An incumbent Omaha City Council member seeking his fourth term in office is facing a former bike shop owner in the race to represent Dundee, Benson and Florence.
Councilman Pete Festersen and challenger Sarah Johnson are running to represent District 1. The district leans Democratic, with about 45% of the district's registered voters. Another 29% are Republican, and about 24% are nonpartisan.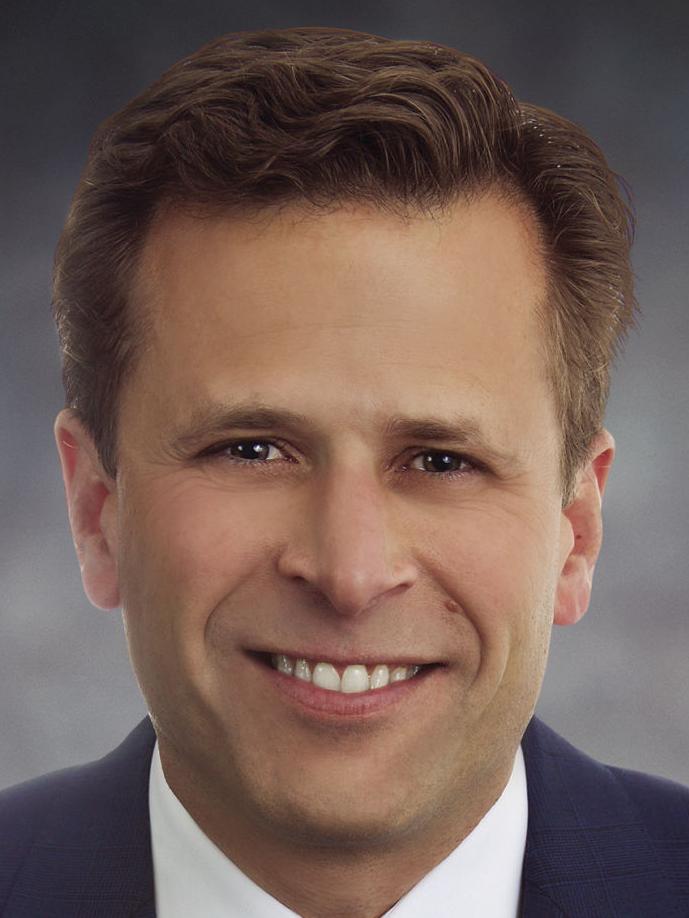 Festersen, a Democrat, received 7,416 votes in the April primary to the 3,327 votes garnered by Johnson, an independent.
The City Council is officially nonpartisan.
Festersen said he is proud of the broad base of support he received in the primary and wants another term on the City Council to keep working on issues that matter to his district.
Crafting policy to create more affordable housing, promoting alternative transit in the city, sustainability and increasing mental health services all are priorities for Festersen if he's re-elected.
Festersen said he wants to craft a communitywide mental health strategy and said the Omaha Police Department should not be the first contact for those experiencing a mental health crisis.
He had proposed amending the city's 2021 budget to direct $1.85 million from the city's rainy-day fund to mental health initiatives and a community workforce program, but Mayor Jean Stothert vetoed the measure.
Festersen also has supported hiring more police officers and an independent police auditor.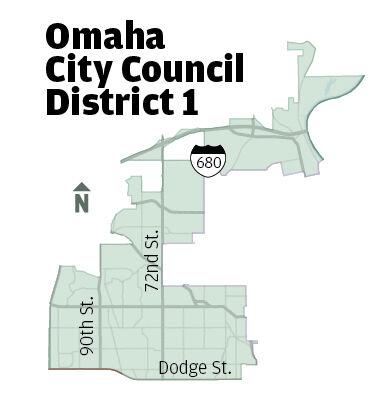 The councilman said he has been a leader on the issues of recycling, composting, plastic-bag use and charging stations for electric vehicles. He said he would like to see the city have a sustainability coordinator and adopt an overall strategy.
During his time on the City Council, Festersen has worked with city government, neighborhoods and businesses on renovations of business districts in Dundee, Benson and Florence.
He said he also is working on the Crossroads redevelopment with the surrounding neighborhoods and wants to see the project through to completion.
Festersen works as the vice president of strategy and public affairs for CHI Health.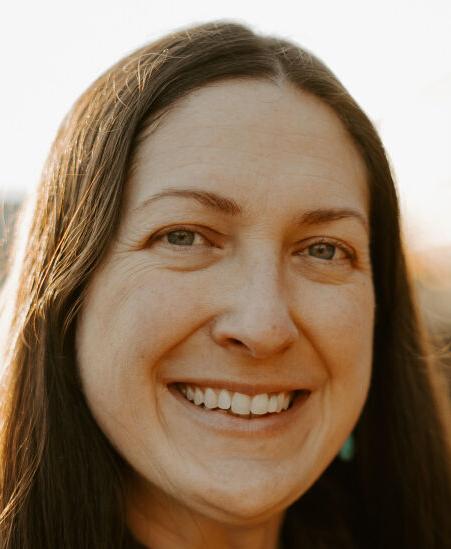 Johnson is a former bike shop owner. She co-founded the local transportation group ModeShift Omaha, which advocates for transportation options that enhance quality of life and opportunities for everyone.
She also served on the board of the Benson Business Improvement District. She started the Omaha Bicycle Co. in Benson in 2012 and closed the shop in 2019, in part because of health problems. She still owns the building and leases it to a small business.
Johnson said she is ready to make the City Council her full-time job and said she would not run for more than two terms in office.
Johnson said political parties get in the way of progress and often are more divisive than helpful. She said she's more excited about policies and good ideas.
If elected, Johnson said, she wants to do everything possible to lower the barriers between the community and City Hall. She said 2 p.m. meetings on Tuesday afternoons that are offered in only one language and require people to give their addresses before speaking are not accessible.
To start, Johnson said, a sign language interpreter should be at all meetings. She also said people should be able to share their opinions with the City Council without having to worry about people showing up at their homes or being harassed because they don't like their opinions.
Johnson said it's time for the City of Omaha to take action on such issues as the shortage of affordable housing and transportation. She said people in Omaha need a car to get around, putting people who can't afford one at a disadvantage and making trips to the doctor and grocery store harder.
Last week, the City Council approved a pilot program for a protected bike lane along a stretch of Harney Street that would run from 10th Street in downtown Omaha to Turner Boulevard near 31st Street.
Johnson said the project has been talked about for a decade, and it's still only a pilot project. She said Omaha can look to other cities for expertise and best practices so things actually get done instead of talked about and studied.
"We don't have to reinvent the wheel," Johnson said. "Omaha is independent to a fault sometimes."
The general election is May 11. Every Omaha voter will be able to vote in the mayor's race and in the race for the City Council district in which they live.
---
Omaha mayors, from the beginning to now
Jesse Lowe 1857-1858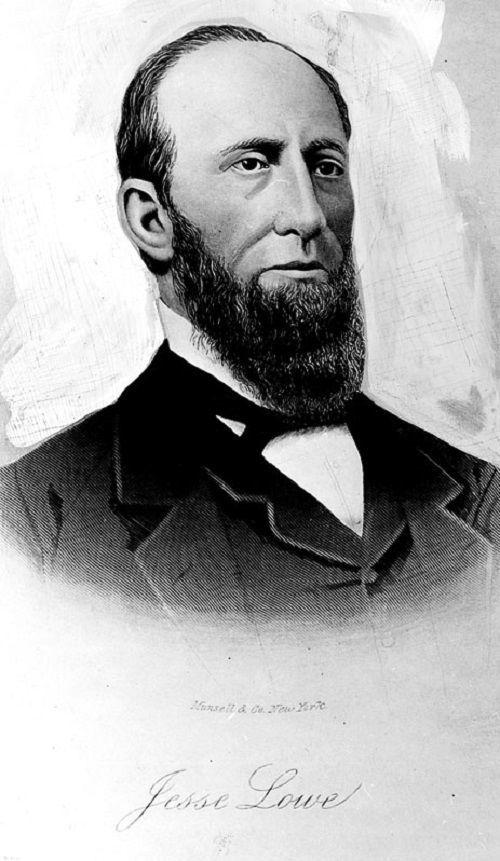 Andrew Jackson Poppleton 1858-1858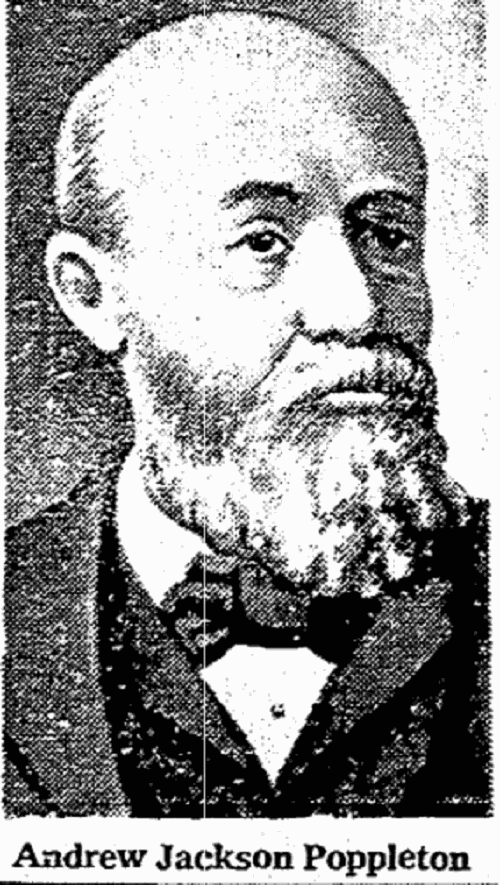 David Douglas Belden 1859-1860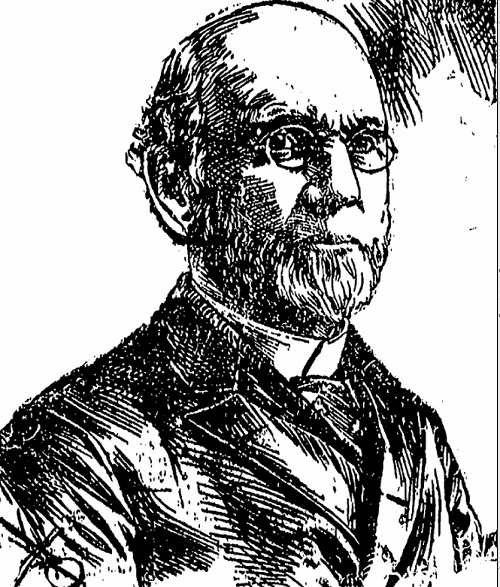 Clinton Briggs 1860-1861
George Robert Armstrong 1861-1862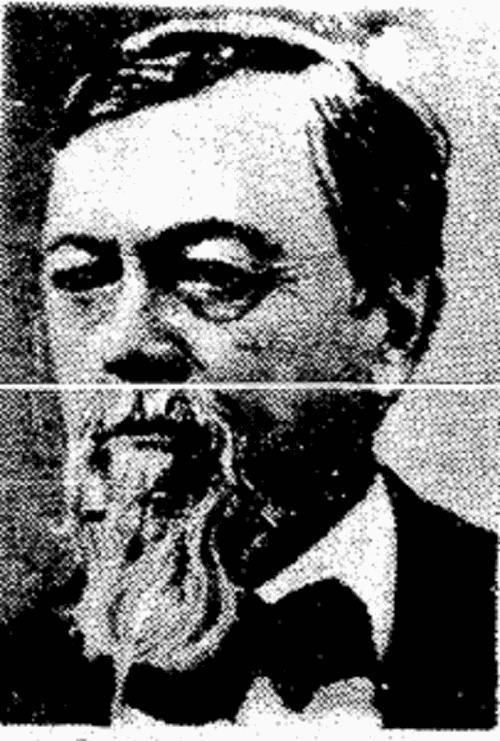 Addison R. Gilmore 1864-1865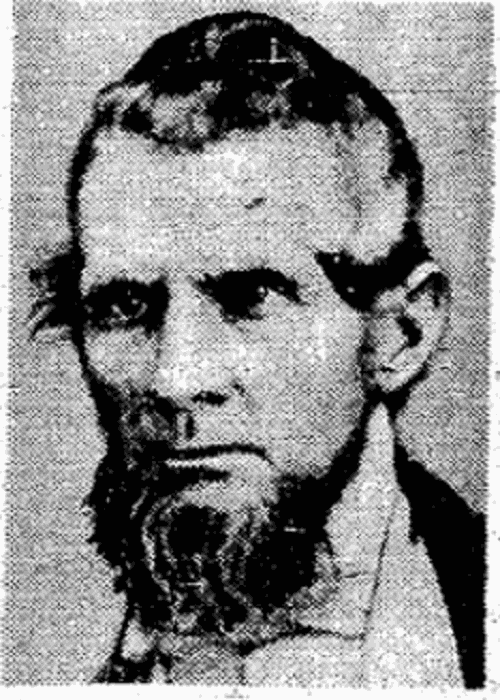 Lorin Miller 1865-1866
Charles H. Brown 1867-1868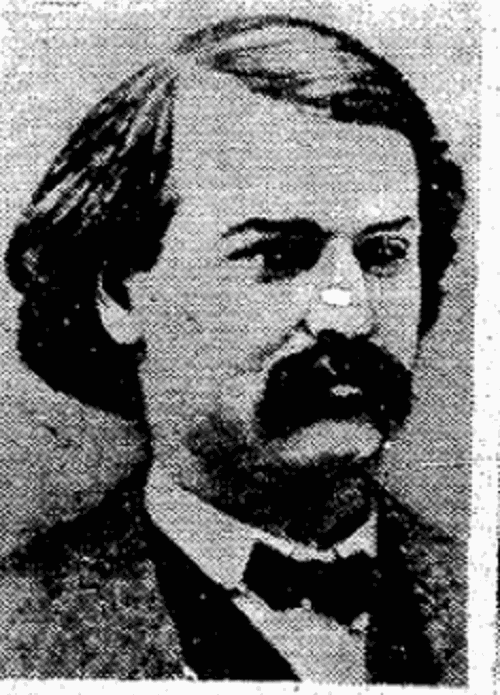 George M. Roberts 1868-1869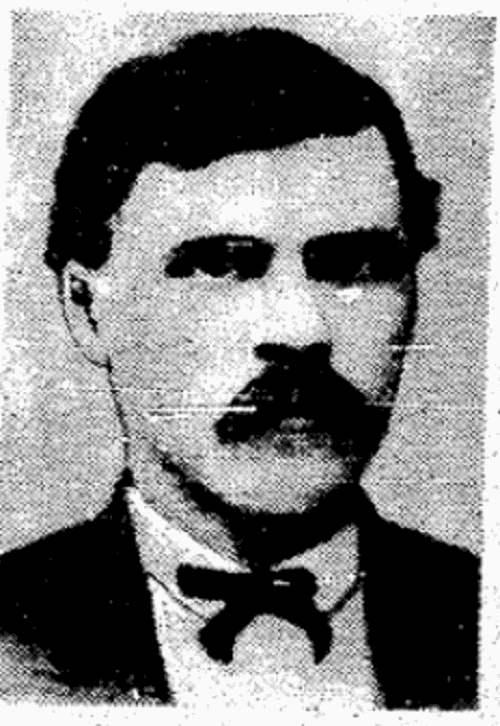 Ezra Millard 1869-1870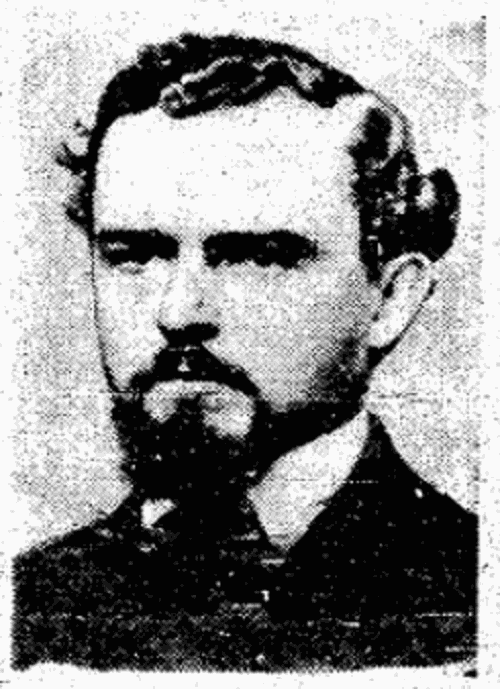 Smith Caldwell 1871-1872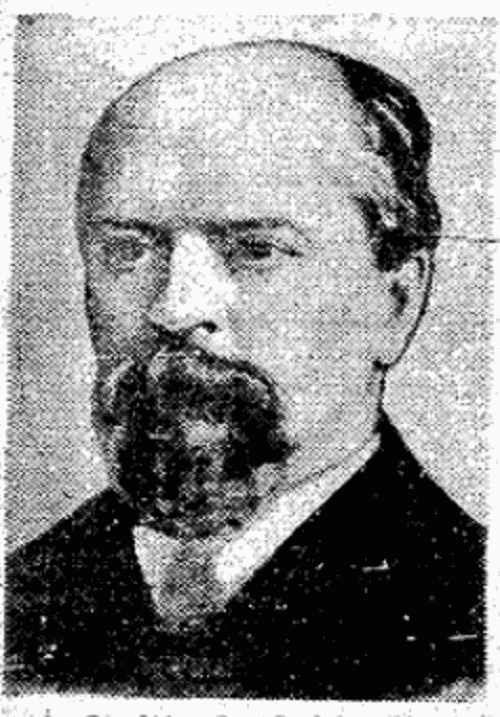 Joseph H. Millard 1872-1873
William H. Brewer 1873-1874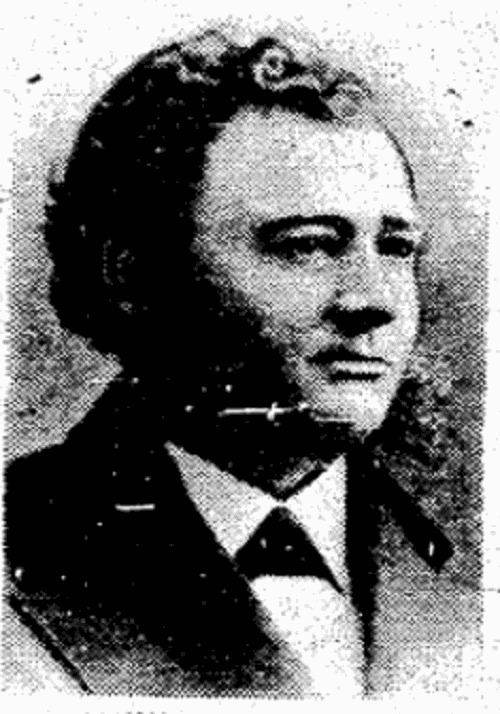 J.S. Gibson 1874-1875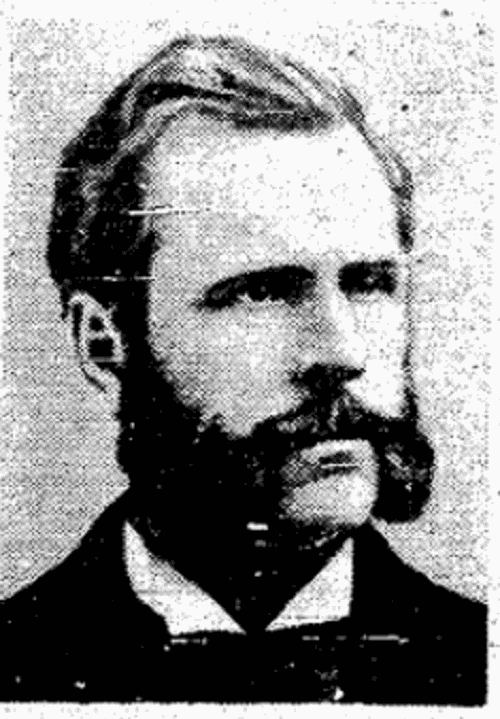 Champion S. Chase 1874-1877; 1879-1880; 1883-1884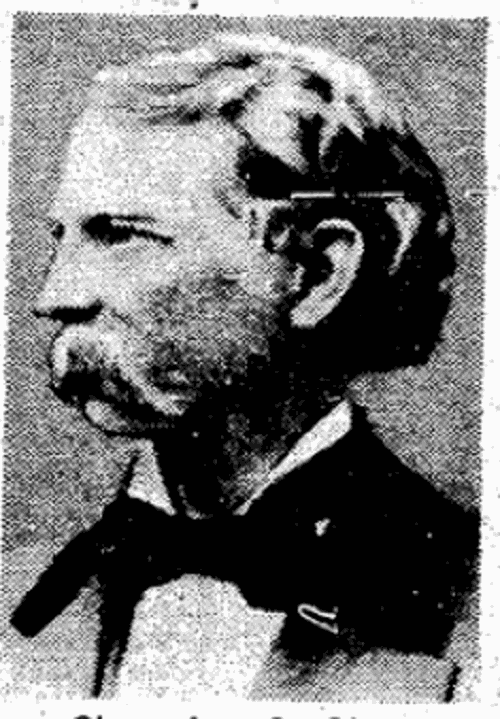 Rueben H. Wilbur 1877-1888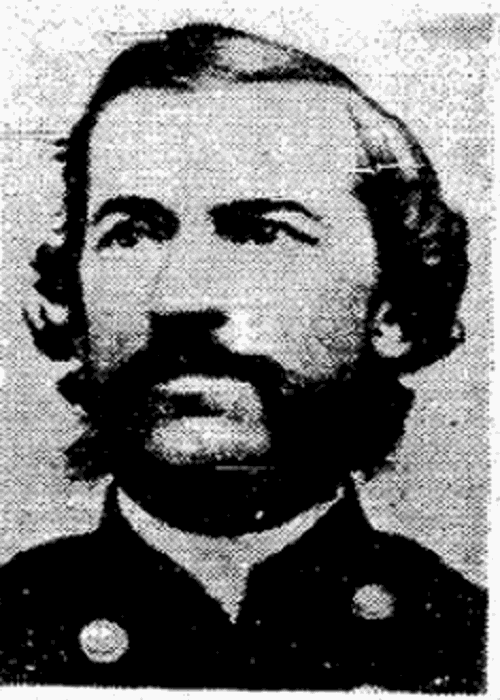 James E. Boyd 1881-1882; 1885-1886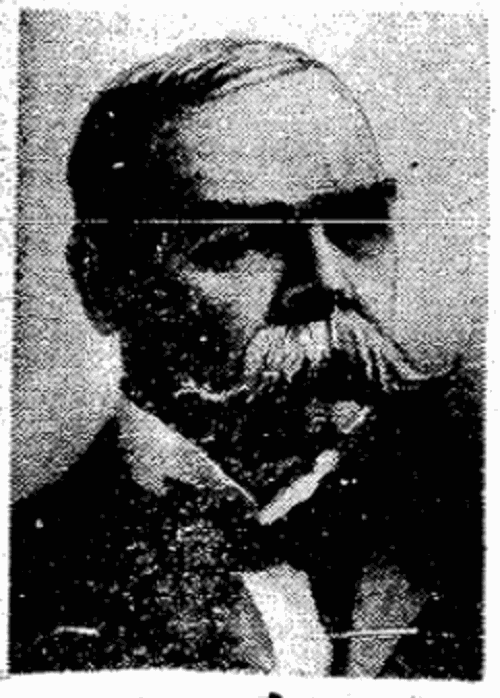 William J. Broatch 1887-1889; 1896-1897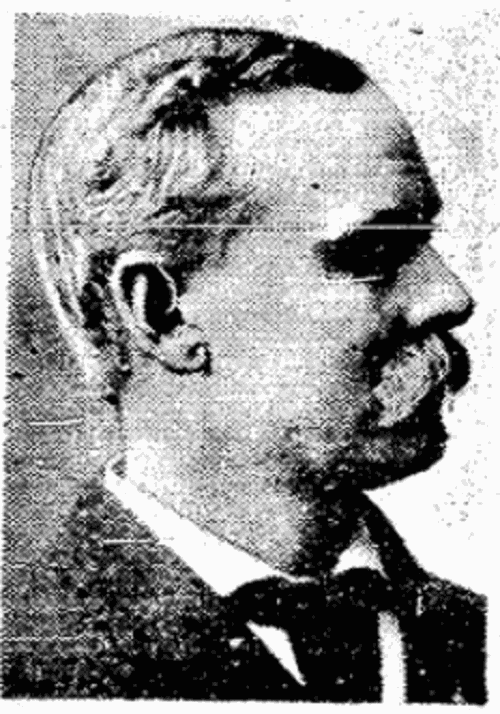 R.C. Crushing 1890-1891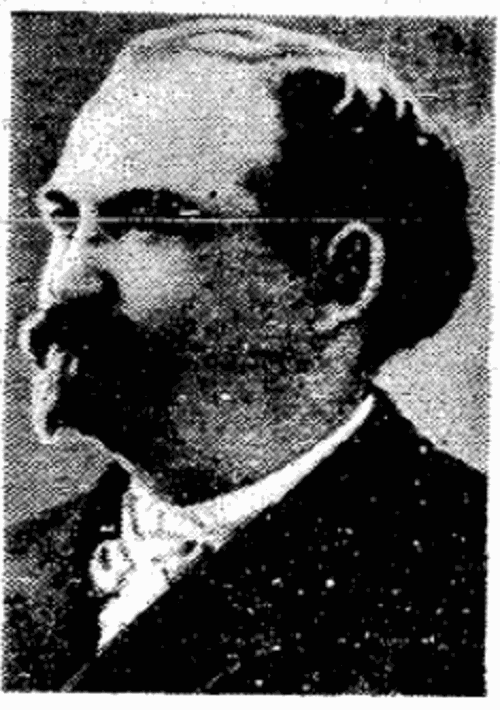 George P. Bemis 1892-1896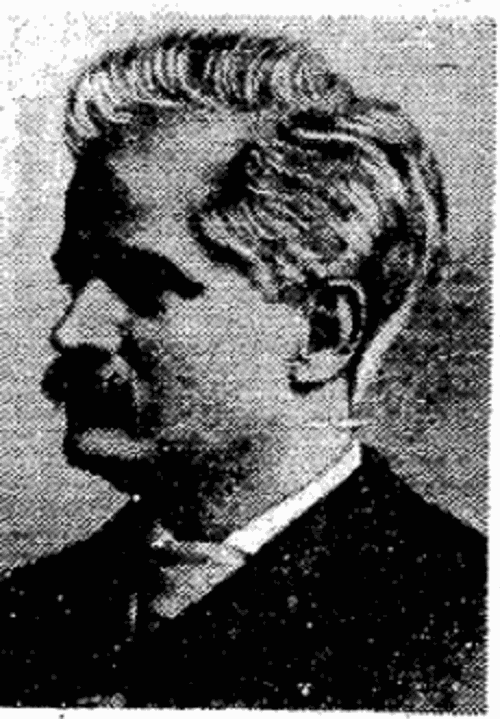 Frank E. Moores 1897-1905
Harry B. Zimman 1905-1906
James C. Dahlman 1906-1918; 1921-1930
Ed. P. Smith 1918-1921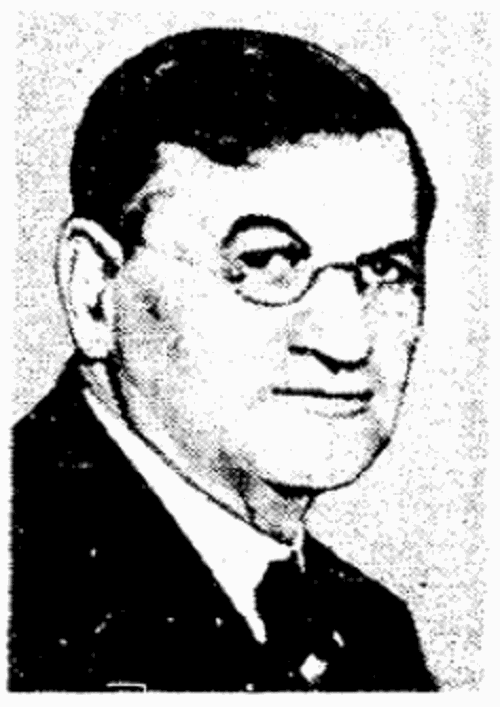 Richard L. Metcalfe (1930-1933)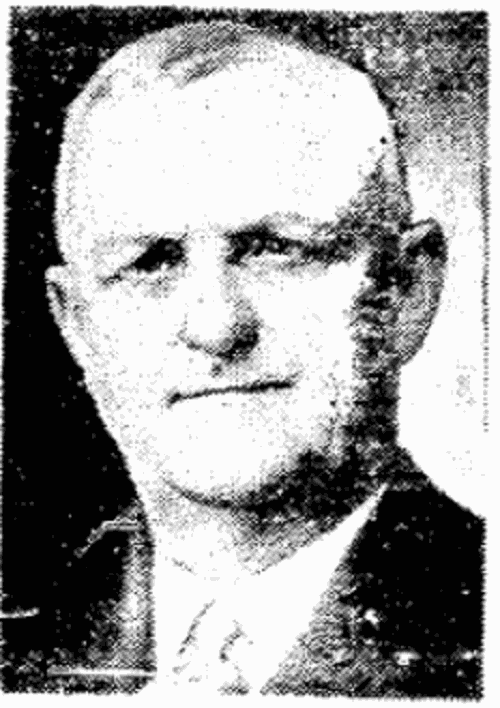 Roy N. Towl 1933-1936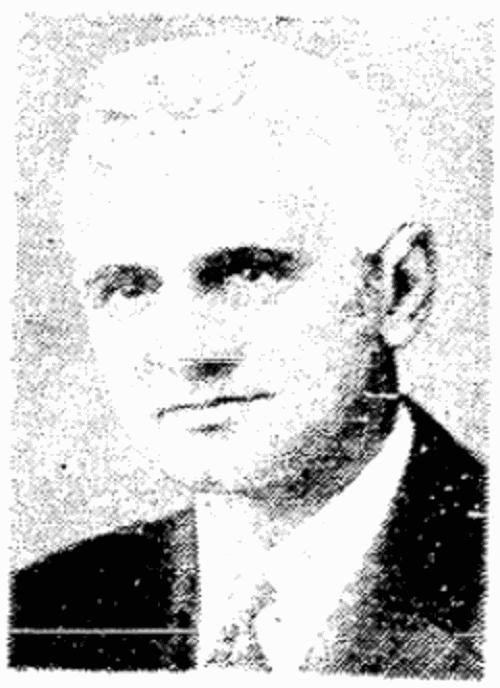 Dan B. Butler 1936-1945
Charles Leeman 1945-1948
Glenn Cunningham 1948-1954
Johnny Rosenblatt 1954-1961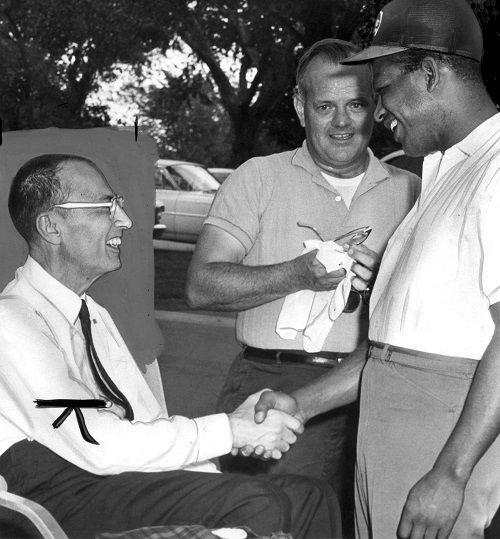 James Dworak 1961-1965
Alexander Sorensen 1965-1969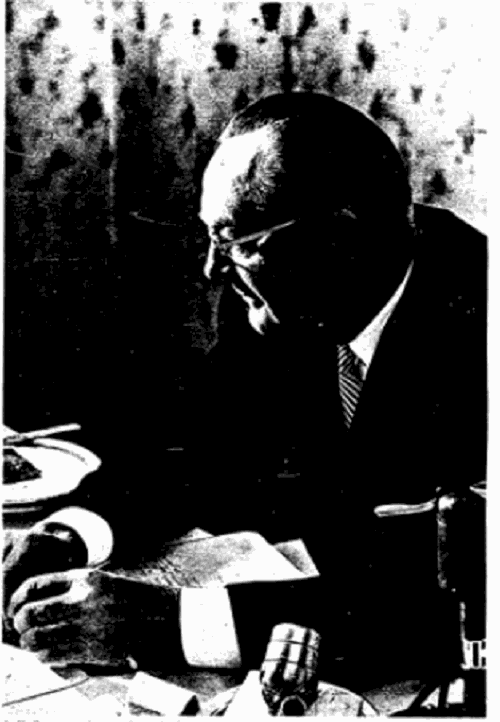 Eugene A. Leahy 1969-1973
Edward Zorinsky 1973-1976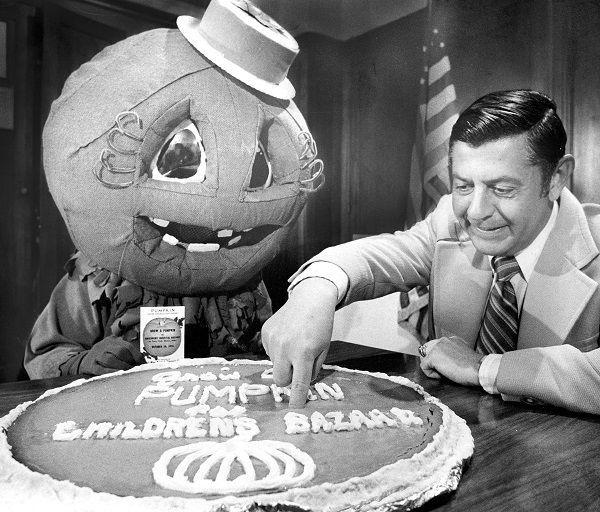 Robert Cunningham 1976-1977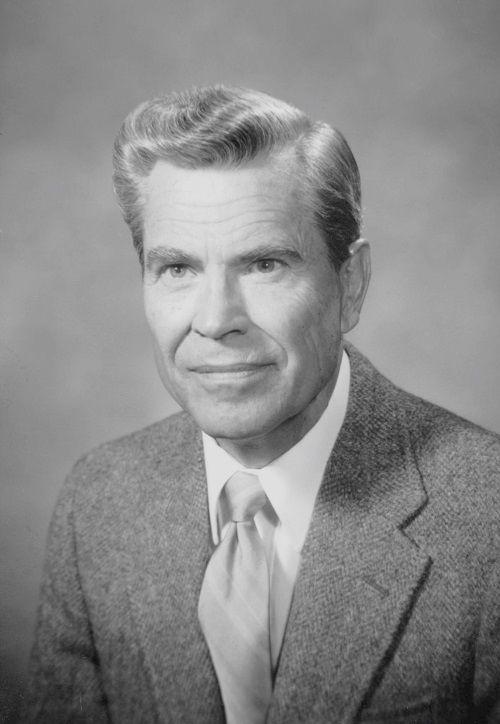 Albert L. Veys 1977-1981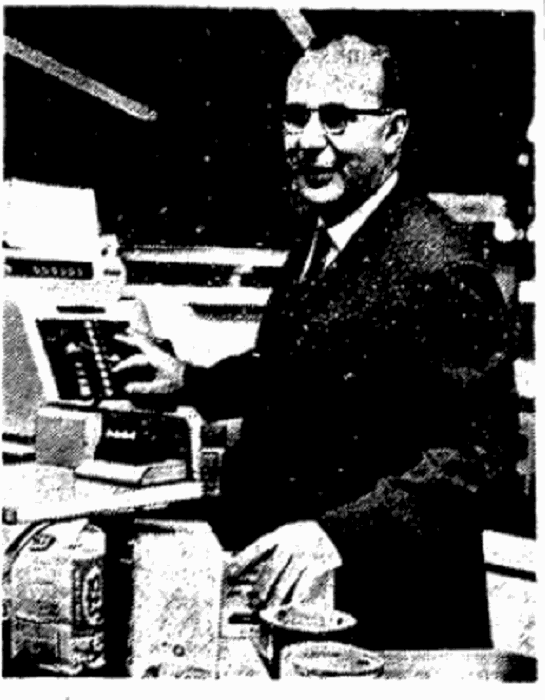 Mike Boyle 1981-1997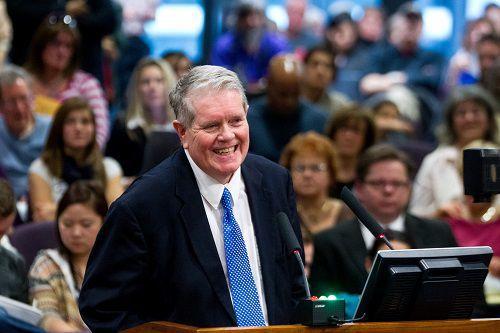 Bernie Simon 1987-1988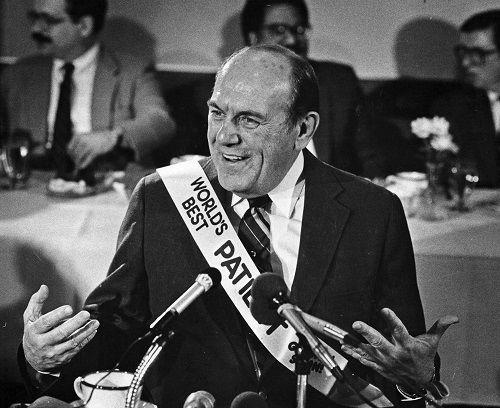 P.J. Morgan 1989-1994
Subby Anzaldo 1994-1995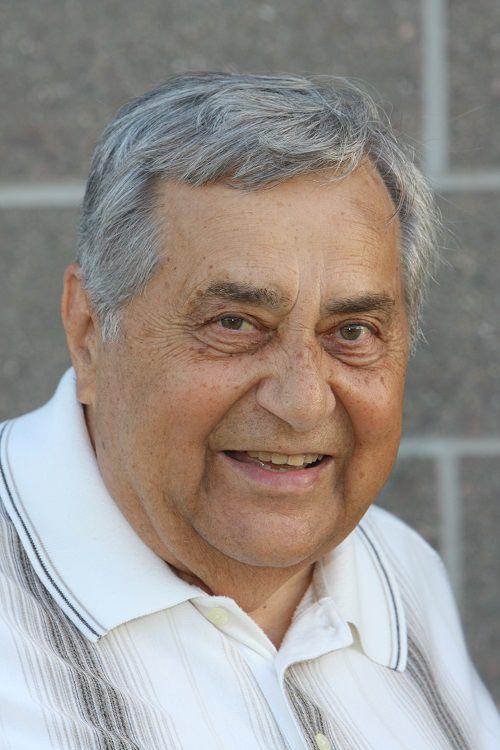 Hal Daub 1995-2001
Mike Fahey 2001-2009
Jim Suttle 2009-2013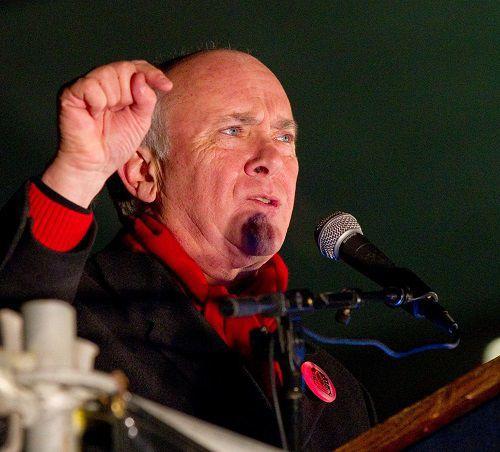 Jean Stothert 2013-Present