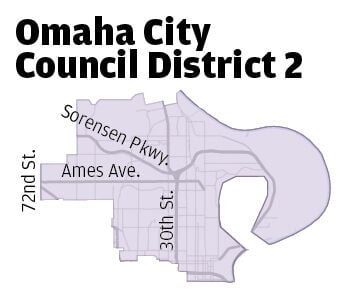 Five candidates are challenging longtime incumbent Ben Gray in the upcoming primary to represent northeast Omaha on the City Council.
Gray, a Democrat who was first elected to his seat in 2009, faces a provisional alcohol and drug counselor; a community and neighborhood organizer; an Army vet; a small-business owner; and an adjunct professor of physics.
Omaha's upcoming elections, featuring a mayoral race and seven City Council contests, are officially nonpartisan. The top two vote-getters in the April 6 primary will advance to the May 11 general election. Early voting began this week.
Gray said he has demonstrated over 12 years in office that he can build coalitions with residents, community organizations and city leaders to get things done. He listed such projects as the Highlander housing development and nearby Accelerator community center, as well as the addition of apartment buildings, affordable housing complexes and senior living facilities, as signs of progress.
"I think that momentum needs to continue," Gray said.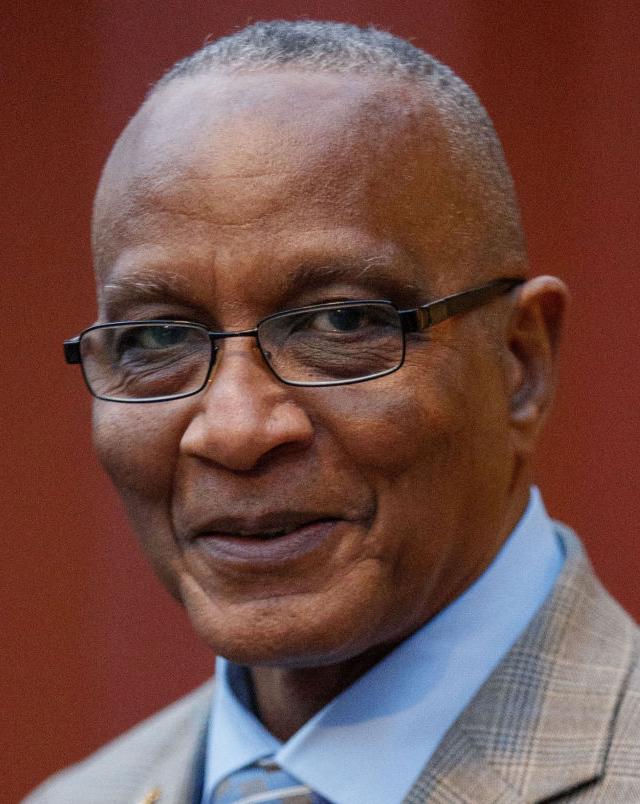 His challengers, who are mostly political newcomers, broadly say that more must be done to bring in high-paying jobs, incentivize affordable housing and create better economic opportunities.
More work will be necessary to address what one study estimated to be a citywide shortage of 80,000 affordable living units, Gray said. He has been working on a project to bring shipping container homes to the district, which would follow recent city approval of a project by the Siena Francis House to build small cottage homes for those experiencing homelessness.
Gray was one of the original sponsors of the city's mask mandate, which is set to expire at the end of May. The city's virus outlook could be much different then, but Gray said he will continue to follow the advice of community medical experts on how to safely navigate the pandemic.
He also consistently lauds the Omaha Police Department for its community engagement work and weapon use compared to other departments.
The city must be intentional in its efforts to address racism, Gray said. He said he plans to launch a campaign to raise money for the creation of a "state-of-the-art" Black history museum in the district.
"Black people have to tell their story, and that story needs to be visible," Gray said.
Steven Abraham is a former Omaha Housing Authority commissioner who works as a provisional alcohol and drug counselor at the Charles Drew Health Center.
He wants to create "conflict resolution centers" tied to neighborhood and housing associations that would employ community outreach workers and include law enforcement partners. Abraham envisions the centers fostering more interaction and understanding between police officers and residents.
He said he would support some reallocation of police resources, in part to help fund such centers.
"I think that would be very helpful to the community to improve public safety," Abraham said.
Abraham said he's also concerned about the high percentage of renters in the community whose homes are owned by people who don't have a stake in North Omaha. The city must do more to empower local residents to own homes, he said.
Juanita Johnson said her experience chairing the 24th Street Corridor Alliance, leading the Long School Neighborhood Association and past leadership roles in Blacks in Government taught her how to navigate government at all levels.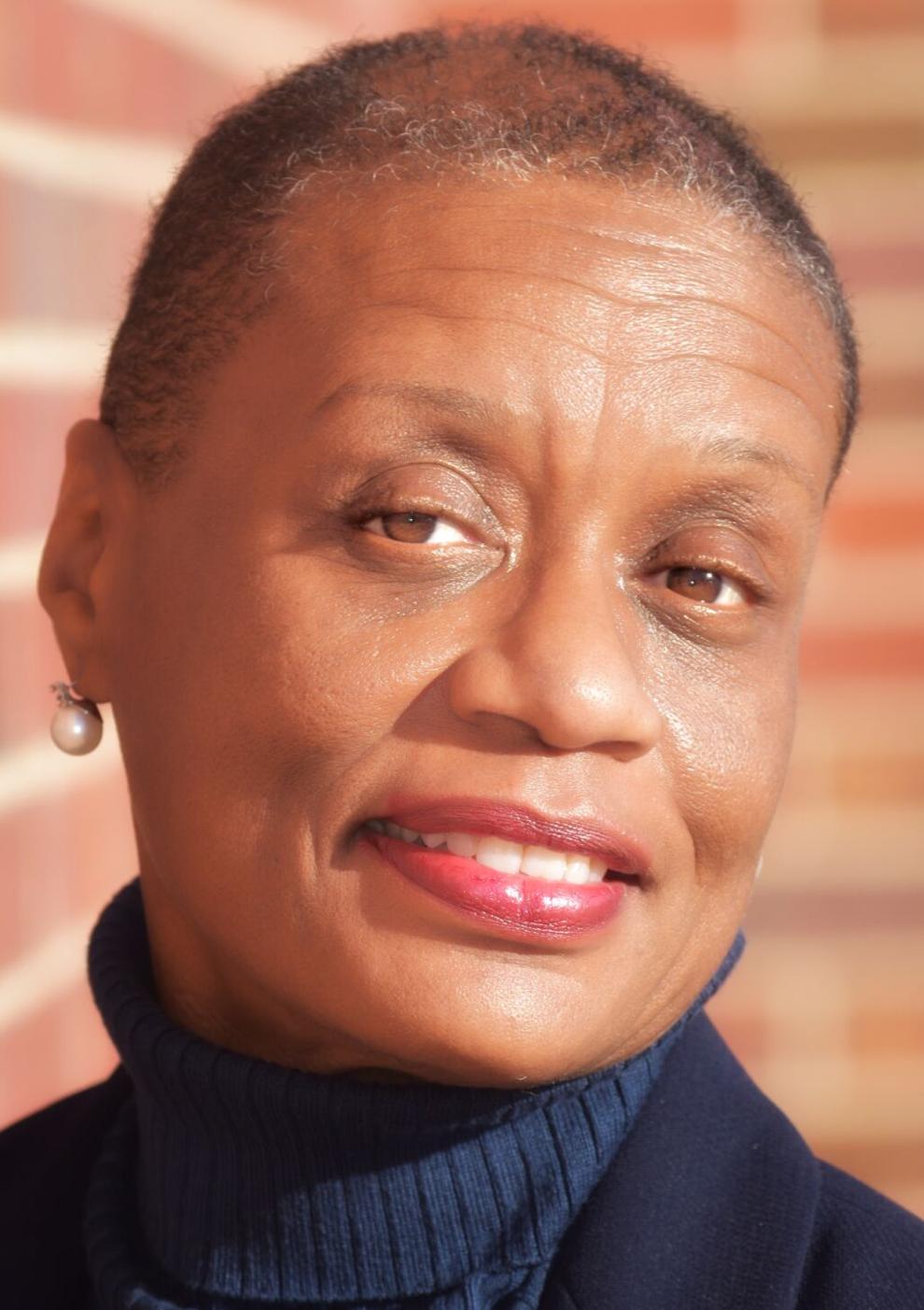 She said residents and community leaders in North Omaha often feel left out of discussions about how to move the community forward. She wants to launch what she calls the Believe Town Hall Center, a place where residents can go to voice concerns, interact with city and community leaders and have a seat at the table to help craft solutions.
North Omaha is a "food desert," Johnson said, pointing to a lack of access to fresh foods and healthy produce. She said she would work with partners to bring more grocery stores to the district.
Johnson said she would like to see the Omaha Police Department do more to establish ties to North Omaha residents. Even doing more patrolling by horseback or motorcycle, as happens in the Old Market, would help foster better relationships, she said.
Jonathan Lathan, an Army veteran who served two combat tours, said the community needs more high-quality jobs with lower barriers of entry. He wants to find ways to connect more residents with commercial driver's licenses through outreach and community partnerships, as well as create and promote more trade jobs.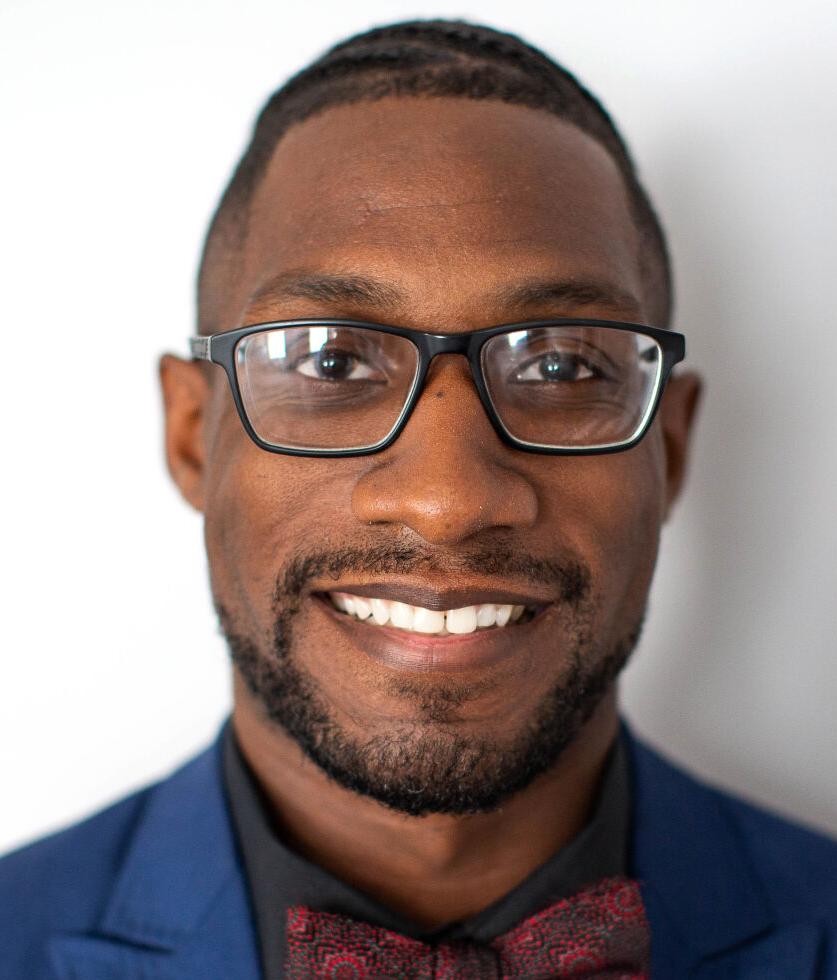 "We don't want the community to have to work multiple jobs anymore just to sustain and survive," Lathan said.
On policing, Lathan said he supports a community oversight board "that actually has teeth" to investigate police conduct, including subpoena power and independence from the Mayor's Office or Police Department.
Some of his other priorities include reexamining the city's zoning practices and advocating at the state level to ensure that tax-increment financing is used equitably.
David D. Mitchell, a small-business owner who was involved in local protests on racial equity and police conduct over the summer, said residents in North Omaha are tired of people without a stake in the community buying land and starting businesses. He wants the city to work with community partners to empower Black residents and Black businesses with loans and grants to help develop the local economy from within.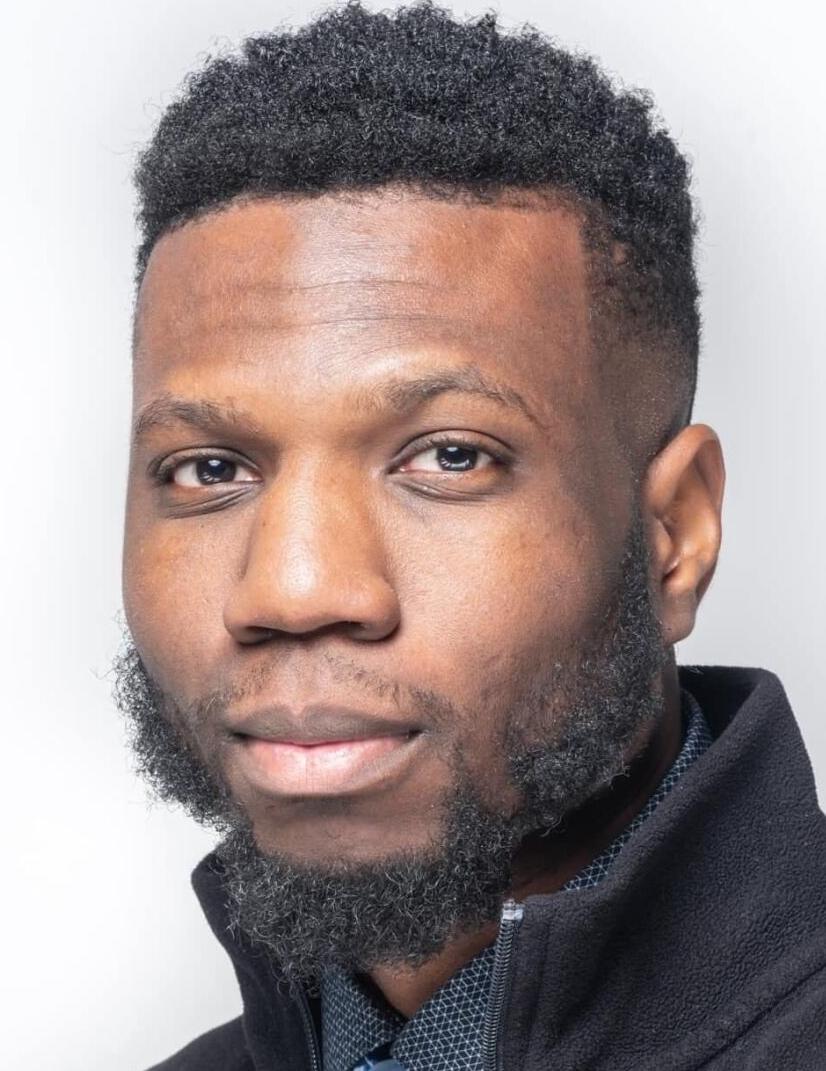 Creating more high-quality, good-paying jobs that don't require a long commute can help address other concerns such as youth violence and the quality of neighborhoods, Mitchell said. He's also an advocate for more young people to enter trades and technical jobs.
Mitchell also is calling for reparations, which generally refers to a system of paying Black people for generations of slavery and discrimination that led to diminished familial wealth. He pointed to recent action by Evanston, Illinois, which recently began distributing home loan assistance to Black residents.
Mitchell has been charged with first-degree sexual assault of a minor in connection with incidents alleged to have occurred in 2014. He has denied the charge, calling it an attempt by the justice system to derail the political career of a young Black man.
Cornelius Williams, an adjunct professor of physics at Metropolitan Community College, wants to boost employment in the district by working to attract renewable energy-sector manufacturing jobs, such as assembly of solar panels and batteries for electric vehicles. He said the city can do more to connect young people with good-paying trade and technical jobs through partnerships with local colleges and universities.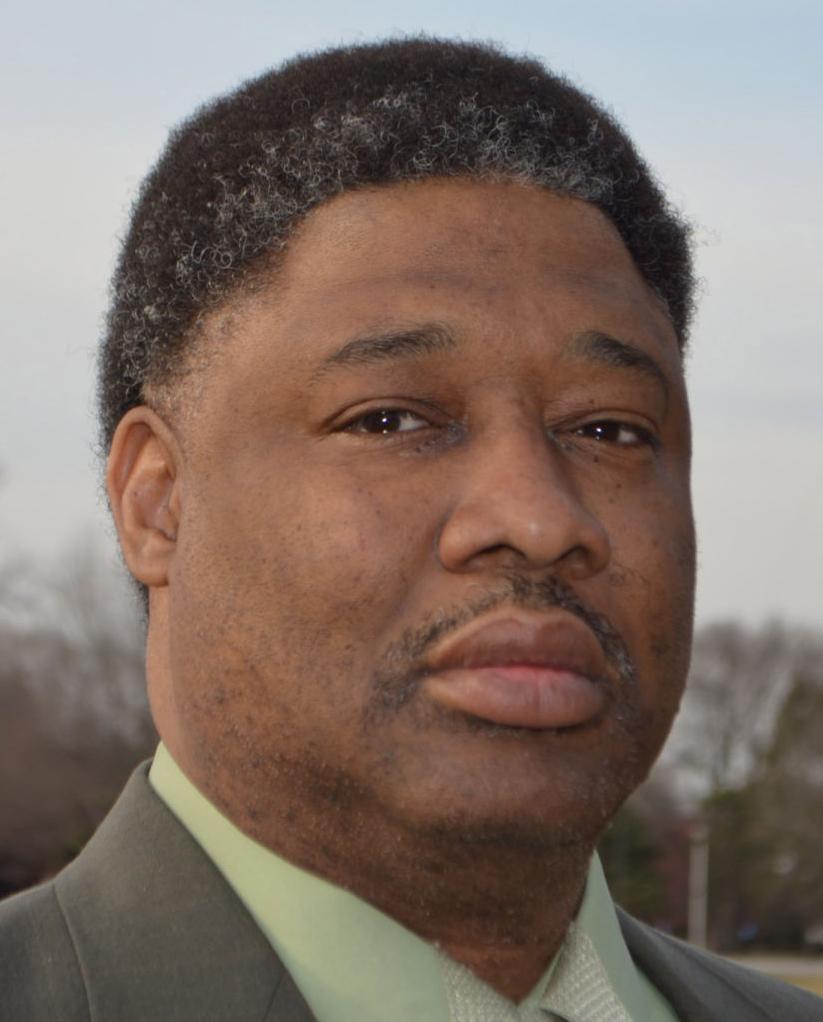 Caregivers with good jobs and good homes are vital to keeping children in school and on a path where they "can see their possibilities," Williams said.
The city needs to reevaluate the materials and processes it uses to patch potholes to ensure that repairs last longer, he said. And more needs to be done in North Omaha specifically to fix older roads with aging foundations, he said.
He also would like to see Omaha expand its bus routes to better connect people with jobs, and make buses more environmentally friendly.
Williams said he would establish an office in the district to better connect with residents. He also is advocating for the creation of a downtown multicultural museum and civic center.
---
Our best Omaha staff photos of March 2021