Douglas County Clerk Dan Esch is running for reelection on his record and experience, while challenger Scott Petersen says it's time for new leadership.
Esch is a Democrat. Petersen is a former Douglas County Republican Party chairman and former political director for Rep. Don Bacon.
Election Day will be Esch's fifth anniversary as Douglas County clerk. The County Board, by a 7-0 vote, appointed Esch on Nov. 3, 2015, to complete the term of longtime County Clerk Tom Cavanaugh after his death. At the time, Esch was an administrative assistant to Cavanaugh, who recommended Esch as his replacement. Now 37, Esch has worked in the County Clerk's Office since 2006.
Esch said he and his staff have worked hard to make county records — from County Board documents to detailed invoices — transparent to the public, and to help the public access the records. He said he enjoys his office's role as "like a de facto call center for people" looking for county government information. The clerk's office is also responsible for auditing and accounting all county funds.
"It's important to be proactively transparent," Esch said. "Especially during the justice center (debate), that was getting a lot of interest, so we just started posting things on the website as soon as we could."
Esch said he has "walked the talk on fiscal responsibility."
"The best simple example I can tell people is in fiscal year 2009, the County Clerk's Office spent $1,978,386," he said. "In fiscal 2019, we spent $1,762,843. I don't think you're going to find too many government offices that actually spent more than 10% less 10 years later."
Petersen, a 61-year-old business owner, said that Nebraska Gov. Pete Ricketts has done a good job of encouraging new methods to make state government use taxpayer money more efficiently and that he would take a similar approach as county clerk.
Asked if he believes that the County Clerk's Office is currently doing a bad job of spending efficiently, Petersen said he is studying the budget and staffing.
"There's always room to evaluate and probably improve," he said. "I wouldn't say they're doing a bad job, but it's had pretty much the same leadership for quite a few years. ... And I think there's always an opportunity to get new ideas and new energy to evaluate whether or not they're doing a good job."
Petersen founded and co-owns Petersen Printing with his brother. He also started and owns Chase Marketing LLC. He does campaign and business consulting.
"When you run a small business, you are running efficient because you have limited resources and cash to grow your business," he said.
Omaha is a strong community partly because it has had good leaders, Petersen said.
"I'm at a point where I've got some small-business experience and leadership skills doing different things, and I think this is an opportunity to serve the citizens and taxpayers," he said.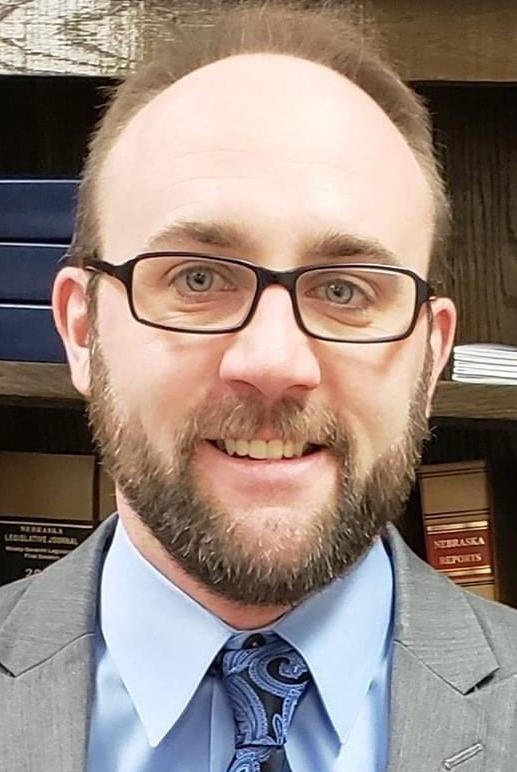 Occupation: Douglas County clerk
Public offices held: Douglas County clerk, 2015-present
Education: Bachelor's degree in creative writing and mass communications, University of Nebraska at Omaha
What is your top priority?
"My top priority is to effectively provide Douglas County information to the public. If you do not deal with county government every day, it can be challenging to know where to go for certain services. People can rely on the Douglas County Clerk's Office to assist them and provide helpful information. The Douglas County clerk is the custodian of many public records. Our residents need transparency in order to judge Douglas County's progress on issues that are important to them. The Douglas County Clerk's Office proactively provides information so people can see what Douglas County has been doing."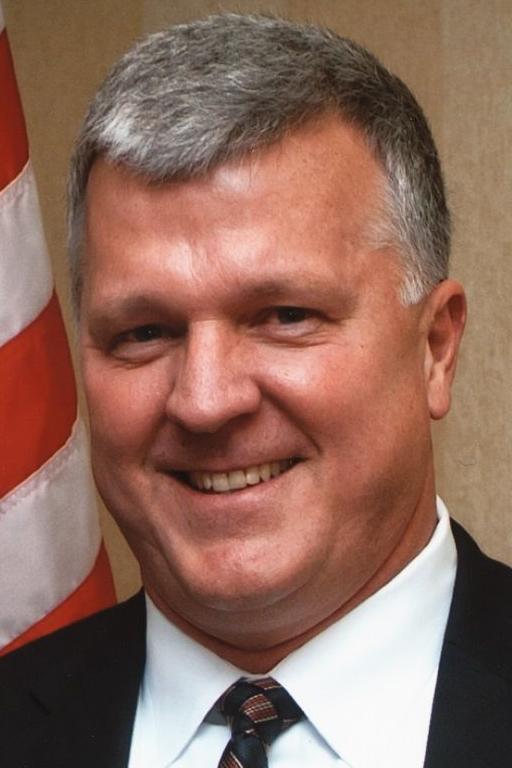 Occupation: Owner and founder of Chase Marketing LLC, co-owner of Petersen Printing
Public offices held: None
Education: Bachelor's degree in business administration, University of Iowa
Family: Married, one child
What is your top priority?
"As our nation rebounds from the pandemic, we need effective and experienced leadership in offices across the city, county and state to maximize every taxpayer dollar. My decades of small-business experience have given me the skills to balance a budget and do more with less. This is the best place in America to live, work and raise a family — and I intend to keep it that way."
---
Photos: Our best staff images of October 2020
Turtle Voting Power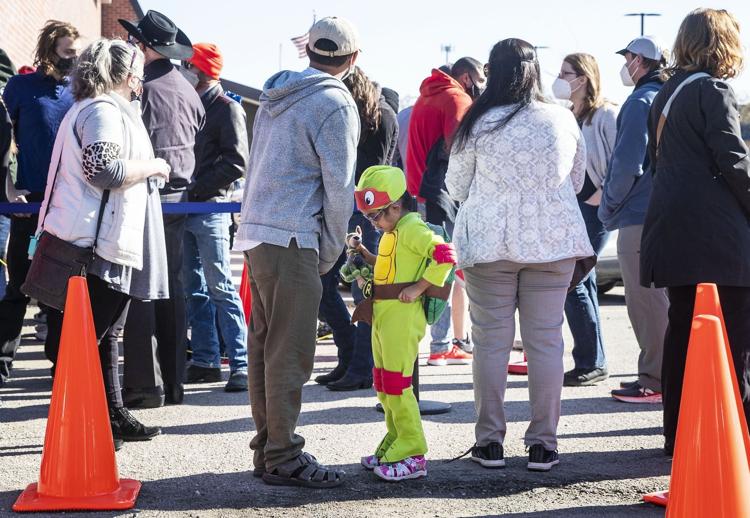 Early Vote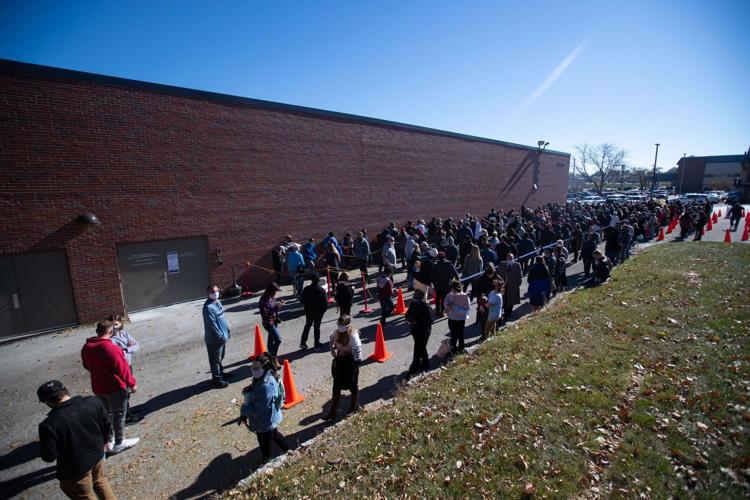 Flex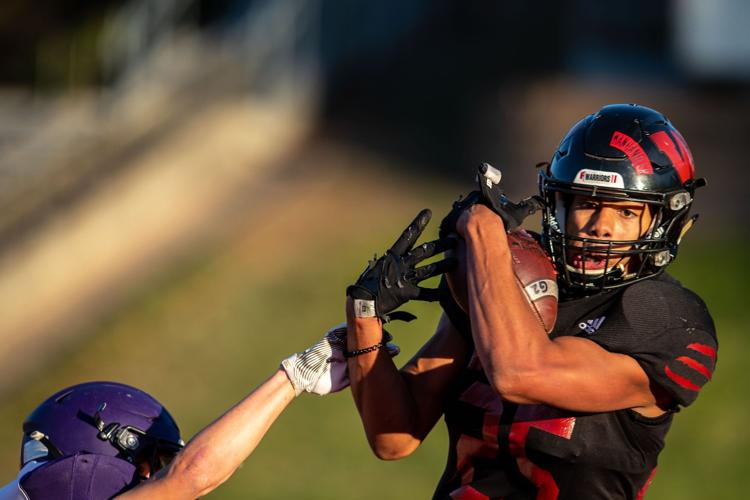 Pass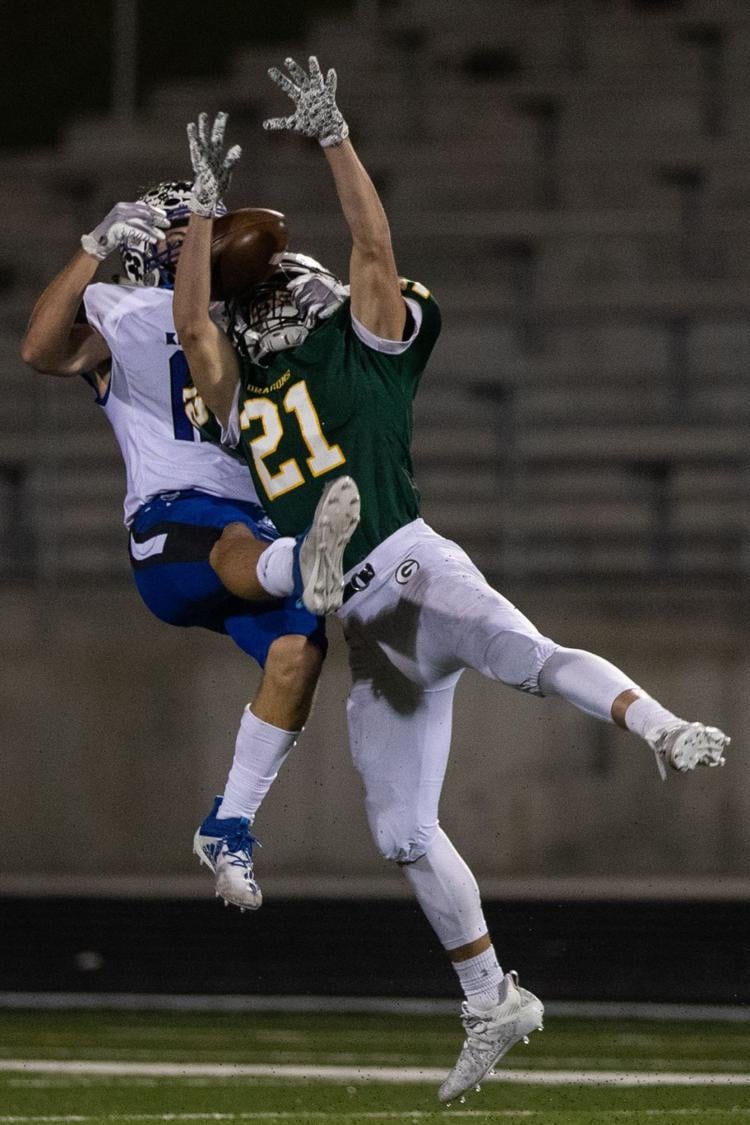 Guard
President Trump Visits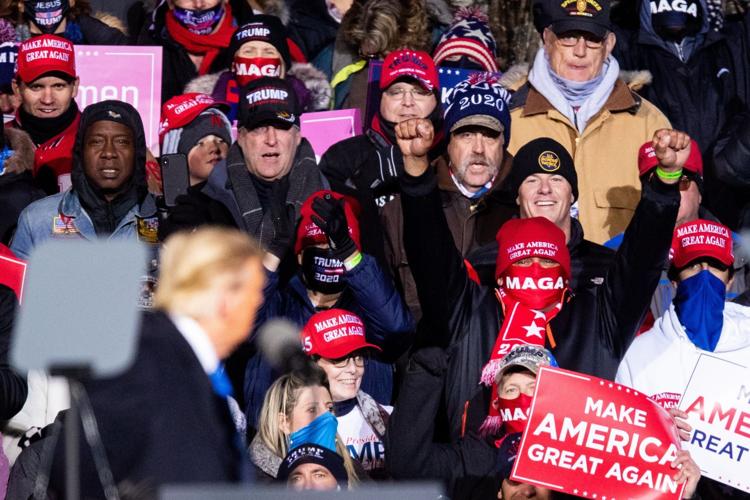 Snow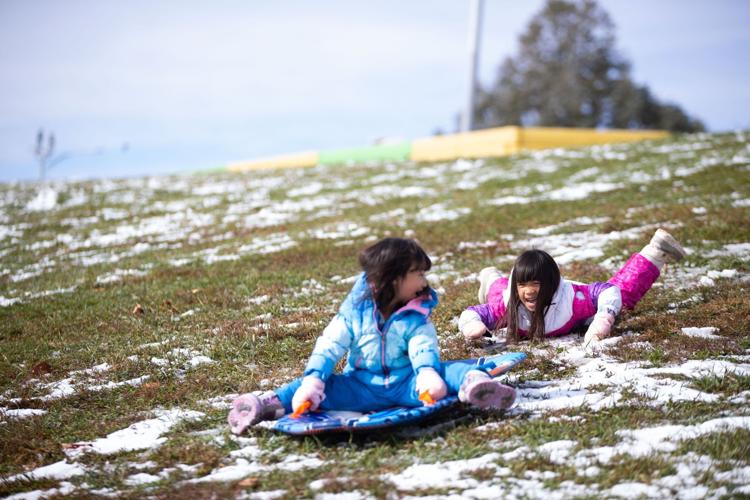 Jump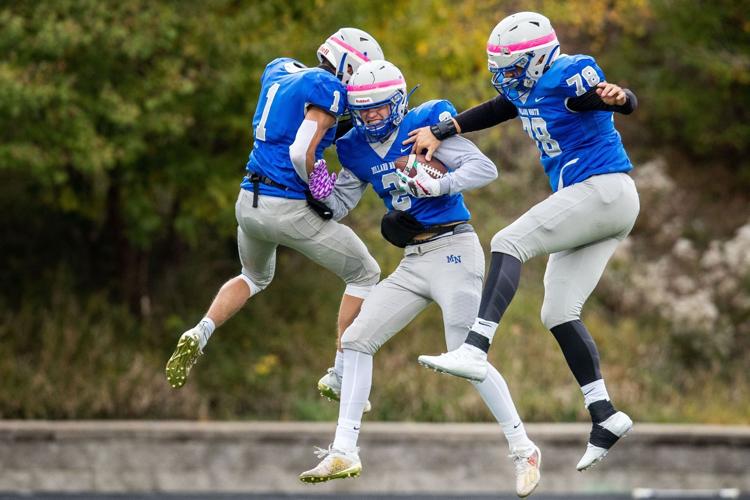 Ready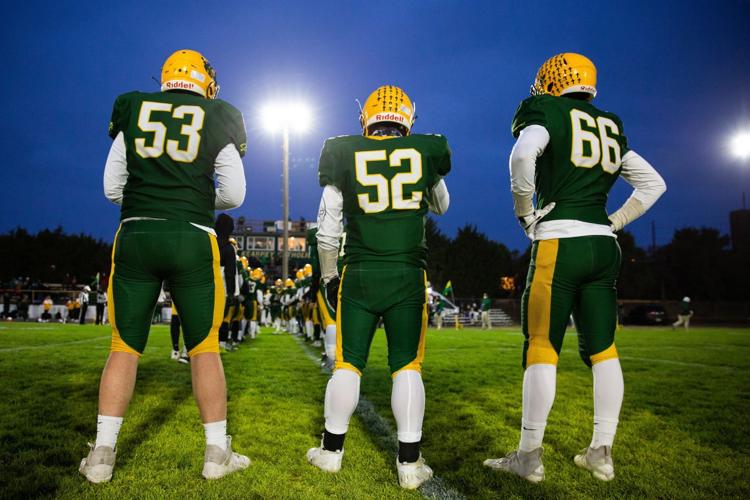 Cold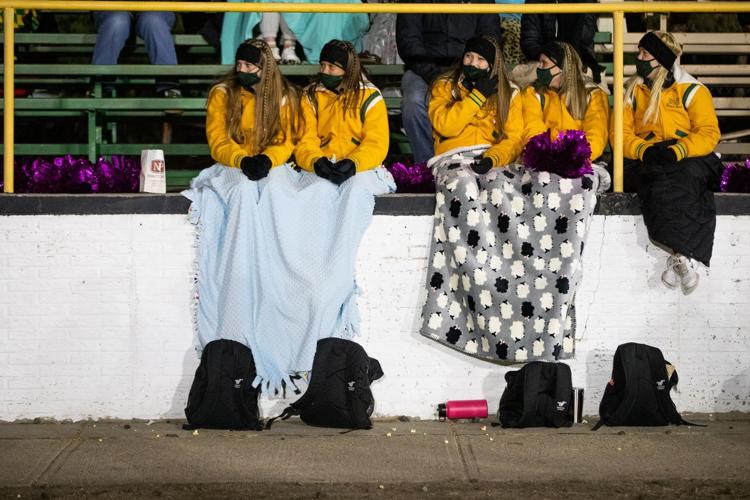 Opposite Worlds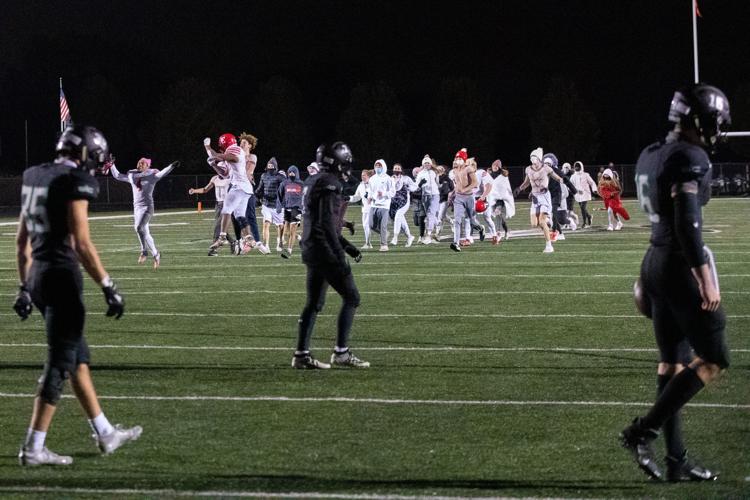 Eye on Ball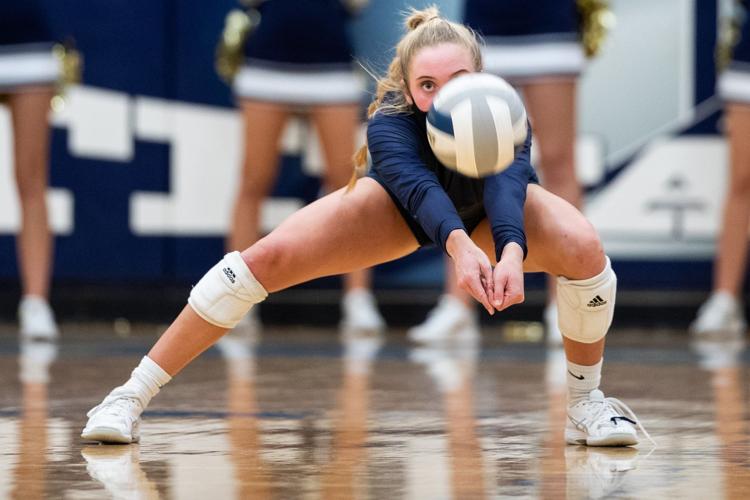 Spooky Vote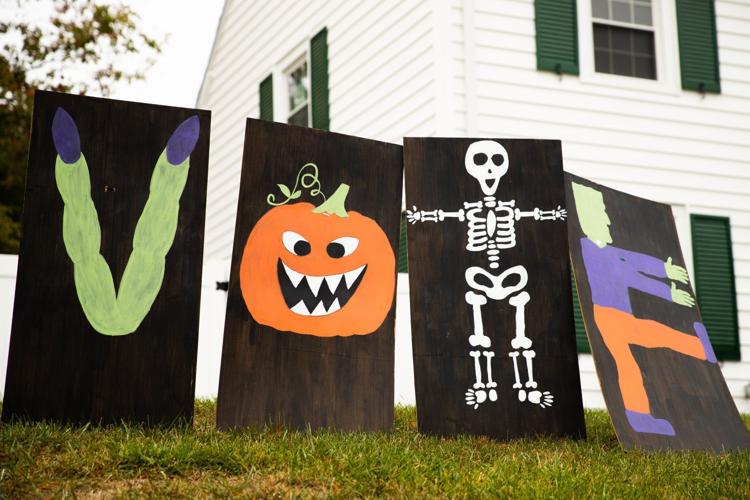 Colorful Run
High school first day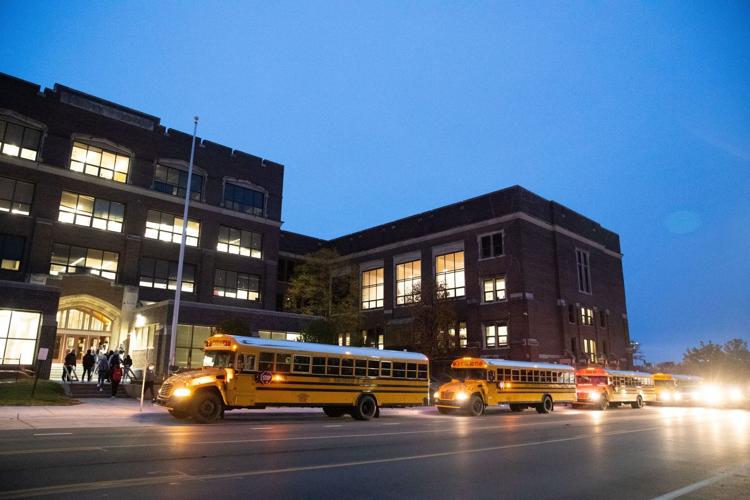 Cheer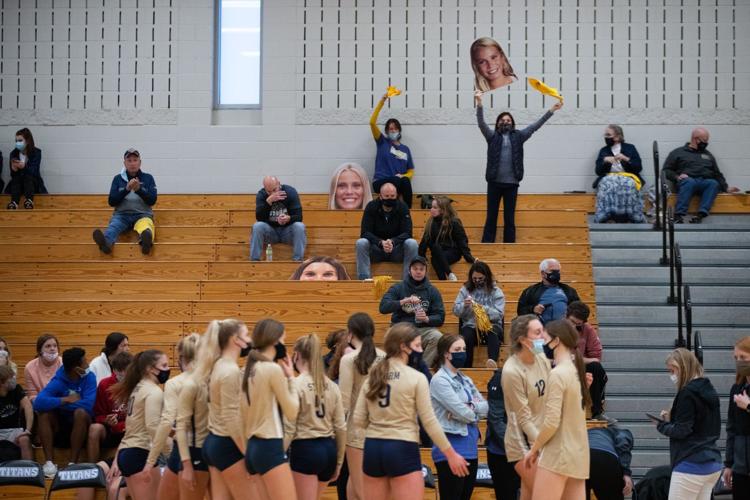 Softball Champs 1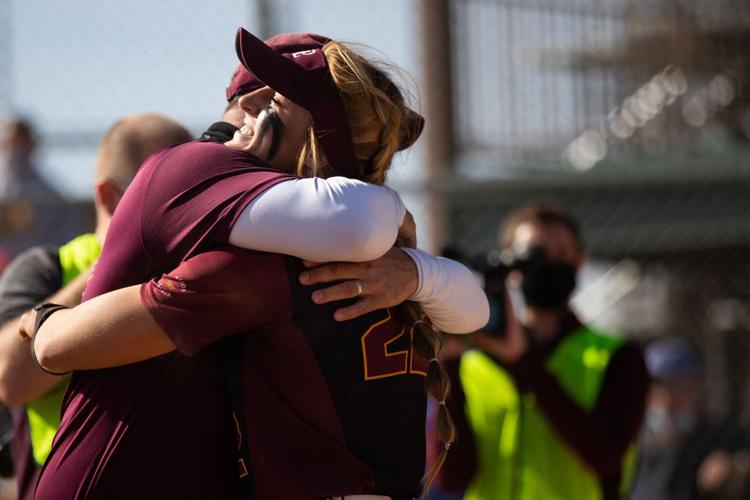 Softball Champs 2
Drum
Stiff Arm
Pumpkin Paint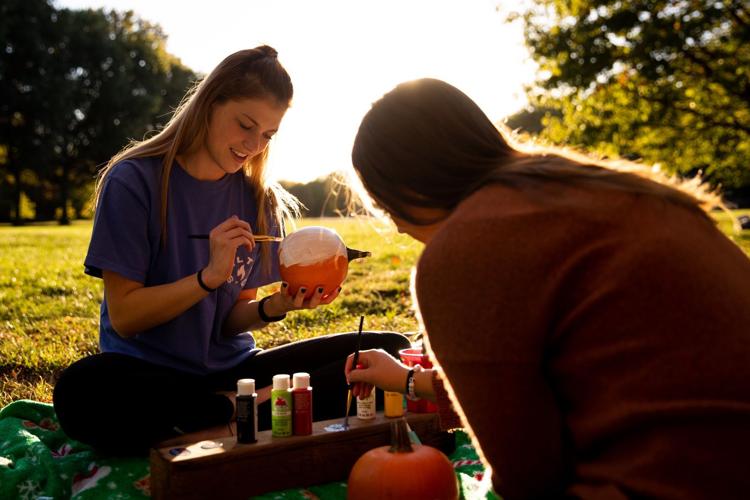 Renovate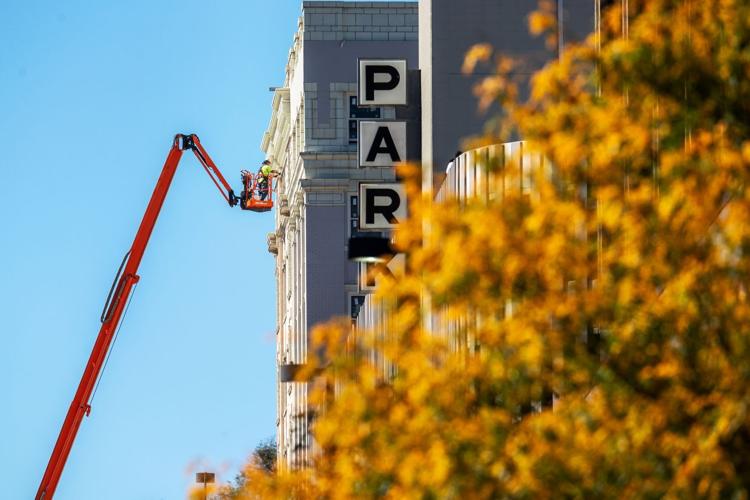 Nature Color
Build
Enter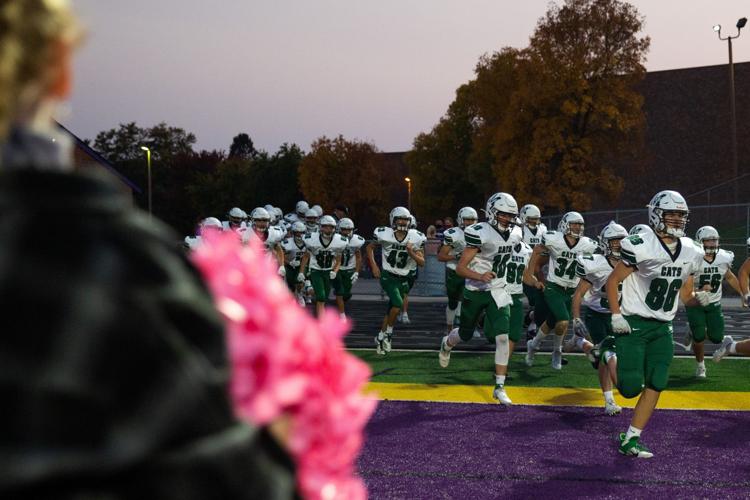 Harvest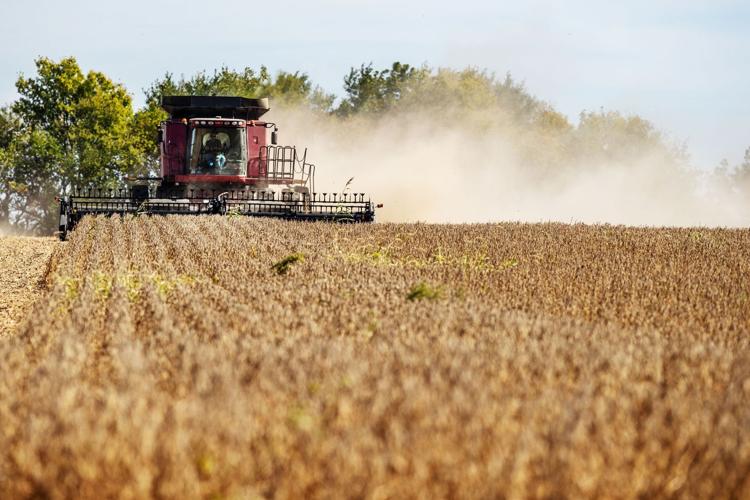 Jump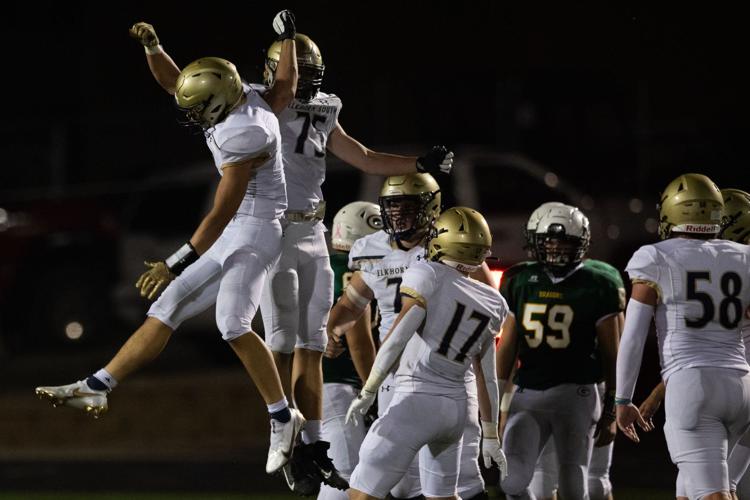 Roses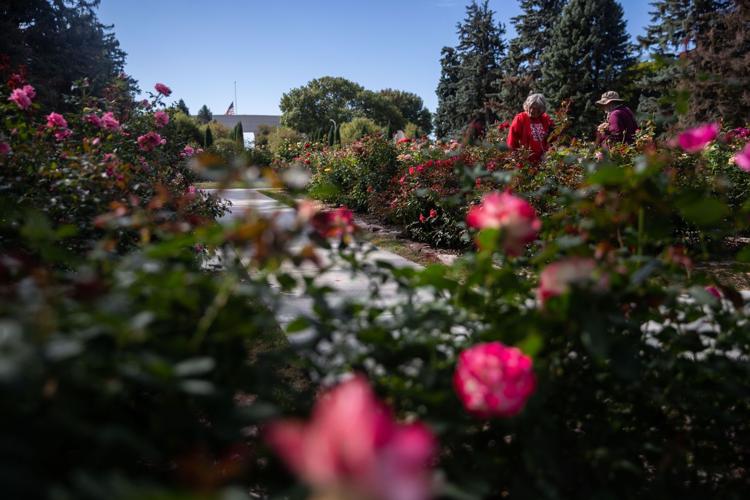 Friday Night Lights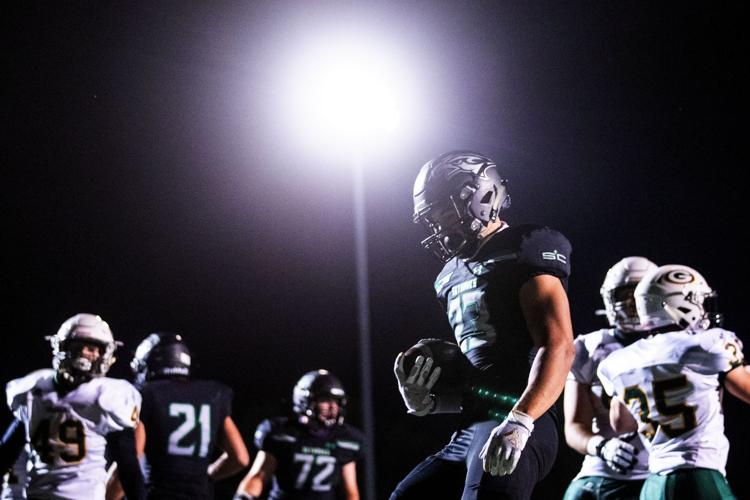 Vice President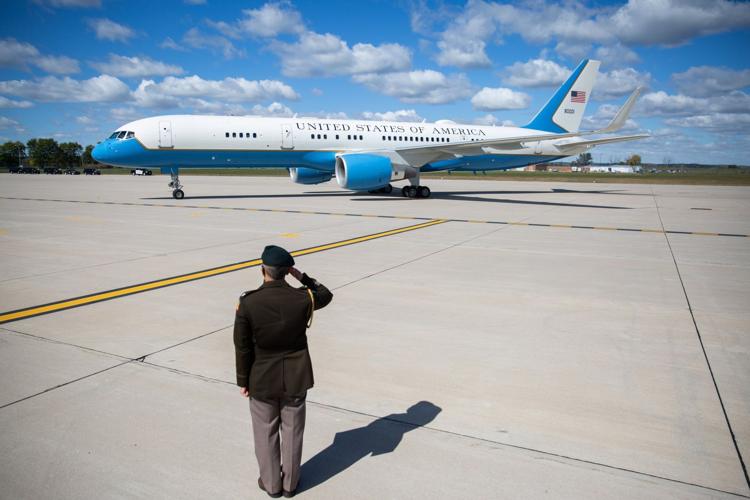 Touchdown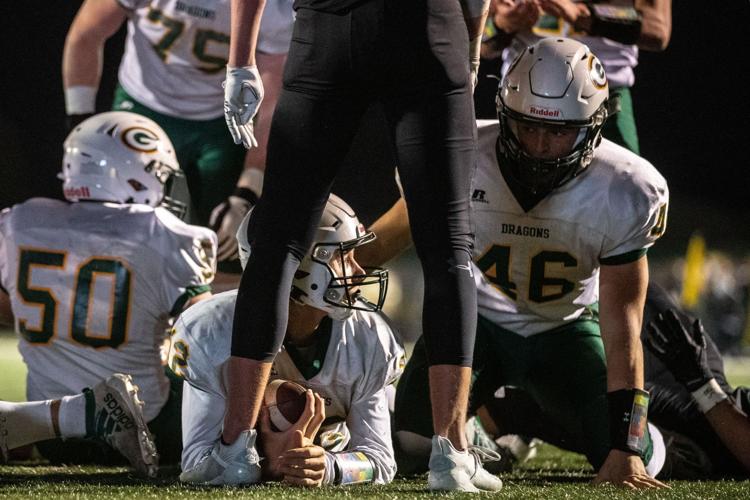 Pet Parade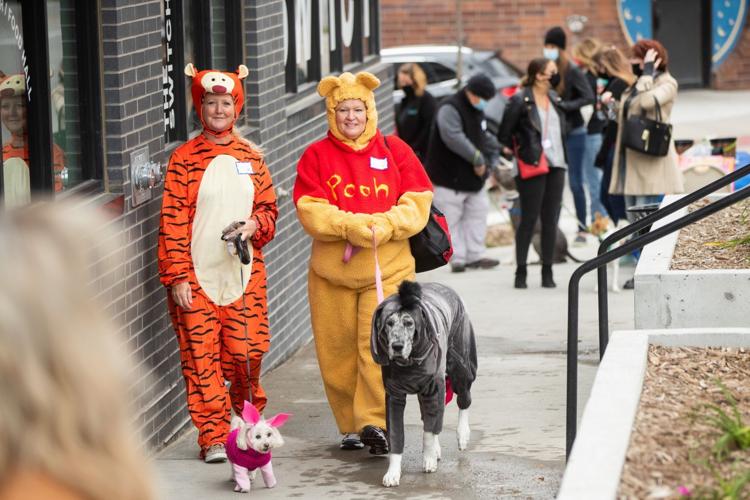 First Day Back