Hundreds of people served by the Irvington Volunteer Fire Department turned out Sunday for a pancake breakfast and open house to celebrate the addition of a satellite station that is expected to cut down response times for the approximately 25,000 people in the fire district.
The station at 7111 Stargrass Road, just north of 72nd and McKinley Streets, opened in 2020, but the dedication ceremony was delayed by the COVID-19 pandemic. The $1.8 million facility houses two firetrucks and an emergency medical truck that respond in tandem with personnel from the main fire station about 6 miles away at 9111 Fremont St.
"It's nice to know this is here," said Bryan Hill, who lives about half a mile away. "They'll be there quick, like Jimmy John's, if we need them."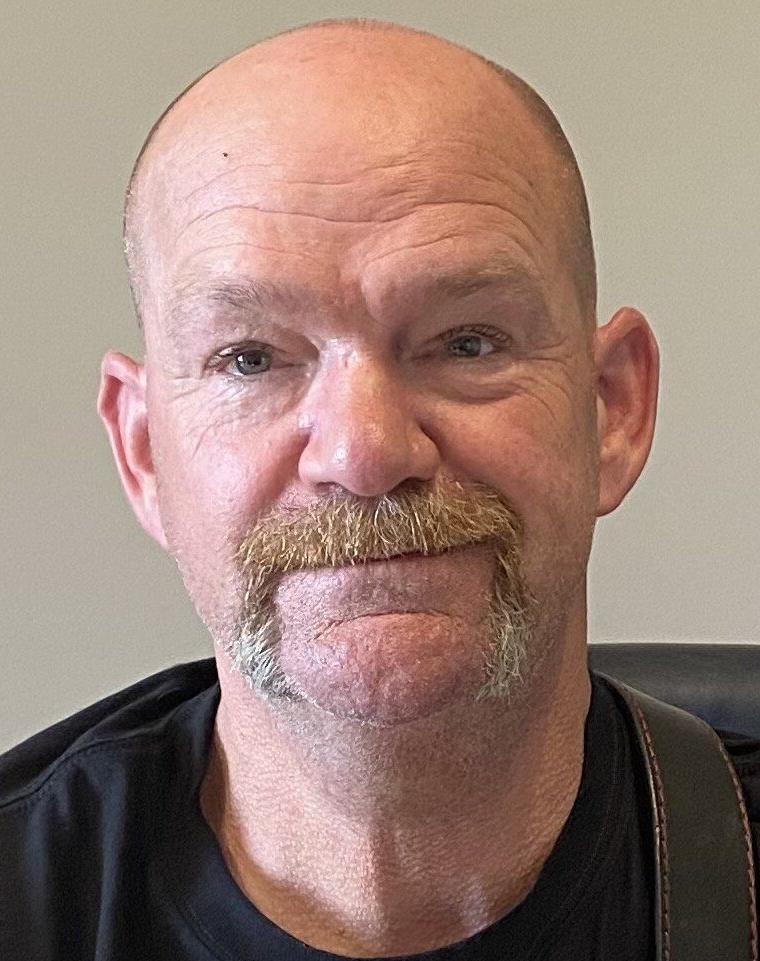 Cutting down response times was one of the main reasons the department built the new station, Fire Chief Nolan Paulsen said. For years, the members of the Irvington Volunteer Fire Department watched the population of northwest Douglas County grow, and the number of 911 calls they answer is now about 1,000 a year.
"This (station) really helps our response time, especially in the northern part of our district," Paulsen said. "We're right on (U.S.) Highway 36, so we can be at Ponca Hills, Fort Calhoun or Bennington very quickly. Now, we can serve the surrounding area even better than before."
The department was organized in 1952 and serves "dozens of pockets" of the population that haven't been annexed by Omaha, Paulsen said. Sometimes Irvington's firefighters respond to a house and across the street will be a home served the Omaha Fire Department, he said.
The Irvington fire district is bound on the east by 60th Street to 132nd Street on the west. Its southern boundary is Fort Street and the western edge runs to the Washington County line.
Irvington Fire often provides mutual aid for the departments from Bennington, Ponca Hills and Fort Calhoun. Bennington recently added nine full-time firefighters to cope with its fast-growing district, including its first full-time chief, Dan Mallory.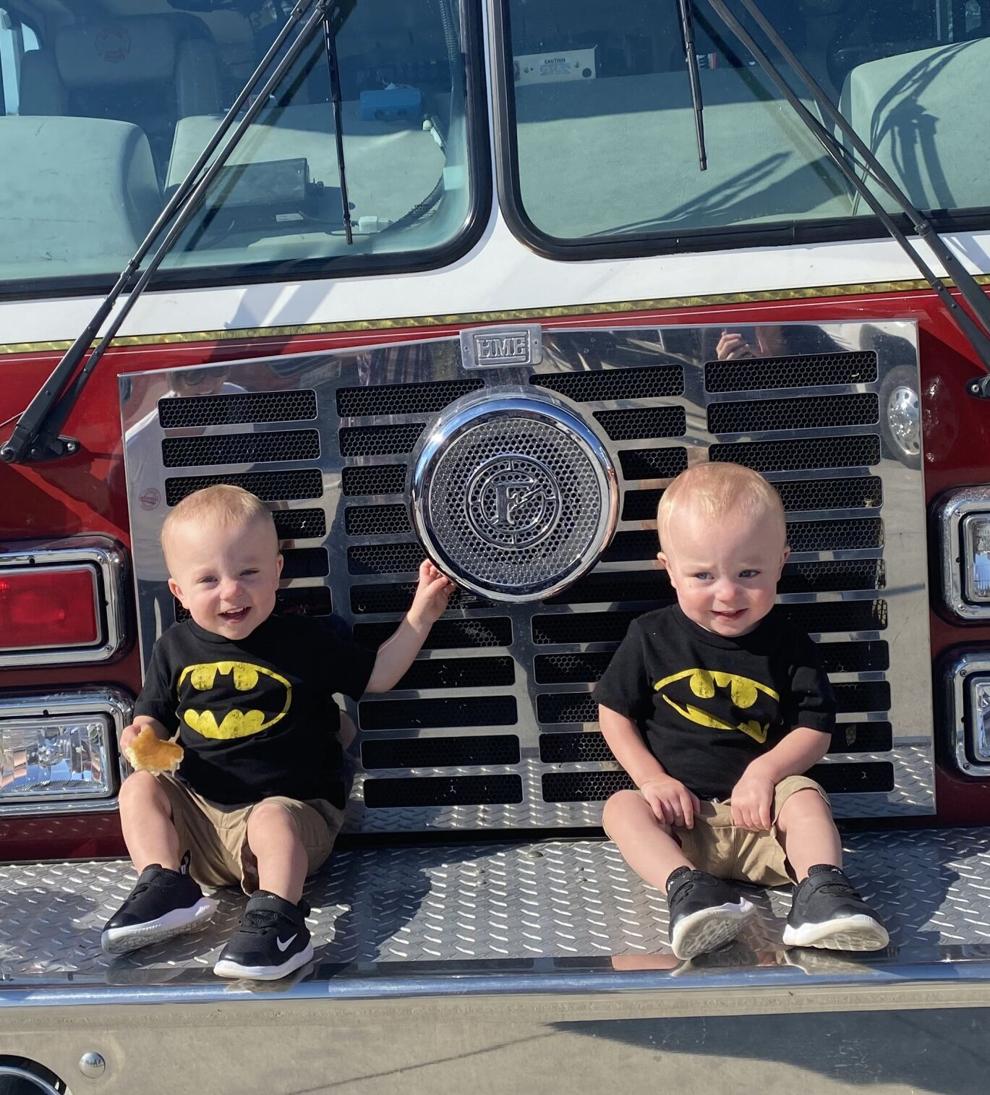 Keri Mallory, the chief's wife, and their daughter, Erika Schwarting of Omaha, attended the open house with Erika's twin sons, Kaden and Tanner Schwarting. The 19-month-old twins loved scampering between all the big, shiny Fire Department vehicles on display.
"It's a beautiful facility and great for the area, too," Keri Mallory said of the fire station. "We live in Fort Calhoun, but we wanted to come over and show our support."
Irvington is an unincorporated community of about 450 people that was named for author Washington Irving. It gained a post office in 1882, but residents never elected to incorporate as a village or town.
People are often surprised when they call Douglas County 911 and Irvington's firefighters and paramedics arrive, Paulsen said.
"Not having a town behind you is kind of different because (people) don't know where we're from," he said. "We make a lot of introductions to let people know what we have to offer."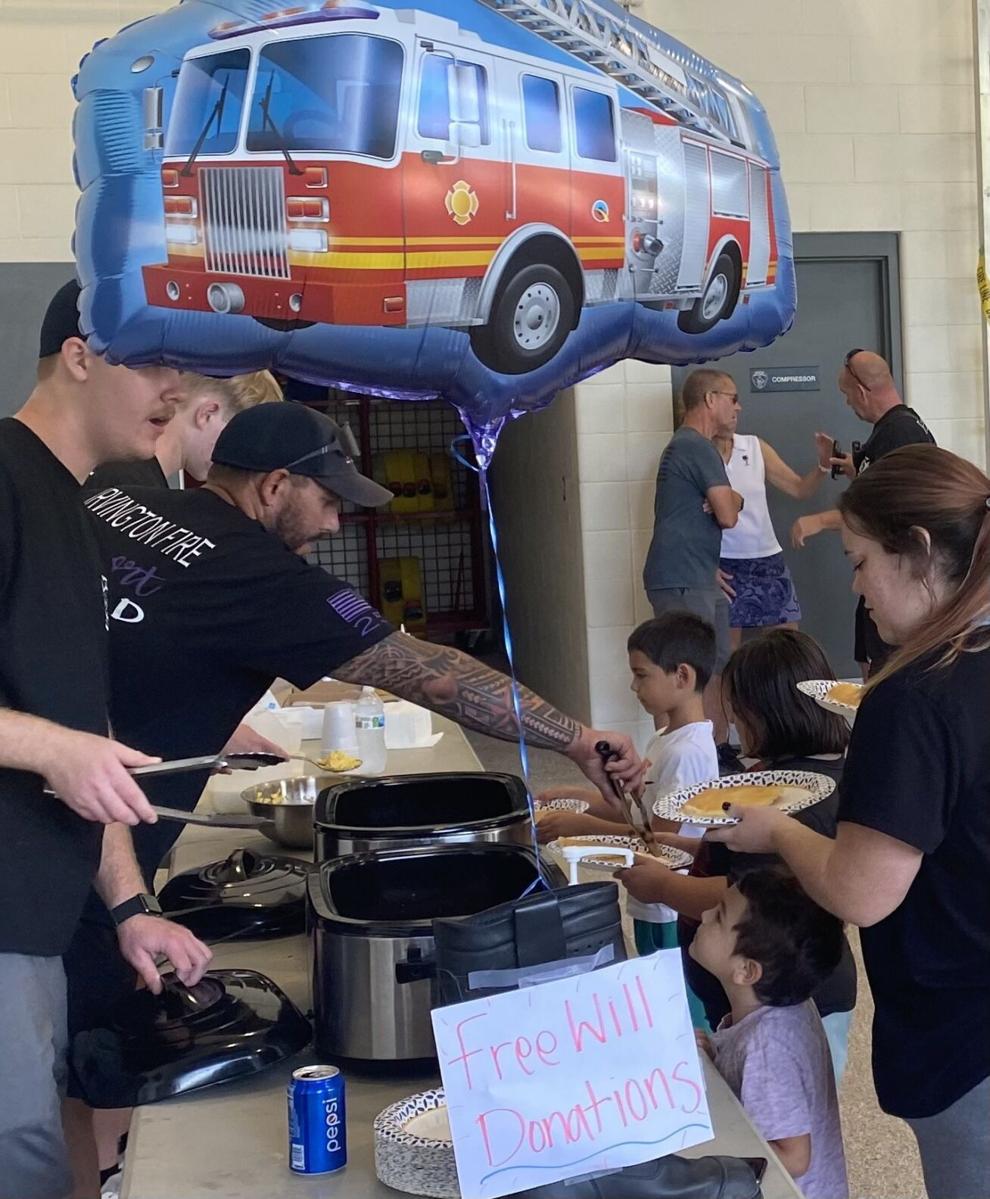 The Fire Department watched as the population first began to boom around Bennington. Then, new residences began springing up closer to the Irvington fire district as people began filling in back toward Omaha, Paulsen said.
The department bought 25 acres of land for its satellite station and 13 residential lots that will be sold to volunteer firefighters. The closer the volunteers are to the station, the faster they can respond to emergencies, Paulsen said.
Tom Townsend, a paramedic and the department's rescue captain, said part of the focus of the open house was to recruit new members. The department currently has 36 members, including eight paramedics.
"Ninety percent of the fire departments in this country are volunteer because only the big cities can afford to bring in paid personnel," Townsend said. "There are a lot of neighborhoods around (the new station) and we're hoping some of those people might want to help us, but it's hard to get people to commit the time."