The day after a squirrel caused a power outage, Halloween brought long lines in sunshine to early voters but no more wackiness at the Douglas County Election Commission office.
Many people waited two to three hours to vote, with some people spending up to four hours in a line that snaked around in a parking lot beside the building. But the throng appeared to be in good spirits, bordering on jovial even, as they moved a couple steps at a time toward their goal of casting votes in this momentous election. They progressed like snails — slowly but smoothly.
Siblings Ashlee and Christopher Gibson, dressed as Batman and Dr. Who, respectively, arrived at 9 a.m. and finished voting at 1 p.m. They said they didn't mind the wait.
"I got some coffee and some breakfast, then stood in line with some of my closest friends for four hours," said Ashlee Gibson, who cast her vote for former Vice President Joe Biden.
Volunteers gave them snacks. They got to pet a couple dogs, including a Corgi puppy named Moose. Christopher Gibson was extra motivated to stick it out because this was the 21-year-old's first chance to vote in a presidential election.
"I have the right to vote and should exercise that right," he said.
Douglas County Election Commissioner Brian Kruse extended early voting by four hours Saturday, keeping the office open until 5 p.m., because of Friday's disruption. A squirrel's run-in with electrical lines caused a power outage at the office Friday afternoon, further slowing already long lines.
Kruse gave people the option of staying in line to vote Friday night or requesting an early ballot that they could come back and pick up. He designated a loading dock as the ballot pickup spot. More than 200 of the 228 people who requested a ballot came and picked it up.
"We had about 25 folks waiting when we opened at 9, but it's been very, very smooth, and people were very appreciative," Kruse said. "I guess the improvisation worked. … It turned out good for everybody but the squirrel."
Josephine Langbehn didn't have to wait at all to pick up her ballot Saturday. There was no line when she arrived about noon. She said she understood and didn't mind coming back.
Katie Peers was of a similar mind when she traversed the loading dock ramp to pick up her ballot and that of a friend, even though they had waited 3½ hours Friday and her buddy still has a voting adventure ahead. The friend just moved to Denver and had to go back Saturday. Her parents may drive her ballot out to her to fill out, then bring it back to turn it in for her.
"We were like 20 people from the end, and all of the sudden we heard the announcement," Peers said. "They said it was maybe going to be another two hours, and they offered us this alternative."
The trouble is worth it, said Peers, who's voting for Biden, although she added that she sees where the other side is coming from and why they're just as motivated.
"There's just so much on the line," said Peers, 28. "I had to be here and do it."
Angeliq Keen, 18, had a similar attitude about casting her first presidential vote for incumbent Donald Trump. She was with her brother, Luke Keen, and their mother, Kimberly Connolly.
"Very excited," said Angeliq, carrying a tray of beverages she had trekked to Starbucks to get for her family to sip while waiting in line.
"To get the right president," Luke said. "Trump."
"All three of us," Angeliq said.
"All five," chimed in the next person in line, Alice Baker, who was there with her son, James.
Nearby, little Rida Rahman in her "Teenage Mutant Ninja Turtles" costume moved more at an actual turtle's pace with her parents, Hafiz Rahman and Shamsun Ruby. But the 4-year-old was happy, and her parents were content.
"It's OK," said Hafiz Rahman, a UNO researcher who has to work on Election Day. "It's once every four years. … It's my duty. It's my responsibility as a citizen to vote in the national election."
Jonathan Lathan, a 35-year-old U.S. Army veteran, signed up for a three-hour shift of handing out Ho Hos, bottled water and other light refreshments in an effort coordinated by the Nebraska Democratic Party.
"I just figured I'd come out and show support for people standing in line to vote," he said.
About 900 people voted in person Saturday, Kruse said.
"People seemed very good-natured and thanked us for being here," he said. "It went very smoothly. I've got to believe the beautiful weather had something to do with it."
There's one day left, Monday, to vote early in person at the Election Commission office. Kruse expects long lines again, with waits of two to three hours. While many voters said Saturday that they were voting early to avoid long lines on Election Day, Kruse said he has plenty of staff lined up for polling places Tuesday.
"The numbers keep telling me that 70% have voted early," he said. "There's a good possibility the lines (at polling places on Election Day) will be shorter than at our office on Monday. … We're going to be able to move people through at a decent rate."
Even with the throngs of in-person voters and all the early ballots that have been mailed or put in drop boxes, Kruse is sticking to his projection of a 70% turnout.
"But we're prepared for voters to prove us wrong," he said. "So go do it."
---
Our best staff images of October 2020
Photos: Our best staff images of October 2020
Turtle Voting Power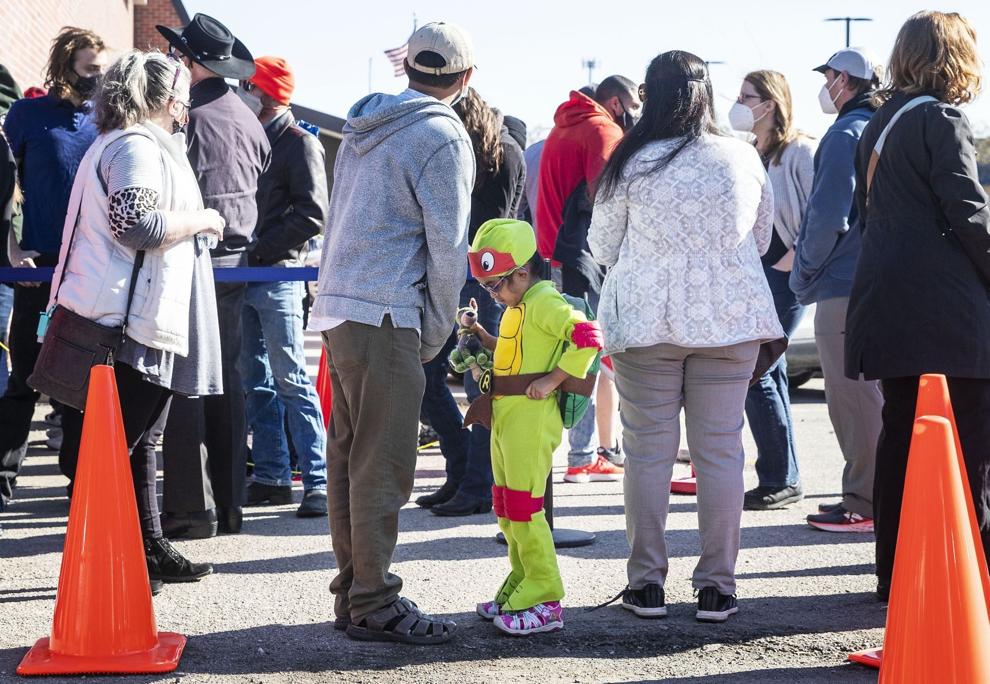 Early Vote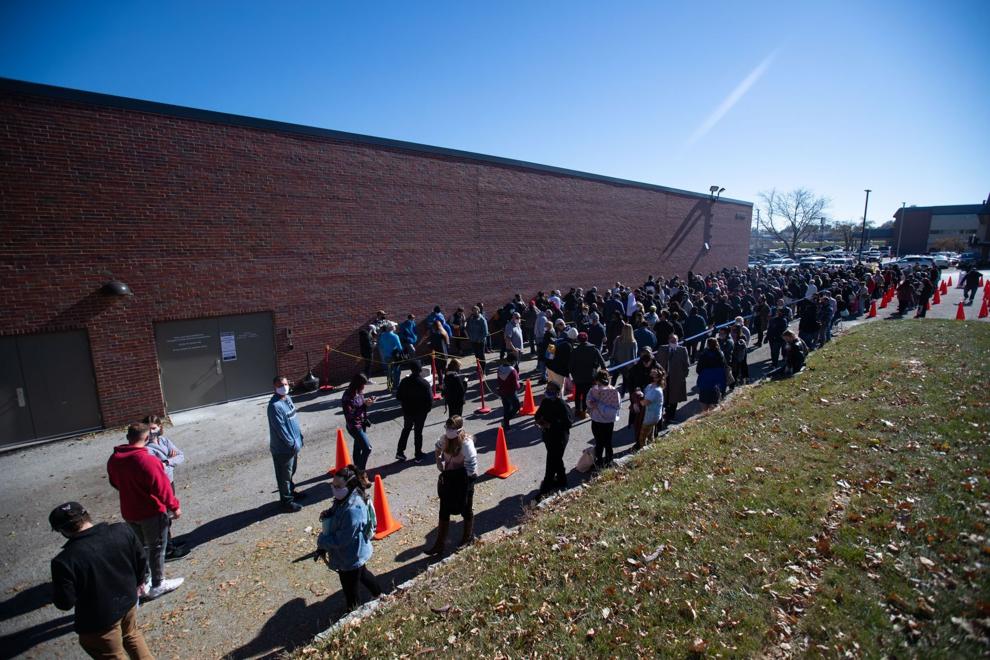 Flex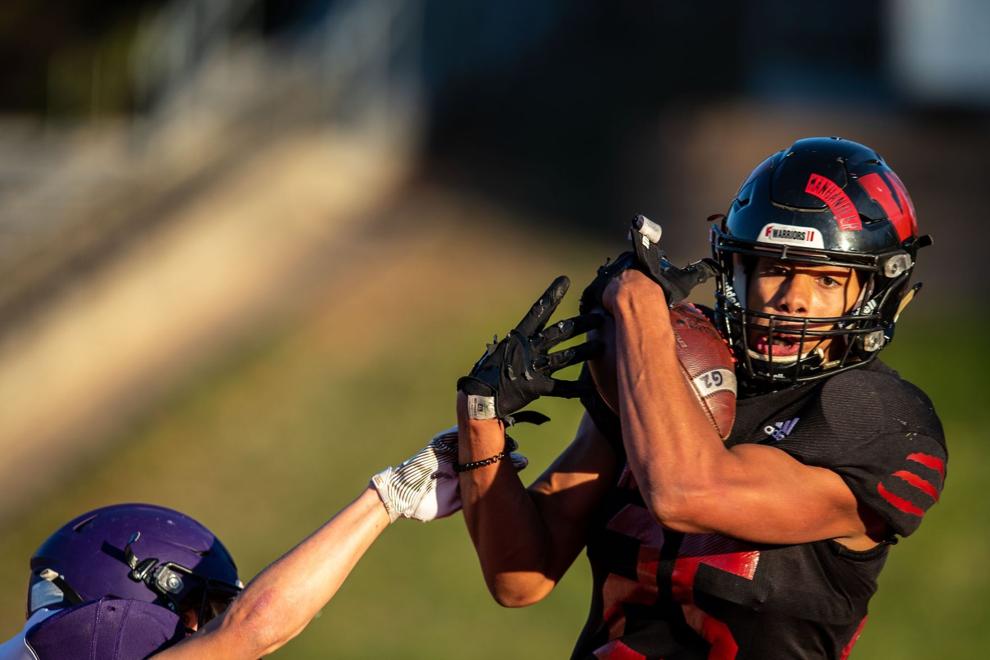 Pass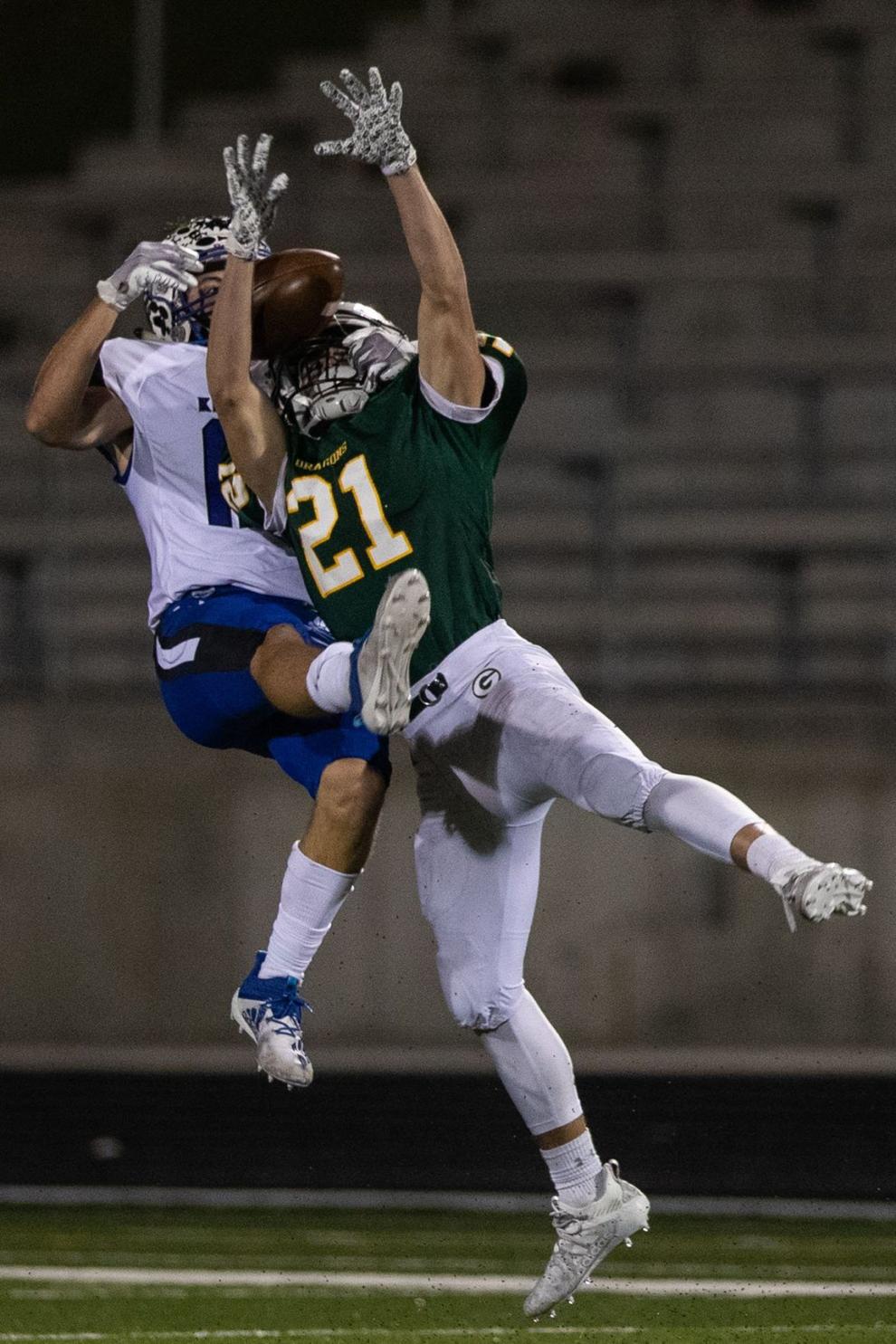 Guard
President Trump Visits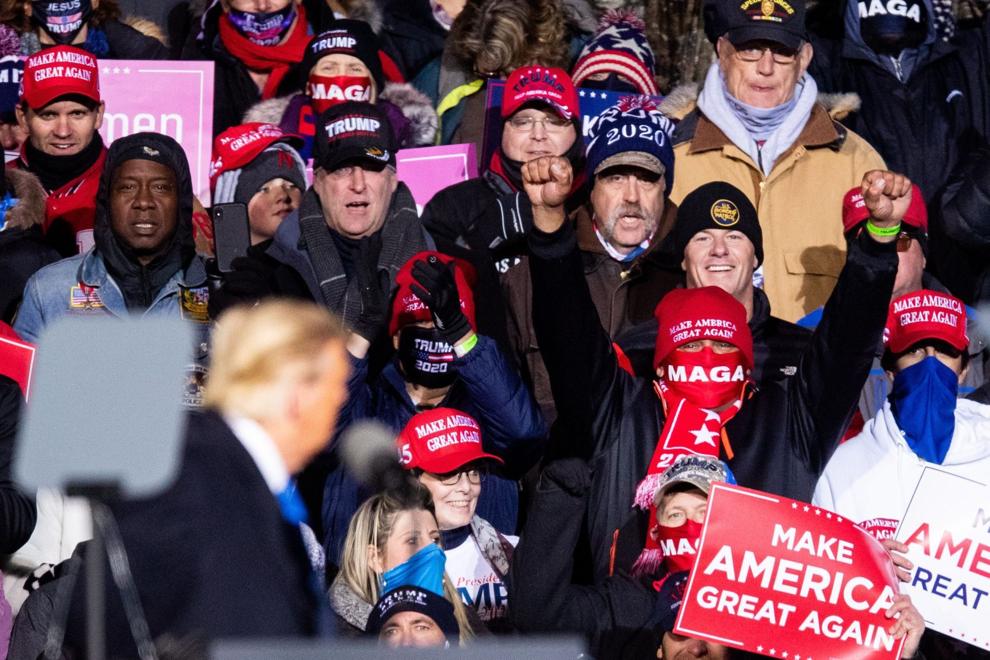 Snow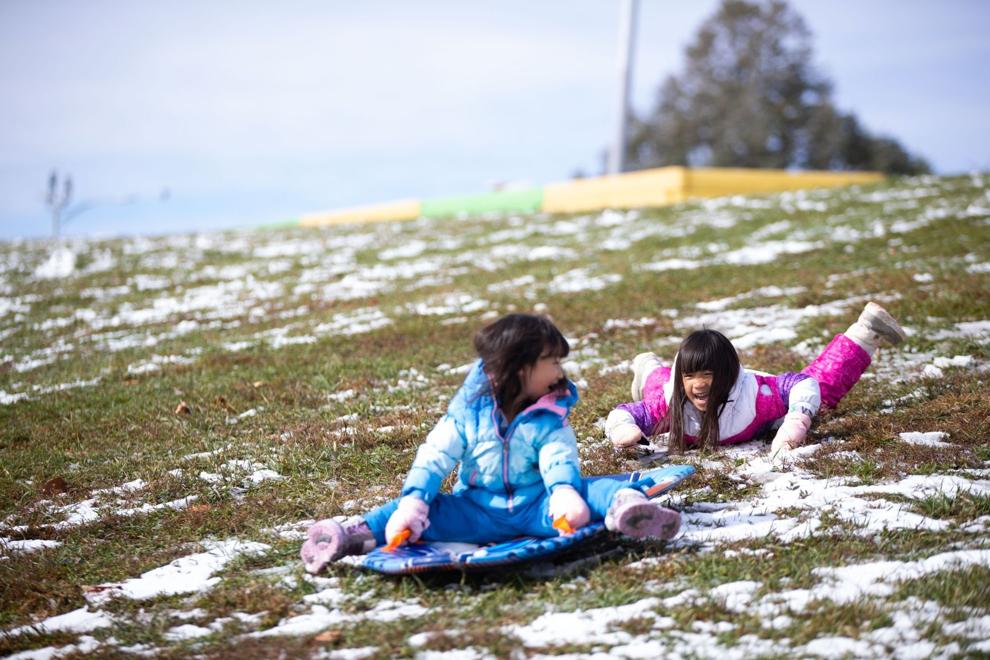 Jump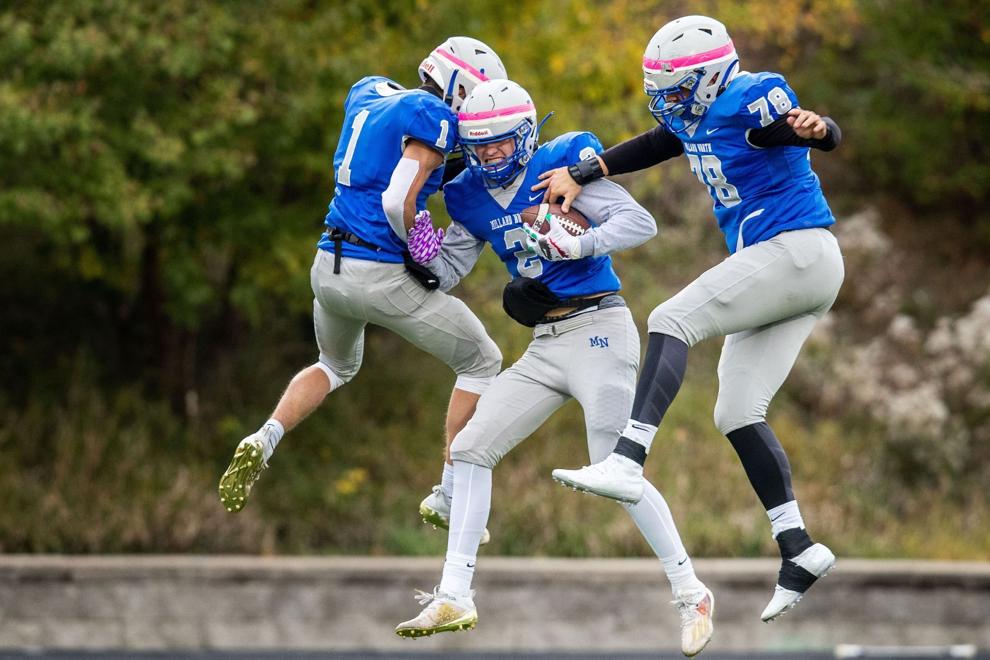 Ready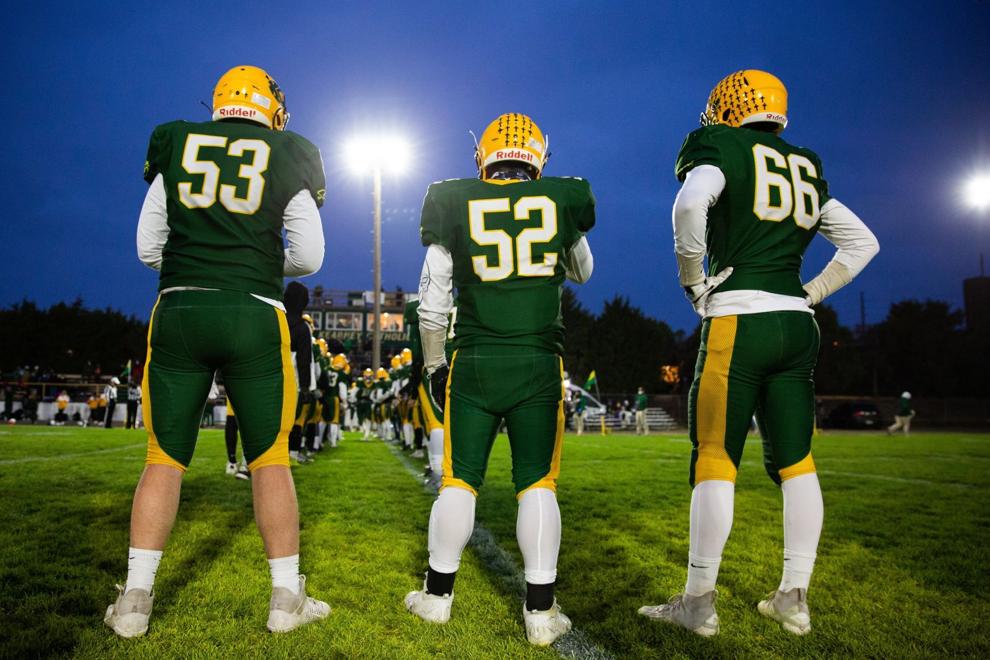 Cold
Opposite Worlds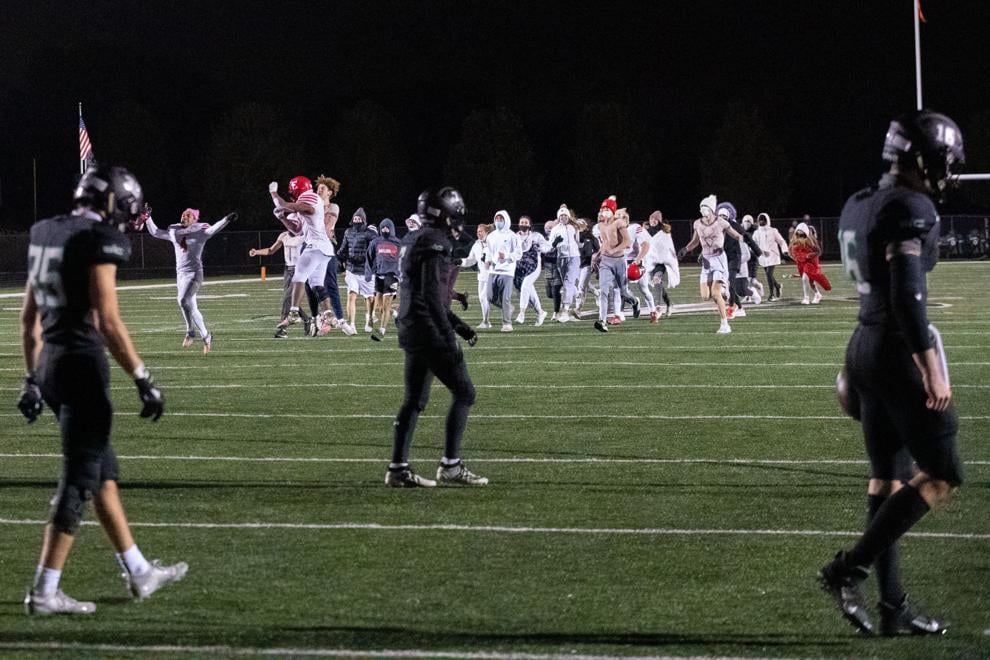 Eye on Ball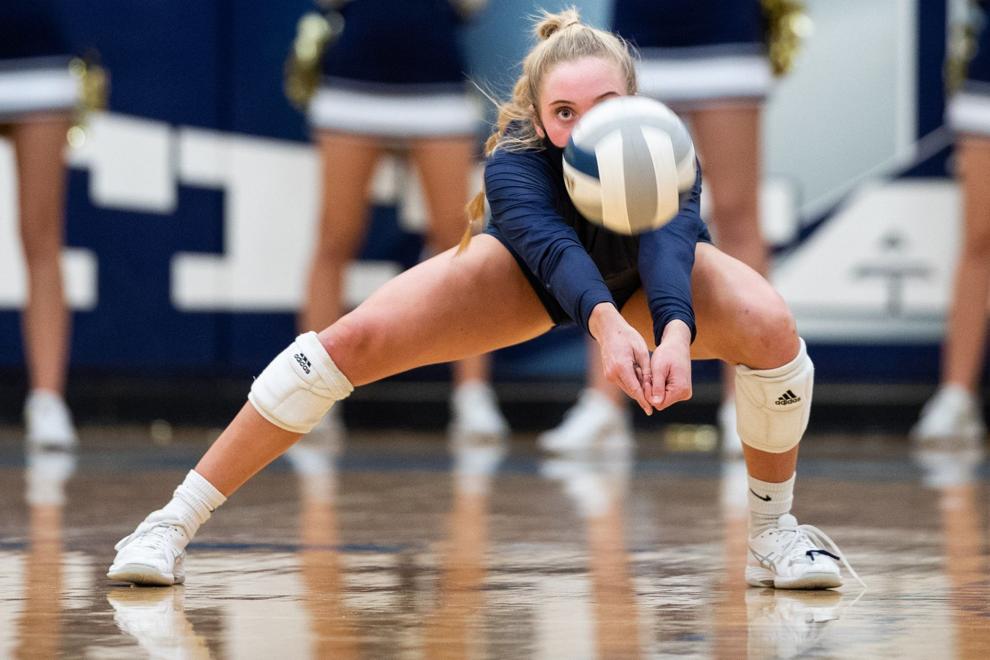 Spooky Vote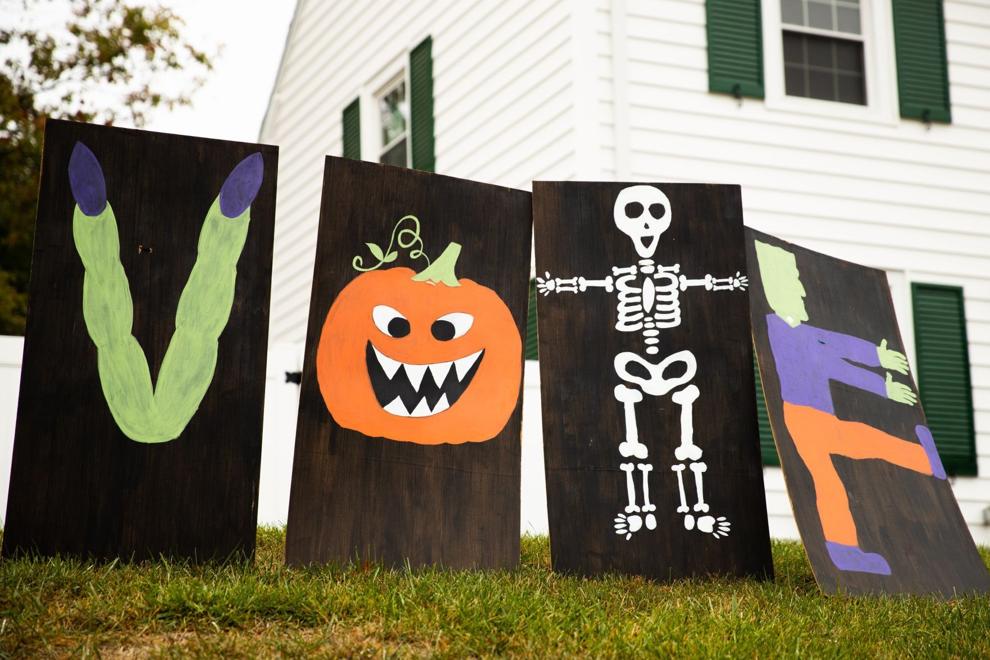 Colorful Run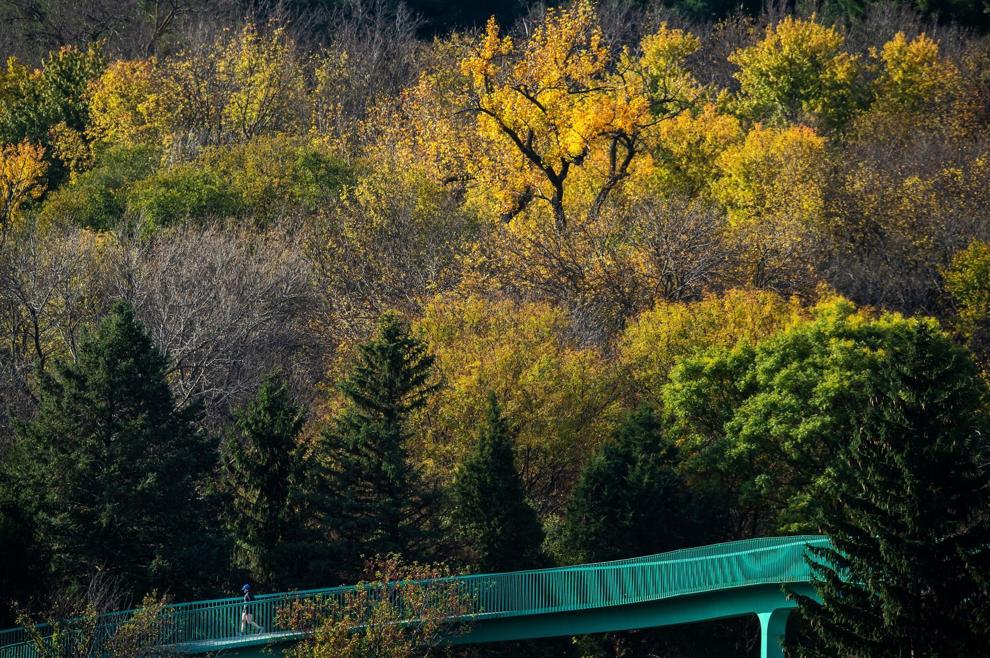 High school first day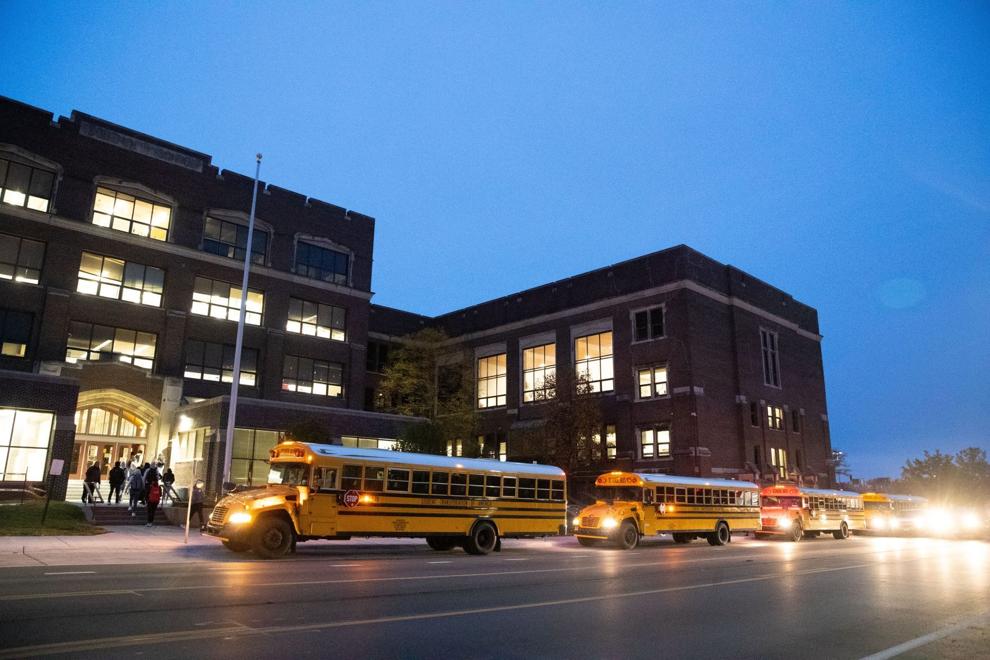 Cheer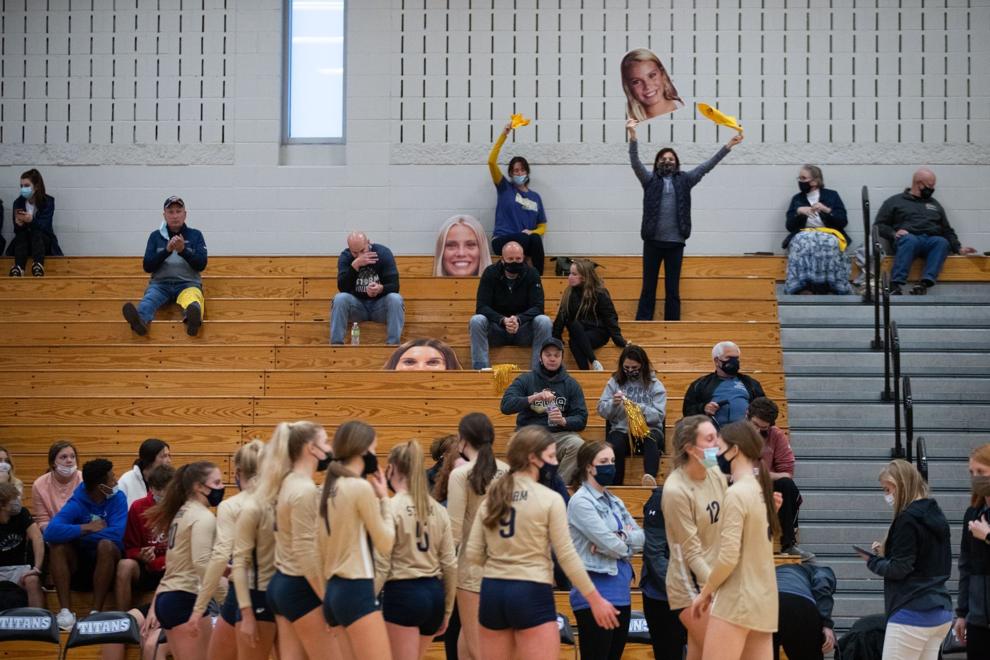 Softball Champs 1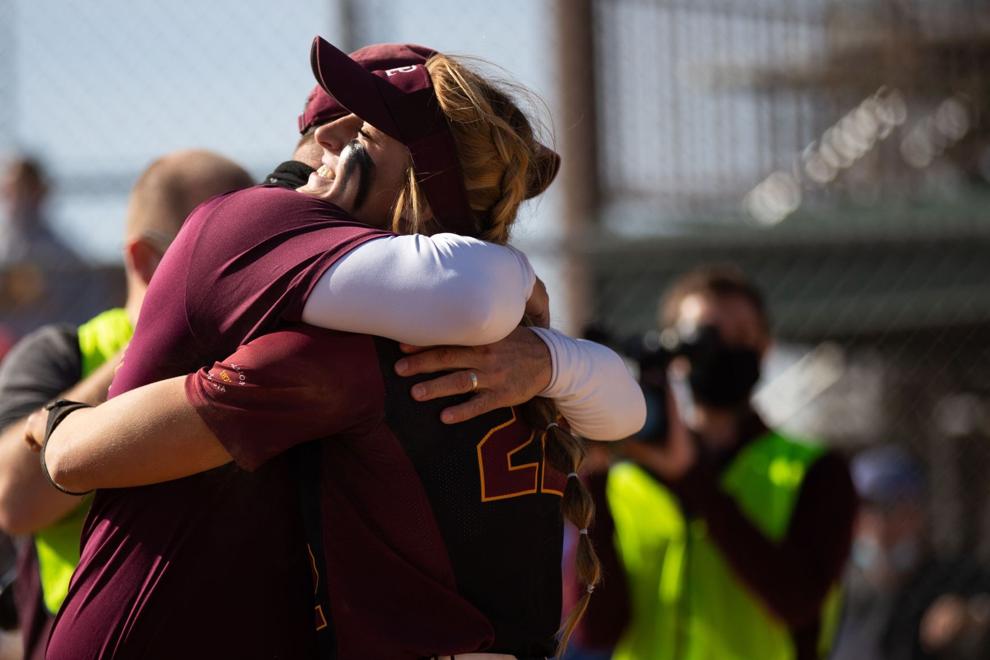 Softball Champs 2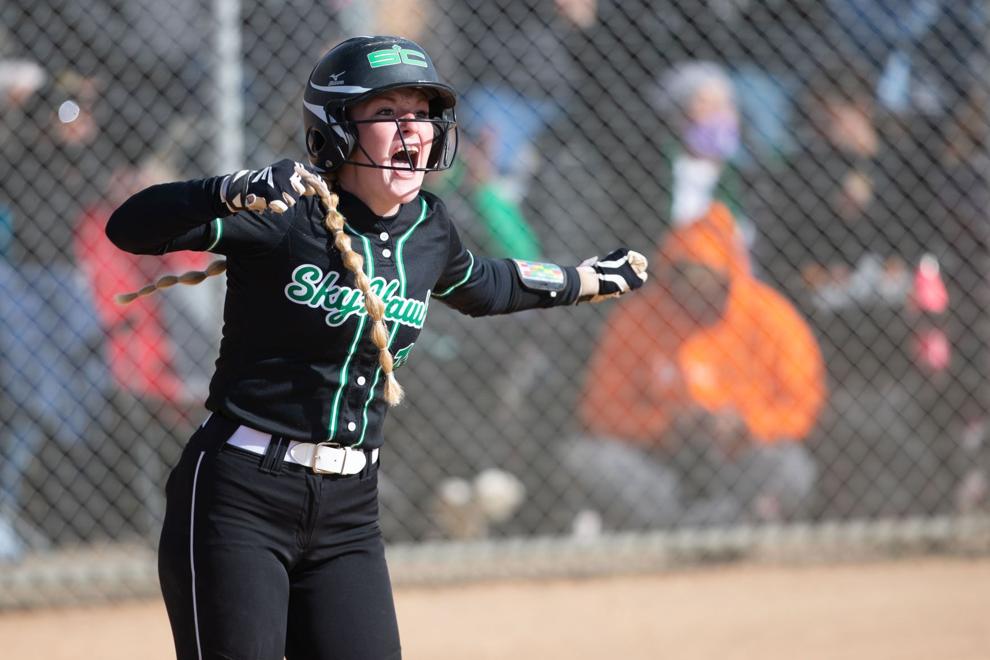 Drum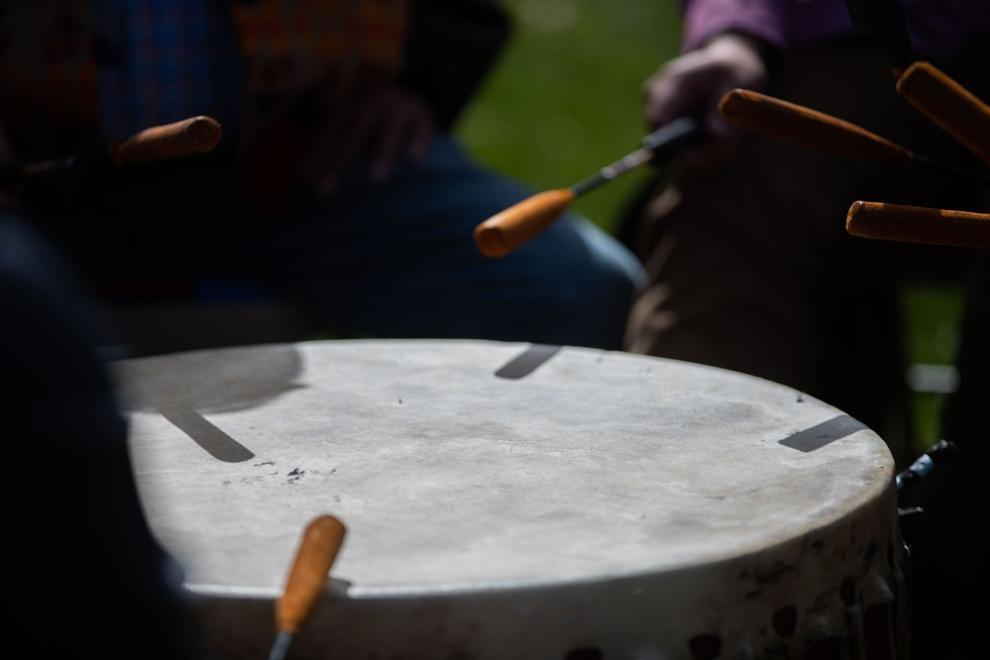 Stiff Arm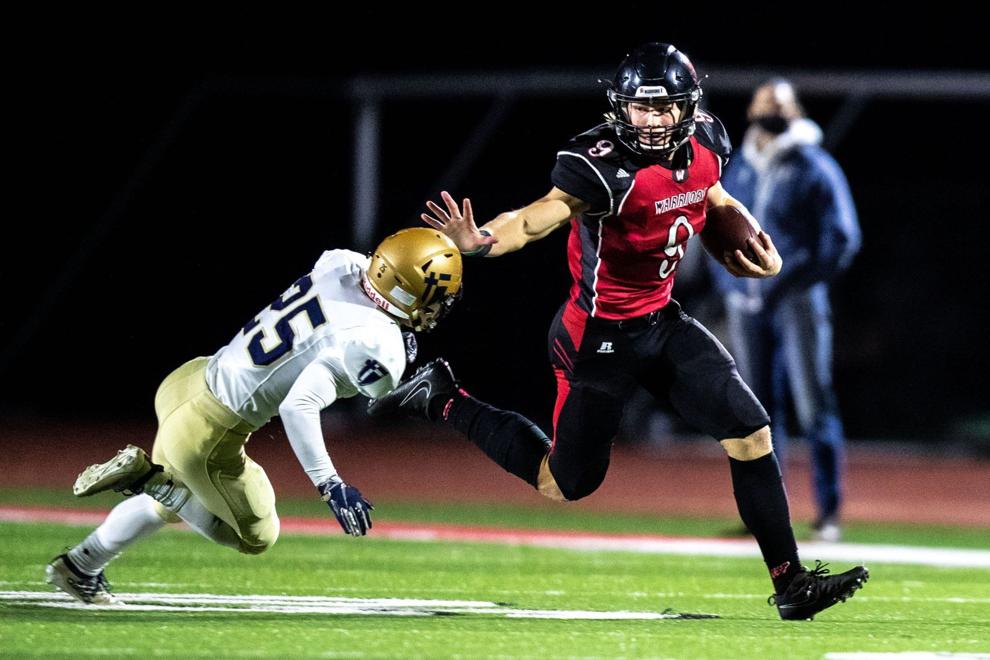 Pumpkin Paint
Renovate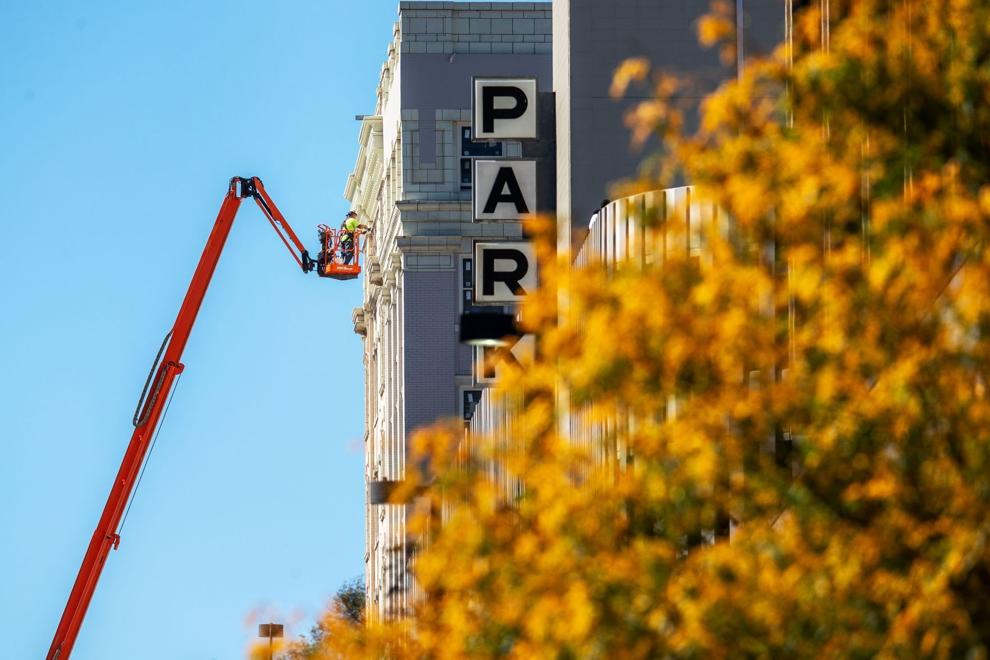 Nature Color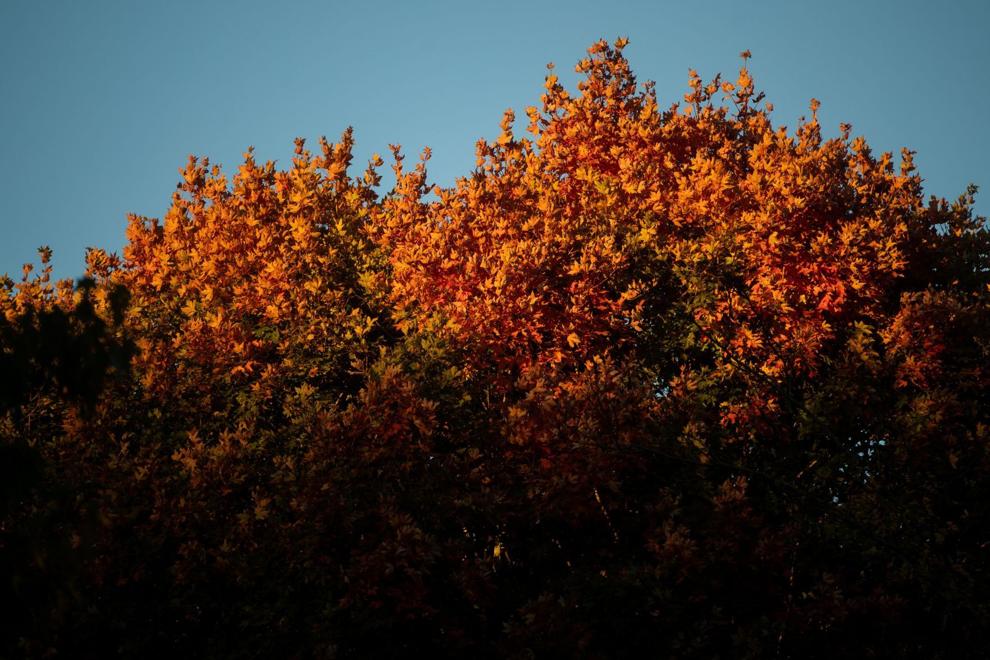 Build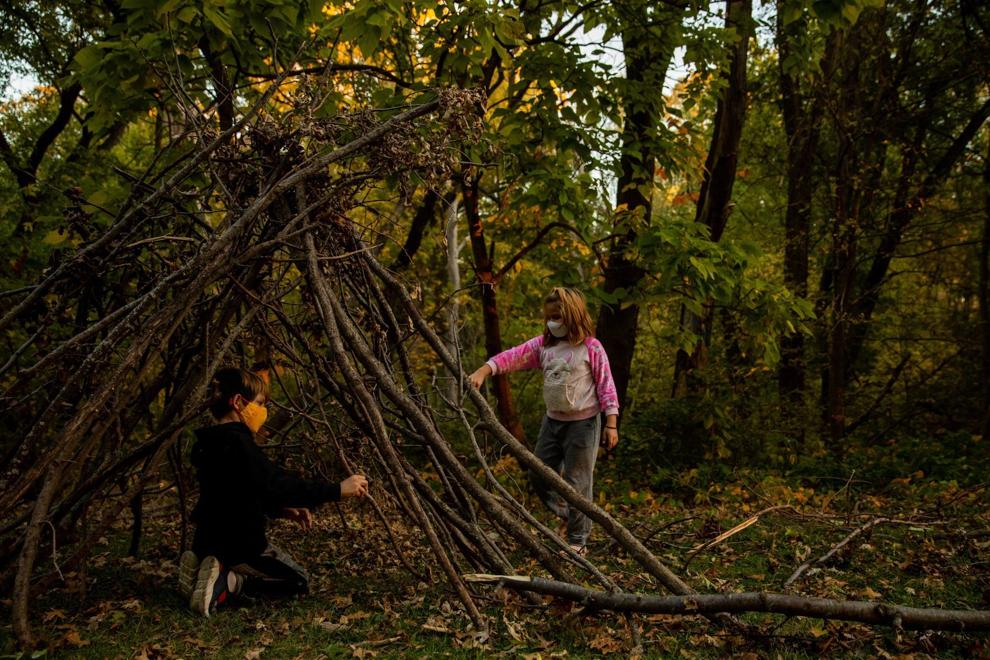 Enter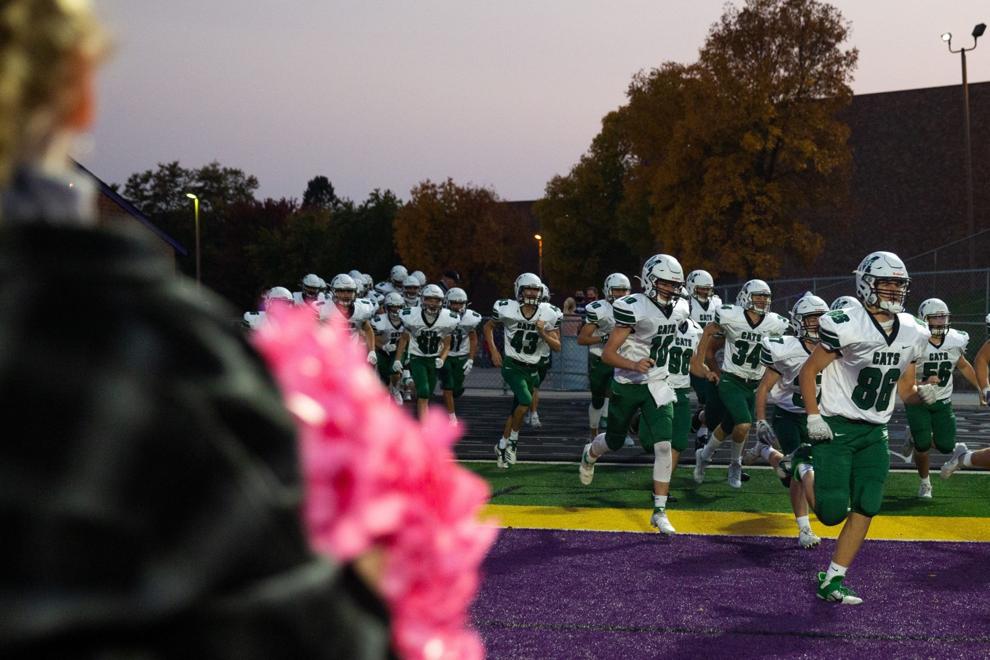 Harvest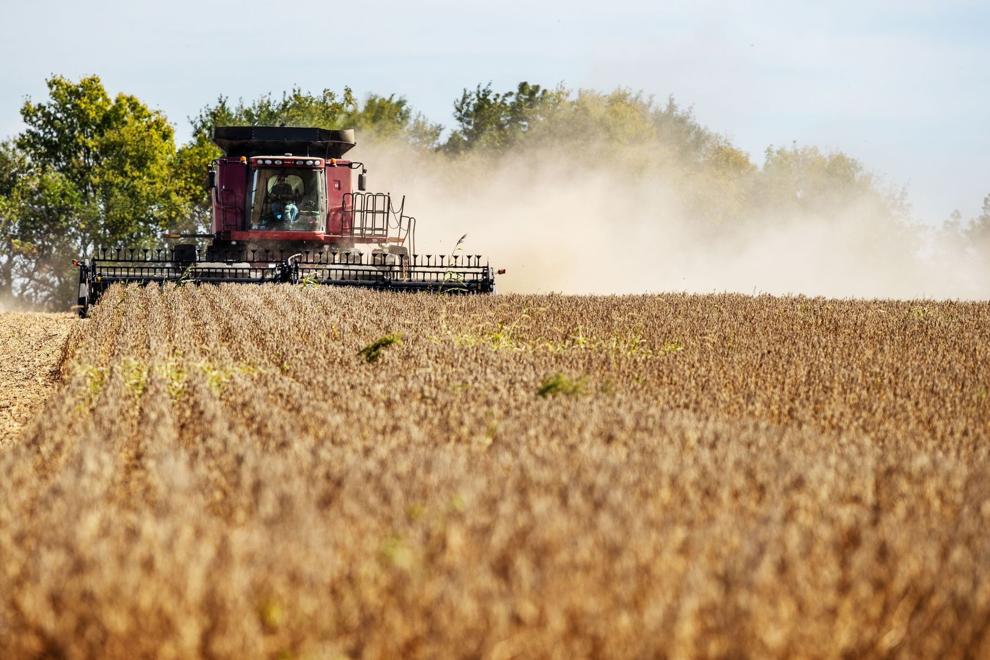 Jump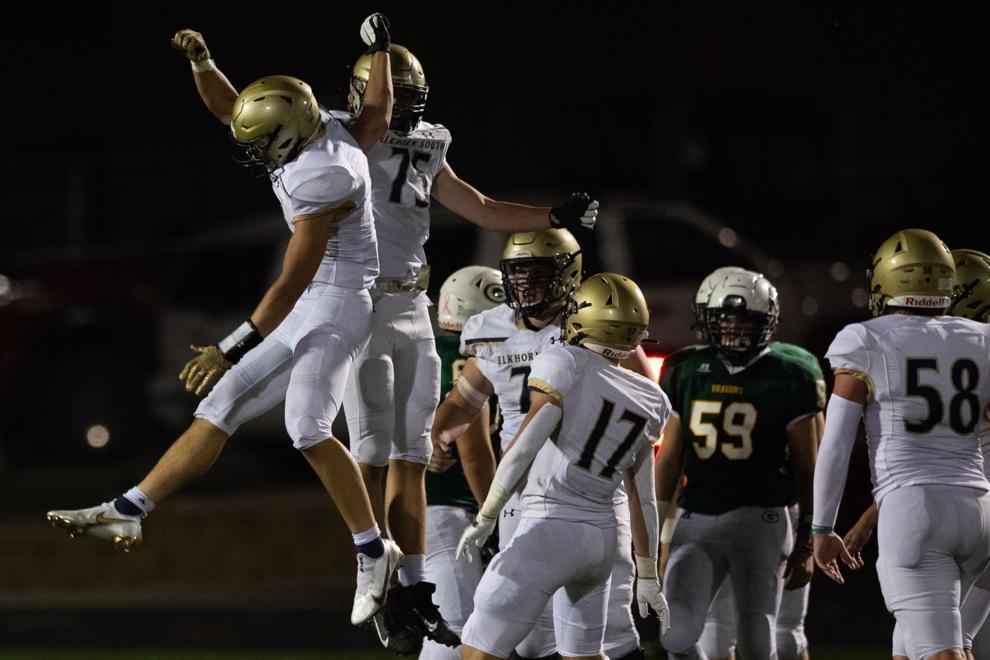 Roses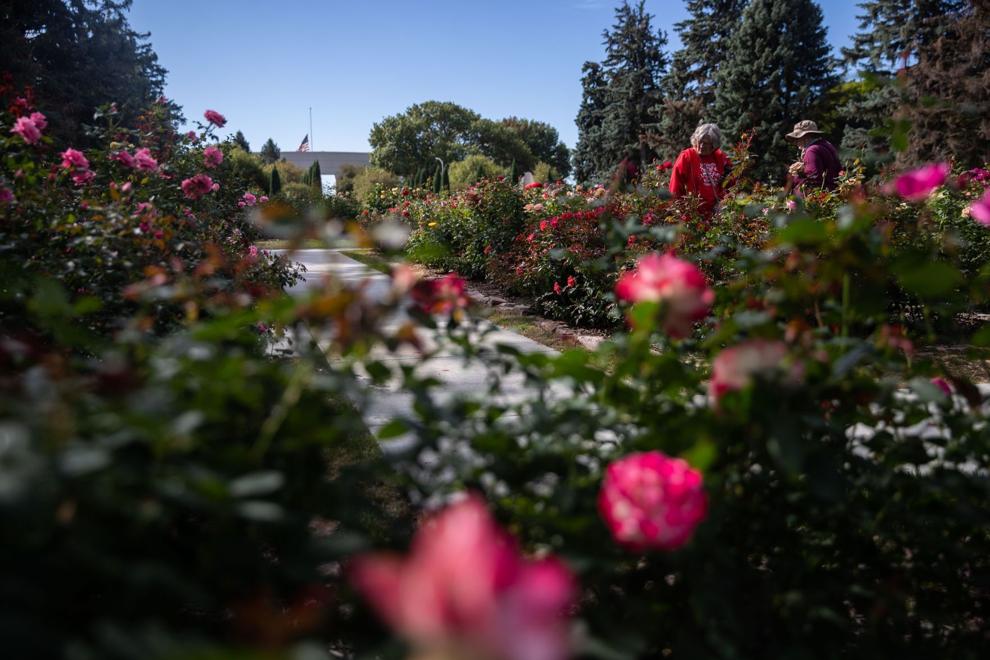 Friday Night Lights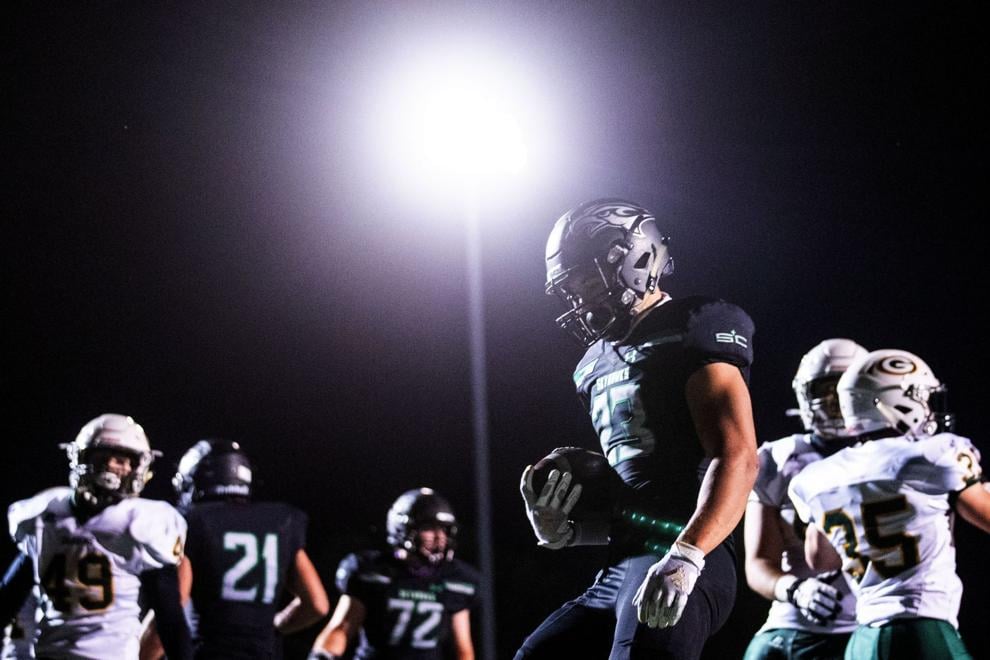 Vice President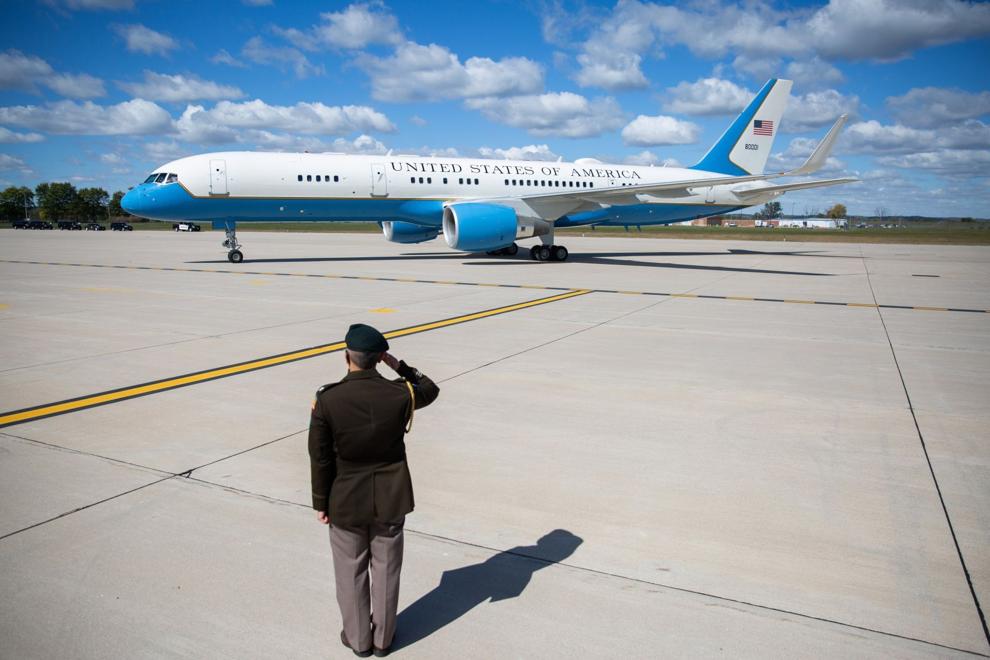 Touchdown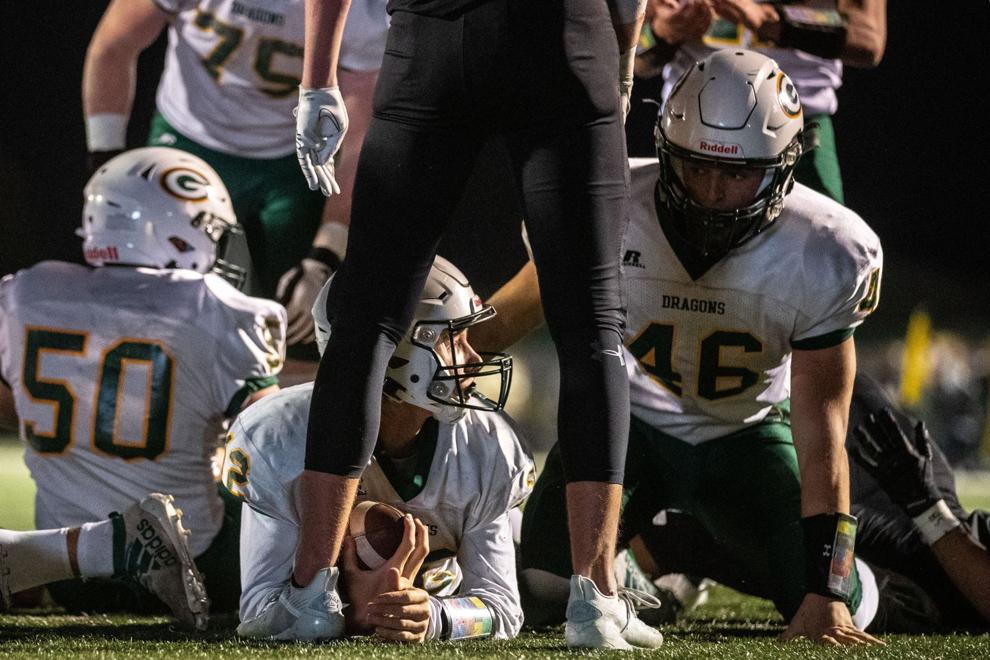 Pet Parade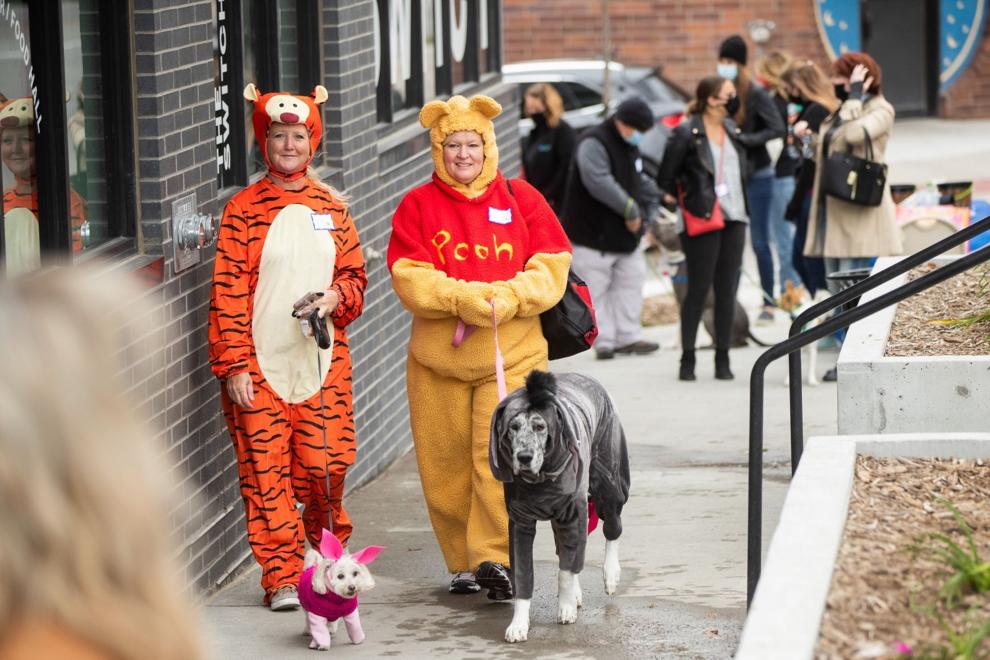 First Day Back