Omaha Mayor Jean Stothert is sure to appear on next month's general election ballot. But whom she will face remained an officially unsettled question Wednesday, with several thousand primary ballots still uncounted.
In incomplete results released late Tuesday evening, Stothert was the top vote-getter, receiving nearly 59% of the vote. Commercial real estate broker RJ Neary came in second, leading nonprofit leader Jasmine Harris by more than 1,700 votes.
Harris on Wednesday said the race isn't decided until all the ballots have been counted. Neary's communications director said the campaign is focused on connecting with voters over the next five weeks, even as they await the final vote count.
Election workers Wednesday were in the process of verifying and tabulating more than 12,000 absentee ballots. Those were the mail-in ballots that people turned in on Election Day, rather than mailing them in or dropping them in a drop box prior to the election.
Those results won't be known until Friday afternoon. Depending on how the votes shake out among the five candidates who ran for mayor, Harris still has a path to pull ahead of Neary to face Stothert in the general election.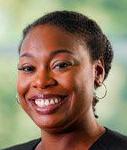 "This race is far from over," Harris' campaign tweeted Wednesday.
The math may not be on her side. For Harris to leapfrog Neary, she would need to win a significantly higher share of those 12,000 uncounted absentee votes than she did of the 52,500 early votes that were cast in the lead-up to Election Day.
Those 52,500 ballots represented the first batch of votes released at 8 p.m. Tuesday. Harris won 9.6% of them compared to Neary's 17%.
If that percentage split holds true for the 12,000 remaining ballots, Neary's margin would only increase. And Stothert is sure to get many of those votes — she took 60% of the 8 p.m. vote haul — and Kimara Snipes and Mark Gudgel, the other Democrats who ran, will also receive some.
In an interview, Harris noted that no one knows which pockets of Omaha the 12,000 ballots will represent, or to whom they'll go. She said one of her campaign's strategies leading up to Tuesday was to talk to as many voters as possible to ensure that early ballots were returned.
And, Harris said, the people who turned those ballots in waited until the last possible day to do so.
"They very well could have seen something or heard something that could have changed their minds," she said.
"I'm real hopeful," Harris said.
Wellesley Michael, Neary's campaign communications director, said Wednesday the campaign will focus on connecting with voters in the coming weeks.
"We're excited looking at the votes that have come in so far, which have RJ advancing to the general," she said. "We'll continue to await the final results Friday as the last 12,000 votes are counted. We look forward to engaging more voters in the next five weeks and sharing RJ's path forward."
In a celebratory speech Tuesday night, Stothert congratulated Neary for moving on to the May election.
Regardless of the outcome Friday, Harris said she's proud that everyday people were the focus on her campaign.
"It's been really overwhelming," Harris said. "People are saying I'm inspiring, but I'm inspired by the people because they are actually showing up and want to be engaged and involved in how we're shaping our city."
Why won't the results of the 12,000 ballots be released until Friday?
An election official must look at each ballot envelope to ensure that the voter signed it, and that the signature is correct. That process is labor-intensive and could take until midday Thursday, Kruse said.
Workers must then open each envelope and prepare the ballots to be machine-counted. That process should conclude Friday, with the results then released sometime in the afternoon, Kruse said.
"We do not sacrifice accuracy for speed," Kruse said.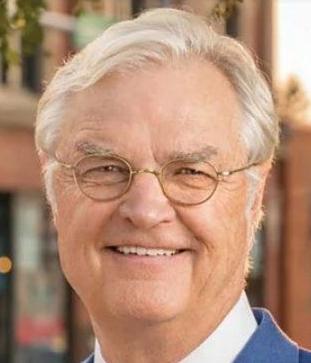 The process is the same as has been used for previous elections, Kruse said. But higher participation in absentee voting left more uncounted votes than in previous city primaries.
Another 300 provisional ballots also still must be counted, Kruse said. Those are the ballots people fill out at polling locations when there are questions about a voter's eligibility.
"We want to provide the voters a fair and accurate count," Kruse said.
Unofficially, turnout in the primary appears to have reached nearly 28.5%. Kruse had predicted turnout as high as 30%. Turnout in city primaries typically hovers near 20%.
---
Omaha mayors, from the beginning to now
Jesse Lowe 1857-1858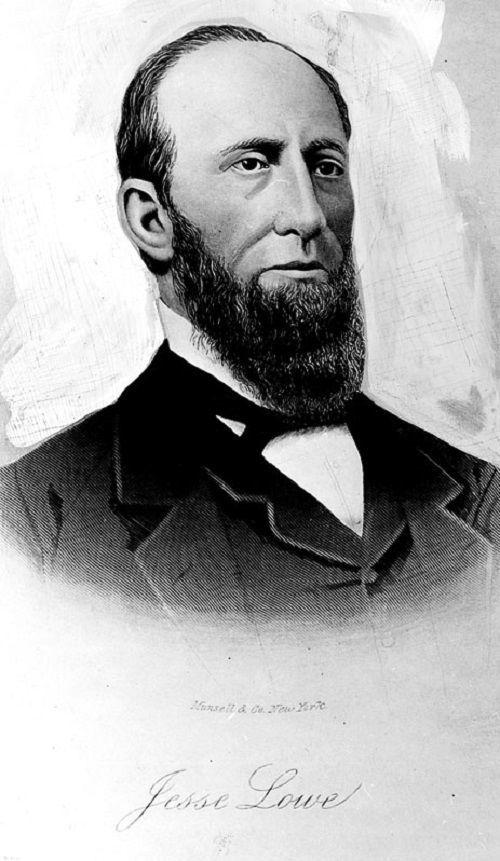 Andrew Jackson Poppleton 1858-1858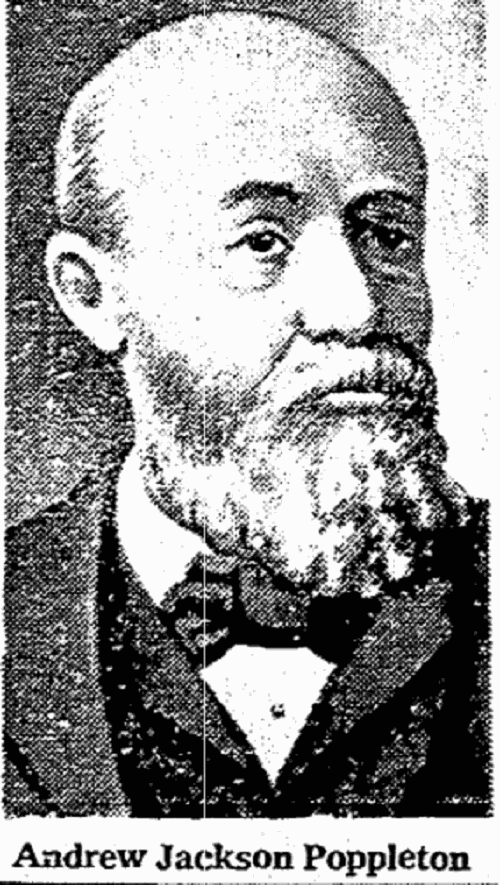 David Douglas Belden 1859-1860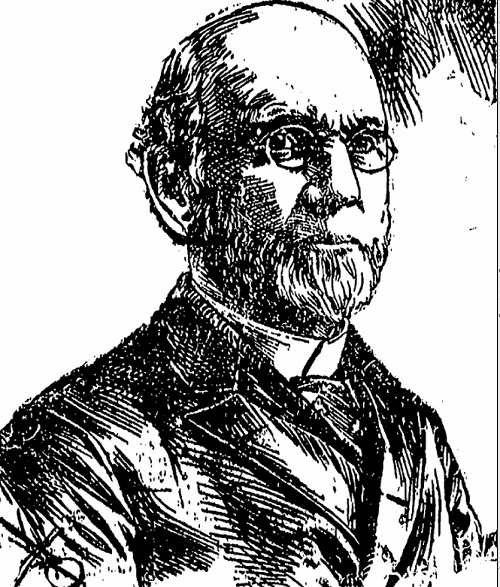 Clinton Briggs 1860-1861
George Robert Armstrong 1861-1862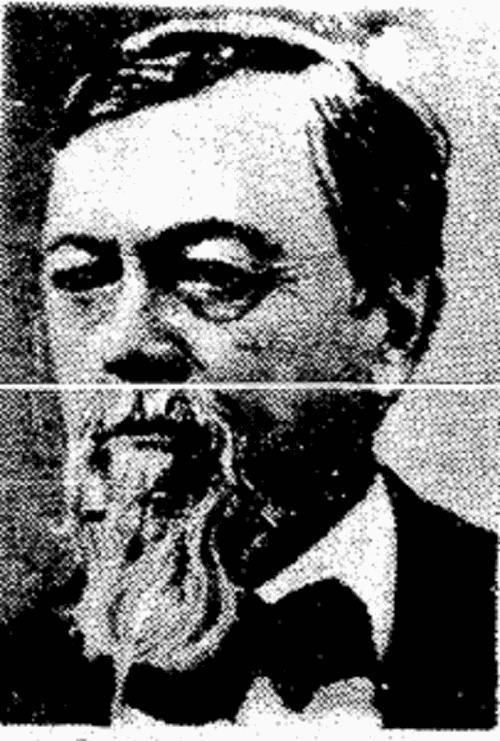 Addison R. Gilmore 1864-1865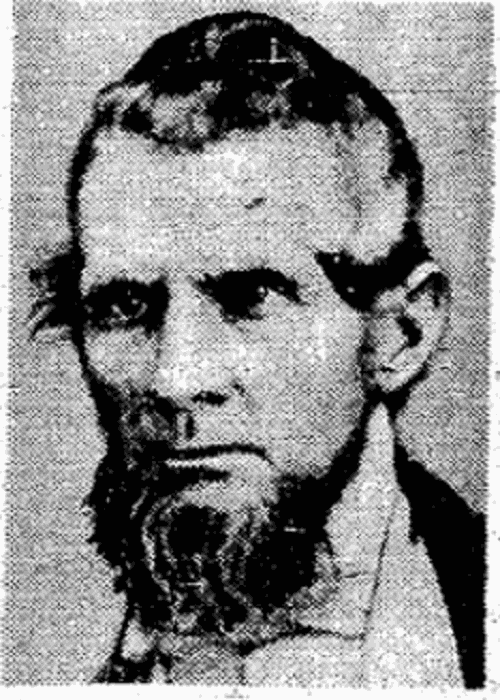 Lorin Miller 1865-1866
Charles H. Brown 1867-1868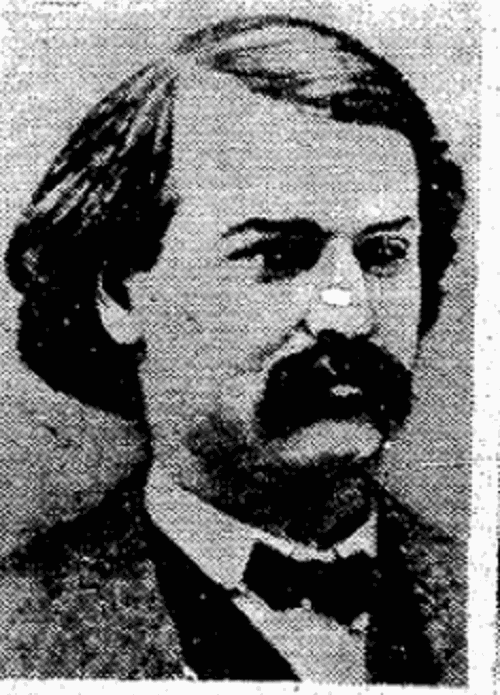 George M. Roberts 1868-1869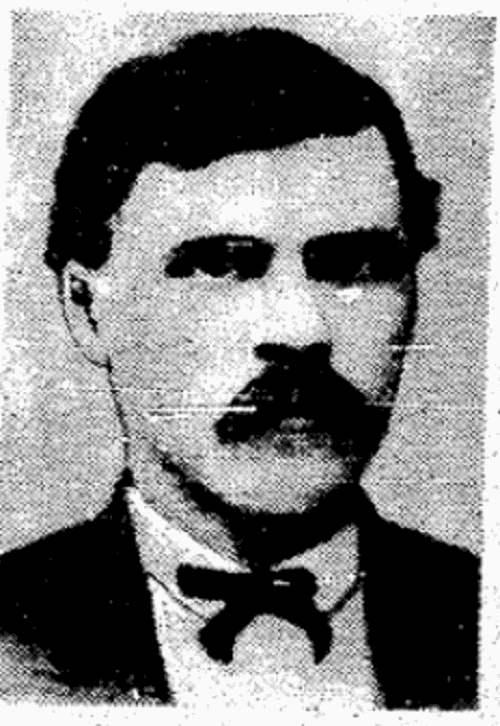 Ezra Millard 1869-1870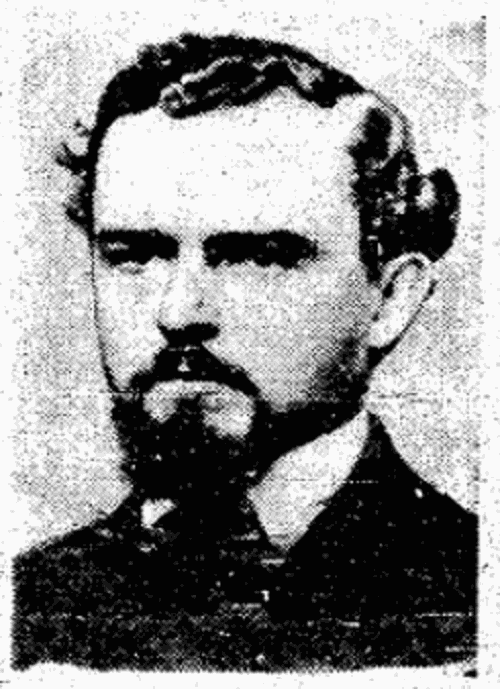 Smith Caldwell 1871-1872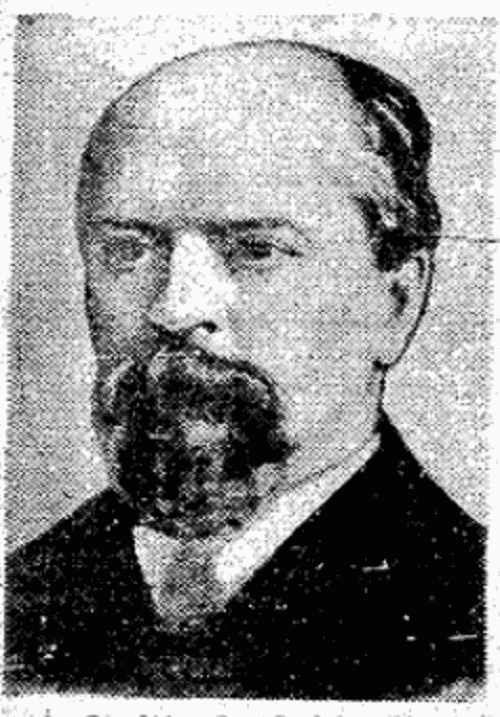 Joseph H. Millard 1872-1873
William H. Brewer 1873-1874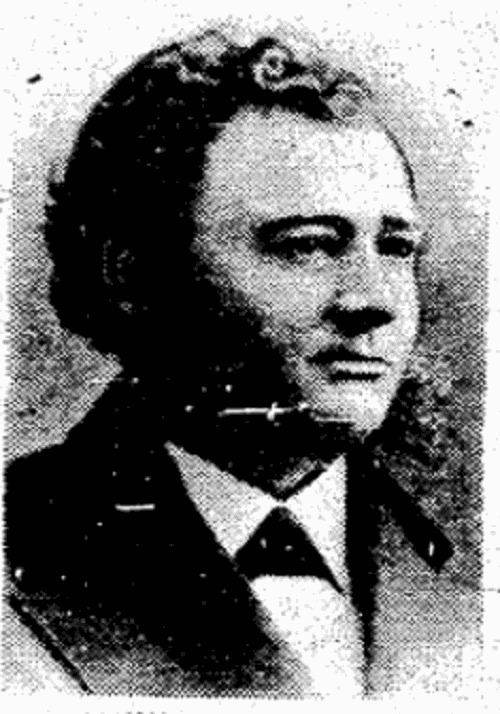 J.S. Gibson 1874-1875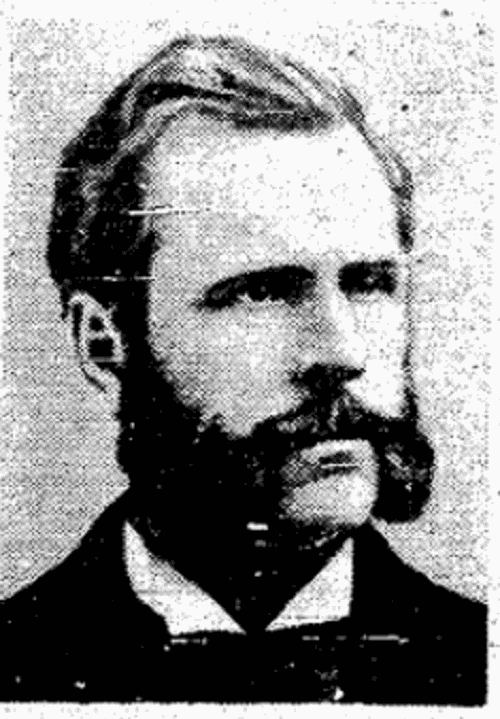 Champion S. Chase 1874-1877; 1879-1880; 1883-1884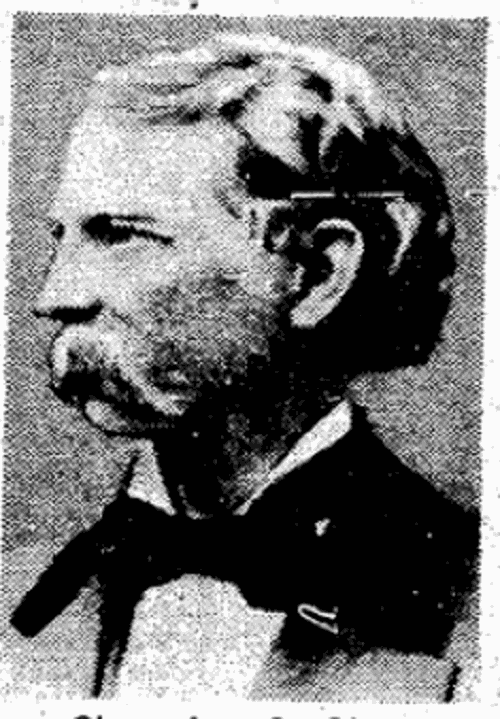 Rueben H. Wilbur 1877-1888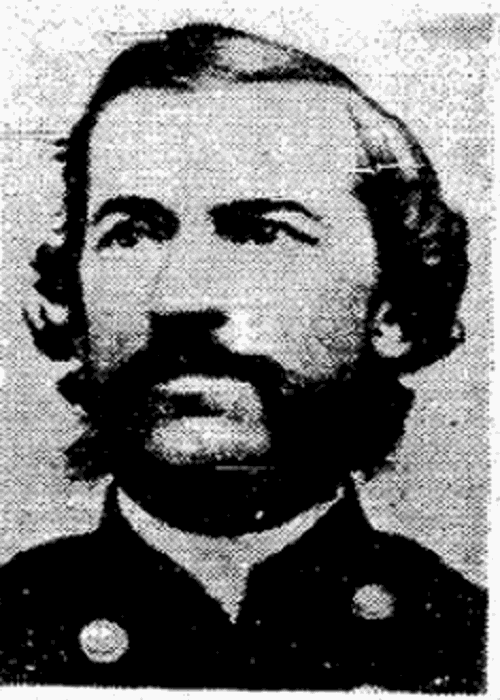 James E. Boyd 1881-1882; 1885-1886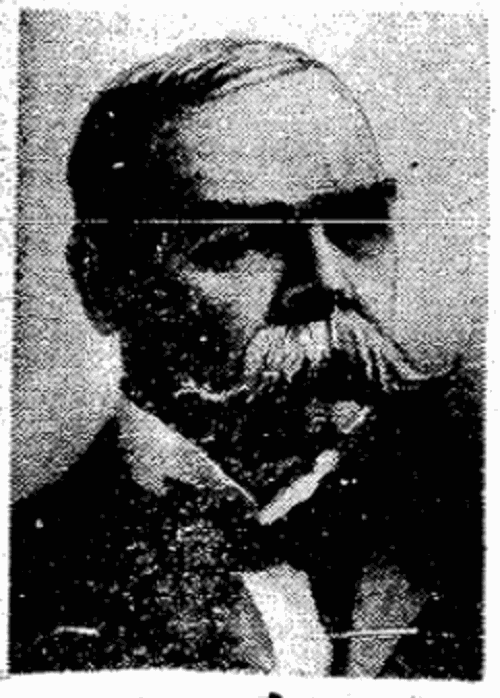 William J. Broatch 1887-1889; 1896-1897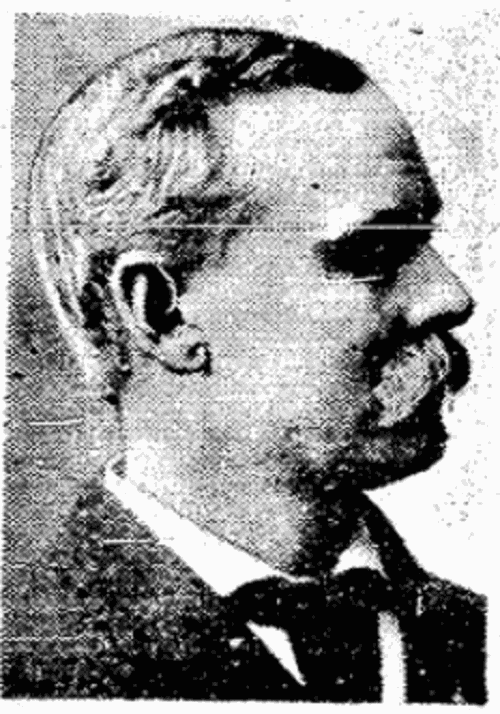 R.C. Crushing 1890-1891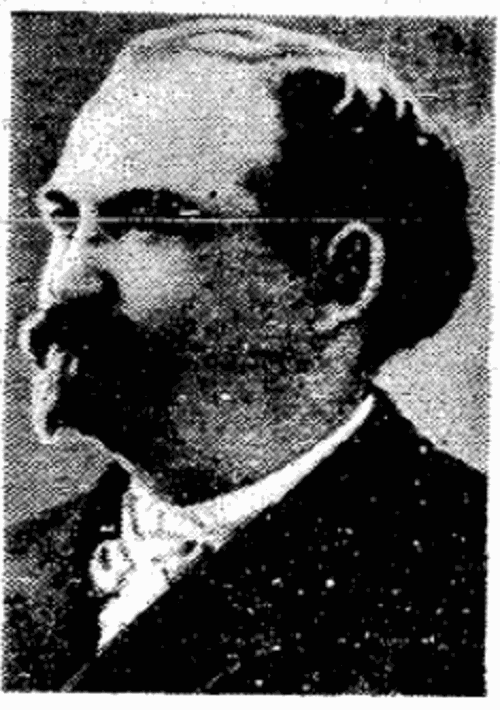 George P. Bemis 1892-1896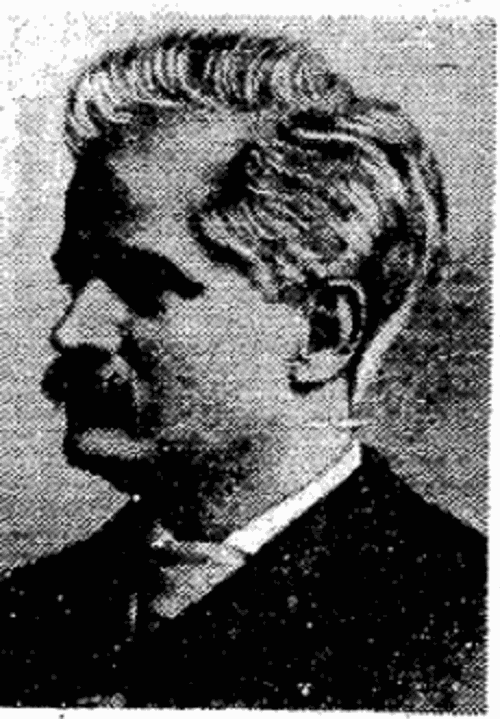 Frank E. Moores 1897-1905
Harry B. Zimman 1905-1906
James C. Dahlman 1906-1918; 1921-1930
Ed. P. Smith 1918-1921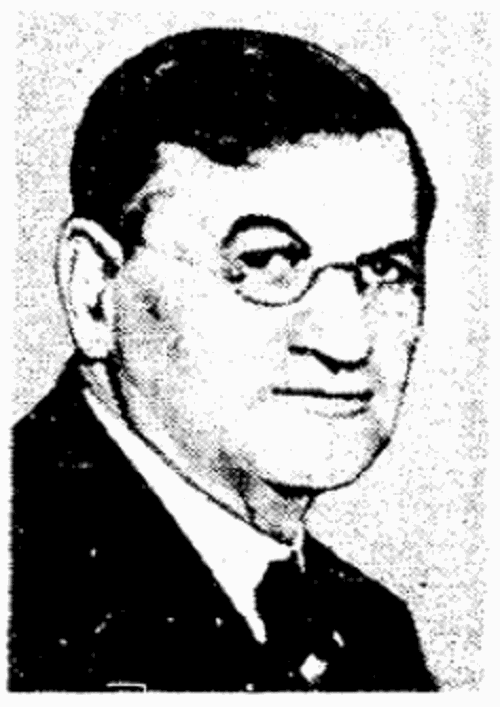 Richard L. Metcalfe (1930-1933)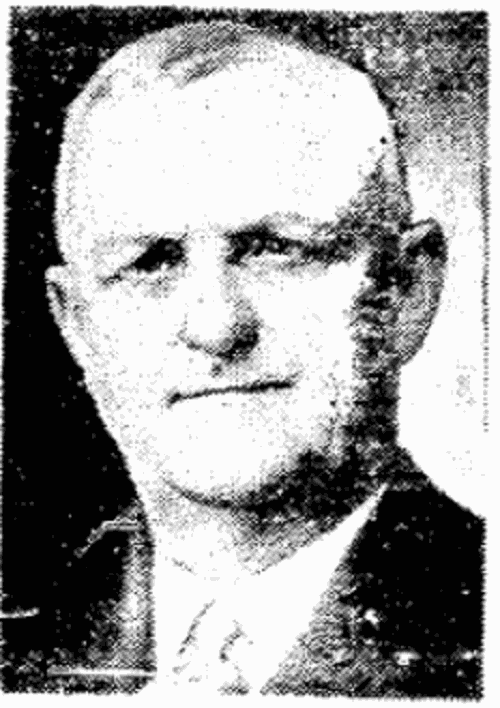 Roy N. Towl 1933-1936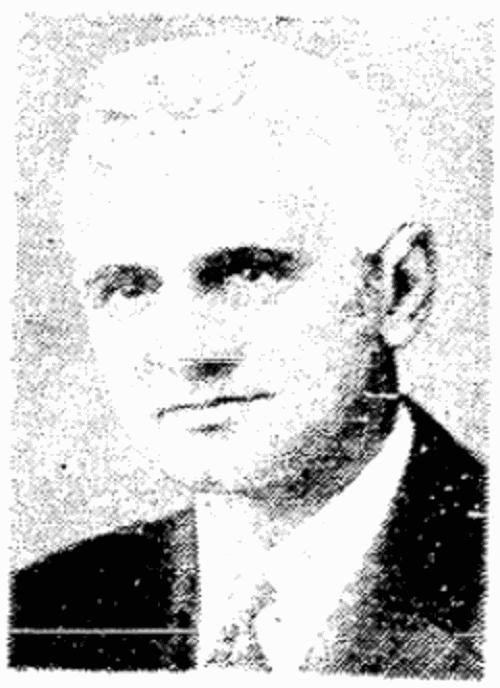 Dan B. Butler 1936-1945
Charles Leeman 1945-1948
Glenn Cunningham 1948-1954
Johnny Rosenblatt 1954-1961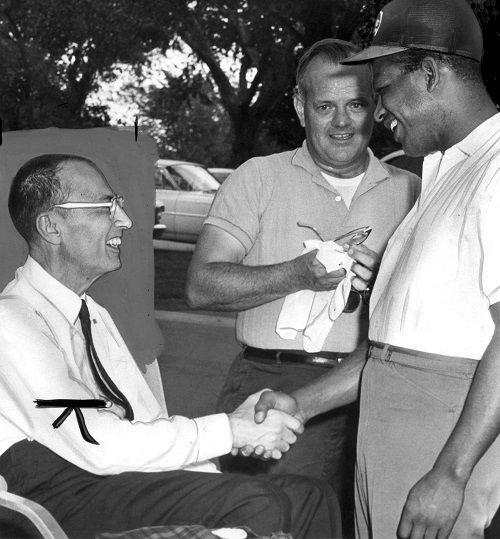 James Dworak 1961-1965
Alexander Sorensen 1965-1969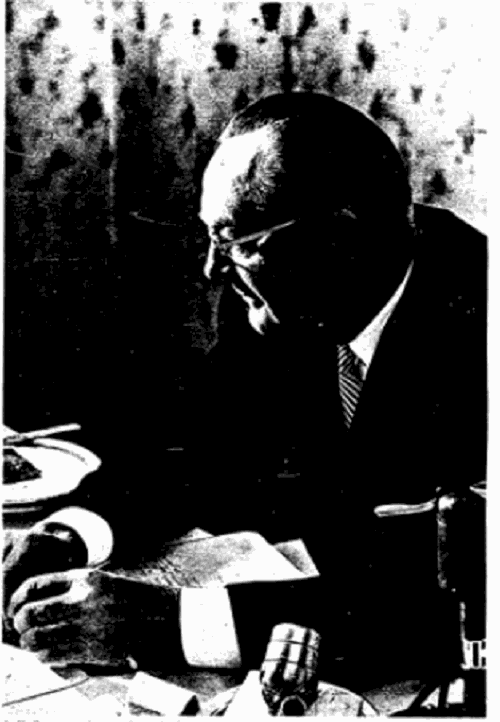 Eugene A. Leahy 1969-1973
Edward Zorinsky 1973-1976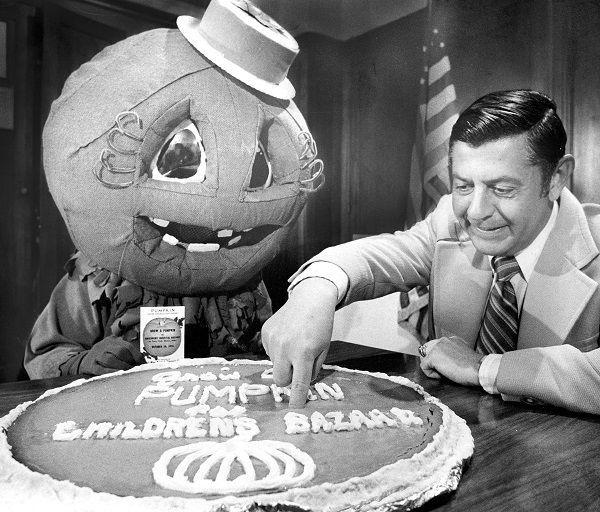 Robert Cunningham 1976-1977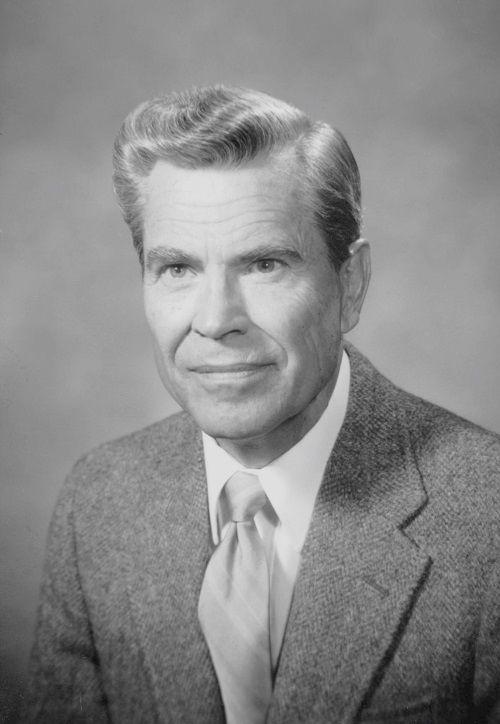 Albert L. Veys 1977-1981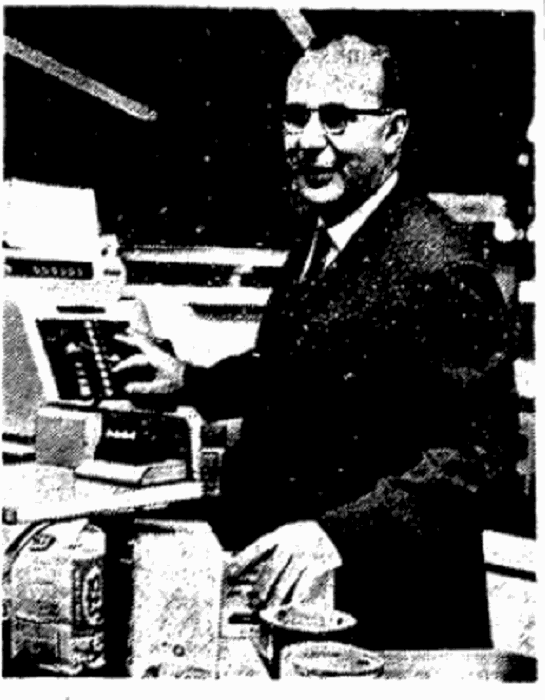 Mike Boyle 1981-1997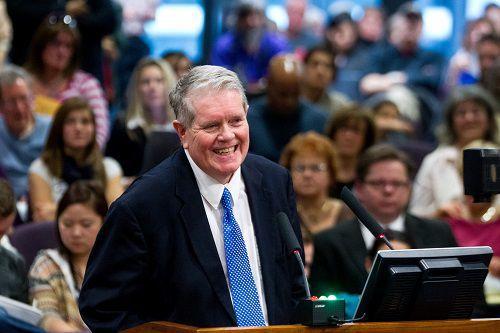 Bernie Simon 1987-1988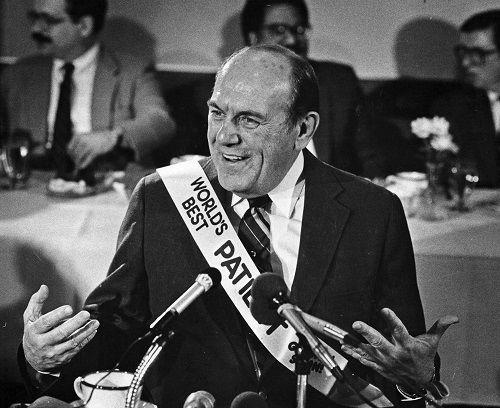 P.J. Morgan 1989-1994
Subby Anzaldo 1994-1995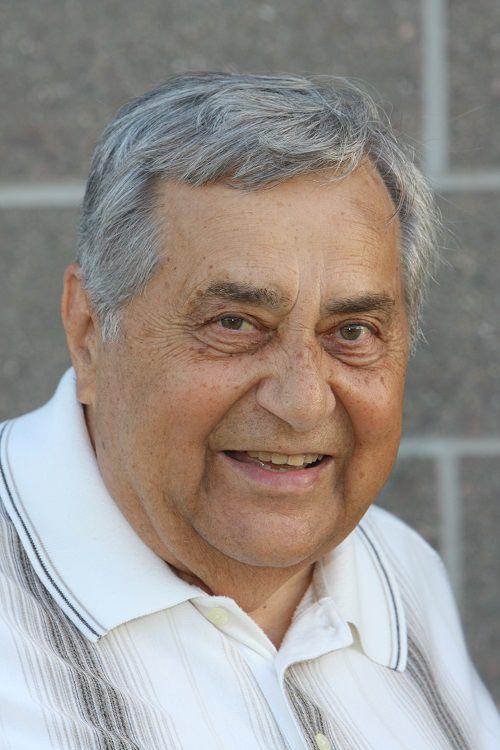 Hal Daub 1995-2001
Mike Fahey 2001-2009
Jim Suttle 2009-2013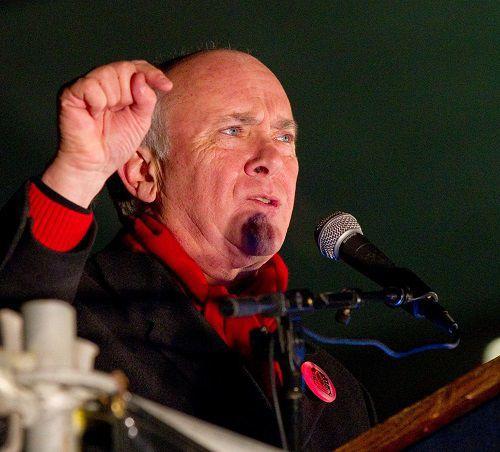 Jean Stothert 2013-Present