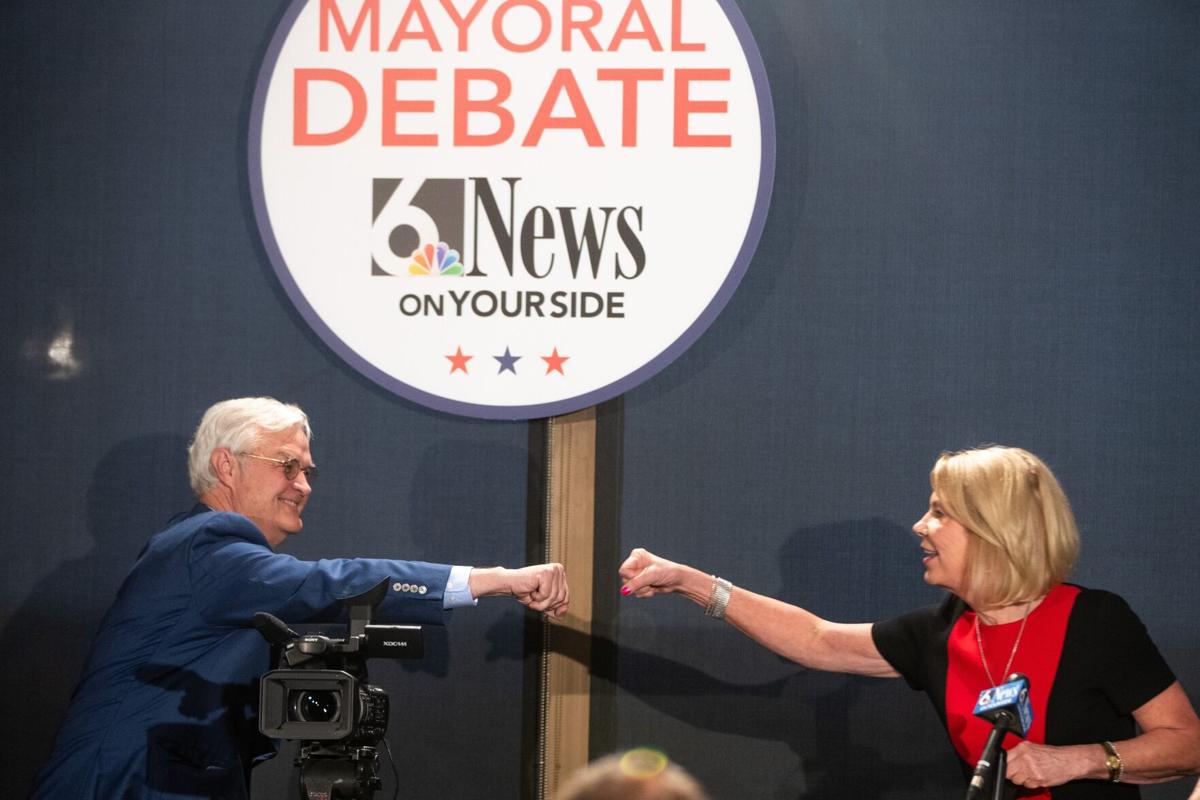 Omaha needs to make meaningful progress in addressing racial inequality and including diverse voices in civic matters.
The city must find the formula to keep and attract more young people.
It needs a more varied transportation system, more urban development and more affordable housing. Then the community must prepare for a community changed by the pandemic.
Those issues stood out when The World-Herald asked civic leaders to weigh in on Omaha's future and its most pressing priorities.
Jean Stothert and challenger RJ Neary have built those issues into their platforms for mayor and answered questions on them at campaign events.
In an effort to spell out and separate the candidates' views, The World-Herald surveyed the candidates about those critical issues, interviewed them and examined their positions and records.
In some ways, the candidates aren't always that far apart.
Take a couple of transportation issues.
Stothert took a $200 million streets plan to the community last May and won broad voter support. She cites it as one of her key accomplishments in a city that likes to drive.
Yet Neary suggests that he can build streets better — challenging what a popular incumbent points to as a strong point.
Both candidates say they want to build off the new ORBT rapid bus line.
Both candidates say they see the value of the long-discussed, often-criticized streetcar line, which would run from the University of Nebraska Medical Center to downtown in the latest iteration. Their differences are in the details.
Stothert proposes a more measured approach — making sure the costs are in line and putting any public streetcar funding to a public vote. Neary says the benefits are worth the costs, and he's ready to move ahead.
Stothert makes the case that she has taken responsible steps to address Omaha's pressing issues.
Neary argues that he will go further on those issues and move faster.
Here is a look at where the candidates stand on some of the big issues for Omaha's future.
Equity and inclusion
Stothert calls diversity, equity and inclusion a priority of her administration.
Following last summer's protests over the murder of George Floyd by a Minneapolis police officer, Stothert instituted a number of changes. Those included hiring the city's first diversity, equity and inclusion manager, an official who reports directly to the mayor as a deputy chief of staff.
Still, Stothert's response came toward the end of her second term. She acknowledges now, "We do recognize we need to do better."
Stothert said she listens to the community — and she maintains people are being heard. She puts priority on mayoral advisory committees that she appoints, including an LGBTQ+ and Native American committees and a citizen advisory board on diversity, equity and inclusion.
As recommended by that board, the city will develop a strategic plan for diversity, equity and inclusion issues, Stothert said.
Stothert joined the Greater Omaha Chamber of Commerce's CODE (Commitment to Opportunity, Diversity and Equity) program for business leaders. She cites the city's growing Small and Emerging Business program to direct city contracts to high poverty areas.
Said Stothert, "I want this city to be an example of hope and harmony — and not division — and equity and understanding and trust."
On the issue of police accountability and police brutality, the city and Omaha Police Department made several changes last summer following Floyd's death.
Officers are prohibited from using their knees to pin someone's neck, are trained to sit up someone lying in a prone position and have an official duty to intervene when another officer uses excessive force.
The Police Department also has expanded a program for a mental health professional to respond with police on certain calls.
With the city's Citizen Complaint Review Board, people can now file police complaints directly to the board, and the board will produce an annual report of its work.
Stothert will not go as far as removing the police chief's internal review authority. She calls the police chief the department's "chief investigator" or its "police auditor."
Neary calls Omaha a great city, but one that struggles with racial inequity.
In his campaign, he addresses such issues as segregation in the city, predatory lending and the lingering impact of redlining by lenders to exclude minority areas from investment. Those issues and others have produced racial disparities that permeate housing and economic policy today, he said.
"Omaha can do better," Neary said, "and I am committed to meaningful racial equity as your next mayor."
Neary proposes to go further with the city's diversity, equity and inclusion manager, making it a cabinet position. He proposes regular community conversations on equity and inclusion.
Similar to Stothert's strategic plan on diversity, Neary wants to develop a four-year plan to make sure city services are equitably distributed to all parts of Omaha and correct the level of services if necessary. He offers to produce an equity report card.
On policing issues, Neary adopted the police accountability platform carried by Jasmine Harris, who placed third in the mayoral primary.
He favors hiring a police auditor again and giving investigative authority to a civilian oversight board. The platform proposes a more preventive approach to policing, such as addressing mental health problems as they contribute to police calls. Neary has cited the example of Albuquerque, New Mexico, which gives 911 callers the option of routing their call to a social worker.
In announcing that platform, Neary said he would work with Harris "to address much needed public safety reform in Omaha."
Brain drain
On the issue of brain drain from Omaha, Stothert flips the wording around, saying she prefers a "positive approach" of brain gain.
Stothert said young professionals want an "exciting, safe and inclusive urban city" offering entertainment, retail, a social scene and spaces for recreation, all connected by mobility options. She said they want affordable housing, meaningful jobs and a low cost of living.
Stothert said she is addressing those issues.
Neary calls Omaha "a great place to live and to raise a family, with numerous amenities and a good quality of life."
But while other midsize cities successfully draw talent, Omaha is not keeping pace with the likes of Kansas City, Milwaukee or Cleveland, he said.
Neary said he will reverse Omaha's brain drain and work to improve the city so that it attracts and retains new talent.
"We need to move forward faster in solving these issues," he said. "And we're not going to do it unless we have somebody that focuses on these issues."
Transportation
Stothert is clear: Streets are her first priority in Omaha's transportation system. She calls streets fundamental to every other priority in transportation.
Stothert has been slow to incorporate protected bike lanes. After two terms, Stothert and her administration are preparing for the city's first protected bike lane on Harney Street downtown. But that is a project first aired 10 years ago in Mayor Jim Suttle's administration, and Stothert's administration is allowing it only as a one-year pilot project, not a permanent installation.
Stothert said she wants to fix Omaha's streets first, then look at such issues as expanding public transit, starting a streetcar or building more bike lanes.
On the streetcar, discussions are continuing within an Omaha chamber committee studying Omaha's urban core.
Stothert said she has always understood the value of a modern streetcar system. But if a project is funded with taxpayer dollars, she said it's best to put the issue to a public vote.
Still, she said the chamber committee's study and recommendations will be important. As Omaha continues developing its urban core and starts using the revitalized riverfront parks, Stothert said, "we must look for other options rather than people just driving their car" looking for parking.
Neary said Omaha needs to invest in and prioritize multi-modal transportation options, including walking, biking, taking public transportation and driving. He said he will make those multi-modal options a reality in Omaha, emphasizing alternative models of travel.
He proposes to crank up investment in trails and greatly increase Omaha's bike lanes for commuters, especially along east-west corridors.
On a streetcar, Neary said Omaha has studied the idea enough, and the benefits it would have for real estate redevelopment are clear.
Neary said streetcar options are emerging with new charging systems and rails that aren't as deep, and that could reduce the cost.
"We just need somebody with the will to move ahead," Neary said.
Affordable housing
Stothert said the city's role in increasing Omaha's affordable housing is not to be a home builder.
But she said it can remove barriers to encourage construction of affordable housing and provide incentives.
Neary said he wants to create affordable housing at a faster place. He offers a commitment to build at least 1,600 new affordable housing units within four years.
Neary suggested the city preserve some of the houses it demolishes every year and either assemble development sites itself or work with partners to get sites ready for affordable housing.
Post-pandemic
Stothert wraps public safety and policing into her top pandemic recovery priority.
Stothert said COVID-19 restrictions have changed Omaha's police operations and affected the level of interaction and engagement between police officers and the community. With a fully staffed police department, Stothert said the department can fully and safely re-engage on its crime prevention and intervention efforts after the pandemic.
With vaccines available, Stothert said the public's concern about the pandemic has lessened from last spring's uncertainty. But she said she expects to work on pandemic recovery issues throughout a new term.
Neary talks about a "targeted reset" for Omaha after the pandemic.
He proposes to direct 5% of restaurant tax revenue into promoting attractions for the next two years, forming a task force to support local restaurants, startups and small shops, and directing future stimulus funds to local businesses, rental assistance and utility payment support.
Overall, he links the city's economy with public health.
While Stothert said she has made the tough decisions during the pandemic, Neary proposes a cabinet-level pandemic manager to lead the City of Omaha's pandemic response and recovery.
---
Omaha mayors, from the beginning to now
Jesse Lowe 1857-1858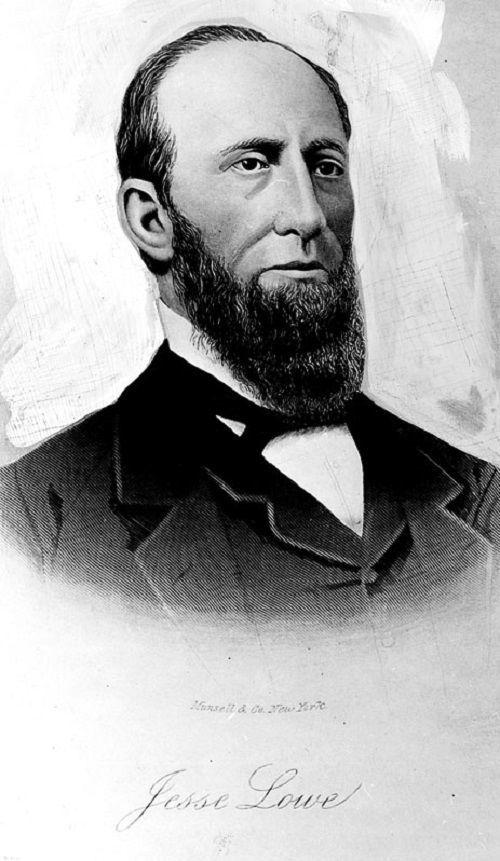 Andrew Jackson Poppleton 1858-1858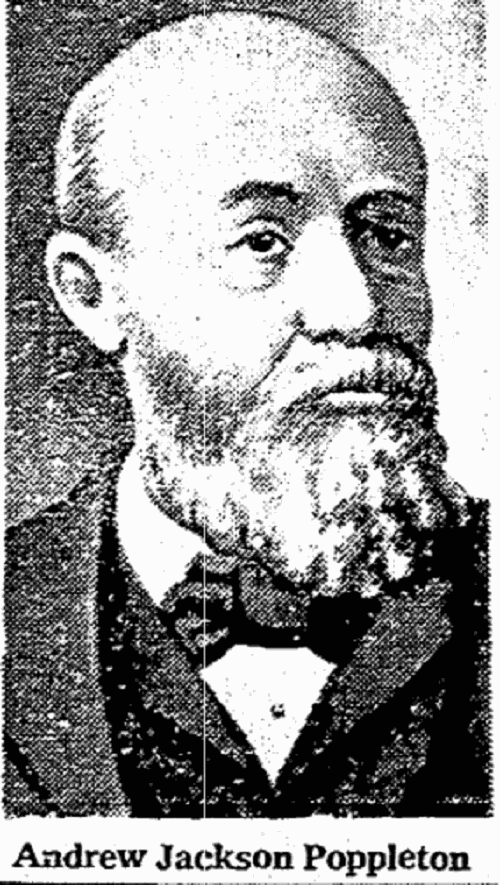 David Douglas Belden 1859-1860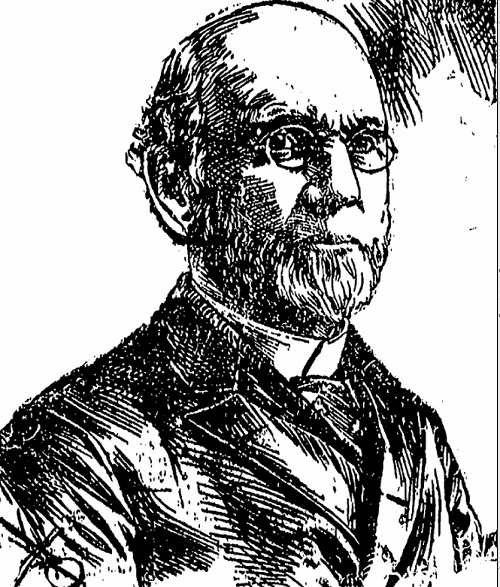 Clinton Briggs 1860-1861
George Robert Armstrong 1861-1862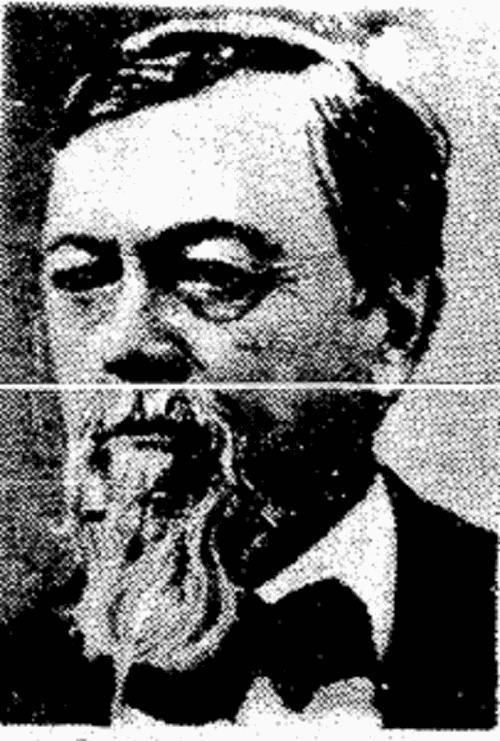 Addison R. Gilmore 1864-1865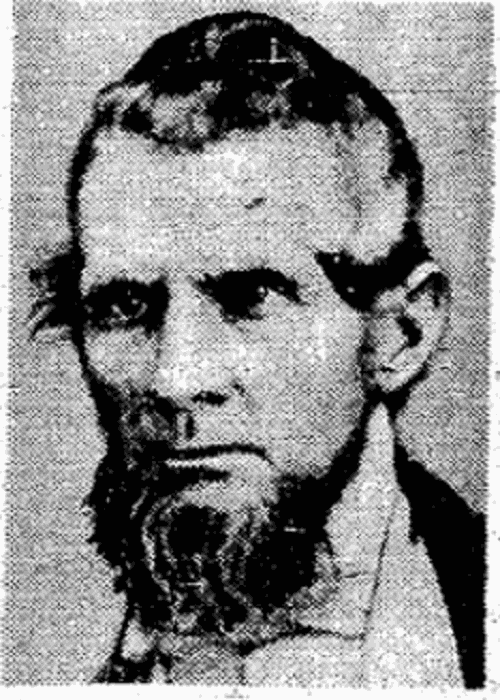 Lorin Miller 1865-1866
Charles H. Brown 1867-1868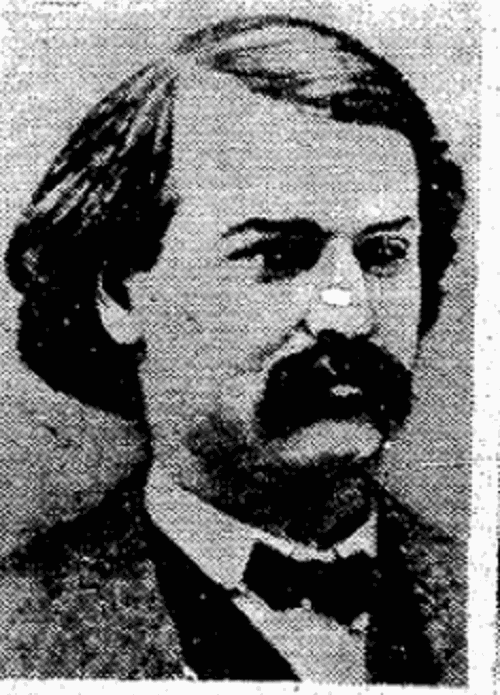 George M. Roberts 1868-1869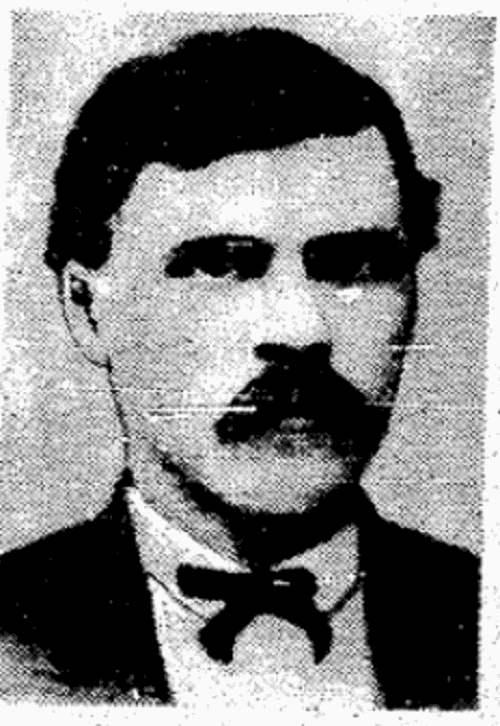 Ezra Millard 1869-1870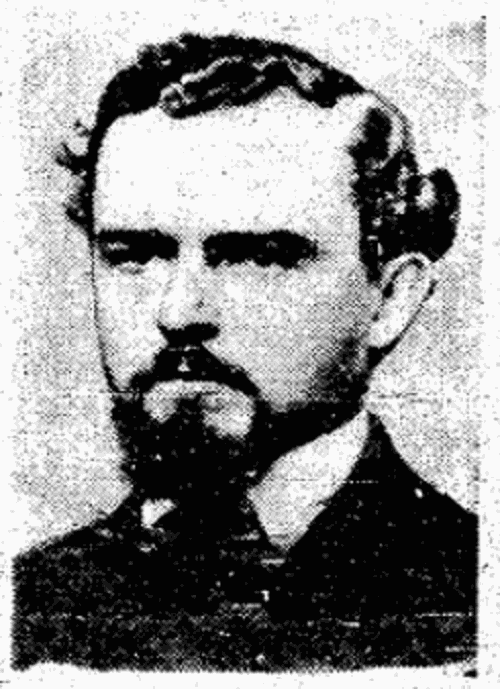 Smith Caldwell 1871-1872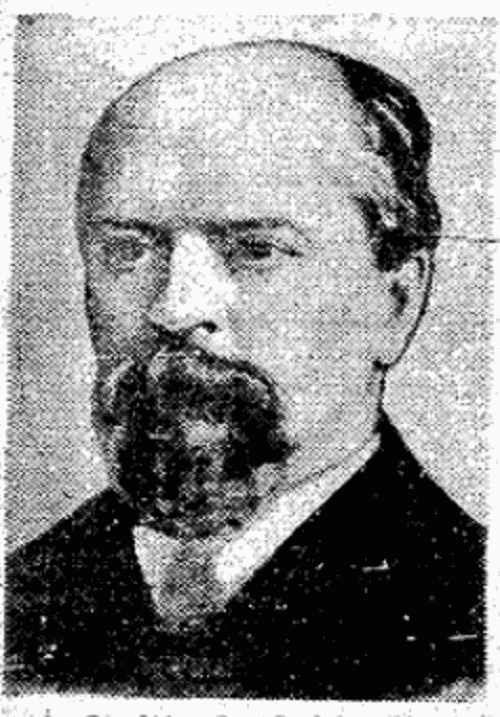 Joseph H. Millard 1872-1873
William H. Brewer 1873-1874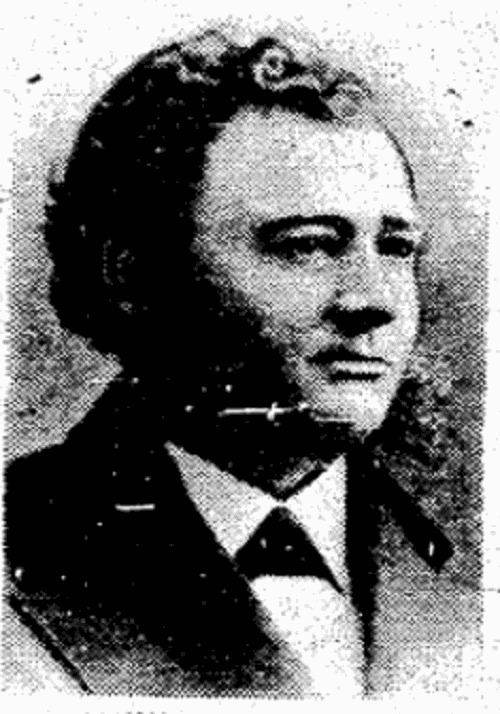 J.S. Gibson 1874-1875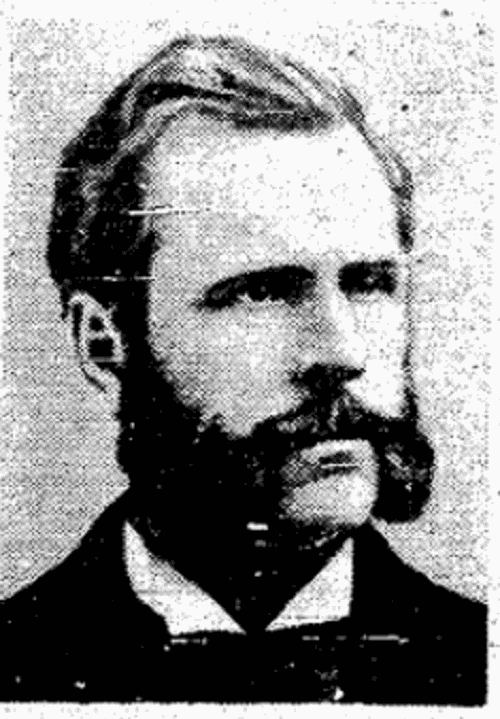 Champion S. Chase 1874-1877; 1879-1880; 1883-1884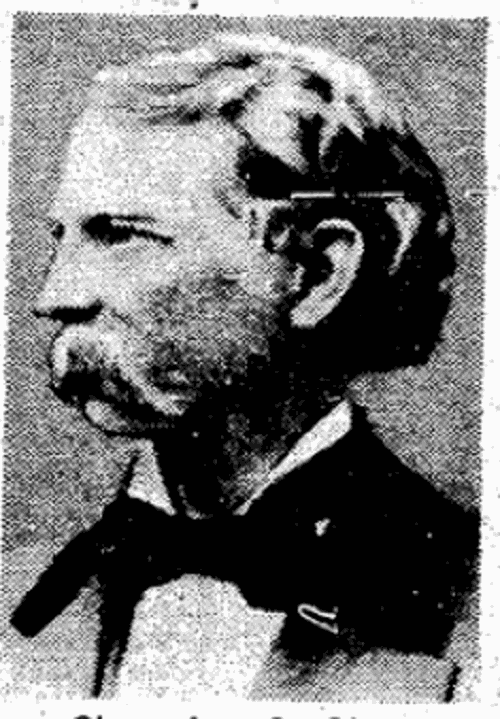 Rueben H. Wilbur 1877-1888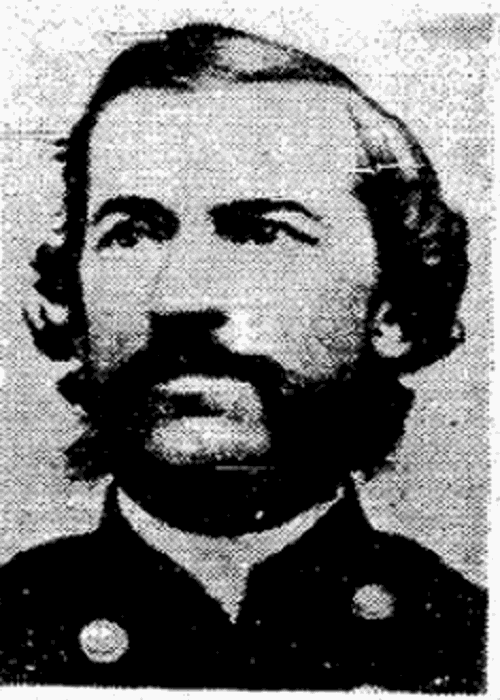 James E. Boyd 1881-1882; 1885-1886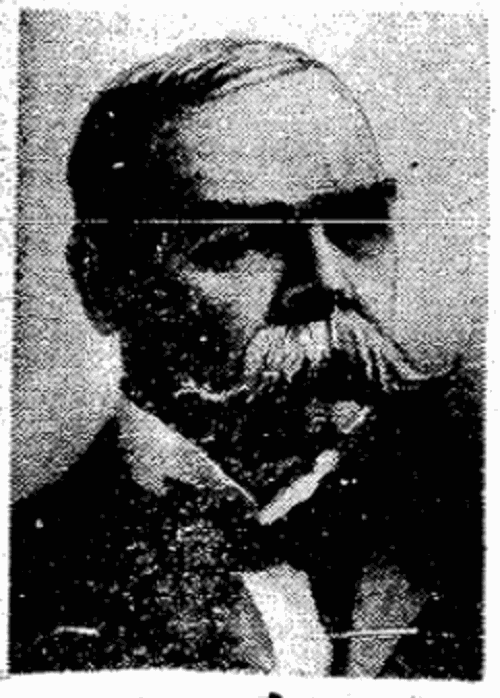 William J. Broatch 1887-1889; 1896-1897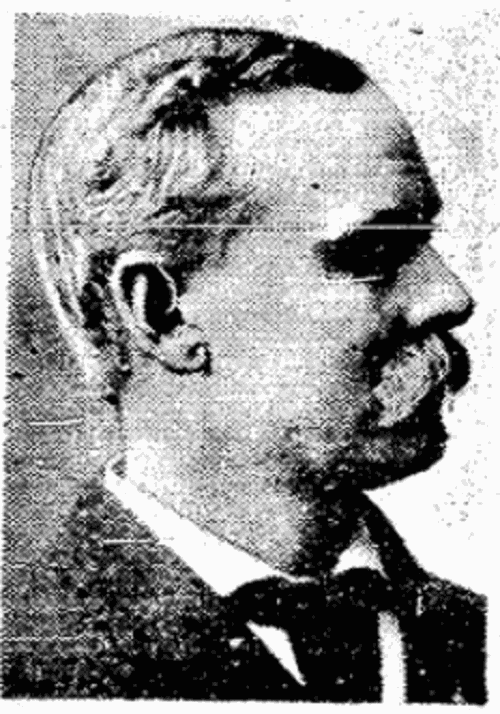 R.C. Crushing 1890-1891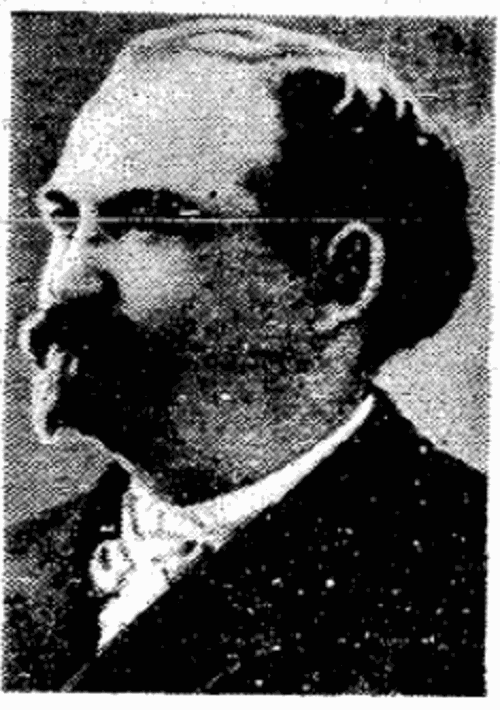 George P. Bemis 1892-1896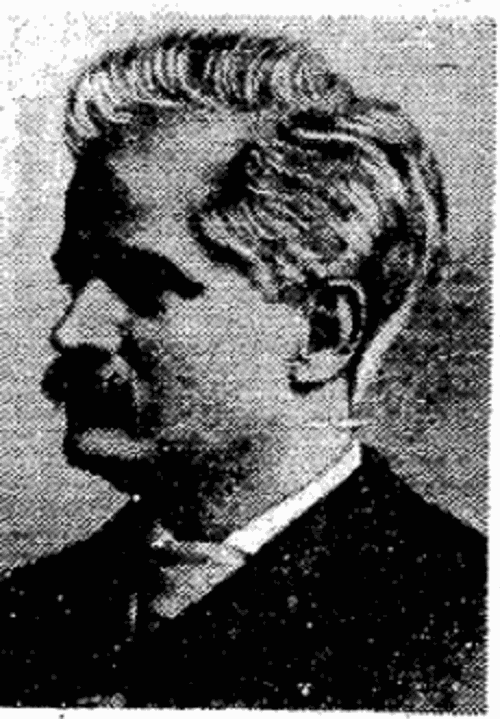 Frank E. Moores 1897-1905
Harry B. Zimman 1905-1906
James C. Dahlman 1906-1918; 1921-1930
Ed. P. Smith 1918-1921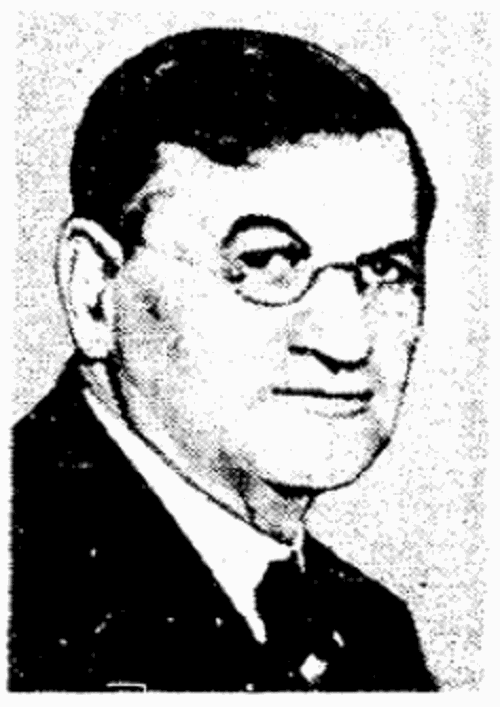 Richard L. Metcalfe (1930-1933)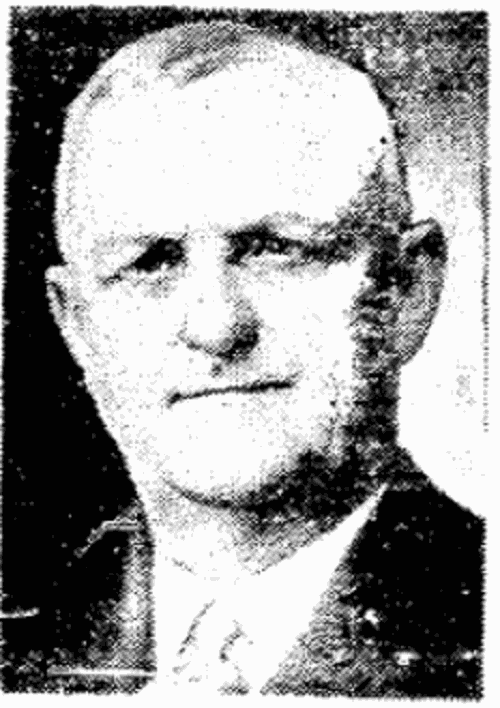 Roy N. Towl 1933-1936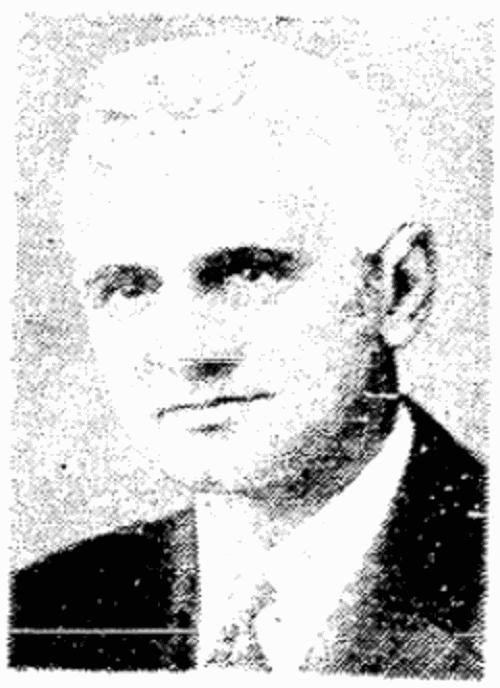 Dan B. Butler 1936-1945
Charles Leeman 1945-1948
Glenn Cunningham 1948-1954
Johnny Rosenblatt 1954-1961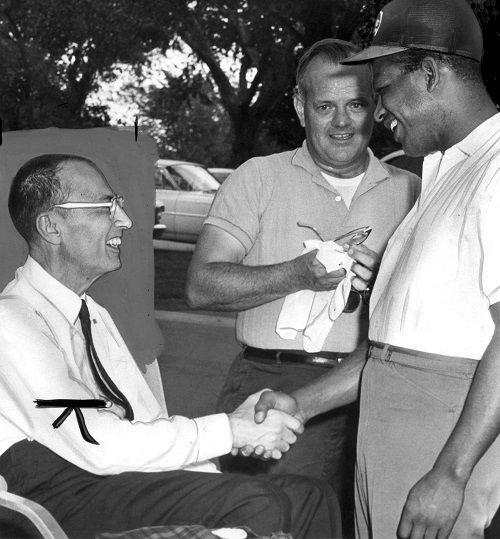 James Dworak 1961-1965
Alexander Sorensen 1965-1969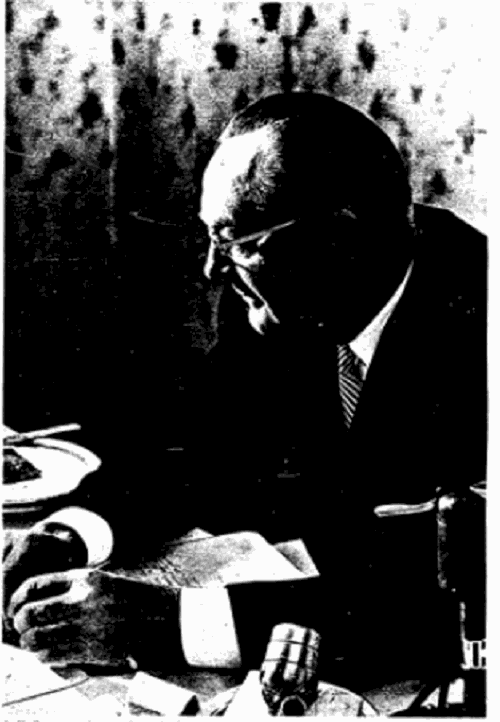 Eugene A. Leahy 1969-1973
Edward Zorinsky 1973-1976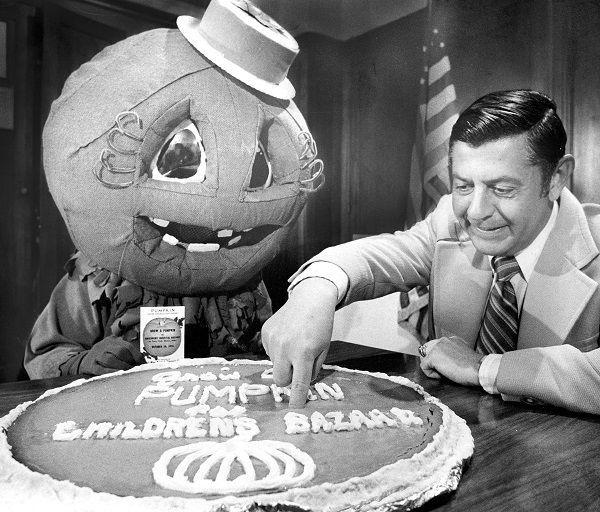 Robert Cunningham 1976-1977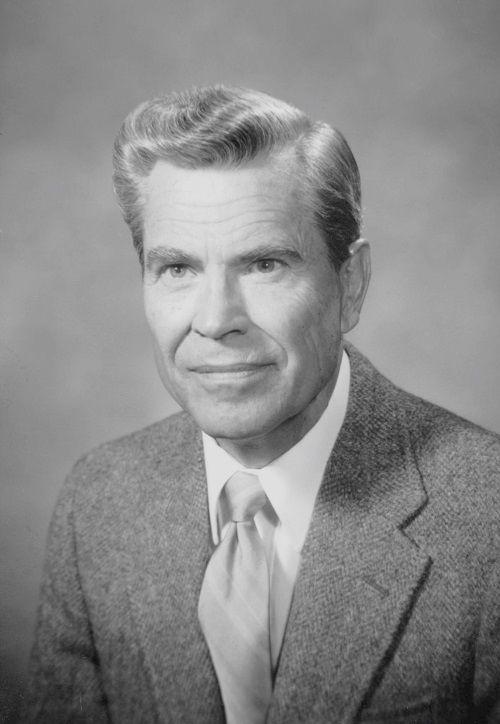 Albert L. Veys 1977-1981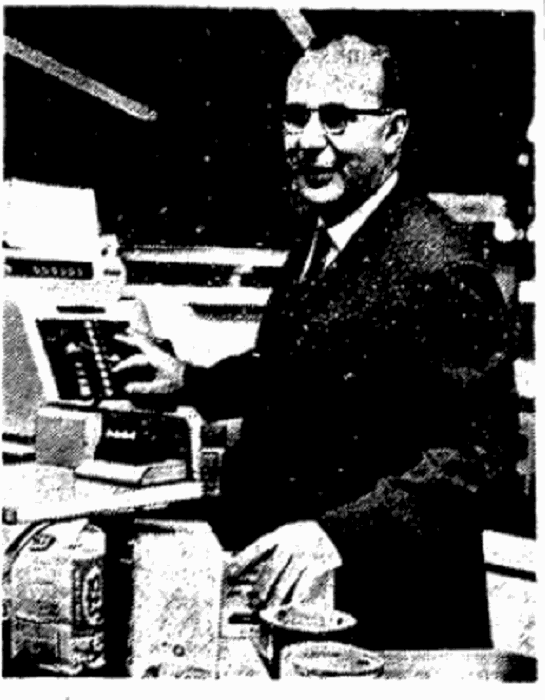 Mike Boyle 1981-1987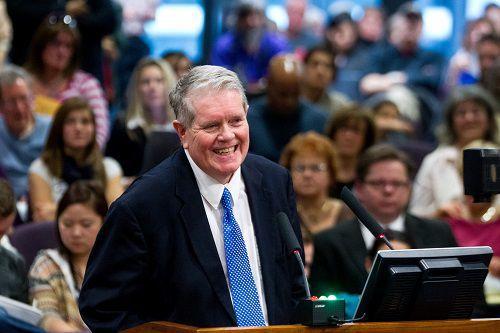 Bernie Simon 1987-1988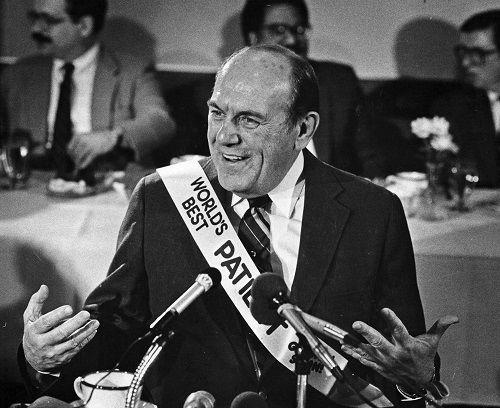 P.J. Morgan 1989-1994
Subby Anzaldo 1994-1995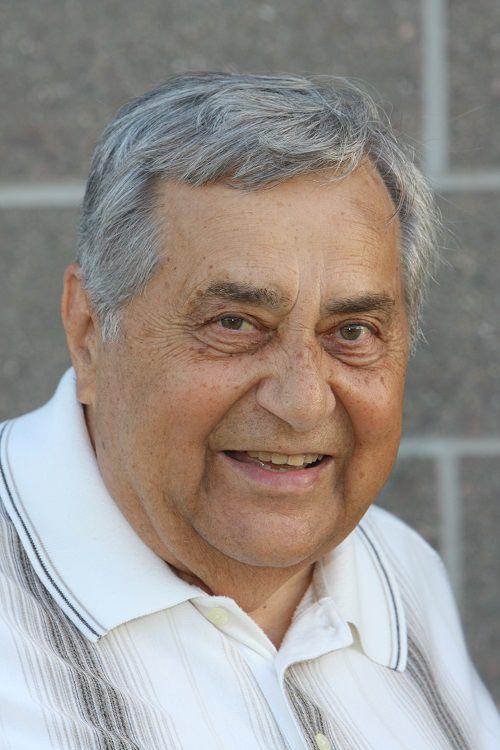 Hal Daub 1995-2001
Mike Fahey 2001-2009
Jim Suttle 2009-2013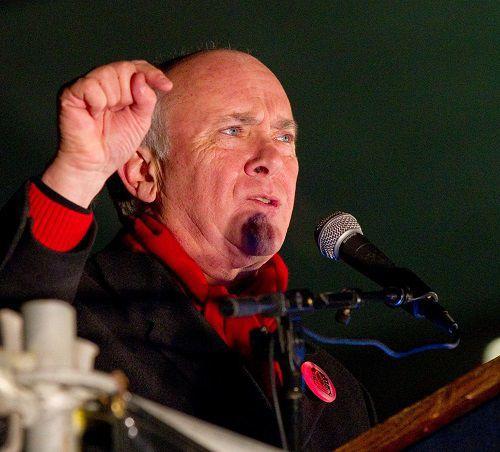 Jean Stothert 2013-Present