The outcomes of two close Omaha City Council races became clear Wednesday even though some ballots have yet to be counted.
Juanita Johnson will become the second Black woman to serve on the council after carving out an insurmountable lead in the race for the District 2 seat in North Omaha against three-term incumbent Ben Gray.
And Councilwoman Aimee Melton has won a third term representing northwest Omaha. Her challenger, Sara Kohen, conceded Wednesday.
The two races were close after election night, and because 9,000 votes remain to be counted citywide, some might think that the outcomes won't be known until those votes are counted Friday.
But a close look at the races shows that the writing is on the wall.
In unofficial results from Tuesday's general election, Johnson, an associate project engineer at Union Pacific, was ahead of Gray by 810 votes in the race for the District 2 seat.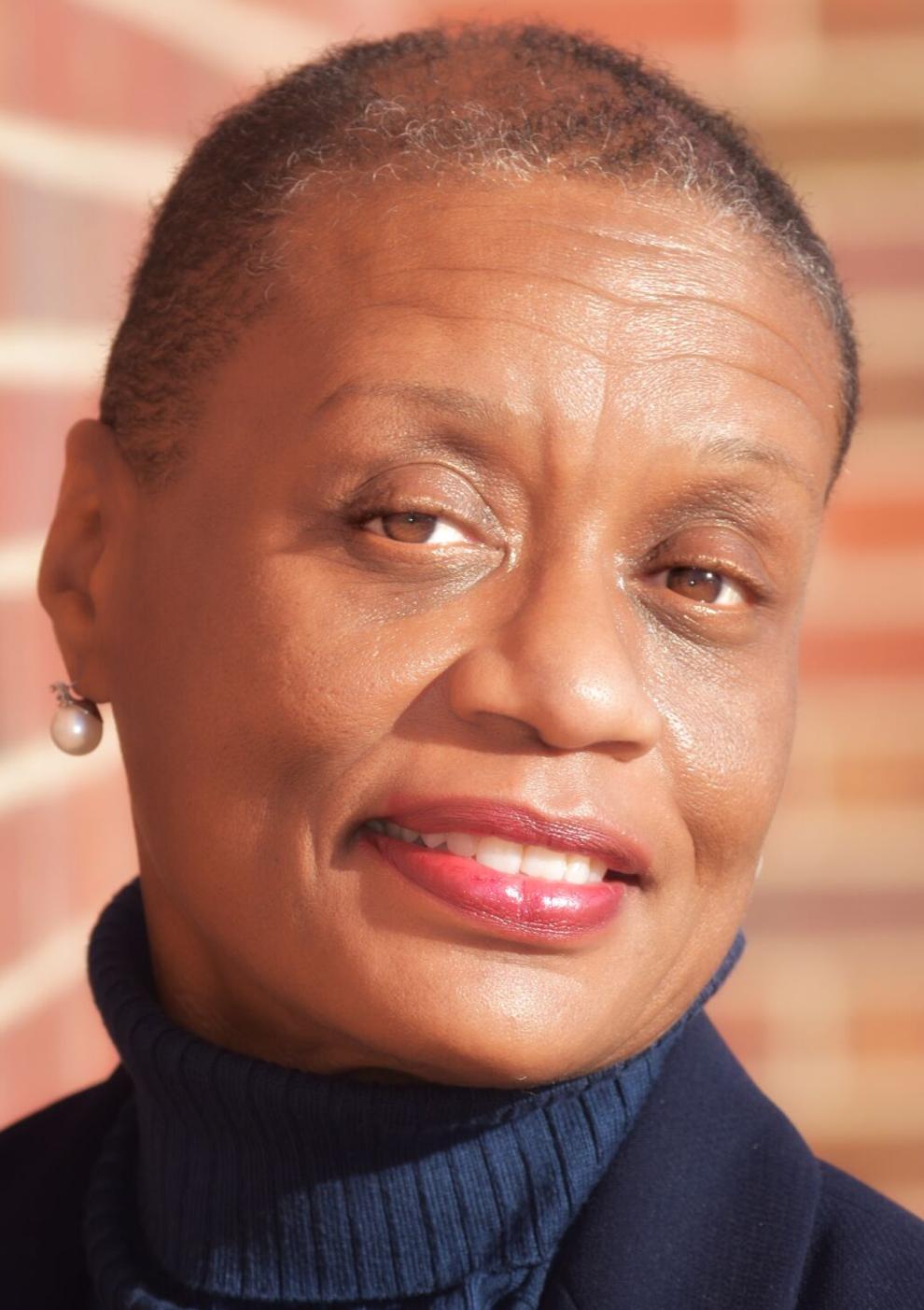 Election officials on Friday still have to release the results of more than 700 early and provisional ballots in the District 2 race. But even if Gray won all of them, Johnson would still be ahead by enough votes to clinch the win. And she's sure to claim a chunk of the outstanding ballots.
Wednesday afternoon, Johnson said she had not yet spoken with Gray. She said she wanted to be respectful of the process, even as she called her lead a "slam dunk."
"The voters want opportunity; they want a change; they want to be a part of the American Dream; they want to be a part of North Omaha," Johnson said.
"They saw me as that person that would be more accommodating to achieving those goals," she said.
Gray did not return messages Wednesday. A press release from a City Council secretary said Gray planned to hold a press conference Thursday morning to discuss the results.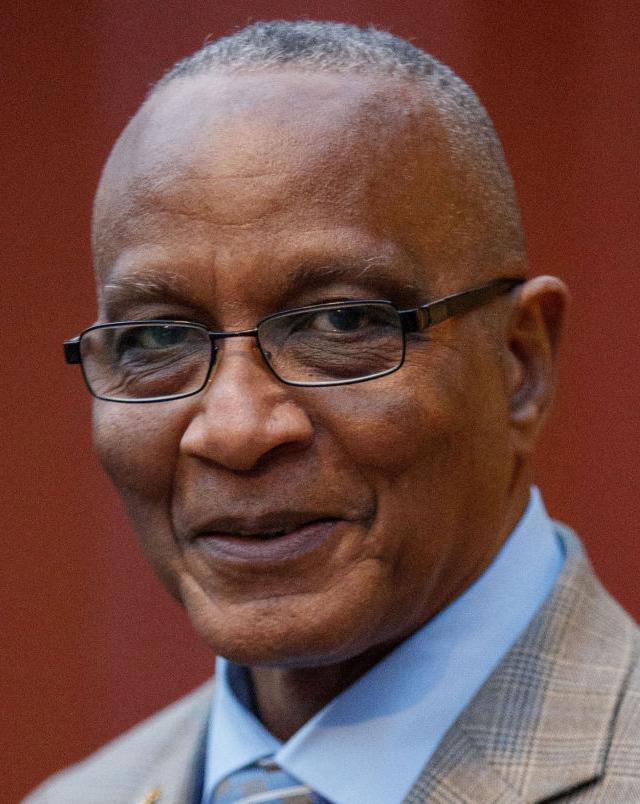 Both Gray and Johnson are Democrats.
Late Tuesday, Gray told The World-Herald that he was proud of many accomplishments, including a surge of investment in North Omaha during his time on the council, and passage of an ordinance offering greater protections to those who identify as LGBTQ.
Johnson will become the second Black woman to fill the District 2 seat. Brenda Council served in that role from 1993 to 1997.
In the District 7 race, Kohen, director of advancement for Friedel Jewish Academy, trailed Melton, an attorney, by 934 votes after Tuesday's results.
Roughly 1,380 ballots remain to be counted in the district. But Kohen would need to win about 84% of those votes in order to close the gap — an unattainable prospect.
Melton, who was first elected in 2013, said Wednesday that she was humbled by the support she has received.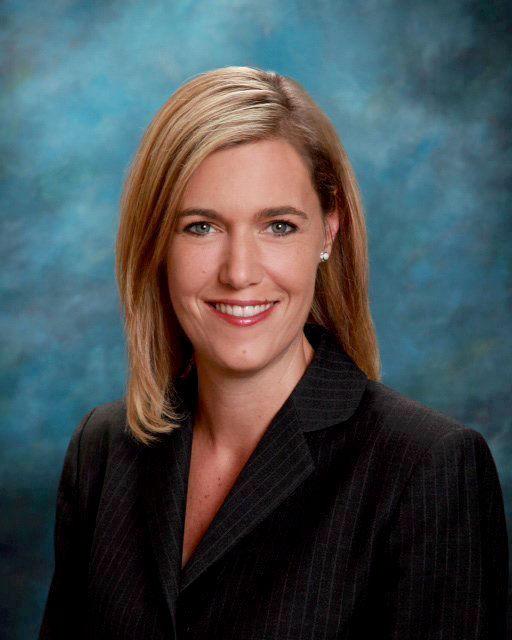 During her first two terms, Melton, a Republican, said she's proud that the city has strengthened public safety by adding police officers and a fire station, created a long-term master plan to fix city streets and spurred economic development across Omaha.
"I think that people feel like the city is moving in the right direction," Melton said.
Kohen, a Democrat, said it was "a privilege" to run for council.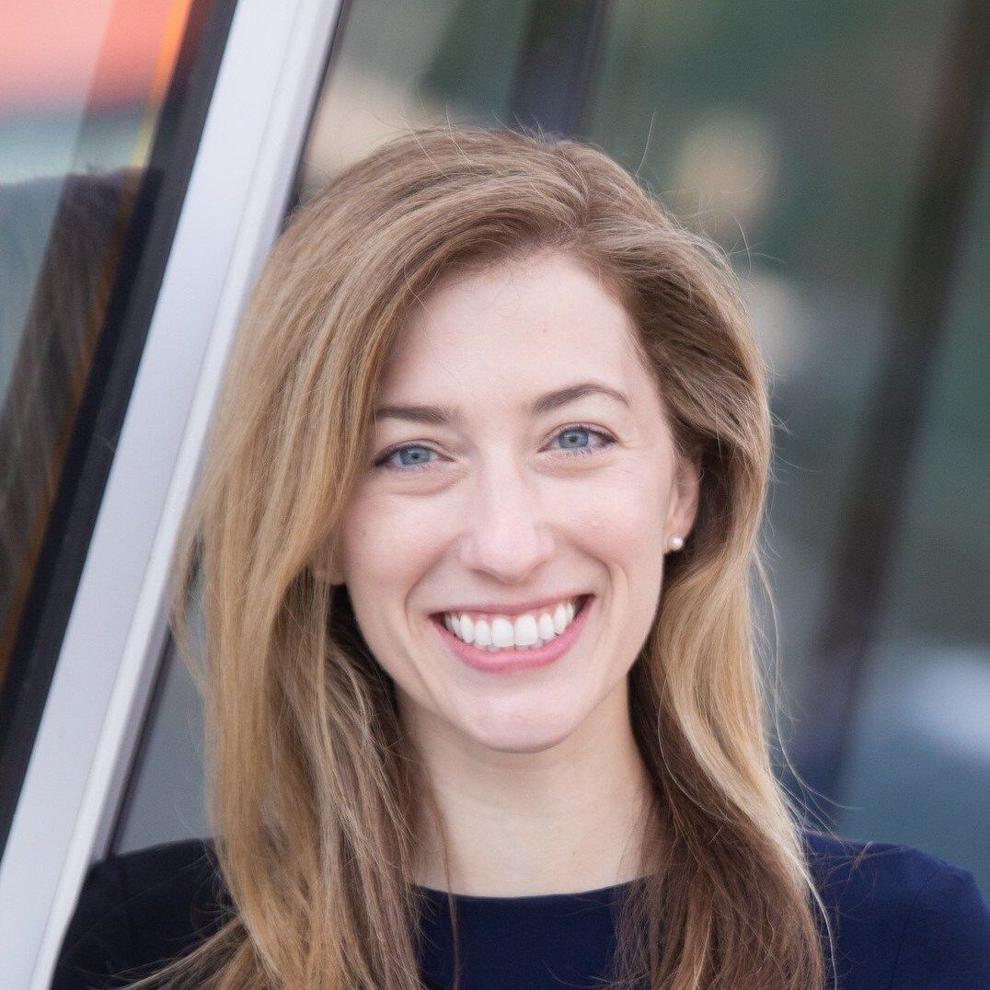 "Connecting with people and hearing about how they interact with our city government has affected me deeply, and I am honored to have received the support of so many," Kohen said in a statement.
"Omaha has substantial work to do," she continued. "We must move past damaging, hyper-partisan politics, do more to improve Omahans' everyday lives, and address the threats posed by climate change before it's too late. For my part, I plan to spend more time with my family and will keep working to do what I can, as a private citizen, to help people in our community."
---