Voters will elect at least two new members to the Douglas County Board in November amid controversy over the county's plan to build a new juvenile detention center in downtown Omaha.
Democrat Jo Giles and Republican Mike Friend are competing to represent District 7 in northern Douglas County. In central Omaha's District 5, Republican Tim Lonergan and Democrat Maureen Boyle are facing off to replace board member Marc Kraft. Kraft is retiring after three terms.
Two incumbent board members — Chris Rodgers in District 3 and Mike Boyle in District 1 — are unopposed on the ballot. But Rodgers faces a formidable write-in challenger in State Sen. Ernie Chambers.
The District 7 race looks competitive. Friend ousted seven-term incumbent Clare Duda in the primary. Giles' campaign has outraised Friend, and started October with twice as much cash on hand.
Giles, 47, is a former television news journalist who has worked in public affairs. She has a certificate of public health from the University of Nebraska Medical Center. Giles currently is the policy and training director at Coalition for a Strong Nebraska.
Giles said her experience gives her an understanding of issues and research, and her personality would bring new perspective and approach to the board's decision-making.
"I approach things from the perspective of active listening, engagement, relationship building, and then slowly moving people along to a consensus," she said. "And that type of approach I haven't seen on the County Board, particularly as I've been watching … nearly every week since I announced last October."
She cited the justice center project and its most controversial piece: a new juvenile detention center. As with Friend, it was her opposition to the project — and a property tax increase to pay for it — that drew her into the race. Now that the project is underway, Giles said the county should focus on programming and disciplined, transparent budgeting.
"If we can address the prevention aspect and the intervention aspect on the front end, not only is it better for the kids, but it's better for the taxpayers," she said.
Giles said the board should explore a cap on property valuation increases to limit growth in tax bills, and should seek savings through more interlocal agreements with small towns in the county.
Friend, 59, points to his experience as well. A former newspaper reporter, he has worked in business development and is currently a Farm Bureau Financial Services agent. He served in the Nebraska Legislature from 2003 to 2009, leaving when Gov. Dave Heineman appointed him as the first director of the state's Office of Violence Prevention.
Friend opposed the fact that funding for the county's $120 million justice center wasn't put to a vote of the people. He said the planned new youth detention center would be too small. Friend said he would try to increase the capacity from the planned 64 youths to 80 or 90.
Friend said the board should have more public hearings on the budgets of individual departments and elected offices.
"You've got a $400 million budget," he said. "There are efficiencies that can be gathered out of a $400 million budget."
Friend said he would look for redundancies with city and state government as a way to reduce county spending.
"I'm not a politician, I'm a business development guy, but I've been trained to do this job," Friend said. He said he prides himself on being a collaborator, communicator and coalition builder. "Right now we have a world that's vehemently divided. And I've never operated in that fashion."
In District 5, Tim Lonergan said he wants to bring transparency to the County Board.
"The passing of the $120 million bond issue with very little public input and without a public vote was irresponsible of the current County Board," he said. "And building a smaller youth center, when the population is growing, doesn't make sense," Lonergan said.
He said he would try to stop the new detention center part of the project.
Lonergan, 58, owns a business, Lonergan Lawns. A former social studies and special education teacher and military veteran, he previously served on the Metropolitan Community College board.
"I've run a business for 15 years," Lonergan said. "I don't have a business degree, but I've actually run a business and stayed out of debt. … I've learned a lot just running a business, and I would like to take that into the Douglas County Board."
He said he would have to examine the county budget to identify expenses to cut.
"I decided to run in October of 2019, not out of any obligation to family duty," he said. "It was out of the obligation that I wanted to make Douglas County a better place for the citizens of Douglas County, and to look for ways to save tax dollars for the citizens of Douglas County."
Lonergan was referring to comments by Maureen Boyle about honoring the legacy of her mother, Anne Boyle, who died last year. Maureen Boyle's father is Mike Boyle. Anne Boyle, from the Howell political family, was herself a prominent Nebraska Democrat.
Maureen Boyle, 54, is a physician specializing in obstetrics- gynecology, based at Methodist Jennie Edmundson Medical Plaza in Council Bluffs.
She said she and her father "love and respect each other and truly listen, but it doesn't really mean we're going to align on the same side of everything."
"We've both got plenty of situations where we just flat out don't agree," she said. "We have different life experiences, different generations, different genders, so we come from different perspectives. … I want to reassure people that I will act independently, but at the same time, I want to act in the best interest of my district and just the county as a whole."
Boyle said practicing medicine for 20 years has opened her eyes to the lives of many different people. She also has a business degree. That expertise and perspective will benefit the County Board, she said, as it tackles issues such as the COVID-19 pandemic and mental health services.
An opponent of the justice center project, Boyle said she supports the courthouse annex but would still pull the plug on the new juvenile detention center if she could. It's not what's best for the young people in the juvenile system, and it's not what's best for downtown.
But she said the county is heading in the right direction with programming.
"There are some strong efforts going that route, to make this not a system of retribution when a kid goes down the wrong road, but rather a system of rehabilitation."
Our best staff images of October 2020


Turtle Voting Power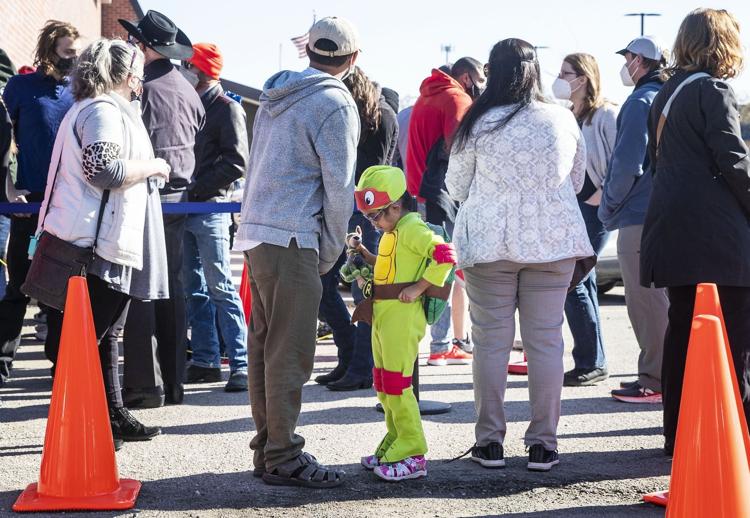 Early Vote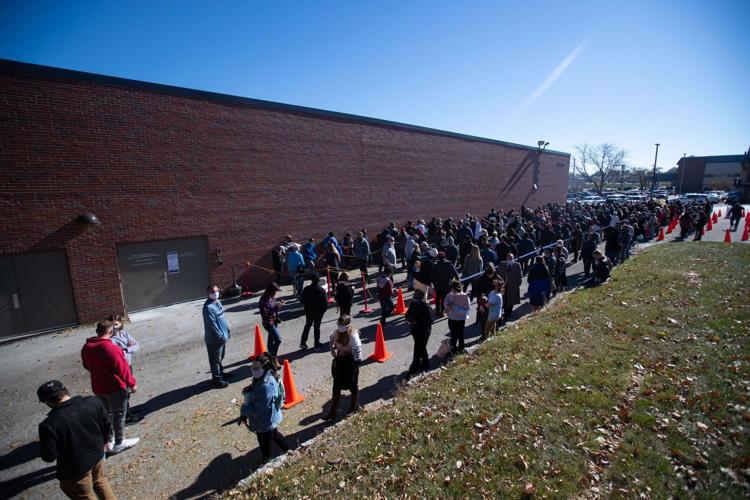 Flex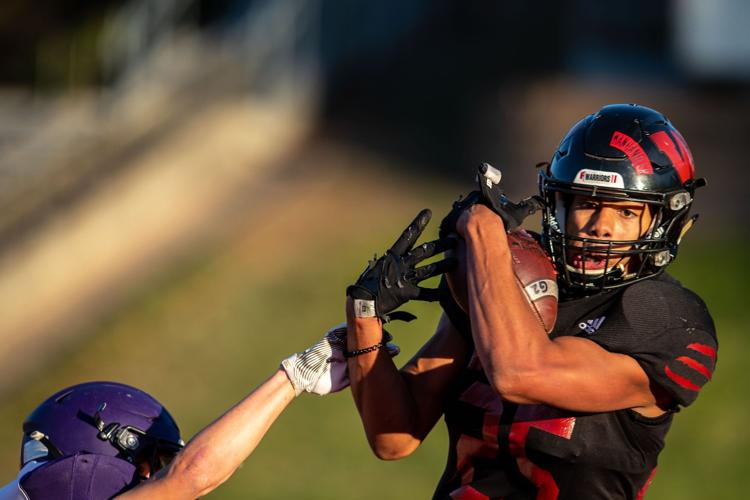 Pass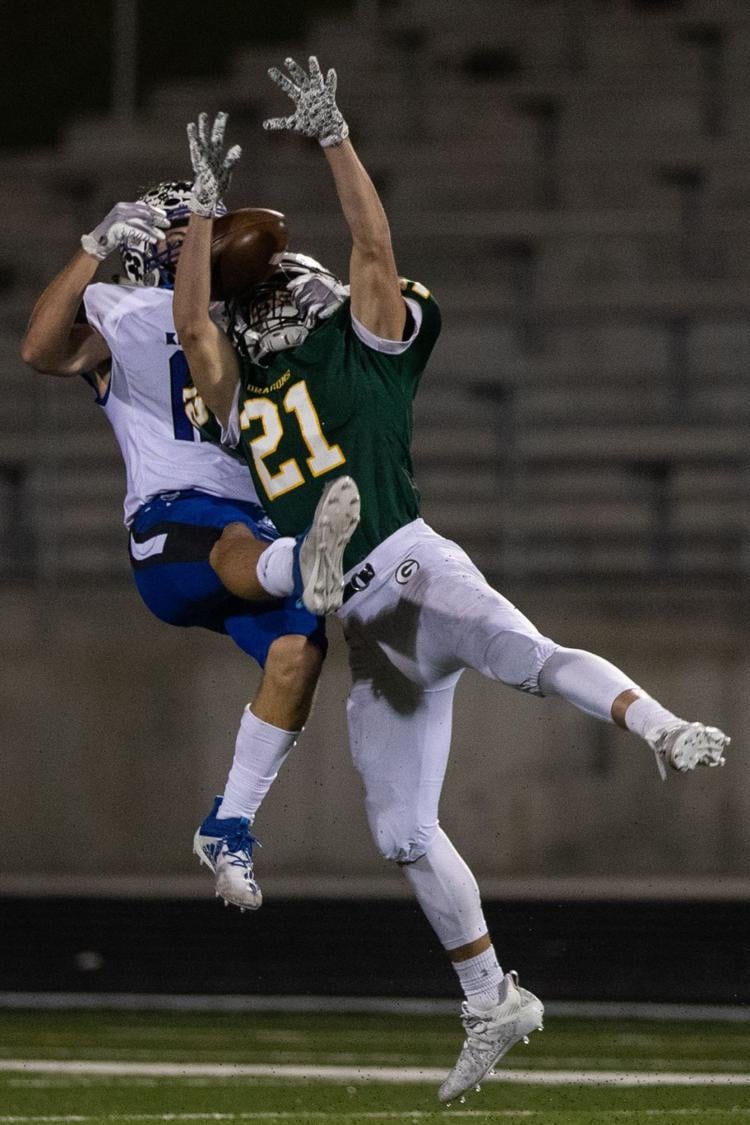 Guard
President Trump Visits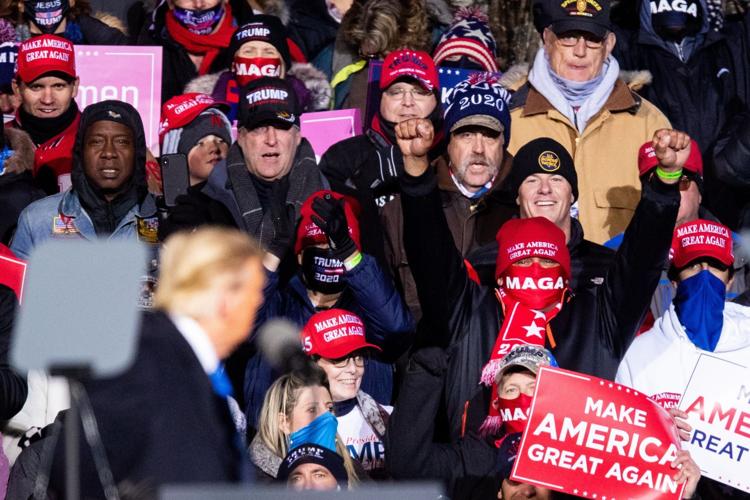 Snow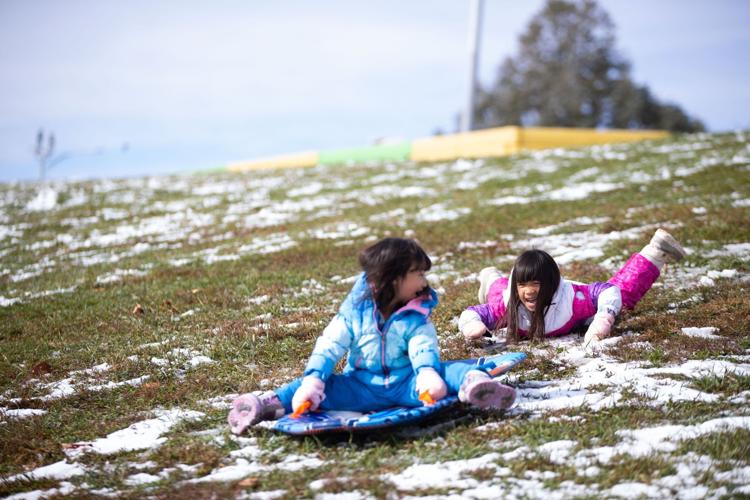 Jump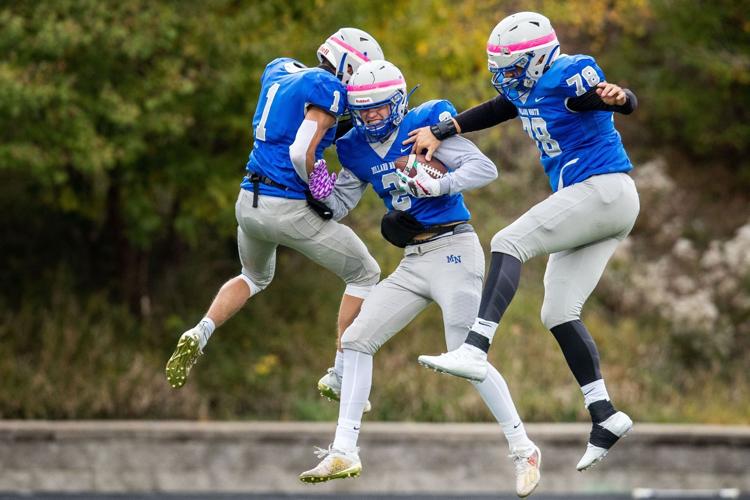 Ready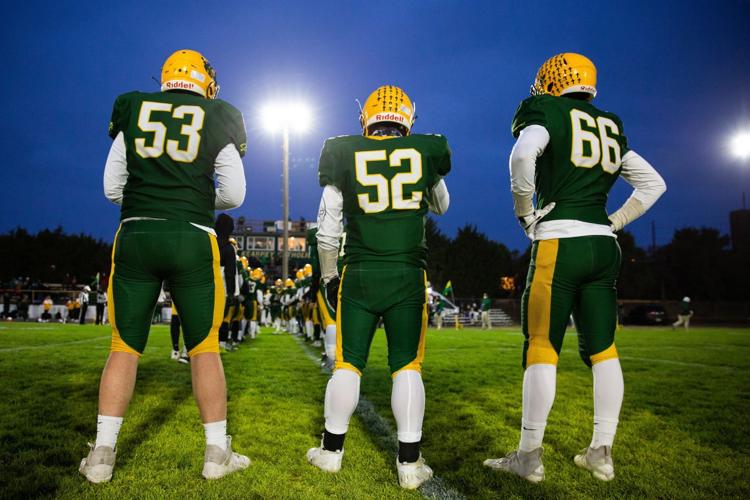 Cold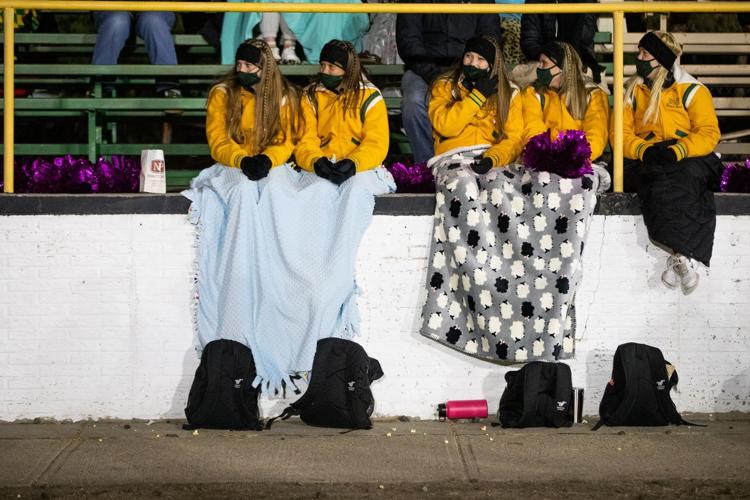 Opposite Worlds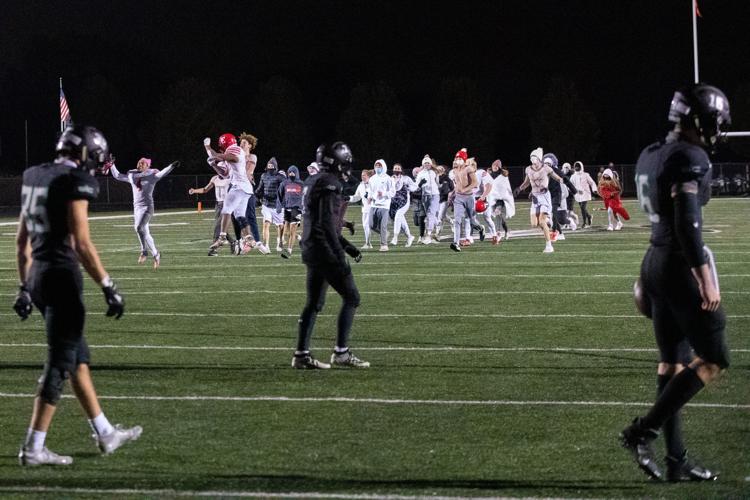 Eye on Ball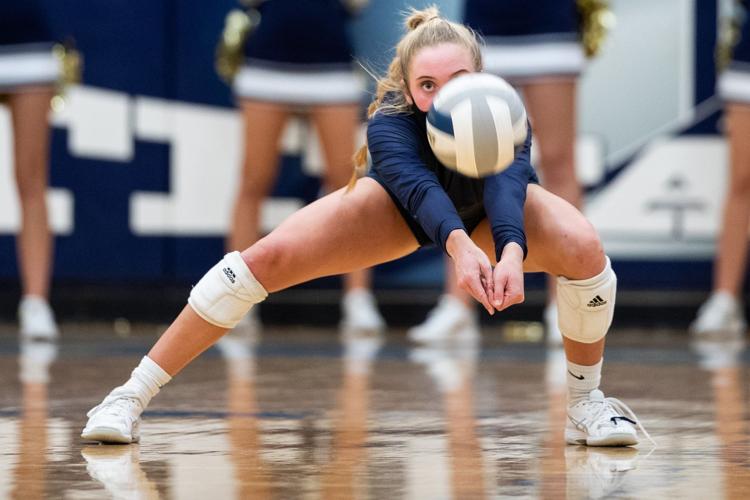 Spooky Vote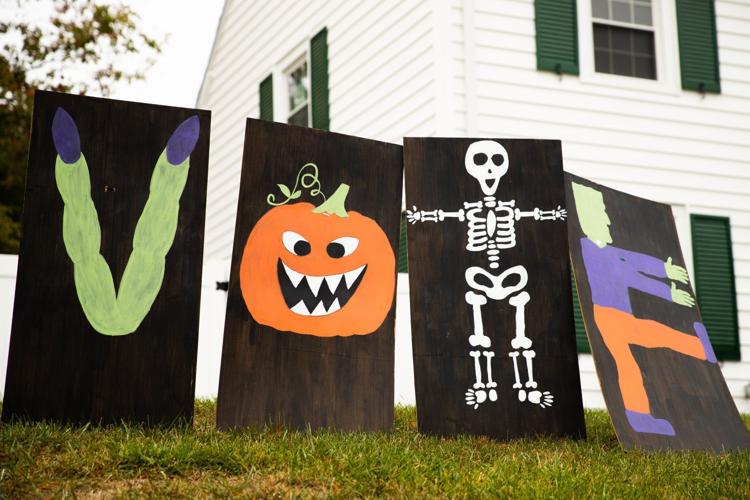 Colorful Run
High school first day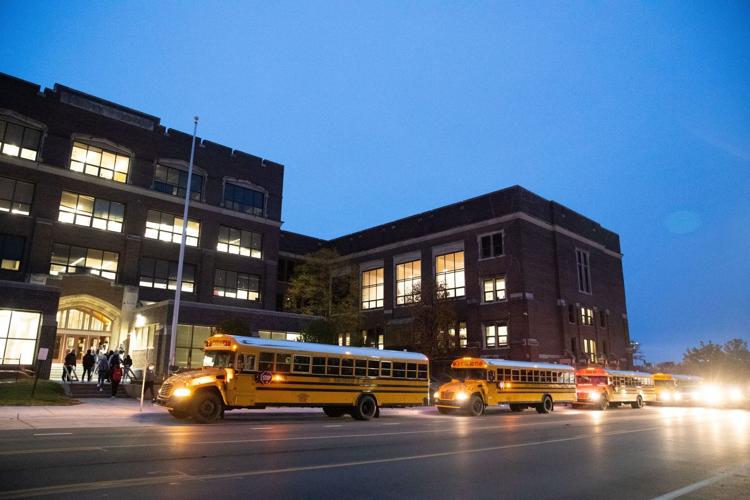 Cheer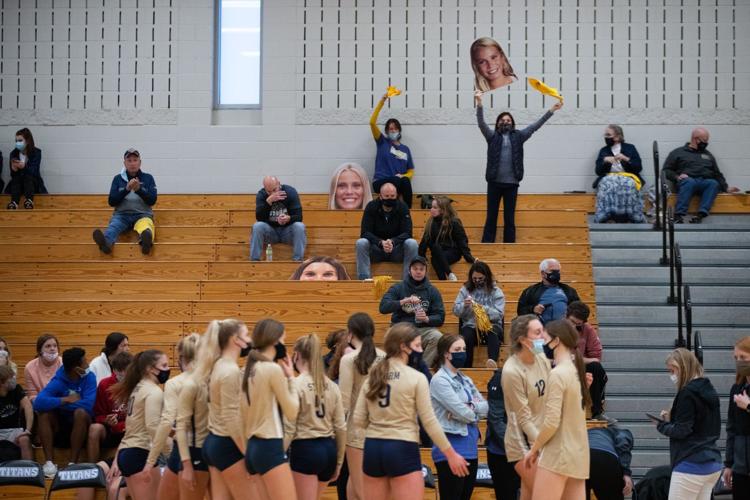 Softball Champs 1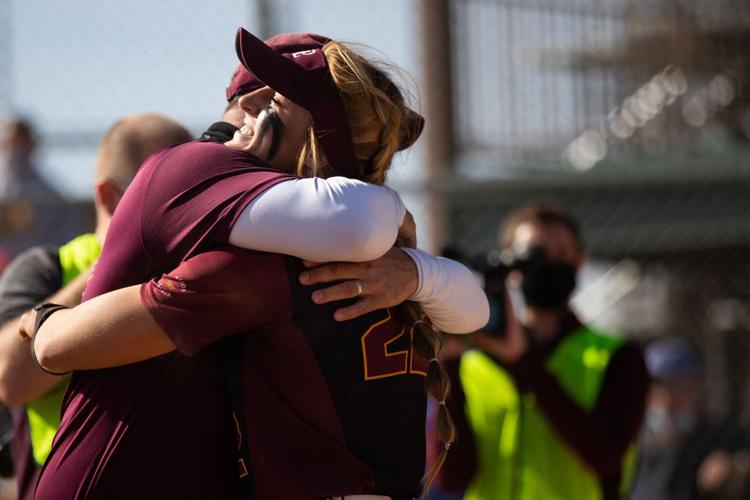 Softball Champs 2
Drum
Stiff Arm
Pumpkin Paint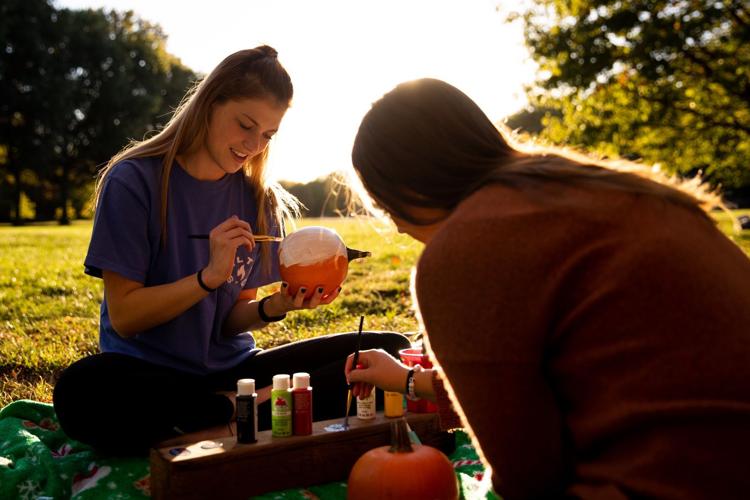 Renovate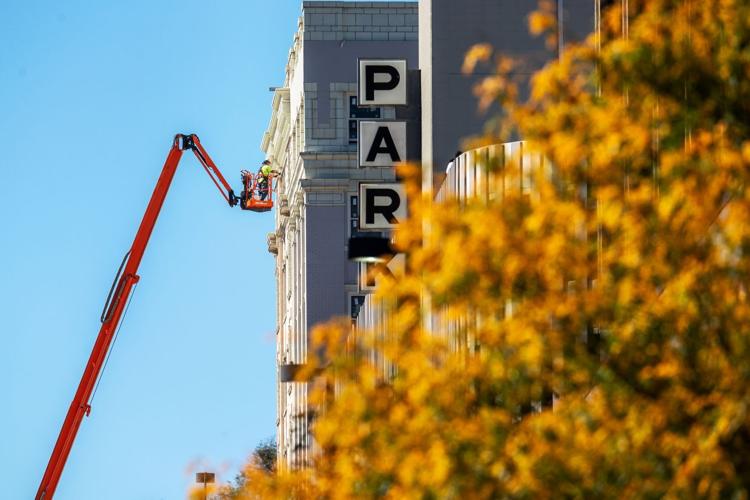 Nature Color
Build
Enter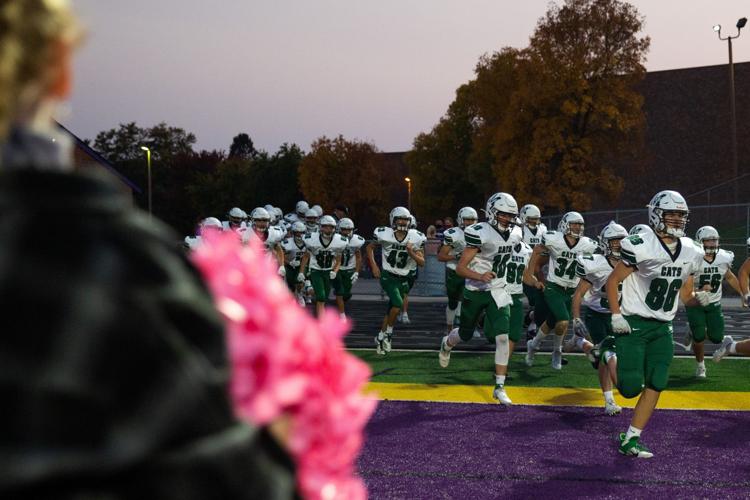 Harvest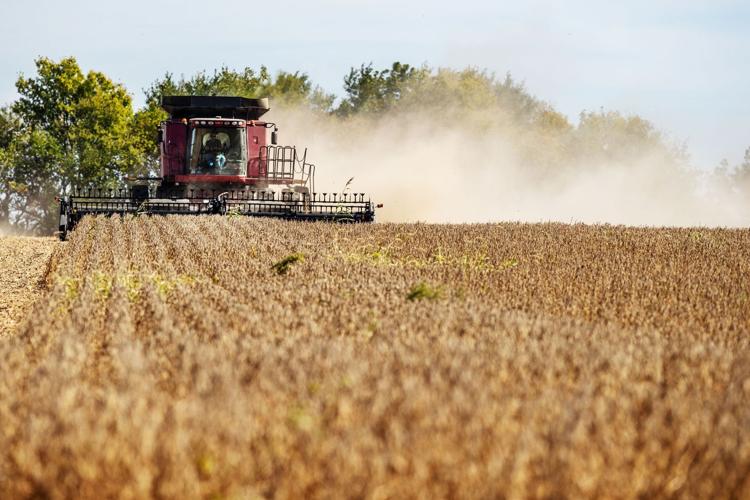 Jump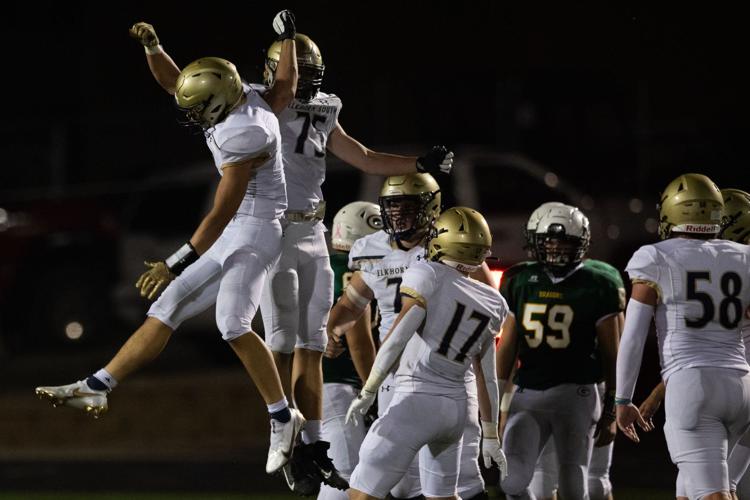 Roses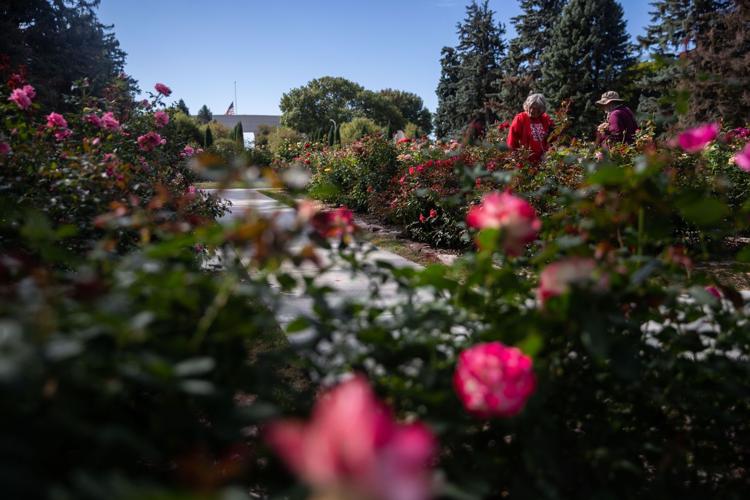 Friday Night Lights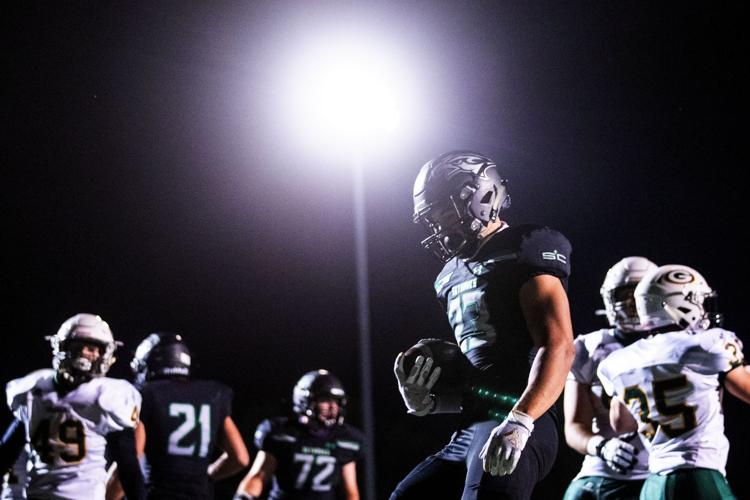 Vice President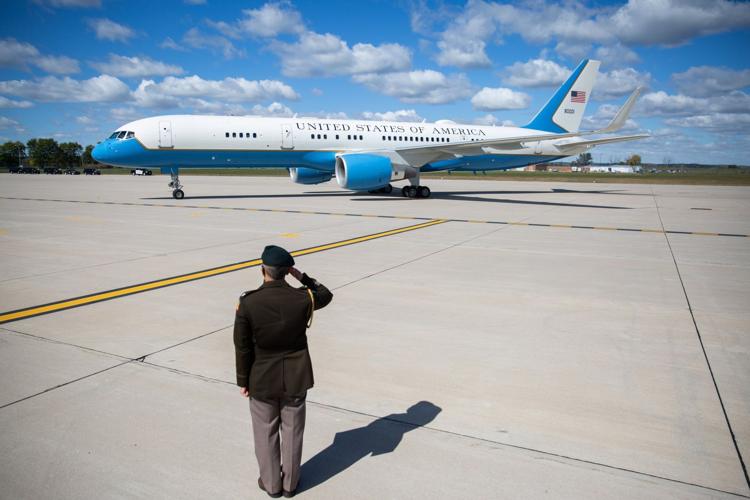 Touchdown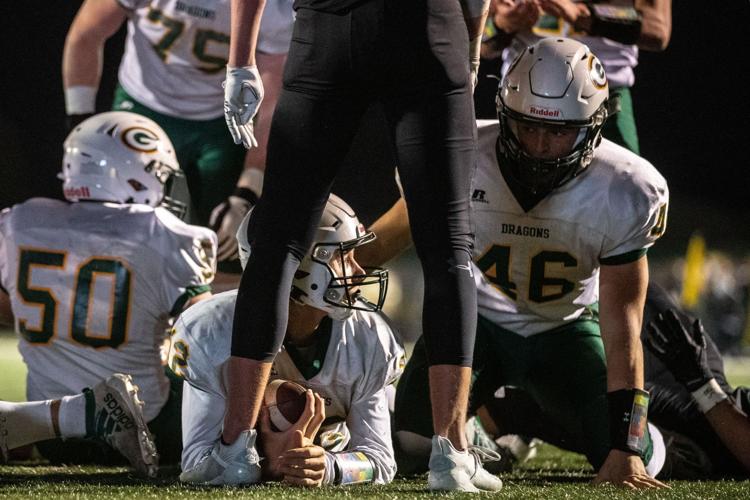 Pet Parade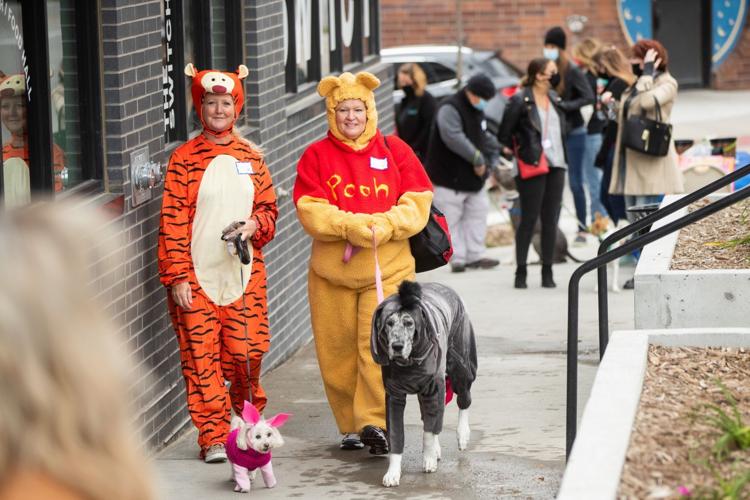 First Day Back
Get Government & Politics updates in your inbox!
Stay up-to-date on the latest in local and national government and political topics with our newsletter.