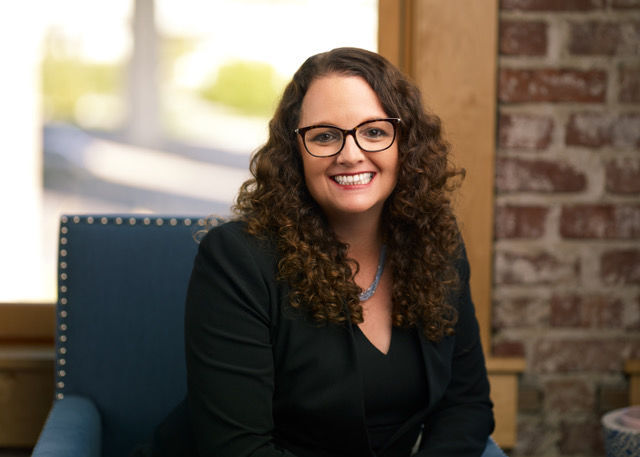 WASHINGTON — Democratic congressional candidate Kara Eastman just notched a blockbuster fundraising quarter, bringing in more than $1.8 million in her bid to unseat Republican incumbent Rep. Don Bacon.
Her haul compares with Bacon's $977,000 in total receipts for the quarter that ended Sept 30.
Bacon and Eastman are vying to represent the Omaha-based 2nd District, which has featured some of the tightest House contests in the country in recent election cycles.
"People throughout Nebraska are investing in Kara's race because they know she can win," Eastman campaign manager Dave Pantos said in a statement. "In contrast, Rep. Bacon has had to supplement his anemic, low-dollar individual fundraising by raising thousands of dollars from the NRA, opioid giant Abbott Labs, and Boeing, whose 737 planes caused multiple deadly crashes last year after willfully ignoring safety flaws."
Bacon campaign spokesman Kyle Clark said they're "beyond grateful for the generous support" to the congressman's campaign. Clark attributed Eastman's fundraising success to contributions from those on the coasts.
"Less than 20% of Kara Eastman's individual contributions came from Nebraskans this quarter," Clark said. "In fact, she received more money from New York and California than from our own state."
Clark also criticized the management of the Eastman campaign, saying it has spent more on television advertising than Bacon's campaign has. He later clarified that his criticism was focused on the Eastman campaign paying more per ad than the Bacon campaign.
"We have the momentum and grassroots support to carry us to victory in November and Don is excited to continue his track record of success for Nebraskans," Clark said.
At the end of the quarter, the Bacon campaign had $985,000 in cash on hand, while the Eastman campaign had $329,000.
The Eastman campaign made a tactical decision to start its television advertising early, at the beginning of August. That was in part because of the anticipated high volume of early voting.
Pantos also noted that outside spending in the race has favored Bacon thus far.
Of more than $7 million spent on the race by outside groups, about $4.6 million has been spent on Bacon's behalf, according to the Center for Responsive Politics.
---
Our best staff images of October 2020
Photos: Our best staff images of October 2020
Turtle Voting Power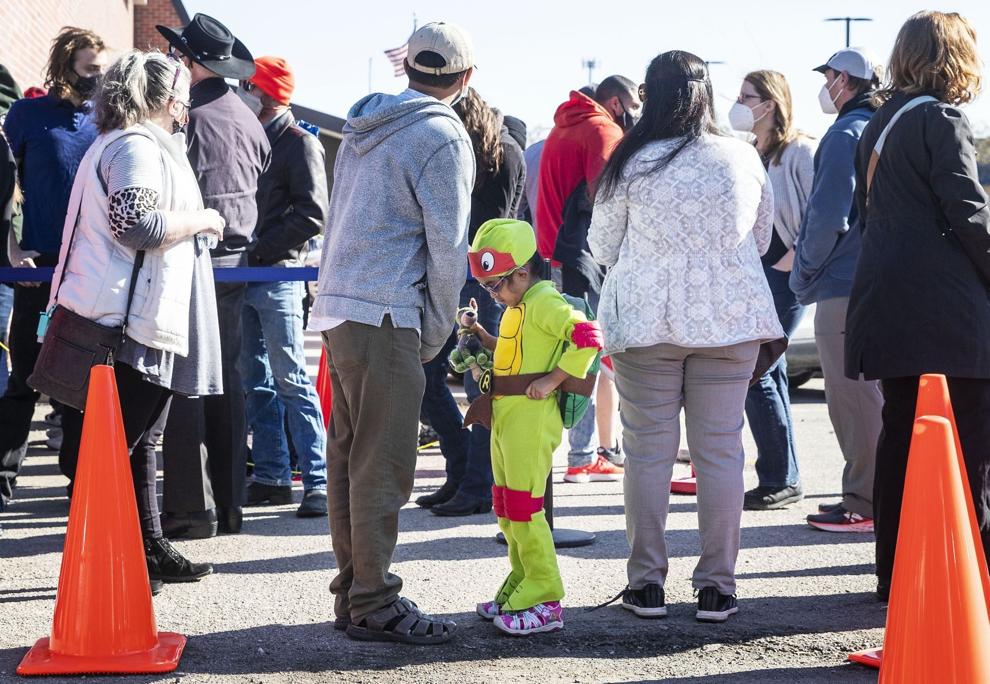 Early Vote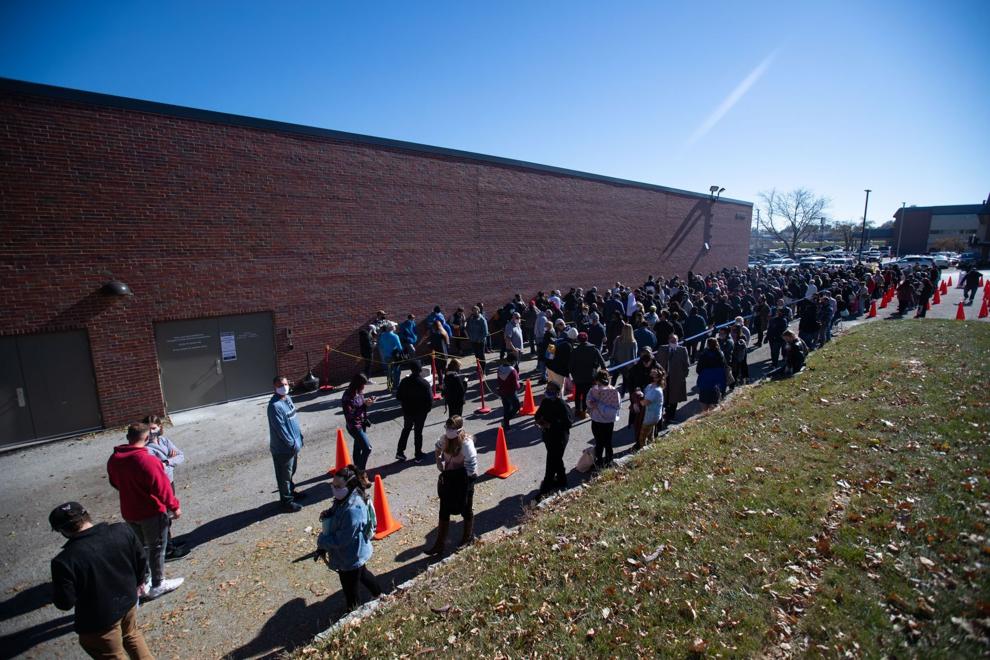 Flex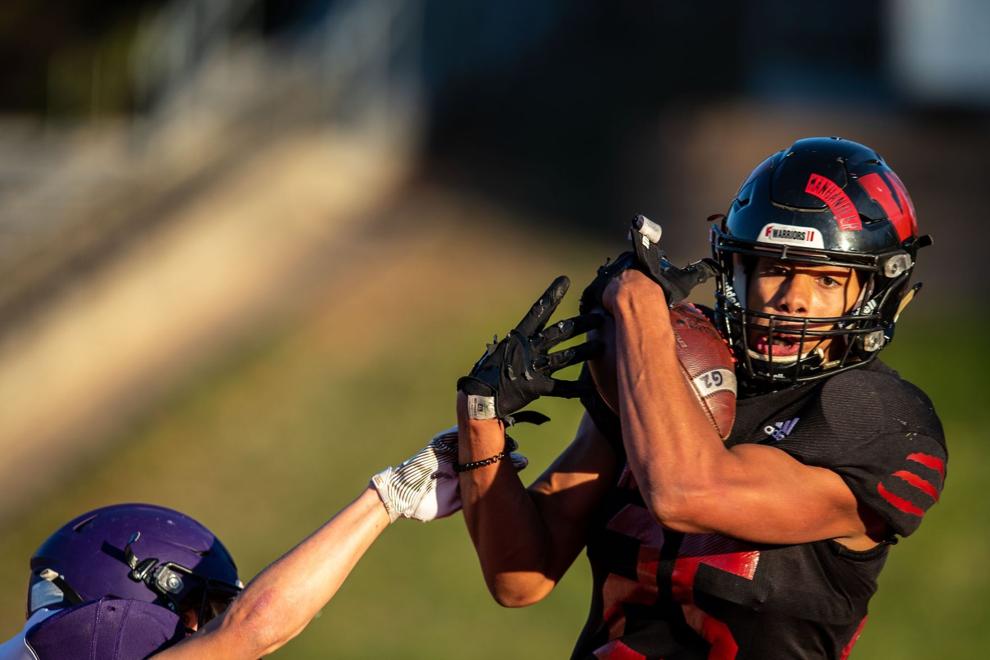 Pass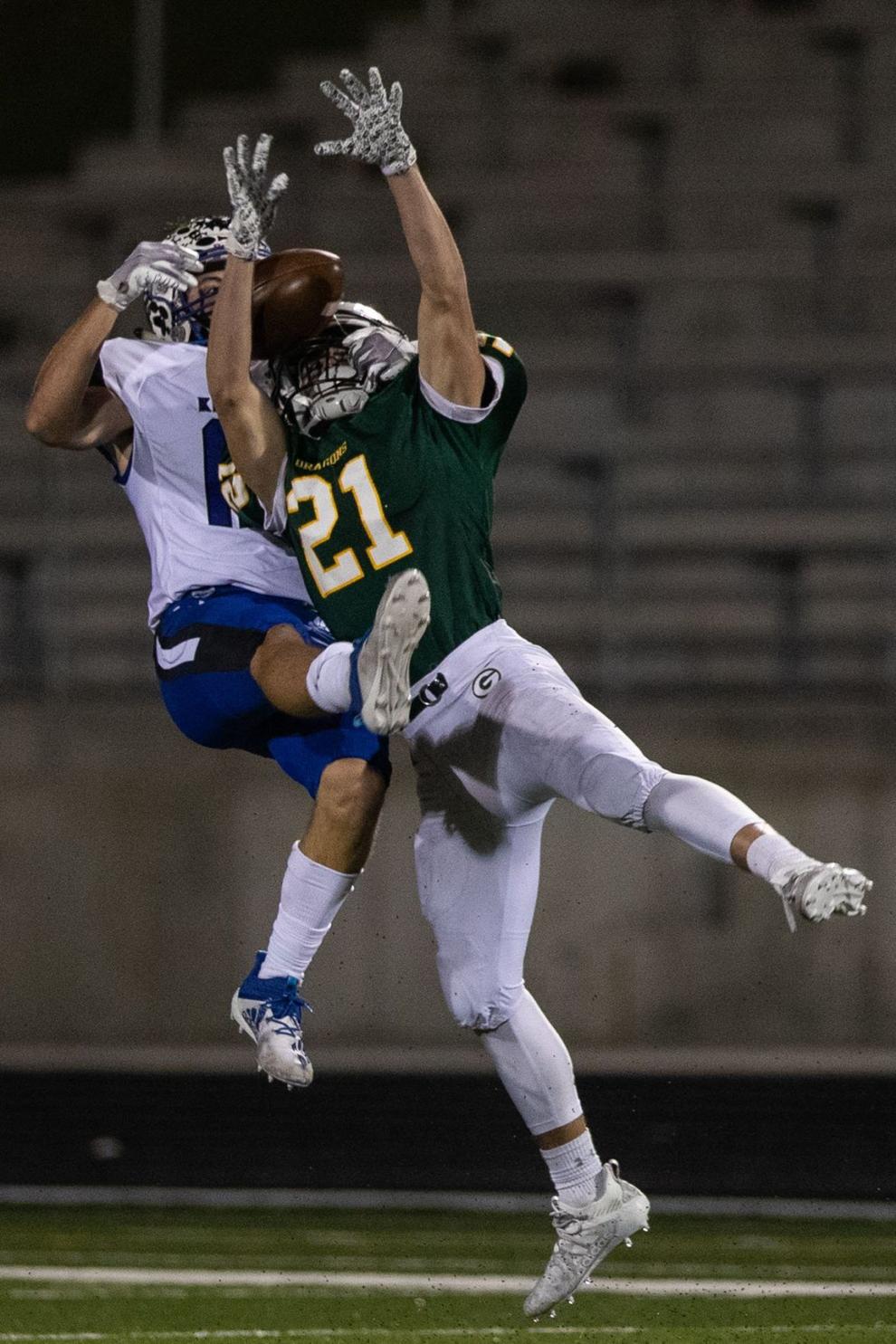 Guard
President Trump Visits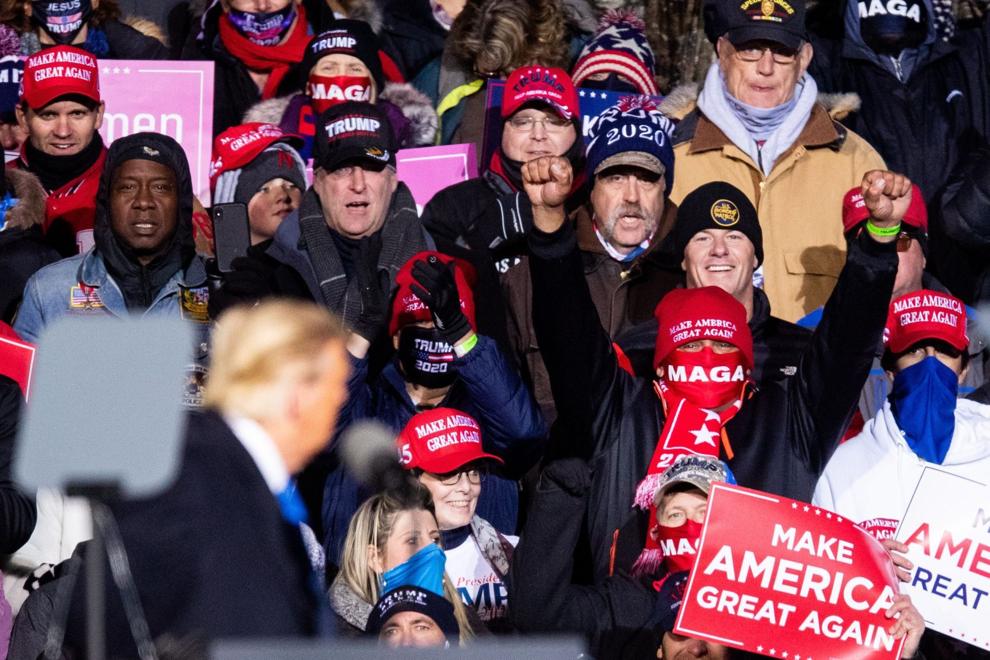 Snow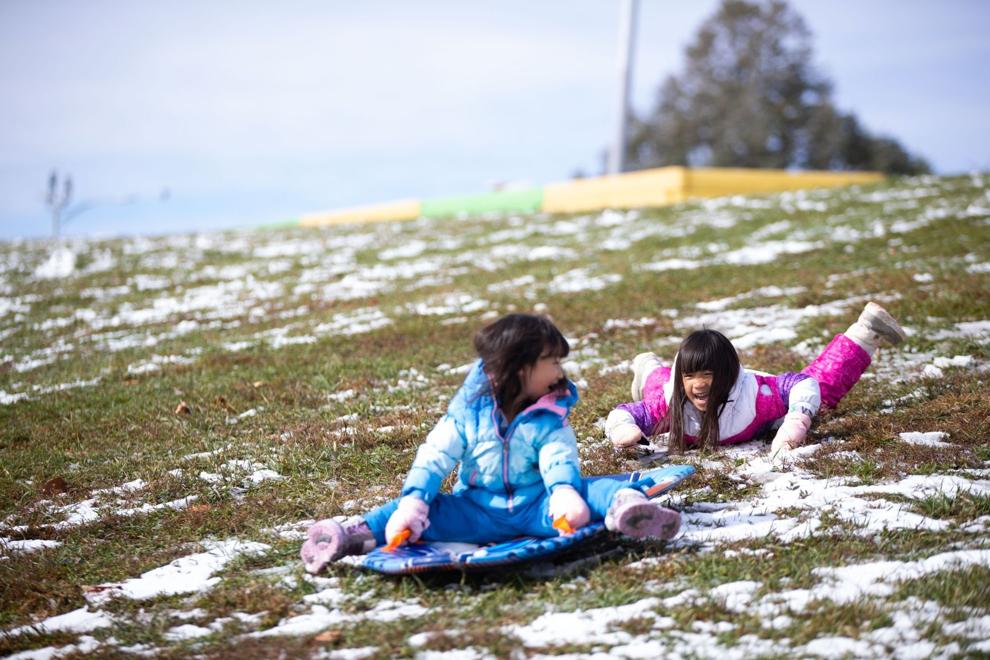 Jump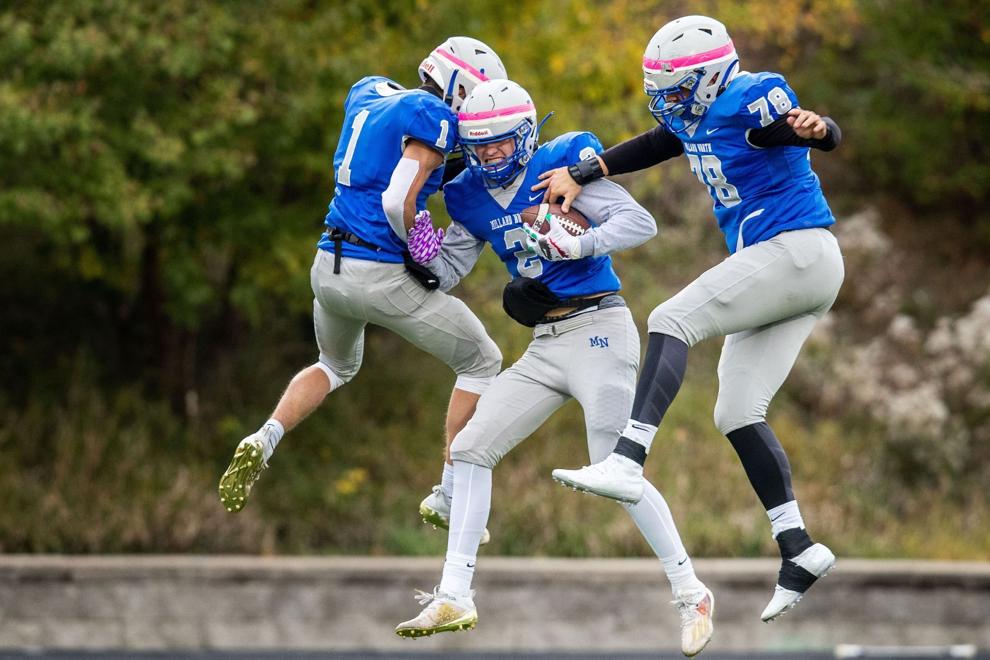 Ready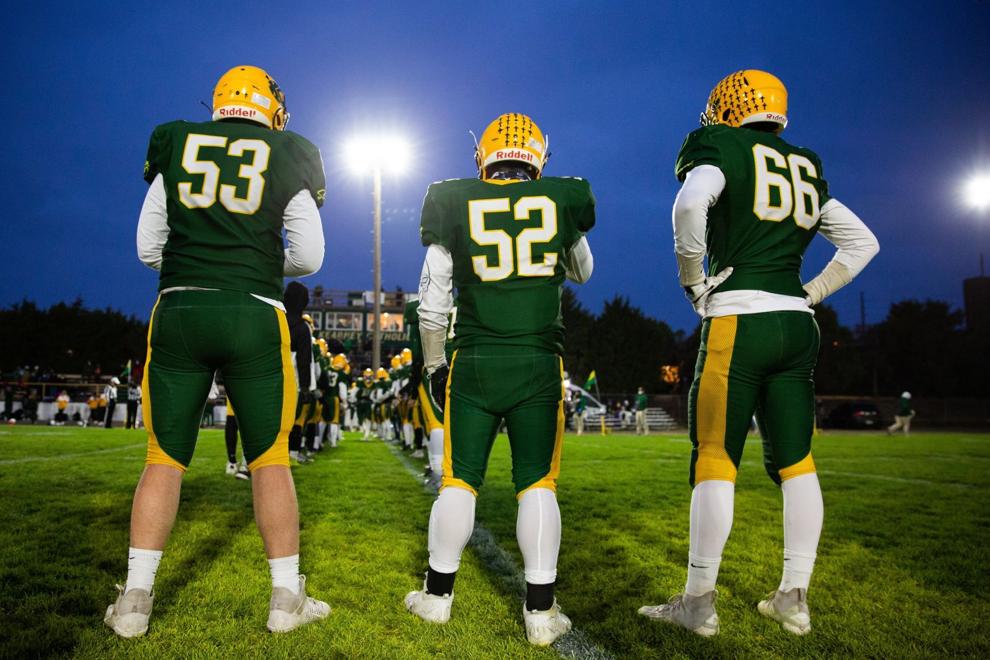 Cold
Opposite Worlds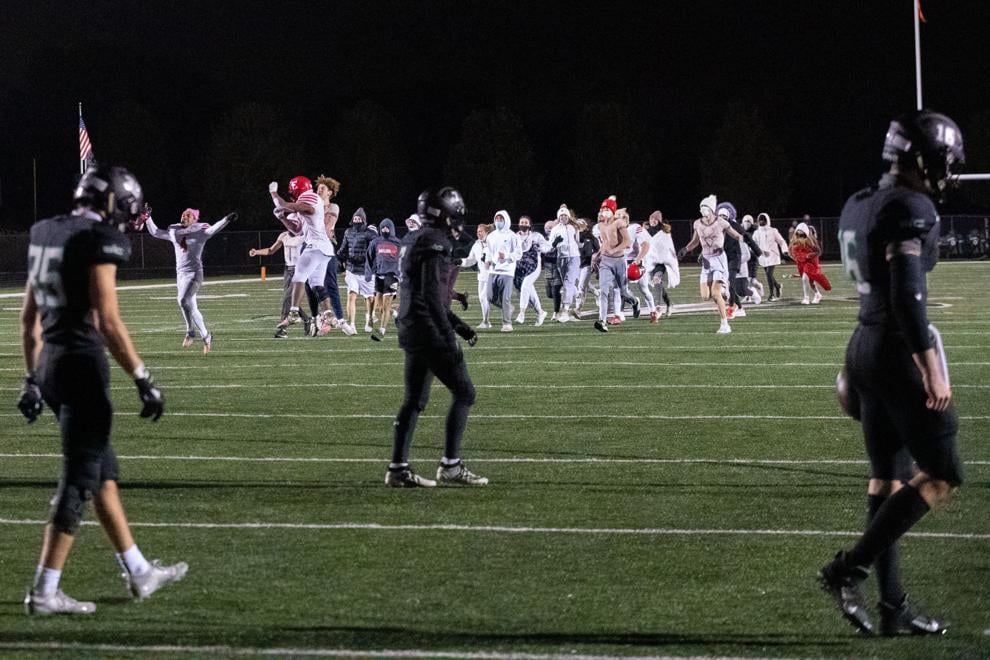 Eye on Ball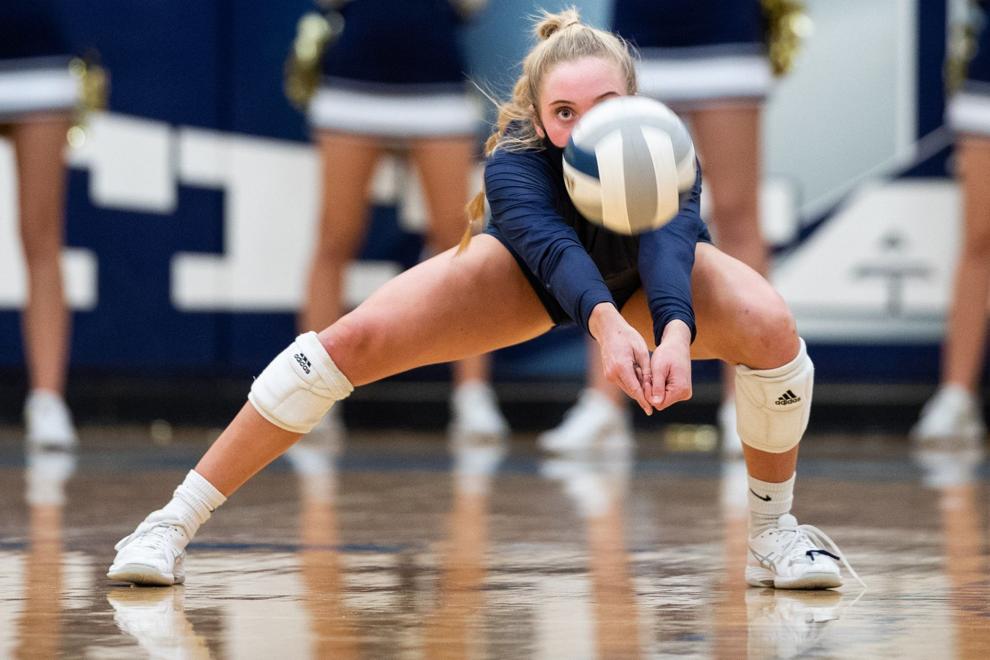 Spooky Vote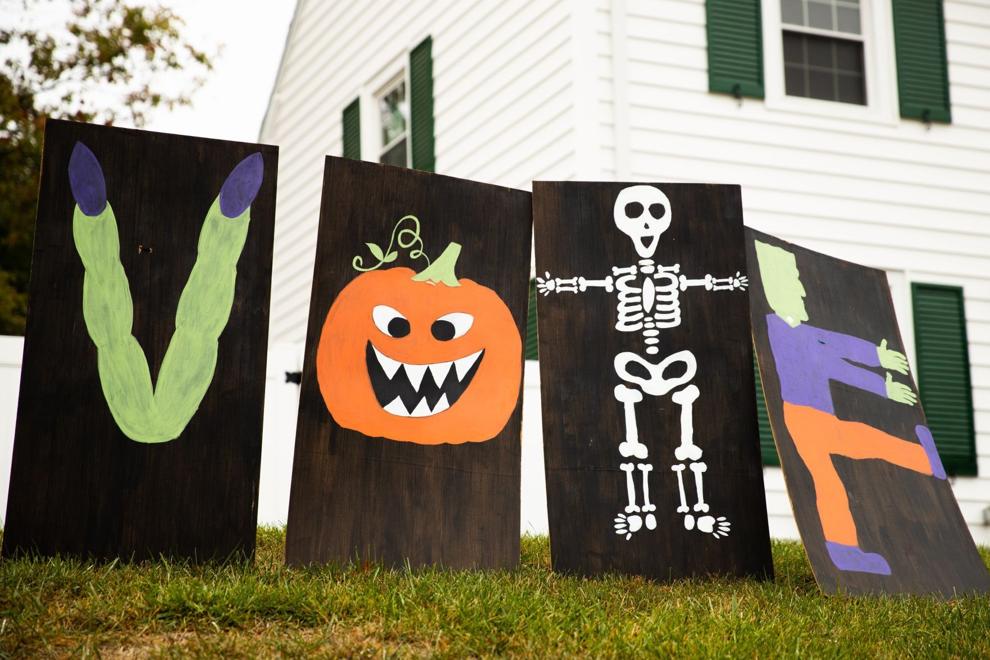 Colorful Run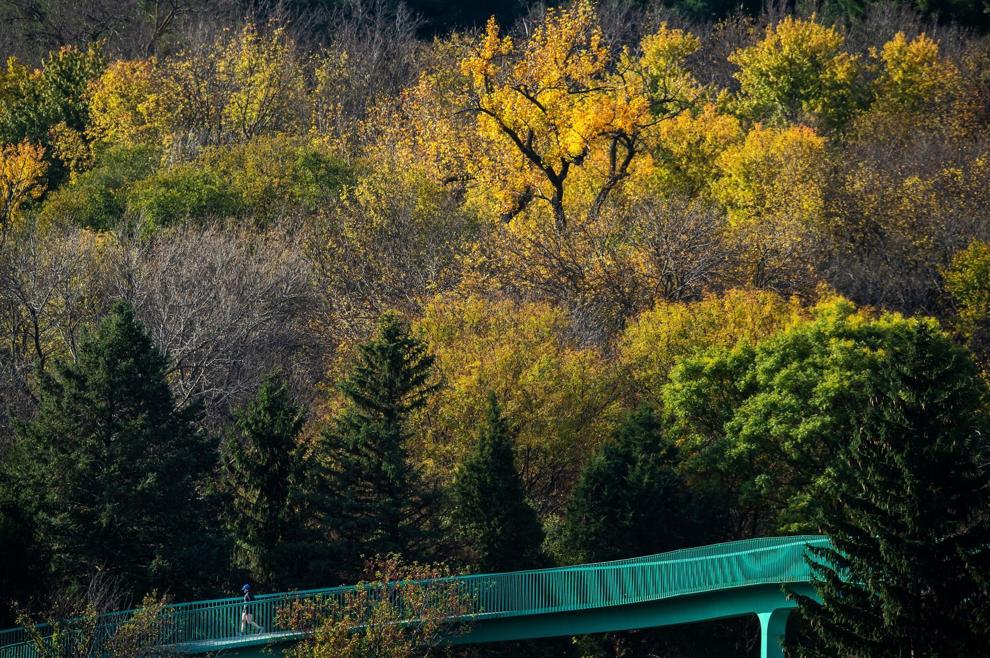 High school first day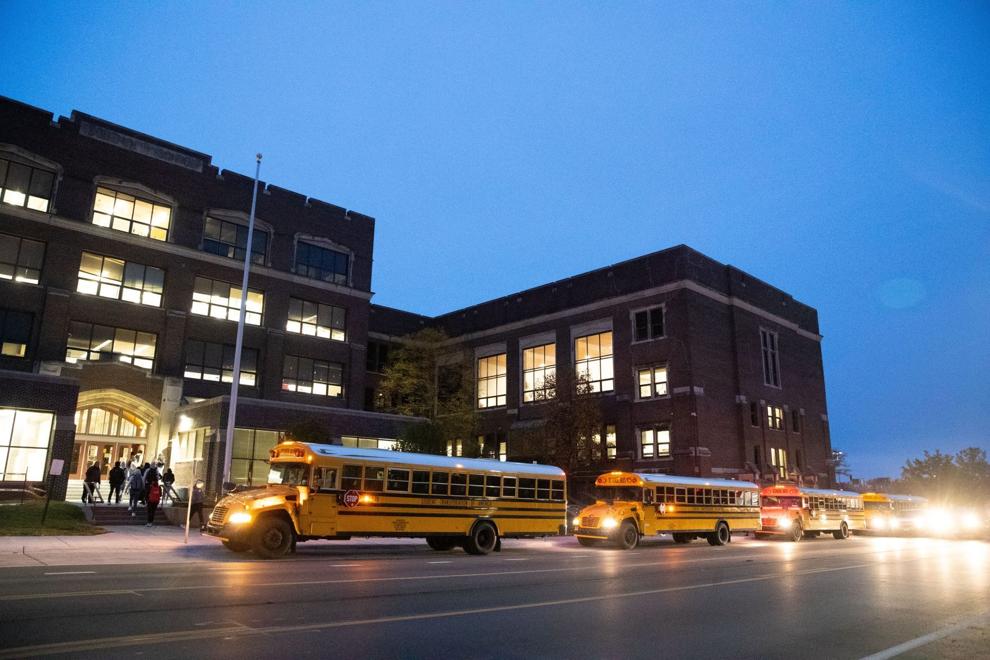 Cheer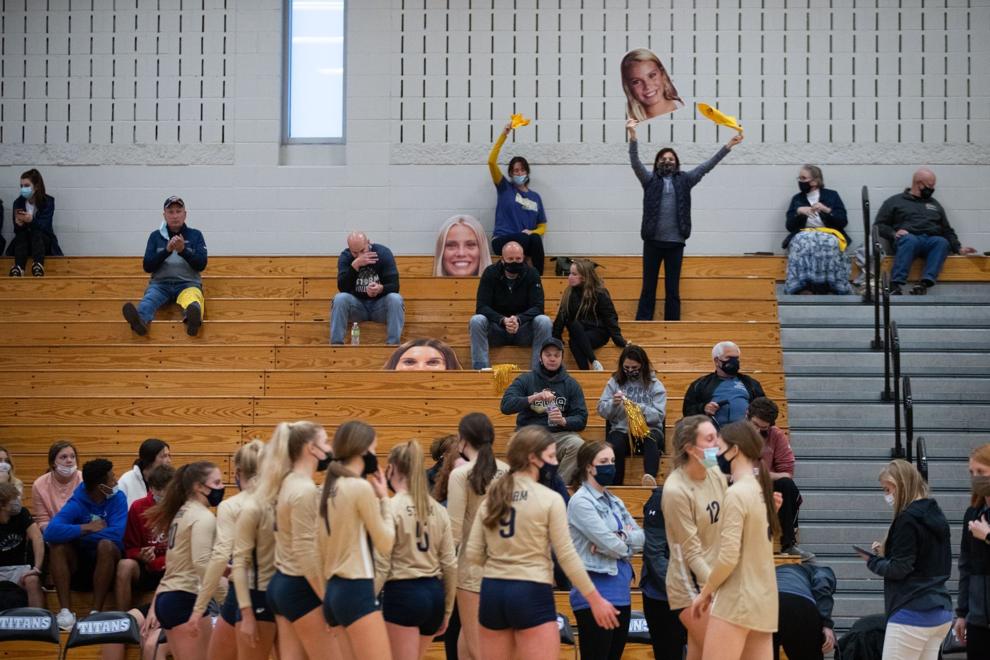 Softball Champs 1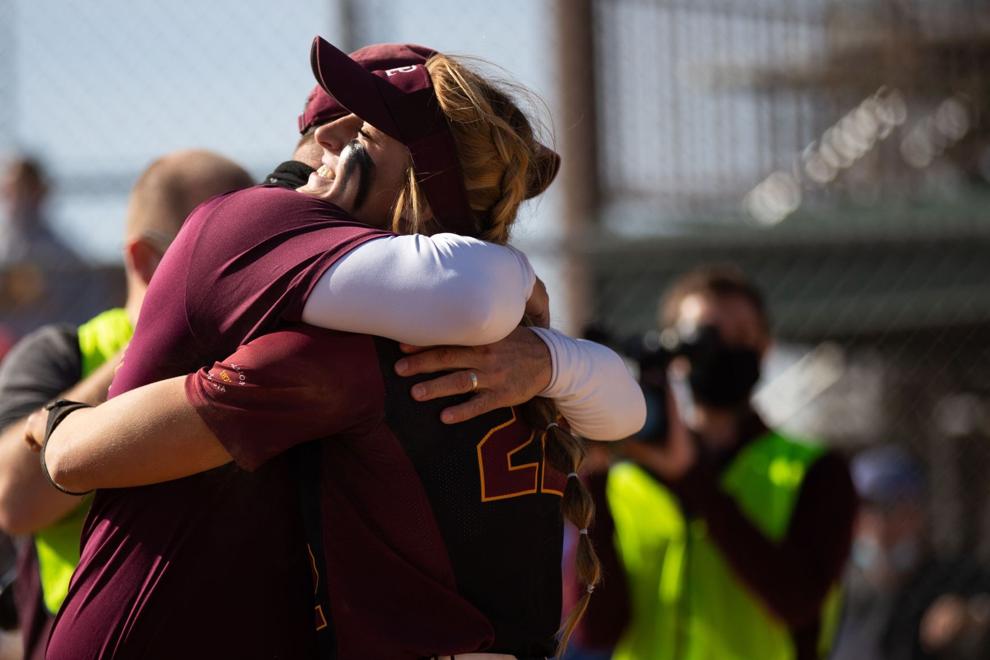 Softball Champs 2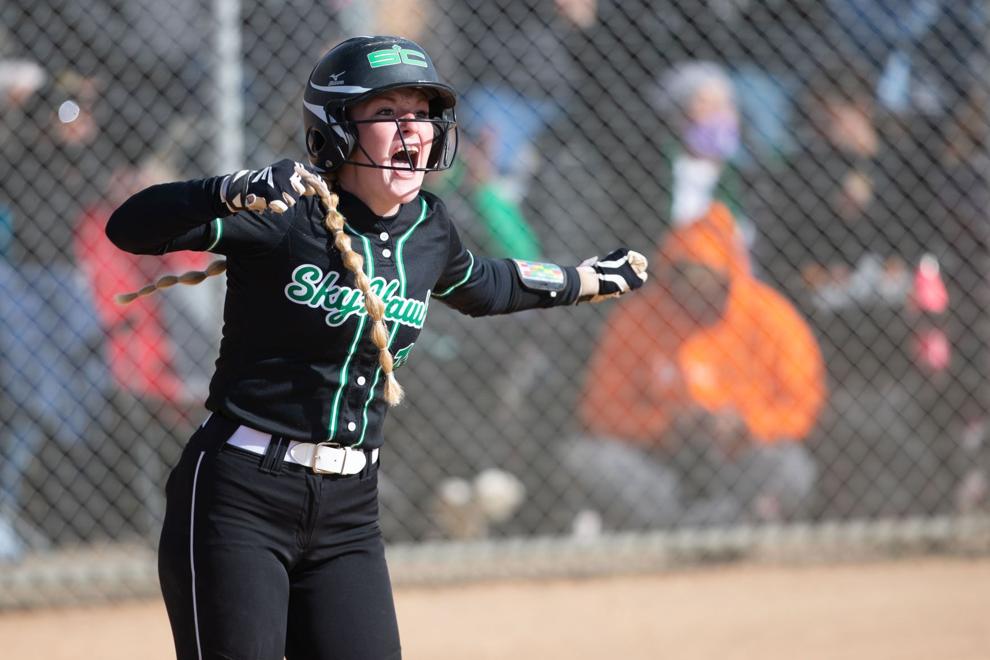 Drum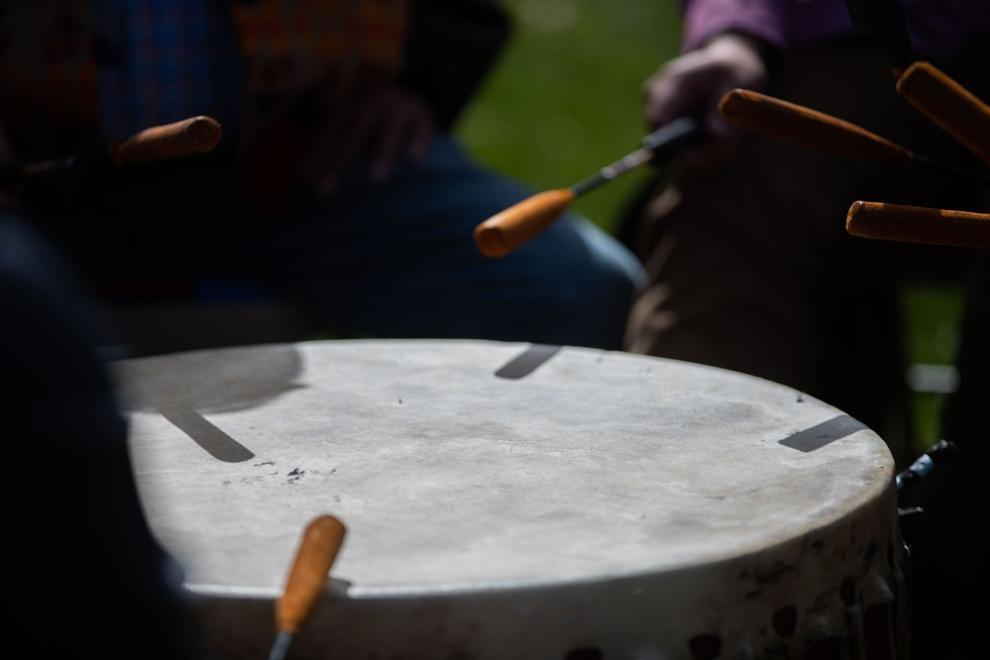 Stiff Arm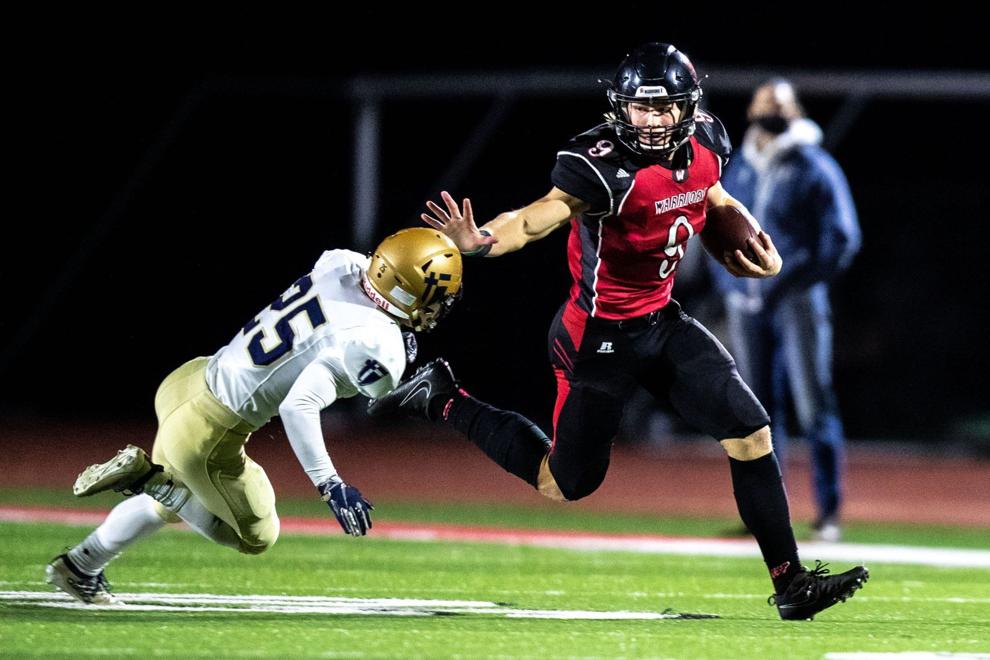 Pumpkin Paint
Renovate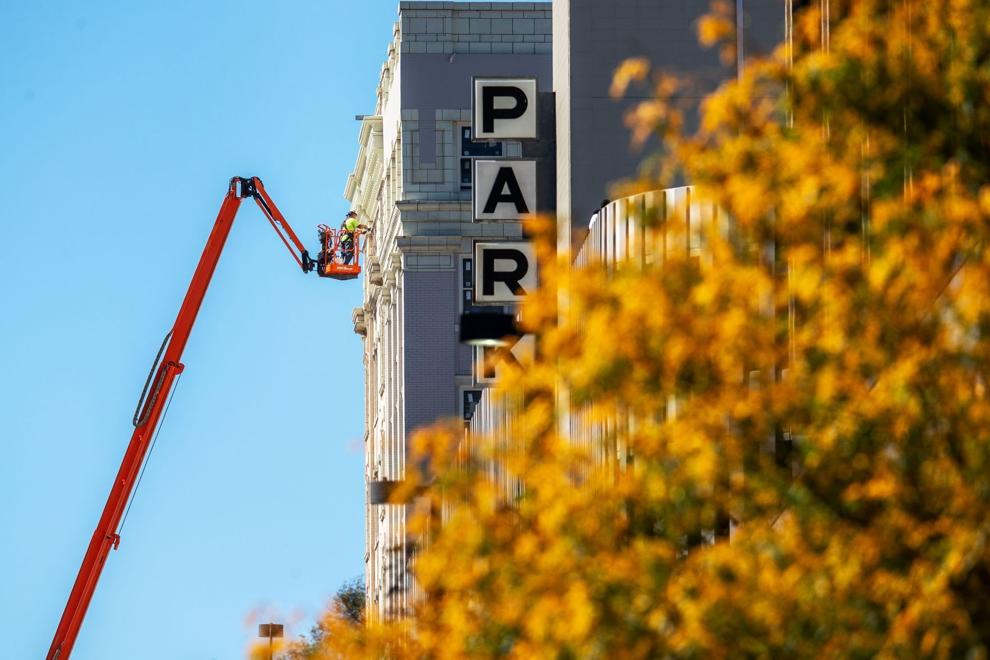 Nature Color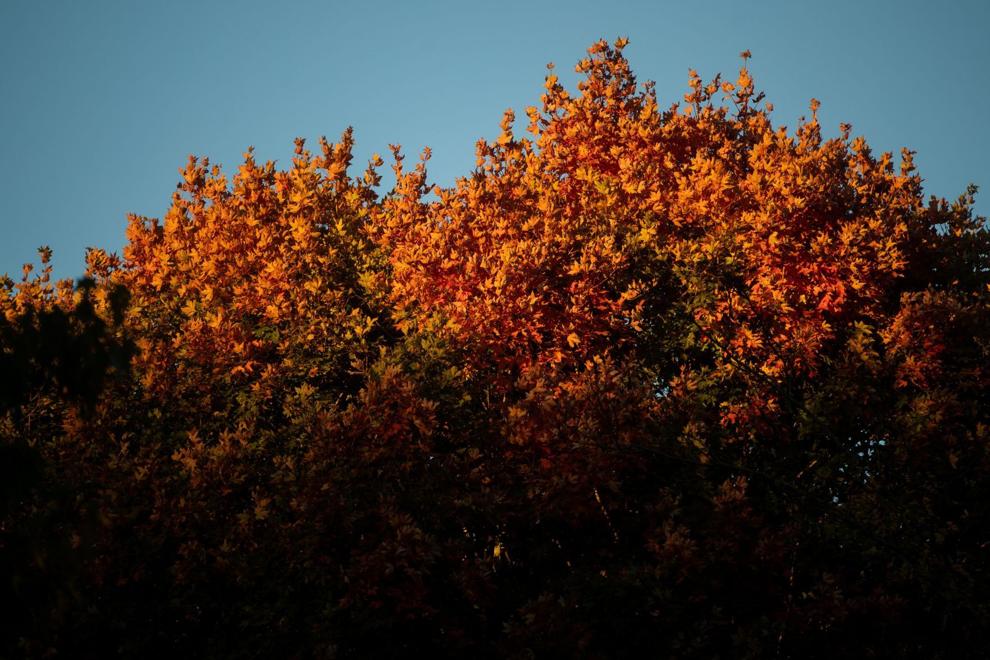 Build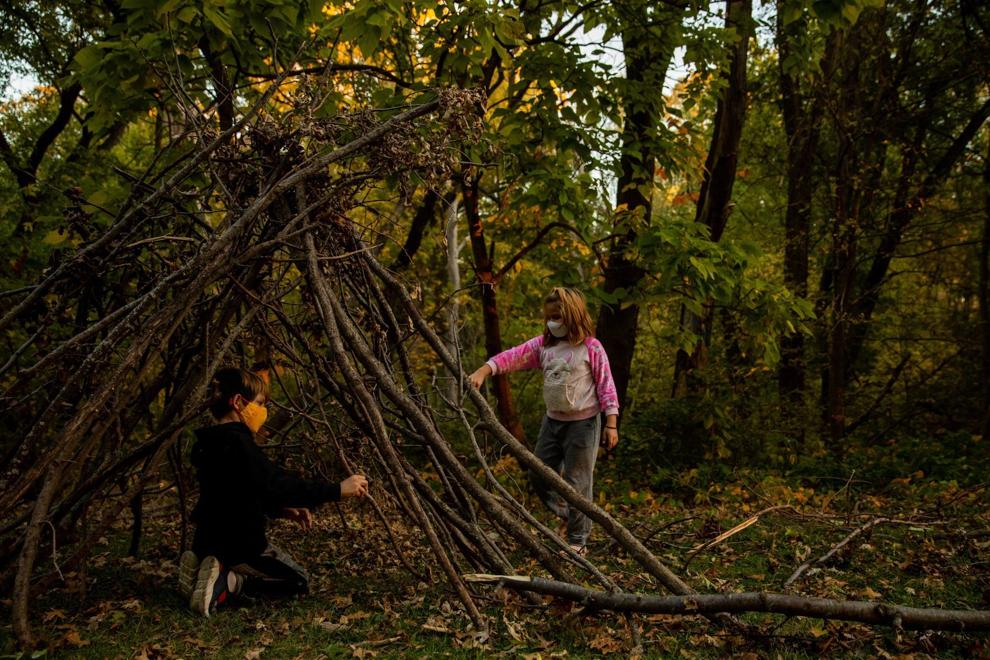 Enter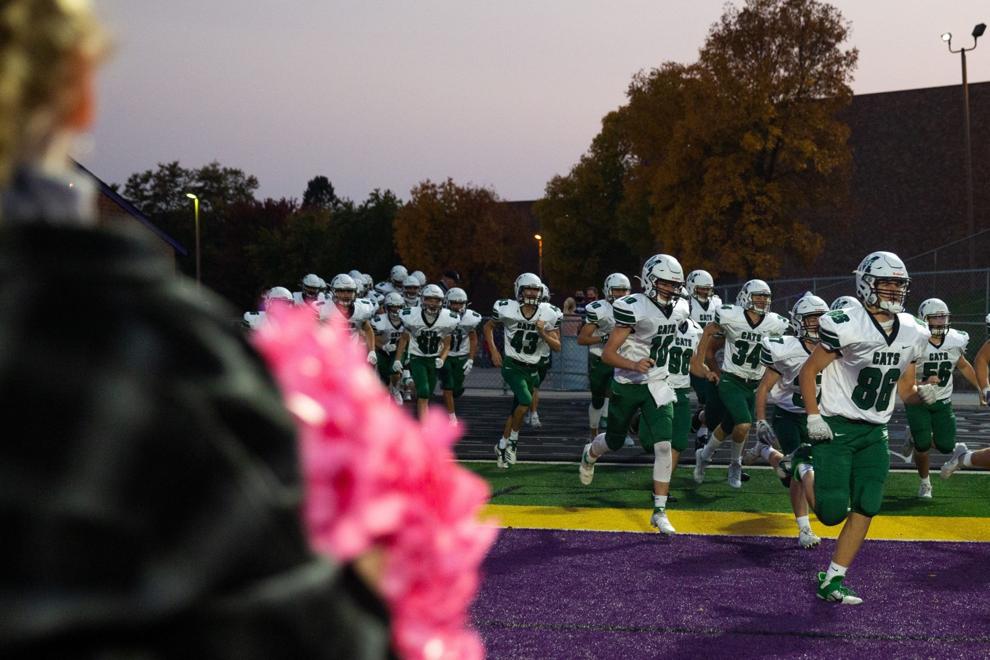 Harvest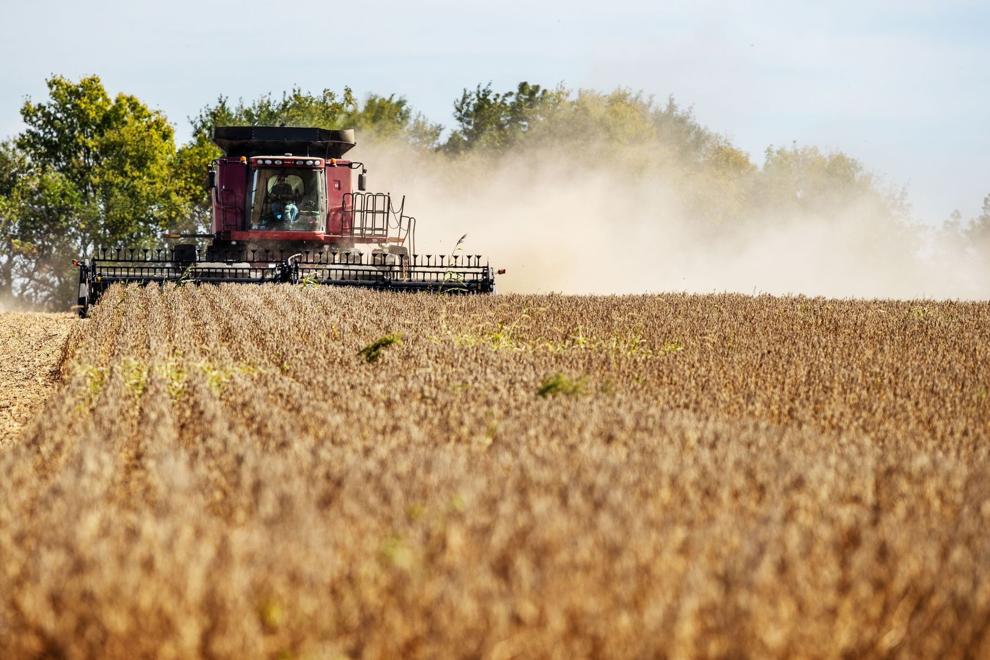 Jump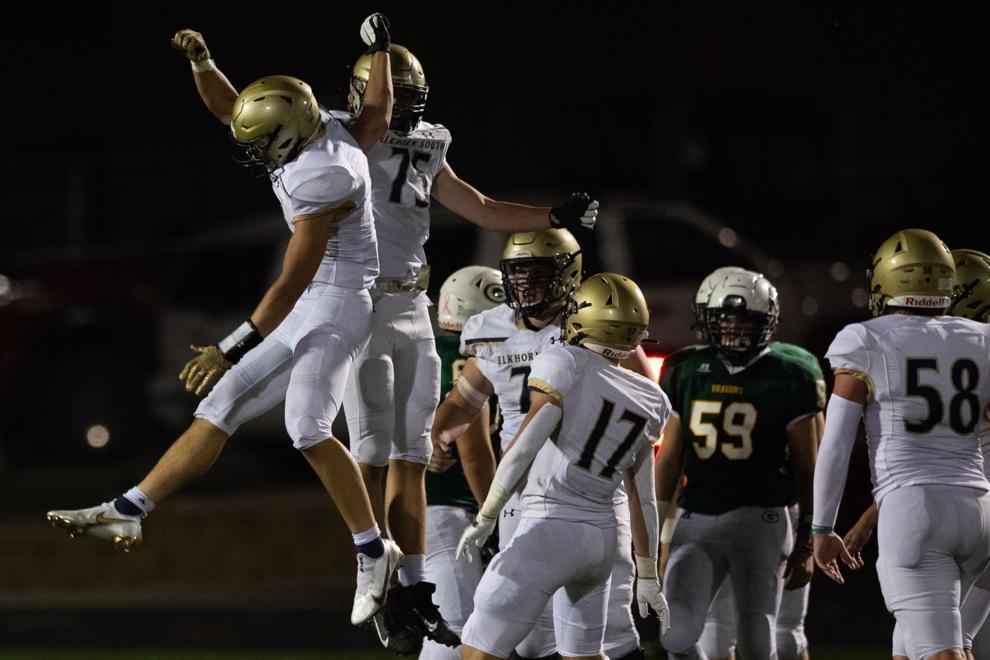 Roses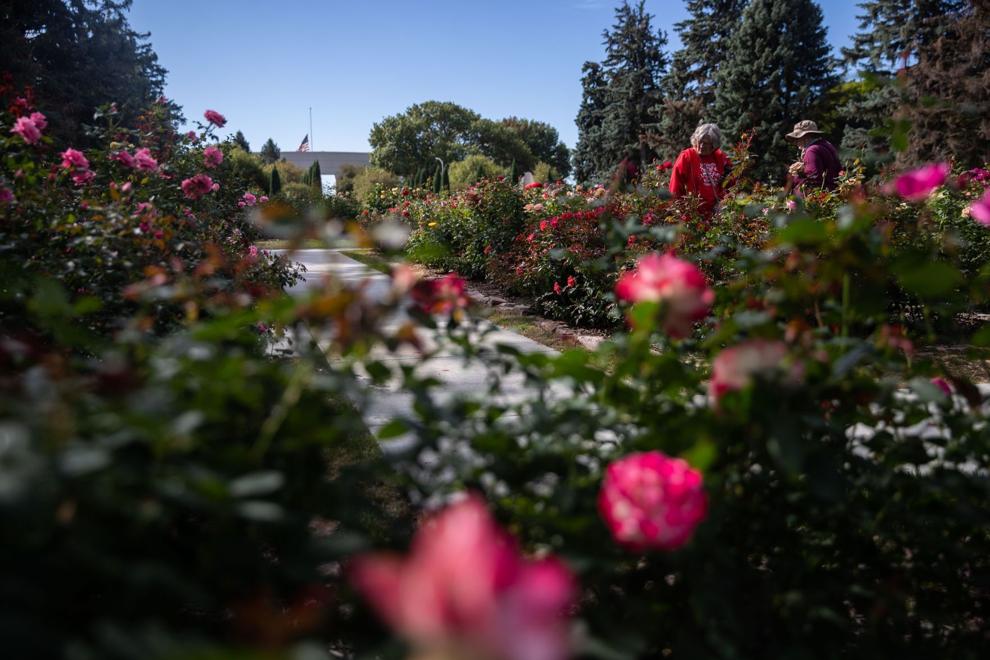 Friday Night Lights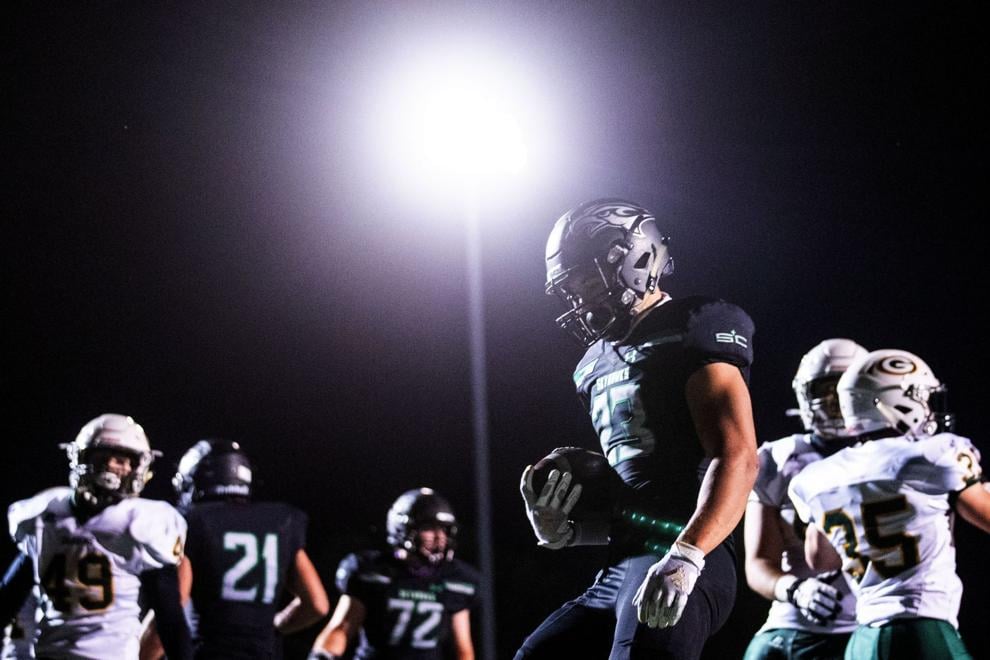 Vice President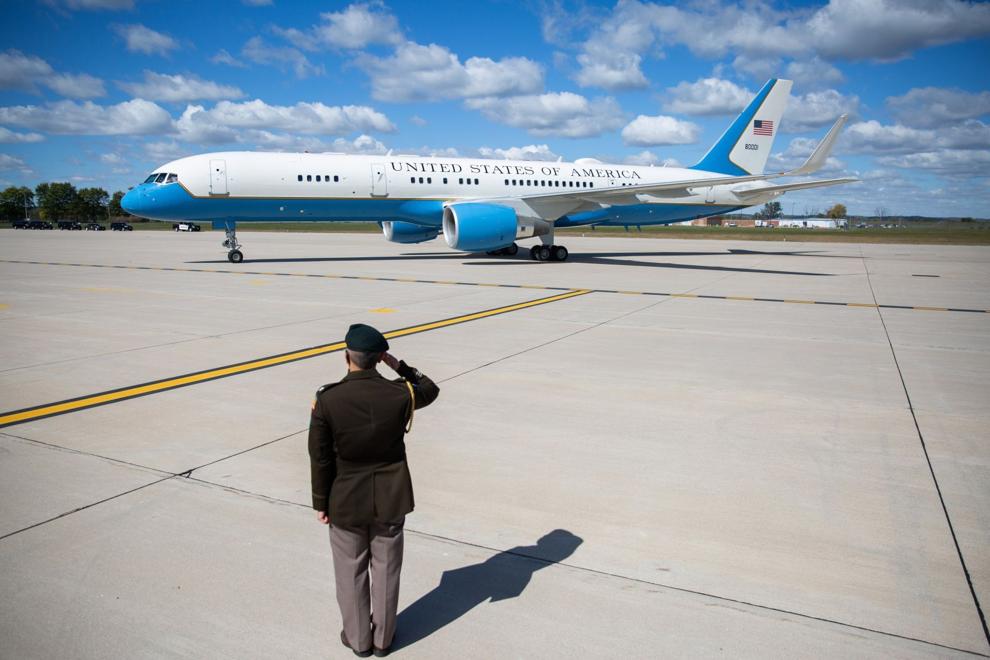 Touchdown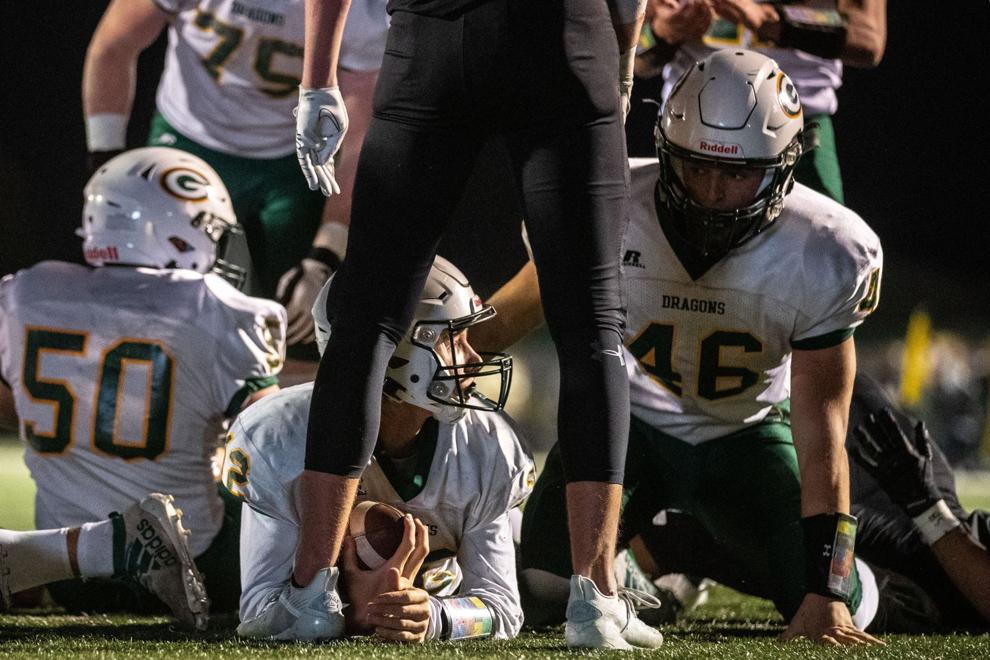 Pet Parade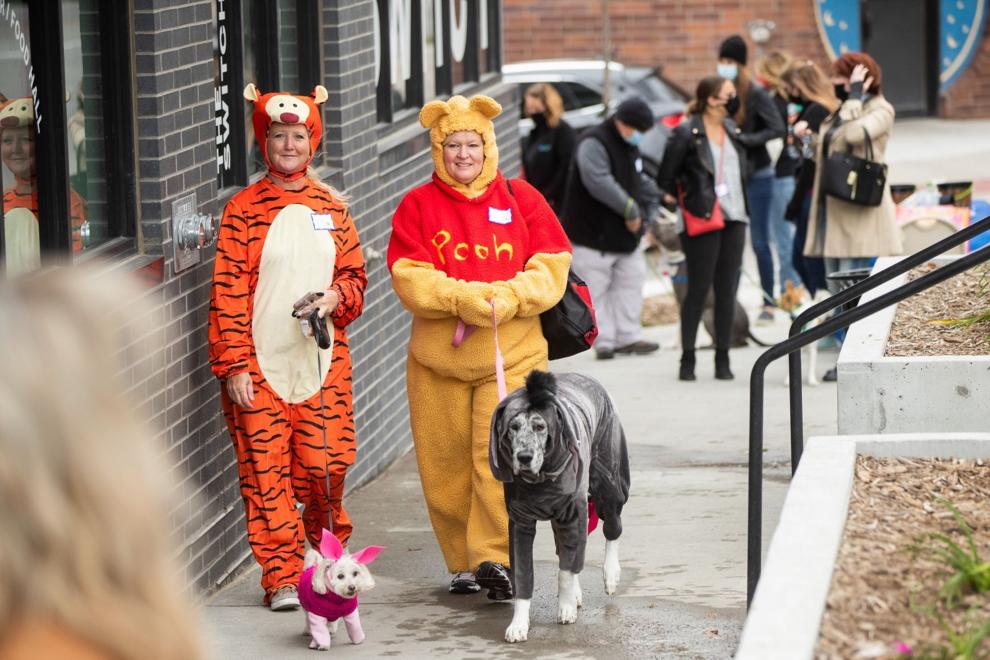 First Day Back