WASHINGTON — Brandon Straka recalls being bullied as a young gay person in the '80s and '90s, the homophobic slurs routinely used as taunts in his small Nebraska town.
At age 22, Straka left the state for New York. He felt that it would be easier to be himself and fit in with the political leanings of the big East Coast city.
"I moved to New York because I wanted to be around liberals and I wanted to be in a liberal atmosphere," Straka told The World-Herald. "I was trying to flee conservatism in a way."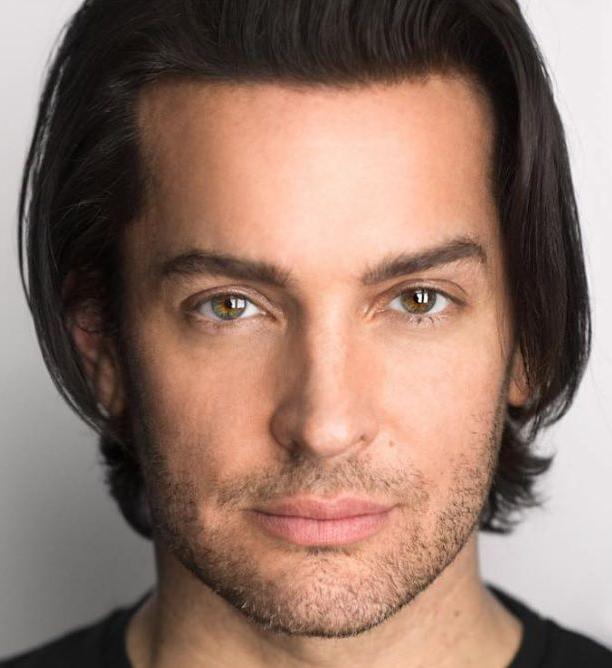 Today, the 43-year-old Straka is a conservative activist set to speak at a noon Sunday event in Omaha's Memorial Park. The event is free and open to the public. Rep. Don Bacon, R-Neb., is also scheduled to speak at the event, which is part of the #WalkAway campaign encouraging Democrats to leave their party.
Straka said he was in tears after President Donald Trump won the 2016 election.
"I didn't think it was going to happen because, again, the media said it wouldn't," he said. "But when it did happen, I was scared to death."
But Straka said he began digging into stories about Trump and came to believe that the president's words and actions were being distorted by news outlets to manipulate the public generally and specifically to convince minorities, women and LGBT people to oppose Trump.
In May 2018, he posted a video online explaining his reasons for leaving the Democratic Party, and the video spread across the internet.
"If you are a person of color, an LGBT person, a woman or an American immigrant, the Democratic Party wants you to know that you are a victim and destined to stay that way," he said in the video.
The hashtag #WalkAway trended on social media sites even as news outlets highlighted posts that came from accounts that seemed fake or from people who had long been conservatives.
Critics said the campaign went "viral" thanks in no small part to conservatives sharing and resharing posts with the hashtag among themselves.
Democrats insist that they haven't seen a mass exodus from the party but rather are attracting new support in the era of Trump.
Consider evidence that suburban women have moved away from the GOP, they say. Democrats won back the House in 2018, after all, in part by flipping traditionally red suburban congressional districts.
Nebraska Democratic Party Chair Jane Kleeb also questioned the campaign's premise that Republicans will do more than Democrats on issues such as LGBT rights.
"We are interested in building the party, creating bridges with rural and urban voters and getting back to a sense of calm after the very stormy four years of Trump's reckless politics," she said.
Straka noted that the #WalkAway campaign was in its earliest stages going into the 2018 elections and that the party in power typically loses seats in midterms. He also noted that Republicans fared better in the Senate races that year.
And he stressed that neither his campaign overall nor Sunday's rally specifically should be viewed as necessarily pro-Trump or pro-Republican. Rather, he said it's a movement against the Democratic party, against today's liberalism and against what he describes as a leftist media agenda.
He said his movement includes people who support Trump and those who aren't crazy about him.
Testimonials shared by former Democrats on the group's website and across social media speak for themselves, he said. Straka's Twitter account has more than 617,000 followers, and the movement has garnered praise from Trump himself.
It's a long way from Straka's childhood in O'Neill, Nebraska. He said he realized that he was gay by age 6 or 7.
"I wasn't, like, openly gay, but it also wasn't a state secret," he said. "I think people could kind of tell."
When he left for New York, he intended to embark on a career as an entertainer. Straka said that he did some acting and singing but that drugs and alcohol derailed those ambitions.
He said that he's been sober for six years and that he had been working as a hair stylist for about a year before devoting himself to the #WalkAway campaign, which now occupies his time.
Straka disputed suggestions that he's essentially a failed actor seeking the spotlight, saying most of his time is spent on grueling and unglamorous behind-the-scenes work for the cause.
He said he wants people to wake up and understand what's happening, and he described today's conservatives as more welcoming to gay people. Sunday will be Straka's first #WalkAway event in Nebraska, where many of his relatives still live.
"I left because I was fleeing conservatives, and I was kind of afraid of them and I resented them," he said. "And now I'm at this point where I love them, I embrace them, they love me, they embrace me."Our best staff images of October 2020
Photos: Our best staff images of October 2020
Turtle Voting Power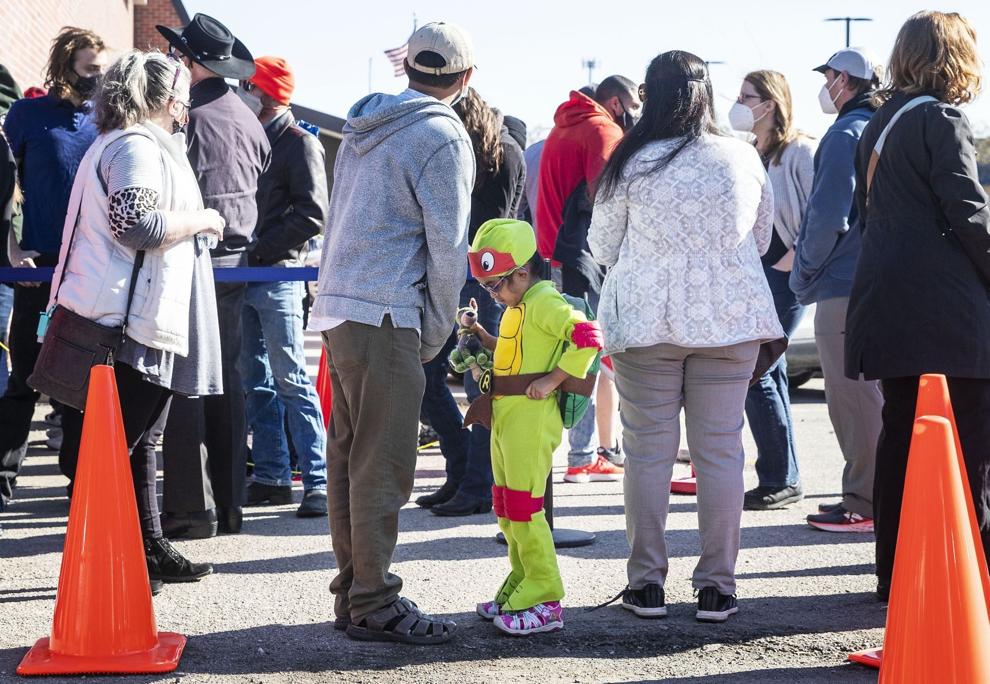 Early Vote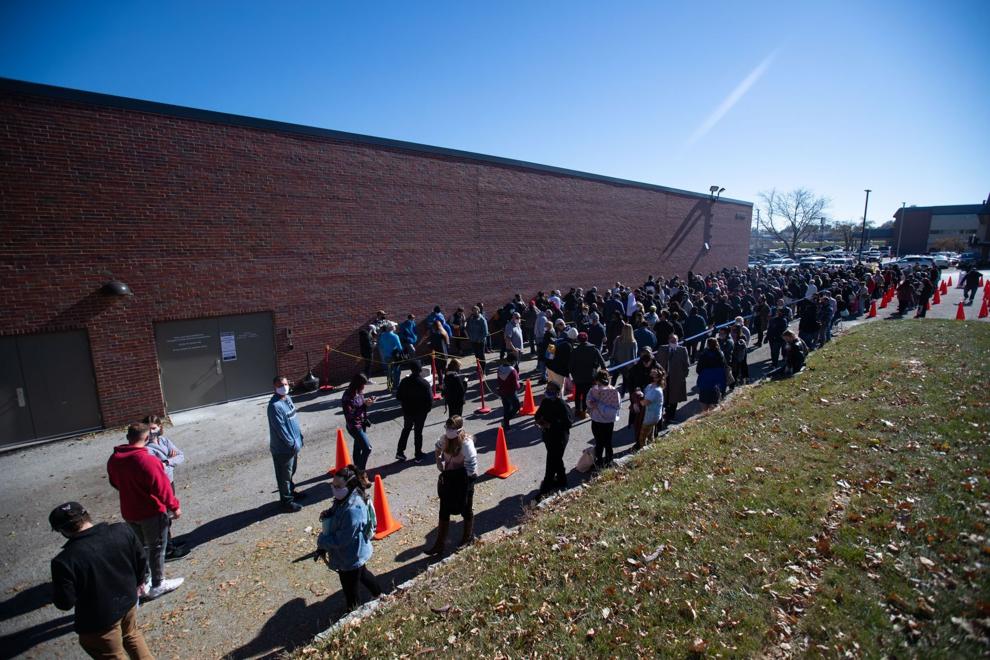 Flex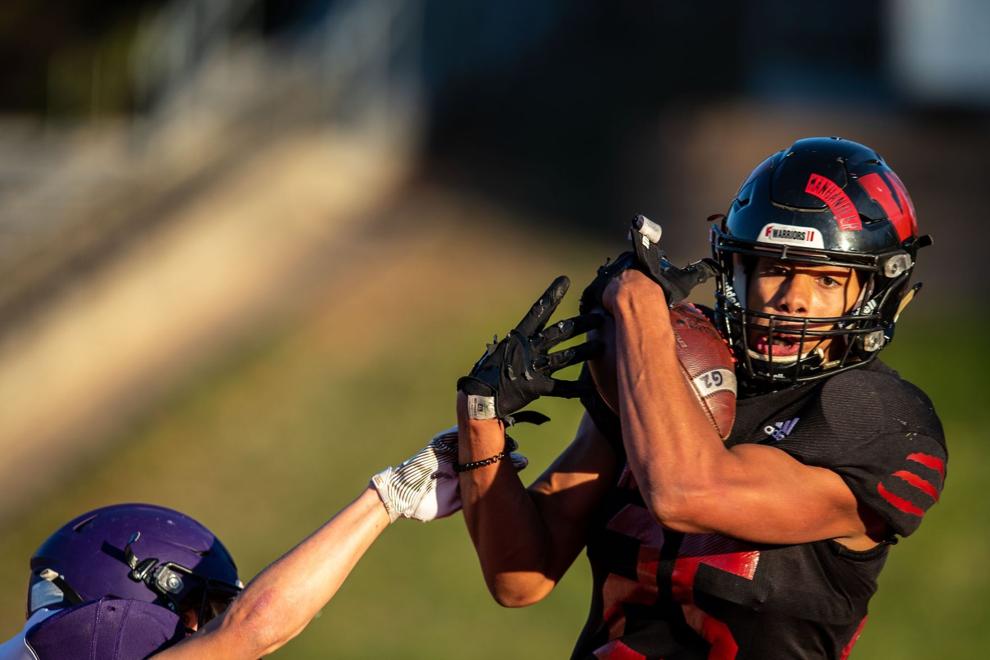 Pass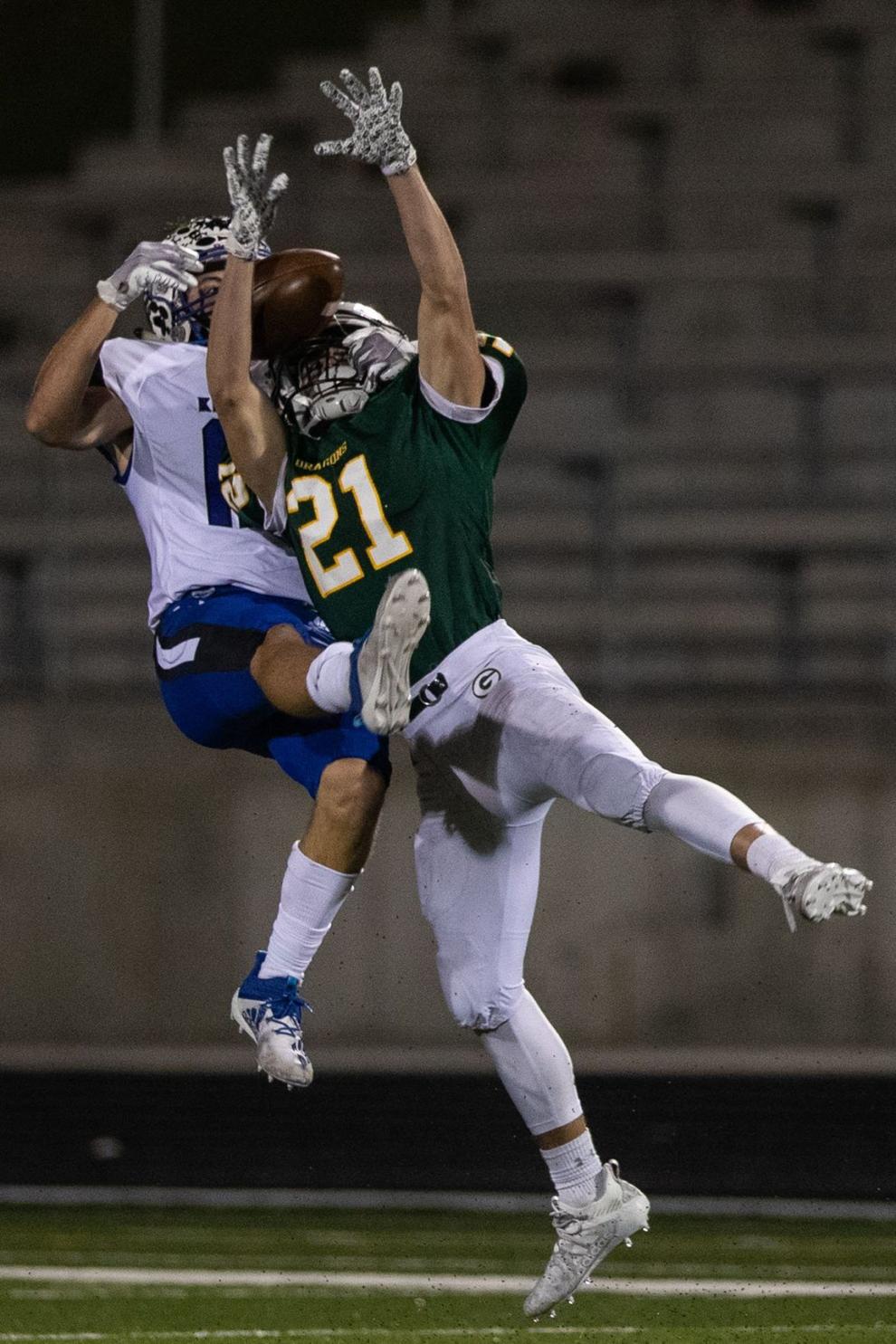 Guard
President Trump Visits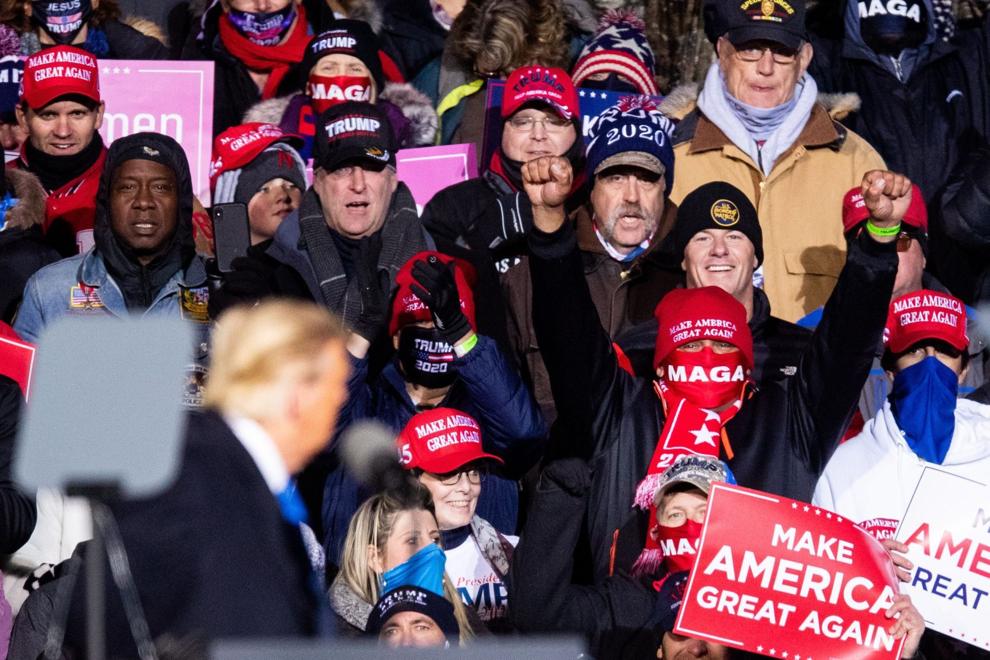 Snow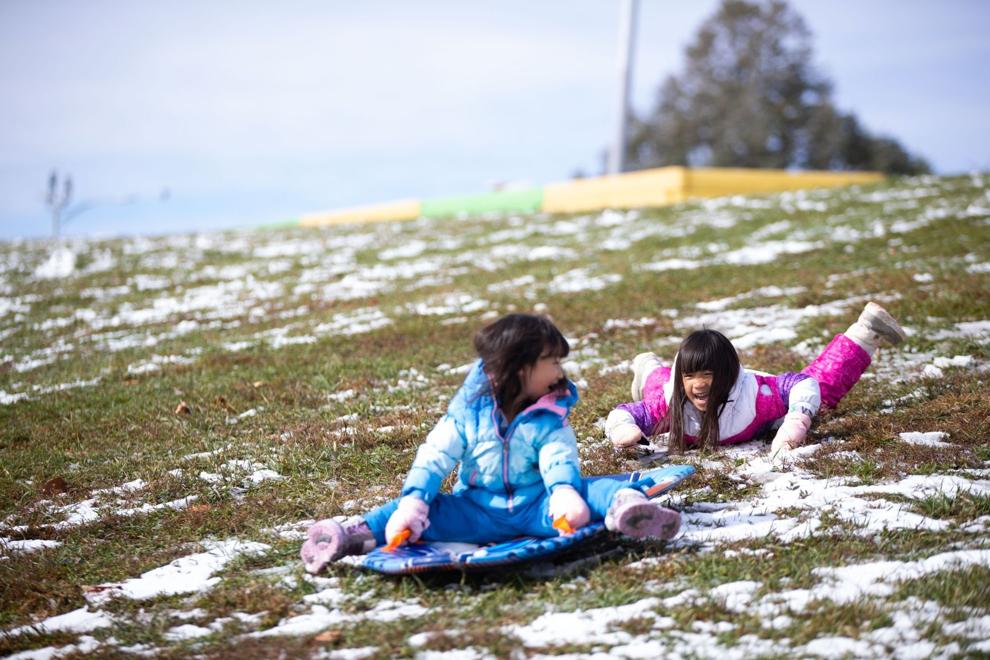 Jump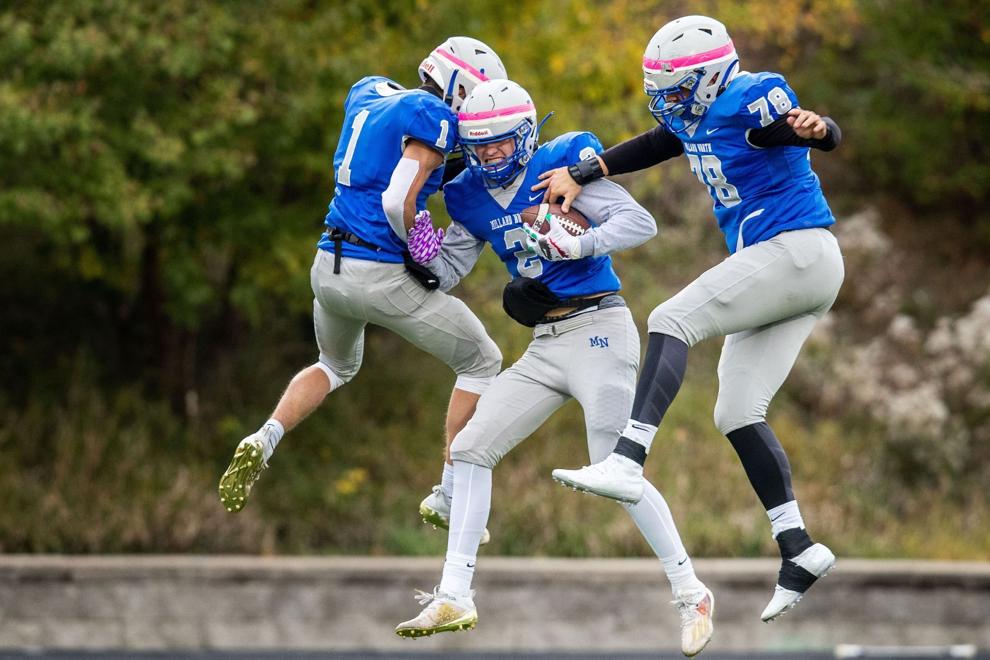 Ready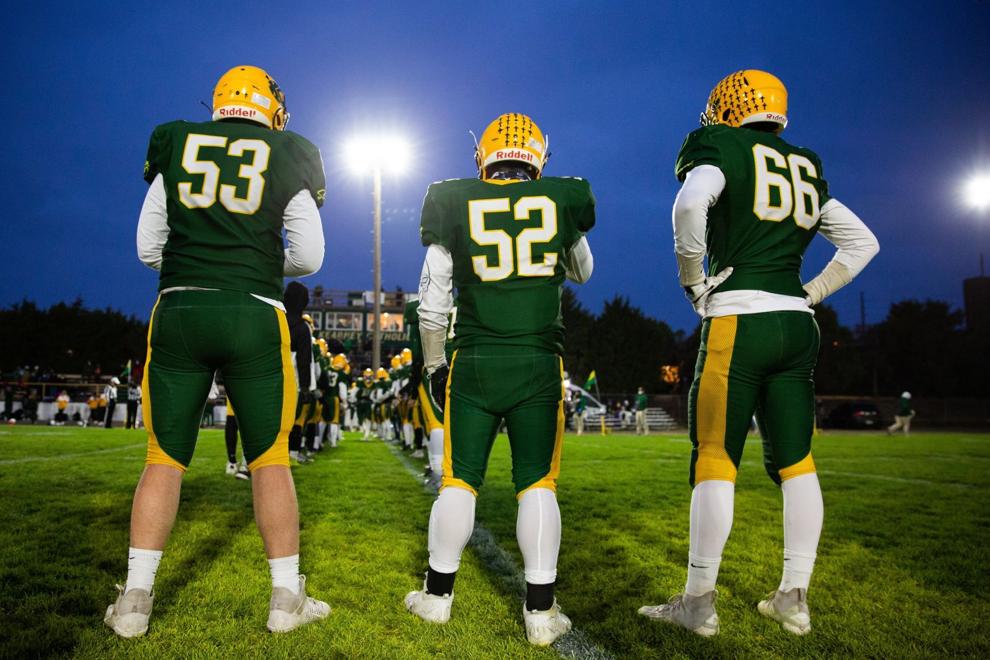 Cold
Opposite Worlds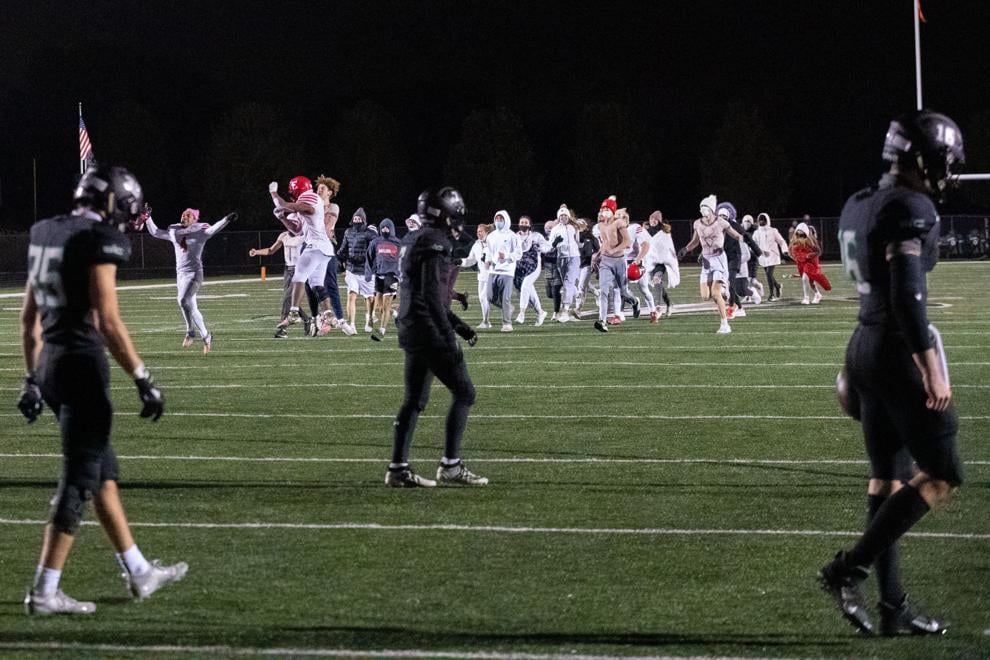 Eye on Ball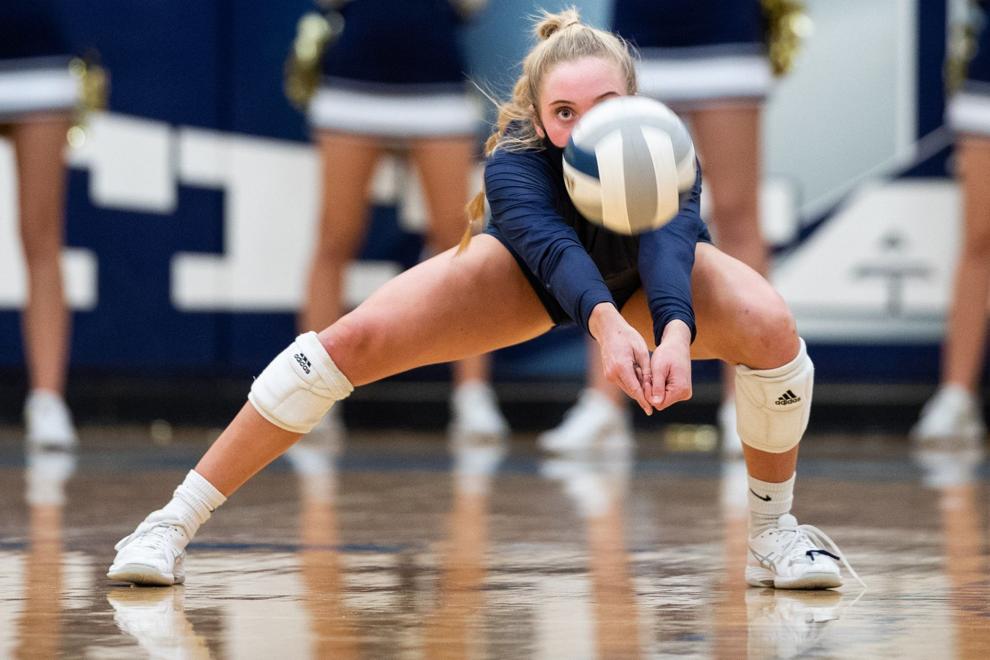 Spooky Vote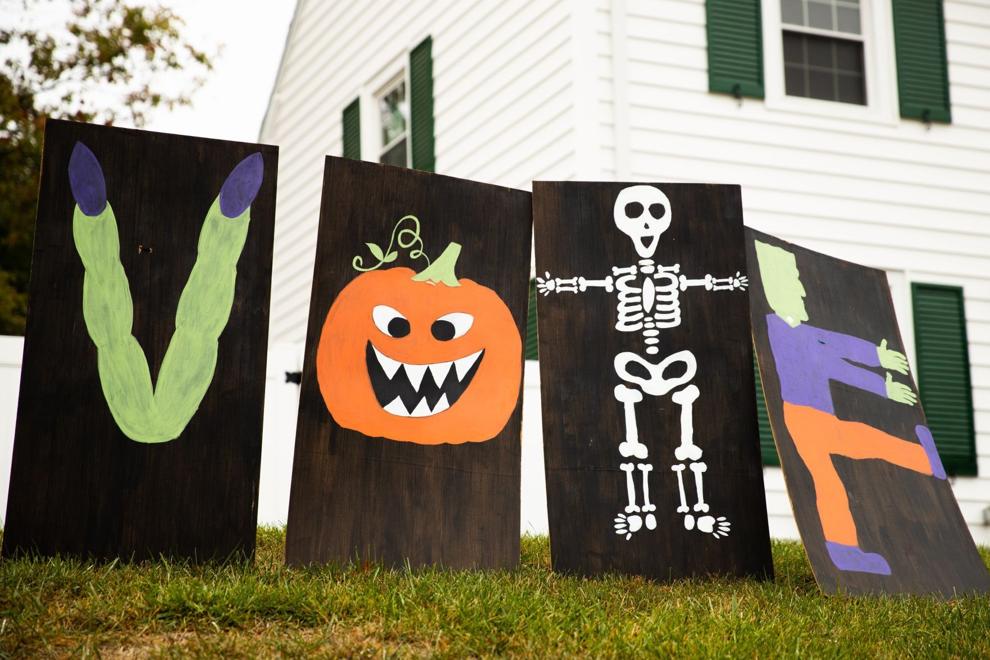 Colorful Run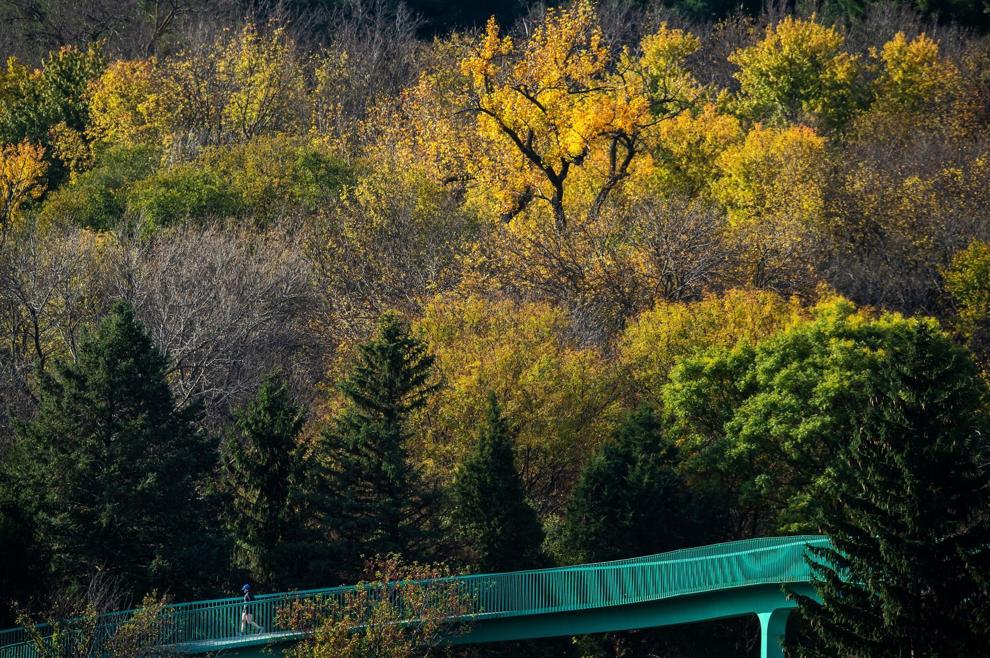 High school first day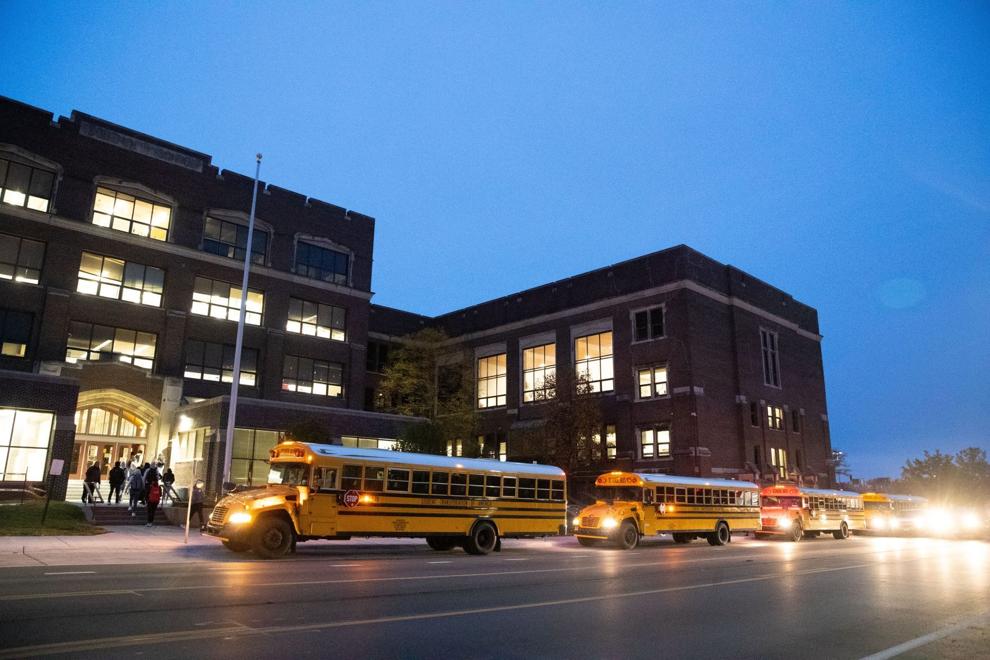 Cheer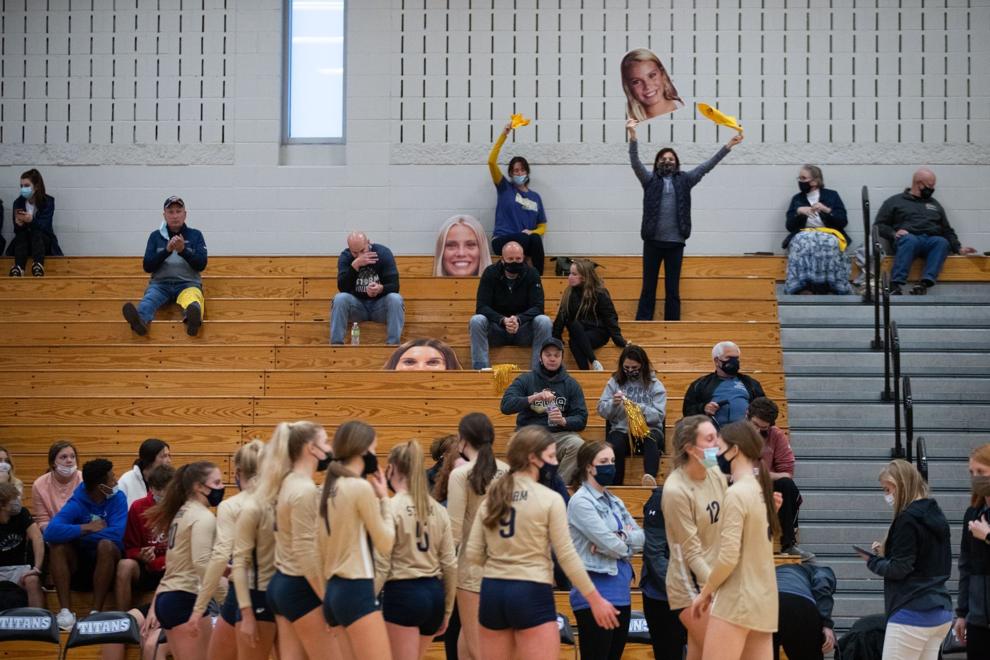 Softball Champs 1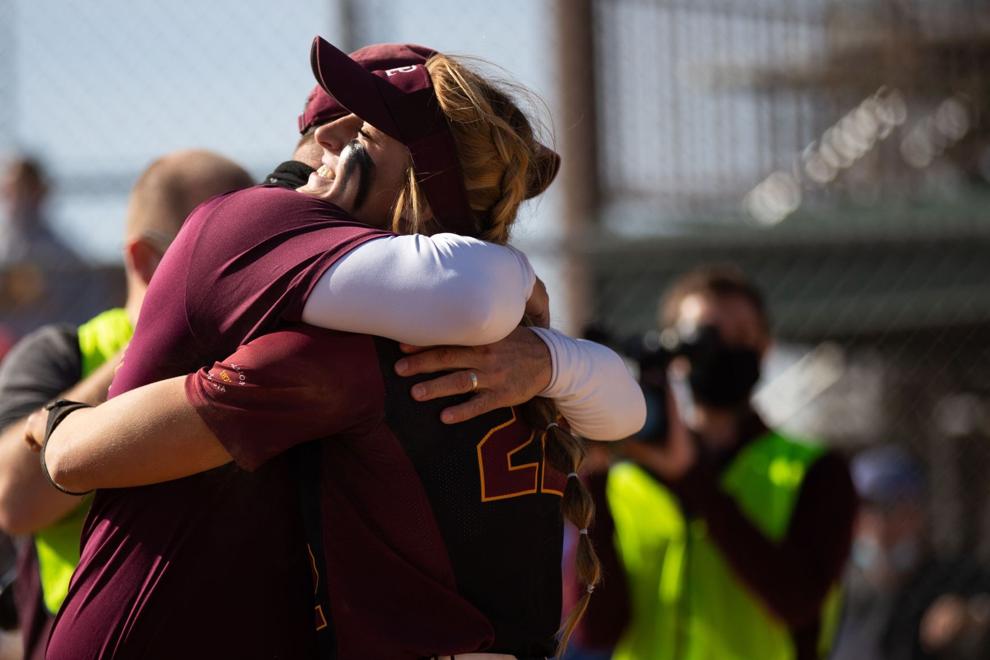 Softball Champs 2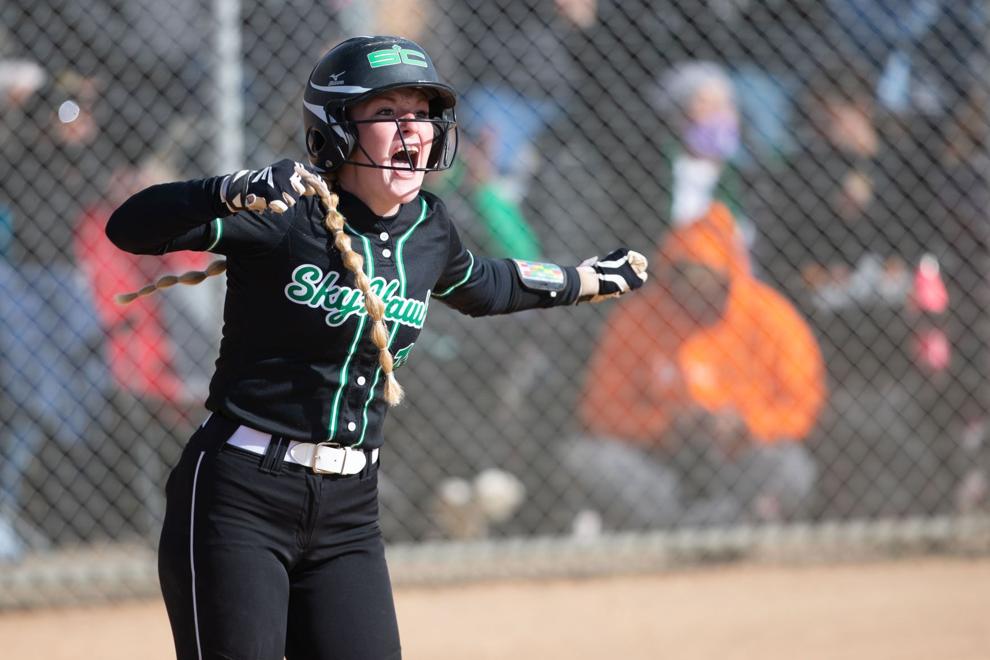 Drum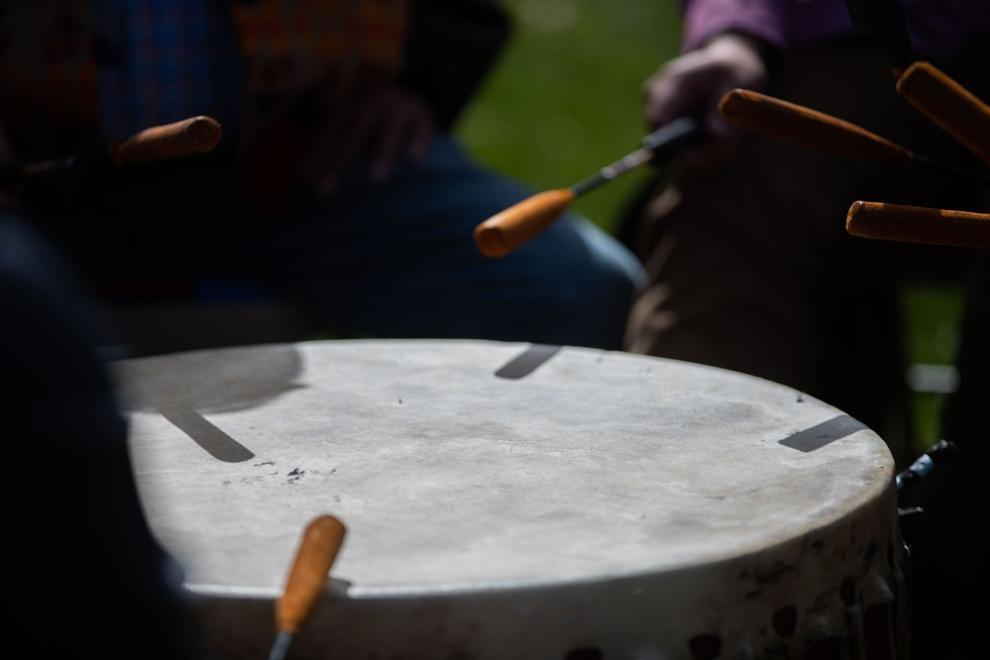 Stiff Arm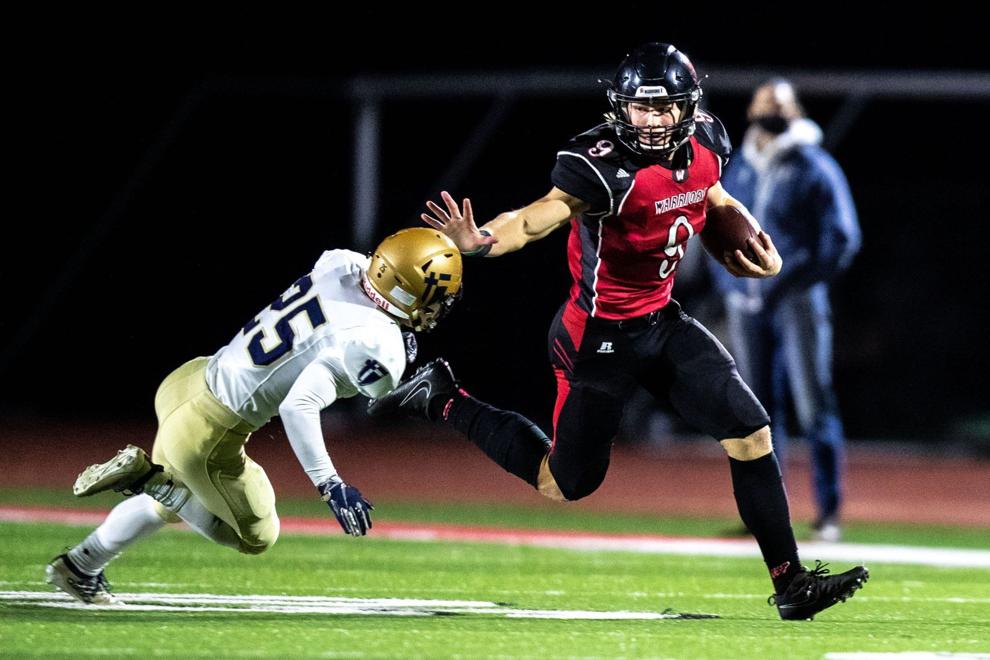 Pumpkin Paint
Renovate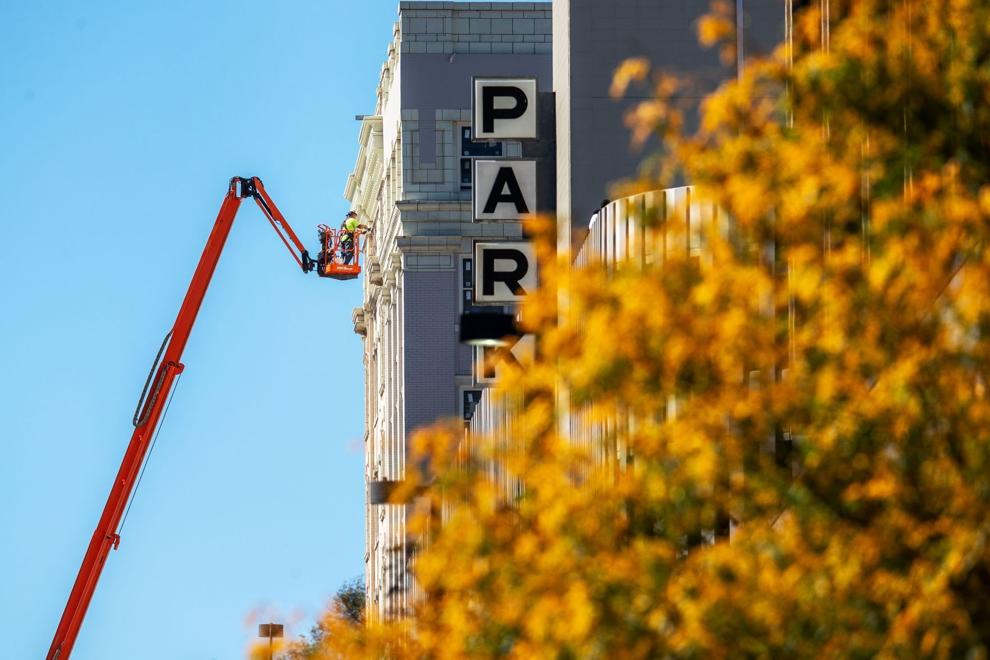 Nature Color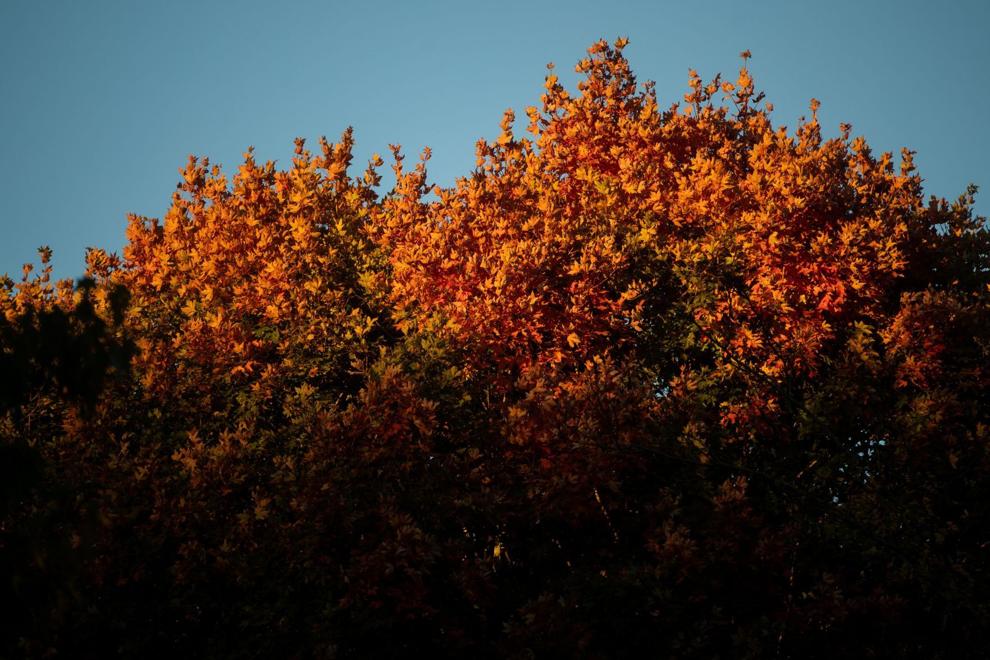 Build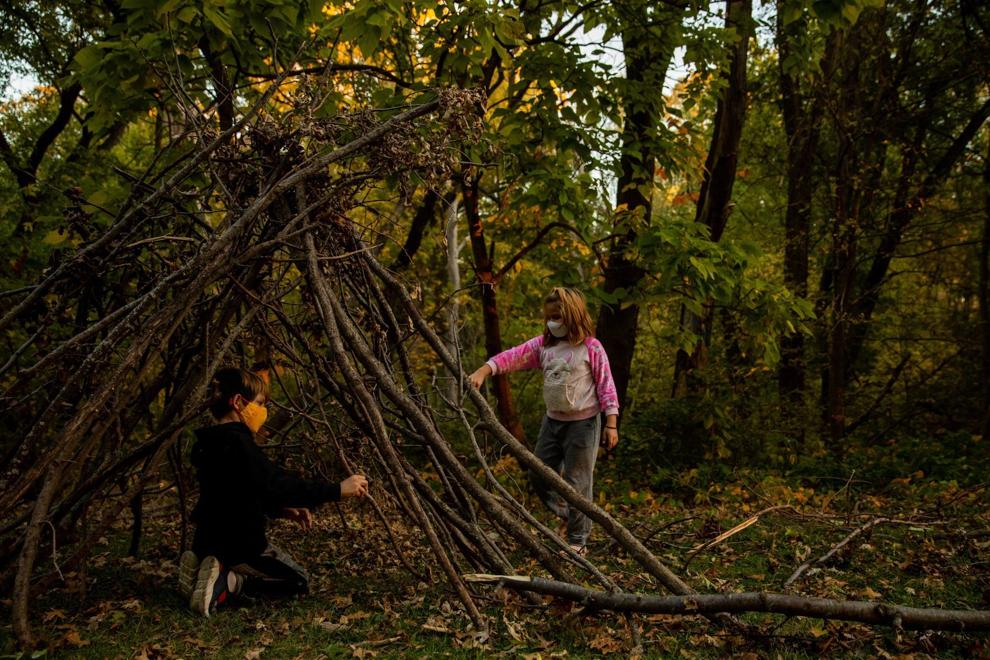 Enter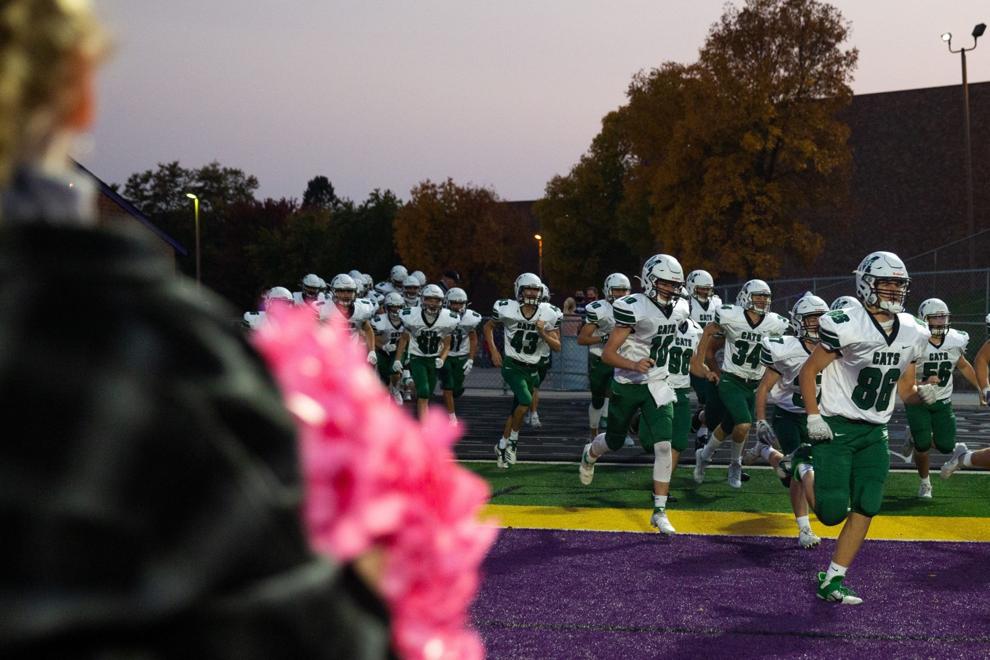 Harvest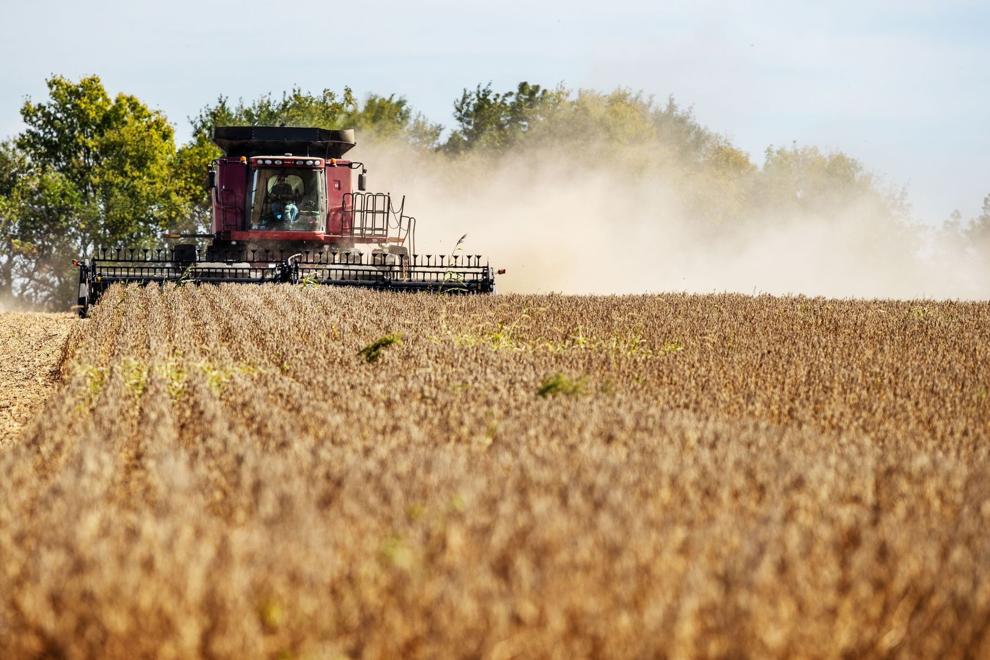 Jump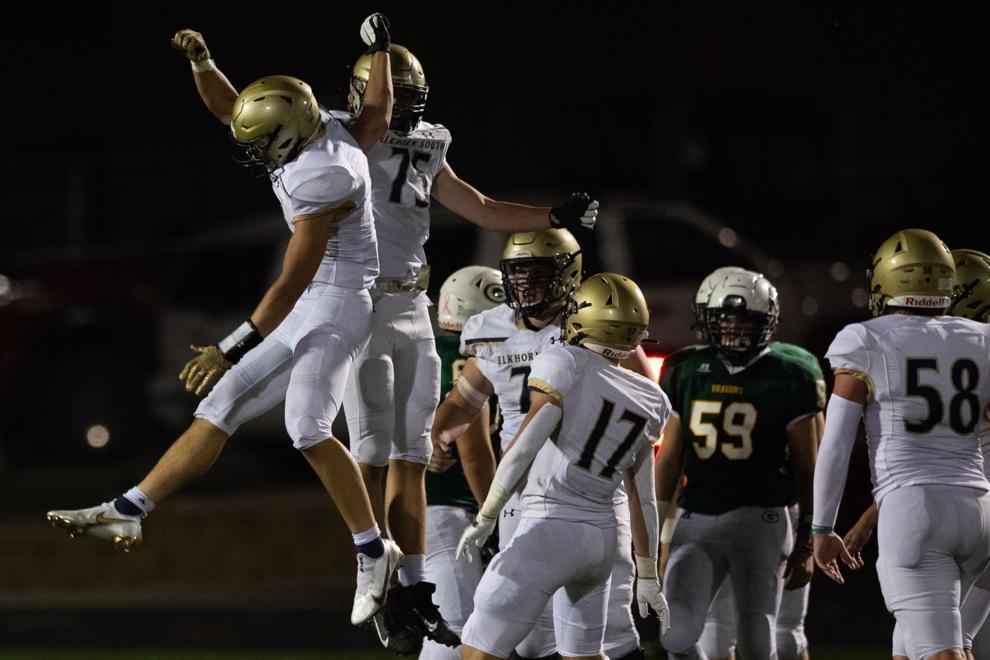 Roses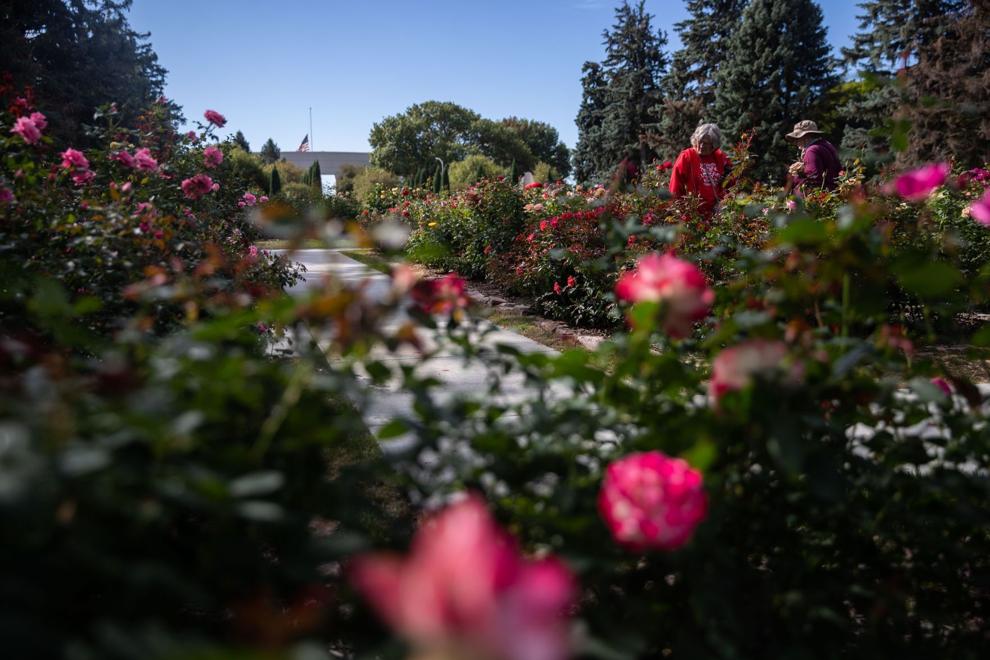 Friday Night Lights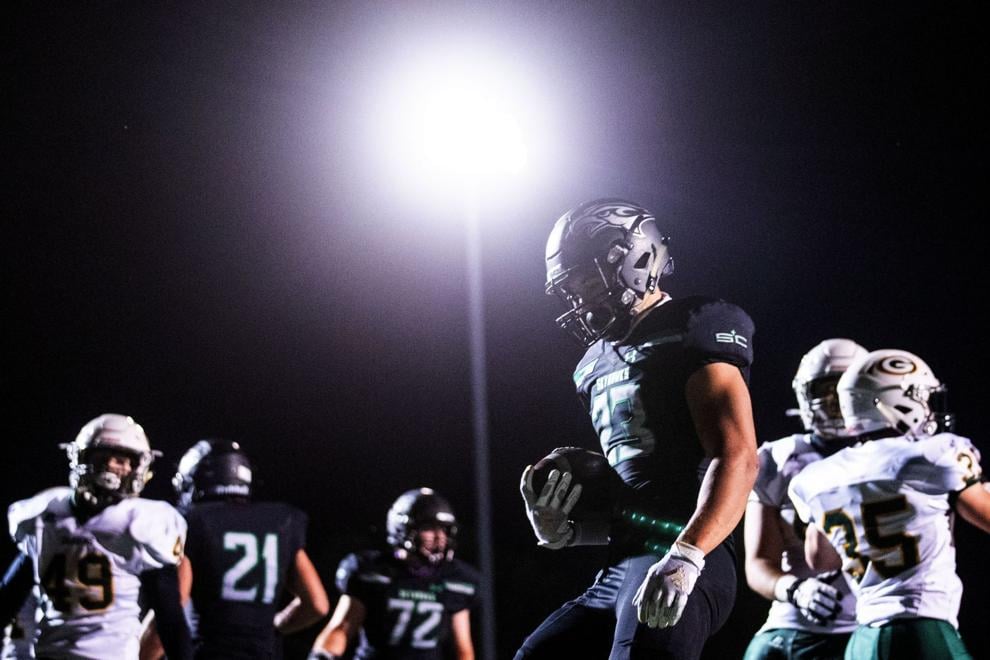 Vice President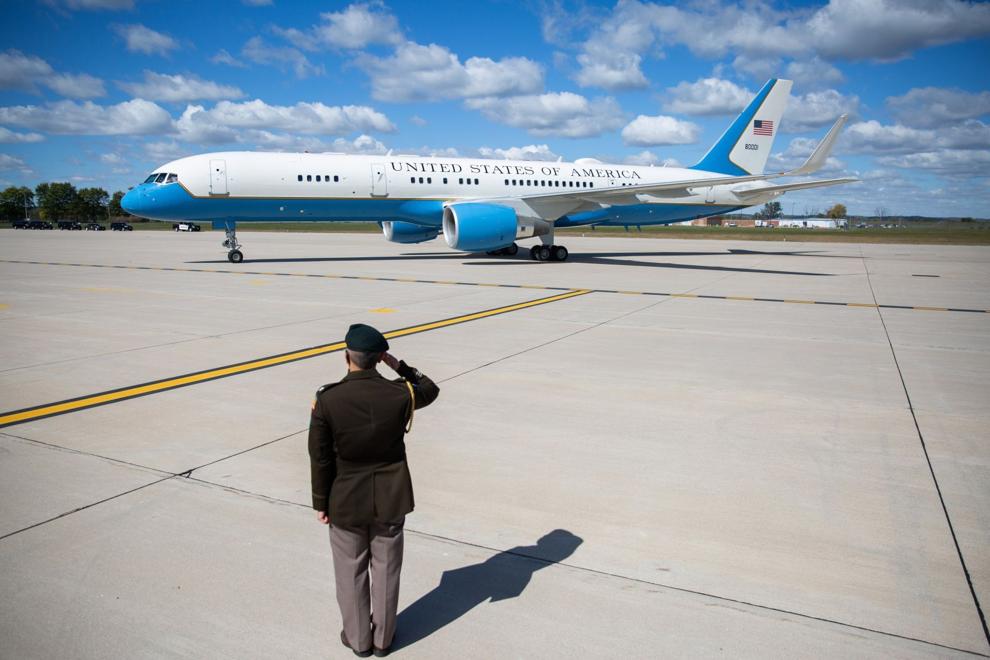 Touchdown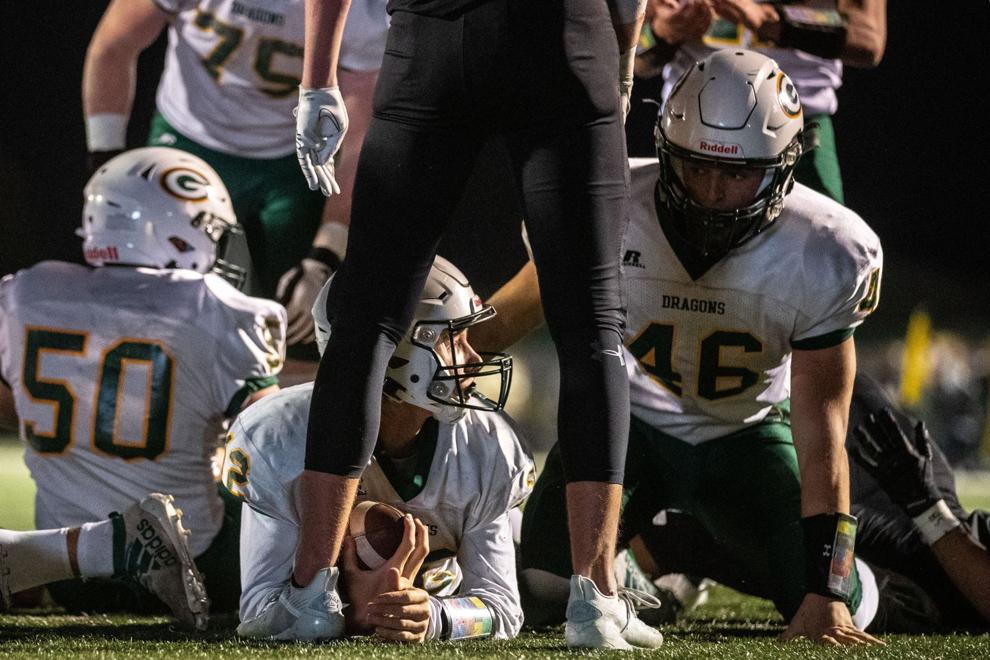 Pet Parade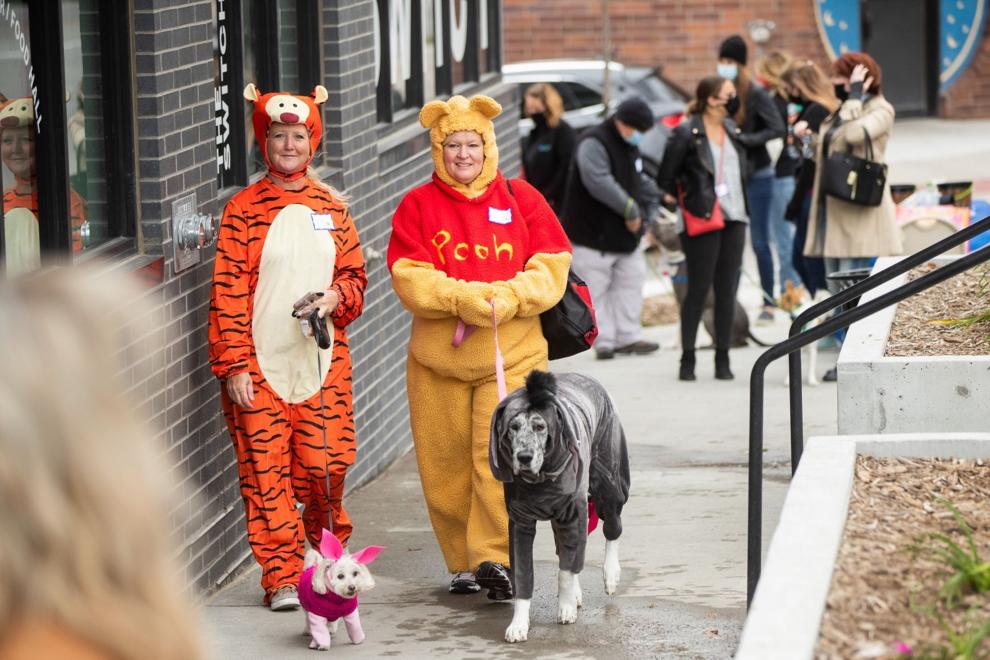 First Day Back