He joined the state's top health official to highlight the Aug. 1 start date for low-income working-age adults to start applying for Medicaid coverage. They will be able to start getting care two months later, on Oct. 1.
"We are very excited to be able to launch the Medicaid expansion piece," said Dannette Smith, CEO of the Nebraska Department of Health and Human Services. "We are making sure that everyone in Nebraska has a wonderful customer experience."
Medicaid expansion will provide coverage for working-age adults whose incomes fall below 138% of the federal poverty level — $17,236 for a single person or $35,535 for a family of four.
That contrasts with the current Medicaid program, in which the only working-age adults who can get coverage are very low-income people with minor children at home or low-income people who have been officially determined to be disabled.
Under the current program, single adults and couples without minor children cannot qualify, no matter their income level. Parents and disabled people with incomes higher than the current Medicaid cutoff also are barred. Noncitizens are not eligible now and will remain ineligible under expansion.
Nebraska voters approved the Medicaid expansion in the November 2018 general election. State officials have taken more time implementing the new coverage than any other state.
Ricketts said the additional time allowed the state to work with federal Medicaid officials and to set up great customer service for those who enroll. He said it also should allow Nebraska to avoid problems seen in some states, where people were enrolled who did not qualify for coverage.
"We're doing this in a way that it's going to be done right," he said.
However, he said state officials are still waiting for federal approval to require that Medicaid expansion enrollees comply with several requirements to get full benefits. The requirements included wellness, personal responsibility and work or other "community engagement" activities.
Until that approval comes, most new enrollees would be left with the "basic" tier of benefits and would have no way to get dental, vision and over-the-counter medications. Those three "prime" benefits are part of the traditional Medicaid program.
The full scope of traditional Medicaid benefits will be available for people considered medically frail, pregnant women and young adults ages 19 and 20. Among the conditions that could qualify someone as medically frail are a disabling mental condition, a chronic substance use condition, chronic homelessness, or a serious and complex medical condition.
Meet the Nebraska state senators
Nebraska's 49 state senators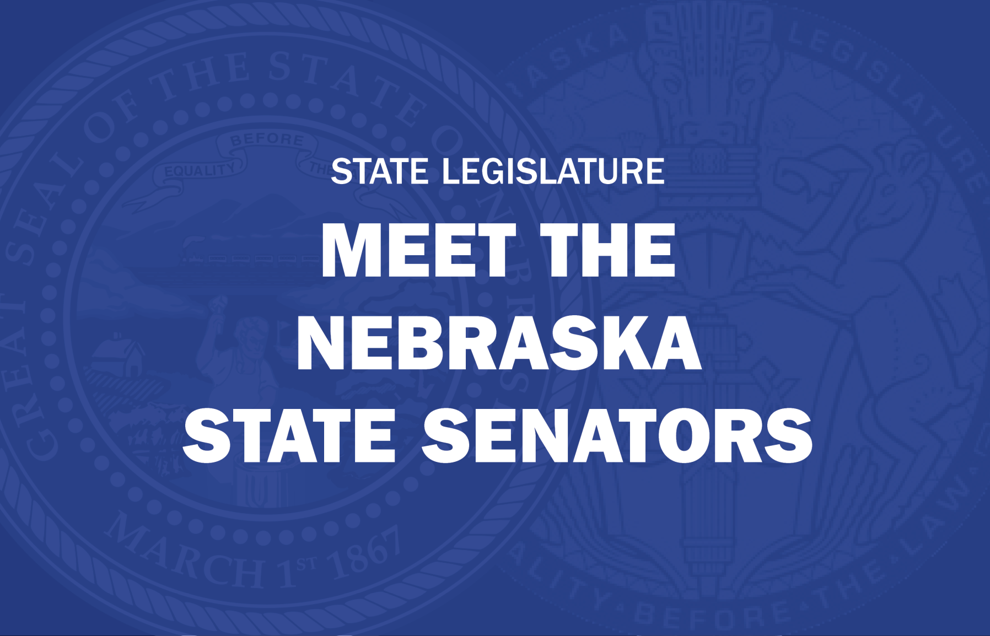 Julie Slama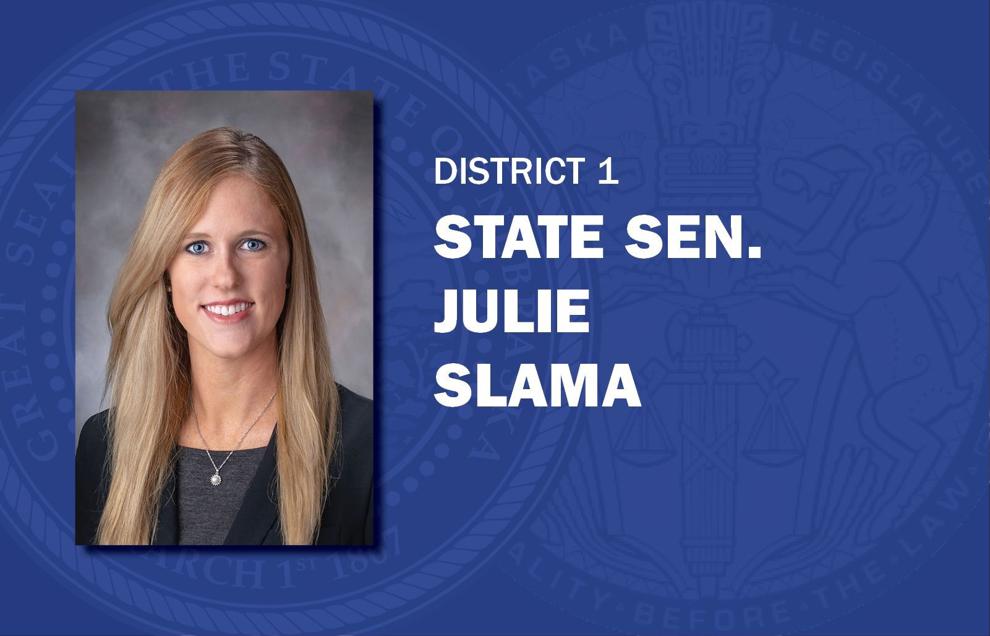 Robert Clements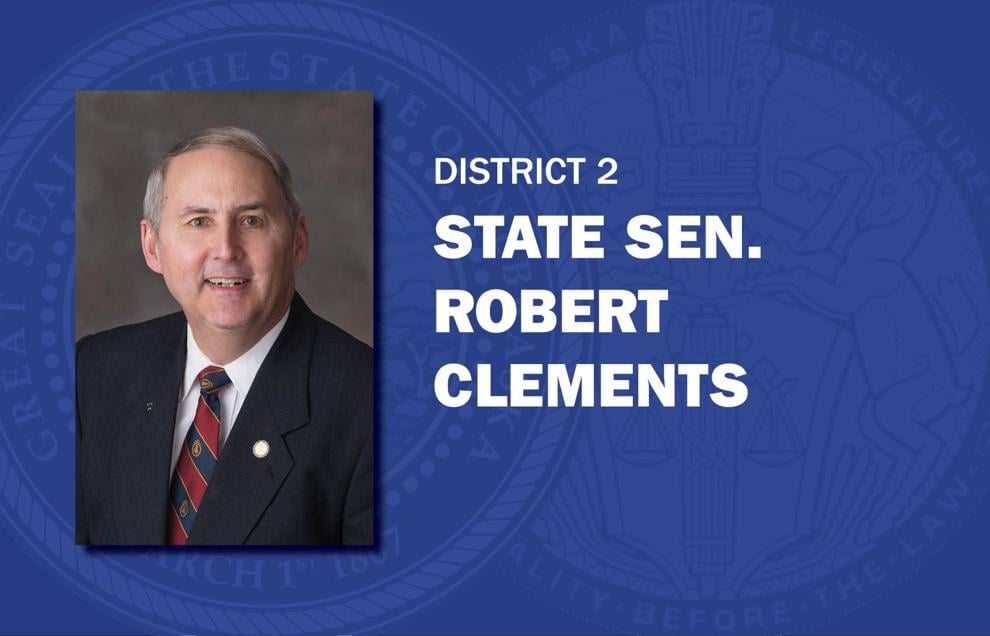 Carol Blood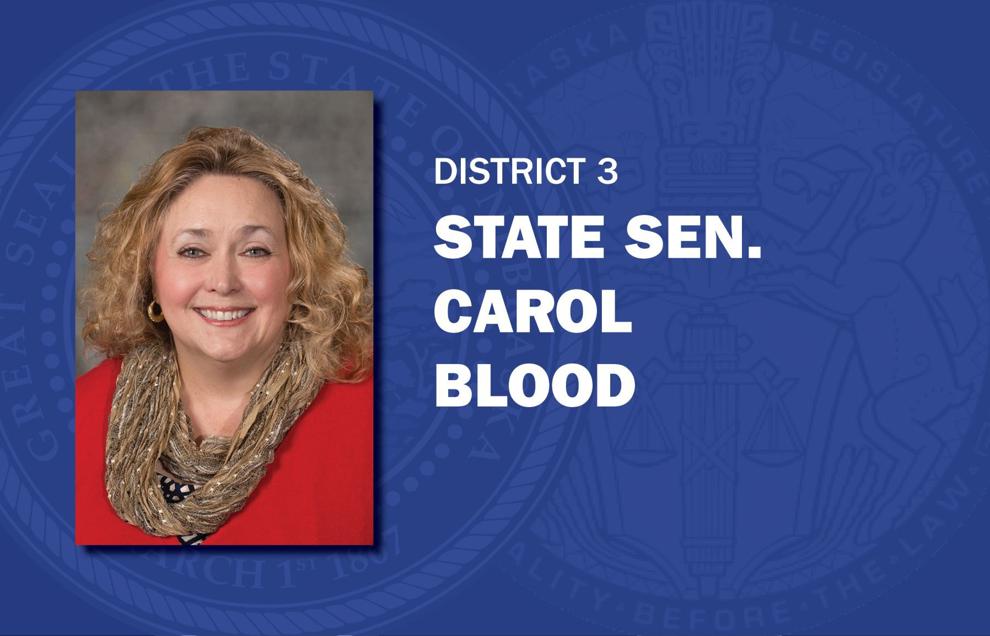 Robert Hilkemann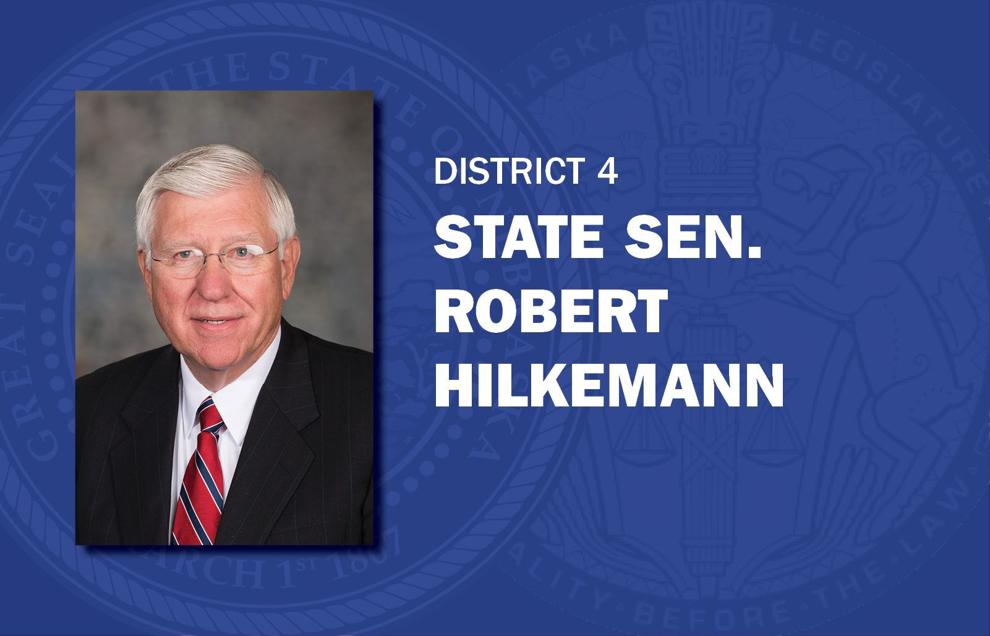 Mike McDonnell
Machaela Cavanaugh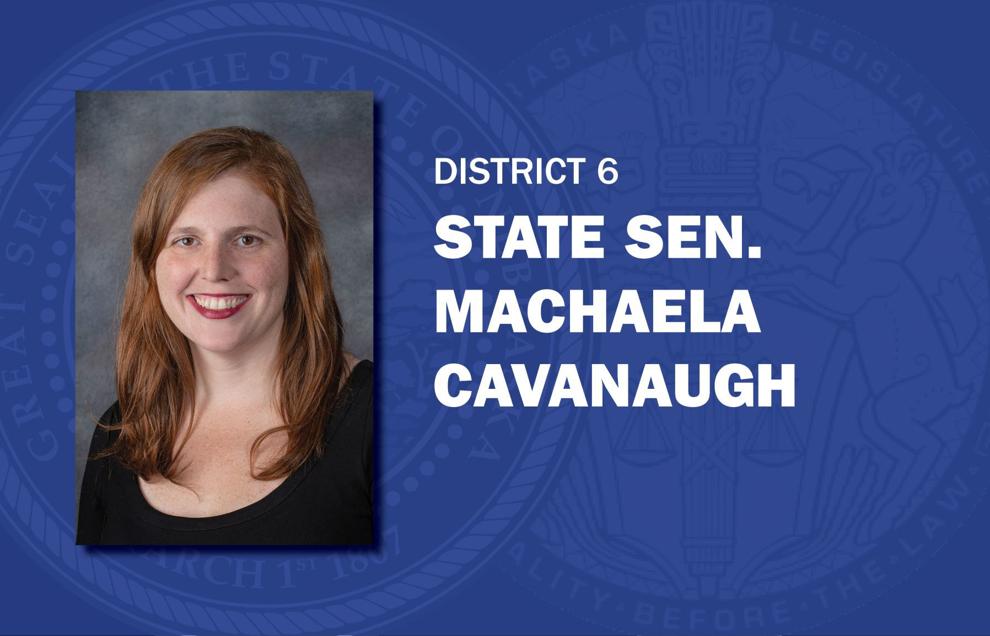 Tony Vargas
Megan Hunt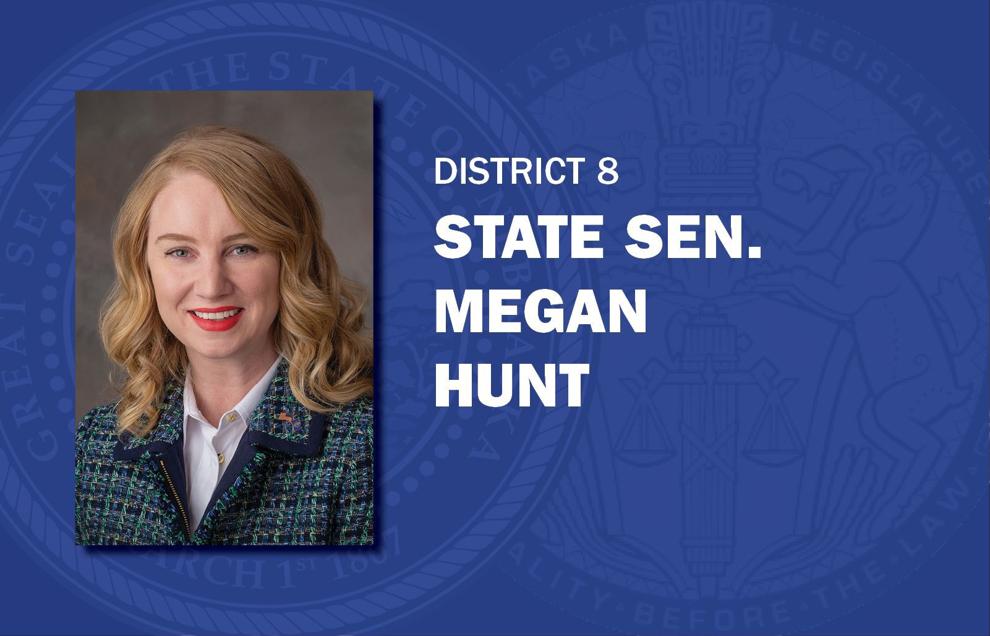 Sara Howard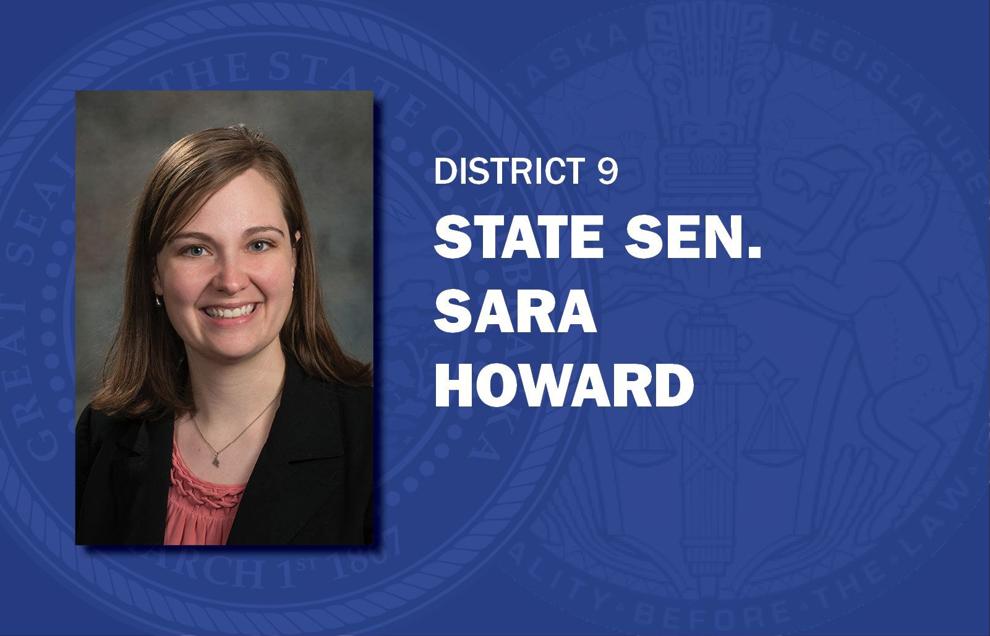 Wendy DeBoer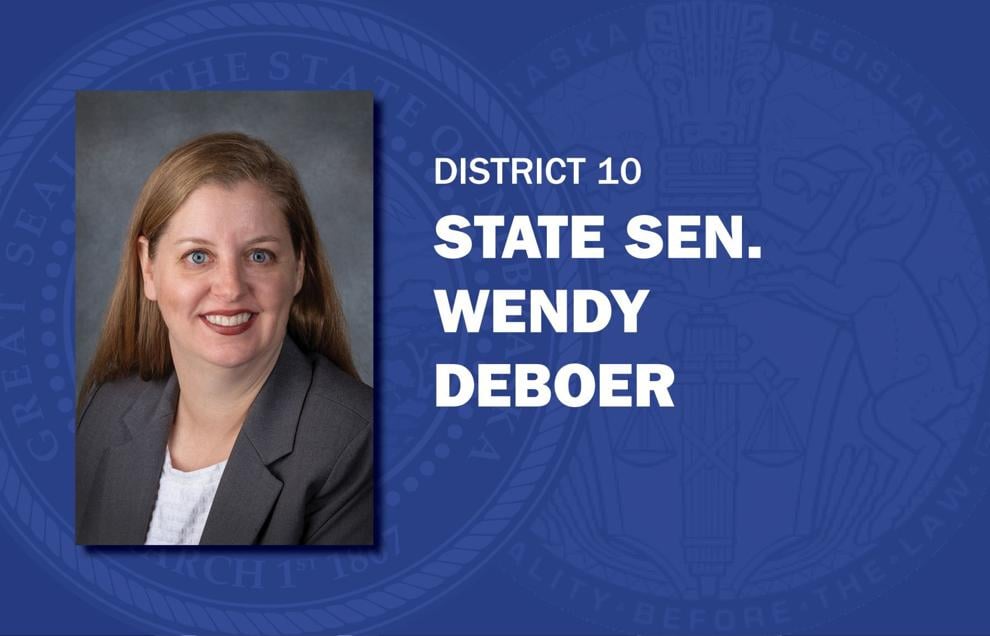 Ernie Chambers
Steve Lathrop
Justin Wayne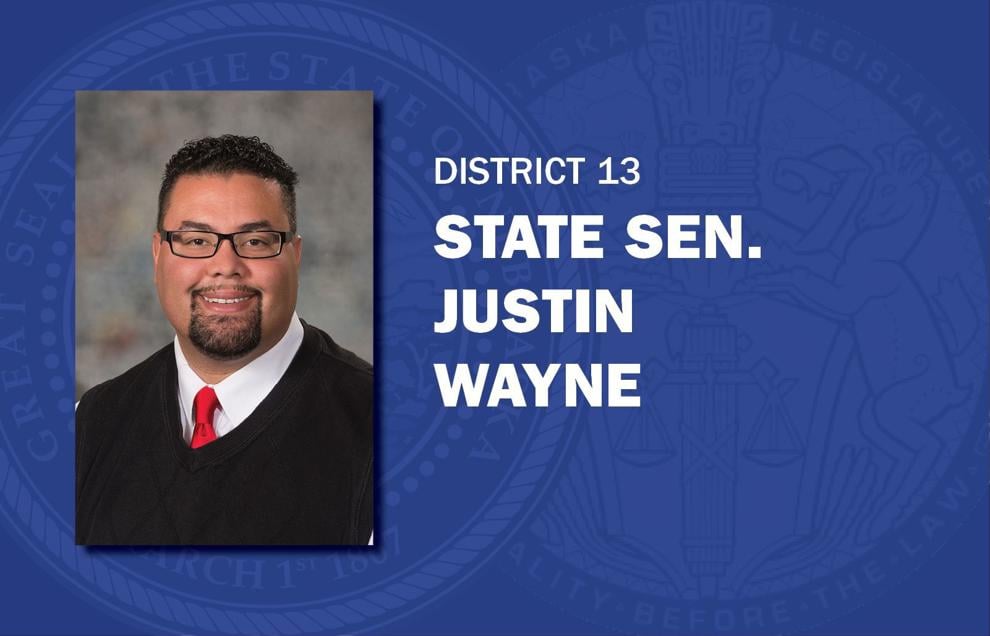 John Arch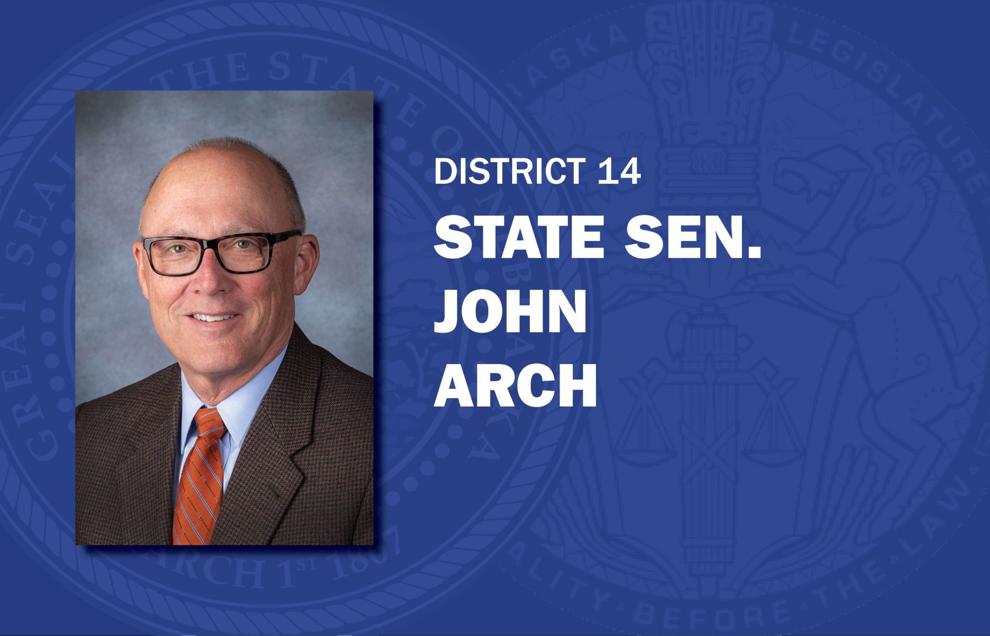 Lynne Walz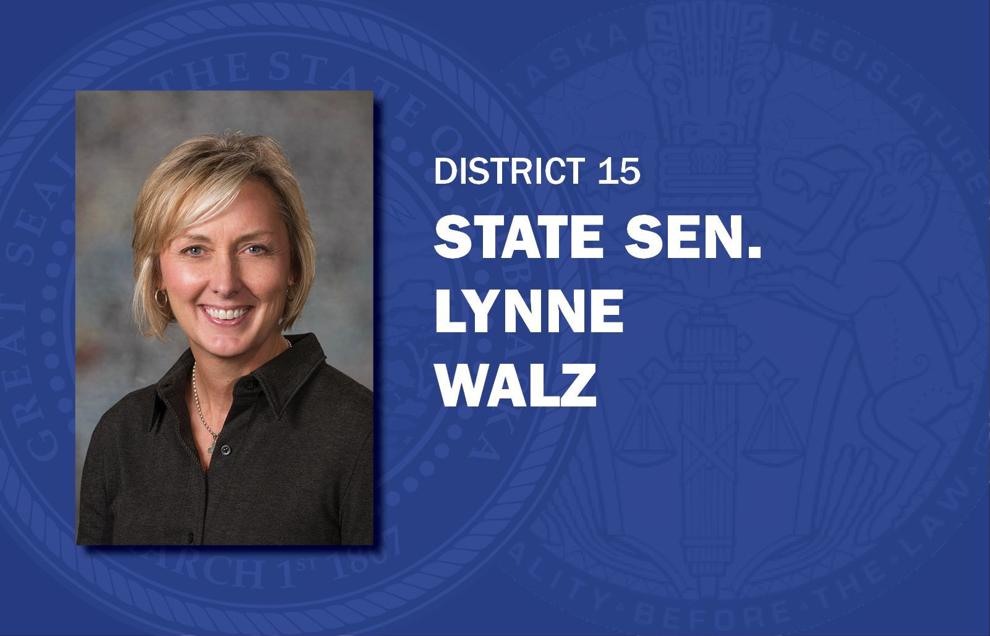 Ben Hansen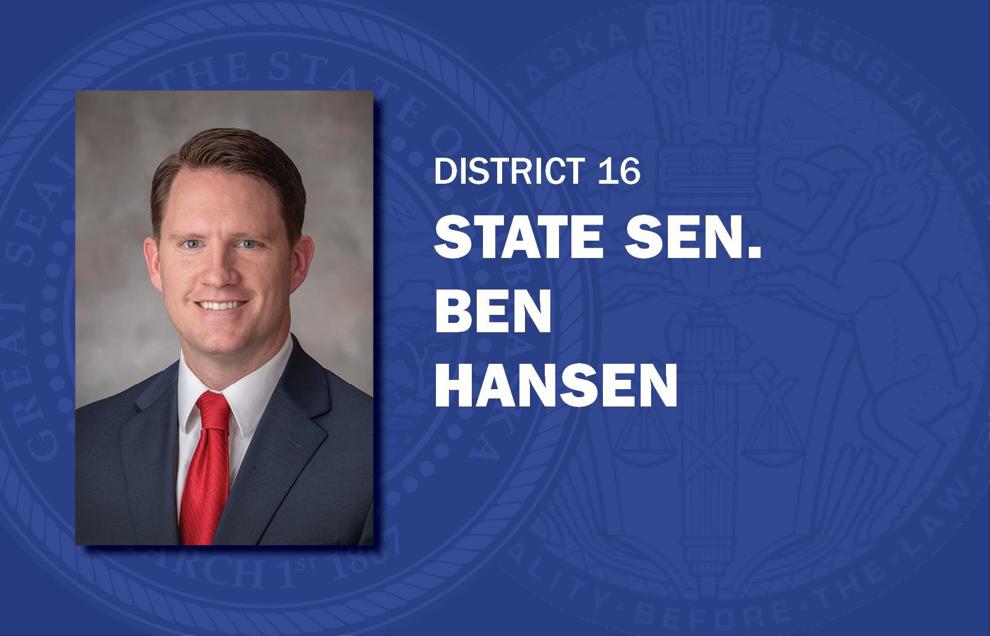 Joni Albrecht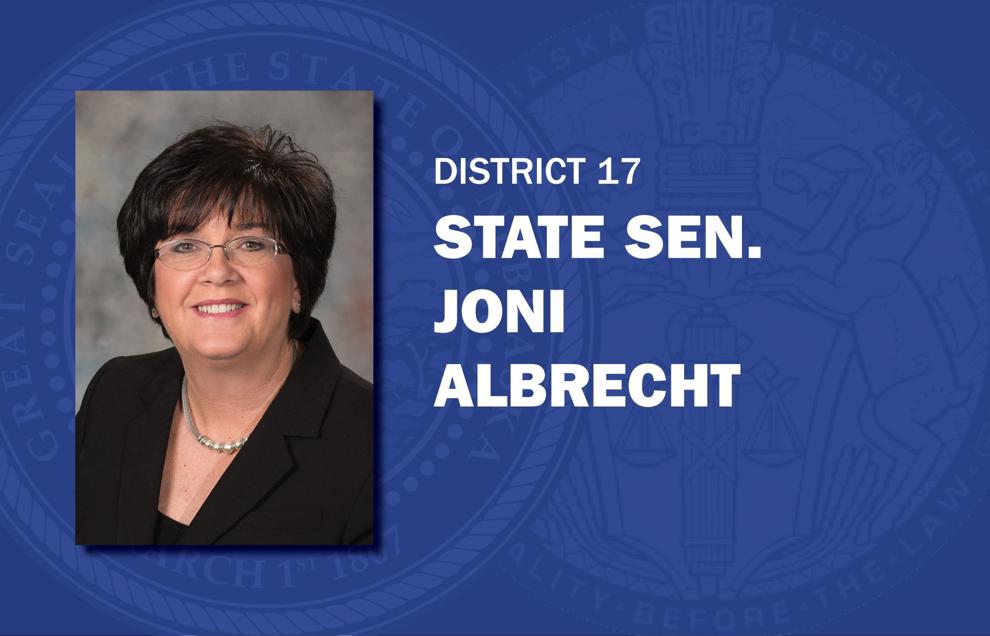 Brett Lindstrom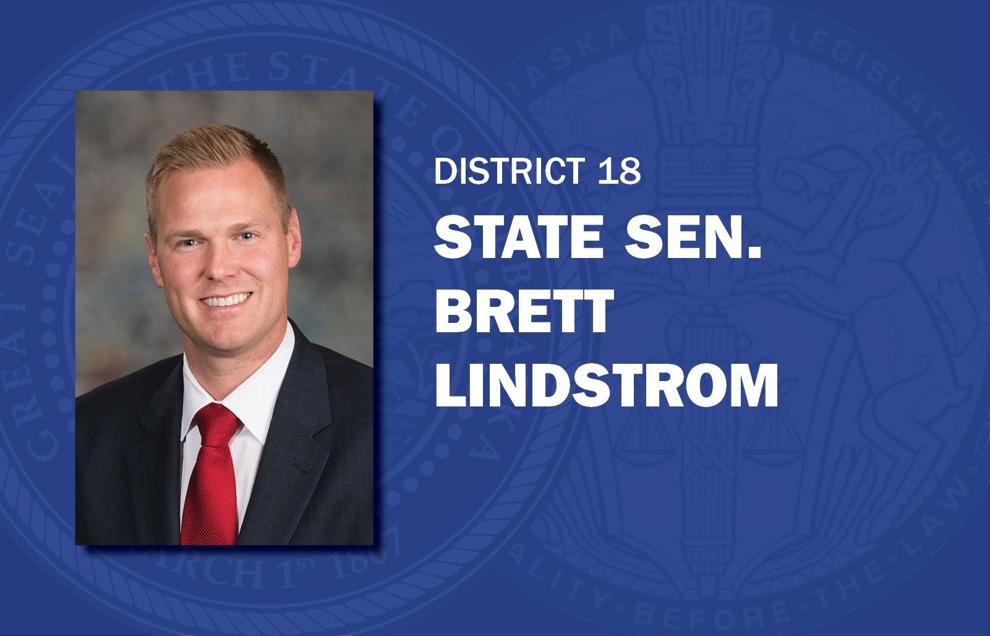 Jim Scheer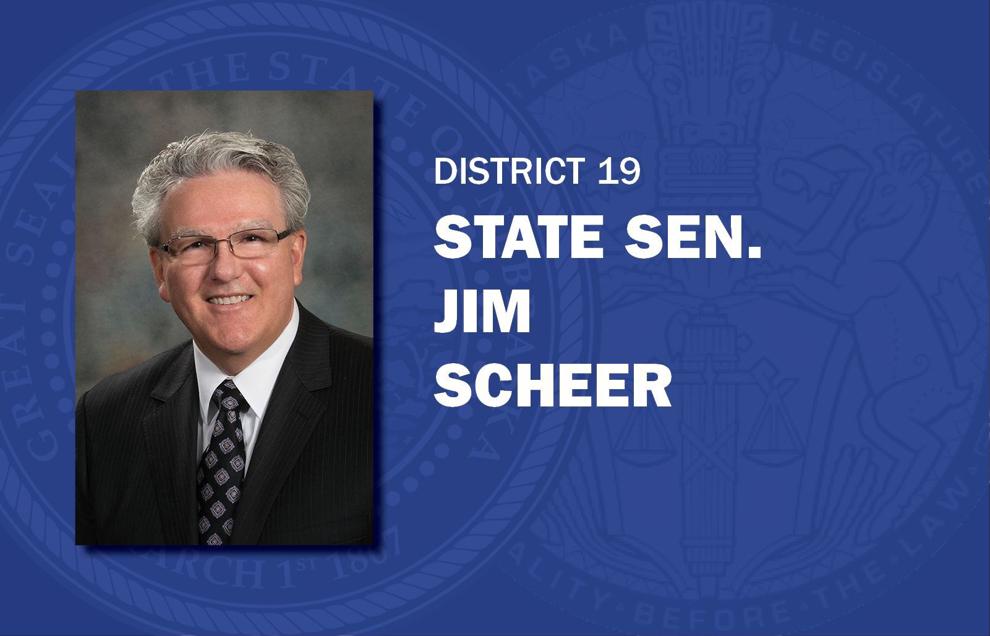 John McCollister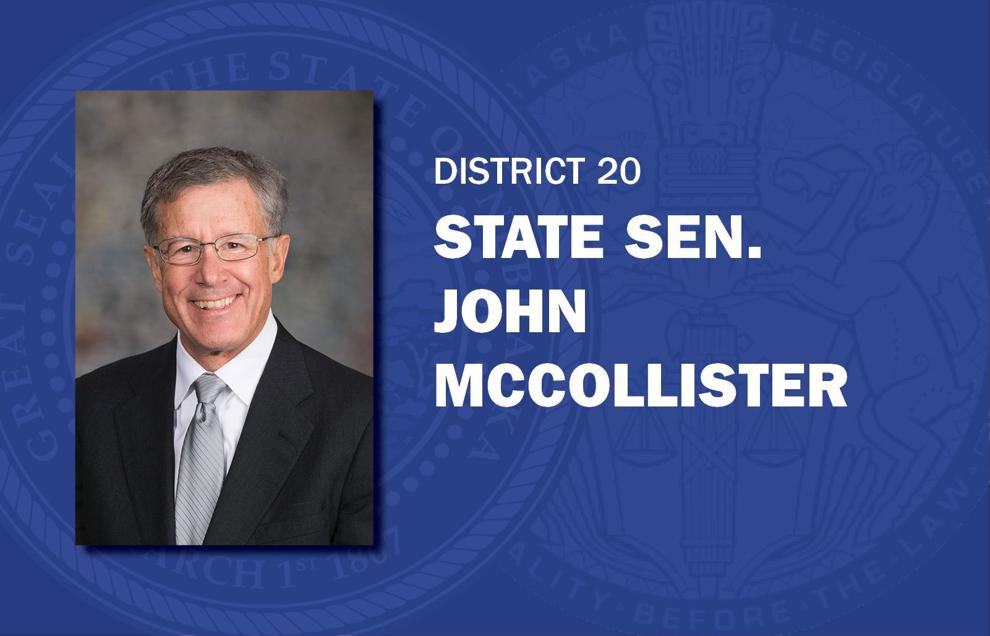 Mike Hilgers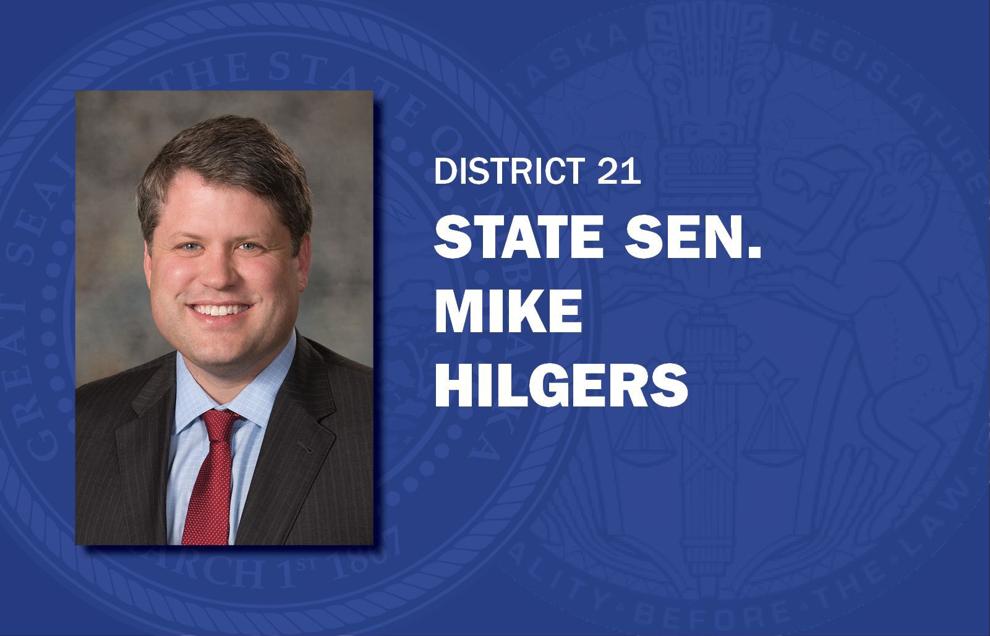 Mike Moser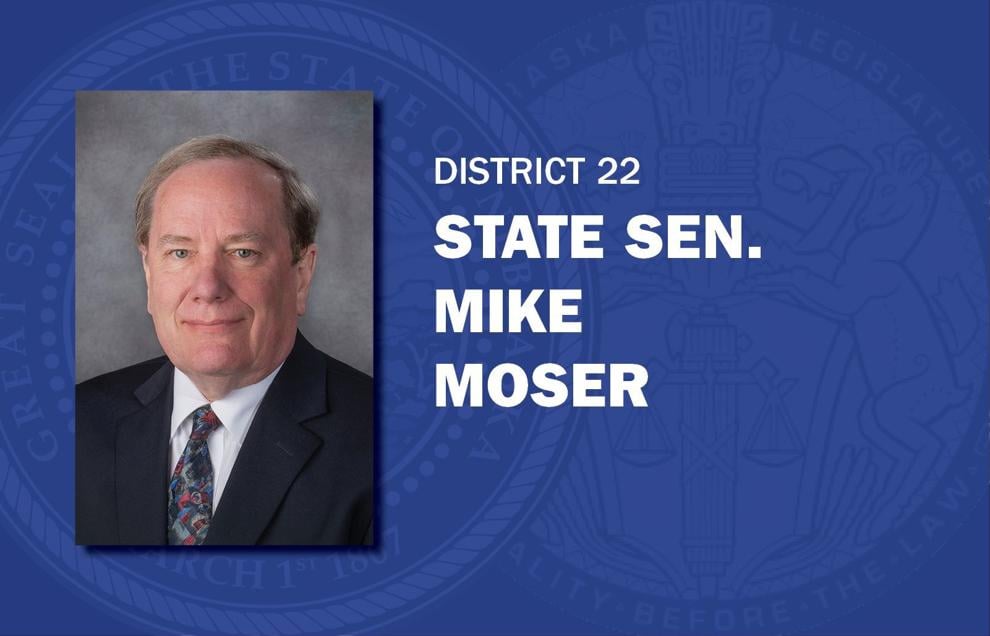 Bruce Bostelman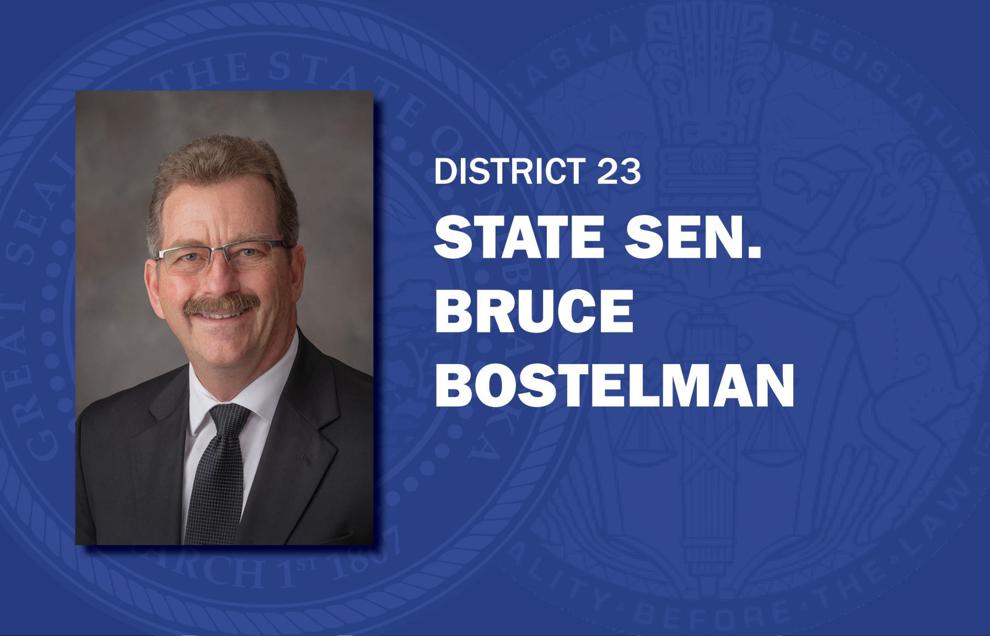 Mark Kolterman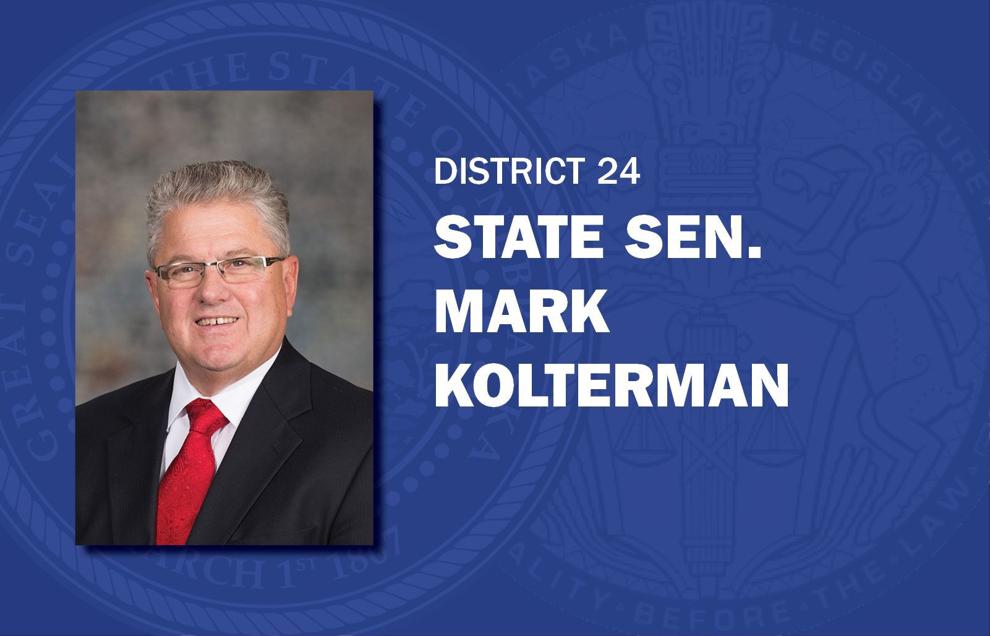 Suzanne Geist
Matt Hansen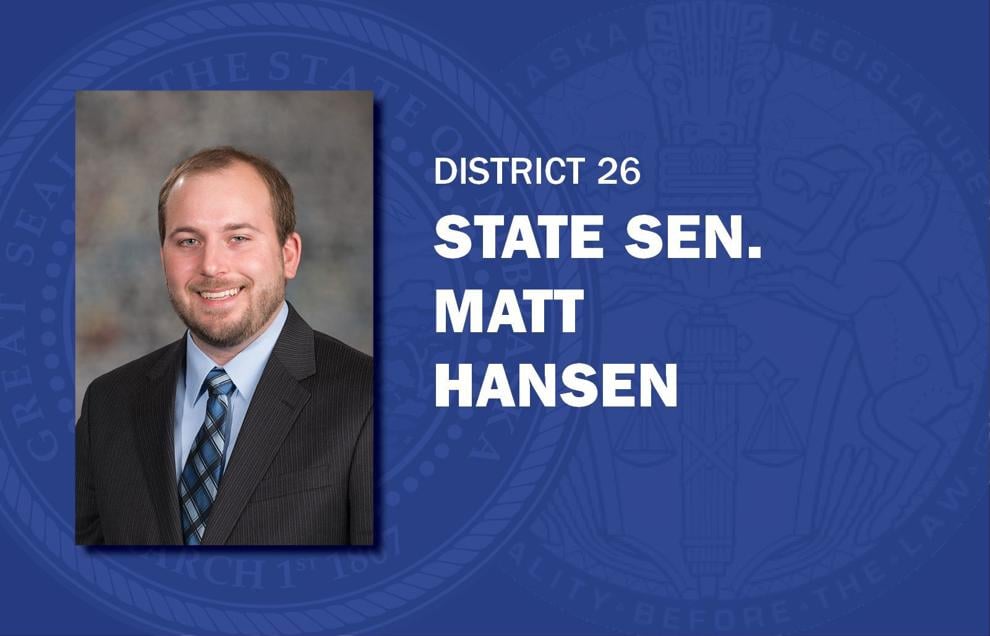 Anna Wishart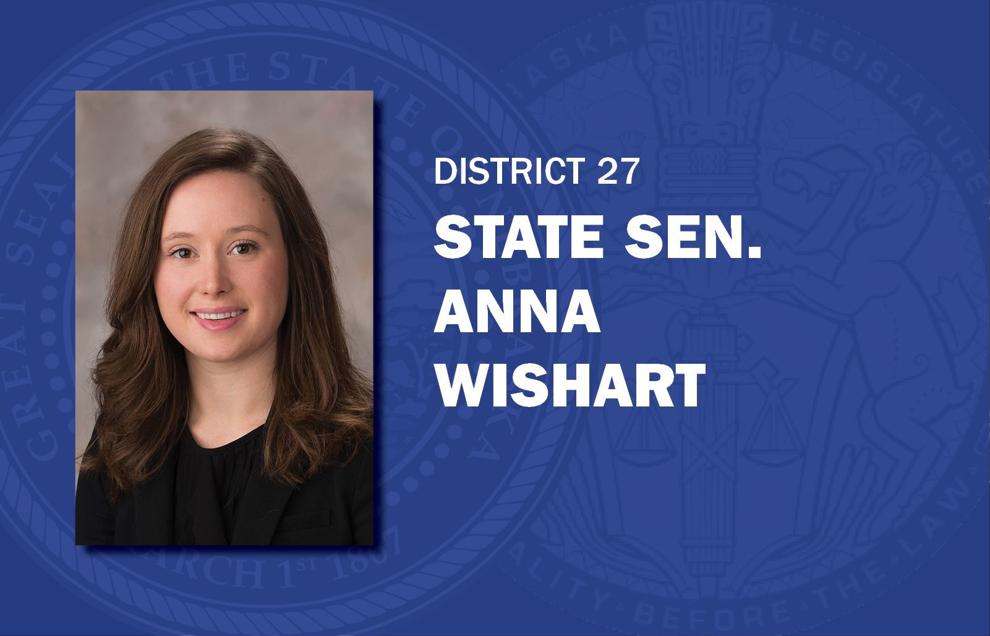 Patty Pansing Brooks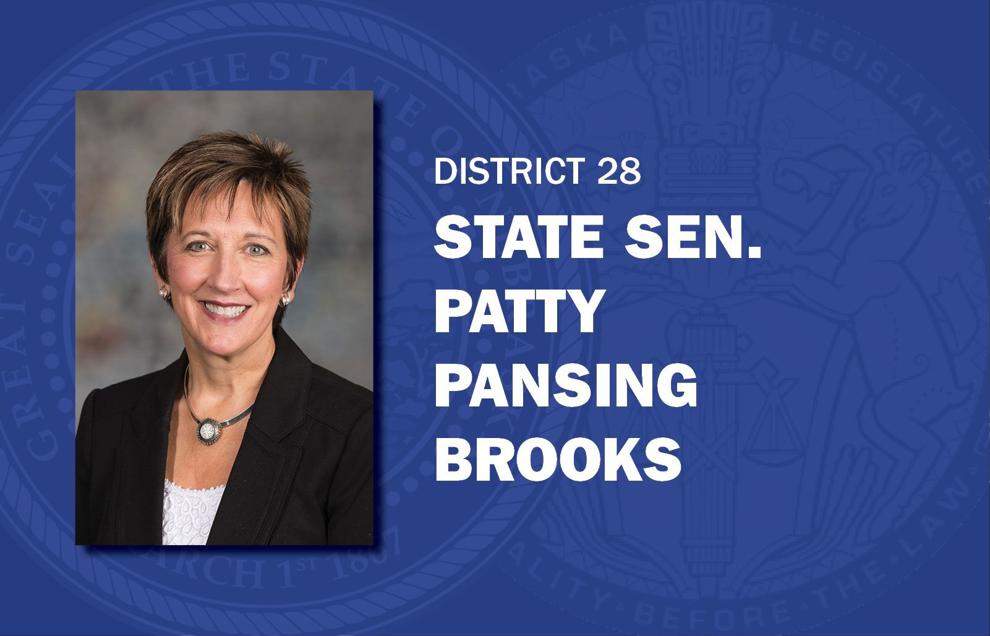 Kate Bolz
Myron Dorn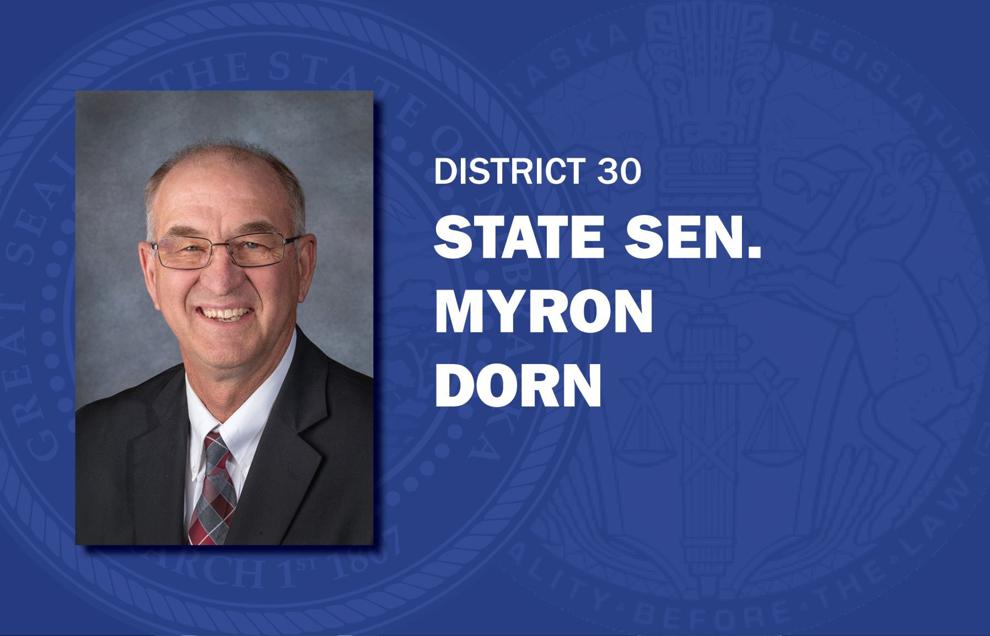 Rick Kolowski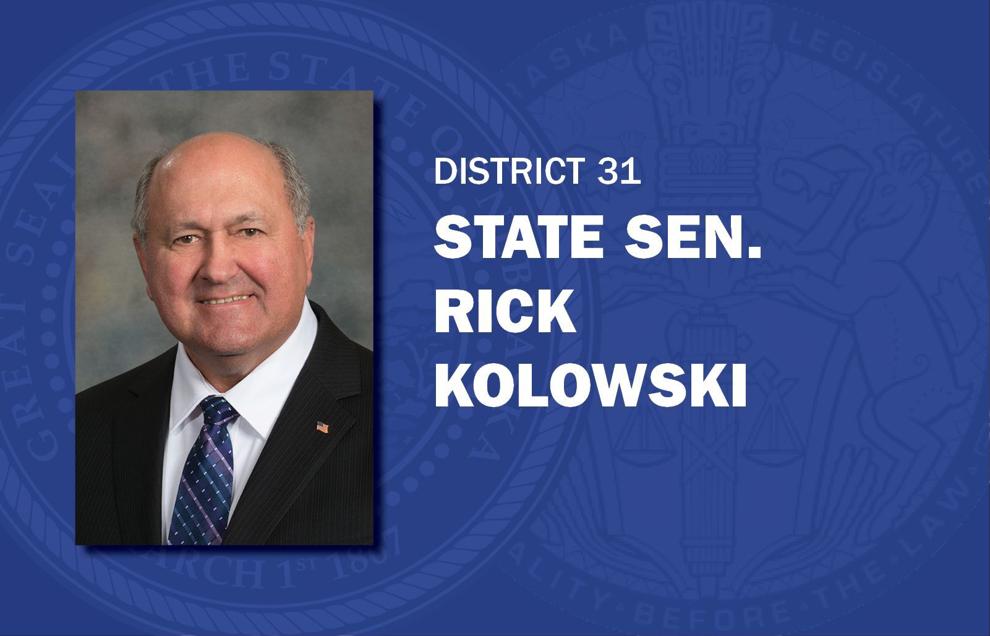 Tom Brandt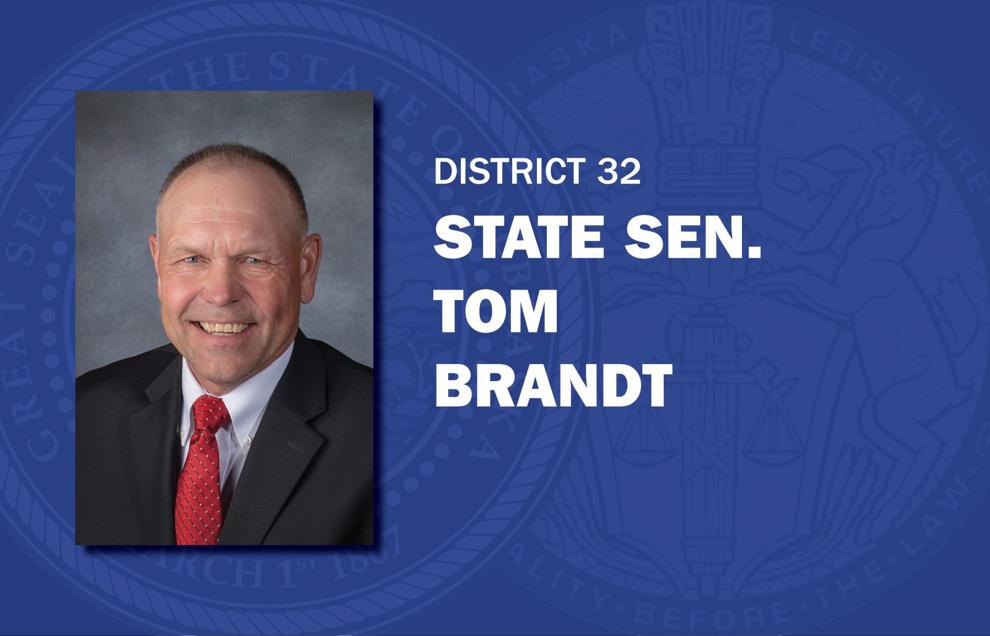 Steve Halloran
Curt Friesen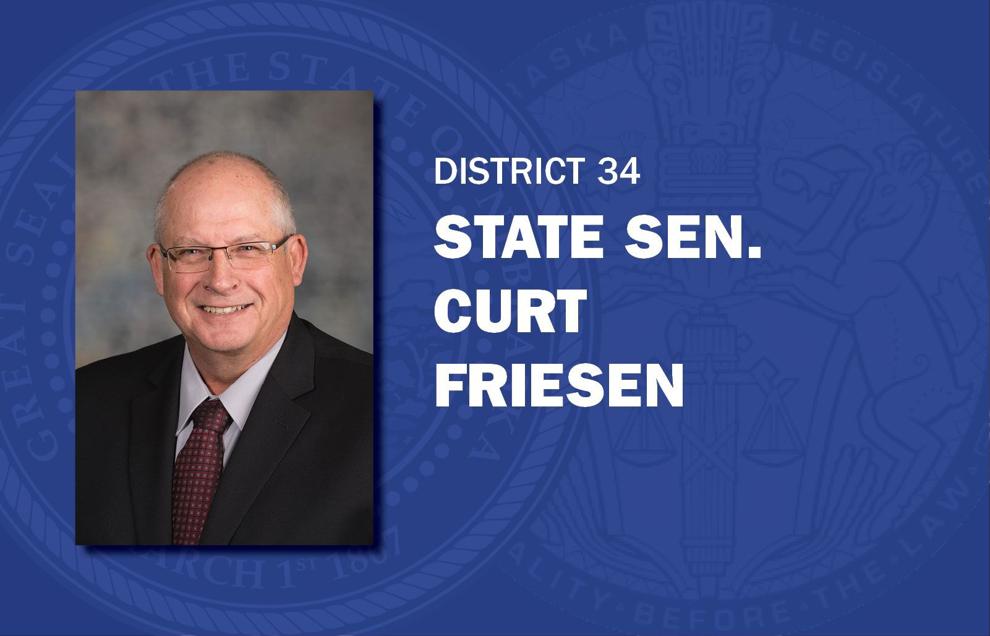 Dan Quick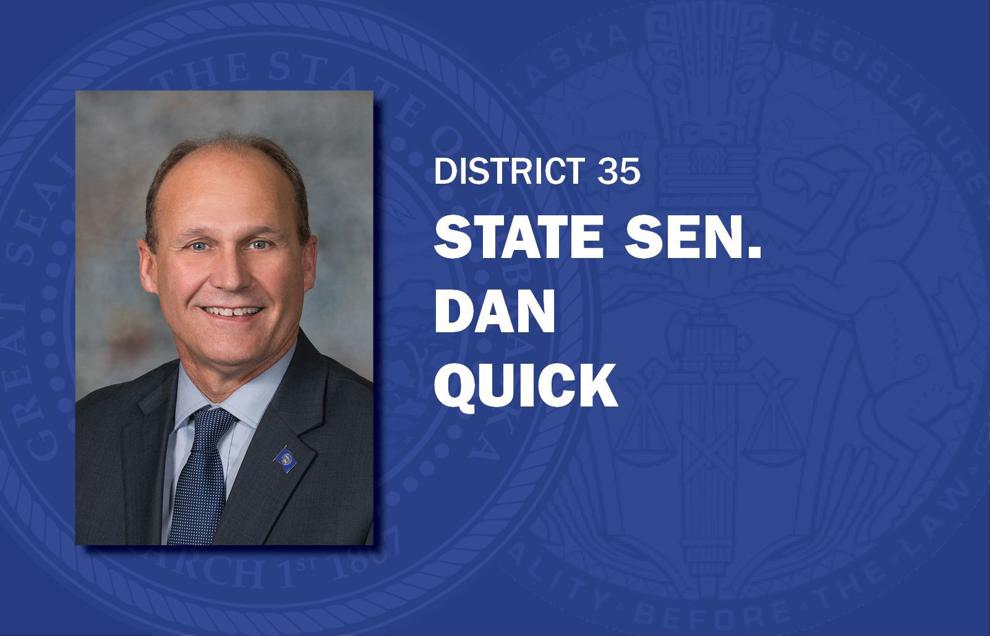 Matt Williams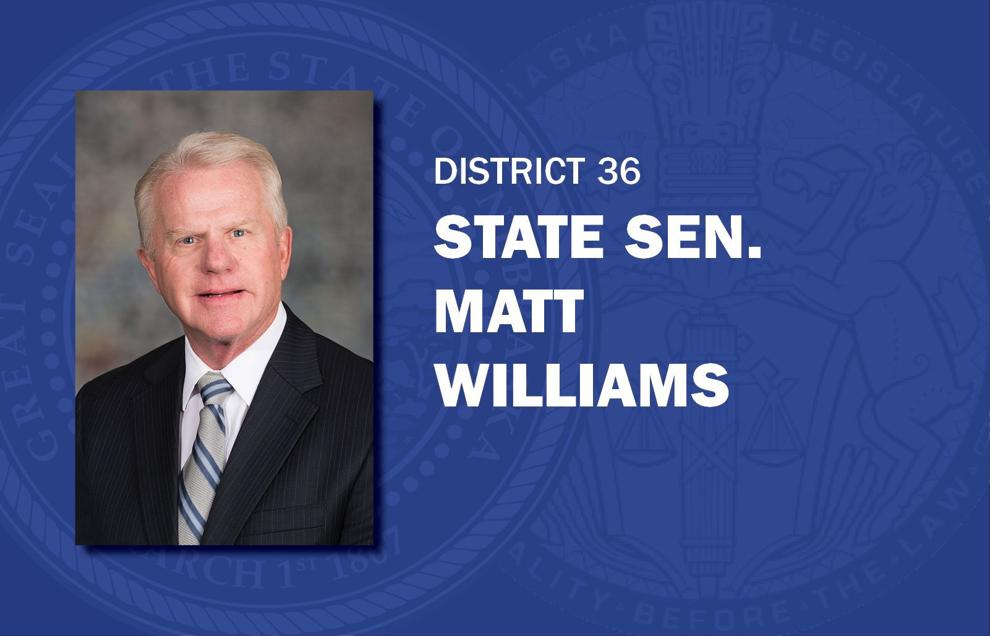 John Lowe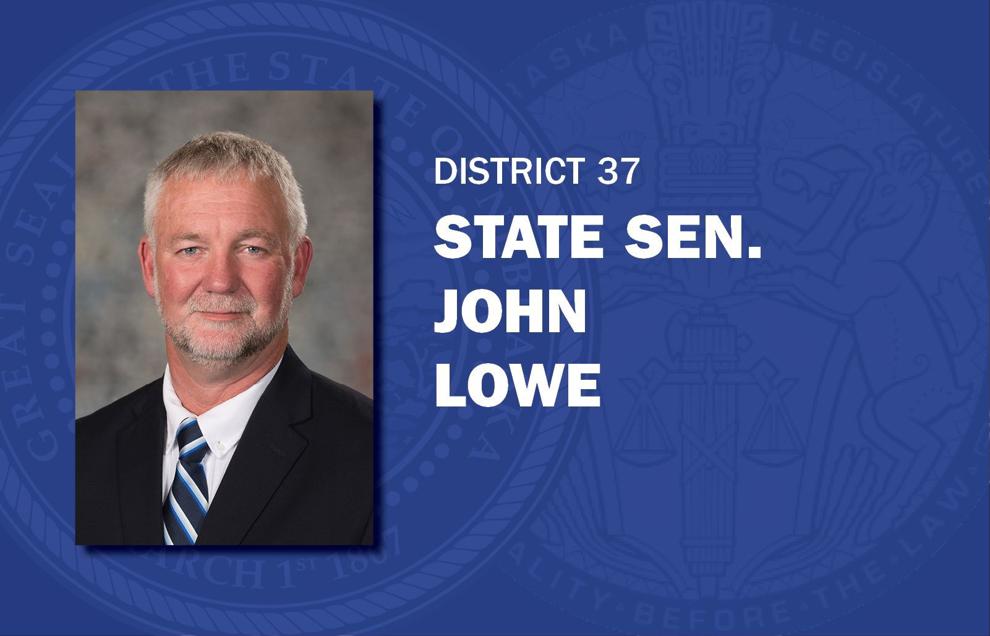 Dave Murman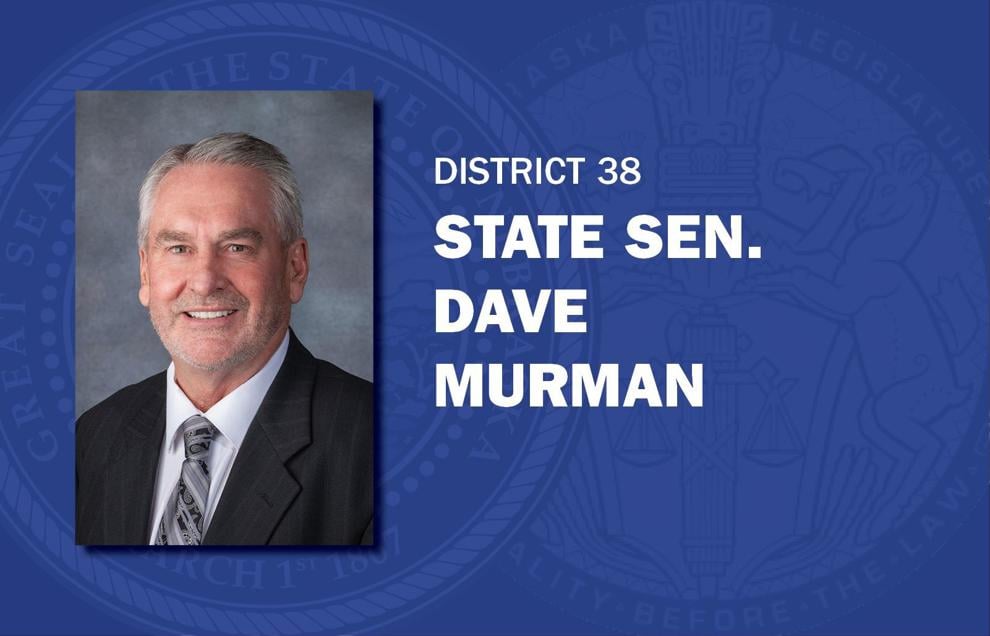 Lou Ann Linehan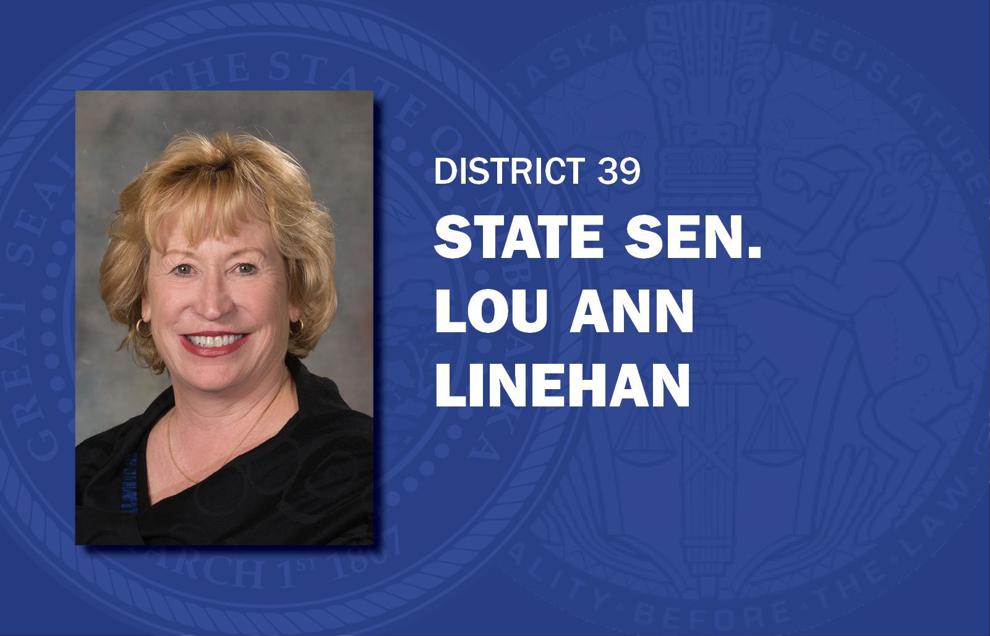 Tim Gragert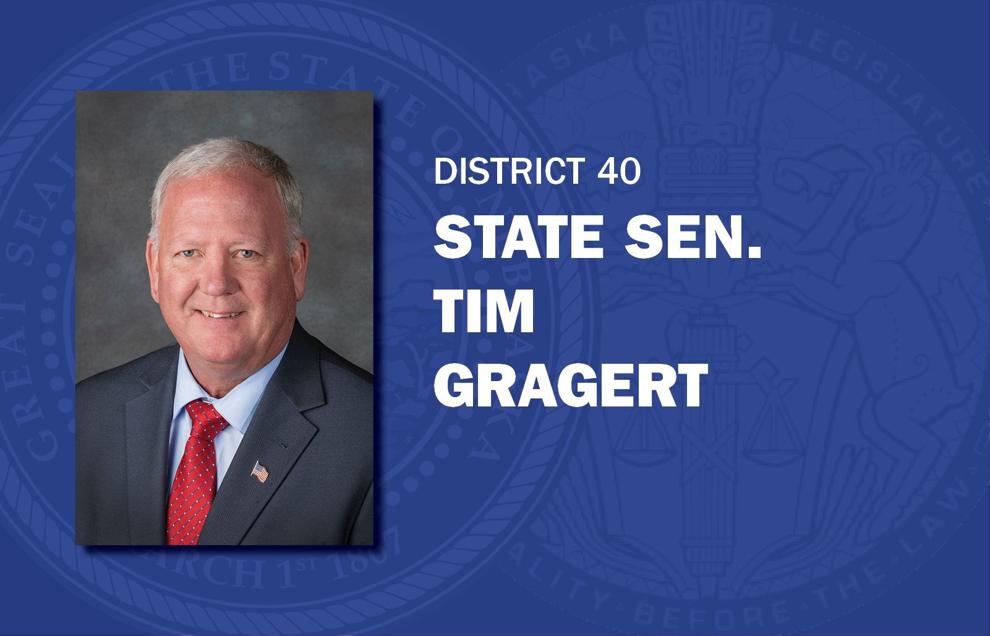 Tom Briese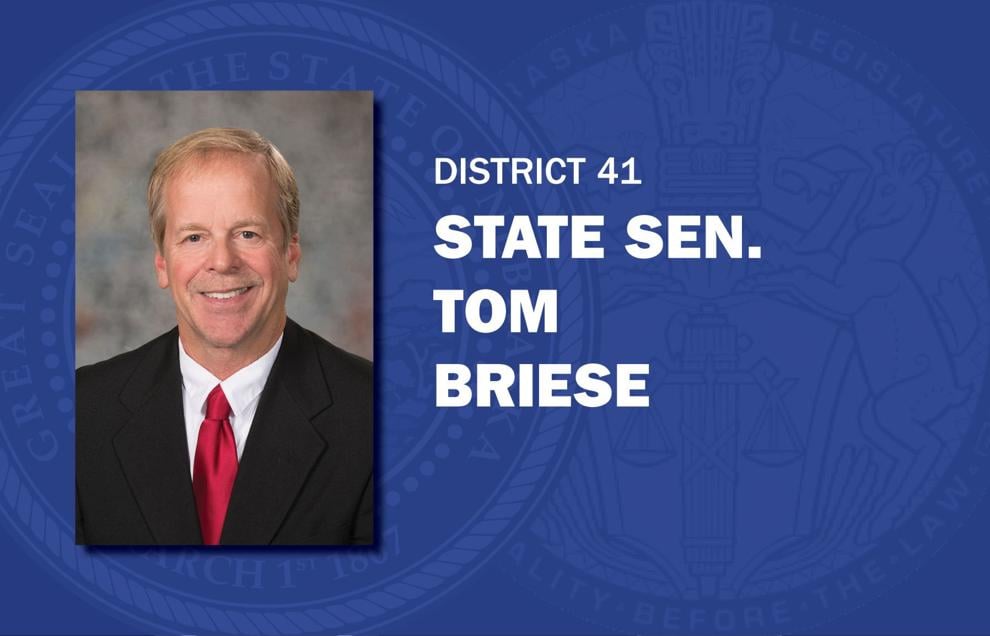 Mike Groene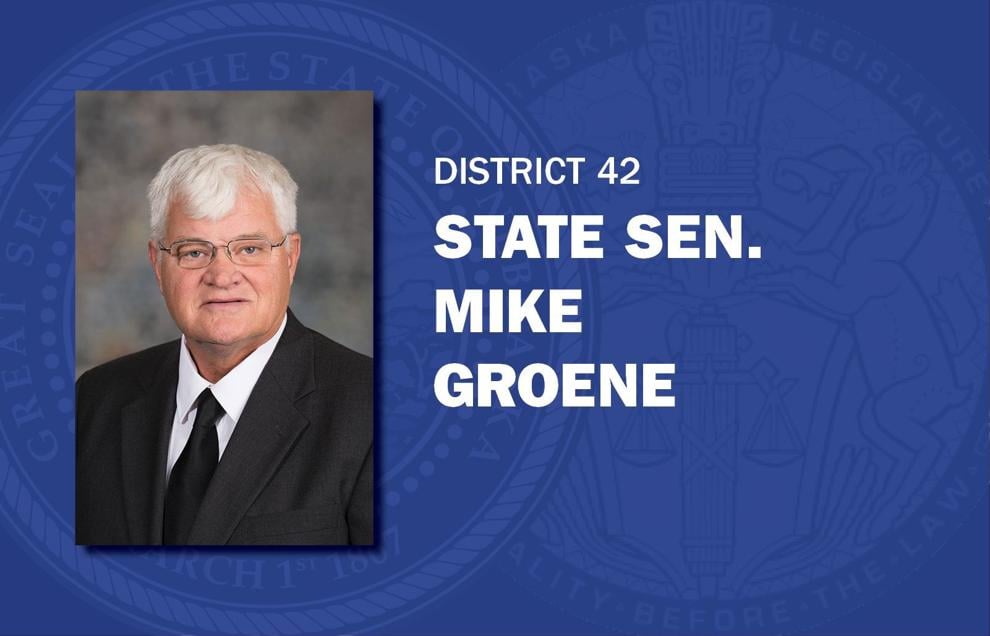 Tom Brewer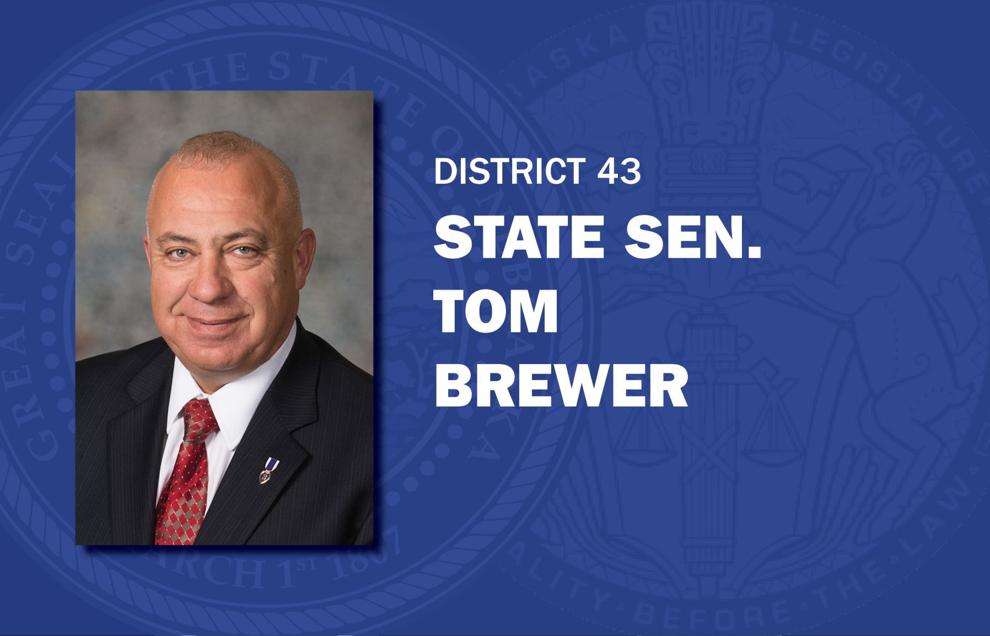 Dan Hughes
Sue Crawford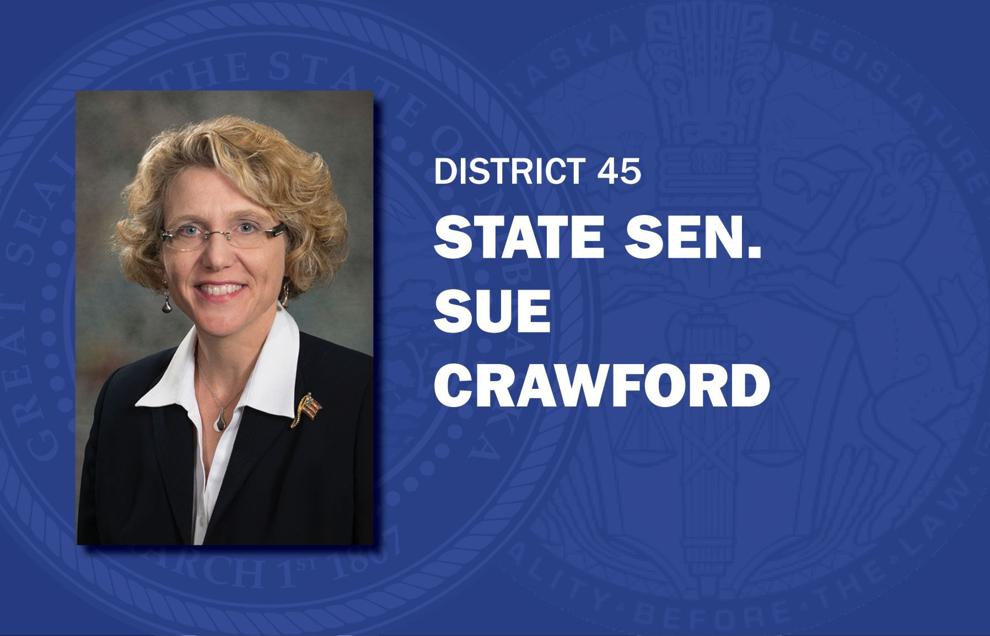 Adam Morfeld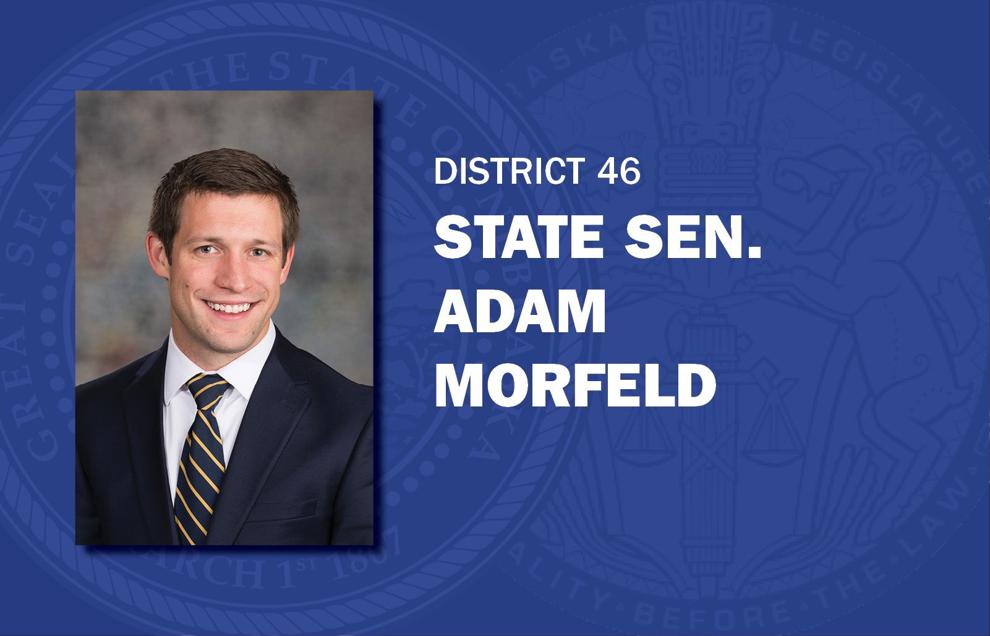 Steve Erdman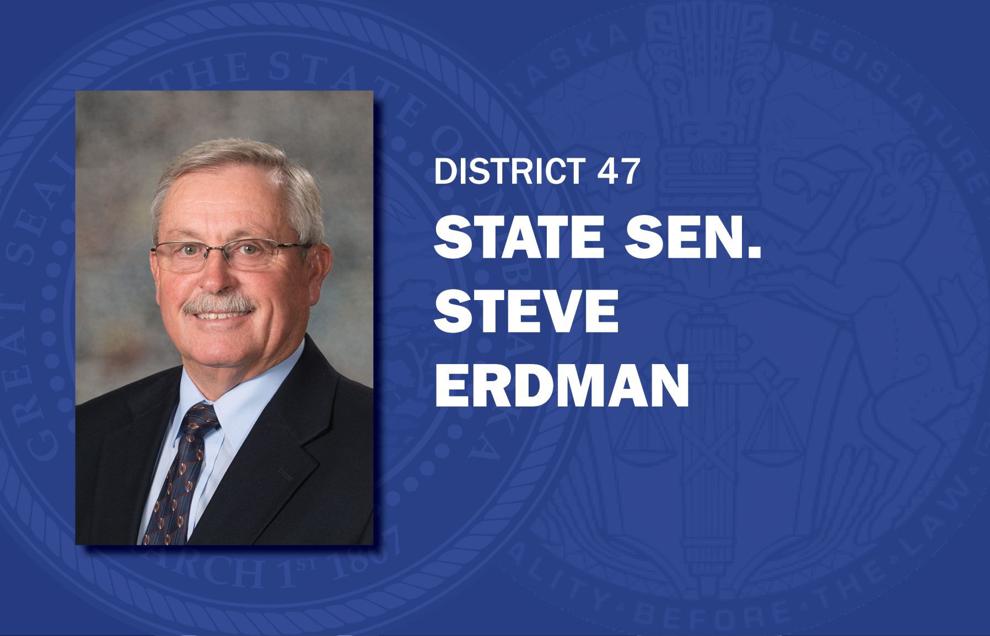 John Stinner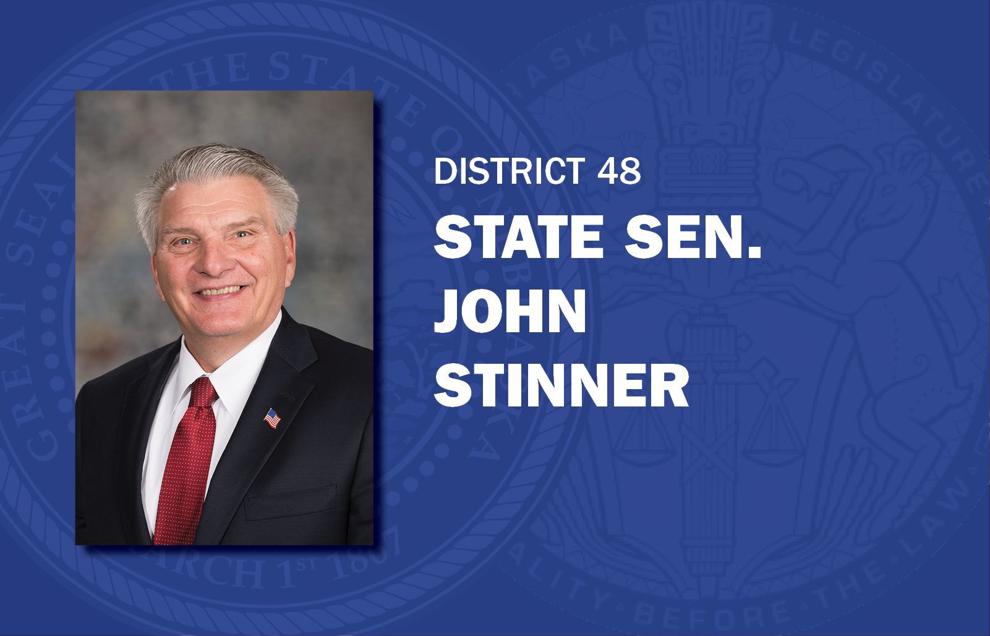 Andrew La Grone