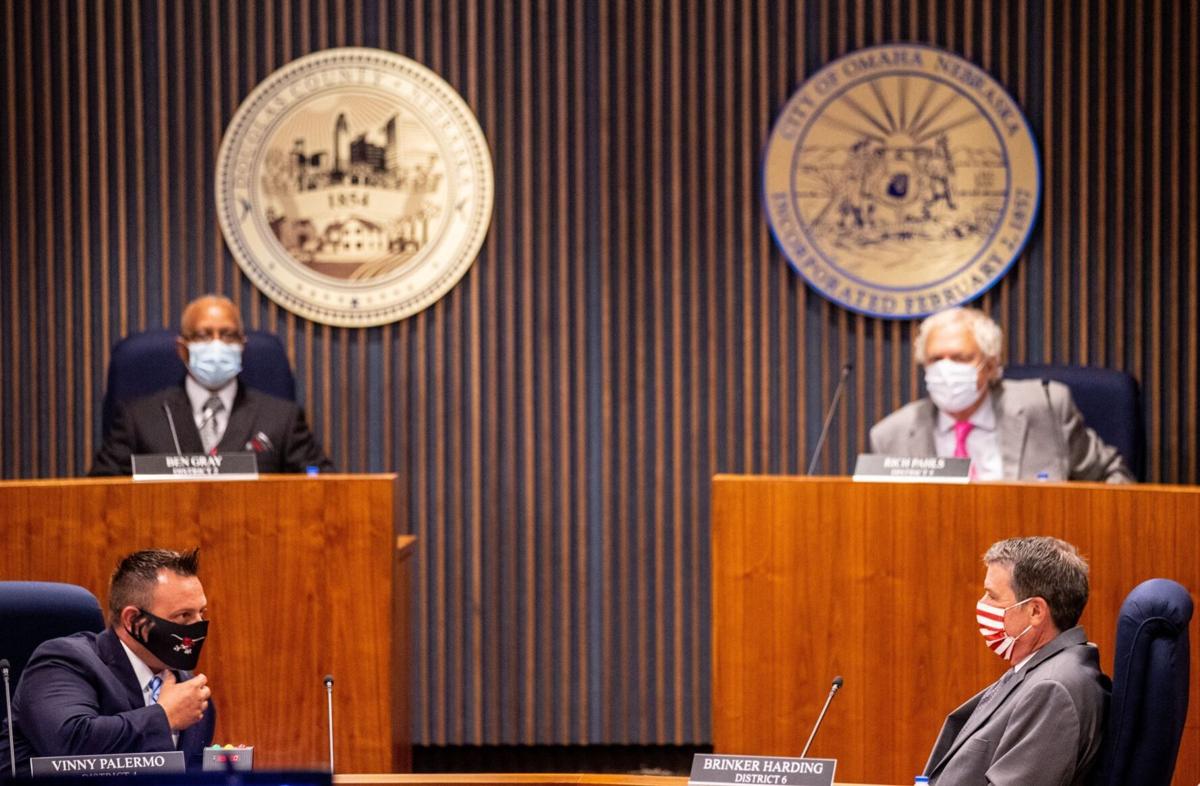 Public support for a mask mandate in Omaha gained momentum on Friday, capping a week in which Douglas County saw its highest three-day run of new coronavirus cases since the end of May.
A majority of the Omaha City Council on Friday voiced support for a mask requirement in the city, joining a growing body of teachers, health officials and other public figures who say the measure is necessary to get the pandemic under control.
Meanwhile, the Douglas County Board of Health plans to meet Monday to signal its support for a mask requirement in the city and county.
Chris Rodgers, president of the County Board of Health, said officials will have to take a "two-pronged path" to implement a mask requirement in Omaha and the county at large.
The first path involves Douglas County Health Director Adi Pour exercising her power to require masks in the city of Omaha. Mayor Jean Stothert earlier this week said the city code gives Pour the authority to make rules and regulations for the city during epidemics and public health emergencies.
Rodgers said a mandate in Omaha could come as soon as early August, depending on how Pour decides to proceed.
The second path — implementing a countywide mandate — will take more time. In counties with a population of more than 400,000, state law requires the completion of a 30-day waiting period after a three-week public notice before a new regulation can take effect. The county attorney also would have to sign off on it.
If the Board of Health moves ahead next week on a mandate, it would not go into effect in the county until mid-September.
Pour this week said she believes the time is right for a mask requirement. She said she and members of the health board began considering their options after the Lancaster County Health Department announced that people would be required to wear masks in indoor public places there, with some exceptions. That measure took effect this week.
Rodgers said Monday's meeting is meant to signal to the public that Pour is acting in concert with the board.
The four Democrats on Omaha's officially nonpartisan City Council signed a letter, dated Friday, that says they're supportive of Pour taking action to require masks in indoor spaces.
"This is a simple and practical measure we can all take to help make sure our kids can return to school safely in coming weeks," Councilman Pete Festersen wrote in an email.
The letter was signed by Festersen, Council President Chris Jerram and Councilmen Ben Gray and Vinny Palermo. It was addressed to Pour and members of the Douglas County Board of Health, including Rodgers.
The council's three Republican members did not sign the letter, and Stothert has said she wants people to wear a mask, but doesn't like the idea of a mandate.
Council members Aimee Melton and Brinker Harding said businesses and residents shouldn't need a mandate to act responsibly during the pandemic. Melton said making it a criminal offense to go without a mask would be an overreach of government.
"I'm following the mandate without being mandated to do it, and I think that most people are responsible enough to do that," Melton said.
Harding questioned the effectiveness of a mandate that won't be enforced. Officials in Lincoln have said police officers there won't ticket people who violate the mandate.
The letter by the other four Omaha council members said a requirement similar to the one in Lincoln would be appropriate for Omaha.
"We support an order for preventative measures until such time that the public health risk is, in your judgment, sufficiently abated," the letter states.
Lancaster County's mask order will be in place through at least Aug. 31.
Councilman Rich Pahls, the third councilman not to sign the letter, said he doesn't endorse the mask requirement. But he said he will support Pour if she decides a mandate is necessary.
Pahls and Melton both noted that many businesses, including Walmart and Baker's, have begun to require customers to wear masks.
But Rodgers said it's clear to him that not enough people are choosing to wear masks in public, and mandating masks would "close the loop" on places that have not opted to require them.
A member of the seven-person City Council could add his or her own mask ordinance to a future agenda. Such an ordinance would require a simple majority of four votes to pass. If Stothert decided to veto that ordinance, the council would need five votes to override her veto.
On Thursday, the Republican mayor said she would prefer that every Omahan voluntarily wear a mask when they can't distance from others. When asked whether she would stand in the way of Pour issuing a mask mandate, Stothert said she and Pour would have to discuss the matter.
Nebraska Gov. Pete Ricketts on Friday said he's still reviewing the legality of Lincoln's mask mandate and one being considered in Omaha.
He repeated his stance opposing a mandate, although he encouraged Nebraskans to wear masks in public when they can't distance from others.
"We have to watch making something a crime that we want people to adopt voluntarily," he said during a press conference.
World-Herald staff writer Julie Anderson contributed to this report.
---
The faces of the mask effort
Photos: The faces of the mask effort
Holly and Patricia directed the creation of thousands of masks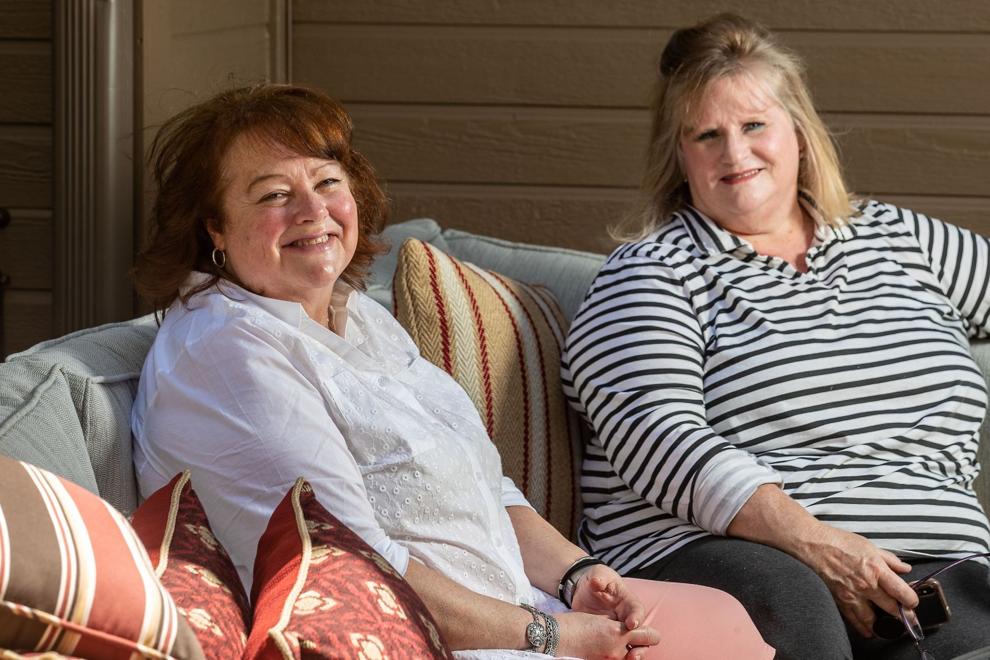 Masks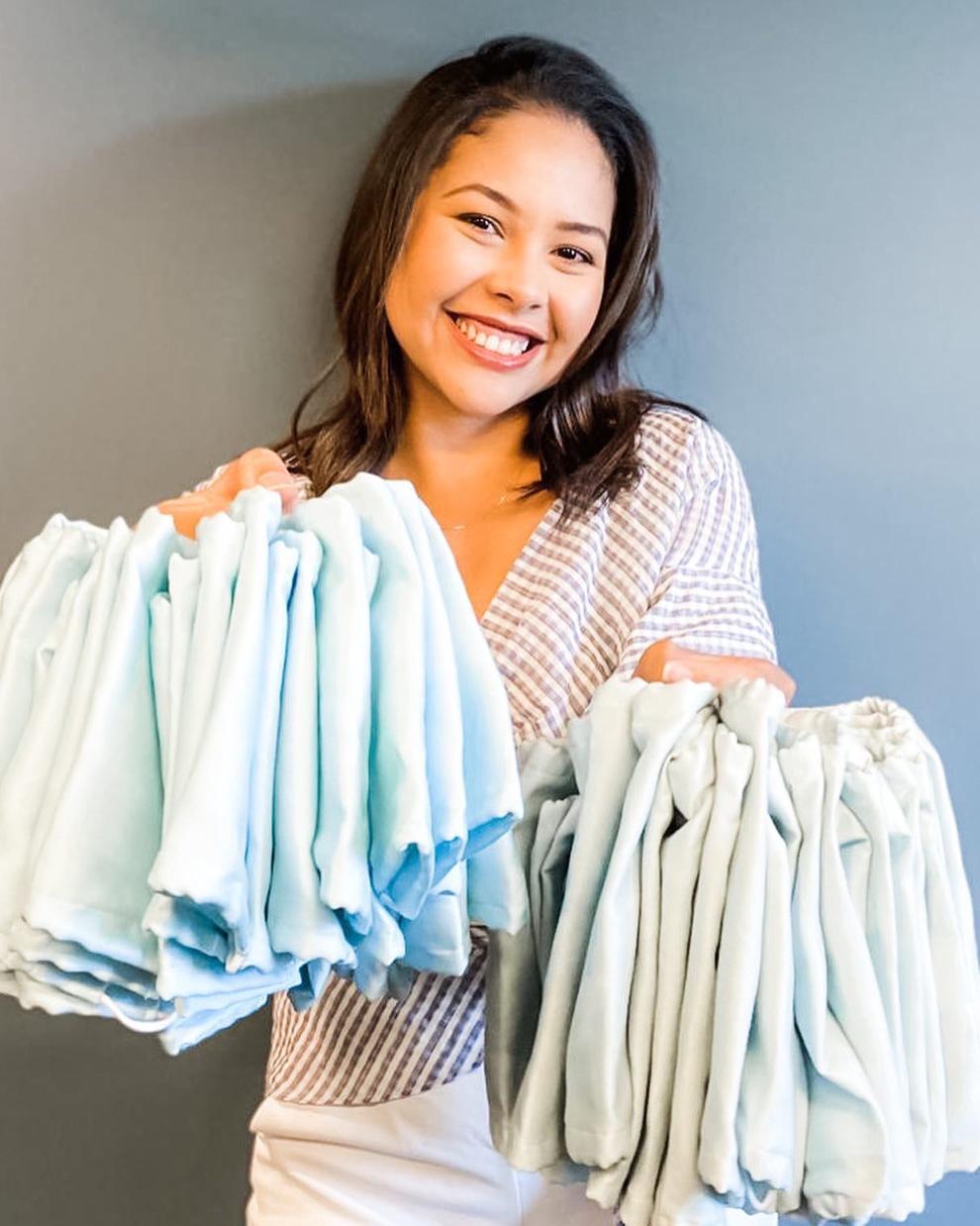 Completed Masks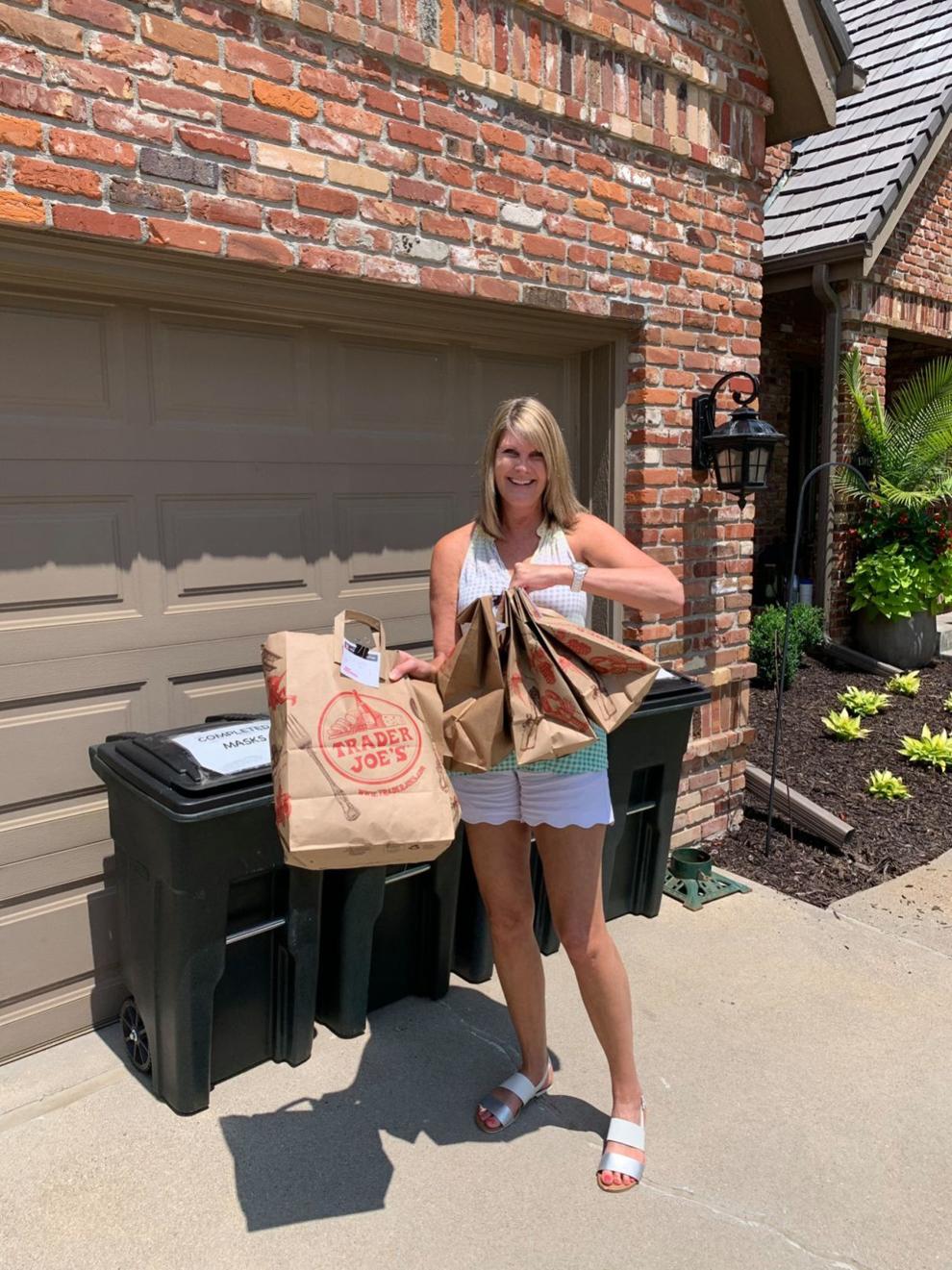 Mask Kits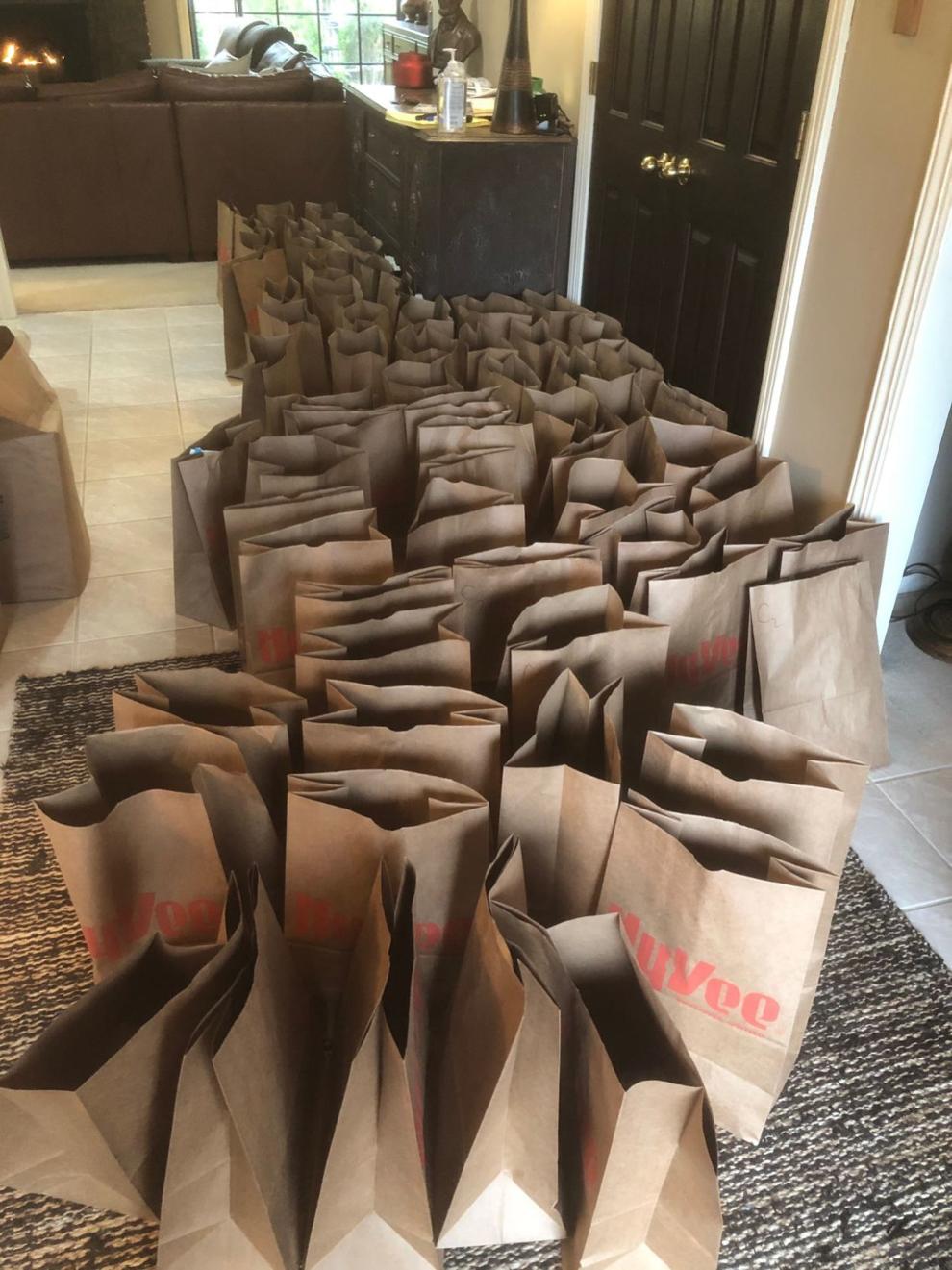 Masks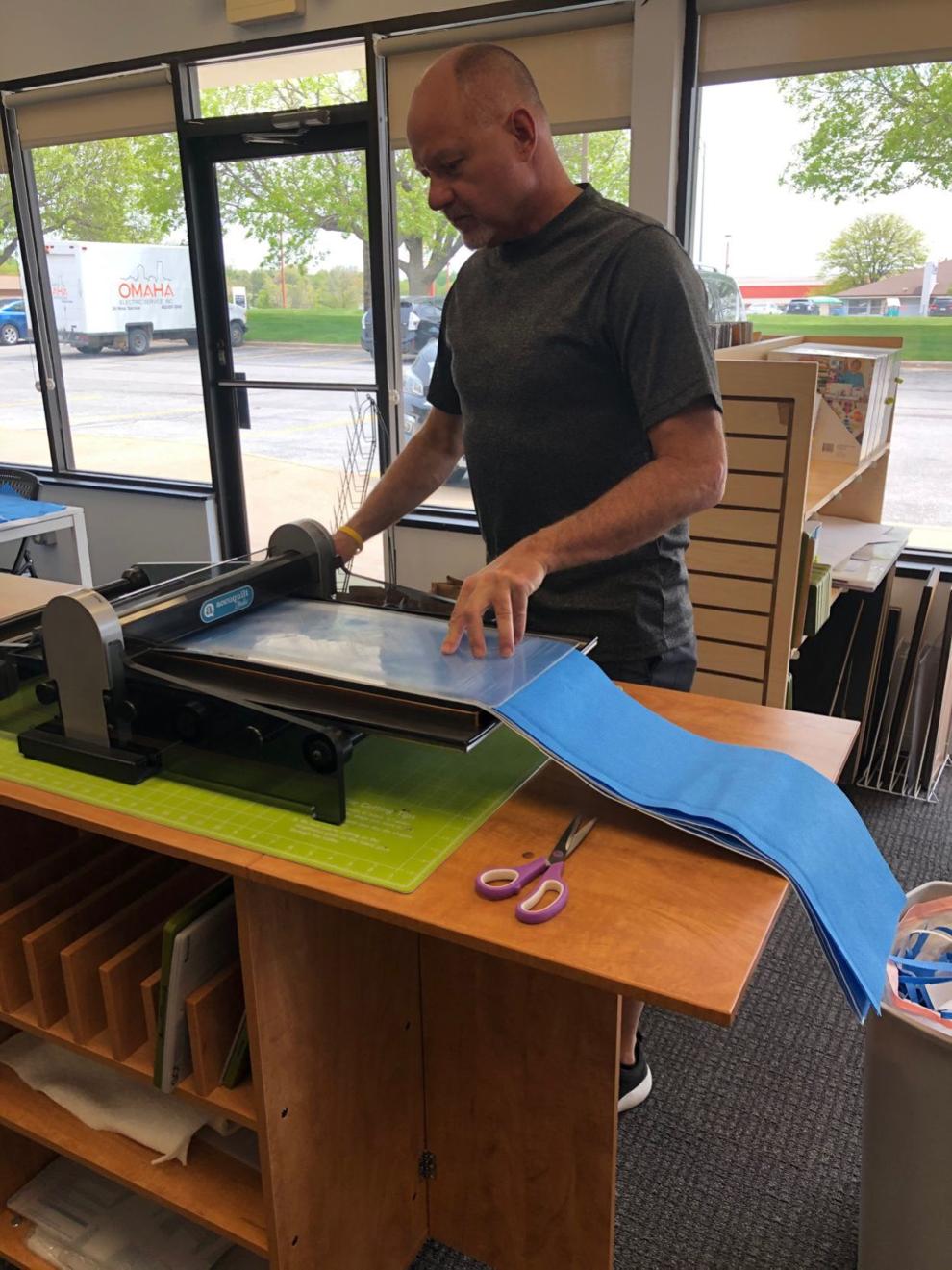 Mask Delivery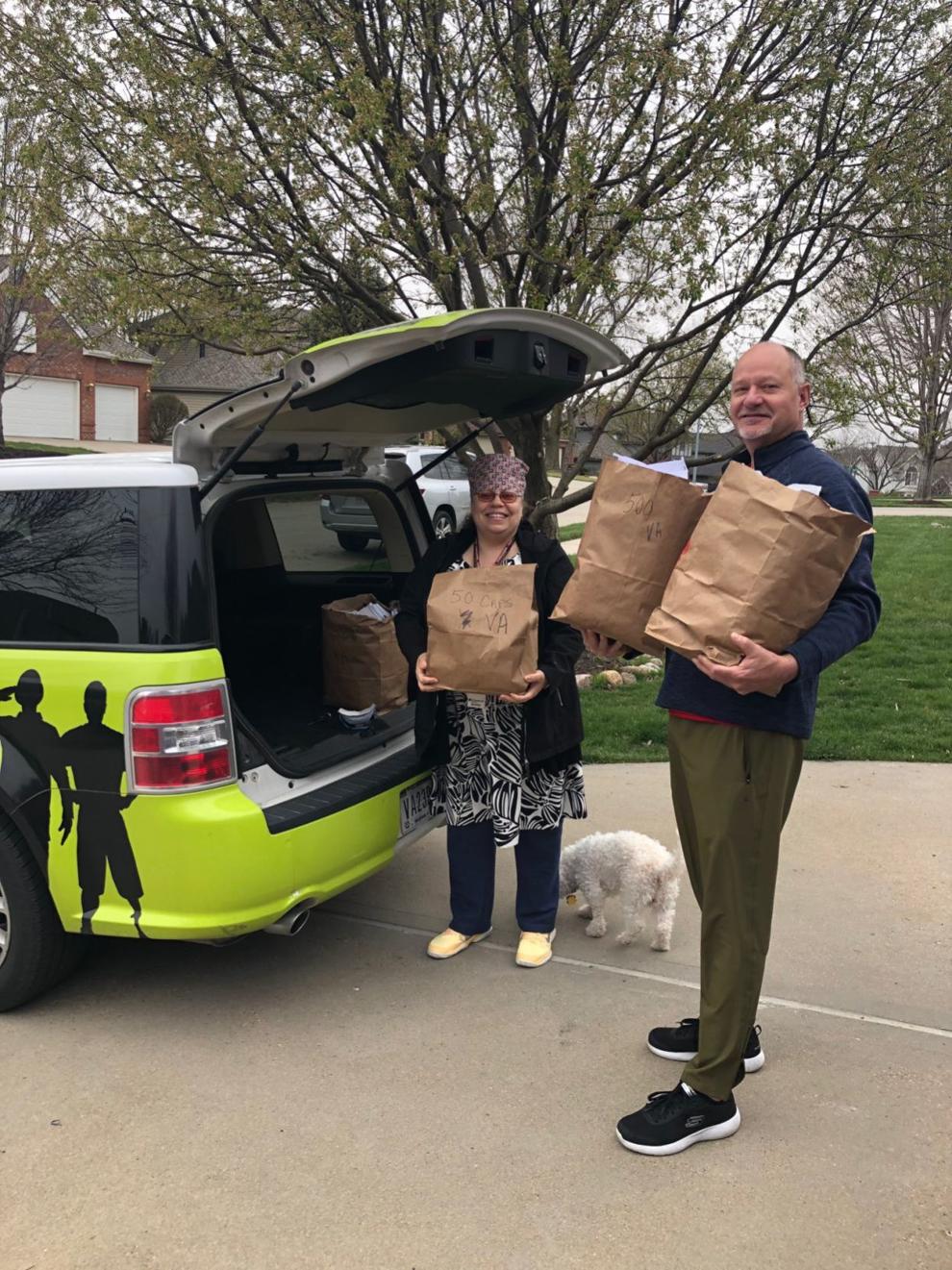 Scrubs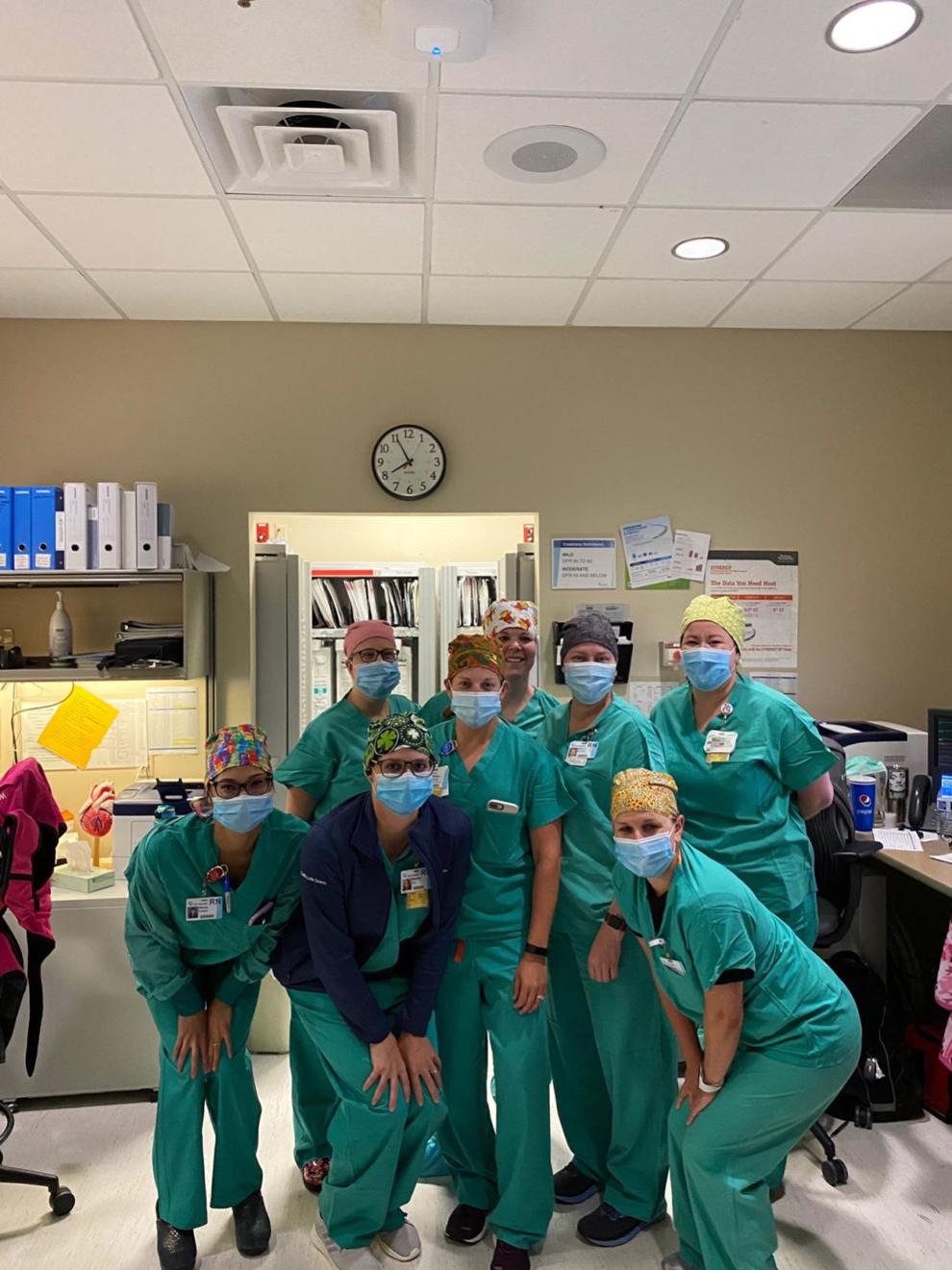 Masks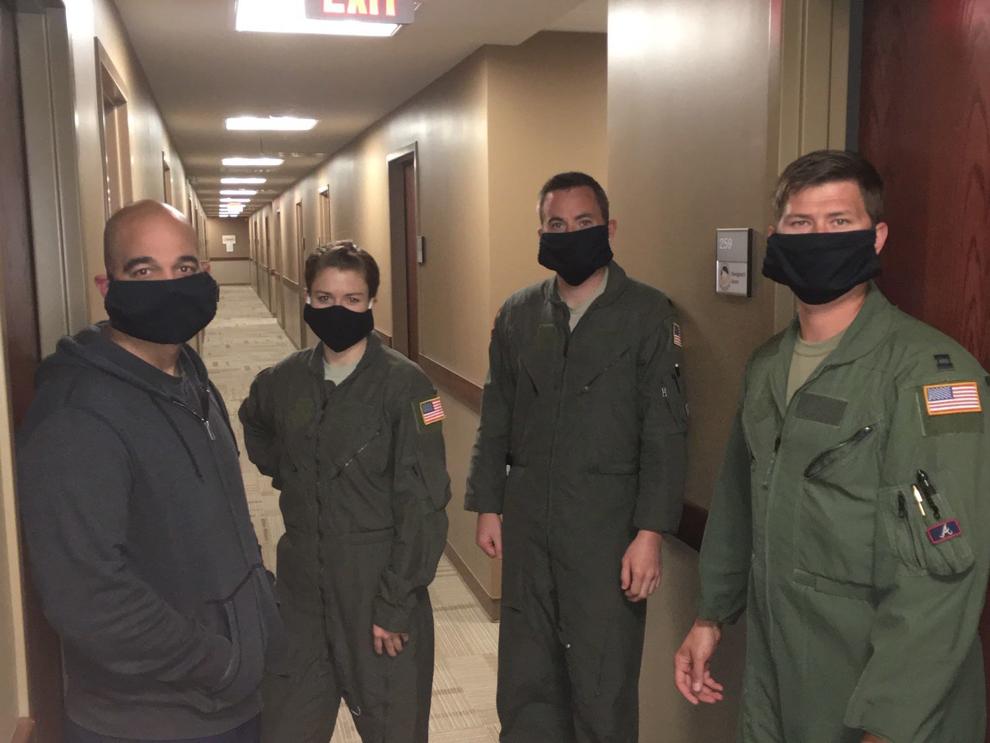 Masks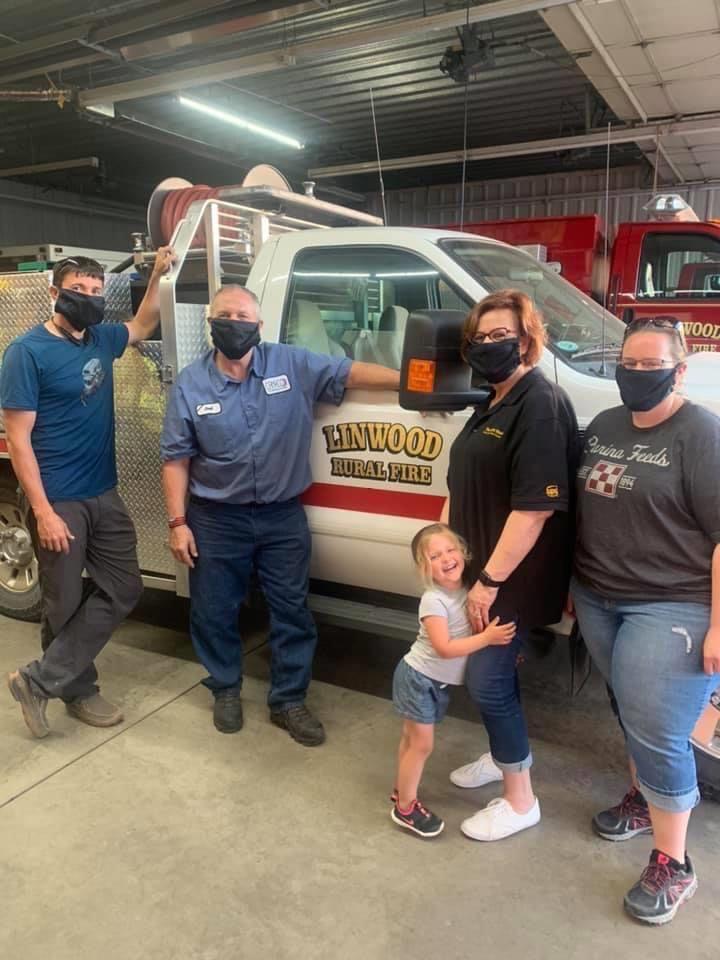 Masks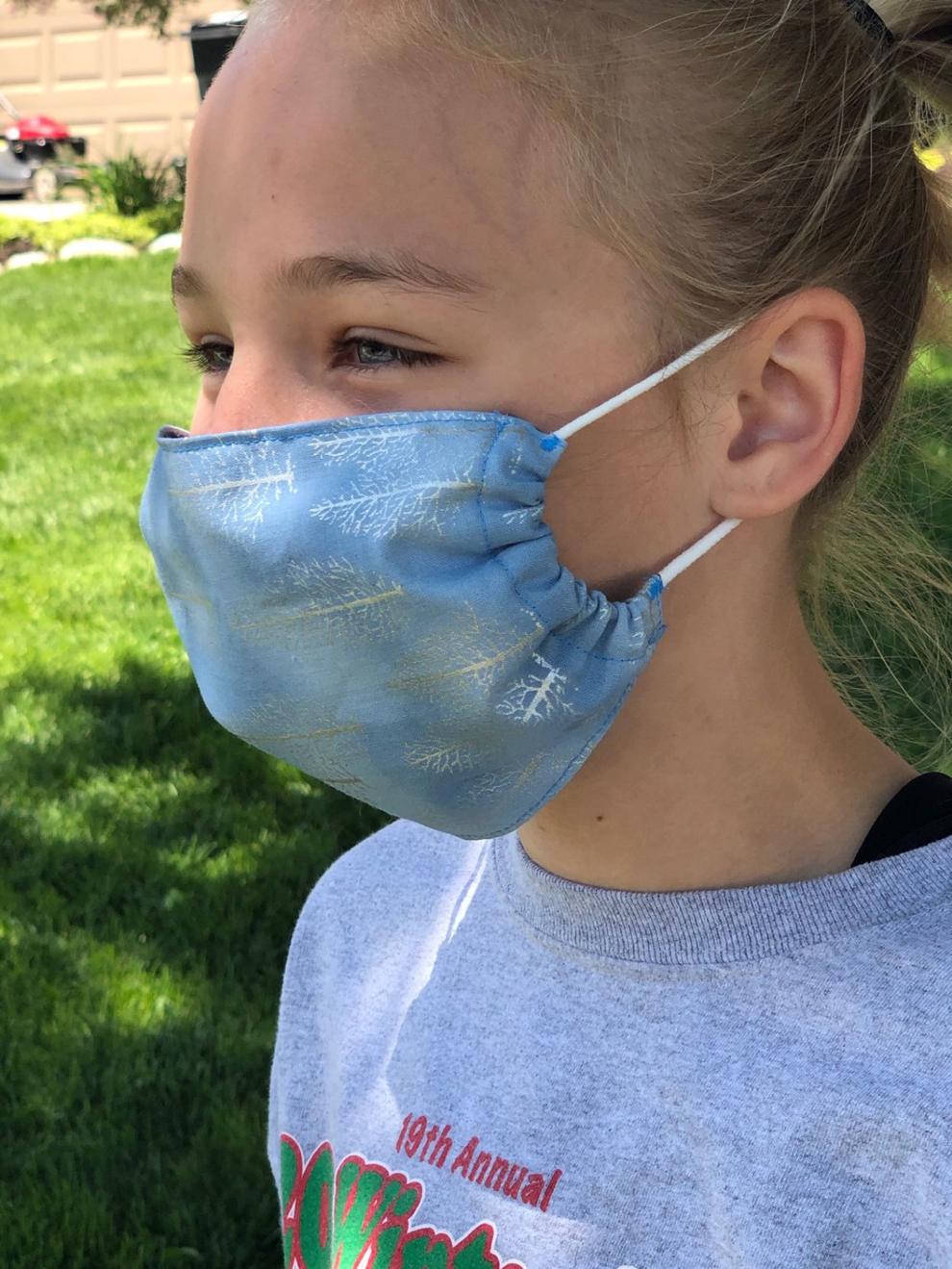 Masks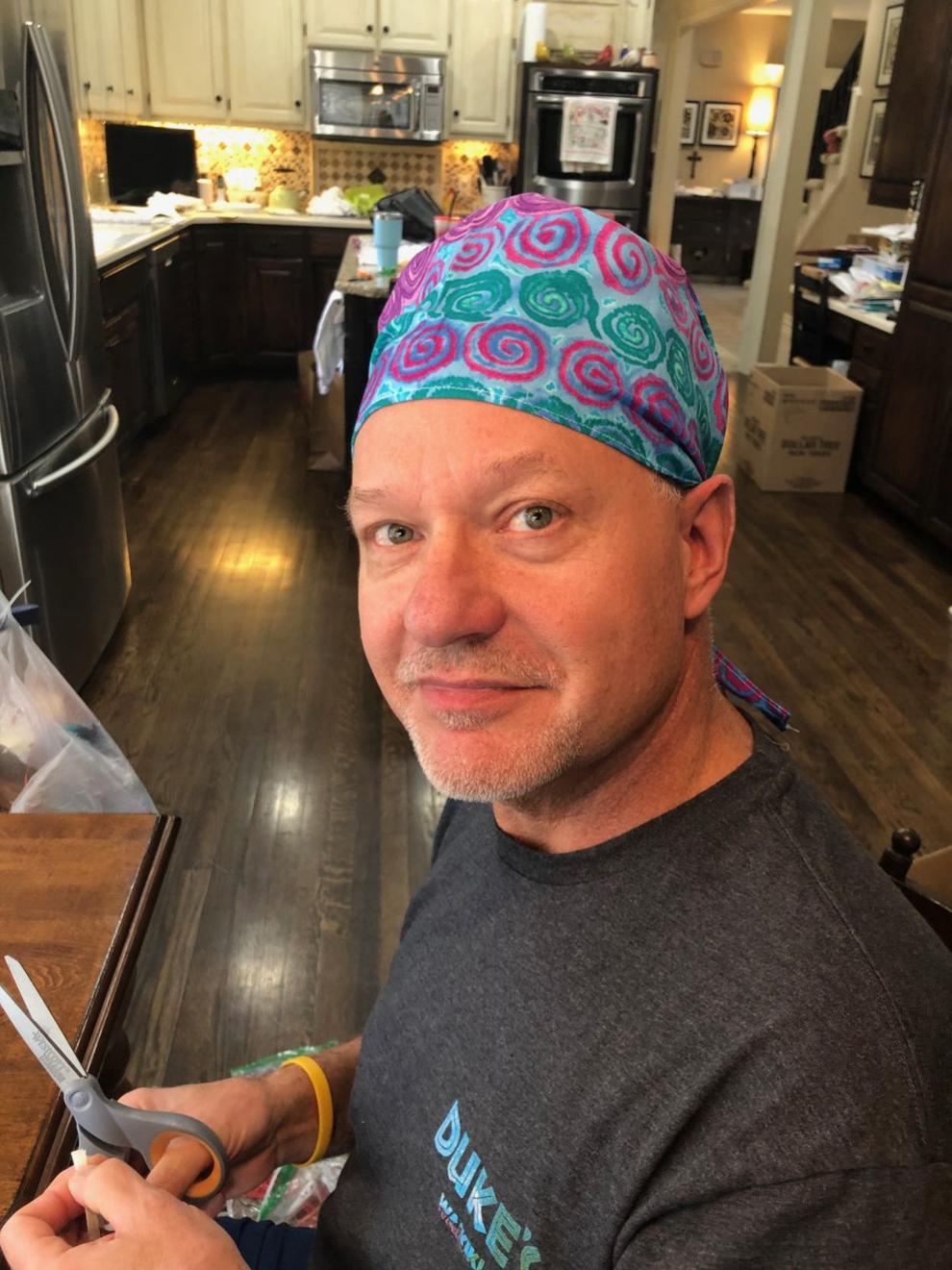 Masks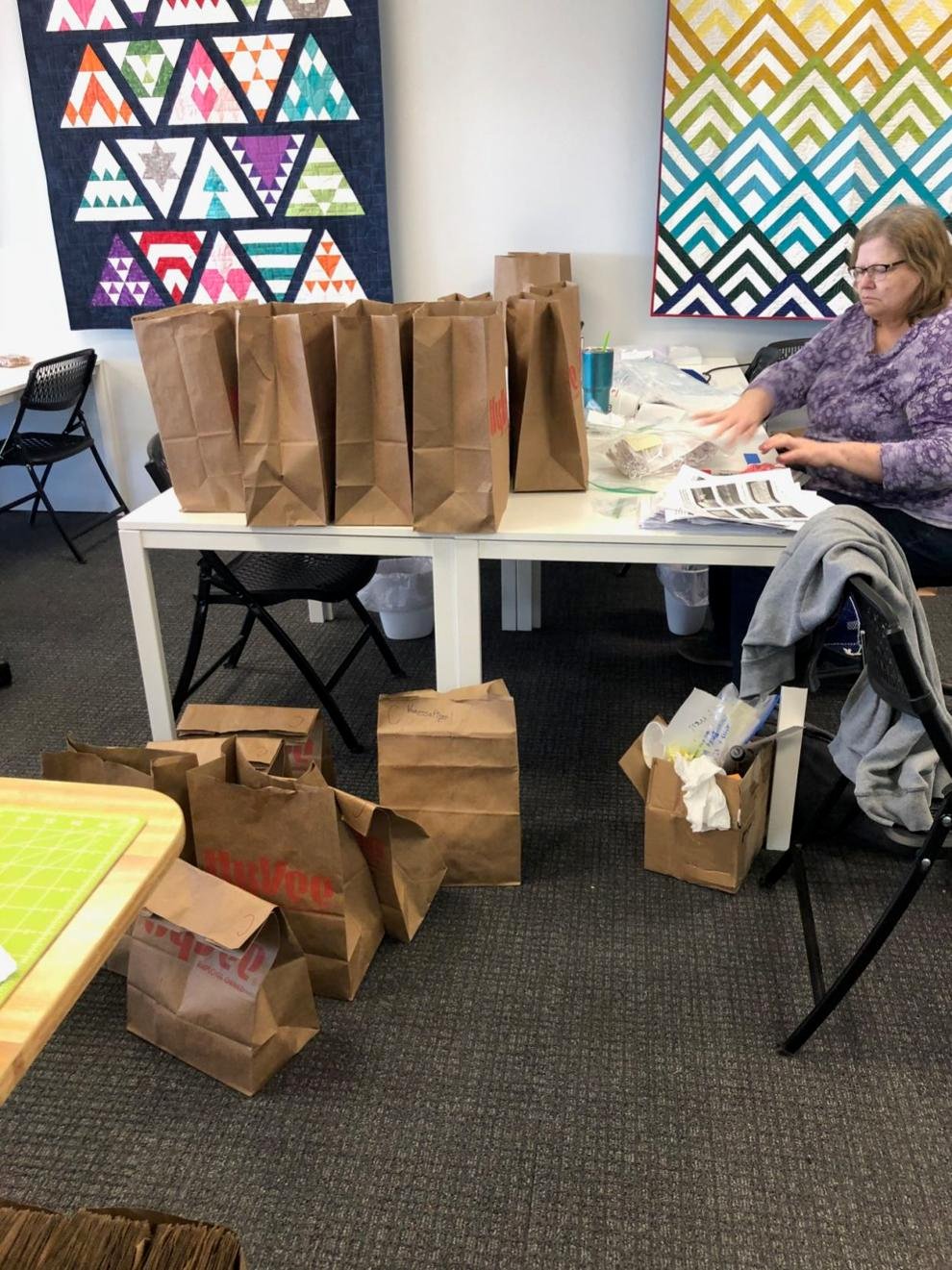 Mask Drop-off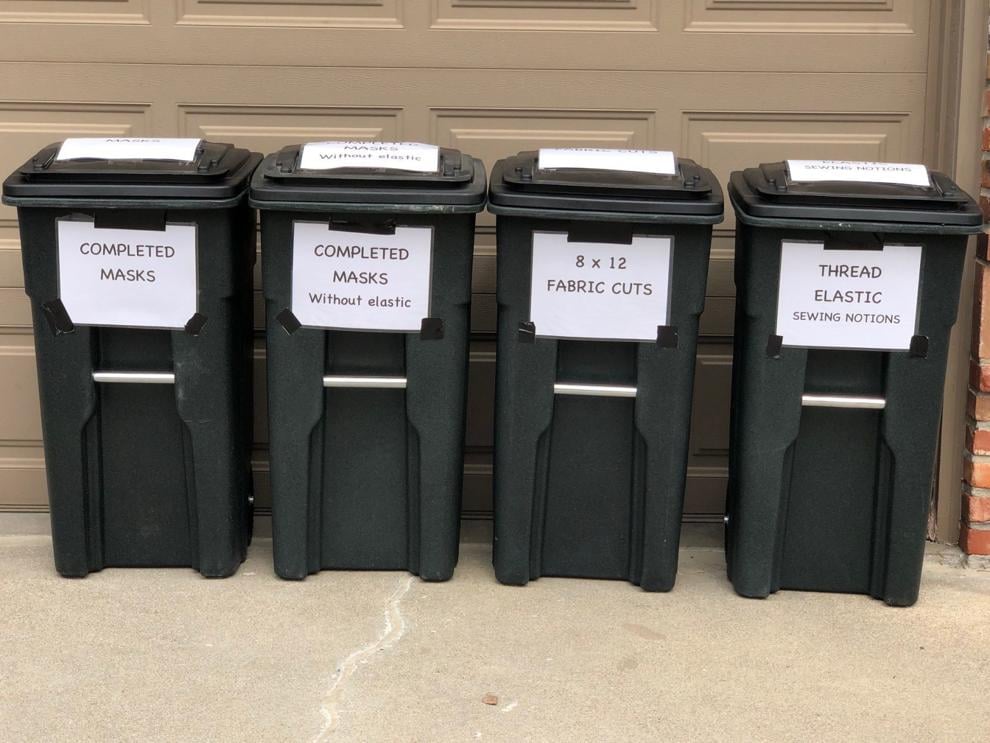 Making Mask Kits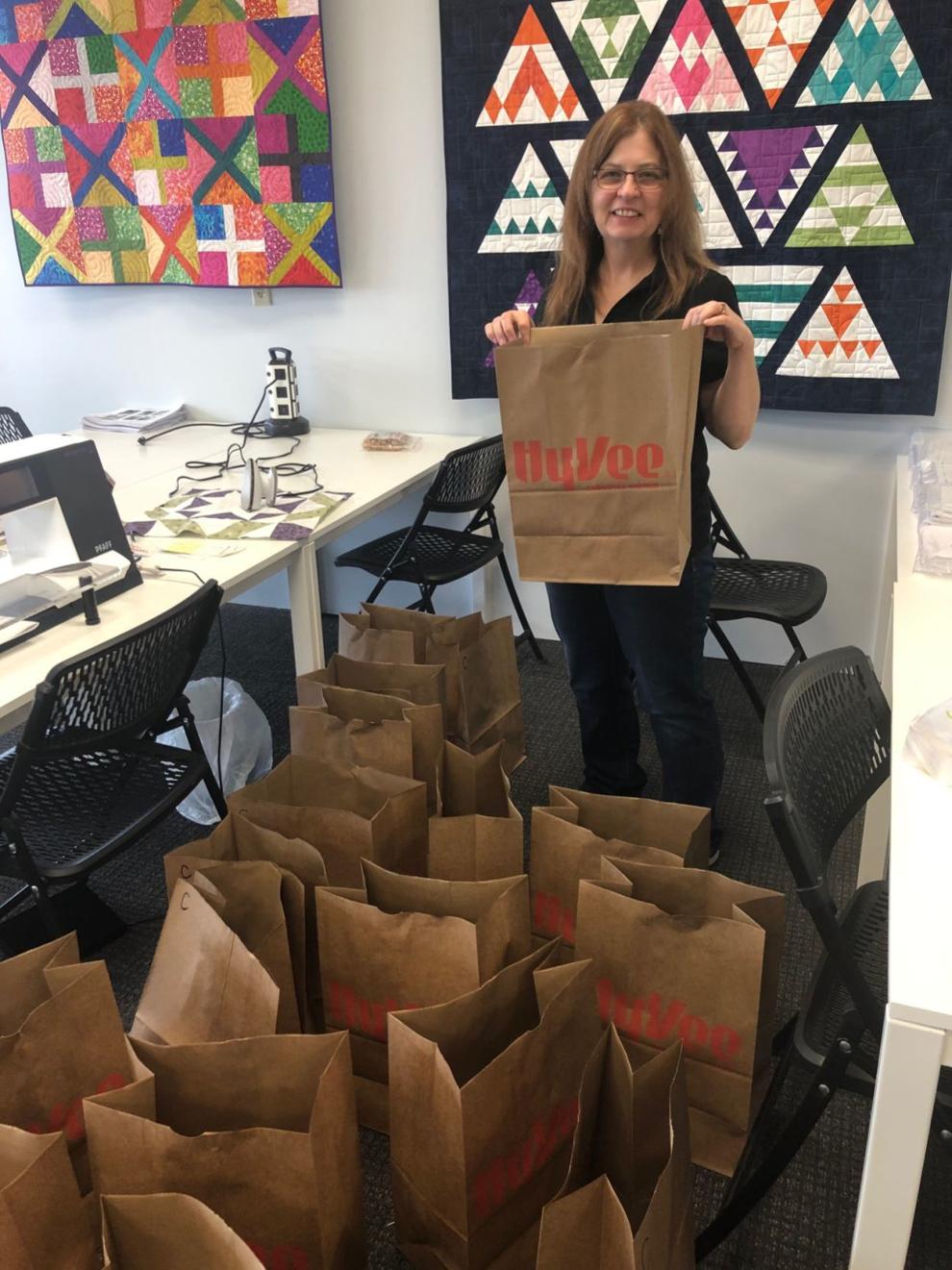 Masks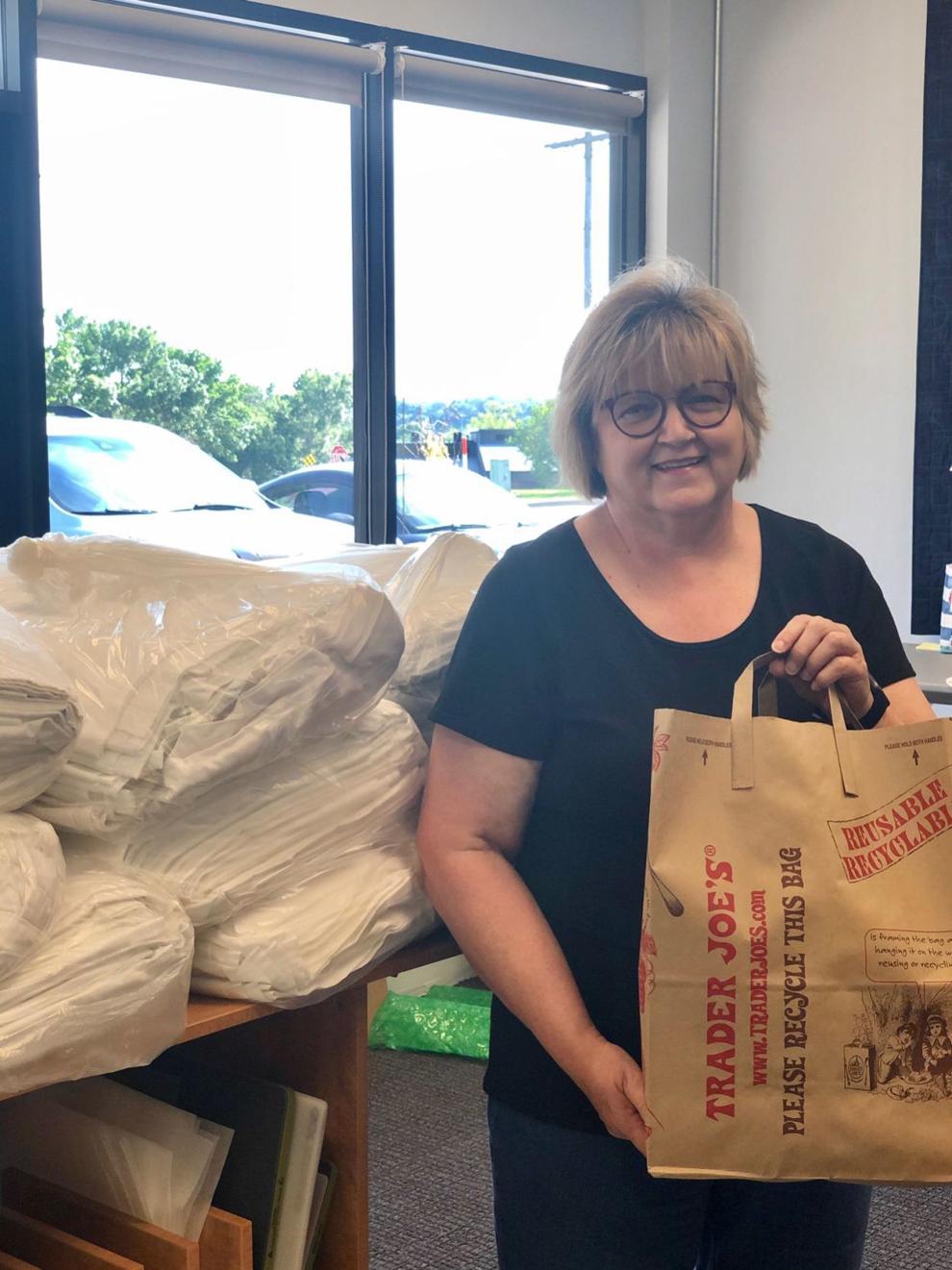 Completed Masks
Making Masks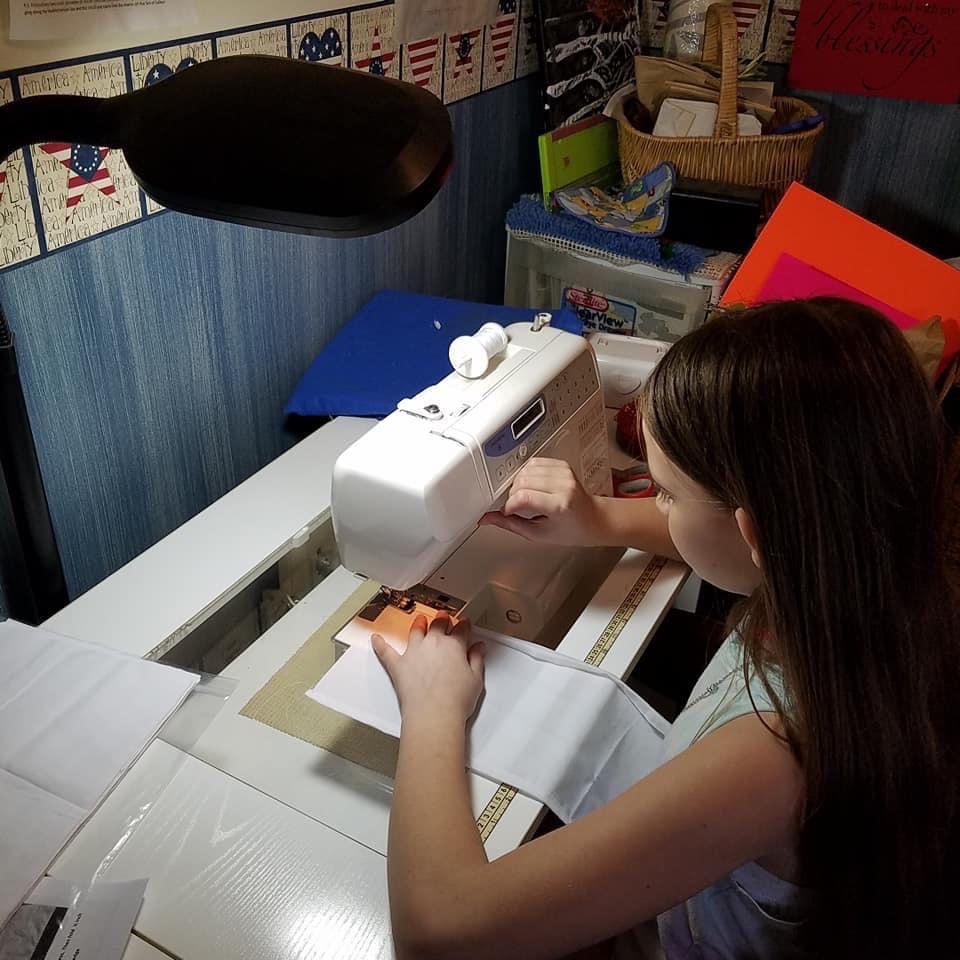 Mask Donation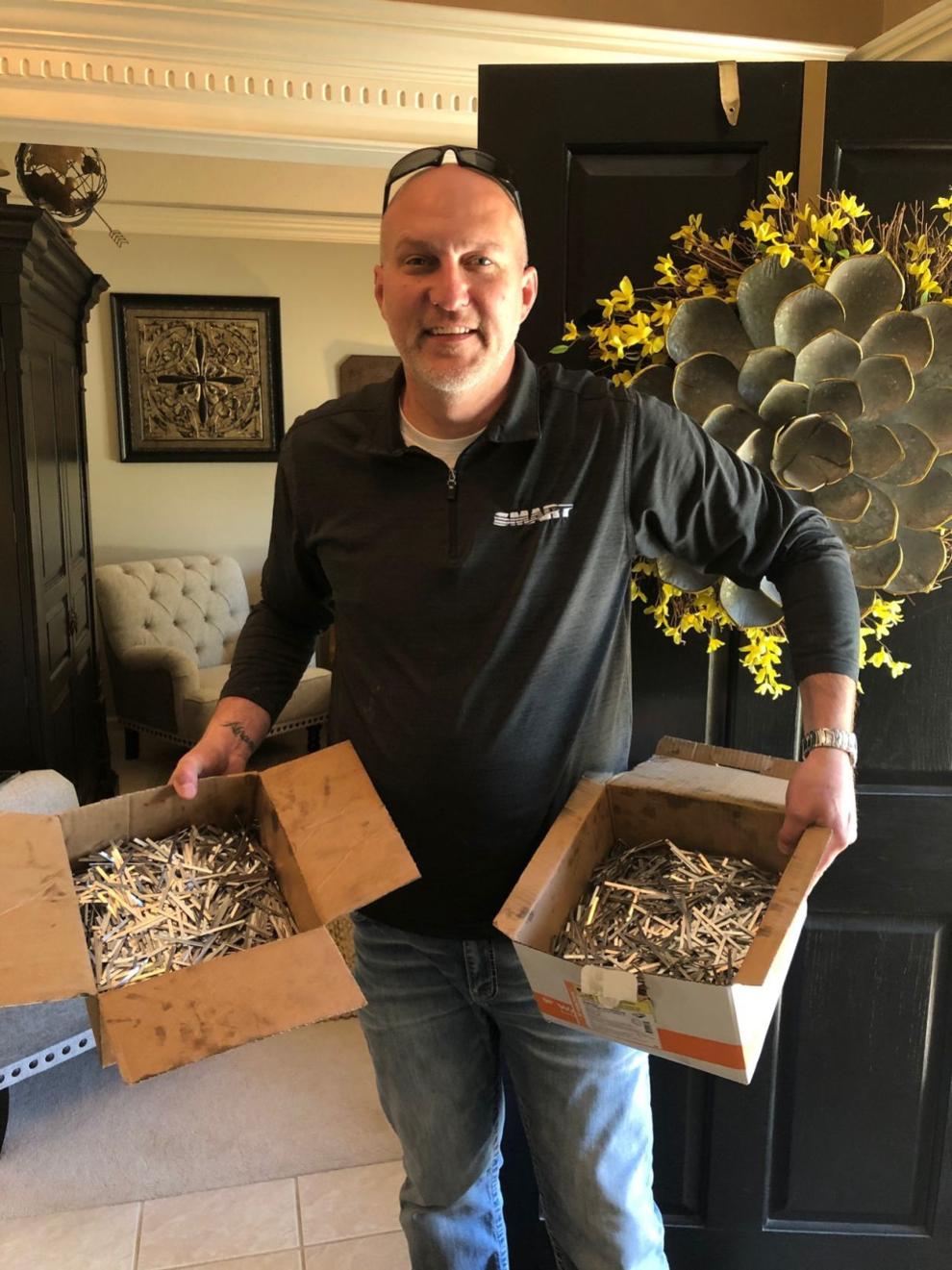 Masks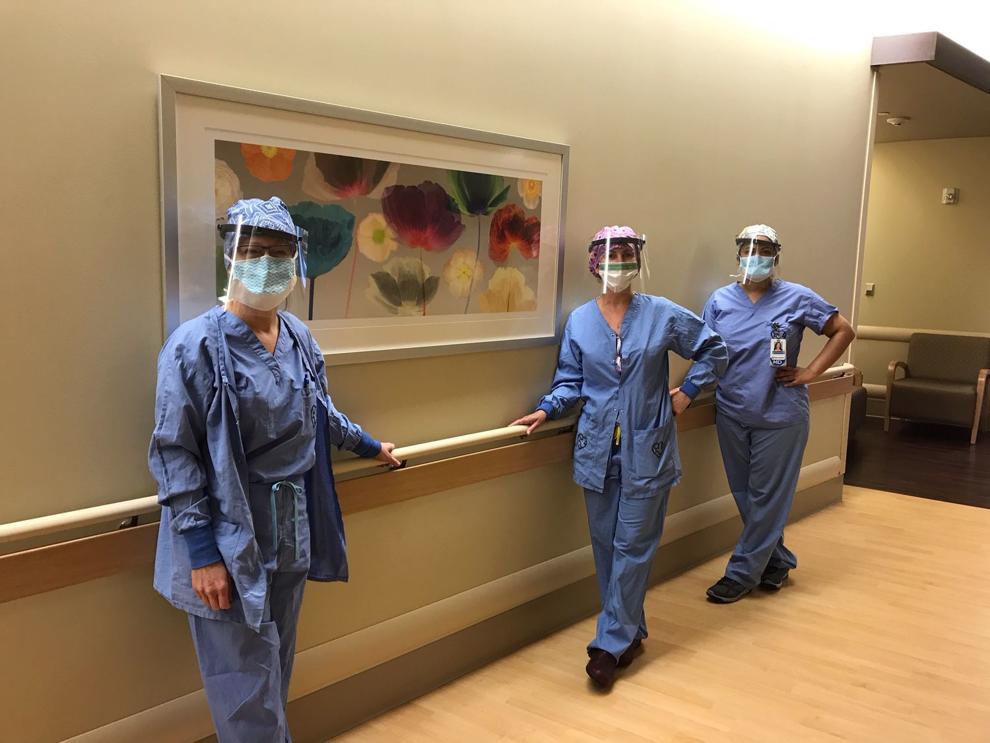 Mask Delivery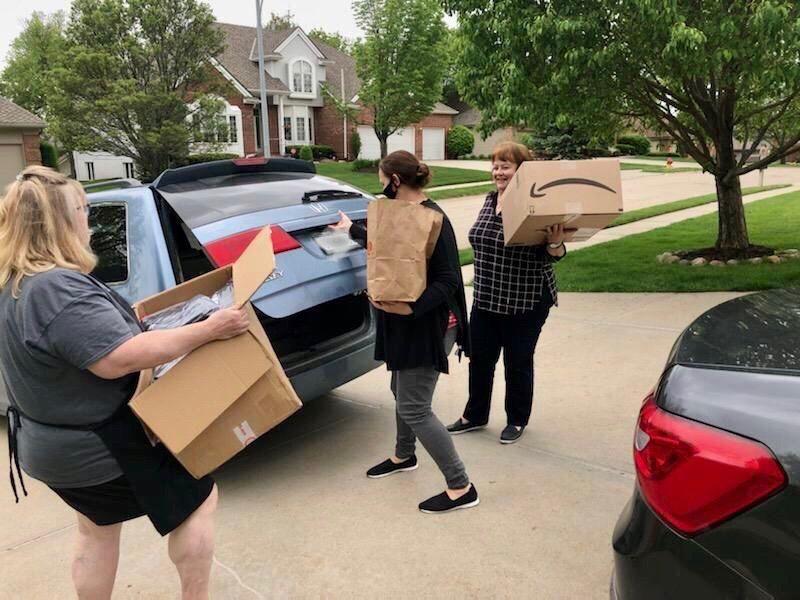 Mask Making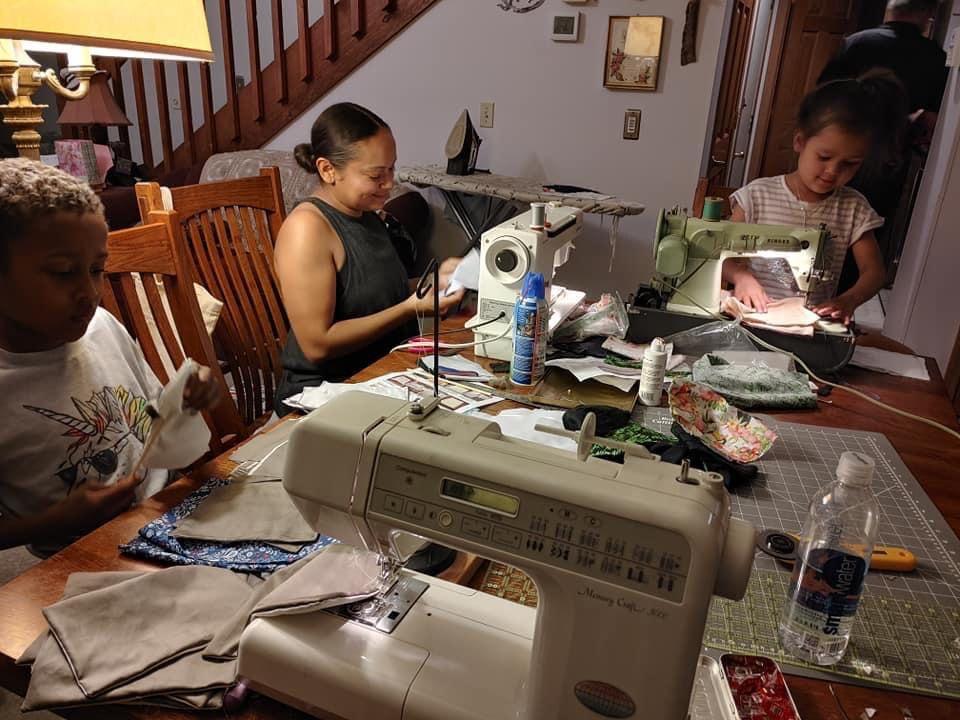 Mask Making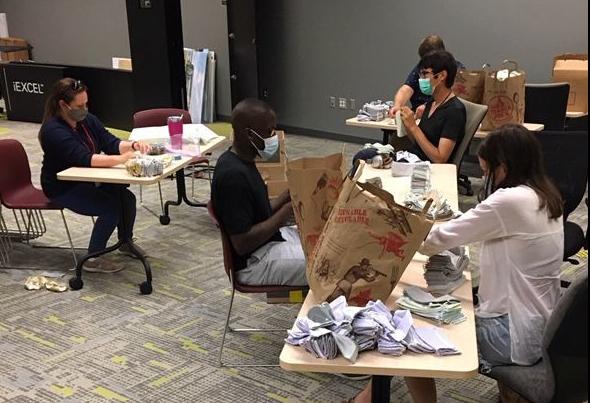 Masks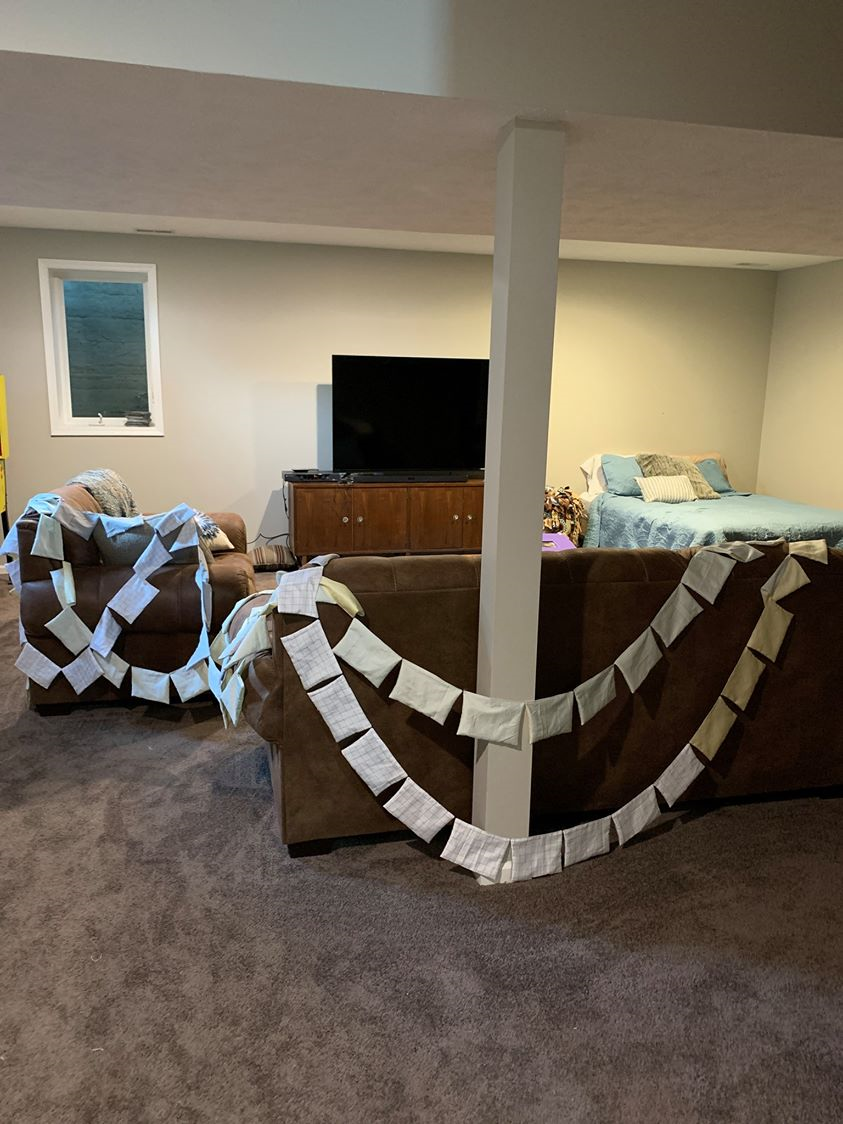 Masks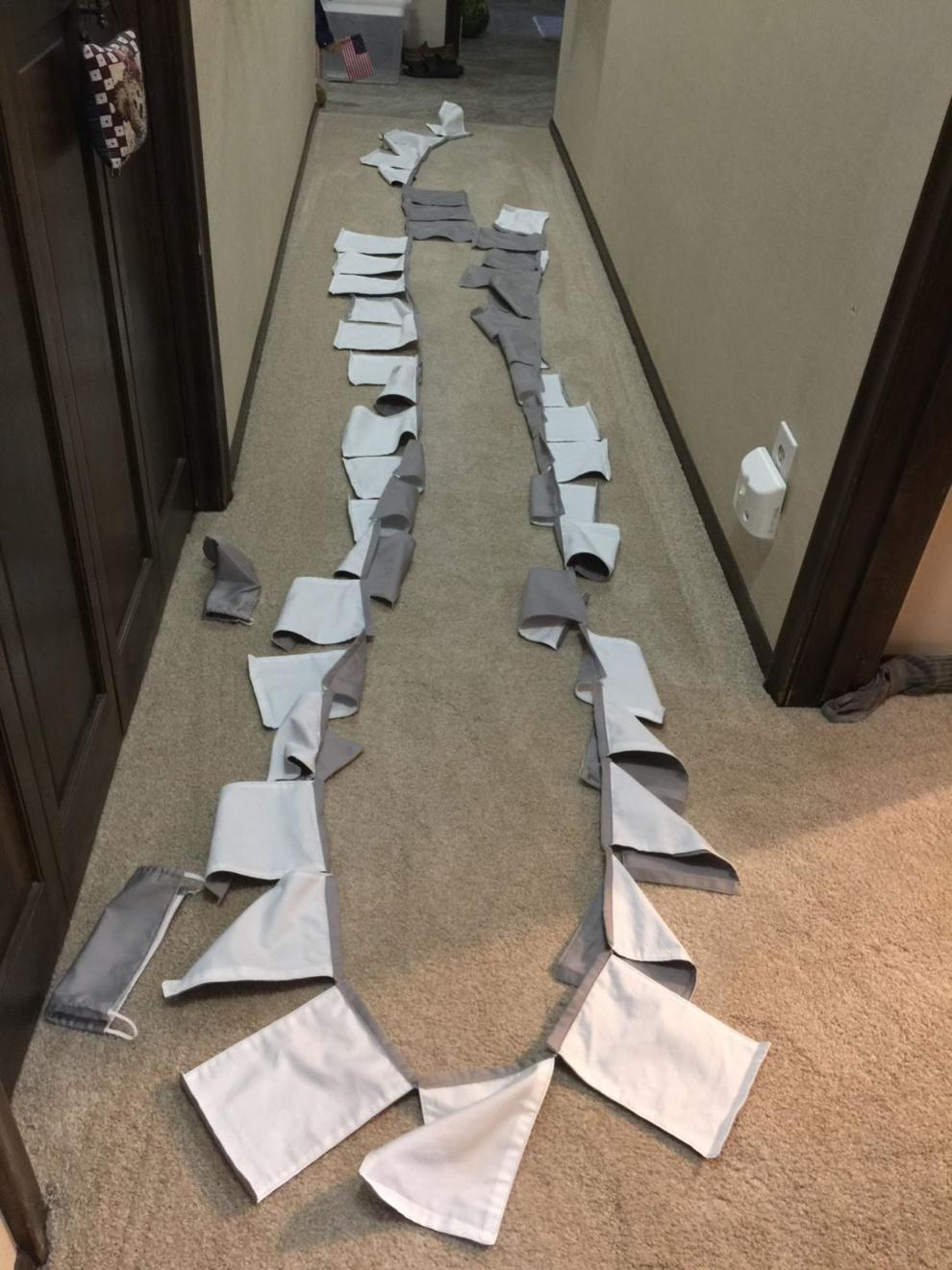 Mask Helper