Omaha, say hello to the City Council's three new members.
Two Democrats and one Republican emerged victorious Tuesday in Omaha's general election.
Juanita Johnson ousted three-term incumbent Ben Gray to represent District 2 in northeast Omaha.
Danny Begley beat Cammy Watkins in the open race for District 3, which covers downtown and midtown.
And Don Rowe bested Patrick Leahy in the race for southwest Omaha's District 5 seat.
Meet the new council members, who will be sworn in June 7:
Danny Begley
Danny Begley still remembers the splinters he would get as a kid, helping his dad stake wooden yard signs during political seasons.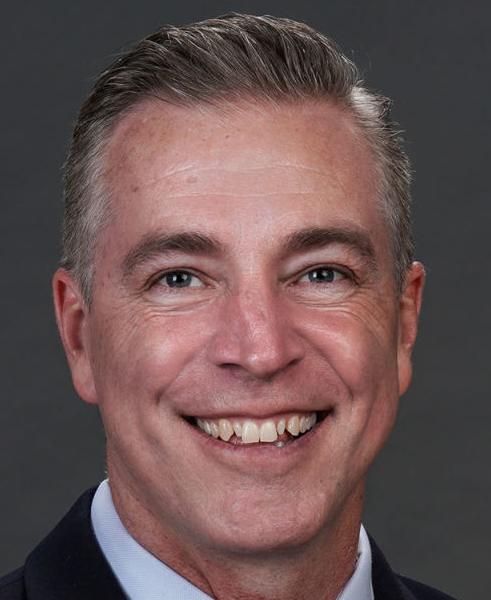 So it's no surprise that this son from an Irish Catholic, Democratic family would run for City Council. As District 3's new councilman, he will represent Gifford Park and Morton Meadows, the neighborhoods where he grew up and raised his kids. District 3 runs through central Omaha from the Missouri River to 90th Street.
Those hours spent with his father, Dan Begley, and the lessons he learned from his politically active mother, Mary Kay Begley, gave him an understanding of how politics can underpin good governance, he said. Mary Kay Begley was the first woman elected to the Metropolitan Utilities District board and was an early champion of heat aid for those in need.
"If you focus on the good in politics instead of polarization," he said, "you really can do good things and impact working-class people."
Begley, 52, grew up in a union household. As a child, he fretted over going hungry if his dad, a union steward for the National Association of Letter Carriers Branch 5 in Omaha, ever went on strike (he didn't). Begley himself became a union man, winning elected office in local labor organizations. He is the vice president of the International Brotherhood of Electrical Workers Local 1483 and the treasurer of the Omaha Federation of Labor.
"I take a lot of pride in people knowing I'm a union labor guy," he said.
Begley said he jumped at the chance to run for the council when incumbent Chris Jerram decided not to run.
"Everything that impacts our lives happens down at City Hall," said Begley, who had just been elected to the board of the Papio-Missouri River Natural Resources District after being appointed to the post in 2019. "From trash to public safety, parks, libraries, everything happens at that building."
Juanita Johnson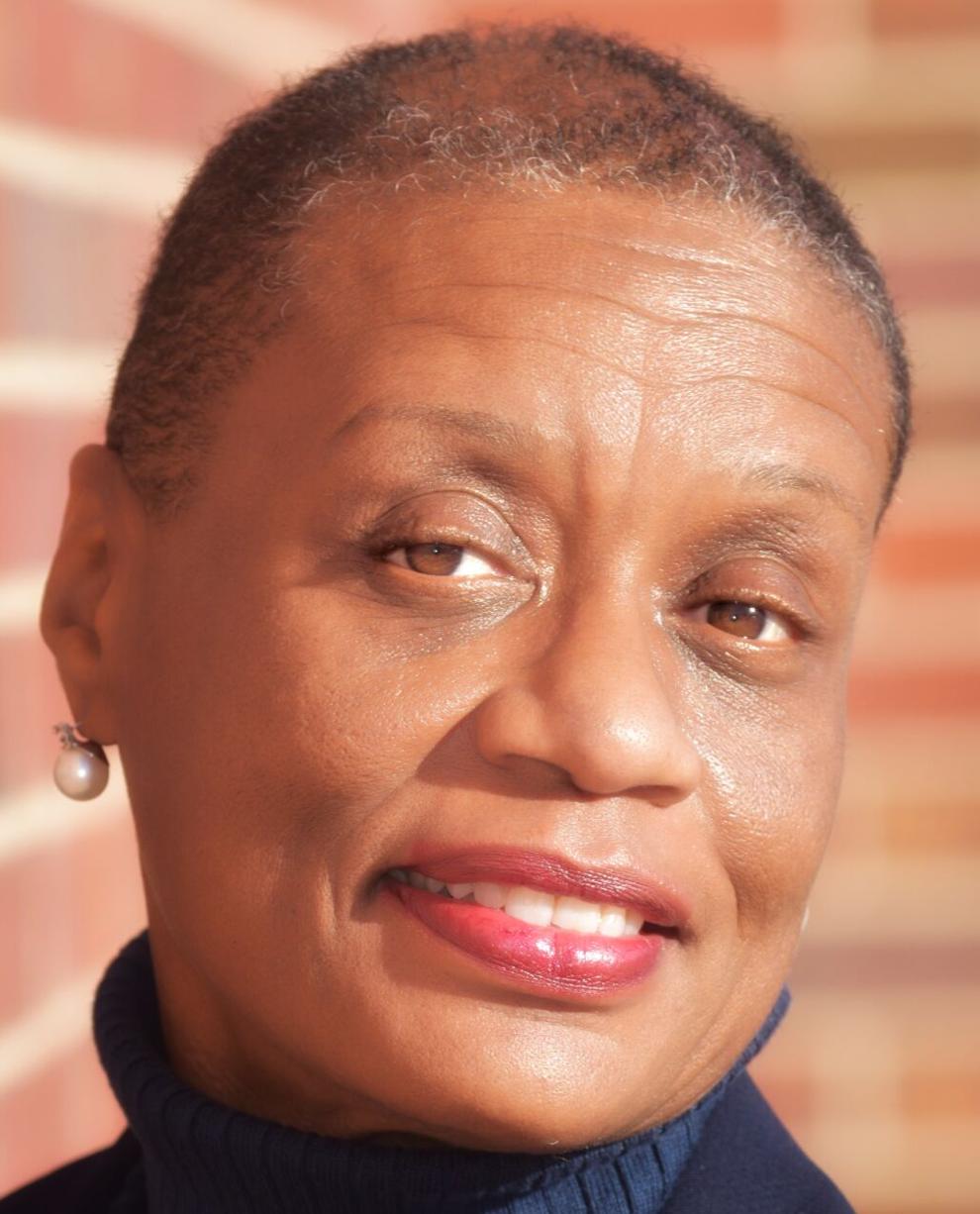 Juanita Johnson grew up in a family of educators in North Omaha and remembers hearing them discuss local elections: Who is running? What are their values?
So the "core fiber" of political engagement has been a constant thread throughout her life, she said. Over the last decade, Johnson, 59, became president of the Long School Neighborhood Association, founded the North 24th Street Corridor alliance and has served in various roles in the national group Blacks in Government.
Throughout her time as a community leader, Johnson said, she felt that she could be doing more. So the Democrat launched a campaign for City Council.
"When I look at the overall environment here in District 2, and then I compare and contrast that with other environments outside of District 2, I see a large difference," Johnson said. "I then quickly became frustrated with that."
Johnson, an associate project engineer at Union Pacific, looks to history and sees opportunity. Fifty years ago, industries in North Omaha made it a vital component of the city's economy — something Johnson thinks can happen again.
"I have a commitment to myself, as well as my community," she said, "to do all that I can to restore that dream to a reality as much as possible."
Johnson said she thinks that great leaders are approachable and aren't afraid to join workers or constituents "in the trenches" to get things done. She said she will bring that mentality to City Hall.
"If you're not getting what you want, reach out, talk to your leaders, hold them accountable for the things that need to happen," she said, "because that's the only way we can be a better Omaha."
Don Rowe
Don Rowe was ready to wind down his long career at Millard Lumber, but he knew that he wouldn't be content filling his days with fishing and golf.
More than two decades as vice president of sales for the building company taught Rowe the ins and outs of the housing market. Combined with a knack for quickly forming meaningful relationships with others, Rowe said he knew that he wanted to give back.
"I wanted to do something where I can contribute," he said.
Then Omaha entered a tense period during the 2020 protests over police conduct and racial equity. Rowe, a Republican, looked at what was happening in such cities as Portland and Seattle and said he didn't want to see the same scenes play out locally.
Rowe, 66, grew up in a North Omaha neighborhood near Fontenelle Park, where he spent time fishing in the summers and ice skating in the winters.
Rowe has deep experience with housing. He has lobbied city and state leaders on behalf of homebuilder associations and worked on Habitat for Humanity housing projects. One of his focuses as a councilman will be finding ways to create denser, more affordable housing.
"I know the impact that homeownership has on a family," Rowe said. "It's huge for how well the kids do in school, how well the community does. I think that affordable housing issue is going to be something that I can really dive into."
Rowe said he plans to spend time getting to know fellow council members and city staffers ahead of his swearing-in next month — then, it will be time to get to work.
"Ultimately, we want to grow the city," he said. "We want to be safe. We want it to be a great place to raise a family and want our taxes to be reasonable."
---