Mayor Jean Stothert delivered a dominant performance in Omaha's mayoral primary election Tuesday, putting her in a strong position to win a third term ahead of the city's May 11 general election.
Late Tuesday, it appeared Stothert, a Republican, was set to face commercial real estate broker RJ Neary, who held a comfortable lead over fellow Democratic challengers Jasmine Harris, Kimara Snipes and Mark Gudgel.
But at least 12,000 absentee votes remained to be counted Tuesday, and election officials won't release the results until Friday.
Speaking from her campaign headquarters on Tuesday evening, Stothert, 67, made the case that she has made Omaha safer, carefully managed the city budget and helped grow the city's economy.
Stothert said her focuses will include helping Omaha continue to emerge from the "economic, health and personal challenges of COVID-19," creating new job opportunities and fostering "a more inclusive city for all."
"We will continue to make the case that we are providing (the) change, the leadership and the experience that this job requires," Stothert said.
Neary, 68, chairman of Investors Realty Inc., has campaigned on plans to better connect neighborhoods through improved public infrastructure, spur more affordable housing, implement sustainable practices across the city and ensure that city services are delivered equally in all parts of the city.
"What I've found is that when people hear about my path forward, they respond ... and they want to see Omaha with a strong urban core that's very livable and thriving, and they want to see an Omaha that's connected, equitable and fair," the former Omaha Planning Board member said from his campaign headquarters.
Stothert congratulated Neary "for advancing to the May election," saying she has known him for many years. She also thanked the other candidates for representing their ideas well.
Harris was in third place behind Stothert and Neary as of Tuesday evening's returns.
Shortly before 9 p.m. Tuesday, Harris, who works for a local nonprofit that helps people reenter society after serving time in prison, said her campaign has been a movement centered on everyday Omahans.
"This campaign has been about centering people and ensuring that people have their voices heard, that people are a part of the process at City Hall, in our government," Harris said. "That they were being more engaged in how our city is being ran."
Harris' campaign said in a tweet Wednesday morning that the "race is far from over. There are still 12,000 ballots to be counted."
In fourth place was Snipes, and the last of the five candidates was Gudgel.
Snipes on Wednesday said she was proud of the support she garnered and "grateful for the people who saw a vision in me that they could relate to."
In a tweet Wednesday morning, Gudgel, an Omaha North High School teacher, wrote: 
"I'm not going to be the next mayor of Omaha. I am, however, going to continue teaching English at North, advocating for what is right, expressing gratitude to countless wonderful supporters, and spending more time with my family. Excited to start the next chapter. Thank you all!"
The path to unseat Stothert won't be easy. As of the incomplete results released Tuesday evening, Stothert held about 60% of the vote compared to Neary's 15%. That was a much wider gap than the 3-point lead she held over Heath Mello after the 2017 primary. And Mello went on to lose to Stothert in the general by more than 5 percentage points.
Former Nebraska Gov. Dave Heineman called Stothert's performance impressive, even for an incumbent.
"I think it reflects the fact that the people of Omaha have great respect for Mayor Stothert," Heineman said Tuesday at her campaign headquarters.
Active campaigning in the mayor's race was put on pause in early March when Stothert's husband, Dr. Joseph Stothert, fatally shot himself near the couple's southwest Omaha home. Stothert took a break from the campaign trail and paused her reelection activities, as did her opponents.
Stothert, standing beside her adult children, became emotional as she described the unconditional love and support of her family.
"I want to thank you Omaha, from our entire family, for believing in us, for supporting us, and for partnering with us every day to make Omaha the best city that we can," she said.
Stothert and Neary now enter a tight five-week sprint to make their cases to voters, who must decide: Four more years of the Stothert administration — or is it time for a shakeup at City Hall?
Omaha mayors, from the beginning to now
Omaha mayors, from the beginning to now
Jesse Lowe 1857-1858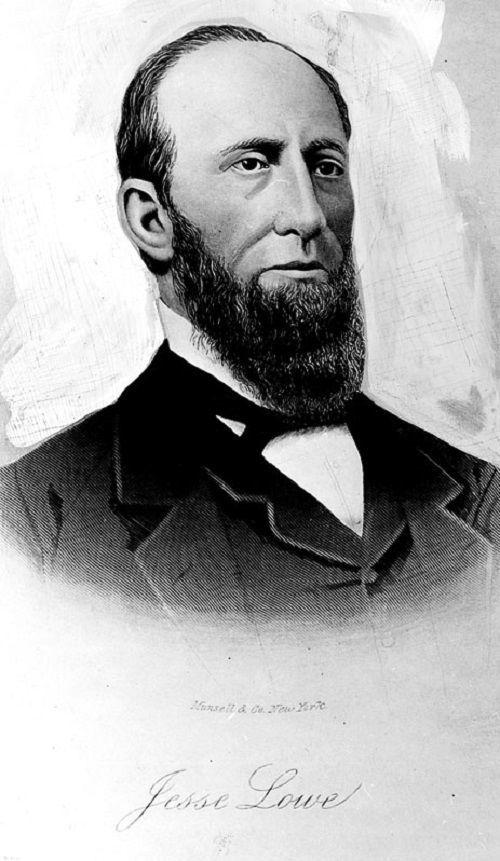 Andrew Jackson Poppleton 1858-1858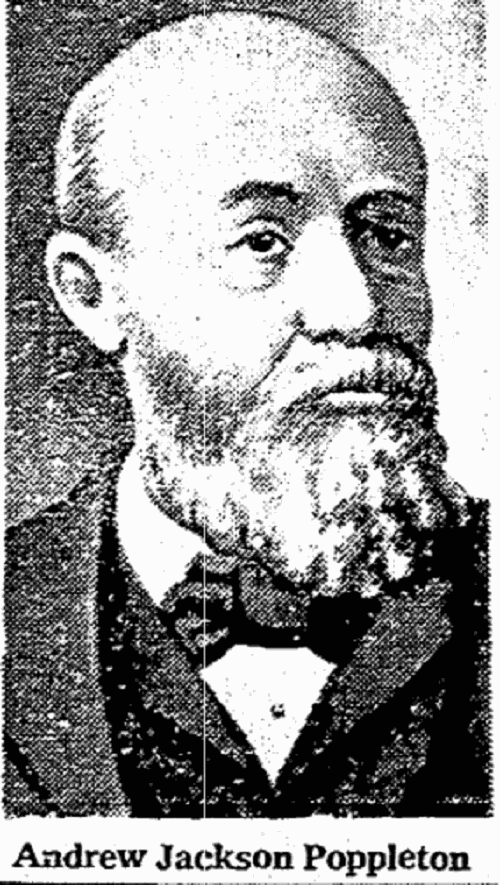 David Douglas Belden 1859-1860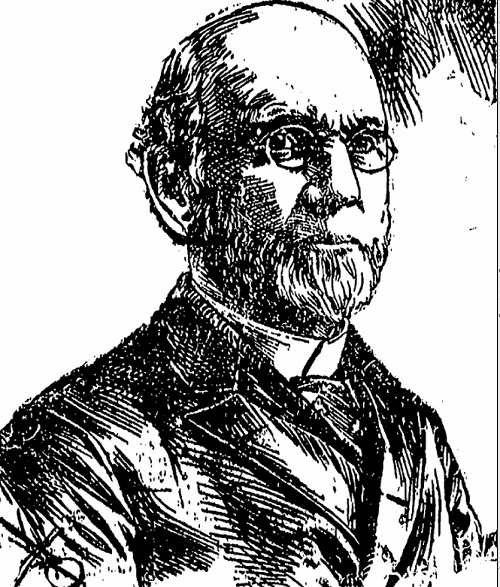 Clinton Briggs 1860-1861
George Robert Armstrong 1861-1862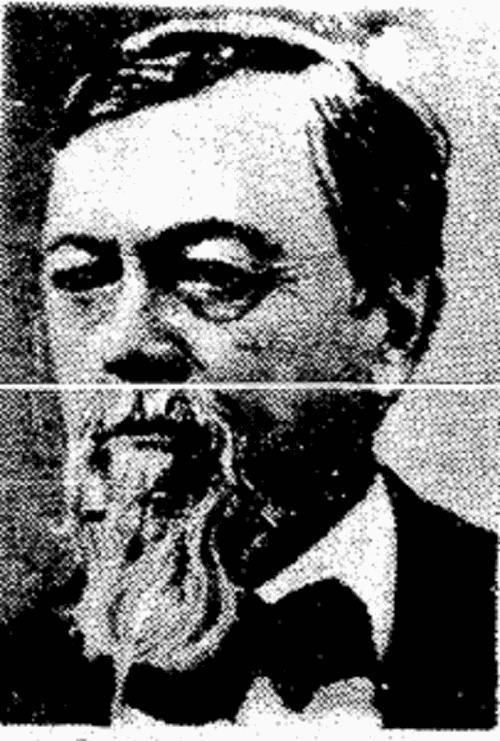 Addison R. Gilmore 1864-1865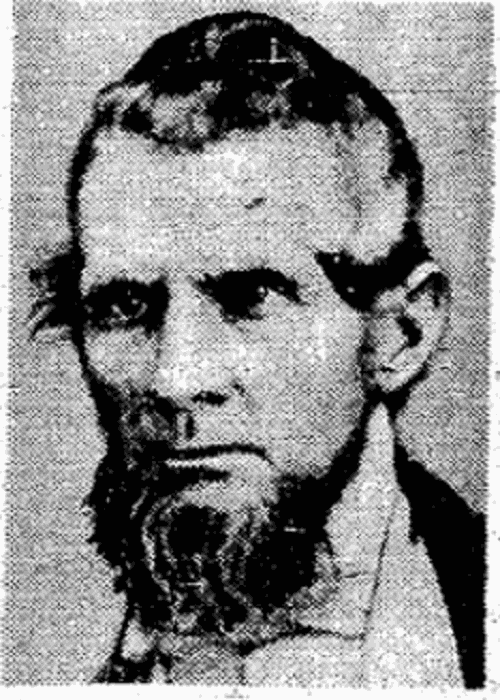 Lorin Miller 1865-1866
Charles H. Brown 1867-1868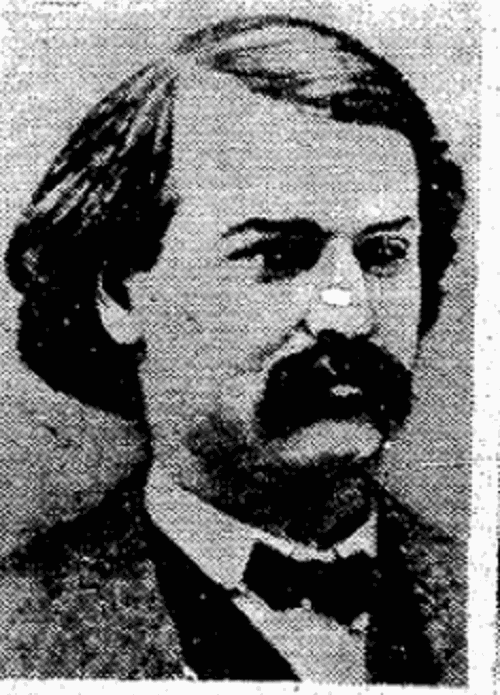 George M. Roberts 1868-1869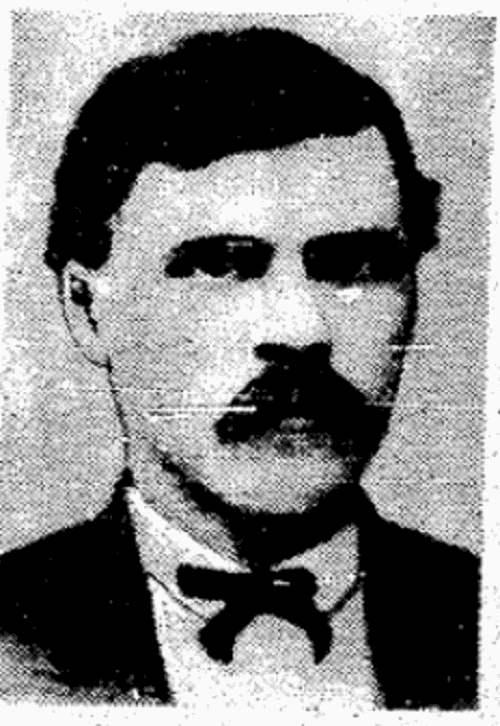 Ezra Millard 1869-1870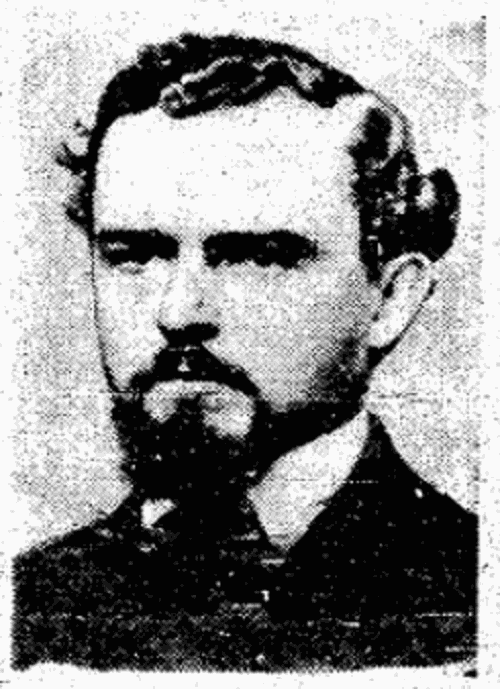 Smith Caldwell 1871-1872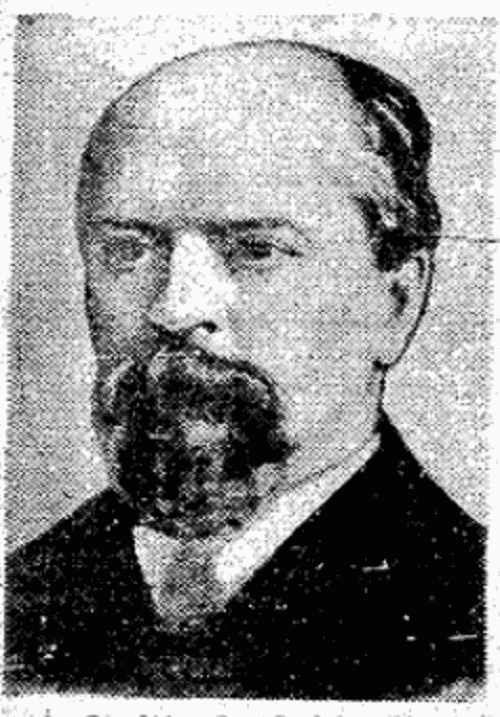 Joseph H. Millard 1872-1873
William H. Brewer 1873-1874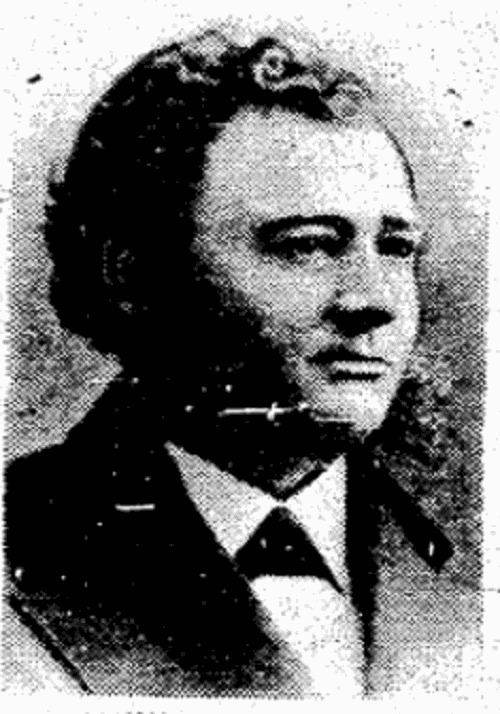 J.S. Gibson 1874-1875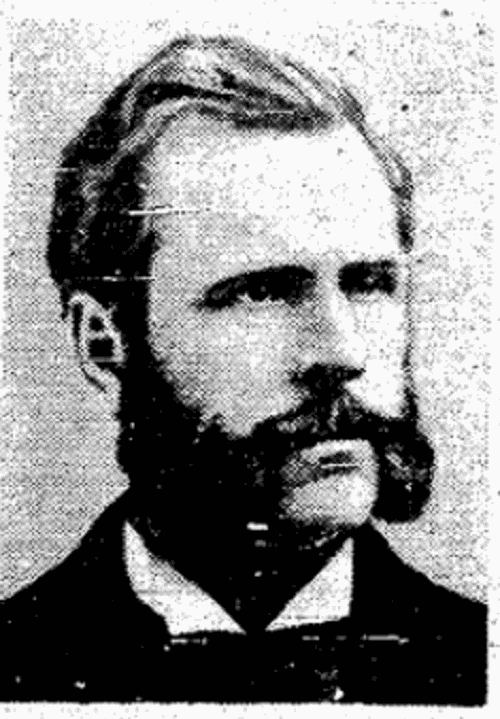 Champion S. Chase 1874-1877; 1879-1880; 1883-1884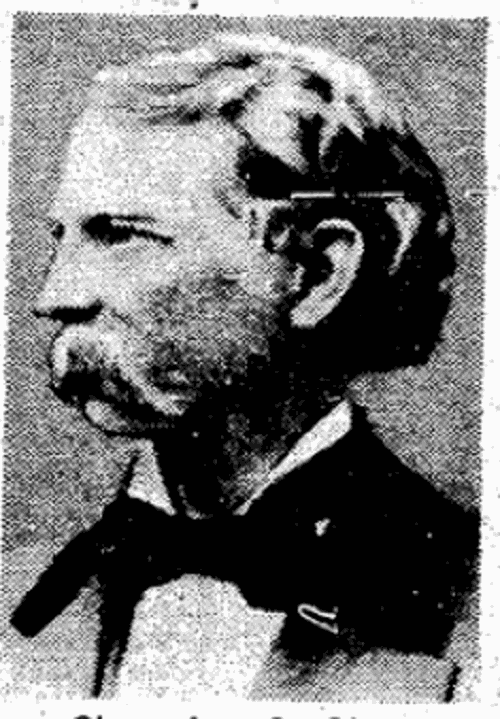 Rueben H. Wilbur 1877-1888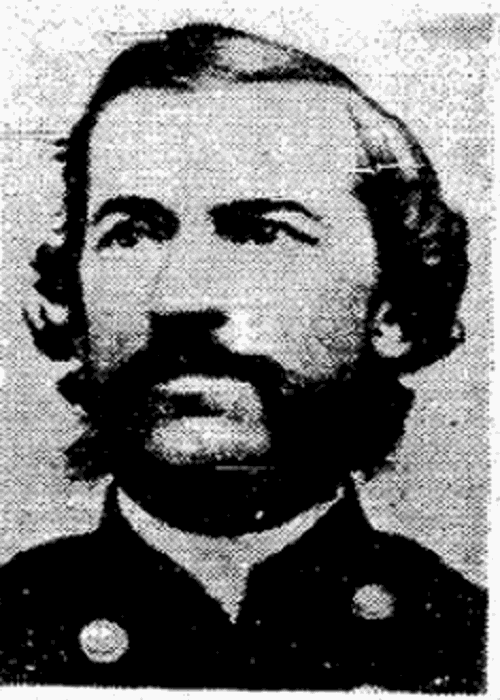 James E. Boyd 1881-1882; 1885-1886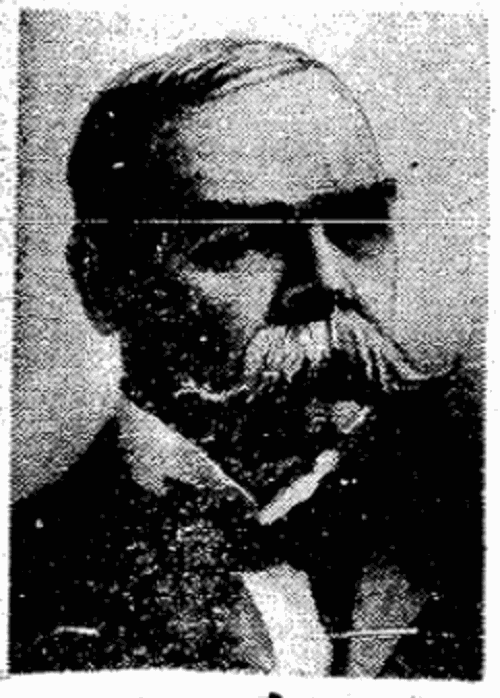 William J. Broatch 1887-1889; 1896-1897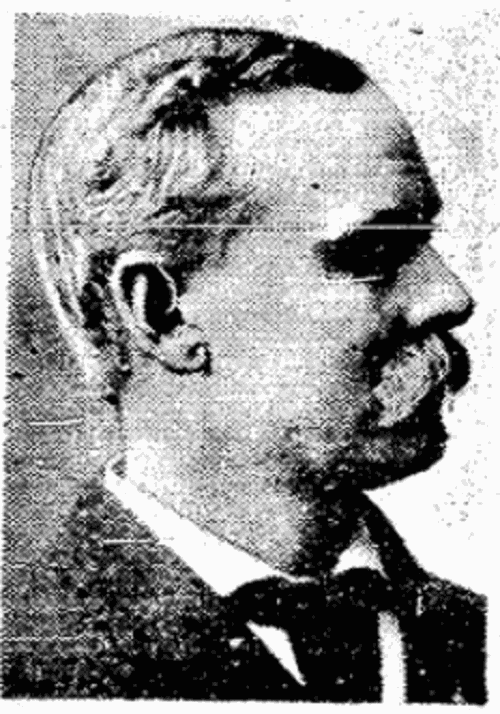 R.C. Crushing 1890-1891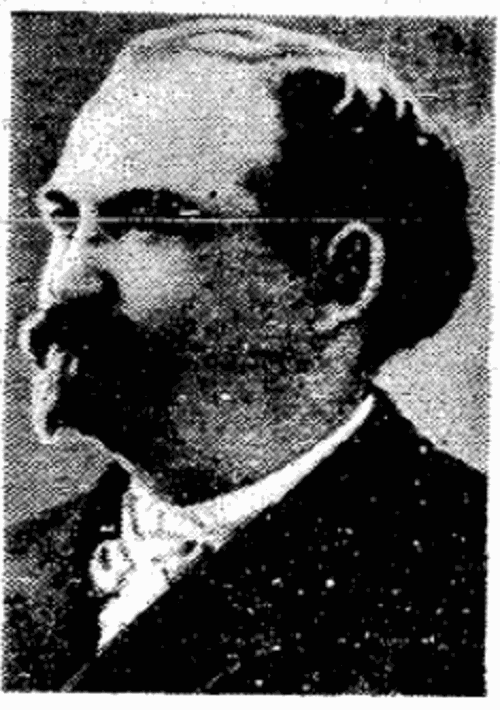 George P. Bemis 1892-1896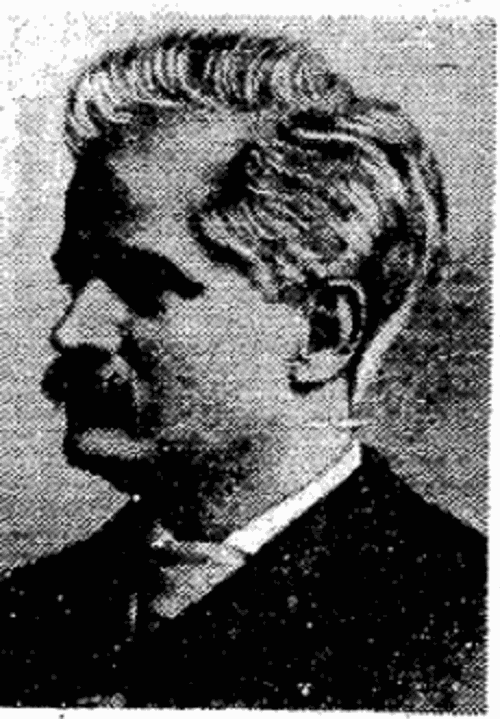 Frank E. Moores 1897-1905
Harry B. Zimman 1905-1906
James C. Dahlman 1906-1918; 1921-1930
Ed. P. Smith 1918-1921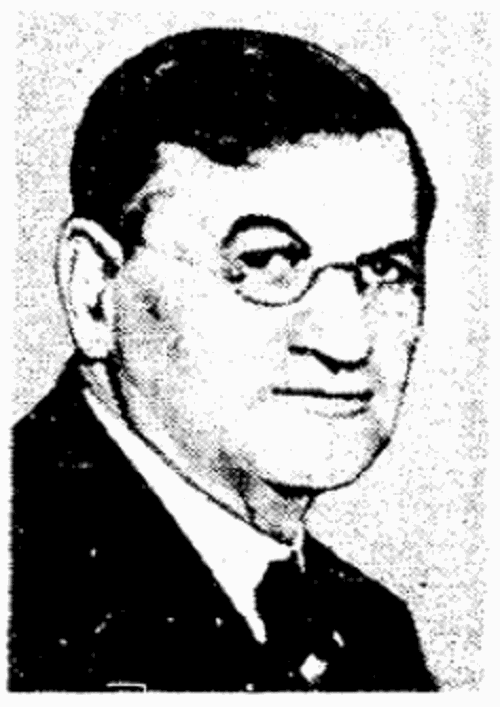 Richard L. Metcalfe (1930-1933)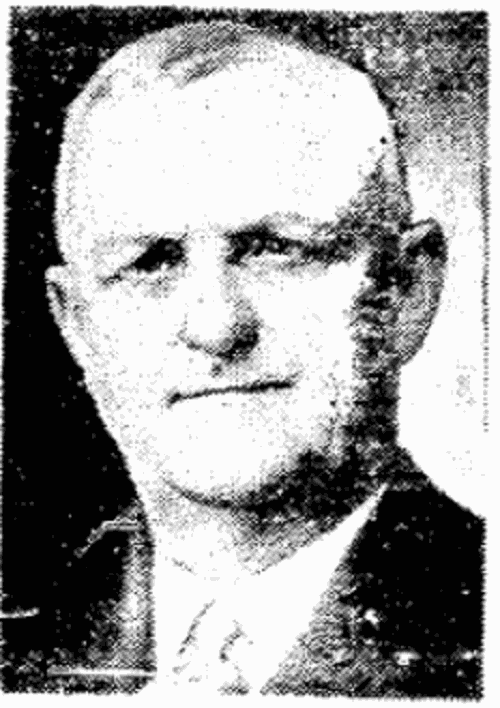 Roy N. Towl 1933-1936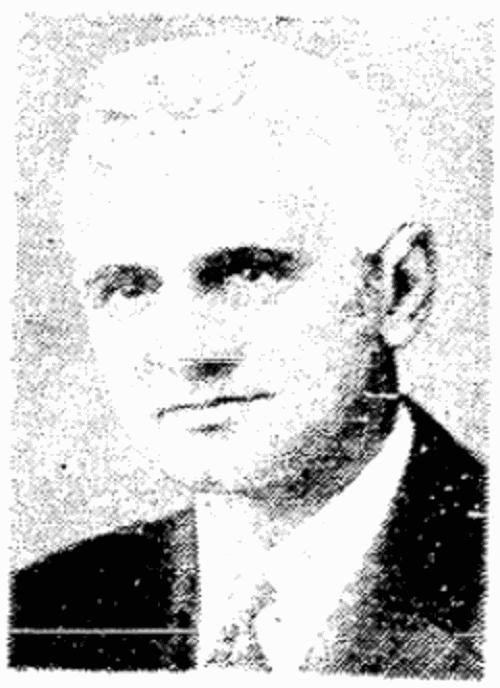 Dan B. Butler 1936-1945
Charles Leeman 1945-1948
Glenn Cunningham 1948-1954
Johnny Rosenblatt 1954-1961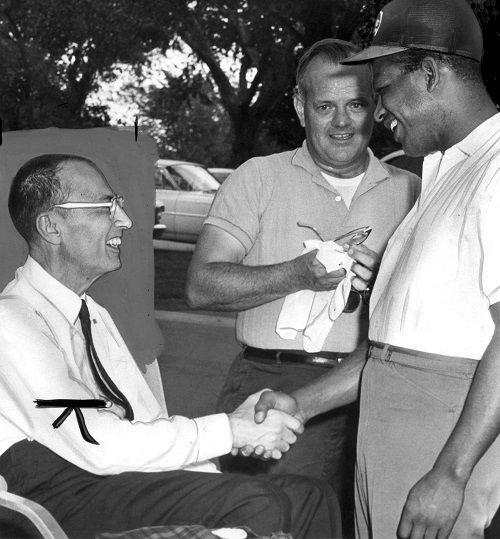 James Dworak 1961-1965
Alexander Sorensen 1965-1969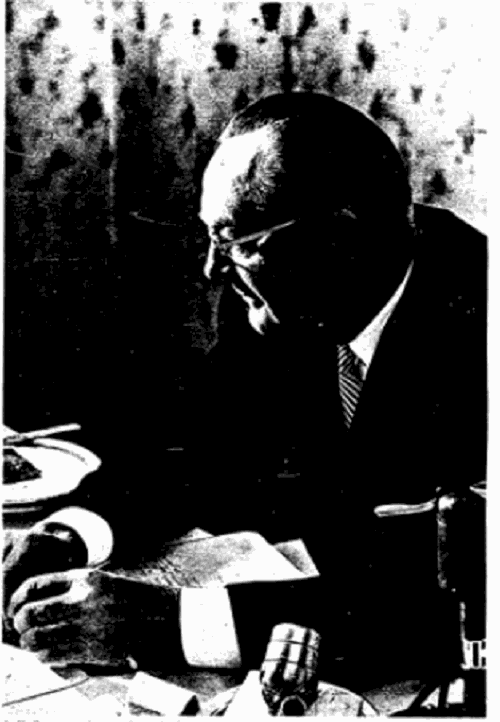 Eugene A. Leahy 1969-1973
Edward Zorinsky 1973-1976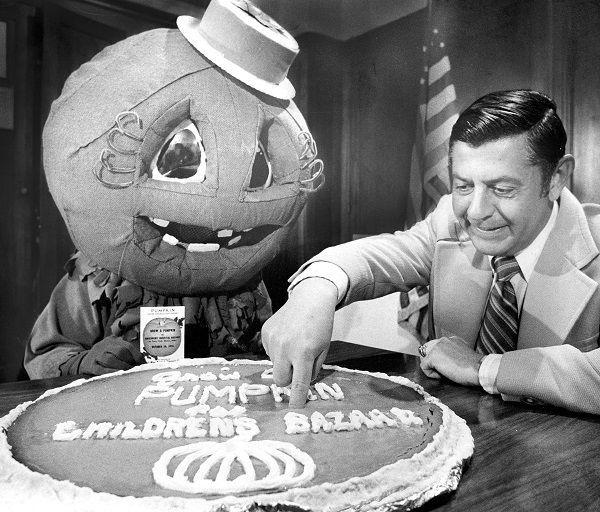 Robert Cunningham 1976-1977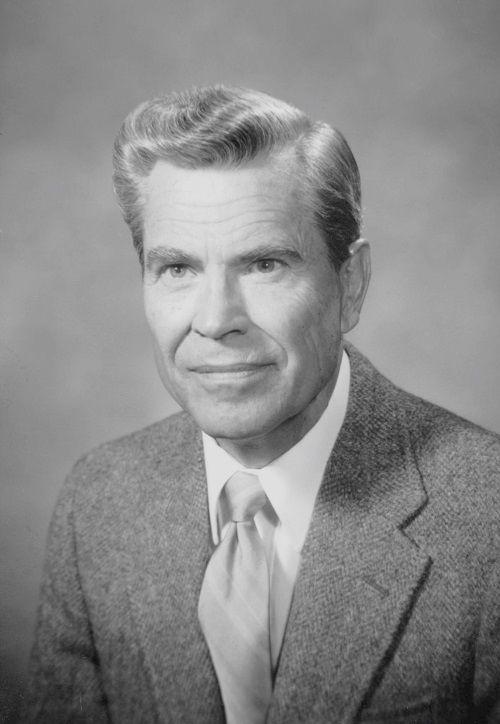 Albert L. Veys 1977-1981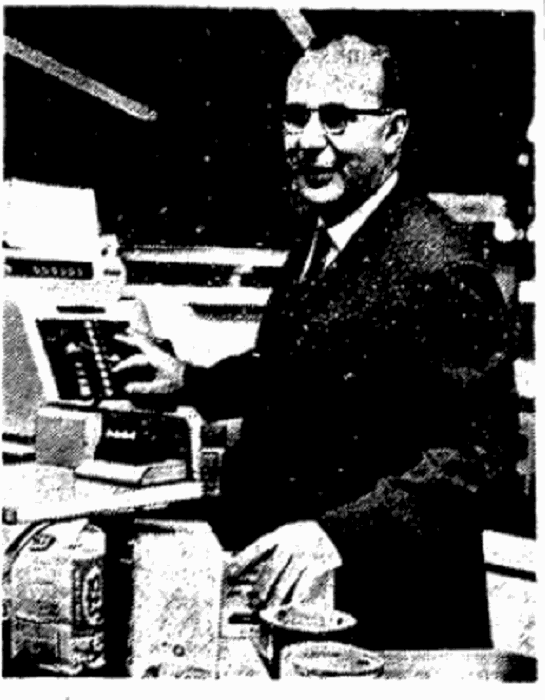 Mike Boyle 1981-1997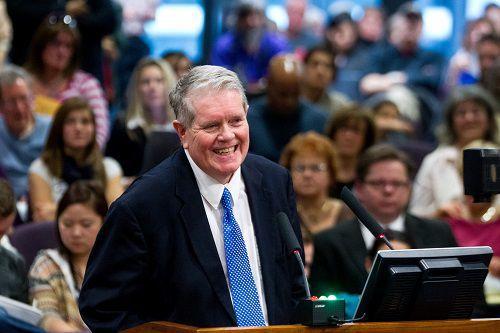 Bernie Simon 1987-1988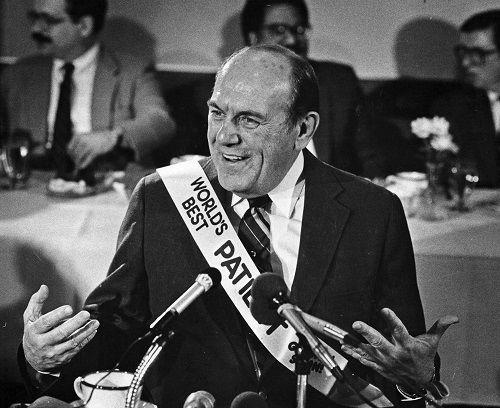 P.J. Morgan 1989-1994
Subby Anzaldo 1994-1995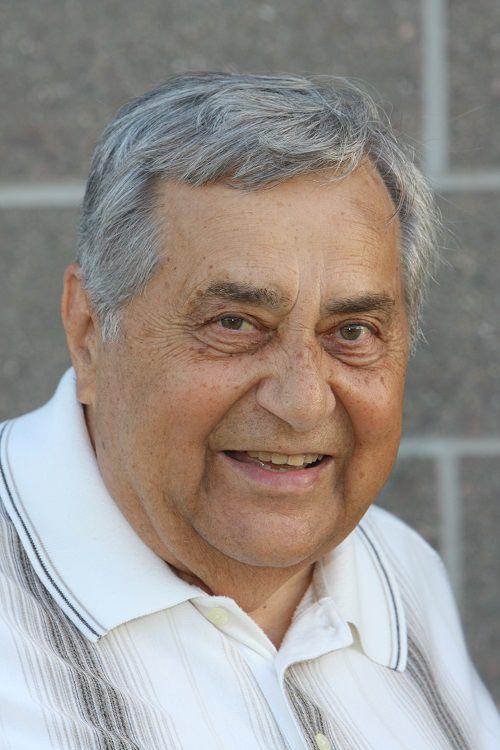 Hal Daub 1995-2001
Mike Fahey 2001-2009
Jim Suttle 2009-2013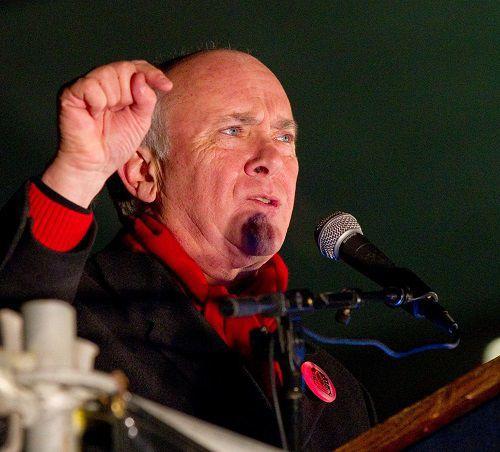 Jean Stothert 2013-Present