LINCOLN — State lawmakers debated the two biggest issues of the 2020 session on Wednesday, but neither the property tax relief bill nor the proposal to update the state's tax incentives for business growth has advanced — yet.
The two proposals had been billed as being intertwined — both needing to pass this year — but at least one senator suggested that the property tax proposal was headed for an impasse and the tax incentive bill, coveted by the state's business community, might have to go it alone.
"If that horse can't finish the race, we need to saddle up a horse that can finish the race," said State Sen. Matt Williams of Gothenburg, a banker who says tax breaks have put his hometown on a "trajectory of success."
But two key senators, Lou Ann Linehan of Elkhorn, the main author of the property tax bill, and Mark Kolterman of Seward, the main sponsor of the business incentive proposal, both said that work on a so-called "grand compromise" would begin tomorrow after a new forecast of state tax revenue — which has been stung by COVID-19 — is released by the Nebraska Economic Forecasting Advisory Board.
"We need to figure out a compromise where everybody gets something," said Linehan, who, as chair of the Revenue Committee, has guided a two-year effort to get property taxes reduced. "We'll sit down tomorrow and figure out what we can do with the money we have."
Kolterman said he's confident that a deal can be struck to pass both bills.
"There's some alternatives being worked on," he said, adding that property tax relief was just as important as incentives for job growth and business expansion, known as the ImagiNE Act.
To bring back either bill for debate and put them on a path of passage, the sponsors would have to show they have support of at least 33 of the 49 state senators, under a rule put in place by the speaker of the Legislature. It didn't appear that either had the magic 33 on Wednesday, but the ImagiNE Act, LB 720, looked closer to that mark.
The ImagiNE Act, which is being pushed by the Greater Omaha Chamber of Commerce and other state business groups, would replace the Advantage Act, which expires at the end of the year. The Act would provide between $100 million and $150 million in tax breaks a year in its first six years and has been billed as improving the Advantage Act by providing incentives for creation of better-paying jobs ($16.10 an hour and up) that also offer health insurance and other benefits.
Another aspect of the bill would set aside $300 million in state funds as matching money for the massive NEXT Project at the University of Nebraska Medical Center in Omaha, a proposed $2.6 billion national center for response to pandemics and natural disasters.
"That's a pretty good return on investment," Kolterman said of the $300 million, which he said the state would be foolish to turn down. If the project, expected to create 8,700 high-paying medical jobs, doesn't happen, no state money would be expended, he added.
LB 1106, the property tax measure, would boost state aid to K-12 schools by $500 million over three years, replacing revenue from local property taxes, which would decrease by lowering valuations of property that could be subject to taxes. The goal is to reduce property taxes paid for local education by 15%.
Backers said it was a reasonable solution to the state's historically high property taxes, which, according to the Tax Foundation, rank seventh highest in the nation.
"If everyday Nebraskans could vote on (property tax relief), it would pass overwhelmingly," said Albion Sen. Tom Briese.
The two issues set up a classic bout between legislative heavyweights. The state's education community unanimously opposes the property tax plan, but the state's business and farm groups support it. Meanwhile, the ImagiNE Act is a top priority for chambers of commerce, with farm groups maintaining that property tax reductions are a much bigger issue.
A year ago, a group of mostly rural senators, upset over the lack of progress on property tax relief, led a filibuster that stalled the ImagiNE Act. It was a rare setback for business interests in the 49-member Legislature.
A group of rural senators, led by Bayard Sen. Steve Erdman, again voiced opposition to LB 720 on Wednesday, saying Nebraska's tax incentives are overly generous and tend to reward businesses that would have added jobs anyway. Why, they asked, can tax breaks be so easily given for out-of-state companies to relocate here, when the Legislature cannot grant property tax relief — after years of trying — to those businesses and residents who already live and do business in Nebraska?
Omaha Sen. Brett Lindstrom urged his rural colleagues to not "hold hostage" the ImagiNE Act if the property tax bill cannot win approval. Perhaps a compromise can be found, he said.
"Unfortunately, sometimes things don't line up," Lindstrom said.
It was urban senators who mostly led the opposition to the property tax plan, which school officials in Omaha, Millard and Lincoln have said will reduce their funding.
"I believe we need to do something," said State Sen. Wendy DeBoer of Bennington. "I don't want to do it on the backs of our children and their education."
North Platte Sen. Mike Groene, one of the leading supporters of the property tax plan, said LB 1106 would be a major economic development boost, putting more dollars to spend in the pockets of farmers, homeowners and businesses who pay high property taxes.
He and other backers of the bill pushed back against opposition from school groups, saying the measure would not place unreasonable limits on local education spending but would provide new, per-pupil aid of more than $2,000 per student after three years and allow school budgets to continue to grow.
"If you're going to wait around for the educational community to support this, it will never happen," Groene said.
But Bellevue Sen. Sue Crawford said that when the Legislature passed a major bill to decrease property taxes in the 1990s, LB 775, it was a much more inclusive process, with all stakeholders involved in crafting the law.
"This is different than a collaborative process from the beginning," Crawford said, saying that education groups weren't engaged.
---
Nebraska's 49 state senators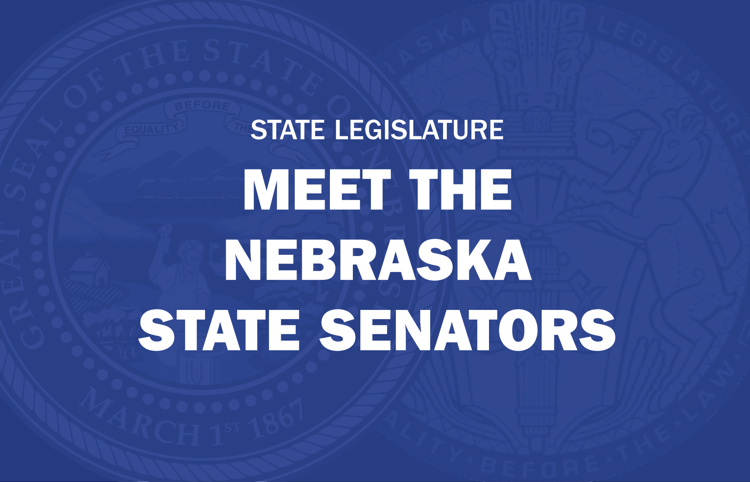 Julie Slama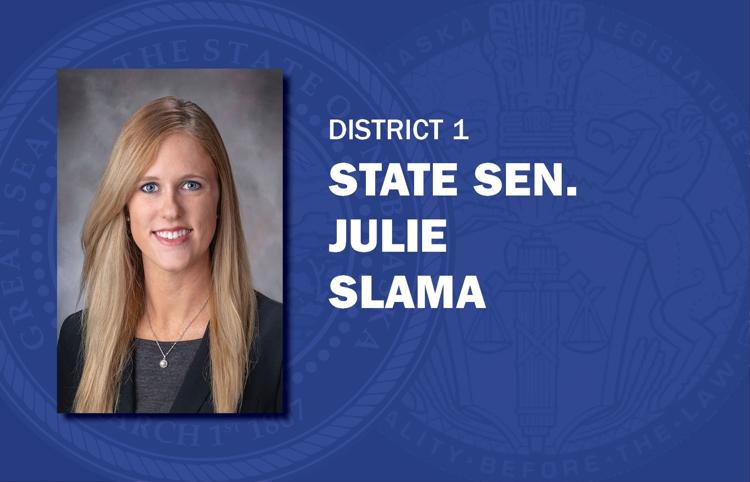 Robert Clements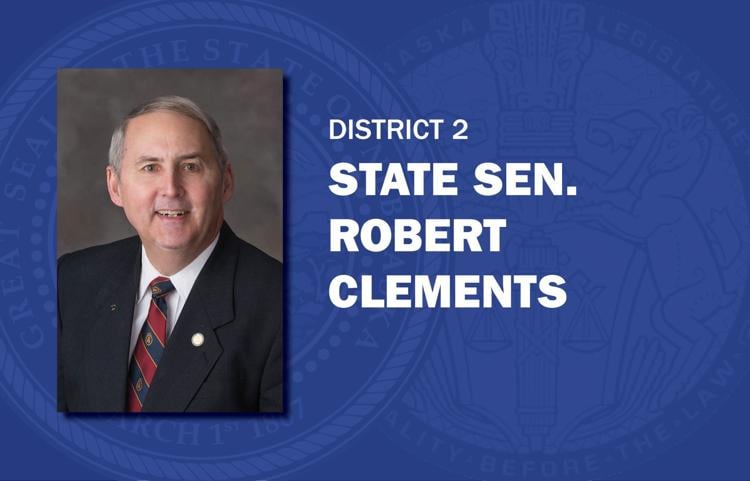 Carol Blood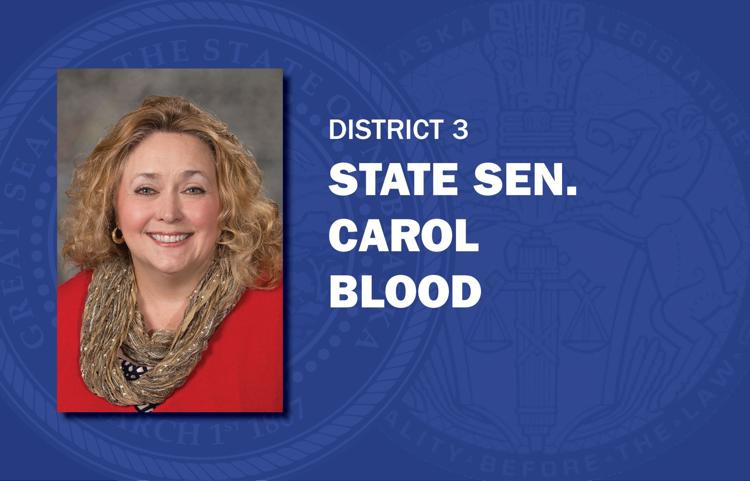 Robert Hilkemann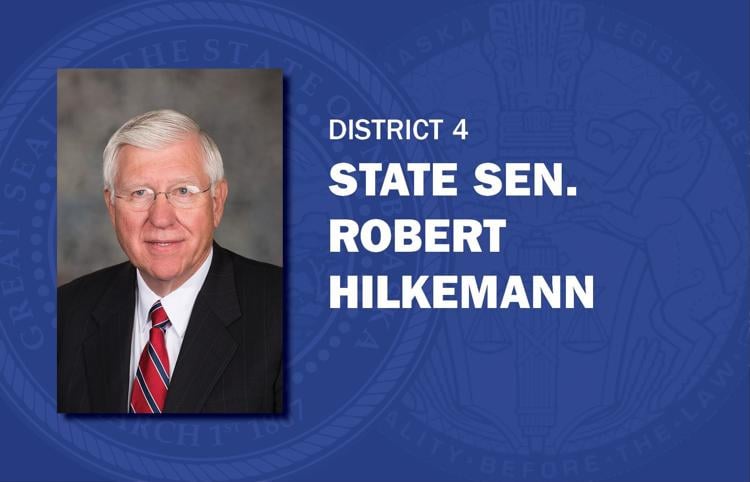 Mike McDonnell
Machaela Cavanaugh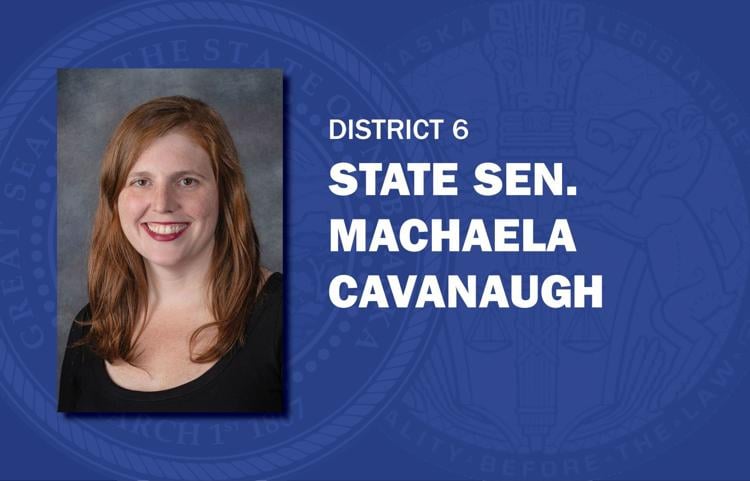 Tony Vargas
Megan Hunt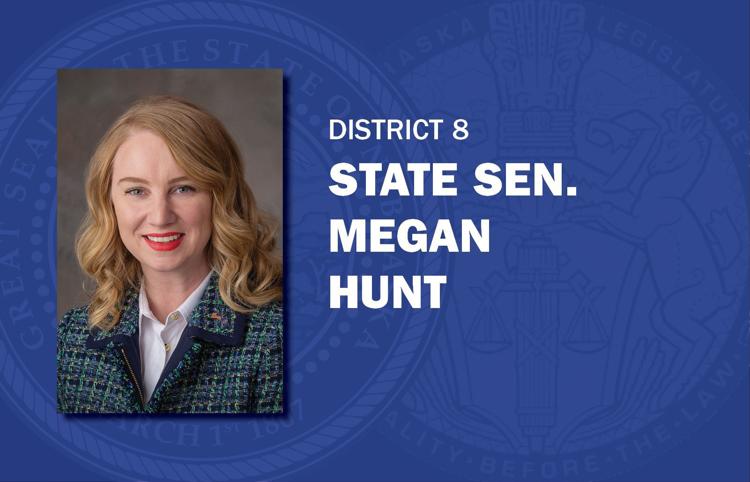 Sara Howard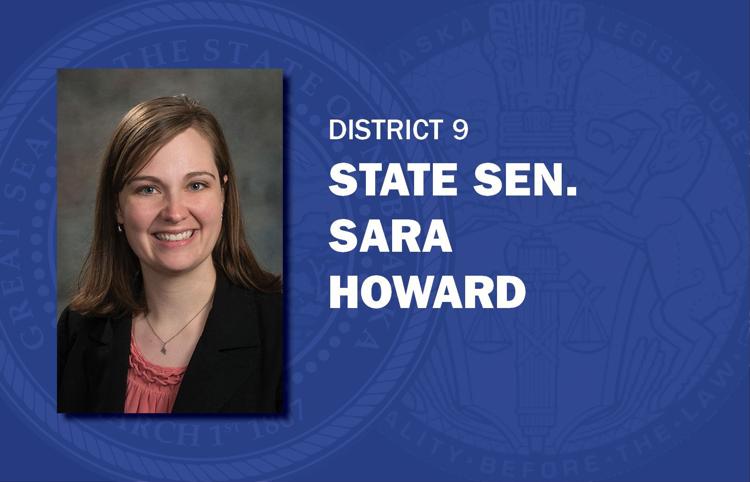 Wendy DeBoer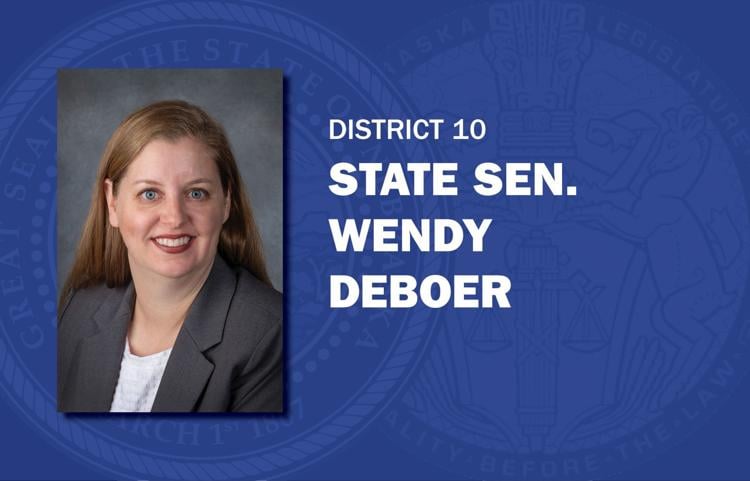 Ernie Chambers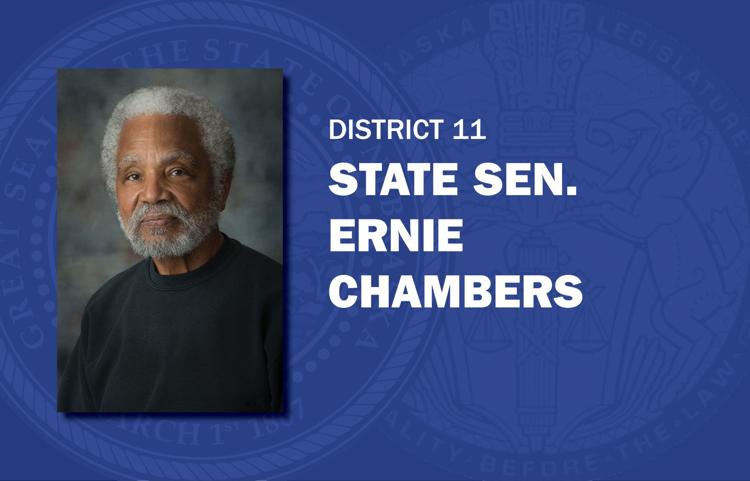 Steve Lathrop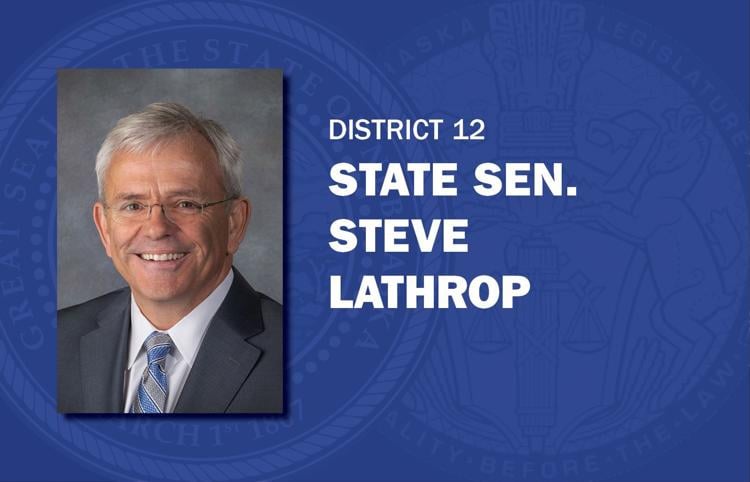 Justin Wayne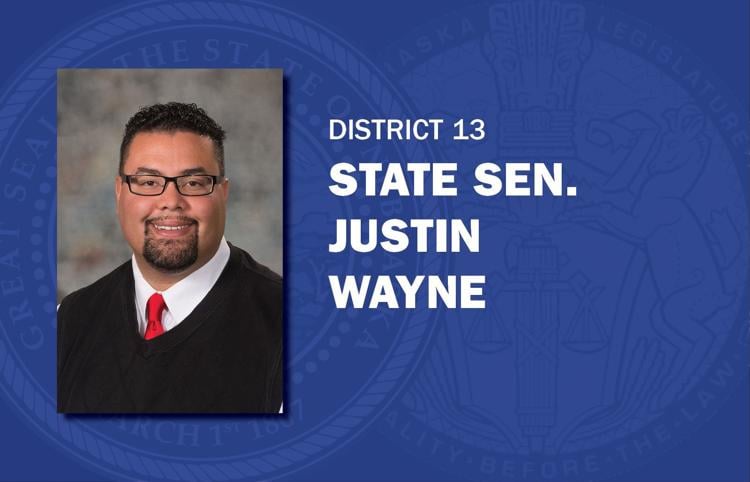 John Arch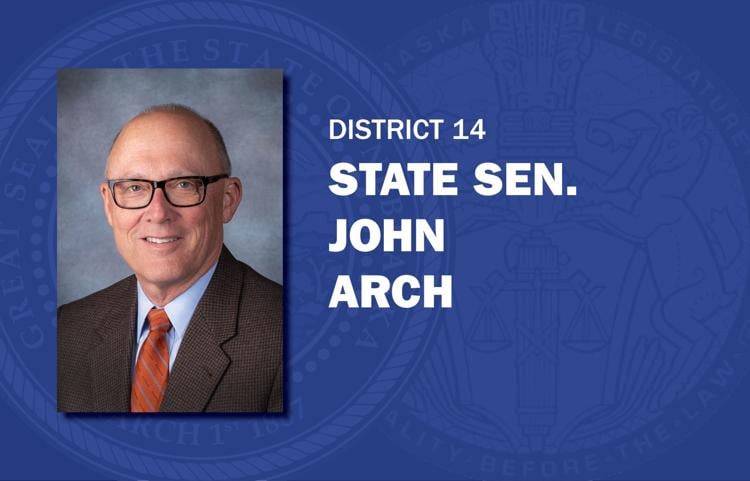 Lynne Walz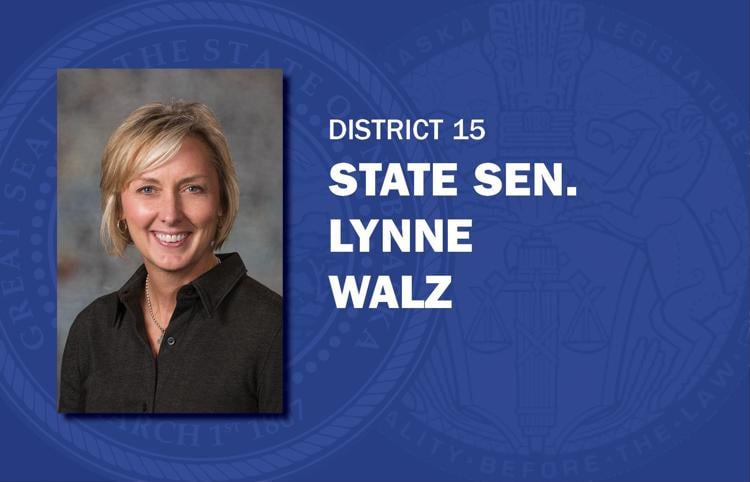 Ben Hansen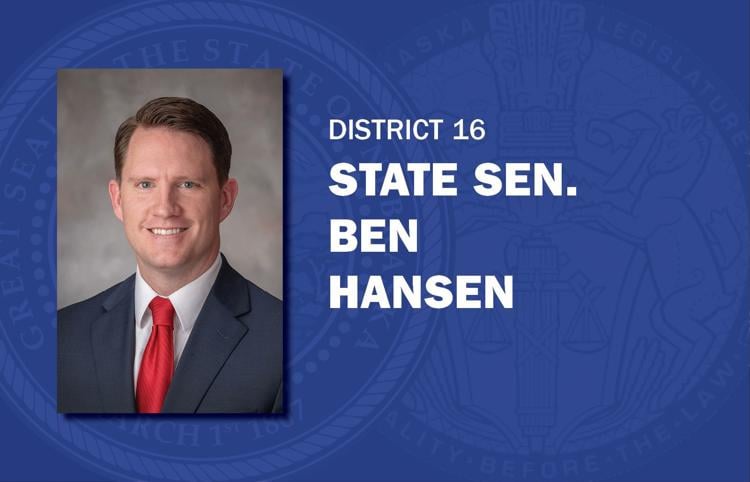 Joni Albrecht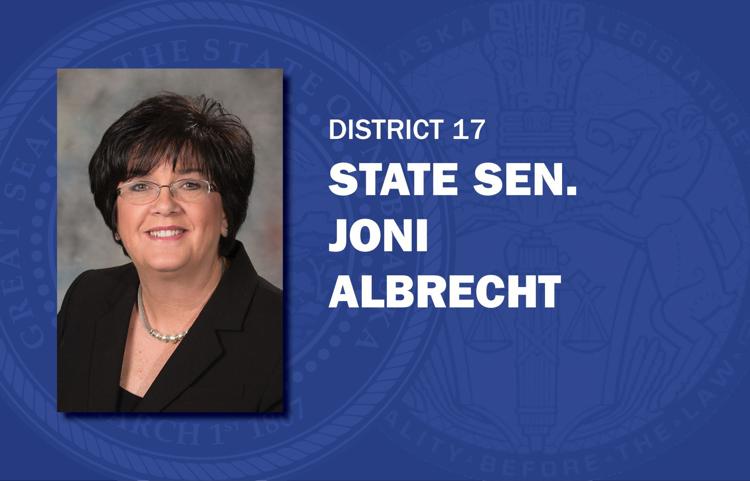 Brett Lindstrom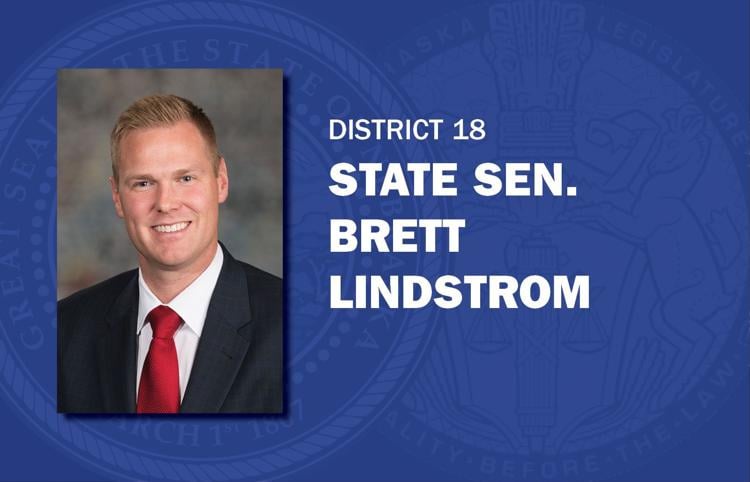 Jim Scheer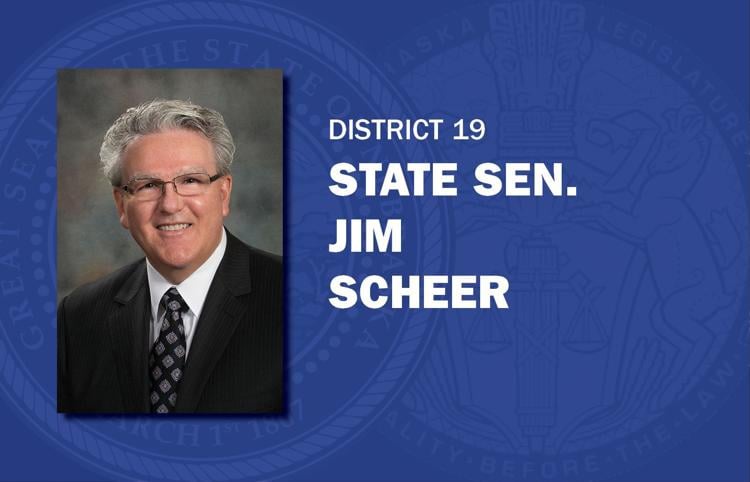 John McCollister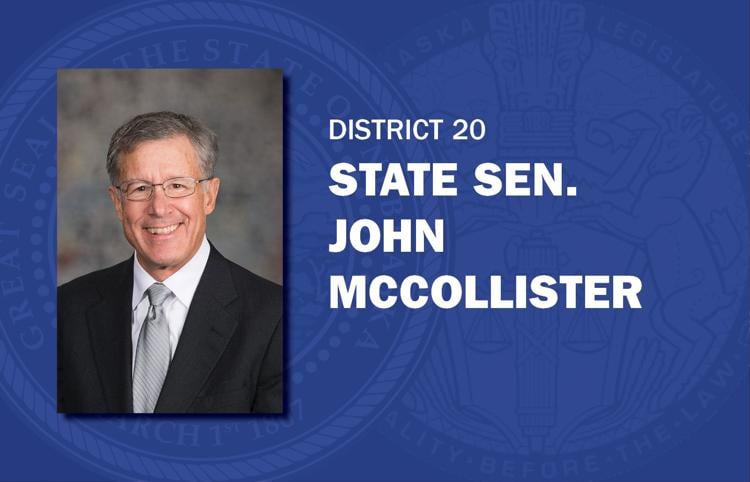 Mike Hilgers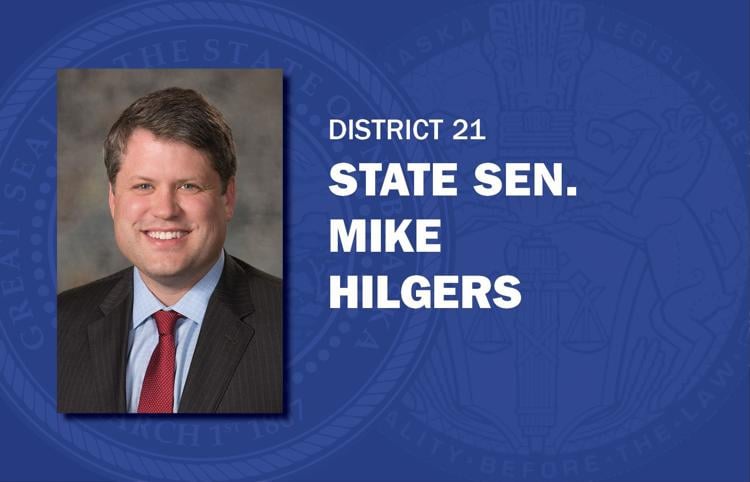 Mike Moser
Bruce Bostelman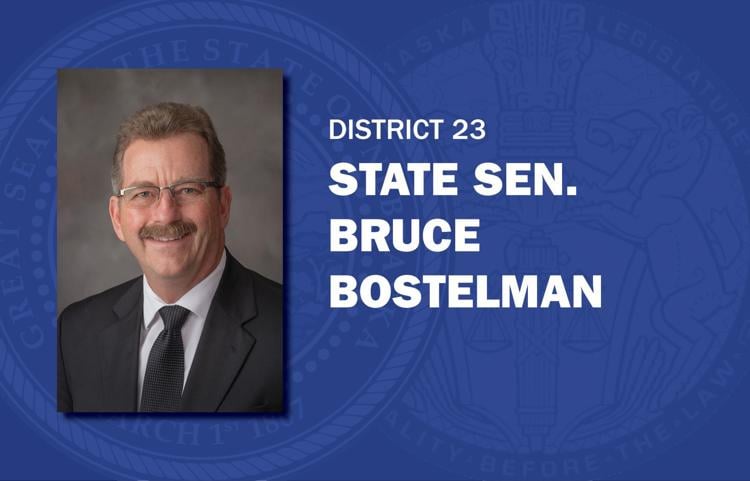 Mark Kolterman
Suzanne Geist
Matt Hansen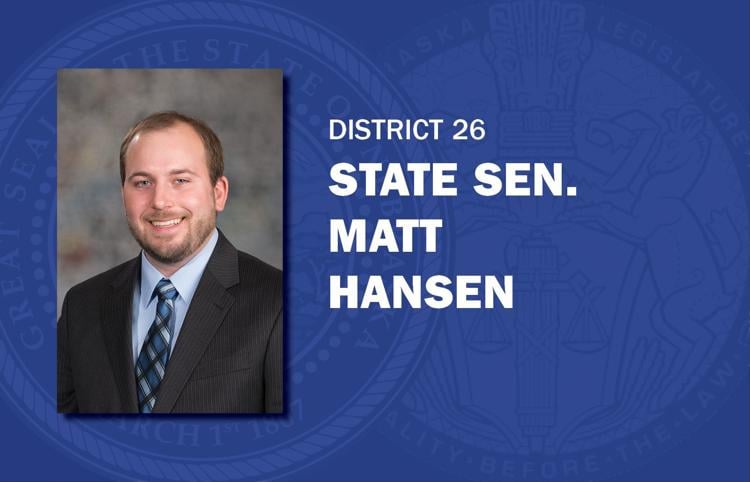 Anna Wishart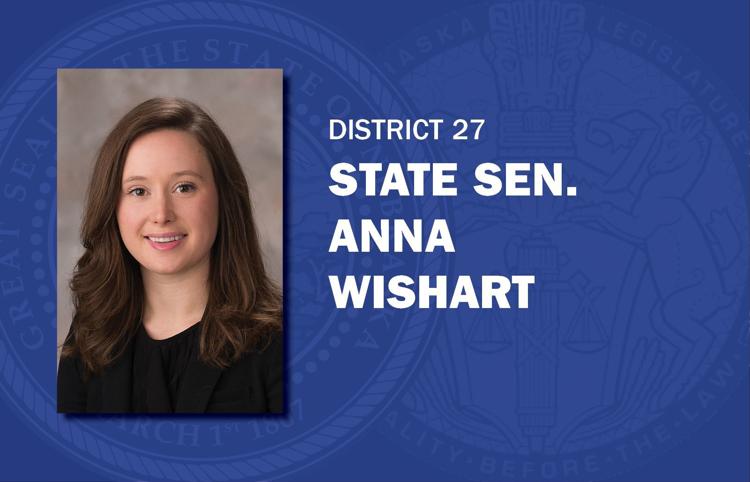 Patty Pansing Brooks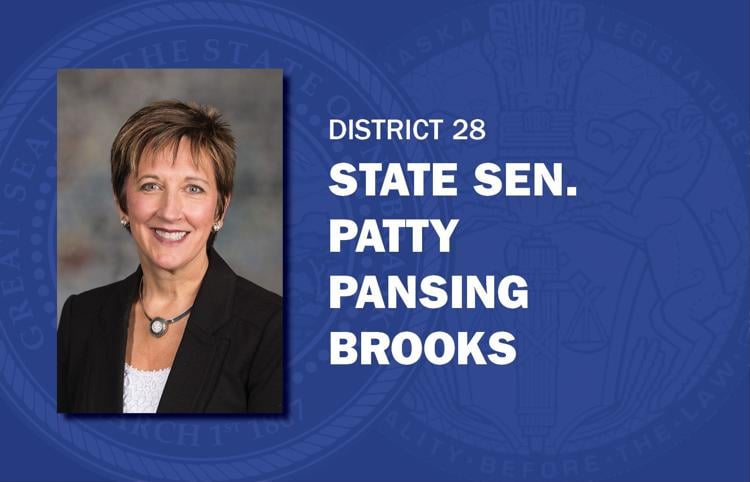 Kate Bolz
Myron Dorn
Rick Kolowski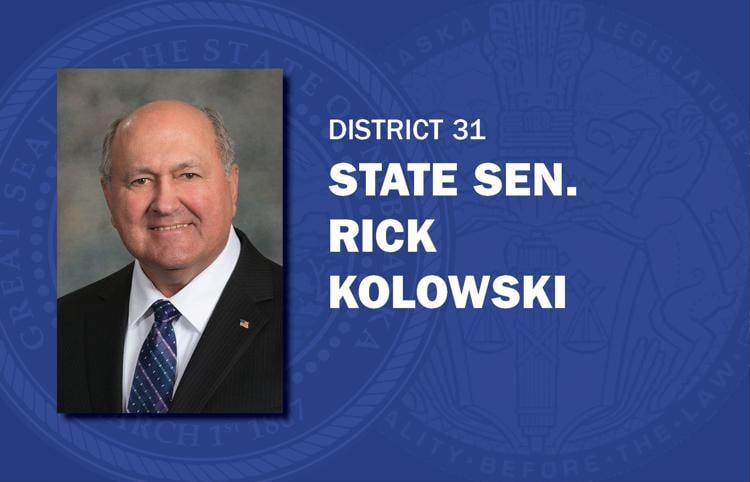 Tom Brandt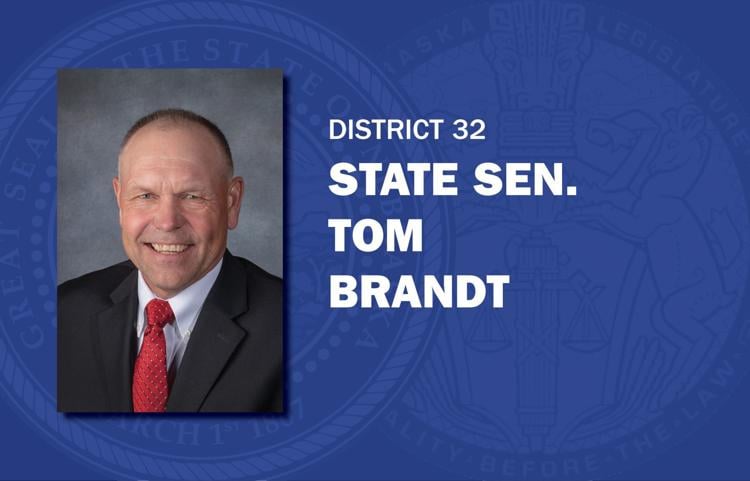 Steve Halloran
Curt Friesen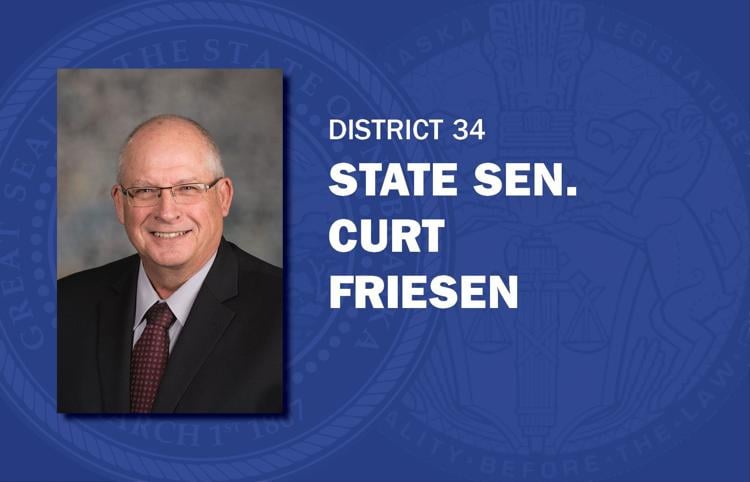 Dan Quick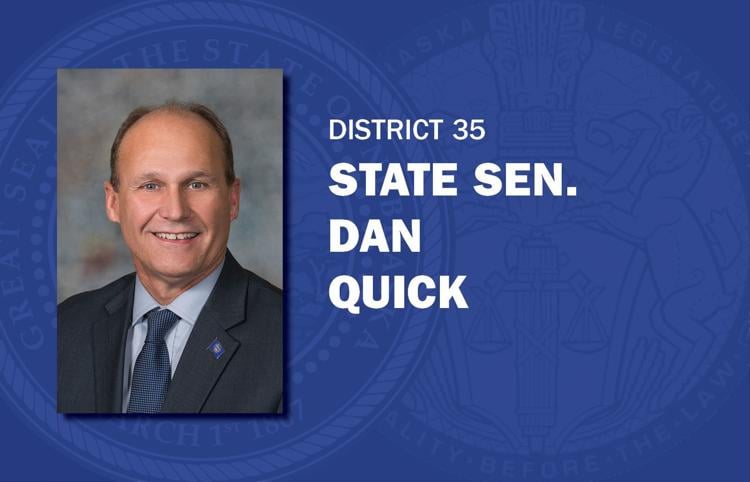 Matt Williams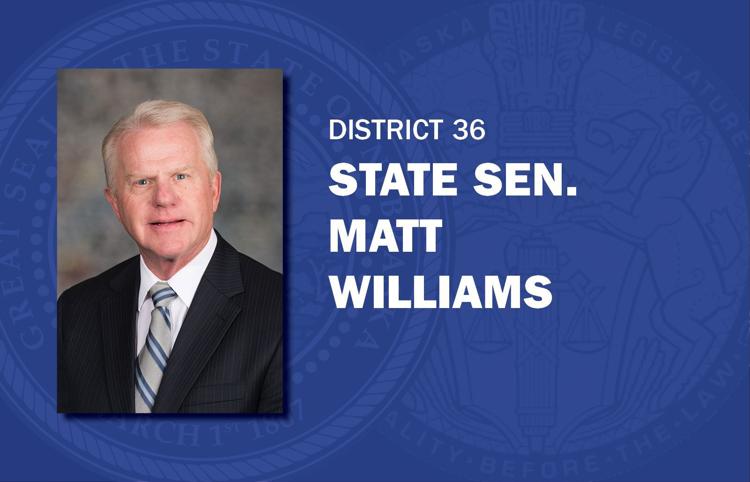 John Lowe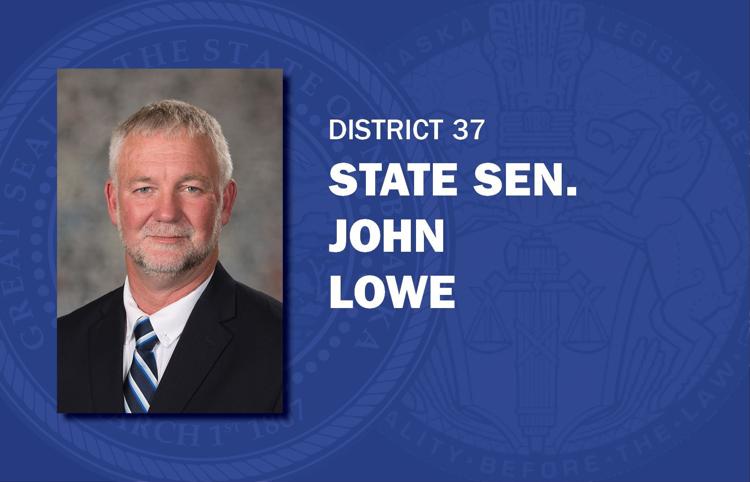 Dave Murman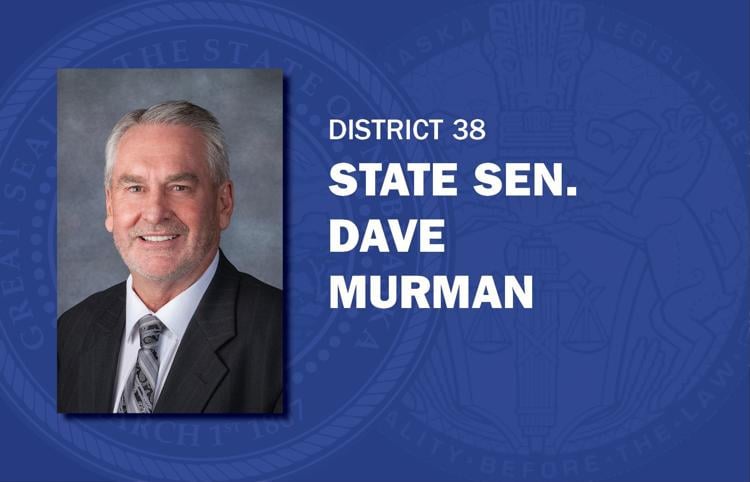 Lou Ann Linehan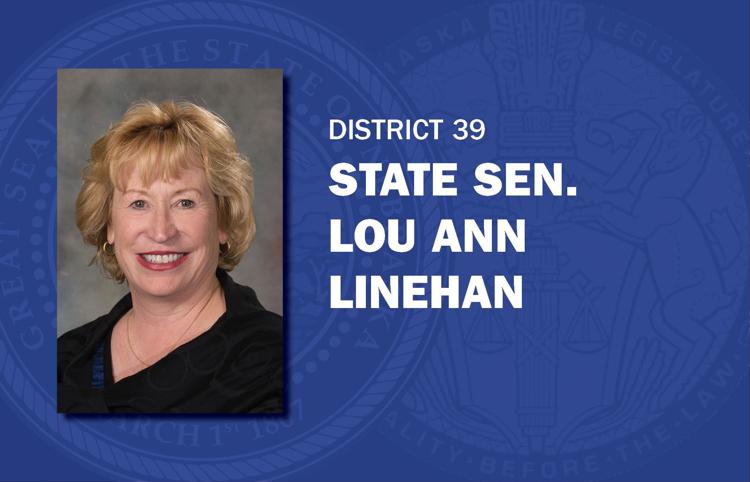 Tim Gragert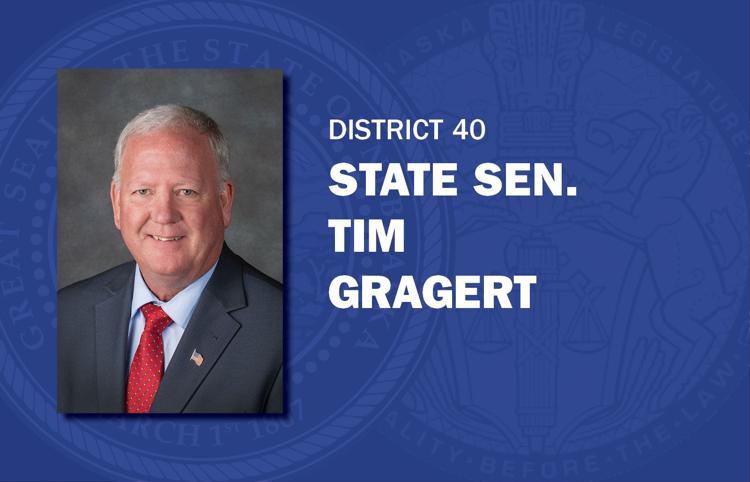 Tom Briese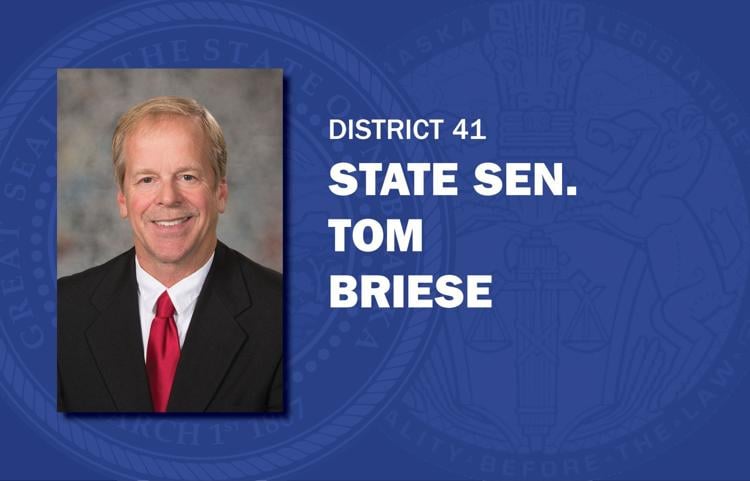 Mike Groene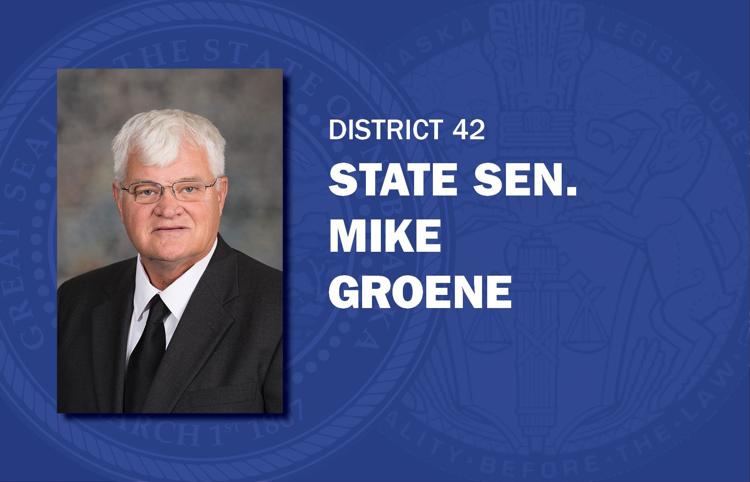 Tom Brewer
Dan Hughes
Sue Crawford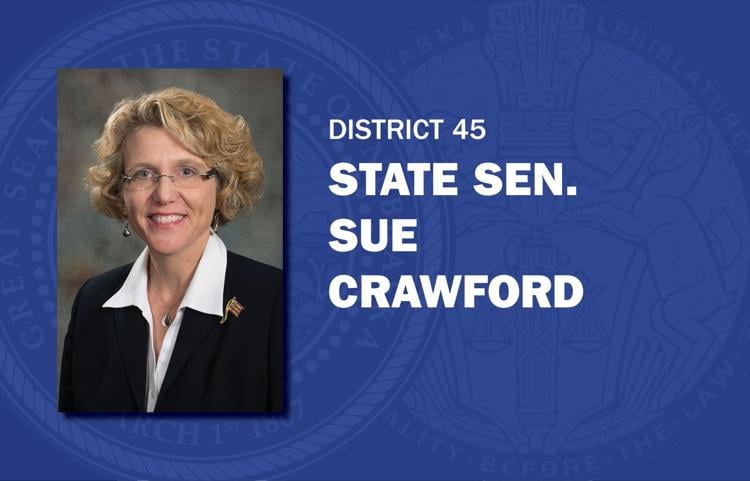 Adam Morfeld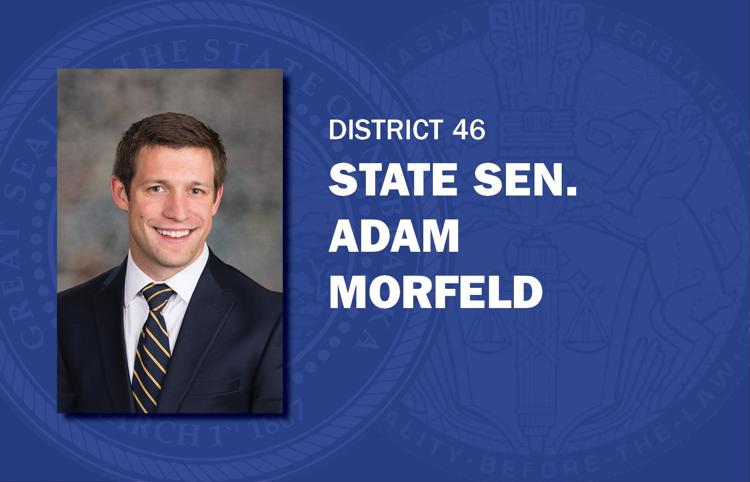 Steve Erdman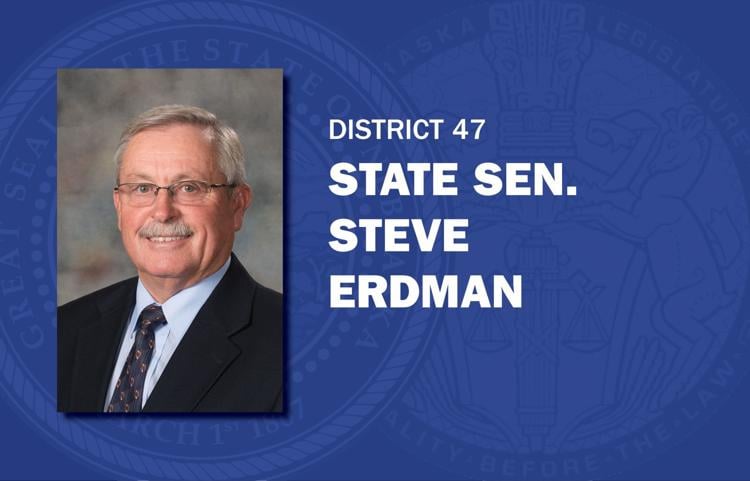 John Stinner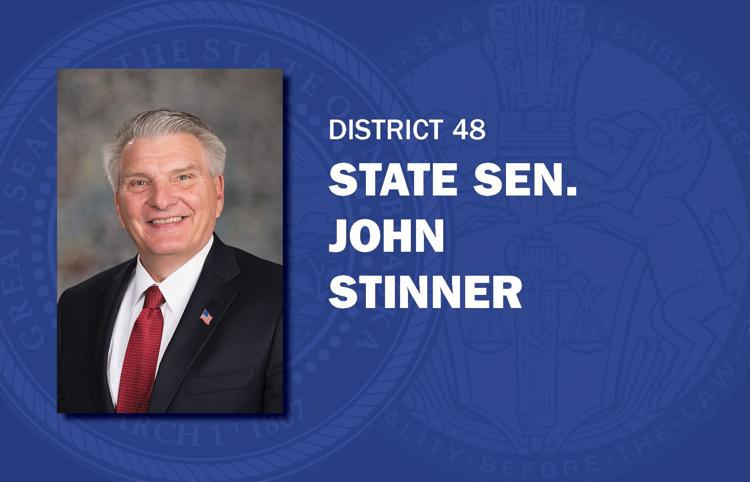 Andrew La Grone