Every member of Nebraska's all-Republican congressional delegation attended President Joe Biden's inaugural on Wednesday, even if one had to attend virtually.
The Nebraska delegation's longest-serving member, Republican Rep. Jeff Fortenberry, watched the ceremony from afar, citing "family health considerations." Fortenberry's office would not specify the reason for his absence, but the Lincoln congressman spent part of early 2021 in quarantine for close contact with someone who had coronavirus.
Wednesday's inaugural had fewer spectators and related events than usual because of the virus and the Jan. 6 attack on the Capitol that left five people dead and the people's house damaged.
Fortenberry, like most of his Nebraska peers, praised the new president's tone. He called Biden's 21-minute appeal to work together as Americans "a bridging inaugural address."
"I appreciate the president's call for unity — his challenge will be to apply that fairly," said Fortenberry, who represents most of eastern Nebraska. "It's my hope that President Biden sustains his respect for colleagues and desire to reconcile."
Sen. Deb Fischer, R-Neb., said it was important for all Nebraskans, those who voted for former President Donald Trump and those who voted for Biden, to see "our republic continuing on."
She and Fortenberry recalled Biden's direct work with Congress as former President Barack Obama's vice president, and said they hoped for a positive working relationship, even when they disagree.
Fischer welcomed Biden's words about "turning the temperature down," saying she hopes the new president follows through and helps others embrace his old-fashioned approach to governing.
"We need to have hope that we can work together," said Fischer, who voted for Trump. "That doesn't mean that you can always compromise. But at least you can be heard."
Rep. Don Bacon, who represents the Omaha area in the House, praised Biden's speech for its content, saying the president met the moment with a message that was "very appropriate for the times we're in."
"He avoided partisan attacks," said Bacon, who had voted for Trump while serving a district that voted for Biden. "It was a well-done inaugural, and it was done generally in a healing spirit."
Bacon said he planned to approve the waiver Biden needs to be able to appoint the new president's favored secretary of defense, retired Army Gen. Lloyd Austin. He needs a waiver because he served too recently on active duty.
Bacon said he was glad Trump's vice president, Mike Pence, attended and that he wished for the good of the country that Trump had done the same. Bacon, a retired Air Force brigadier general, said Americans are rightfully proud of their tradition of peacefully transferring presidential power.
"That's why two weeks ago was so bad," Bacon said of the mob that aimed to interrupt Congress' Electoral College vote count. "It was a bruise, just a terrible moment for our democracy."
Sen. Ben Sasse, R-Neb., a conservative critic of Trump's, said Wednesday's ceremony showed the world the United States remains bigger than any person or party.
Sasse said he didn't vote for Biden or Trump, but said he appreciated the new president's statement that "not every disagreement needs to be a total war."
For him, Wednesday's highlight was celebrating Capitol Police officer Eugene Goodman, who drew the Capitol mob's attention away from the Senate chamber, from which some lawmakers had not yet been evacuated.
"There's obviously a lot that's broken in our politics, but nothing so broken that we can't fix it," Sasse said.
Every member of the Nebraska delegation, including Rep. Adrian Smith of Gering, who voted to challenge swing state results from Biden's Electoral College win, wished the new president well. Smith said he attended the inaugural "as a sign of respect for the office of president of the United States."
The Midlands' lone Democrat in Congress, Iowa Rep. Cindy Axne, said she was ready to work with Biden on addressing a pandemic that has claimed more than 400,000 American lives.
She said she hoped to help Americans unify, heal and rebuild the country by upholding "the words of our Constitution, the laws of our nation and the values that make us all Americans."
Lincoln native and longtime Nebraska Democrat Paige Hutchinson sat not far from Axne at the inauguration. Hutchinson is now chief of staff for Texas Rep. Colin Allred of Dallas.
She posted a picture of the Capitol risers adorned with flags. To her, this inaugural was different, because of the pandemic and the riot. But she expressed pride about how it was the same.
"It's proof our democracy works," she said.
Fischer, like many viewers at home, said her favorite part of the ceremony was the poem about national renewal written and performed by Los Angeles poet Amanda Gorman, 22.
Fischer said the poem and the poet fit the history made Wednesday, when California's former Sen. Kamala Harris became the first woman and first woman of color to become vice president. She said she wants a copy.
"Being a woman senator, I guess it brings it home to me as well how times are changing, and it's for the better," she said.
---
Biden's to-do list: A flurry of orders and actions coming in first 11 days
Intro
Joe Biden has given himself an imposing to-do list for his earliest days as president and many promises to keep over the longer haul.
Overshadowing everything at the very start is Biden's effort to win congressional approval of a $1.9 trillion plan to combat the coronavirus and the economic misery it has caused.
But climate change, immigration, health care and more will be competing for attention — and dollars. Altogether Biden has laid out an ambitious if not always detailed set of plans and promises across the range of public policy.
Drawn from a review of his campaign statements and a recent memo from Ron Klain, who'll be his chief of staff, here's a sampling of measures to expect right away, around the corner and beyond:
ON WEDNESDAY
After the inauguration, mostly by executive action:
Rejoin Paris climate accord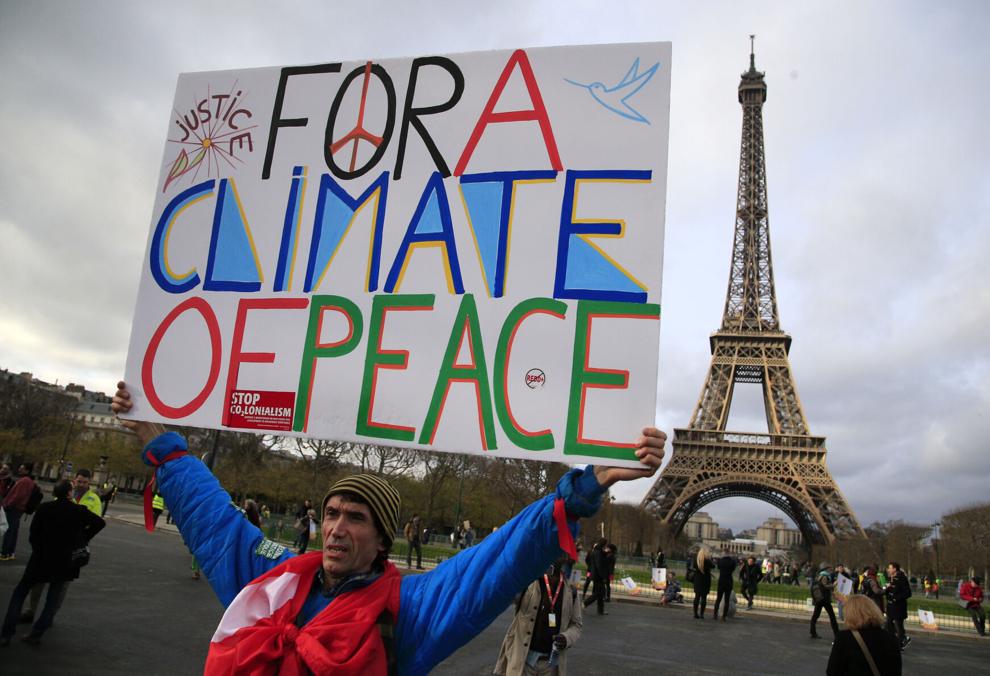 Rejoin WHO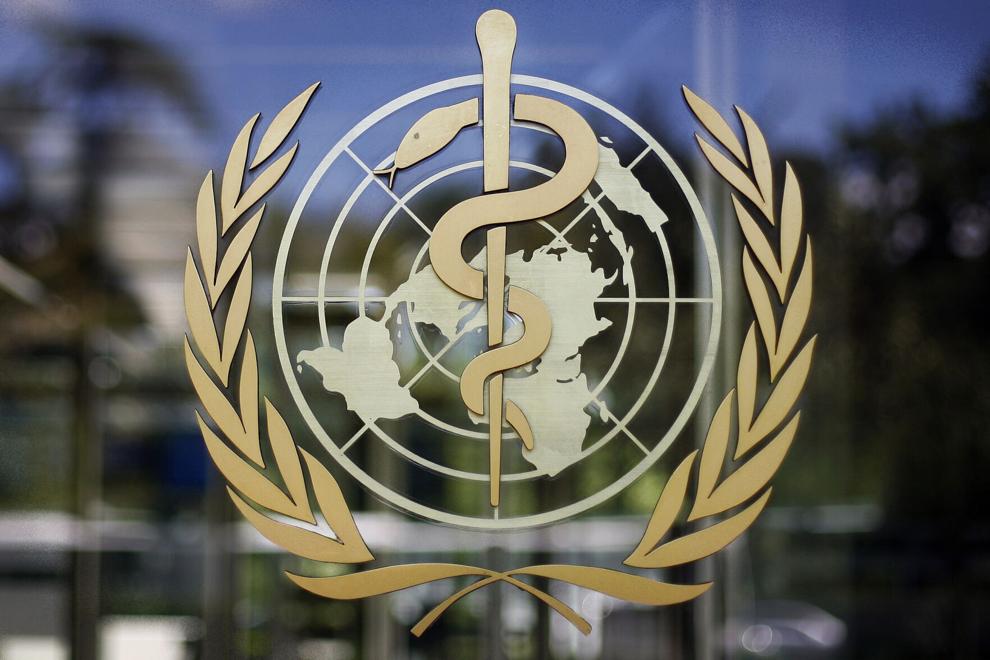 Restore 100 public health, environmental rules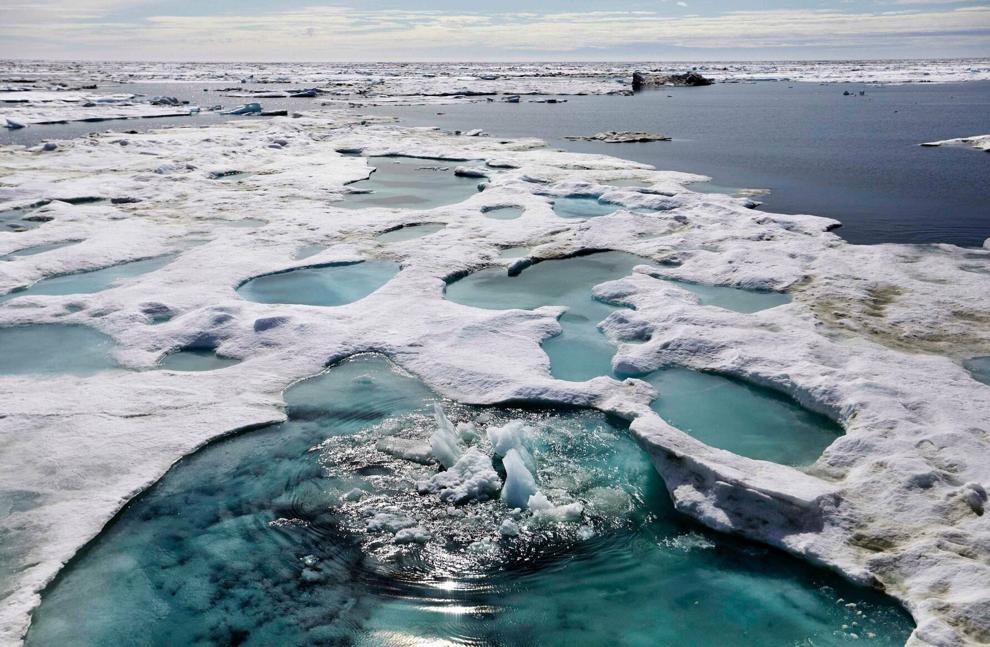 Start process of rejoining Iran nuclear deal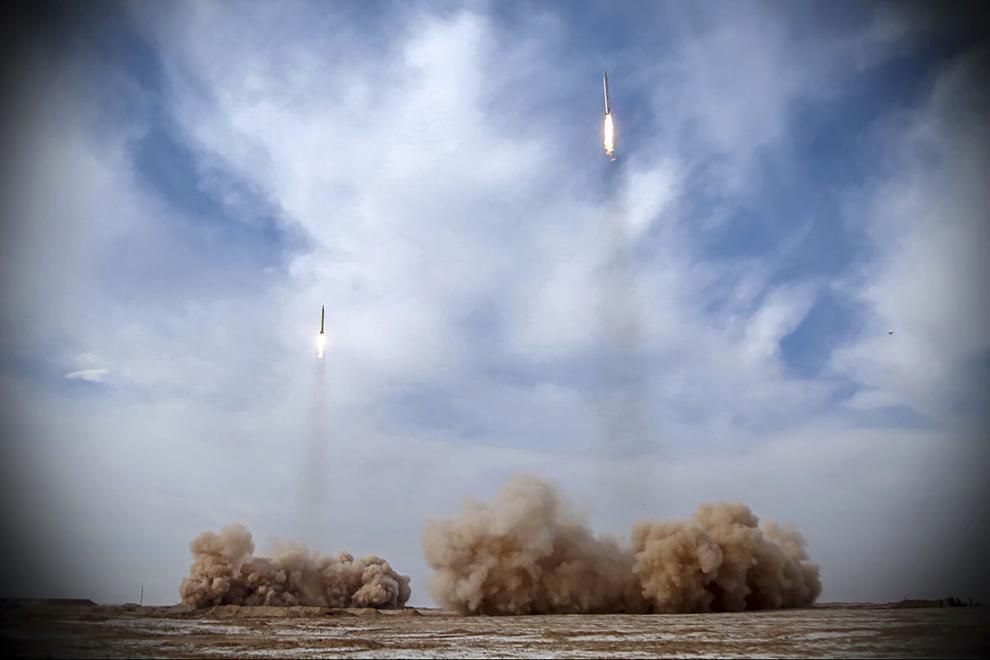 End Muslim travel ban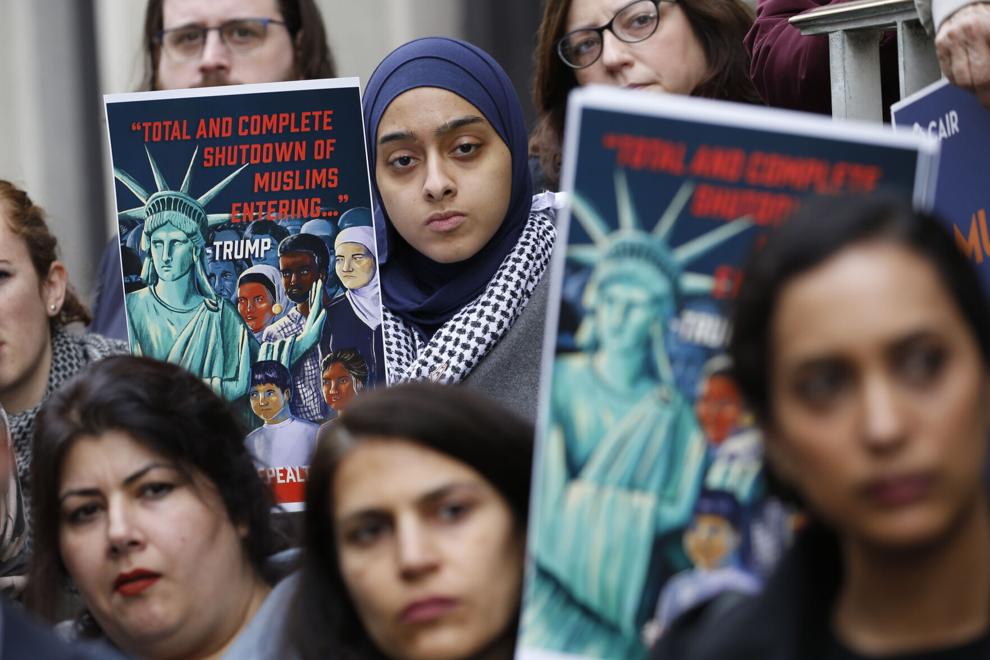 Protect DACA children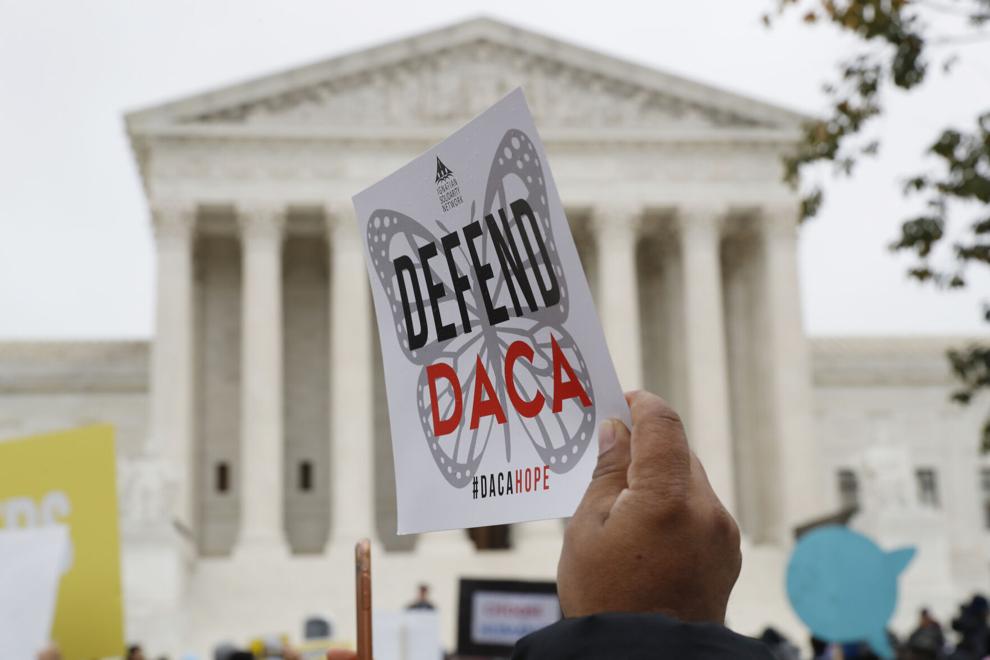 Mask mandate on federal property
Extend eviction/foreclosure restrictions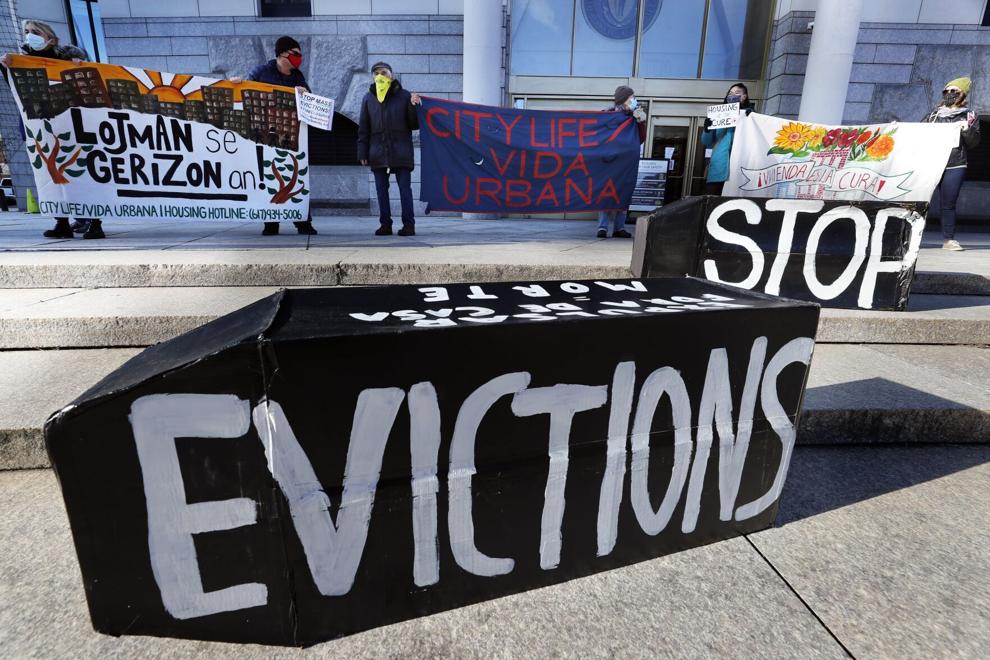 Propose gun liability legislation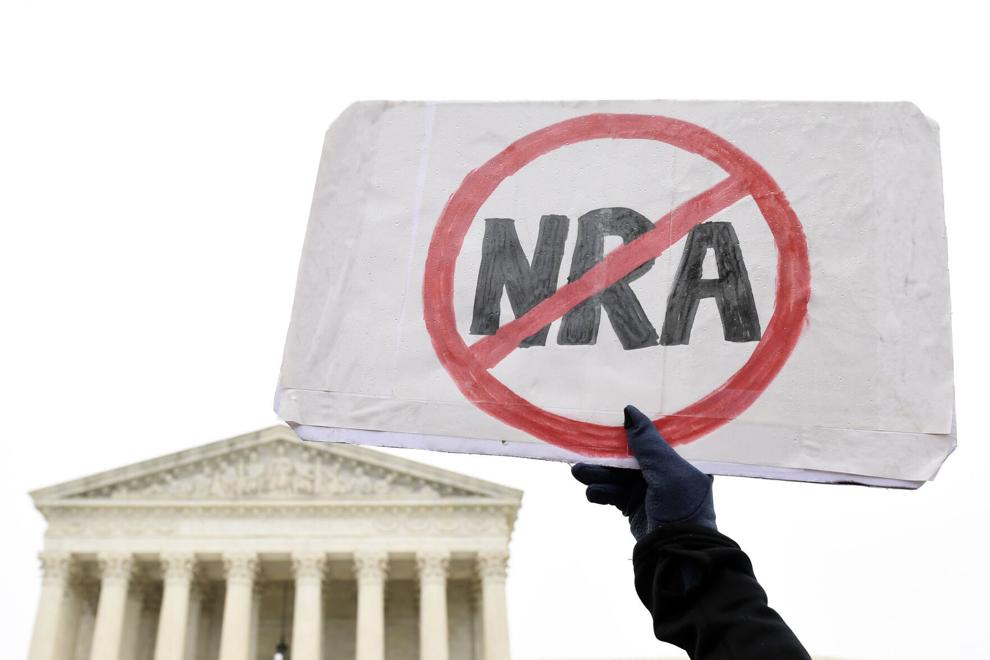 Propose immigration legislation with pathway to citizenship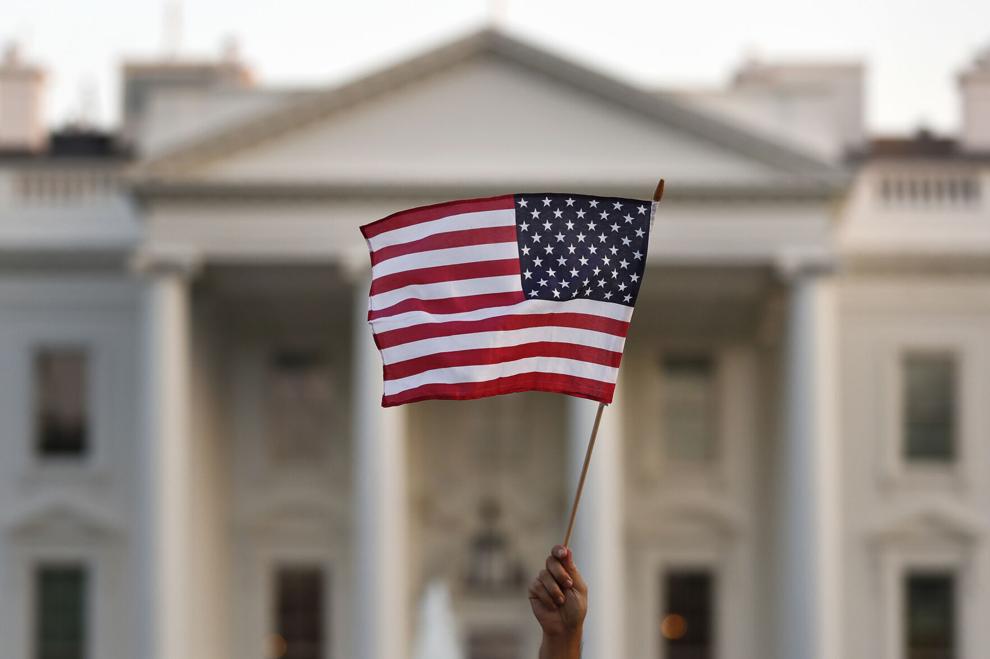 Extend pause on student loan payments, interest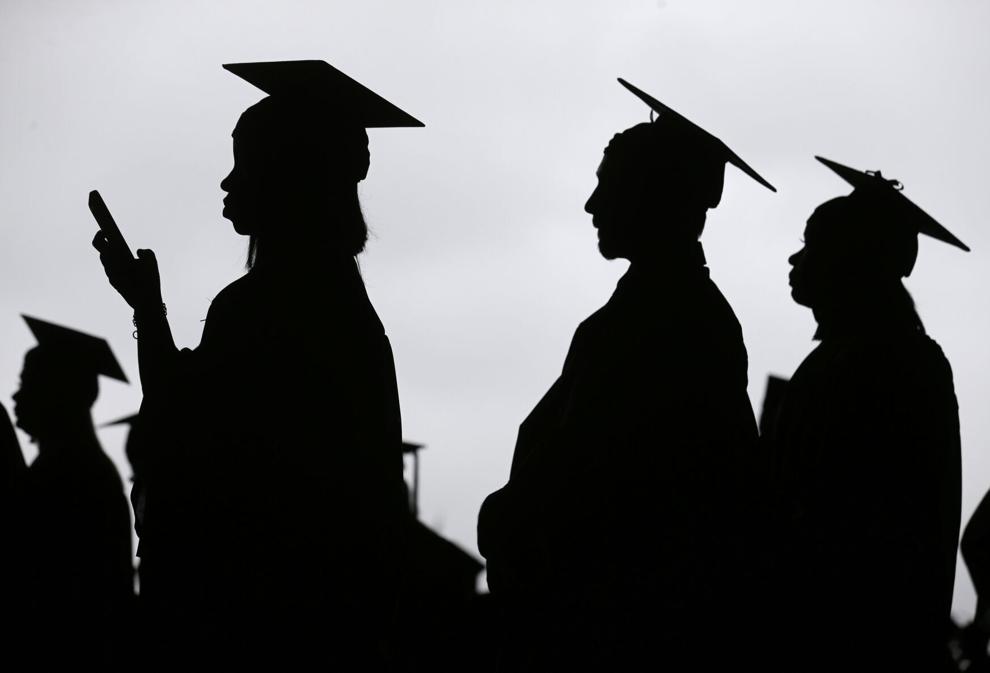 ON THURSDAY
On Biden's first full day in office:
New steps to expand virus testing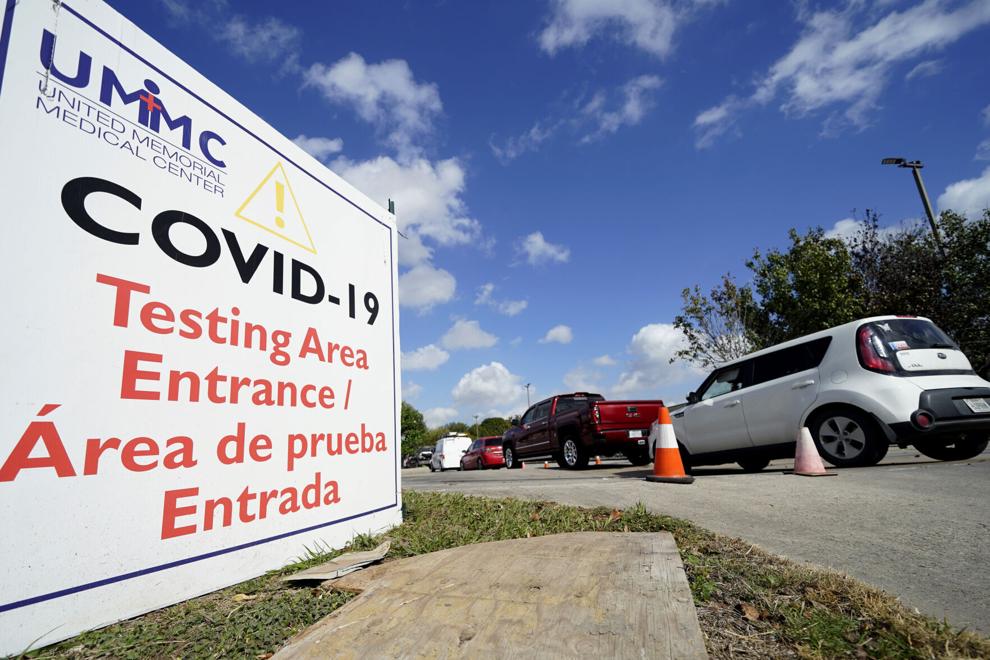 ON FRIDAY
On Biden's second full day:
Economic relief directive to agencies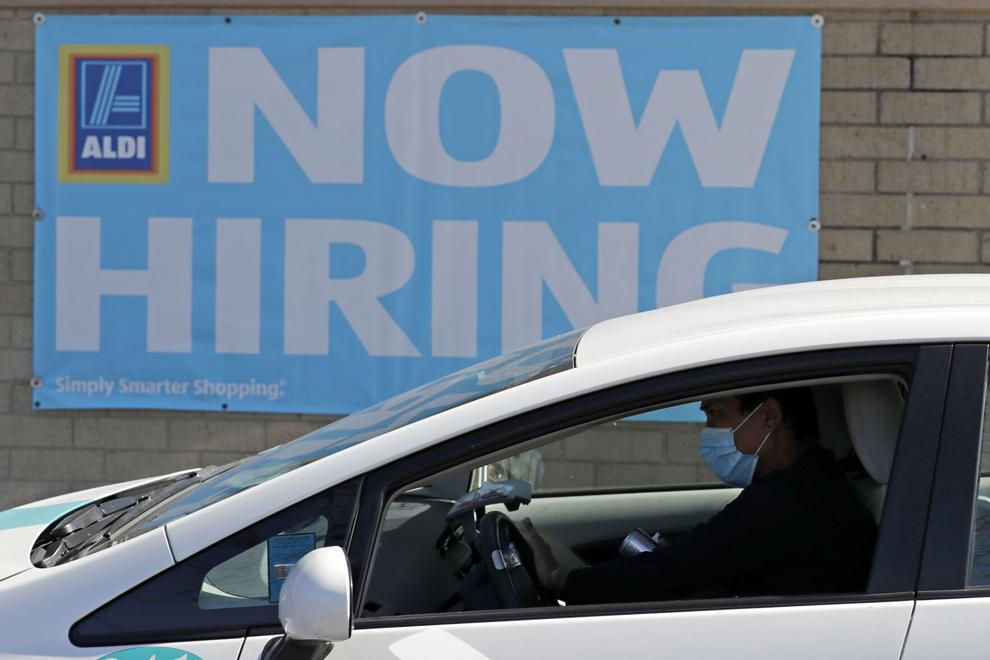 "Buy American" executive actions
Climate change executive actions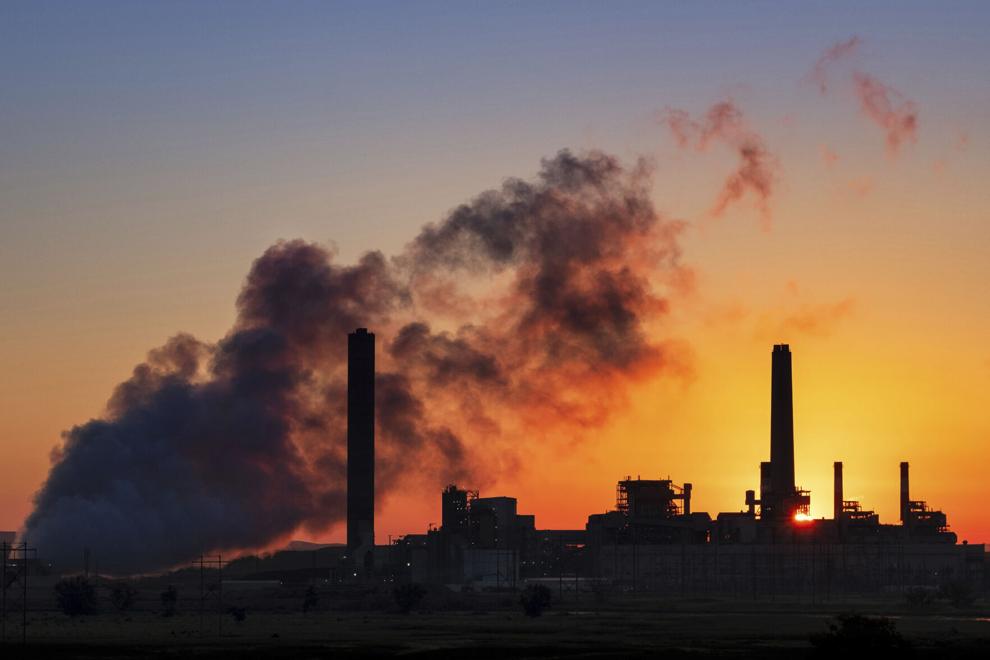 Expand access to health care for segments of population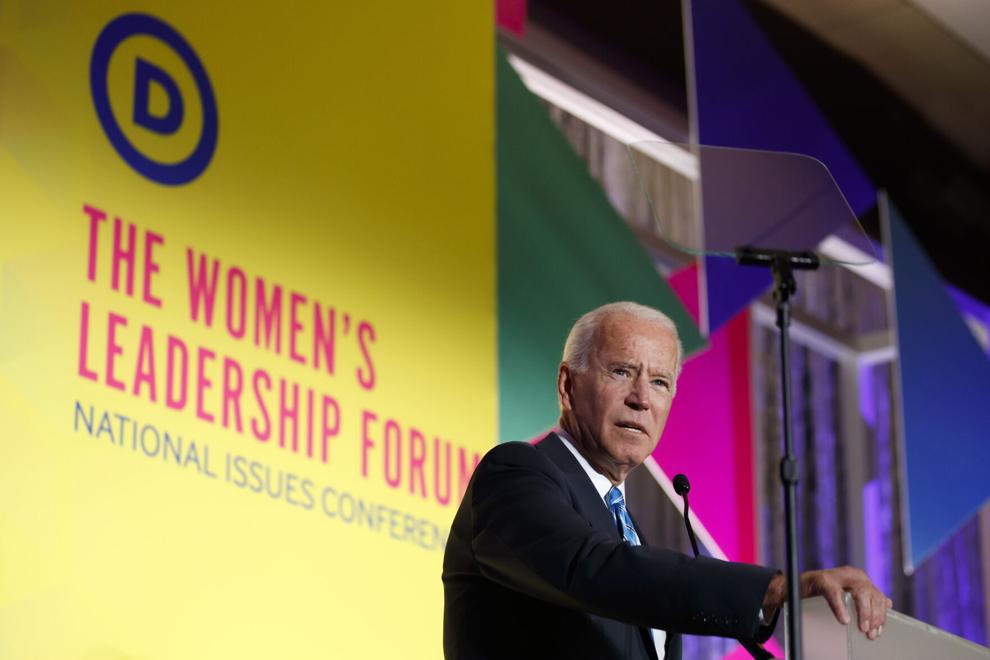 Steps to reunite families separated at border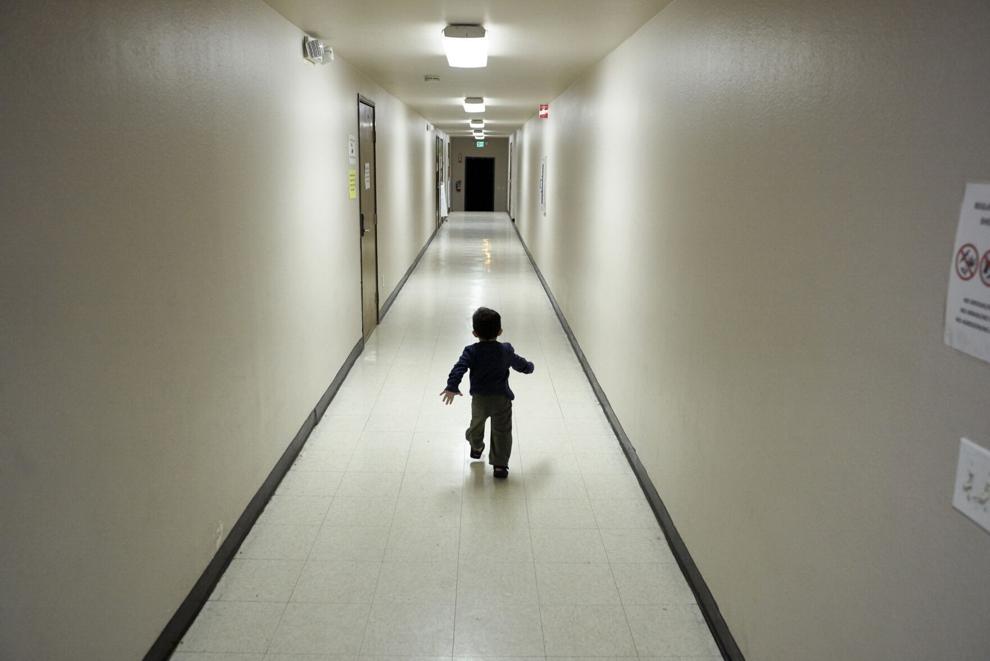 AND BEYOND ...
Some may be tried sooner:
— Ensure 100 million vaccines have been given before the end of his first 100 days.
— Ensure 100 federally supported vaccination centers are up and running in his first month.
— Expand use of the Defense Production Act to direct the manufacture of critical pandemic supplies.
— Win passage of a $2 trillion climate package to get the U.S. to net-zero carbon emissions by 2050.
— Seek passage of a "Medicare-like public option" to compete alongside private insurance markets for working-age Americans; increase existing premium subsidies.
— Eliminate certain corporate tax cuts where possible, by executive action, while doubling the levies U.S. firms pay on foreign profits.
— Make a plan within 100 days to end homelessness.
— Expand legal immigration slots.
— Freeze deportations for 100 days, then restore the Obama-era principle of deporting foreigners who are seen as posing a national security threat or who have committed crimes in addition to the crime of illegal entry, thereby pulling back the broad deportation policy of the Trump years.
— Halt financing of further construction of the wall along the Mexican border.
— Within 100 days, establish a police oversight commission to combat institutional racism by then.
— Reinstate federal guidance, issued by Obama and revoked by Trump, to protect transgender students' access to sports, bathrooms and locker rooms in accordance with their gender identity.
— Ensure taxes are not raised on anyone making under $400,000.
— Restore Obama-era rules on campus sexual misconduct and a policy that aimed to cut federal money to for-profit colleges that left students with heavy debt they can't pay back.
— Support legislation to make two years of community college free and to make public colleges free for families with incomes below $125,000, with no repayment of student loans required for people who make less than $25,000 a year and, for others, no repayment rate above 5% of discretionary income.
— Support increasing the national minimum wage to $15.
— Try to win passage of a plan to spend $700 billion boosting manufacturing and research and development.
— Establish a commission to study expanding the Supreme Court.
New ethical standards