Nonprofit executive Jasmine Harris officially kicked off her campaign for Omaha mayor over the weekend, adding a progressive voice with a background in public health and criminal justice to the field.

Harris, 40, is the director of public policy and advocacy at RISE, a local nonprofit that helps people reenter society after serving time in prison. After filing paperwork last week to get her name on the ballot, Harris held a slate of virtual campaign events.
"When I look at our city today, I see endless potential — untapped opportunity," she said in an announcement video. "We need to be listening to all parts of our city to find solutions we can all agree on."
Harris is the fourth mayoral candidate to file. Incumbent Mayor Jean Stothert, Omaha Public Schools board member Kimara Snipes and Investors Realty Chairman RJ Neary have also filed. Candidates have until March 5 to turn in 1,000 signatures from registered voters and other paperwork.
Voters will choose a mayor and seven City Council members in the officially nonpartisan election. The top two vote-getters in the April 6 primary will advance to the May 11 general election.
In an interview, Harris said her campaign's three immediate priorities are pandemic response and recovery, public safety and modernizing city services.
Harris, who has a master's degree in public health from the University of Nebraska Medical Center, lauded Omaha's many public health experts and said local leaders must prioritize equitable distribution of the coronavirus vaccine and relief money for small businesses.
Black communities, Harris said, have historically distrusted doctors and health systems because of past treatment, which is why she wants to roll out an educational campaign to ensure that all Omahans are armed with facts about the vaccine.
Harris grew up near Fontenelle Park in northeast Omaha, attended Northwest High School and went to the University of Nebraska at Omaha before continuing her education at UNMC.

Improving public safety is about more than hiring more police officers, Harris said. People must have access to affordable housing in safe neighborhoods, quality transportation options and employment opportunities that pay fair wages, she said.
She's a proponent of a community policing model that helps people with problems like mental health and substance use disorders before they encounter law enforcement. Omaha should be working closely with the people and organizations involved in those issues, such as Together Inc. and the Metro Area Continuum of Care for the Homeless, she said.
In an effort to "decriminalize homelessness," Harris said she would repeal Stothert's 2017 panhandling ordinance, which prohibits people from standing on certain medians. At the time, Stothert said the measure was meant to protect pedestrians and drivers at dangerous intersections. Critics have said the ordinance targets homeless people and fails to address underlying conditions that put people on the street.
Harris praised components of the Omaha Police Department's behavioral health and wellness unit, which sends licensed mental health practitioners alongside police officers to assist on 911 calls that involve someone experiencing a mental health crisis. But she said the unit should be made its own city department.
"We have to start preventing why people come into contact with law enforcement," she said.
Other priorities include expanding yard waste and recycling services, making city government easier to access and working to keep young professionals in Omaha.
In 2020, Harris, a Democrat, raised about $38,050 and had more than $18,900 in cash on hand as of Dec. 31, campaign finance records show. By comparison, Stothert, a Republican, had more than $660,000 in cash at the end of the year; Neary, a Democrat, had almost $317,000.
Harris said she's running a grassroots campaign focused on bringing in people who may have never donated to a campaign before.
In 2017, Harris received a pardon from Stothert for a conviction on a misdemeanor charge of assault and battery. The mayor has the power to pardon people who commit certain crimes prosecuted under city code.
Harris said the experience served as a reminder that someone's past shouldn't derail their future.
"We all have something in our lives ... we probably aren't proud of, but that shouldn't hold us back," she said. "And that isn't going to hold me back."
Omaha mayors, from the beginning to now
Jesse Lowe 1857-1858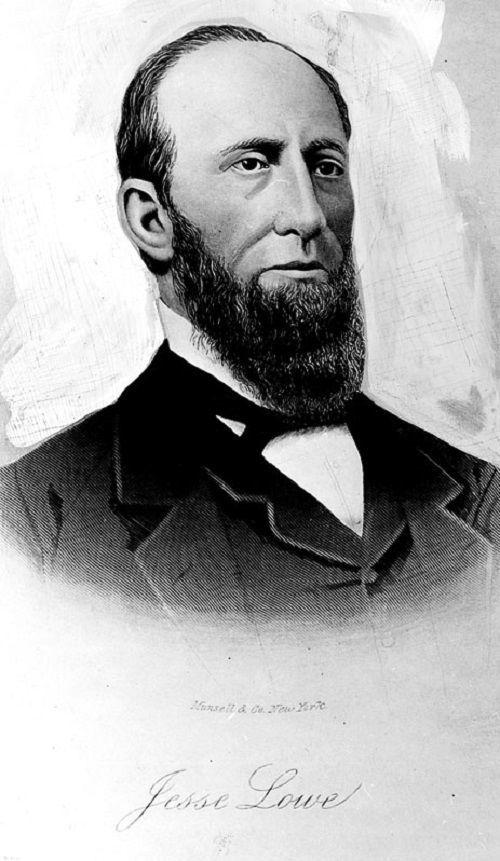 Andrew Jackson Poppleton 1858-1858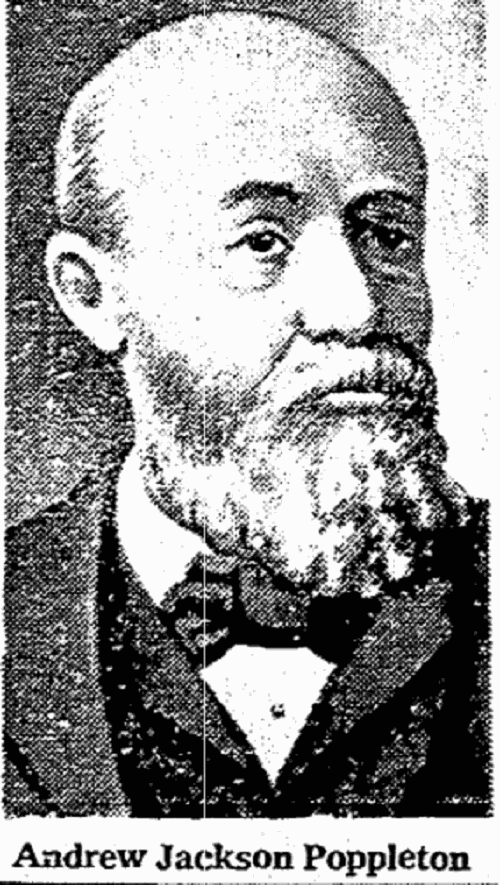 David Douglas Belden 1859-1860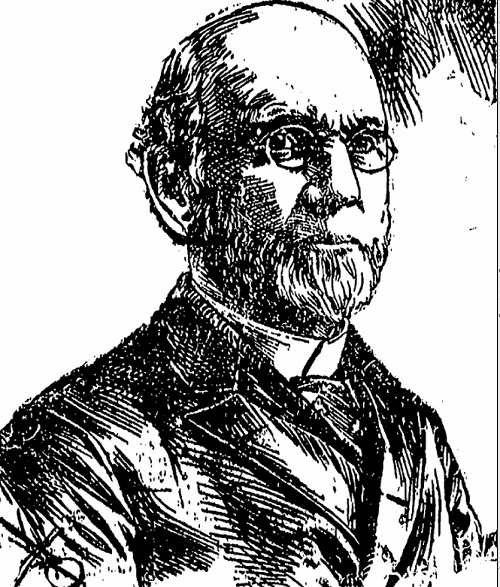 Clinton Briggs 1860-1861
George Robert Armstrong 1861-1862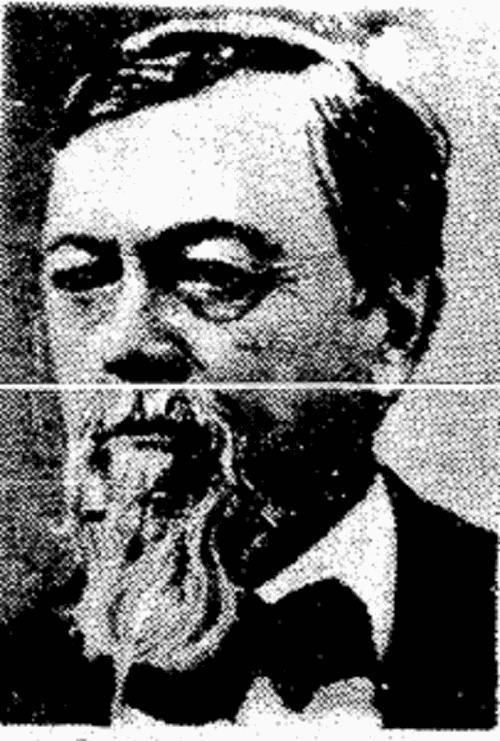 Addison R. Gilmore 1864-1865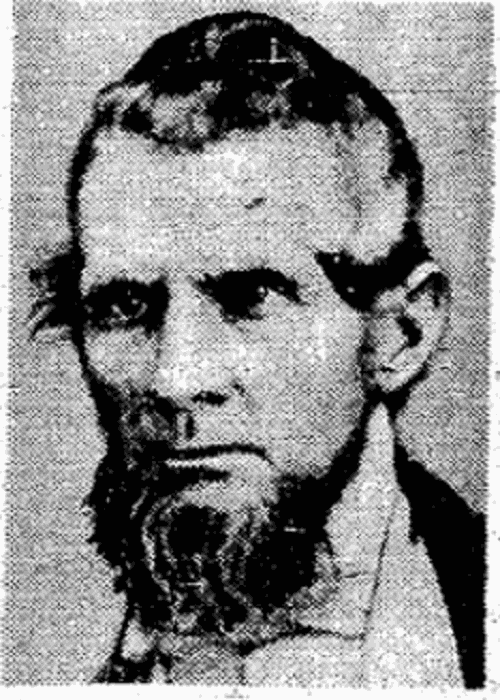 Lorin Miller 1865-1866
Charles H. Brown 1867-1868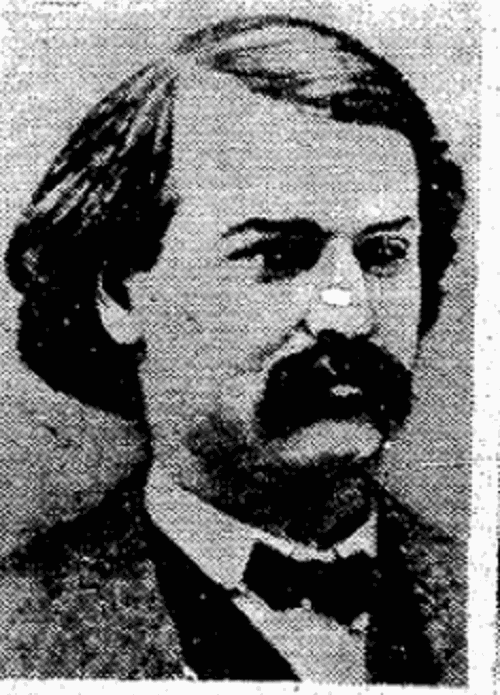 George M. Roberts 1868-1869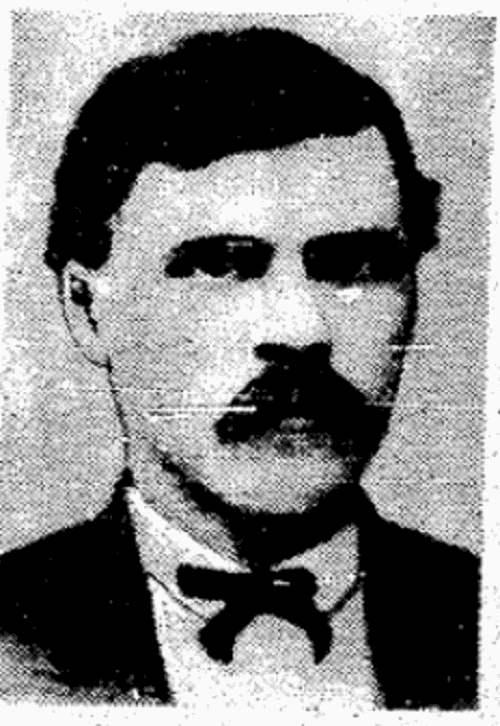 Ezra Millard 1869-1870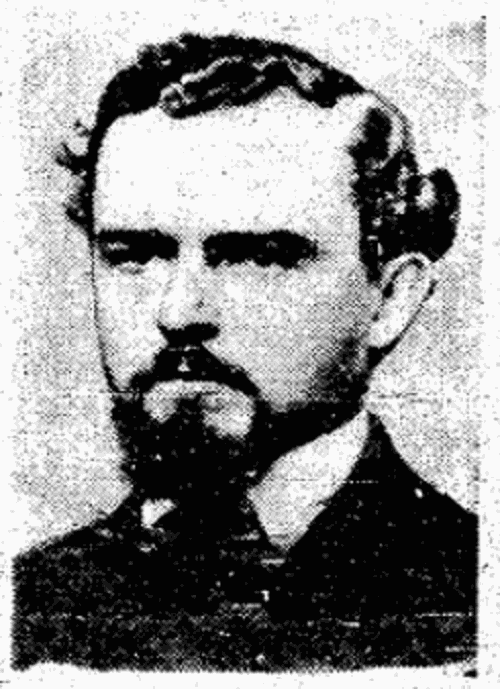 Smith Caldwell 1871-1872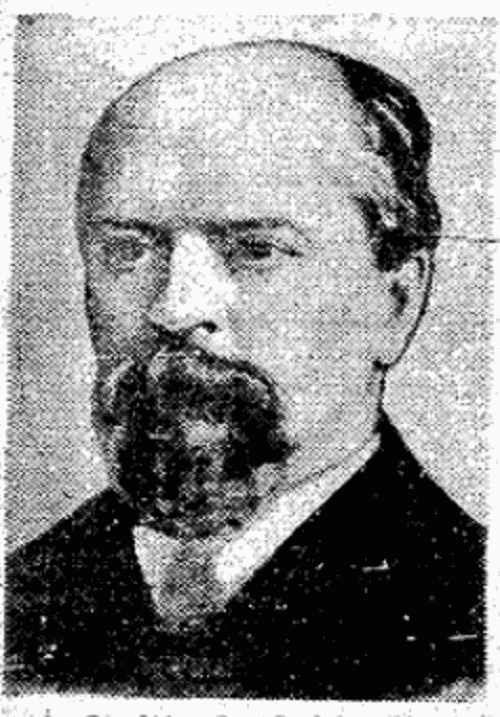 Joseph H. Millard 1872-1873
William H. Brewer 1873-1874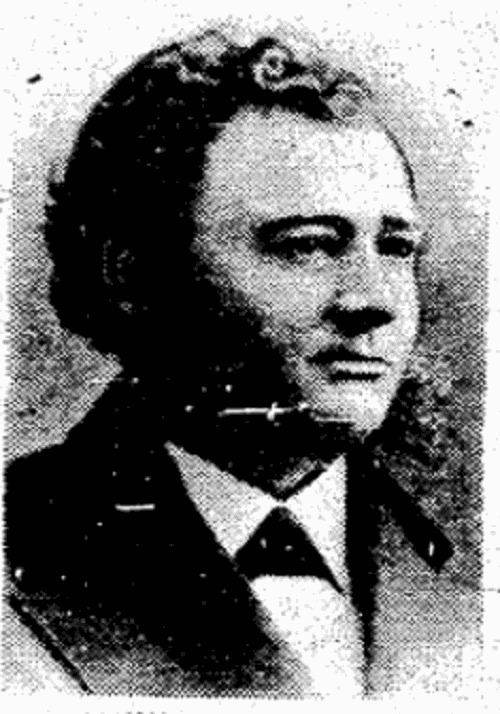 J.S. Gibson 1874-1875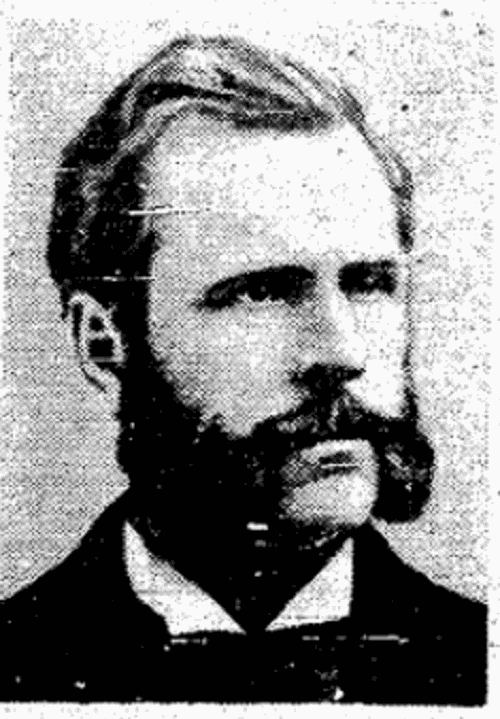 Champion S. Chase 1874-1877; 1879-1880; 1883-1884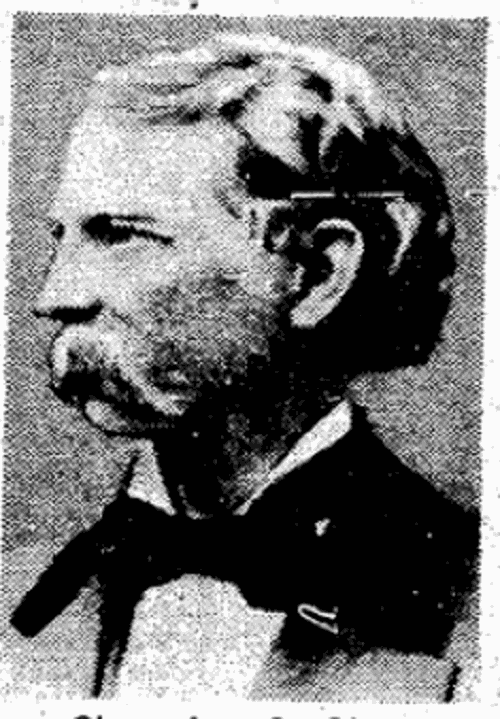 Rueben H. Wilbur 1877-1888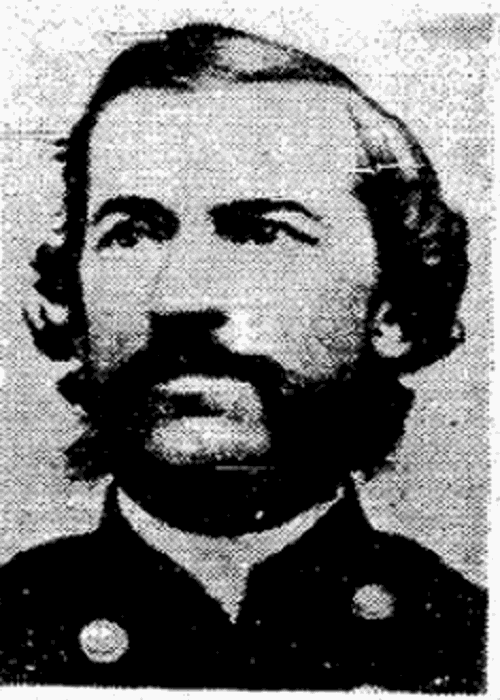 James E. Boyd 1881-1882; 1885-1886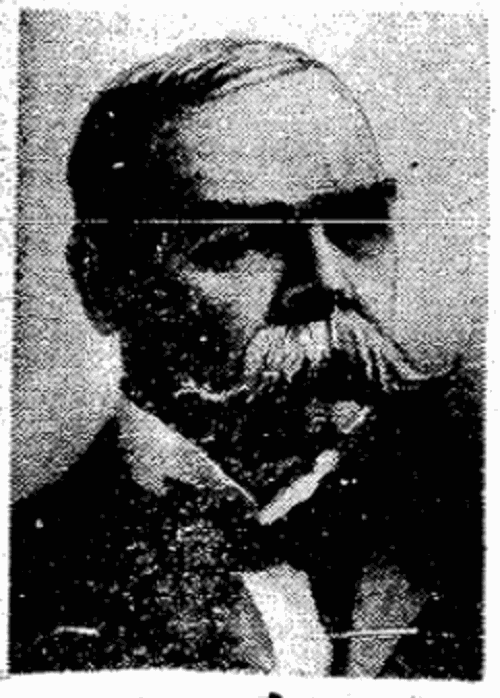 William J. Broatch 1887-1889; 1896-1897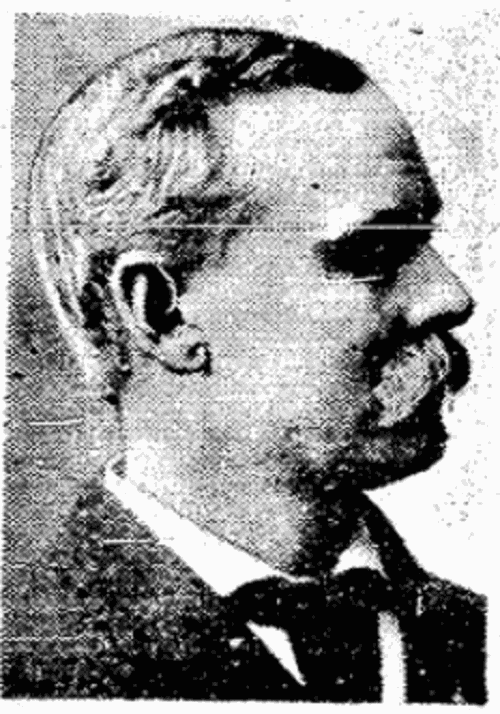 R.C. Crushing 1890-1891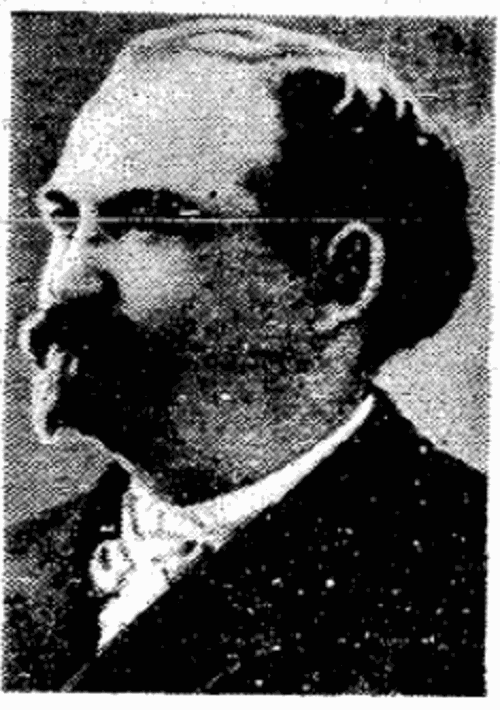 George P. Bemis 1892-1896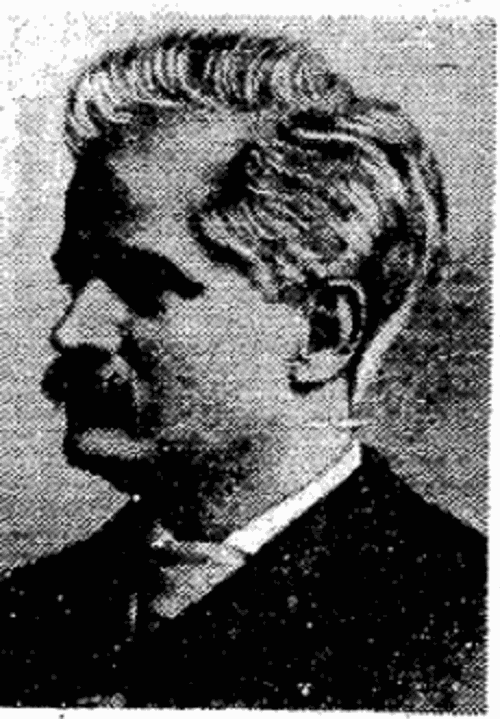 Frank E. Moores 1897-1905
Harry B. Zimman 1905-1906
James C. Dahlman 1906-1918; 1921-1930
Ed. P. Smith 1918-1921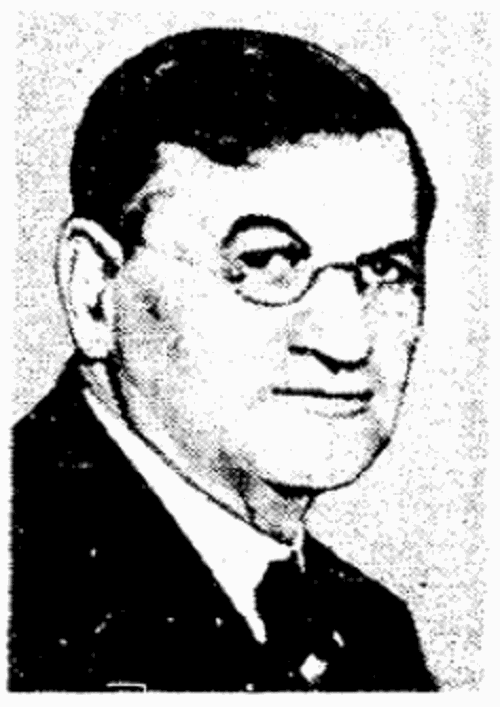 Richard L. Metcalfe (1930-1933)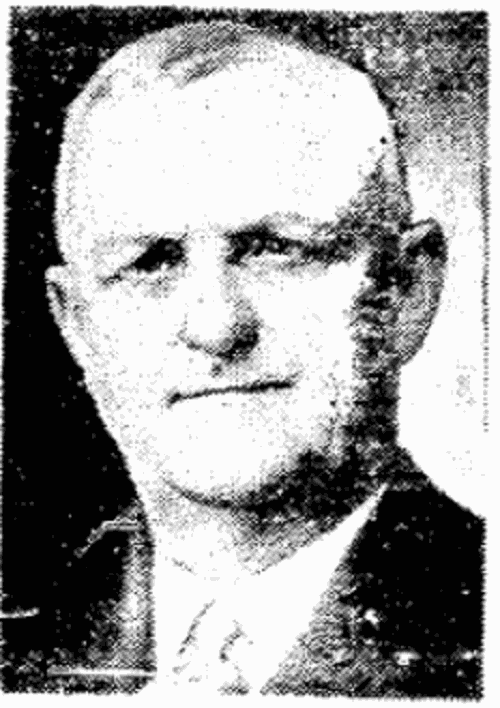 Roy N. Towl 1933-1936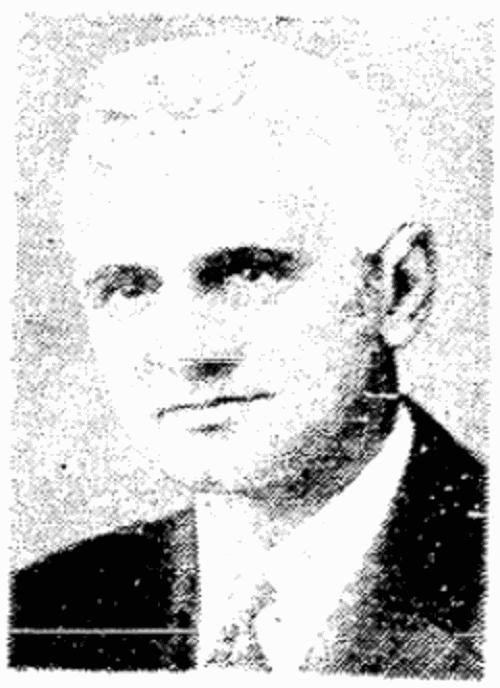 Dan B. Butler 1936-1945
Charles Leeman 1945-1948
Glenn Cunningham 1948-1954
Johnny Rosenblatt 1954-1961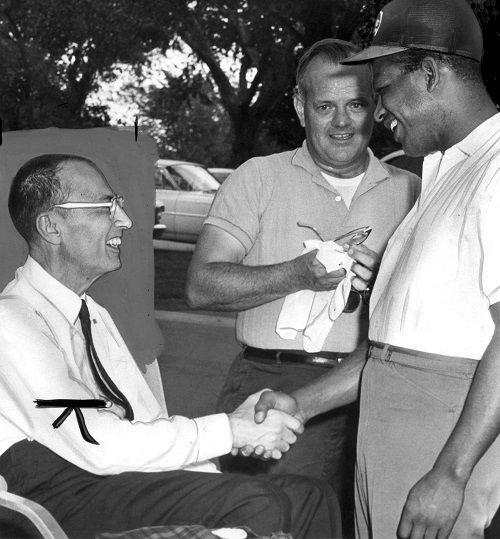 James Dworak 1961-1965
Alexander Sorensen 1965-1969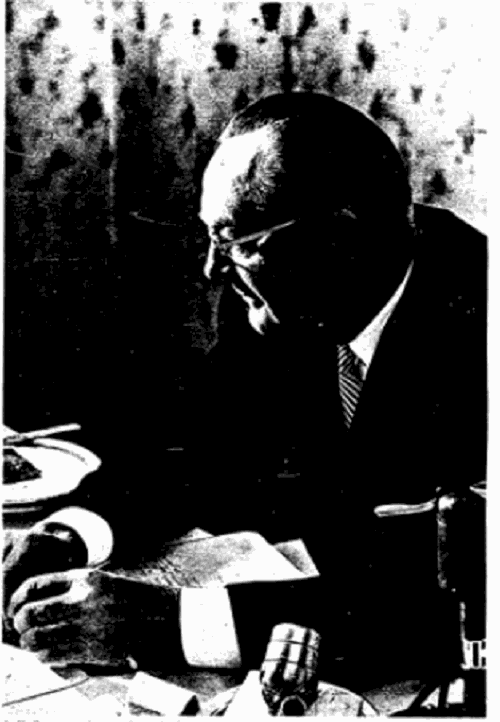 Eugene A. Leahy 1969-1973
Edward Zorinsky 1973-1976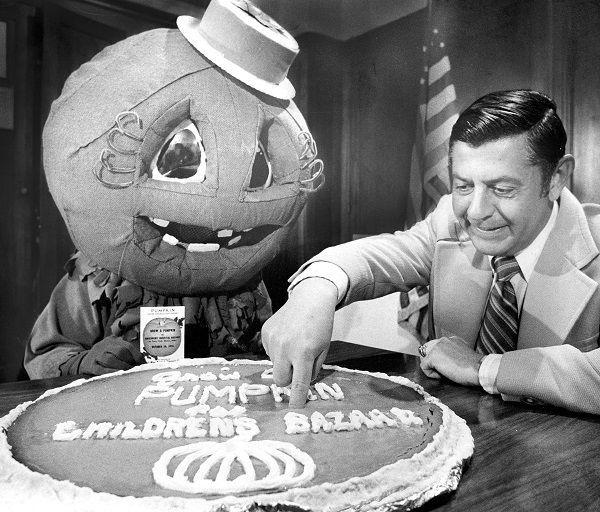 Robert Cunningham 1976-1977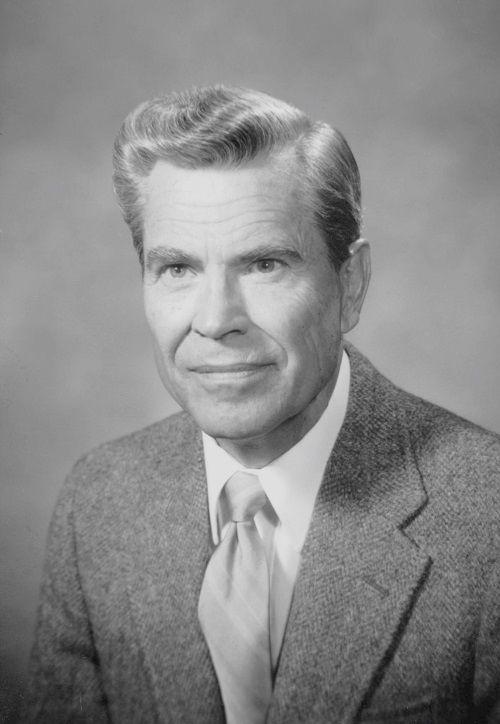 Albert L. Veys 1977-1981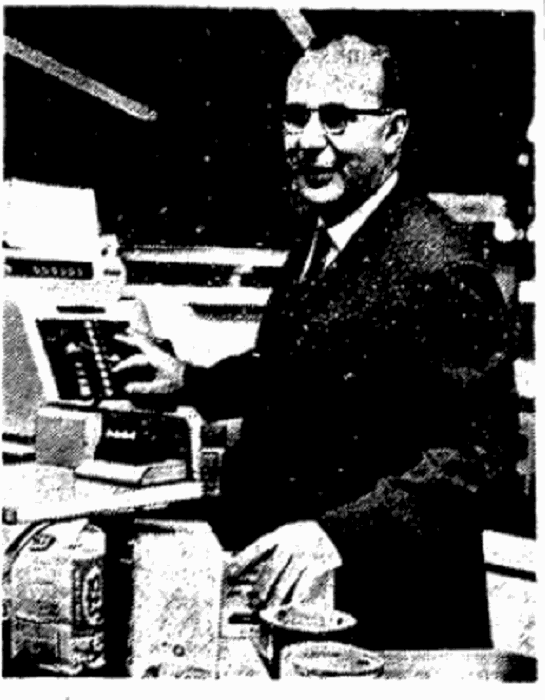 Mike Boyle 1981-1987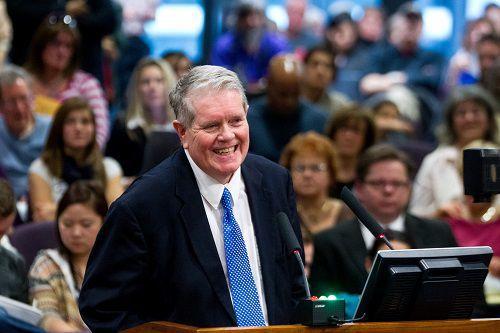 Bernie Simon 1987-1988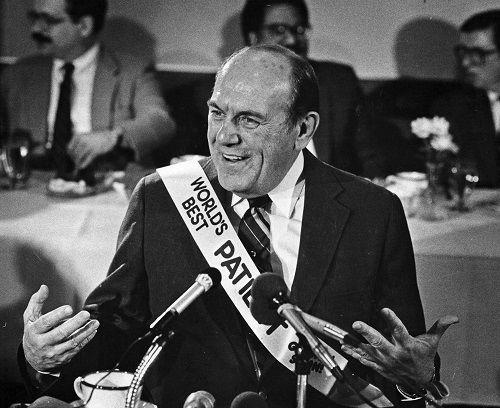 P.J. Morgan 1989-1994
Subby Anzaldo 1994-1995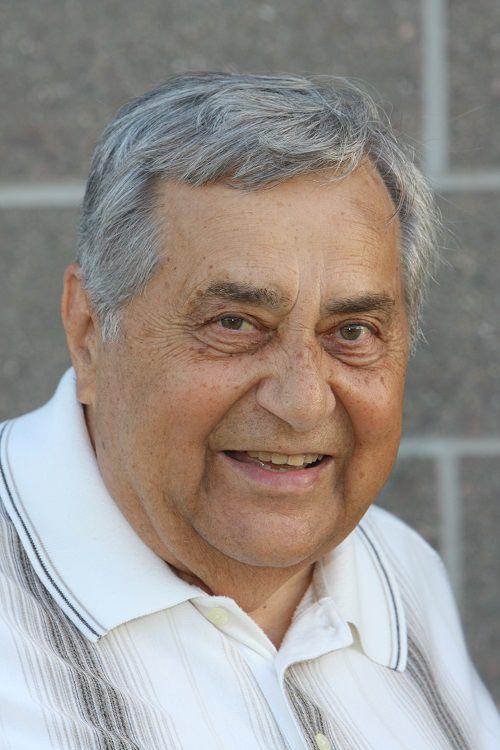 Hal Daub 1995-2001
Mike Fahey 2001-2009
Jim Suttle 2009-2013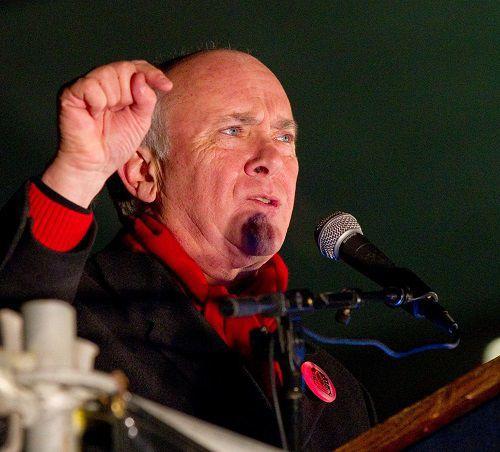 Jean Stothert 2013-Present