Several North Omaha leaders working on economic development in the area welcomed new steps from the Ricketts administration and encouraged the state to cooperate with the multiple local efforts that are already underway.
The State of Nebraska plans to open an Department of Economic Development field office in North Omaha, at 5319 N. 30th St., and is making changes in state procurement and contracting in hopes of increasing its business with minority and small businesses, Gov. Pete Ricketts said this week.
Carmen Tapio, who founded a business that employs 400 people at 24th and Hamilton Streets, called the field office plan "fantastic." She said the procurement process changes have already begun and have the potential to make a difference.
"There needs to be more business in North Omaha; there needs to be more of an economy in North Omaha," said Tapio, president and CEO of fast-growing North End Teleservices. "I believe that this office opening there, and any of the resources that are put towards supporting the work of the office, are going to help do just that."
Willie Barney, president of the Empowerment Network and an entrepreneur, said the state's effort "could be incredibly helpful, if it is aligned with the existing work on the ground."
"We have literally hundreds of organizations and businesses that are working, and collaborating, and we are in alignment," Barney said. "We're focusing on career advancement and improving wages, business development and home ownership."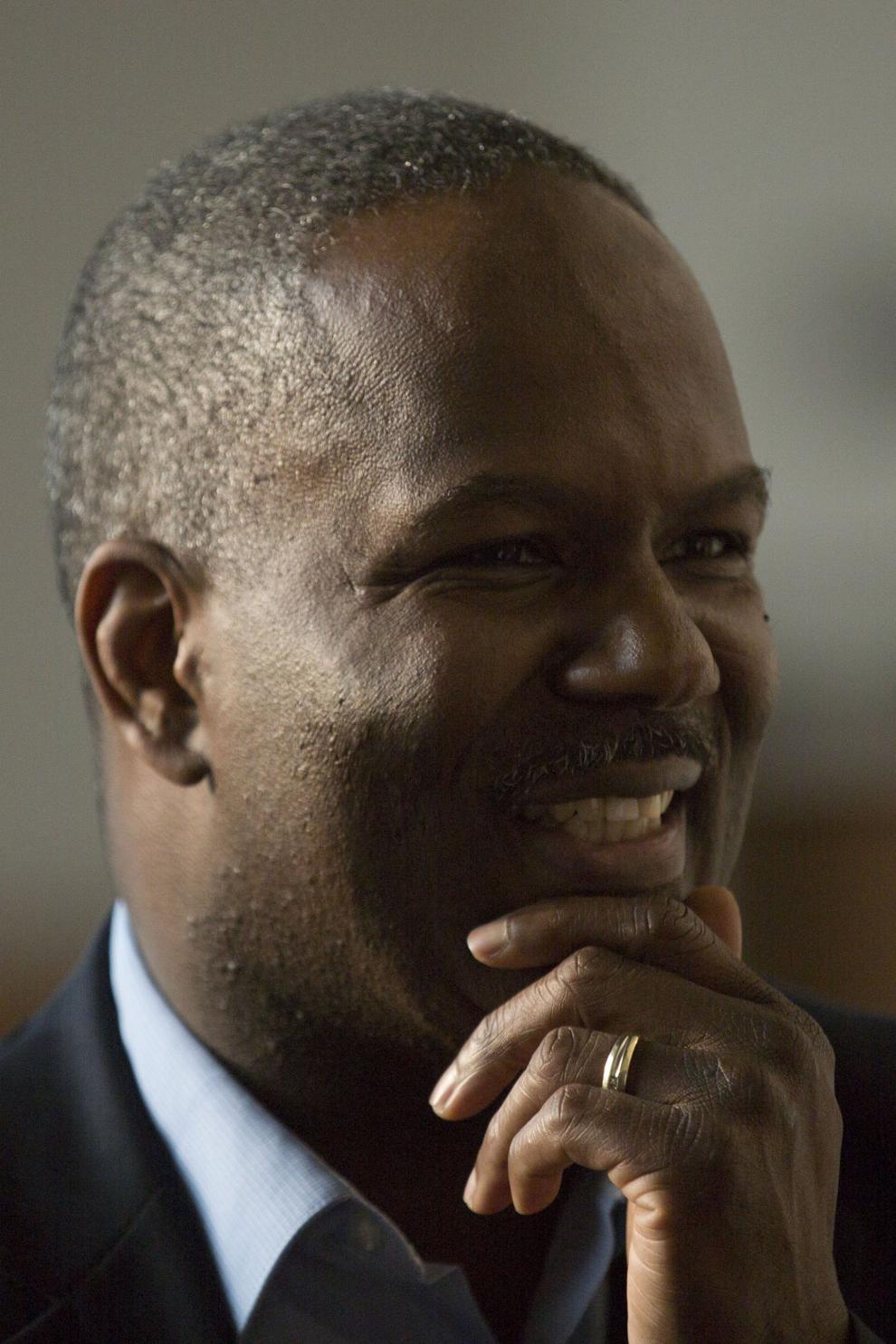 He cited existing community efforts, including the North Omaha Village Revitalization Plan and the Empowerment Network's North Omaha 2025/Transformation 2025 Initiative, as well as more recent stepped-up involvement from corporate leaders. The state could help by boosting "specifically business growth and expansion, which leads to wealth building, and the community having a larger stake in determining where it goes."
Barney said he hopes the state will cooperate with such organizations as Family Housing Advisory Services and Omaha Economic Development Corp. that are involved with North Omaha. If they do, "this could be a really unique opportunity to build on the momentum," he said.
The field office "will work to attract investment, support local entrepreneurs, develop the workforce and grow the inventory of affordable housing," the Governor's Office said. It will be staffed initially by one person, Air Force veteran and entrepreneur Trevon Brooks of Bellevue, with support from Department of Economic Development staff, including attorney Jacquelyn Morrison. A housing specialist will also join the field office.
A committee that involves Nebraska Department of Economic Development Director Tony Goins, Department of Health and Human Services CEO Dannette Smith and Chief Human Resources Officer Jason Jackson is working on the initiatives, the state said.
State Sen. Justin Wayne, whose district includes part of North Omaha, said he wishes the governor and Goins "the best of luck" with the efforts. But Wayne, a small business owner, said the announced procurement changes don't go far enough. Among other things, he said, the state should break up contracts into smaller contracts that are more attainable by small businesses.
City Councilman Ben Gray, whose District 2 includes North Omaha, welcomed the Department of Economic Development field office, but said its success will depend on whether it has enough resources and state commitment. He said the state should use elements of the City of Omaha's small and emerging business ordinance.
"These things have been done in various forms before, and they usually have a short shelf life," Gray said. "But I'm hoping that this time there is more consistency, and that they place with this organization the resources necessary to do an effective job."
Our best Omaha staff photos of 2020