Political observers are watching the April 6 City Council primary in northwest Omaha to gauge how motivated local Democrats and Republicans are to vote after the election slog of 2020.
Campaigns for Aimee Melton and Sara Kohen are knocking on doors to boost turnout in the primary, even though both candidates will advance to the May 11 general election.
Melton, one of the city's two Republicans on the council, faces a serious challenge from fellow lawyer and Democrat Sara Kohen, who works in a supporting role at her children's school.
Omaha Republicans say they need to keep Melton in the seat to give GOP Mayor Jean Stothert more than one reliable ally on the council, which is controlled by Democrats. Melton and Stothert are friends, and she often sides with her.
Local Democrats say they view the race as insurance in case Stothert wins a third term, since a Democratic win would give the party a veto-proof majority. Both parties are weighing in on the officially nonpartisan race.
The candidates themselves, when they're knocking on doors and in interviews with The World-Herald, focus on issues like street maintenance, the effectiveness of mask mandates and public safety.
Melton talks about wanting to serve a third term so she can see to completion several projects started on her watch, including the widening of North 120th Street and efforts to add a fire station near 168th and Ida Streets.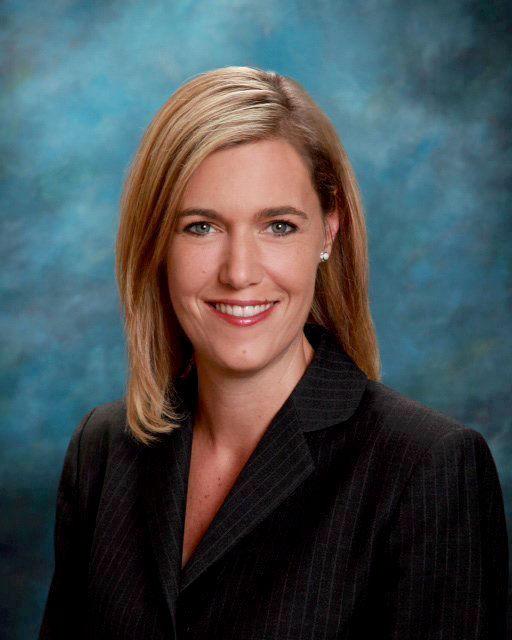 "I like the work we've done so far," Melton said.
Kohen talks about making decisions on the future of the city using data and public feedback, rather than party or personal loyalty. She says voters want their streets, trash and recycling handled better than they have been.
"I want to make sure we're doing those basics right," Kohen said.
The candidates' competing visions for public safety could influence the race, with the police union backing Melton and the fire union backing Kohen. The public safety unions are often the most influential groups to issue endorsements in city elections.
Melton largely defends Stothert's approach to adding up to 100 police officers. She touts the addition of officers as a key reason the city could add a fifth police precinct in Elkhorn and cover more parts of town more efficiently.
She also credits police for building relationships citywide. She says officers' efforts to earn trust are a big reason Omaha faced less violence than other cities during last summer's protests.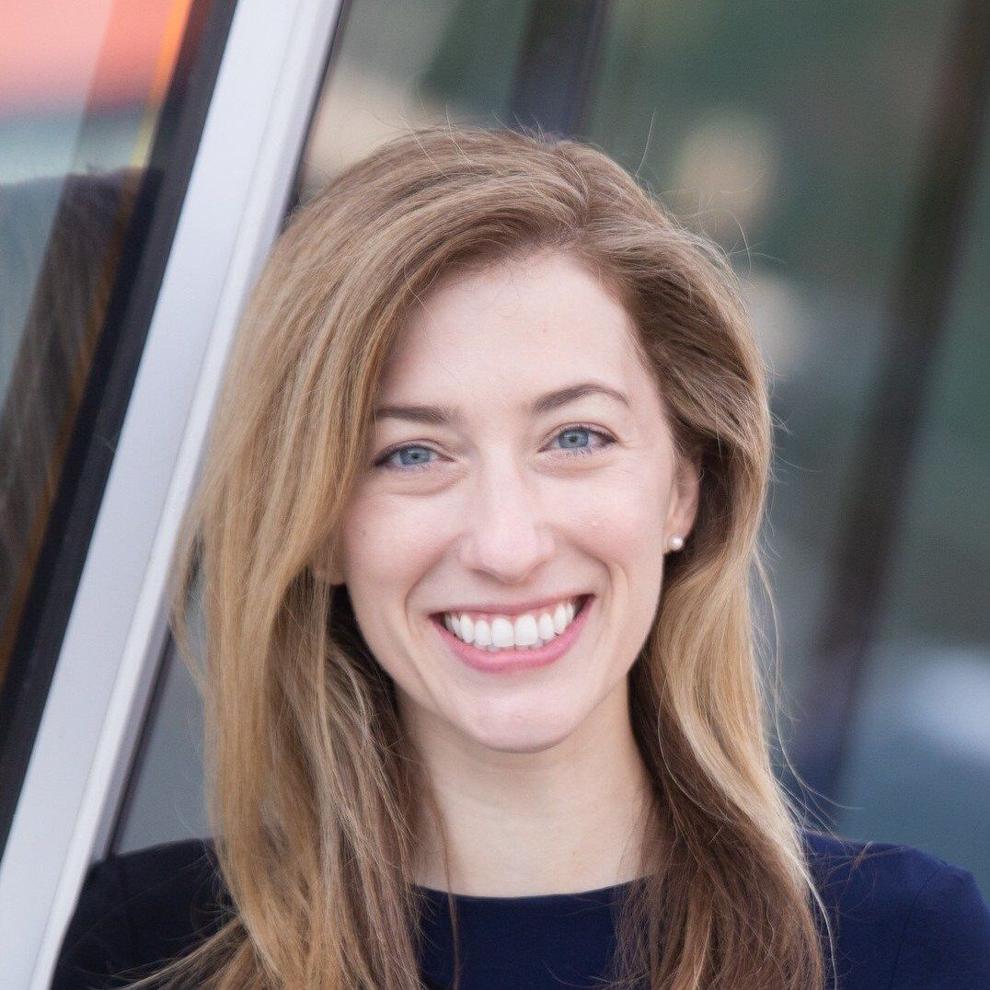 Both she and Kohen said they'd like to invest more in training.
Kohen has expressed openness to exploring options beyond policing, including diverting some 911 calls to mental health professionals and social services. But she says she'll make sure police, firefighters and paramedics get the resources they need to do their jobs well.
Kohen says she appreciates additional police focus on trying to de-escalate situations that can get tense and dangerous. And she lauded the department's efforts to dispatch teams of mental health experts, along with officers.
---
Our best Omaha staff photos of March 2021