The Greater Omaha Chamber will hold virtual meetings starting Wednesday to discuss its new ConnectGO transportation strategy.
The meetings invite people to an open conversation about improving transportation in their neighborhoods.
Stephen Osberg, the chamber's director of transportation and urban development, will discuss ConnectGO and take feedback from participants.
The chamber has proposed an 11-part strategy to improve transportation in the Omaha metro area.
Included in that strategy: Expansion of the ORBT rapid bus line, improvements to Omaha's regular bus system, a new downtown to midtown streetcar, 100 miles of new bike lanes, 50 new miles of trails and a continued focus on street maintenance.
The first three meetings are:
Wednesday at 6 p.m.: A virtual meeting and Facebook Live with the North Omaha Neighborhood Association.
Monday at 6 p.m.: Virtual meeting with InCommon.
Nov. 18 at 6:30 p.m.: Virtual meeting with the Aksarben-Elmwood Park Neighborhood Association.
Additional meetings will follow in 2022.
You can sign up for a meeting at omahachamber.org/connectgo. Spanish-language interpreters and hearing-impaired support are available.
---
Photos: Omaha streets and how they got their names
Dodge Street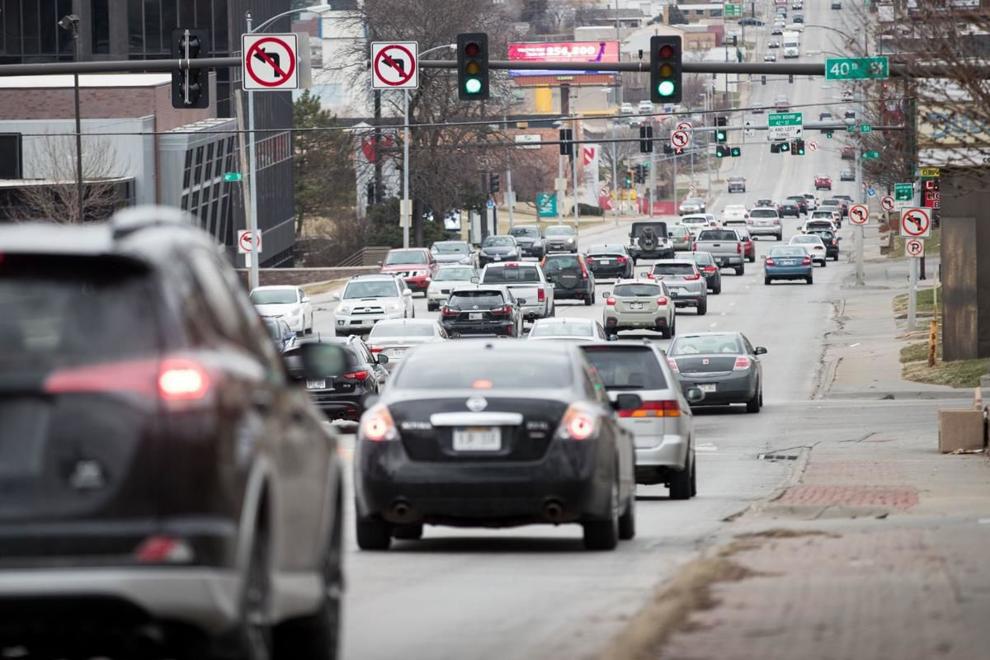 Jones Street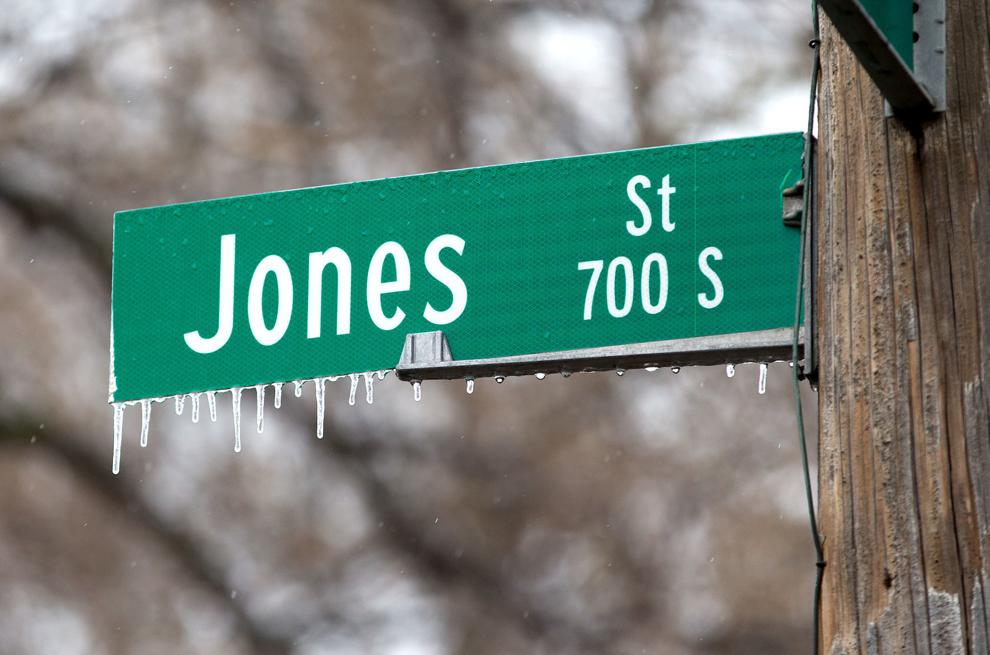 Johnny Rodgers Street
Capitol Avenue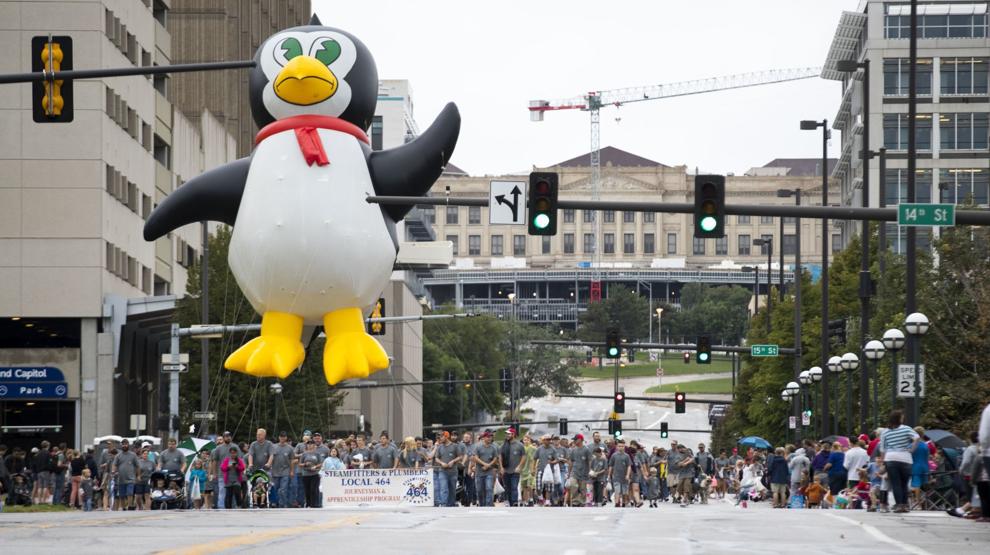 Mike Fahey Street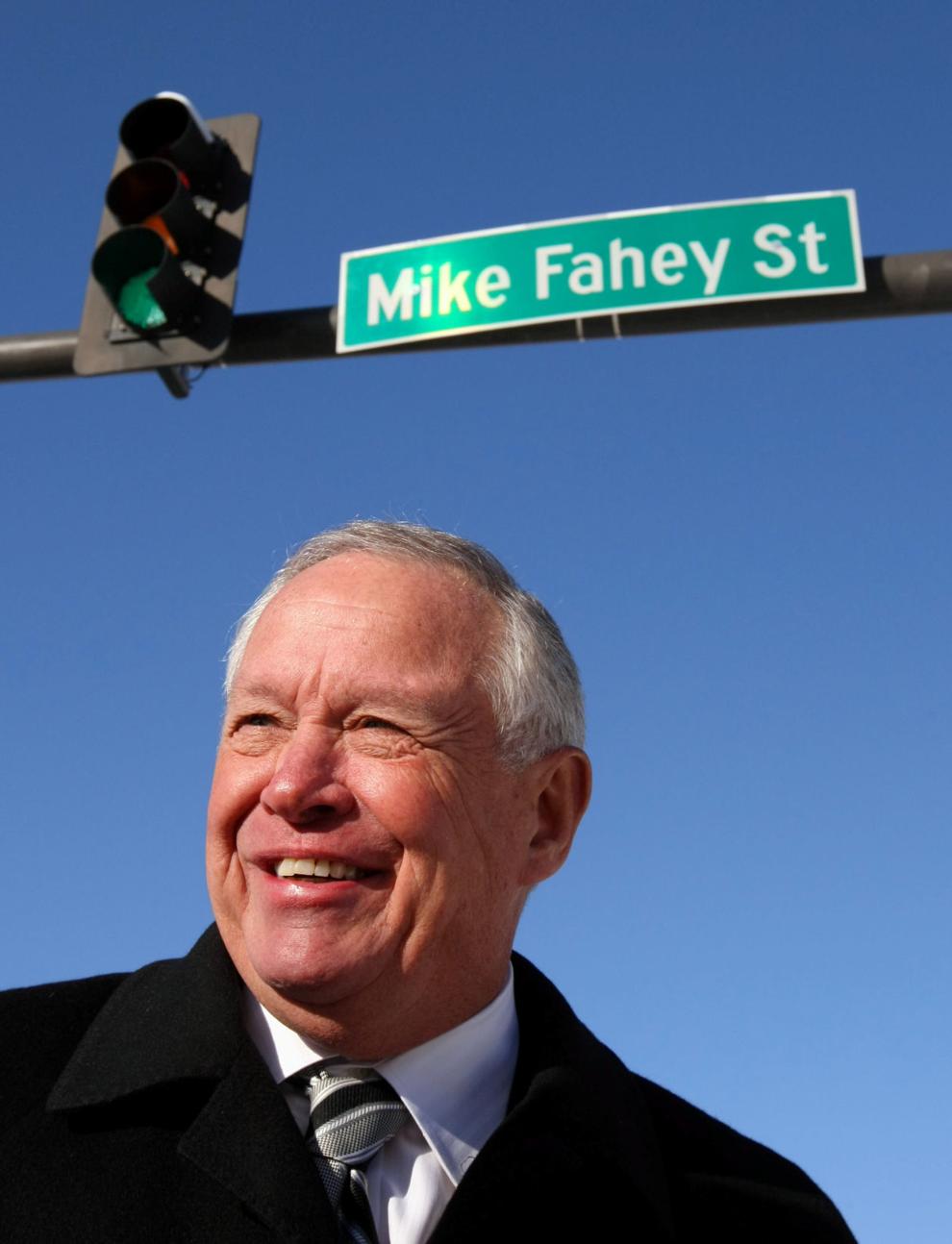 A.V. Sorensen Parkway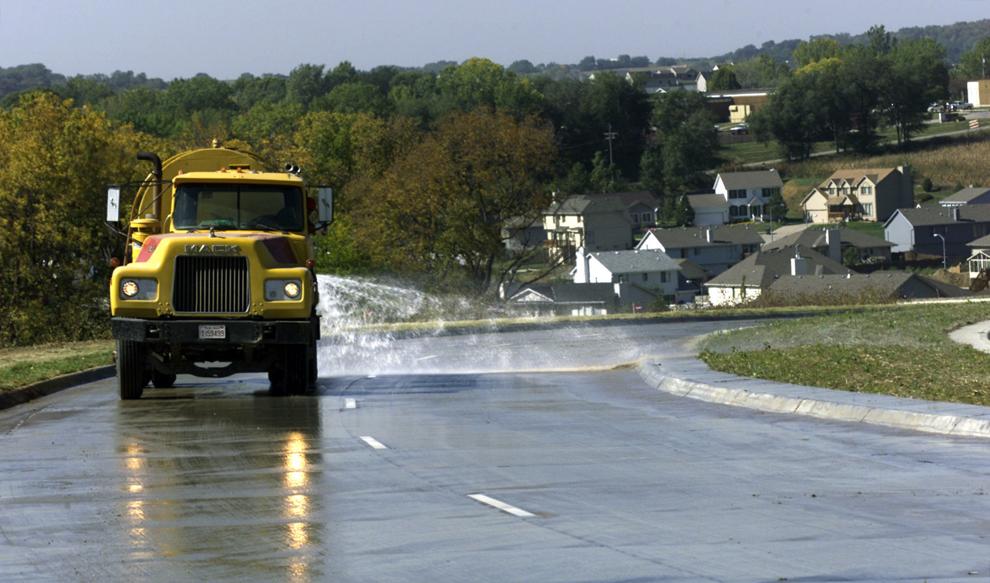 Farnam Street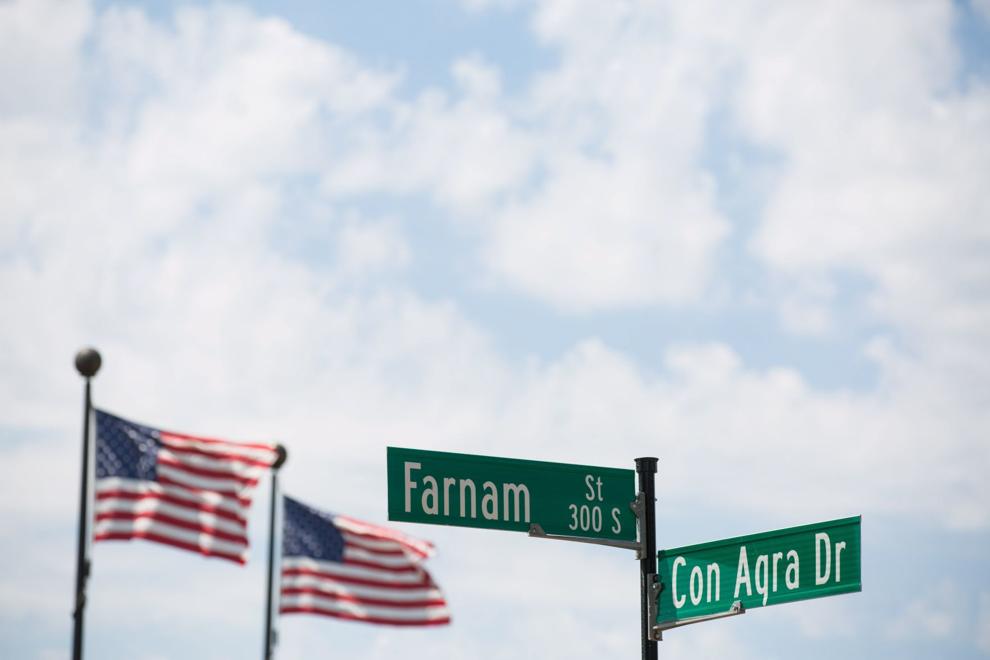 Bob Gibson Boulevard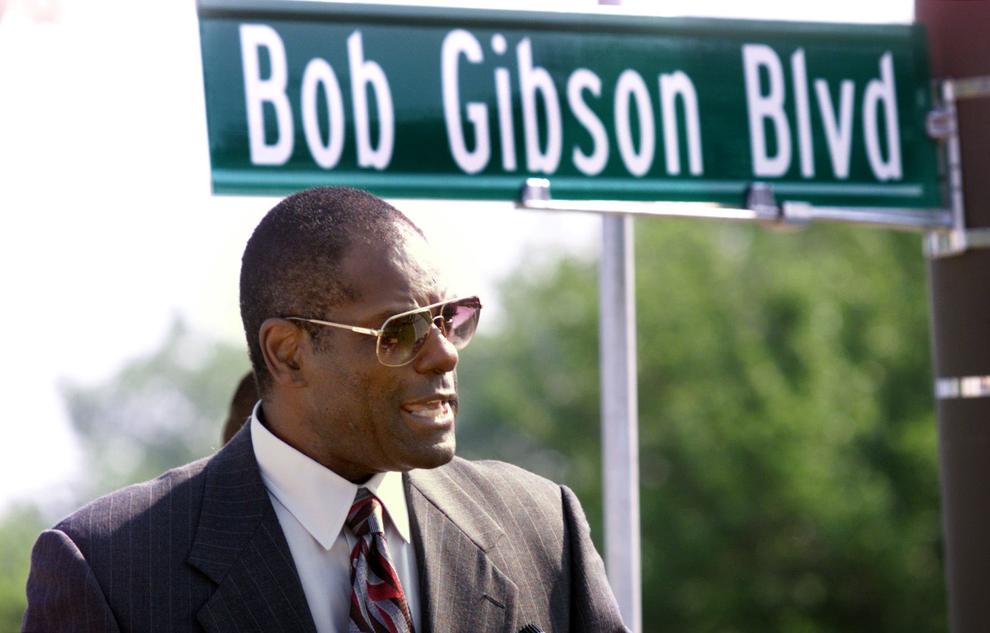 Neal Mosser Boulevard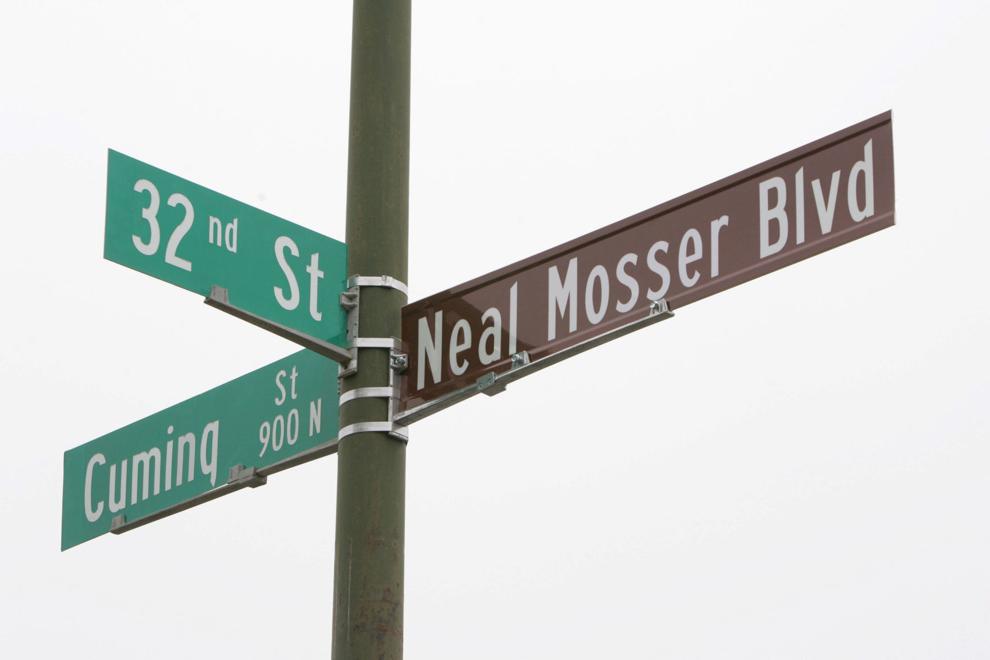 Bud Crawford Street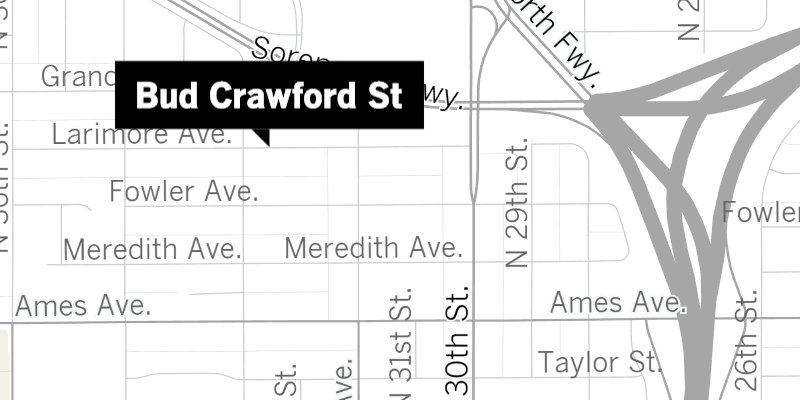 Millard Avenue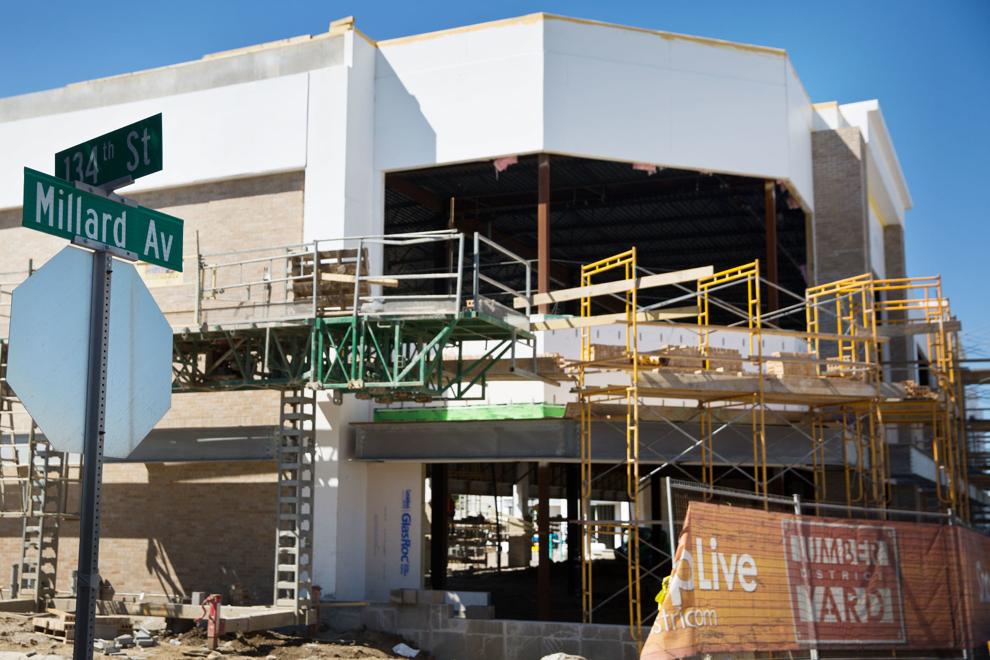 Carol Van Metre Lane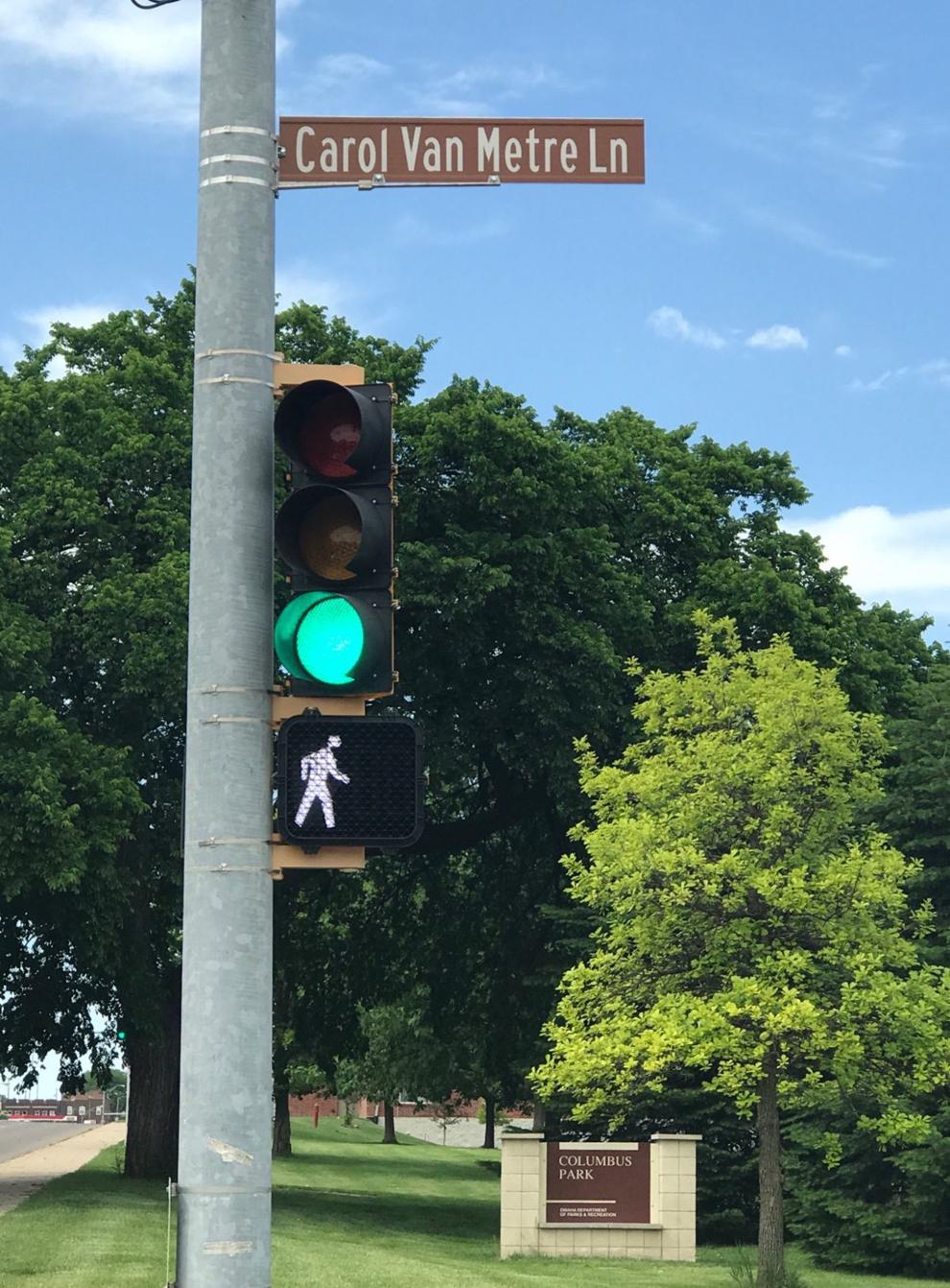 College World Series Avenue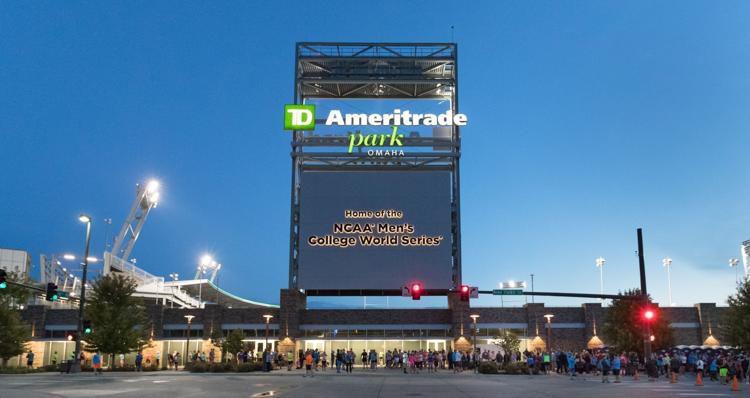 Dave Rimington Street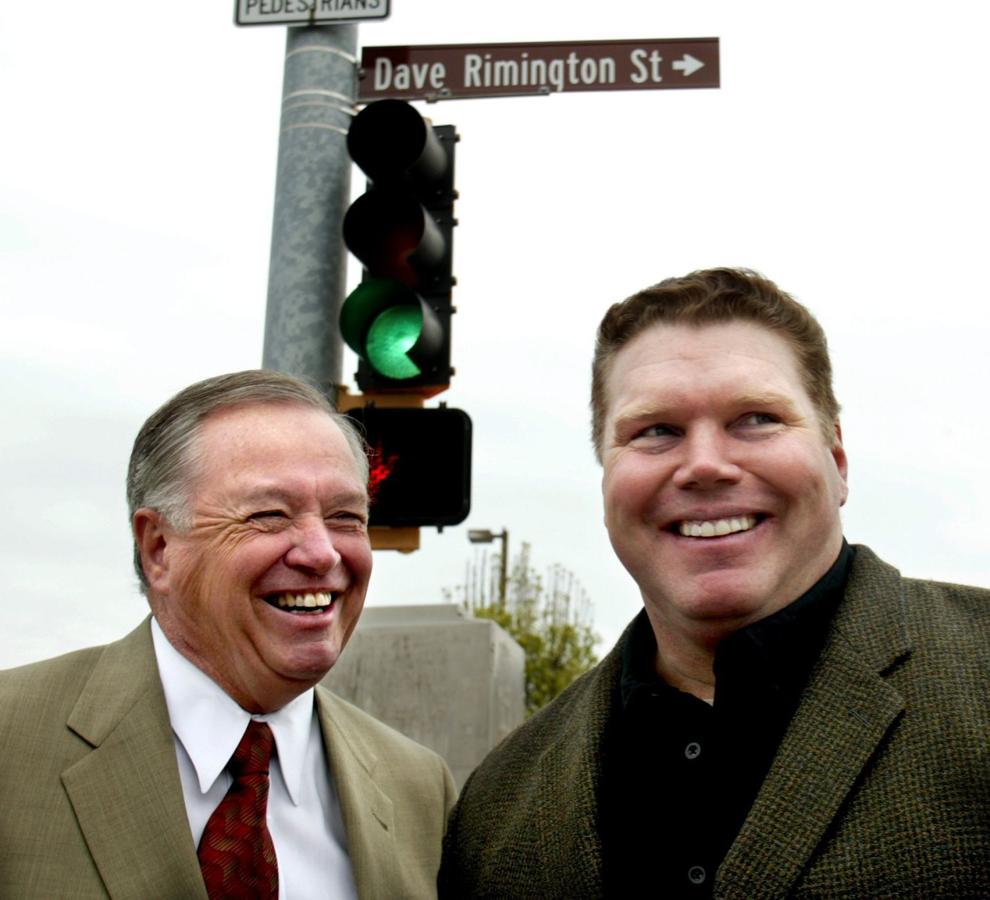 Boyd Street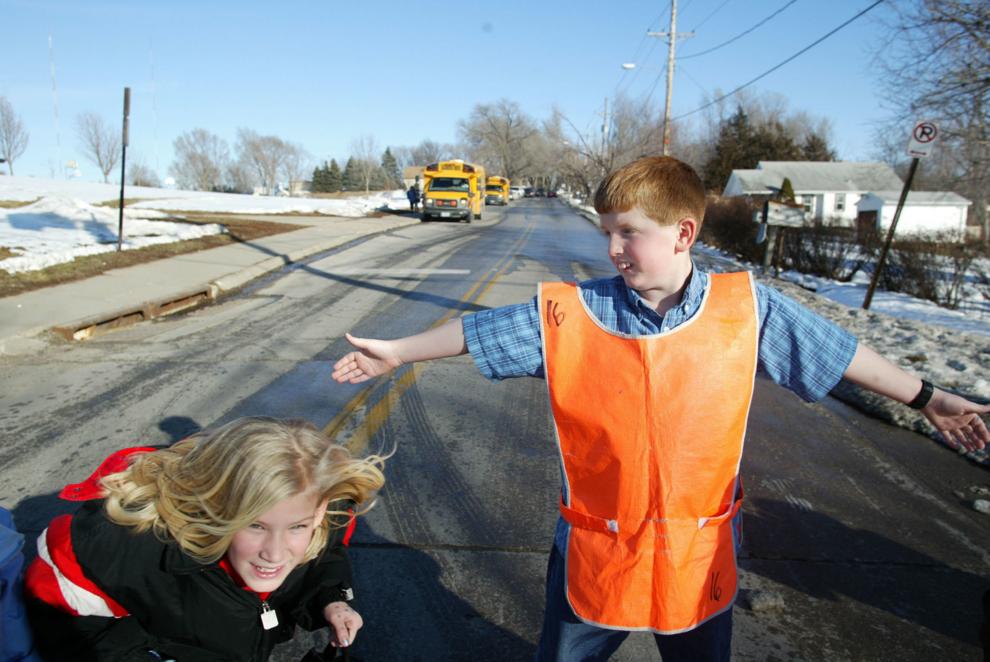 California Street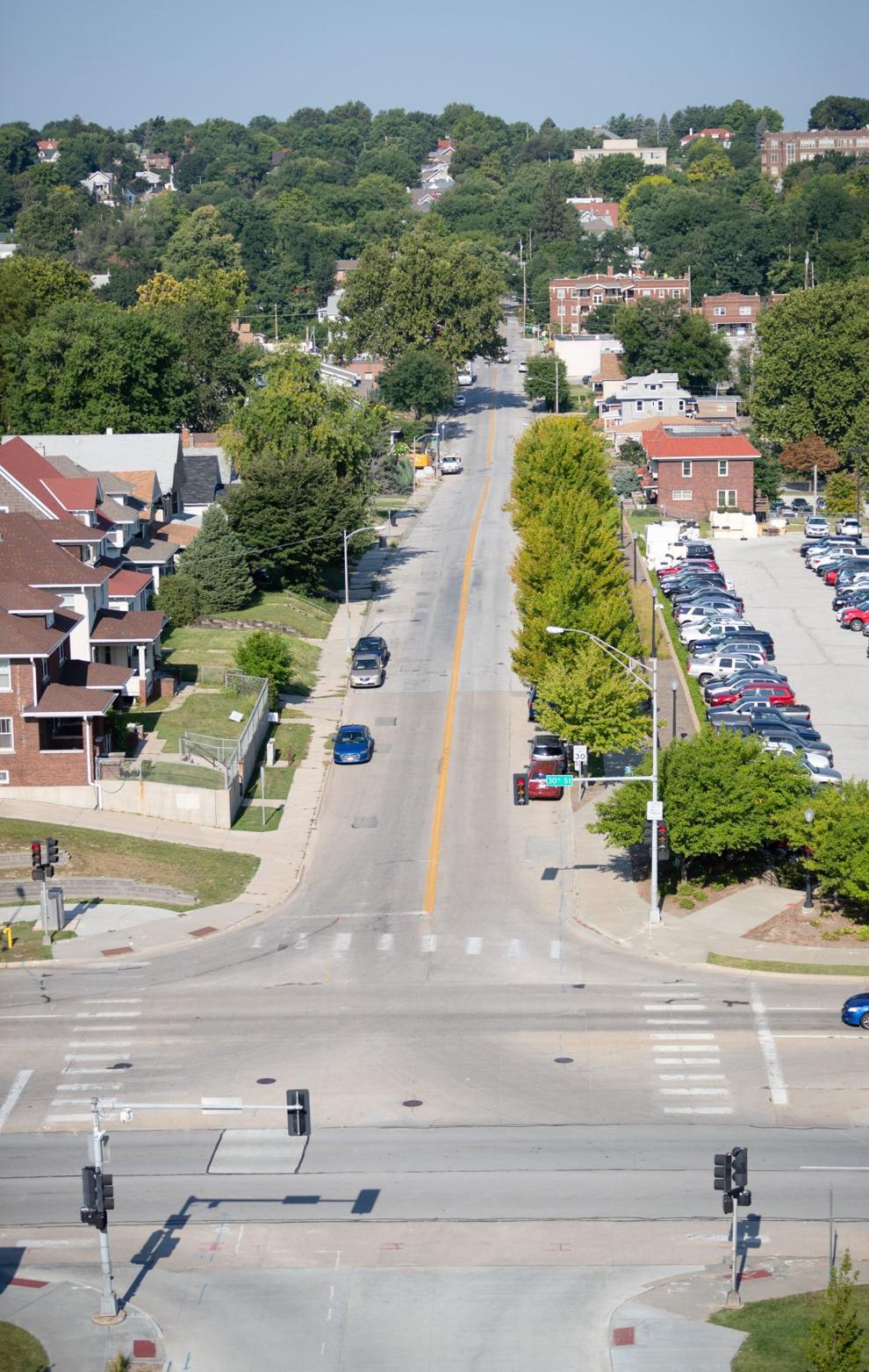 Cuming Street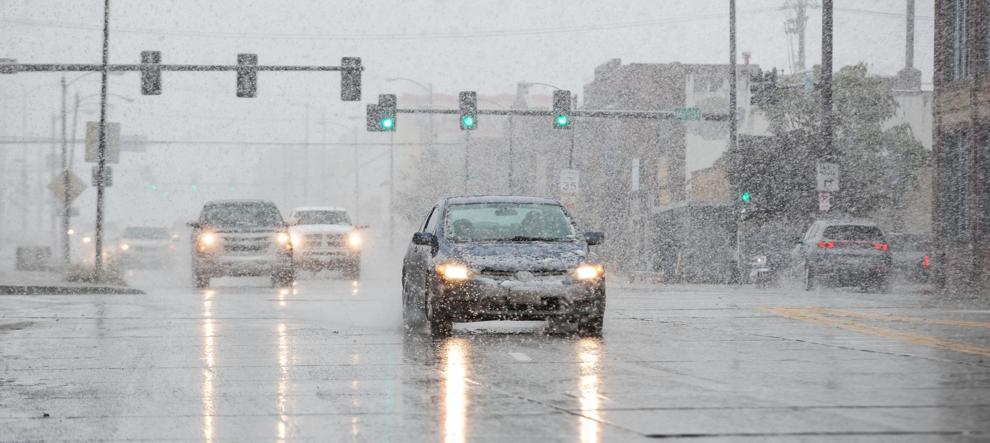 Harney Street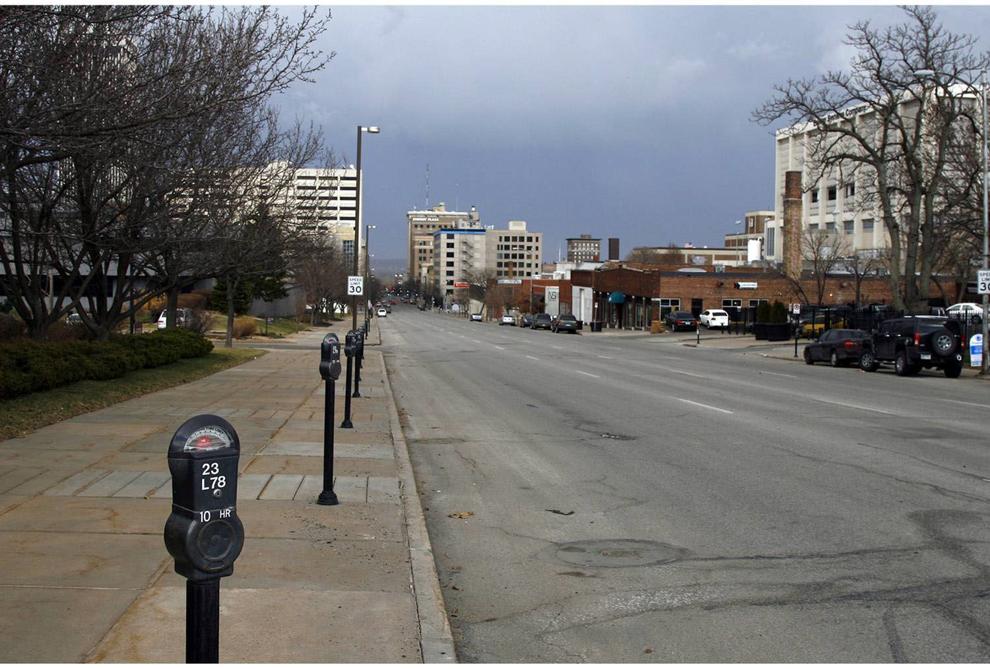 Kyle Wayne LeFlore Street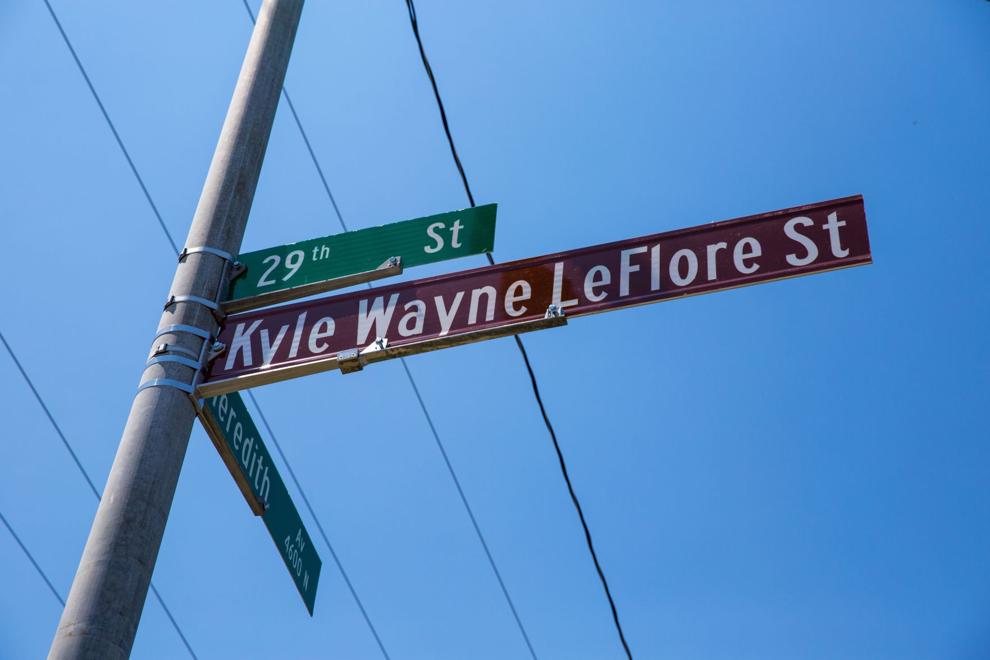 Marlin Briscoe Way
Military Avenue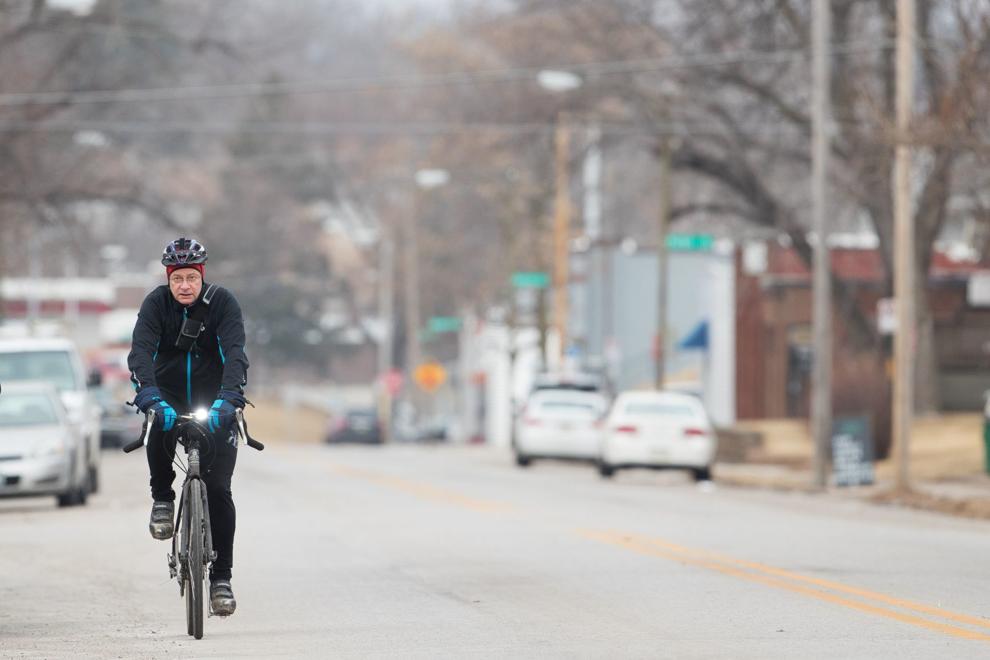 Minne Lusa Boulevard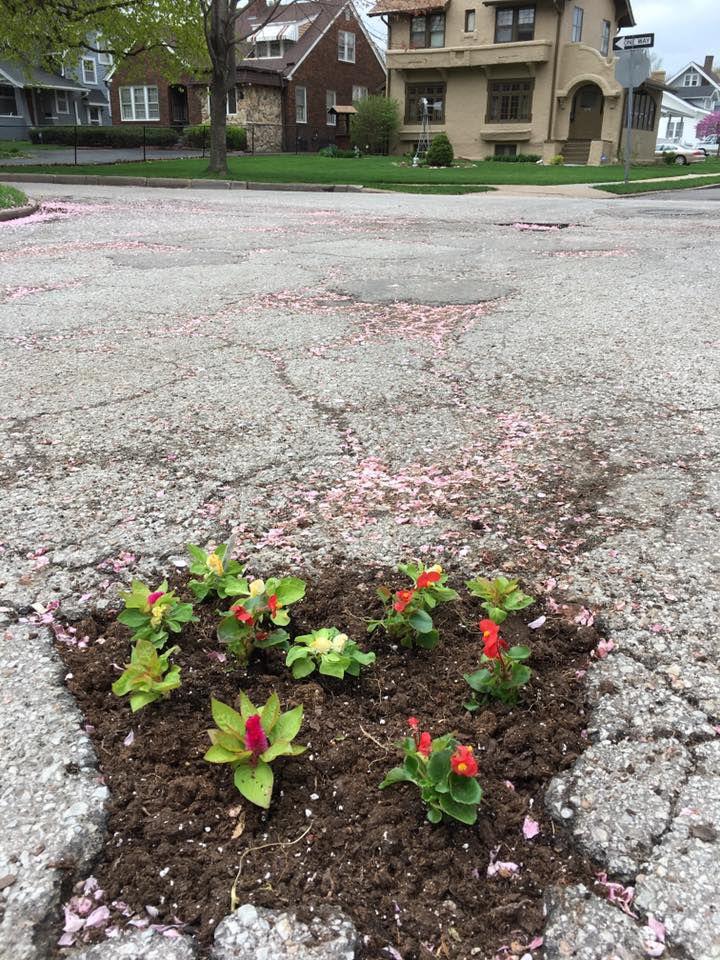 Paxton Boulevard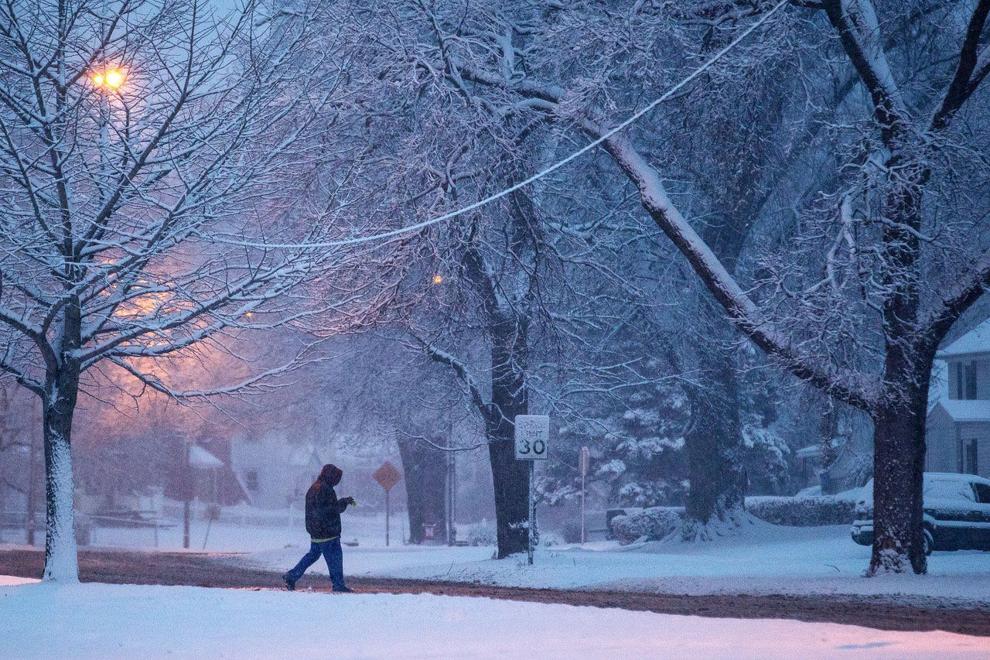 Poppleton Avenue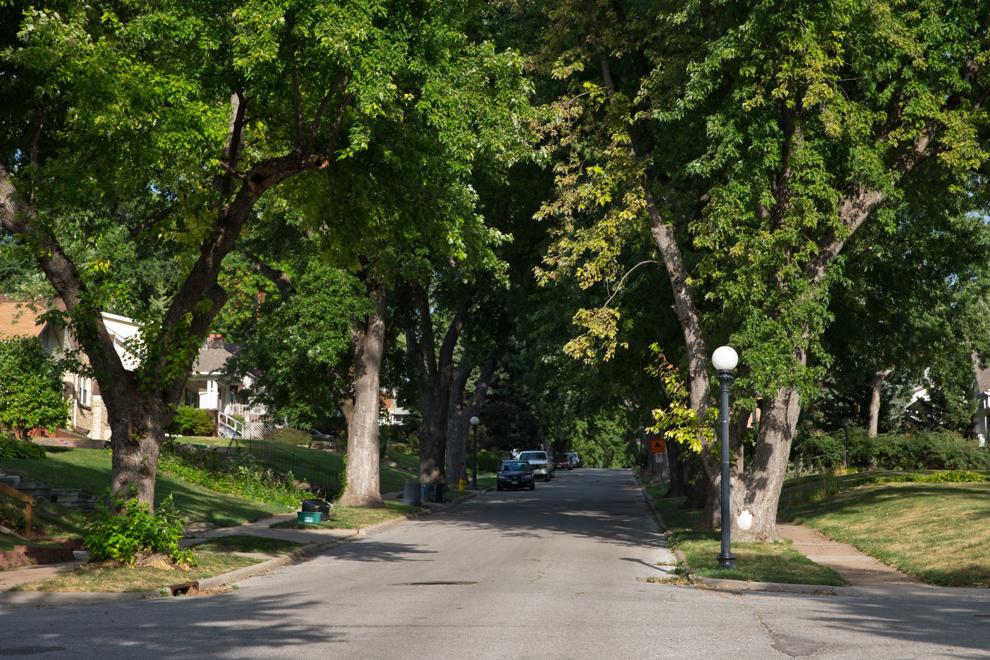 Saddle Creek Road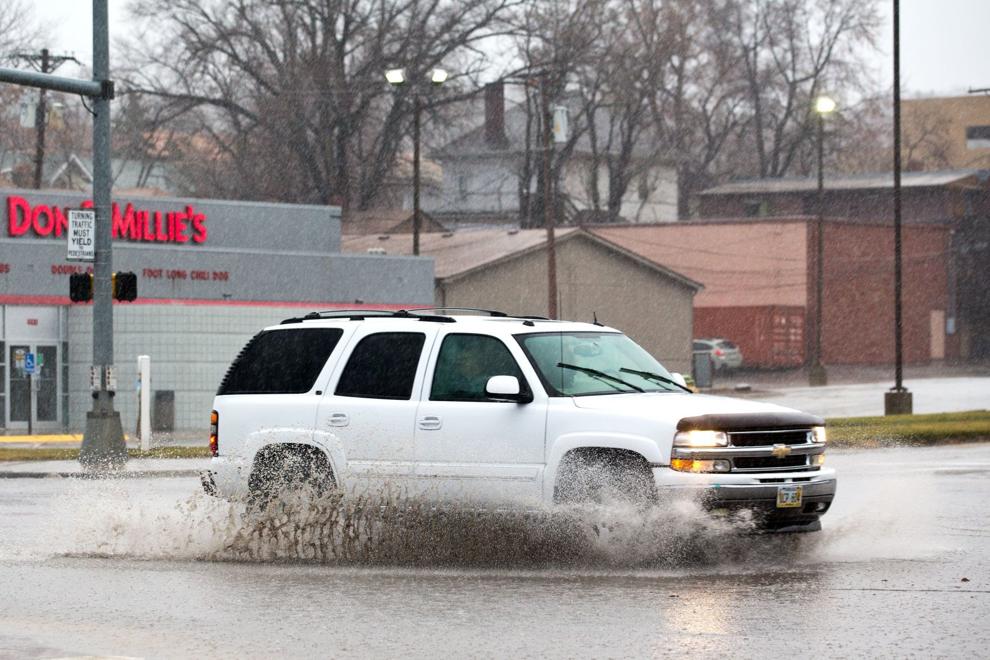 Woolworth Avenue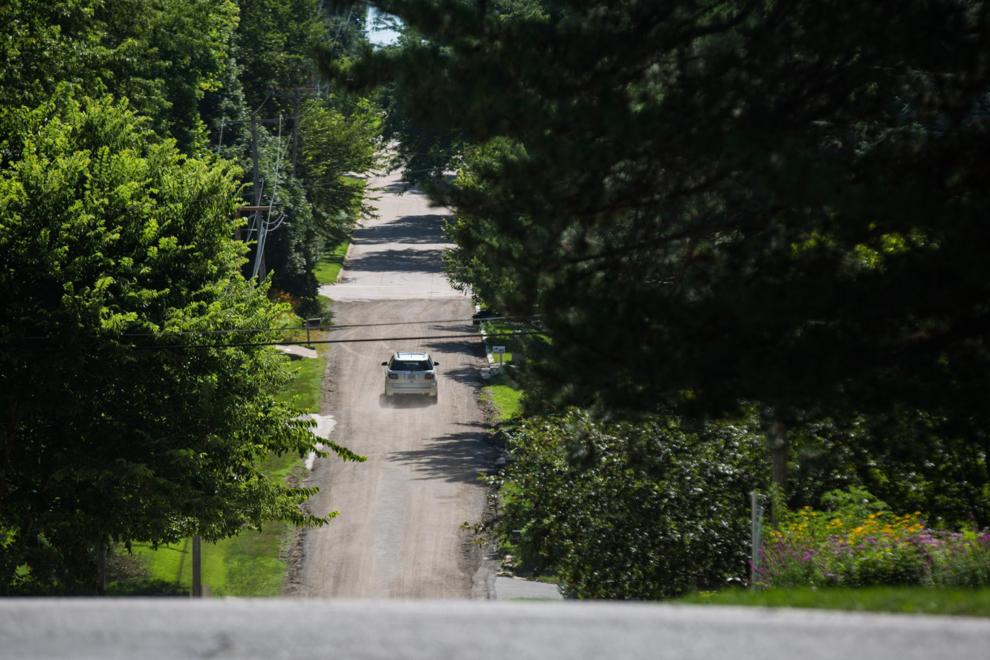 Fred Astaire Avenue