The open race for the Omaha City Council seat to represent downtown and midtown has drawn multiple candidates ahead of city elections in the spring.
At least four people have requested the paperwork to collect signatures and petition their way onto the ballot for the District 3 seat to replace Council President Chris Jerram, who is not seeking reelection.
The city's primary is April 6. The general election is May 11. The city election is officially nonpartisan.
On Wednesday, Craig Moody, chairman of the Omaha Public Power District board, ended his campaign for the seat.
Moody, who co-owns an Omaha sustainability firm, said he had been reflecting on what his leadership role should be as "a White man with privilege and little bit of political capital." He endorsed another District 3 candidate, Camellia "Cammy" Watkins.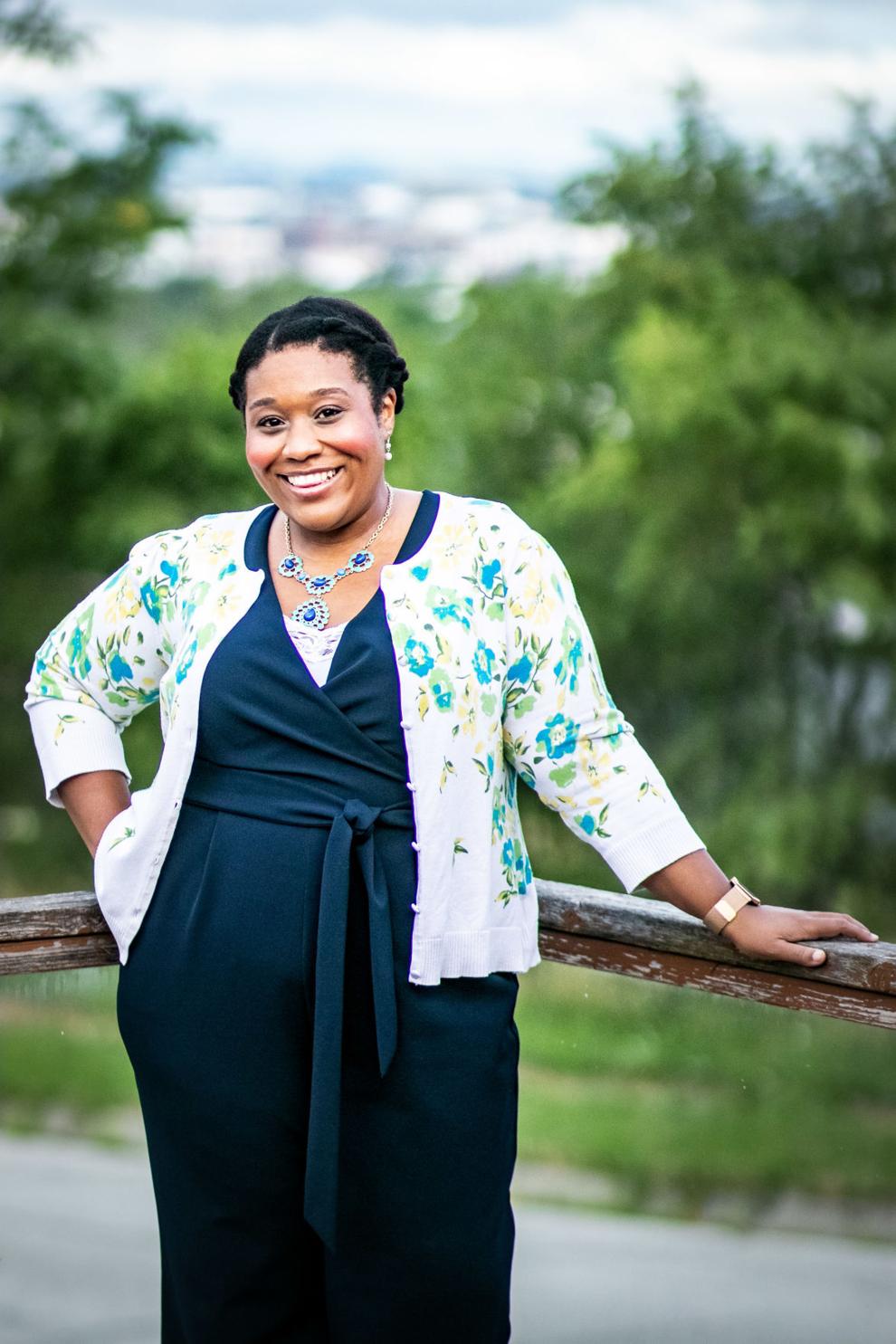 Watkins, 40, is the deputy director of Inclusive Communities, a nonprofit that provides diversity, equity and inclusion programming in Nebraska and western Iowa. She said she has worked in the nonprofit sector for nearly 20 years.
Watkins' campaign website has detailed proposals on a host of issues, including providing free public WiFi, ending food insecurity in Omaha and building up equitable housing opportunities for people across the income spectrum. Through policy and community partnerships, Watkins, an independent, says the city needs to shore up its mental health services and find ways to provide people with higher wages.
"We don't really have much leadership in the city or at the local level that I would consider activist leadership," Watkins said.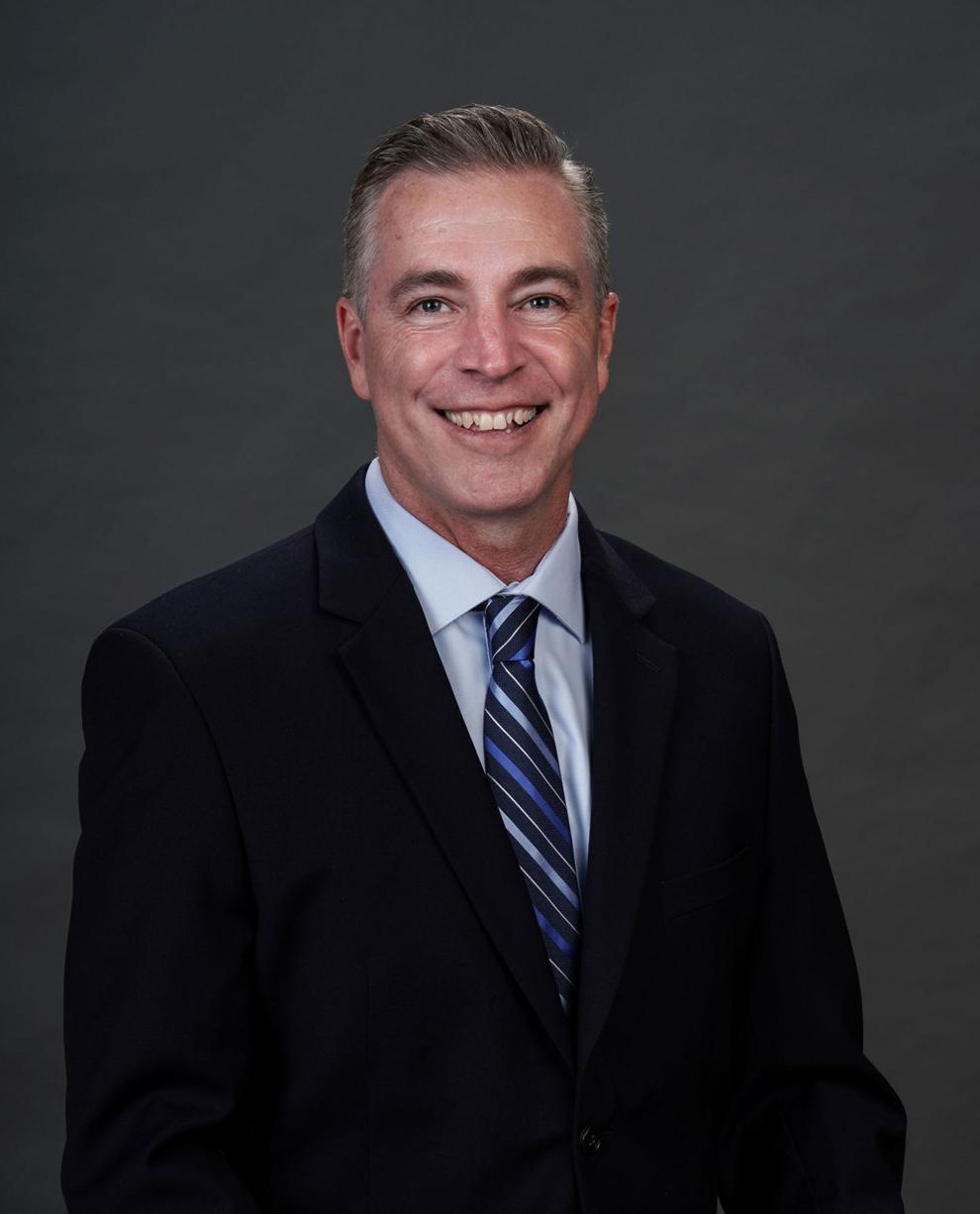 Another candidate, Democrat Danny Begley, is vice president of the local International Brotherhood of Electrical Workers union and treasurer of the Omaha Federation of Labor.
Begley, a claims representative for the Omaha Public Power District, said his union background has taught him how important good-paying, protected jobs are for families.
He said public safety in the city is vital, as Omaha needs well-trained police officers and firefighters. Begley, 51, said he'll work to build inclusive neighborhoods, maintain city streets and continue economic development in downtown and surrounding neighborhoods.
"I'm really thrilled at what's happened (in the district) the last 10, 20 years, where neighborhoods are coming back to life," Begley said.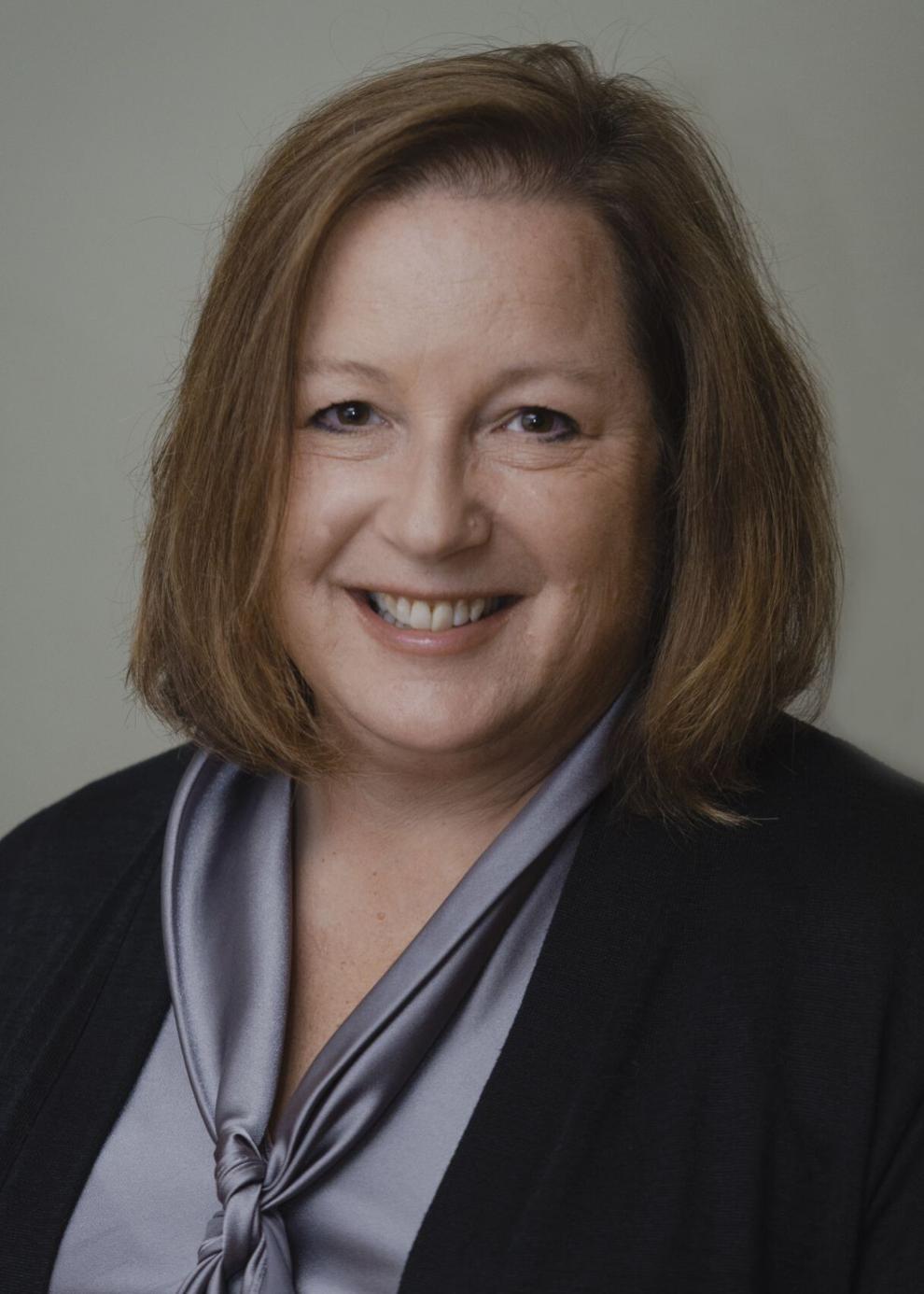 Also in the race is Jennifer Bauer, an independent. She is a senior business analyst at Interpublic Group and the president of the Aksarben-Elmwood Park Neighborhood Association.
Bauer, 51, said she'll advocate for small and locally owned businesses that have suffered because of the pandemic. She said Omaha needs to carefully manage its budget to lay the groundwork for the city's needs 10 years down the line. As the leader of a large neighborhood association, Bauer said she has worked to build consensus with developers, residents and community leaders.
And, Bauer said, she'd like to move City Council meetings from 2 p.m. on Tuesdays to a time that is more accessible to all citizens.
"Community is very important to me, and I feel that we need to start being more accessible and transparent with our government," she said.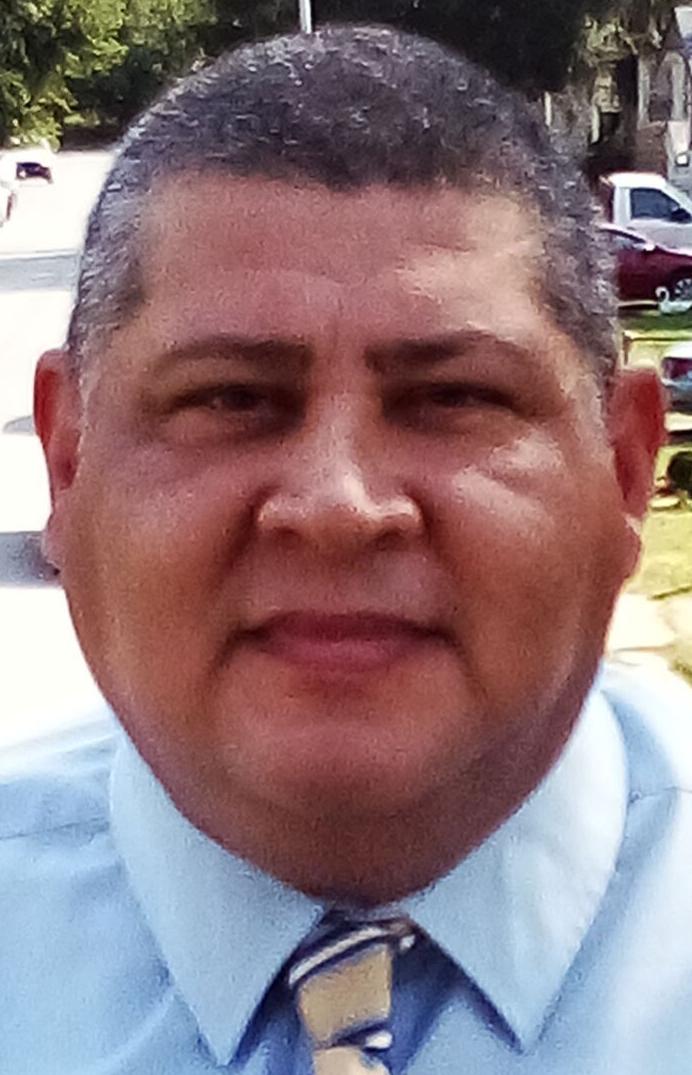 Republican Gilbert Ayala, who has also taken out petitions, said he's running to offer a conservative option for the district's voters.
Ayala, 50, said he would push for lower taxes in Omaha. He said the city needs to eliminate its restaurant tax and at least partially cut its sales tax.
"I'm a strong believer in cutting our taxes," he said.
The CVS shift supervisor said he believes in law and order. He said he is pro-life and against marijuana legalization.
---
Our best staff images from November 2020