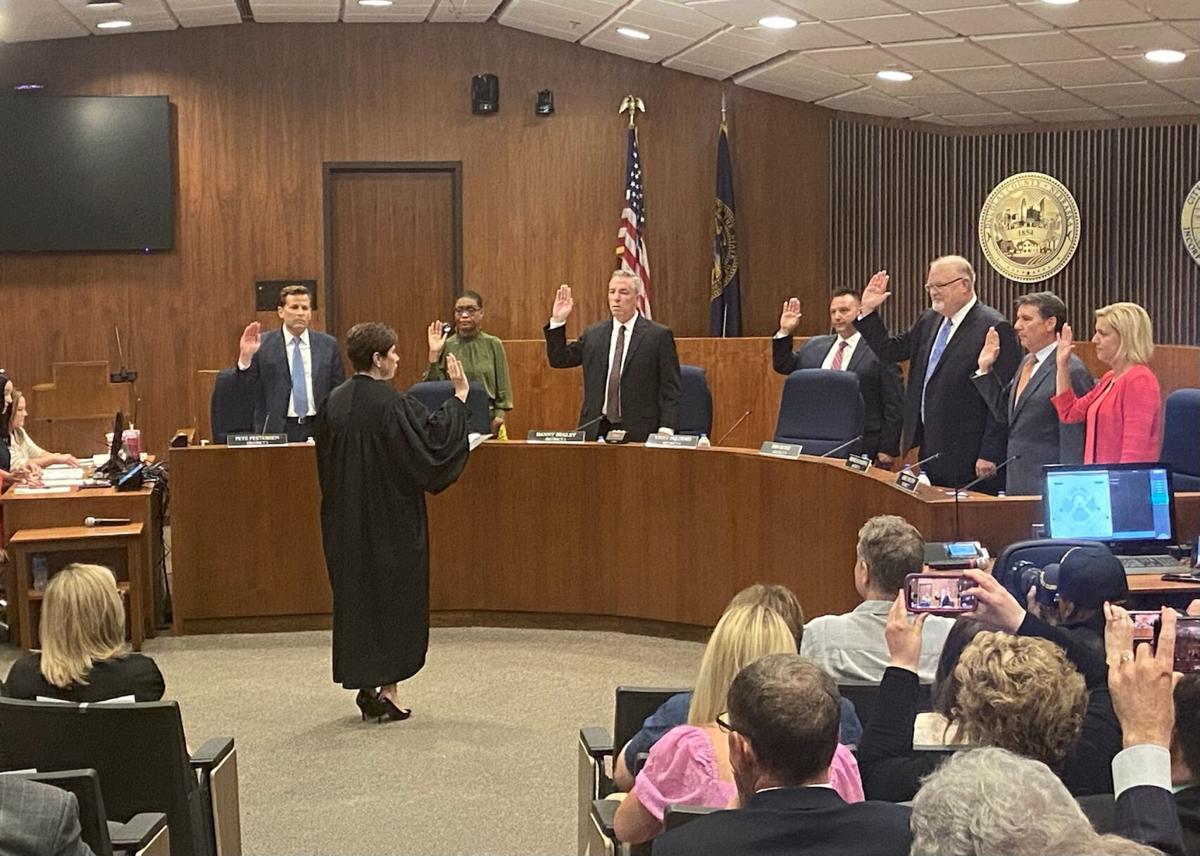 The Legislative Chambers in City Hall were packed Monday as a new Omaha City Council was sworn in and Jean Stothert took the oath for her third term as mayor.
Council members then selected returning incumbents for leadership positions.
Pete Festersen of District 1, which includes Dundee, Benson and Florence, will serve as council president after receiving four votes. Aimee Melton, who represents northwest Omaha, received three.
Vinny Palermo of District 4 in South Omaha will serve as vice president.
New council members Juanita Johnson, Danny Begley and Don Rowe took their seats in the legislative chamber alongside incumbents Festersen, Palermo, Melton and Brinker Harding. 
Jean Stothert was sworn in for her third term as Omaha mayor, with Rep. Don Bacon providing his fellow Republican's introduction.
"When you do polling, public safety is always No. 1, and the mayor's really done a great job. She's added 100 police to the police force, she added a new precinct in Elkhorn, and even after the tough time that we had a year ago ... Mayor Stothert took very proud and appropriate action."
For her third term, Stothert said her priorities include improving city streets, addressing the health and economic consequences of COVID-19, and focusing on public safety.
"(I will) continue to make Omaha a safer community and make a very good Police Department even better," she said. "Public safety is our most critical obligation, and I am confident in the progress that we will continue to make."
Festersen congratulated Stothert for being elected to her third term, "and under very difficult personal circumstances as well," he said, referring to the death of Stothert's husband, Dr. Joe Stothert, who died by suicide outside the couple's southwest Omaha home in early March.
Council members spoke on issues that came up throughout their campaigns, namely inclusivity, economic recovery, public health and public transit. 
Stothert also shared some advice to the council's new members.
"Public trust is critical to success," she said. "We can earn trust by being open, transparent and responsive. Trust is not given but earned, and without it, our jobs are very difficult."
---
Omaha mayors, from the beginning to now
Jesse Lowe 1857-1858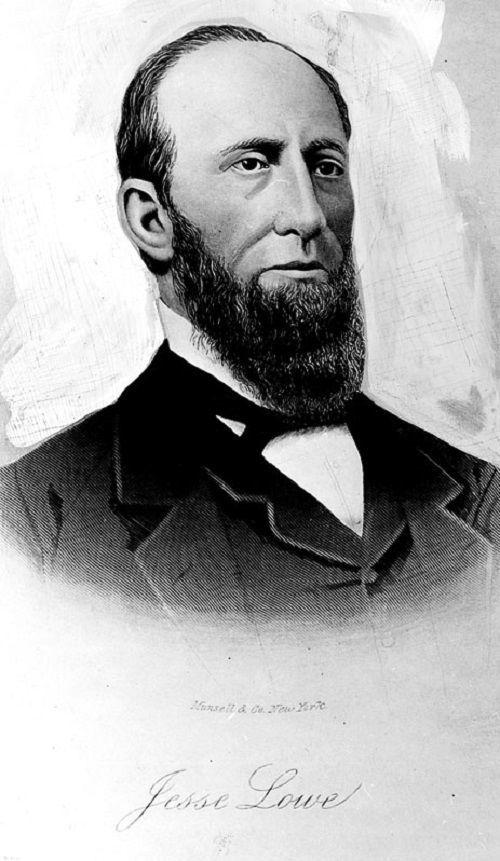 Andrew Jackson Poppleton 1858-1858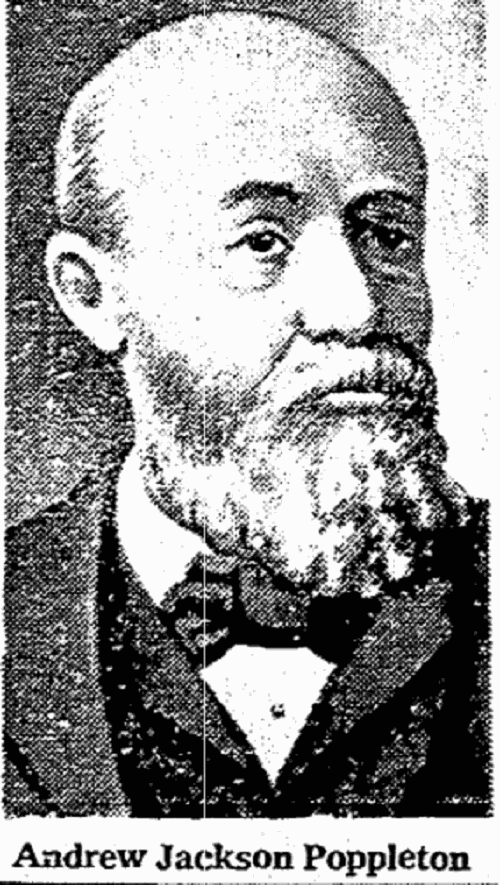 David Douglas Belden 1859-1860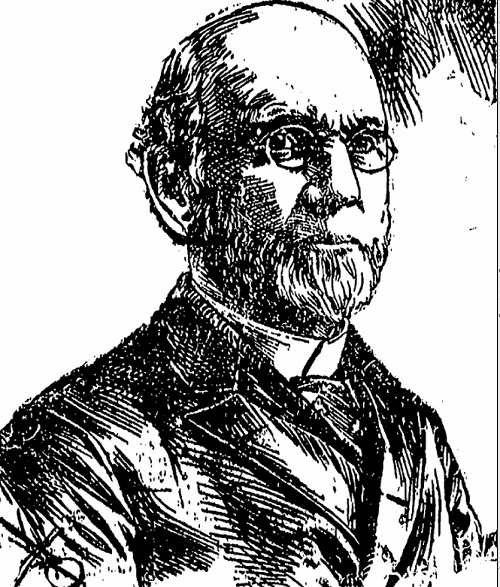 Clinton Briggs 1860-1861
George Robert Armstrong 1861-1862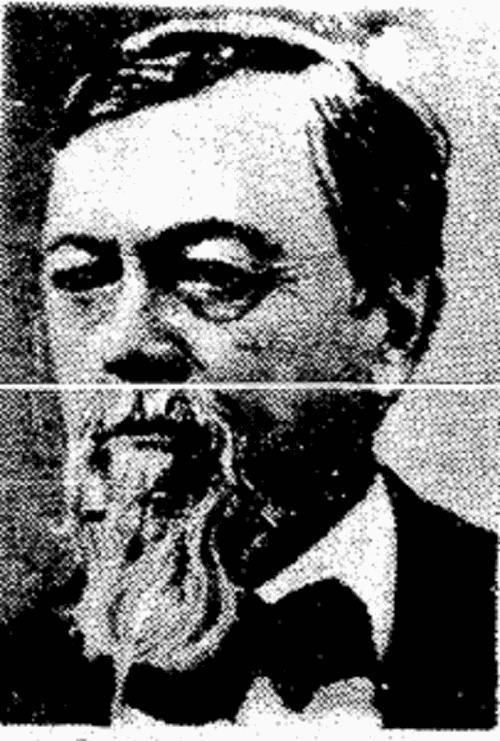 Addison R. Gilmore 1864-1865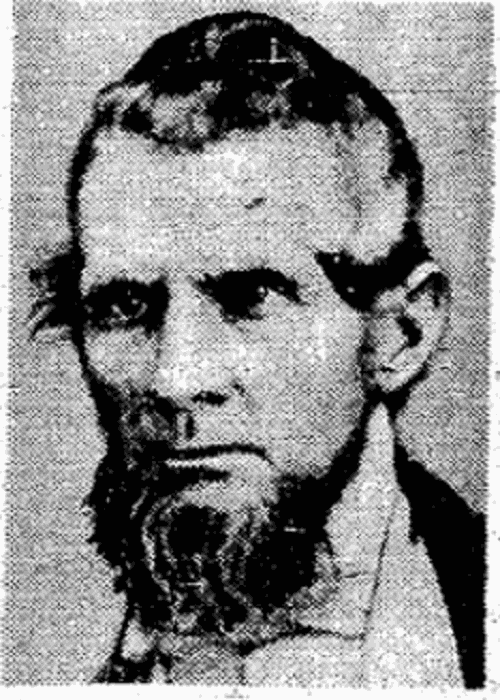 Lorin Miller 1865-1866
Charles H. Brown 1867-1868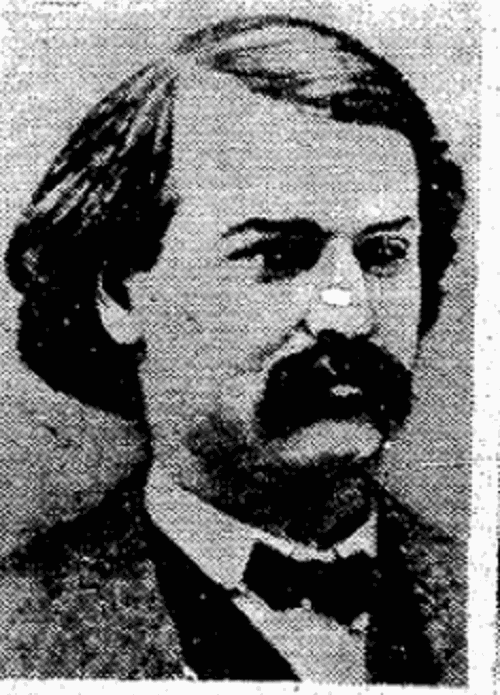 George M. Roberts 1868-1869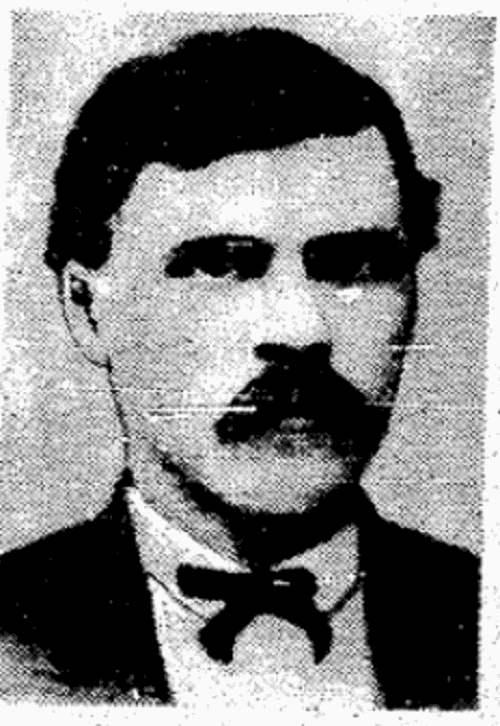 Ezra Millard 1869-1870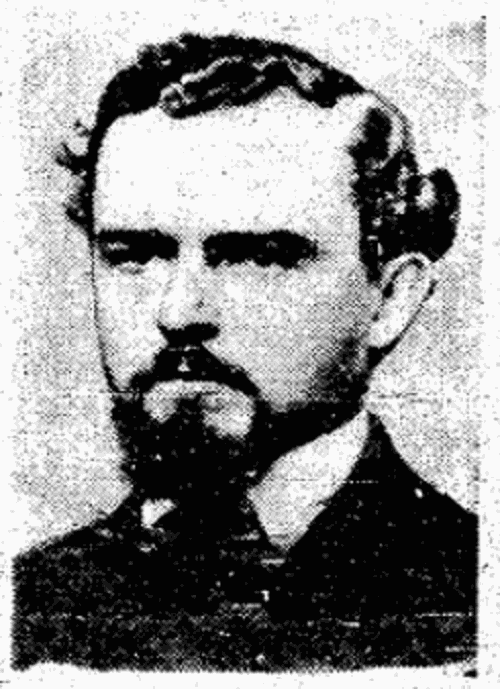 Smith Caldwell 1871-1872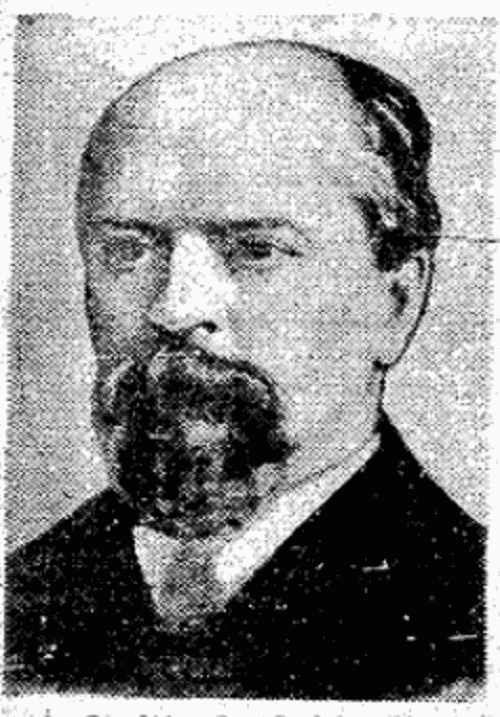 Joseph H. Millard 1872-1873
William H. Brewer 1873-1874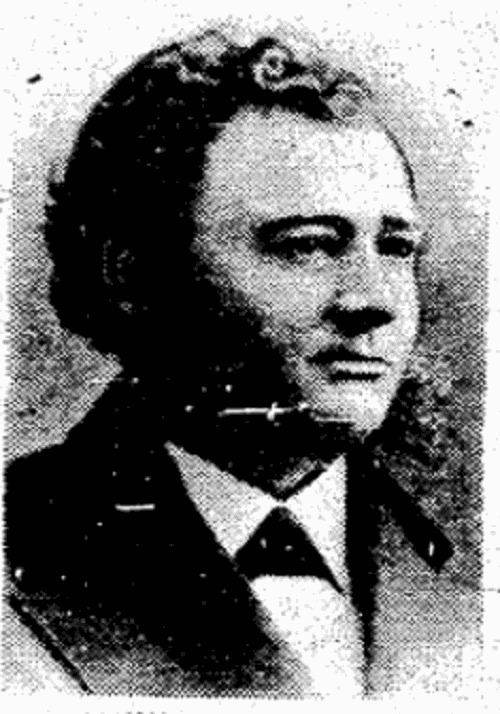 J.S. Gibson 1874-1875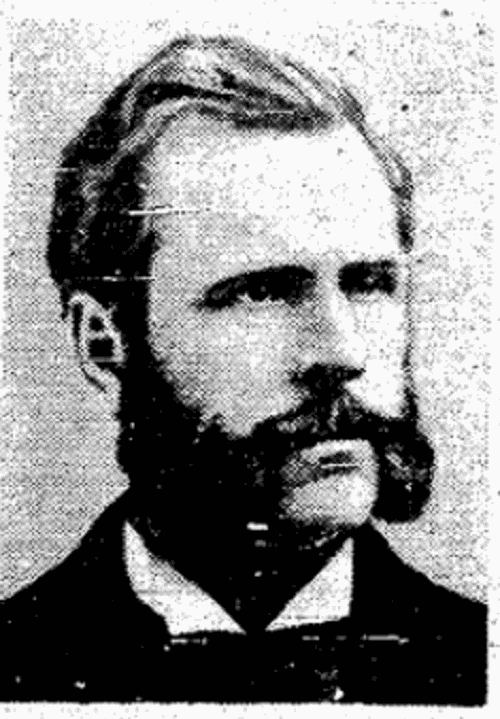 Champion S. Chase 1874-1877; 1879-1880; 1883-1884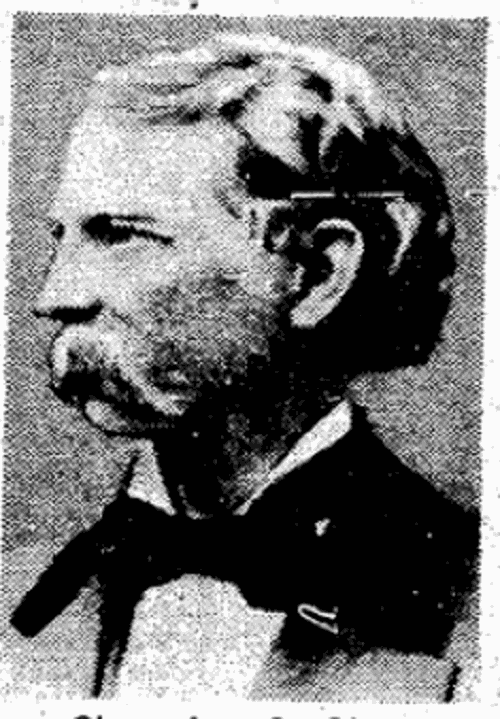 Rueben H. Wilbur 1877-1888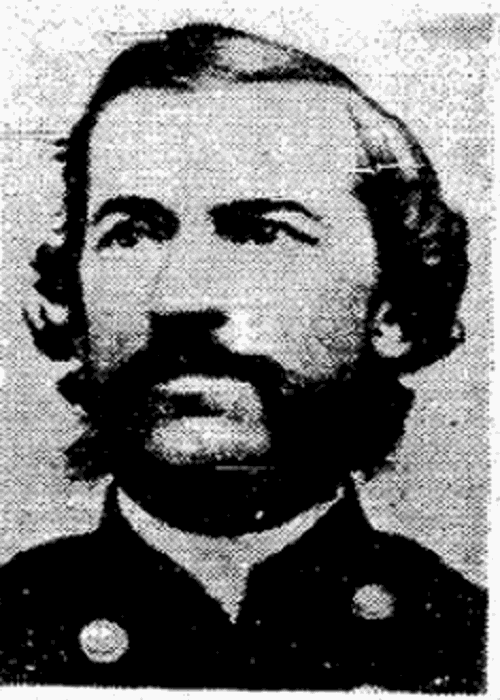 James E. Boyd 1881-1882; 1885-1886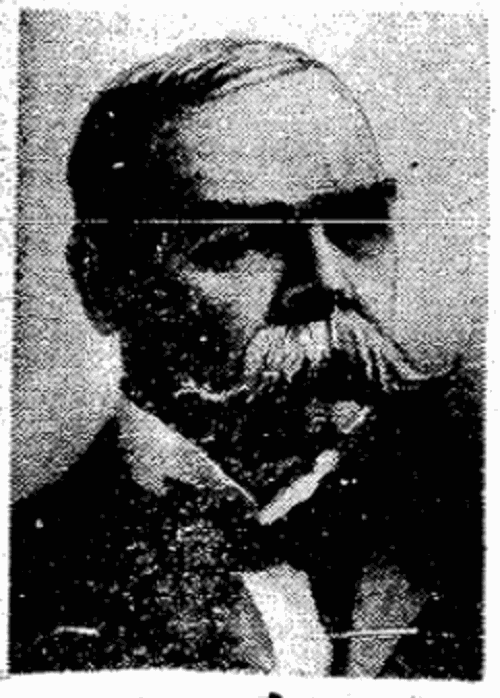 William J. Broatch 1887-1889; 1896-1897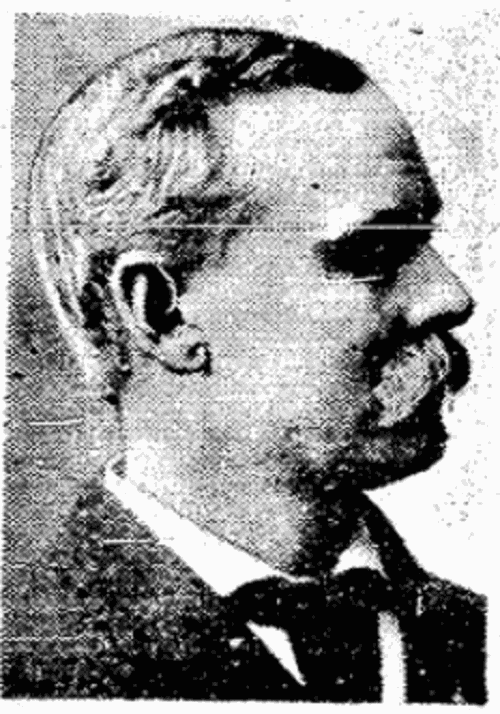 R.C. Crushing 1890-1891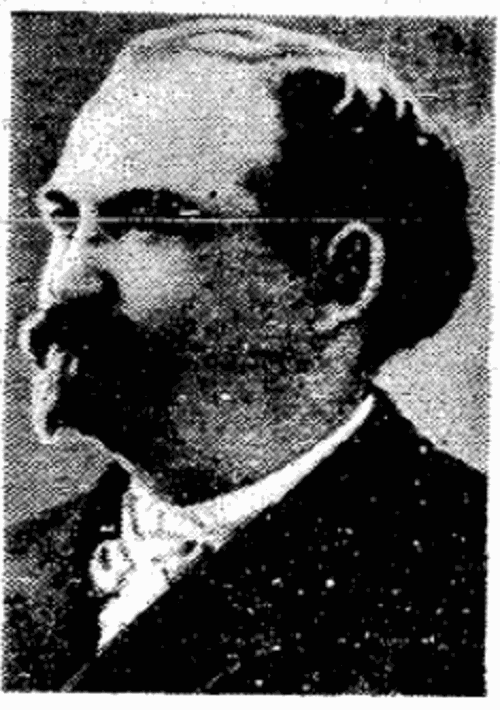 George P. Bemis 1892-1896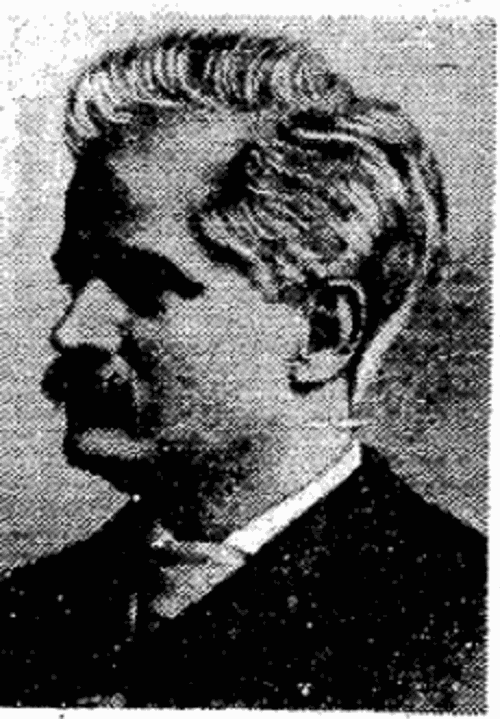 Frank E. Moores 1897-1905
Harry B. Zimman 1905-1906
James C. Dahlman 1906-1918; 1921-1930
Ed. P. Smith 1918-1921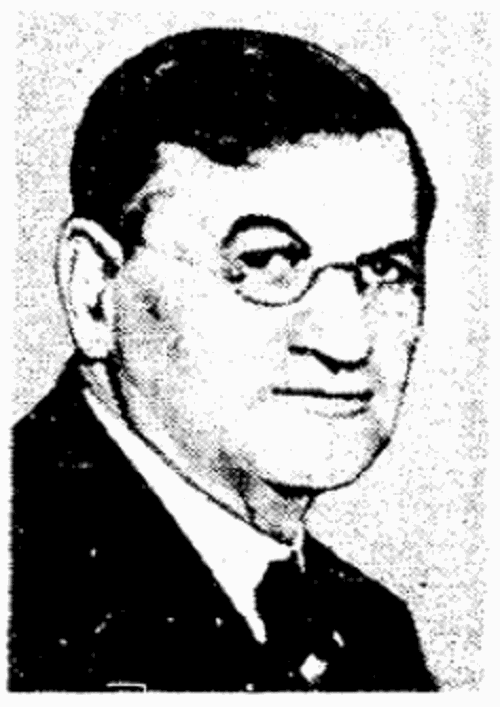 Richard L. Metcalfe (1930-1933)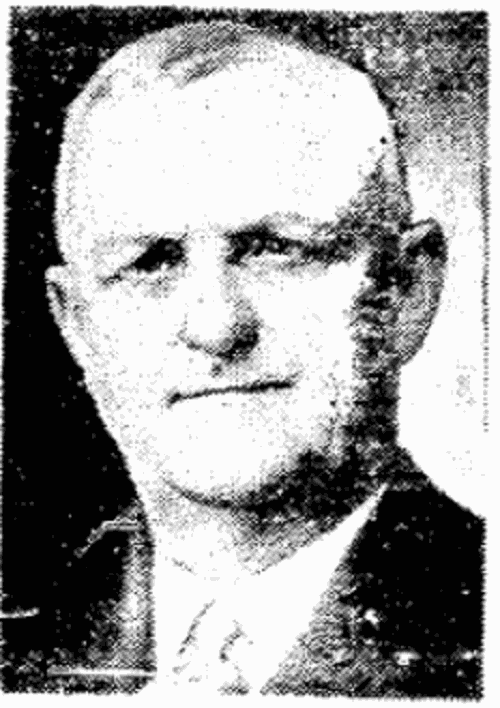 Roy N. Towl 1933-1936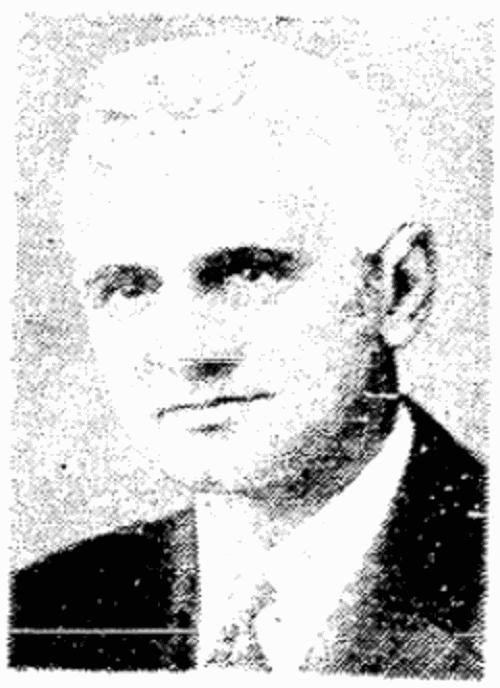 Dan B. Butler 1936-1945
Charles Leeman 1945-1948
Glenn Cunningham 1948-1954
Johnny Rosenblatt 1954-1961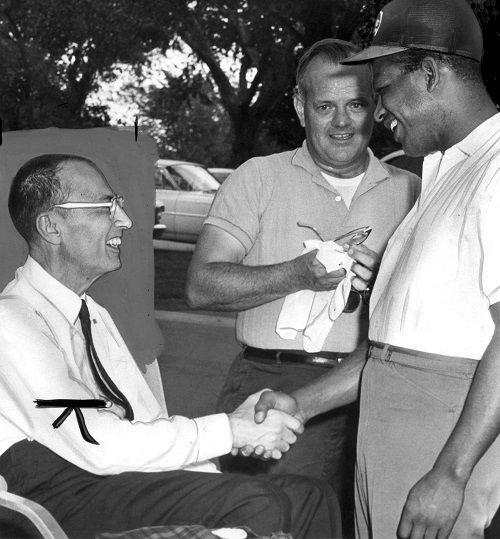 James Dworak 1961-1965
Alexander Sorensen 1965-1969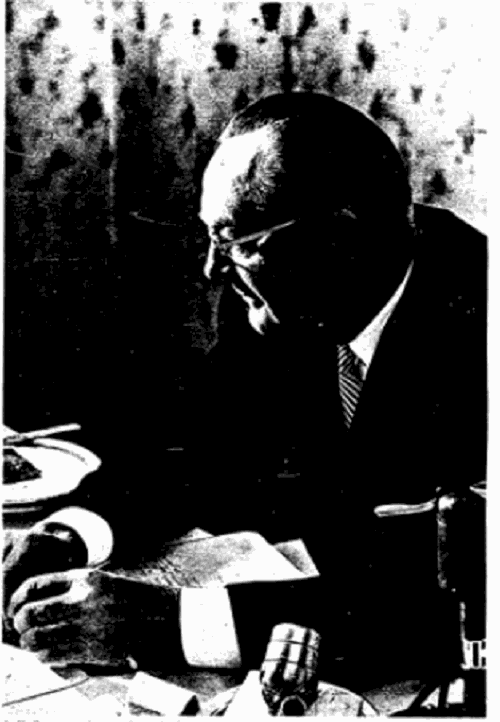 Eugene A. Leahy 1969-1973
Edward Zorinsky 1973-1976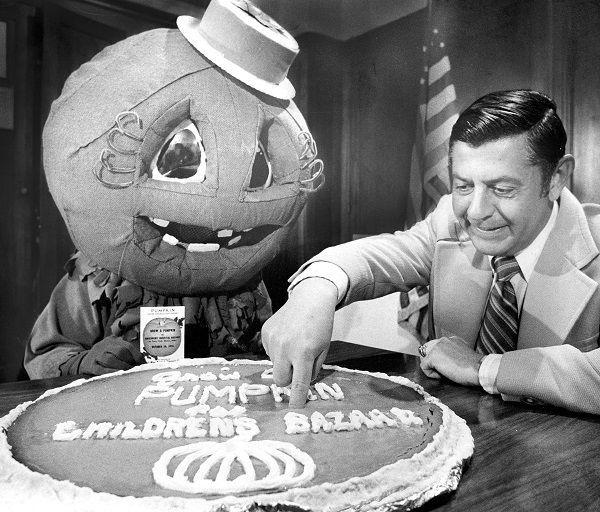 Robert Cunningham 1976-1977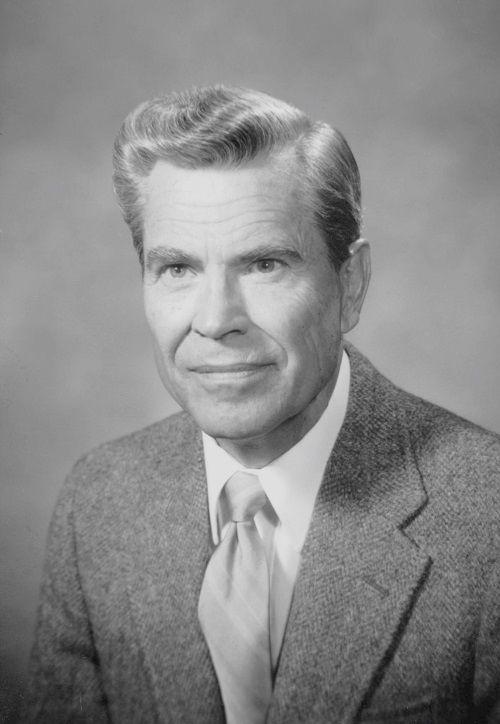 Albert L. Veys 1977-1981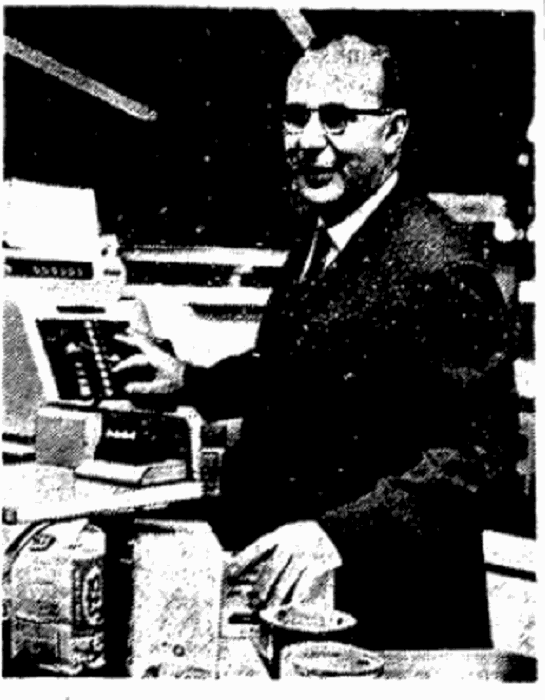 Mike Boyle 1981-1987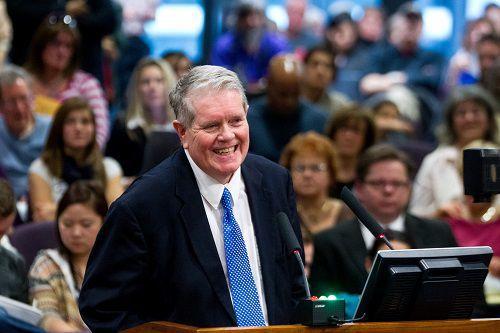 Bernie Simon 1987-1988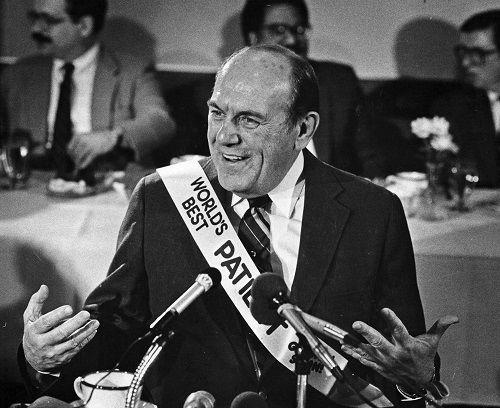 P.J. Morgan 1989-1994
Subby Anzaldo 1994-1995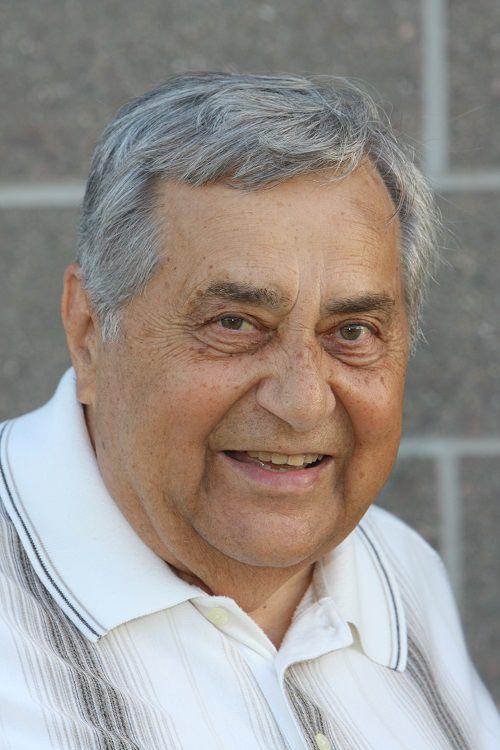 Hal Daub 1995-2001
Mike Fahey 2001-2009
Jim Suttle 2009-2013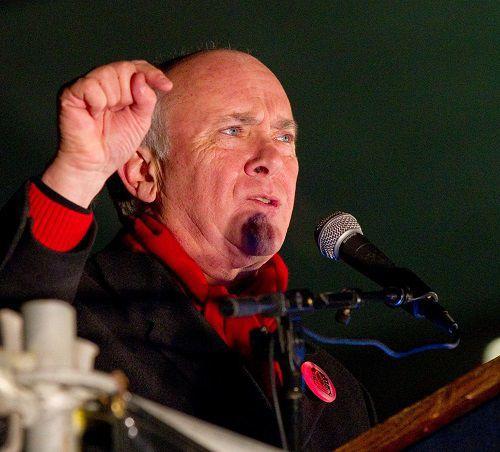 Jean Stothert 2013-Present