Louise Connelly has watched from her quaint home on the corner of 32nd and Harrison Streets as driver after unsuspecting driver turned off of Harrison and — clunk!— hit a crater at the top of 32nd Street.
For years, Connelly said, she and her roommate had called the city asking for an upgrade to the stretch of 32nd Street between Harrison and Polk — a small section of unpaved road.
Until the passage of an unimproved streets policy in late 2018, the city wanted Connelly to help pay for improvements. That wasn't an option for the 69-year-old retiree and her roommate.
"We don't have the money to pay for a road," Connelly said. "As many taxes as we pay anyhow for roads, we shouldn't have to."
A recent change to the 2018 unimproved streets policy should make it even easier for Omahans like Connelly, who live in areas of higher poverty, to get their substandard roads fixed at no cost.
Under the 2018 policy championed by Mayor Jean Stothert, most Omaha property owners who live along unimproved roads split with the city the cost of upgrading their unimproved street to city standards, which would have them made of concrete. The property owners pay 50%, and the city pays 50%. To redo a street to a nonstandard level — made of asphalt — the city pays 25% and the property owners pay 75%.
In areas where at least 15% of households are below the poverty level, and at least 50% of housing units are owner-occupied, the city pays 100% of the cost of improvement.
The unimproved streets policy is not for general street repair. It targets only streets that were never built to city standards in the first place and have badly deteriorated.
Homeowners in economically distressed areas now don't have to go through the same process that applies in other areas with unimproved roads. Previously, people in those areas had to apply with the city and petition their neighbors to create an improvement district.
But the city law department earlier this summer determined those procedural steps aren't necessary because the city is footing the entire bill.
Stothert said not a single person in a high-poverty area went through the process of creating an improvement district since the 2018 policy was created. She said it didn't make much sense to ask those homeowners to go through that process when the city pays for the repairs anyway.
"I just think it's a much fairer policy to do it (this) way," she said.
The city has estimated that of Omaha's 5,000 lane miles, about 300 are unimproved streets, many of which have rough surfaces and are riddled with cracks, ruts and potholes. Such streets have long been a problem in portions of North and South Omaha and the Elkhorn and Westside areas.
It would cost about $300 million to repair them all with concrete. Stothert said in practice, the amount is lower because some homeowners opt for an asphalt overlay, which is cheaper.
A mile-stretch of concrete road costs about $1.5 million, Stothert said. A mile of asphalt is about $150,000.
The number of unimproved lane miles in the city hasn't substantially changed over the last two years, said Heather Tippey Pierce, general services division manager of the city's Public Works Department.
That's partly because each improvement project addresses about a one-block stretch of road, so even a handful of projects don't make a huge dent, she said. The city also has been working on projects that started before the 2018 policy went into effect.
But city officials expect the number of projects to trend upward as more unimproved roads are brought up to standard. In 2019, the first year of the new policy, only a handful of neighborhoods formed districts to trigger repairs. This year, the city received more than 40 applications.
"As folks talk to each other, and they see projects getting completed, they're going to say, 'Hey, how do I get this done?' " Tippey Pierce said.
A $200 million streets bond issue approved by Omaha voters in May is directing more money to unimproved roads. The bond issue will give the city $40 million a year over the next five years to address all of the city's aging streets.
The bond issue, which already is helping the city take on new roads projects, filled a $34 million gap between what experts say the city should be spending on road maintenance compared to what the city was shelling out.
Stothert pledged that the extra $6 million a year — the difference between the $34 million need and the $40 million created by the bond issue — would go to unimproved roads.
The city's 2021-26 capital improvement program now includes $6 million a year for such roads. The city had been spending $820,000 a year.
The extra money allowed the city in August to schedule street repairs for 10 economically distressed areas, including the street by Louise Connelly's home.
Other upcoming projects in high-poverty areas: 14th from Fort to Browne Streets; 65th Avenue from Fowler to Ames Avenue; the eastern end of Monroe Street in South Omaha; 32nd between S and T Streets; and a handful of alleyways.
Work on those streets, which call for the roads to be repaired with concrete, is expected to be completed between 2021 and 2022.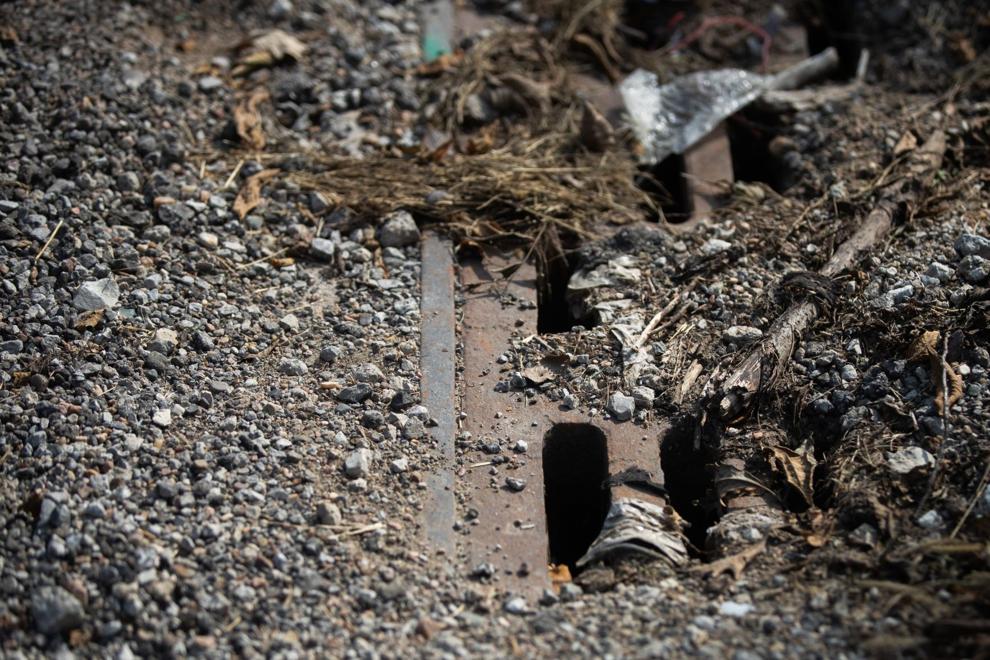 Another six projects in high-poverty areas in 2020 had less than 50% owner-occupancy and thus don't qualify under the policy. Those are referred to the Planning Department, which considers them for inclusion with the city's Community Development Block Grant plan.
Councilman Vinny Palermo represents South Omaha, the location of many of the city's unimproved roads. He noted that not everyone wants the unimproved road running by their house to see repairs. Some people enjoy the way such roads discourage traffic.
But Palermo said he's pleased that residents in low-income areas now have an easier way to get the road improvements, if they want them.
"I'm happy with where we're at," Palermo said. "It's another path, it's another opportunity, for those who are interested in actually getting their unimproved roads taken care of to make it happen."
Sam Cooper and his neighbors, who live along Walnut Street north of Creighton University Medical Center-Bergan Mercy, are among the Omahans who have decided a better street is worth the cost.
Cooper, president of TitleCore National, a title and escrow firm, said neighbors began talking in summer 2019 about the possibility of forming an improvement district to upgrade Walnut between 76th Avenue and 78th Street, which was "a mess for years," he said.
The first step: informal talks among neighbors. Were people interested in splitting the cost of repairs with the city? Was it worth it? Should they opt for concrete or asphalt?
"You've got to live next to these people," Cooper said. "You don't want something like this to divide the neighborhood."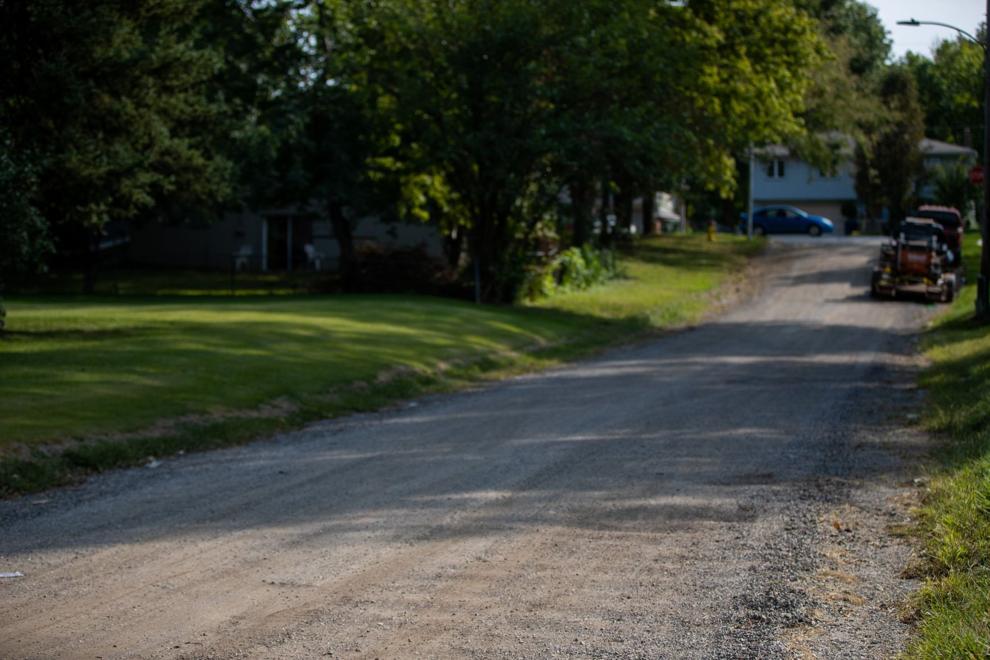 By fall, the 10 homes now included in the improvement district were comfortable moving forward, Cooper said. A simple majority of property owners is all the city requires for the formation of a district.
Once an area decides there's interest in pursuing repairs, a neighborhood representative can contact the city or visit the "Street Improvements" tab on the Public Works website. The city will supply residents with information about the process and the difference between a Street Improvement District, which brings roads up to full standard, and a Road Maintenance District, which consists of an asphalt overlay.
People can visit the city website Omaha PASER Rating Lookup and type in their address. Streets that are eligible for the city's unimproved roads policy are those that have a PASER rating of 4 or less. Those are shown in red on the map.
Cooper and his neighbors went with concrete. Walnut Street is currently under construction and may be completed by Thanksgiving. The 10 households in the area will each pay about $22,800 for their new road. Depending on the cost of repairs, payments, which come along with one's property tax bill, can stretch over a 20-year period.
Cooper said he's been pleased with the process and encouraged other neighborhoods with unimproved streets to look into the city's policy. While Walnut Street is currently torn up, he's excited for the final product.
Said Cooper: "It's got to get bad before it can get better."
---
Omaha streets and how they got their names
Photos: Omaha streets and how they got their names
Dodge Street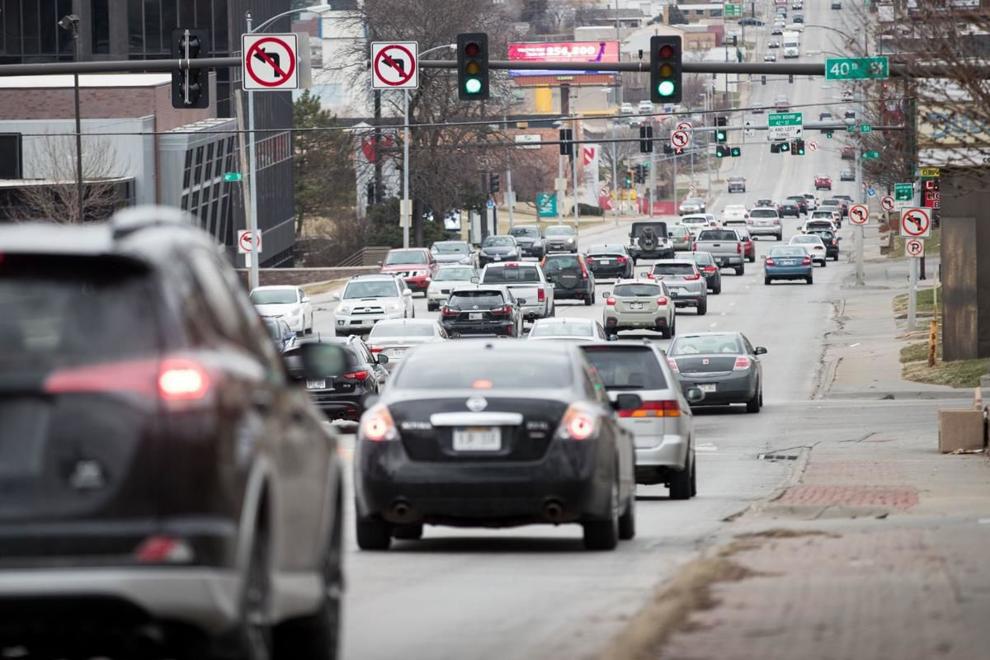 Jones Street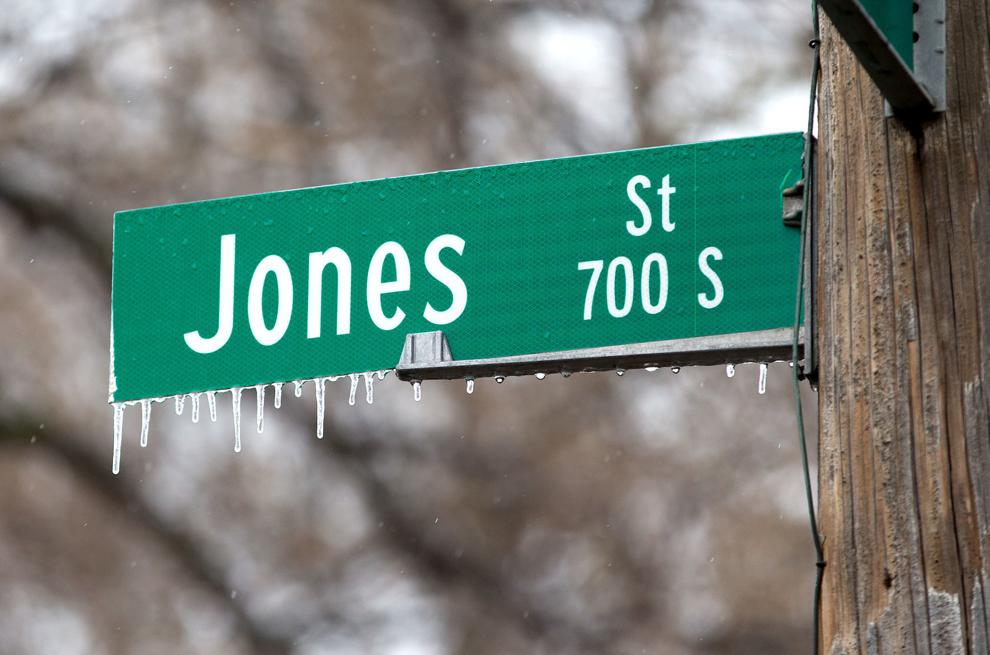 Johnny Rodgers Street
Capitol Avenue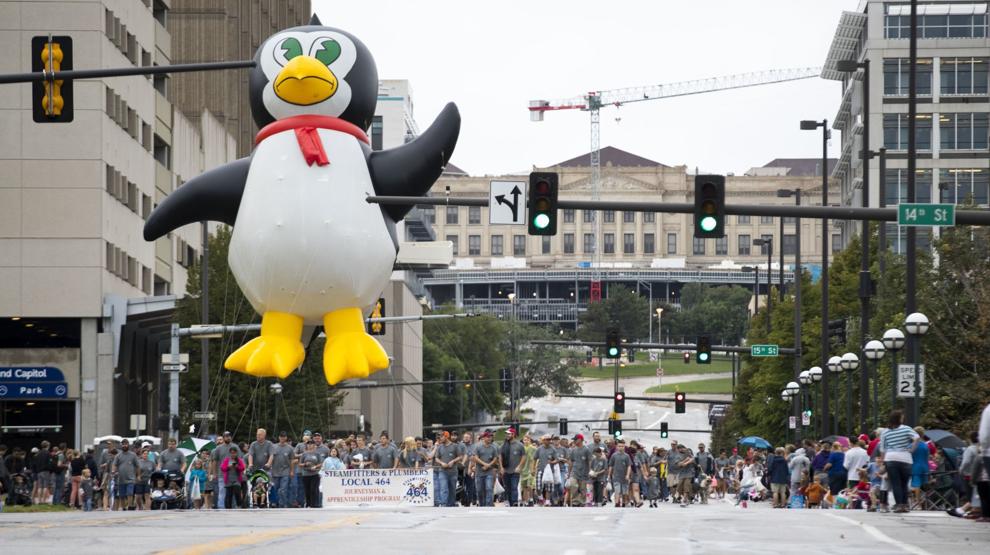 Mike Fahey Street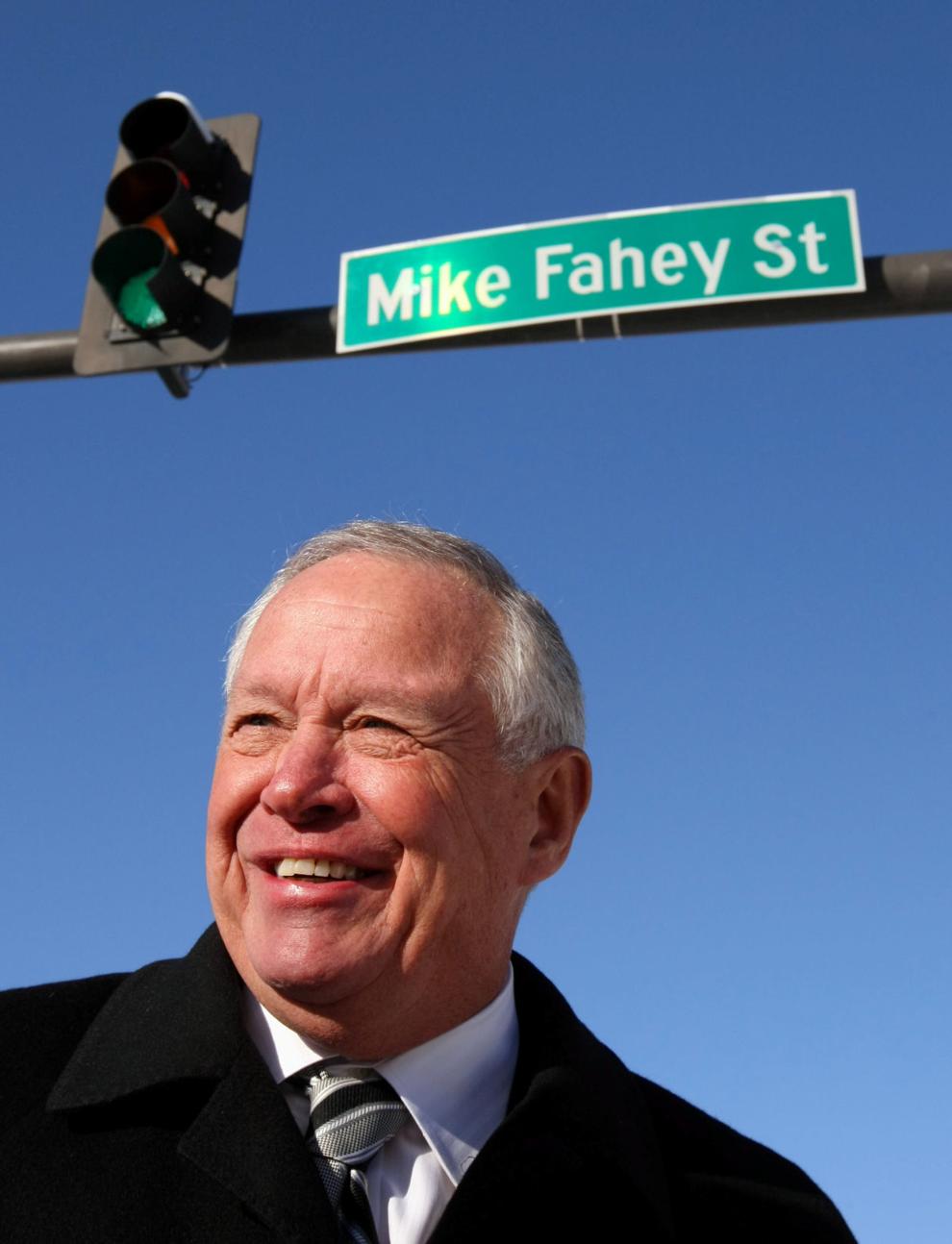 A.V. Sorensen Parkway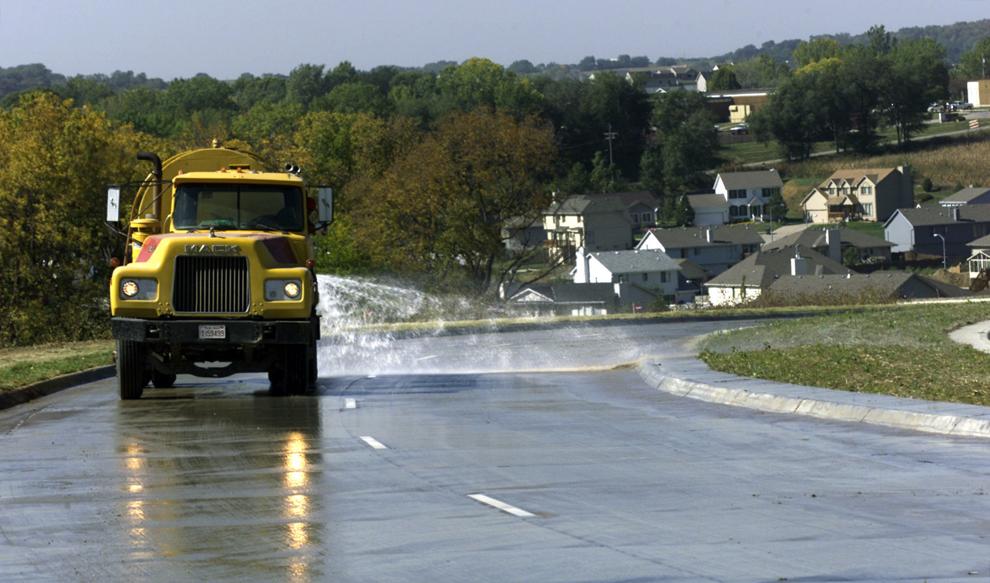 Farnam Street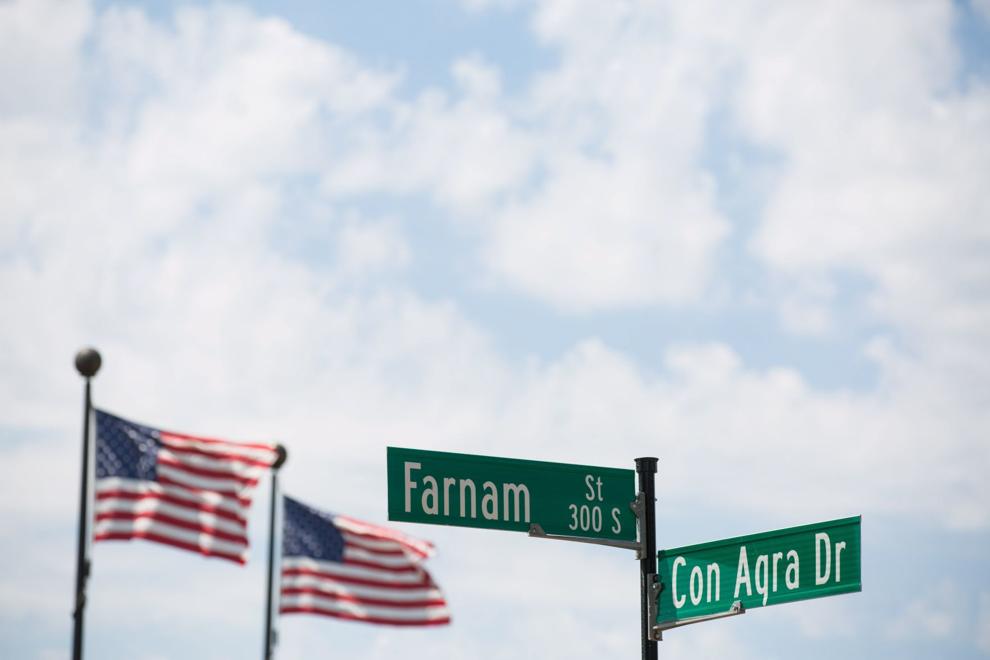 Bob Gibson Boulevard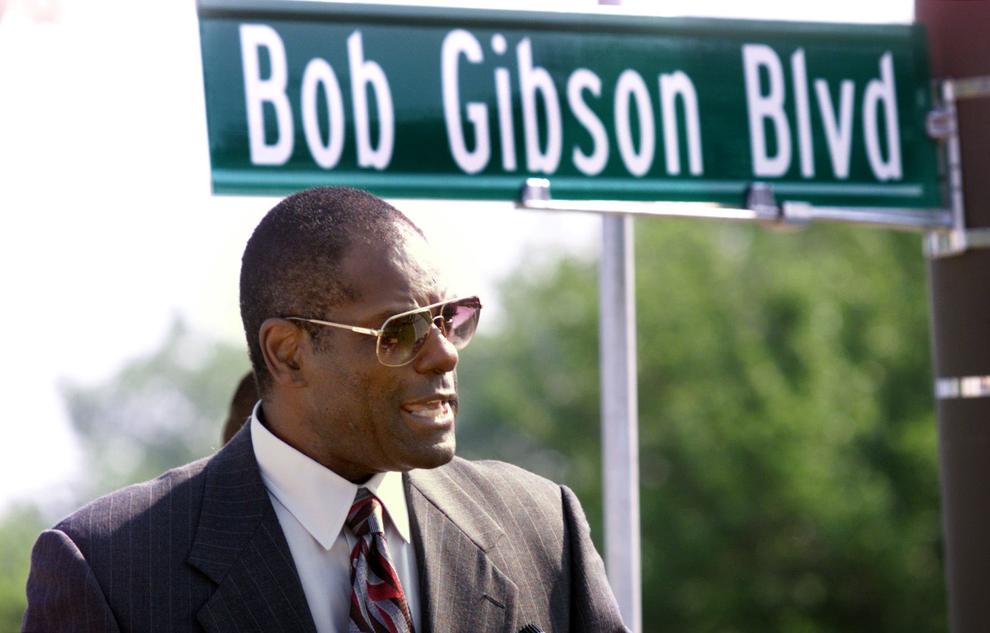 Neal Mosser Boulevard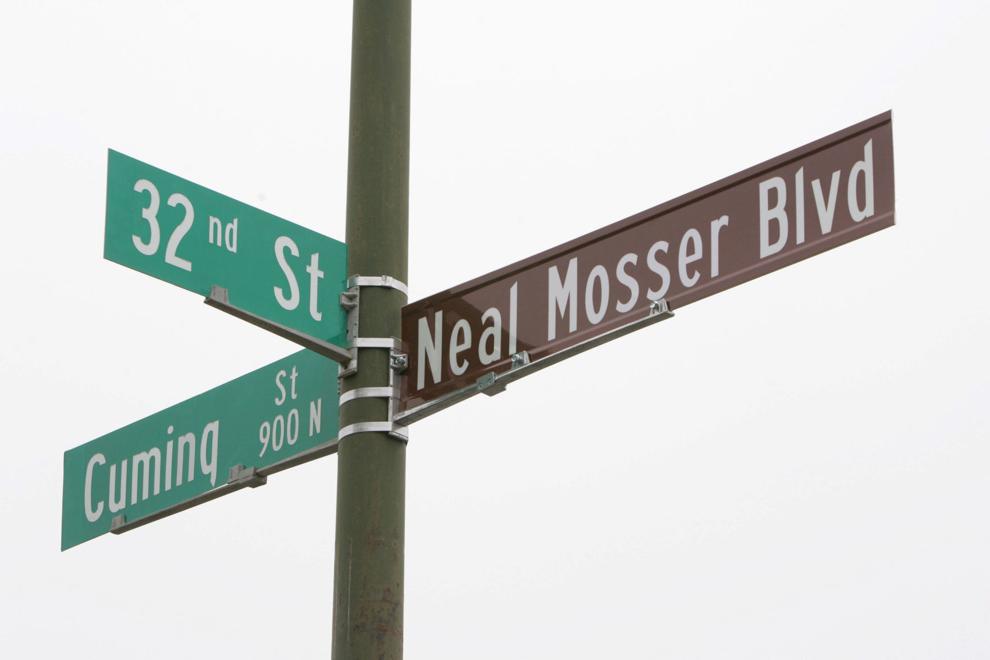 Bud Crawford Street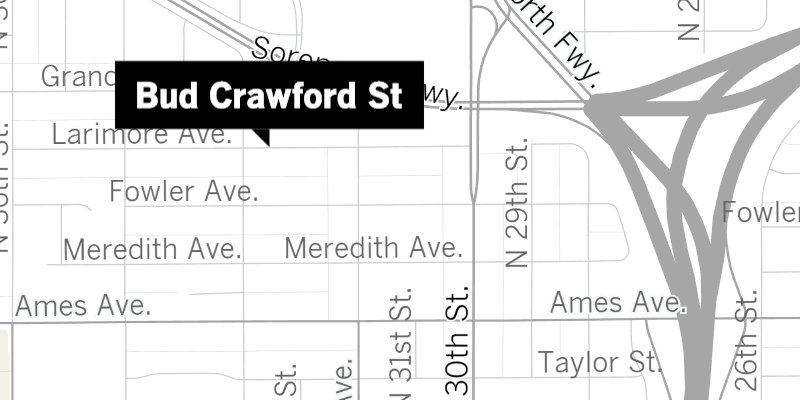 Millard Avenue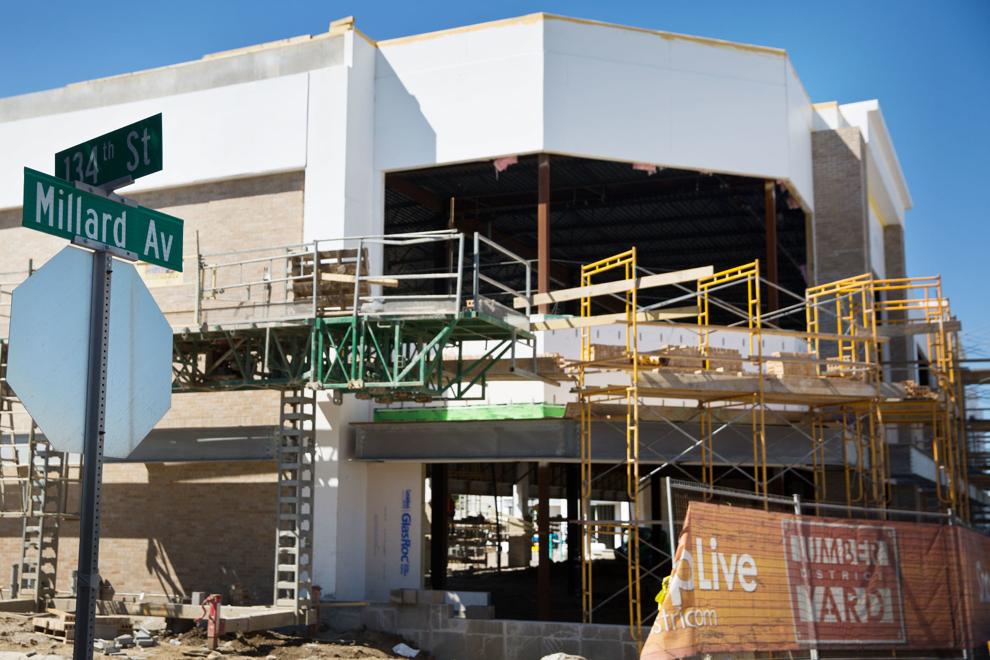 Carol Van Metre Lane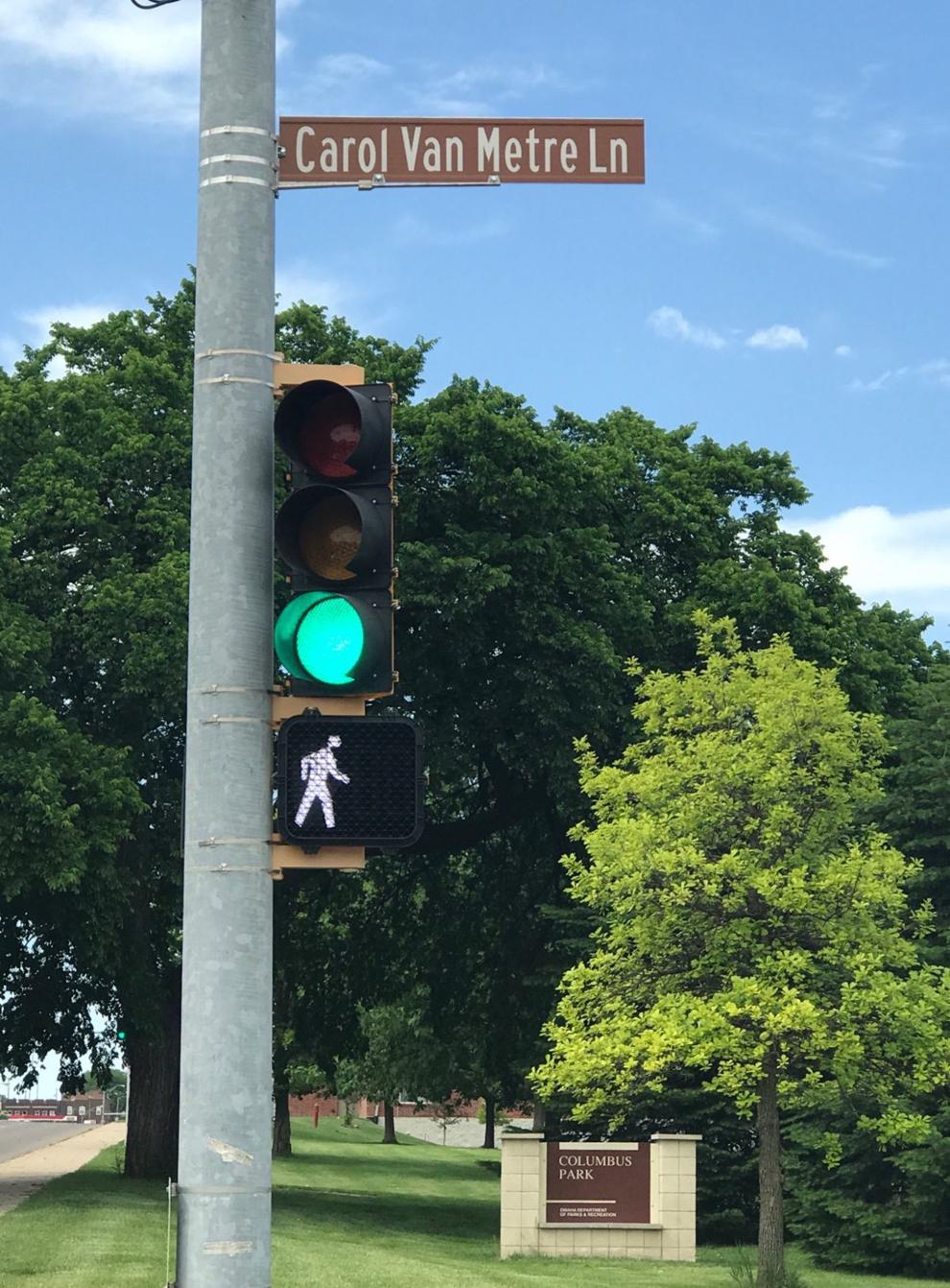 College World Series Avenue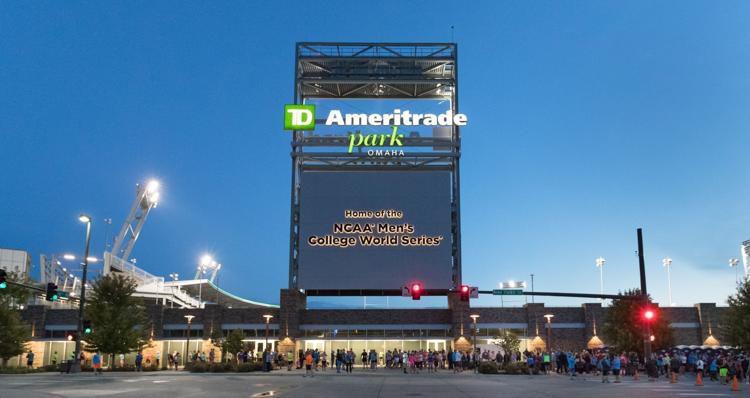 Dave Rimington Street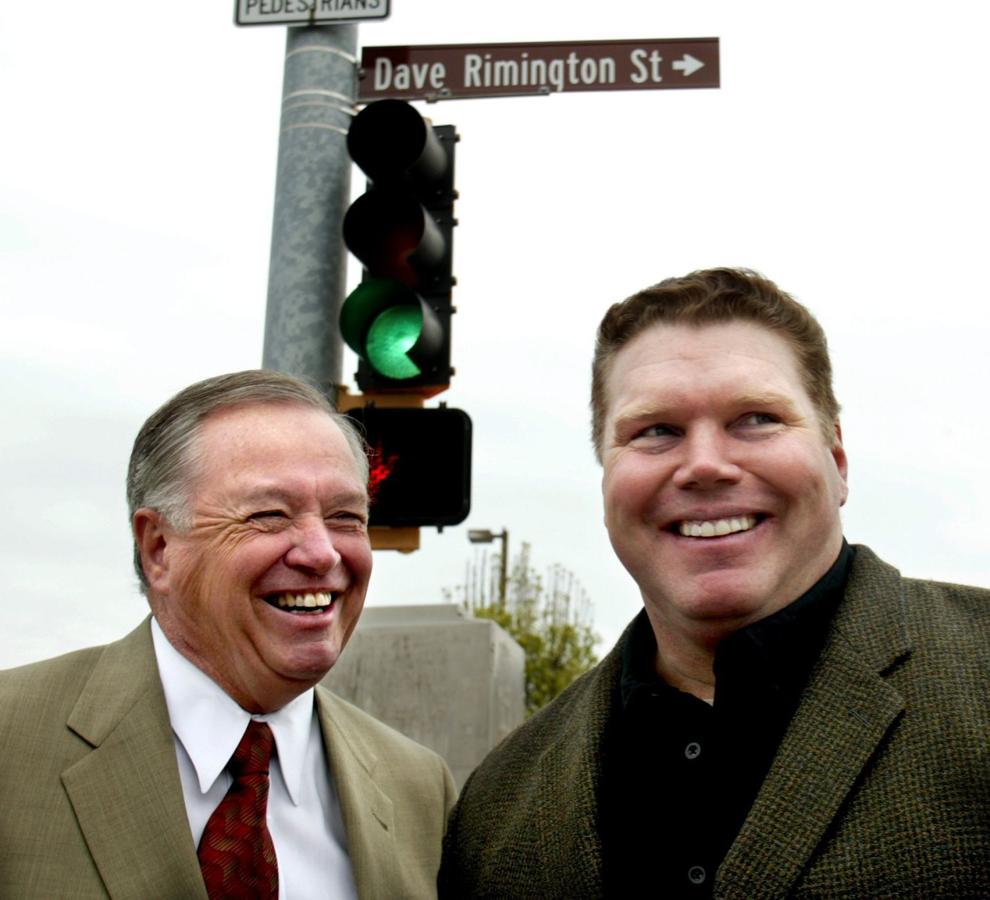 Boyd Street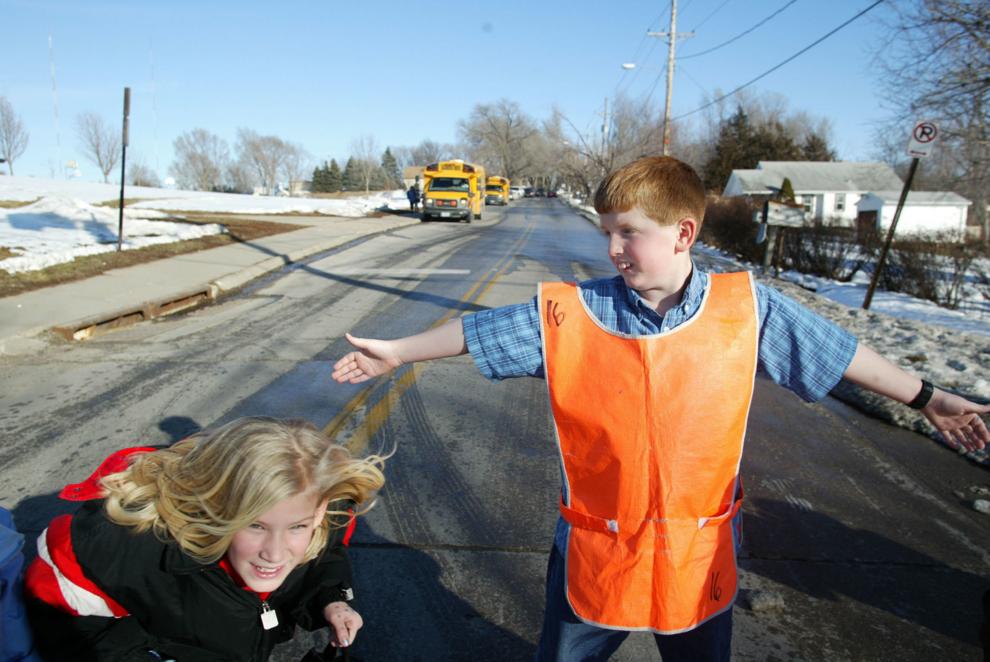 California Street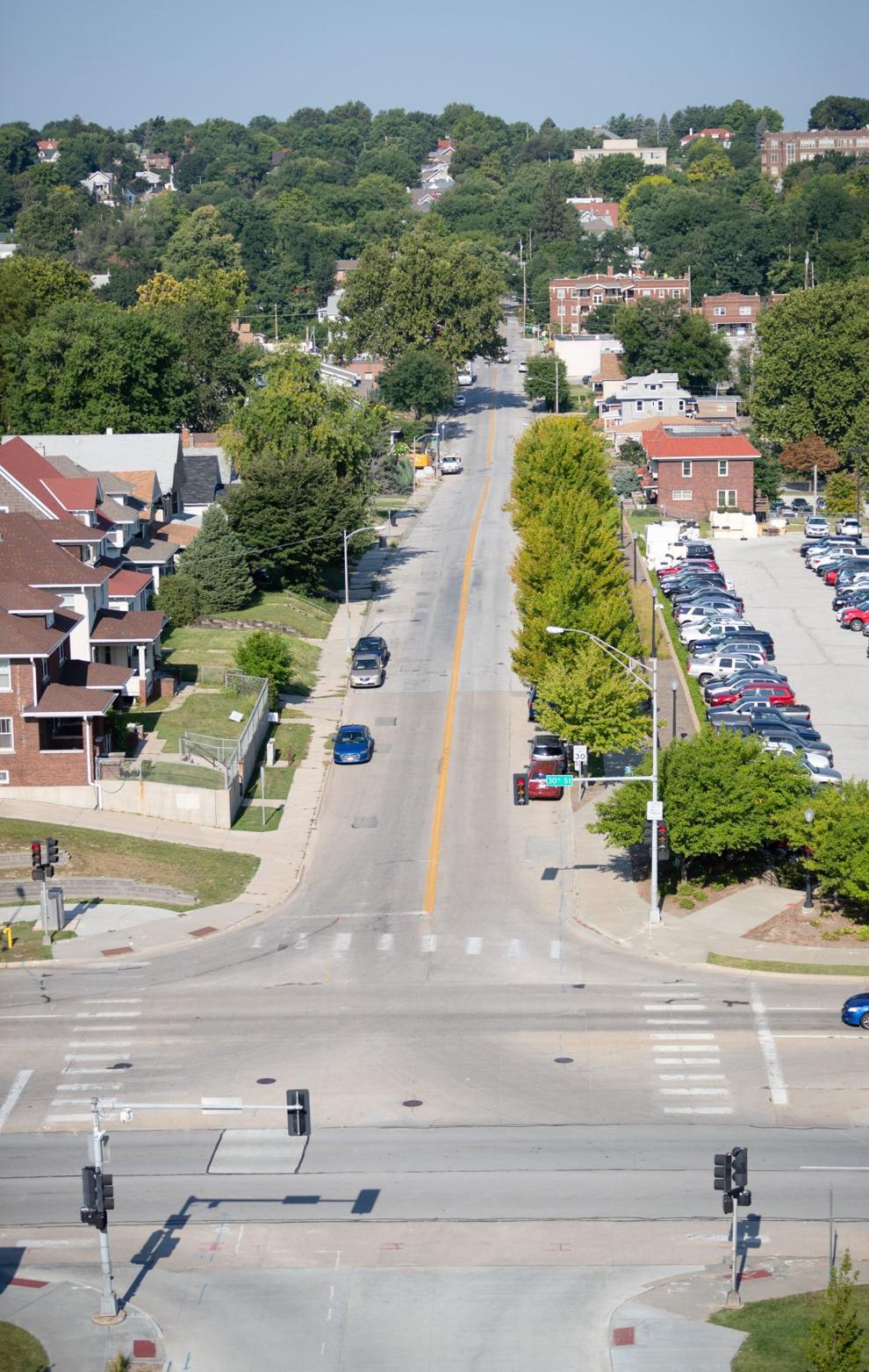 Cuming Street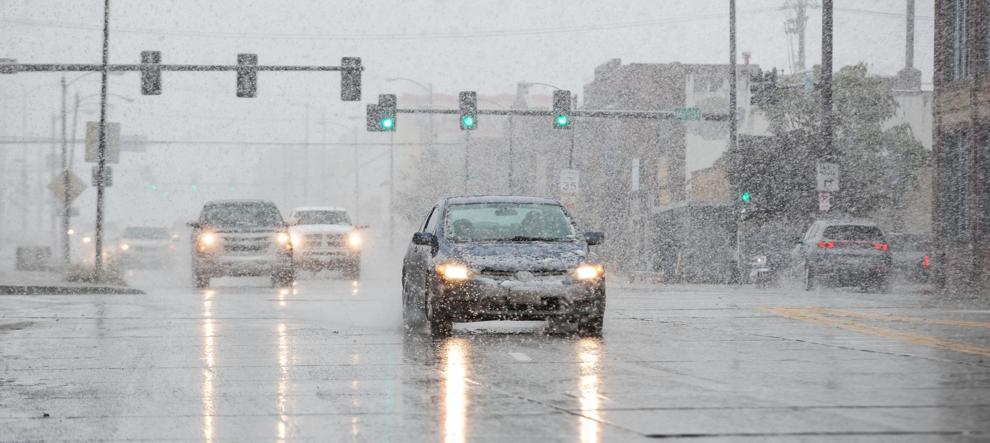 Harney Street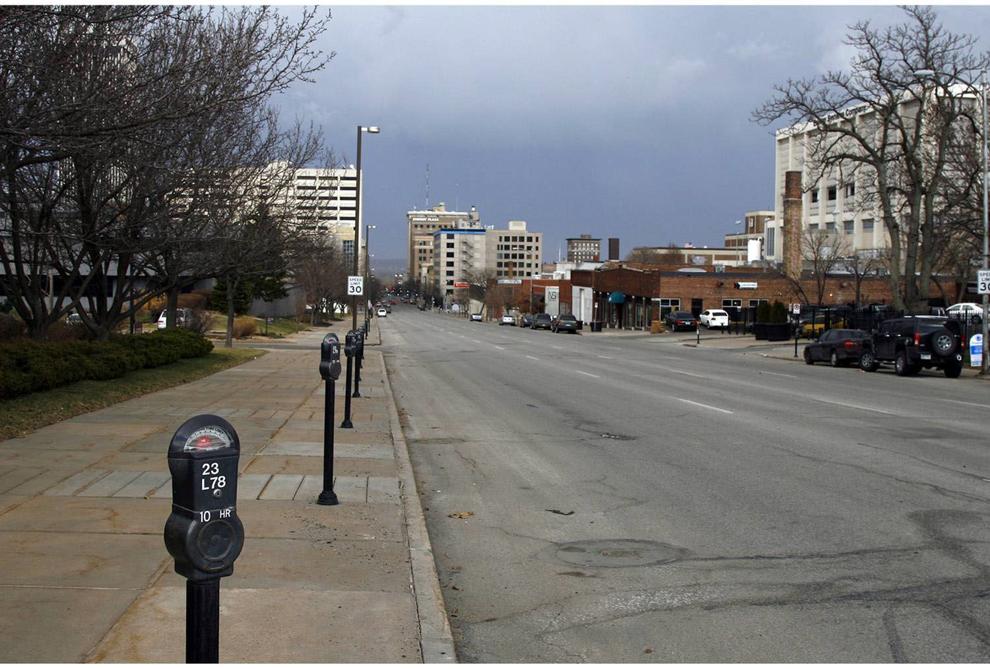 Kyle Wayne LeFlore Street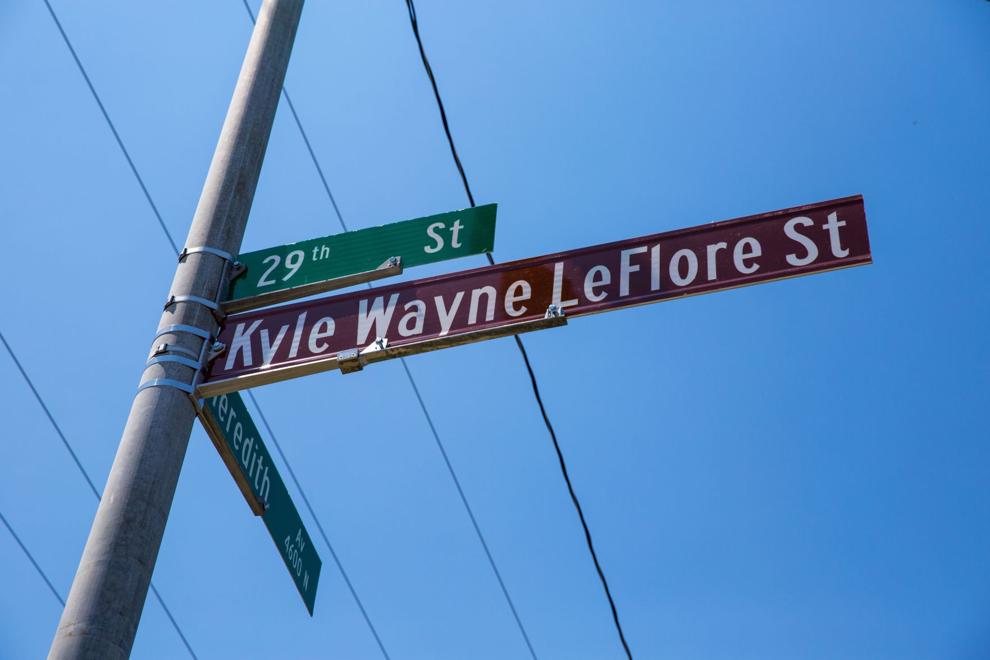 Marlin Briscoe Way
Military Avenue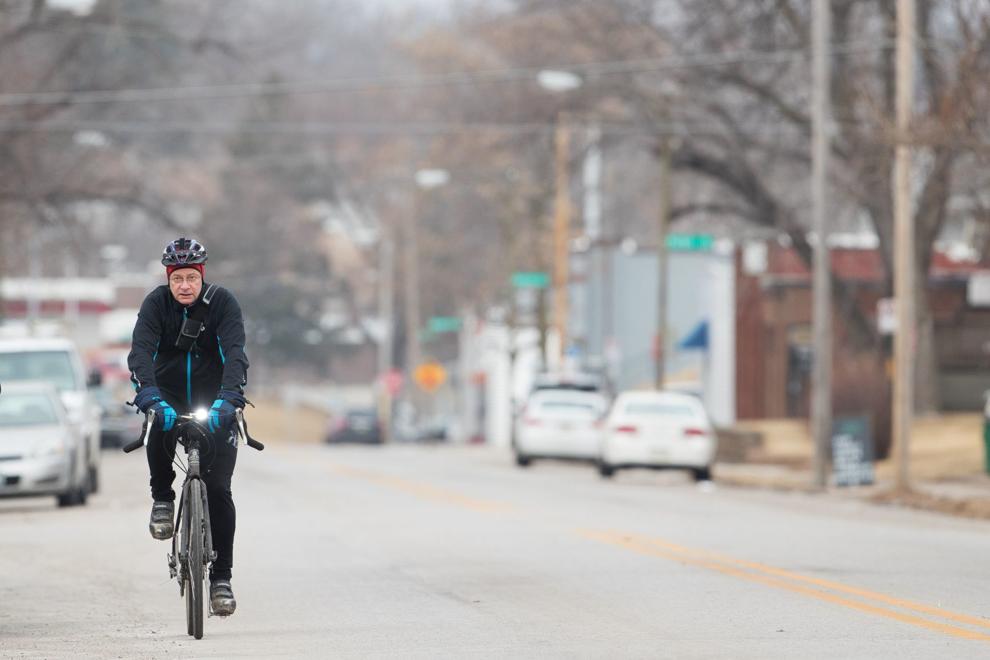 Minne Lusa Boulevard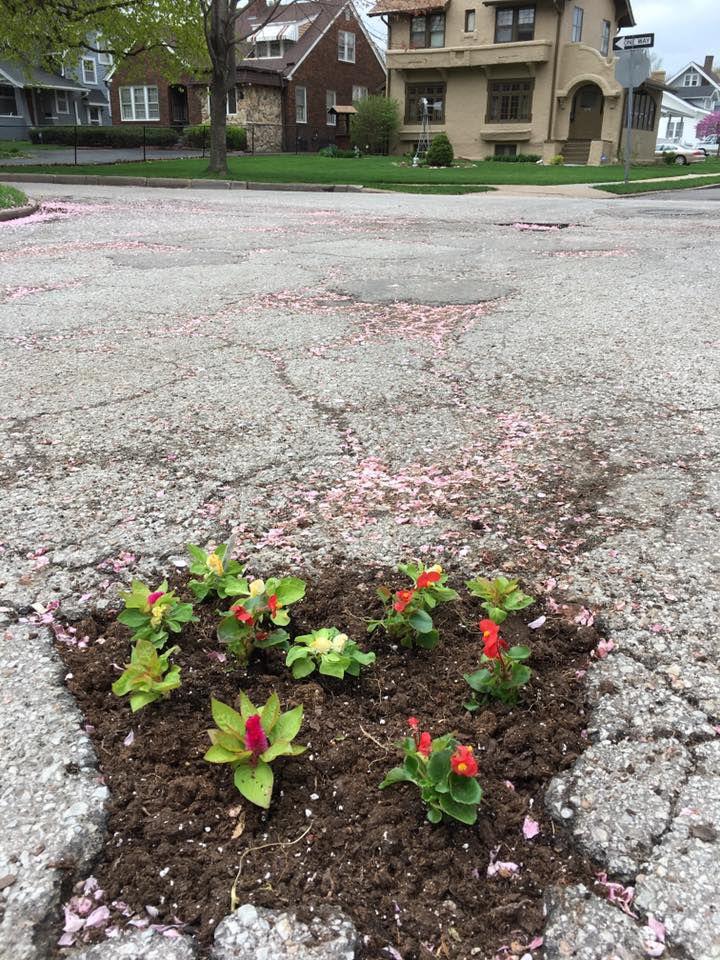 Paxton Boulevard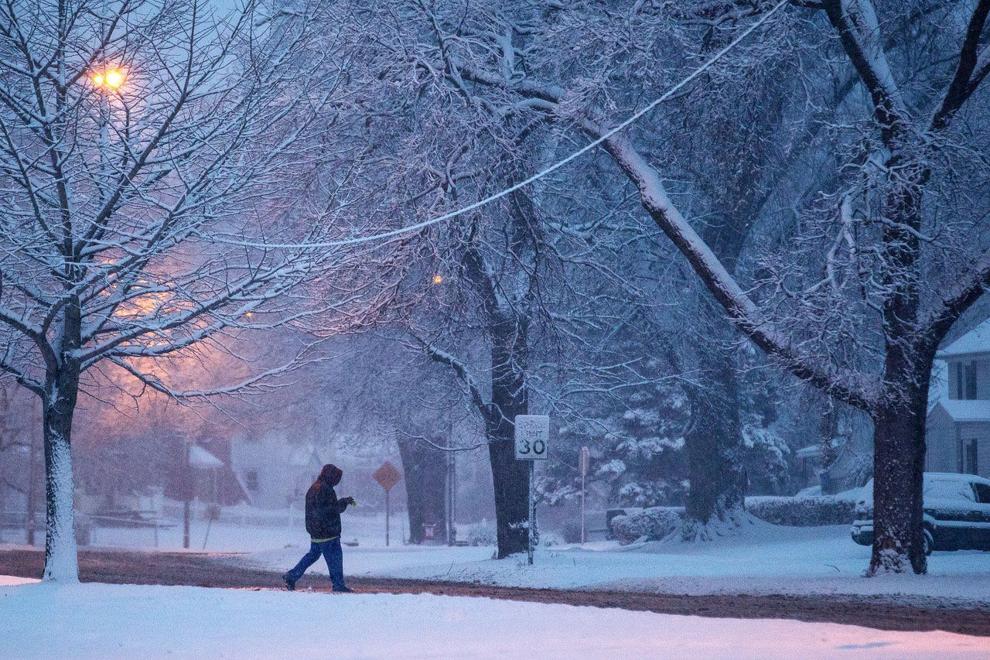 Poppleton Avenue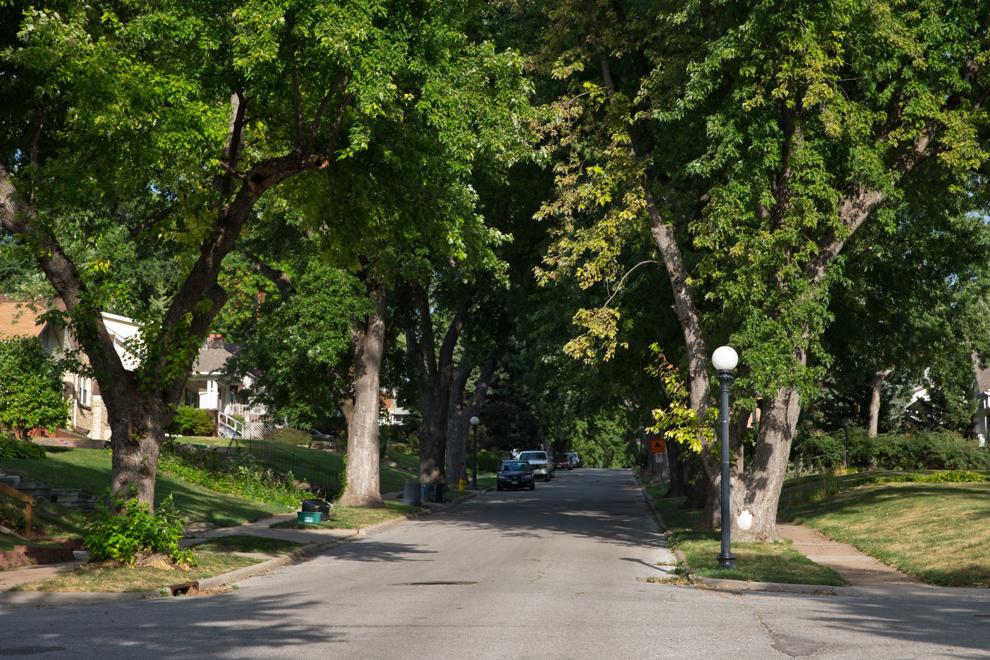 Saddle Creek Road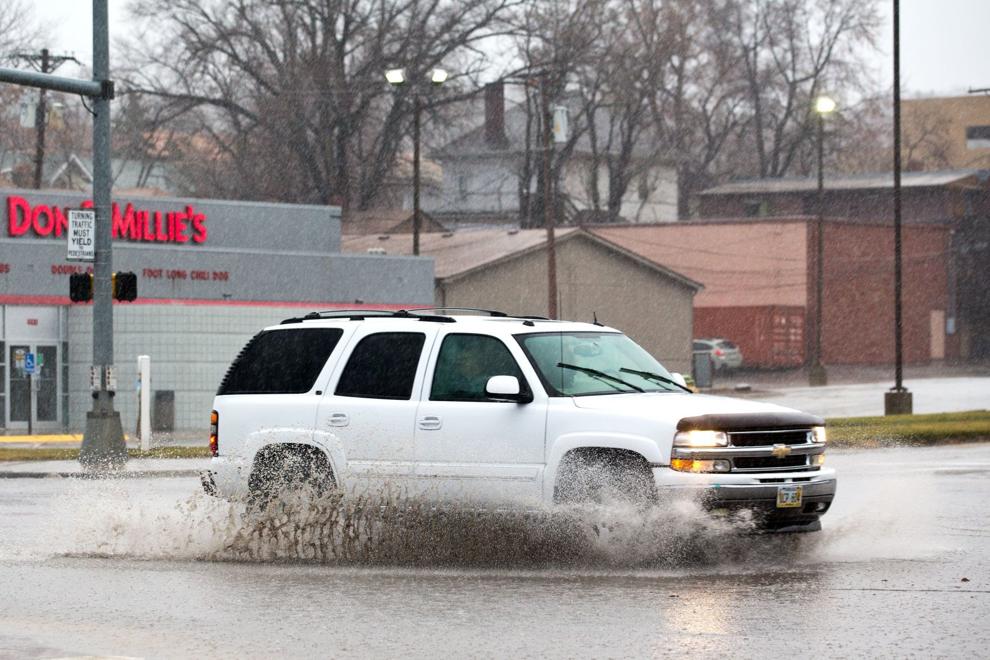 Woolworth Avenue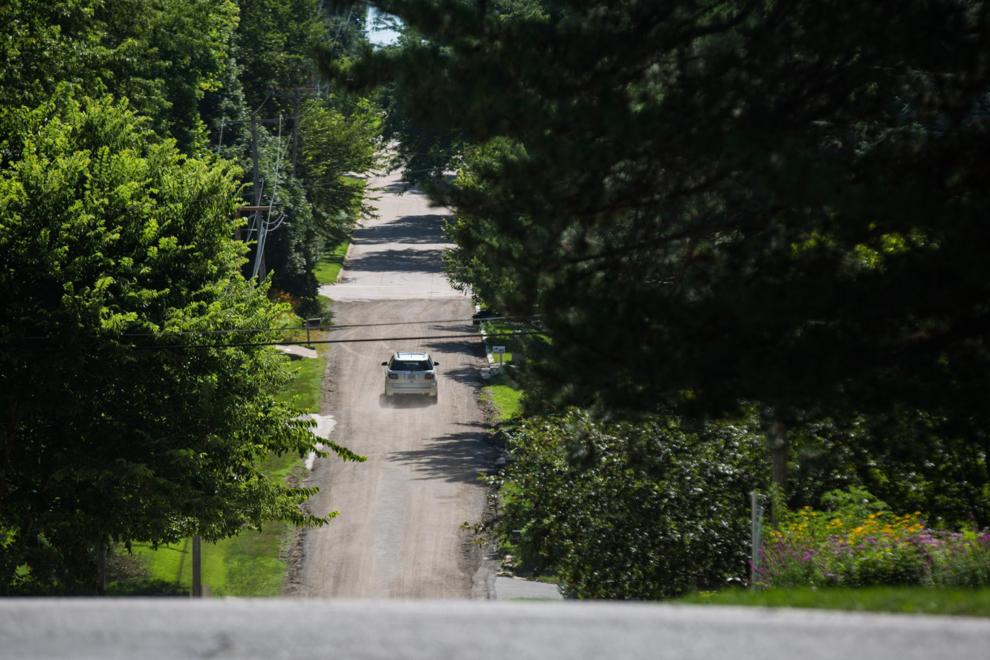 Fred Astaire Avenue