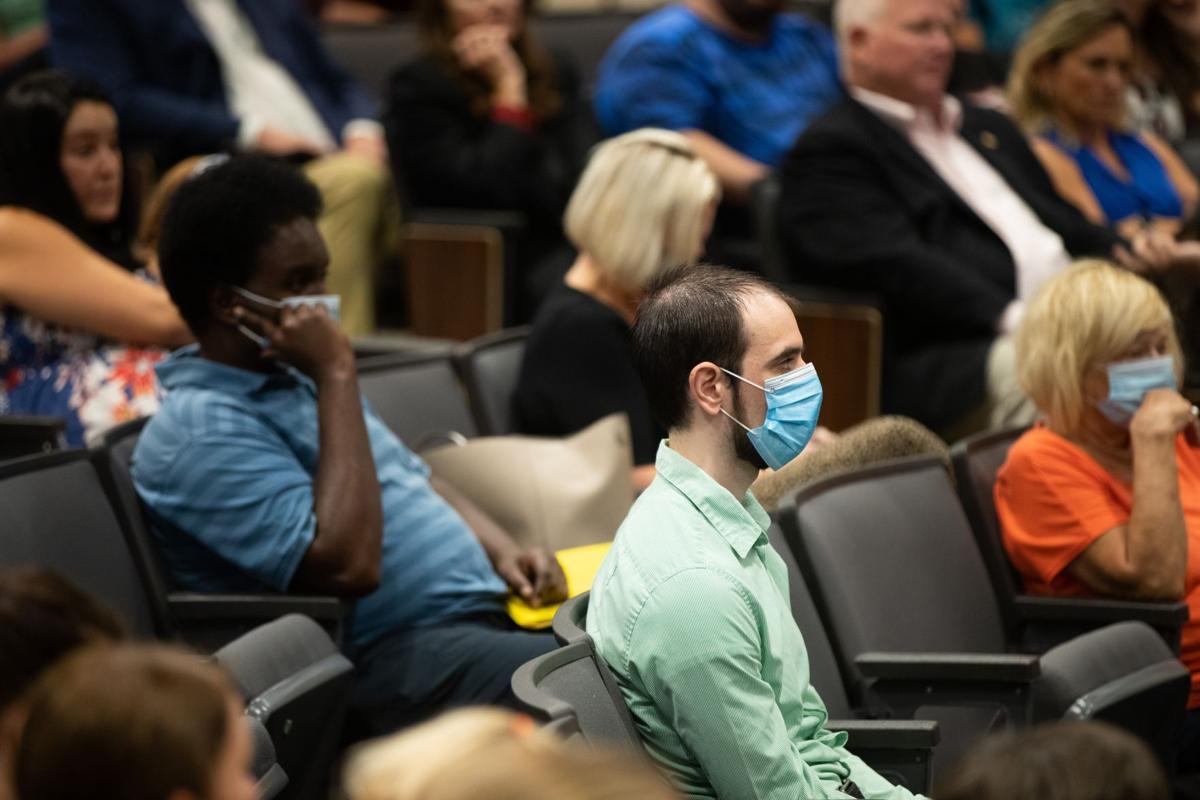 Omaha has decided that shutting down the local economy isn't a viable way to keep coronavirus cases at low levels, Douglas County Health Director Adi Pour said Tuesday.
That leaves city leaders and public health officials with one tool — masks — to keep transmission levels at bay while keeping businesses, churches and schools open, Pour told the Omaha City Council.
A majority of the council on Tuesday agreed with Pour, voting 5-2 to extend Omaha's mask requirement to Oct. 20. Mayor Jean Stothert has said she won't veto the council's decision.
An emergency ordinance adopted Aug. 11 set the mask requirement to expire Sept. 15, but Pour and supporting council members said local data make it clear that Omaha is not out of the woods on the coronavirus.
The two council members who voted against the extension said they worry the city is boxing itself into a requirement that may not be necessary by the end of October.
The rules of the requirement largely will stay the same. People are required to wear face coverings in most indoor public spaces where they are not able to maintain 6 feet of social distance. There are several other exceptions.
Councilman Pete Festersen, the sponsor of the extension, said the mask requirement, including its exemptions, is a practical way to control the pandemic. He said the council is closely watching virus data provided by Pour and her team.
Some local public school officials, including Westside Community Schools Superintendent Mike Lucas and members of the Millard Education Association, sent the council letters supporting the extension.
Douglas County's cases were increasing into late July, but new cases trended lower in August.
Pour said communities that have coronavirus cases under control have a positive test rate below 5% and no more than 10 new cases per day per million people based on a seven-day rolling average. Those benchmarks are accepted by experts like Dr. Ali Khan, the dean of the University of Nebraska Medical Center's College of Public Health, and they're the metrics being used by the Greater Omaha Chamber, Pour said.
Douglas County hasn't been at or below a 5% positivity rate since June, Pour said. The county's positivity rate was about 10.8% the week ending Aug. 29.
New daily cases in the county have floated around 90 to 100 in recent weeks; to meet Pour's second threshold, that number should be 6.
"I'm very concerned that on Oct. 19, we're not going to be anywhere even close to a 5% rolling average," Councilman Ben Gray said.
Some good news, Pour said, is that the county's mortality rate of 1.2% is extremely low. The average rate in the U.S. is about 3.1%, she said.
Council President Chris Jerram and Councilmen Rich Pahls and Vinny Palermo joined Festersen and Gray in voting to extend the requirement.
But council members Aimee Melton and Brinker Harding, who voted against the extension, said adopting a regular city ordinance to implement a mask requirement doesn't allow for as much flexibility, should the city's virus outlook change.
Melton and Harding said they stand by their previous votes for the emergency ordinance that created the original requirement. An emergency measure would allow the council to reassess every 30 days.
Under a regular ordinance, any amendment to shorten the extended mask requirement would need to go through the typical three-week council process, which is followed by a 15-day period before the change would take effect.
"It is something so restrictive that we don't have the ability to change our mind if the facts show us that maybe we are wrong or that this isn't a good idea," Melton said.
Harding said the council has yet to decide on a set of metrics to use to determine whether a mask requirement is necessary. The council has failed to give Omahans a realistic expectation of when it may end, he said.
"I think we're just making these motions blindly into the future," Harding said.
An amendment by Harding to include another exemption for places of worship, private schools and other voluntary associations did not gain enough votes to be included.
He questioned Pour about why a mask requirement wasn't recommended during the first months of the pandemic.
The virus has come in two waves so far, Pour said. The response to the first wave, by Gov. Pete Ricketts, was to issue directed health measures that closed bars and restaurants and limited public gatherings, which helped bring cases down, Pour said.
Then businesses began to reopen and numbers began to rise. The community decided that closing down the economy again wasn't an option, so masks, she said, are now necessary to keep the city operating while lowering the virus rate.
"Either we close down businesses again, or we wear masks," Pour said.
Melton said Pour's proposed metrics on the positivity rate and cases per million will be difficult to meet.
"We oughta just zip on masks permanently across our face because I don't know that we will get there until there's a vaccine," Melton said.
---
Our best staff photos of August 2020
Football season returns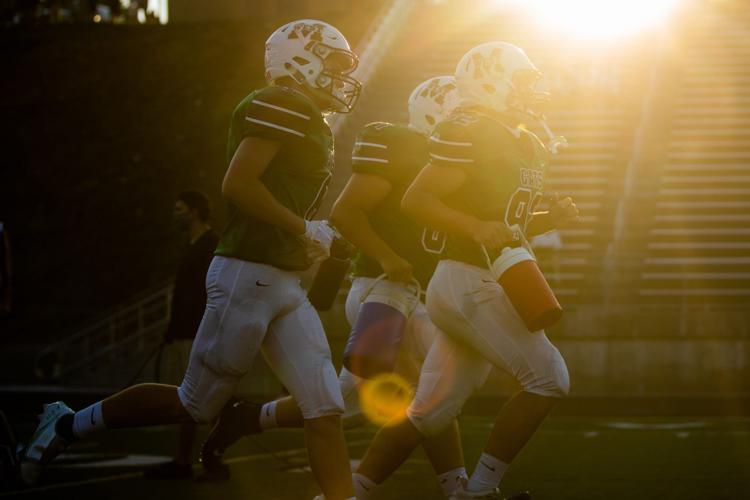 Football season returns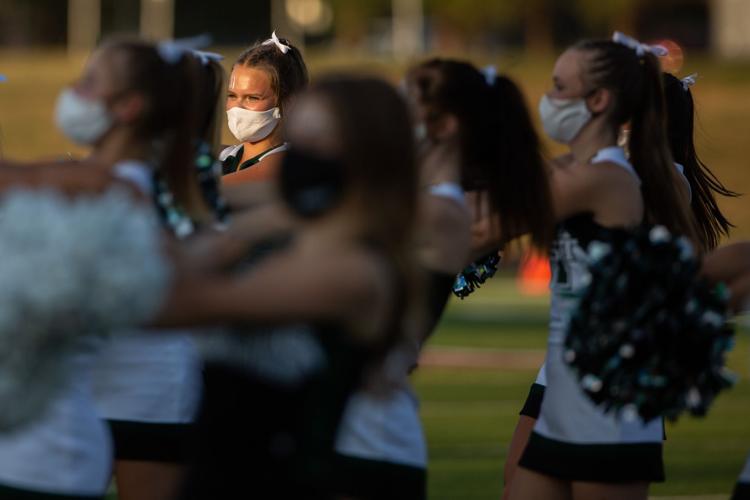 Volunteer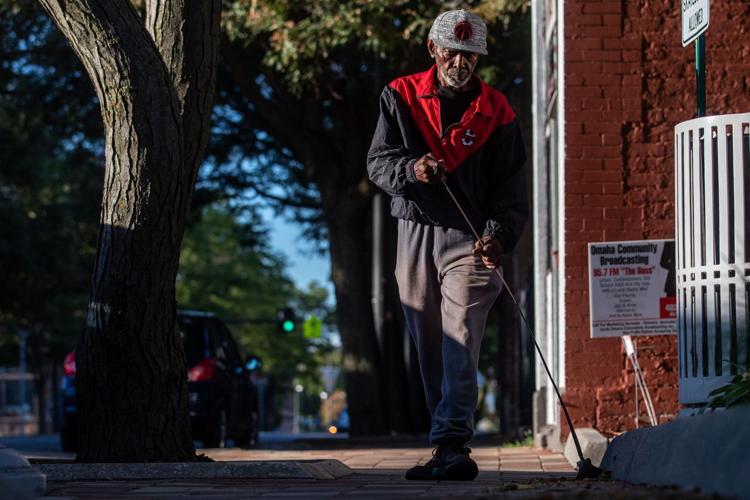 Heron
Protest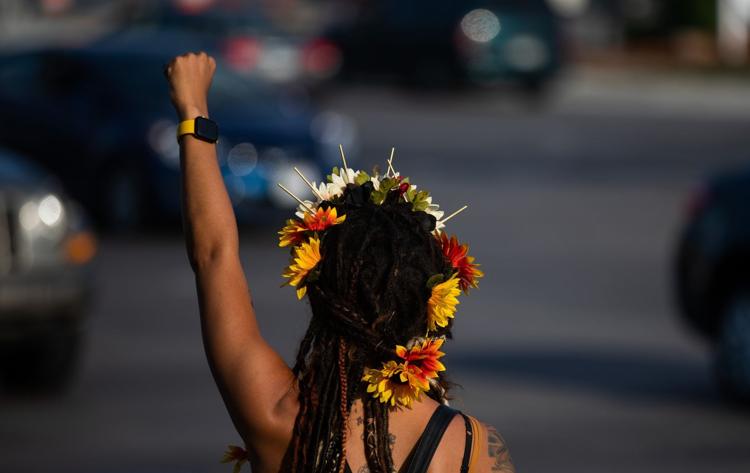 Vet Funeral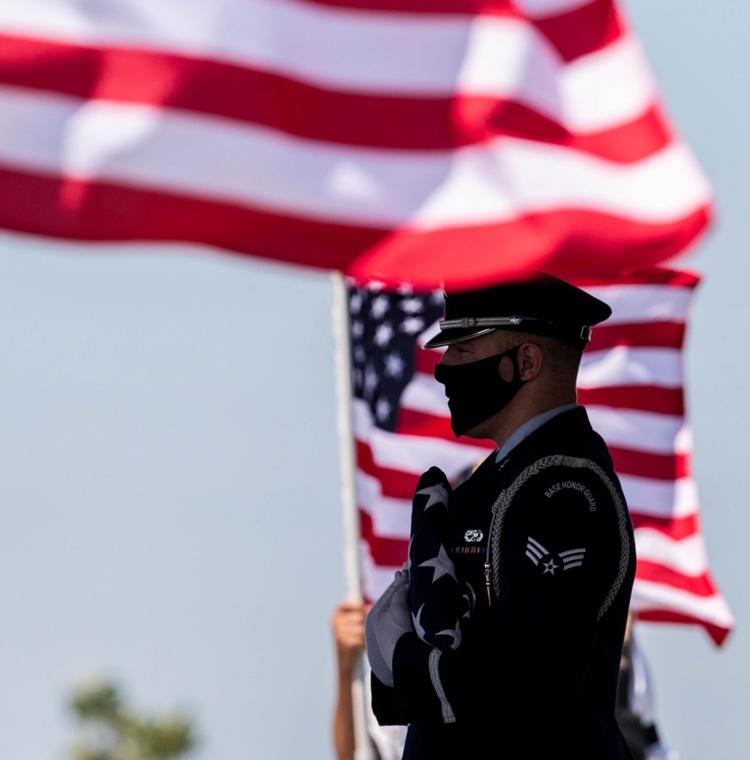 Union Omaha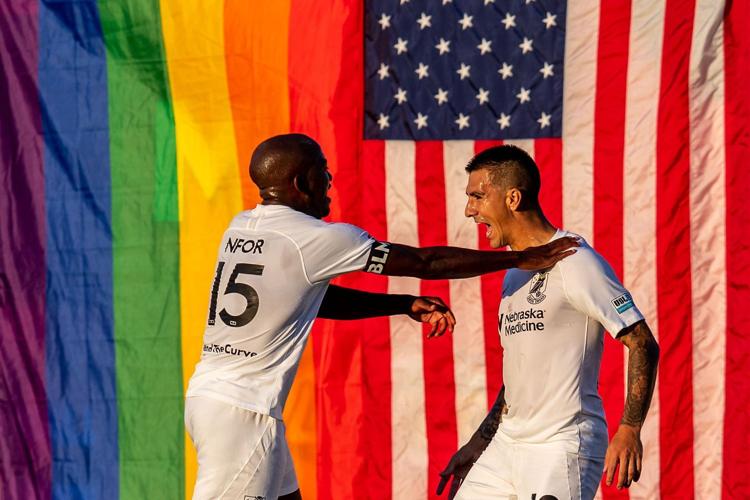 Lake Fun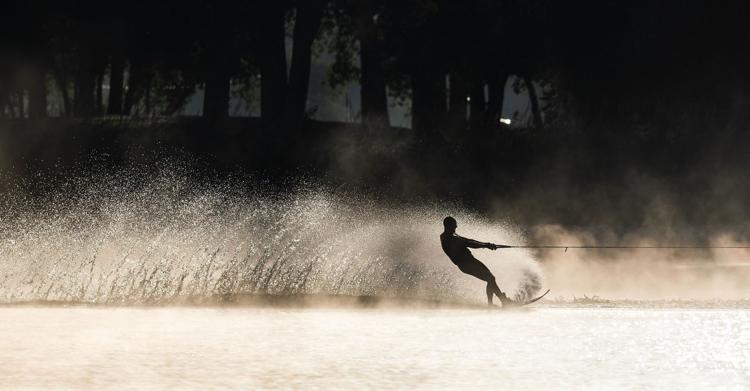 Ernie Chambers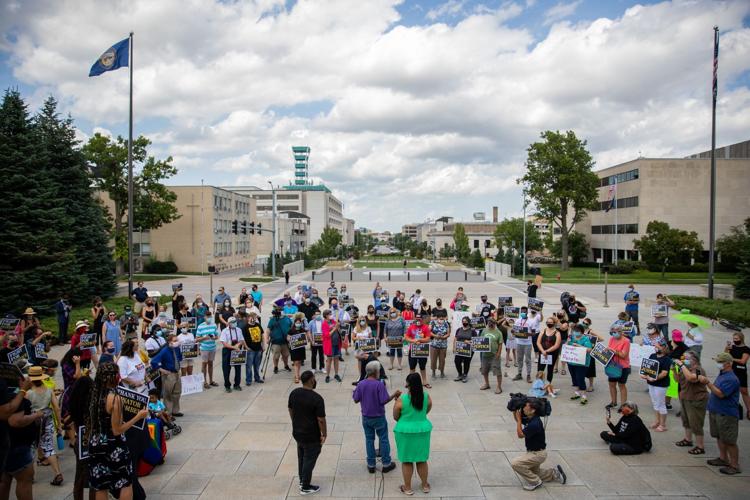 Softball Preview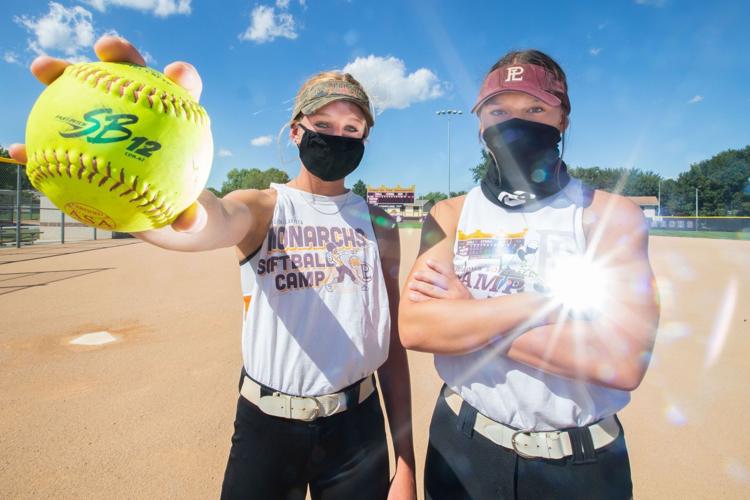 Homeschool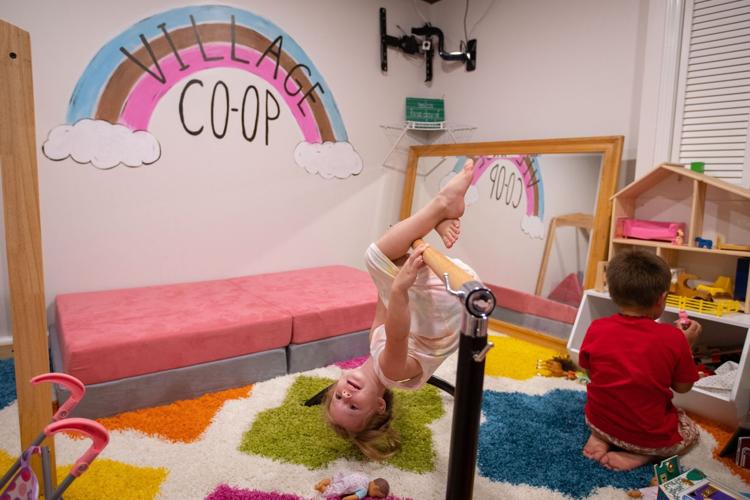 Education Co-op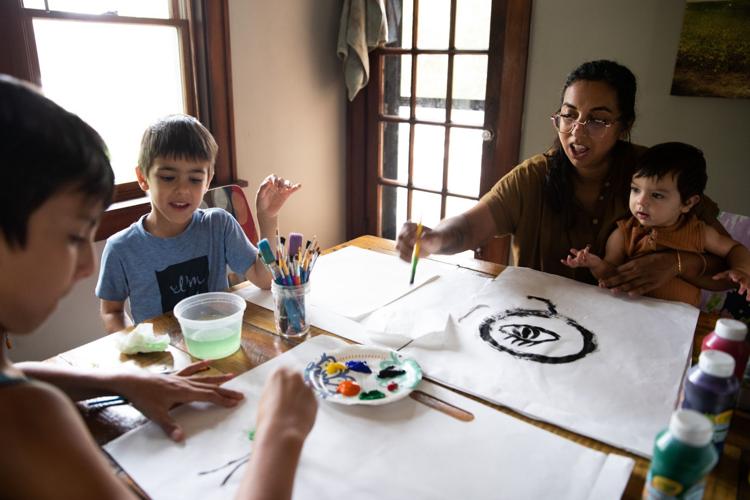 Old Market Protest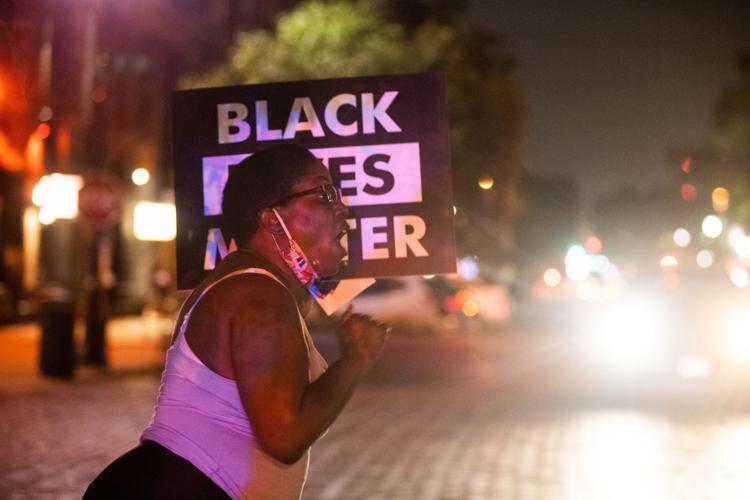 Old Market Protest
Disc Golf
Educators Mask Mandate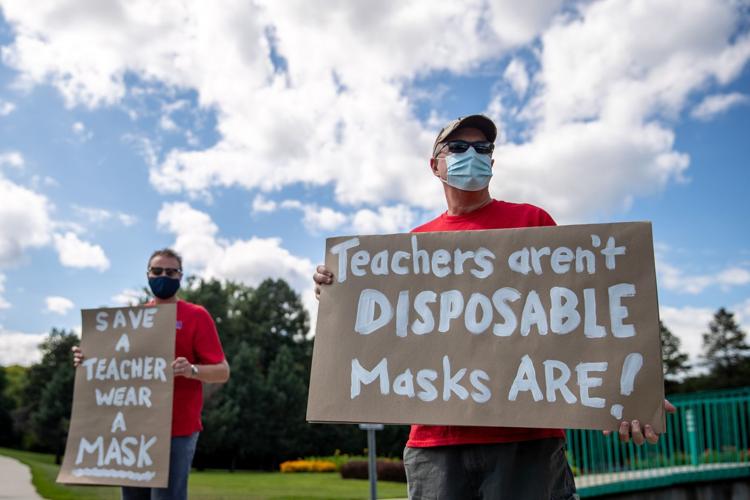 Educators Mask Mandate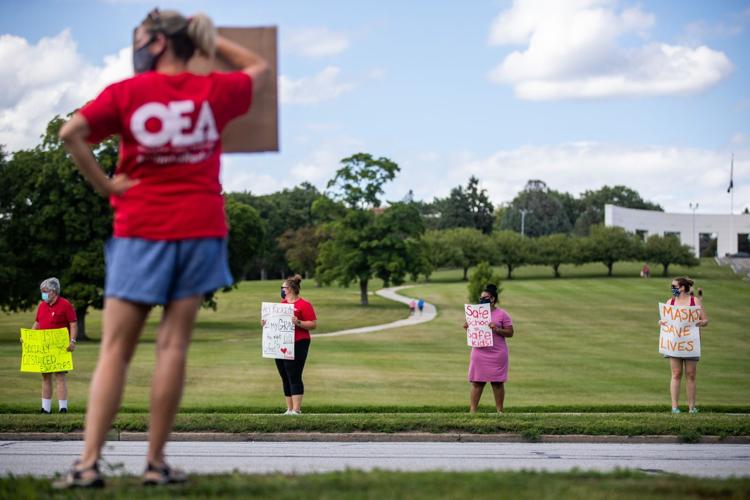 Bounce House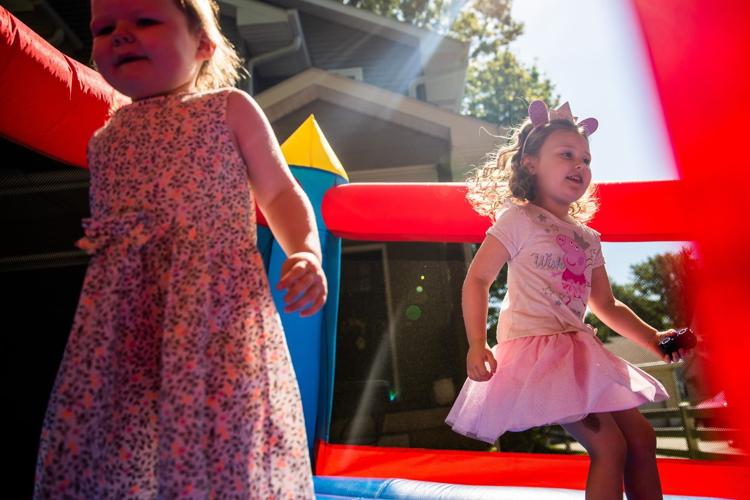 Union Omaha
Union Omaha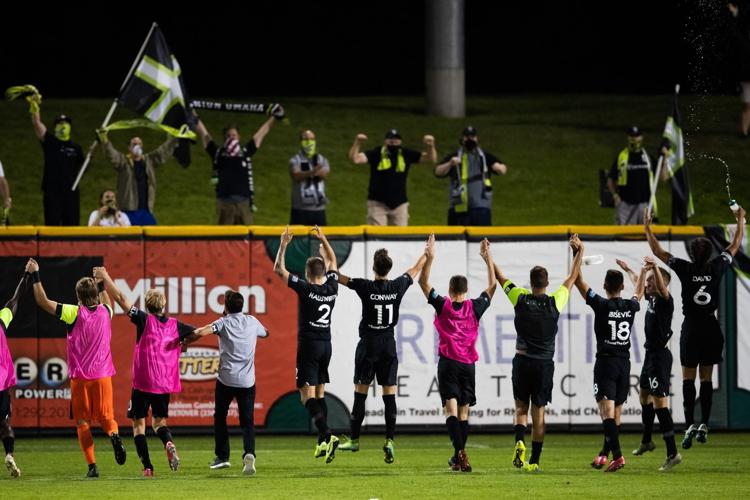 Union Omaha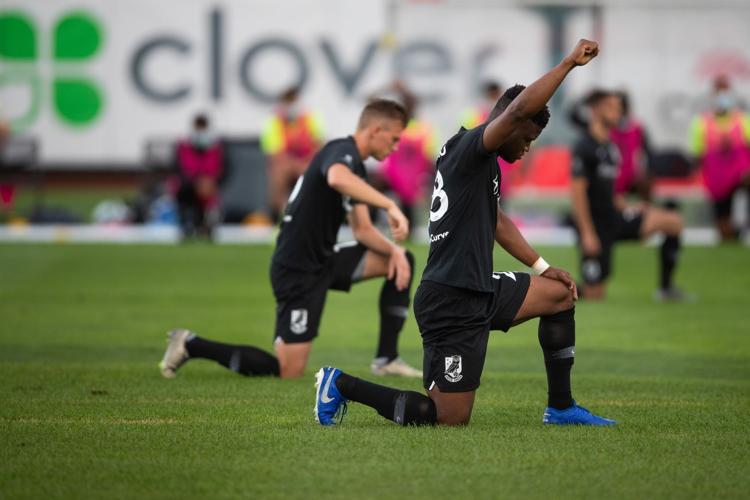 Union Omaha
Pinnacle Bank Championship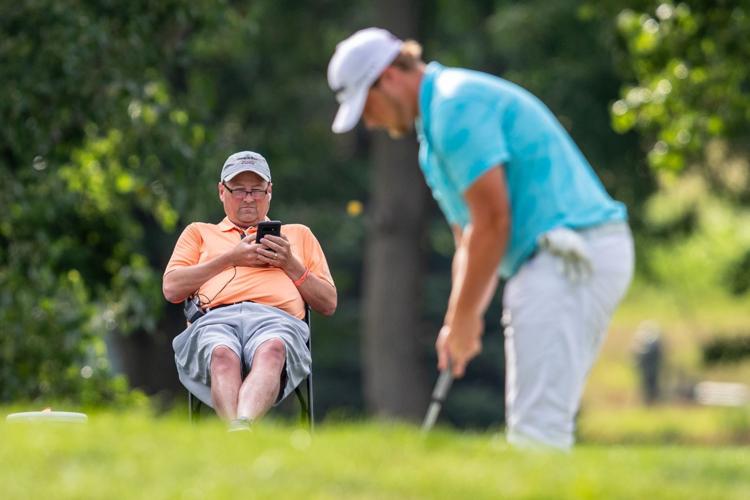 Pinnacle Bank Championship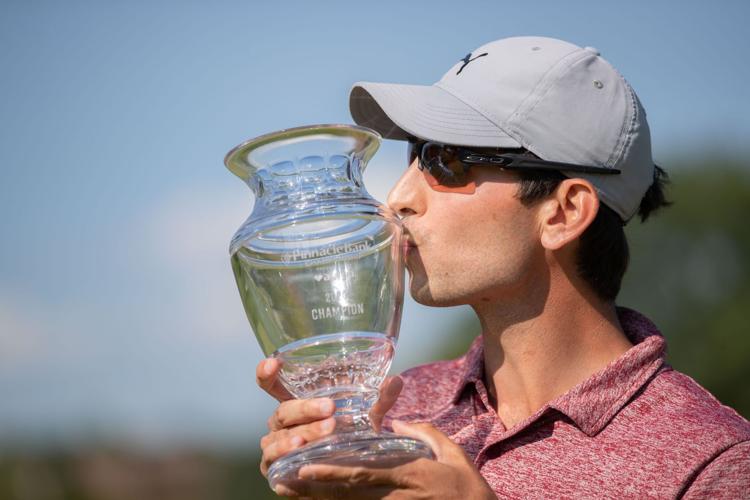 Sourdough bread baking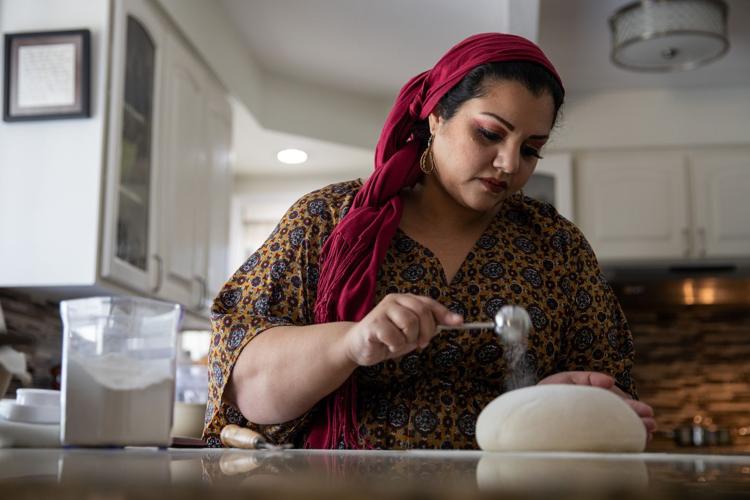 Grind It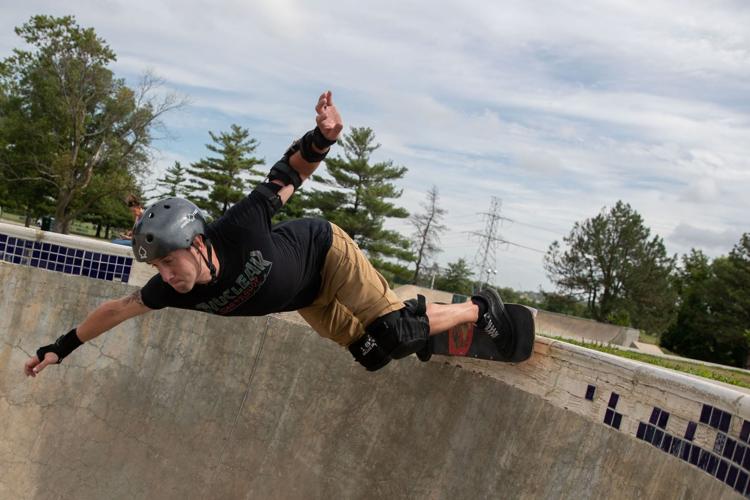 Metro Baseball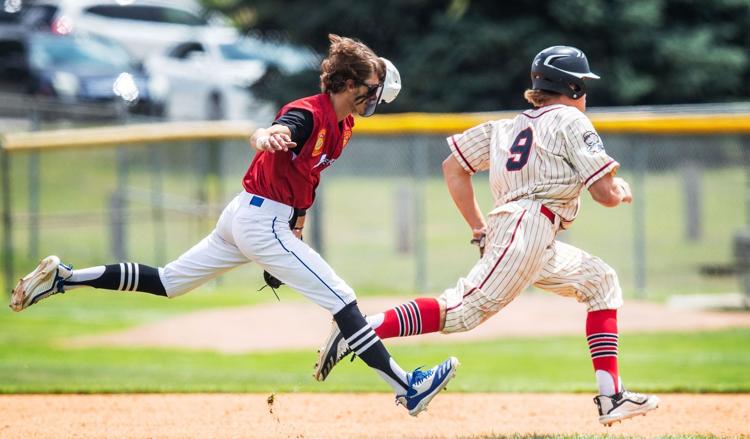 Metro Baseball
Search
Concerned about COVID-19?
Sign up now to get the most recent coronavirus headlines and other important local and national news sent to your email inbox daily.