Omaha mayoral candidate Kimara Snipes aims to change the early narrative about the city's primary election with four major endorsements from different philosophical corners of the Democratic Party.
Snipes, a member of the Omaha school board since 2019, is the only Democrat in the officially nonpartisan race for mayor who has been elected to public office. Republican Mayor Jean Stothert headlines the April 6 primary.
Snipes' campaign got a boost this week when she received the backing of former U.S. House candidates Kara Eastman and Ann Ashford, two Democrats who have often been at odds.
Snipes' campaign also announced endorsements from Nebraska's last Democrat to serve in the Senate, Ben Nelson, and retired local labor leader Terry Moore, who retains some influence with union members.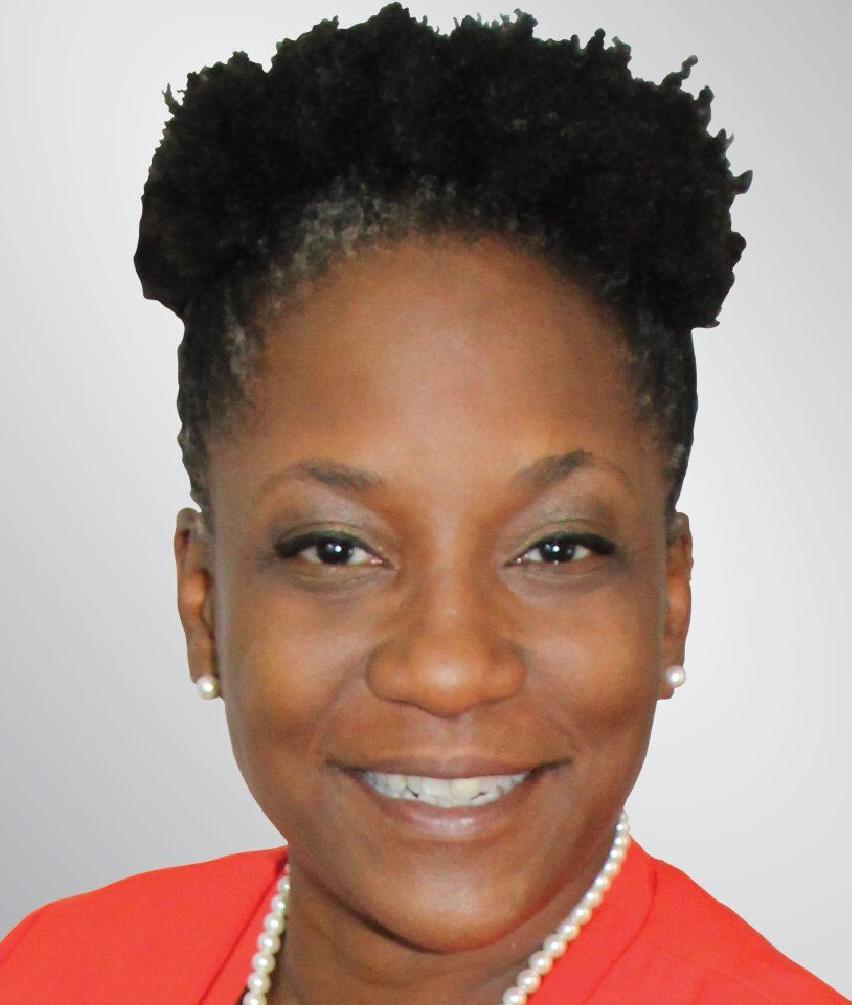 "This city has not been unified as long as I've been here," Snipes said in announcing her run. "It's always been South Omaha, North Omaha and west Omaha. It's time for one Omaha."
Snipes said she would focus her early work as mayor on the city's response to COVID-19, including helping people who've lost hours and pay find work. She wants to help Omaha employers bounce back quickly.
She also said she would emphasize city investments in young people and public safety, including exploring municipal broadband.
Major endorsements don't often win races, observers say, but they do help voters decide which political lane candidates are trying to occupy — progressive, conservative or establishment, for instance.
They can boost candidates in crowded fields like this one, particularly when the endorsements are well-timed, such as during a primary, said Randall Adkins, a political science professor at the University of Nebraska at Omaha.
Endorsements also help draw donors, he said.
Many in political circles have told The World-Herald that they consider commercial realtor and company executive RJ Neary the Democrat most likely to advance from the primary to challenge Stothert in the May 11 general election.
They point to his fundraising. Neary had almost $317,000 in cash on hand at the end of 2020, lapping the rest of a large Democratic field. But Snipes' place in the fundraising picture remains unclear.
Her campaign triggered fundraising reporting requirements after the calendar changed to 2021, so Snipes' totals won't show up until the next reporting period. Nelson and her other endorsers said they would help her raise funds.
The Democratic quartet endorsing Snipes has already jostled political observers' assumptions about who is likely to face Stothert. Several cited Eastman's choice as potentially impactful.
Eastman's campaign manager, Dave Pantos, works for Neary, and Neary's campaign finance disclosure forms show that he purchased fundraising data from Eastman's campaign to contact her voters.
Eastman, a progressive Democrat, lost to Rep. Don Bacon last fall after defeating Ashford, a former Republican, in the Democratic primary.
Eastman said she prefers any of the Democrats running over Stothert. But she said she's known Snipes a long time and has been impressed with her work during the pandemic.
Snipes worked with now-State Sen. Terrell McKinney of North Omaha to get Omaha's communities of color accurate information about coronavirus testing and prevention, organizing meetings and outreach.
"I've seen her in action," said Eastman, a former social worker and nonprofit executive who now consults with nonprofits. "She's the type of leader we need in Omaha."
Nelson, a moderate who served two terms as Nebraska's governor and two terms in the Senate, said he knows Snipes from her work with the South Omaha Neighborhood Alliance.
He said he spoke with her about how Omaha might take its next steps as a city and came away convinced that she has a practical approach to people and solving problems.
"I think she can bridge some of the gaps that exist right now, and I think she'll bring that freshness to the race," Nelson said.
Snipes, who works for the nonprofit Nebraska Civic Engagement Table, explained her political approach as bringing opposing sides of an issue together and fostering conversations to figure out areas of agreement.
She said she would prioritize building public trust, including better relationships between the people who live and work in Omaha's neighborhoods and the Omaha Police Department.
She said she would like to replicate the department's positive community policing work in South Omaha, from focusing on gang violence to volunteer efforts so young people can play sports.
She also said she would appoint an all-civilian oversight commission to review complaints about police interactions with the public.
Police unions have pushed back on such proposals before by arguing that it's difficult for people without law enforcement experience to fairly evaluate the split-second decisions that officers make.
Ashford said Snipes' listening skills would be an asset. Snipes wants to hear where people are coming from and work with them on solutions.
Said Ashford: "We need to make sure everybody's at the table all the time, instead of just during election cycles."
Omaha mayors, from the beginning to now
Jesse Lowe 1857-1858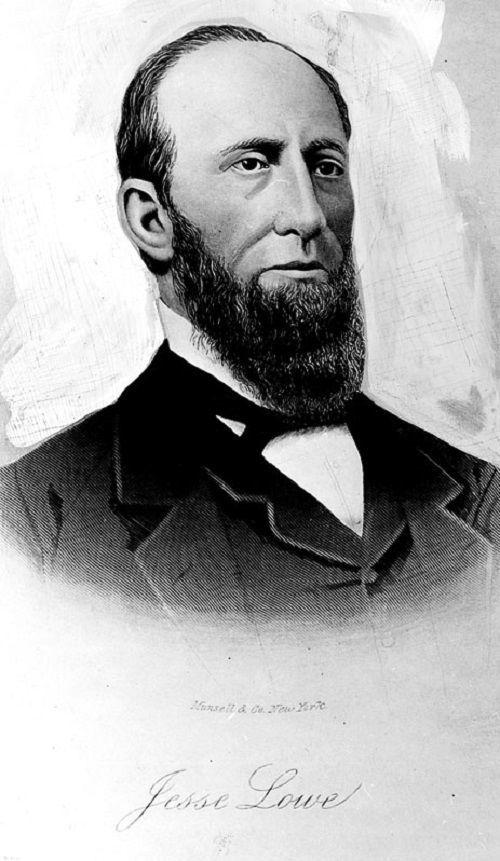 Andrew Jackson Poppleton 1858-1858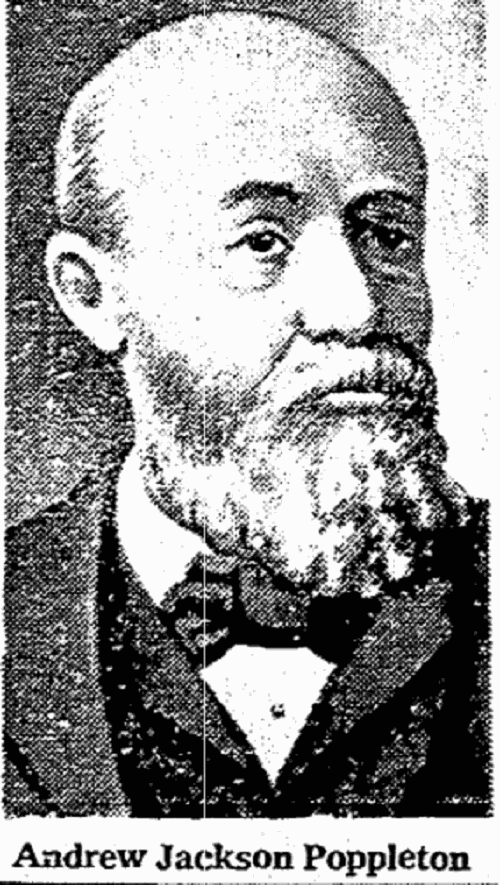 David Douglas Belden 1859-1860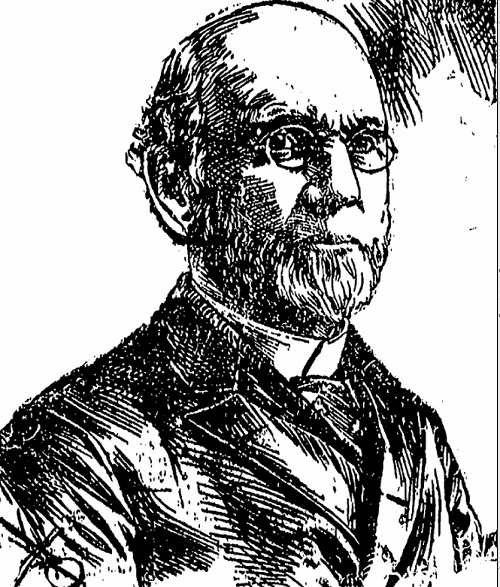 Clinton Briggs 1860-1861
George Robert Armstrong 1861-1862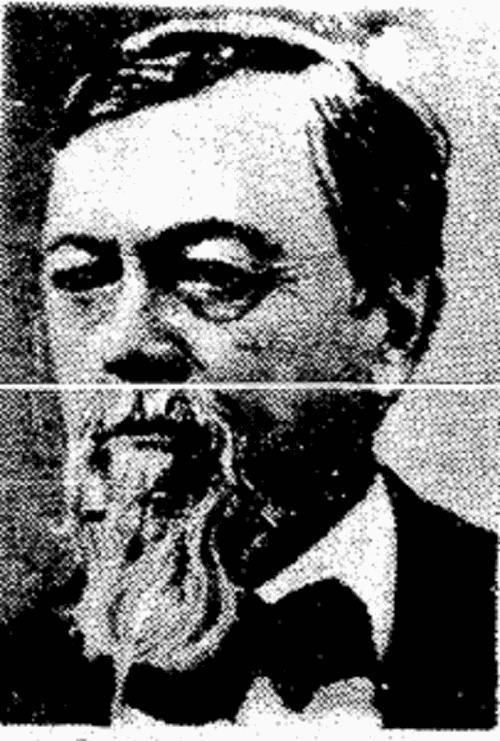 Addison R. Gilmore 1864-1865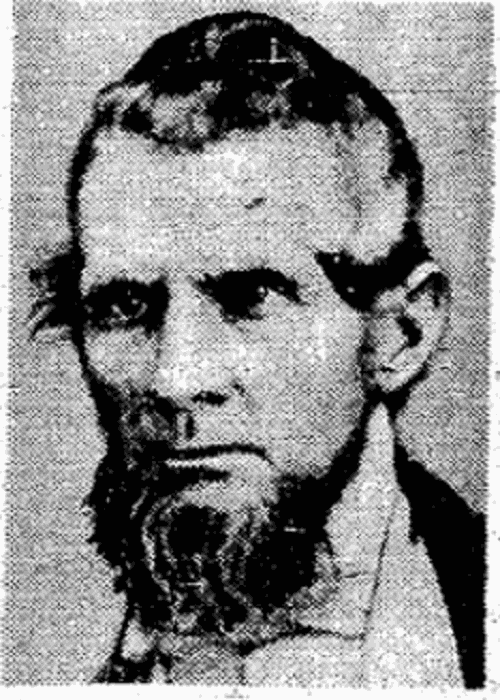 Lorin Miller 1865-1866
Charles H. Brown 1867-1868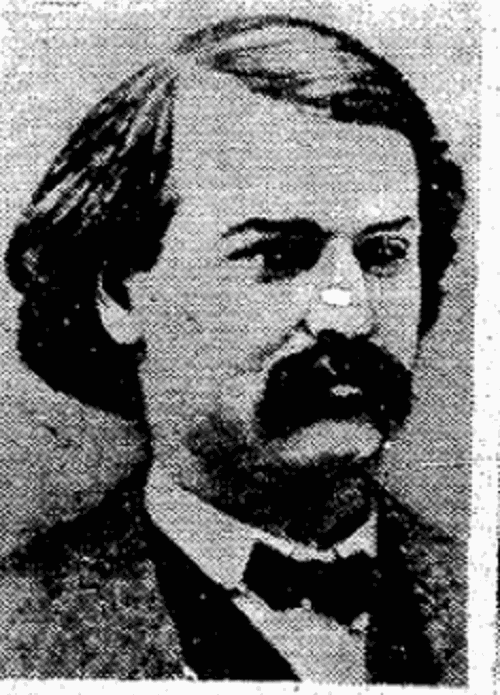 George M. Roberts 1868-1869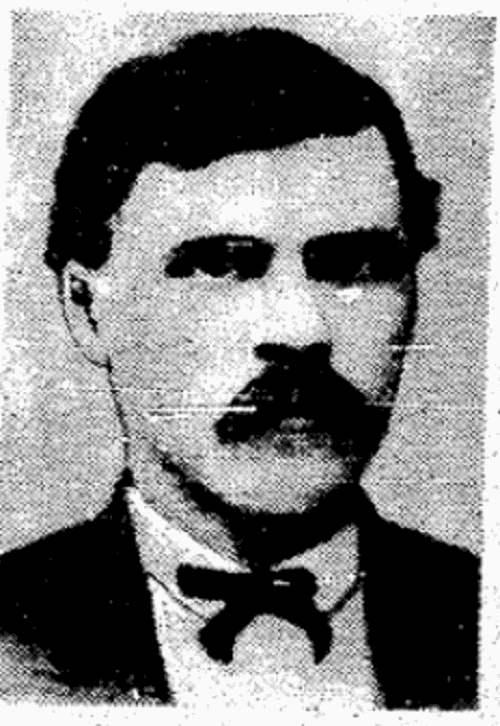 Ezra Millard 1869-1870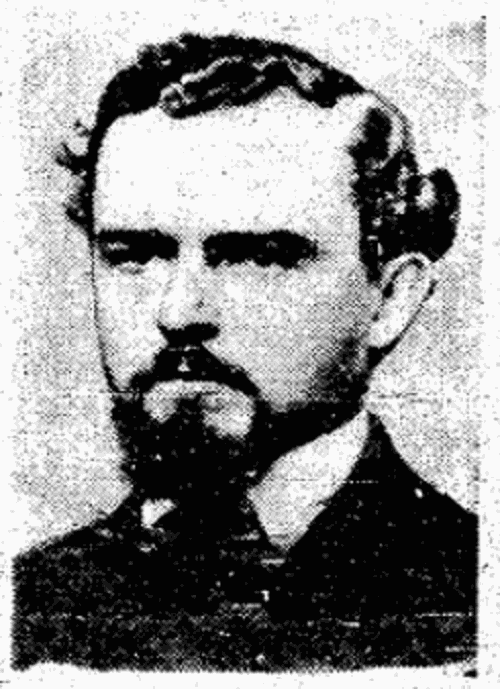 Smith Caldwell 1871-1872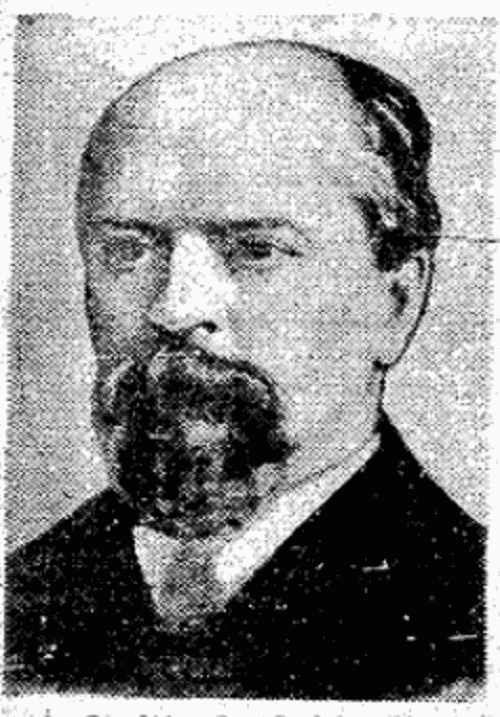 Joseph H. Millard 1872-1873
William H. Brewer 1873-1874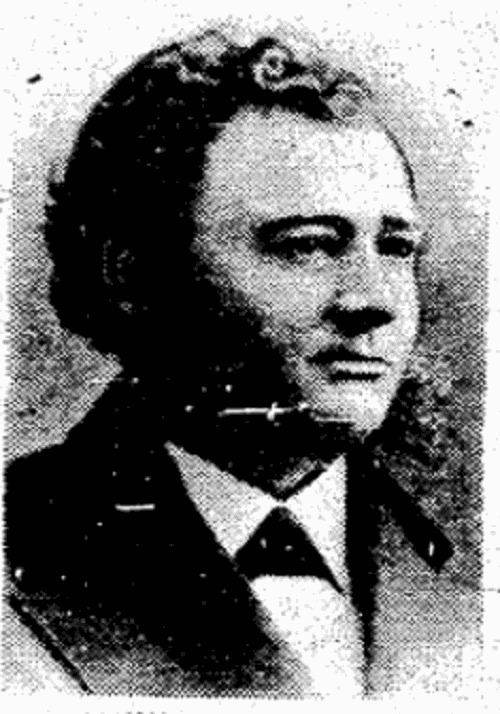 J.S. Gibson 1874-1875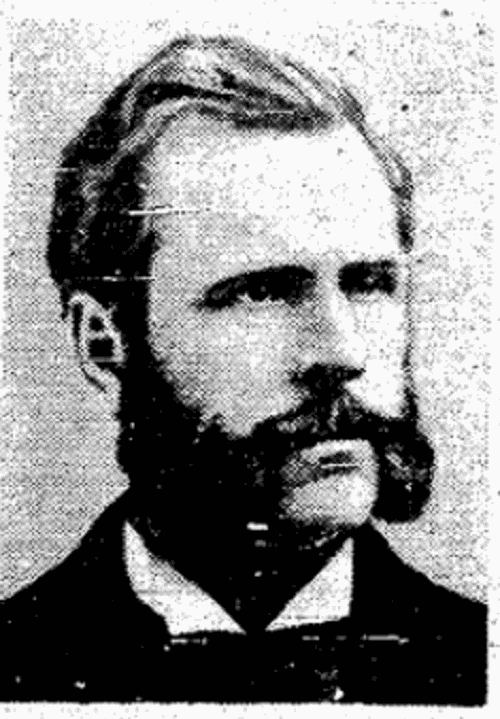 Champion S. Chase 1874-1877; 1879-1880; 1883-1884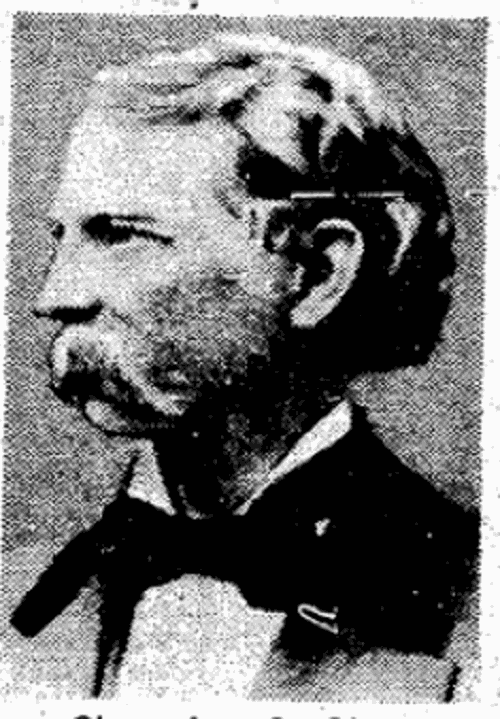 Rueben H. Wilbur 1877-1888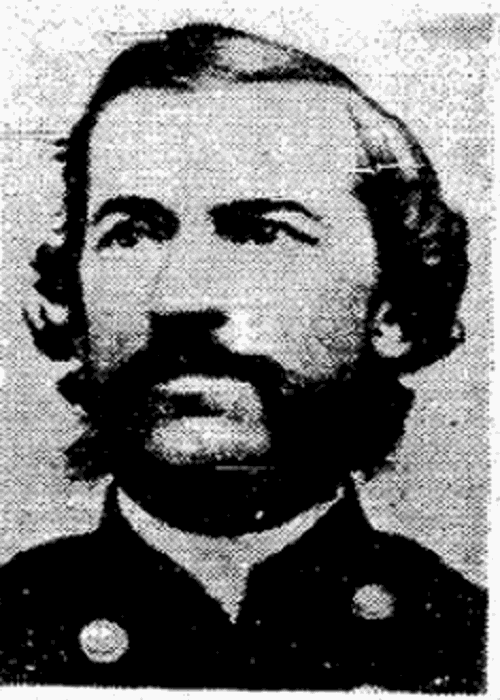 James E. Boyd 1881-1882; 1885-1886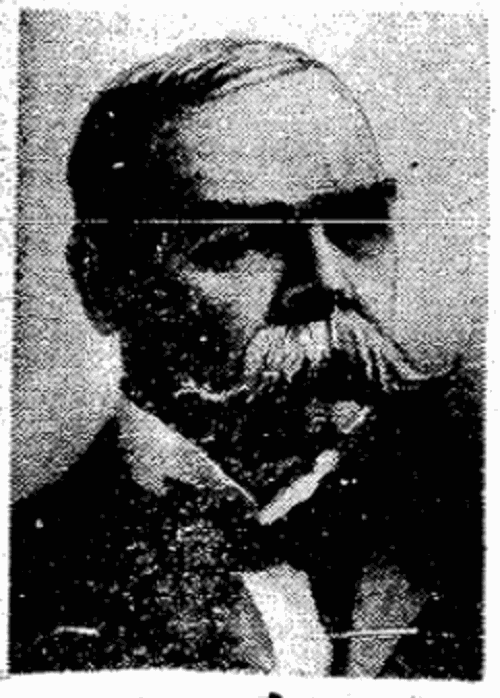 William J. Broatch 1887-1889; 1896-1897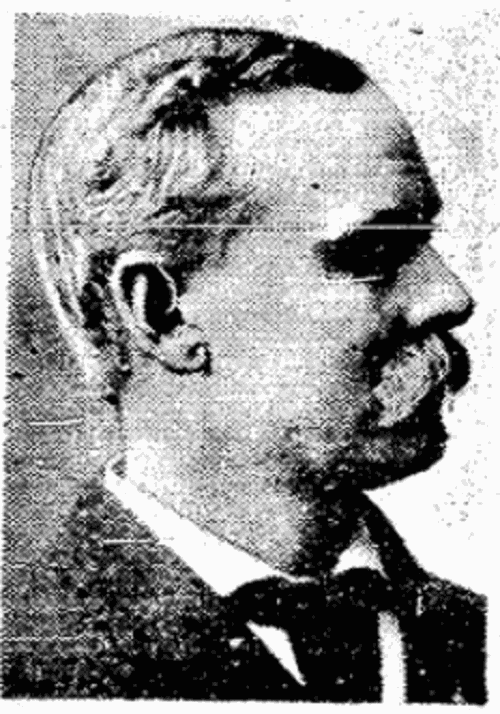 R.C. Crushing 1890-1891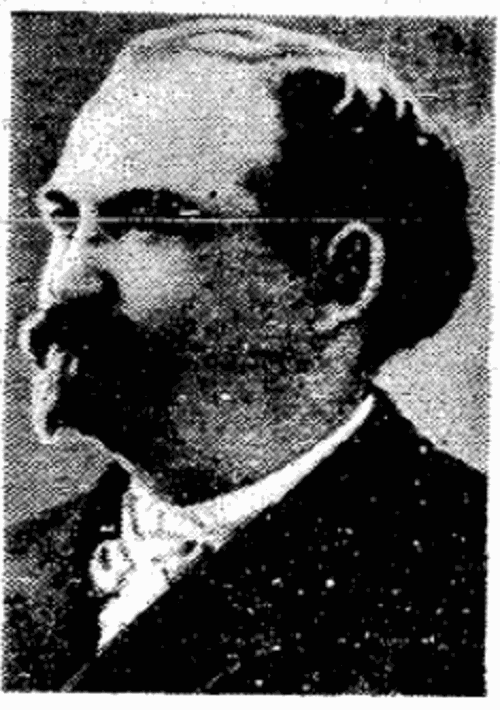 George P. Bemis 1892-1896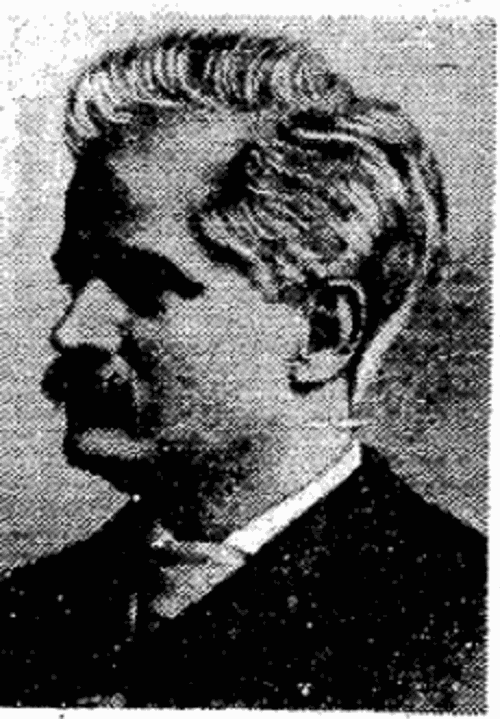 Frank E. Moores 1897-1905
Harry B. Zimman 1905-1906
James C. Dahlman 1906-1918; 1921-1930
Ed. P. Smith 1918-1921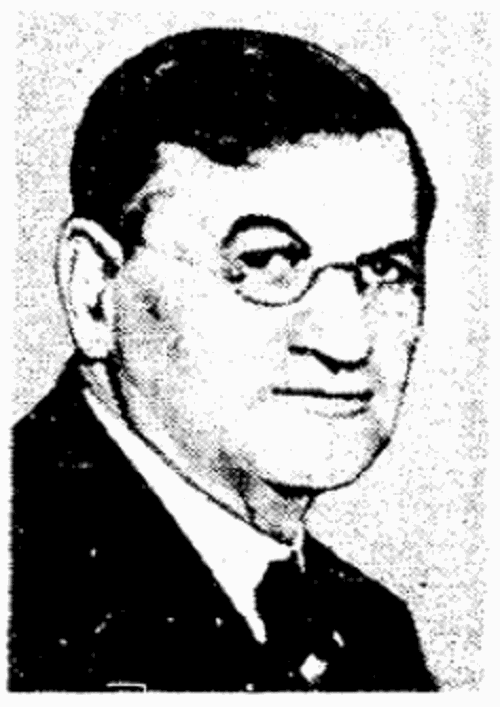 Richard L. Metcalfe (1930-1933)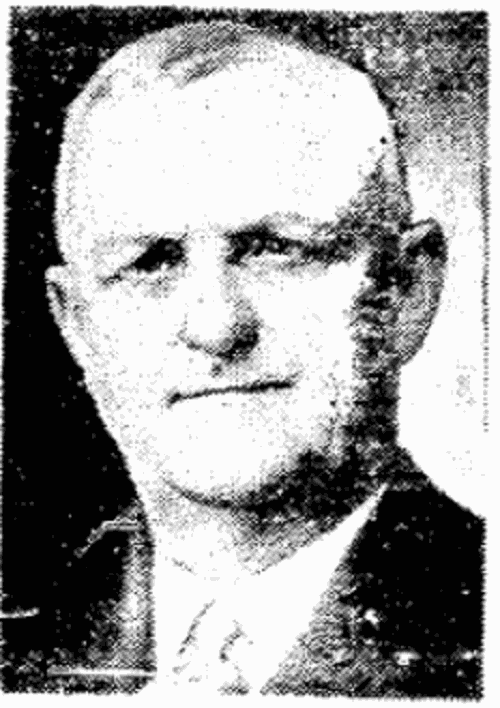 Roy N. Towl 1933-1936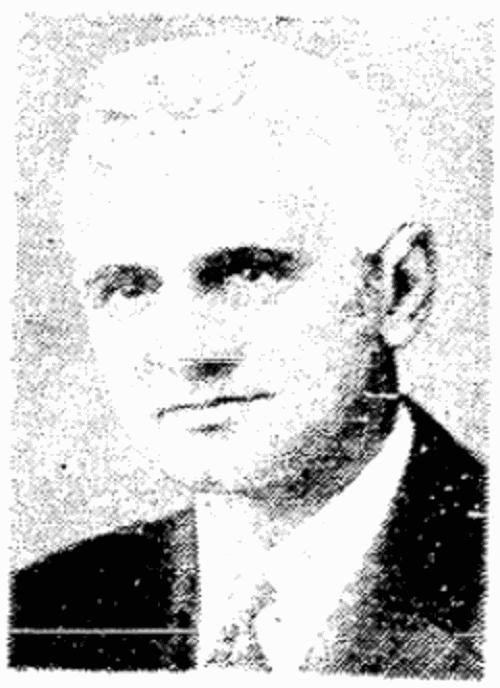 Dan B. Butler 1936-1945
Charles Leeman 1945-1948
Glenn Cunningham 1948-1954
Johnny Rosenblatt 1954-1961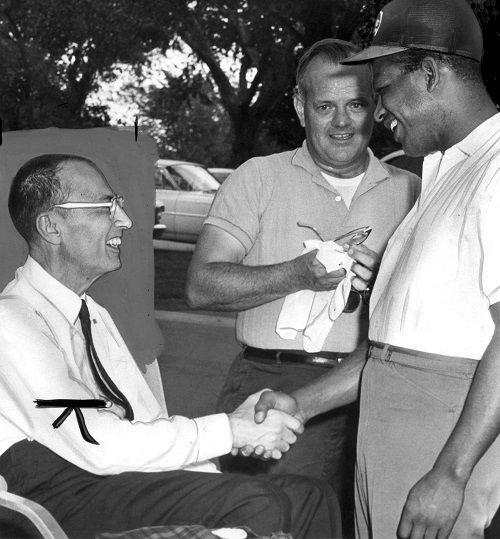 James Dworak 1961-1965
Alexander Sorensen 1965-1969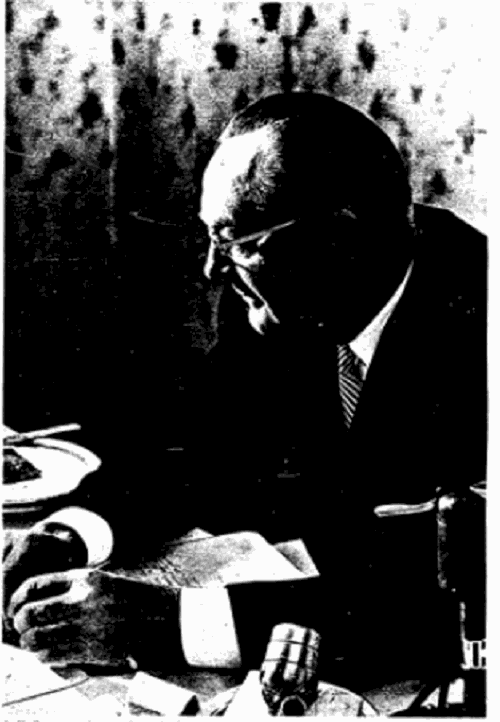 Eugene A. Leahy 1969-1973
Edward Zorinsky 1973-1976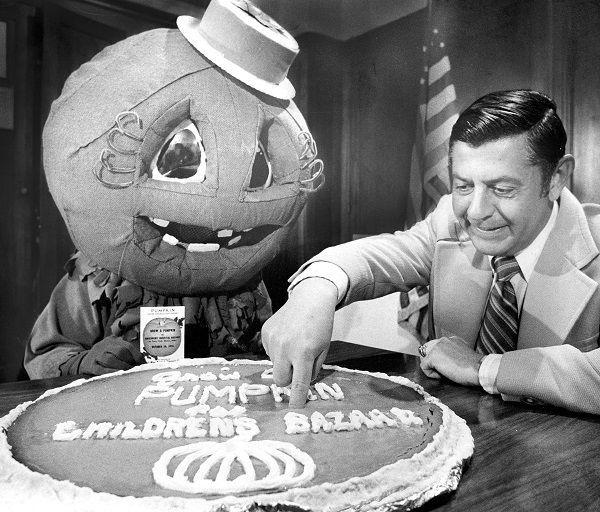 Robert Cunningham 1976-1977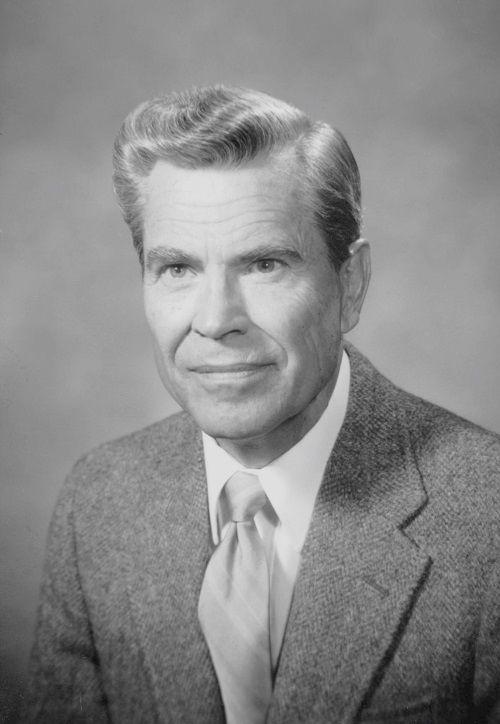 Albert L. Veys 1977-1981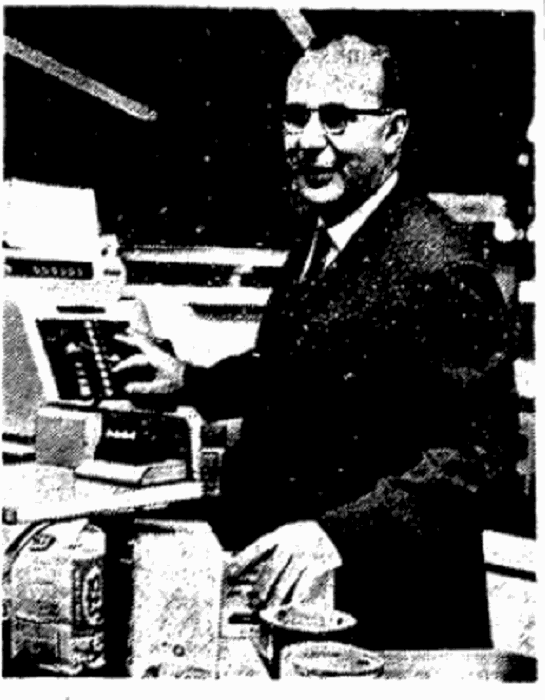 Mike Boyle 1981-1987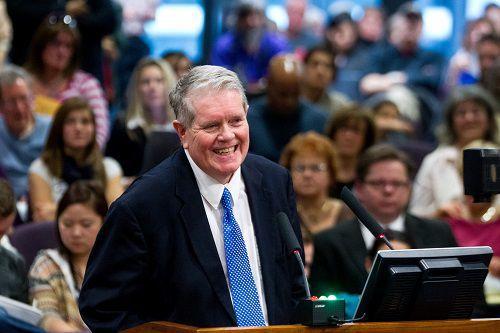 Bernie Simon 1987-1988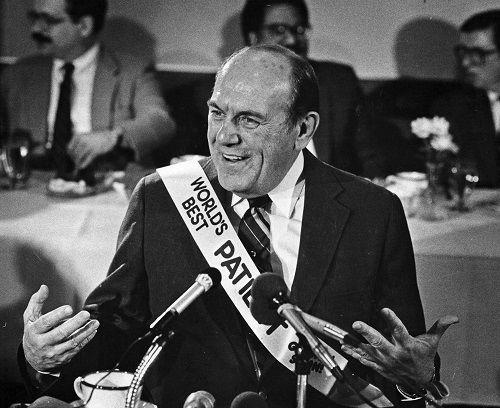 P.J. Morgan 1989-1994
Subby Anzaldo 1994-1995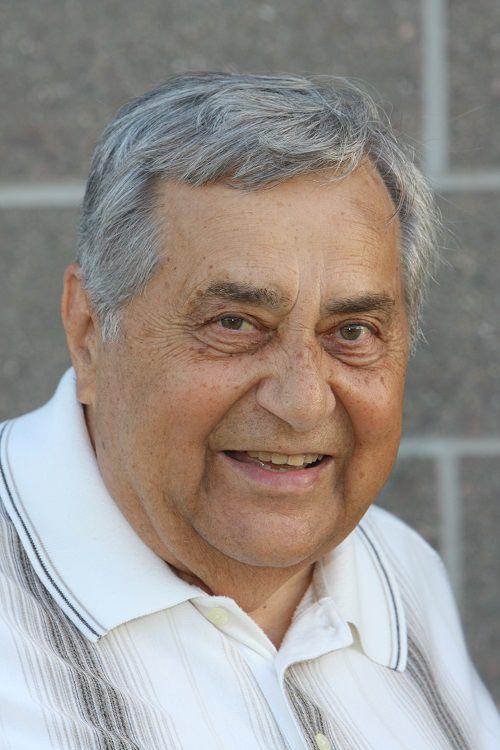 Hal Daub 1995-2001
Mike Fahey 2001-2009
Jim Suttle 2009-2013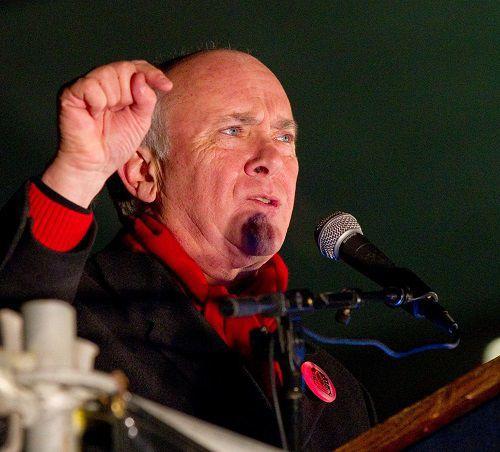 Jean Stothert 2013-Present