Omaha police have begun knocking on the doors of noncompliant local businesses, reminding owners and employees that mask-wearing is the law.
So far, no tickets have been issued; instead, the department has focused on education, said Police Lt. John Wells. That's similar to how police and sheriff's deputies handled COVID-19 restrictions on crowd size and activities in the spring.
Mayor Jean Stothert said that if police see the ordinance isn't being followed, they will ask to see a manager and will issue a warning. If they get several complaints about a business, they will issue a citation, she said.
"We had a couple businesses that were a bit challenging, that did not want to enforce the mask ordinance, but I think after visiting with them, they're in compliance," the mayor said.
Stothert said her goal is education.
"I did not want the Police Department to just be out there arresting people for not wearing a mask," she said. "But I wanted them to really provide some education and let people know this is the law right now, and you could be cited."
The checks have been complaint-driven, Wells said. Officers also may do random spot checks, Stothert said.
The department is using traffic officers to make the checks, and they are folding that work into their other duties, Wells said. Most of the compliance checks have been at convenience stores, he said, but police also have stopped by bars, restaurants, sport venues and salons.
The best way to lodge a complaint is through the Mayor's Hotline, Wells said. That number is 402-444-5555.
The city's mask ordinance requires masks in indoor public spaces where 6 feet of social distance isn't possible. Masks are to be worn over the mouth and nose.
There are some exceptions to the requirement, including for children and those medically unable to wear one. People who are exercising at a fitness center don't need to wear a mask, nor do those who are seated at a bar, eating or drinking.
The fine is $25. The ordinance expires Sept. 15, but the Omaha City Council is revisiting the deadline.
---
The faces of the mask effort
Photos: The faces of the mask effort
Holly and Patricia directed the creation of thousands of masks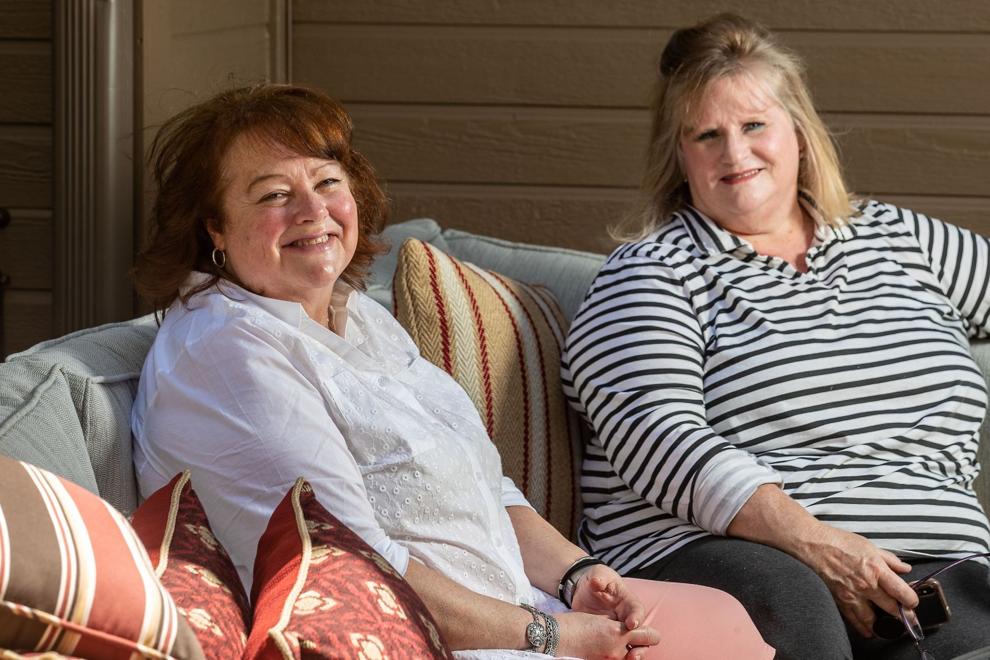 Masks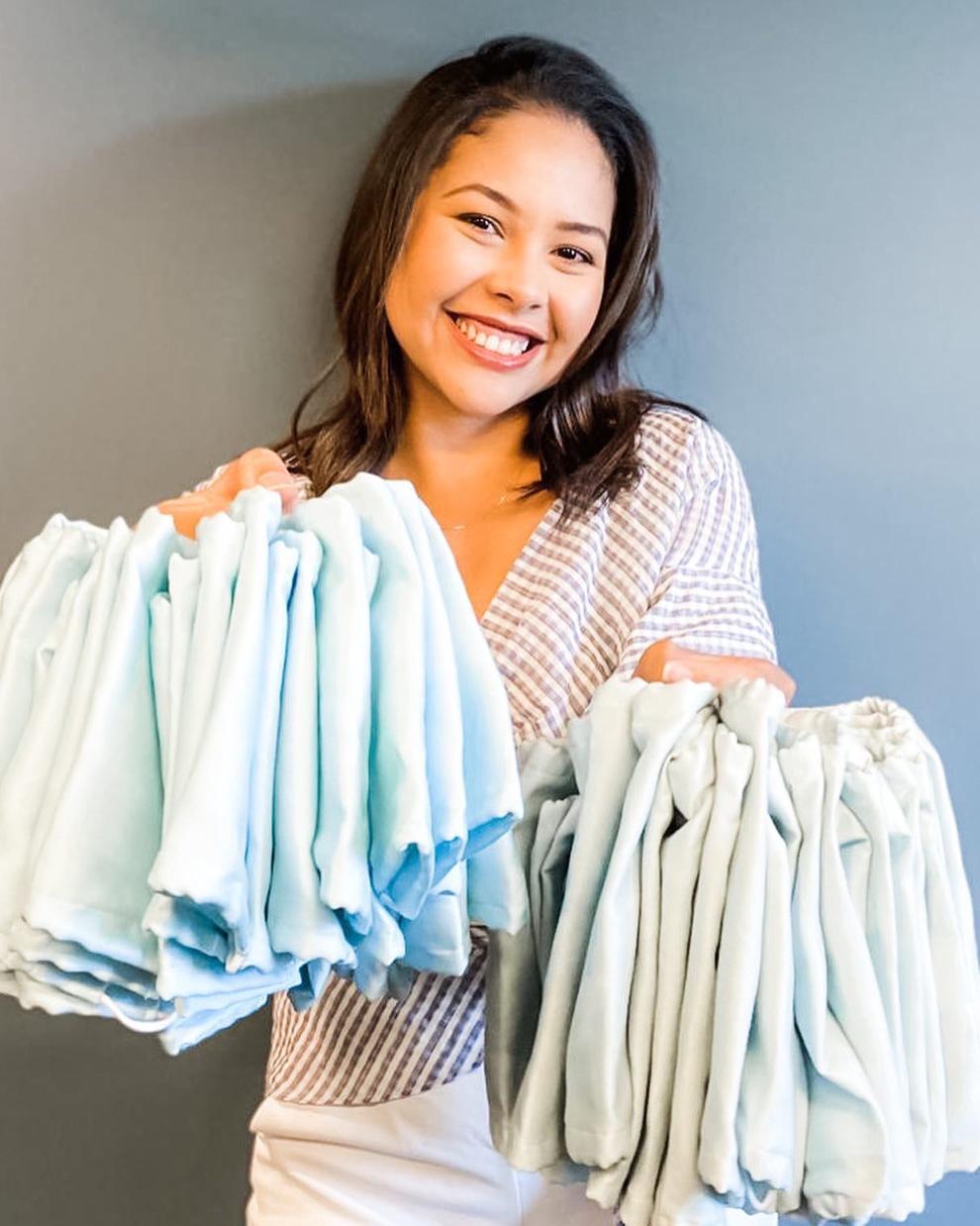 Completed Masks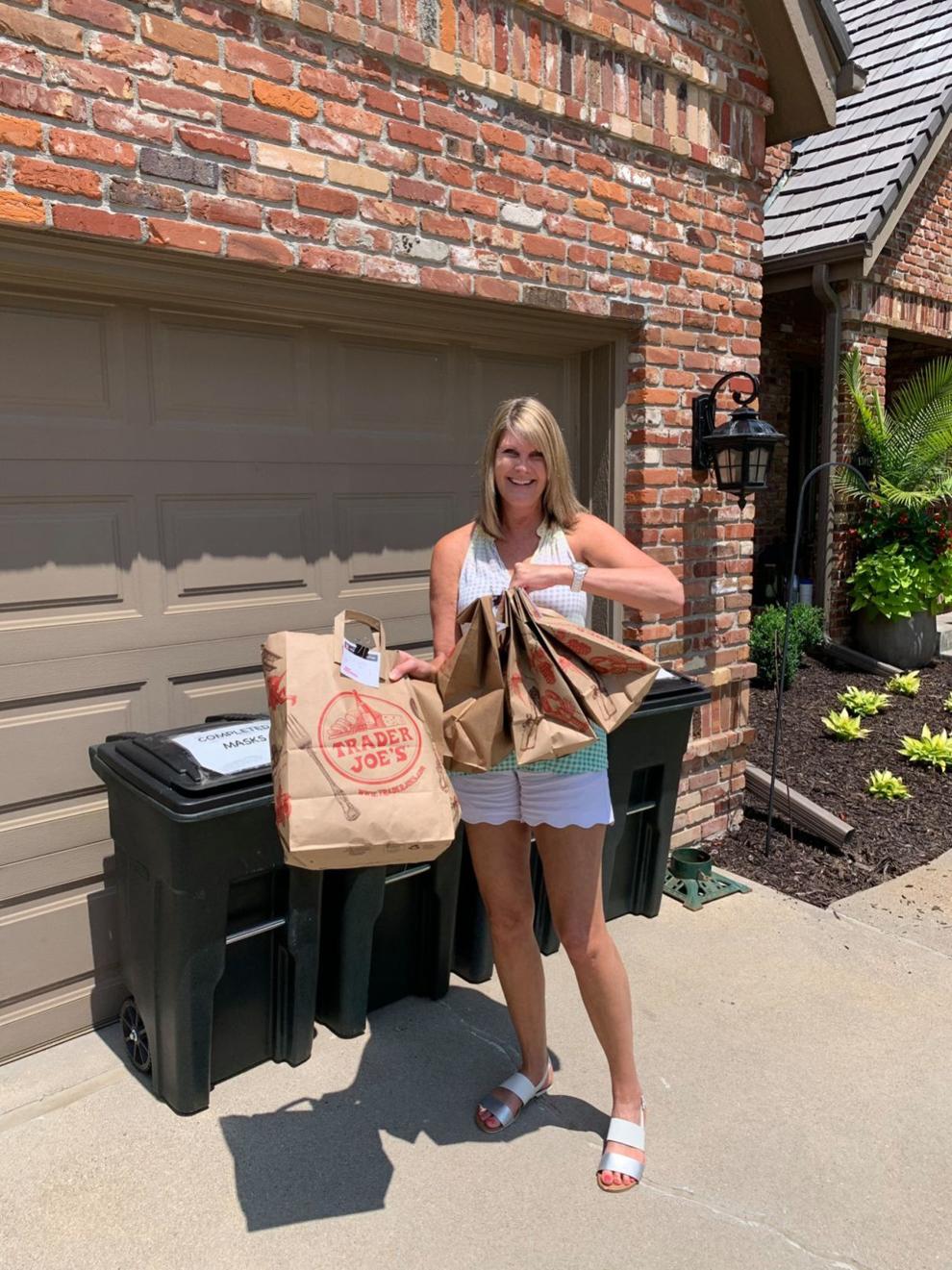 Mask Kits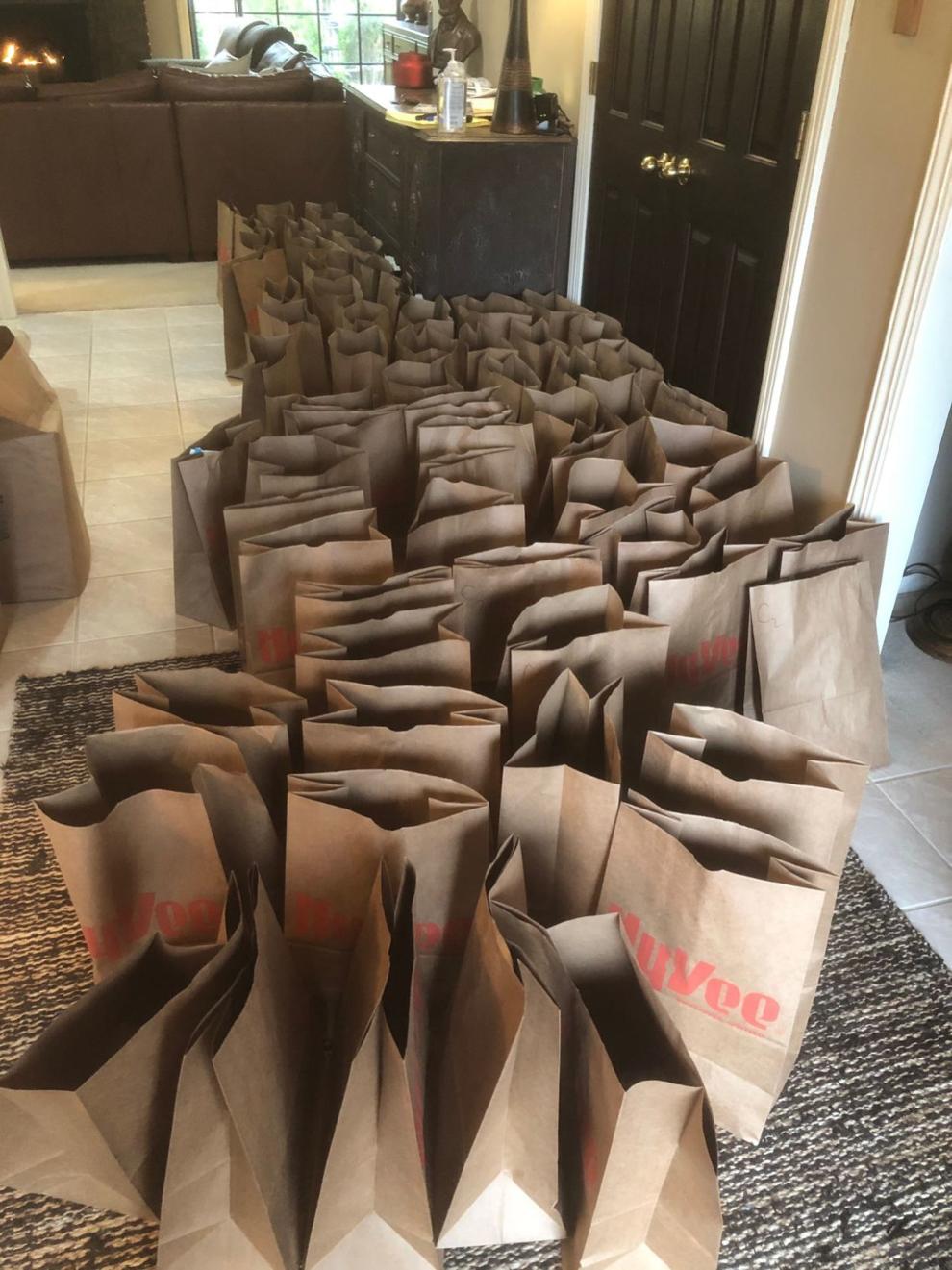 Masks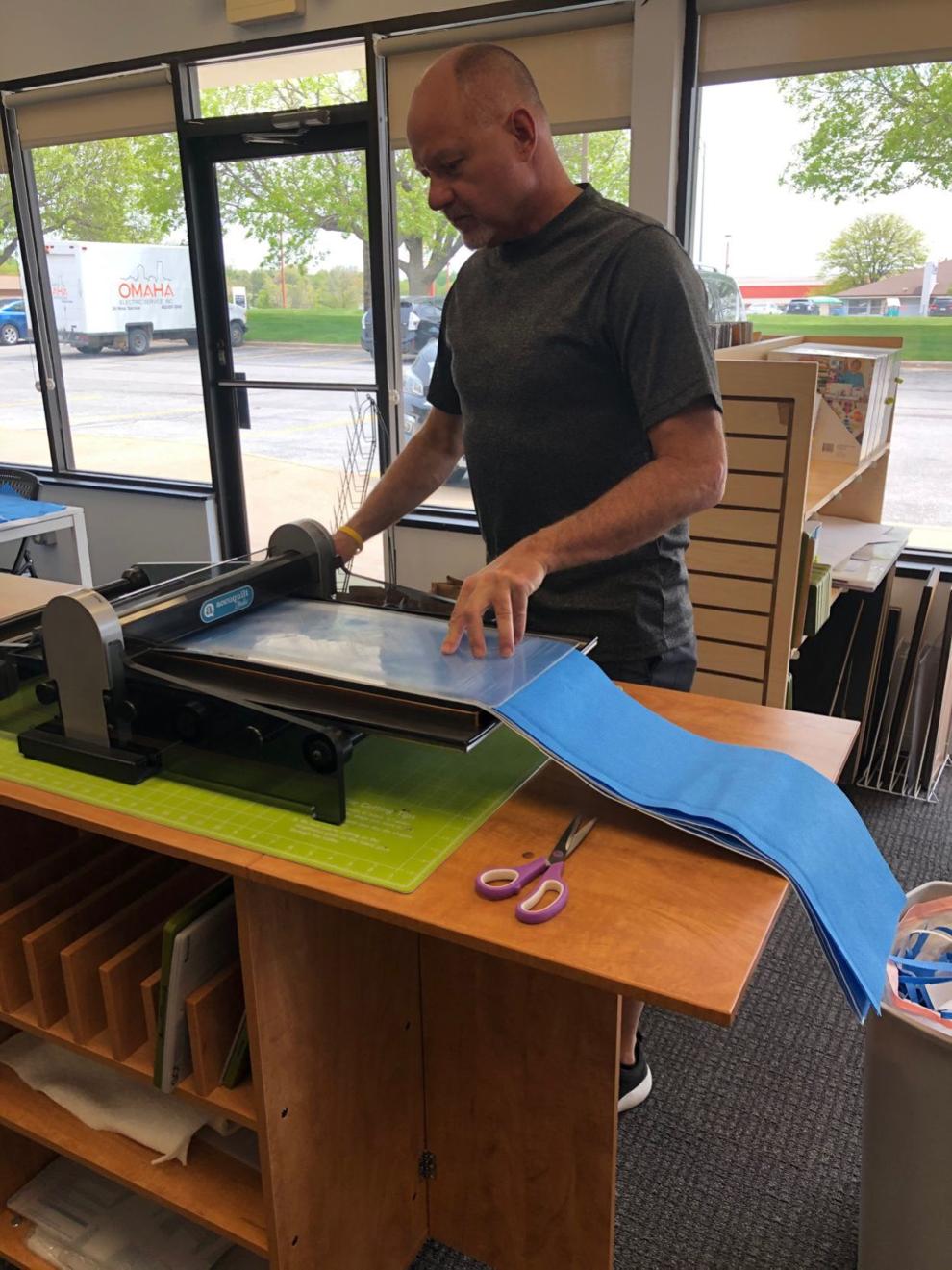 Mask Delivery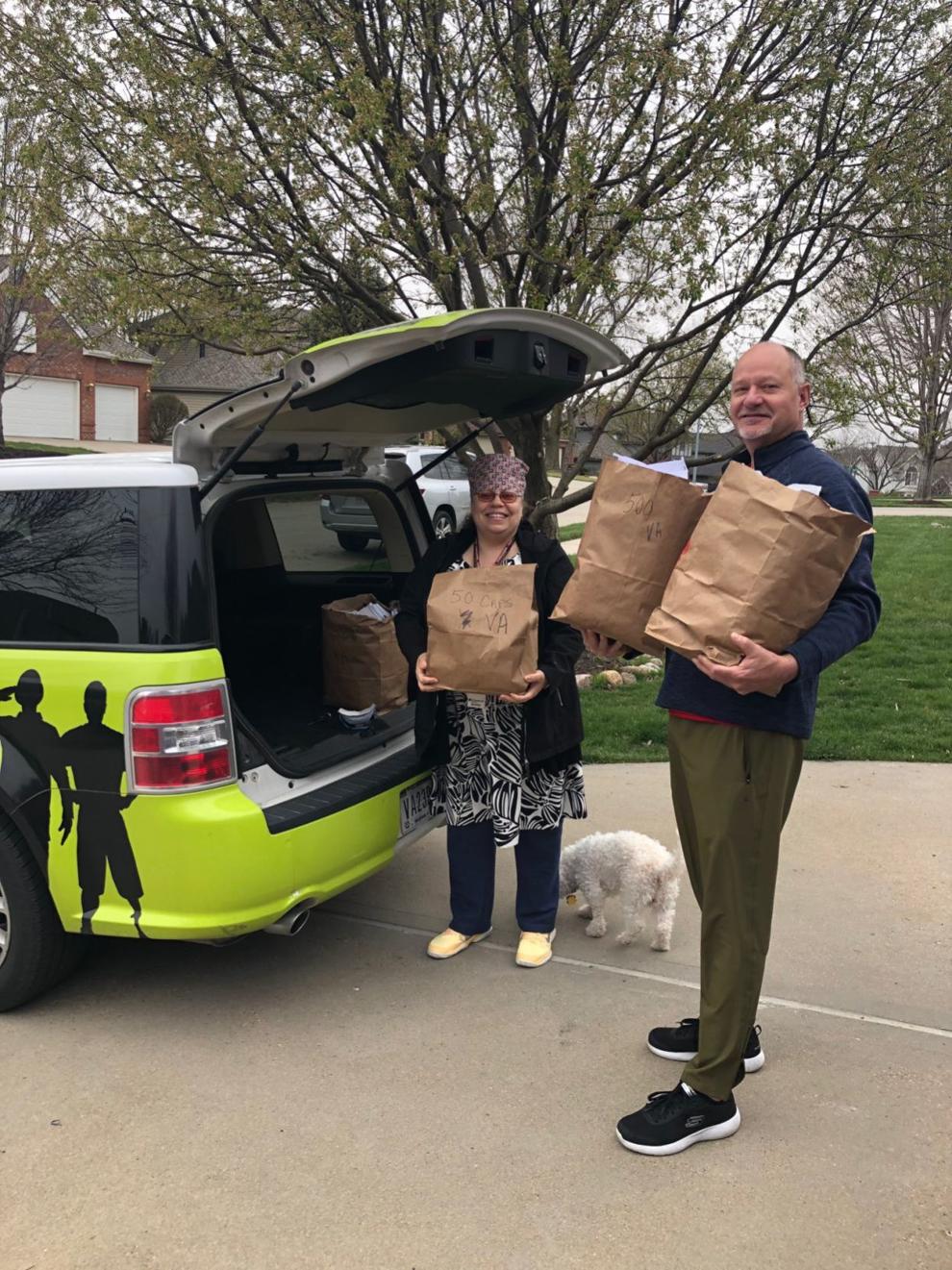 Scrubs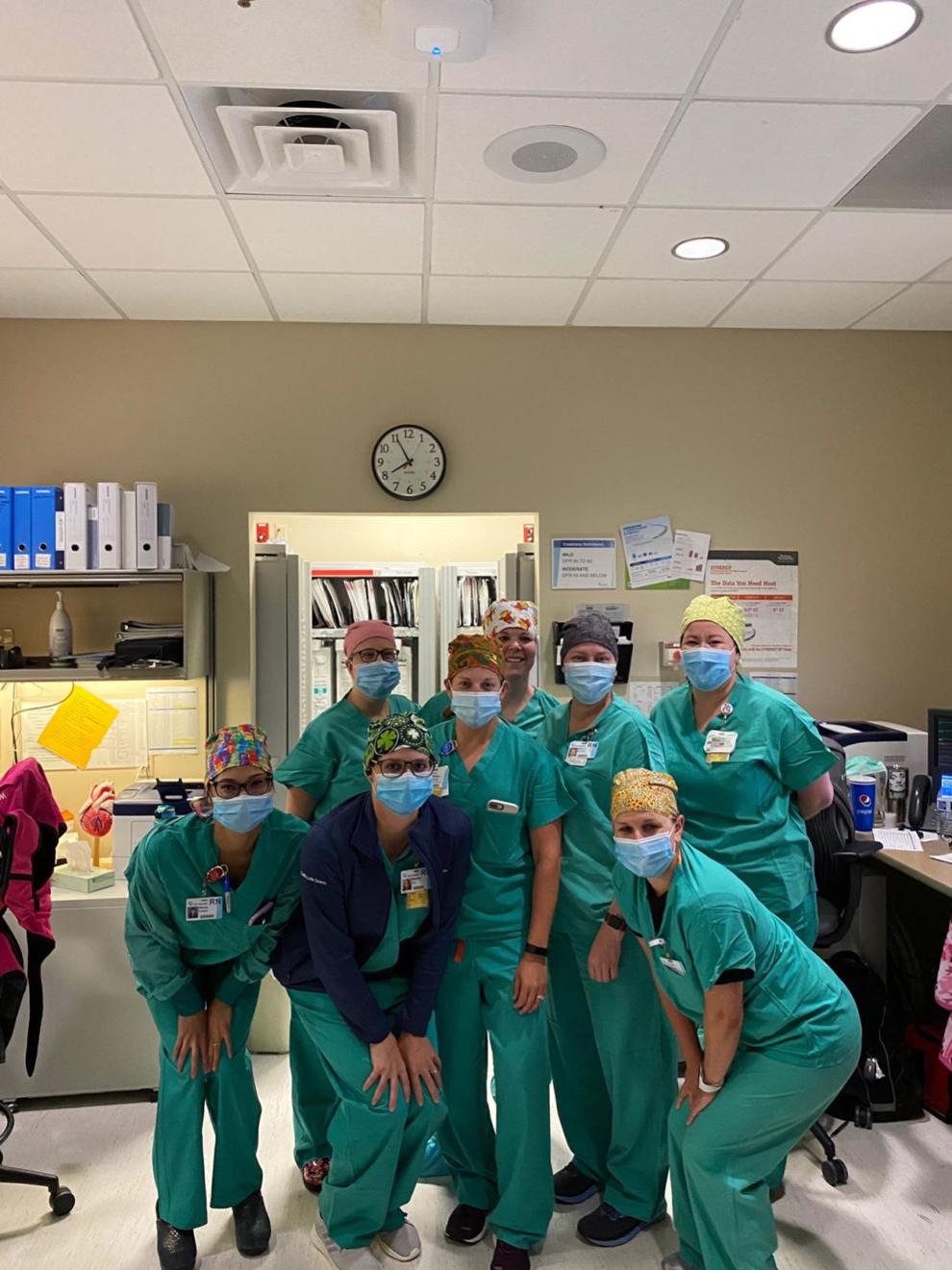 Masks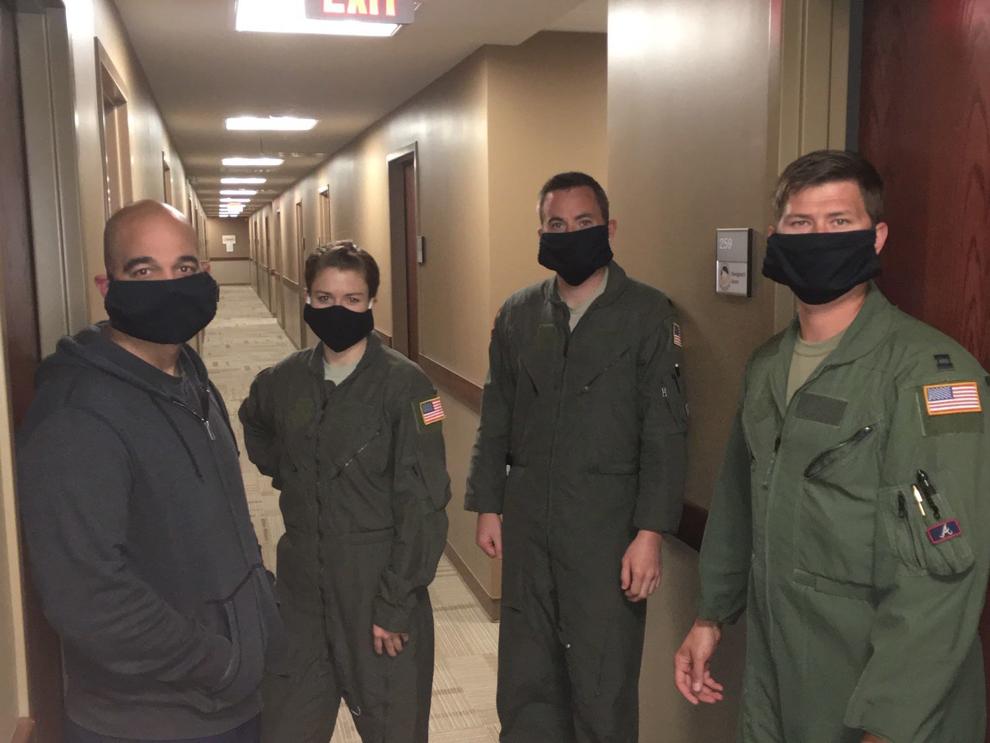 Masks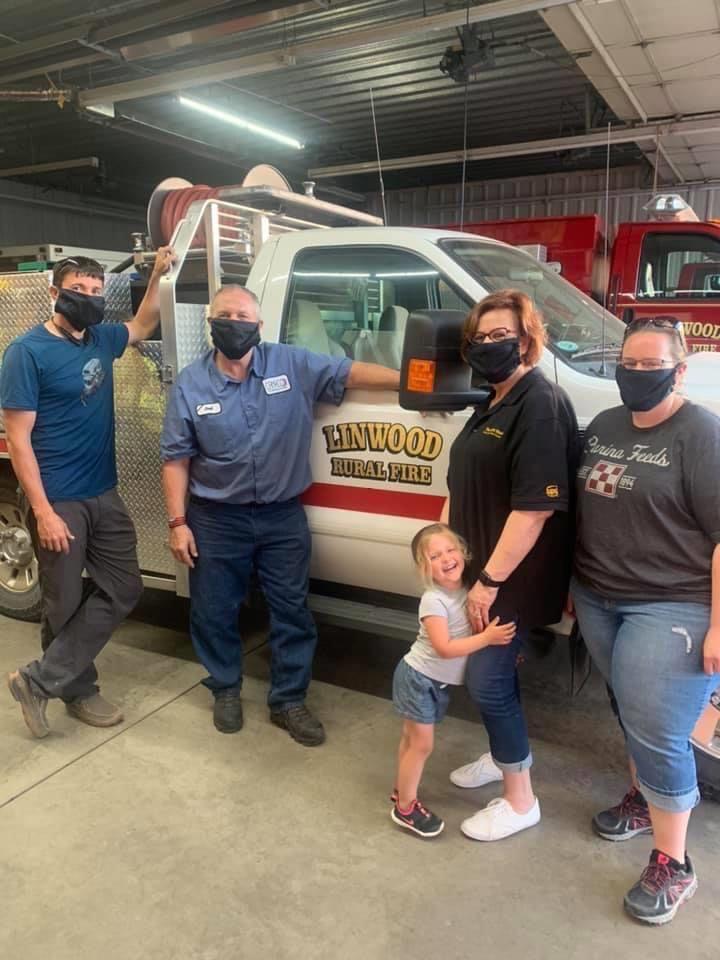 Masks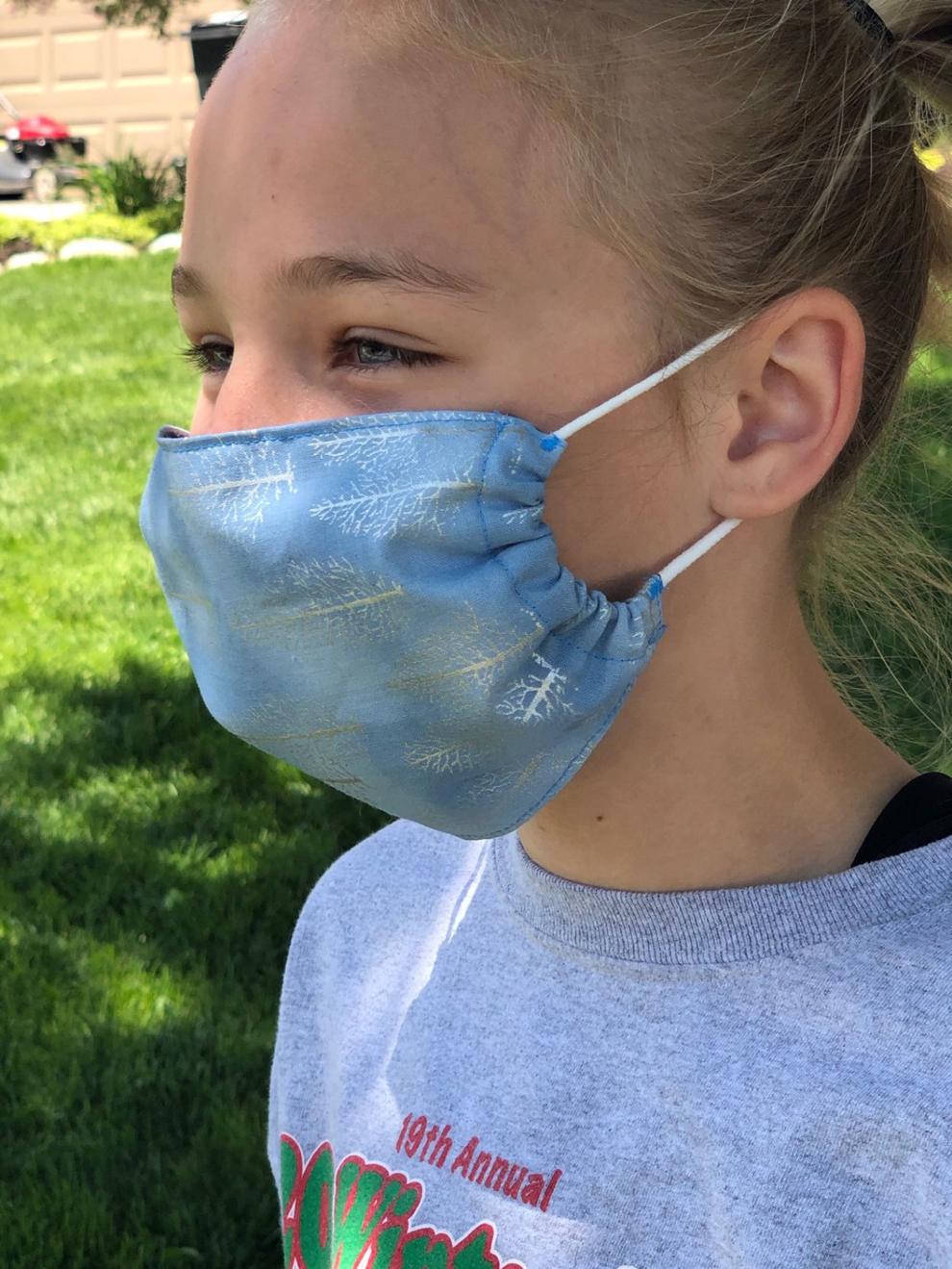 Masks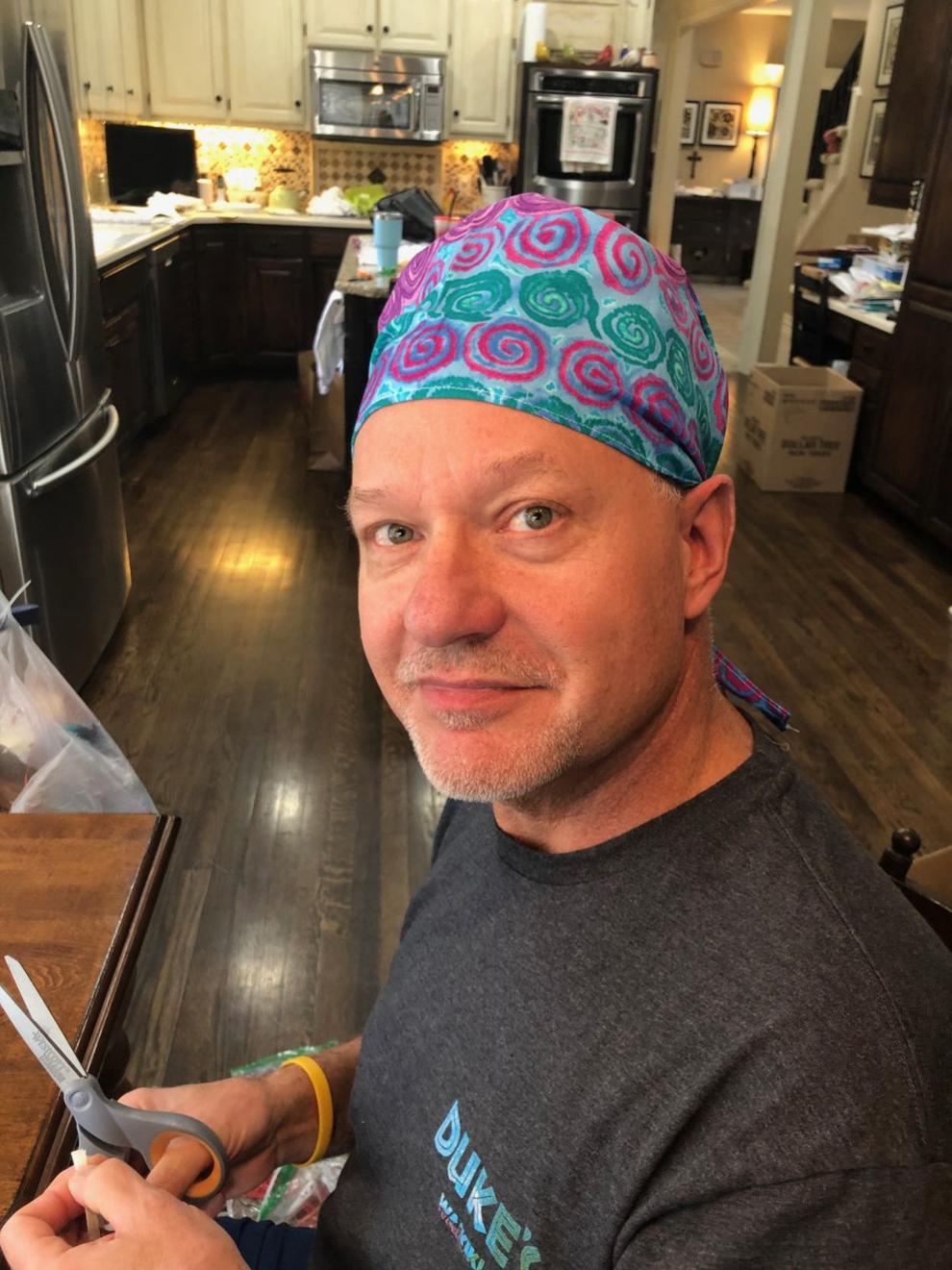 Masks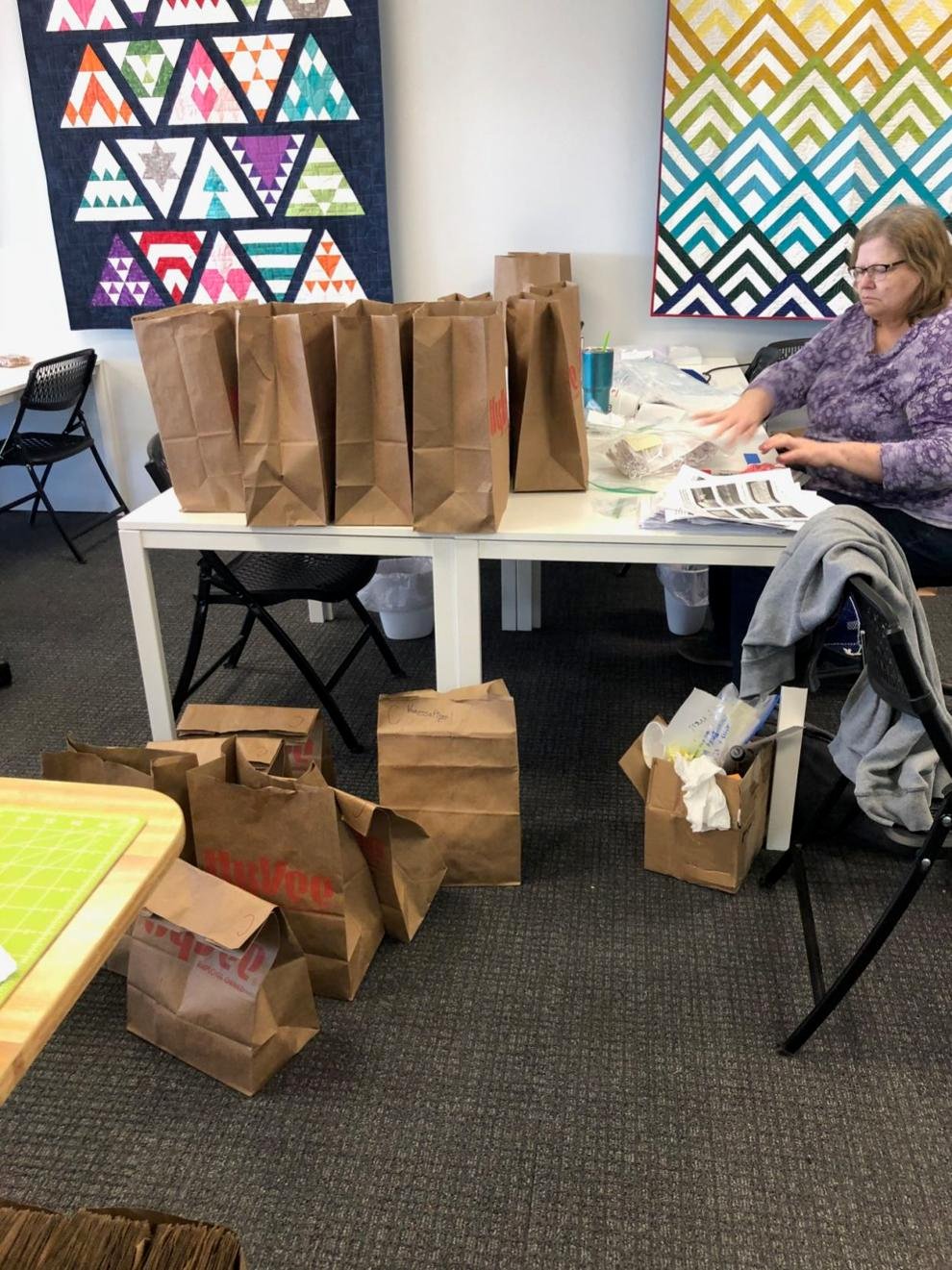 Mask Drop-off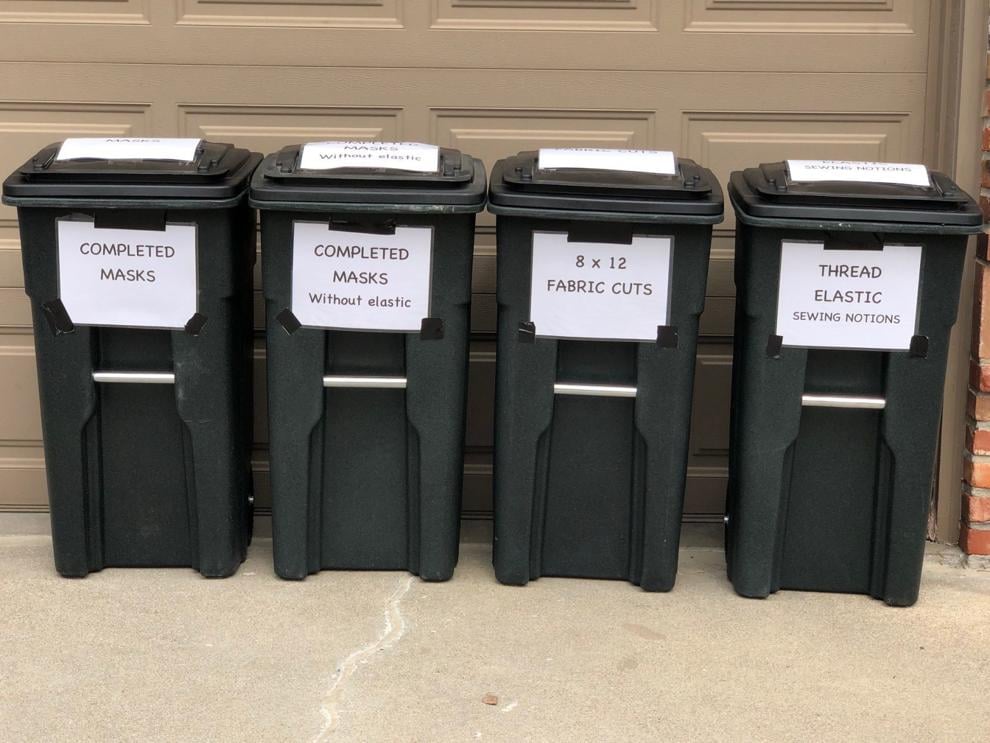 Making Mask Kits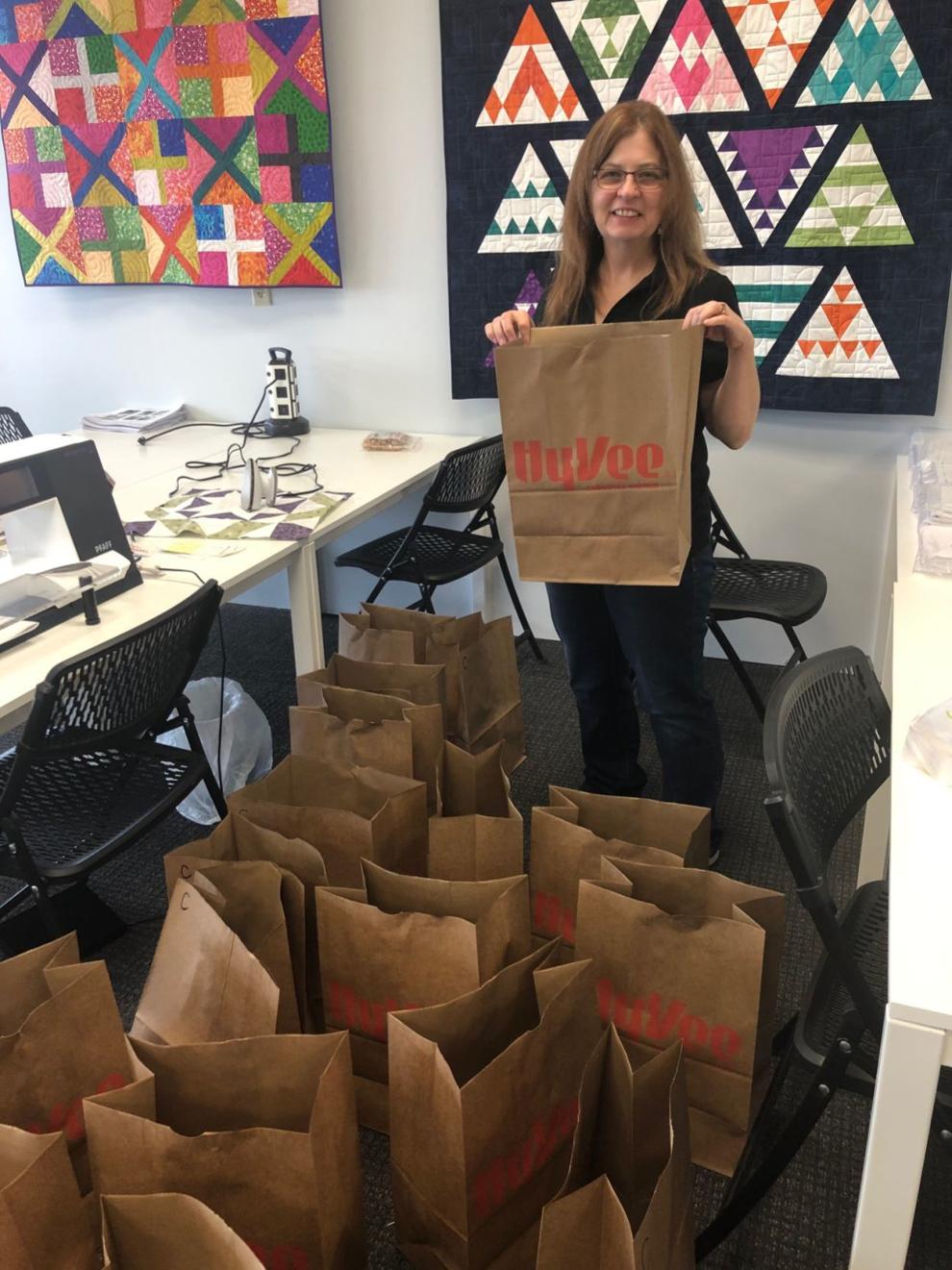 Masks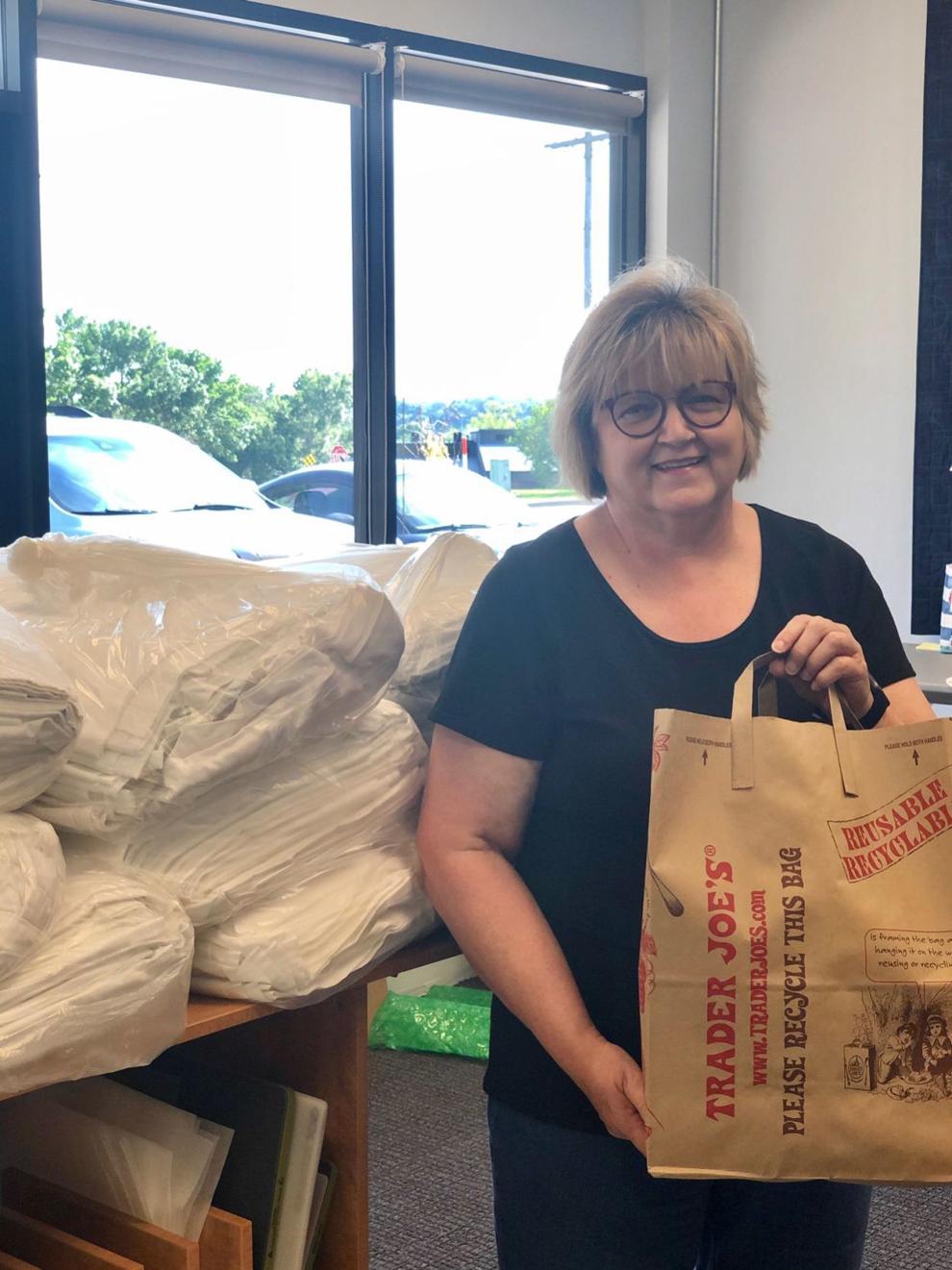 Completed Masks
Making Masks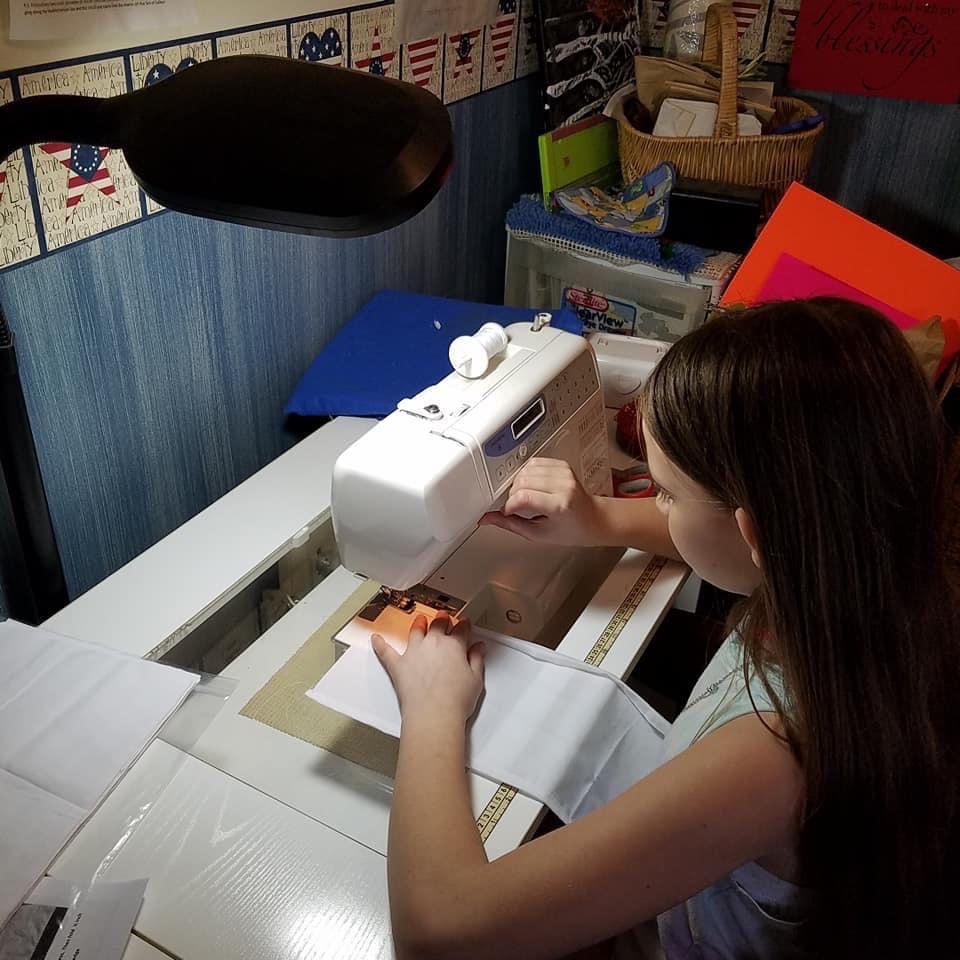 Mask Donation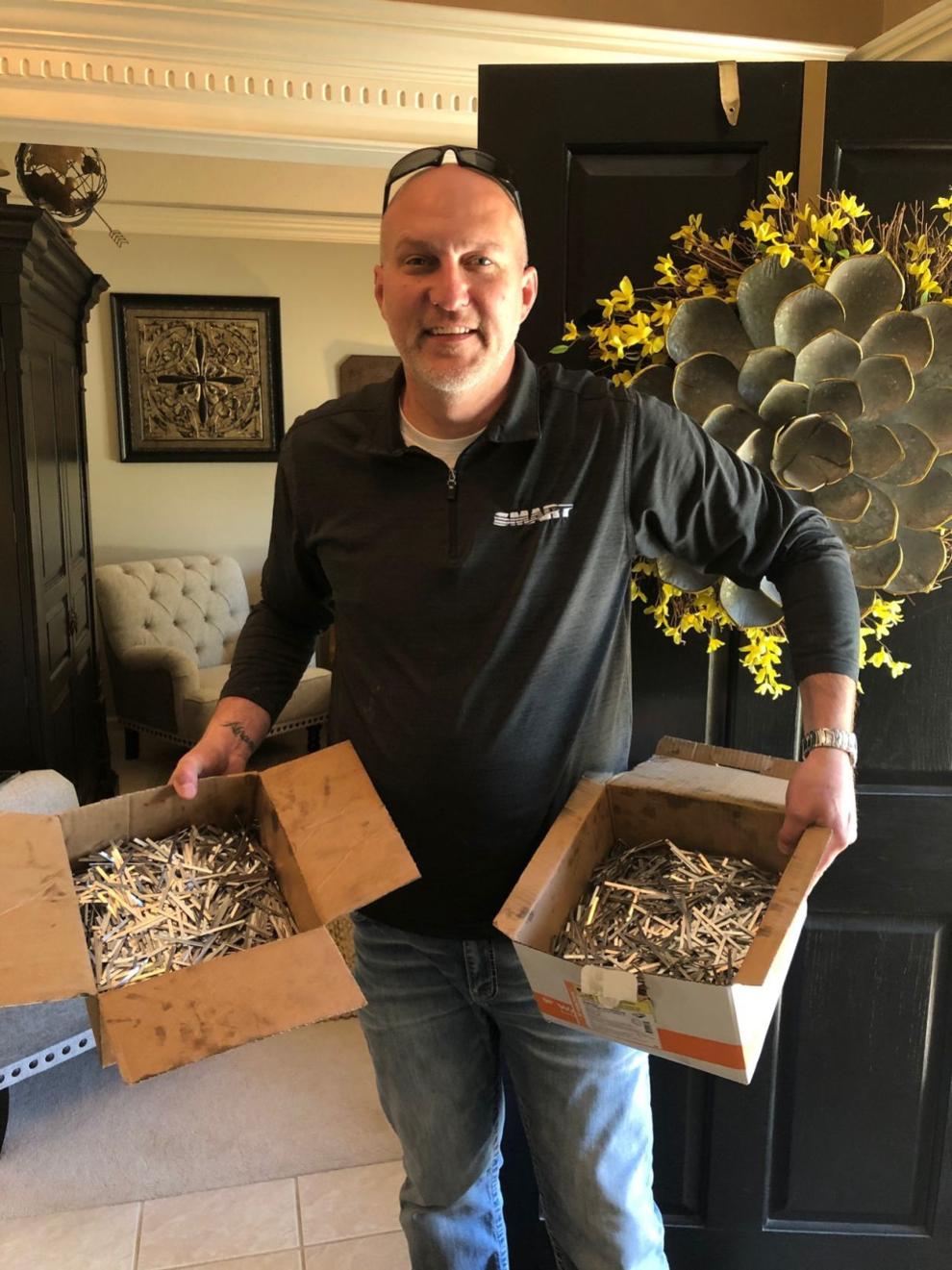 Masks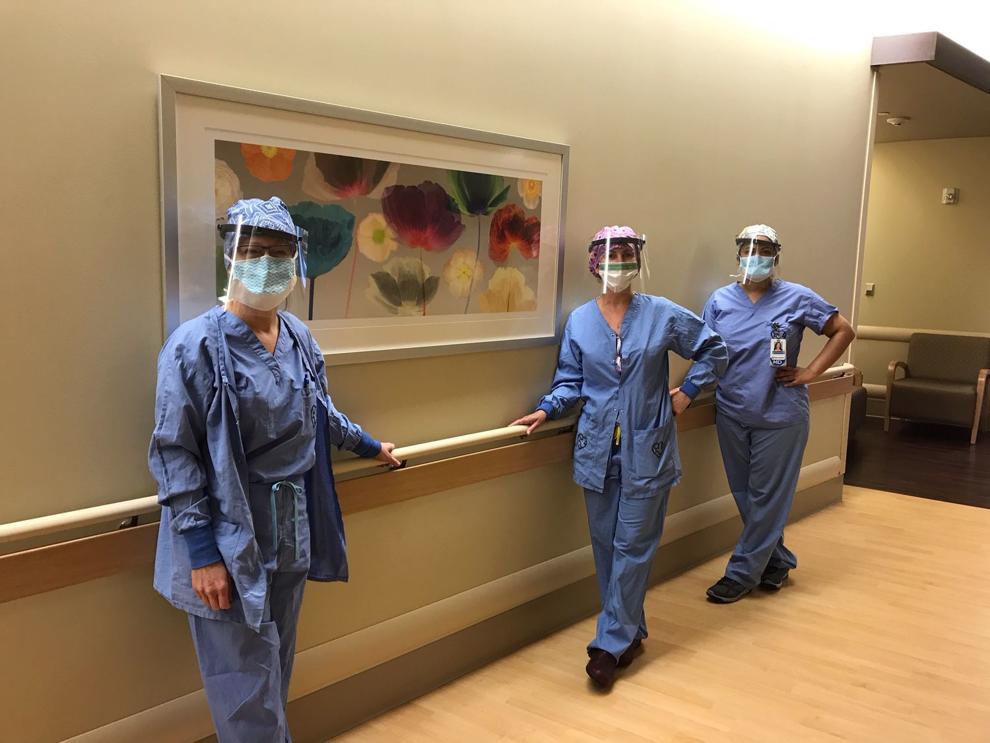 Mask Delivery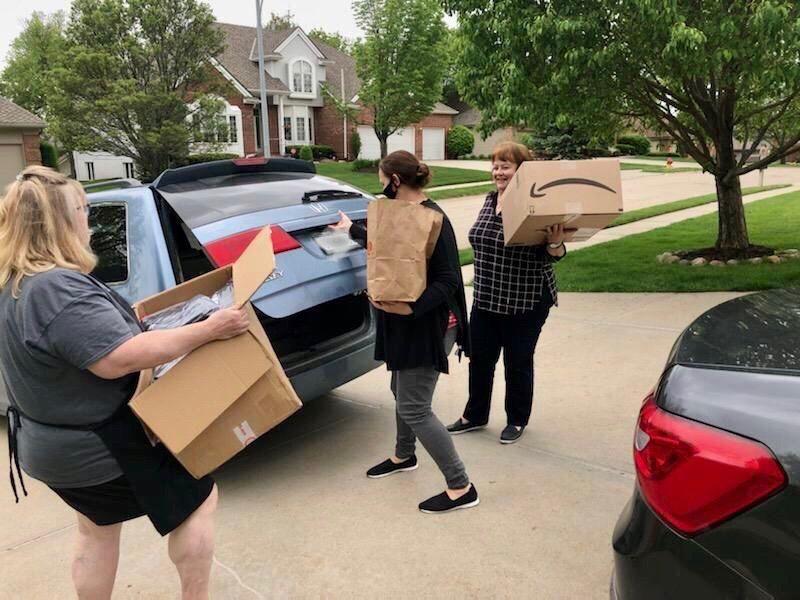 Mask Making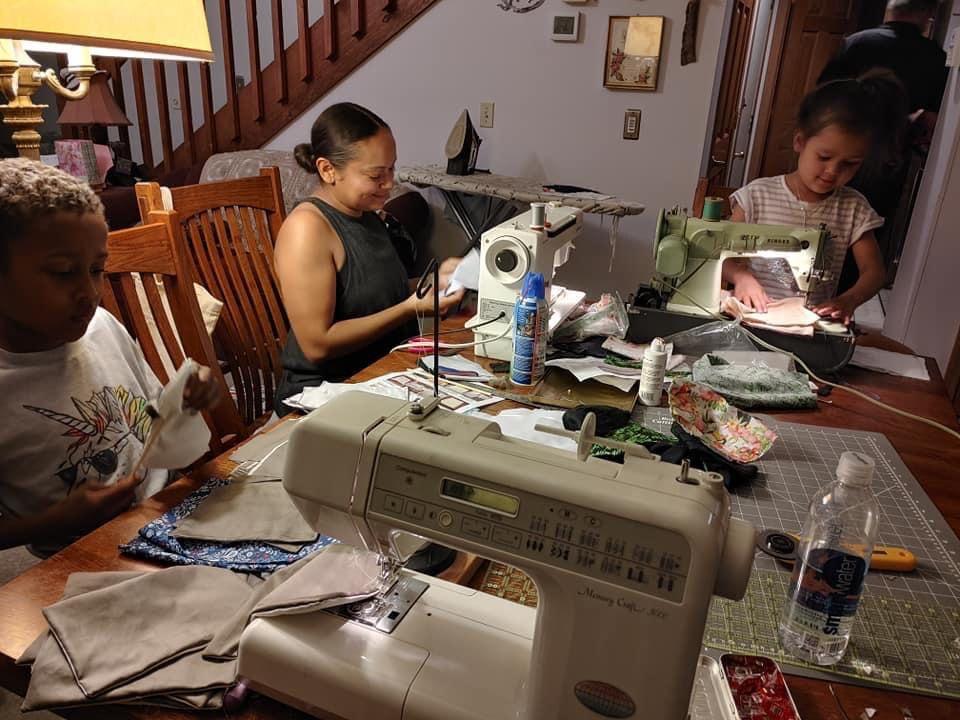 Mask Making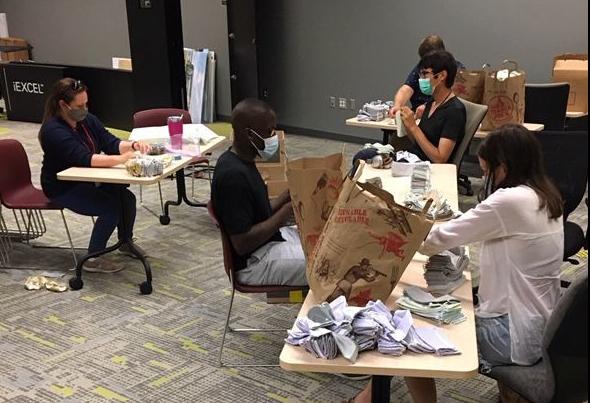 Masks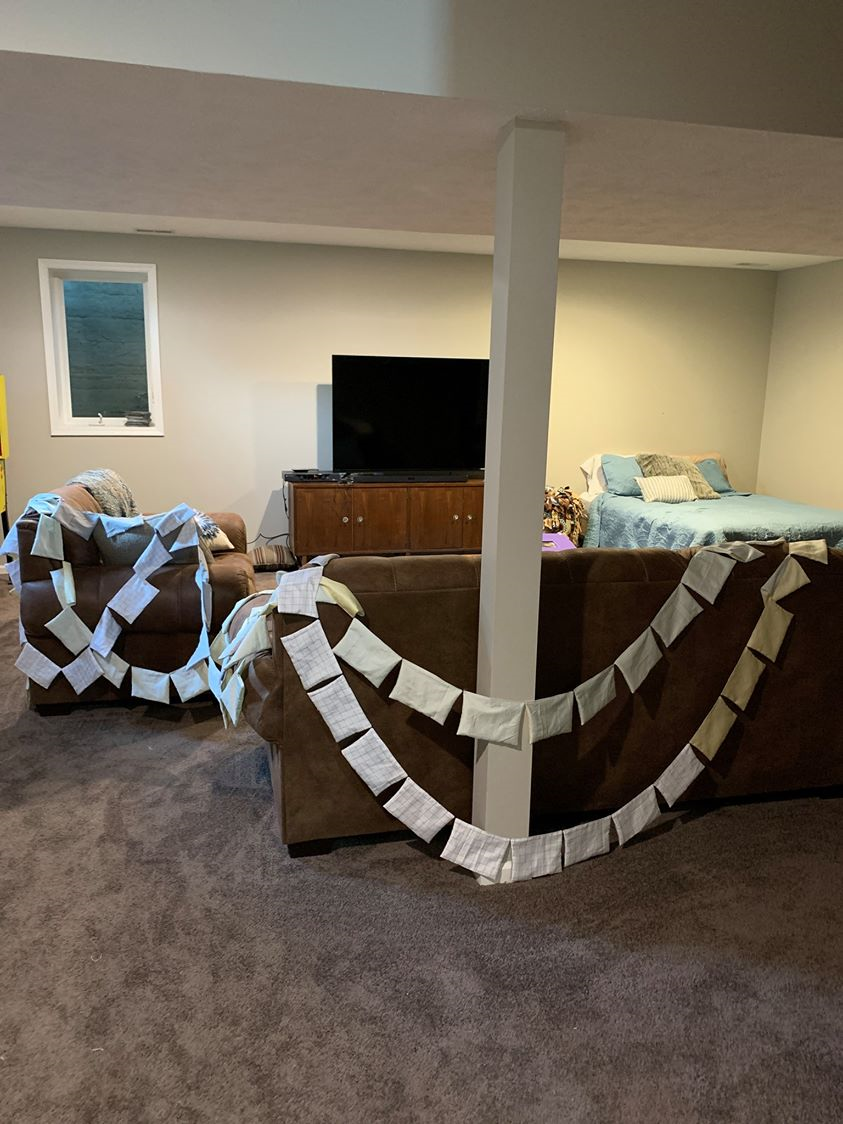 Masks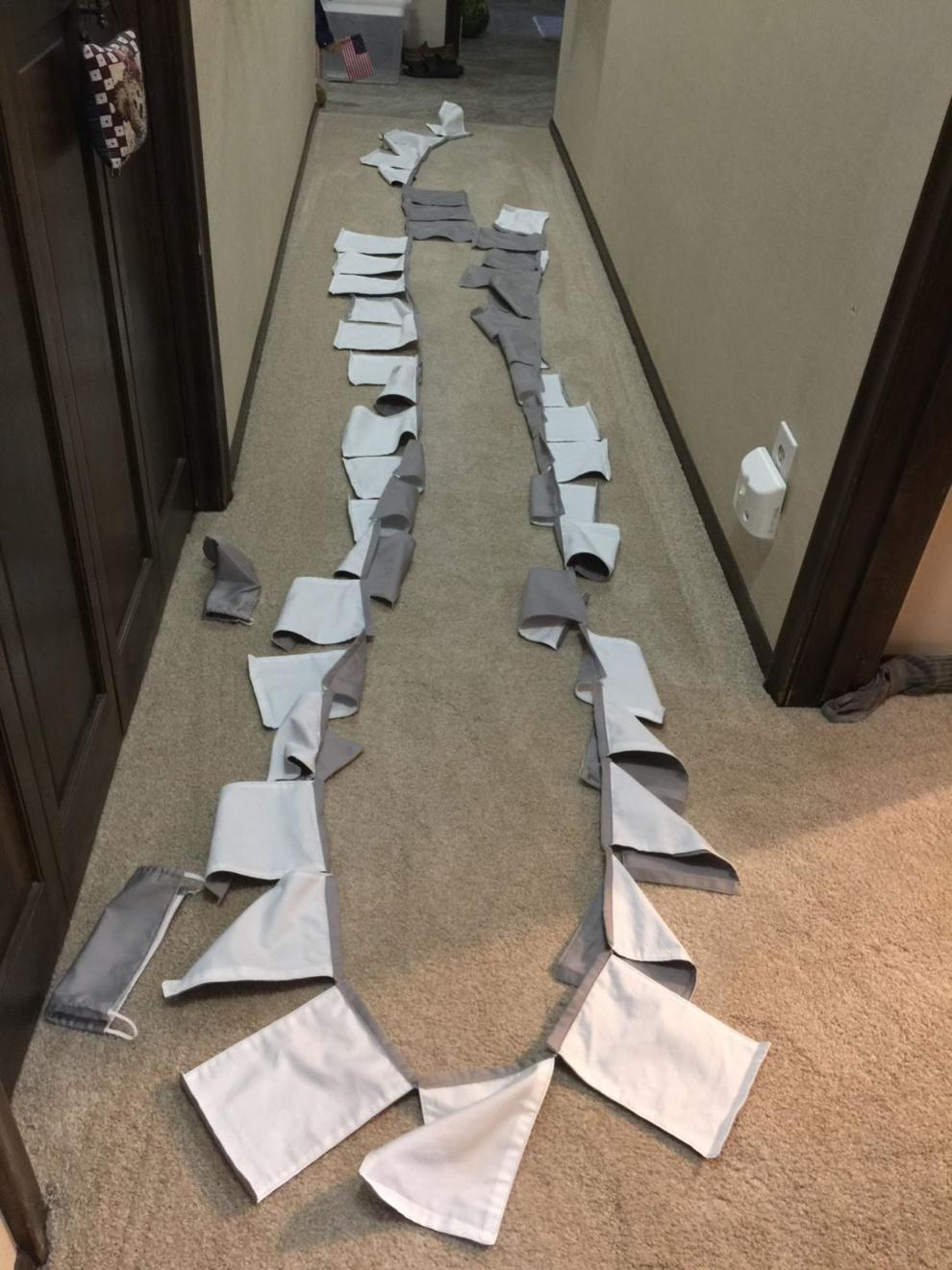 Mask Helper