Omaha voters chose experience over change Tuesday as they delivered a decisive reelection victory to Mayor Jean Stothert, who will soon begin a historic third term.
Stothert held a 2-to-1 advantage over challenger RJ Neary in late Tuesday evening returns.
Stothert, who in 2013 became the first woman to serve as Omaha's mayor, now has four more years to oversee multiple city-defining projects, including a long-term plan to fix city streets, completion of the riverfront parks overhaul and redevelopments happening at the former Crossroads Mall and Civic Auditorium sites.
Stothert, 67, is the only mayor to be elected to three terms in modern Omaha history.
During a victory speech at A View on State, a venue in northwest Omaha, Stothert said her overwhelming victory validated the work she and her administration have done over the past eight years. And while Stothert said that many challenges lie ahead, "we are so happy that voters decided that we are the best team to address them."
Stothert thanked Neary and his family for the work they've done to make Omaha a better place, saying his "experience, his passion, and his ideas made him a very worthy candidate."
The mayor said she has clear goals for her next term. The first, she said, will be to continue to guide Omaha out of the coronavirus pandemic and address the health, economic and social effects that have come with it.
"Rest assured, this former nurse will make sure that we can do everything we can to fully recover," Stothert said.
Stothert said she will continue to make Omaha a safe place to live, and will work to "make a very good Police Department even better." Addressing conversations on social justice and racial equity that arose from last summer's protests, Stothert said there's more work to be done.
"We have a responsibility and we have an obligation to improve and do better, and I know we can," she said.
Neary congratulated Stothert in a speech delivered early in the evening, when the ballot count showed an insurmountable lead for the incumbent.
"We came up short, but hopefully we've left Omaha a better place," Neary told supporters gathered at the Capitol District downtown.
The final election tallies will change once a remaining batch of 8,700 by-mail ballots (that were turned in Tuesday) are verified and counted. The results of those, plus an additional few hundred provisional ballots, will be released Friday.
Neary, a 68-year-old commercial real-estate broker, had sought to portray himself as the better person to lead Omaha into the future as a city better equipped to keep and attract young talent. He talked about making Omaha better for the next generation, not just for the next election.
He had pitched a vision of a more equitable city with a climate-action plan, more and better affordable housing, a strategy to fix pothole-plagued streets for good and a transportation system friendlier to pedestrians, cyclists and mass transit riders. Neary supported an independent police auditor and promised the most diverse cabinet ever.
But he was pedaling uphill and into the wind against Stothert. The popular mayor had a voter-approved street improvement plan in her back pocket and the police union and police chief on her side. She has been front and center in Omaha's efforts to weather the pandemic and last summer's protests against police mistreatment of Black people.
Neary, a Democrat in the officially nonpartisan race, thanked Stothert for running a clean campaign and for her service to Omaha. He said he was grateful to the people who had faith in his message and in him.
"Our message to make Omaha more safe, sustainable and equitable was heard," Neary said. "Getting things done was heard. Being more inclusive and welcoming was heard. The campaign faced many obstacles, but the voters have spoken. The campaign was never about RJ Neary. It was about making Omaha a better place."
Nebraska Gov. Pete Ricketts and his immediate predecessor in the Governor's Office, Dave Heineman, both attended Stothert's victory party.
The two offered praise for their fellow Republican as the first results came in Tuesday evening.
Heineman noted that Stothert's large early lead — in a city with 25,000 more registered Democrats than Republicans — "shows how well-respected she is, and that she puts the citizens of all walks of life in Omaha first."
Ricketts said: "We have got the best mayor in the country right here in Omaha, Nebraska, and she is going to be here for four more years."
The mayor's race came to a shocking halt in early March after Stothert's husband, Dr. Joe Stothert, died by suicide near the couple's southwest Omaha home. Stothert, Neary and other challengers paused campaigning as the Stothert family mourned.
Just 11 days later, she appeared with her children during an emotional press conference discussing her husband's death. It soon became clear that Stothert planned to forge ahead in the race.
Along with managing the streets bond issue to shore up roads and working to continue to spur economic development, Stothert said she wants to enhance Omaha's reputation as a city for anyone.
Said Stothert: "Ours will be an even more inclusive city, one that welcomes everyone and where everyone feels at home."
---
Omaha mayors, from the beginning to now
Jesse Lowe 1857-1858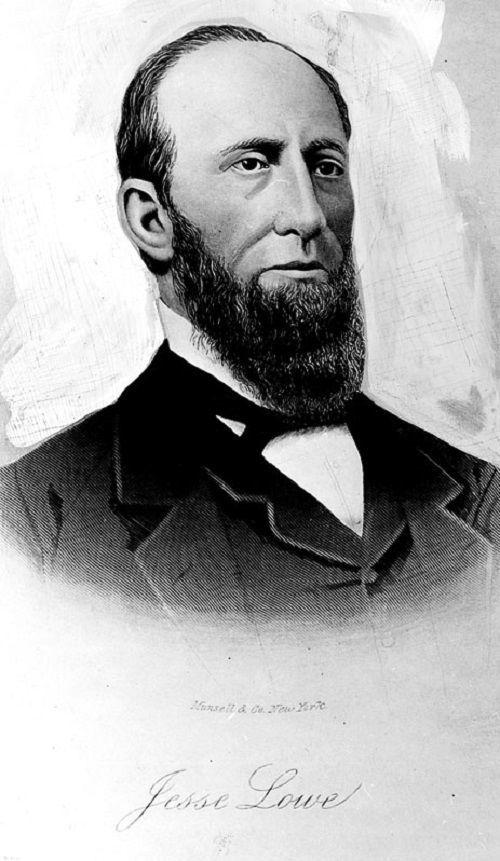 Andrew Jackson Poppleton 1858-1858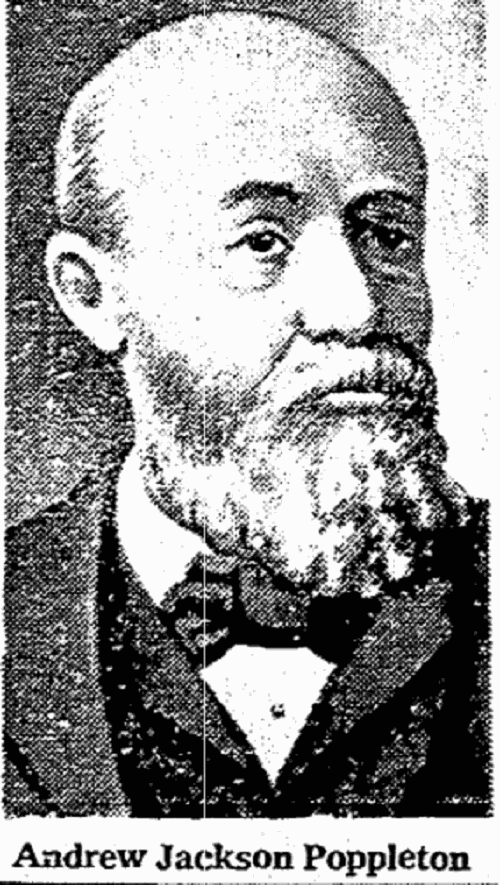 David Douglas Belden 1859-1860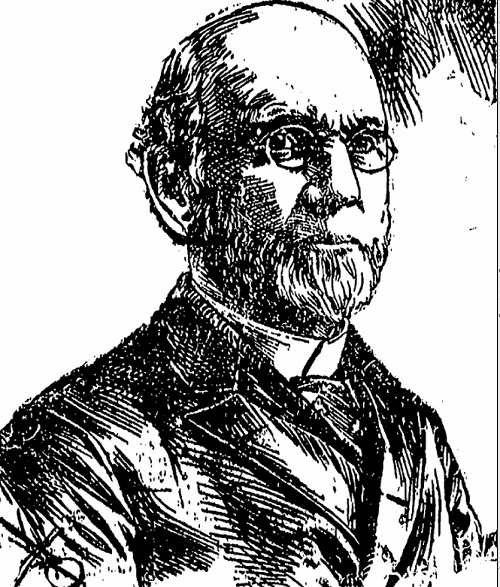 Clinton Briggs 1860-1861
George Robert Armstrong 1861-1862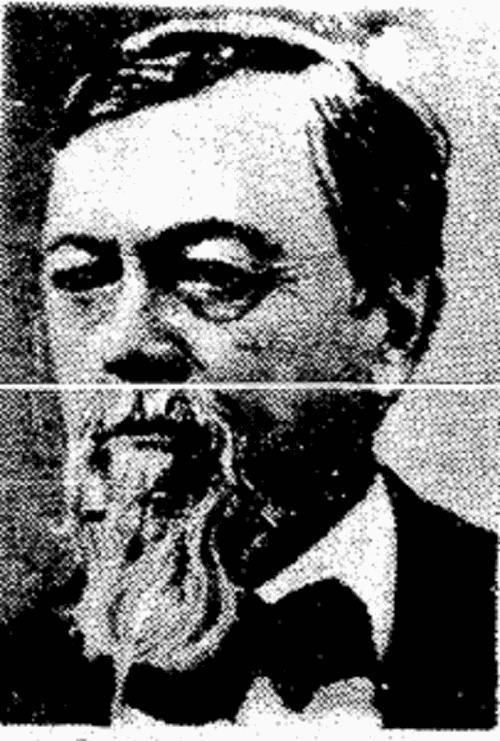 Addison R. Gilmore 1864-1865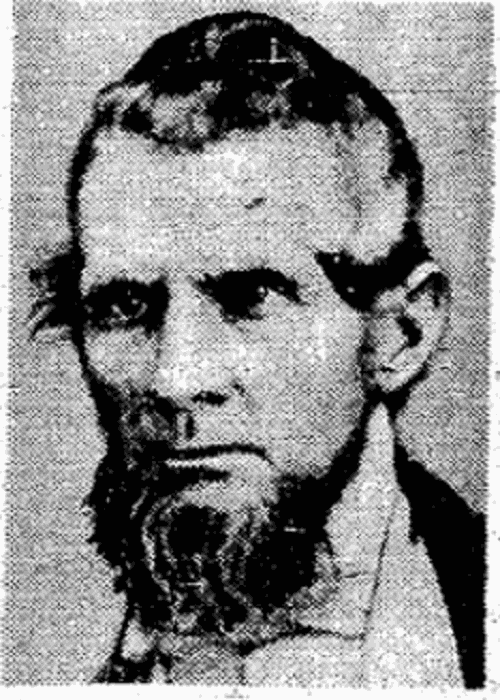 Lorin Miller 1865-1866
Charles H. Brown 1867-1868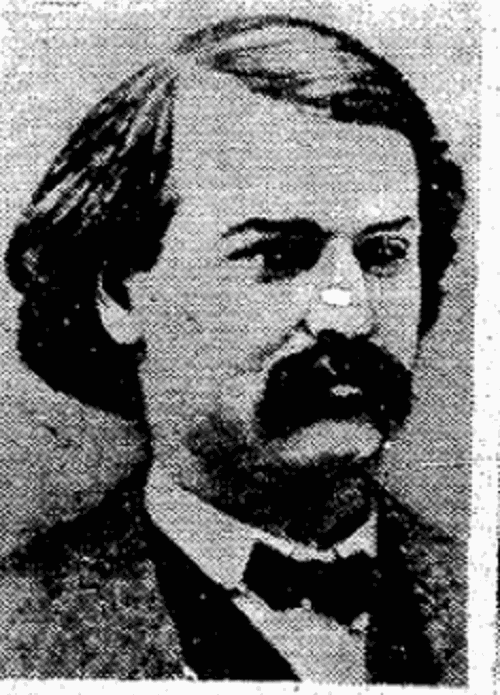 George M. Roberts 1868-1869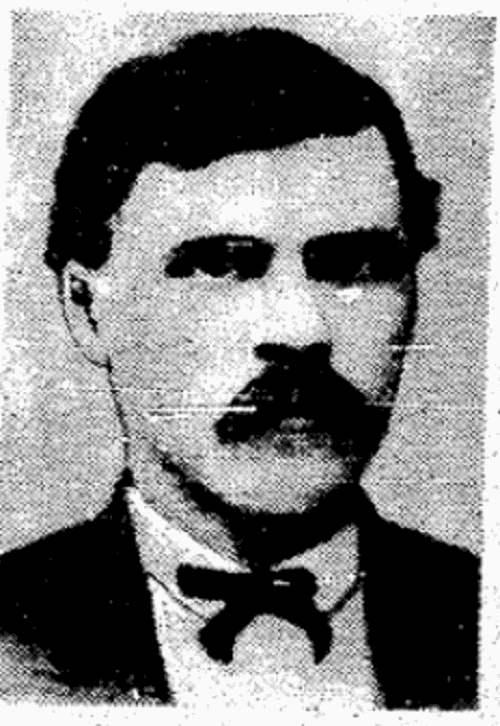 Ezra Millard 1869-1870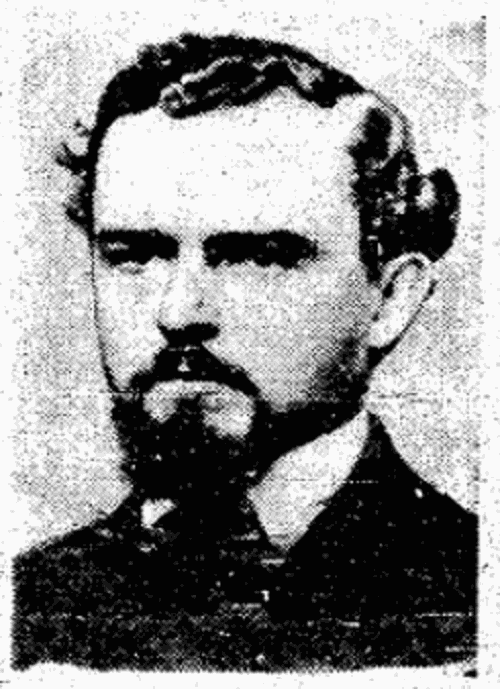 Smith Caldwell 1871-1872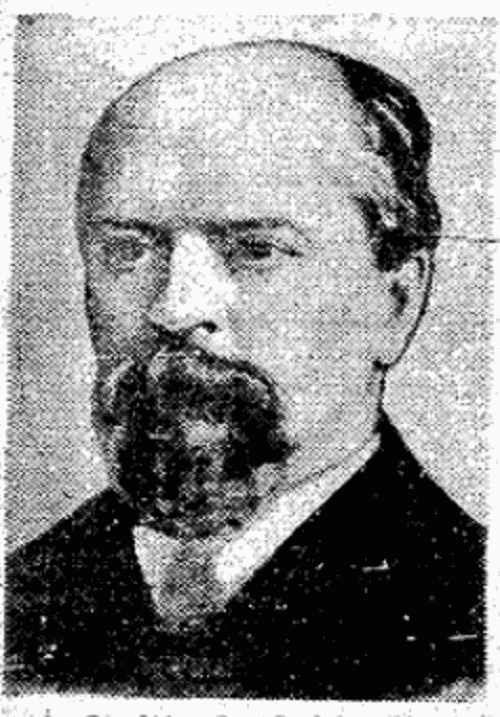 Joseph H. Millard 1872-1873
William H. Brewer 1873-1874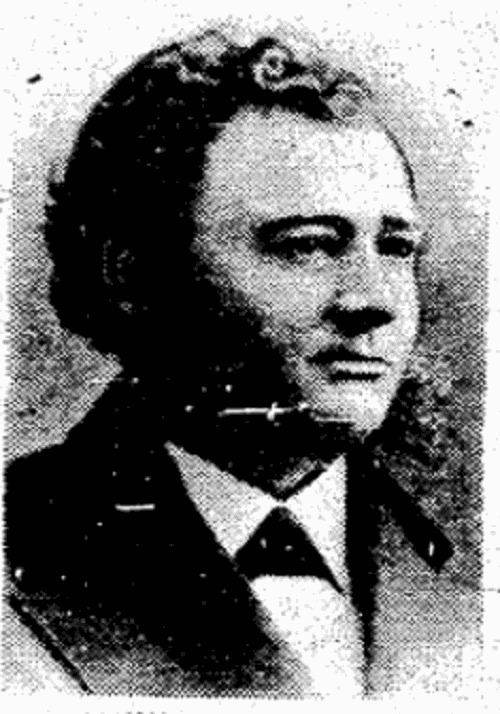 J.S. Gibson 1874-1875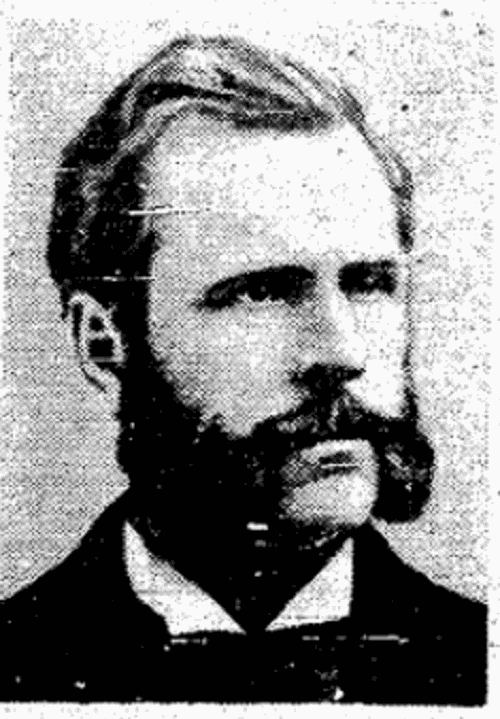 Champion S. Chase 1874-1877; 1879-1880; 1883-1884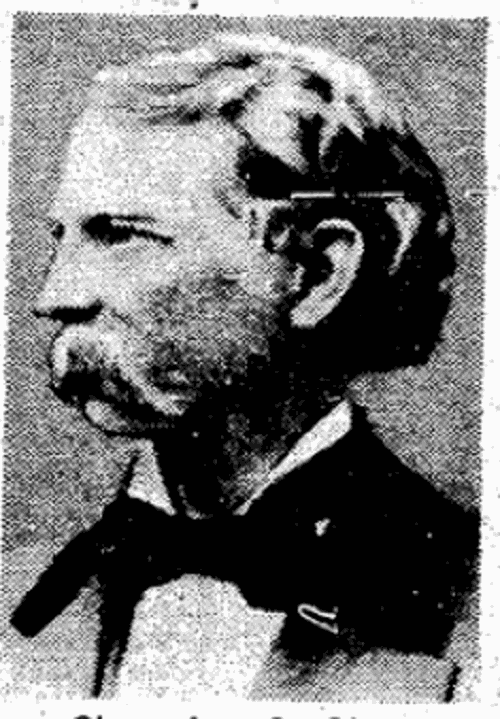 Rueben H. Wilbur 1877-1888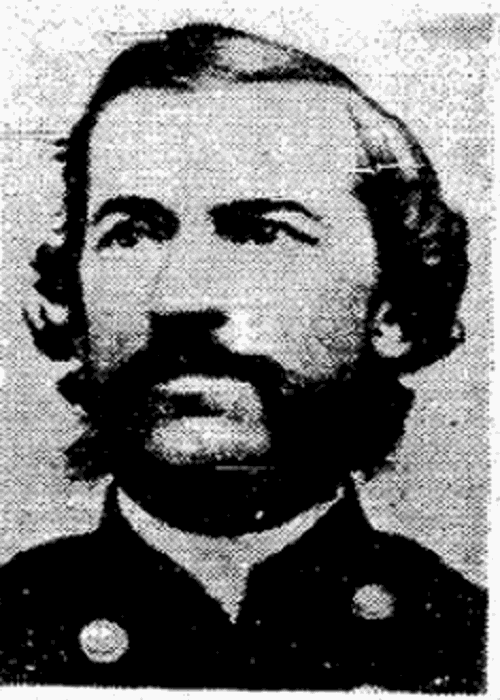 James E. Boyd 1881-1882; 1885-1886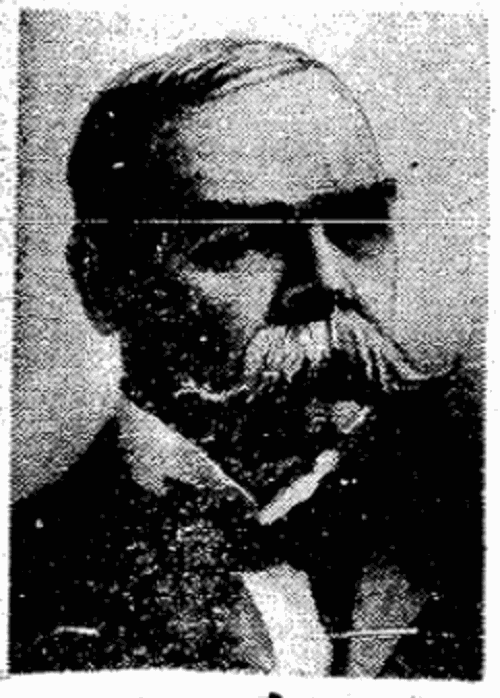 William J. Broatch 1887-1889; 1896-1897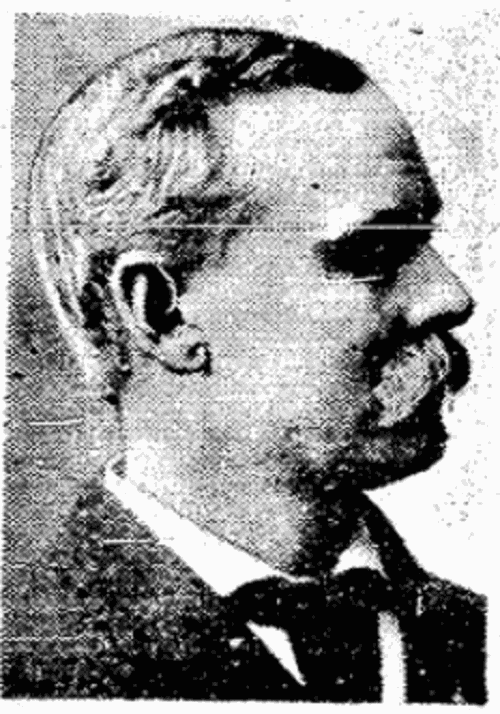 R.C. Crushing 1890-1891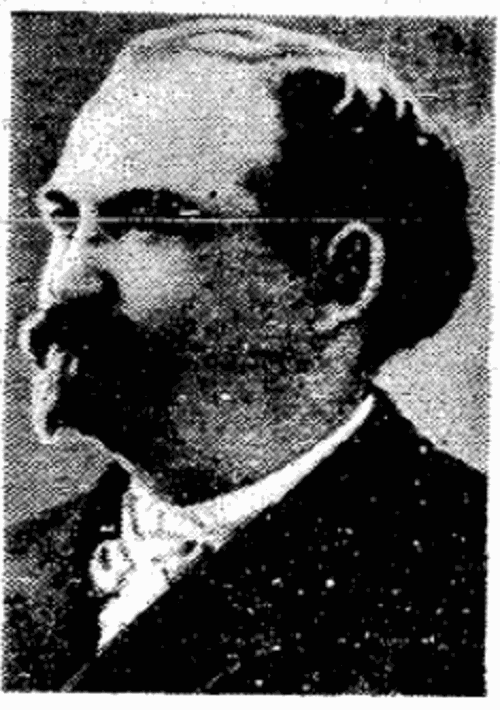 George P. Bemis 1892-1896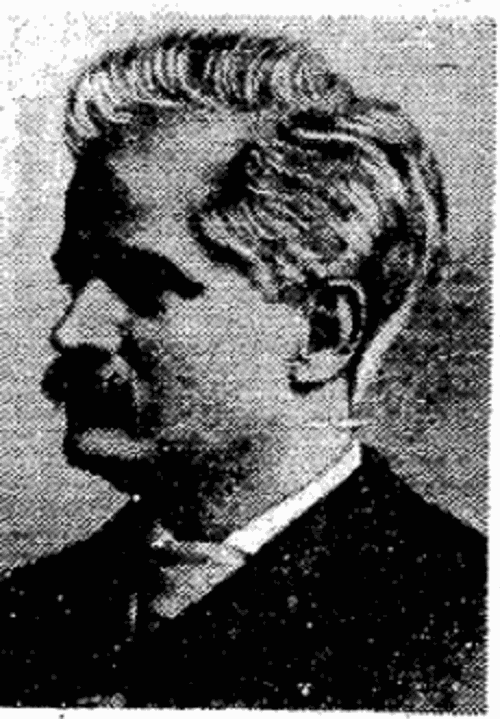 Frank E. Moores 1897-1905
Harry B. Zimman 1905-1906
James C. Dahlman 1906-1918; 1921-1930
Ed. P. Smith 1918-1921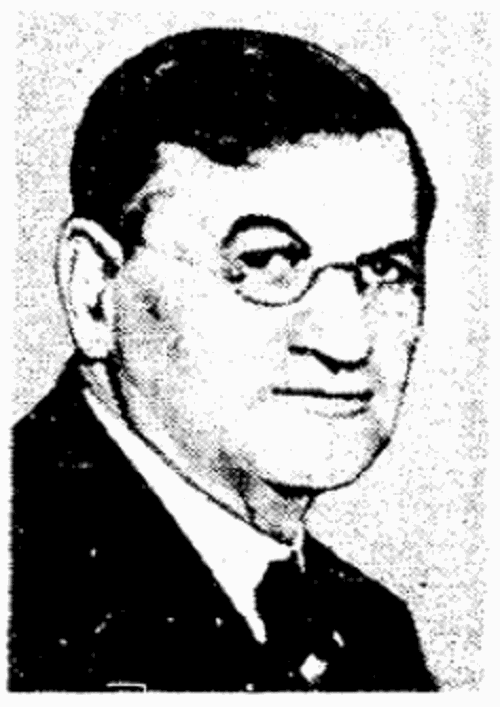 Richard L. Metcalfe (1930-1933)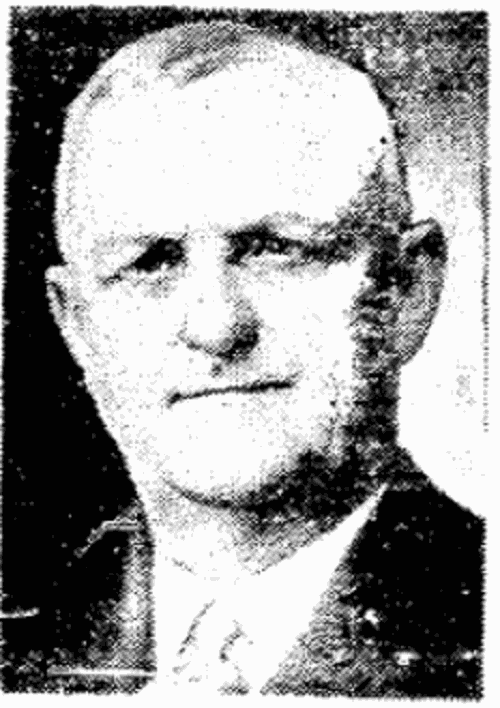 Roy N. Towl 1933-1936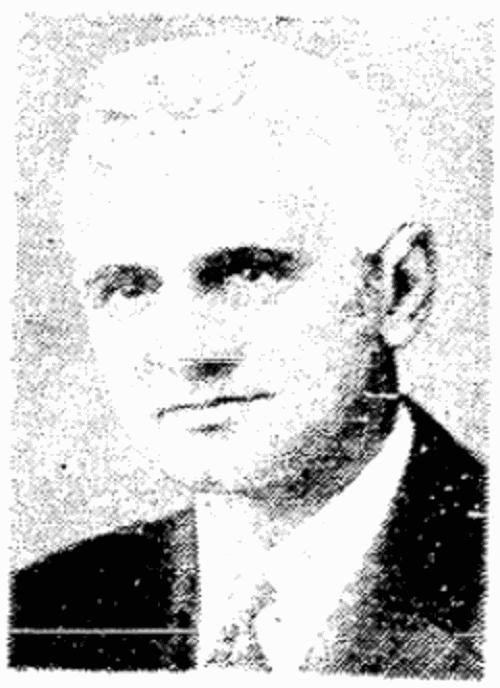 Dan B. Butler 1936-1945
Charles Leeman 1945-1948
Glenn Cunningham 1948-1954
Johnny Rosenblatt 1954-1961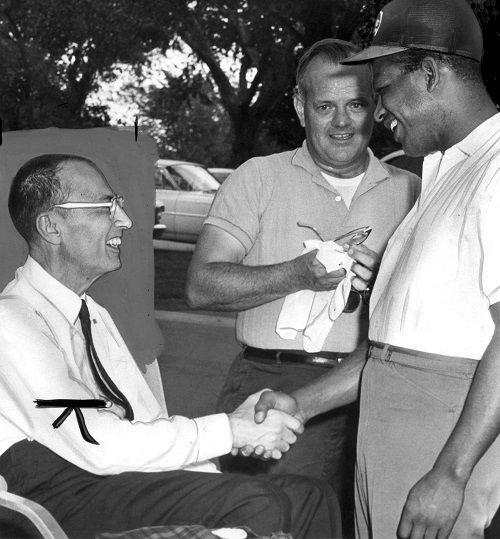 James Dworak 1961-1965
Alexander Sorensen 1965-1969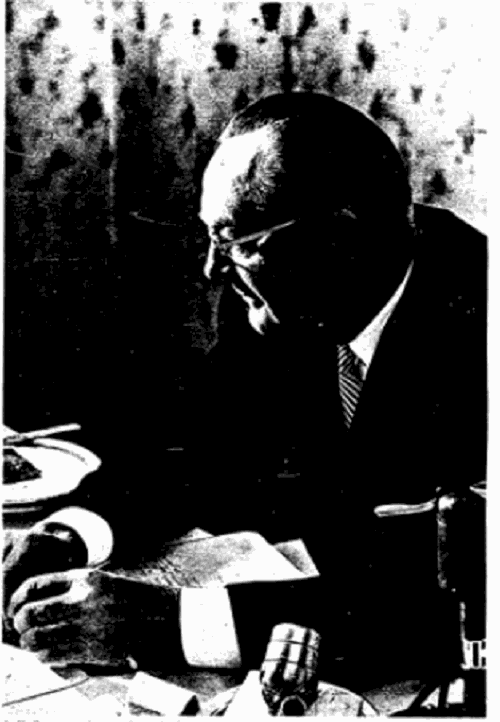 Eugene A. Leahy 1969-1973
Edward Zorinsky 1973-1976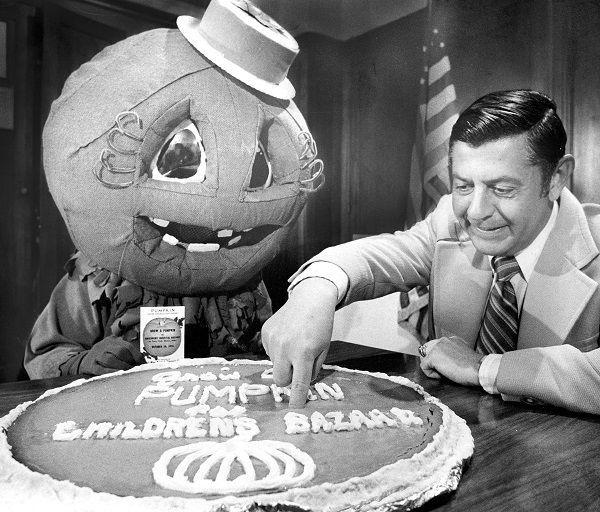 Robert Cunningham 1976-1977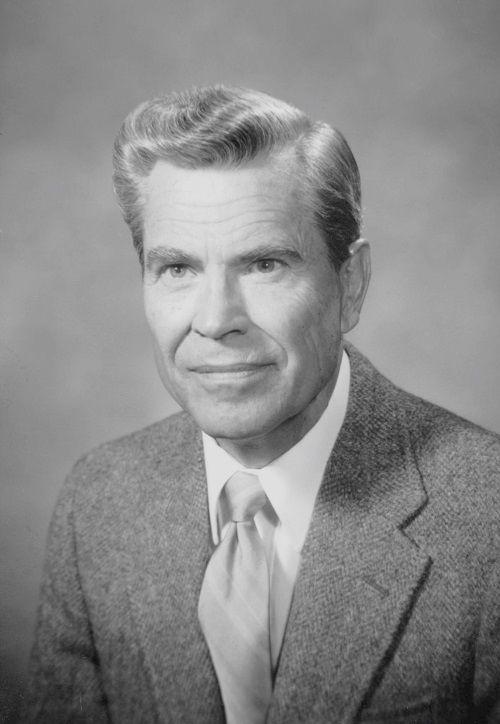 Albert L. Veys 1977-1981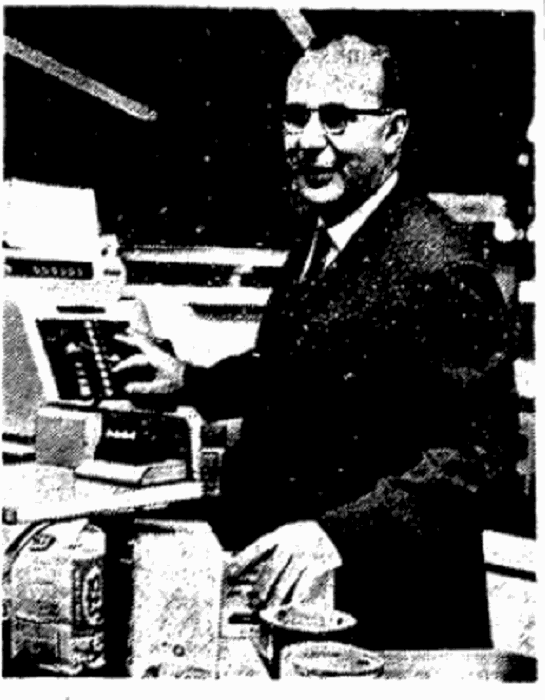 Mike Boyle 1981-1987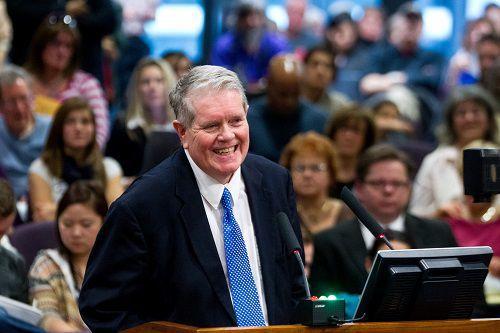 Bernie Simon 1987-1988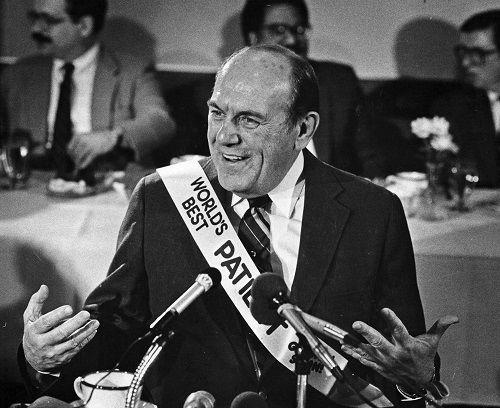 P.J. Morgan 1989-1994
Subby Anzaldo 1994-1995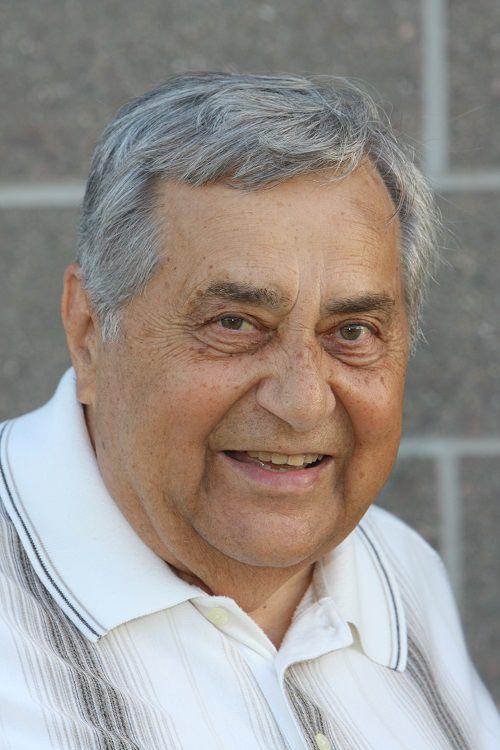 Hal Daub 1995-2001
Mike Fahey 2001-2009
Jim Suttle 2009-2013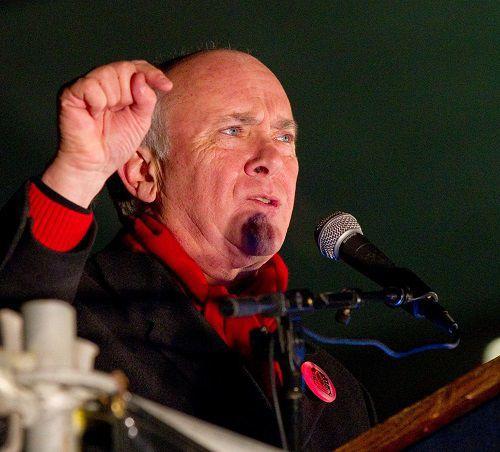 Jean Stothert 2013-Present