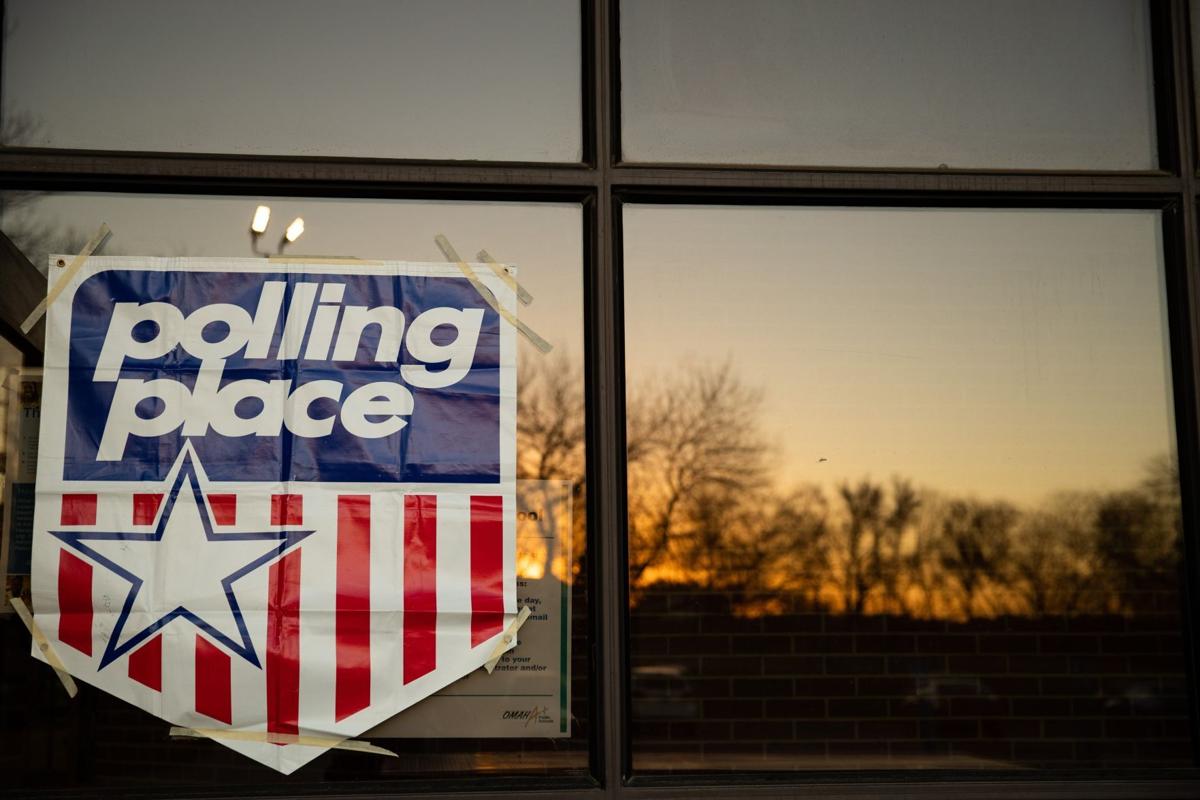 The first act of Omaha's 2021 city election comes to a close Tuesday.
Two candidates for mayor and two candidates in each of seven City Council districts will advance to Omaha's May 11 general election.
Northwest Omaha's District 7 race and west-central Omaha's District 6 contest have one incumbent and one challenger, both of whom will move on to the general election.
Omaha's city elections are nonpartisan, which means the top two vote-getters in each race will advance to the general election, regardless of party affiliation.
Polling locations are open from 8 a.m. to 8 p.m. for those planning to vote in person. You can find information about your polling location by visiting votedouglascounty.com or by calling 402-444-8683.
People who still have a mail-in ballot need to take it to one of 13 drop-box locations or to the Douglas County Election Commission, 12220 West Center Road, before 8 p.m. Tuesday.
It's too late to put early ballots in the mail because they will not reach election officials in time to be counted.
"Postmarks do not count — they have to be in our possession by 8 p.m. (Tuesday)," said Brian Kruse, Douglas County election commissioner.
Kruse urged people with early ballots to double-check that they have signed the back of the envelope. Ballots with missing signatures will be thrown out.
Tens of thousands of people have already cast their votes. The Election Commission had received about 50,000 mail-in ballots as of Monday morning, which represented about 66% of the 76,600 early ballots that were sent to voters, Kruse said.
He's expecting about 30% turnout by eligible voters. That would be a high-water mark for an Omaha primary election because historically, turnout in city primaries hovers around 20%.
Kruse partly attributed the expected turnout bump to higher participation in absentee voting. He said a strong slate of candidates and carryover excitement from the 2020 presidential election likely played a role, too.
"We're looking for a decent turnout," Kruse said.
Omaha's 174 polling locations will practice social distancing and offer hand sanitizer, disinfectant wipes, masks and new pens to each voter, Kruse said.
"We are asking voters — even if you've had your vaccine — please, please wear a mask to the polling place (Tuesday), or accept one of ours to protect our fellow poll workers and (fellow) voters," Kruse said.
Preliminary vote tallies will begin being released at 8 p.m. Check Omaha.com for results.
Omaha mayors, from the beginning to now
Omaha mayors, from the beginning to now
Jesse Lowe 1857-1858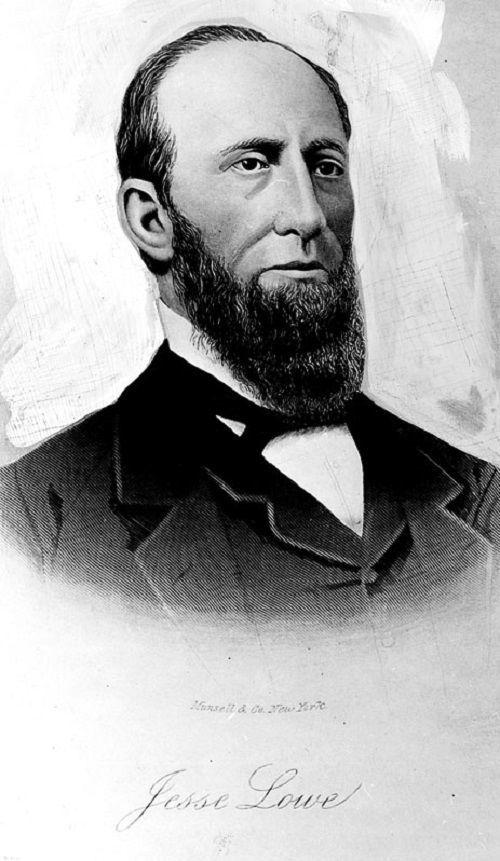 Andrew Jackson Poppleton 1858-1858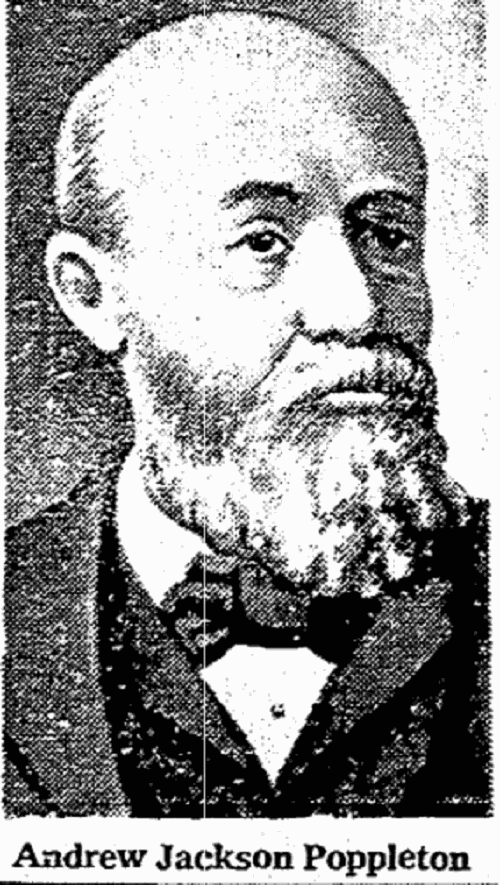 David Douglas Belden 1859-1860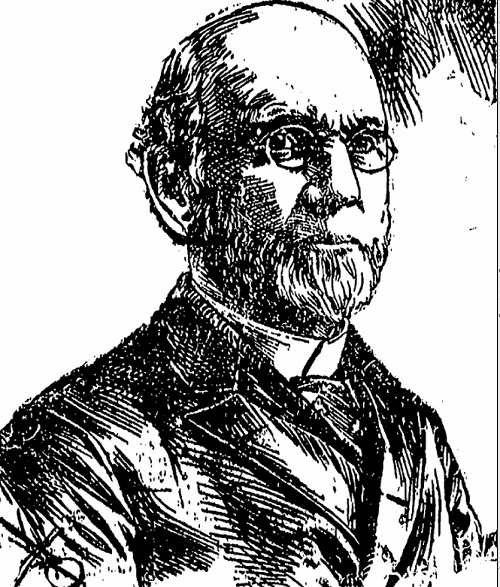 Clinton Briggs 1860-1861
George Robert Armstrong 1861-1862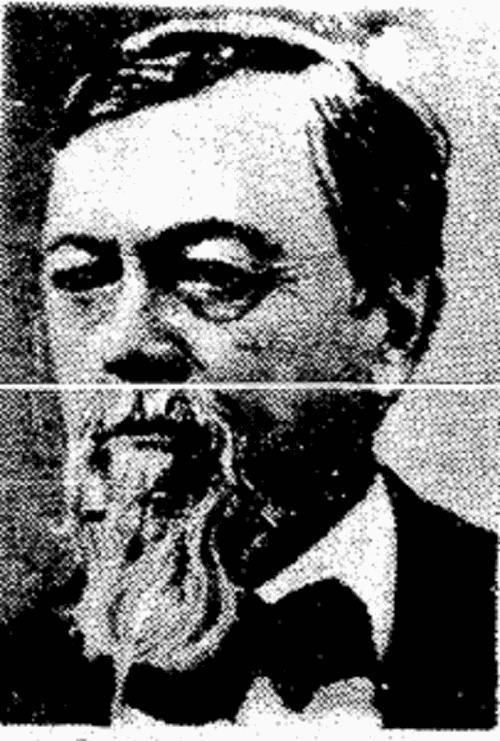 Addison R. Gilmore 1864-1865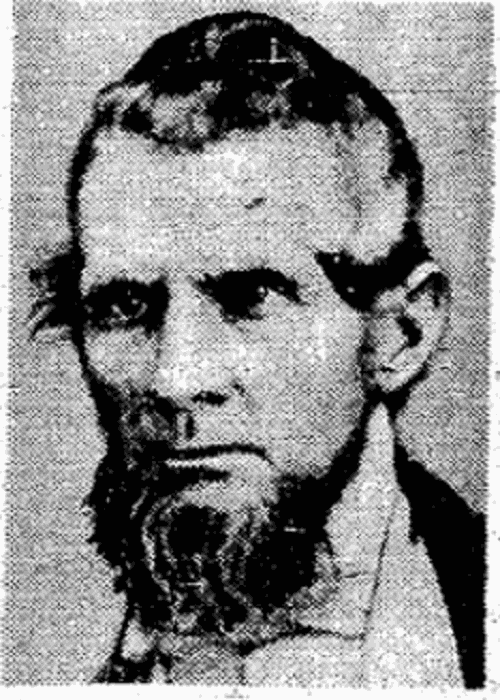 Lorin Miller 1865-1866
Charles H. Brown 1867-1868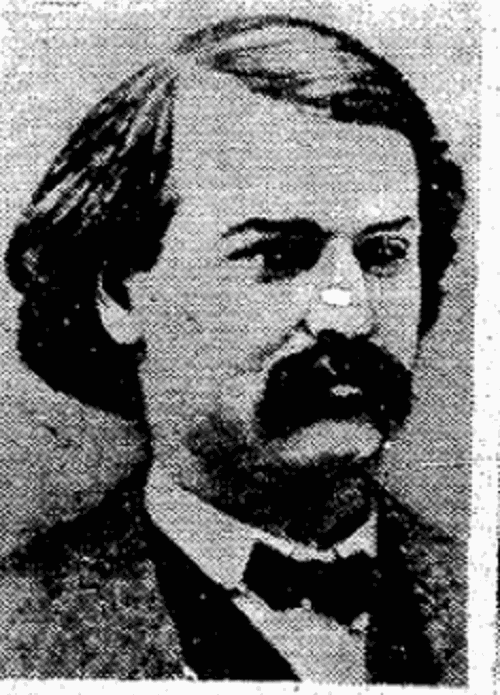 George M. Roberts 1868-1869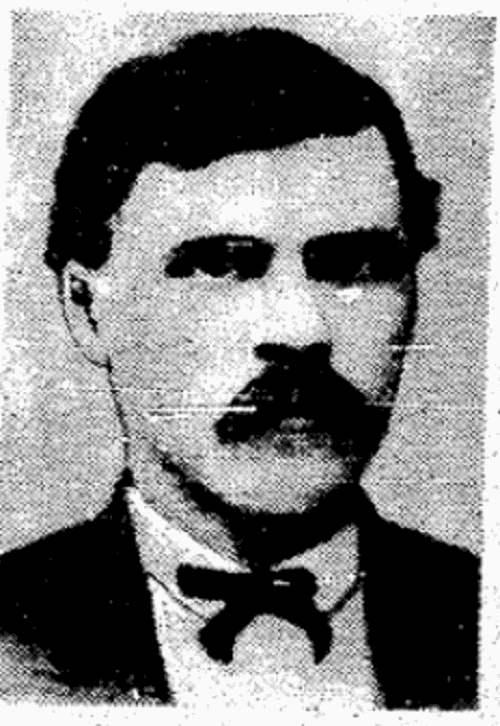 Ezra Millard 1869-1870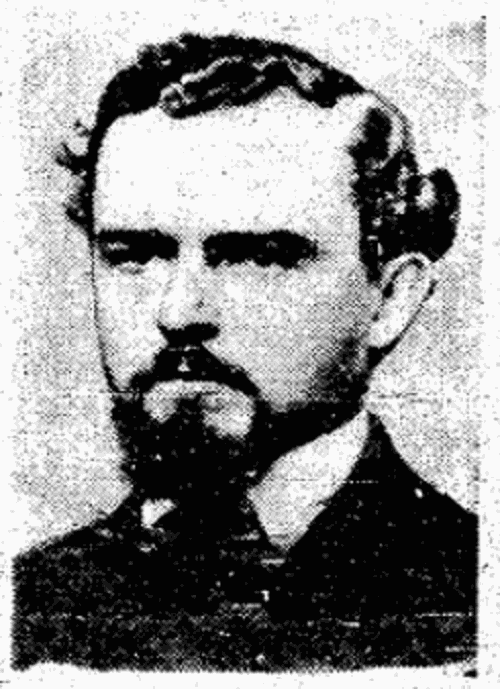 Smith Caldwell 1871-1872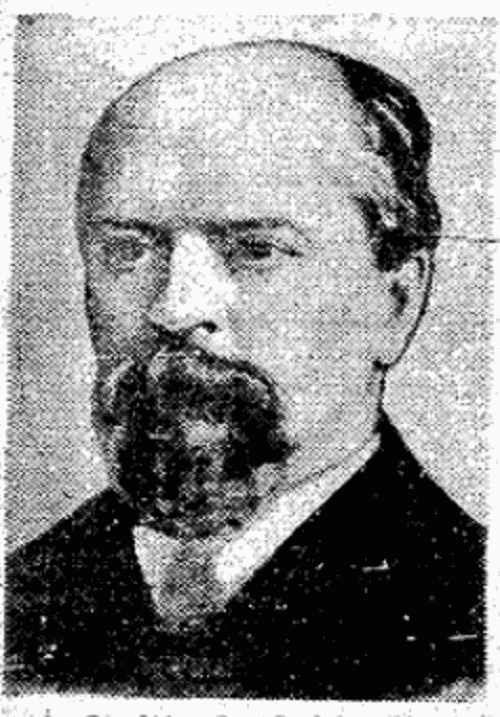 Joseph H. Millard 1872-1873
William H. Brewer 1873-1874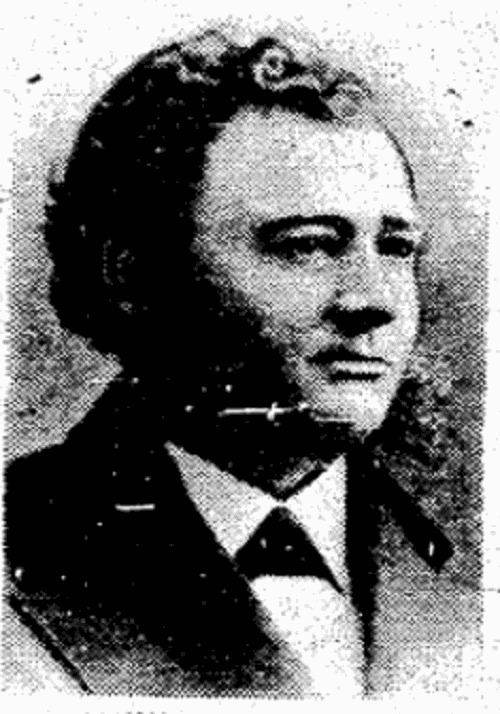 J.S. Gibson 1874-1875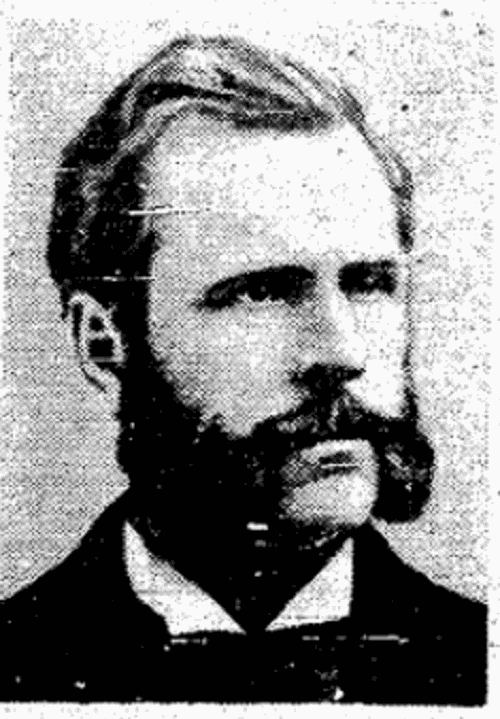 Champion S. Chase 1874-1877; 1879-1880; 1883-1884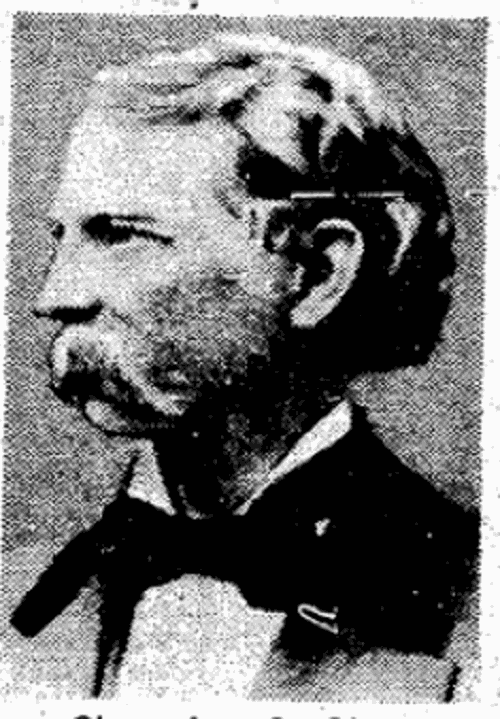 Rueben H. Wilbur 1877-1888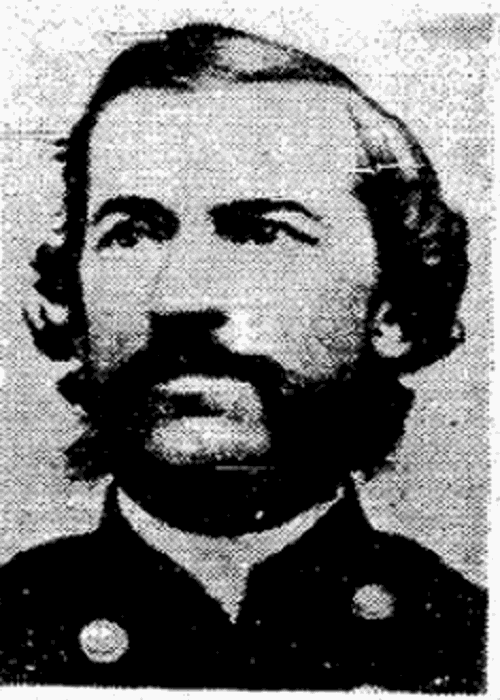 James E. Boyd 1881-1882; 1885-1886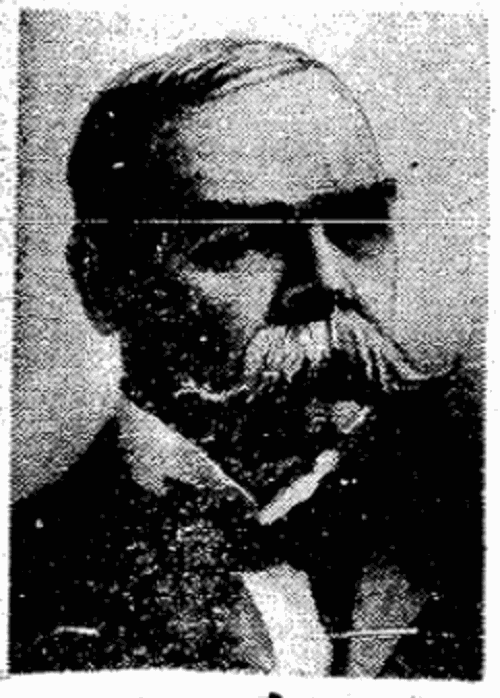 William J. Broatch 1887-1889; 1896-1897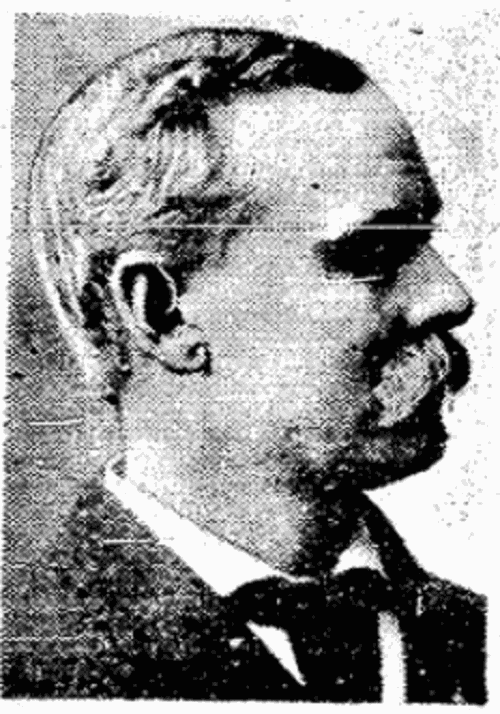 R.C. Crushing 1890-1891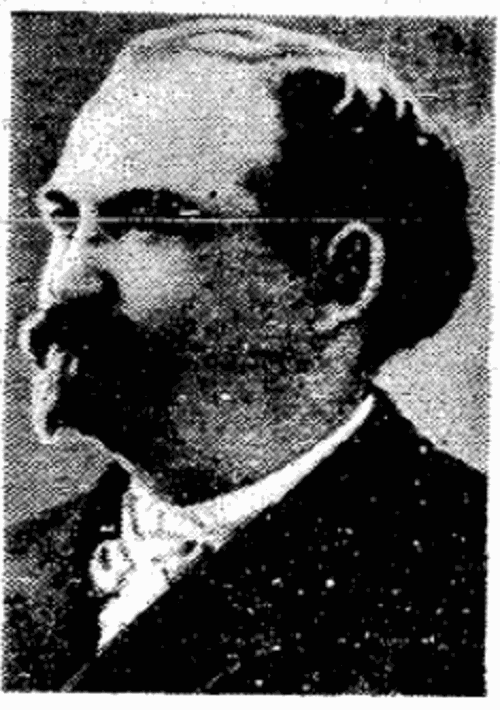 George P. Bemis 1892-1896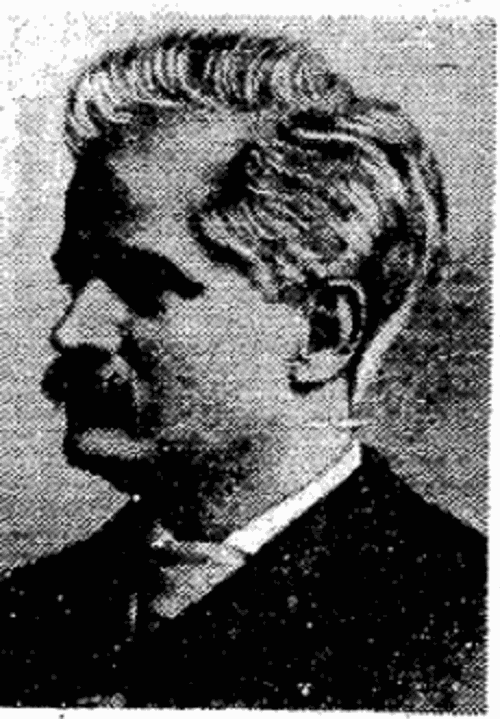 Frank E. Moores 1897-1905
Harry B. Zimman 1905-1906
James C. Dahlman 1906-1918; 1921-1930
Ed. P. Smith 1918-1921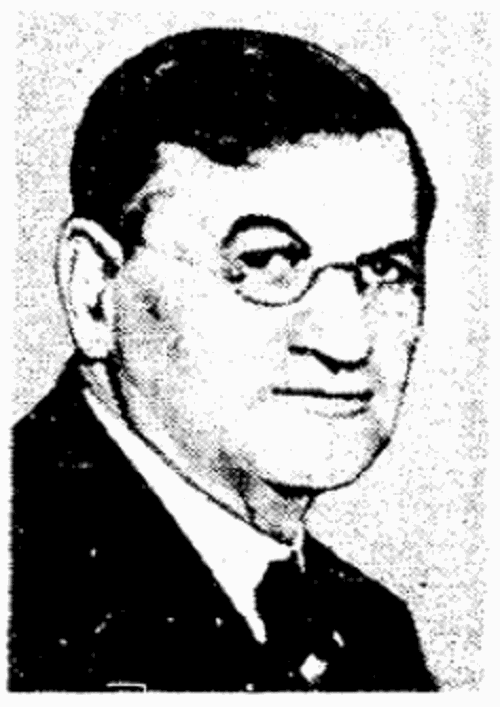 Richard L. Metcalfe (1930-1933)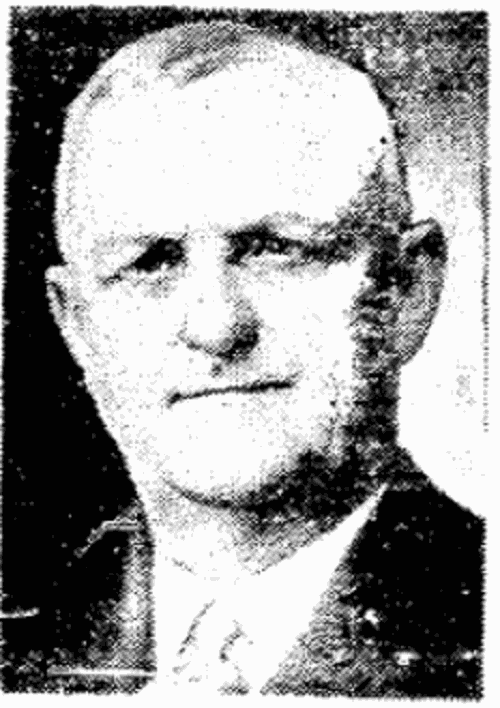 Roy N. Towl 1933-1936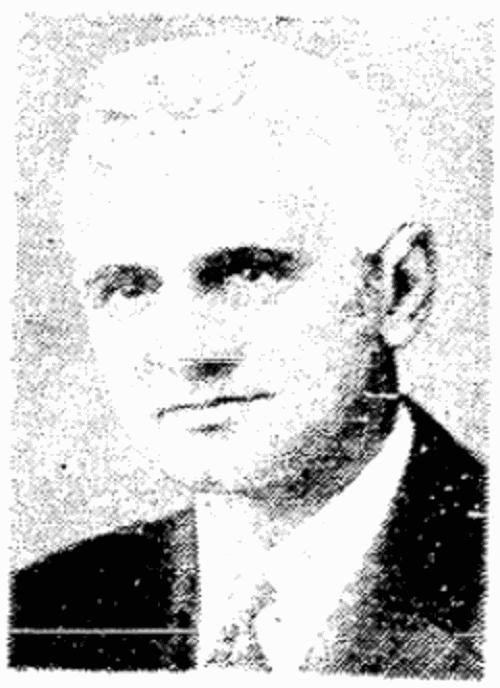 Dan B. Butler 1936-1945
Charles Leeman 1945-1948
Glenn Cunningham 1948-1954
Johnny Rosenblatt 1954-1961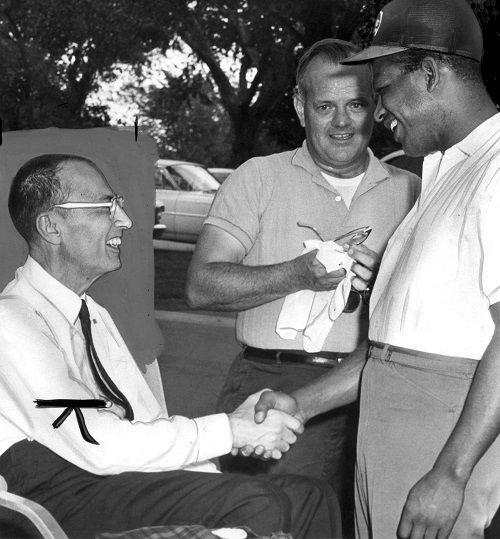 James Dworak 1961-1965
Alexander Sorensen 1965-1969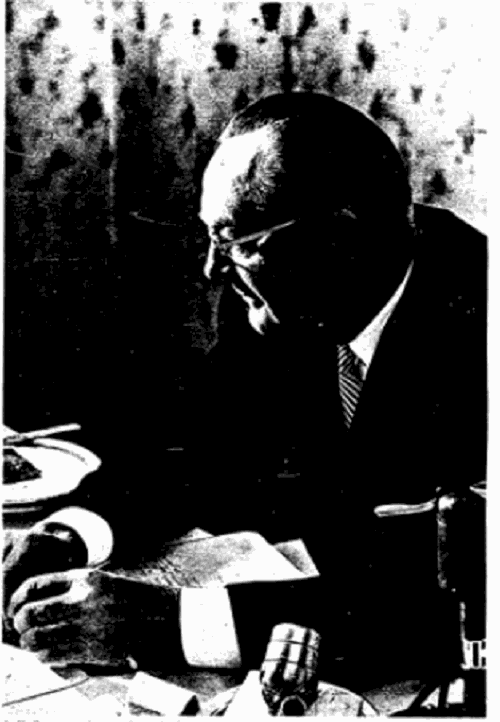 Eugene A. Leahy 1969-1973
Edward Zorinsky 1973-1976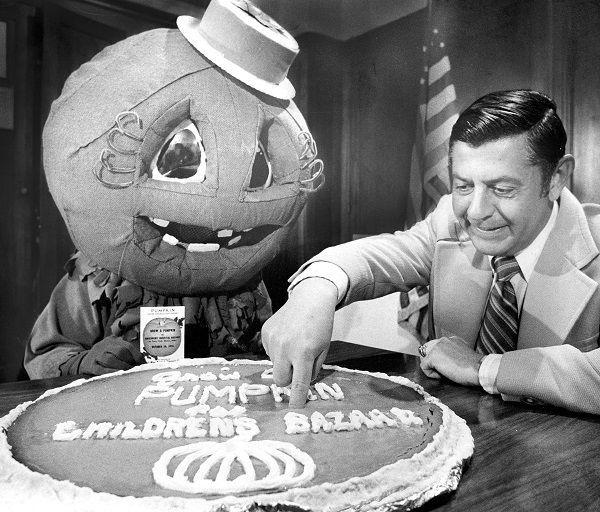 Robert Cunningham 1976-1977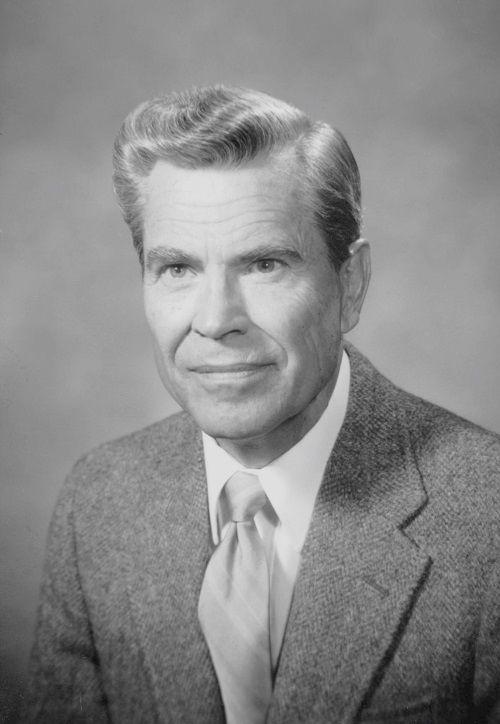 Albert L. Veys 1977-1981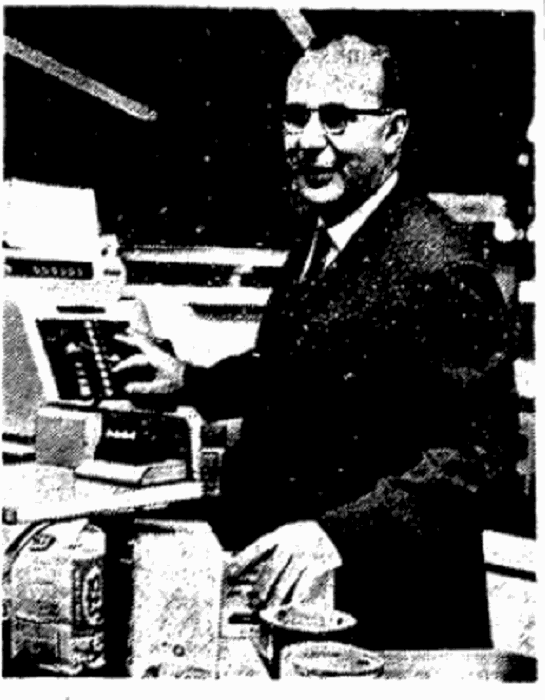 Mike Boyle 1981-1987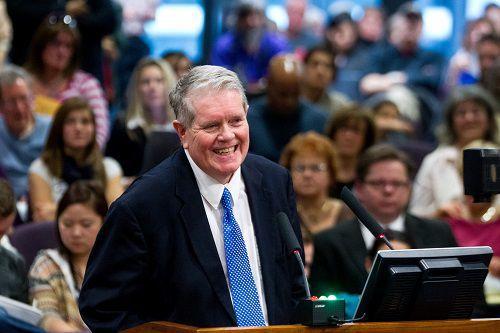 Bernie Simon 1987-1988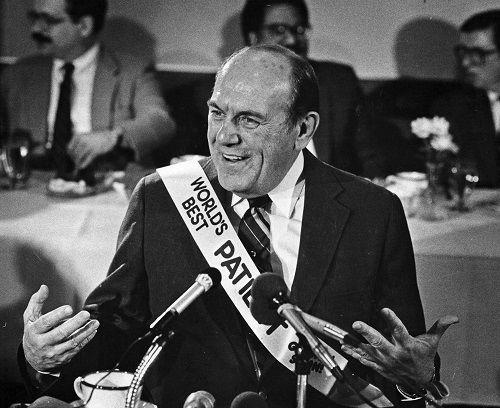 P.J. Morgan 1989-1994
Subby Anzaldo 1994-1995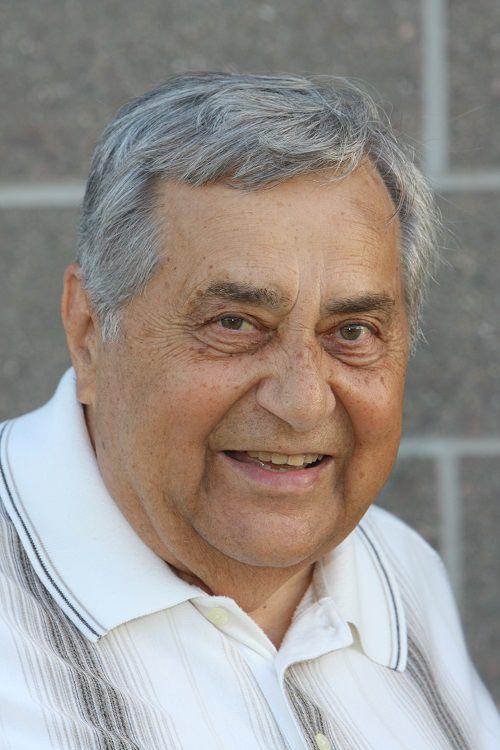 Hal Daub 1995-2001
Mike Fahey 2001-2009
Jim Suttle 2009-2013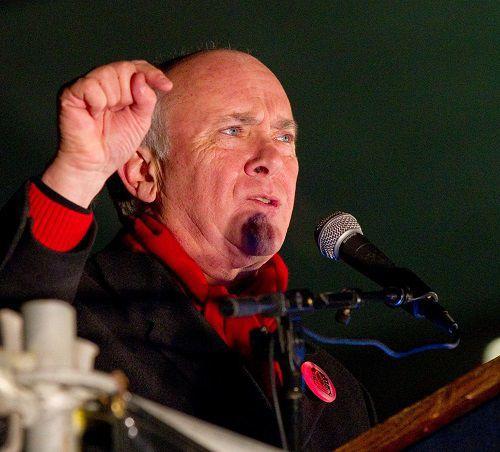 Jean Stothert 2013-Present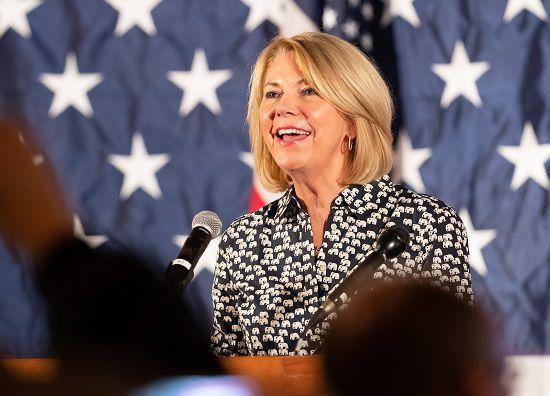 402-444-1127, @reecereports