Start searching for Halloween-themed face masks, Omaha.
On Tuesday, the City Council will consider an ordinance that would extend the city's mask requirement by about a month to Oct. 20. Aside from a few minor tweaks, the rules of mask-wearing wouldn't change.
The current requirement, adopted to help slow the spread of the coronavirus, began Aug. 11 and is set to expire Sept. 15. It was an emergency ordinance, which means that it required a higher threshold of six votes to pass.
Only four votes are needed to approve the ordinance on Tuesday's agenda, which would take effect Sept. 16. That timing would allow for a continuous requirement without any gaps, said Councilman Pete Festersen, who is sponsoring the extension.
The council has been receiving weekly coronavirus reports from the Douglas County Health Department. New cases in Douglas County have trended lower this month, but the county reported a big jump Friday of 147 new cases.
The extended requirement would include all the provisions of the emergency ordinance, which generally requires people to wear masks in indoor settings like businesses, schools and churches.
Nor are masks required in any setting where people can maintain 6 feet of distance from anyone who does not reside in their household.
"It's a reasonable extension of what's currently in place," Festersen said.
Councilman Vinny Palermo, who represents South Omaha, said he plans to vote for the extension.
He said he supported the amendment that set Sept. 15 as the end date of the emergency ordinance and hoped that the council wouldn't have to extend the requirement. But he's been discouraged by the photos he has seen of large groups acting as if the pandemic doesn't exist, he said.
Festersen, Council President Chris Jerram and Councilman Ben Gray were the original sponsors of a mask requirement that did not include an exception in places where people could maintain 6 feet of distance.
That exception was important to Councilwoman Aimee Melton, who has said she wanted it in part to give schoolchildren an opportunity to take a break from wearing their masks. Melton has encouraged mask use but has said it should not be mandated by the government.
On Friday, Councilman Brinker Harding maintained a similar position. He said a city ordinance does not offer the same flexibility as a directed health measure, which could be issued or rescinded based on a set threshold.
"We're (creating) an inflexible ordinance without a determined or agreed upon metric by which to judge it," he said.
The emergency ordinance passed on a 7-0 vote.
Along with the October extension, Tuesday's ordinance includes a few other changes. The existing exception for those engaged in exercise will now explicitly include anyone engaged in a team sport.
Festersen said that clarification was included because high school football games began this week.
"I don't think anybody expects football players to wear masks," he said.
Another change establishes a minimum size requirement (8.5 inches by 11 inches) for the notices that buildings must post to educate people about the mask requirement. The words on those posters must be in 12-point font.
Educators Mask Mandate Protest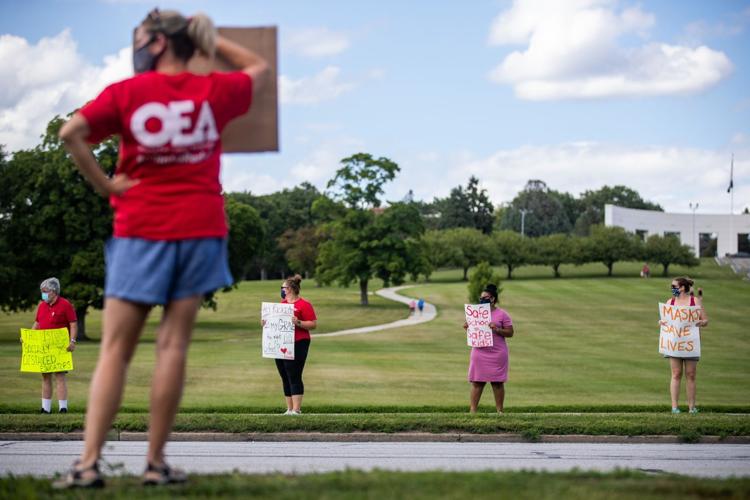 Educators Mask Mandate Protest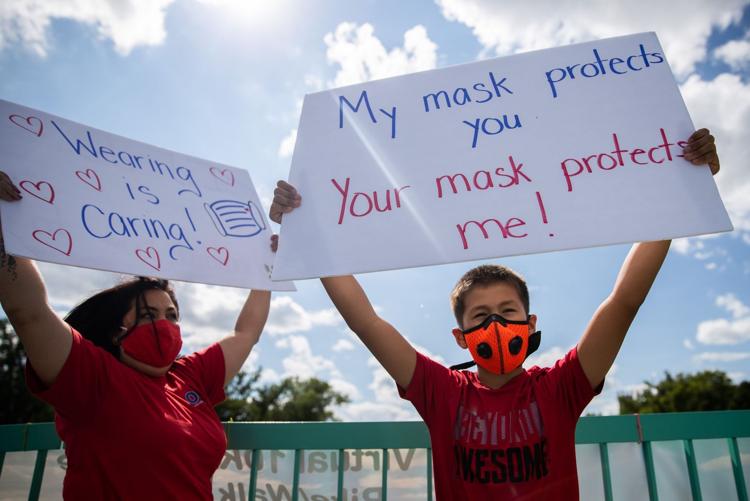 Educators Mask Mandate Protest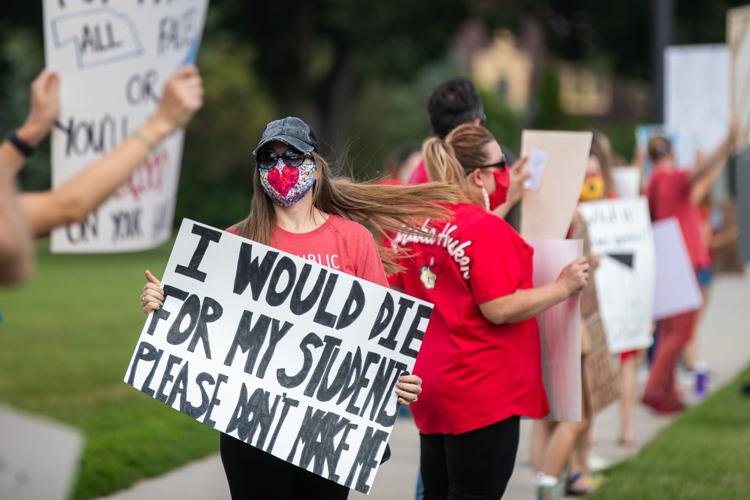 Educators Mask Mandate Protest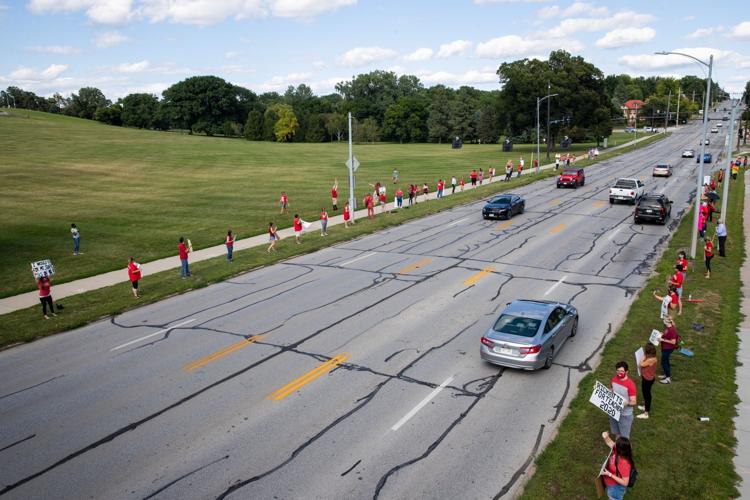 Educators Mask Mandate Protest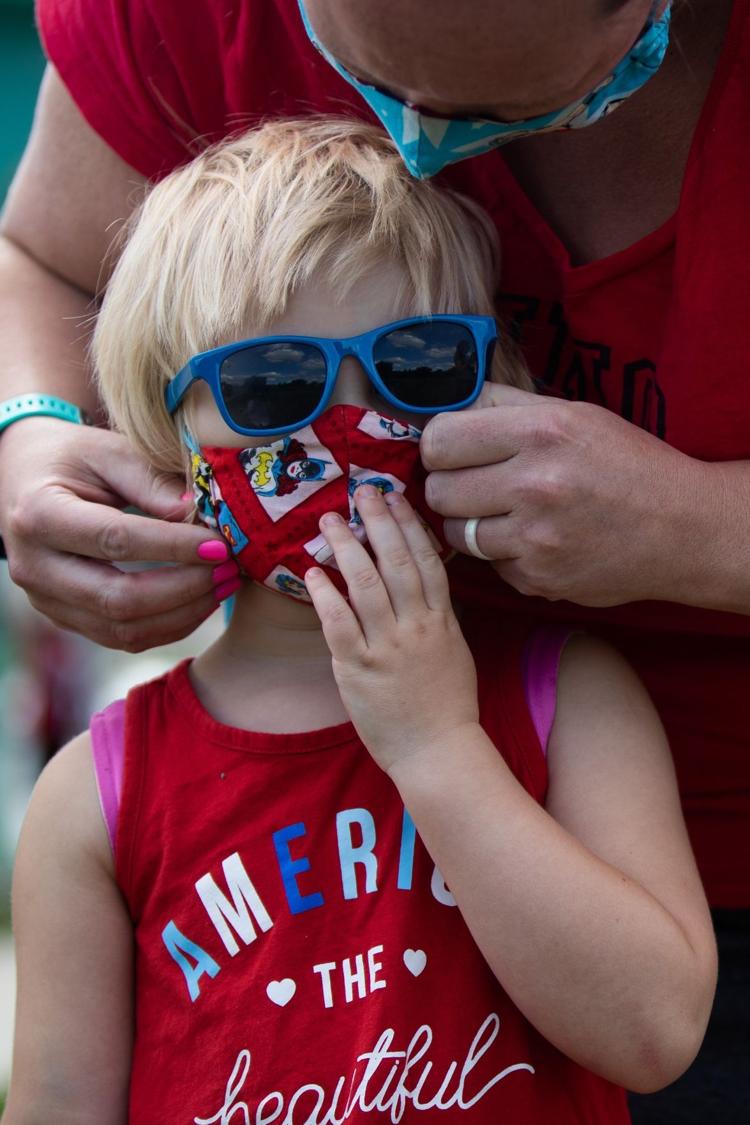 Educators Mask Mandate Protest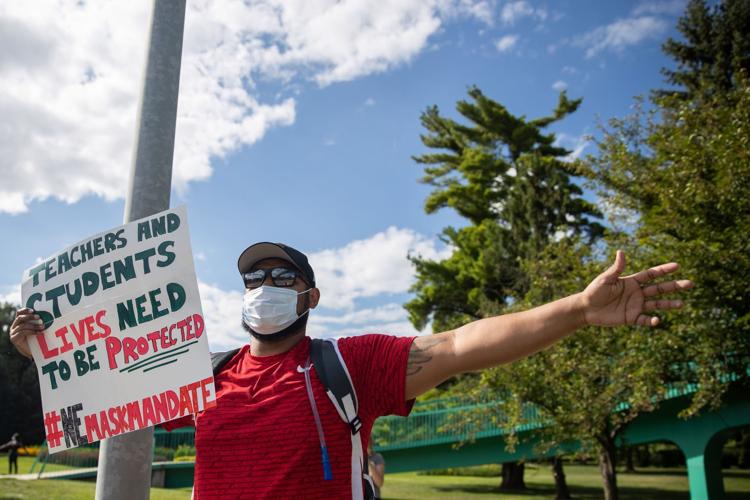 Educators Mask Mandate Protest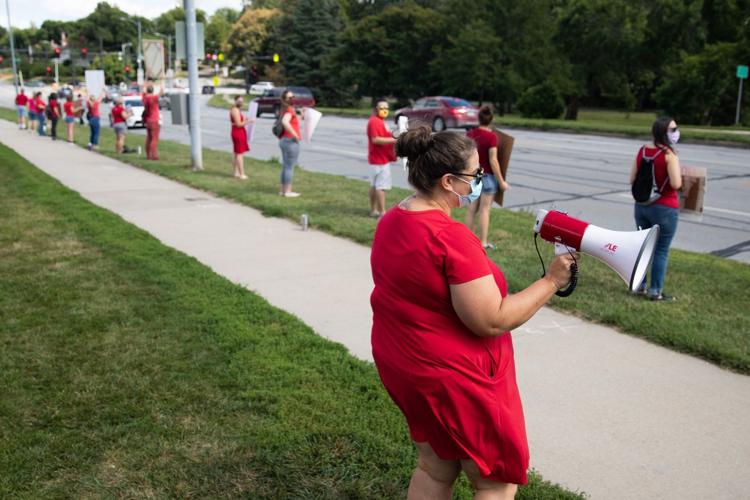 Educators Mask Mandate Protest
Educators Mask Mandate Protest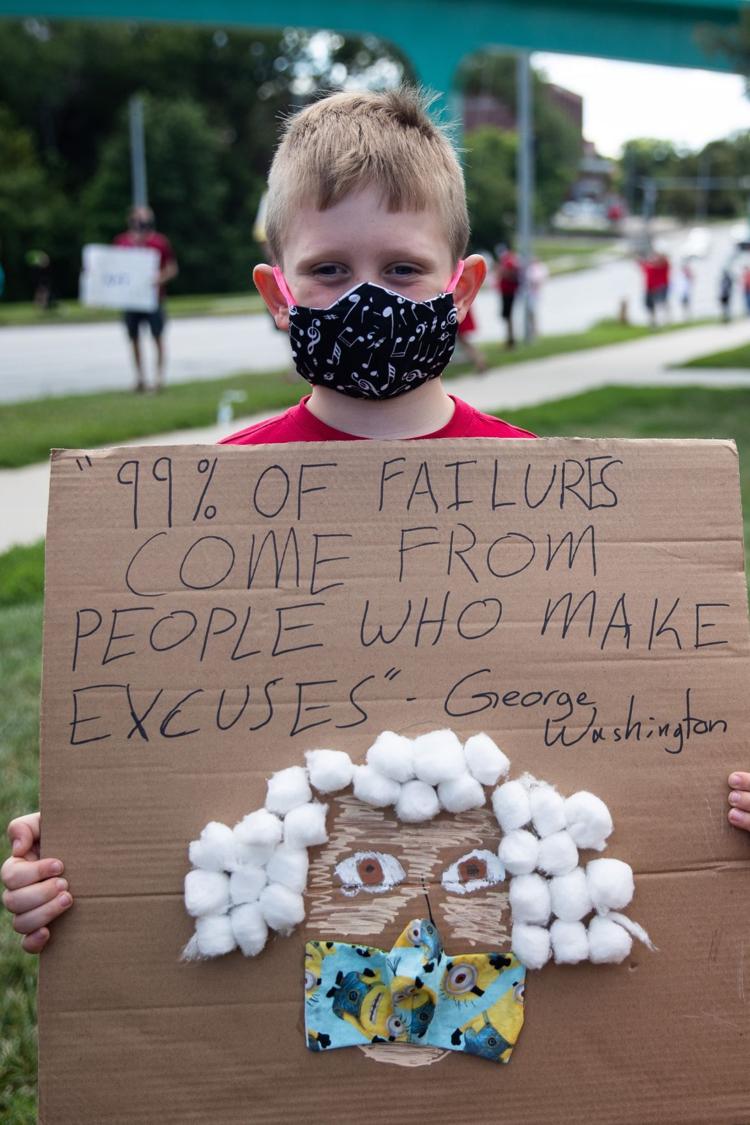 Educators Mask Mandate Protest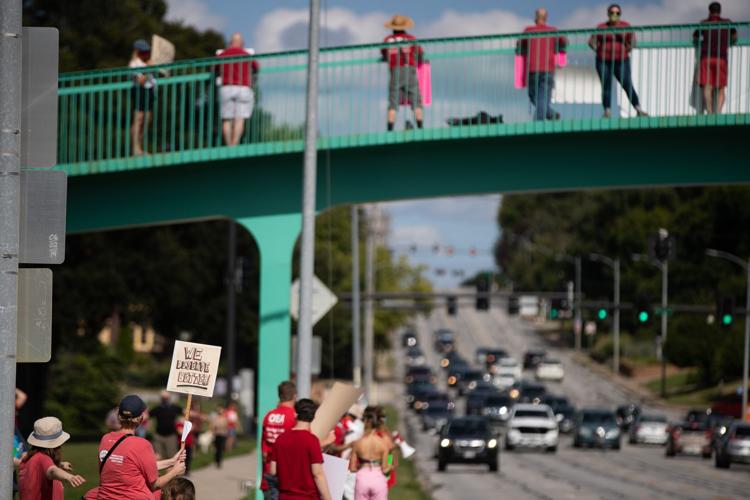 Educators Mask Mandate Protest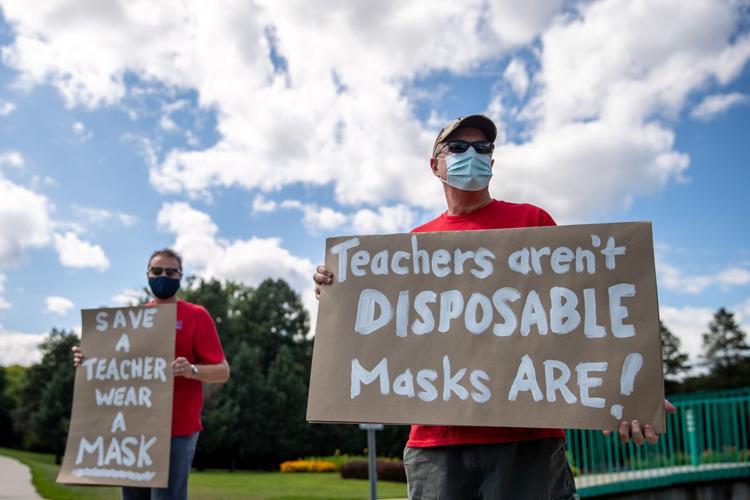 Educators Mask Mandate Protest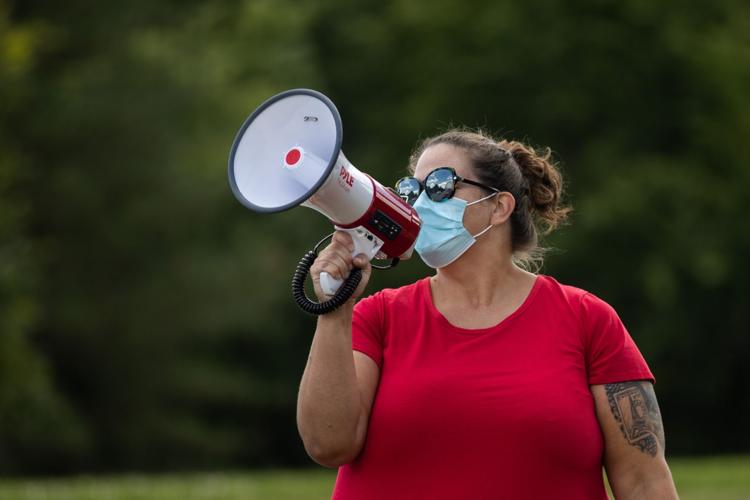 Educators Mask Mandate Protest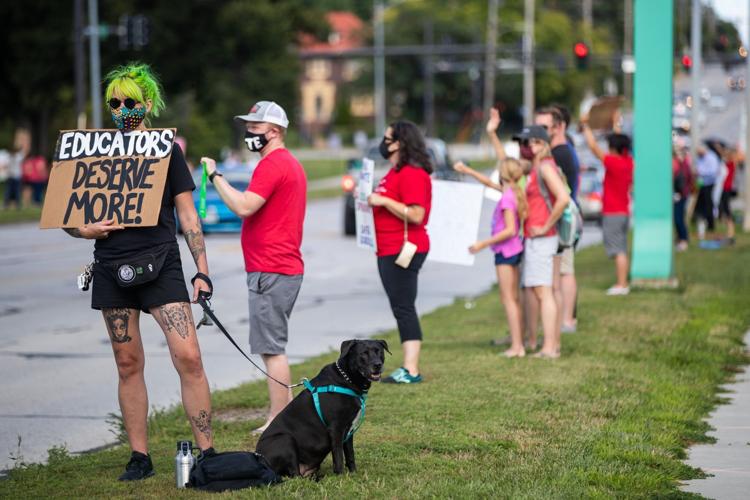 Educators Mask Mandate Protest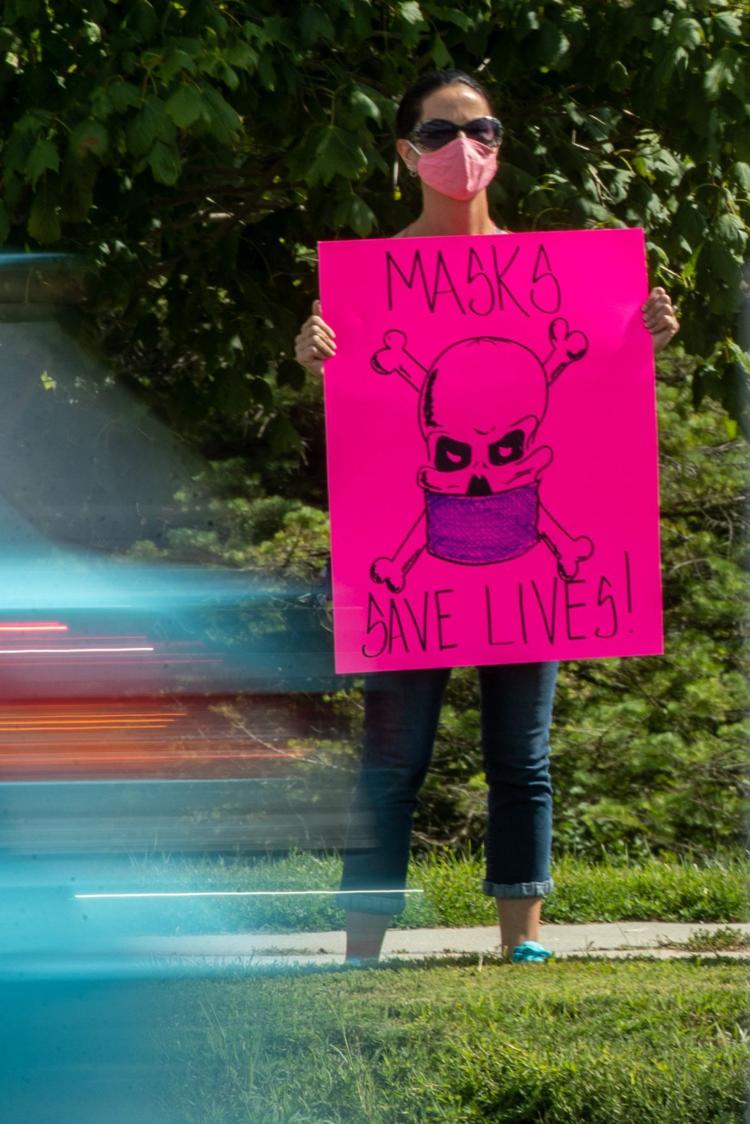 Educators Mask Mandate Protest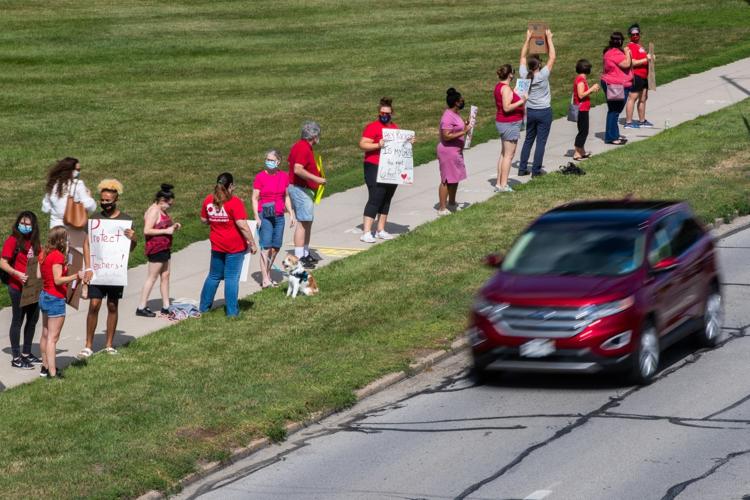 Educators Mask Mandate Protest