Omaha's mask requirement could be extended until the week of Thanksgiving.
Another extension to the ordinance that requires masks in many indoor public spaces had a first reading before the City Council on Tuesday. If approved in two weeks, the ordinance's expiration date would move from Oct. 20 to Nov. 24.
A public hearing on the extension is scheduled for 2 p.m. Sept. 29 at the City-County Building, 1819 Farnam St. Its approval on Oct. 6 would require a simple majority of votes.
Adi Pour, director of the Douglas County Health Department, told the County Board of Health last week that Omaha has seen some positive trends over the past month in its fight against COVID-19, but she cautioned that it's too early to let up on precautions such as masking, hand-washing and social distancing.
That 7.4% positivity rate and case counts at the close of the week ending Sept. 12 represented a decline to the level before the Fourth of July, Pour had noted.
Councilman Pete Festersen, the sponsor of the extension, said last week that he thinks considering extensions on a monthly basis is reasonable.
Festersen had said the positive trends were signs that the mask mandate was working. He said he wants to keep the trend moving downward.
A key factor for him, Festersen said, is a successful return to school for all students in the Omaha Public Schools.
On Oct. 5, elementary and middle school students will return to school under the Family 3/2 Model, which calls for students to be divided into two groups, each of which would attend school in person part of the week.
On Oct. 19 — the day before Omaha's mask requirement is currently set to expire — high school students will return to school under the 3/2 model.
Under the ordinance, people are required to wear face coverings in most indoor public spaces where they are not able to maintain 6 feet of social distance. There are several other exceptions.
The council voted 7-0 in August to approve an emergency mask requirement after Pour backed off pursuing one under threat of legal action by the Nebraska Attorney General's Office. That ordinance was set to expire in mid-September.
Council members Aimee Melton and Brinker Harding, who have said the government should not be forcing people to wear masks, voted for the emergency ordinance after it was amended to include exceptions like one that says masks aren't necessary where 6 feet of distance can be maintained.
But Melton and Harding voted against the extension to Oct. 20, which passed 5-2. Both have said that Omahans don't have a reasonable expectation of when the requirement will finally expire because the council has not selected specific benchmarks regarding acceptable positivity rates and cases per million people.
Melton on Tuesday said her views have not changed.
---
Omaha educators protest for a mask mandate
Photos: Omaha educators protest for a mask mandate
Educators Mask Mandate Protest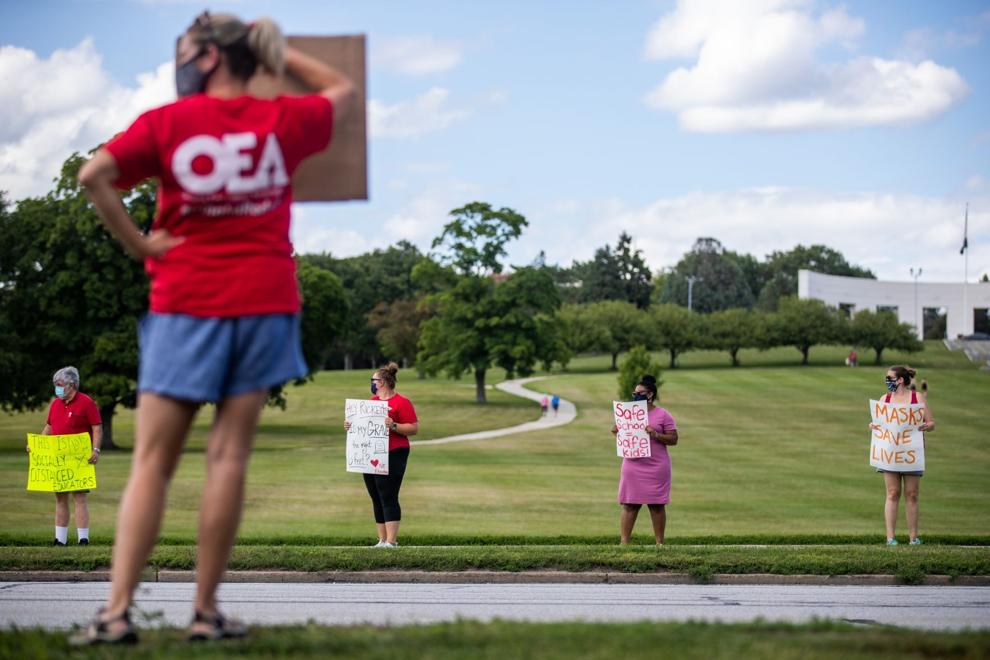 Educators Mask Mandate Protest
Educators Mask Mandate Protest
Educators Mask Mandate Protest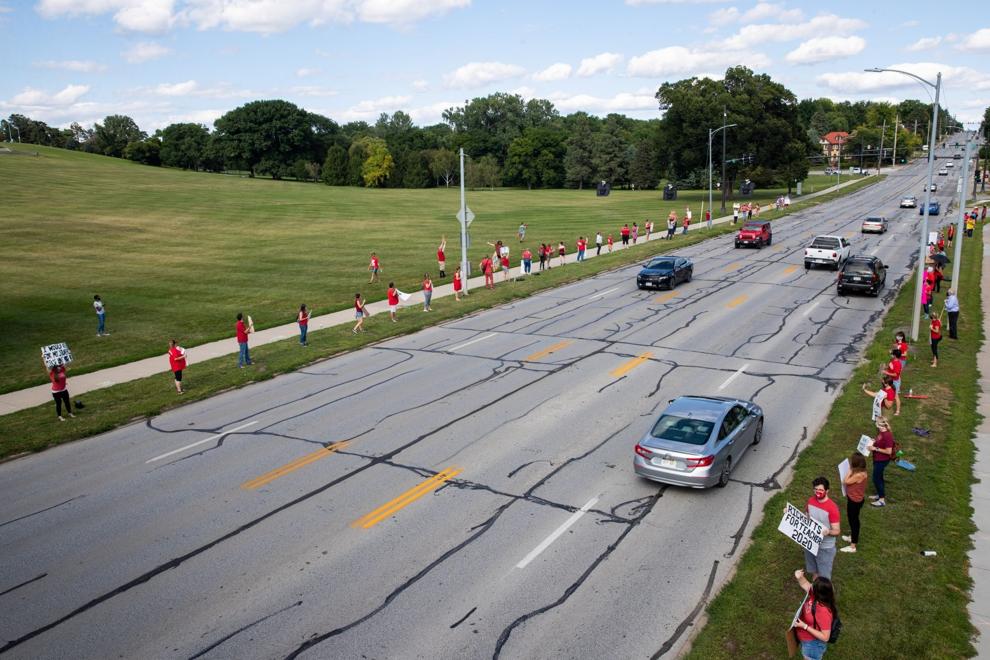 Educators Mask Mandate Protest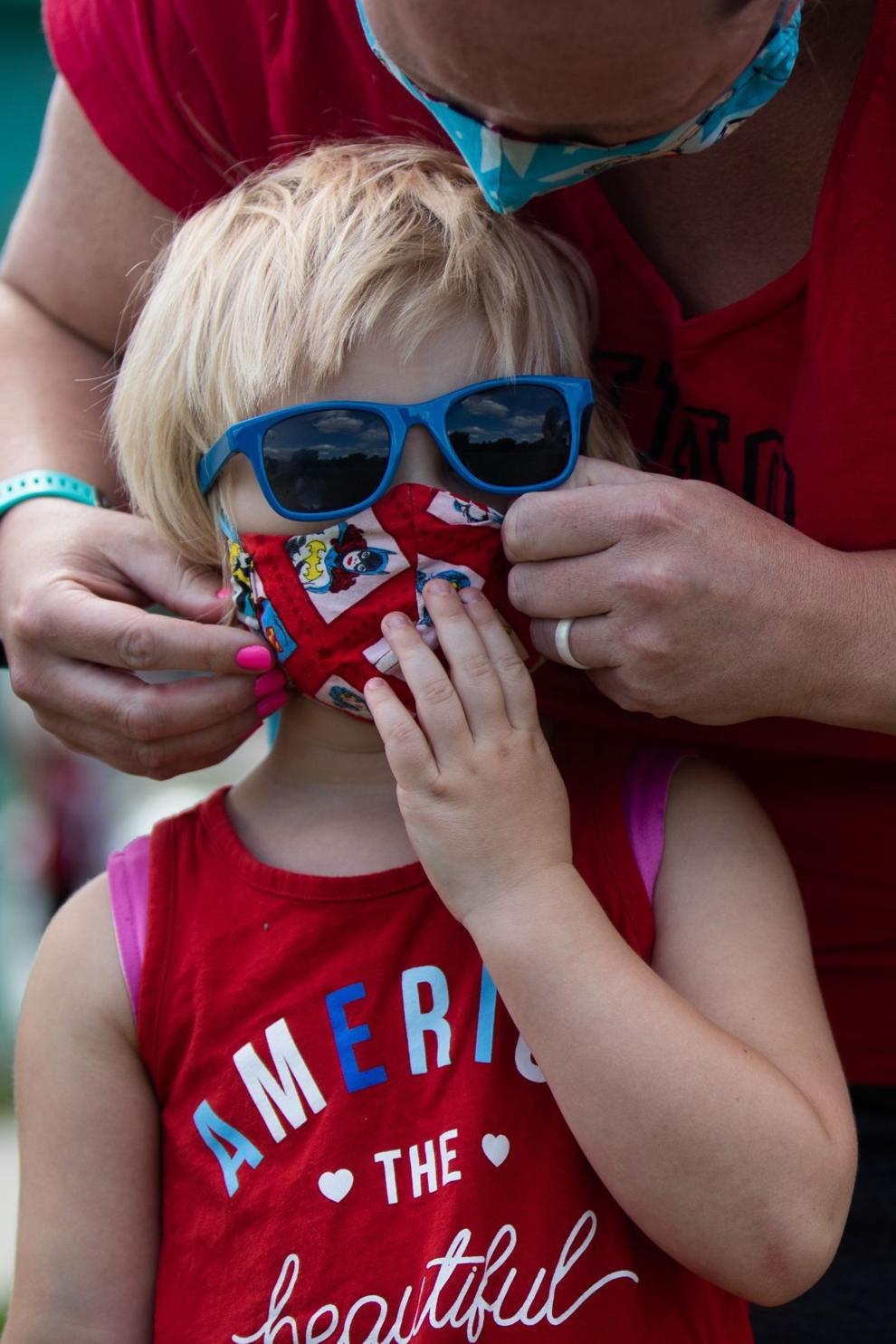 Educators Mask Mandate Protest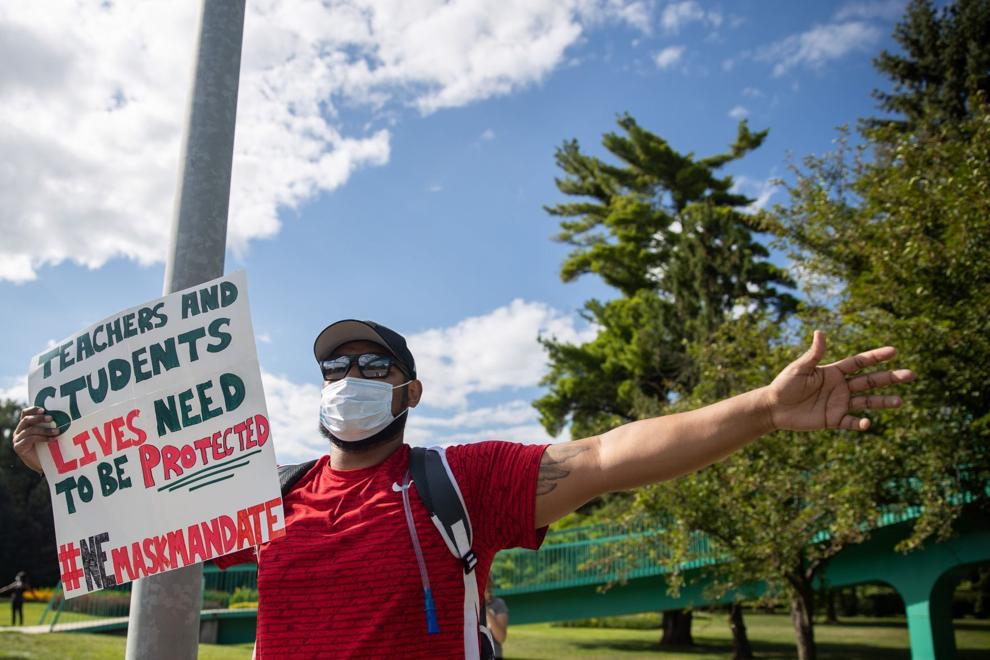 Educators Mask Mandate Protest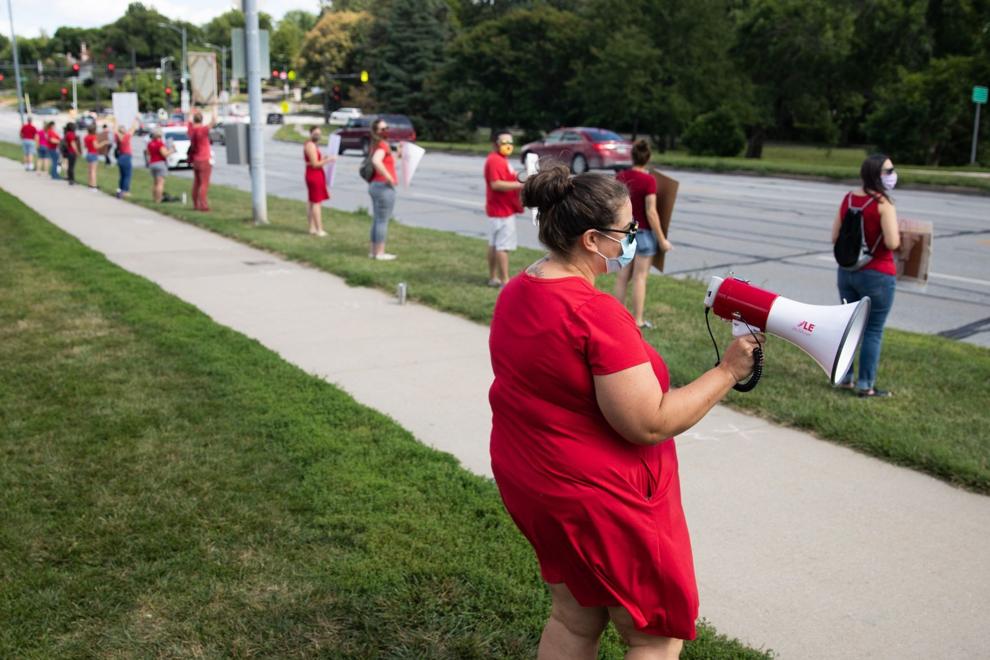 Educators Mask Mandate Protest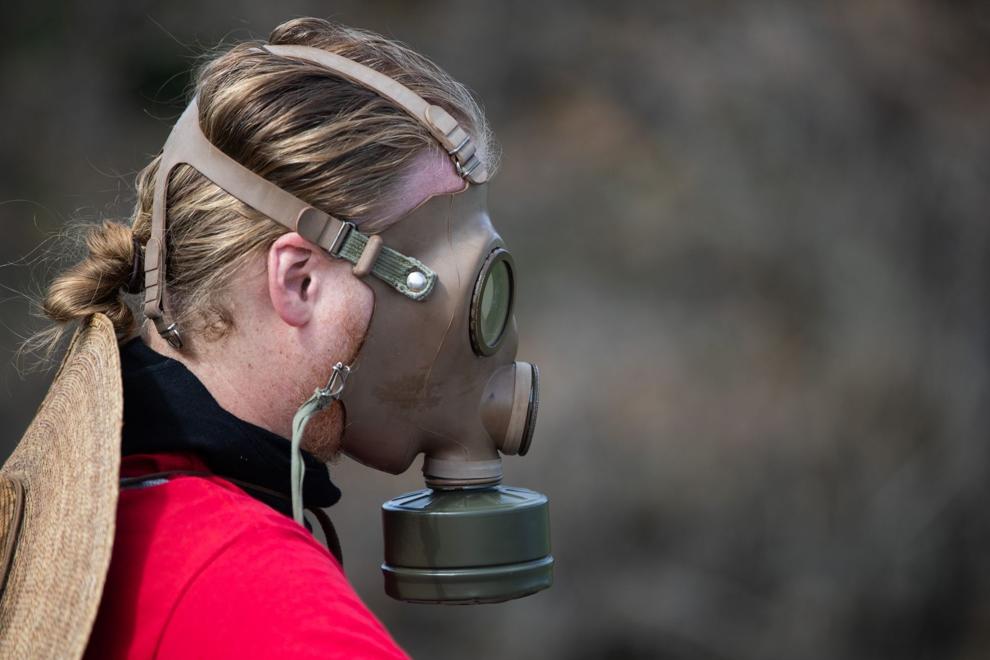 Educators Mask Mandate Protest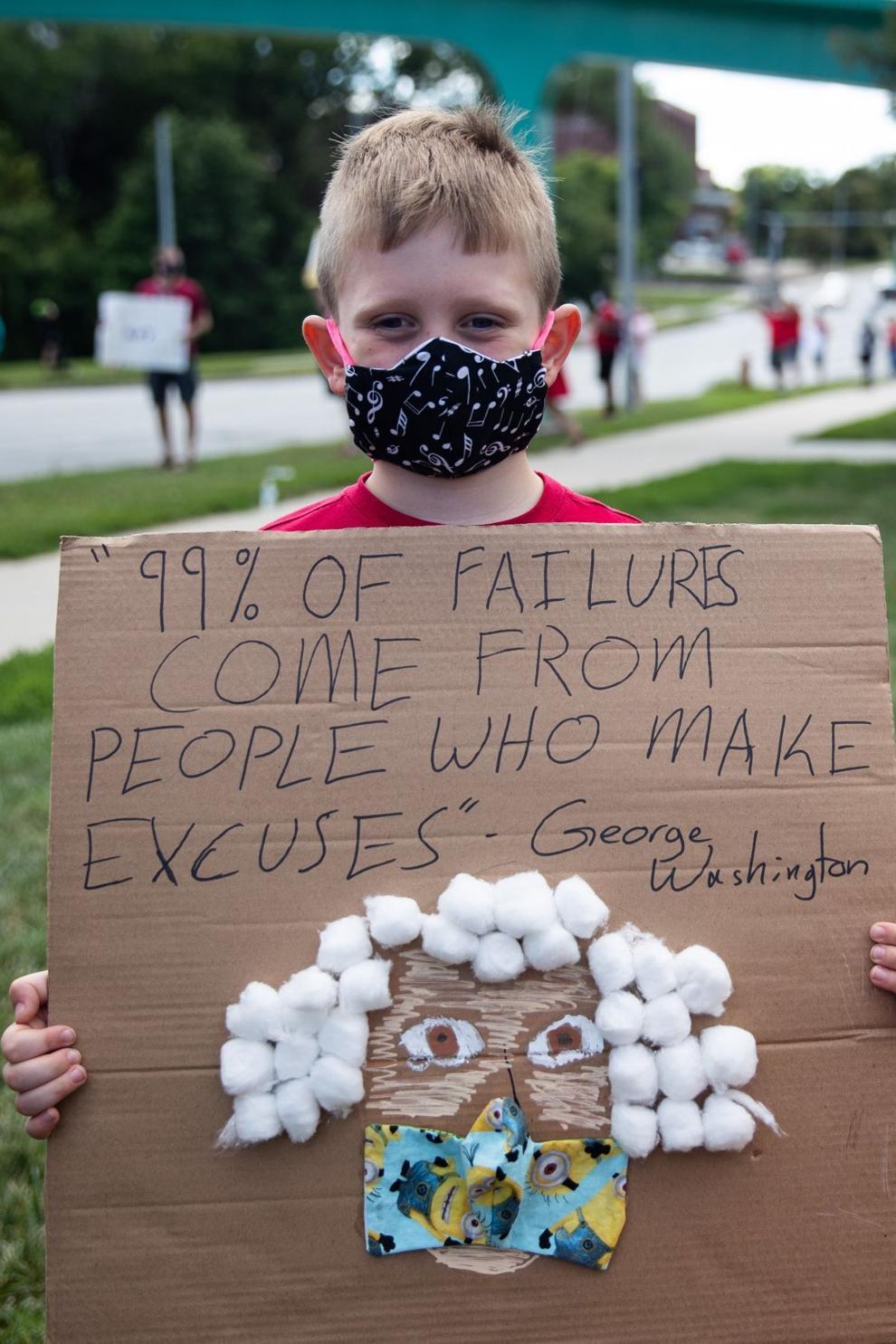 Educators Mask Mandate Protest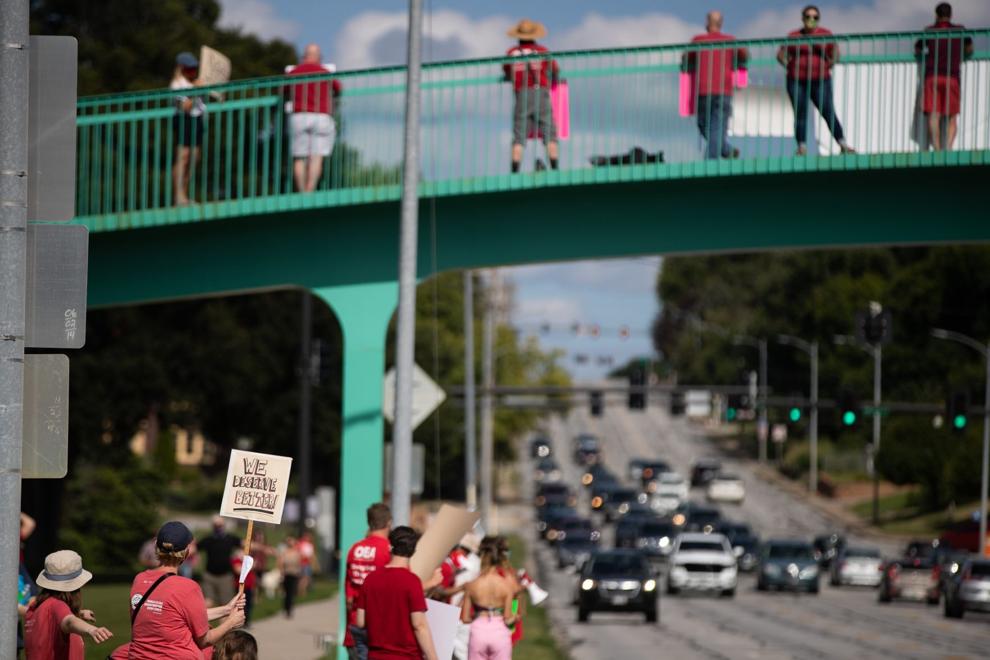 Educators Mask Mandate Protest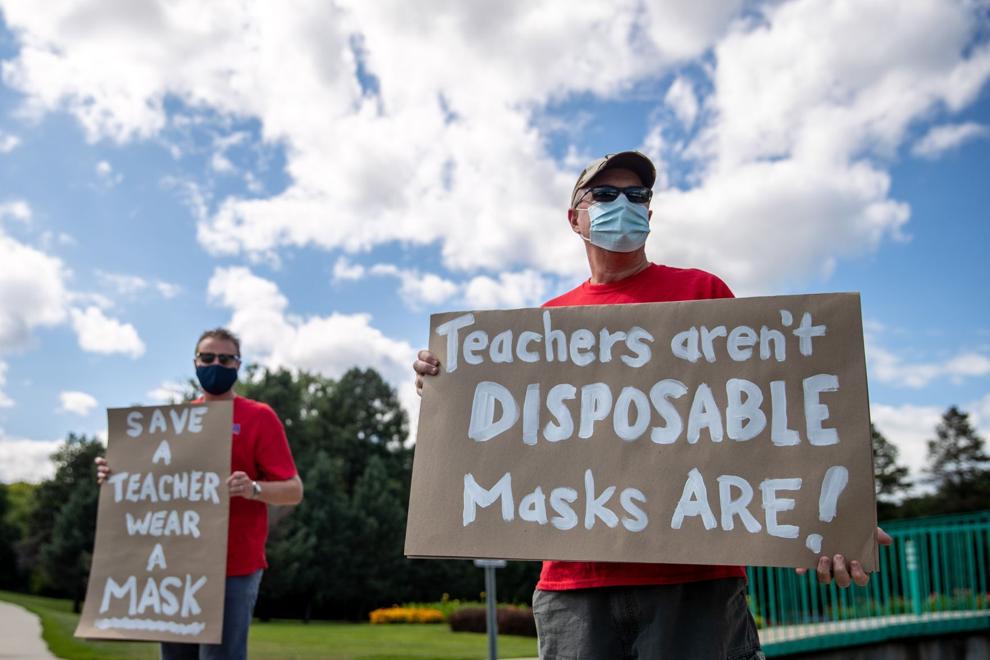 Educators Mask Mandate Protest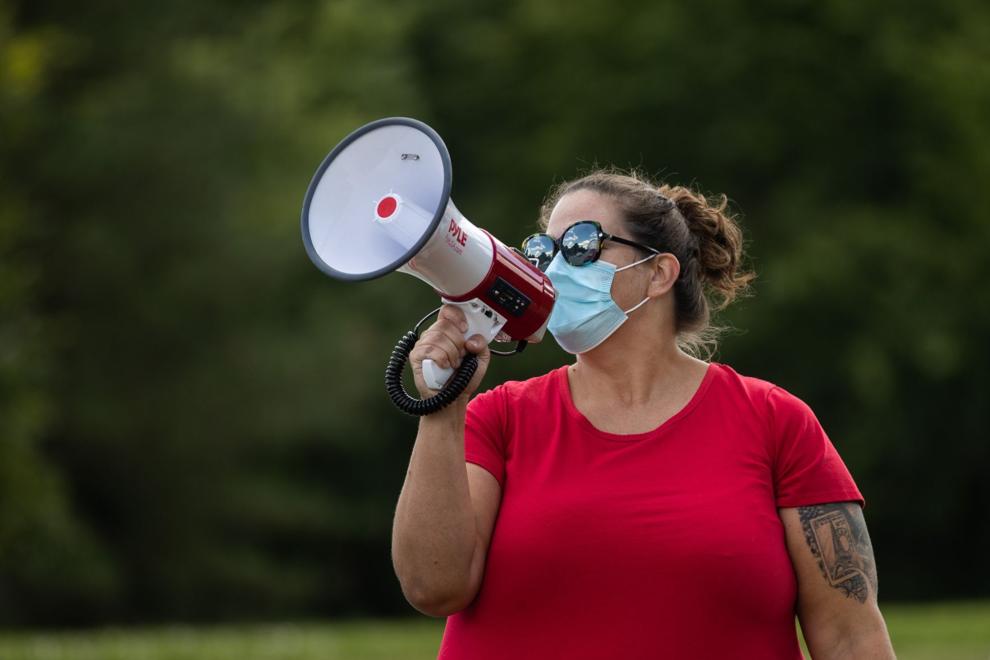 Educators Mask Mandate Protest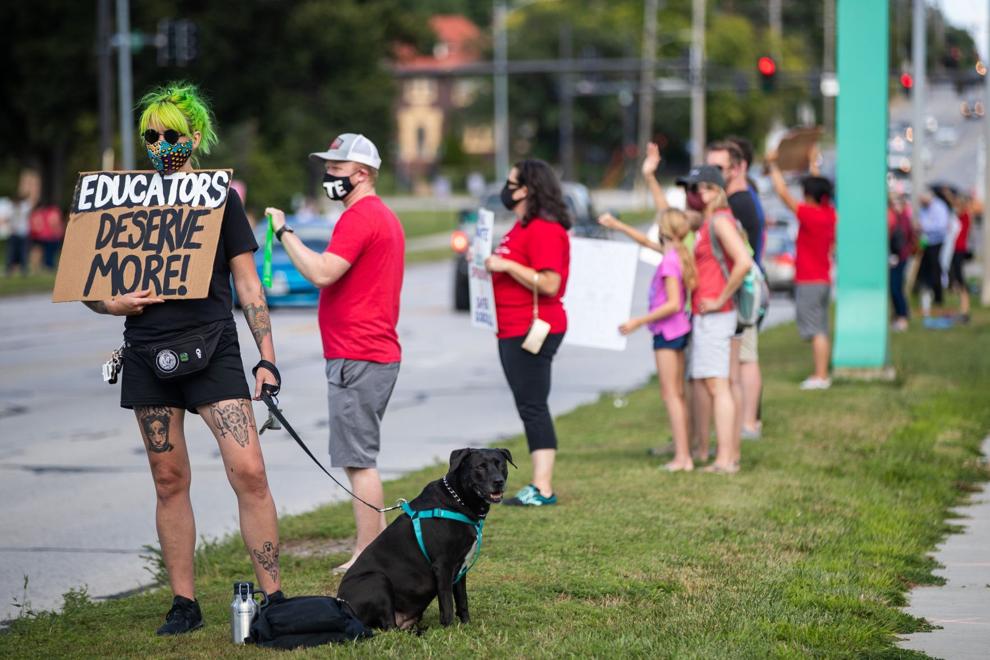 Educators Mask Mandate Protest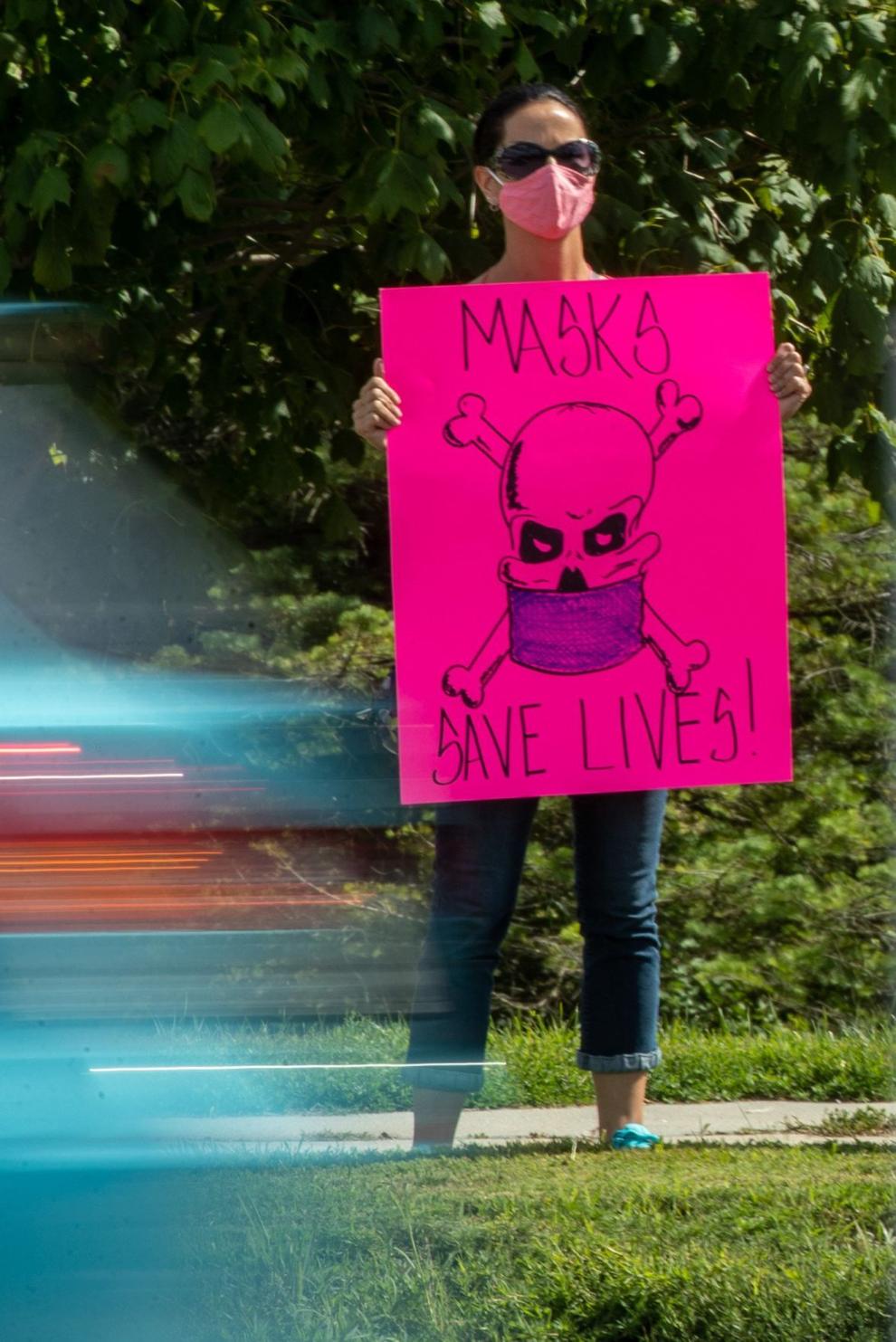 Educators Mask Mandate Protest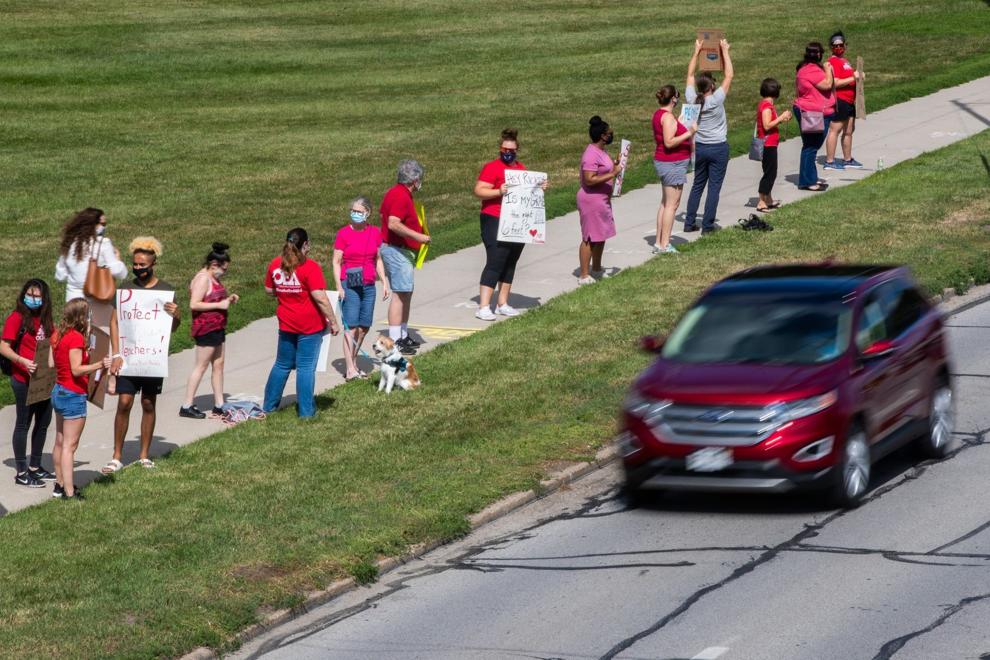 Educators Mask Mandate Protest