This spring, Omaha voters will choose whether to keep Mayor Jean Stothert in office for a historic third term or replace her with one of four challengers: Jasmine Harris, RJ Neary, Kimara Snipes or Mark Gudgel.
The race is officially nonpartisan. But the city's April 6 primary is still likely to advance Stothert, the only Republican running, and one of those four Democrats to the May 11 general election.
In Omaha, Democrats outnumber Republicans by 24,000 registered voters. But Stothert's incumbency and the prospect of a split Democratic vote make the mayor a favorite to snag one of the primary's top two slots.
Stothert paused her campaign last week, as did competitors, after her husband, Joe, died by self-inflicted gunshot. People close to the mayor expect her to go back to work after some time away — and resume her campaign.
Early voting begins March 22. That's also when Douglas County sends out the primary's first ballots by mail.
"I take nothing for granted," Stothert said during a March 4 interview, before her husband's death. "We are working very, very aggressively to make sure we move into the general election."
Here is a rundown of each challenger's views on key issues they want to address at City Hall, along with what Stothert aims to accomplish if she remains in office:
Jasmine Harris
Harris, 40, helps lead RISE Omaha, a nonprofit that helps convicted people who've served their time successfully re-enter society.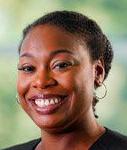 Harris says she wants to make sure Omaha residents are treated equitably by law enforcement — that they don't face a greater chance of being pulled over by police based on where they live or how they look. She says she wants to build on efforts like the Omaha Police Department's new behavioral health unit, perhaps moving it outside of the department so it can operate independently. Her aim, she said, is to reduce the number of times people come into contact with police.
Her campaign's public safety plan calls for an independent police auditor and special prosecutors to weigh allegations of misconduct by officers. She wants to invest more money in neighborhood-level violence prevention.
Harris says Omaha needs to focus on its civic culture to make the city more attractive to younger people. She would focus on breaking down barriers to equity and inclusivity in law, internal city processes and procedures. She'd work to boost communication and engagement online, including opportunities outside regular business hours, so more people have a voice in government.
She says she'd work with companies on providing municipal Wi-Fi. She'd also provide more technical assistance to local businesses owned by people of color to give them more access to federal funds and ability to bid on parts of city contracts. And she wants to focus on workforce training to help fill "high-skill, high-wage, high-demand jobs that are going unfilled."
Overall, she wants young people to choose Omaha over Denver or Dallas.
"It has to start from the top," she said. "You have to be a servant leader."
Last summer's protests showed Harris that young people are hungry to engage with their government. She says she'd work to encourage more ways for them to have their voices heard. People with a stake in the future of a city are less likely to be upset about how it is run, she says.
She would make sure roads and sidewalks in the eastern part of Omaha get the same attention as those in the west. She wants city officials to think about people who lack cars when they locate recycling drop-off centers or consider changes in bus service.
"(People all) want three of the same things: safe neighborhoods, jobs that pay well, and assurance that our government is listening to us," she said.
RJ Neary
Neary, 68, is chairman of Investors Realty Inc., a commercial real estate broker and property manager. He served for years as a member of the Omaha Planning Board.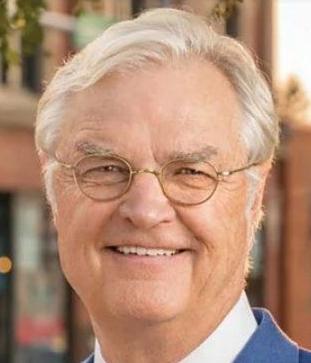 Neary says he wants to work with police to make sure the city is wisely investing the roughly $270 million it spends each year on public safety. He says he'd like to look beyond merely adding officers and lean on the experiences of similar cities like Albuquerque, where callers to 911 get asked if they want police, fire or social services. The idea, he said, is to divert people who are struggling from having to interact with police unless there is a threat to public safety.
"The status quo is: just keep increasing it. My approach is to innovate," he said. "It's cheaper. It's less intimidating, and it maybe solves the problem more."
Neary wants a transportation system that connects people who don't have a car with the places they need to go. He says he'll work with local businesses on more internships for local college students. He says the city also should make sure more young people can serve on Omaha's leadership boards, such as those operating the Omaha Airport Authority and the Metropolitan Entertainment and Convention Authority.
He'd also try to make housing more affordable; he would do so, in part, by increasing city incentives for developers to include more affordable housing in new projects across the city.
If elected, Neary aims to give 5% of the city's $35 million restaurant tax funds for two years to the Omaha Convention and Visitors Bureau to lure more out-of-town guests. He also says he will work with local business organizations, commercial landlords and philanthropists to give restaurants, business start-ups, and entertainment venues a fair chance to bounce back after the pandemic.
Neary says he would focus on making sure city services are distributed fairly throughout the city. He says the city is about to spend $200 million to catch up on street repairs, and he wants Public Works to ensure it is using the right materials and equipment and contract language to get the most bang out of taxpayers' bucks.
He says he would empower an equity officer to make sure every decision the city makes is seen through how it would affect all Omahans. And he'd explore ways to improve recycling, including adding drop-off sites.
"I think people want to come together," he said. "People don't know how to get there, but they want a more equitable city."
Kimara Snipes
Snipes, 45, is a member of the Omaha Public Schools board and leads the South Omaha Neighborhood Alliance. She manages partnerships for a local nonprofit, Nebraska Civic Engagement Table.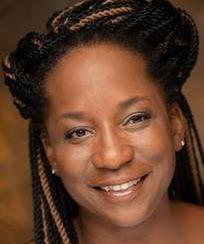 Snipes says she wants to restore public trust between police and the people they serve. She'd create an oversight and review commission of regular people to weigh how to improve those relationships. Snipes says she would ask tough questions of police about police practices. But she would also listen to officers and department leaders about the challenges they face. Her goal would be to improve communication between police and residents of every part of Omaha.
"We have to find a way to get past our own personal differences and get back to the big picture, restoring public trust," she said.
Snipes says Omaha is "a fantastic city" and she would be a passionate advocate. The mayor needs to do more to sell the city, working with business leaders, education leaders and the Chamber of Commerce to lure people here — as well as training the young people already here, finding them local internships and encouraging them to set down roots.
A key is being able to examine Omaha's faults with a critical eye, she says, and coming up with ways to improve. She gave an example: The city needs to do a better job listening to young people's ideas and communicate better with people who prefer to interact online.
The COVID-19 pandemic hurt local small businesses and she'd work to steer them toward federal, state and local programs that can help them recover. She says the city also should work with local partners to find more work for people who lost hours during the pandemic.
"My own background is something that separates me," she said. "I have a history in workforce development."
Snipes wants to improve how the city does business by empowering local boards and commissions to recommend actions that address the issues they study. City leaders would need to follow through and enact changes that make sense. The mayor, she says, must set a tone of openness to constructive criticism.
Equity, she says, should be a guiding light, aimed at disparities like Internet access. The city's social media efforts should make it easier to learn about city services like recycling. She wants better give-and-take communication between city departments and neighborhood leaders.
"Coming together, sitting down and figuring out what the issues are and coming up with concrete steps to change it," she said.
Mark Gudgel
Gudgel, 39, is an English, humanities and world religions teacher at Omaha North High School. He founded a human rights institute for teachers.
Gudgel says he would like to see Omaha consider adding an elected public safety board to provide oversight of the police and fire departments. Letting people pick the board could boost public confidence that complaints about police would be evaluated independently. He says he'd like to boost the number of firefighters in the city to get more people on each truck. He says the police force is larger than it should be for Omaha's size. He'd like to work with the state to ease the workloads of officers by giving them more discretion in handling simple drug possession cases, giving them the freedom to arrest fewer people.
Gudgel's "Omaha promise" plan would use city dollars and privately-raised money to provide local high school graduates up to $8,000 a year in postsecondary education — from training in union trades to college. He says the city also needs to boost its mass transit. He'd like to see Omaha run its ORBT rapid bus service north to Eppley Airfield and south to the Henry Doorly Zoo, for example. And he would like the city to do more to fight climate change, including adding bicycle lanes.
He says he'd meet regularly with Omaha's largest employers to find ways to boost their numbers of local employees and to make sure the city doesn't face another ConAgra corporate headquarters loss without a fight. The city also needs to work more closely with the private sector to encourage local tech startups.
"There are people who instantly want to push back and say you can't pay for that or do that," he said. "Other cities do it, ... and they work really well."
Gudgel wants Omaha to be more equitable in how it handles street maintenance and everything the city does. That includes recognizing that some people have greater needs and require a higher level of service.
He says he would like to see Omaha widen fewer roads and concentrate on developing a realistic plan for maintaining existing infrastructure. His City Hall would focus more on in-fill development than westward expansion, saying Omaha cannot afford to keep annexing new areas until it can take care of its existing roads and sewers.
He'd also press the city to protect and be more welcoming to gay, lesbian and transgendered Omahans, as well as international refugees.
"The idea that Omaha can be better, this is not a partisan idea," he said. "We need somebody in office who can actually represent all people."
Jean Stothert
Stothert, 67, is a former nurse and nursing supervisor who served on the Omaha City Council and the Millard school board before becoming mayor in 2013.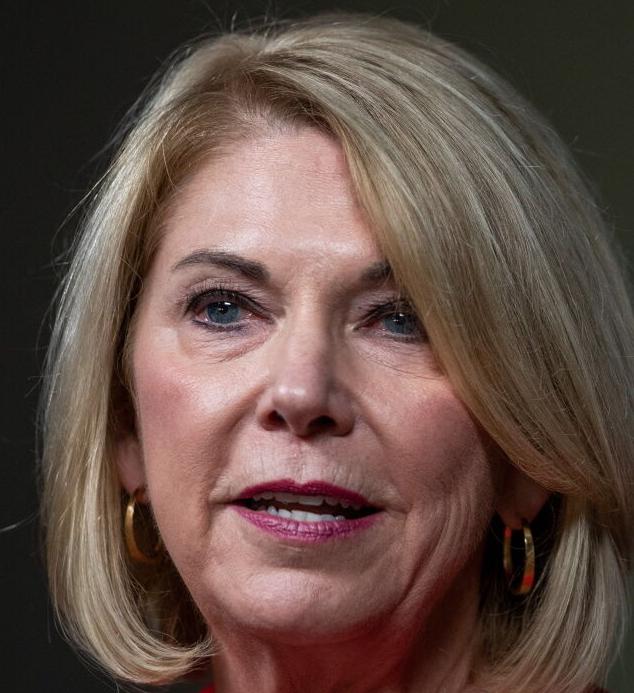 The mayor says she is proud of her record on public safety, including growing the police force and adding a fifth police precinct in Elkhorn. She says Omaha officers already do most of what Black Lives Matter protesters wanted. They don't use chokeholds. They work with neighbors and neighborhood anti-violence groups. They added a mental health response unit.
She says the city receives few complaints, but Police Chief Todd Schmaderer takes officer misconduct reports seriously. The police union has endorsed her. She also invested in special washing machines to help firefighters clean off cancer-causing particles from fires.
Stothert says she works with business leaders and philanthropists to make the city a more attractive place for young people. She points to big projects underway, including Crossroads Mall and former Conagra campus redevelopments, the Riverfront parks, a science and technology museum and several west Omaha developments, including Heartwood Preserve.
Omaha is working to expand ORBT rapid bus service north and south, she says, and a developer will soon announce plans for the Civic Auditorium site, she says. She says the city is doing a good job boosting its reputation as a destination for sporting events like the U.S. Swim Trials.
She also says she wants to make Omaha a more inclusive and welcoming place, touting her new chief of staff for diversity and inclusion.
The city is helping businesses affected by the pandemic connect with federal funds and programs, she says. Her next step is investing in boosting tourism and events, though she says getting the city back on its feet could take years.
"What young people say is they want an exciting urban setting that offers multiple transit options, affordable housing, retail, recreation and social spaces, with meaningful employment," she said.
Stothert says the city can always improve in how it serves the public. During the pandemic, the city closed swimming pools, parks and community centers to balance a roughly $75 million budget shortfall. Now it's working toward restoring interrupted services. 
Stothert is excited about managing the implementation of the $200 million street bond that voters approved in 2020. Her plan is to get to the point where every street in Omaha is resurfaced once every 20 years so the city keeps up with maintenance. The bond also sets aside more money, up to $6 million, to help pave and upgrade unimproved streets, and it targets specific help at older neighborhoods where people might not be able to pay for their share of street improvements.
The mayor says she will continue to annex more neighborhoods, saying such growth is important to the city's bond raters.
"This has been a really, really tough year," she said. "Omaha has come through it really, really well compared to other cities. I want to continue the momentum we have."
---
Omaha mayors, from the beginning to now
Omaha mayors, from the beginning to now
Jesse Lowe 1857-1858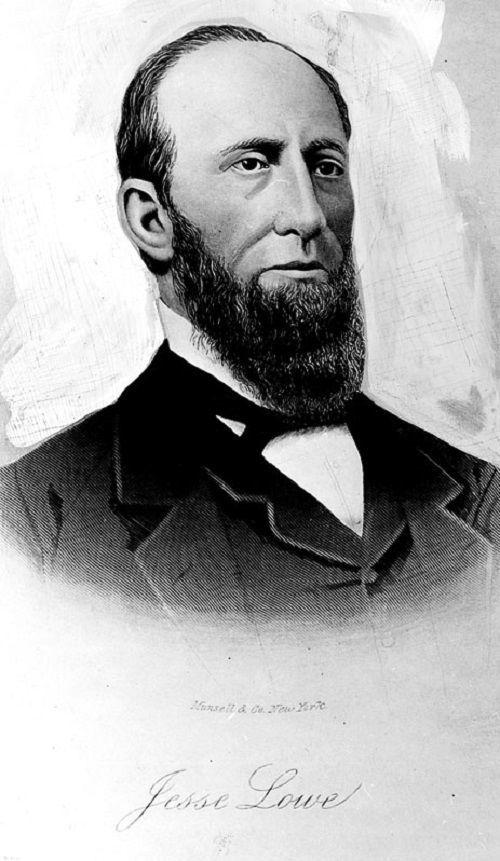 Andrew Jackson Poppleton 1858-1858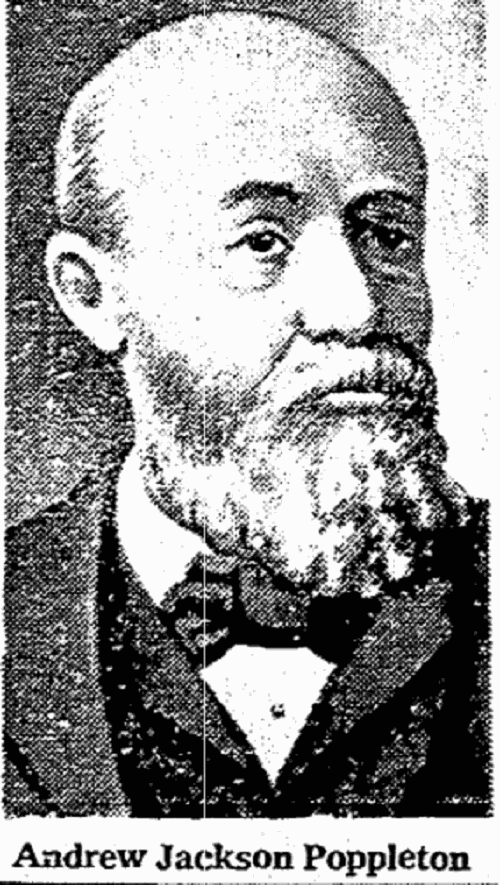 David Douglas Belden 1859-1860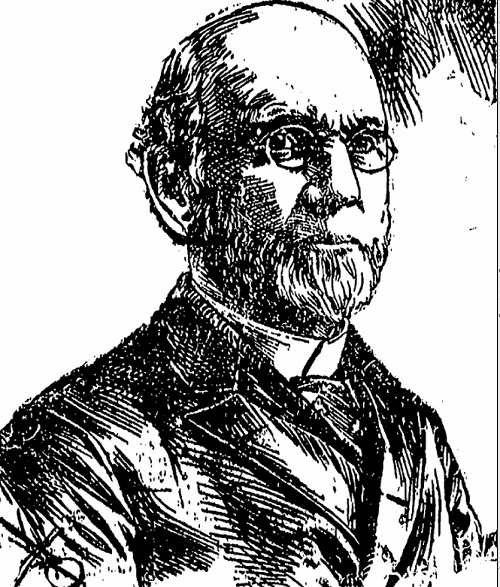 Clinton Briggs 1860-1861
George Robert Armstrong 1861-1862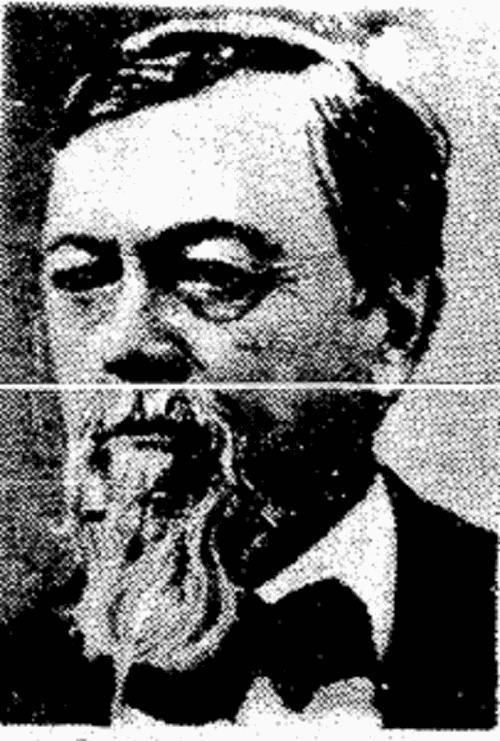 Addison R. Gilmore 1864-1865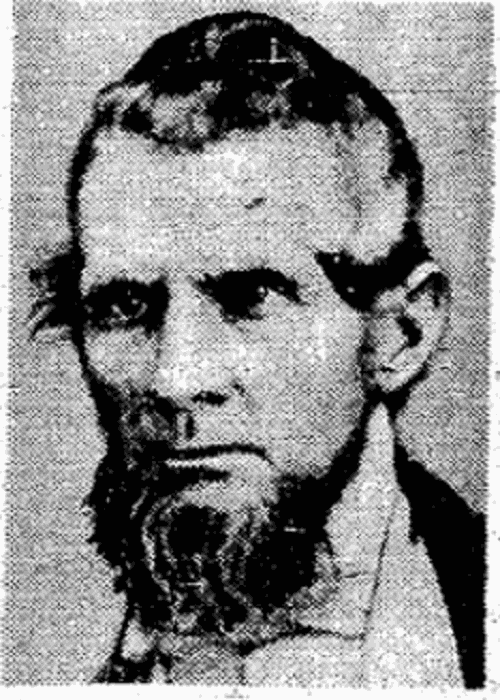 Lorin Miller 1865-1866
Charles H. Brown 1867-1868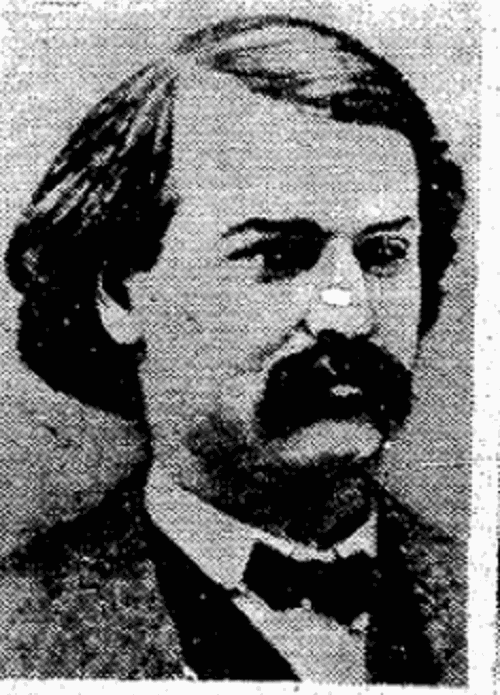 George M. Roberts 1868-1869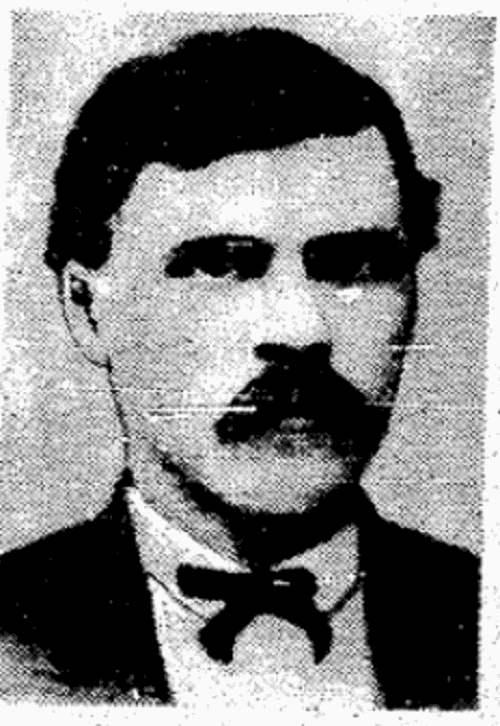 Ezra Millard 1869-1870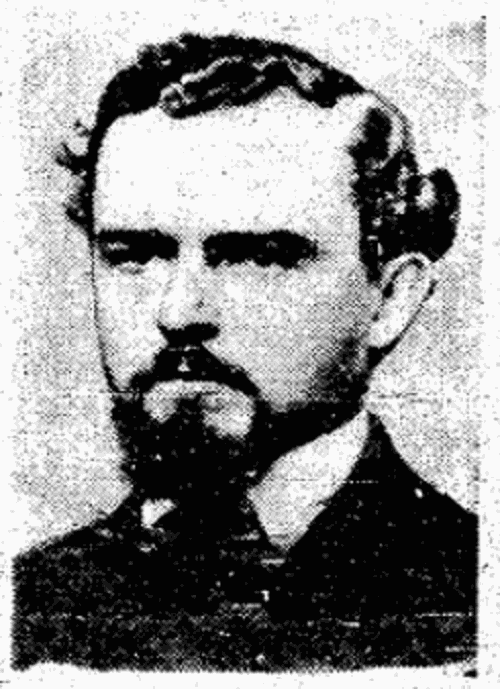 Smith Caldwell 1871-1872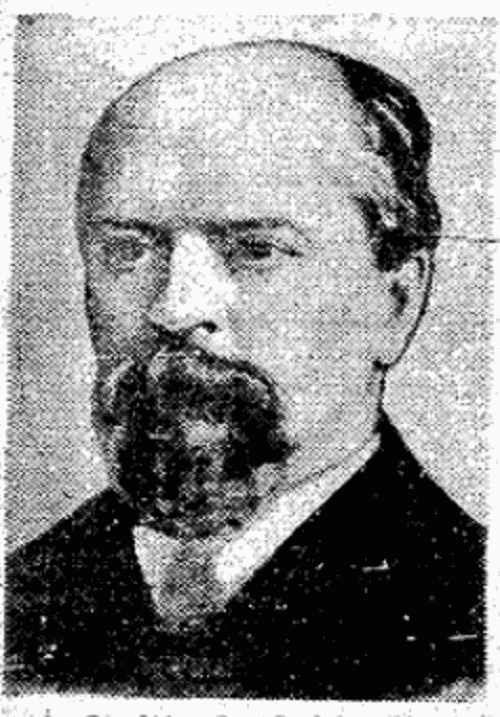 Joseph H. Millard 1872-1873
William H. Brewer 1873-1874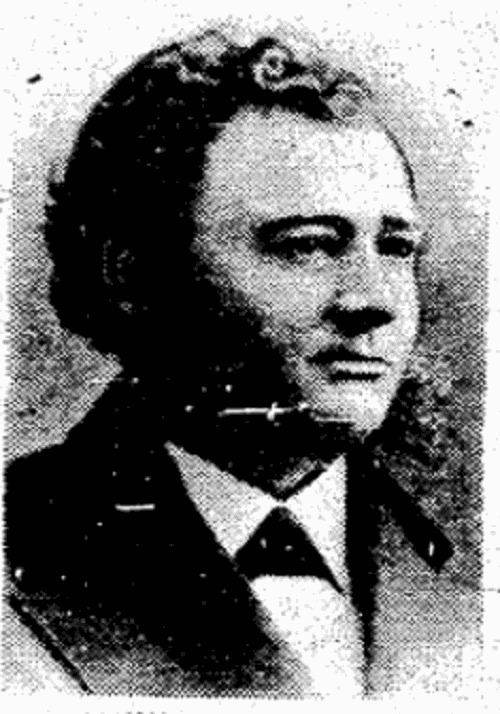 J.S. Gibson 1874-1875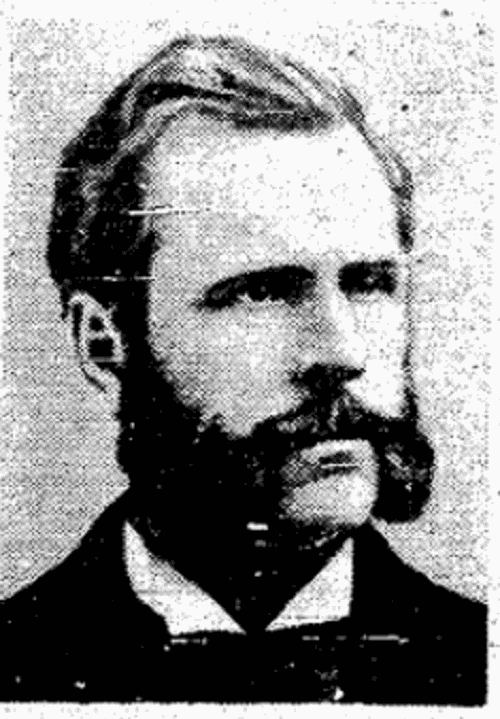 Champion S. Chase 1874-1877; 1879-1880; 1883-1884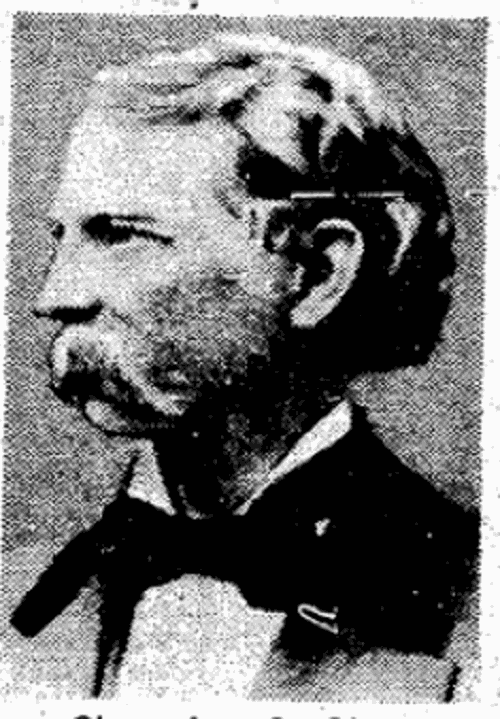 Rueben H. Wilbur 1877-1888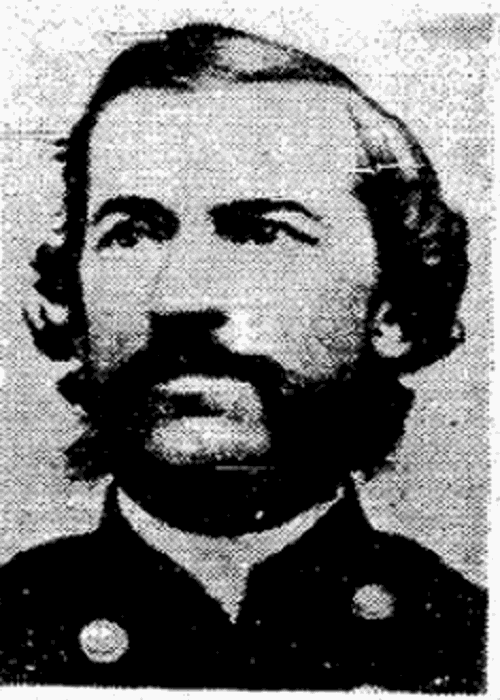 James E. Boyd 1881-1882; 1885-1886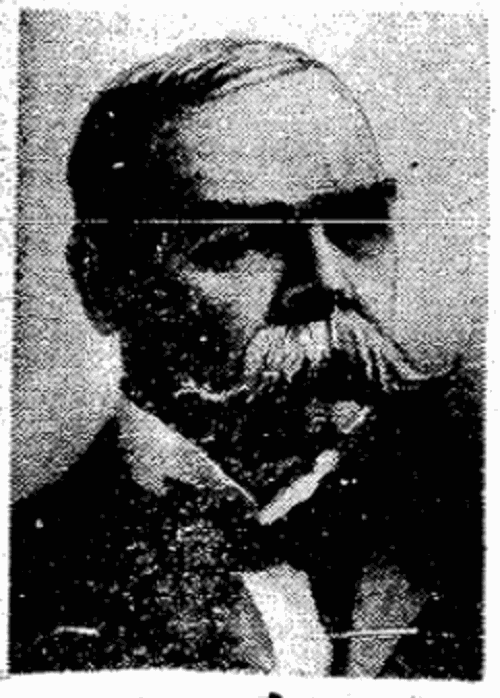 William J. Broatch 1887-1889; 1896-1897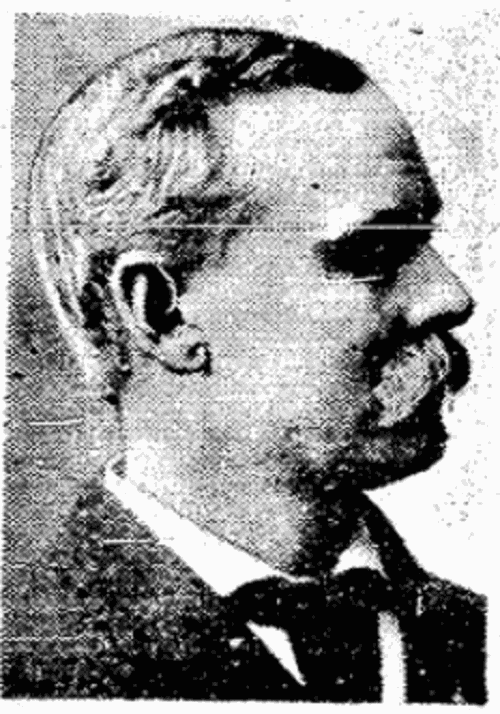 R.C. Crushing 1890-1891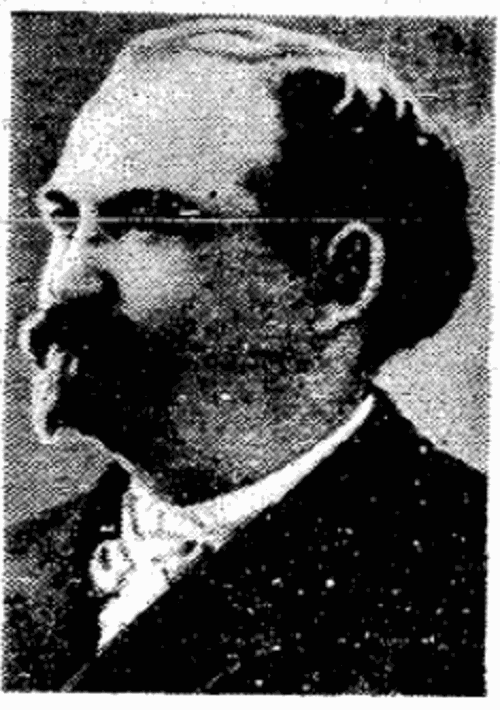 George P. Bemis 1892-1896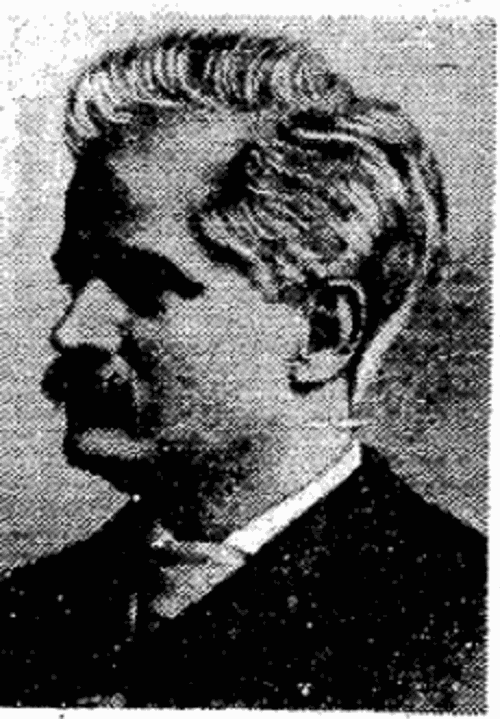 Frank E. Moores 1897-1905
Harry B. Zimman 1905-1906
James C. Dahlman 1906-1918; 1921-1930
Ed. P. Smith 1918-1921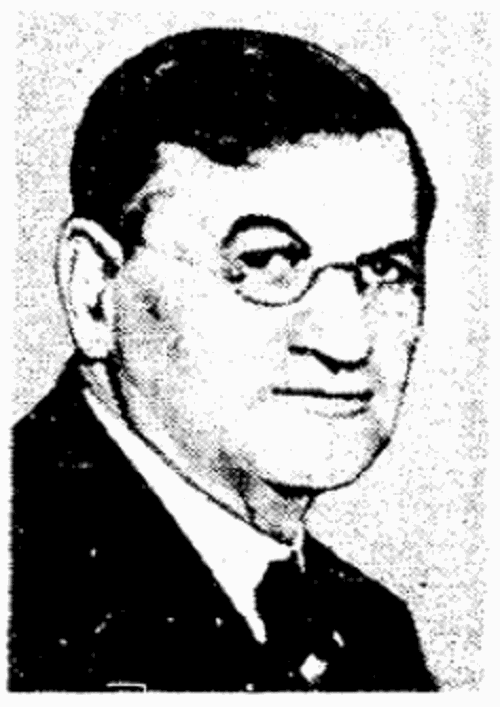 Richard L. Metcalfe (1930-1933)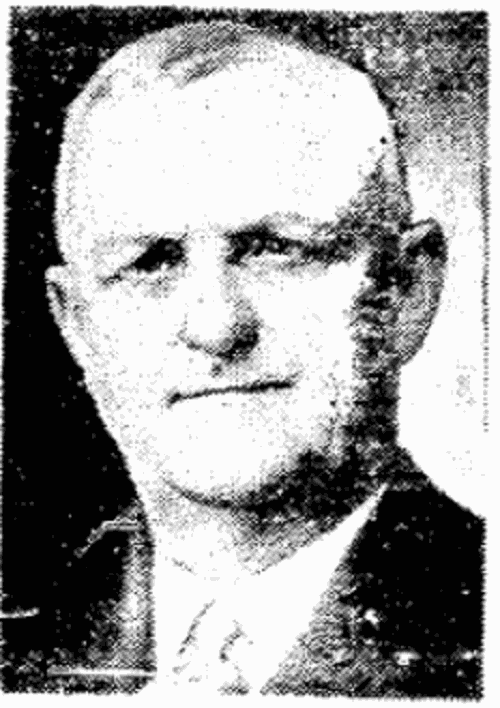 Roy N. Towl 1933-1936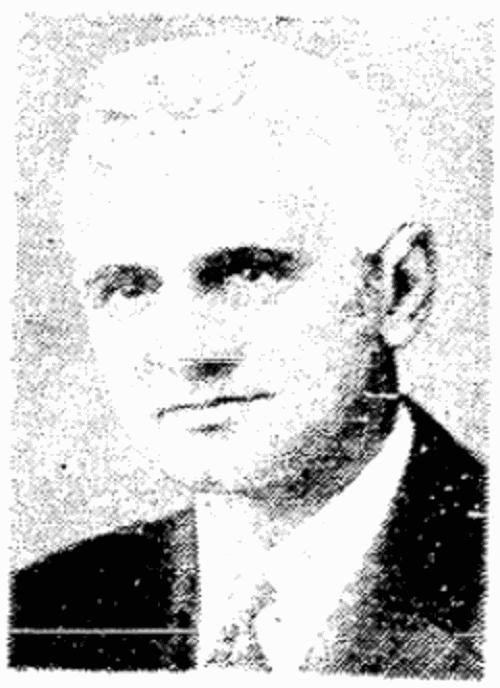 Dan B. Butler 1936-1945
Charles Leeman 1945-1948
Glenn Cunningham 1948-1954
Johnny Rosenblatt 1954-1961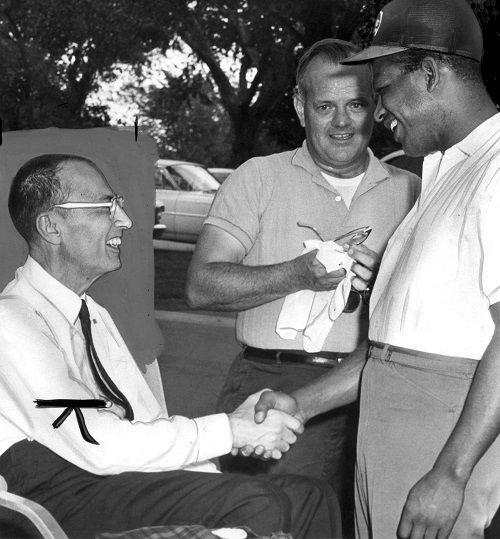 James Dworak 1961-1965
Alexander Sorensen 1965-1969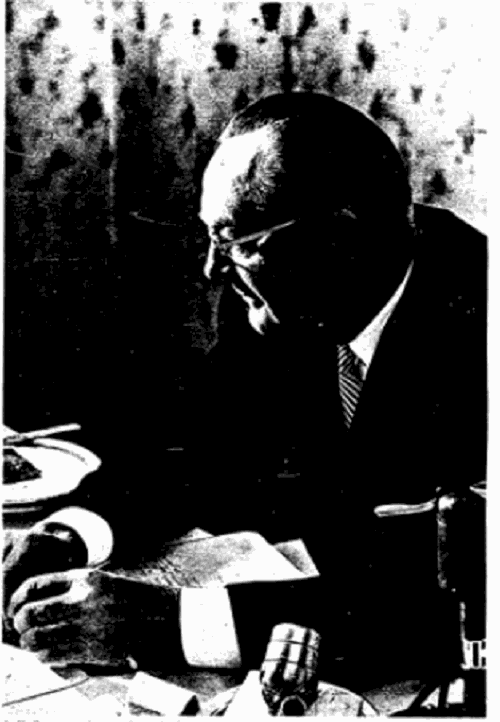 Eugene A. Leahy 1969-1973
Edward Zorinsky 1973-1976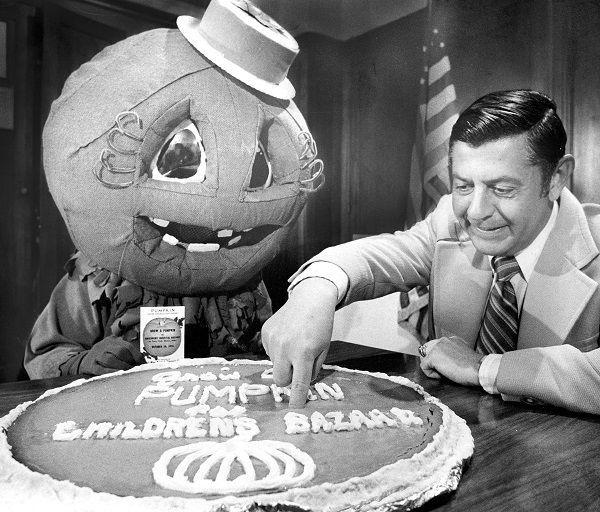 Robert Cunningham 1976-1977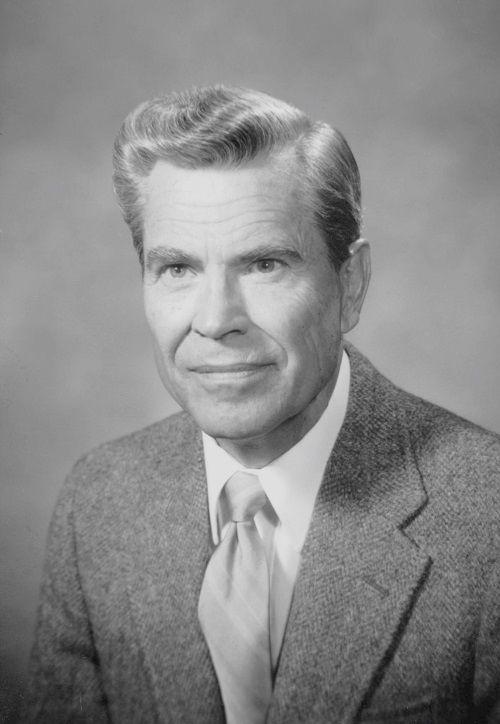 Albert L. Veys 1977-1981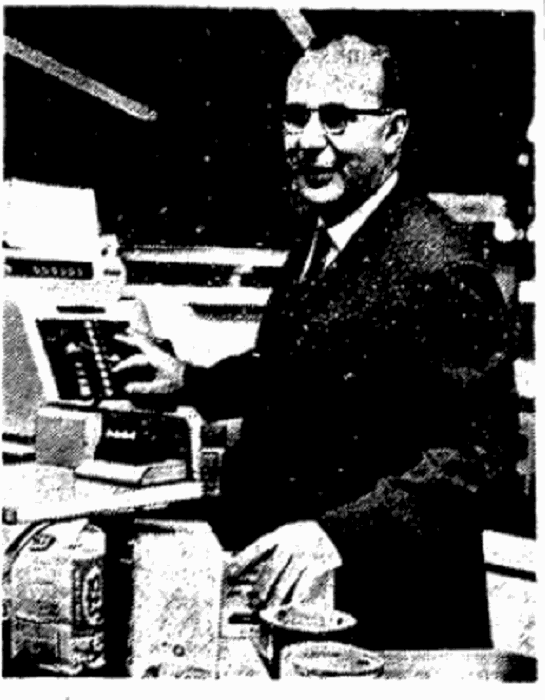 Mike Boyle 1981-1987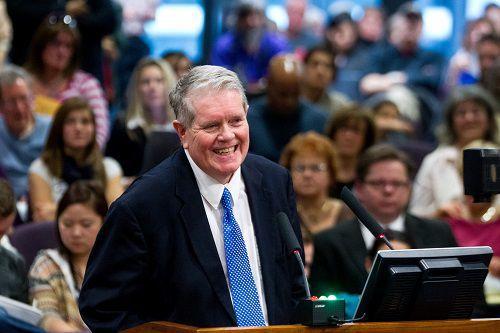 Bernie Simon 1987-1988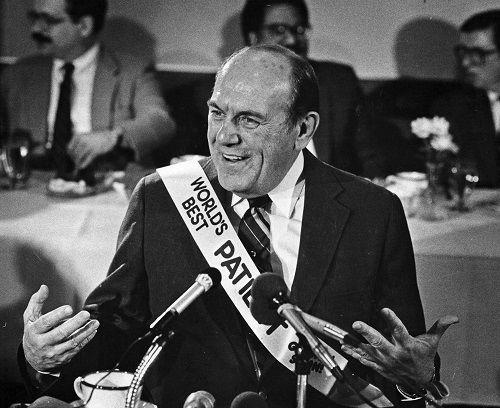 P.J. Morgan 1989-1994
Subby Anzaldo 1994-1995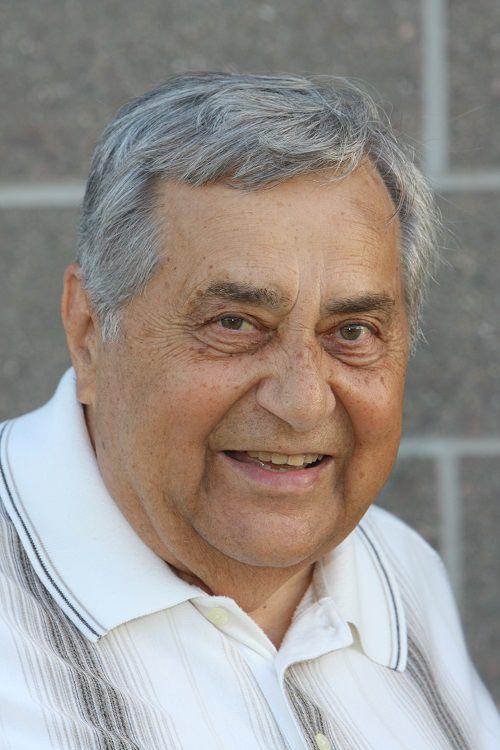 Hal Daub 1995-2001
Mike Fahey 2001-2009
Jim Suttle 2009-2013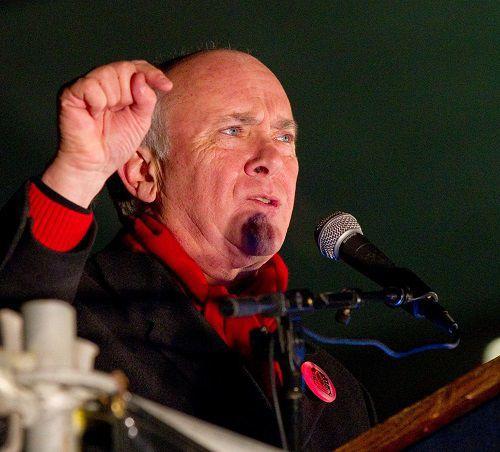 Jean Stothert 2013-Present