Just a few hours were left in a crazy Friday at the Douglas County Election Commission — with people waiting up to three hours to vote and one man ordering pizza for those in line.
Then the lights began to flicker.
A power outage brought voting to a halt at the office at 12220 W. Center Road a little after 3 p.m.
The cause: a squirrel messing with the electrical equipment.
"It turned out to be a little bit of a nutty day," Douglas County Election Commissioner Brian Kruse said with a laugh.
He said that before the lights went out completely, he called an Omaha Public Power District representative, who moved quickly to resolve the problem.
The power was back on about 4:30 p.m., and the office's phones and computers came back online about 5 p.m., Kruse said.
Voters who were still in line Friday were asked to fill out forms that were expected to be processed through the afternoon and evening, he said.
They were being asked to return Saturday morning to pick up their ballots at a dock on the east end of the building.
Kruse said any voters who could not return Saturday would be helped Friday evening.
The office will be open for an extended period Saturday, 9 a.m. to 5 p.m. It was originally set to close at 1 p.m.
Nebraskans who have not requested early ballots can vote early in person at local election offices through Monday.
The Election Commission will be open from 8:30 a.m. to 5 p.m. Monday.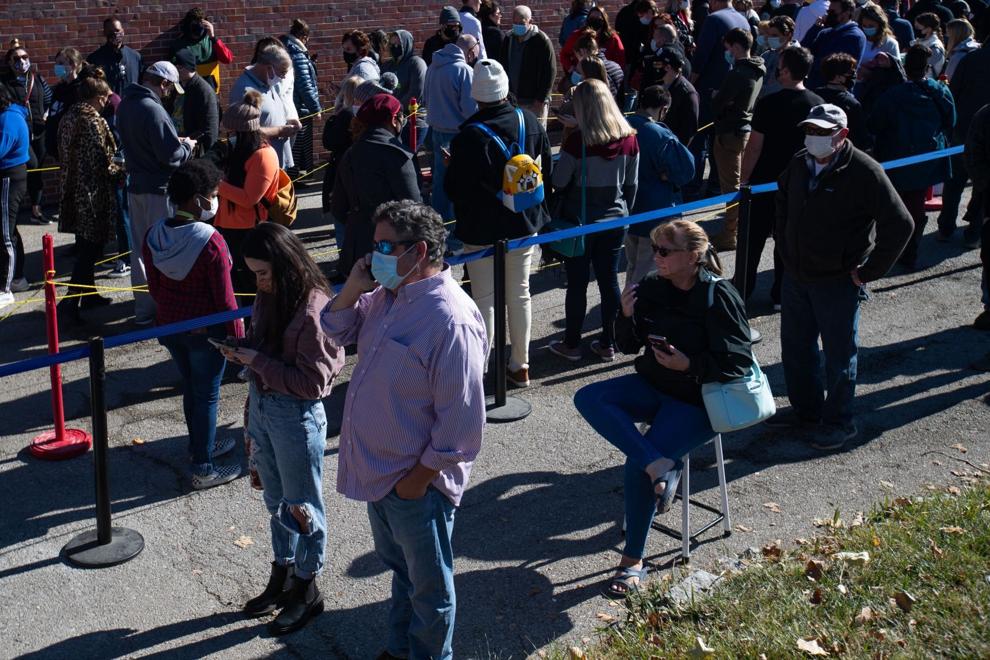 Earlier Friday, facing a three-hour wait to get into the election office, Omaha injury attorney Aaron Brown dialed up Papa John's and ordered four pizzas from his spot in line.
The pizzas were delivered to the Election Commission itself, but Brown eventually received his order and handed three boxes to strangers, sharing slices with some of the hundreds of other people waiting to cast their votes ahead of Election Day.
Long lines outside the Election Commission have been the norm for more than a week as Douglas County voters have turned out to vote ahead of Tuesday's election. Kruse said Friday that he expected about 70% of people will have voted early.
Employees have helped people as late as 7:30 p.m. this week, he said.
"I'd just say bring your patience," he said. "We're working as fast as we can."
Armani Manning, 24, showed up Friday afternoon hoping for a wait of about an hour.
Told that he would be waiting up to three times that long, Manning said he would have to consider casting his votes for Libertarian presidential candidate Jo Jorgensen and Democratic congressional candidate Kara Eastman on Tuesday instead.
"That's a no-go," he said of the wait time.
Kruse said lines should be shorter on Election Day, but anyone who is in line at a polling place or drop box will have the chance to vote.
"Don't be discouraged," he said.
Masks and hand sanitizer will be available at all polling places.
Omaha insurance analyst Steve Wagle said he drove by the Election Commission office multiple times over the last week, hoping to catch a shorter line.
On Friday, he decided to bite the bullet.
"It's kind of do-or-die today," he said.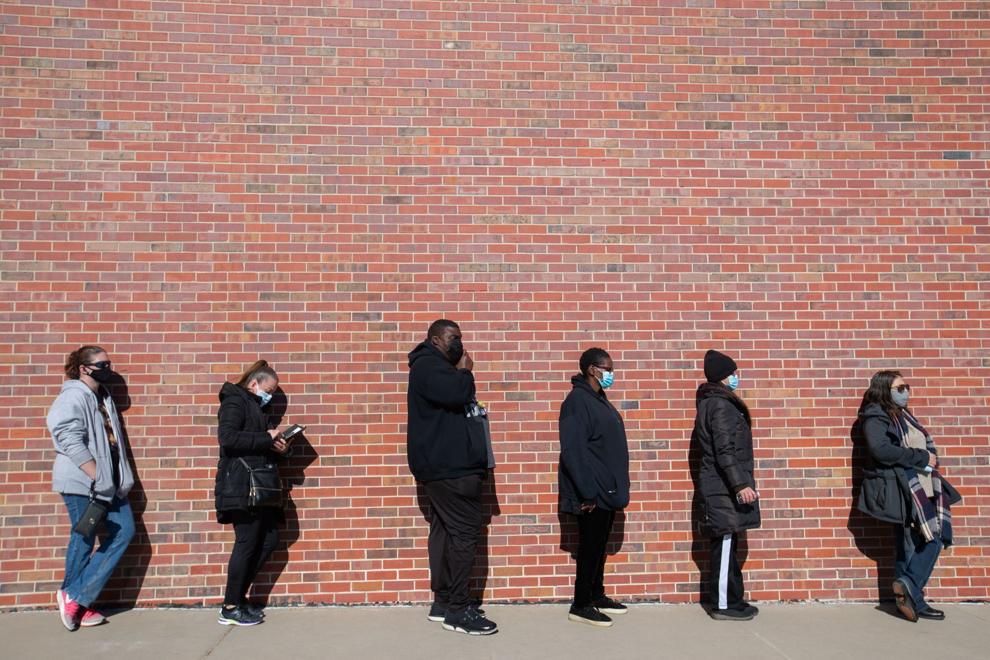 He waited in line to cast a vote for President Donald Trump.
Despite voting in recent elections, Wagle said he hasn't filled in a bubble for a presidential candidate since George H.W. Bush in 1988.
The tipping point for Wagle this election was the "stark differences" between Trump and Democratic rival Joe Biden and the Republican and Democratic Parties. Trump can be a "loose cannon," Wagle said, but he's been pleased by the president's actions on trade and jobs.
South Omahan Maritza Leovin, 59, waited three hours to cast her vote for Biden.
Leovin emigrated from Guatemala to the U.S. 30 years ago and became a citizen about five years ago. She said she's been turned off by Trump's stances on immigration and his words about immigrants, including 2015 comments that Mexicans coming to the U.S. were "rapists" or "bringing drugs."
One of Leovin's sons is in the Navy. She said she's proud of her heritage and her citizenship. America's 11 million undocumented immigrants need help, Leovin said, and she believes that Biden will provide for them.
"(Biden) can do something that's better for the immigrant people," she said.
Sarpy County Election Commissioner Michelle Andahl said the wait to vote outside at the Election Commission office in Papillion on Friday afternoon was between 1½ to two hours.
"We are seeing lines wrapped around the building twice," Andahl said, "which is not anything we've ever experienced in past elections, except on the last day of early voting."
Voters are in good spirits, she said. "I think the nice weather doesn't hurt."
Of the 63,000 early ballots requested in Sarpy County, 57,000 have been returned, Andahl said.
"For those coming in to vote early, bring patience, bring kindness and a sense of humor and just know that it's worth the wait because they're participating in our democratic process," she said.
---
Our best staff images of October 2020
Photos: Our best staff images of October 2020
Turtle Voting Power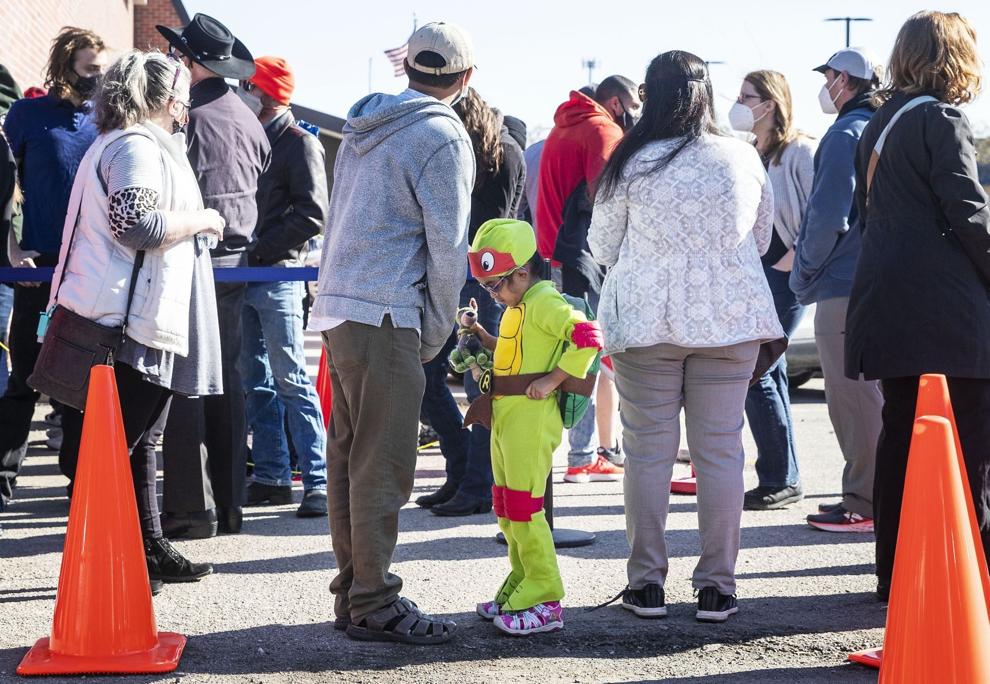 Early Vote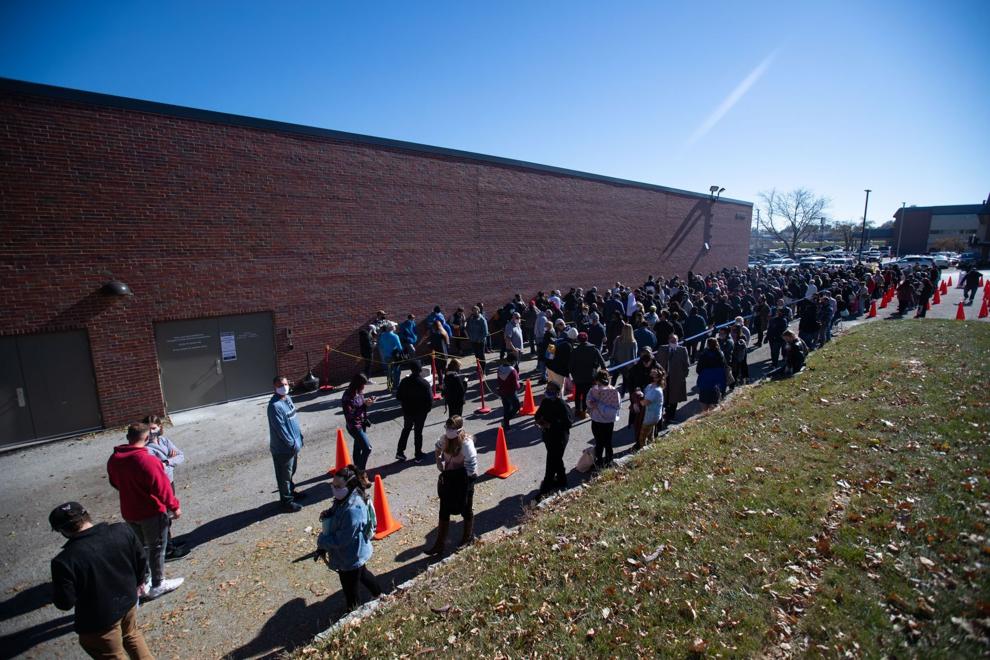 Flex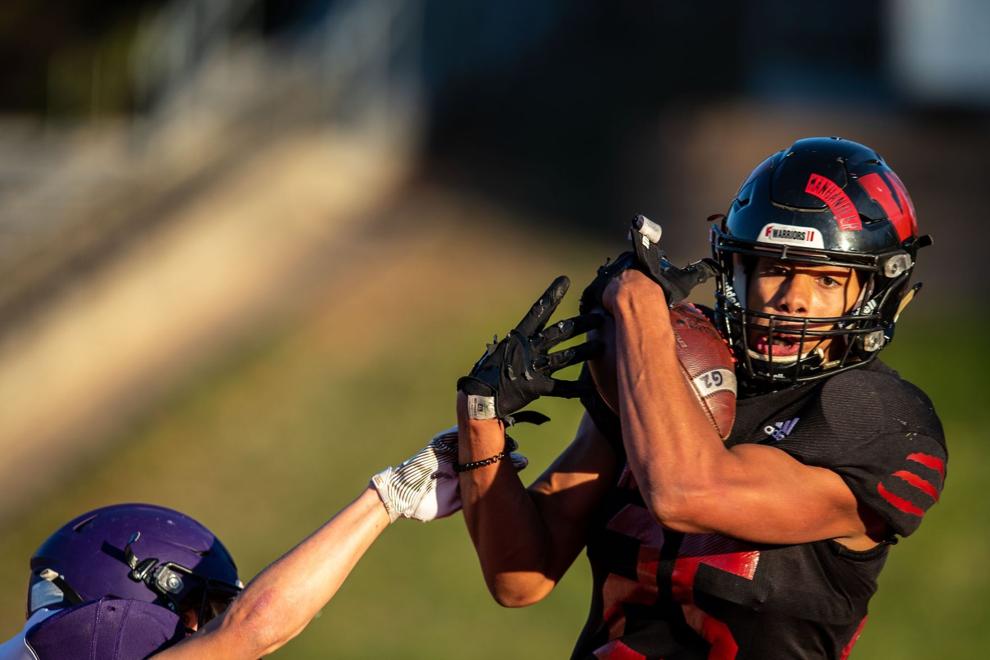 Pass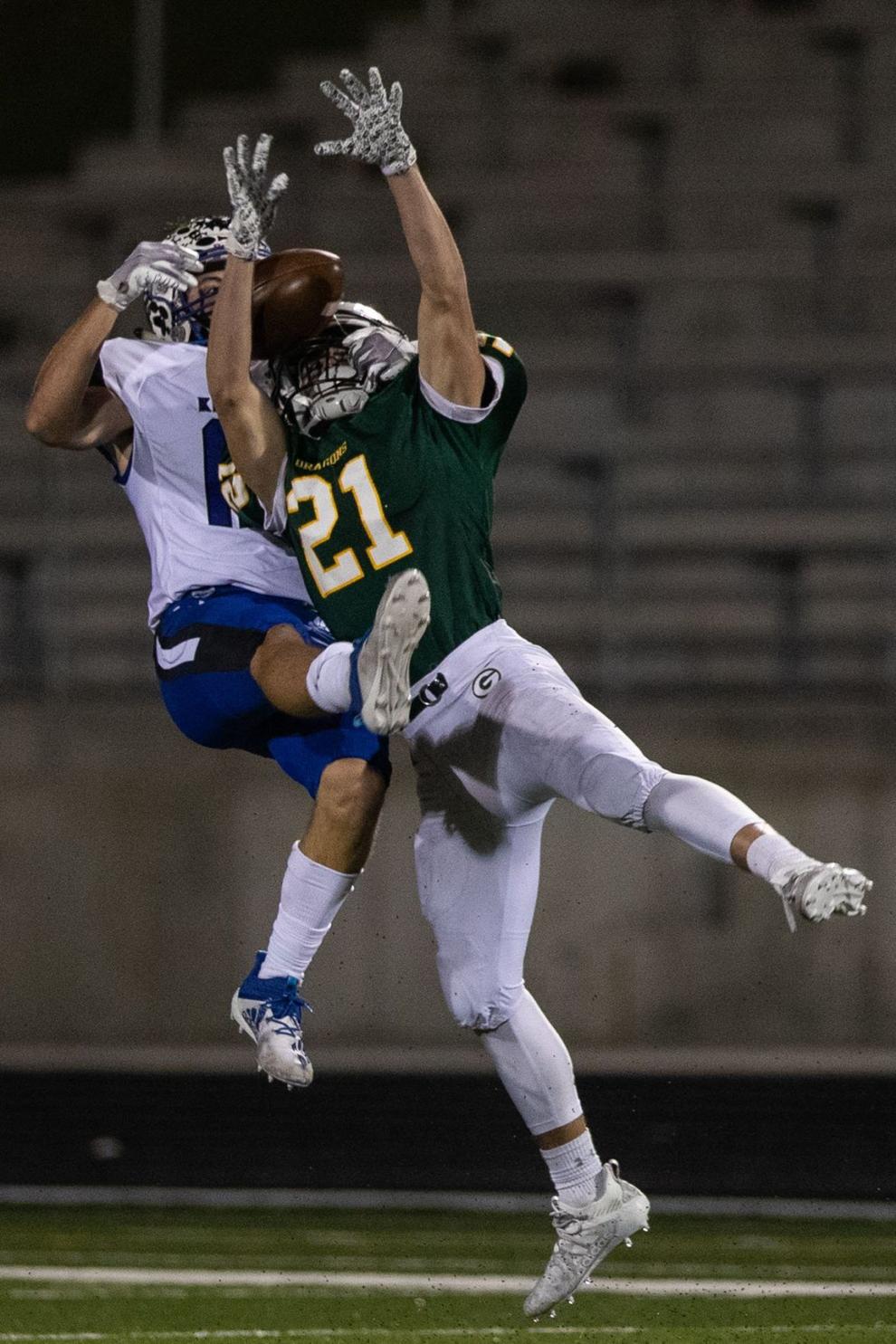 Guard
President Trump Visits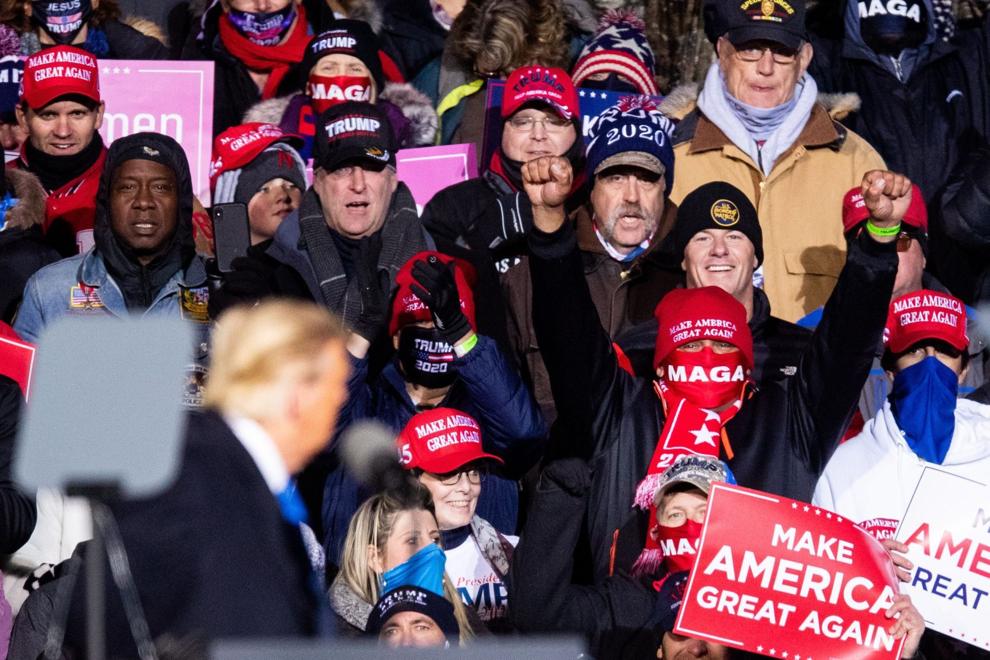 Snow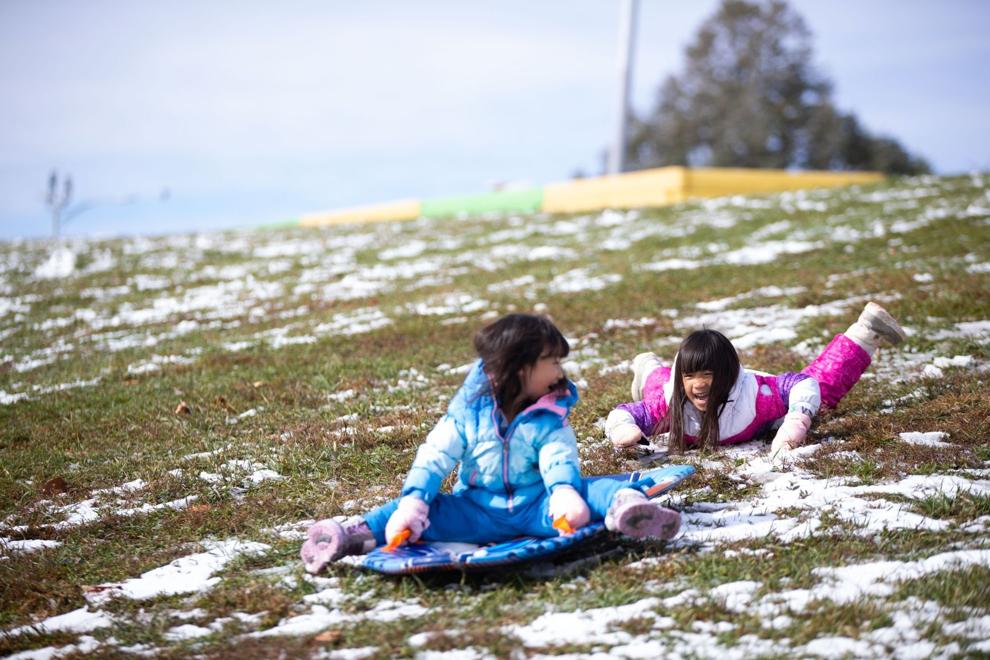 Jump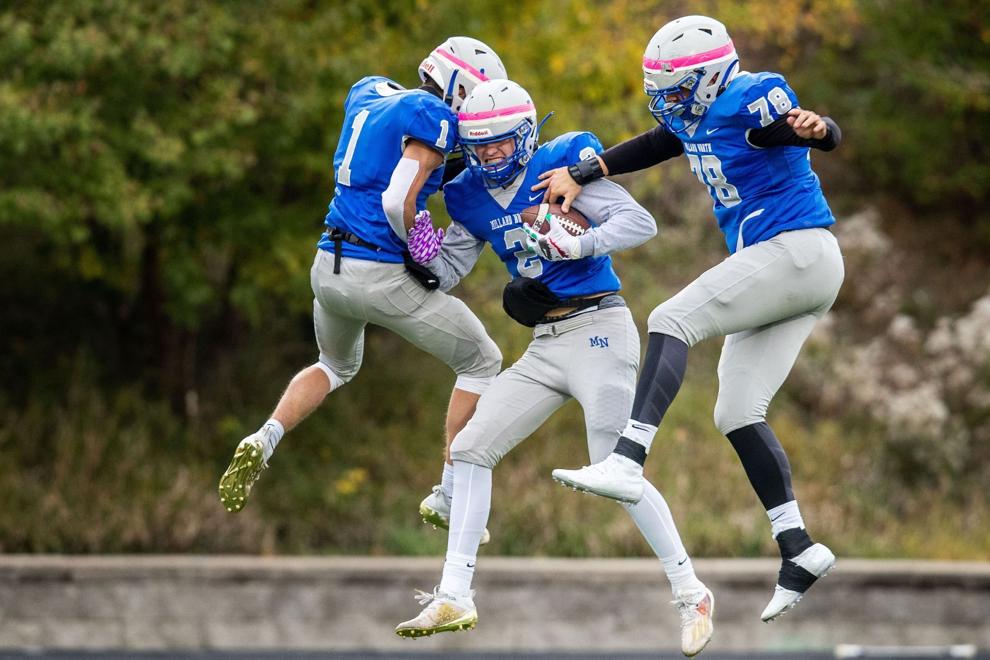 Ready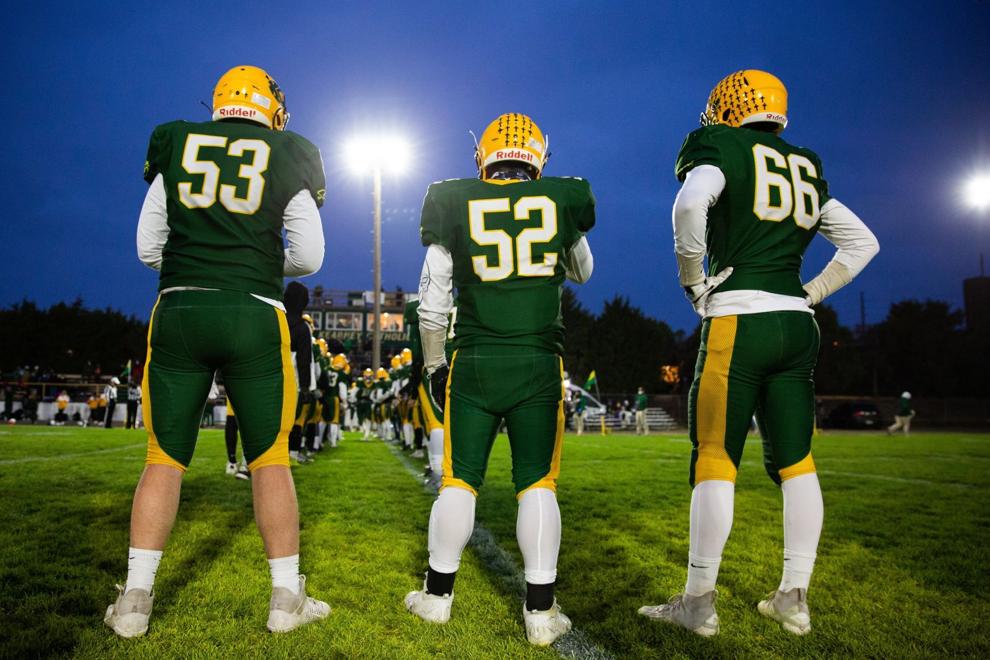 Cold
Opposite Worlds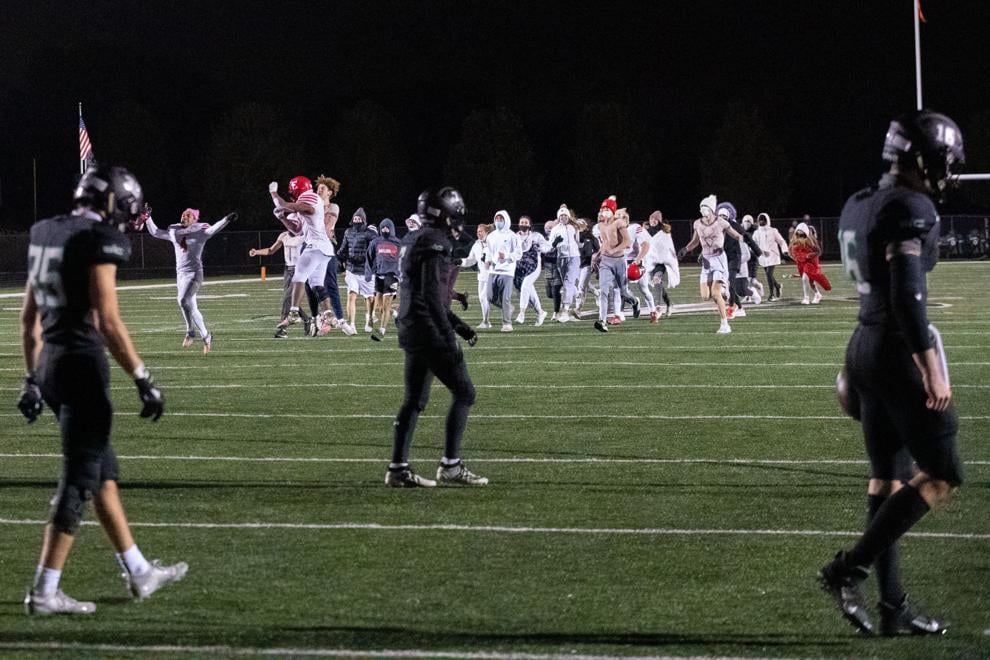 Eye on Ball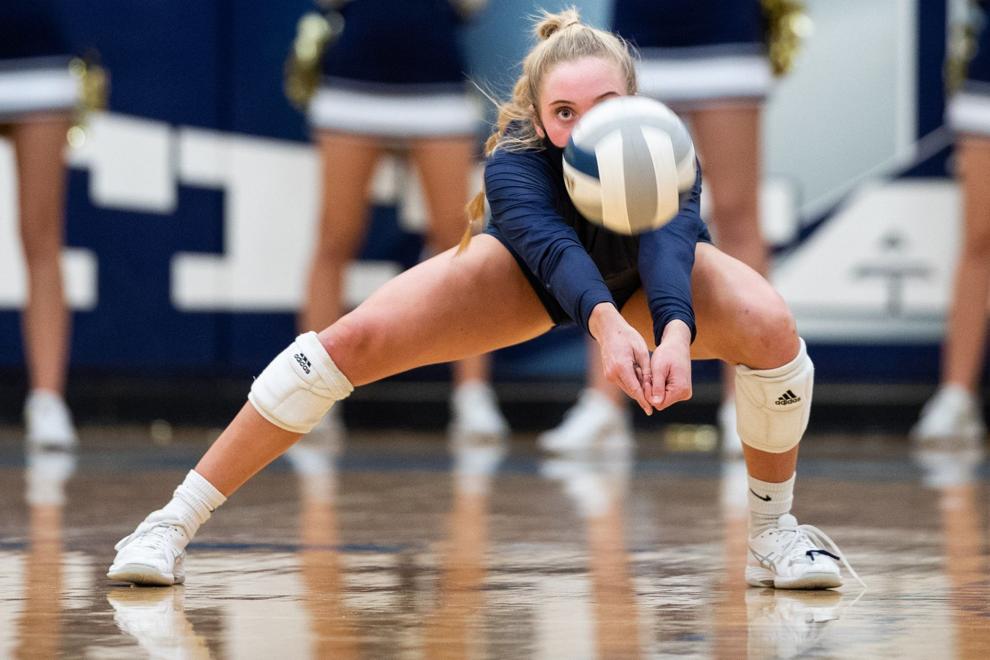 Spooky Vote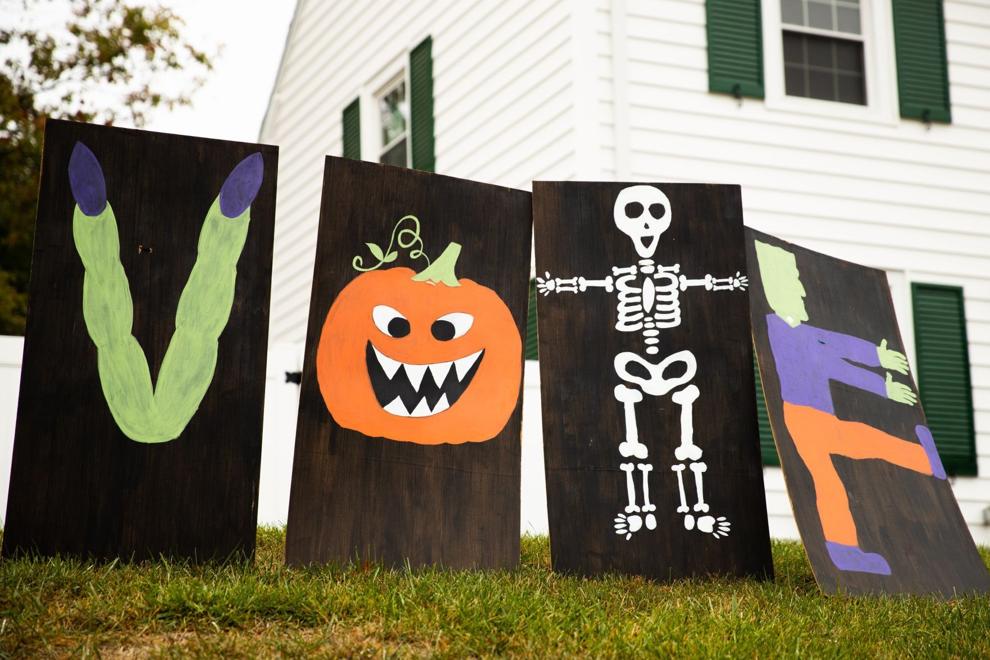 Colorful Run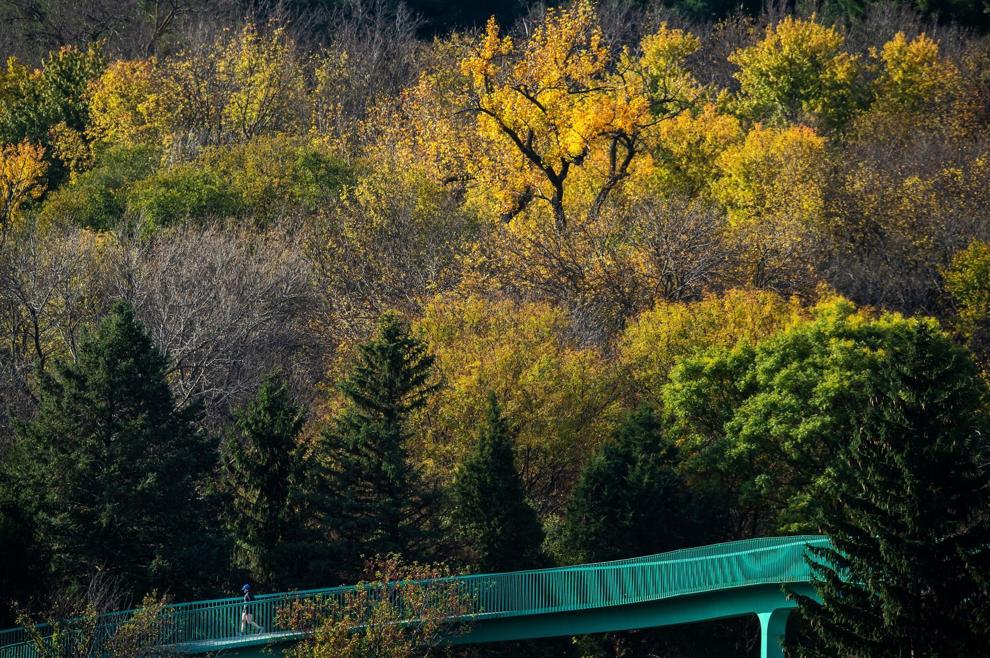 High school first day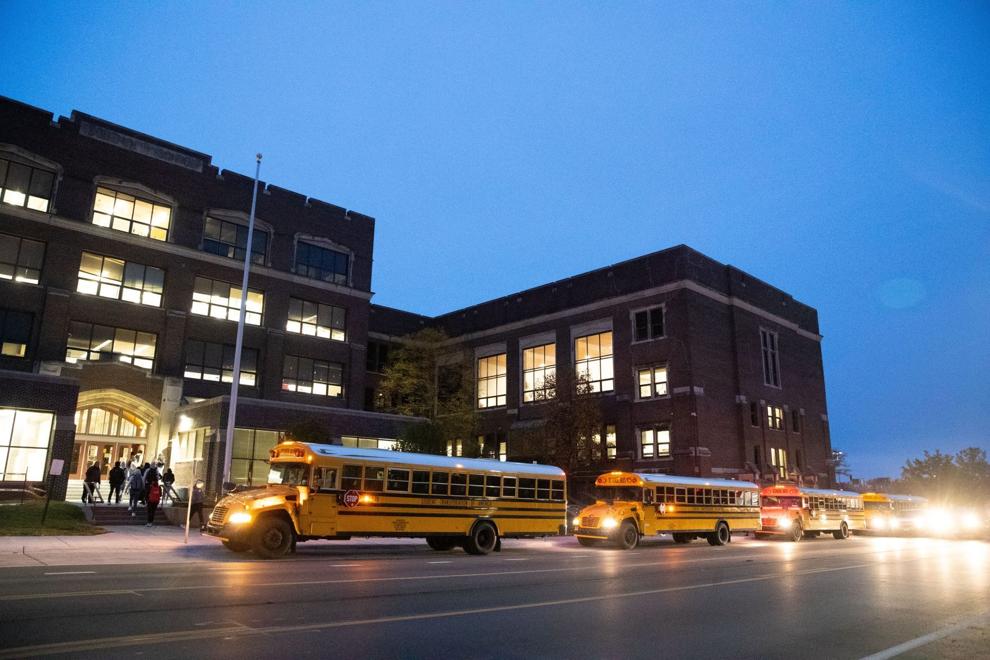 Cheer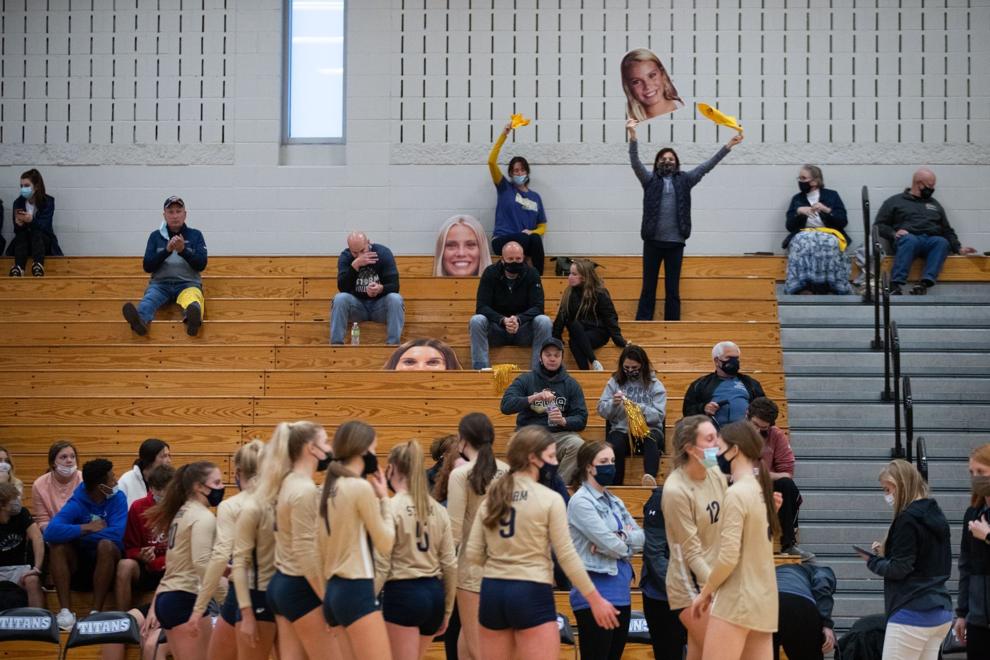 Softball Champs 1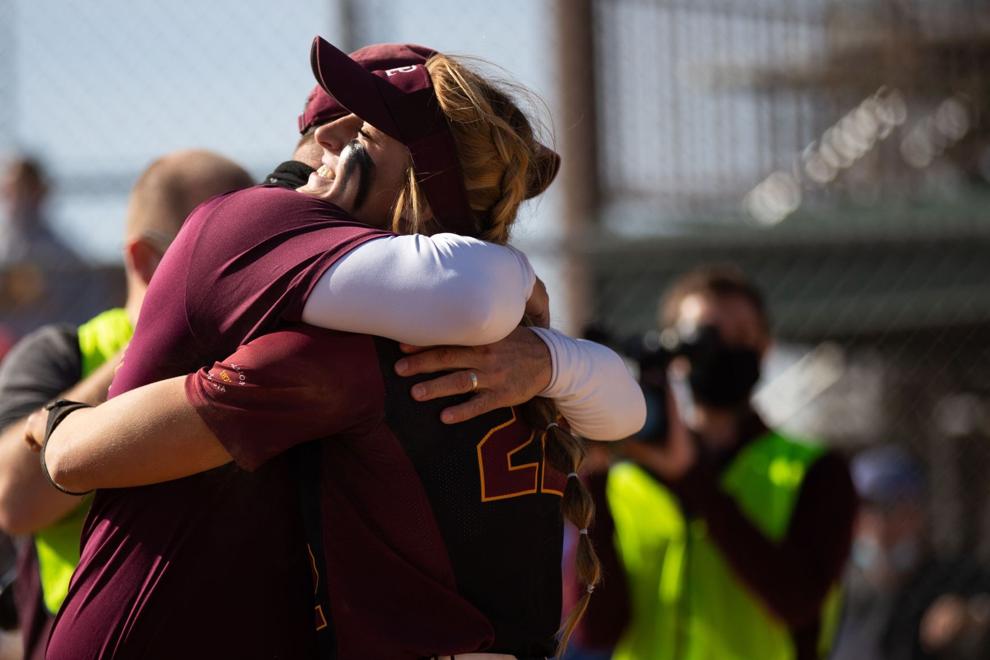 Softball Champs 2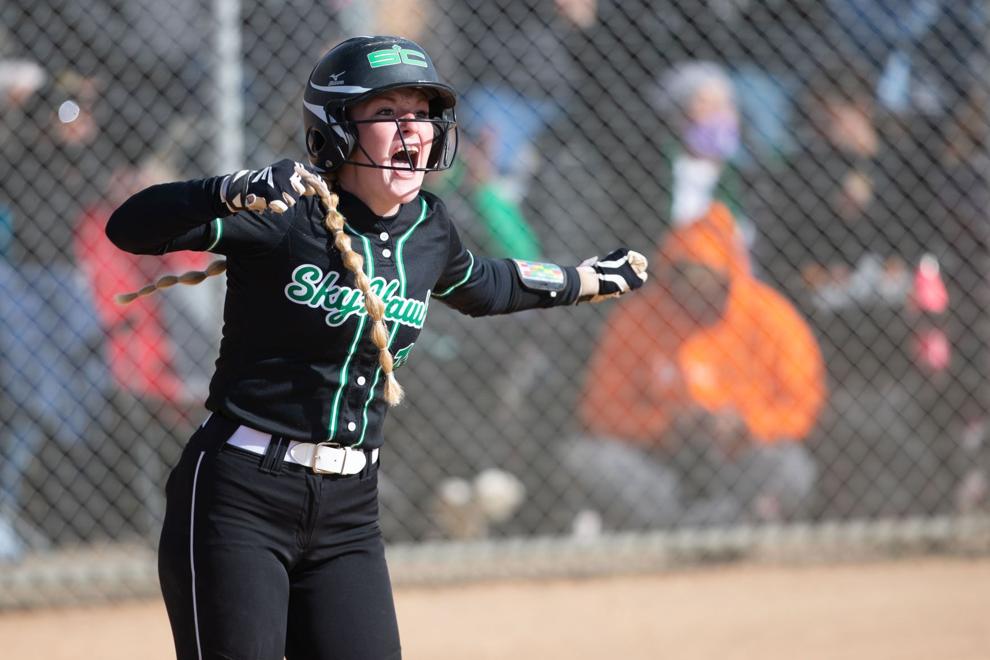 Drum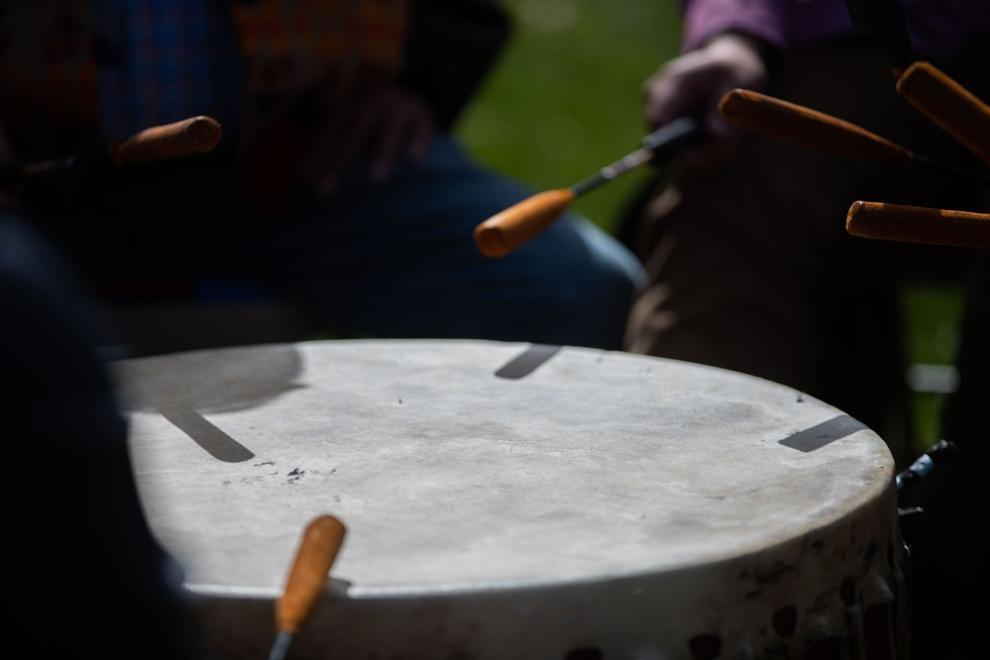 Stiff Arm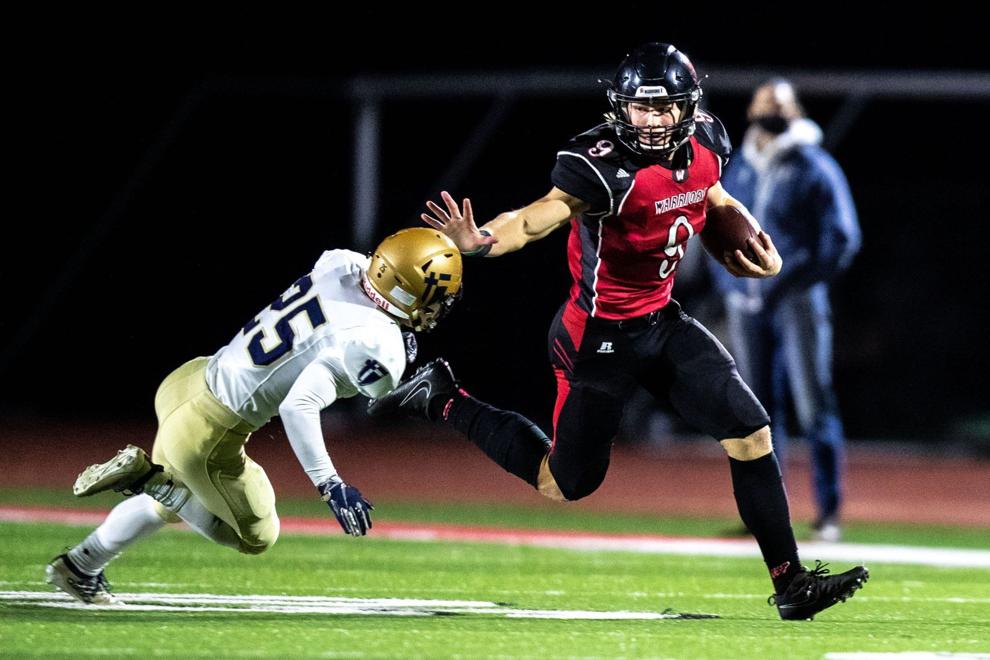 Pumpkin Paint
Renovate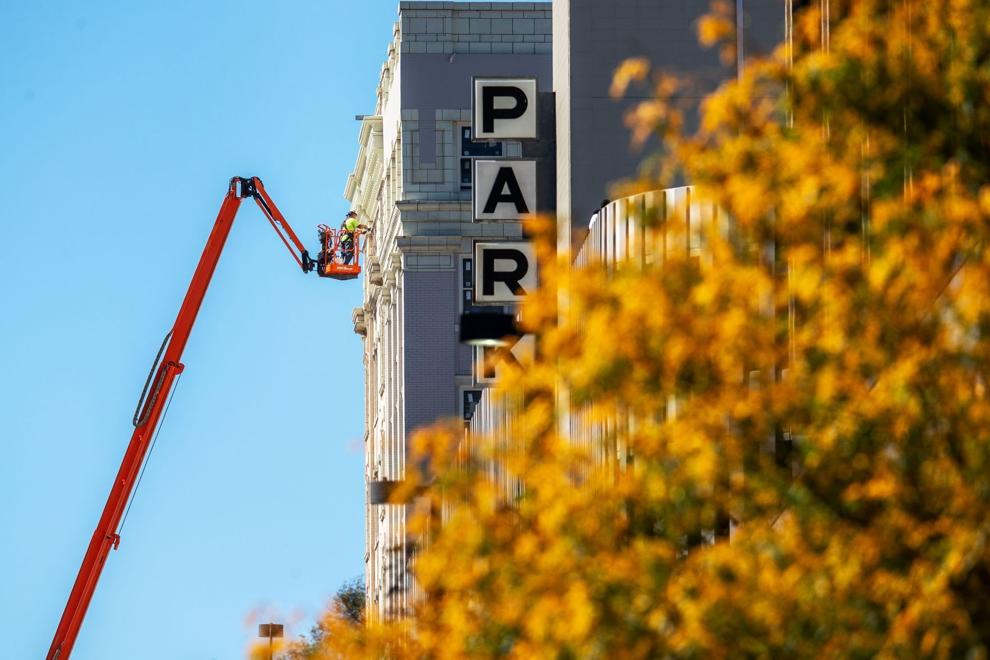 Nature Color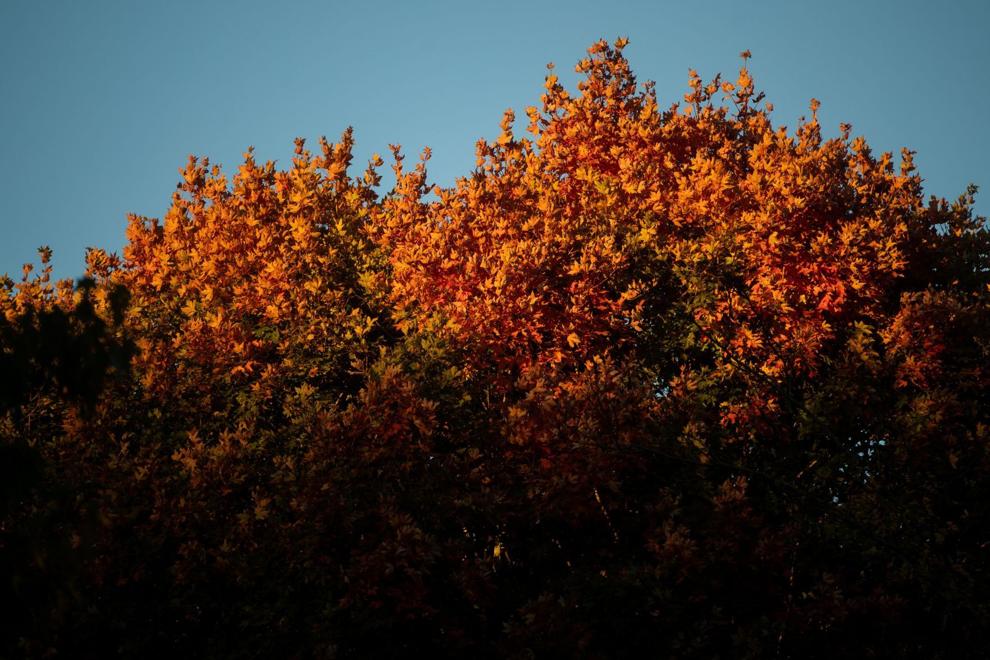 Build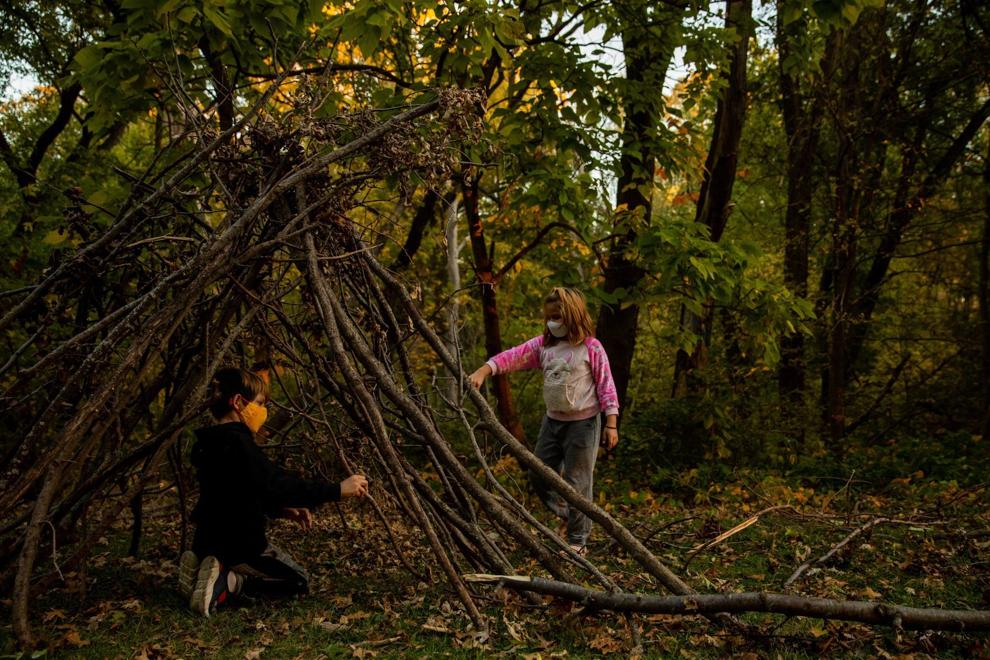 Enter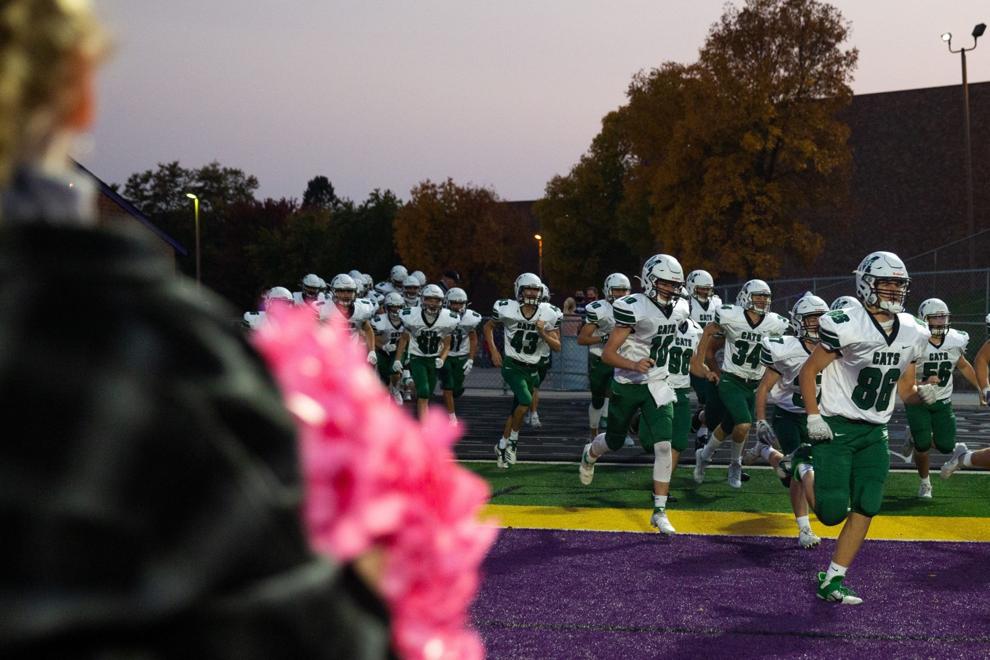 Harvest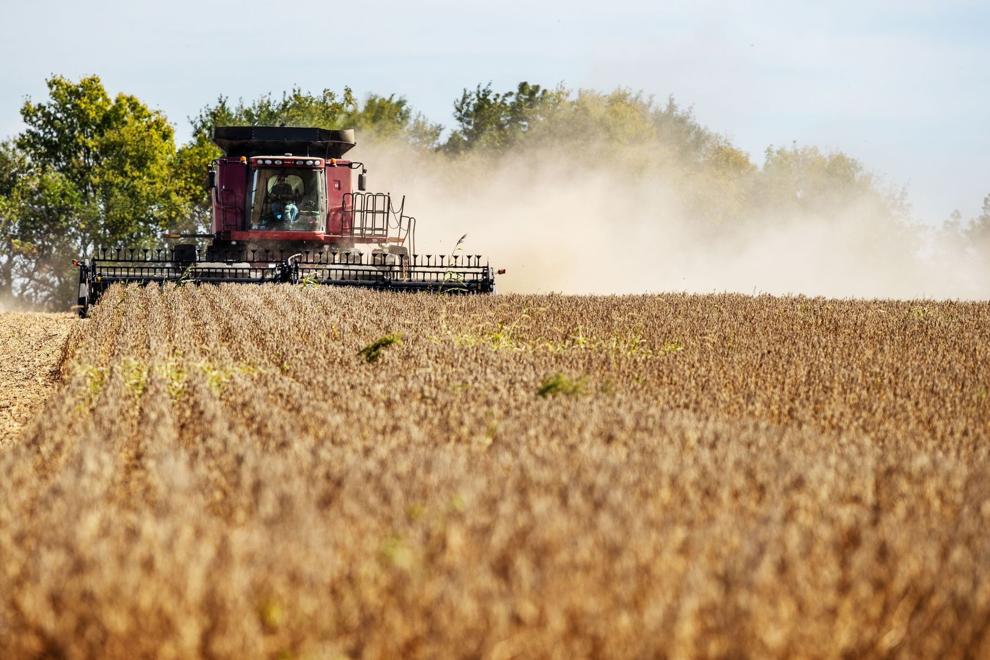 Jump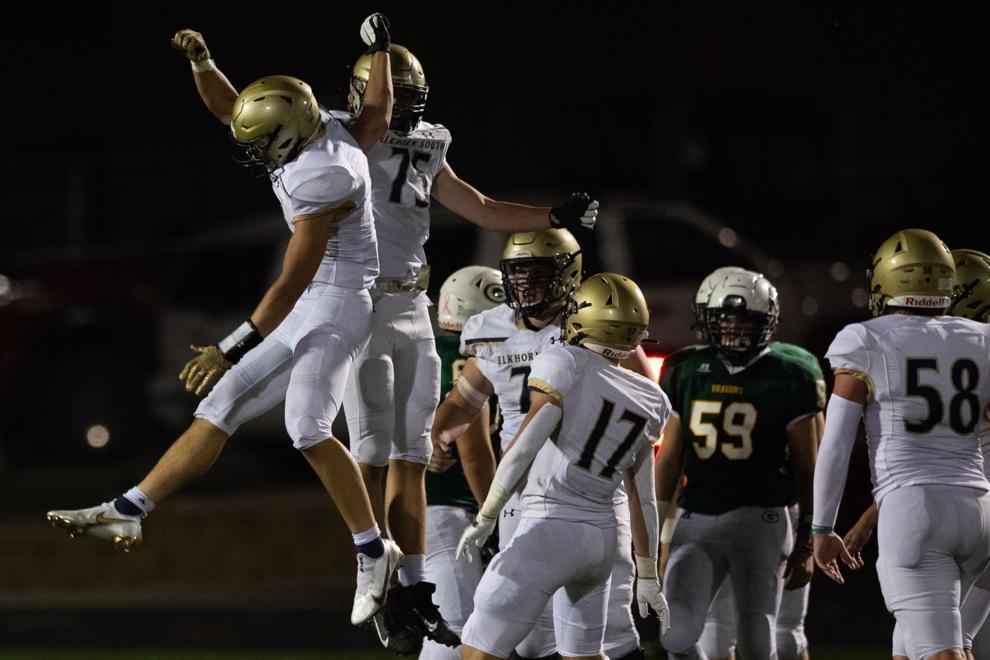 Roses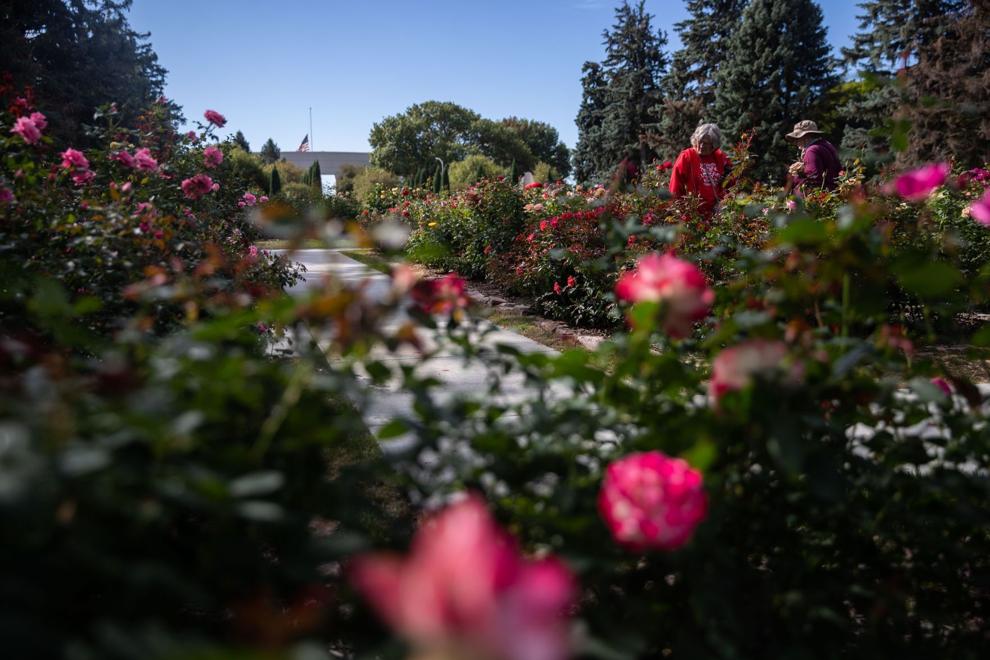 Friday Night Lights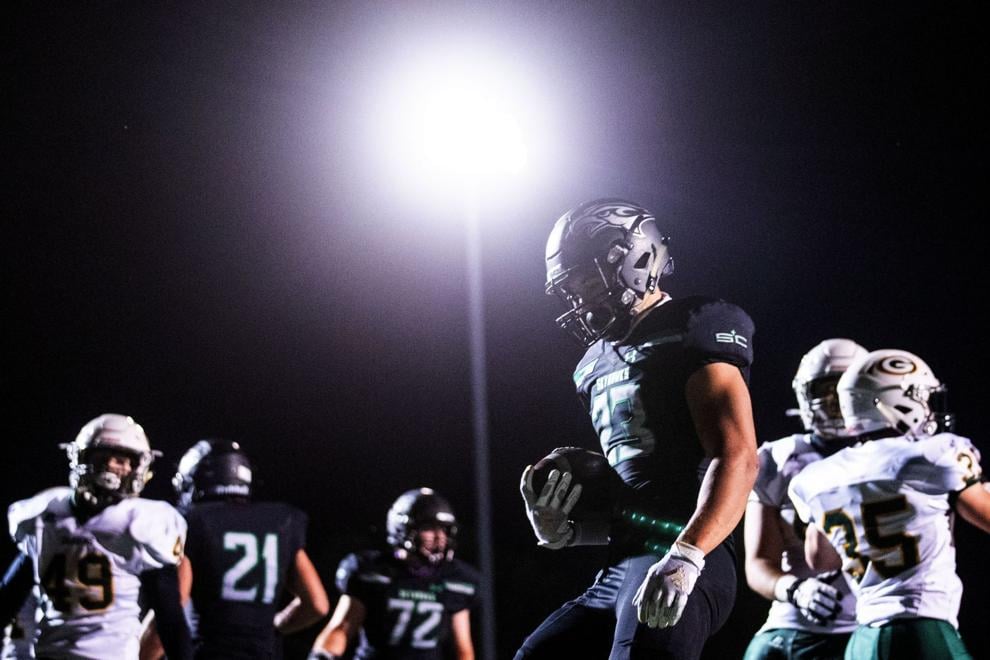 Vice President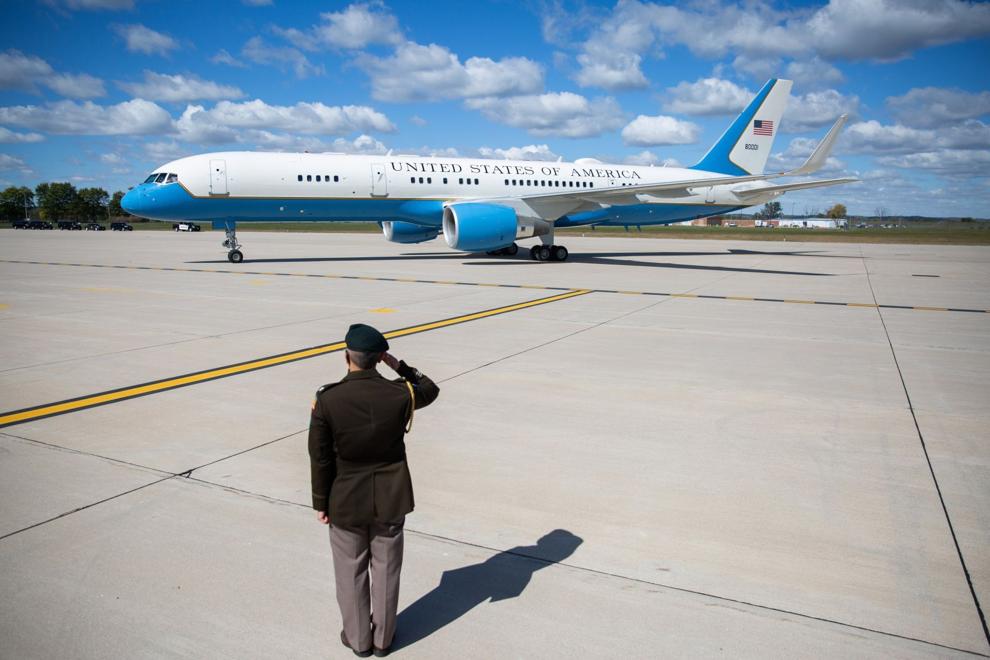 Touchdown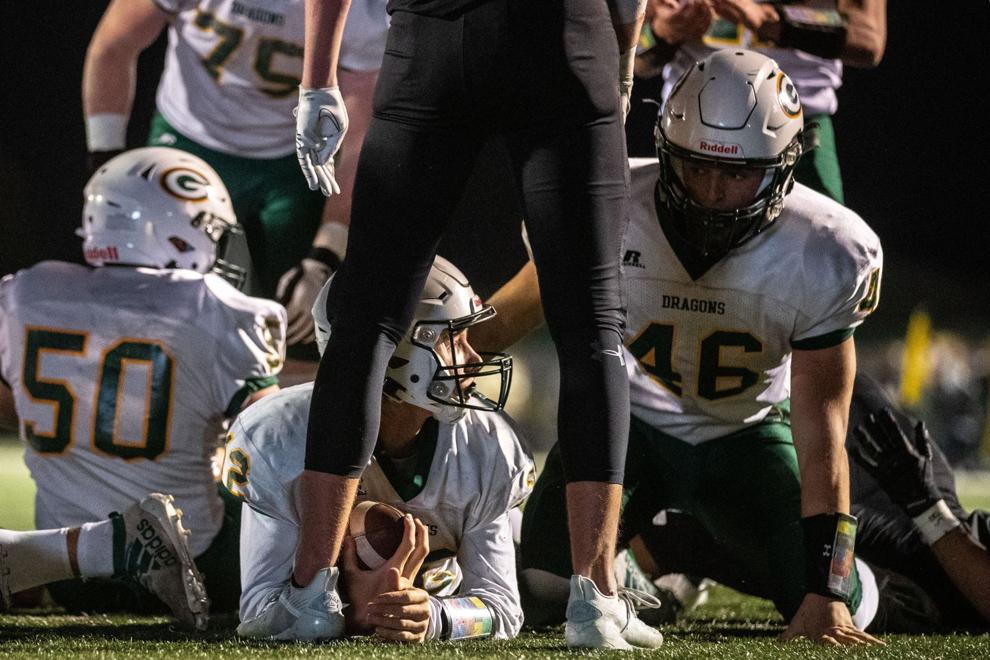 Pet Parade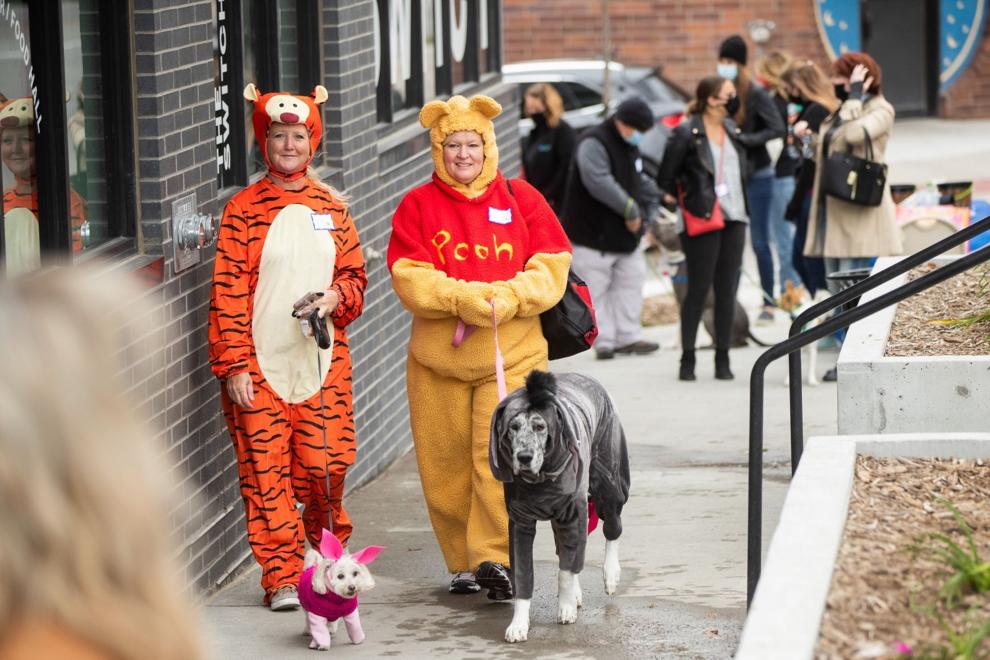 First Day Back