President Donald Trump will visit Omaha as part of a final swing through states and districts that could prove crucial to the outcome of the Nov. 3 election.
Trump is scheduled to deliver remarks at 7:30 p.m. Tuesday at Tac Air, 3737 Orville Plaza, at Eppley Airfield. Doors will open at 4:30 p.m.
People must register to attend the event. Tickets are available on a first-come, first-served basis.
Temperature checks will be conducted, and attendees will be given masks and access to hand sanitizer, according to the event announcement.
Nebraska's 2nd Congressional District, which comprises all of Douglas County and the western half of Sarpy County, has been a focal point of the campaigns of both Trump and former Vice President Joe Biden, his Democratic opponent, in recent months.
Neighboring Iowa is also competitive, and Trump campaigned in Des Moines earlier this month.
Nebraska doles out a single electoral vote to the winner of the popular vote in each of its three congressional districts, and some analysts believe that the 2nd District could go blue for Biden.
On Friday, FiveThirtyEight's presidential forecast called for Biden to win 51.7% of the votes in the 2nd District, compared with 46.9% for Trump.
Nationally, the Real Clear Politics average of polls shows Biden up almost 8 percentage points as of Friday.
Trump won the Omaha-area congressional district by 2 percentage points in 2016.
He was last in Omaha in June 2019, when he flew into Offutt Air Force Base and visited Council Bluffs.
Doug Emhoff, Harris' husband, again came to the area last week to help get out the vote in North Omaha.
Several of Trump's family members have also visited. His daughter-in-law Lara, who is married to his son Eric, has been to Omaha twice.
On Monday and Tuesday, Trump will also hold rallies in Pennsylvania, Michigan and Wisconsin — three states that helped deliver Trump a victory over Hillary Clinton in 2016.
He spoke during a rally at Eppley in May 2016, six months before he was elected president.
Dan Welch, chairman of the Nebraska Republican Party, said in a statement that Trump has fought for farmers and families.
"Donald Trump's administration has been focused on delivering for middle America, and there is no better place to bring his message than right here in Omaha," he said.
Jane Kleeb, chair of the Nebraska Democratic Party, called the planned rally a "potential (coronavirus) superspreader event" in a statement.
"The pandemic is spiraling out of control in Nebraska because of Donald Trump's failed leadership, and instead of taking steps to control the virus, Trump is renewing his relentless attacks on the Affordable Care Act and protections for people with preexisting conditions," she said.
---
Photos: Our best staff images of October 2020


Photos: Our best staff images of October 2020
Turtle Voting Power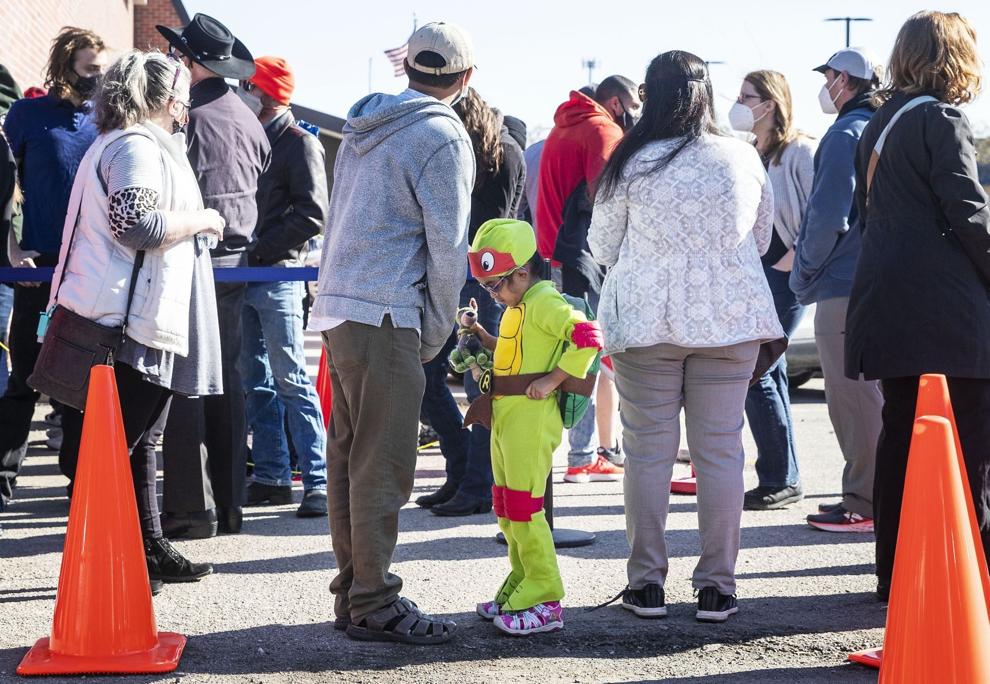 Early Vote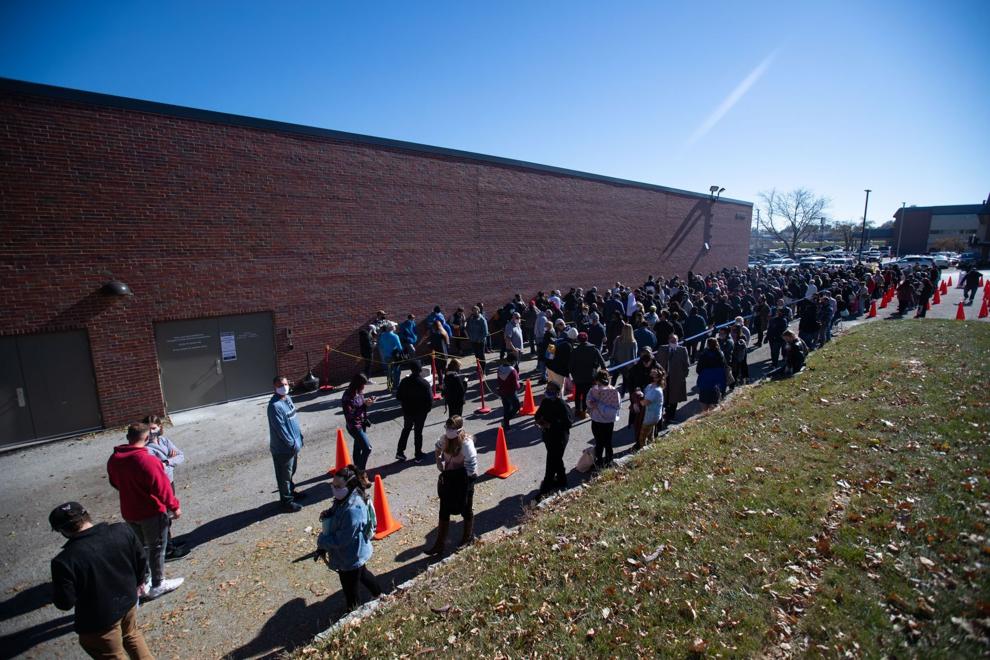 Flex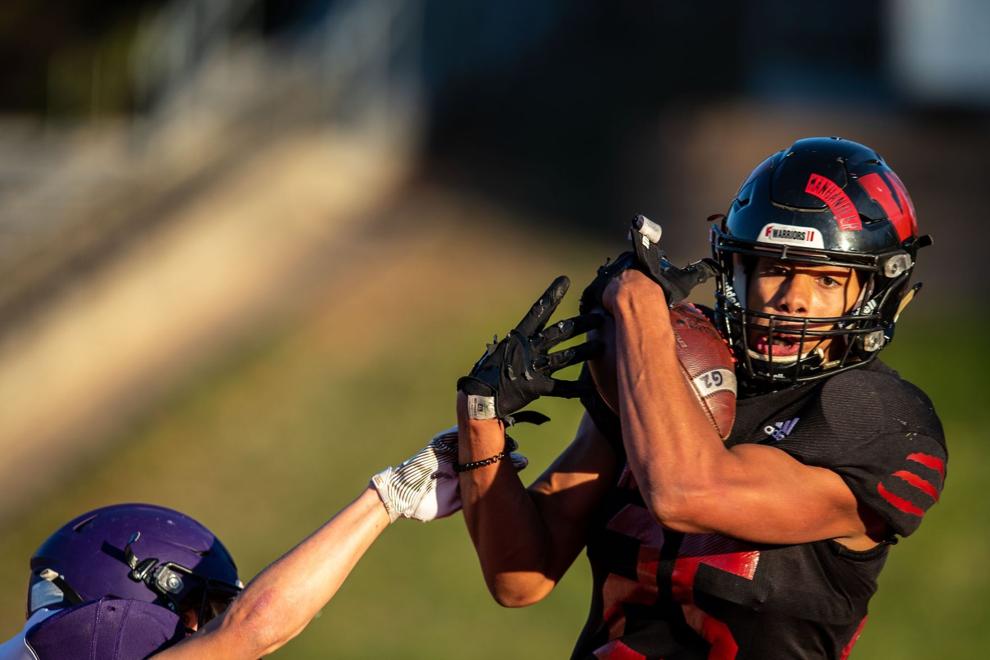 Pass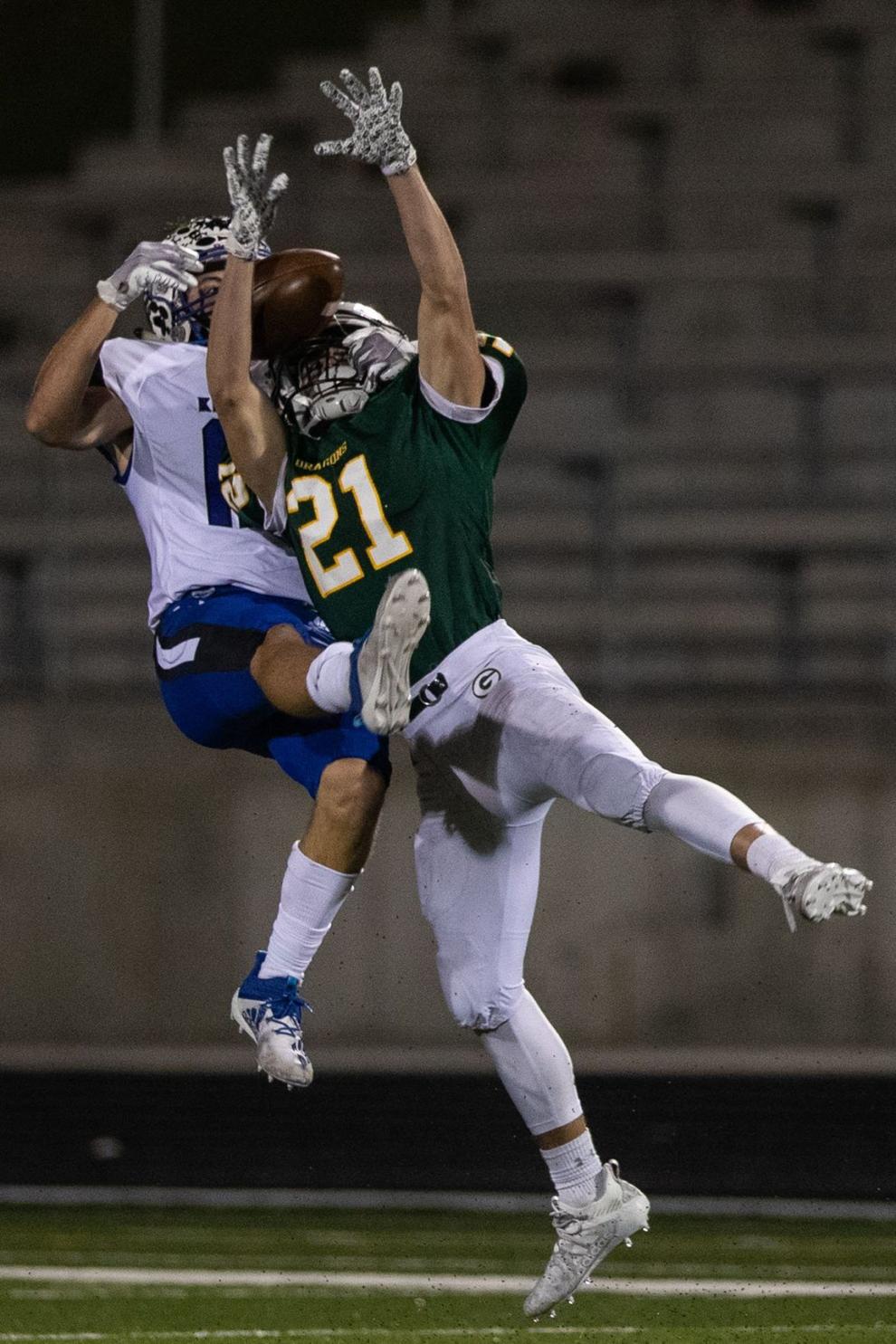 Guard
President Trump Visits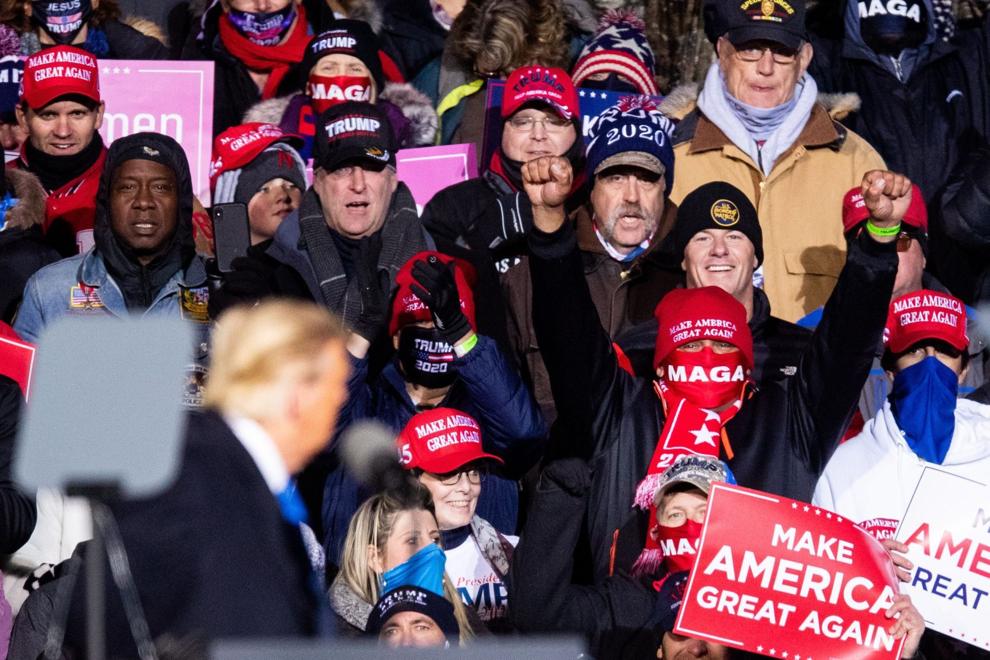 Snow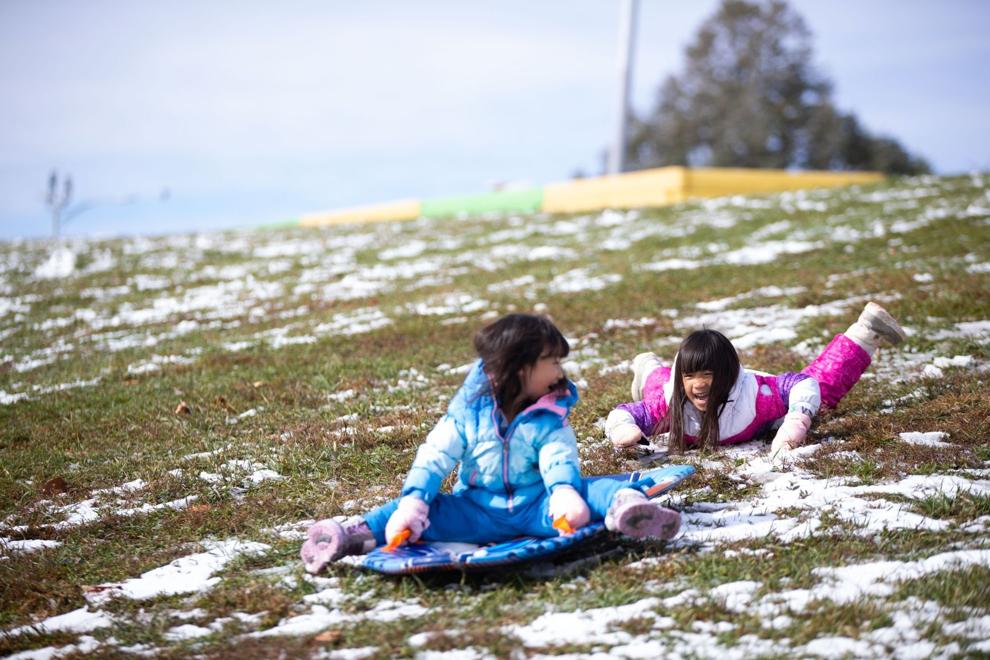 Jump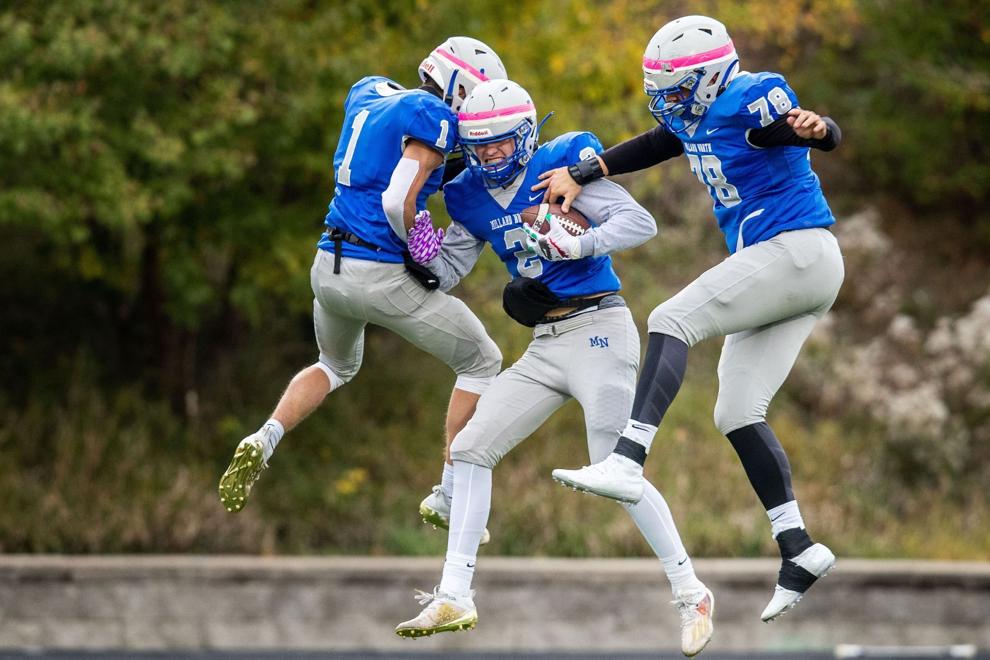 Ready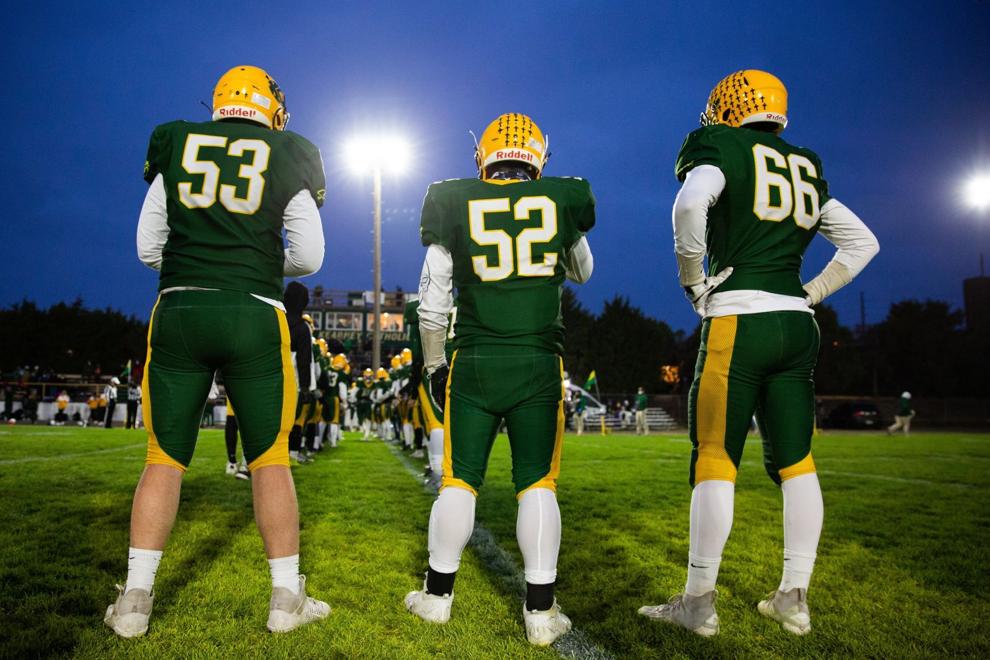 Cold
Opposite Worlds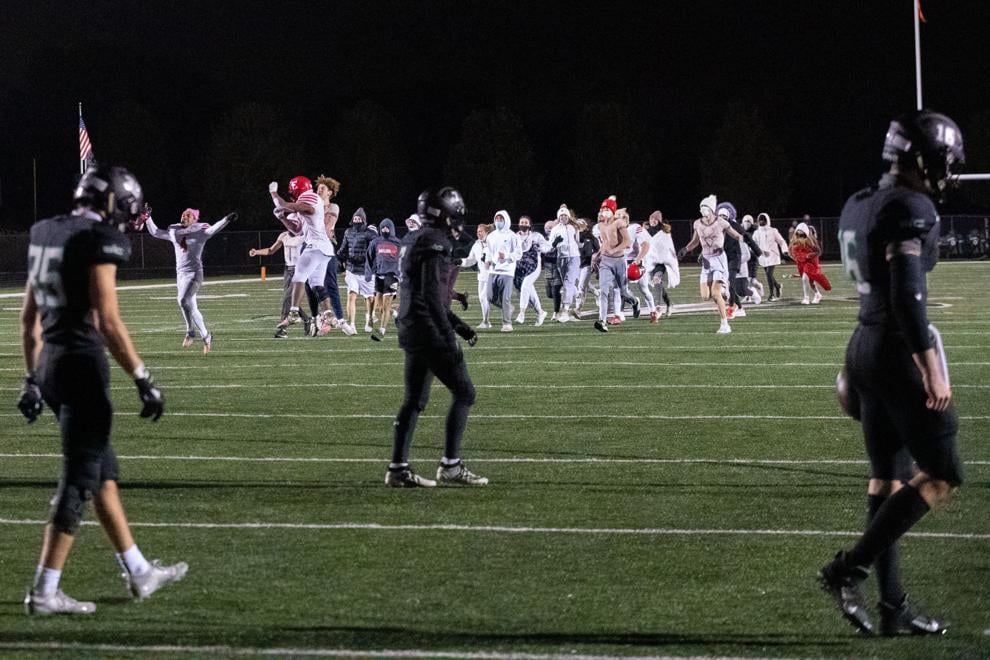 Eye on Ball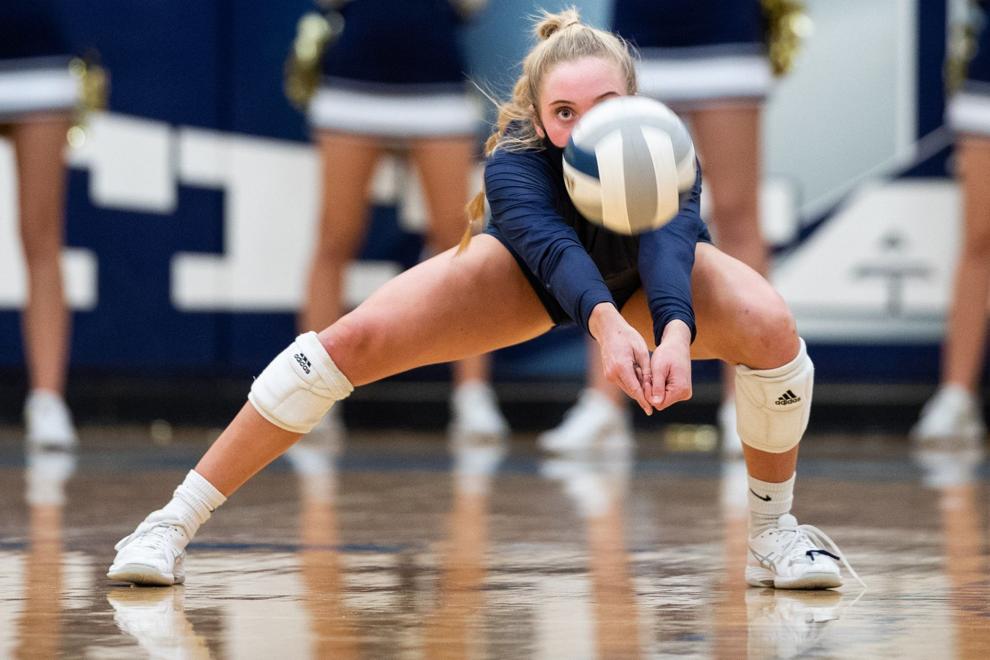 Spooky Vote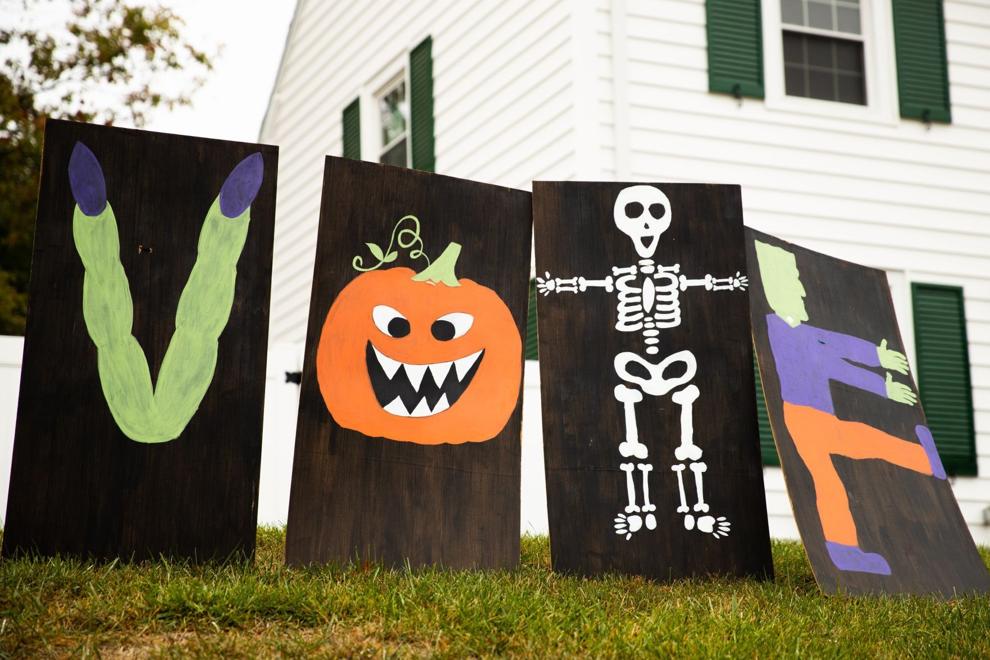 Colorful Run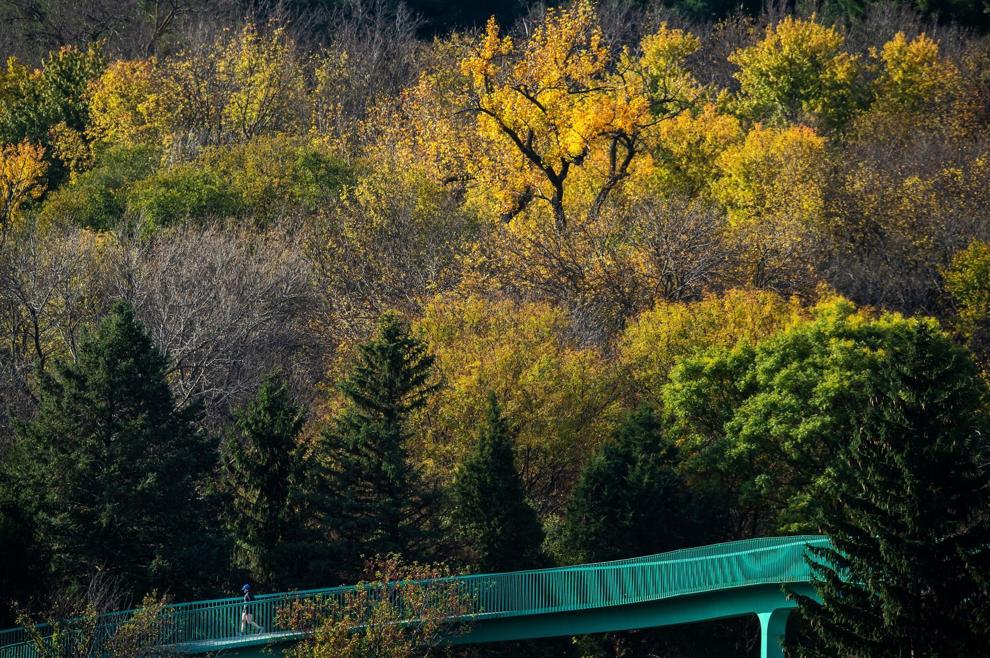 High school first day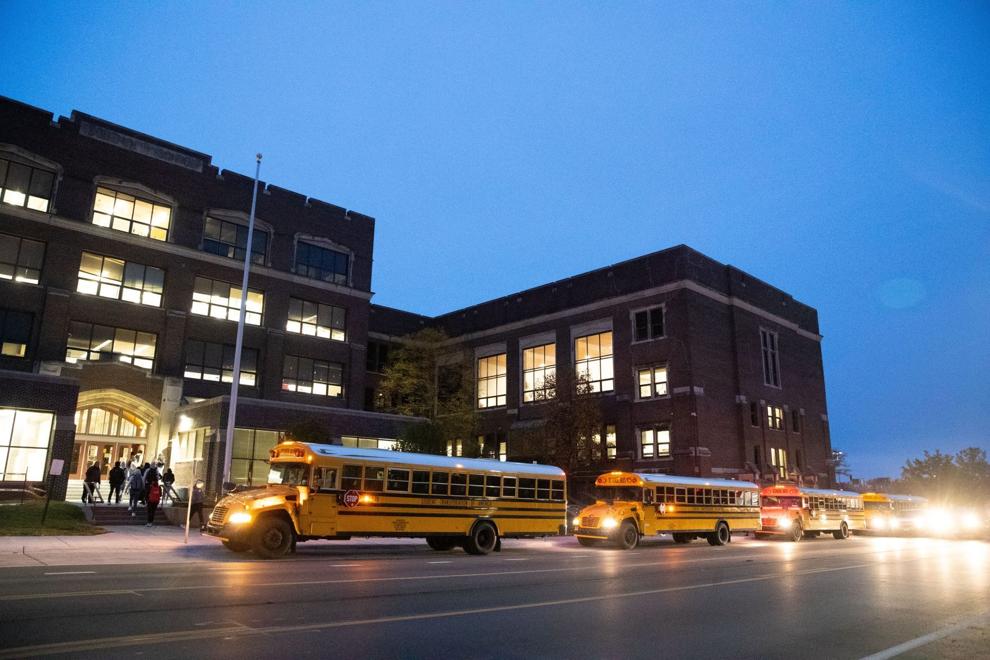 Cheer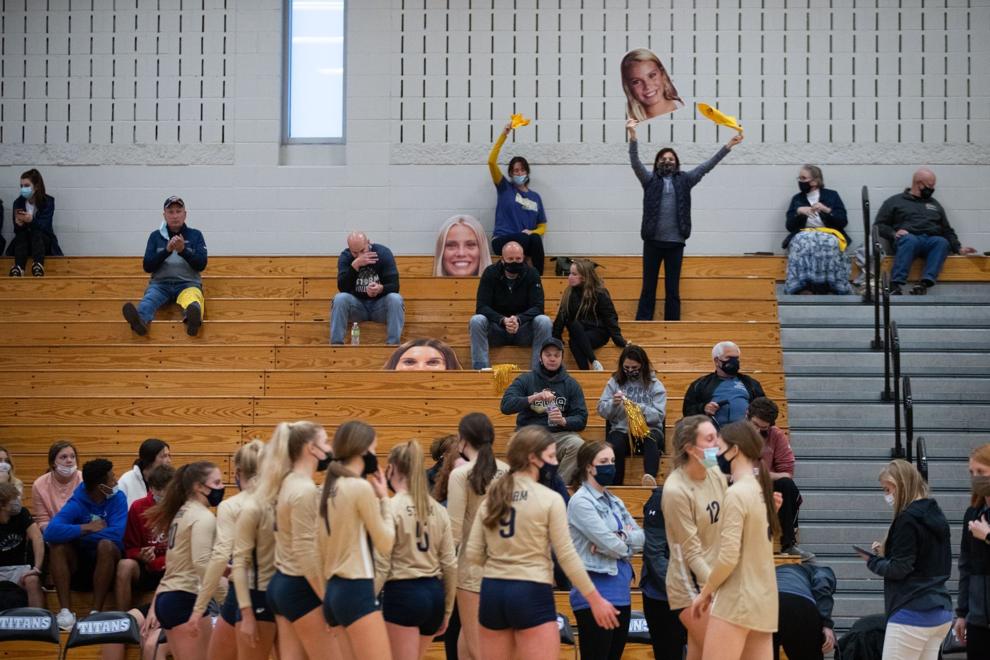 Softball Champs 1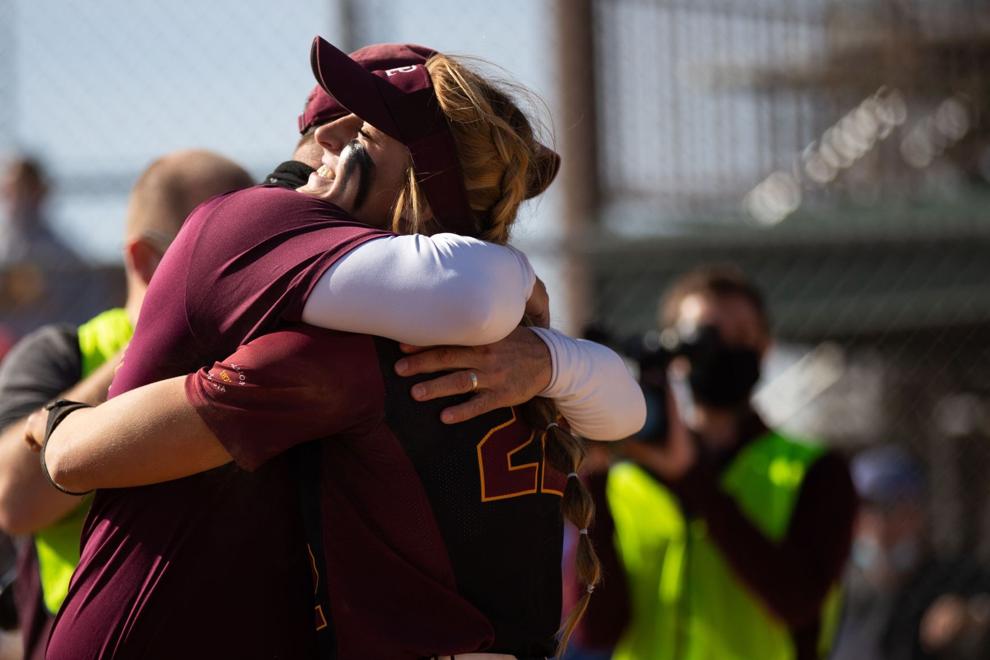 Softball Champs 2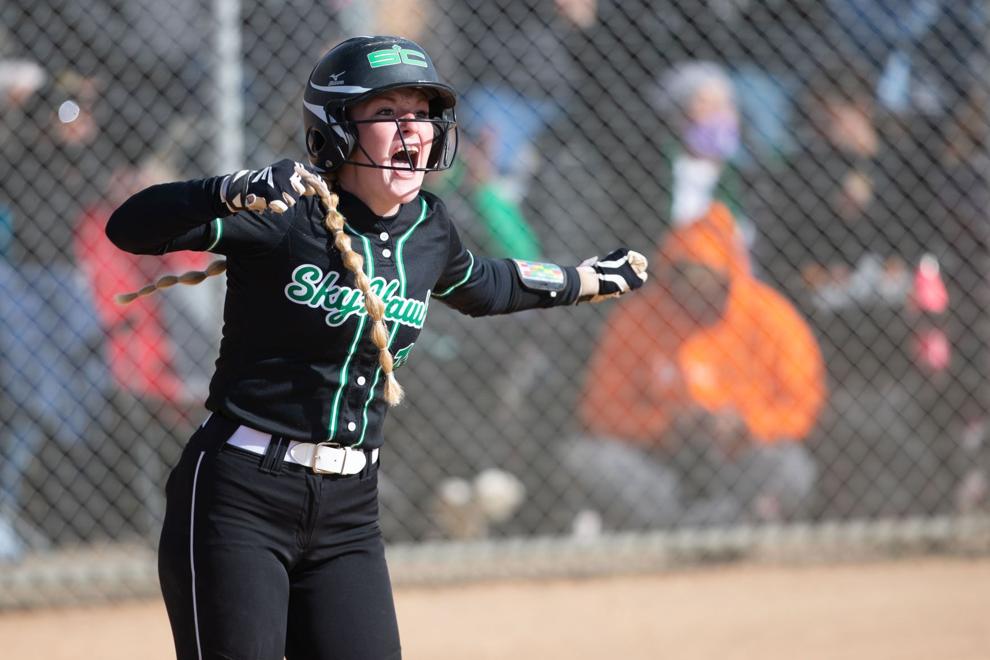 Drum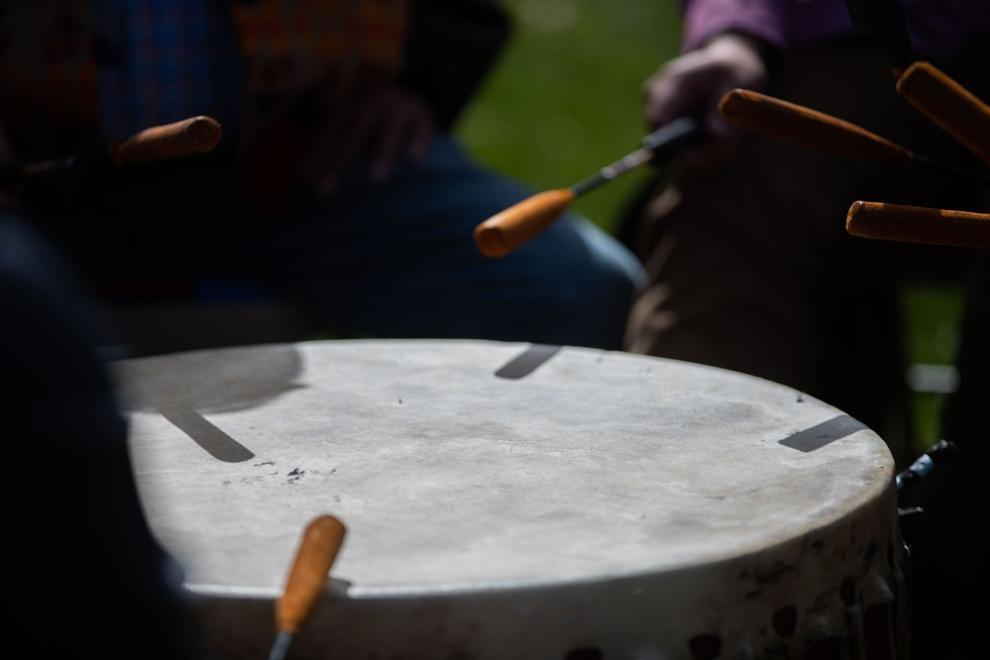 Stiff Arm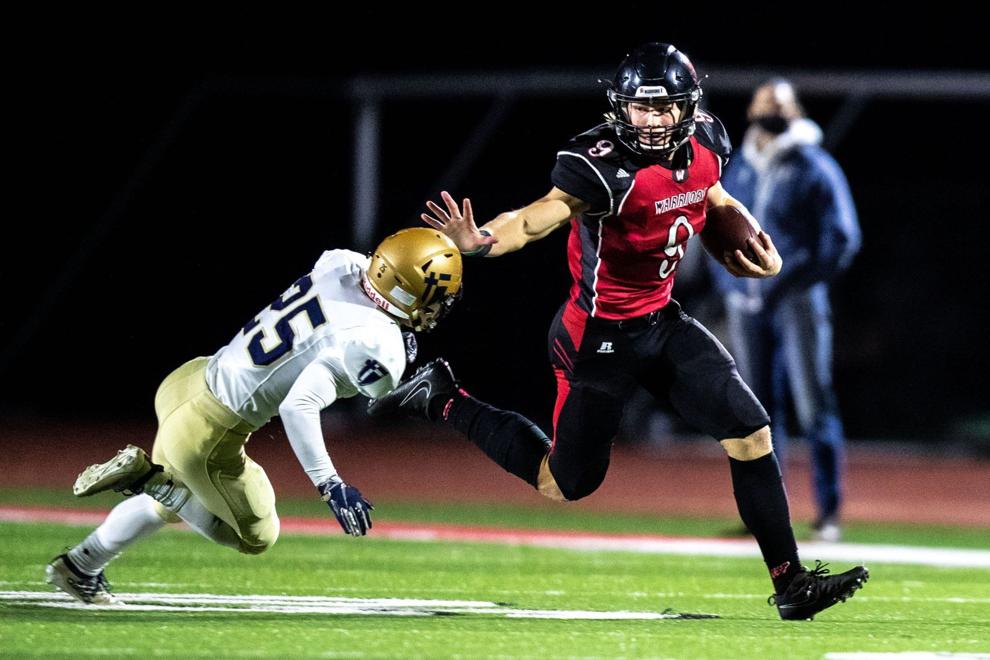 Pumpkin Paint
Renovate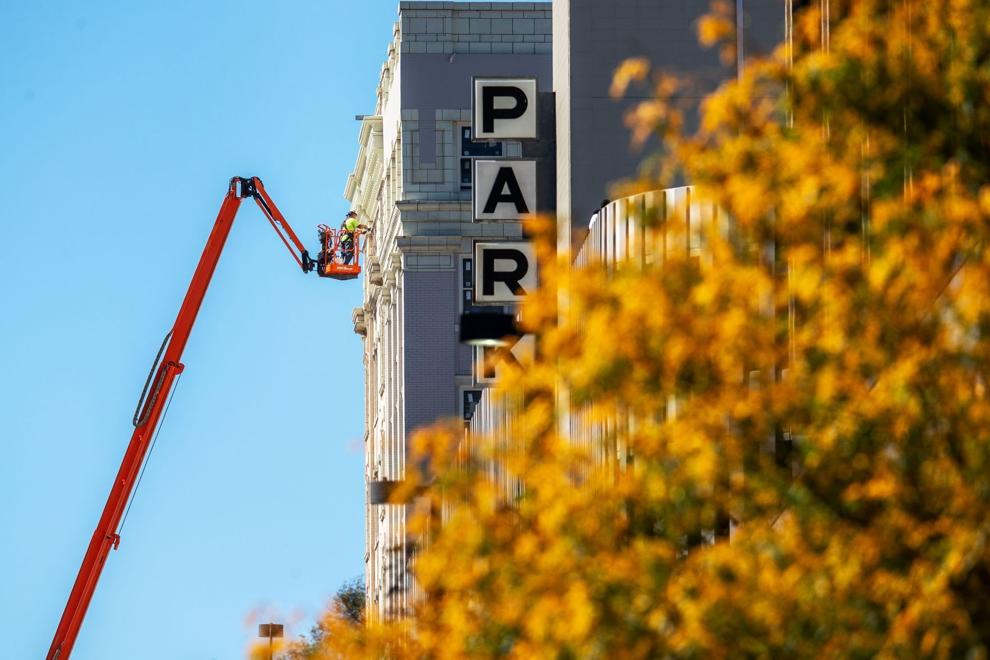 Nature Color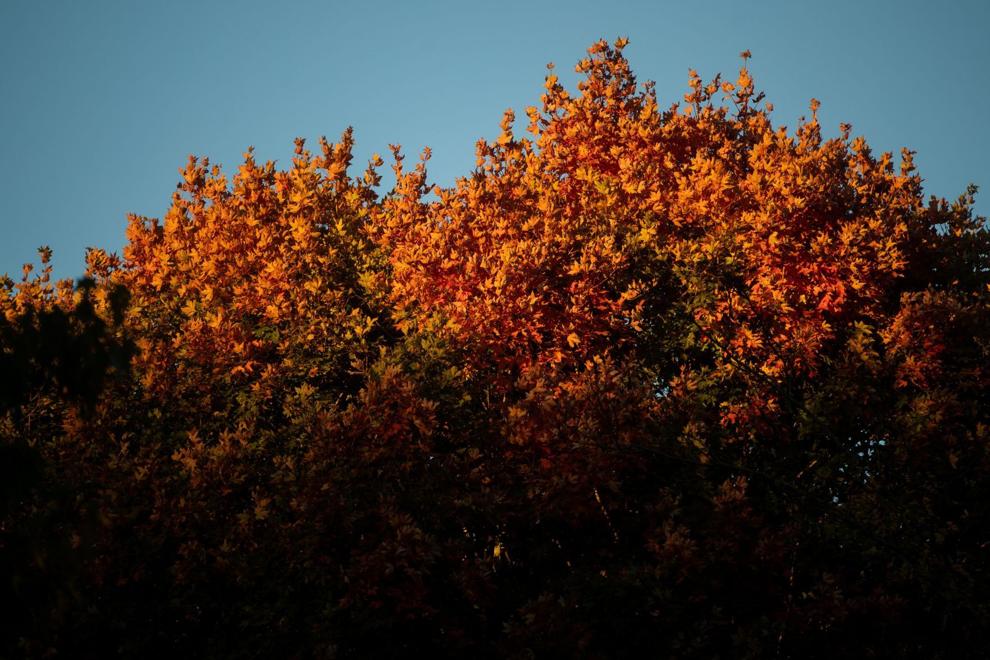 Build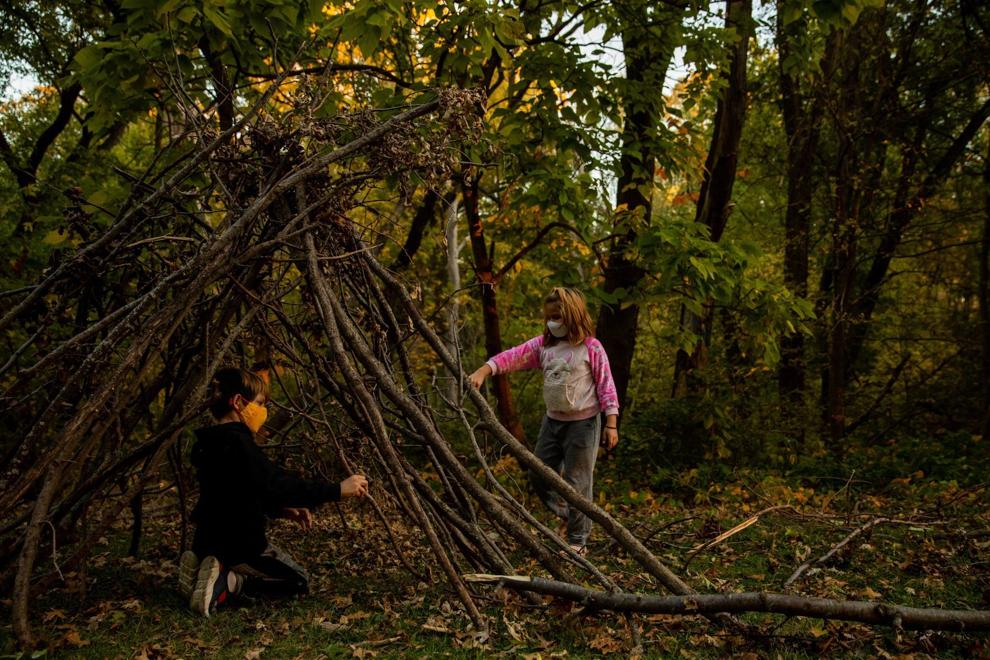 Enter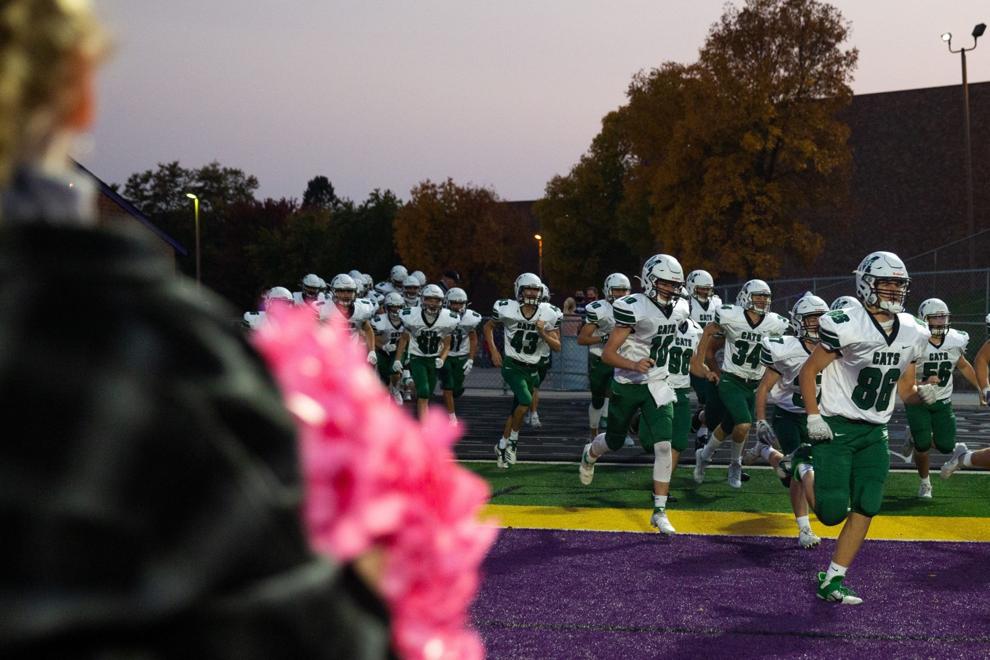 Harvest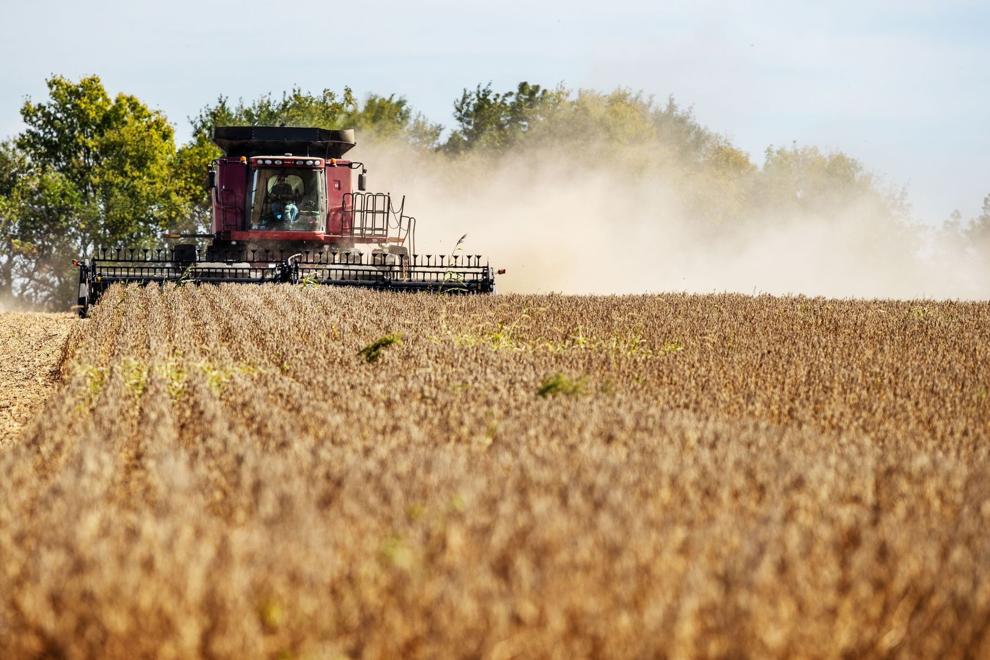 Jump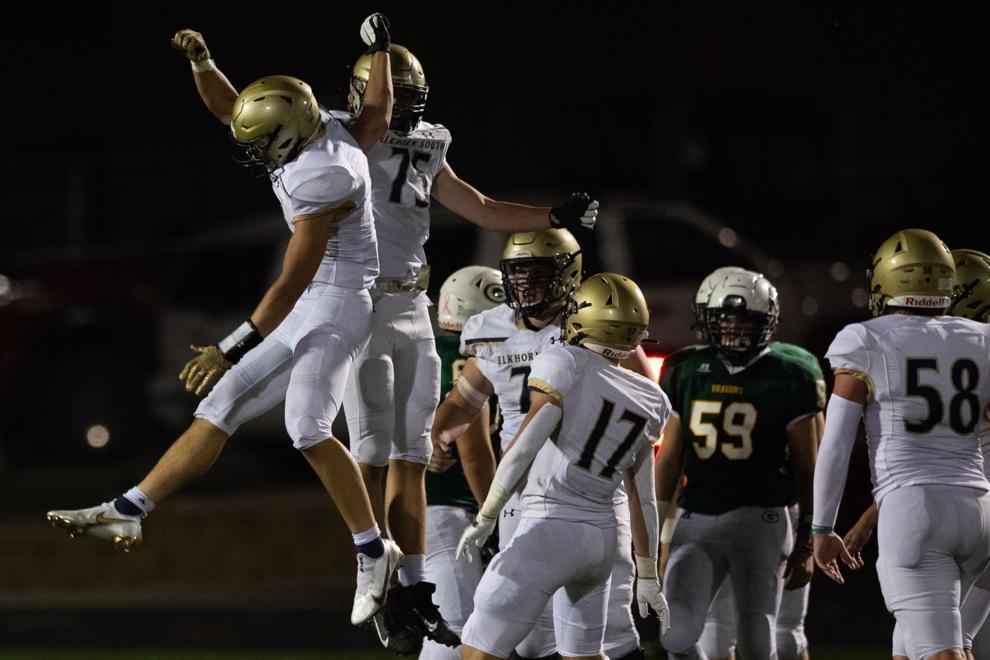 Roses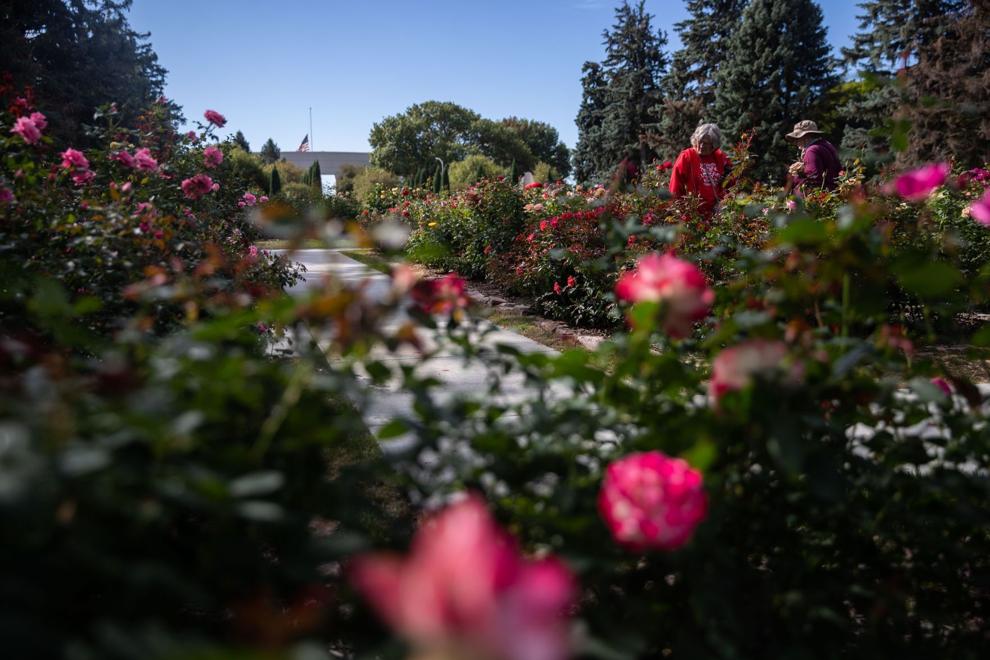 Friday Night Lights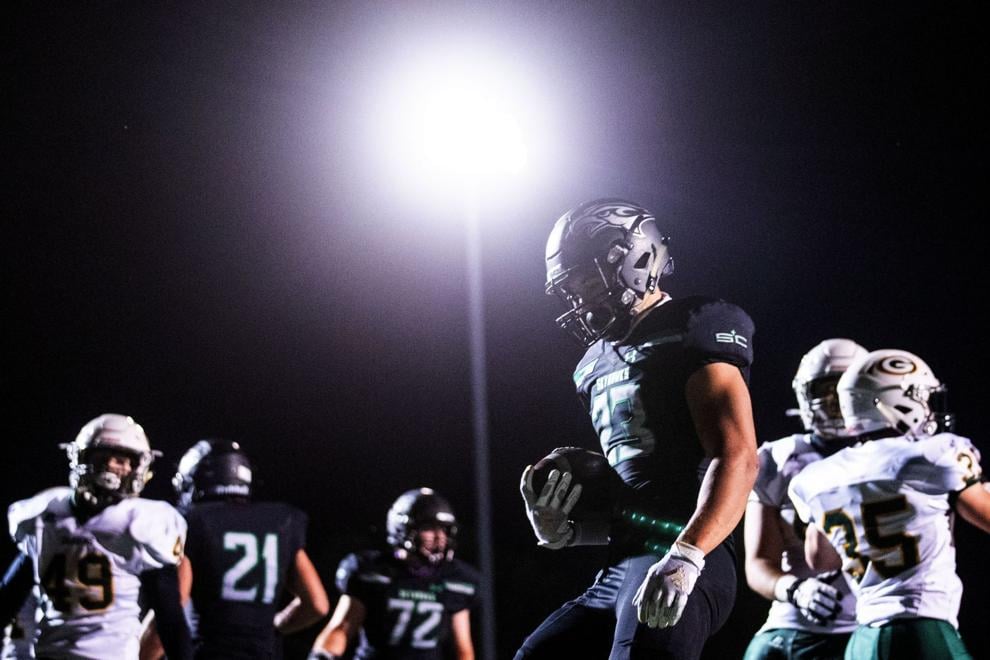 Vice President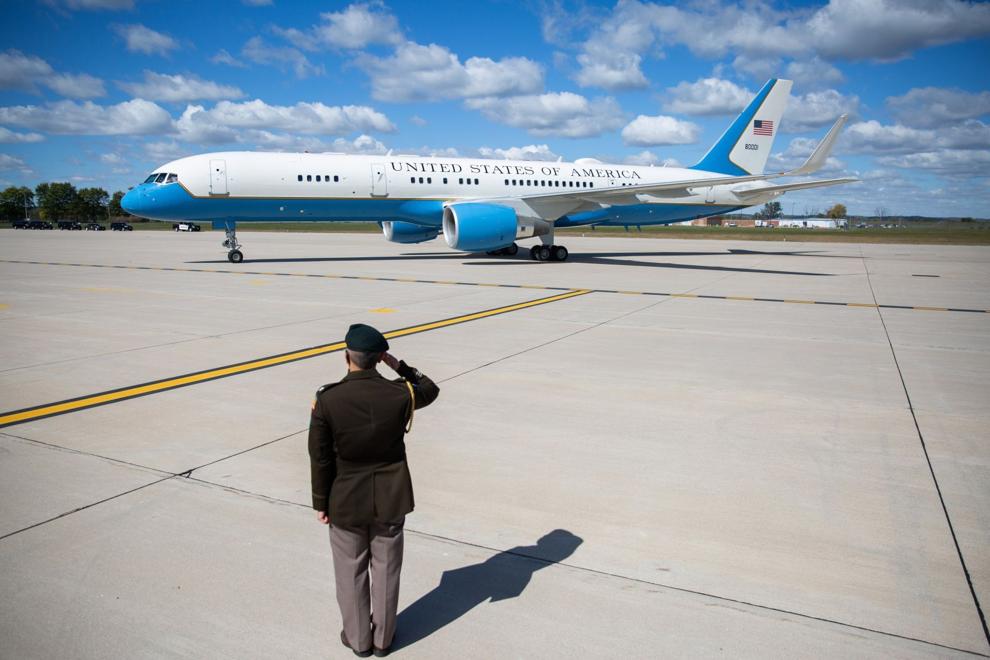 Touchdown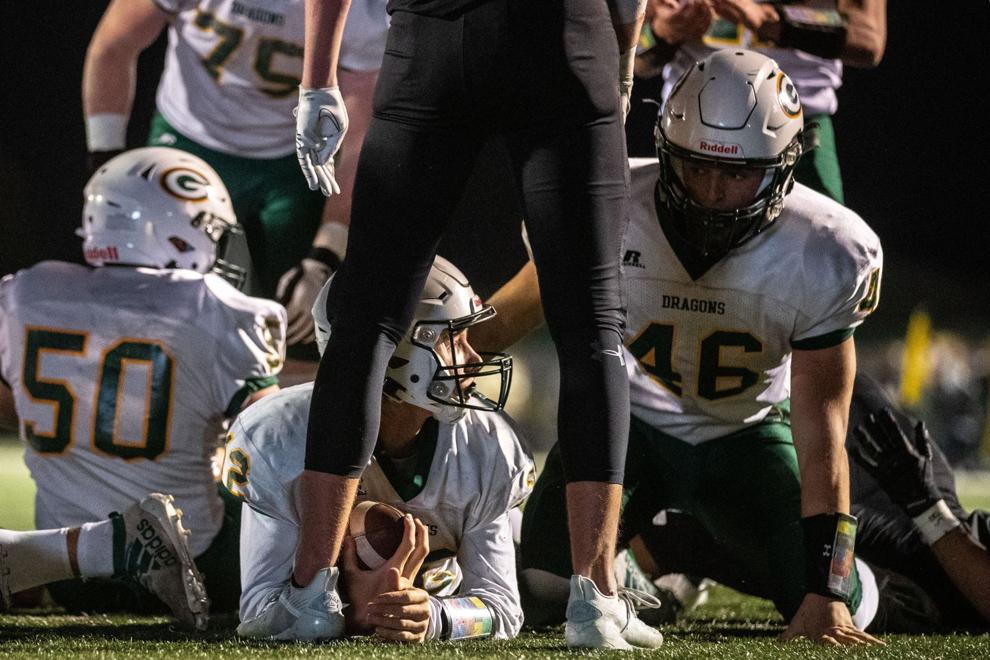 Pet Parade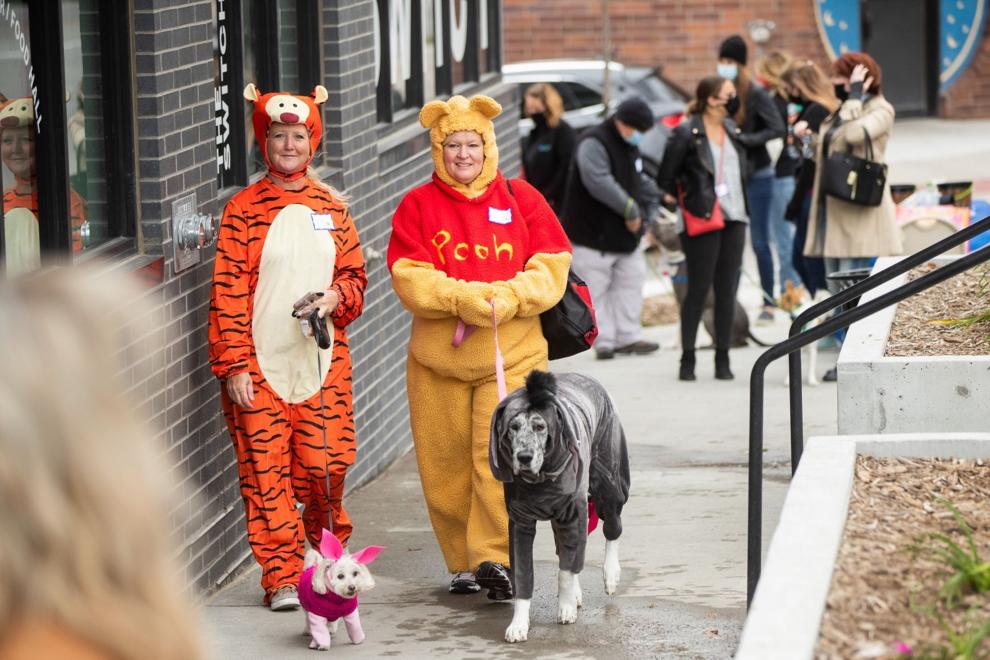 First Day Back