Rep. Don Bacon and Kara Eastman accused one another Monday of lying to Omaha-area voters about their health care proposals.
The tightness of the race was evident in the way neither candidate held anything back, trading pointed critiques in an hourlong debate jointly sponsored by the Omaha World-Herald, KMTV and AARP.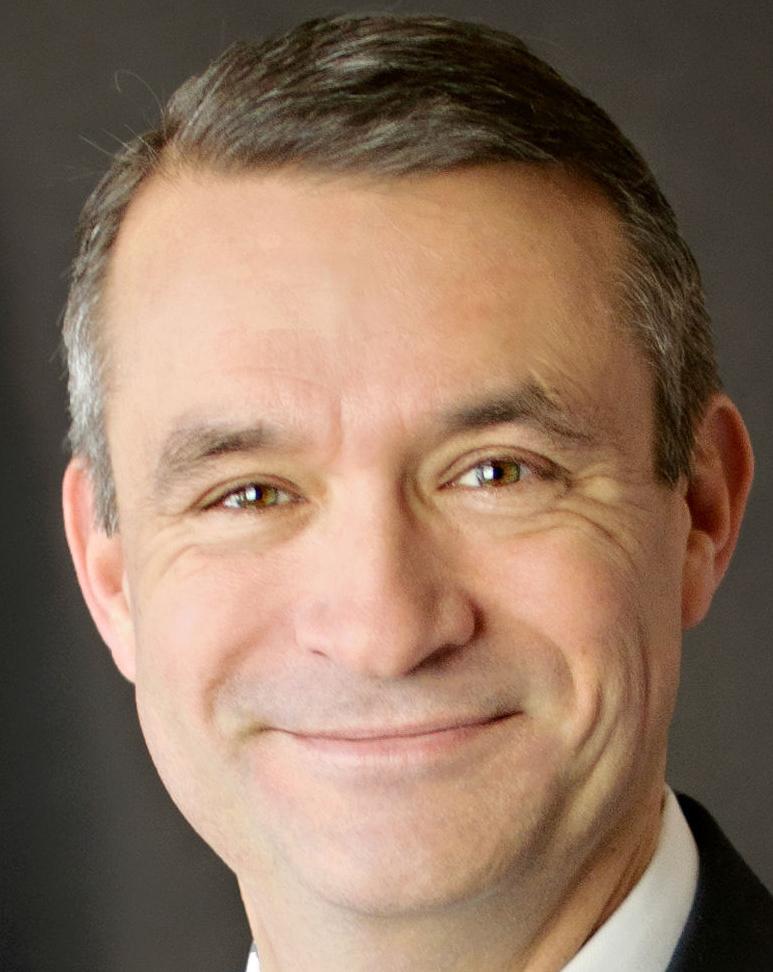 Bacon, a Republican, is considered among the most vulnerable incumbents in the country as he seeks a third term representing Nebraska's 2nd District. He faces Democratic challenger Eastman in a rematch of their close 2018 contest.
Candidates and moderators alike spoke from separate locations during the pandemic-safe debate, but there was nothing virtual about the sharp rhetoric flying from both sides.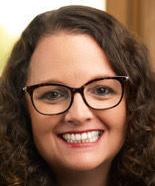 Eastman said she's running to expand access to health care and said Bacon has joined President Donald Trump in attempting to strip it from people and gut protections for those with preexisting conditions.
Bacon said Eastman supports Bernie Sanders' "Medicare for All" plan, which Bacon said would drive up federal spending and cause 30 rural Nebraska hospitals to close.
"It would kick 180 million people off their employer-provided health care," Bacon said. "If you have private insurance you will lose it. If you like your health care plan, she will take it away."
Bacon denied voting to take people's health care away and said the GOP legislation he supported would have reduced premiums by 20%. He also said he wants to preserve the existing protections for preexisting conditions.
"That is absolutely false," Eastman shot back. "You ran on repealing the Affordable Care Act. You voted not 'yes' but 'hell yes' to repeal the Affordable Care Act."
Bacon said Eastman is the one who is pushing "lies" against him in the ads she's running.
"You're the one making up a story about me taking people's health care away," Bacon said.
Bacon said when he first ran for Congress in 2016, people wanted big changes to the law. Today, he said, they want smaller adjustments.
He said he is committed to preserving but improving the current system.
Eastman said her plan, by definition, provides health care to everyone and covers anybody with preexisting conditions.
"People do not love their health insurance, they love their provider," Eastman said. "The only thing that people would lose by expanding health care is the fight with their insurance company."
Asked to evaluate the federal pandemic response, Bacon credited Trump with limiting travel from China at the start of the outbreak and supporting early relief measures in Congress.
Bacon touted legislation he pushed to increase mask production but said faster virus test results are needed.
Eastman said it was hard to say what's gone right with the administration's response, given that the president downplays the virus and over 200,000 Americans have died.
When the candidates were asked about preserving Social Security and Medicare, Eastman talked about eliminating the payroll tax cap so the wealthy would pay more into the system.
"Donald Trump and Donald Bacon will cut your Social Security," Eastman said. "They have said it before and they're going to do it."
Bacon denied any such plans and said a bipartisan compromise is required to shore up Social Security.
He suggested increasing the eligibility age for young people a long way from retirement and raising those payroll caps to bring in additional revenue.
Eastman said the system will stay solvent as long as workers are paying into it. She said raising the retirement age might be fine for office workers but it's a different story for laborers.
When the candidates had a chance to ask one another a question, Eastman asked Bacon if he still considered it an easy choice to endorse Trump as he said previously.
Bacon said he disagrees with Trump's rhetoric but continues to support him because he favors the president's policies on abortion, trade and taxes.
"I don't like the name-calling, but when it comes to policy he built the strongest economy in 50 years," Bacon said of Trump.
Bacon then asked Eastman if she supports expanding the Supreme Court as some Democrats have proposed.
Eastman said that Americans are worried about the Supreme Court but that solutions exist other than expanding it. She also said the Senate should hold off on confirming a new justice.
"It's such a shame that we're moving forward with this hearing, especially because what we need from our senators right now is for them to focus on COVID," Eastman said.
---
Our best staff images of October 2020
Photos: Our best staff images of October 2020
Turtle Voting Power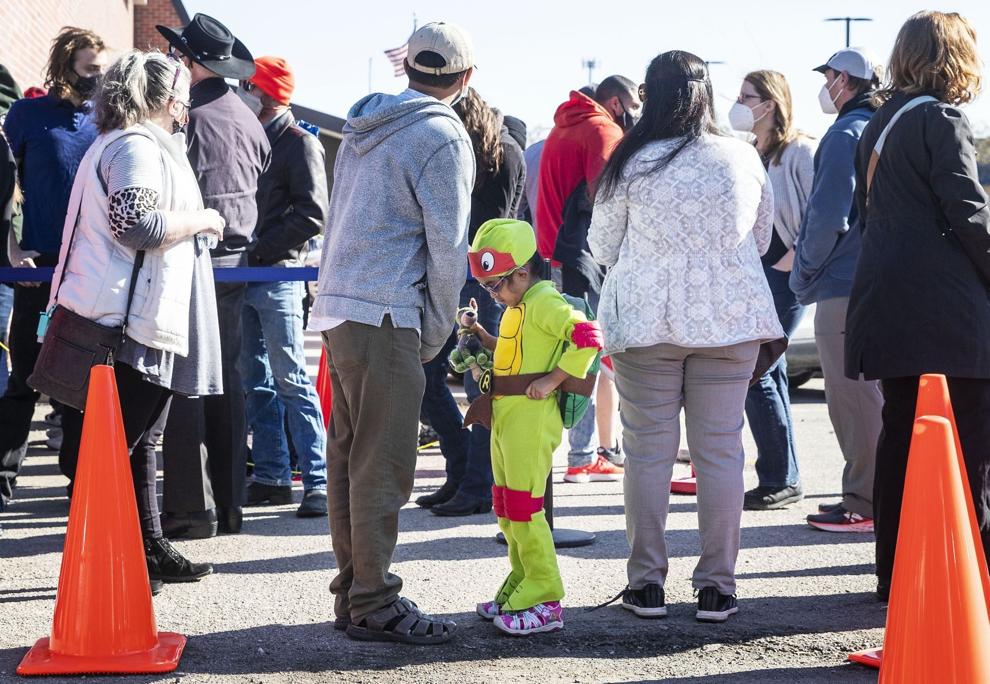 Early Vote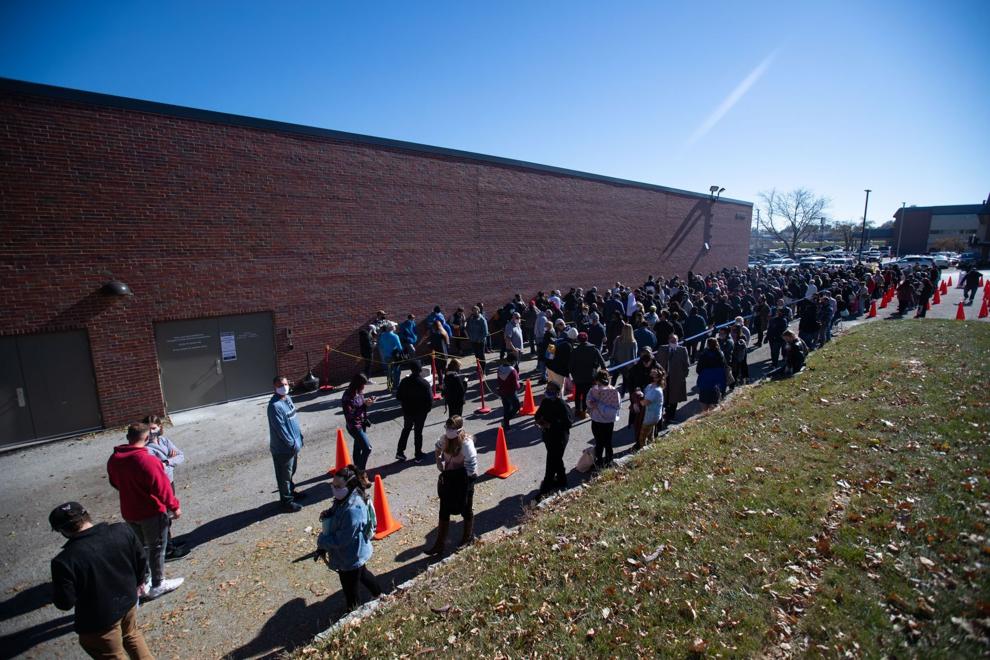 Flex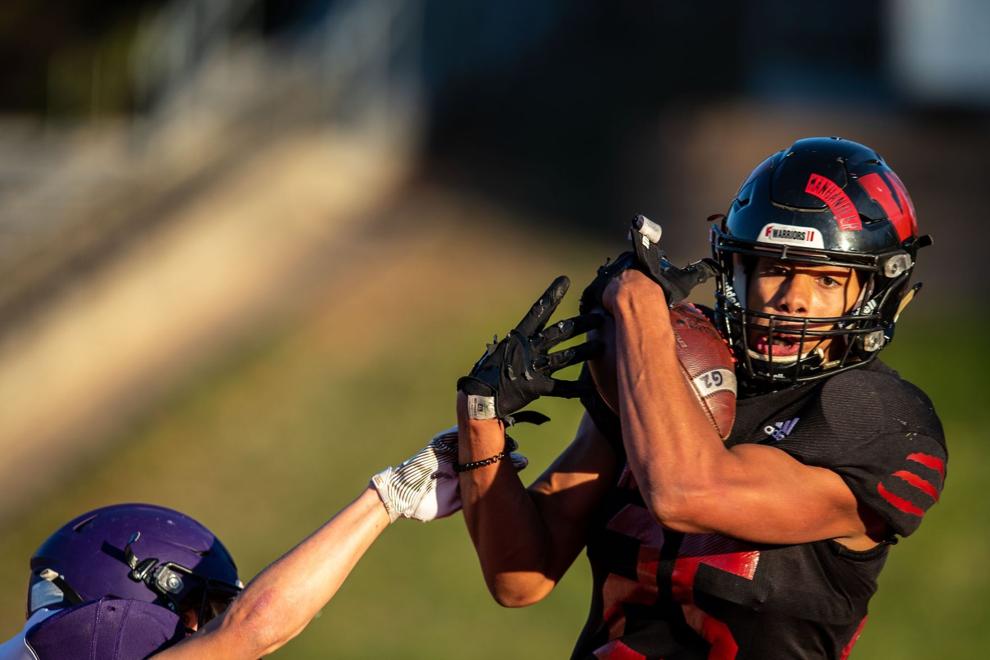 Pass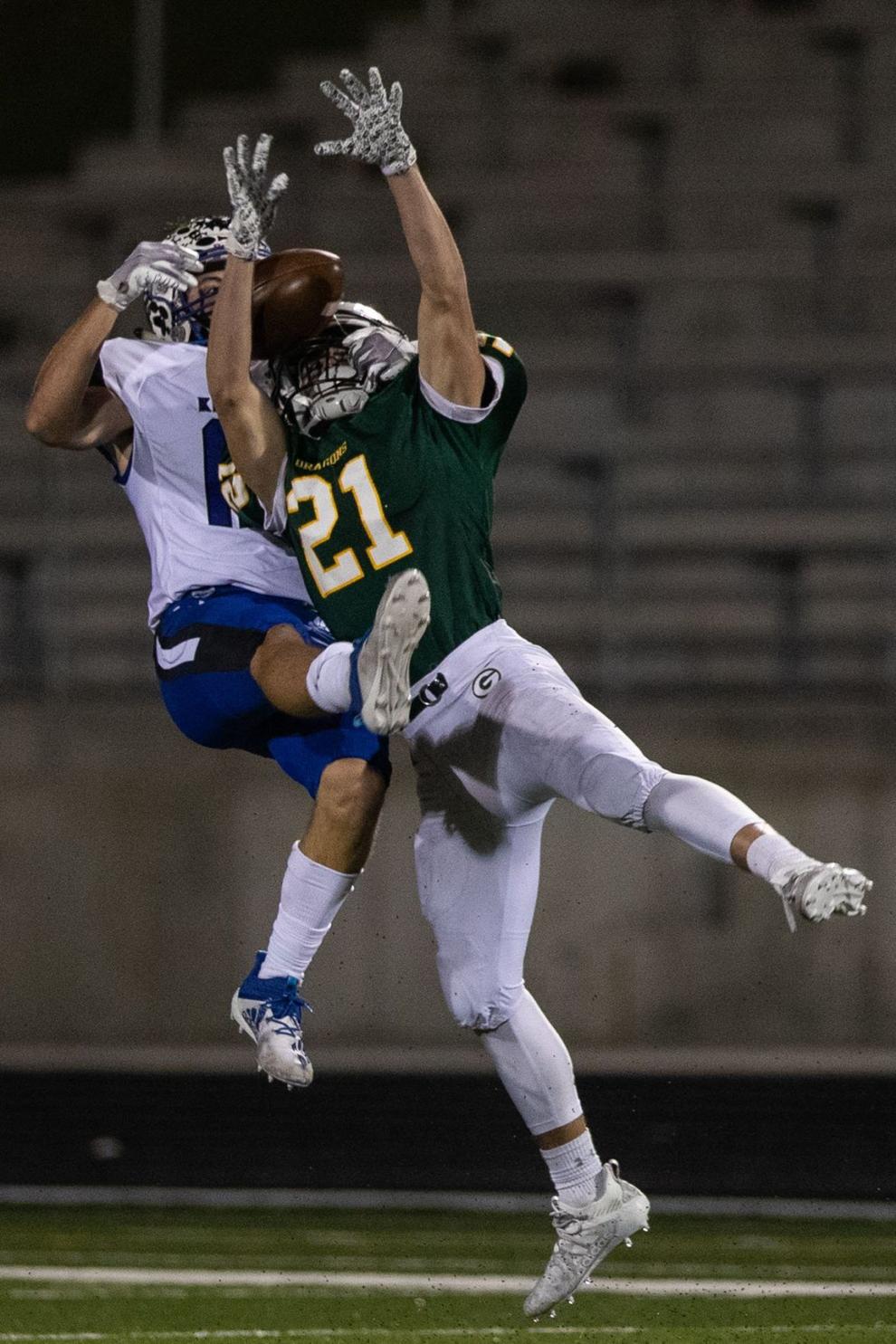 Guard
President Trump Visits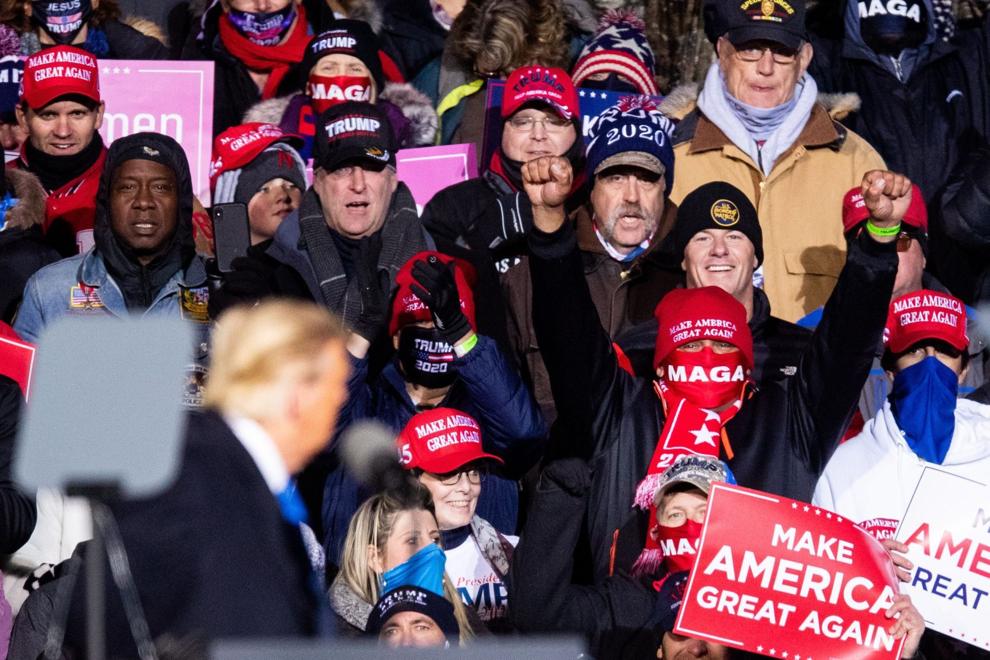 Snow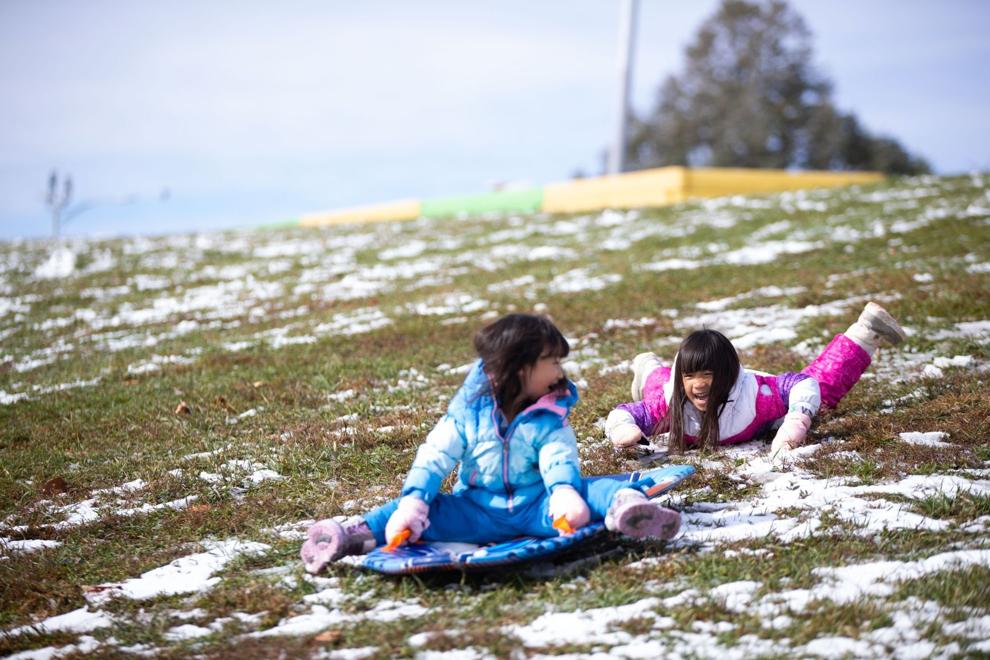 Jump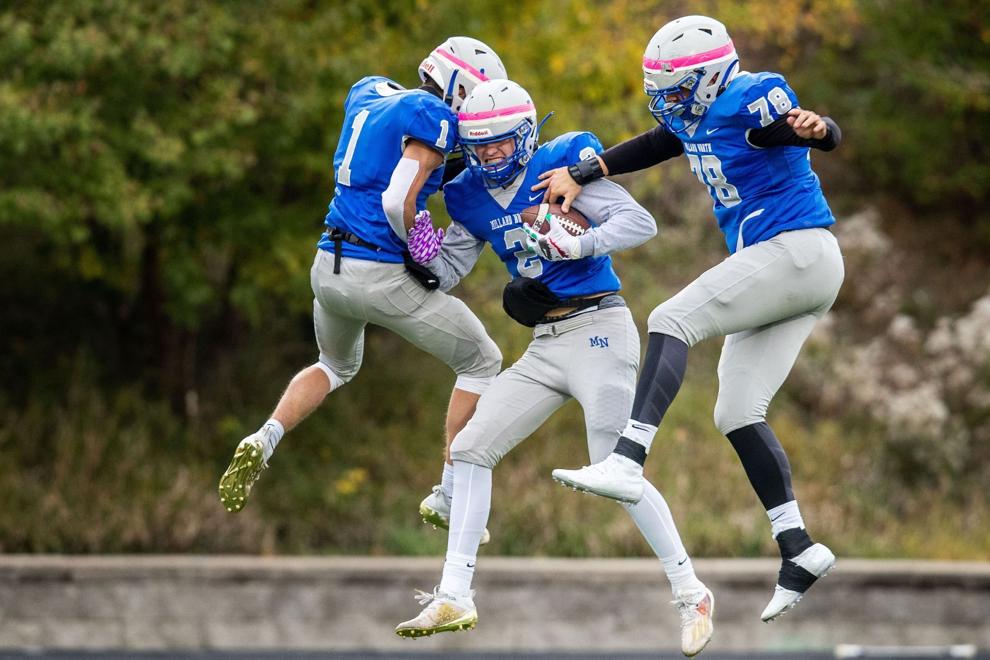 Ready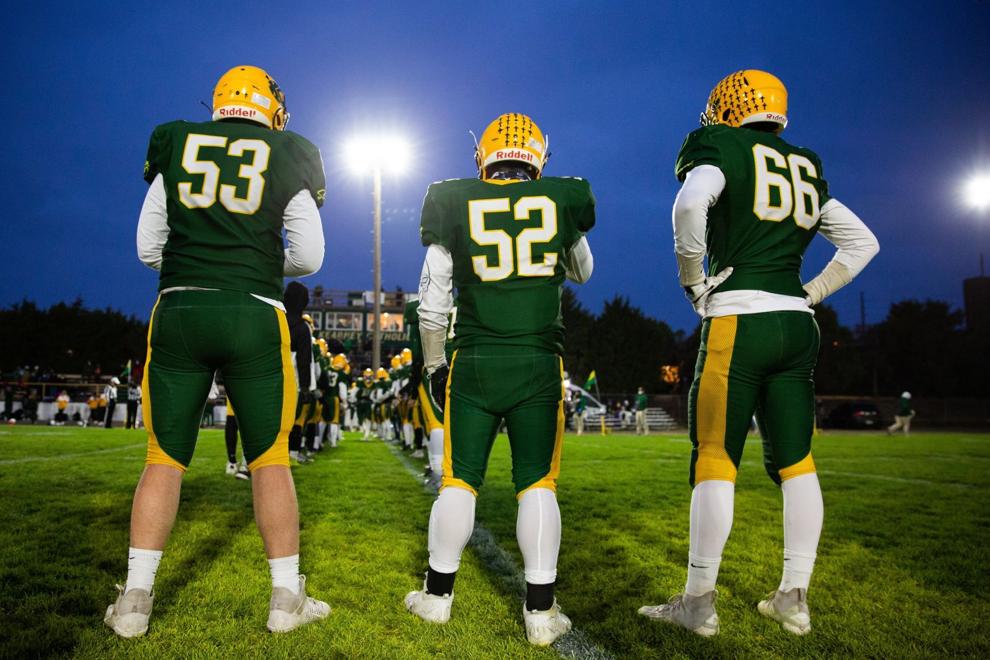 Cold
Opposite Worlds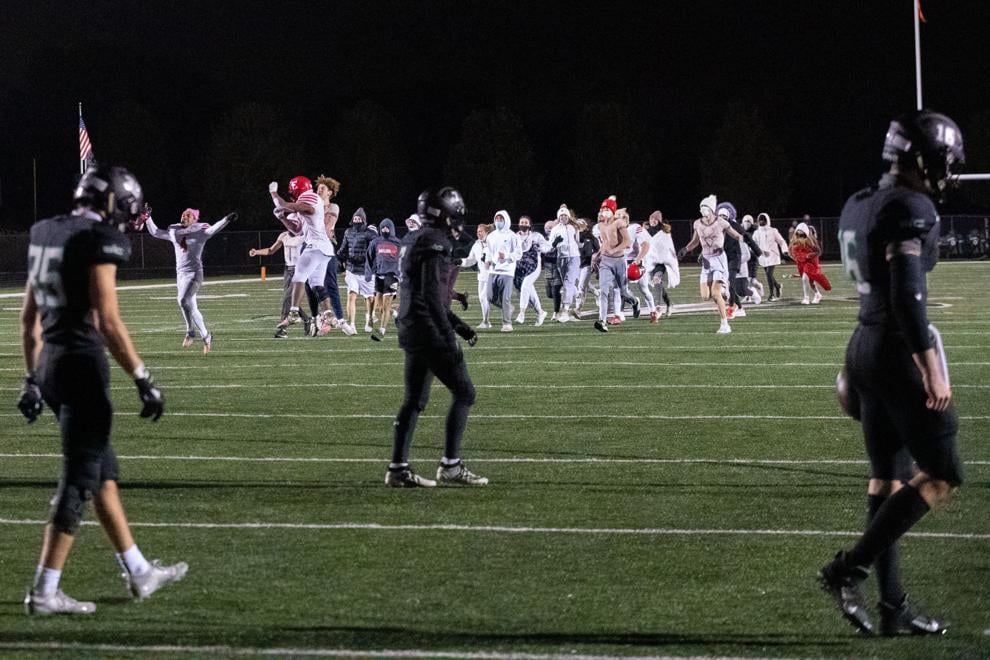 Eye on Ball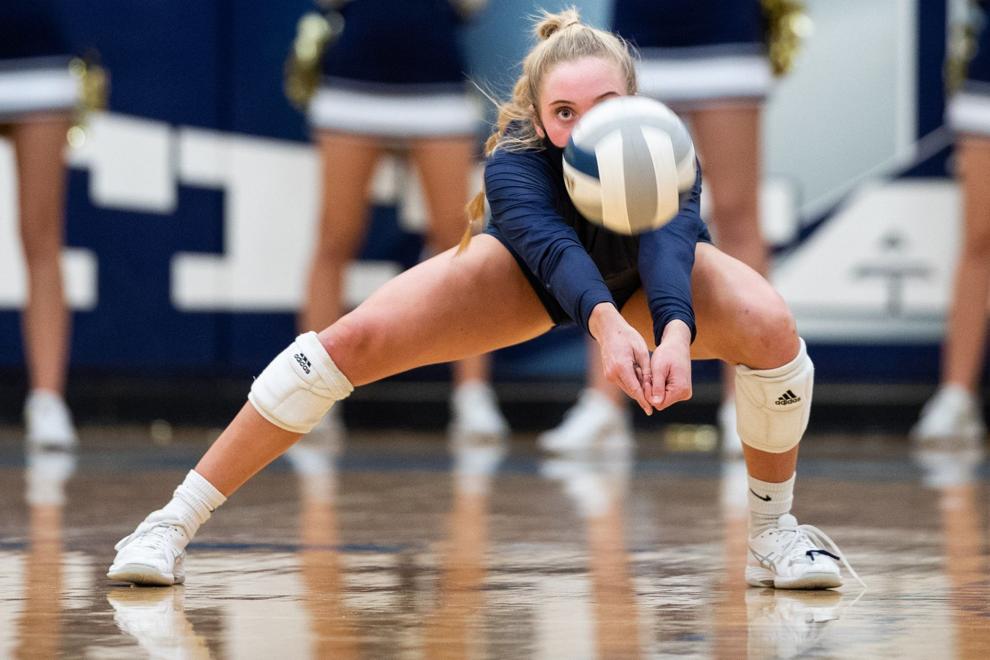 Spooky Vote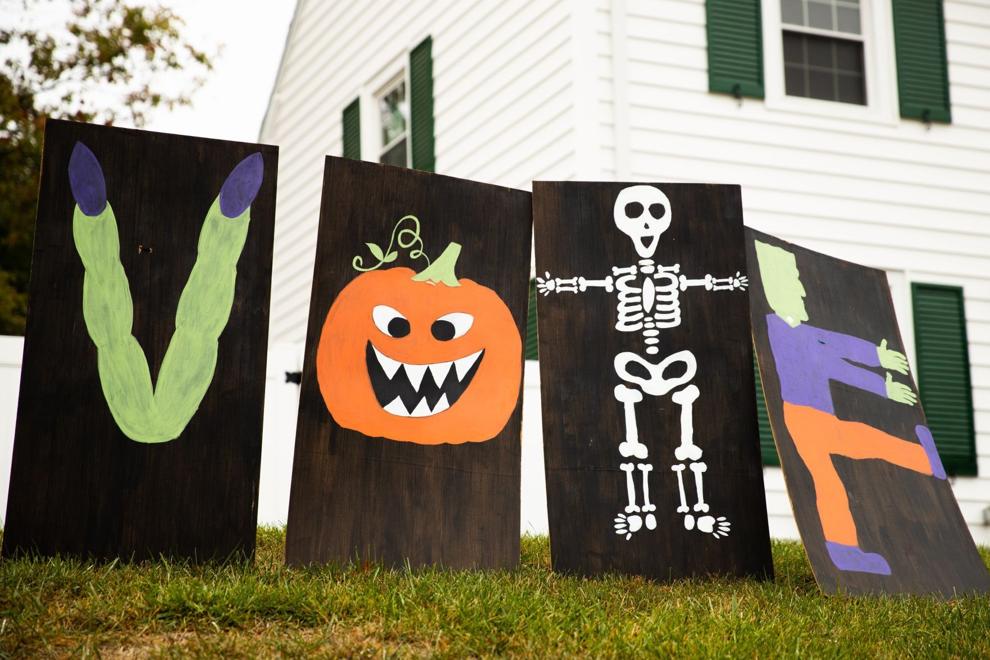 Colorful Run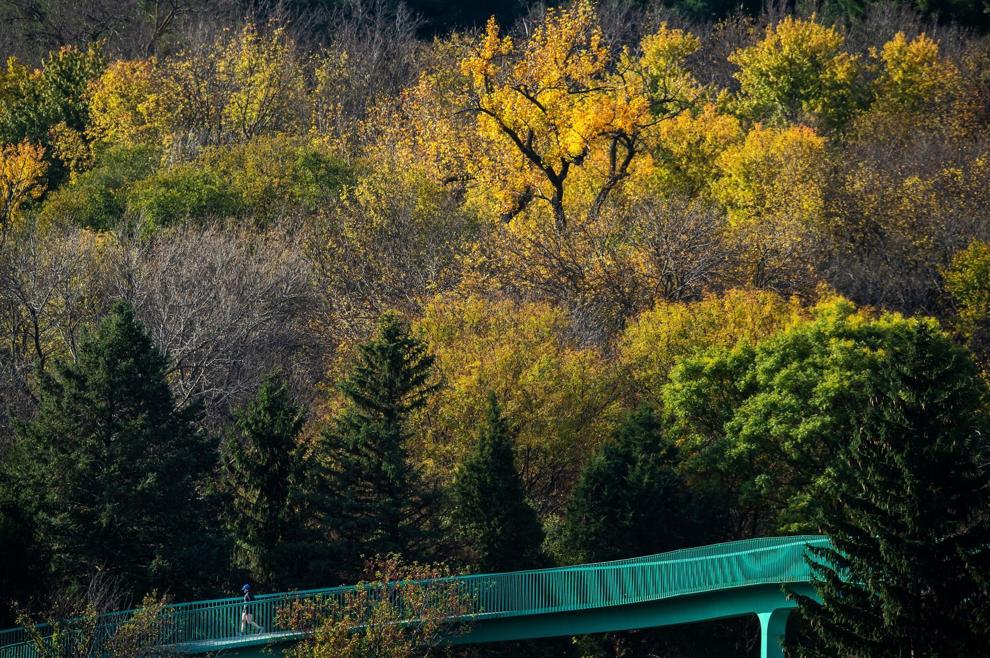 High school first day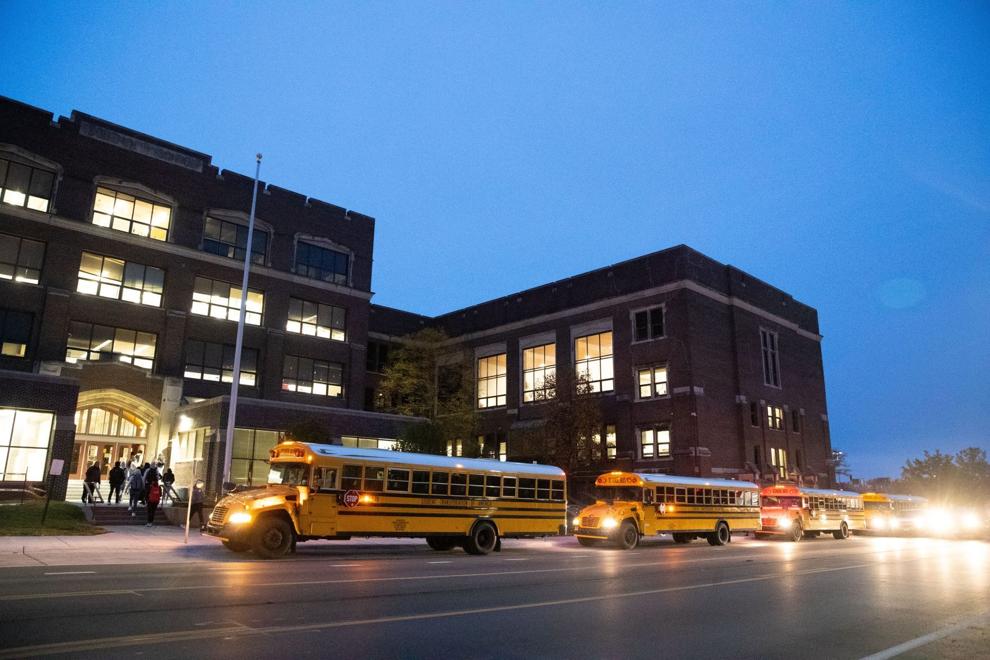 Cheer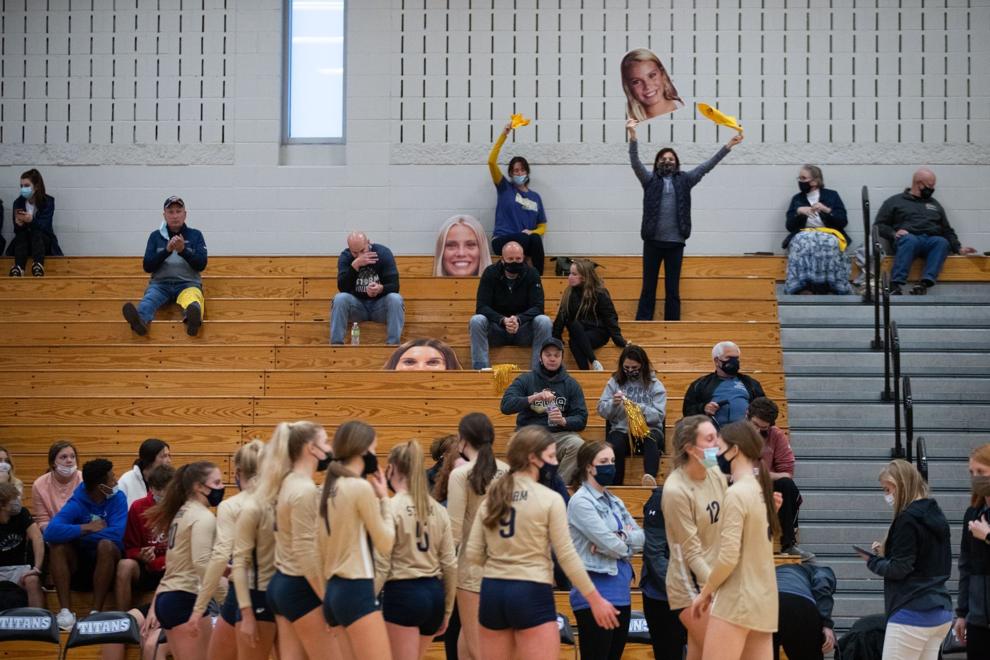 Softball Champs 1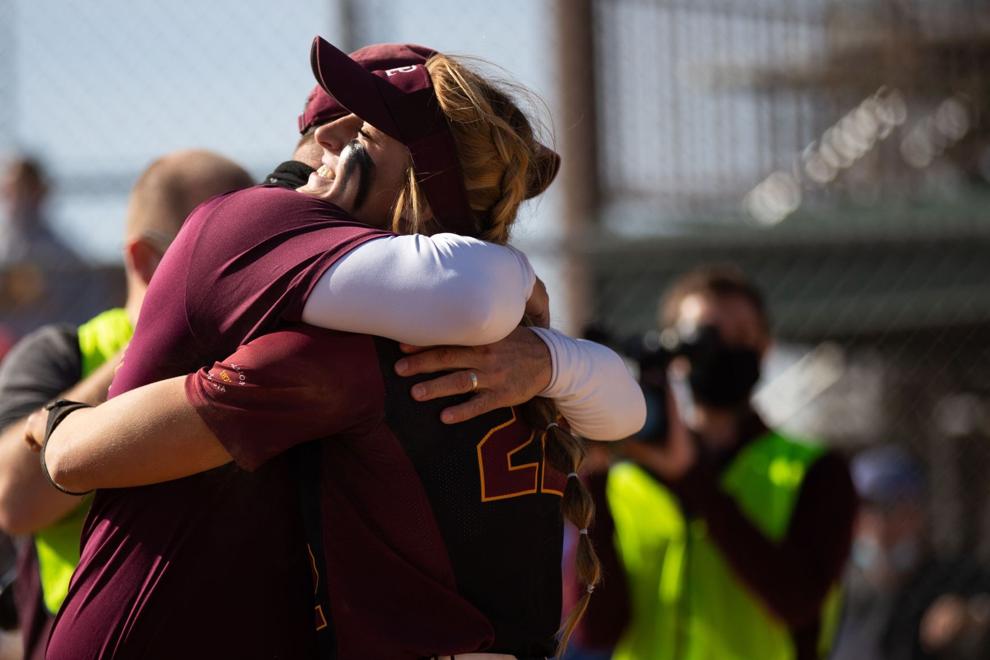 Softball Champs 2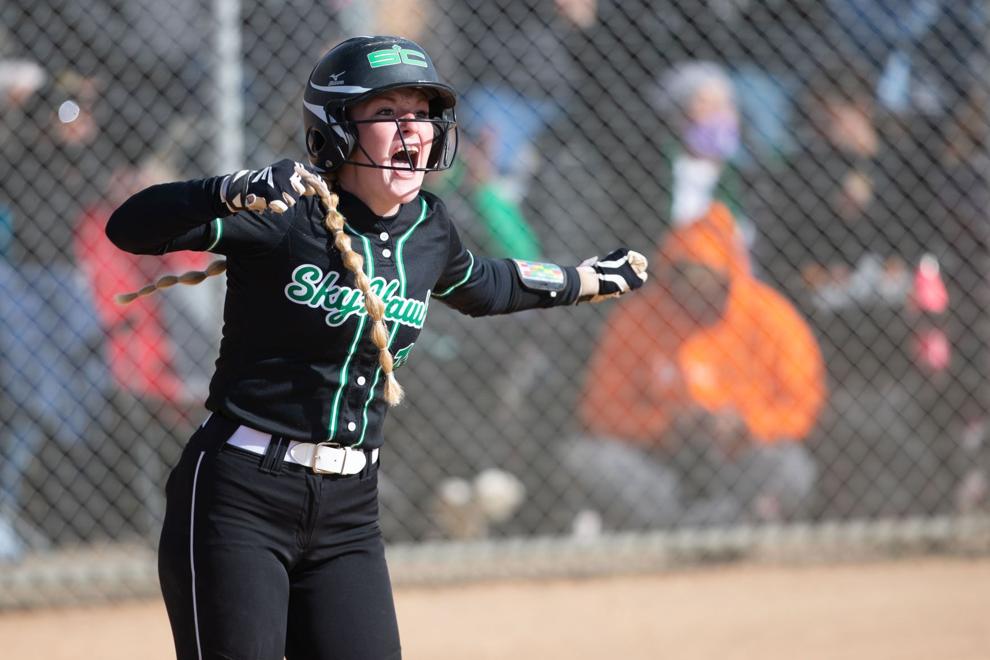 Drum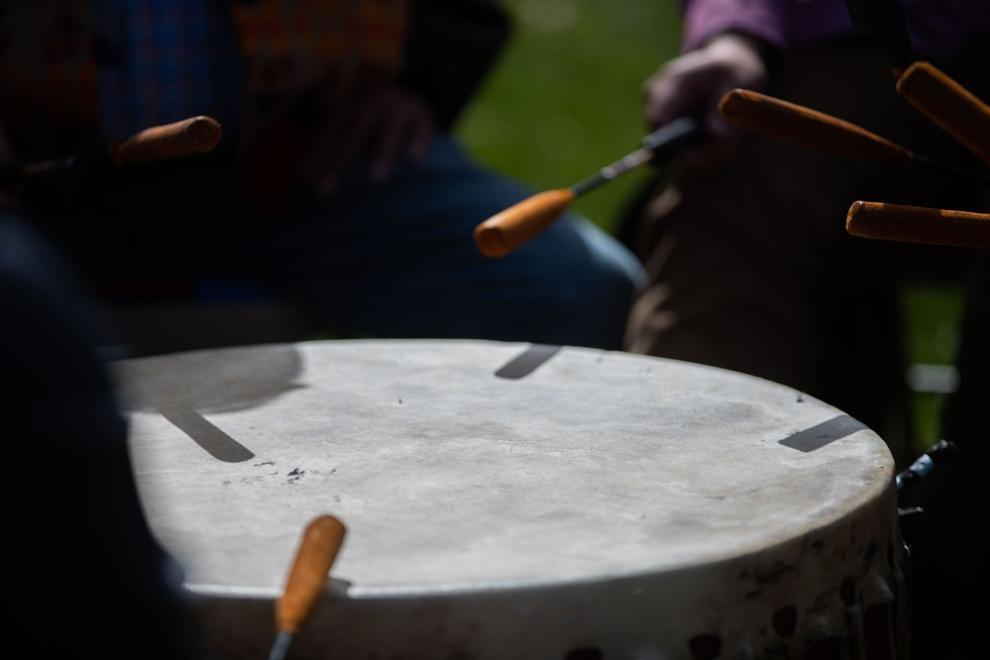 Stiff Arm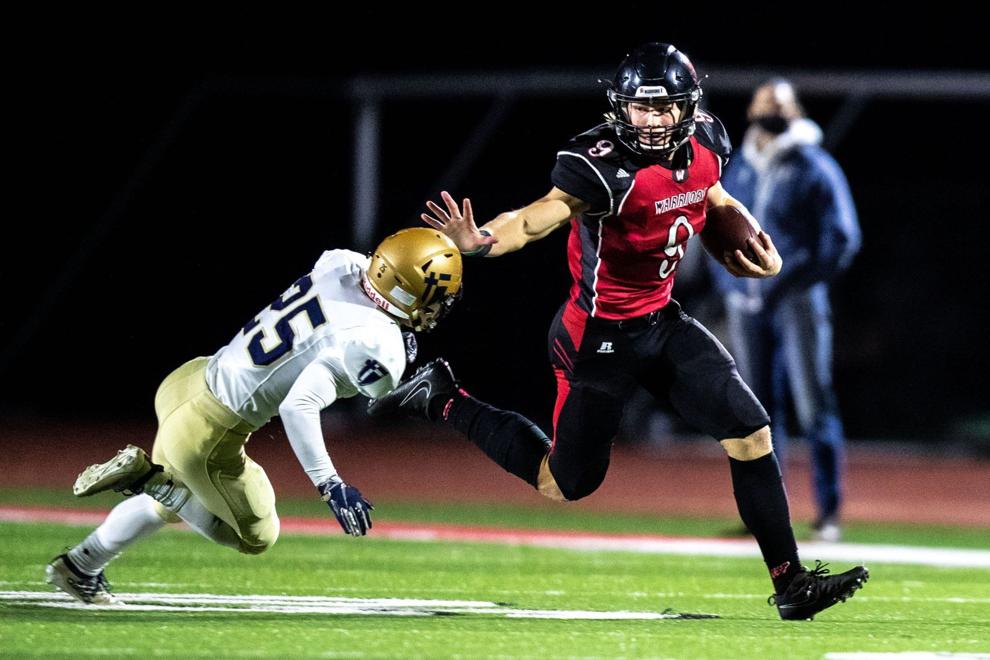 Pumpkin Paint
Renovate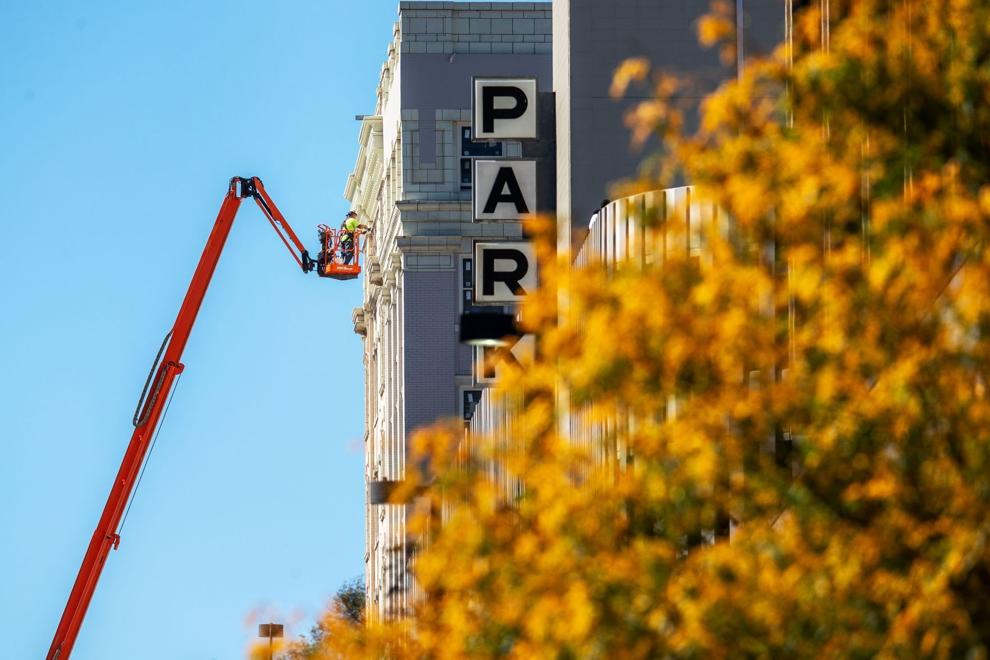 Nature Color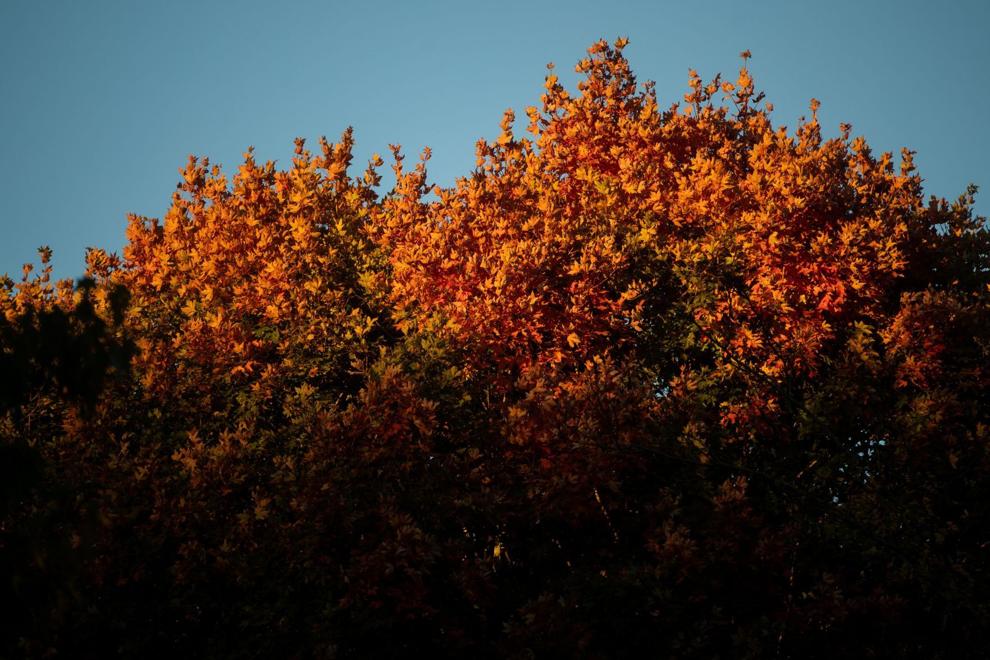 Build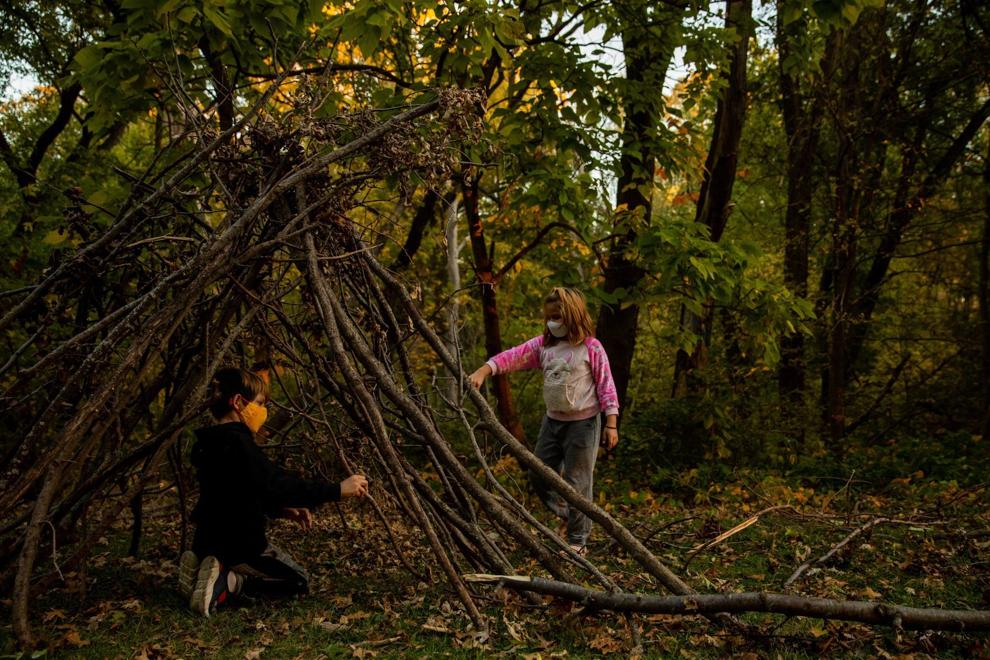 Enter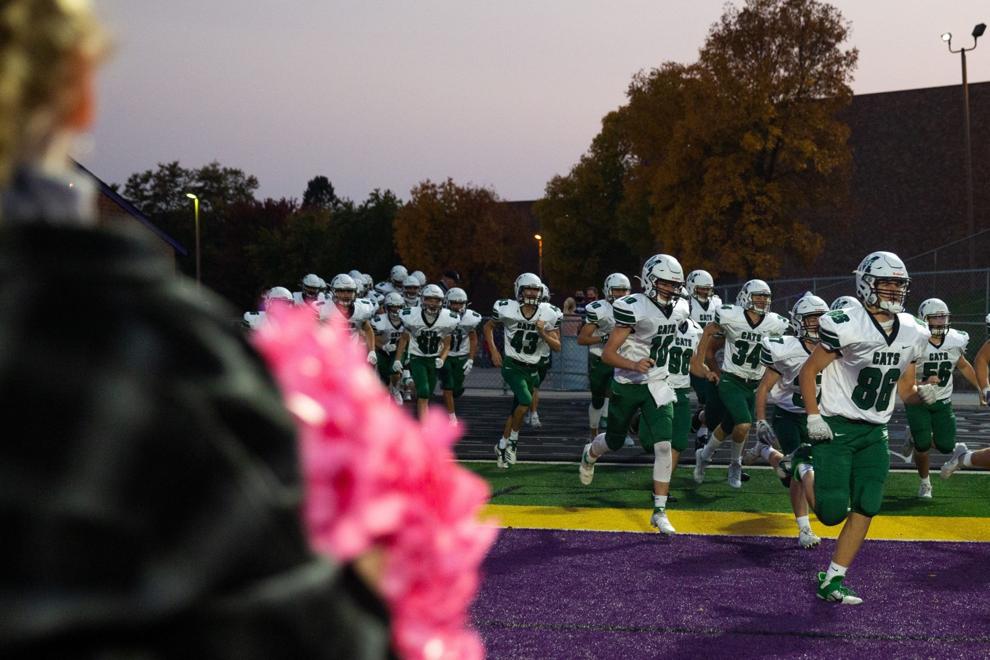 Harvest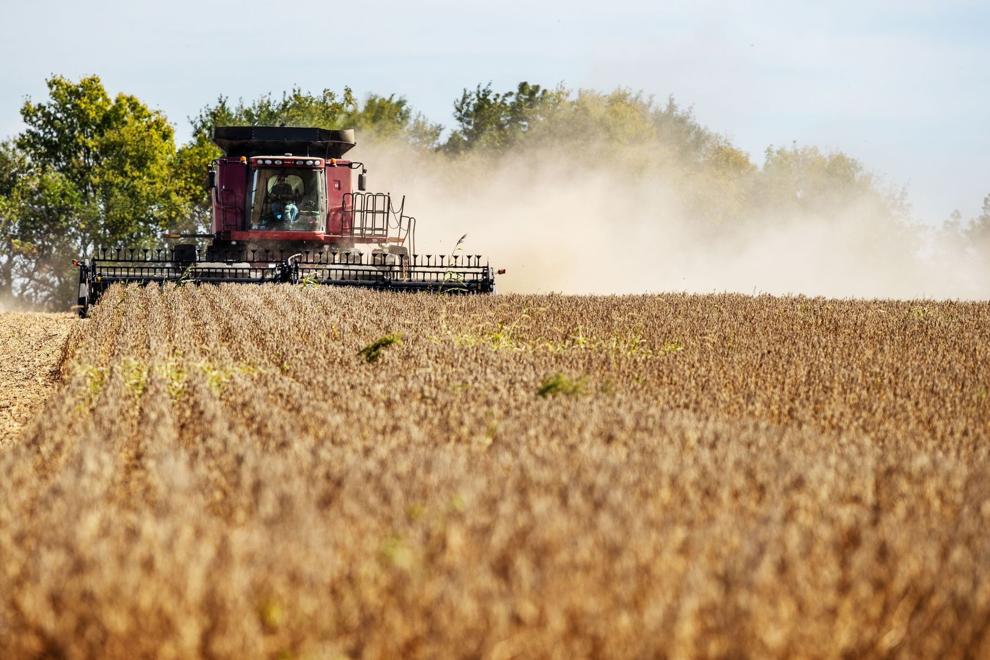 Jump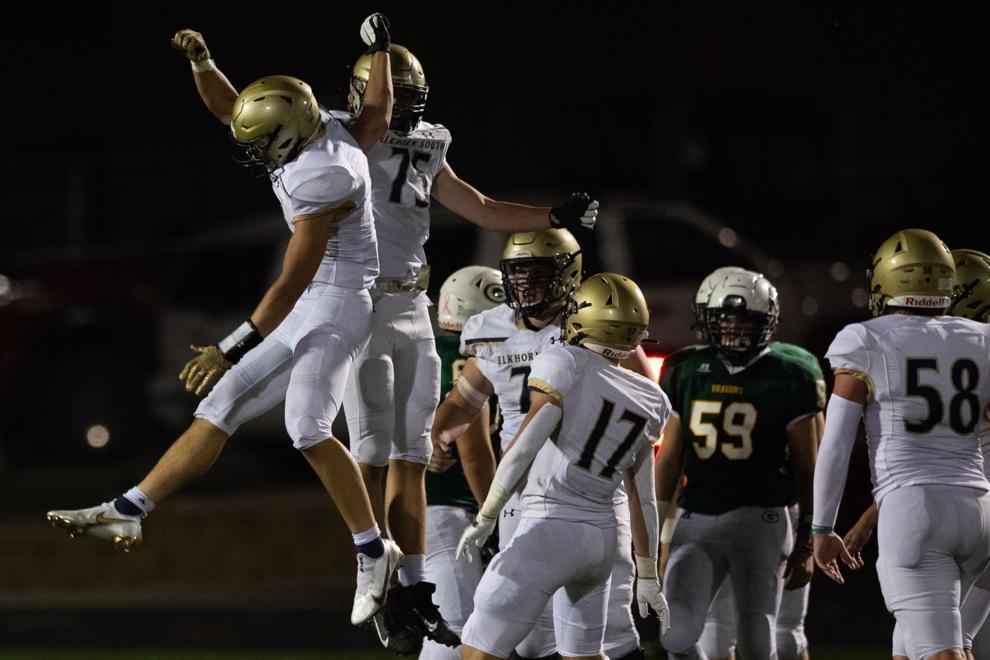 Roses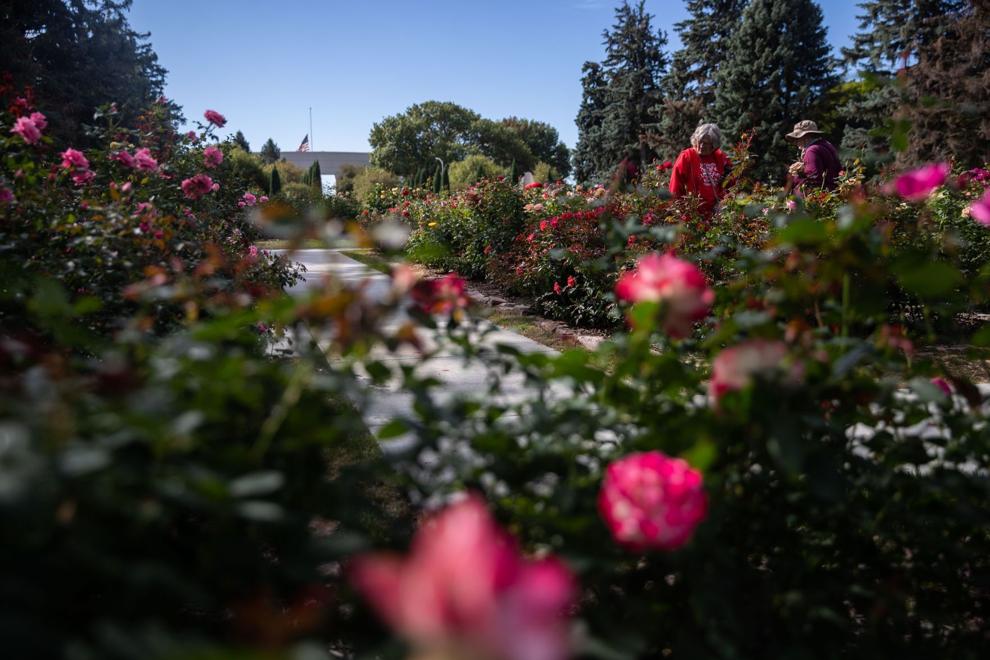 Friday Night Lights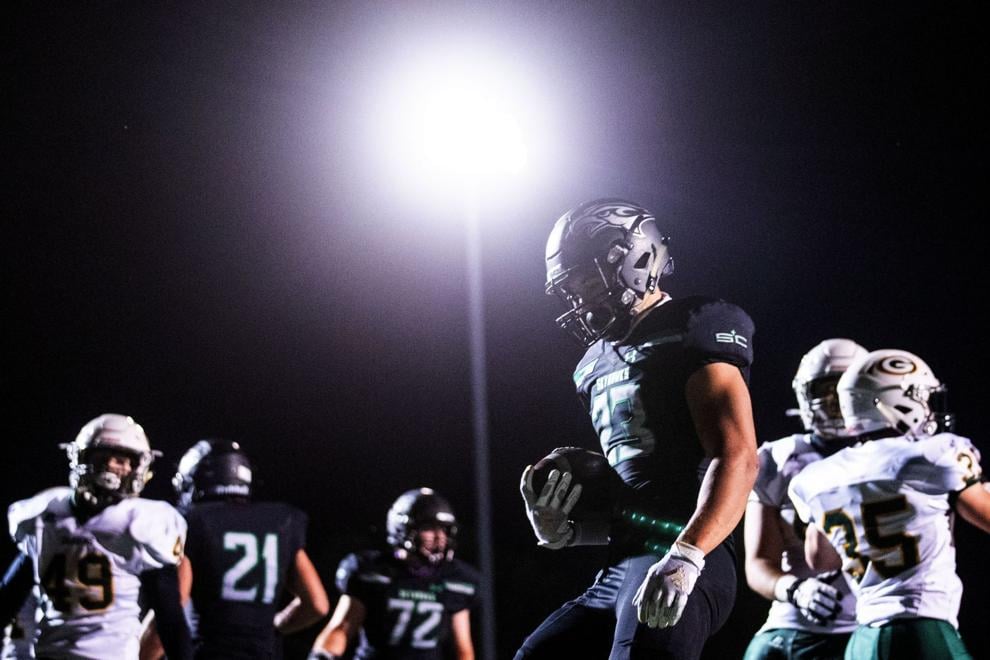 Vice President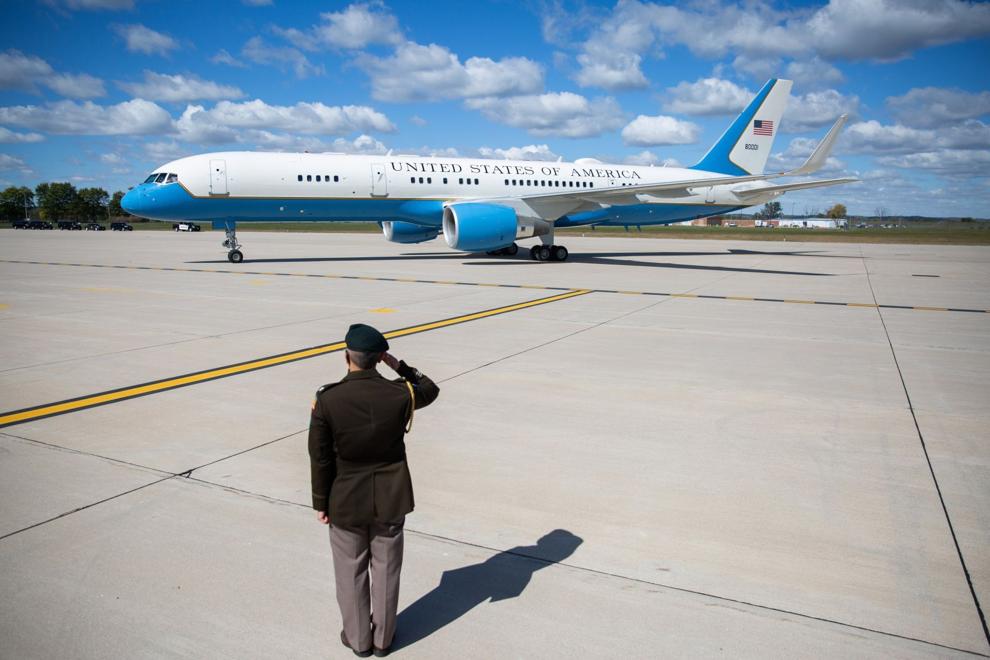 Touchdown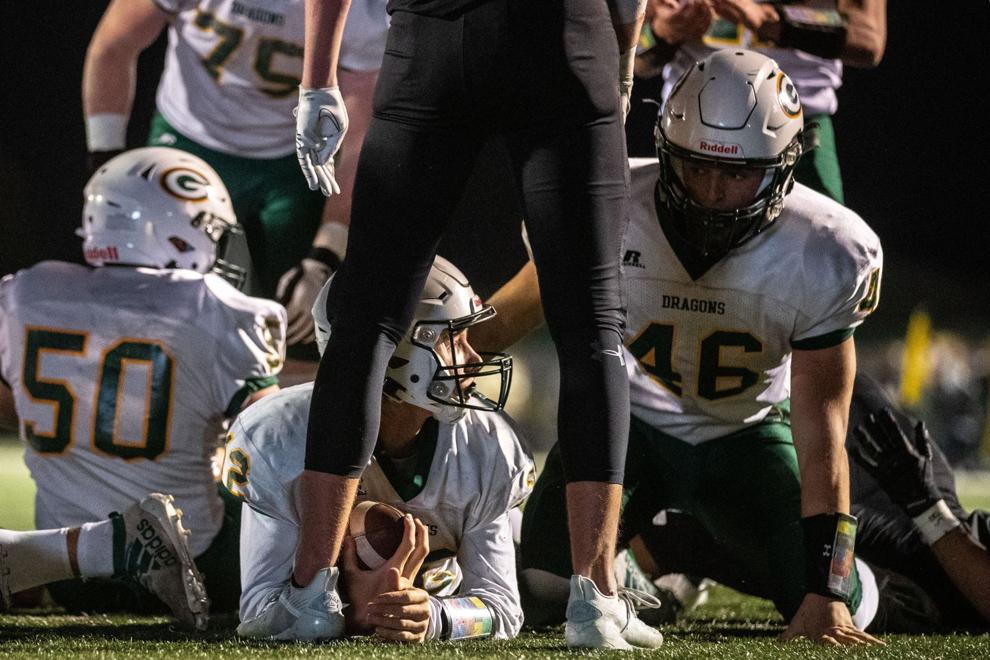 Pet Parade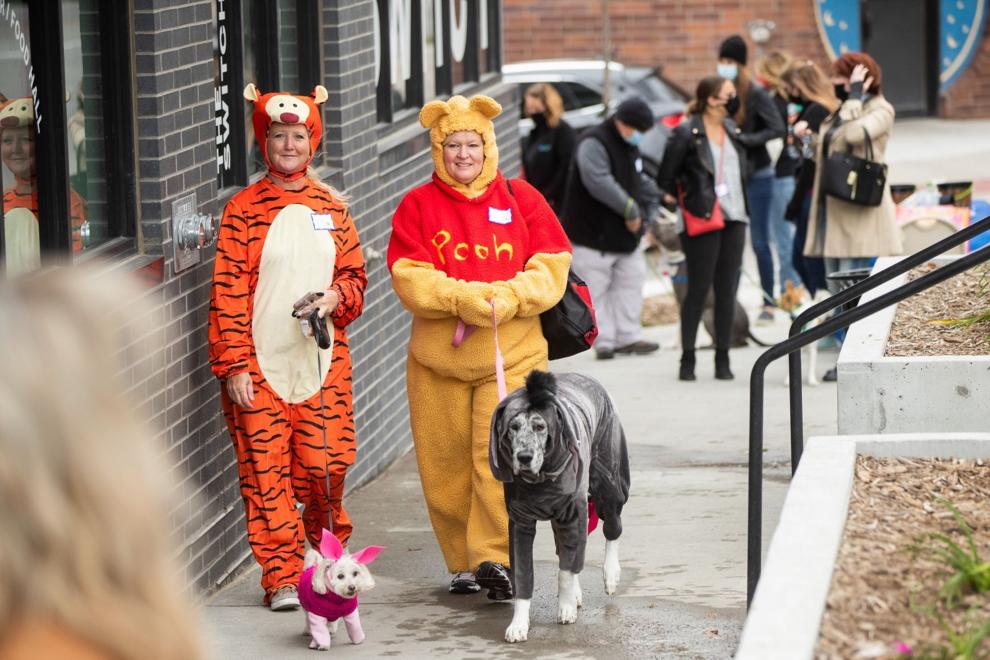 First Day Back