Sarpy County's elected treasurer may be removed from office in the wake of a state audit that previously detailed incomplete financial documents and a patchwork system of record-keeping, among other concerns.
The Sarpy County Board will vote on a resolution at its 3 p.m. meeting Tuesday on whether to begin the process of attempting to oust Brian Zuger from office.
State Auditor Charlie Janssen's office released a report in November outlining the alleged shortcomings of Zuger's operation. Another report, a draft of which county officials have reviewed, is expected to be made public this week.
That report, called an attestation, will show deficiencies in balancing and reconciling accounts; overdrawn and negative balances; and "improper, untimely and miscalculated distributions to school districts and other tax districts," according to the resolution on the board's agenda. It covered the period from July 1 to Dec. 31.
Neither the November report nor the attestation reported any missing money, according to a press release from the county, but the forthcoming audit did identify "disbursement issues."
Last week, County Board Chairman Don Kelly asked Zuger to resign after reviewing a draft of the report, but Zuger declined, according to the press release.
"We are deeply concerned about the State Auditor's findings, and our primary objective is to ensure Sarpy County is a good steward of the taxpayers' money," Kelly said in a statement.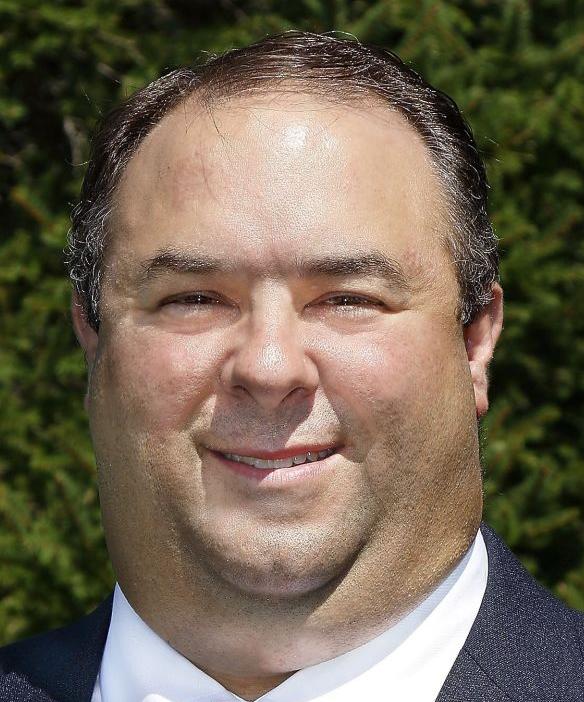 Zuger did not immediately return a request for comment Monday evening. He told The World-Herald in November that the concerns identified by the state were the result of clerical errors, an "antiquated" system of record-keeping and the need for more employees, better training and updated technology.
"I want to have a transparent and open office," he said at the time.
The Treasurer's Office takes in money such as property tax payments and vehicle registration fees and distributes it to entities like schools and cities. The office is separate from the county's budget office, which is overseen by the County Board.
An independent audit of the fiscal year 2020 budget found that the county "remains financially sound," the press release said. The county is responsible for the cost of the audit.
Under state law, the county can either file a petition in district court or hold an administrative hearing to begin proceedings to remove Zuger from office.
Zuger was elected to the $101,000-a-year position in 2018.
---
8 local mayors and their salaries
402-444-1127,
@reecereports