The Sarpy County Election Commission will offer extended hours for the next two weeks to increase access for residents planning to vote early.
Sarpy County Election Commissioner Michelle Andahl said that voting during normal business hours can be difficult for people who commute or who work from 8 a.m. to 5 p.m.
"By adding evening and weekend hours, I hope to make that a little easier," Andahl said.
» Mondays, Wednesdays, Fridays: 8 a.m. to 5 p.m.
» Tuesdays, Thursdays: 8 a.m. to 7 p.m.
» Saturdays: 9 a.m. to 2 p.m.
People who want to vote early at the Election Commission, at 501 Olson Drive, Suite No. 4 in Papillion, can do so through Nov. 2.
The deadline to register to vote or to request a mail ballot is Friday. The office will stay open until 6 p.m. that day.
Voters who need to register for the first time or update their registration must do so in person at the Sarpy County Election Commission Office.
Voters with questions about early voting should contact the Sarpy County Election Commission at 402-593-2167.
All polling locations will be open from 8 a.m. to 8 p.m. on Election Day. Voters can look up the location of their polling site on sarpy.com/election.
The Douglas County Election Commission Office, 12220 West Center Road, also is offering some extended hours over the next week.
---
Our best staff images of October 2020
Photos: Our best staff images of October 2020
Turtle Voting Power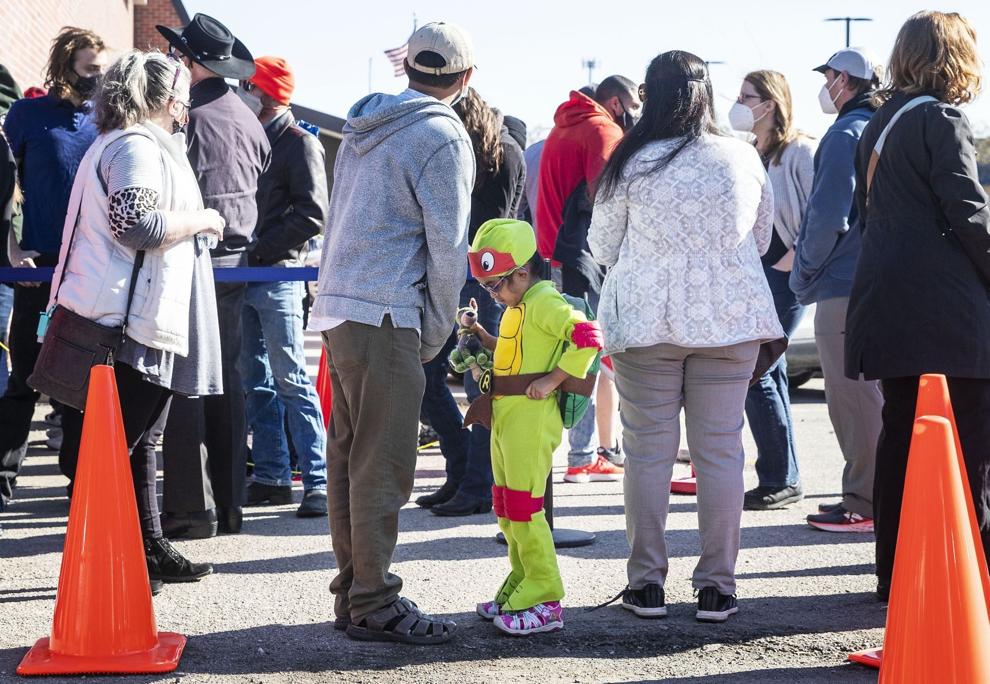 Early Vote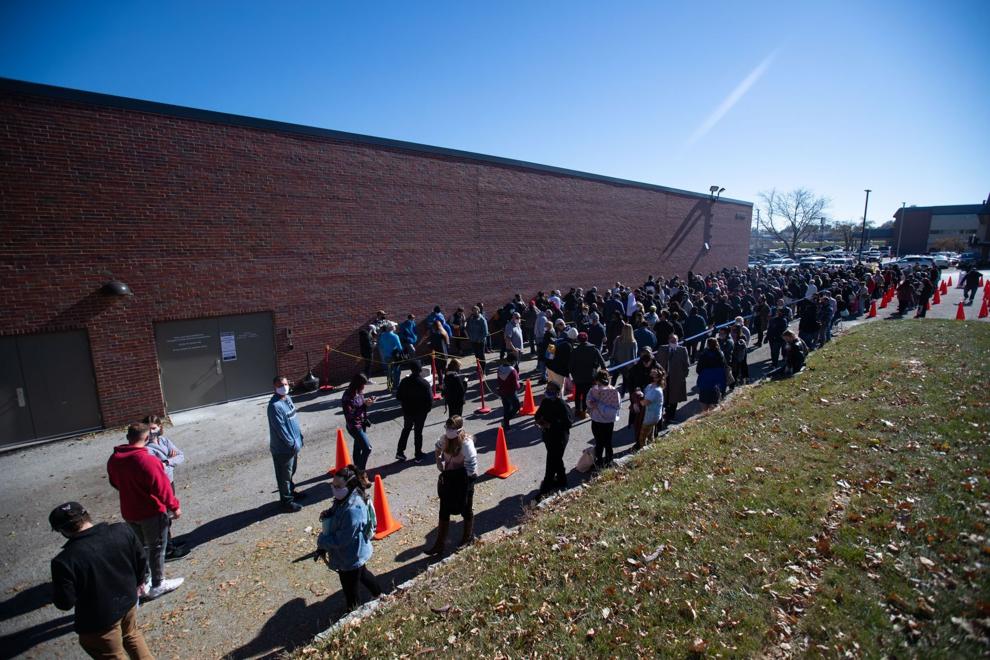 Flex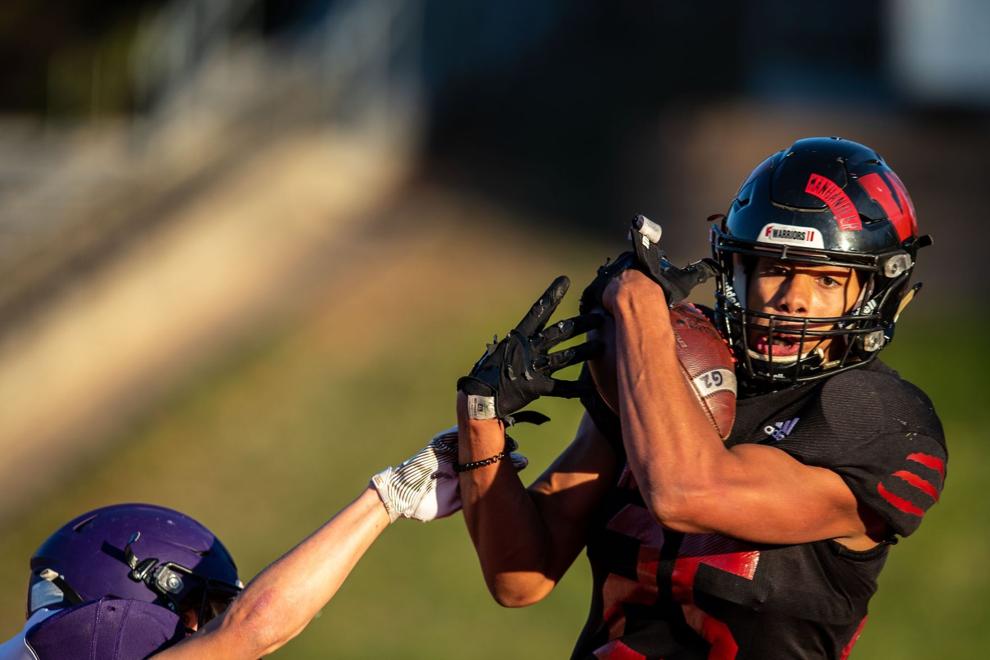 Pass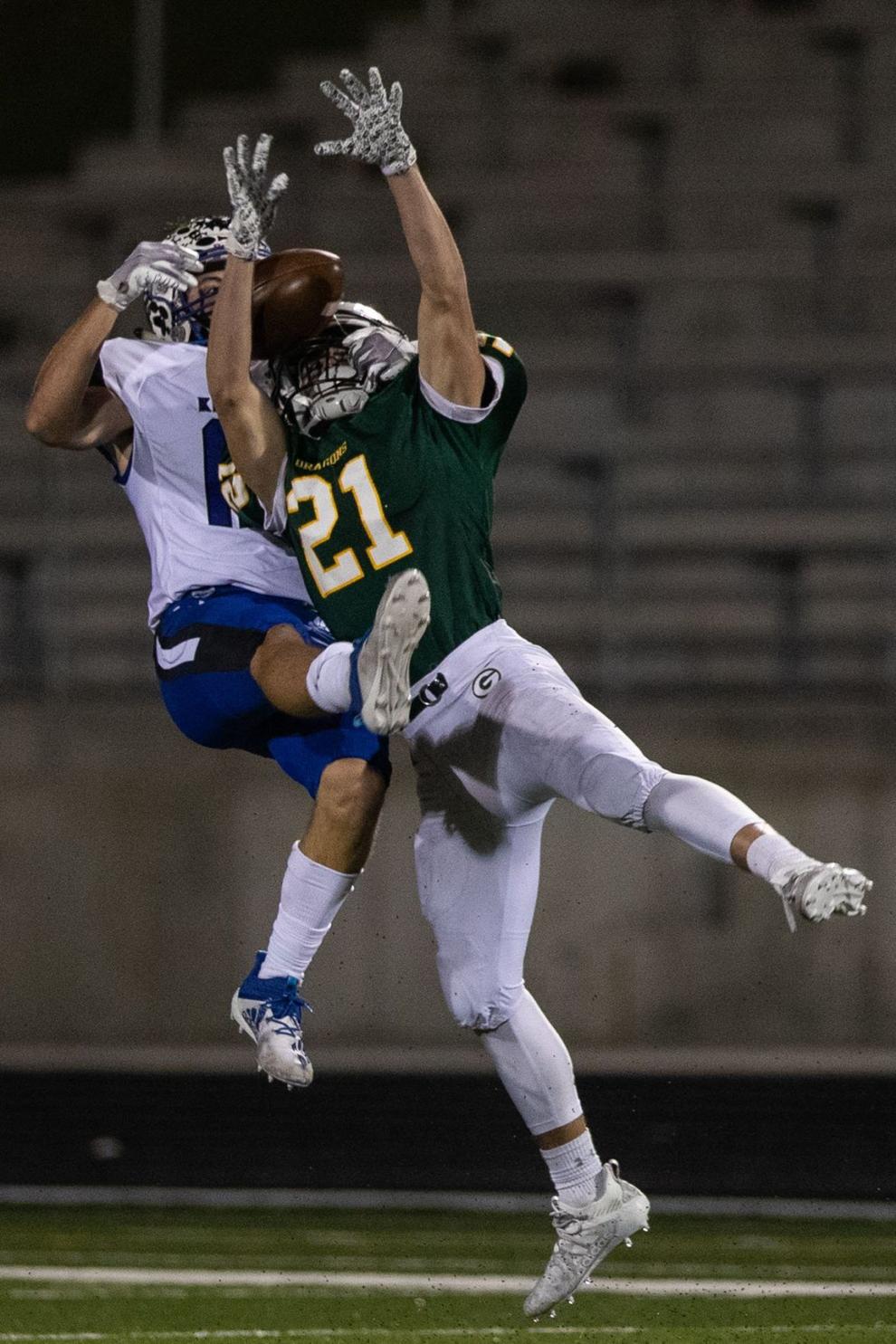 Guard
President Trump Visits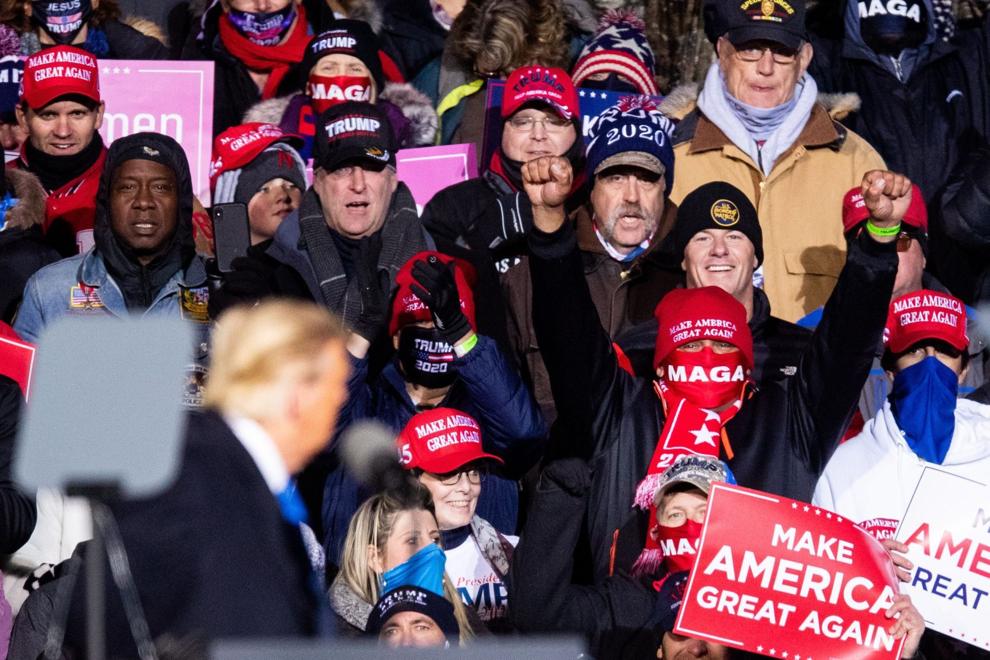 Snow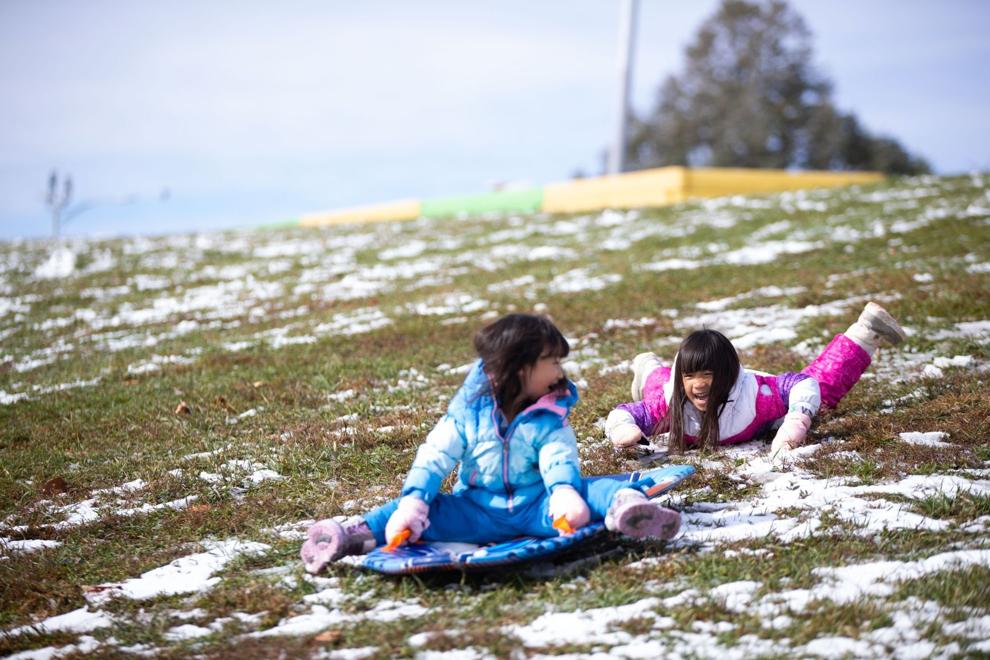 Jump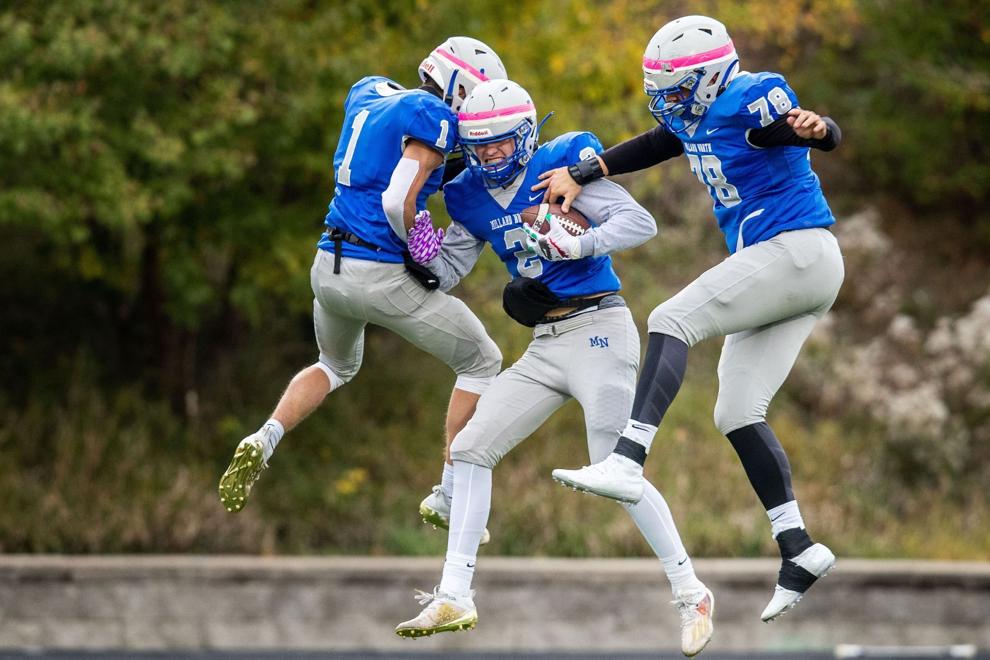 Ready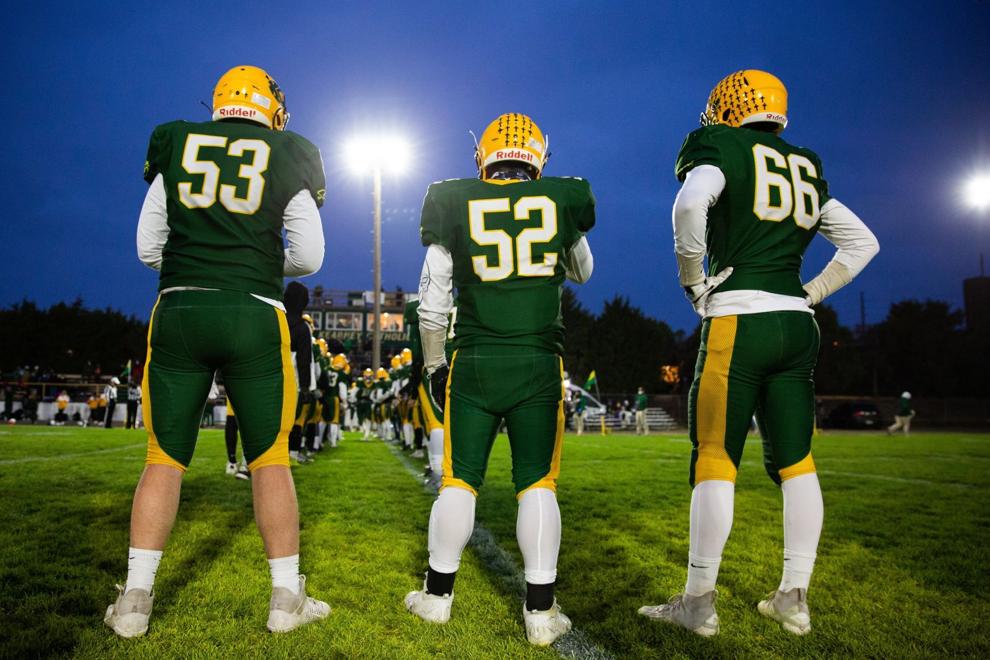 Cold
Opposite Worlds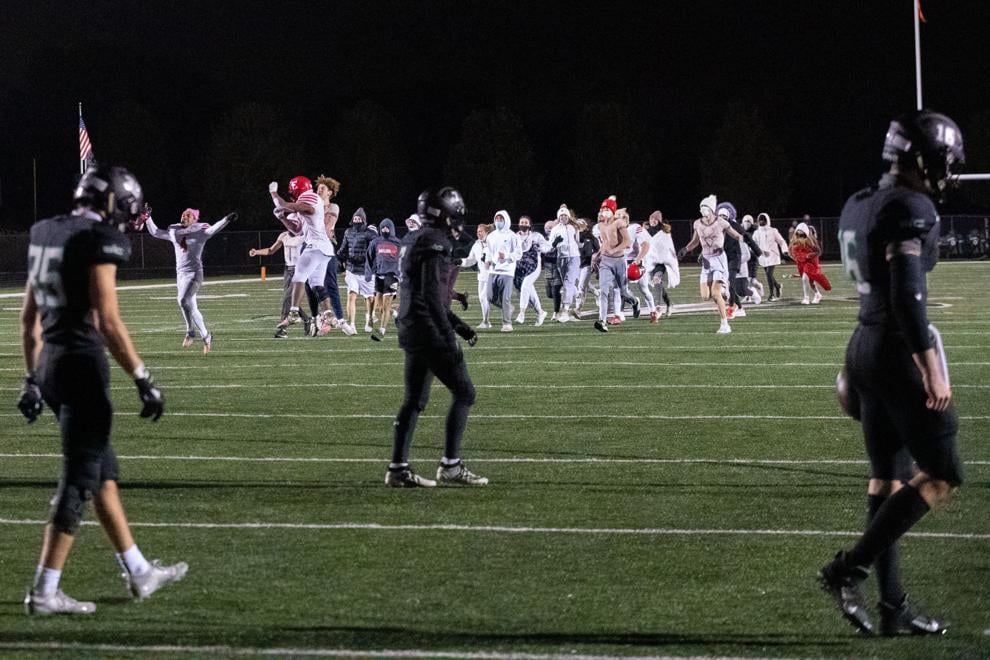 Eye on Ball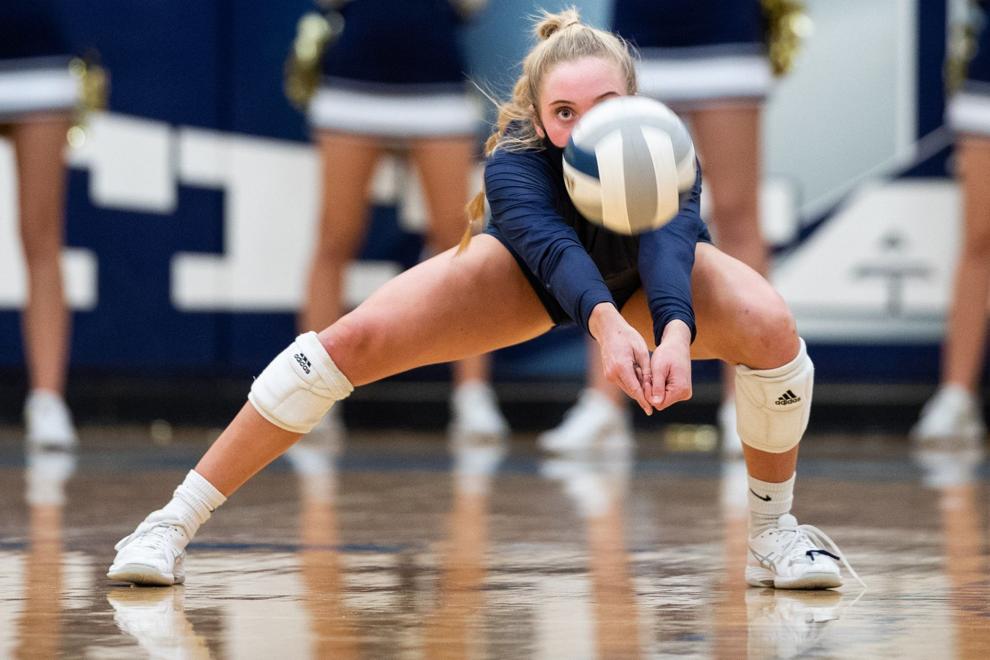 Spooky Vote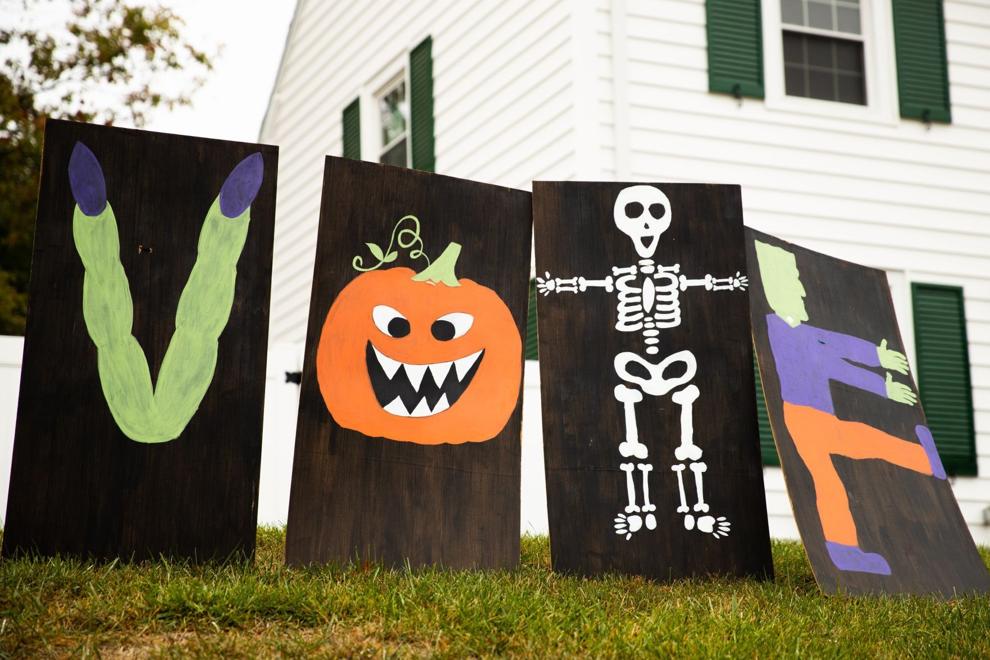 Colorful Run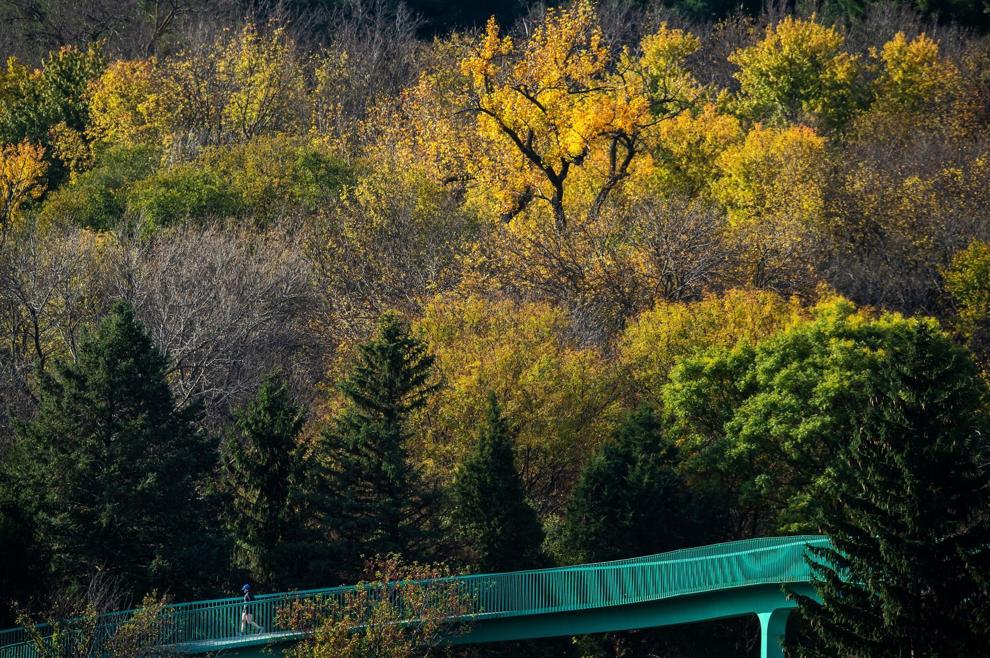 High school first day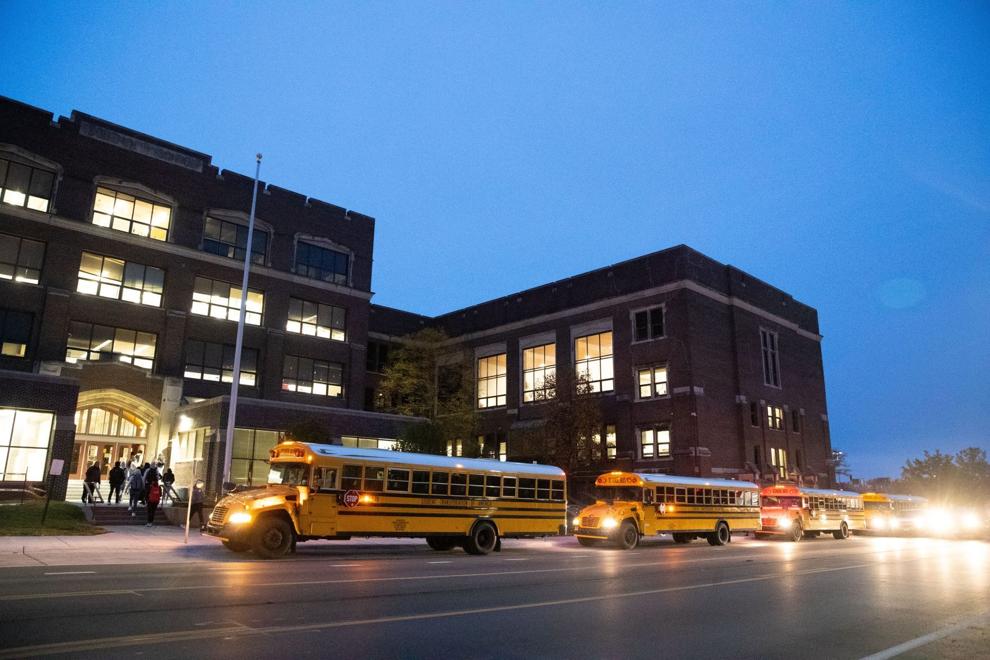 Cheer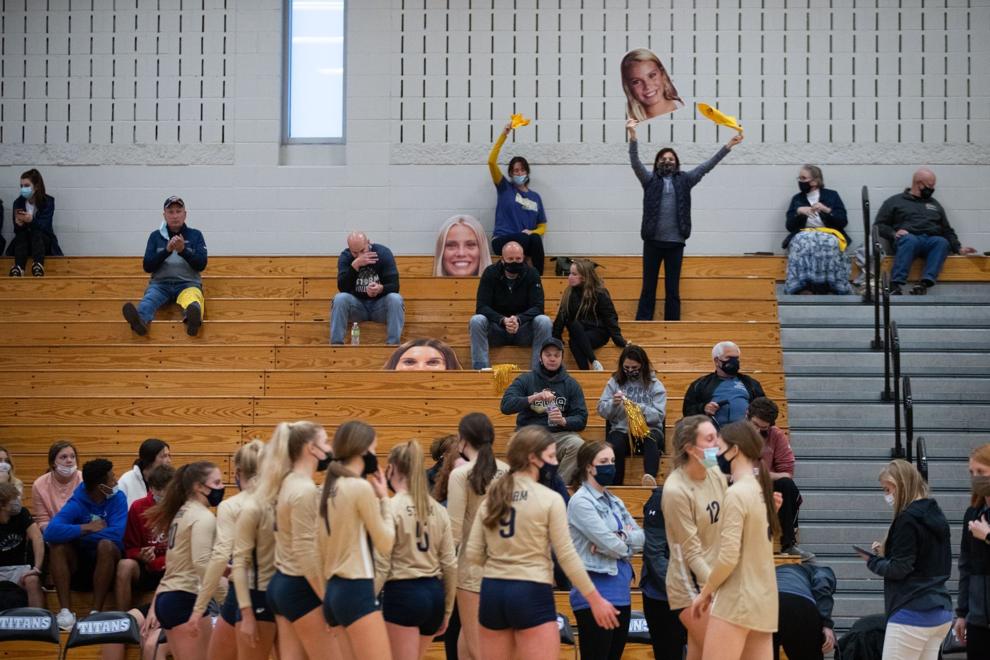 Softball Champs 1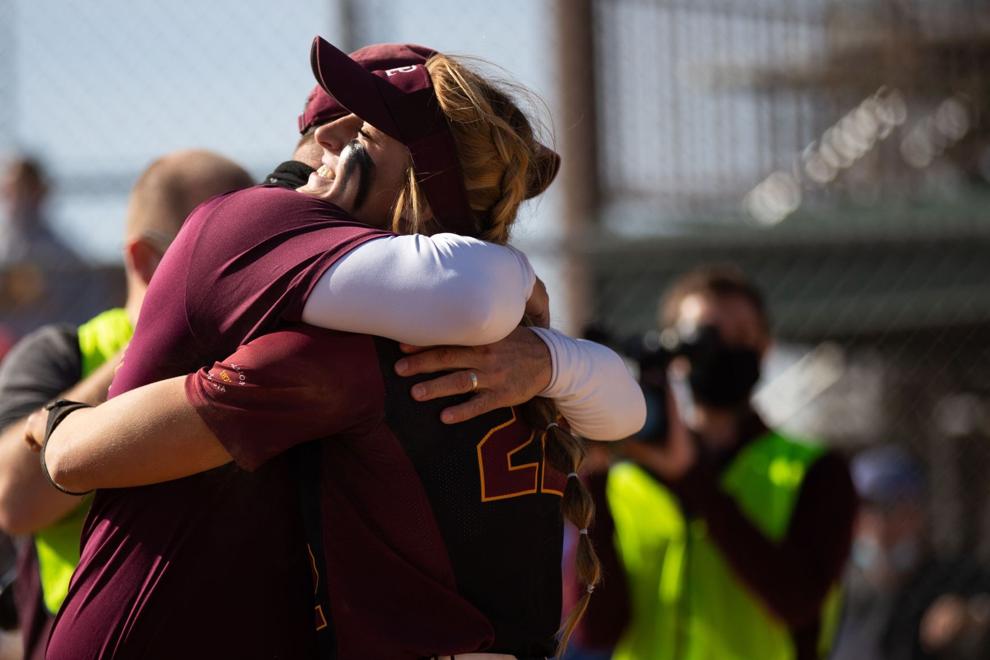 Softball Champs 2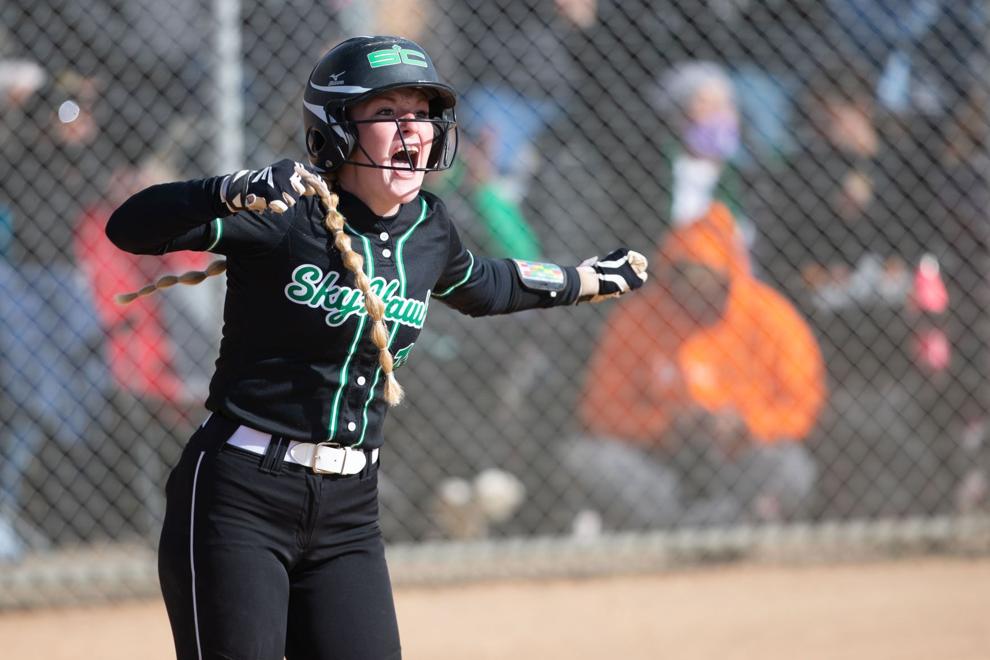 Drum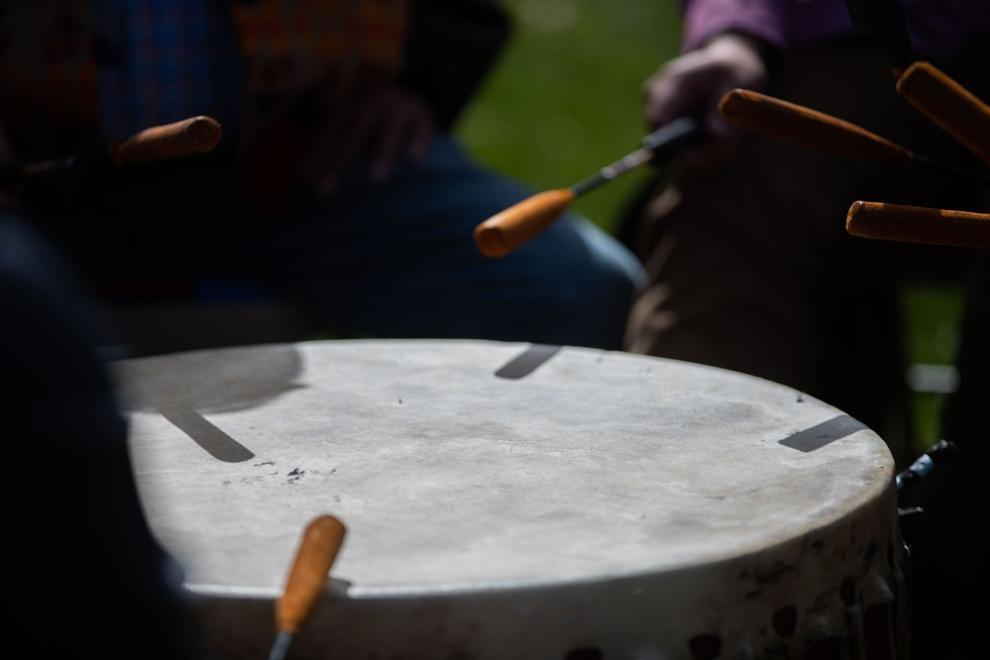 Stiff Arm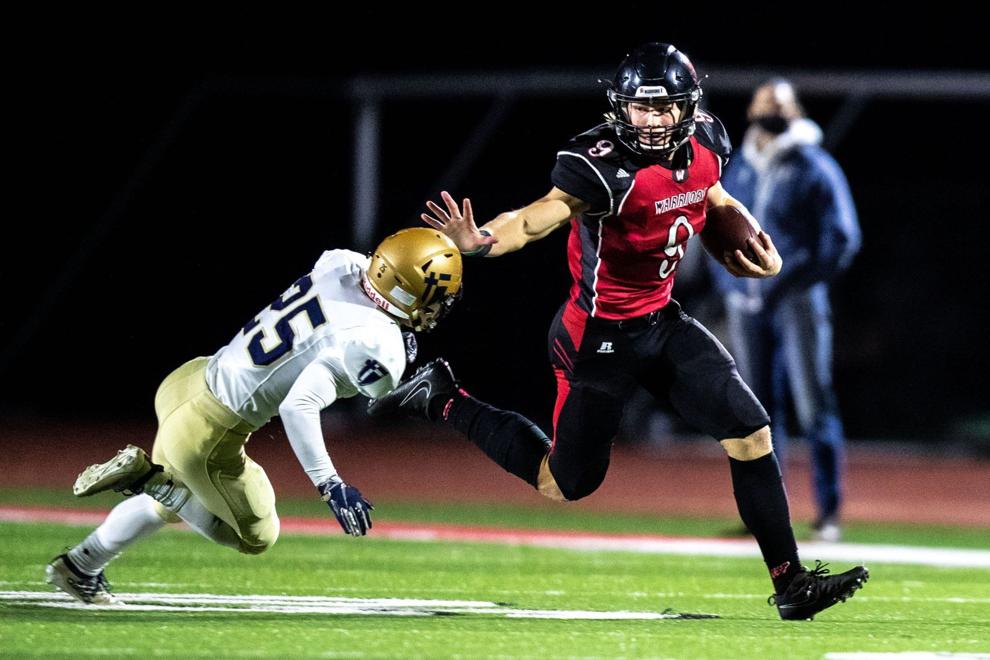 Pumpkin Paint
Renovate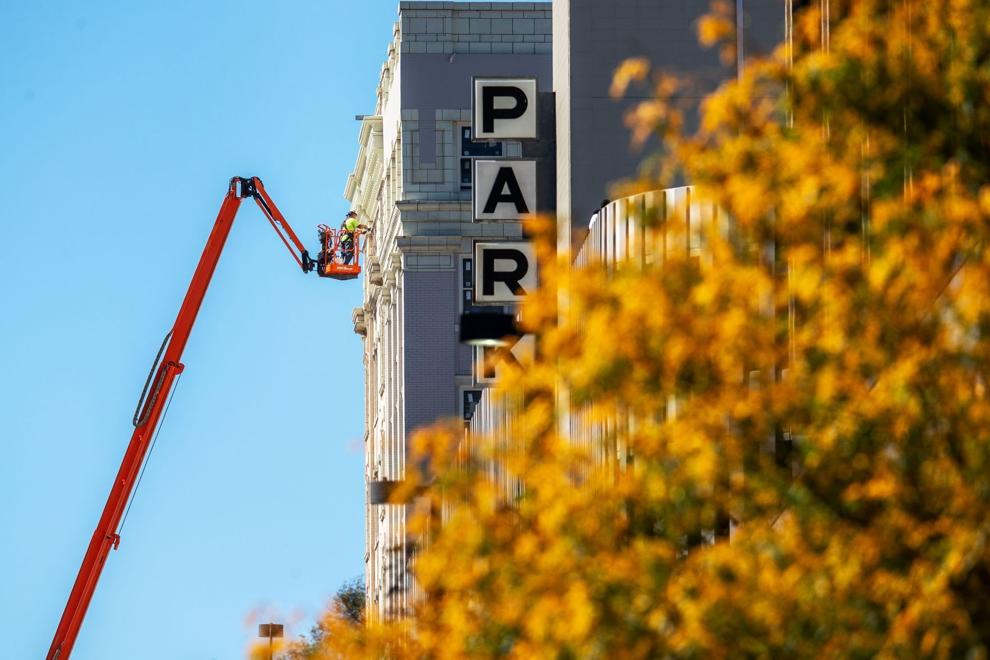 Nature Color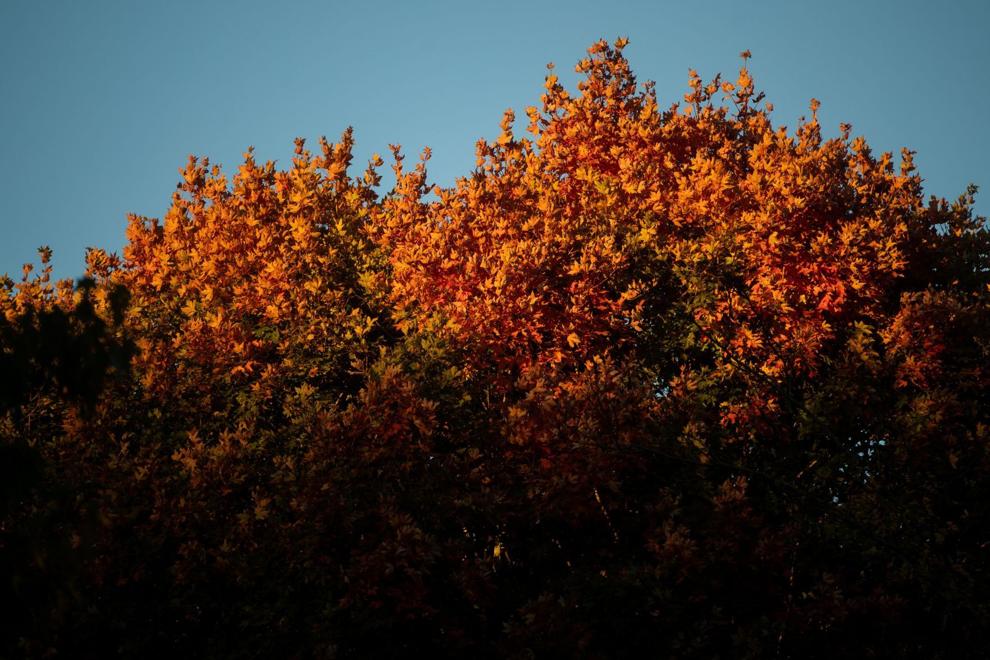 Build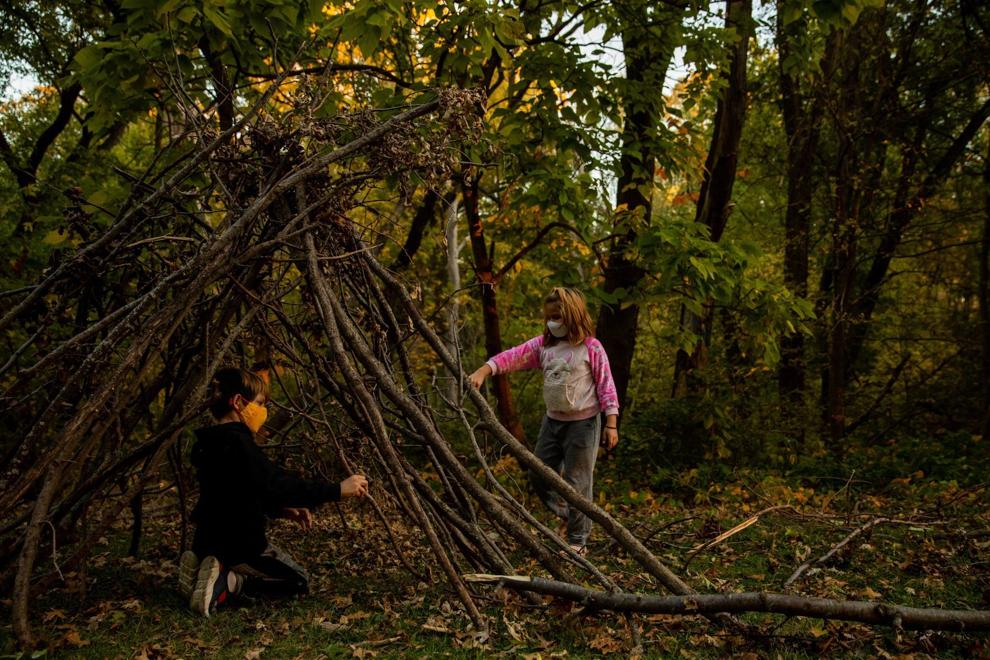 Enter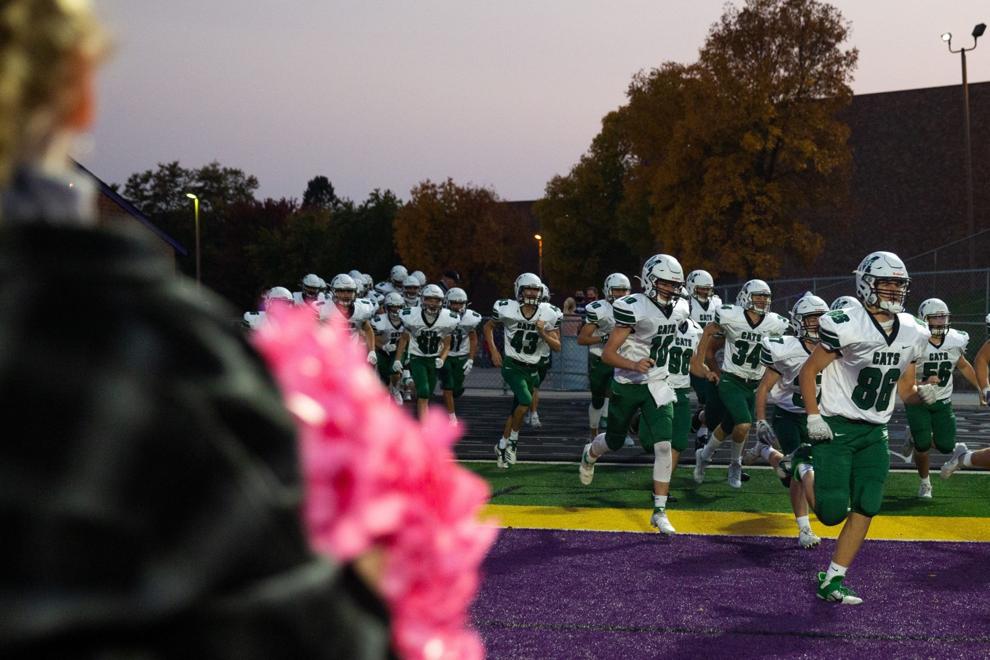 Harvest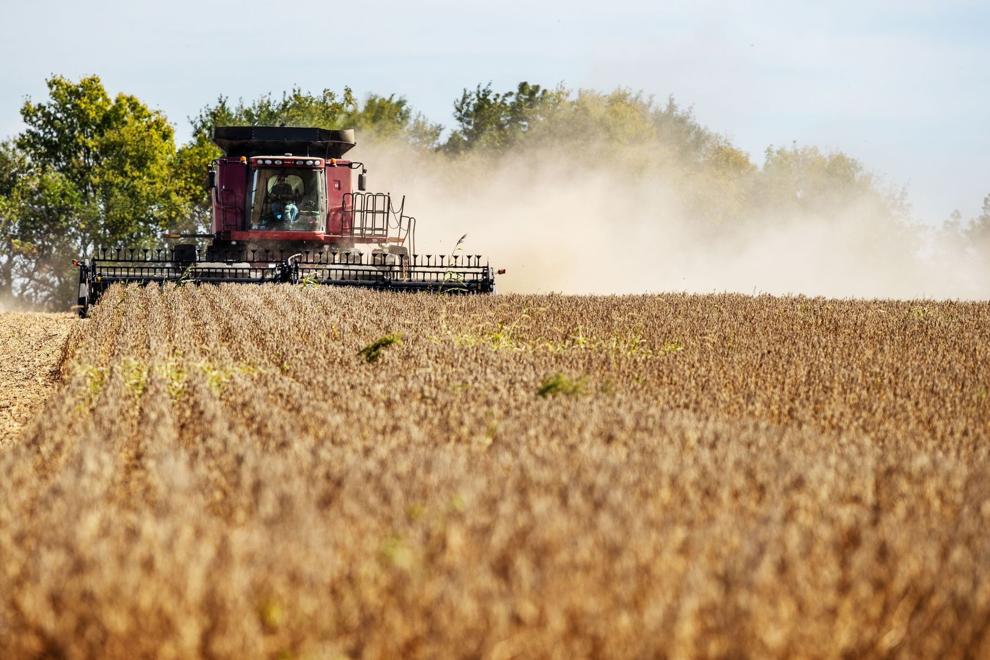 Jump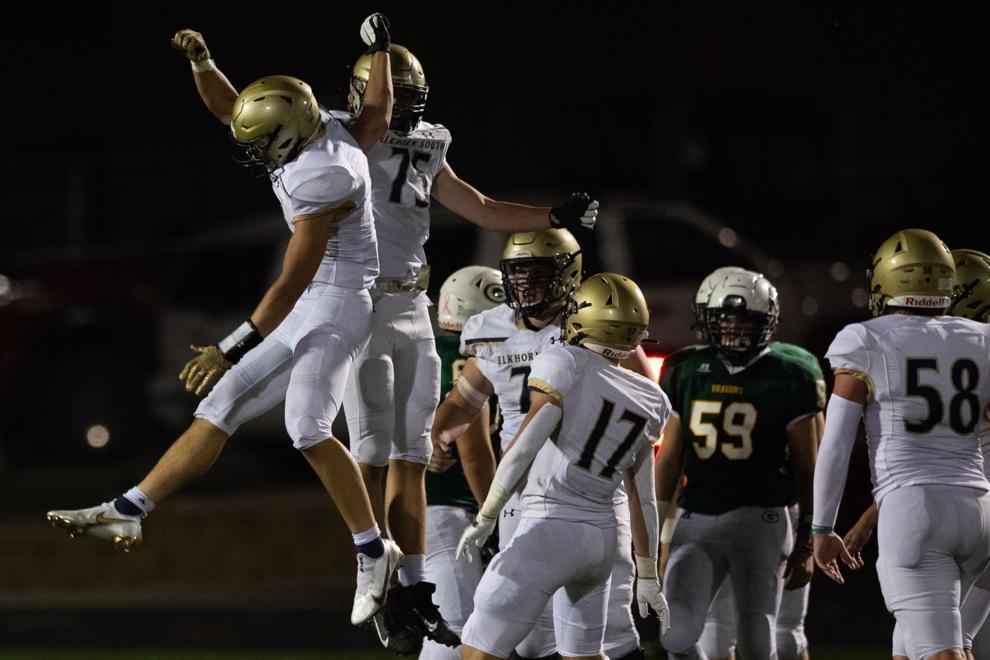 Roses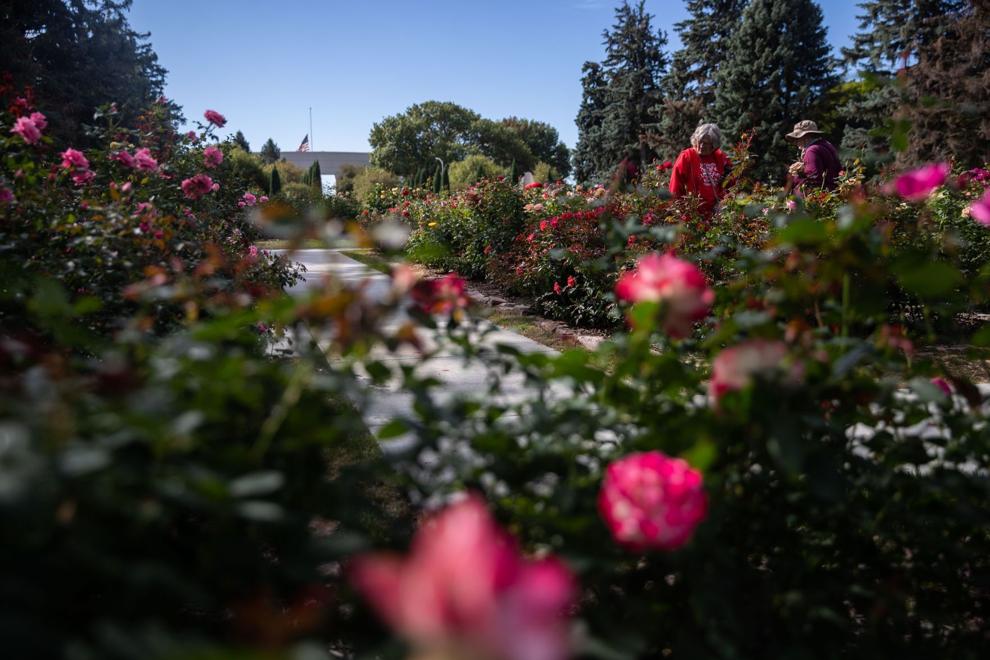 Friday Night Lights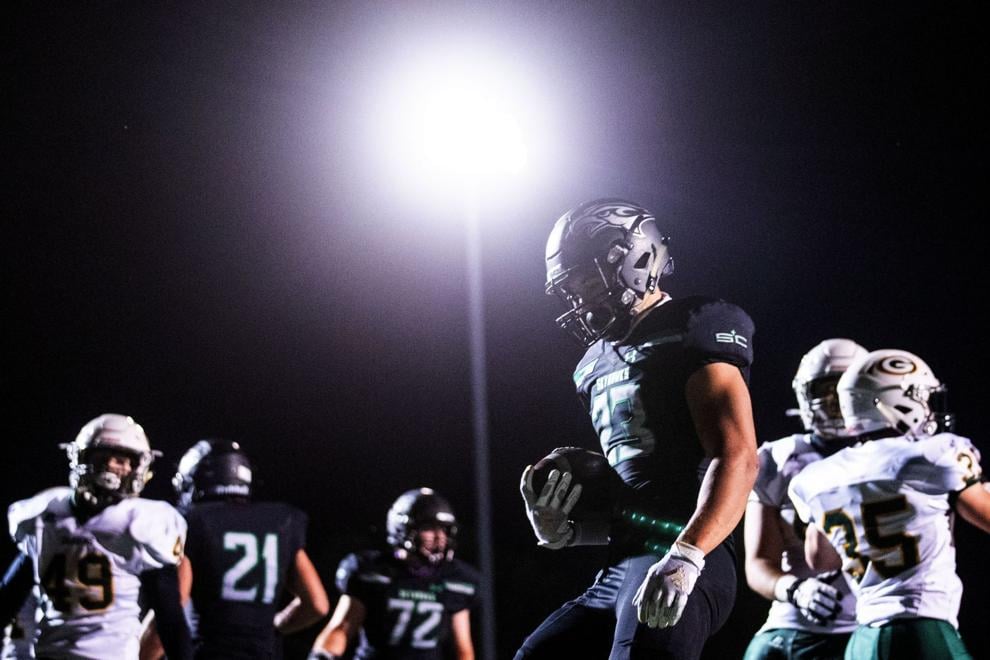 Vice President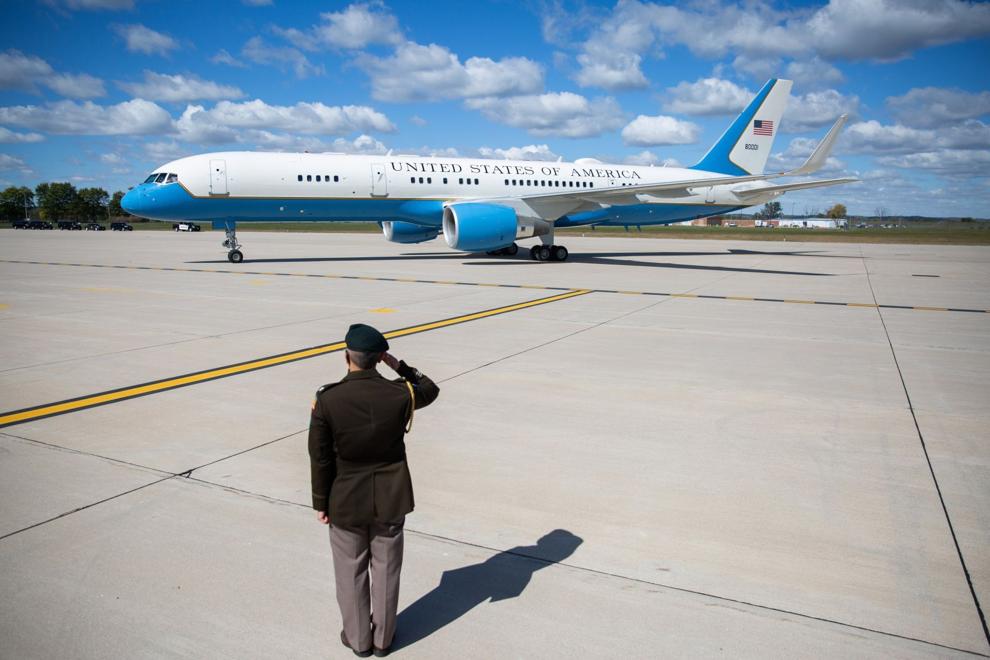 Touchdown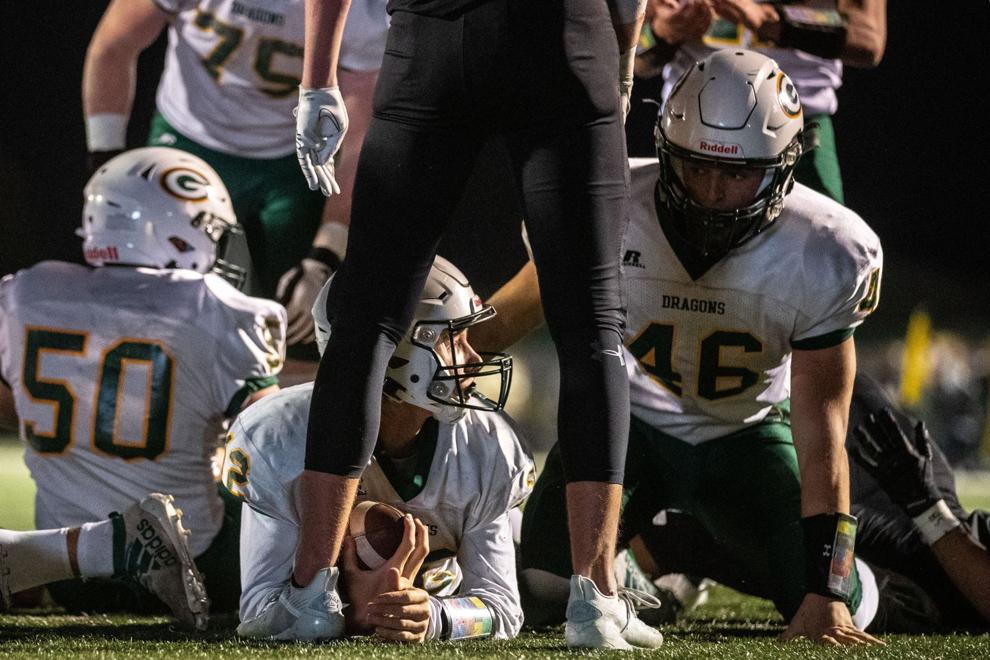 Pet Parade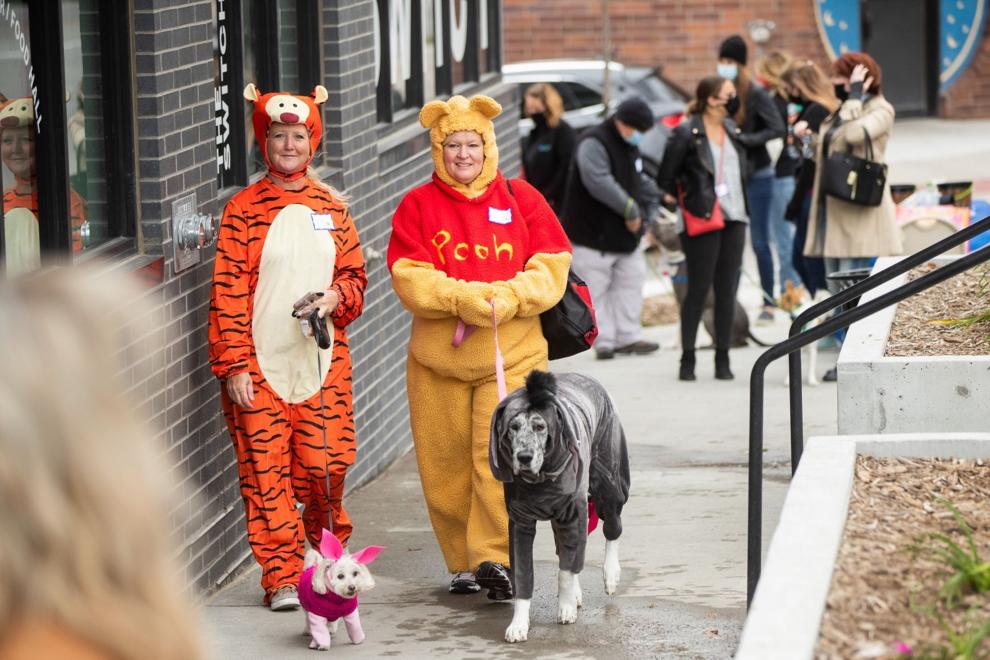 First Day Back