U.S. Rep. Don Bacon, a retired Air Force brigadier general, spent time in Baghdad and Afghanistan.
He said history has shown what happens when a political leader whips up a group of protesters, sends them to a national capitol building and watches the resulting chaos.
But he never expected to see rioting protesters supporting defeated President Donald Trump break into the U.S. Capitol. He watched the violent protest unfold Wednesday afternoon from his office in the nearby Longworth House Office Building.
"I think it's disgraceful," the Nebraska Republican told The World-Herald. "It's wrong. It's unacceptable."
Bacon, who said he supports people's right to peacefully protest, said the protesters crossed the line when they disregarded barricades and stormed congressional offices and hallways. He described disbelief at seeing pictures from inside the Capitol.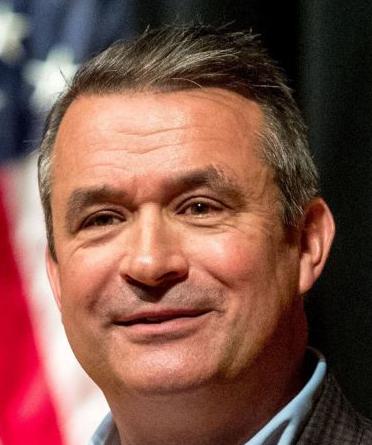 "I was on the receiving end of mortars and car bombs," he said. "I just don't want it to transcend to violence. They didn't have a right to break in and do what they did. Let's rein this back in."
U.S. Sen. Ben Sasse, R-Neb., condemned the attack on the Capitol in a statement.
"Today, the United States Capitol — the world's greatest symbol of self-government — was ransacked while the leader of the free world cowered behind his keyboard — tweeting against his vice president for fulfilling the duties of his oath to the Constitution," Sasse said. "Lies have consequences. This violence was the inevitable and ugly outcome of the president's addiction to constantly stoking division."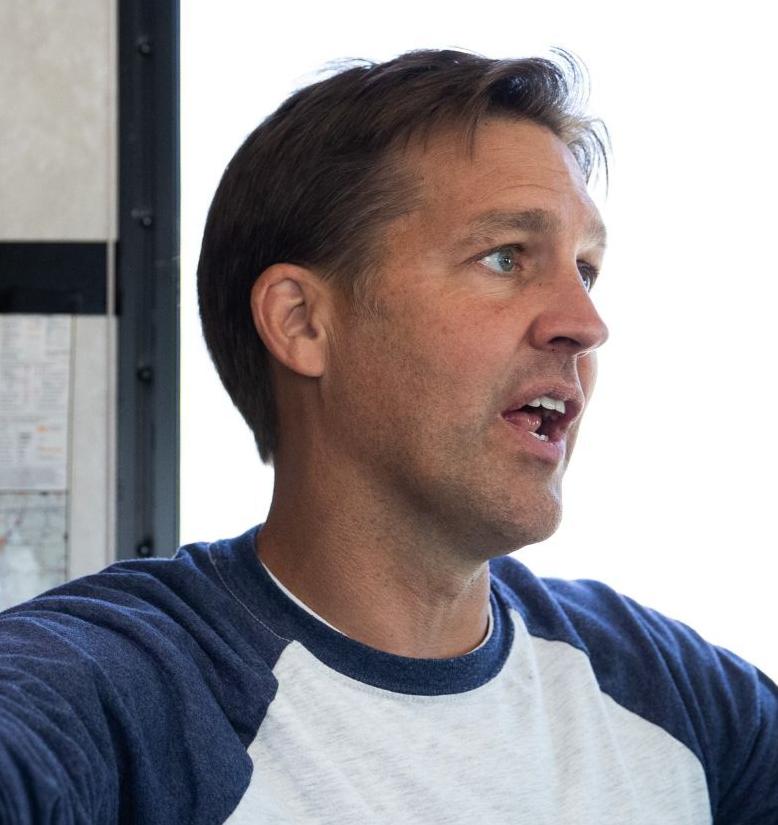 Rep. Adrian Smith, R-Neb., was the only member of Nebraska's congressional delegation to support the objection to the Electoral College results.
He issued a statement Wednesday after protesters breached the Capitol building. He said he backed the protesters' "right to be heard peacefully" but urged them to stay peaceful and follow the direction of law enforcement officers.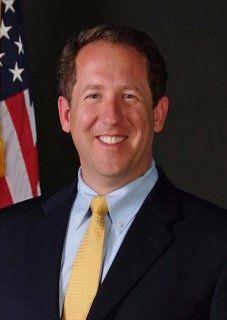 Smith said he wants to be sure that concerns are heard about the way the presidential election was conducted. "Illegal disruptions of this process are unacceptable and not constructive," he said.
Sen. Deb Fischer, R-Neb., who said Tuesday that she would vote to certify the election results for former Vice President Joe Biden, tweeted her frustration with the day's events.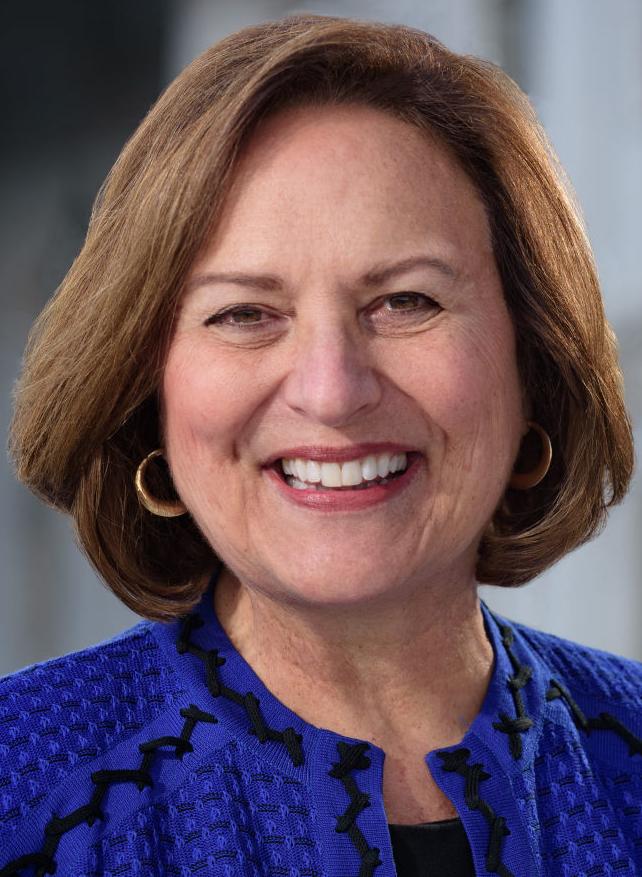 "These rioters have no constitutional right to harm law enforcement and storm our Capitol," she said. "We are a nation of laws, not some banana republic. This must end now."
Rep. Jeff Fortenberry, R-Neb., in a tweet thanked those who have inquired about his safety. "This remains a tense, volatile situation. Good people who came to peacefully march — get away from here. It's not safe. To the fools who are entering the Capitol — you are undermining the principles of rightful justice and democracy."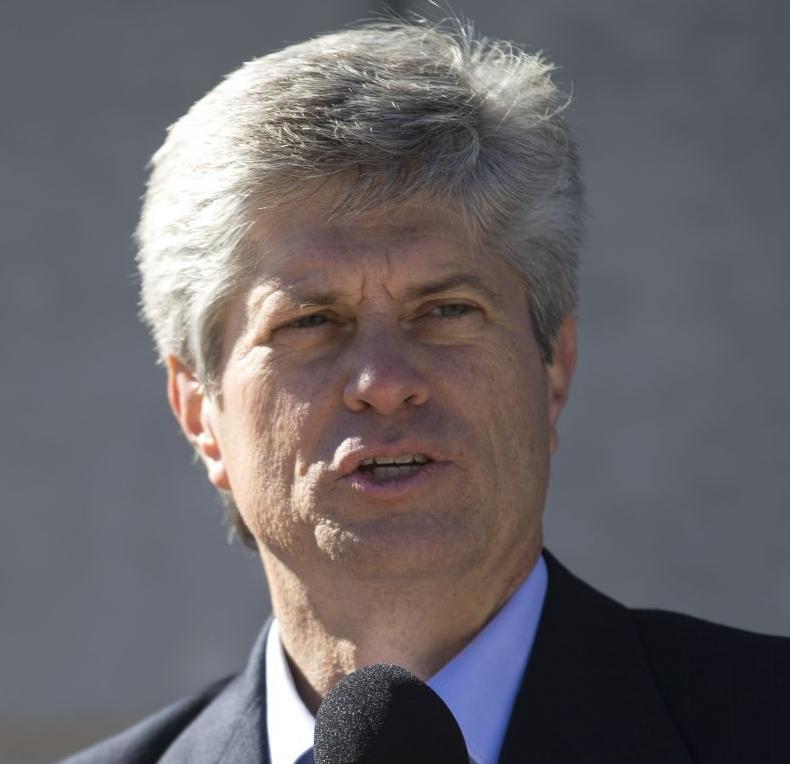 Sen. Chuck Grassley, R-Iowa, called what happened at the Capitol "an attack on American democracy itself."
"I condemn today's violence in the strongest terms, and perpetrators deserve to be prosecuted to the fullest extent of the law," he said in a statement.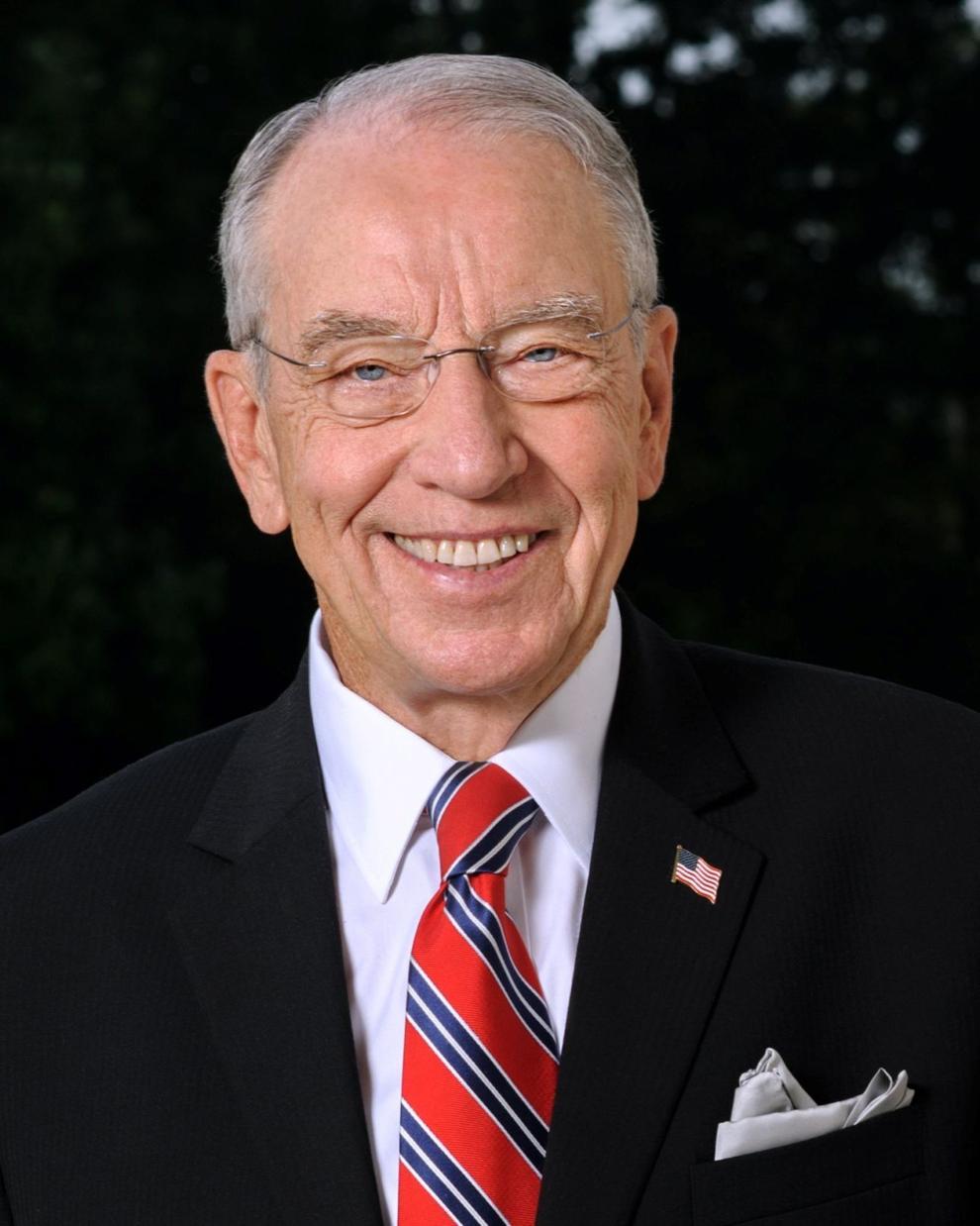 Nebraska Gov. Pete Ricketts said in an interview that he supports peaceful protests. But, when they turn violent, the responsibility "is on you."
"I condemn in the strongest possible terms the destruction and the violence. And I encourage anyone who is being a violent protester to go home," he said Wednesday.
Asked whether Trump encouraged the violence, Ricketts responded that people need to take responsibility for themselves.
"Every one of those people showed up on their own accord and acted under their own volition," he said.
Nebraska's governor, attorney general and secretary of state, all Republicans, backed Texas' unsuccessful lawsuit challenging the results of the presidential election. But in a statement Wednesday, Attorney General Doug Peterson joined the chorus of Nebraska officials condemning the "violent assault on our U.S. Capitol."
"We are a nation of laws that are designed to maintain order and protect our freedoms," Peterson said. "These freedoms include the right to peacefully protest, but lawlessness by any individual or organization cannot be tolerated."
Nebraska Democratic Party Chair Jane Kleeb condemned Trump's supporters for breaking into the U.S. Capitol.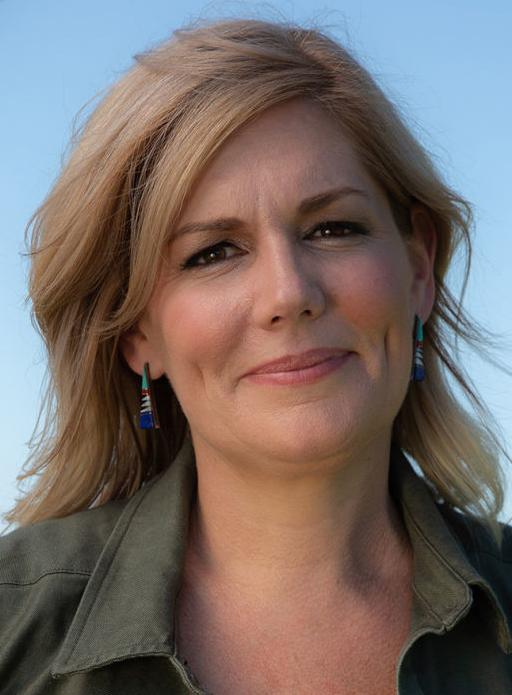 "The horrific violence we are witnessing is the fault of Trump and his GOP enablers — including Reps. Don Bacon, Jeff Fortenberry and Adrian Smith along with Sens. Sasse and Fischer," Kleeb said. "Trump has fomented anger among his supporters by falsely repeating his contention that the election was rigged against him."
Nebraska Republican Party Chairman Dan Welch said in a statement: "Like the president and the governor, we condemn these acts of violence and vandalism. Those in violation of the law should be apprehended and prosecuted. "
Omaha Mayor Jean Stothert, a Republican, issued a statement Wednesday evening, condemning rioting at the Capitol and saying she was "heartbroken that people around the world will view our nation with contempt as a result."
"America is better, much better, than this," she said. "As our country turns to new leadership in Washington, I hope and pray that political division recedes, and a more cooperative spirit can lift up our great country."
Coronavirus-related restrictions that limited the number of members in the House chamber kept Bacon away from the Capitol, which is across the street from his office, during the protest.
The rioting protesters will not get what they want, Bacon said.
Biden won the November election. States certified those results, and Congress, whether it's Wednesday or another day soon because of the chaos at the Capitol, will accept those results, Bacon said.
Bacon said he supports the decision by Vice President Mike Pence to adhere to the Constitution and say he will accept the election's results once Congress is done debating challenges.
"I am proud of Vice President Pence for standing up to the president on this and standing up for the Constitution and our traditions," Bacon said. "I respect him."
Bacon endorsed Trump — and was endorsed by him in his own congressional race. But he expressed frustration about Trump's actions over the past month in sowing doubts about the election outcome, even though the president has not presented evidence compelling enough to convince a court.
"At this point, the president is refusing to accept the election and it's wrong," Bacon said. "We've been doing this since 1788: peaceful transfer of power."
World-Herald staff writer Paul Hammel contributed to this report.
---
Trump supporters storm US Capitol