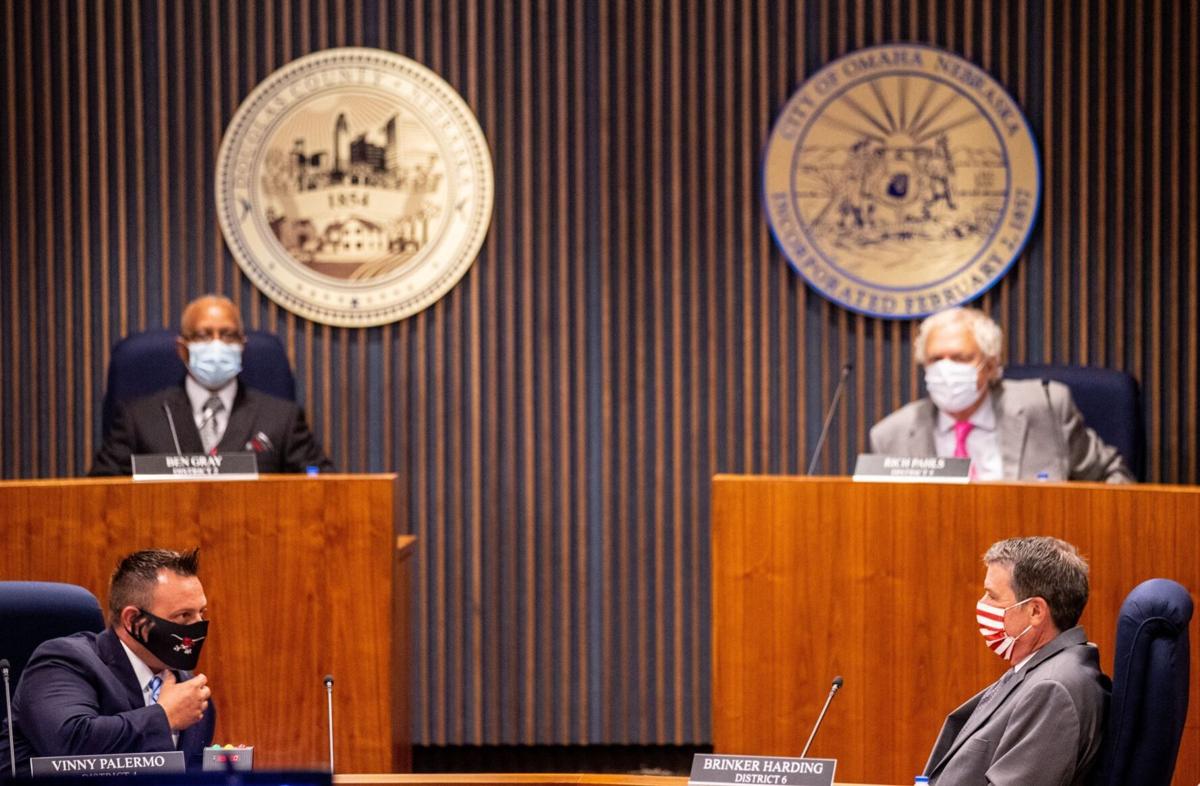 Omahans could be required to wear masks in many settings as soon as Tuesday if six of the seven City Council members approve an emergency ordinance that day.
But even if there aren't enough votes for an immediate mandate, it's likely that a requirement is on its way.
The details of the city's proposed ordinance became public Thursday. A majority of council members have said they support a requirement to fight the coronavirus pandemic, so the main question is how soon it would take effect. Under a normal timeline, the ordinance would take effect sometime in September.
Meanwhile, Mayor Jean Stothert said Thursday that there's a chance that Douglas County Health Director Adi Pour will implement a mask order herself if the council can't pass the emergency ordinance Tuesday.
"One way or another, we're going to get it done," the mayor said.
The emergency ordinance generally would require people to wear masks in indoor public settings including schools, day care centers, businesses, religious buildings and public transportation.
It includes several exceptions. Masks will not be required for anyone:
Seeking federal, state, county or city government services.
Seated at a bar or restaurant to eat or drink or while consuming food and beverages.
Working alone or working in an office with head-height cubicles where 6 feet of distance can be maintained
Working a job that prevents the wearing of a mask.
Exercising indoors where distance can be maintained.
Giving a speech, lecture or broadcast to an audience where distance can be maintained.
Unable to wear a mask because of a medical or mental health condition or disability.
Asked to remove one's mask for identification.
The emergency ordinance would expire at 11:59 p.m. on Oct. 12 unless extended by the City Council. Violating it would be a misdemeanor punishable by a $100 fine.
The full list of requirements and exceptions can be found in the ordinance.
Councilman Pete Festersen, one of the ordinance's co-sponsors, said the fine matches the punishment that was attached to other city directed health measures issued since the pandemic began.
"It's a simple and practical thing we can all be doing to get our kids back to school safely and continue our economic recovery," Festersen said of a requirement. "And we're literally the only major city in the country not doing this right now."
On Wednesday, the White House coronavirus task force named Omaha as one of 10 areas in the country with troubling virus numbers.
The ordinance states that several health experts, including infectious disease experts at the University of Nebraska Medical Center, "have concluded that the wearing of face coverings by every individual while in public is one of the best methods to slow and stop the spread of COVID-19."
A proper face mask, as defined by the ordinance, is one that completely covers the nose and mouth. Acceptable options include paper or disposable masks, cloth masks, scarves, bandannas or religious coverings.
Masks that have air valves, mesh or other open holes are not sufficient "because they allow exhaled droplets to be released into the air," the ordinance says.
The requirements would apply to anyone 5 and older. Federal guidance says children 2 and under should not wear masks because of the risk of suffocation.
The council will also vote on a nonbinding resolution that encourages residents to wear masks in indoor public spaces.
Stothert said she doesn't think that the council has six votes for an emergency ordinance but said she will not veto a mandate if it passes. She also said she would support Pour if she mandates masks in the city.
World-Herald staff writer Jeffrey Robb contributed to this report.Our best staff photos of August 2020
Football season returns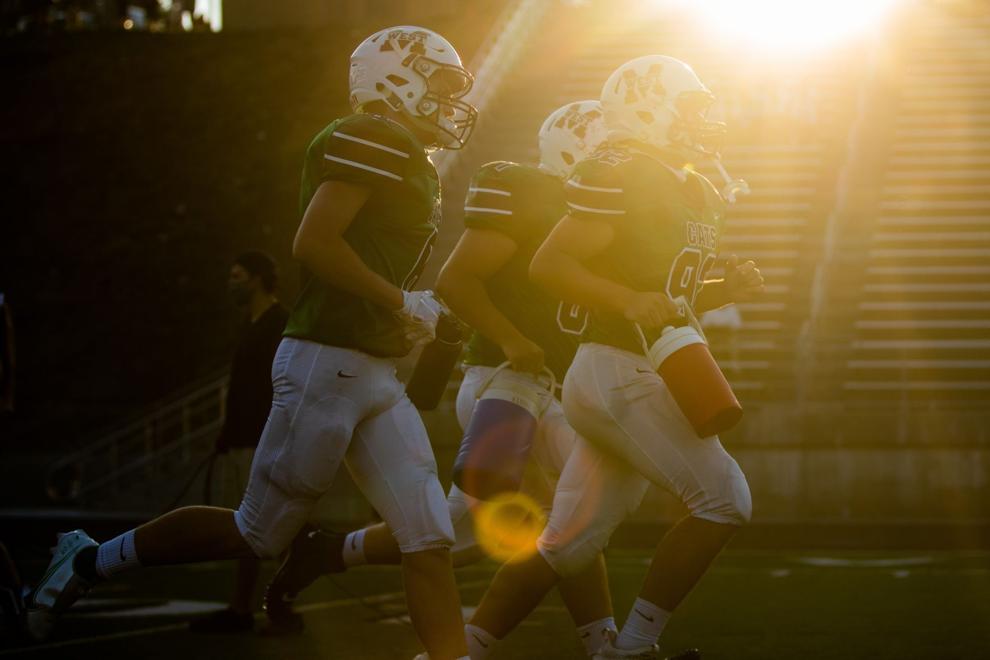 Football season returns
Volunteer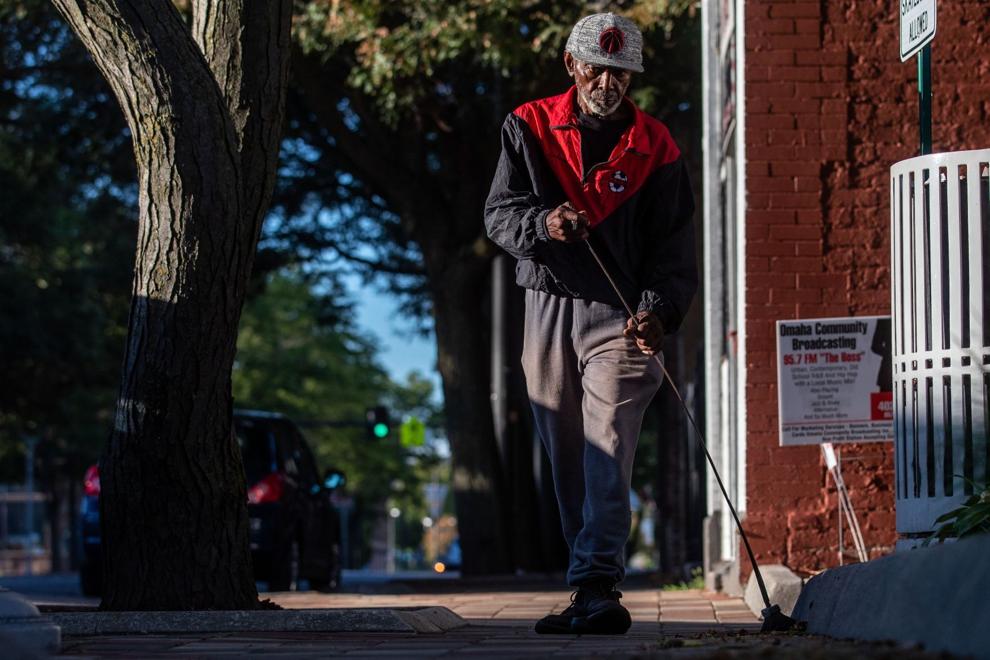 Heron
Protest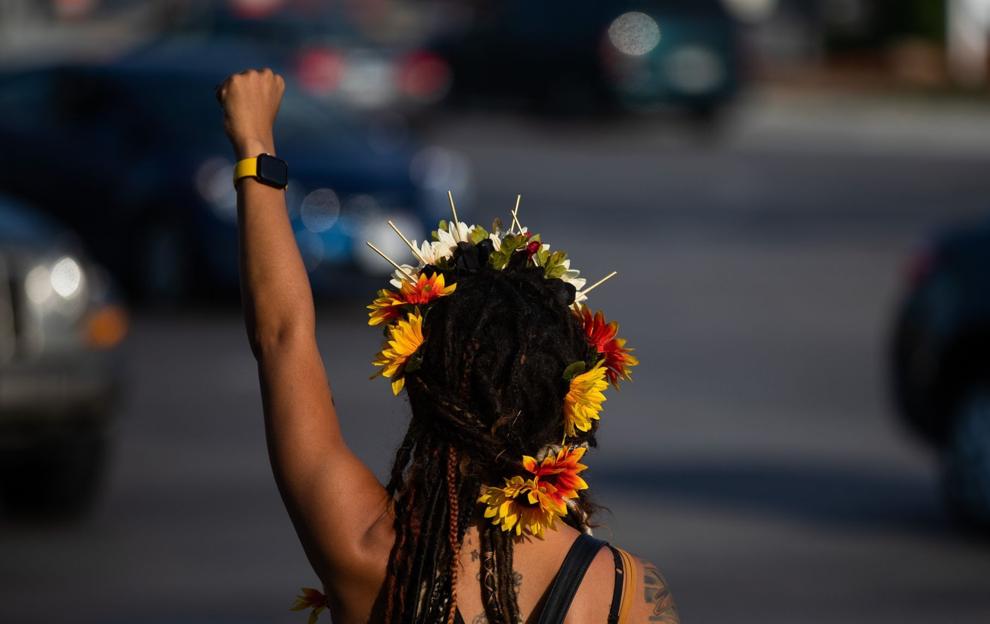 Vet Funeral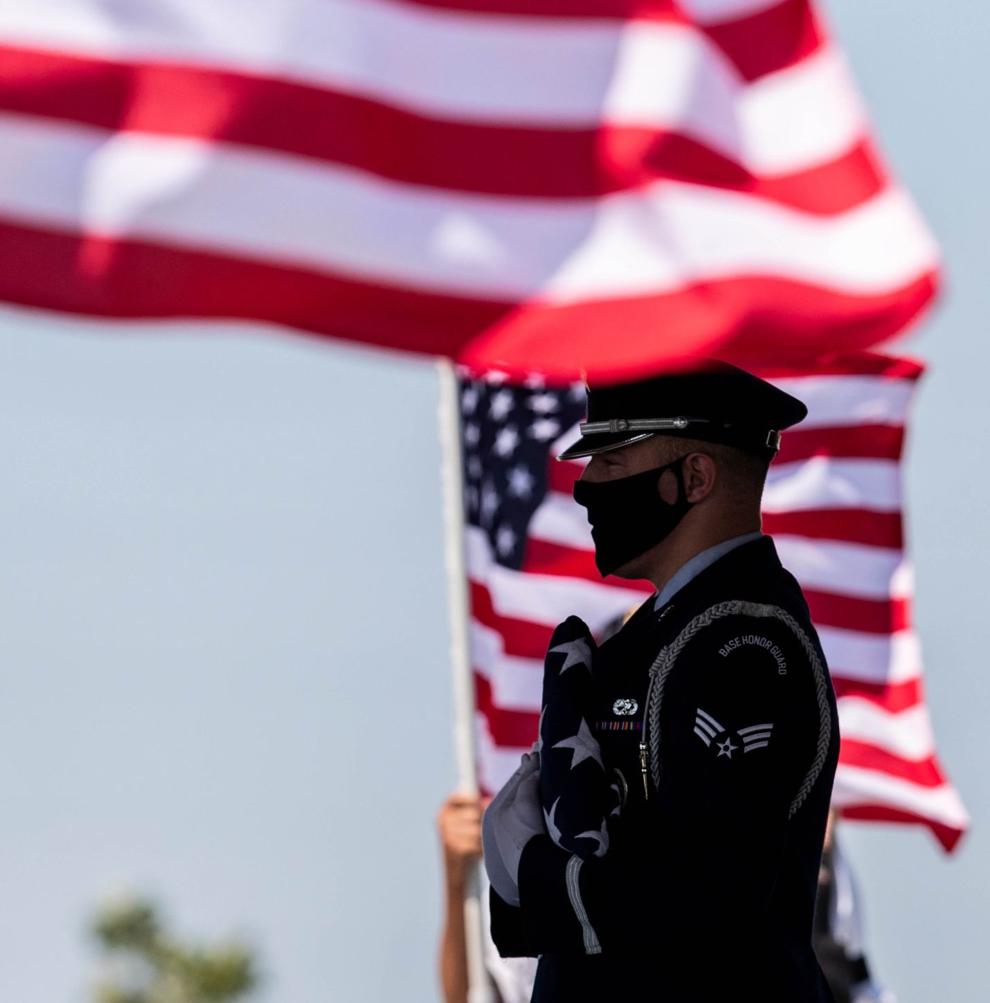 Union Omaha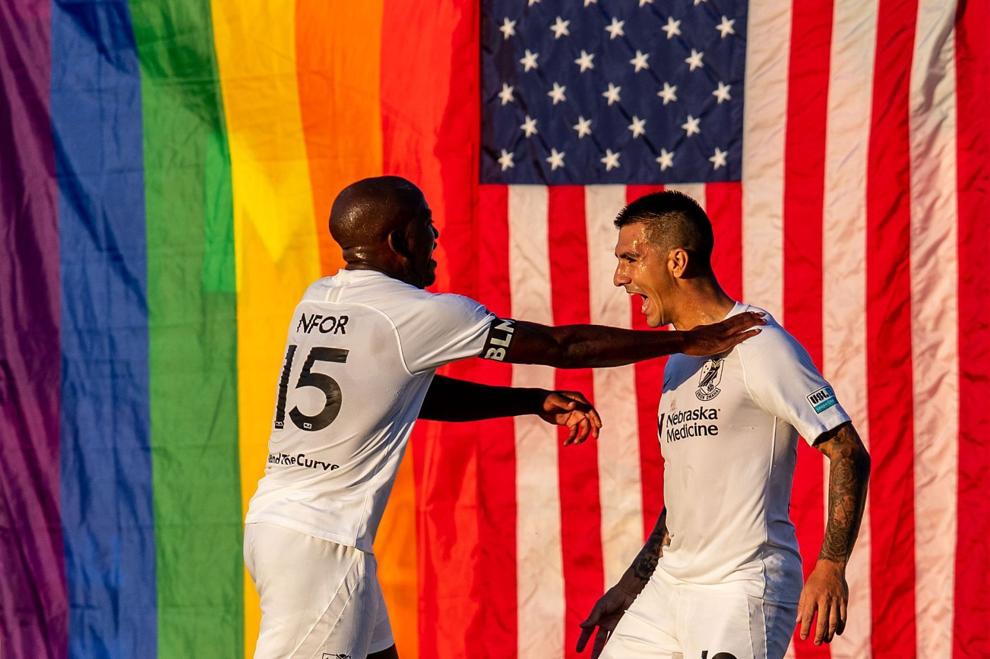 Lake Fun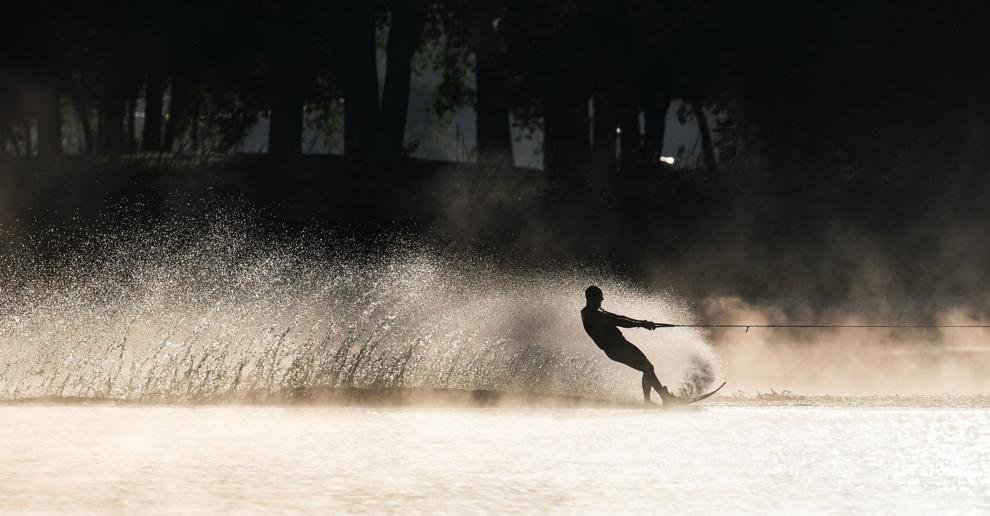 Ernie Chambers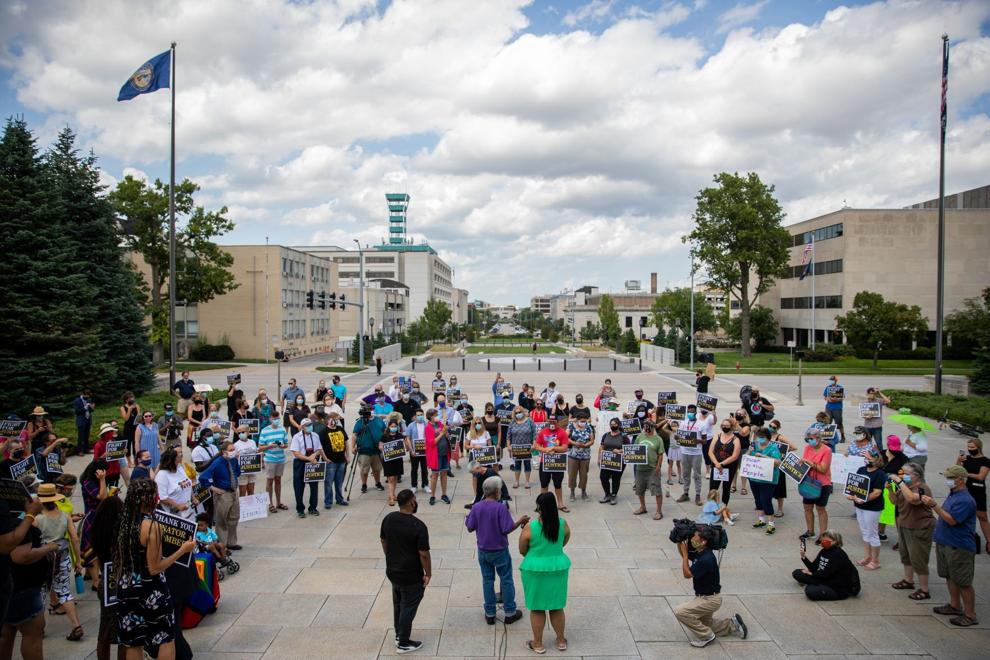 Softball Preview
Homeschool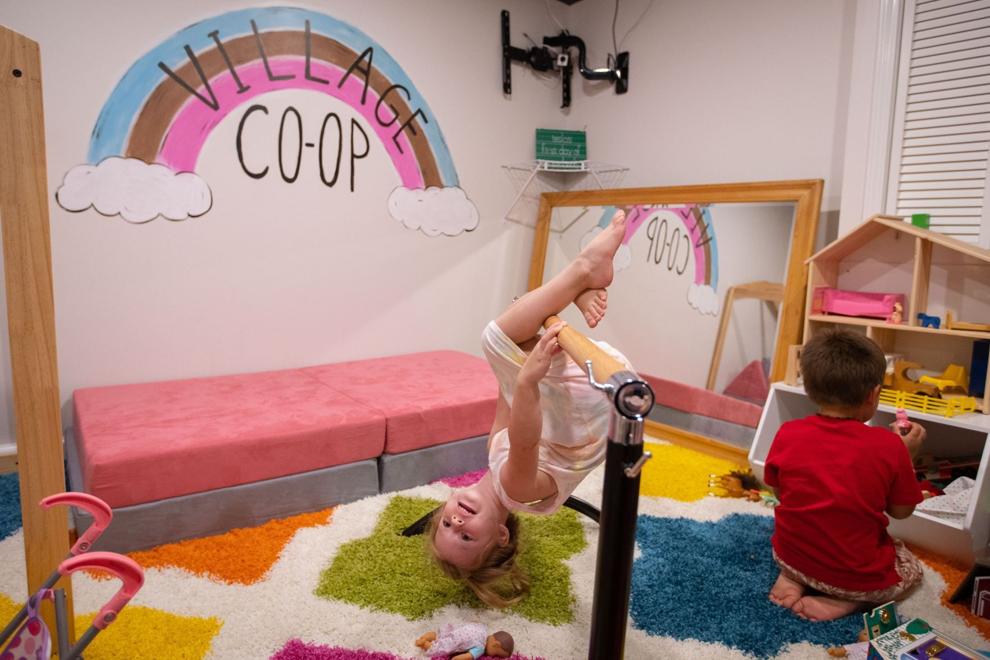 Education Co-op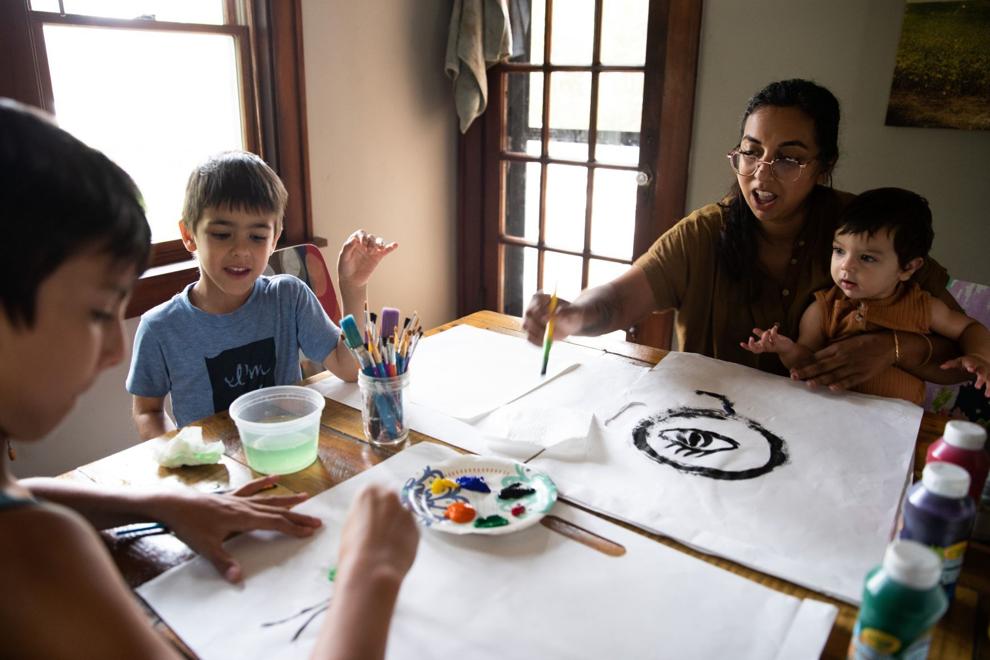 Old Market Protest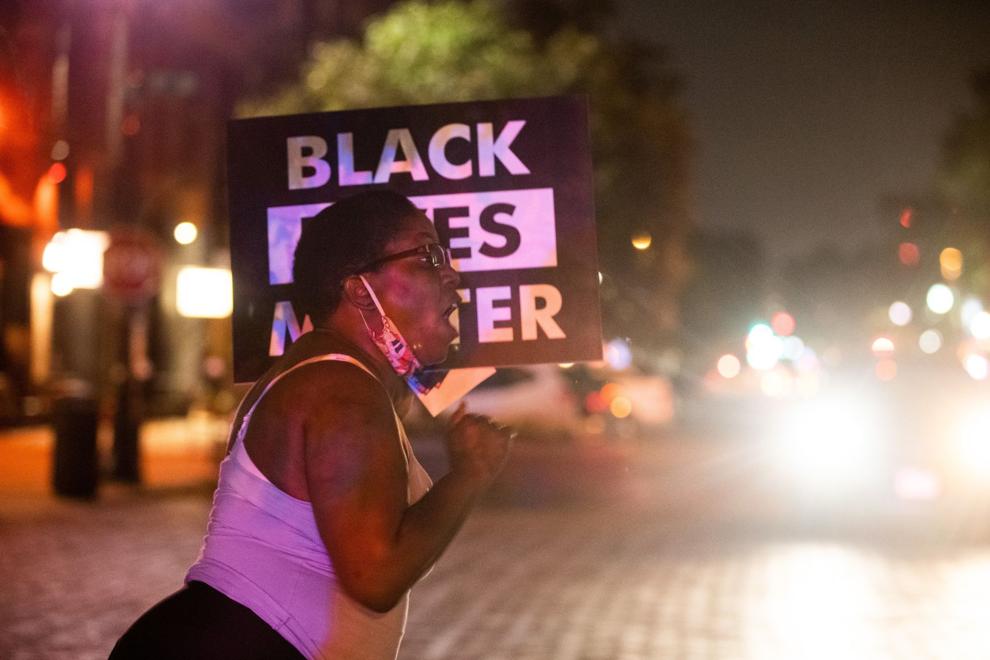 Old Market Protest
Disc Golf
Educators Mask Mandate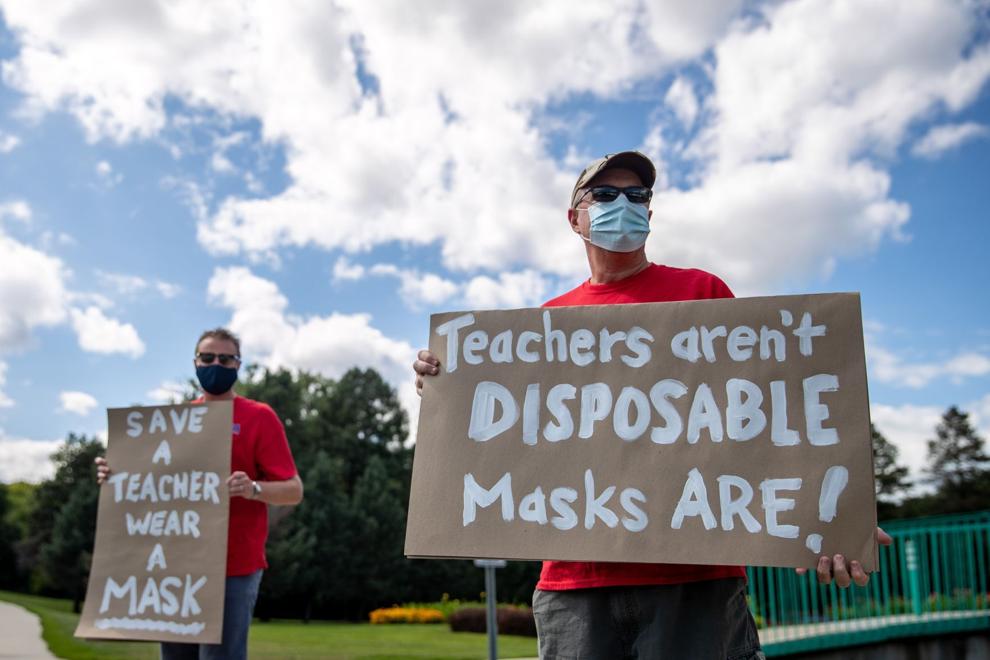 Educators Mask Mandate
Bounce House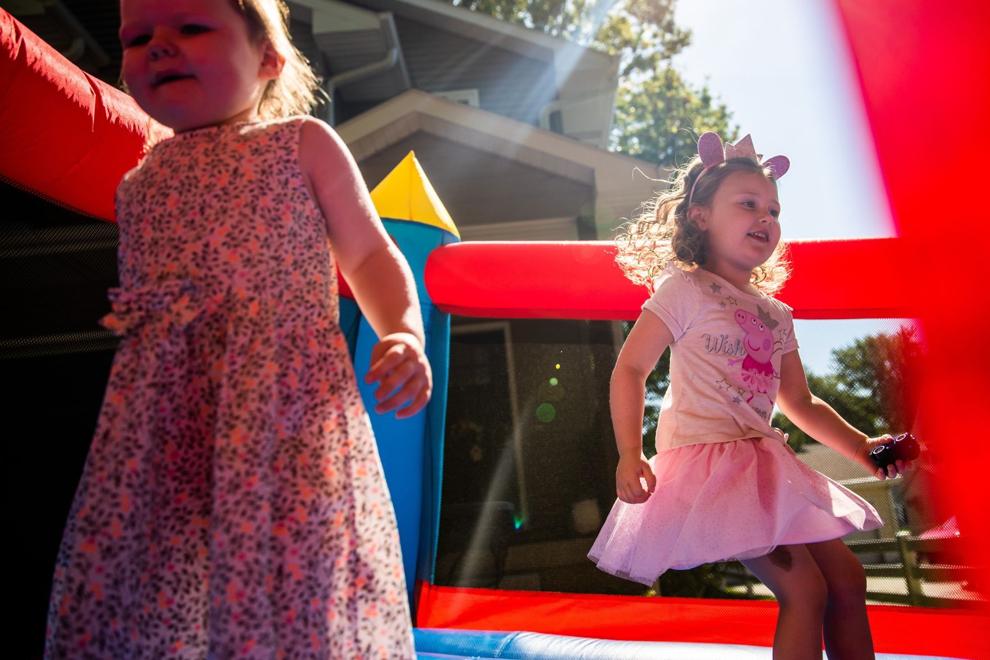 Union Omaha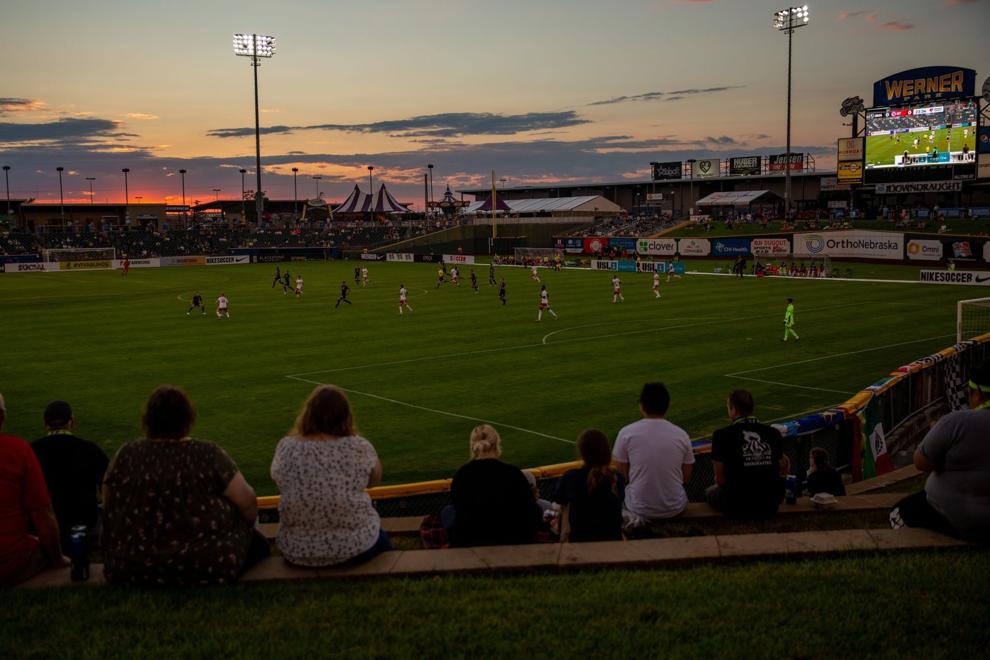 Union Omaha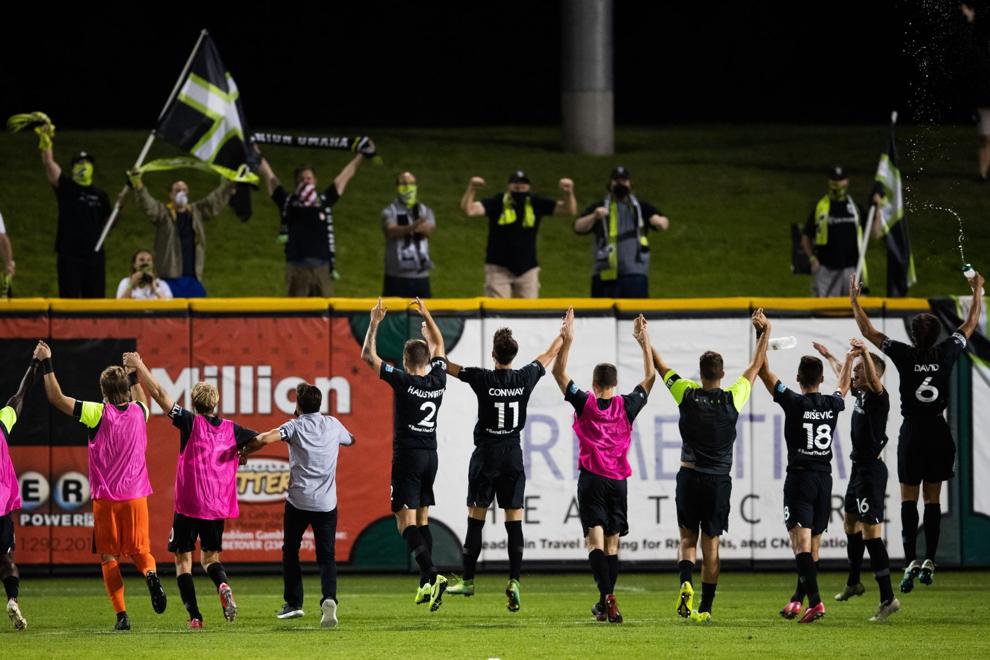 Union Omaha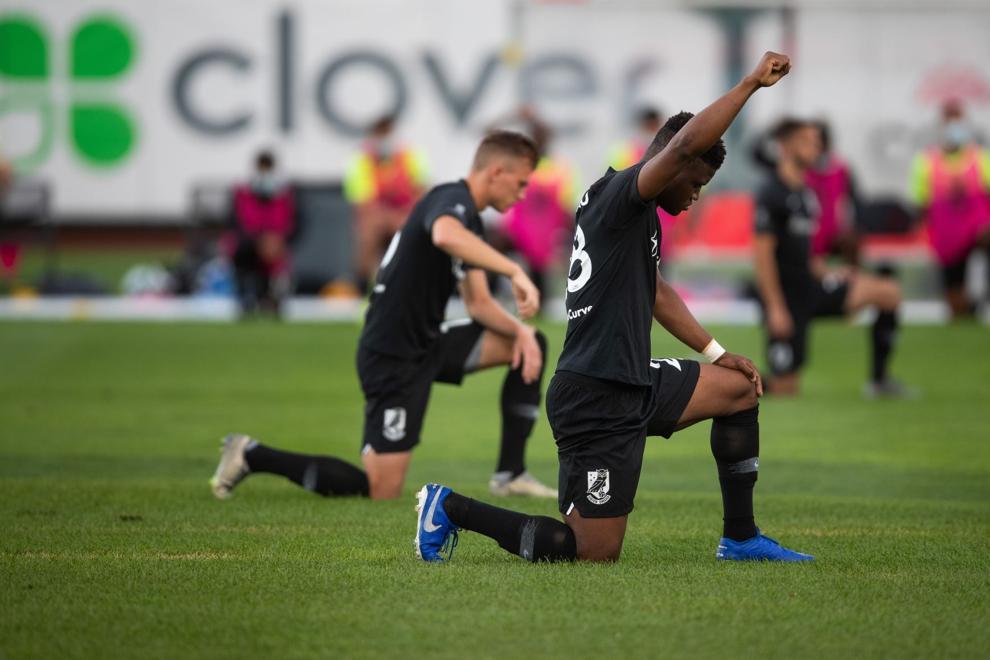 Union Omaha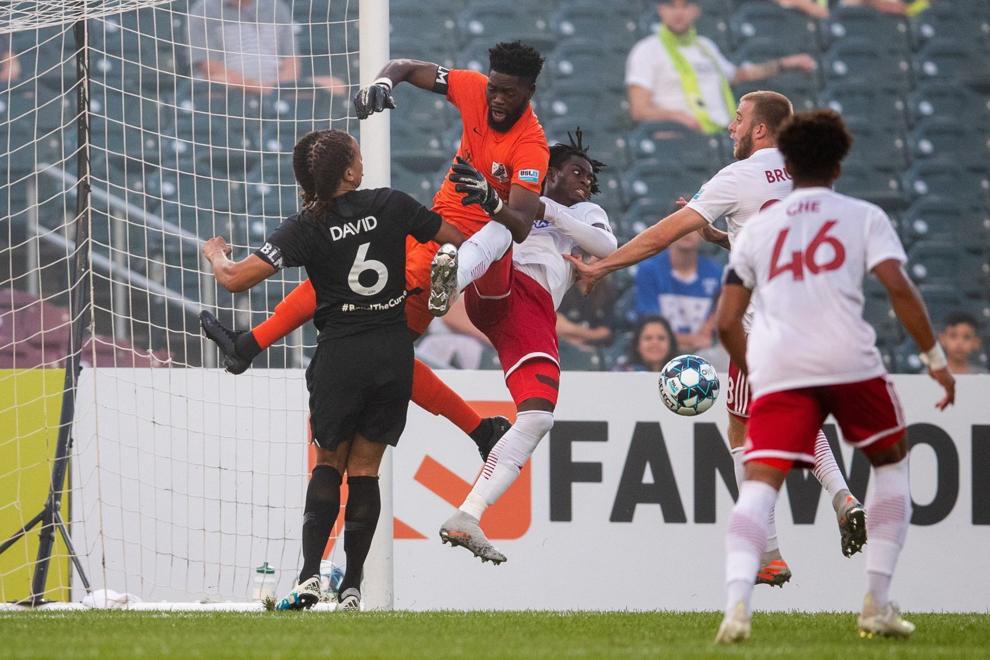 Pinnacle Bank Championship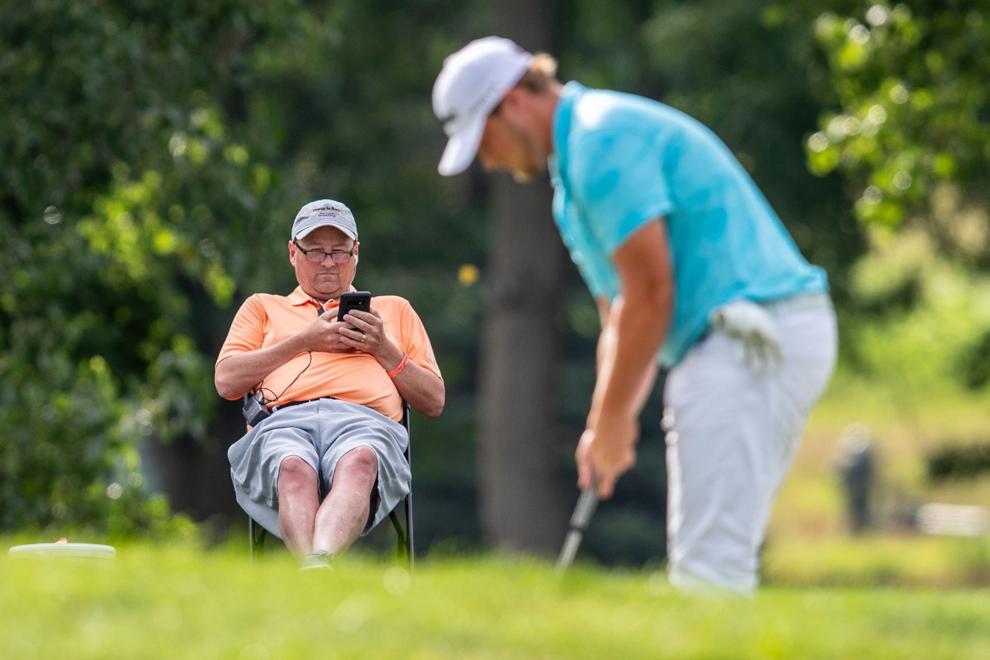 Pinnacle Bank Championship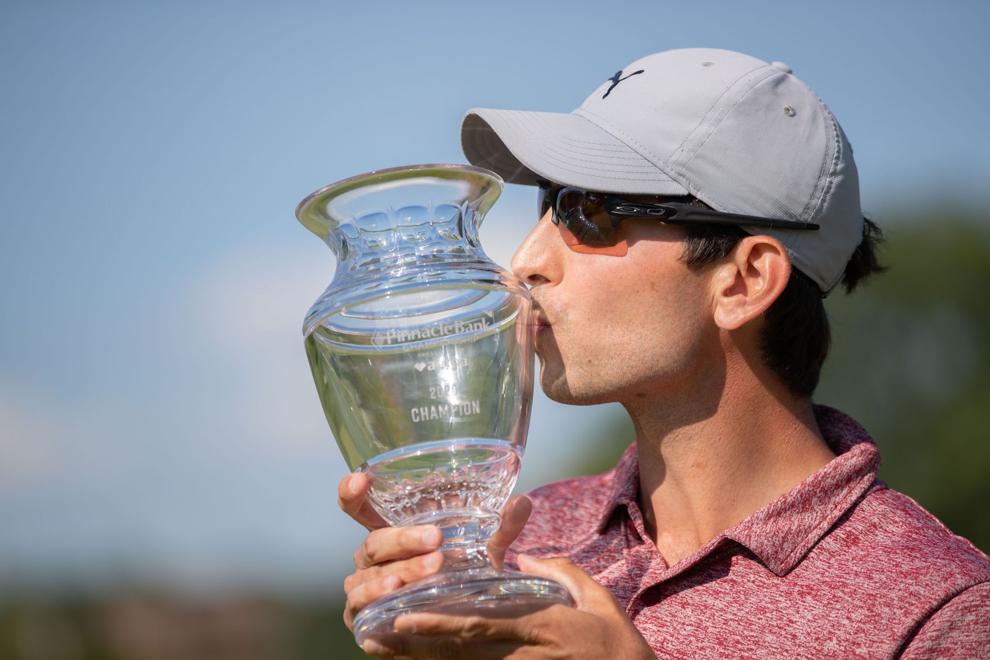 Sourdough bread baking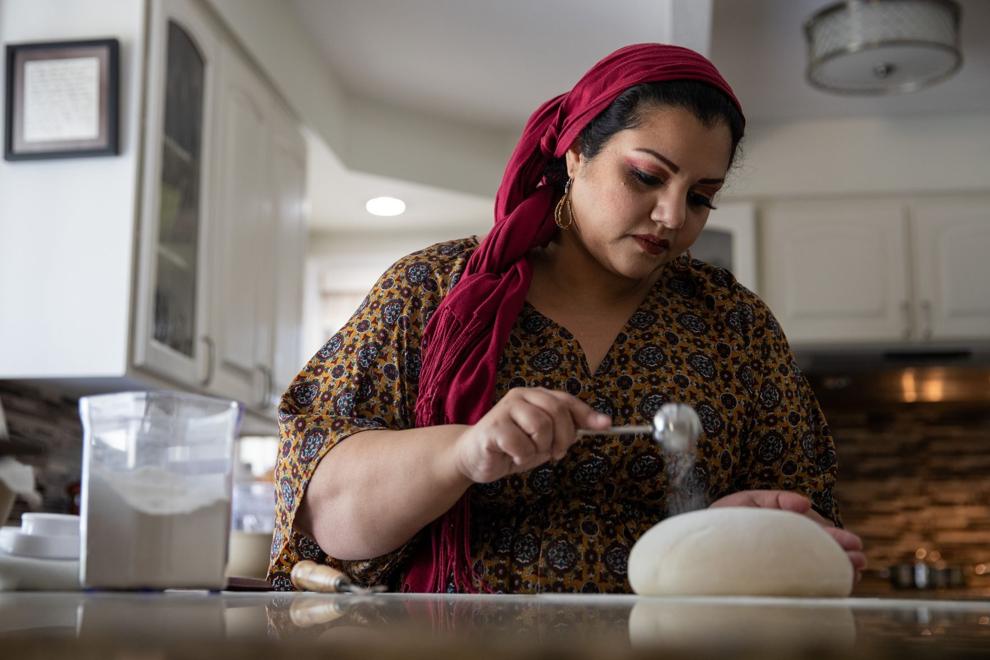 Grind It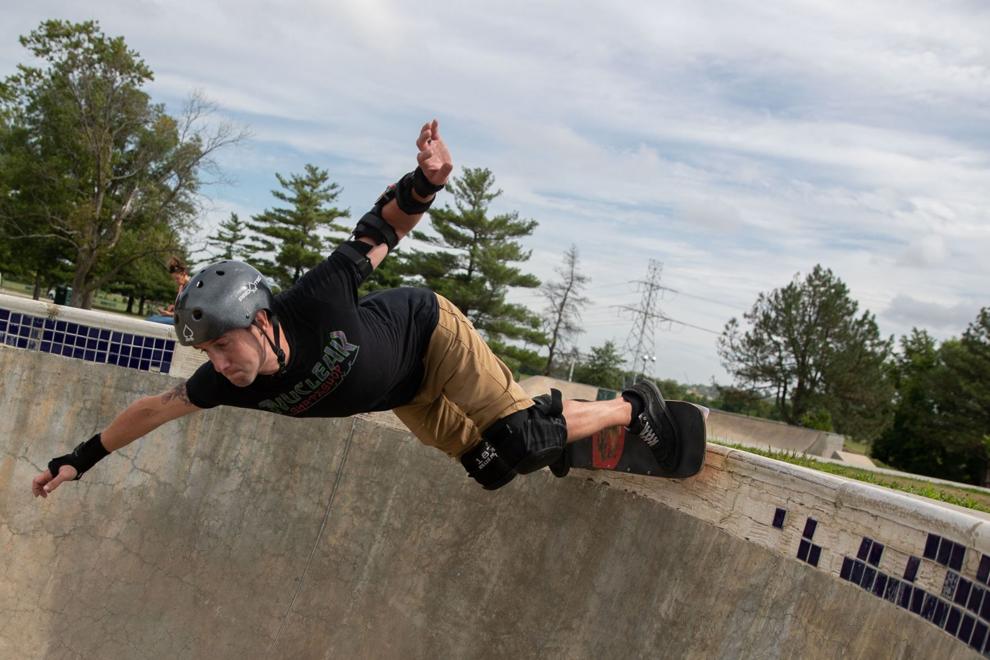 Metro Baseball
Metro Baseball
Search