Republican Don Bacon and Democrat Kara Eastman spent an hour Monday night sparring in the Omaha-area House race, and each landed some punches.
Here are six takeaways from the debate, which was sponsored by The World-Herald, KMTV and AARP:
Bacon, a two-term incumbent who participates in the bipartisan Climate Solutions Caucus, said he supports incentives for wind energy, geothermal and solar power, and research on battery storage and fossil fuels, what he called an "all-of-the-above approach." He described Eastman as "radical" for supporting elements of the Green New Deal, a package of environmental legislation that some Democrats have proposed. He also criticized her for opposing fracking, saying her approach would result in America needing to import oil.
Eastman said Bacon has a lifetime score of 14% from the League of Conservation Voters; in contrast, she's endorsed by the Sierra Club. She said she's worked on climate change locally with the Omaha Healthy Kids Alliance, improving the energy efficiency of homes in eastern Omaha. "I believe we need to invest in a robust green infrastructure in this country," she said. She said Bacon's plan was too limited. "Half the country is on fire," she said. "Half the country is underwater. We don't have time to wait for politicians like you to come around on this."
Bacon and Eastman were asked about the May 30 shooting death of Omaha Black Lives Matter protester James Scurlock by bar owner Jake Gardner. Douglas County Attorney Don Kleine did not charge Gardner. After public protests, he referred the case to a grand jury that charged Gardner with four felonies. Gardner took his own life in Oregon.
Eastman described the shooting and aftermath as a "devastating, horrific tragedy" with "no winners." She emphasized the need to address systemic racism, promote justice and ensure equal opportunity. She said progress would require the political will to bring people together. "We have to look at ways we can move forward, to heal as a community," she said.
Bacon said "a tragic event" led to two or three days of violence, with windows broken, stores broken into and two lives lost. He criticized Eastman for tweeting about the shooting of Scurlock and calling it "cold-blooded murder." He said she threw gas on the fire and didn't have all the facts. "Leaders do not do that," Bacon said. "They try to calm things down."
Both candidates said they supported police reforms at the federal level. Bacon backs a GOP proposal from Sen. Tim Scott of South Carolina. Eastman backs the House Democratic bill.
Bacon said his bill is better because of its emphasis on body-worn cameras and its registry of police officers with proven misconduct complaints. He said the Democratic House proposal Eastman backs would have included unfounded accusations in its registry, which he said would be unfair to police officers. It would eliminate legal protections for officers, he said, hurting recruitment and retention of officers. He said the resulting decrease in officers would have the effect of "defunding the police."
Eastman said people ask too much of police. She said Congress can help by investing in programs like one she participated in as a social worker in Chicago, where she worked with officers to reach out to domestic violence victims. She also said she supports programs like Omaha's Police Activities for Community Engagement program, which offers no-cost sports programs for at-risk youths. She said that there are many good people in policing who do the right thing but that officers who do bad things must be held accountable.
Eastman criticized Bacon during the debate after he said he hadn't voted to get rid of protections for people with preexisting conditions. He has voted to repeal the Affordable Care Act, which contains those provisions. "I did that three years ago but not now," he said. "We have different marching orders, and I am here to fix the system and make it better, because that's what the voters want." Bacon emphasized that he supported a Republican replacement for the ACA that would have left individual states in charge of protecting people with preexisting conditions.
Eastman asked Bacon if he now supports the ACA. Bacon said he supports improving it while Eastman would get rid of the ACA as well as employer-provided health insurance. Eastman supports replacing the ACA and employer-provided health insurance with a "Medicare for All" plan that would provide health insurance to all Americans, including those with preexisting conditions. But she has said she would accept ACA improvements if that's the best Congress can pass.
Eastman said too many ads from her opponent or his supporters are "disinformation and exaggerations." She said the ads try to paint her as a character that she's not. She said it's a shame that Bacon has chosen to attack her personally and highlighted an ad that suggests she would ban hamburgers, raise gas taxes and force people to eat tofu; she called it "ridiculous stuff."
Bacon defended the portrayals of her in those ads because she supports parts of the Green New Deal and Medicare for All. He took issue with an ad opposing him that repeats his "hell yes" comment when he voted to repeal the ACA. The ad describes him as "hell yes" in favor of gutting protections for people with preexisting conditions, because those provisions are in the ACA and would have gone away with the repeal. Bacon said the ad doesn't reflect his position on preexisting conditions, because he also voted for a GOP replacement plan that would have included those protections.
Bacon argued that President Donald Trump, working with Democrats and Republicans, helped save 51 million jobs, helped stabilize hospitals and let governors and mayors lead the pandemic response, which he said was "the right way to go." He said he'd like to see more work on speeding up coronavirus testing results. And he said he helped pass a bill that limited potential liability for companies manufacturing masks so more would quickly be made.
Eastman criticized the president and Congress for reacting slowly and sending mixed messages. She said that Trump downplayed the virus and that Bacon, like Trump, joked about masks when the public needed to hear consistent encouragement to wear them. She said "it's hard to say things that have been done right" when more than 200,000 Americans have died from COVID-19. Leaders, she said, should be listening to experts like those at Nebraska Medicine.
---
Our best staff images of October 2020
Turtle Voting Power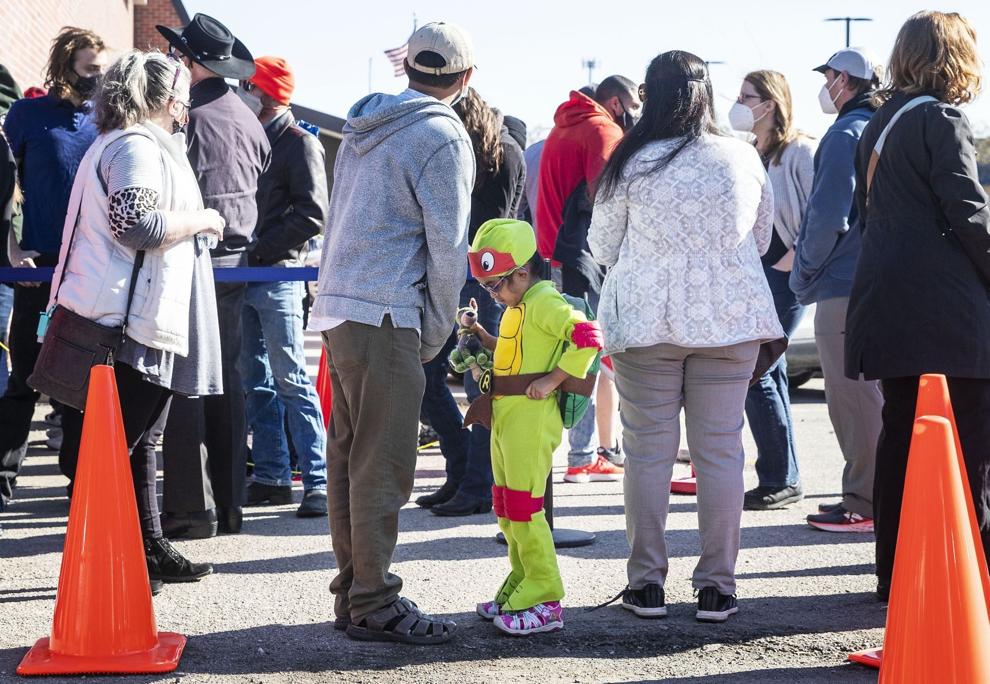 Early Vote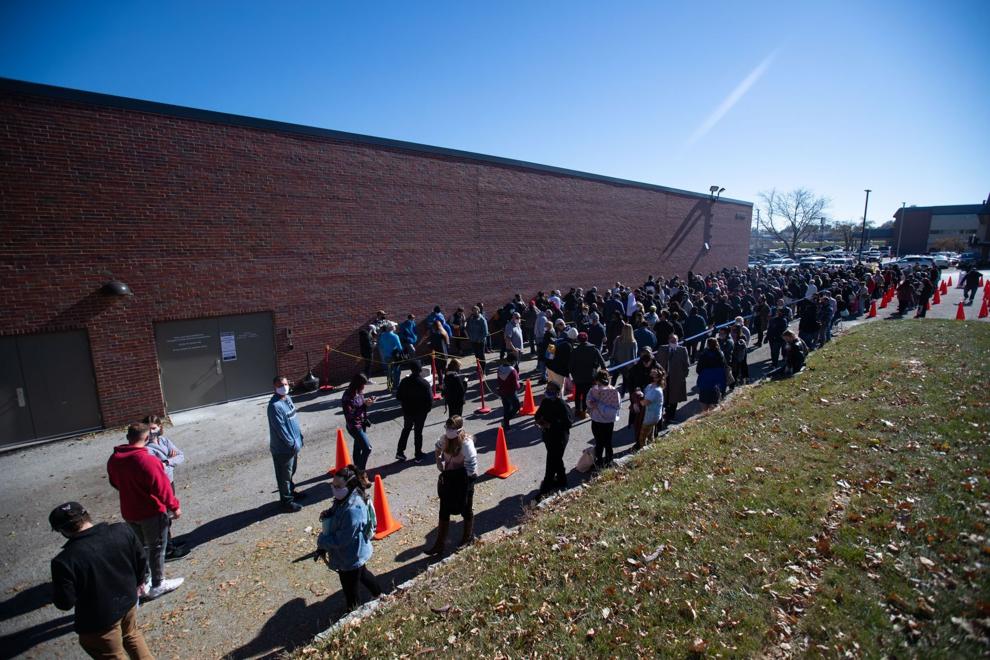 Flex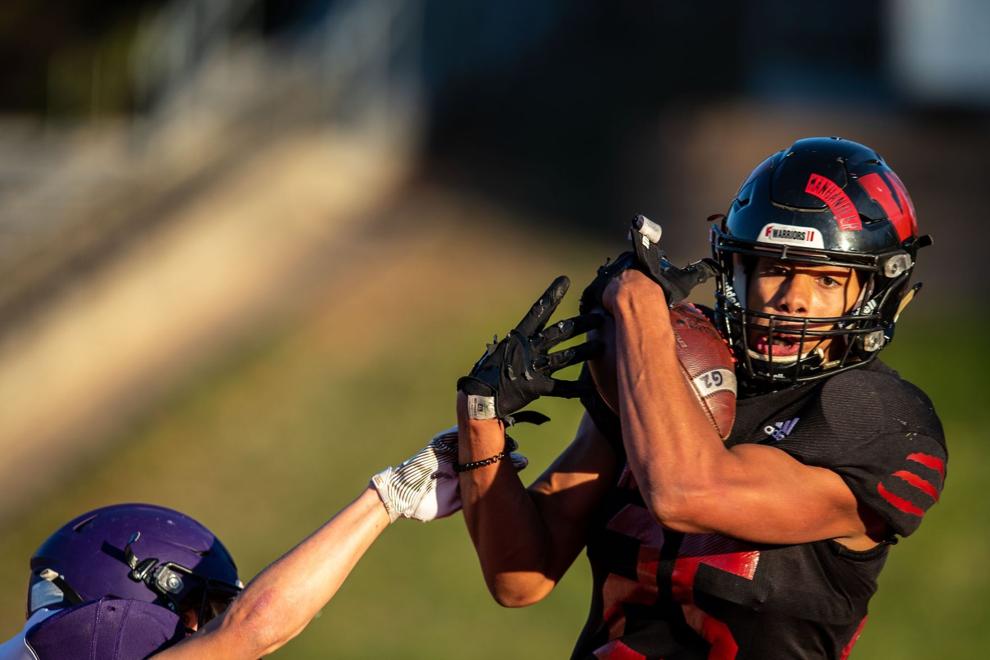 Pass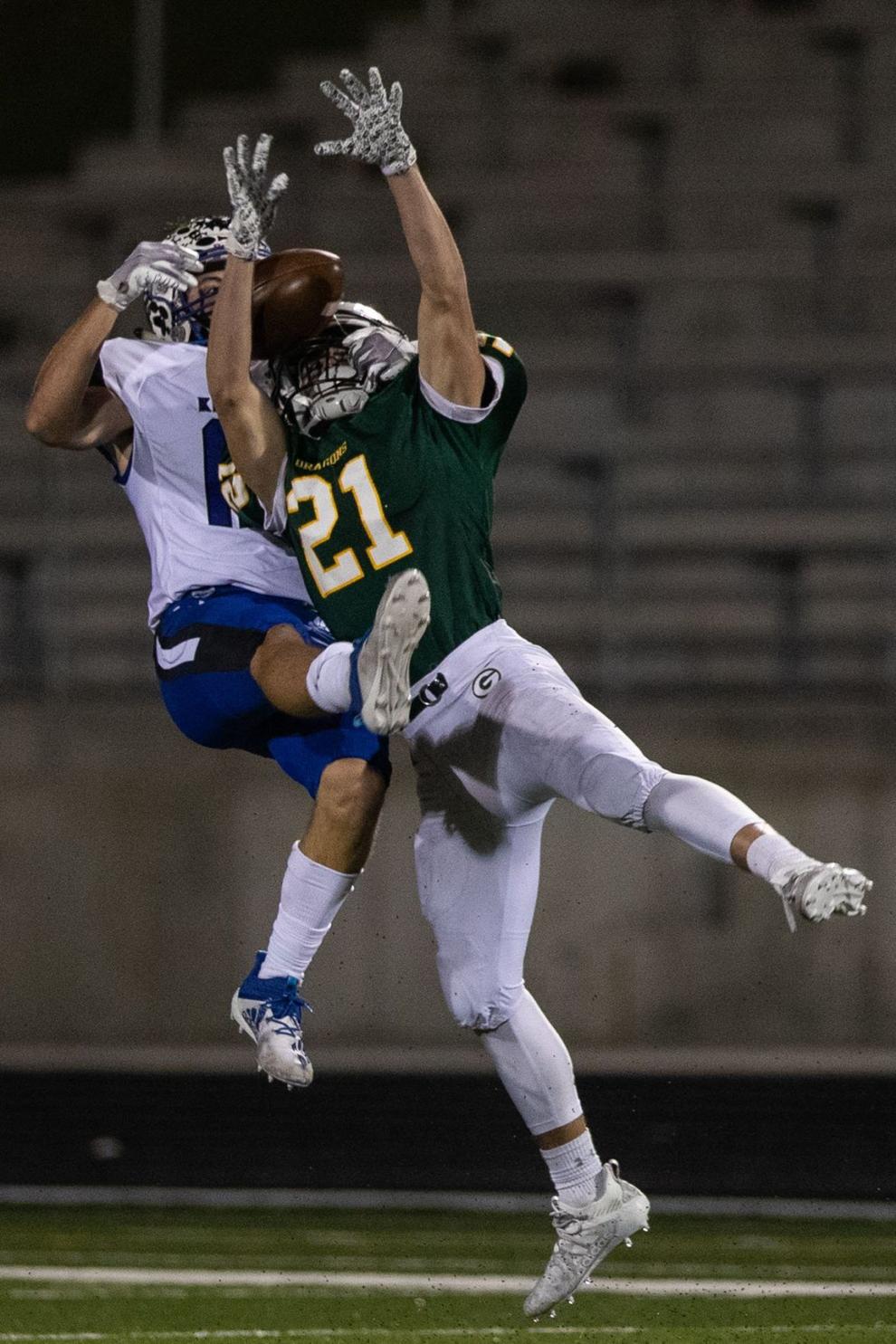 Guard
President Trump Visits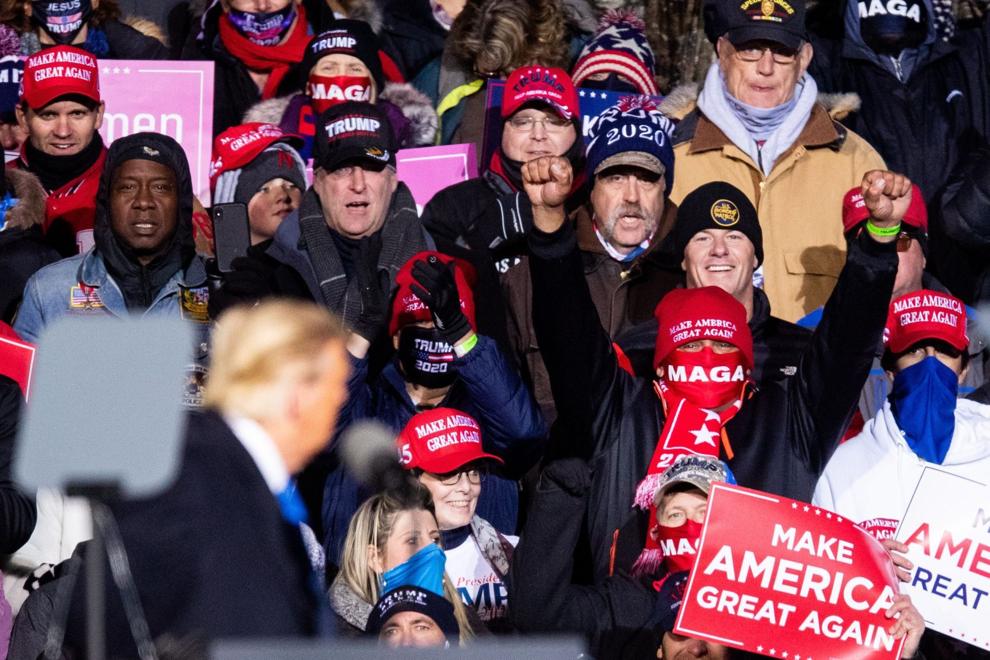 Snow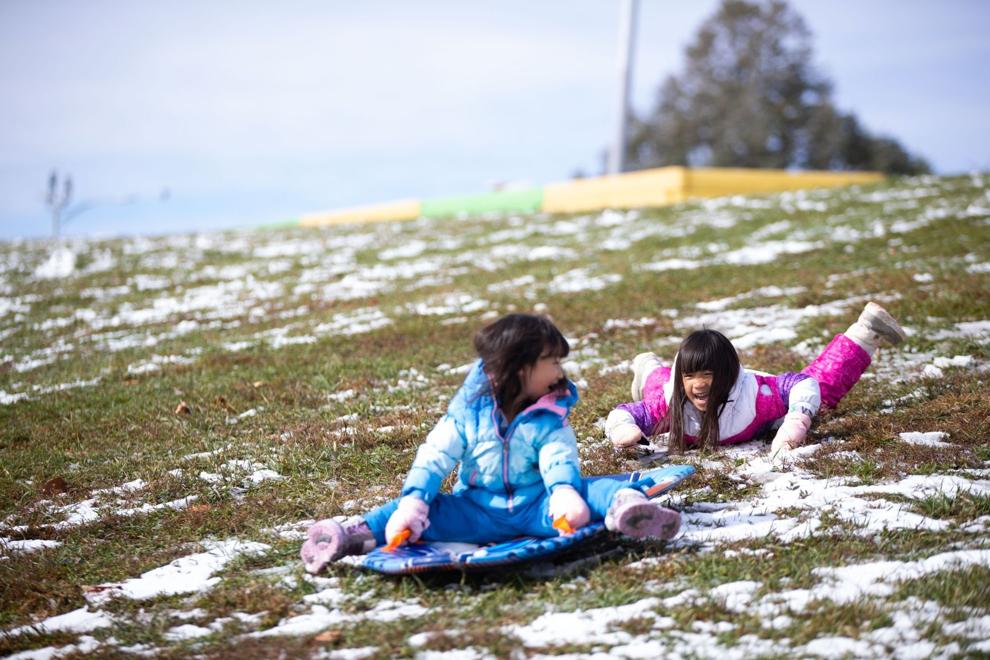 Jump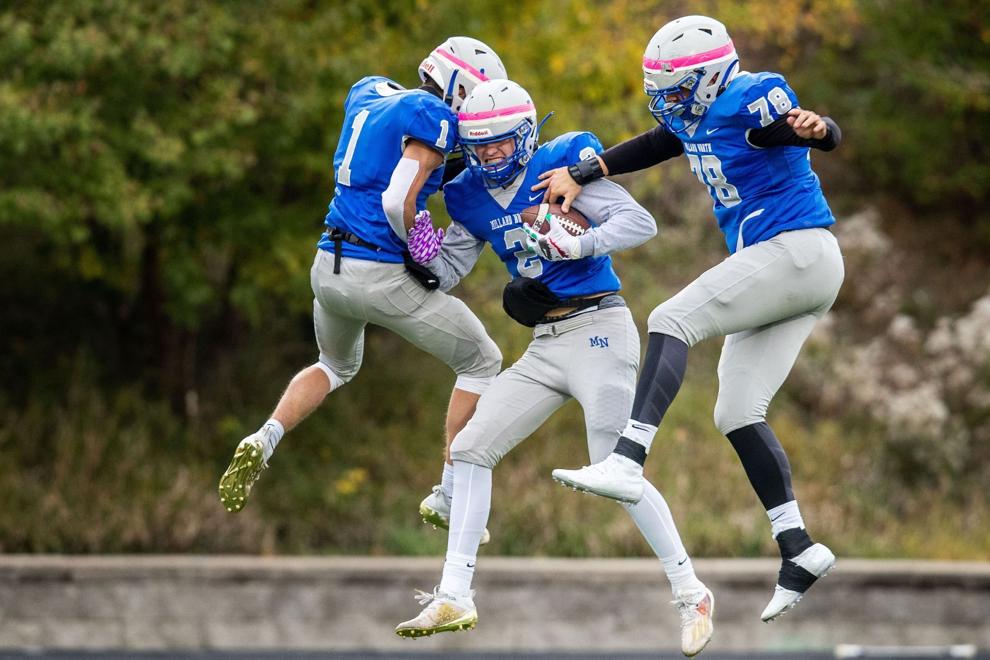 Ready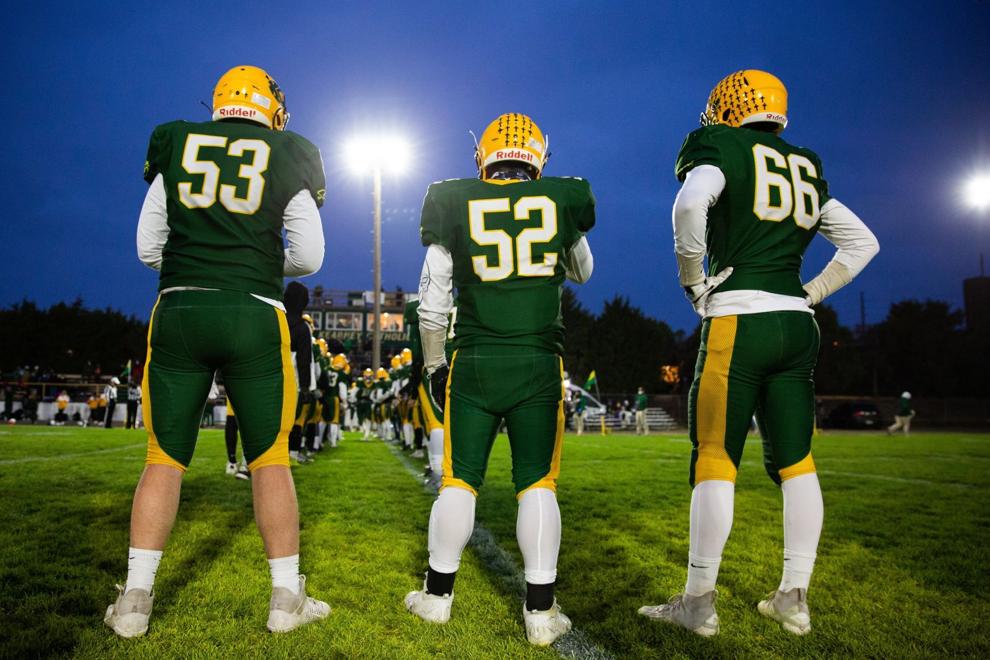 Cold
Opposite Worlds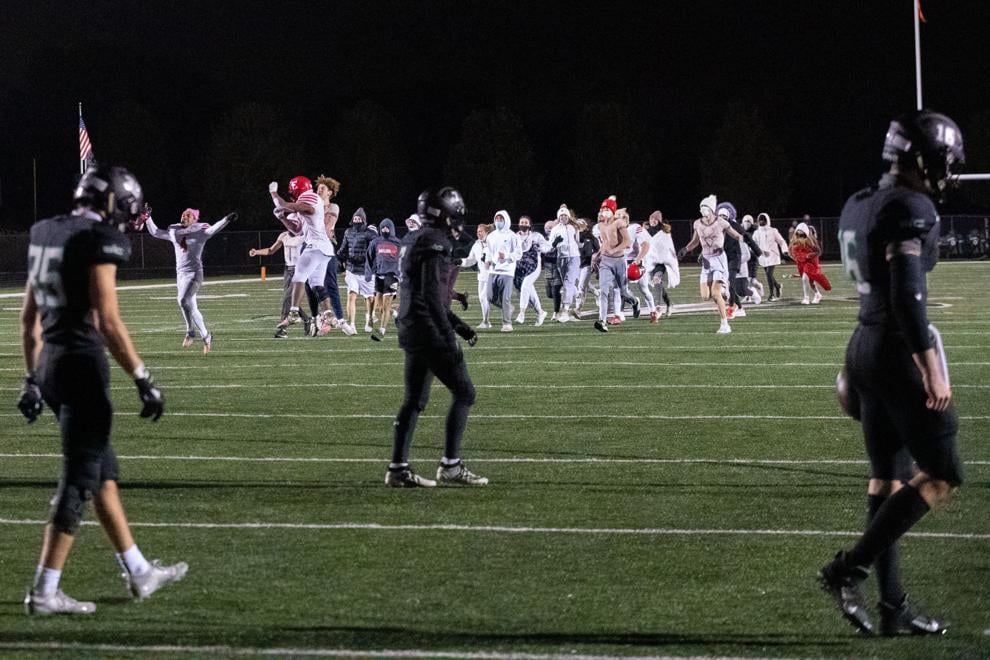 Eye on Ball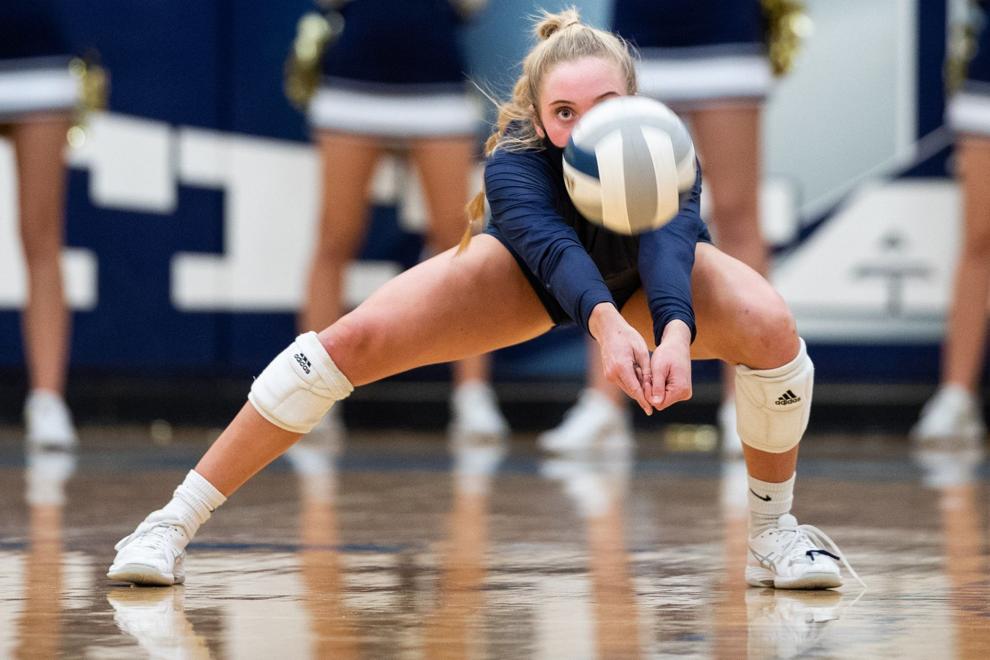 Spooky Vote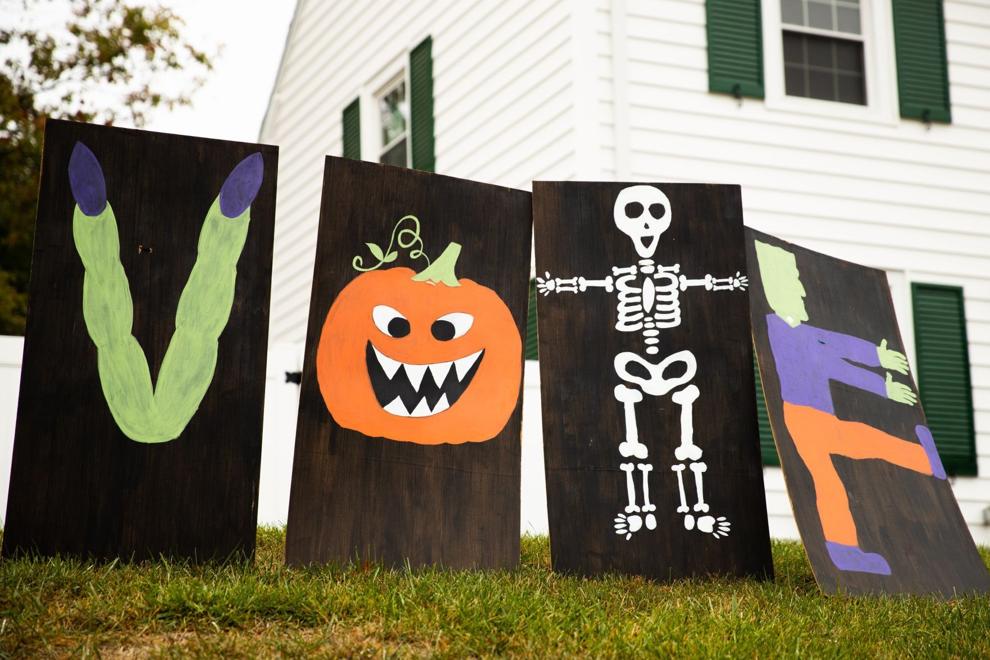 Colorful Run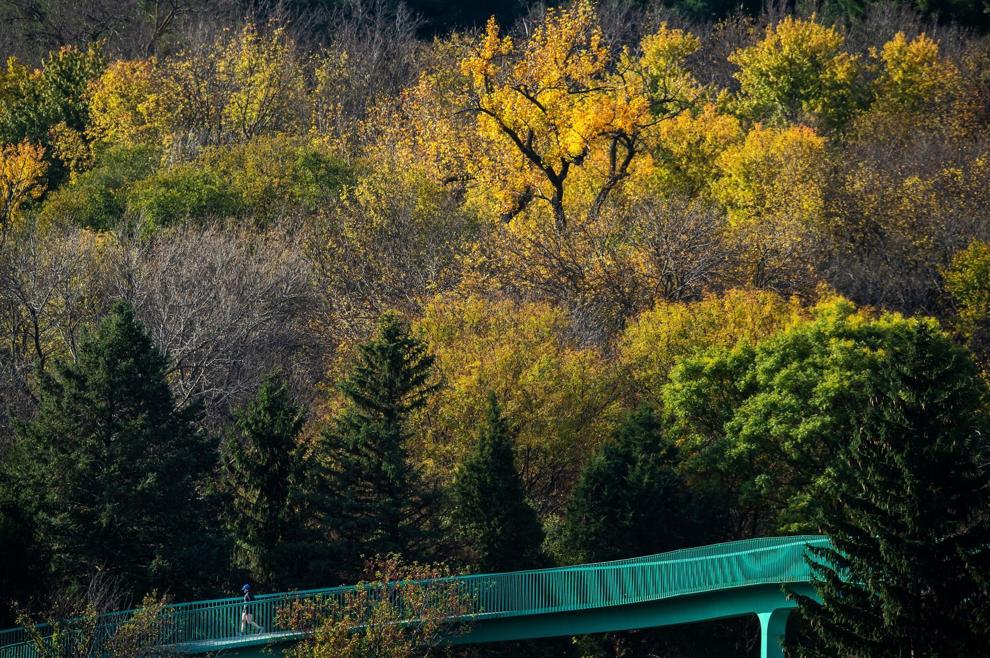 High school first day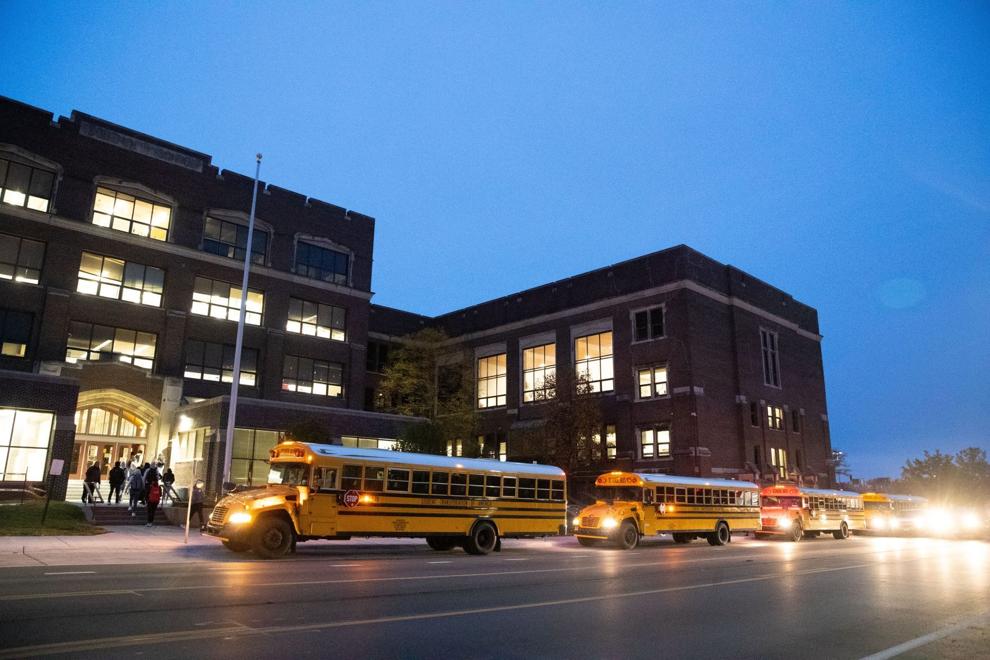 Cheer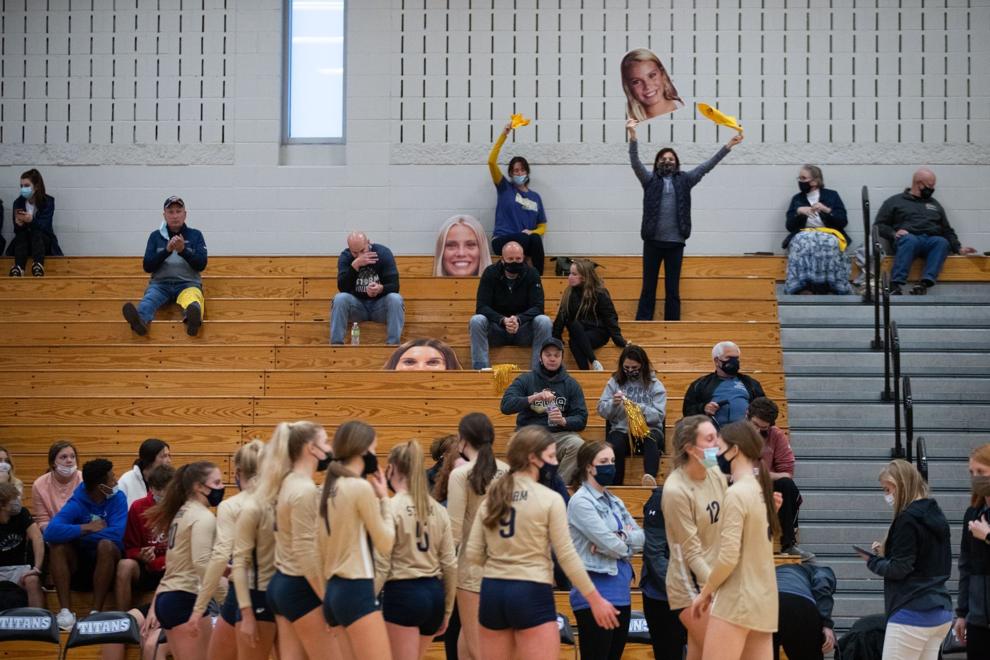 Softball Champs 1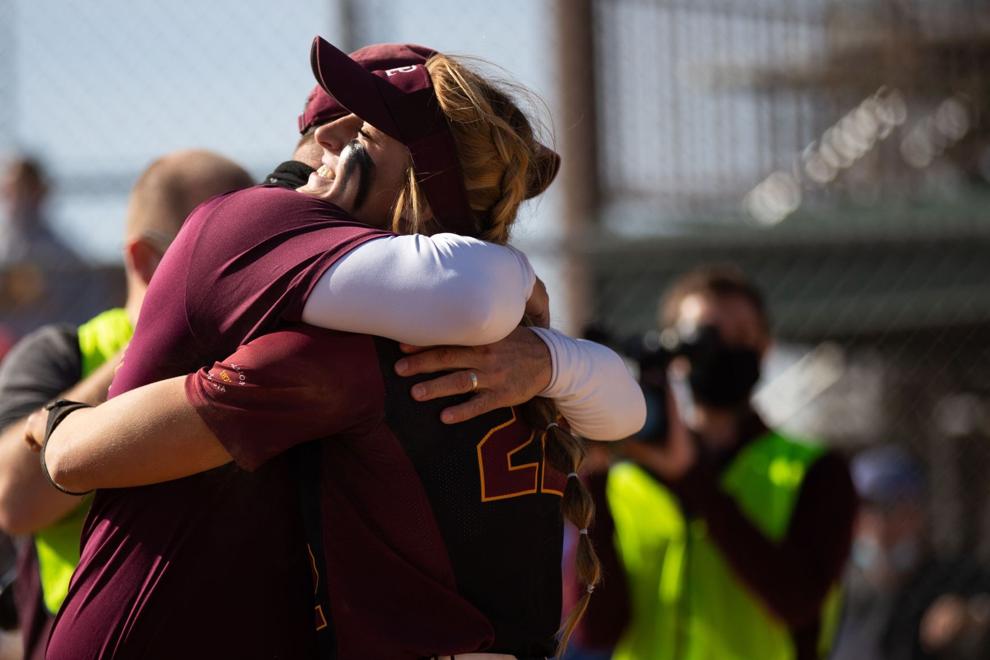 Softball Champs 2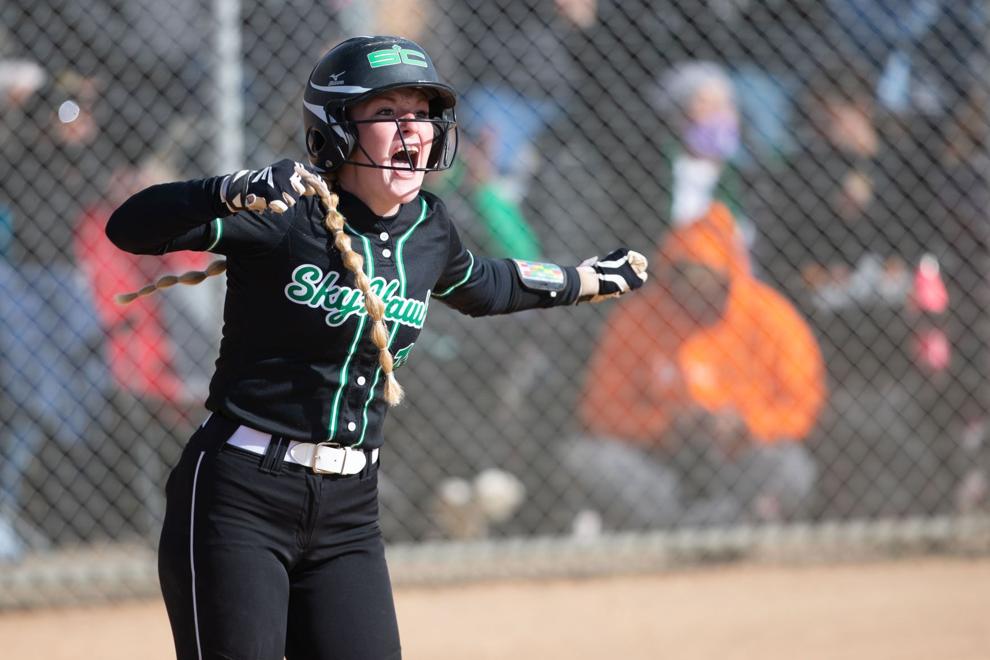 Drum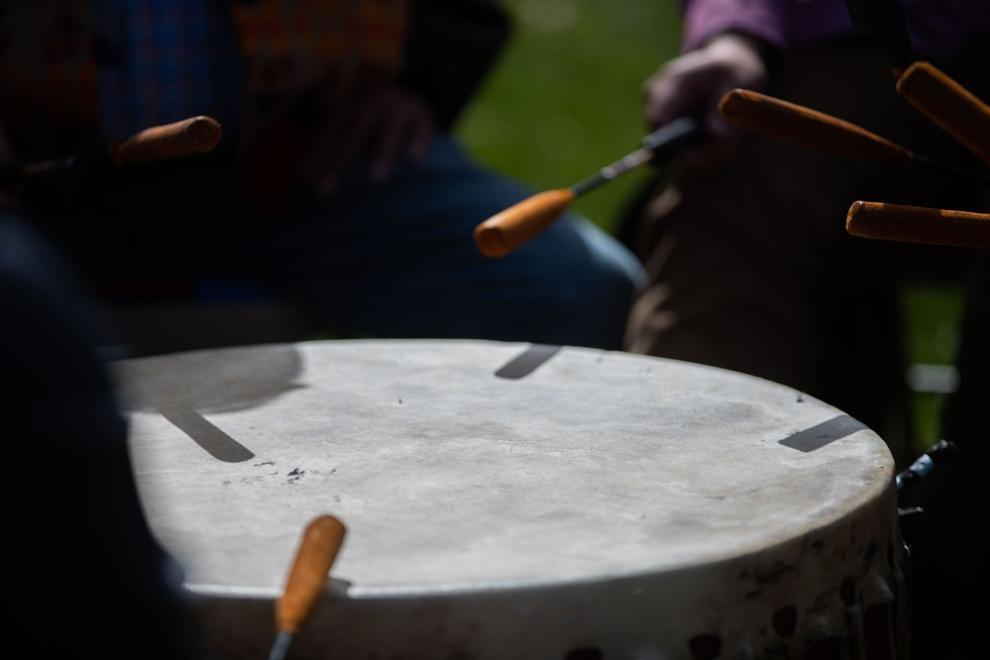 Stiff Arm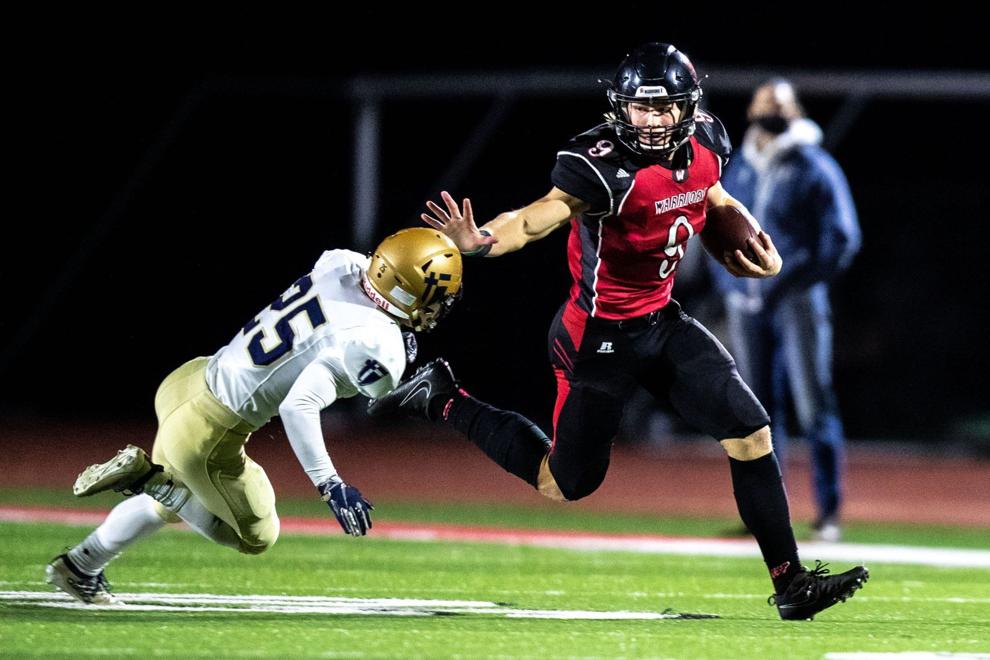 Pumpkin Paint
Renovate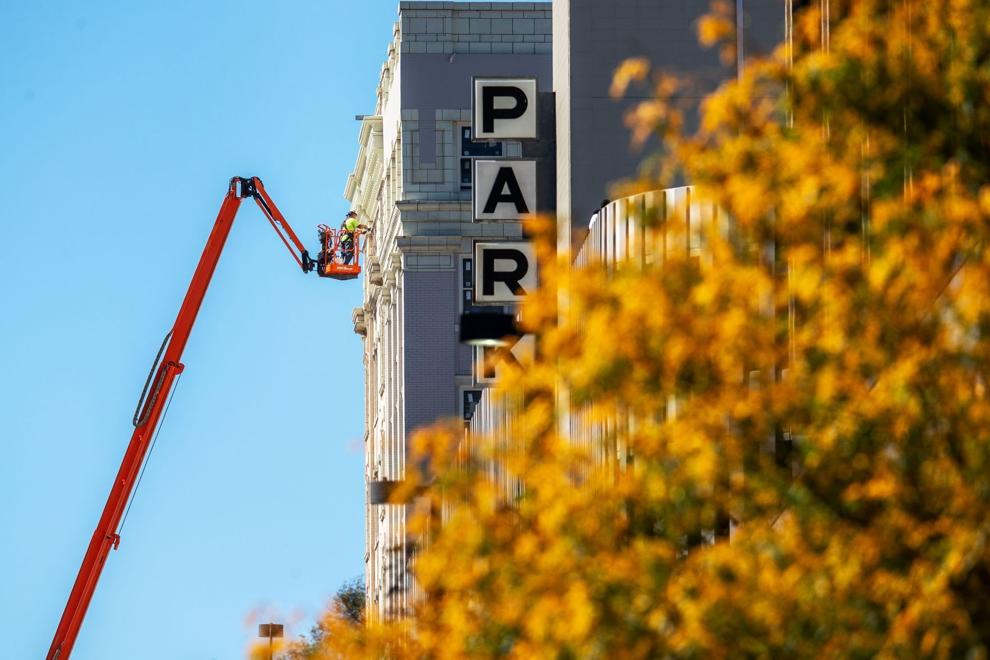 Nature Color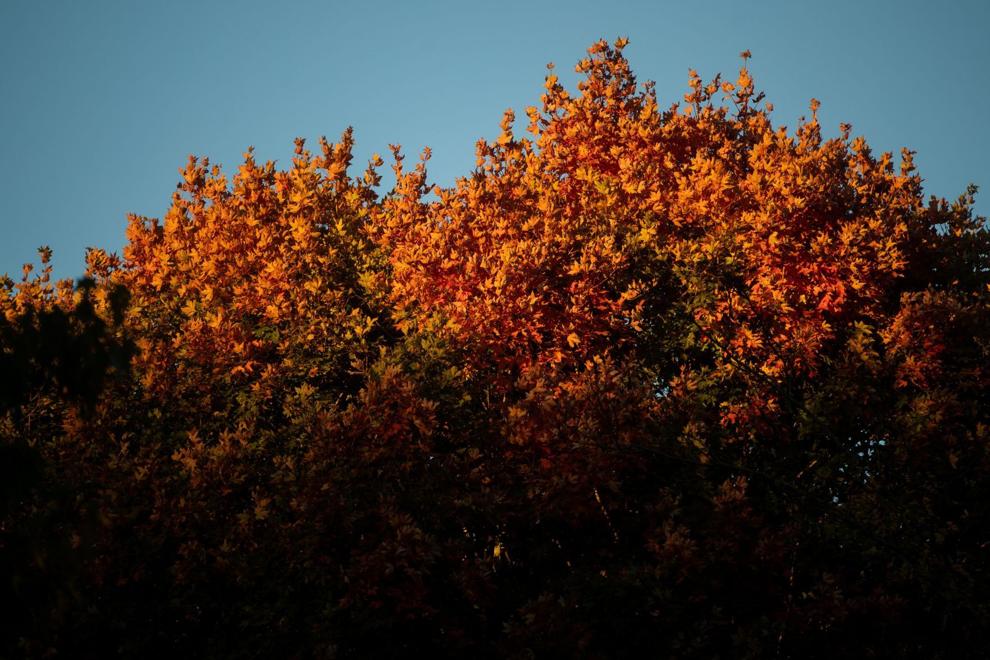 Build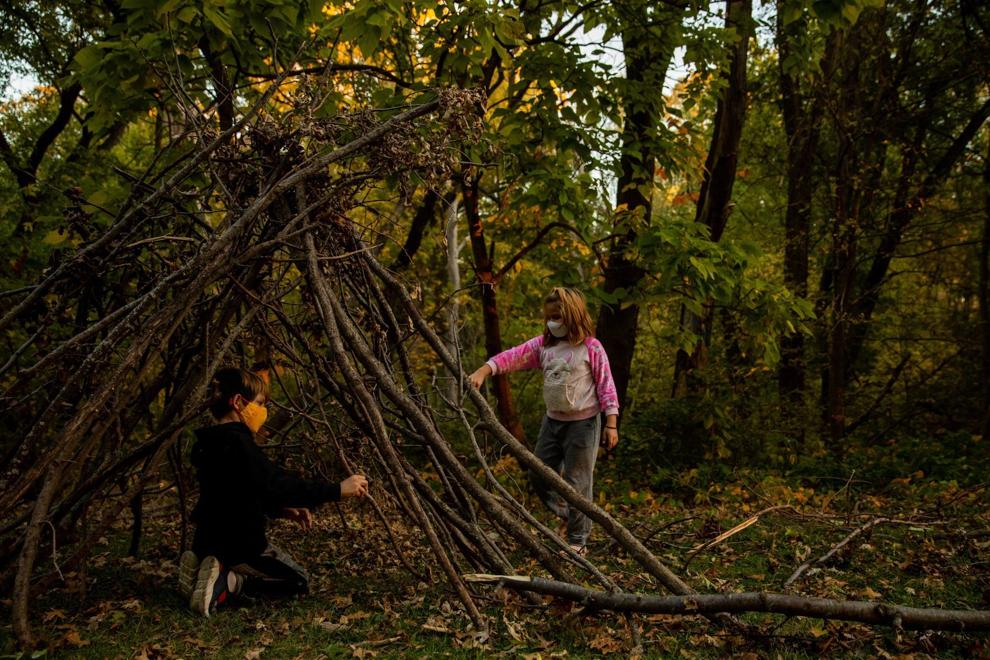 Enter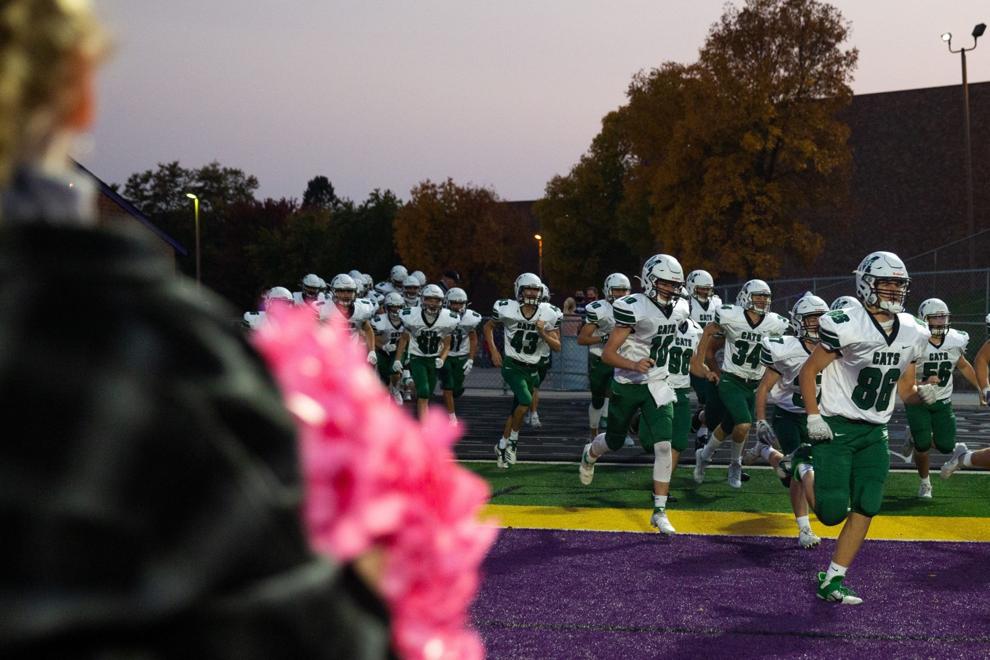 Harvest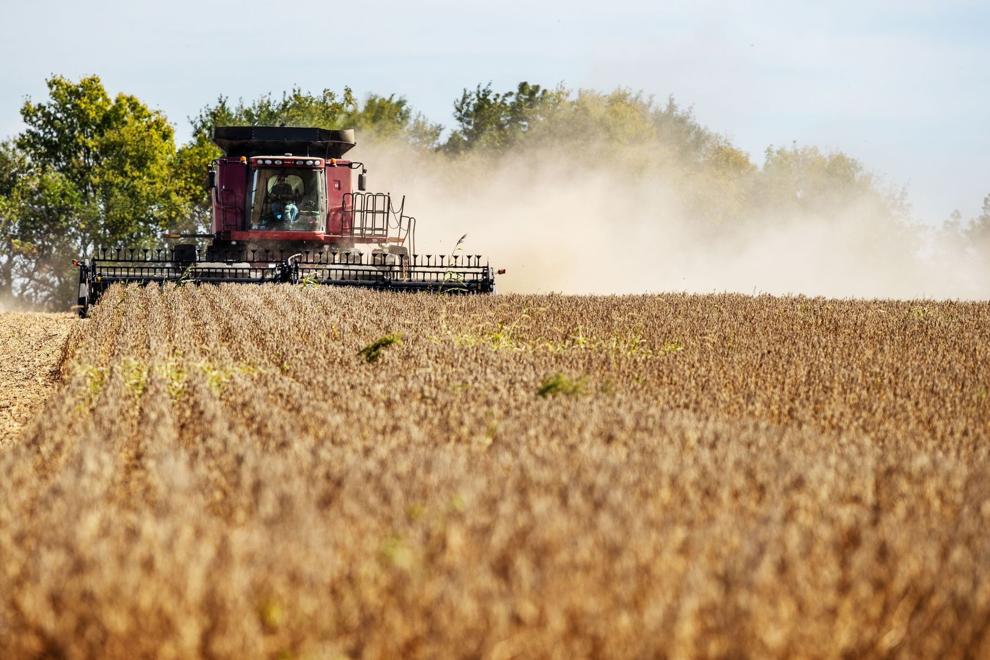 Jump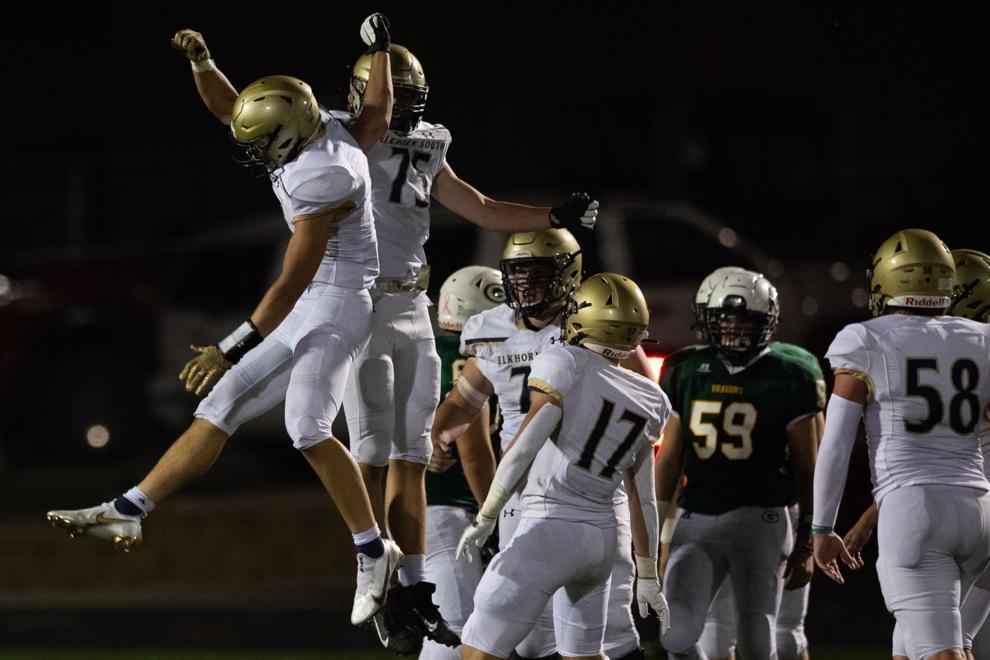 Roses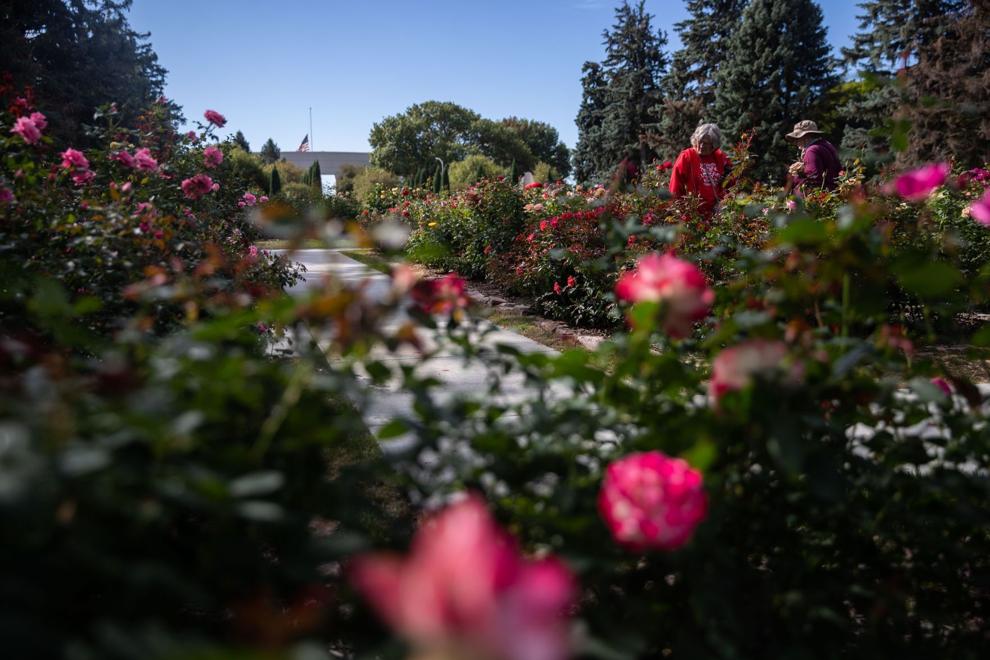 Friday Night Lights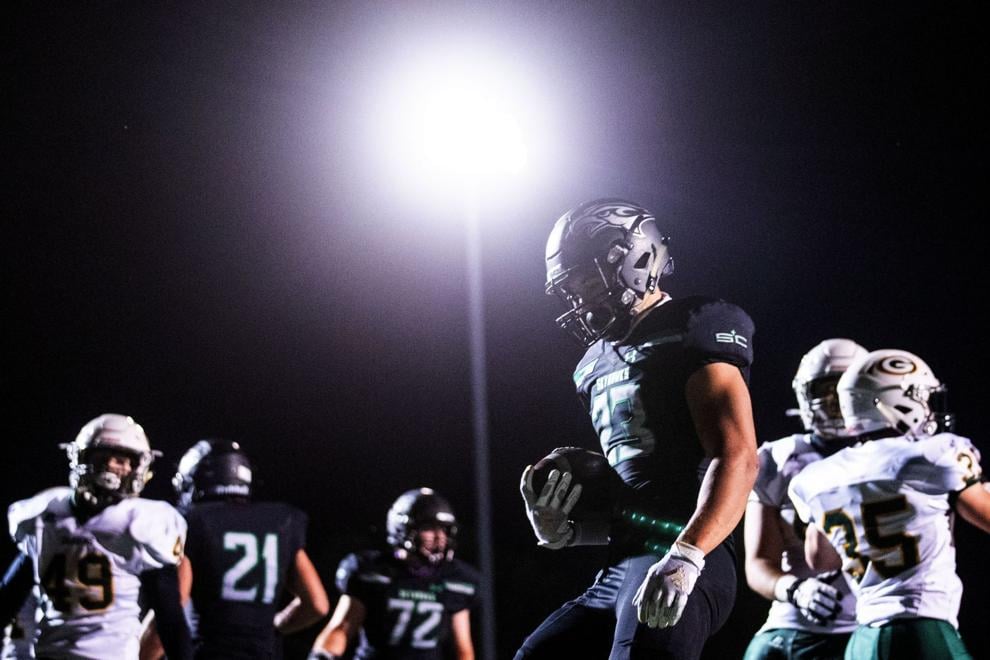 Vice President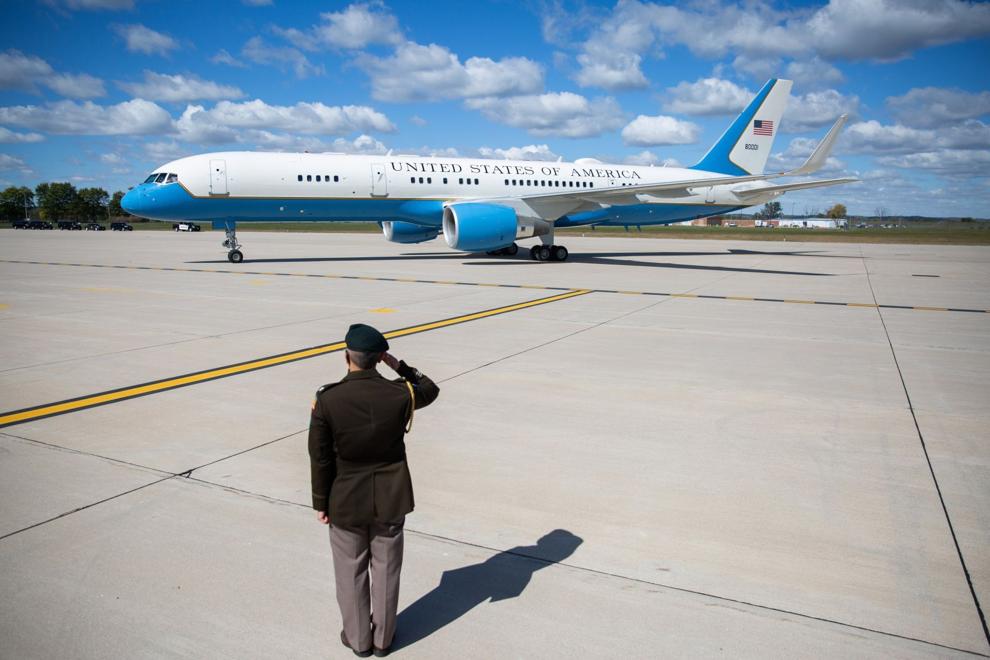 Touchdown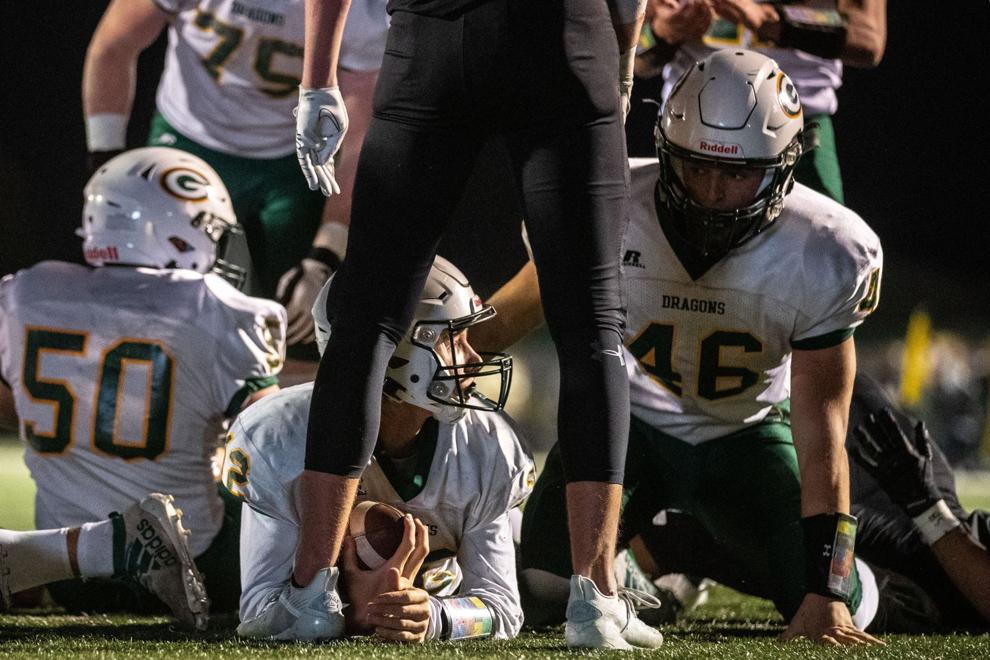 Pet Parade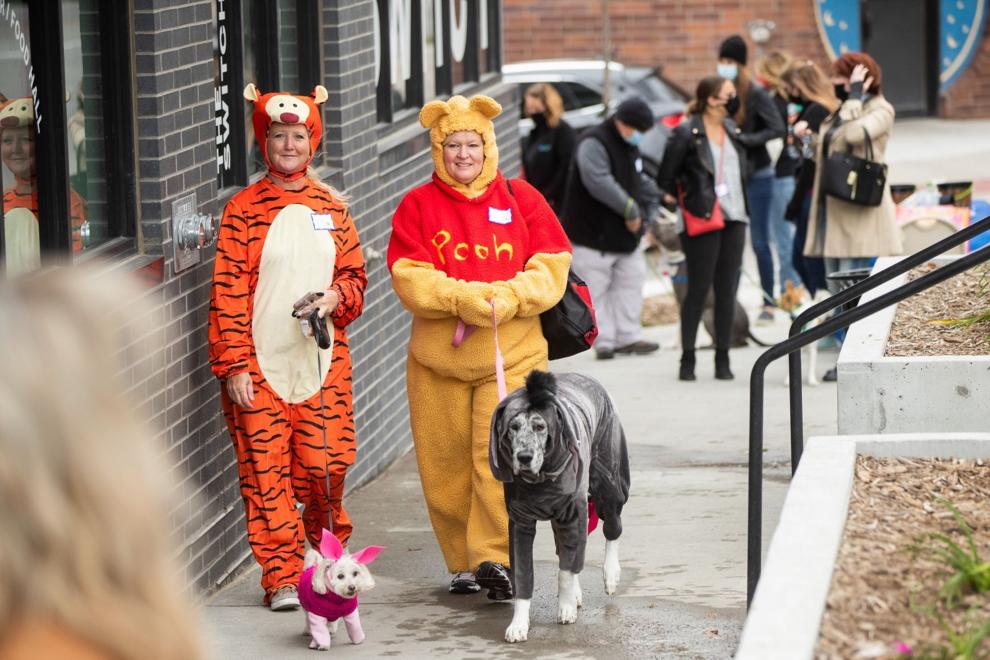 First Day Back