If you are getting ready to return your early ballot, step away from the mailbox.
Do not send it in by mail, because it may not arrive in time for your vote to be counted, election commissioners in Douglas and Sarpy Counties are advising.
Instead, Nebraska voters who have early ballots should put them in an official election commission drop box or deliver them in person to their county election commission office.
"This is extremely important: Do not mail your ballot" this close to Election Day, Douglas County Election Commissioner Brian Kruse said Tuesday.
In Sarpy County, Election Commissioner Michelle Andahl had been advising voters not to mail their ballots any later than Monday, Oct. 26.
"It's nothing against the post office, but a week is standard delivery time, and it's a little risky if you want your ballot in," Andahl said.
That matches national messaging from the U.S. Postal Service, which has recommended that voters mail their ballots at least one week before their states' due dates to allow for timely receipt by election officials.
In Nebraska, ballots must be received by county election commissions by 8 p.m. (7 p.m. Mountain time) on Election Day, Nov. 3, or they won't count. Postmarks don't matter.
Early ballots may not be turned in at polling places.
As of Tuesday, more than 50,000 people combined in Douglas and Sarpy Counties had requested early ballots but not returned them yet.
Nebraskans who have not requested early ballots can still vote early in person at their election commission offices through Monday, Nov. 2. The Douglas County Election Commission Office will be open until 6 p.m. Wednesday and Thursday, and 5 p.m. Friday, and from 9 a.m. to 1 p.m. Saturday.
And of course, registered voters can vote in person at polling places on Election Day. Kruse and Andahl each said Tuesday that polling places will be well-staffed with poll workers Tuesday.
---
Our best staff images of October 2020
Turtle Voting Power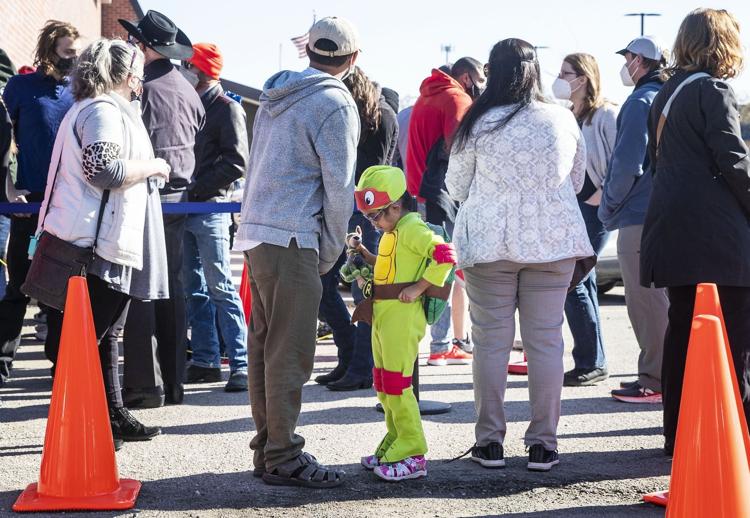 Early Vote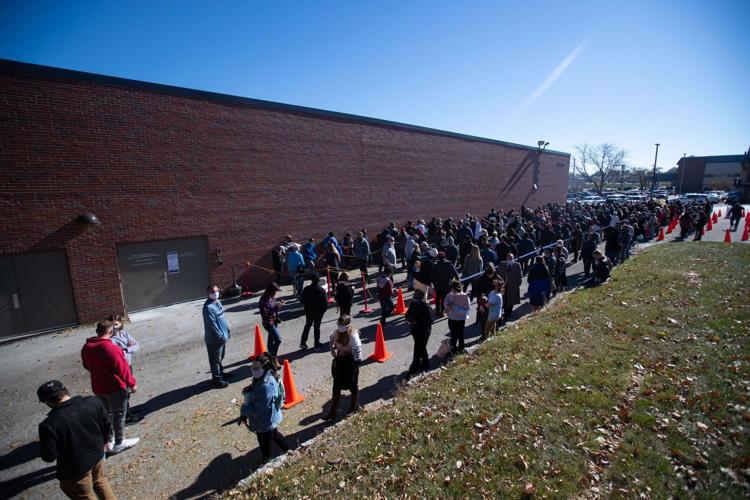 Flex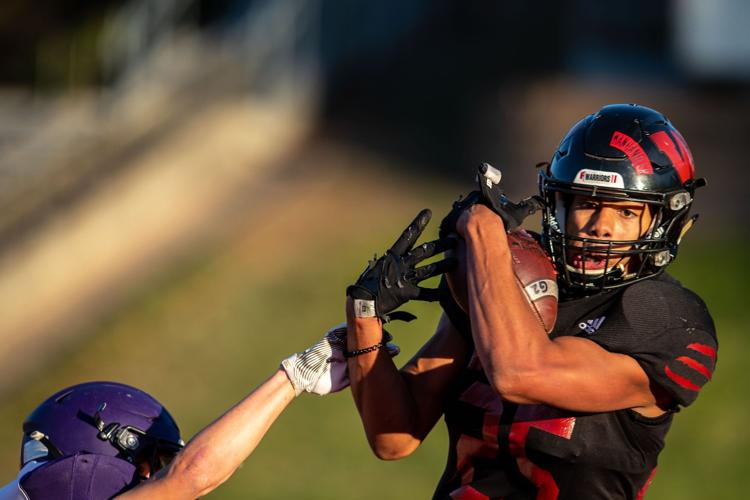 Pass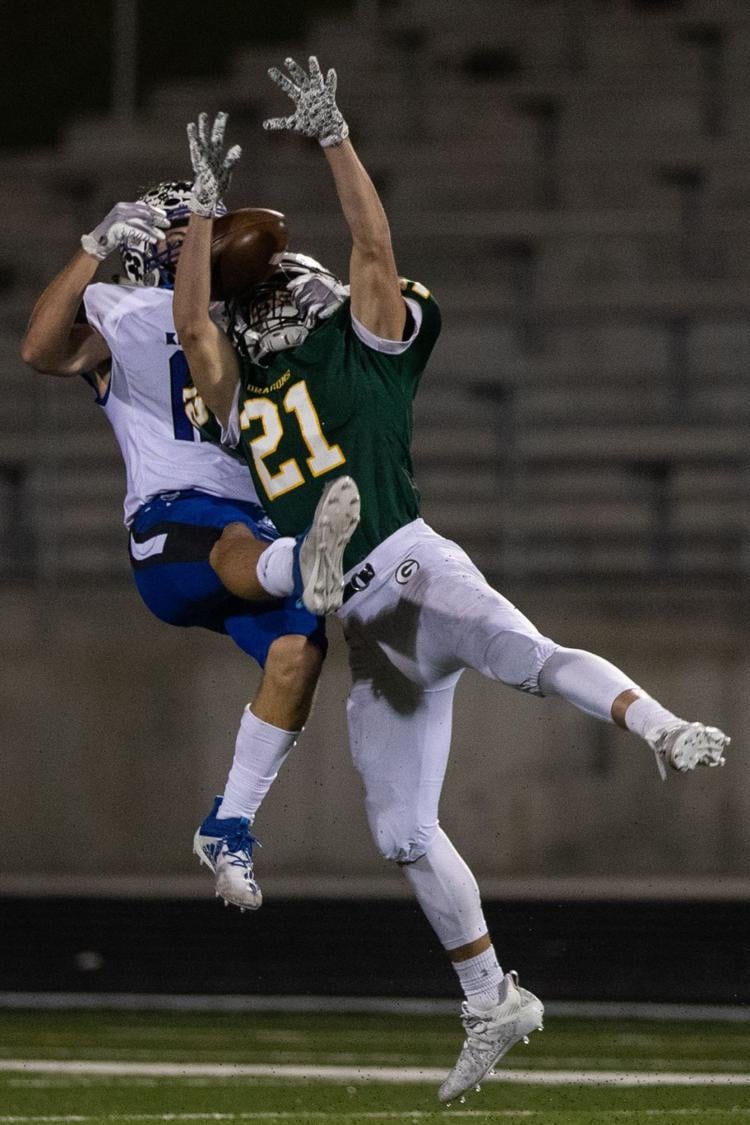 Guard
President Trump Visits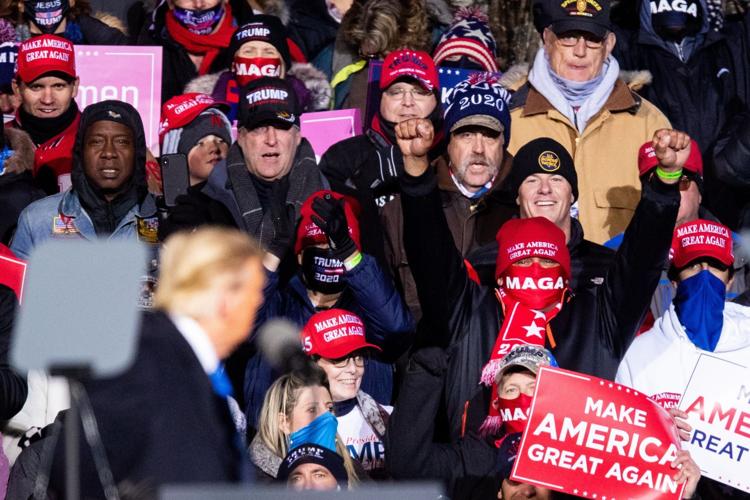 Snow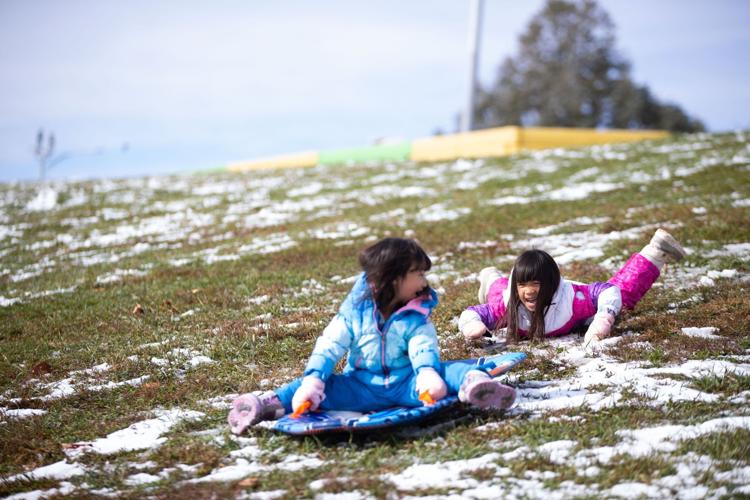 Jump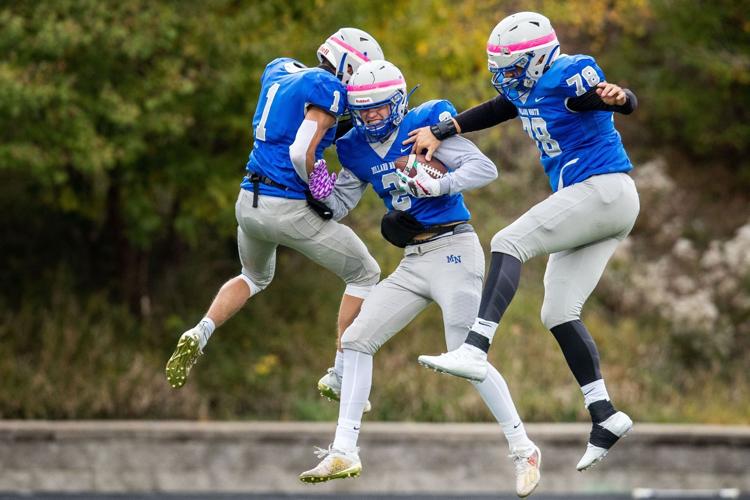 Ready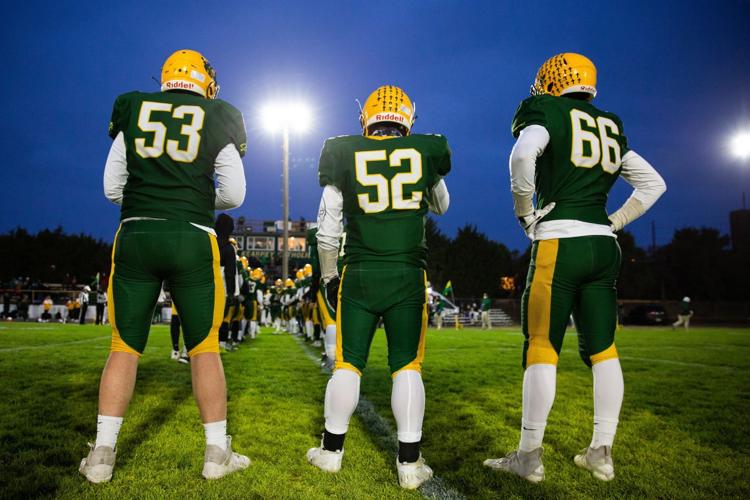 Cold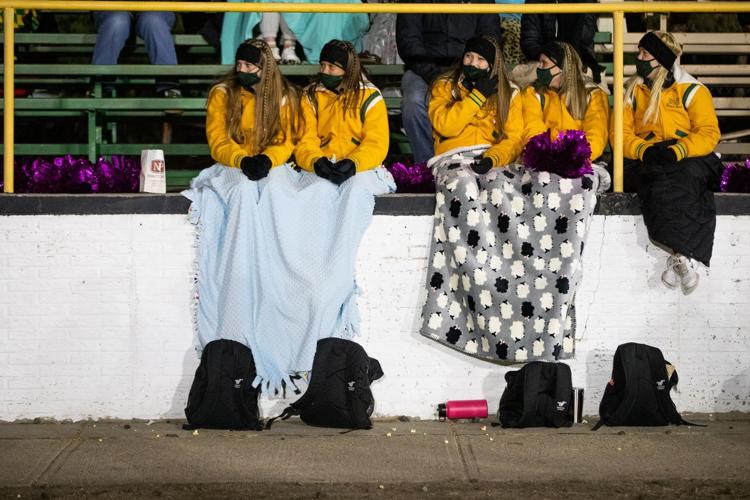 Opposite Worlds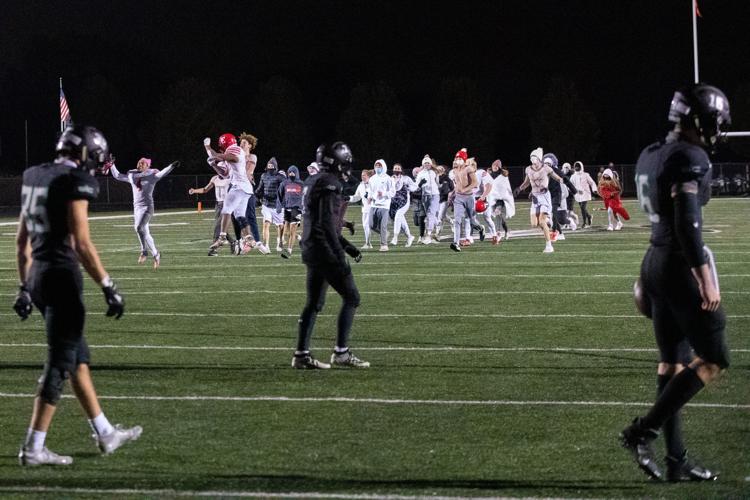 Eye on Ball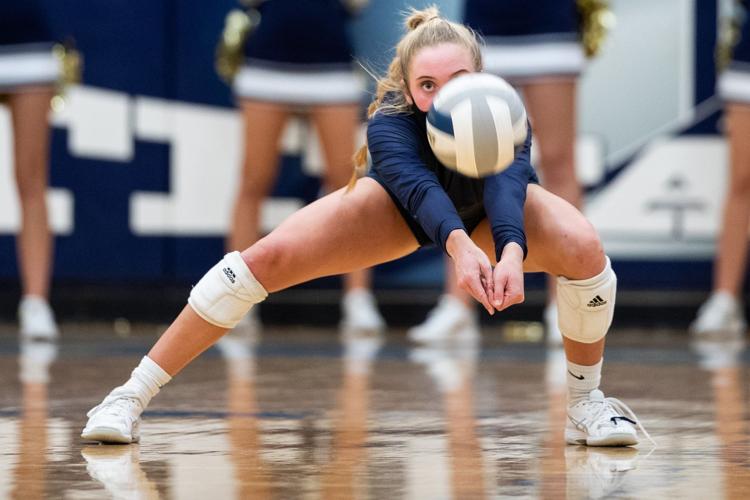 Spooky Vote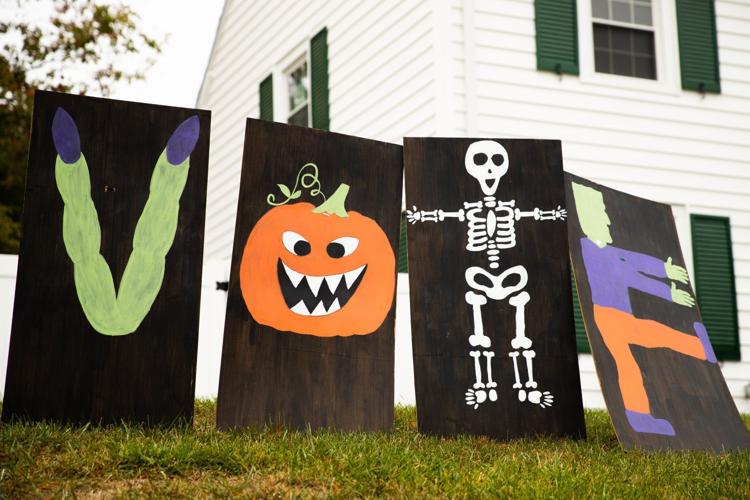 Colorful Run
High school first day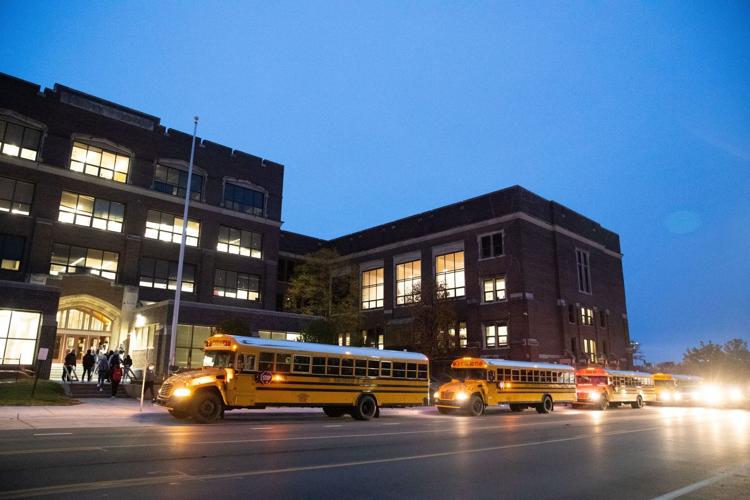 Cheer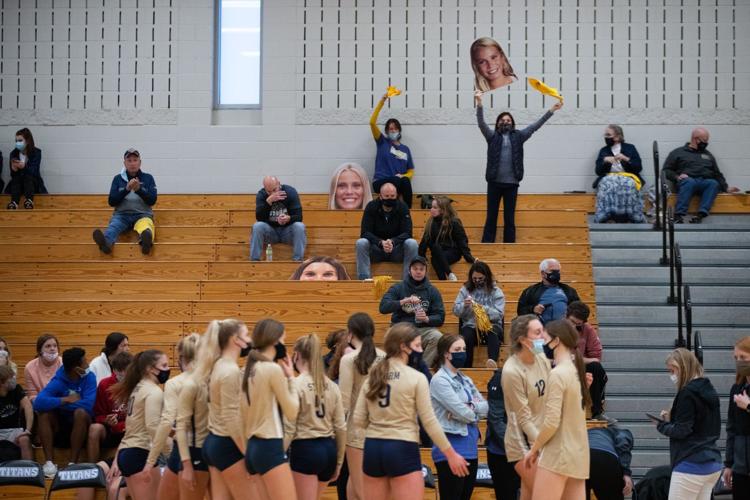 Softball Champs 1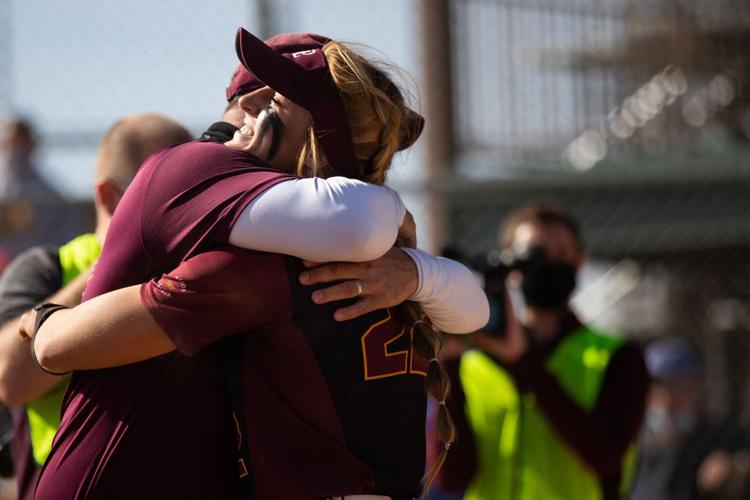 Softball Champs 2
Drum
Stiff Arm
Pumpkin Paint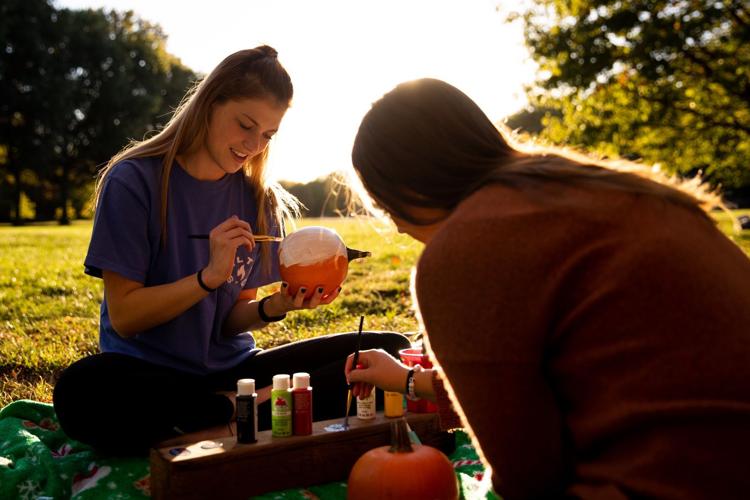 Renovate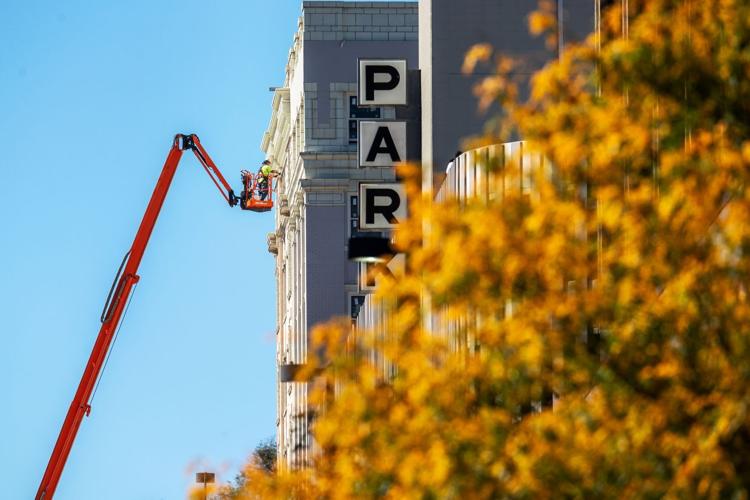 Nature Color
Build
Enter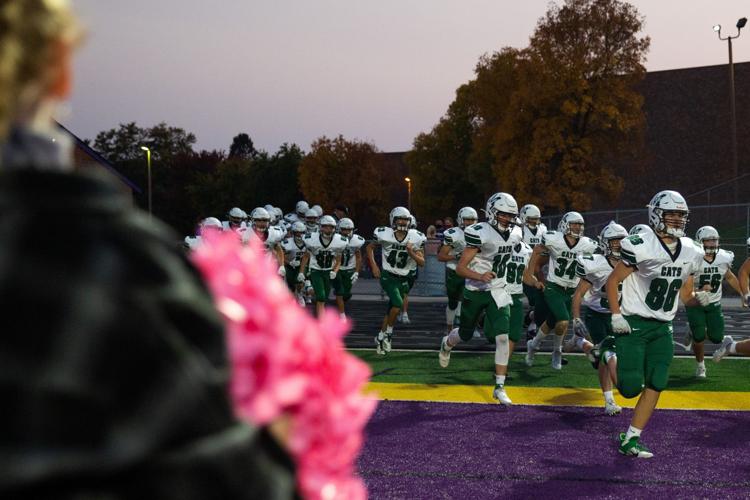 Harvest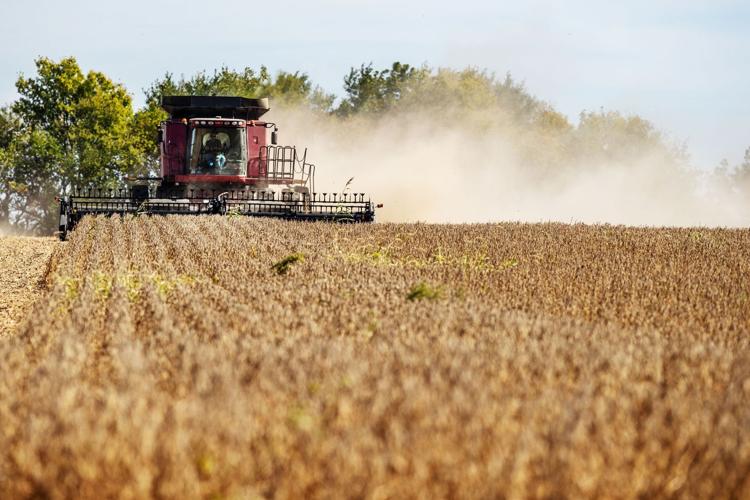 Jump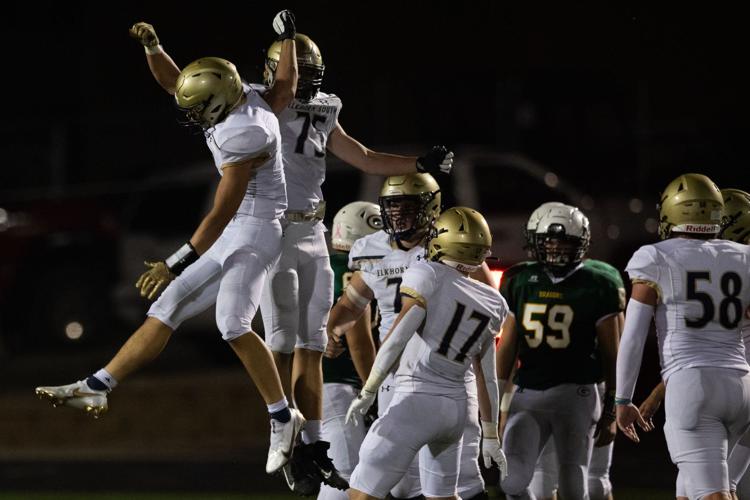 Roses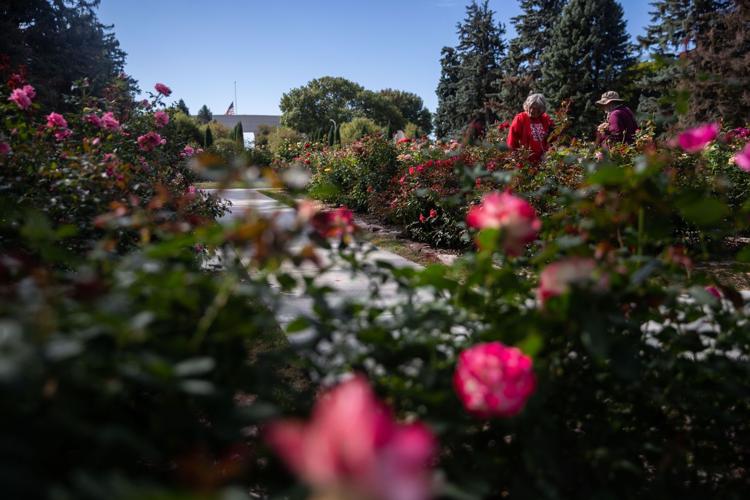 Friday Night Lights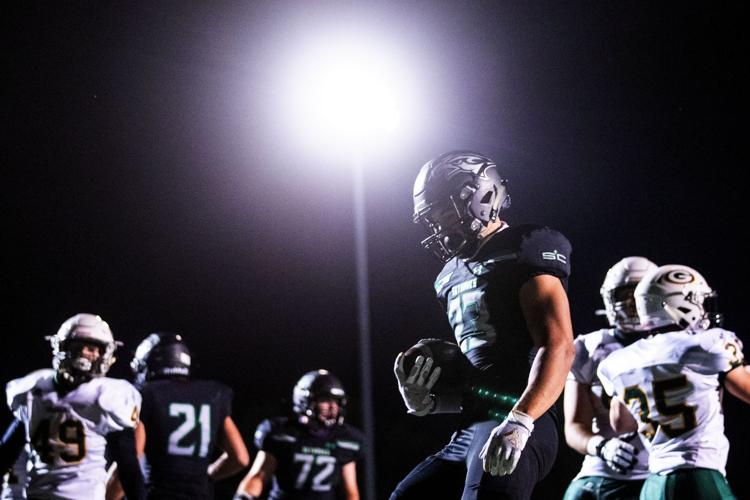 Vice President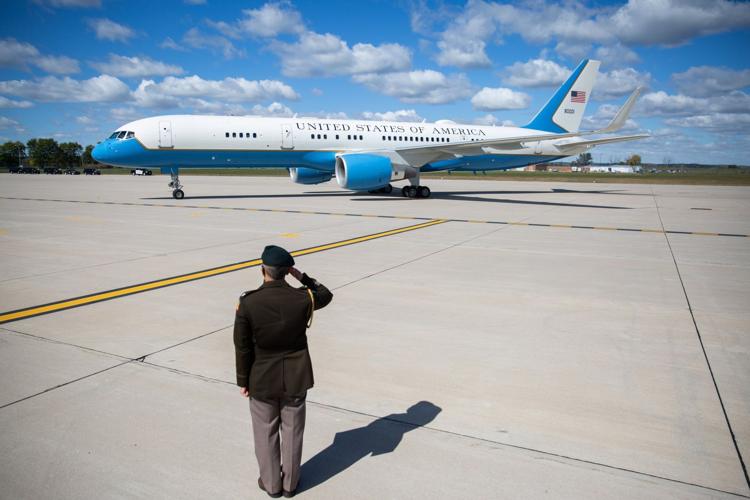 Touchdown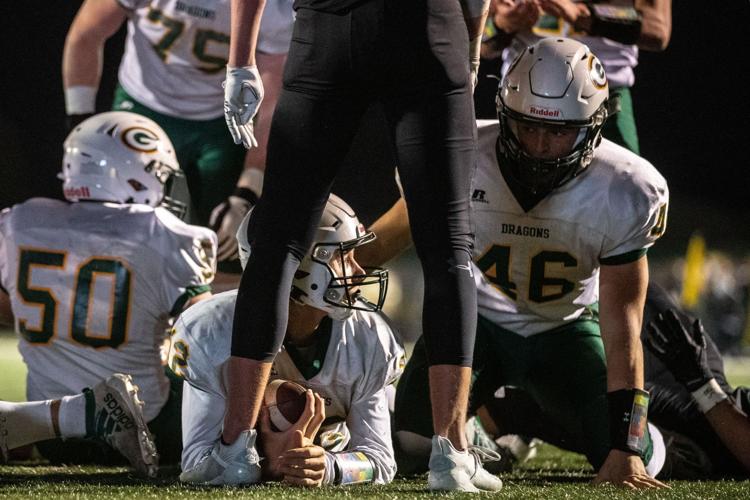 Pet Parade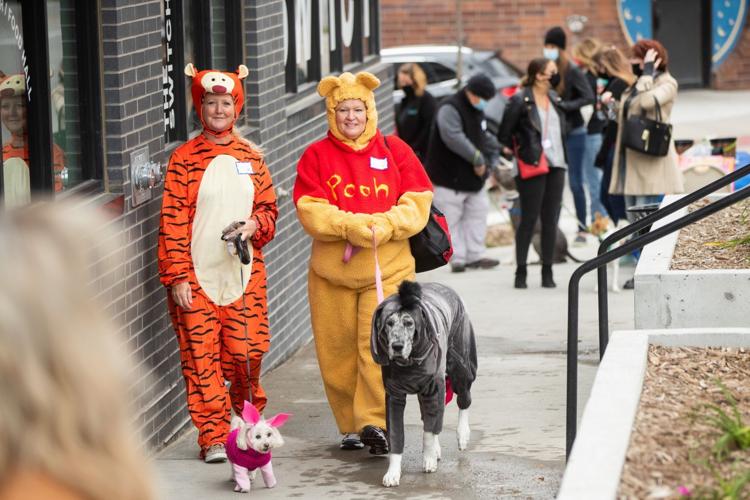 First Day Back
Get Government & Politics updates in your inbox!
Stay up-to-date on the latest in local and national government and political topics with our newsletter.