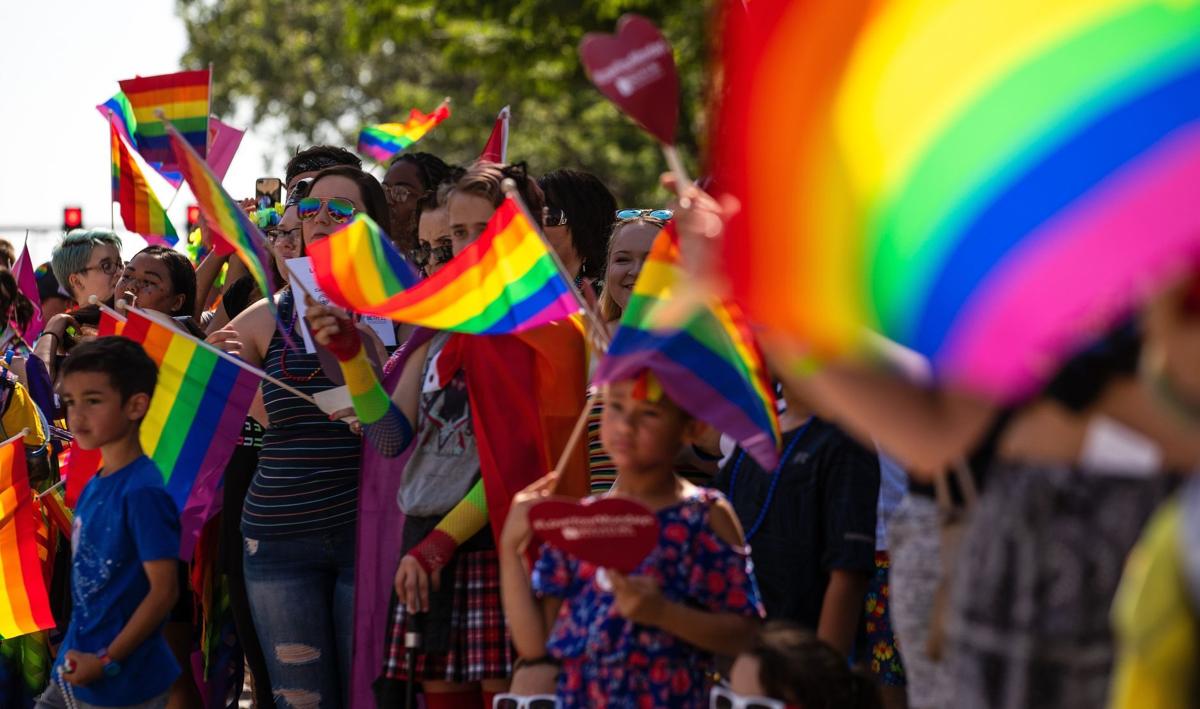 On the heels of the recent U.S. Supreme Court decision that banned workplace discrimination based on sexual orientation or gender identity, LGBT Nebraskans have scored another civil rights victory.
Nebraska's anti-bias agency says it will now investigate and resolve cases alleging such discrimination not only in employment, but also in the sale and rental of housing.
The reason: the language regarding sex in Nebraska's housing discrimination law is the same as in its workplace discrimination law — language the nation's highest court has already interpreted to apply not just to people's biological sex, but also to their sexual orientation or gender identity.
"We will now be investigating housing claims on the basis of sexual orientation and gender identity," said Marna Munn, executive director of the Nebraska Equal Opportunity Commission. "We will investigate on that basis, and we will create a disposition on that basis."
Munn said it will ultimately be up to a court to affirm whether the high court's recent decision also extends to housing cases here. But she said it would be a stretch to think the U.S. Supreme Court would use different definitions of sex for workplace discrimination and housing discrimination. All the language is part of the same federal civil rights act, and Nebraska's statutes mirror the language of the federal law.
A national expert on gay rights law said Nebraska appears to be the first state since the court's groundbreaking decision to extend the same legal protections to housing. But Christy Mallory, legal director of the Williams Institute on Sexual Orientation and Gender Identity Law and Public Policy at UCLA, said she thinks other state anti-bias agencies are sure to follow.
"I think this is going to kind of have a snowball effect," Mallory said. "Nebraska is out there ahead a little bit, but other states will catch up soon."
Sara Rips, the newly appointed LGBTQIA+ legal and policy counsel for ACLU Nebraska, agreed with and applauded the commission's legal interpretation.
"We are ready to roll up our sleeves and protect the rights of Nebraskans so all can be treated according to our state motto: Equality Before the Law," she said.
Before the Supreme Court ruling, Nebraska was among 25 states that had not enacted employment discrimination protections for LGBT workers. And at least 27 states had not barred such discrimination in housing.
Nebraska lawmakers passed a resolution Wednesday affirming the recent U.S. Supreme Court decision regarding employment discrimination. Legislators voted 28-8, with seven senators abstaining, to back the ruling.
Standing at the center of the LGBT rights debate is the federal Civil Rights Act, the 1960s-era legislation that barred discrimination based on race, color, religion, sex or national origin.
Two months ago, the U.S. Supreme Court's 6-3 ruling in Bostock v. Clayton County held that Title VII of that act, which bars workplace discrimination, protects employees from discrimination based on sexual orientation or gender identity. The court ruled that discrimination based on sexual orientation and gender identity are forms of already prohibited sex discrimination.
The decision had immediate impact in Nebraska, where the Legislature had rejected such a law despite strong support from the state's business community.
But while the Bostock decision covered only discrimination in an employment context, it was understood at the time that the court's reasoning could extend to discrimination in other settings, including housing.
Housing is covered under the next section of the federal civil rights law, Title VIII, and uses the same language regarding sex as Title VII. Nebraska's law is substantially similar.
Munn, as executive director of the equal opportunity commission, concluded that the agency should now accept and resolve both employment and housing complaints based on sexual orientation and gender identity.
"Using that exact same language, under the same civil rights legislation, how could you reach a different result?" Munn asked.
She said she shared her legal conclusions with the commission at its June meeting.
The seven commission members are appointed by the governor, but the agency was established by the Legislature as an independent agency. Its director is not under the direct control of the governor.
A spokesman for Gov. Pete Ricketts, who has staunchly fought gay rights bills in the Legislature, declined to comment on the commission's stance.
Nebraska Attorney General Doug Peterson had filed a brief in the high court case and encouraged the justices to take it up, arguing that the definition of sex in the federal discrimination law did not extend to gender identity. Through a spokesperson he declined to comment on the agency's interpretation, saying the issue has not been brought before his office.
The state already has received its first cases since the Bostock decision that allege LGBT employment discrimination. It has yet to receive a case based on housing, probably because word has not yet gotten out, Munn said.
Munn said she has since likewise concluded that Nebraska law now bars LGBT discrimination in public accommodations, too. But she said the commission has not yet discussed that in detail.
That question is somewhat murkier, Munn said, because the federal civil rights act does not bar discrimination in public accommodations based on sex. But Nebraska law does.
UCLA's Mallory said she thinks Nebraska's commission is on solid ground in its legal interpretations. She also said the commission's decision could be legally significant. If a court were to ultimately review the decision, it might give deference to the bias agency's interpretation.
"They are the experts," she said.
Abbi Swatsworth of the Lincoln-based gay rights organization OutNebraska said she was heartened to hear about the commission's plans regarding housing discrimination. She had thought it might take a court case before that right could be extended.
Swatsworth, the ACLU's Rips and several state lawmakers and business leaders were among speakers scheduled at a rally Wednesday on the north steps of the State Capitol. The gathering was intended to be a celebration of the recent court victory as well as a launching point of what comes next in the fight for LGBT rights.
"Marriage was not the end of the road, it was only the beginning," Swatsworth said.
---
Our best staff photos of August 2020
Photos: Our best staff photos of August 2020
Football season returns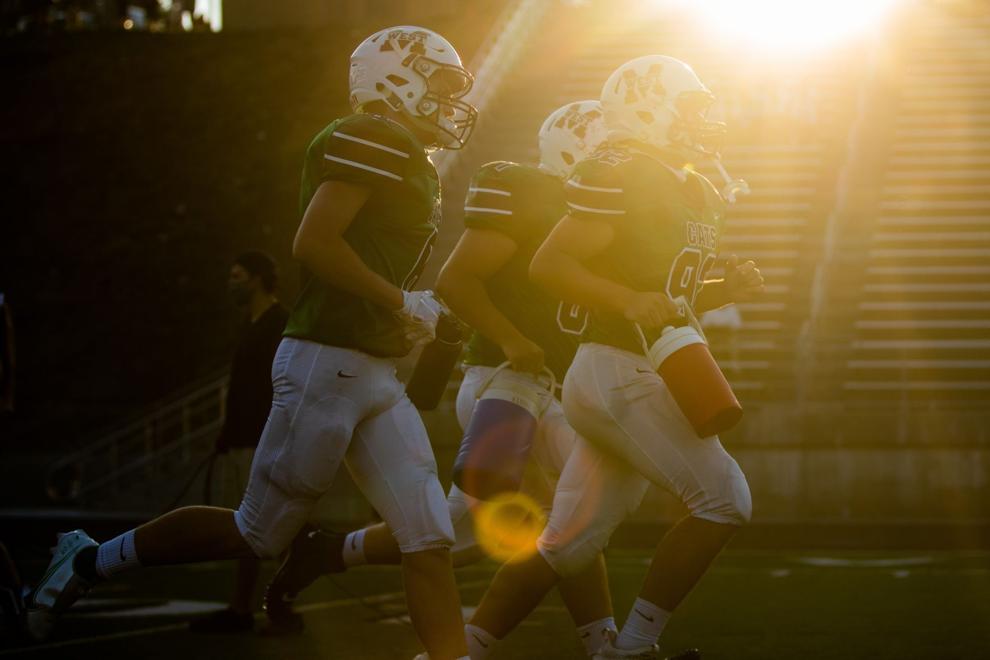 Football season returns
Volunteer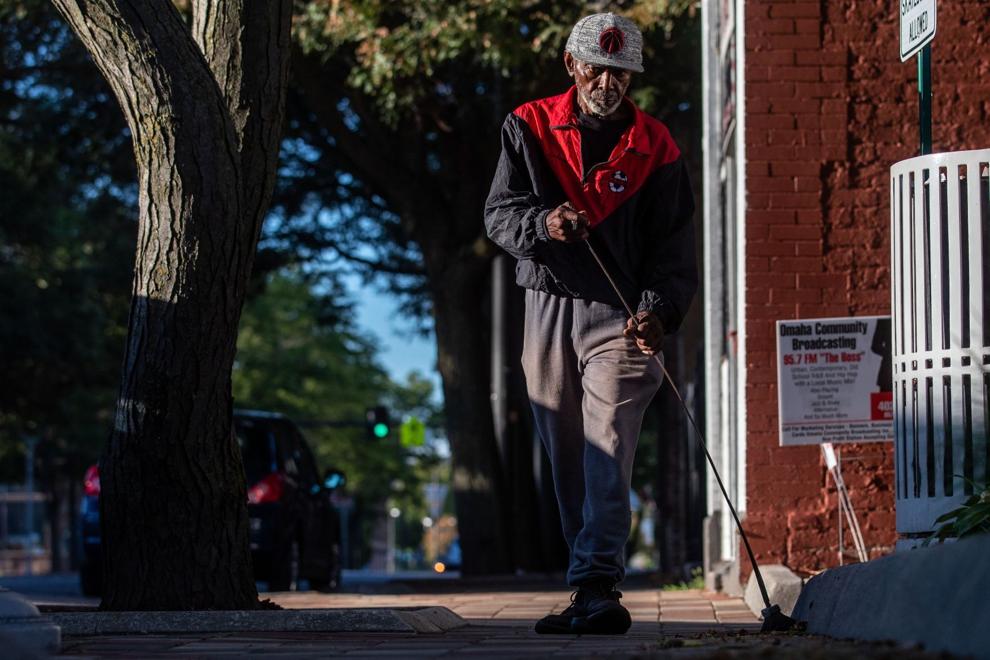 Heron
Protest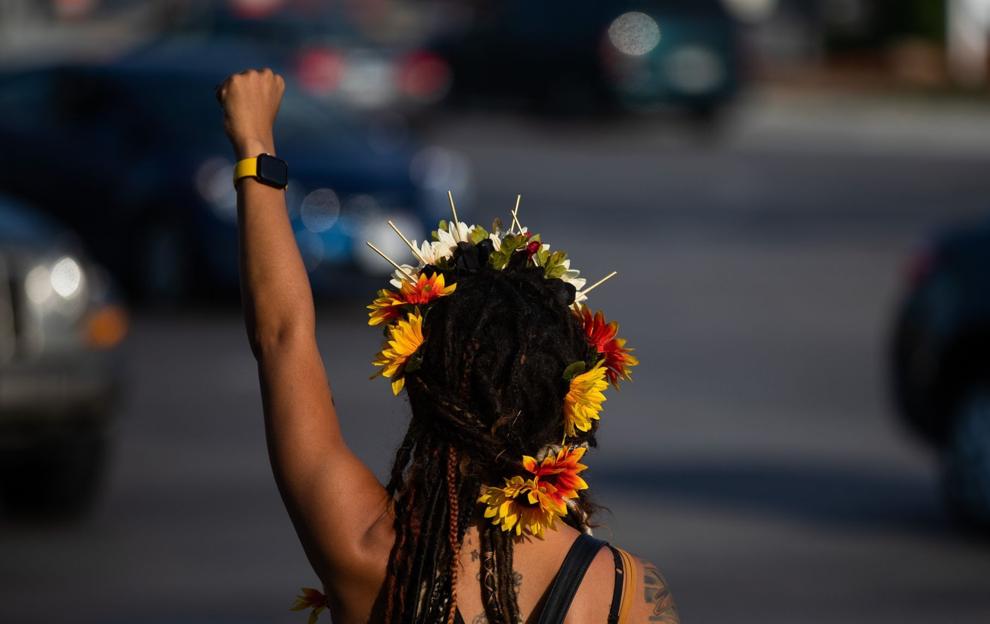 Vet Funeral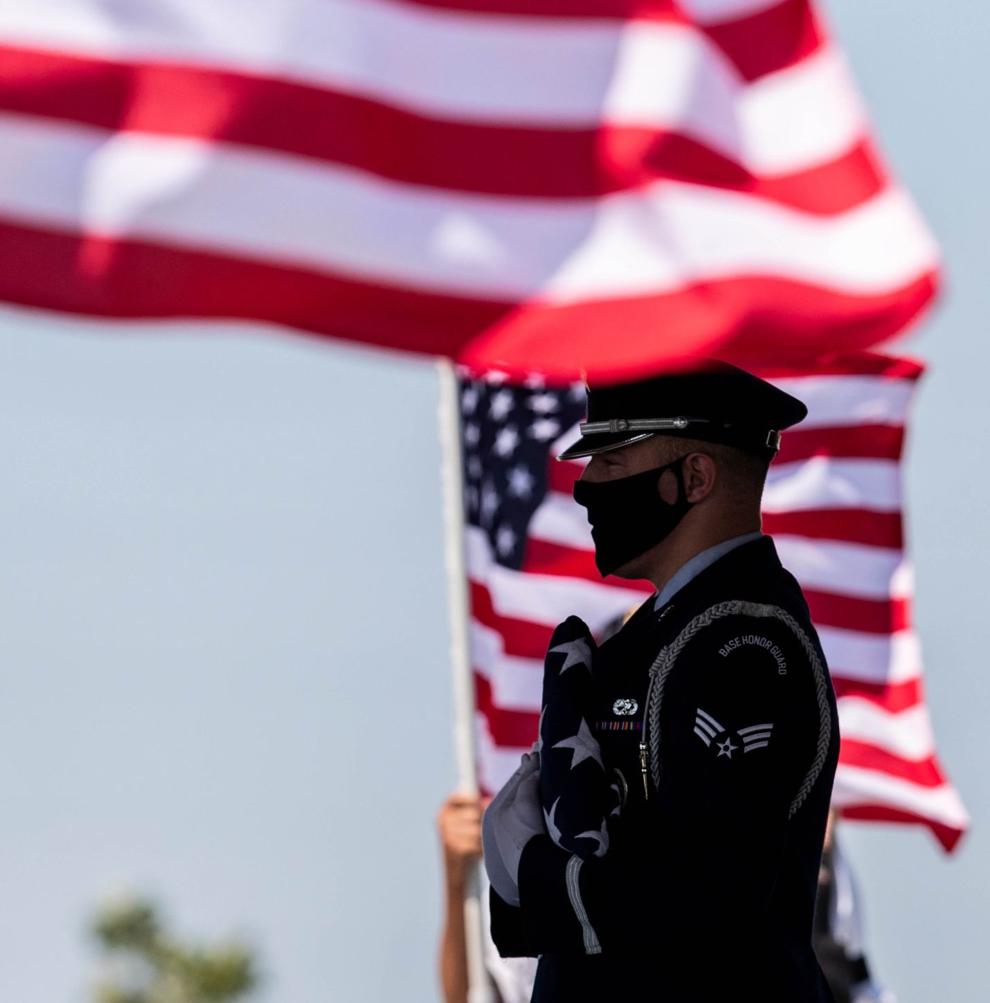 Union Omaha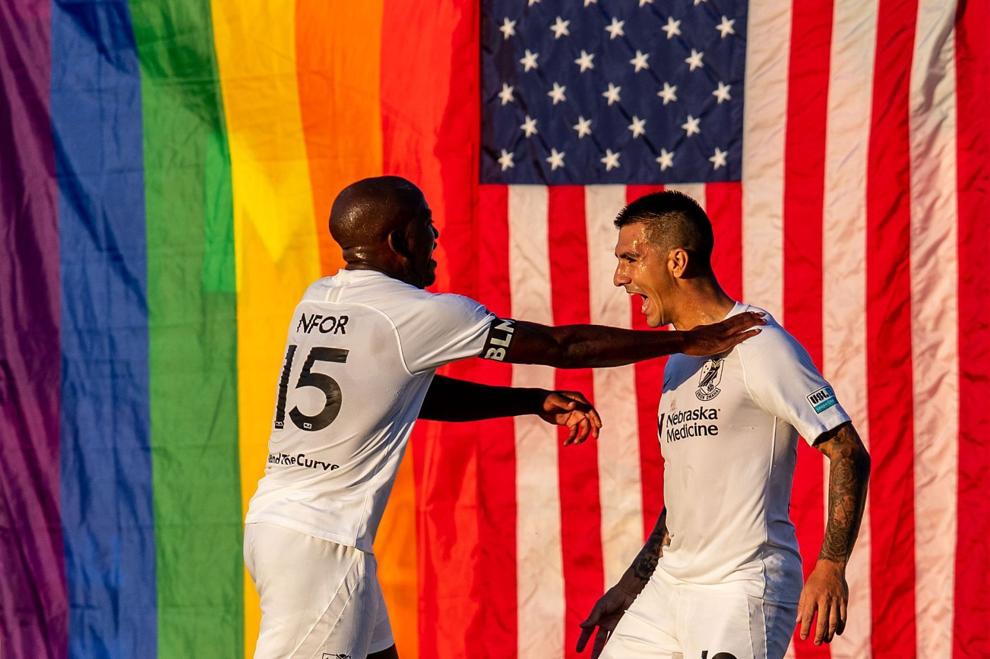 Lake Fun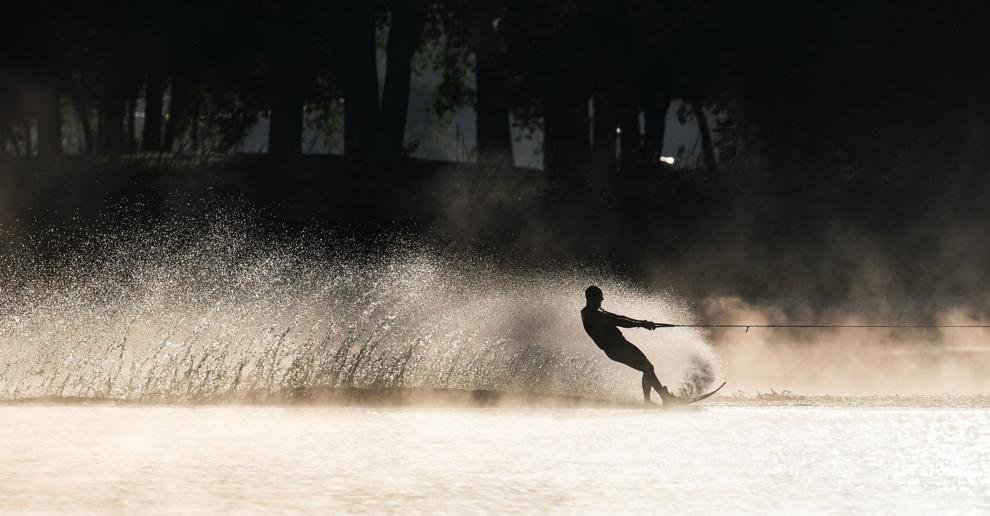 Ernie Chambers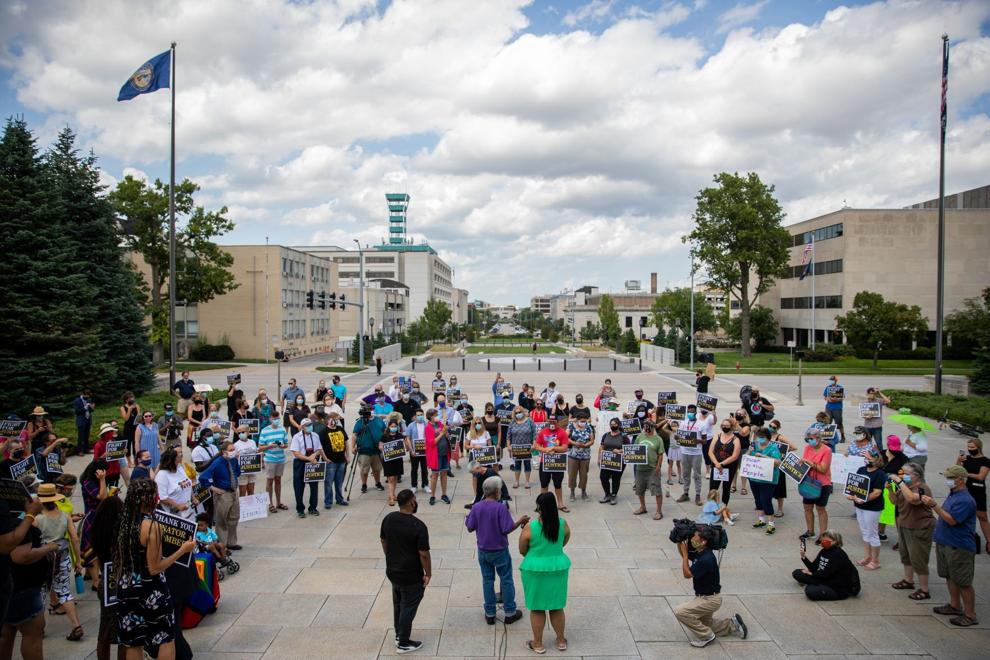 Softball Preview
Homeschool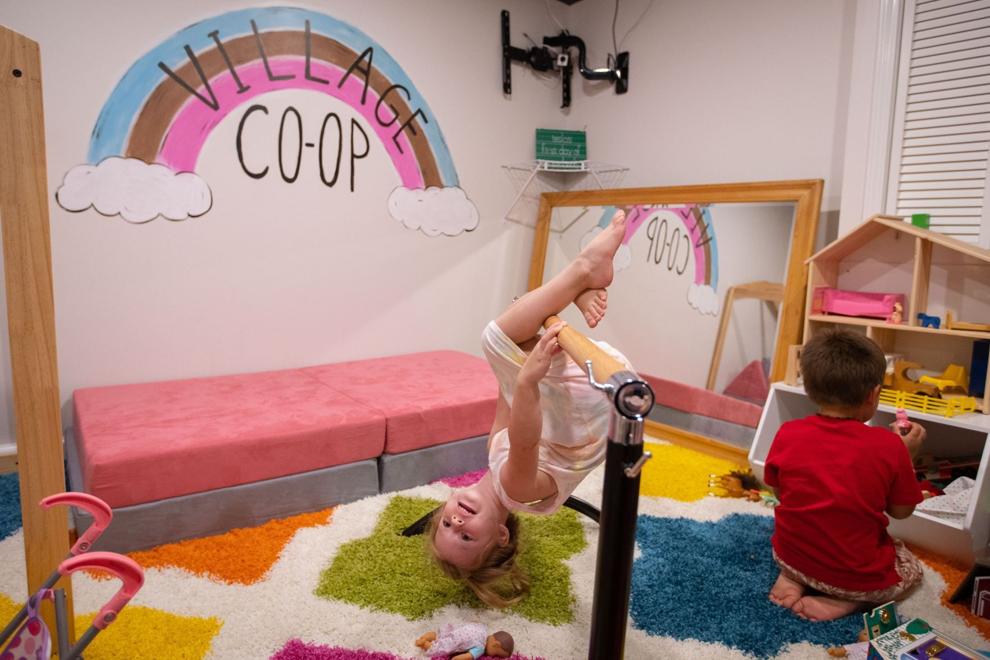 Education Co-op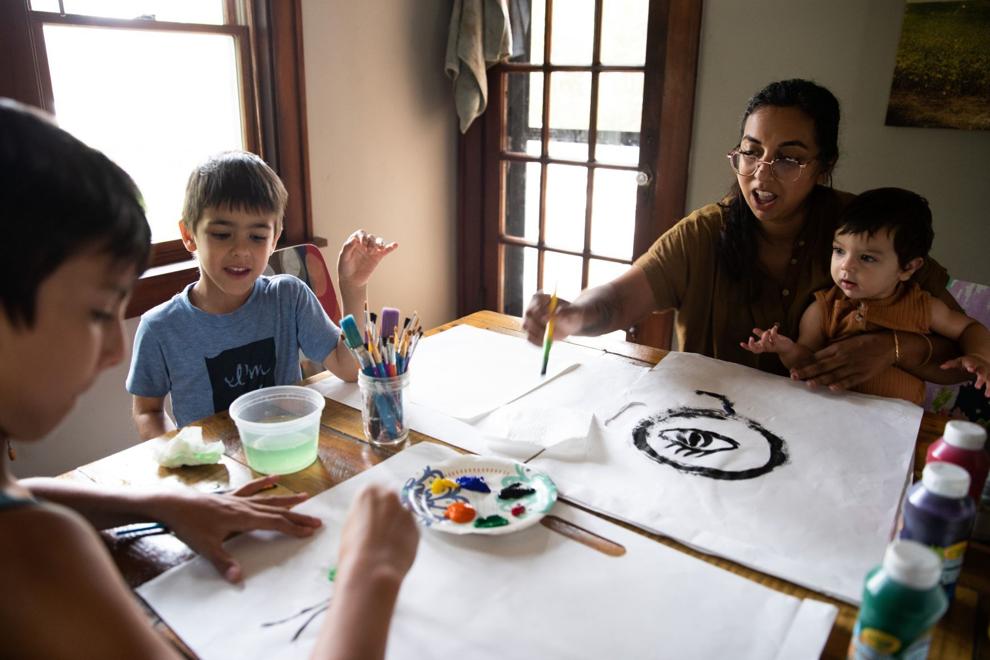 Old Market Protest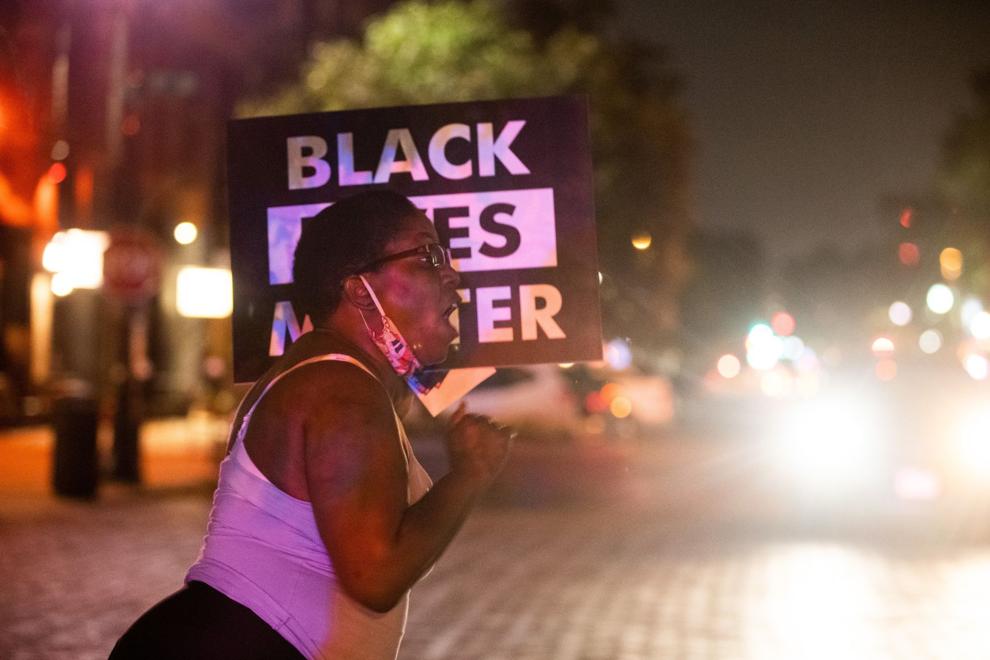 Old Market Protest
Disc Golf
Educators Mask Mandate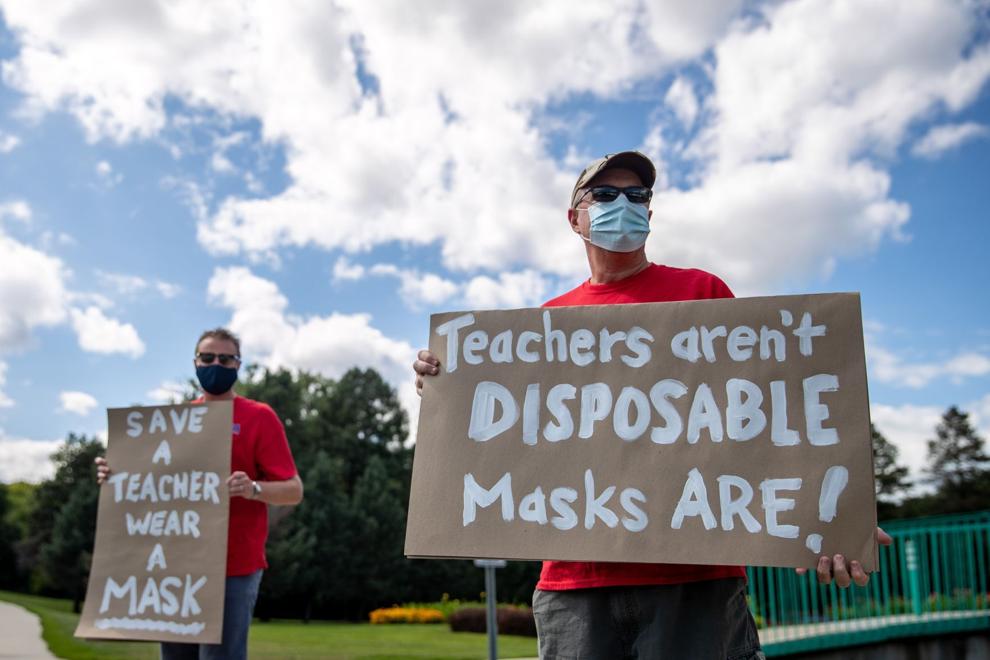 Educators Mask Mandate
Bounce House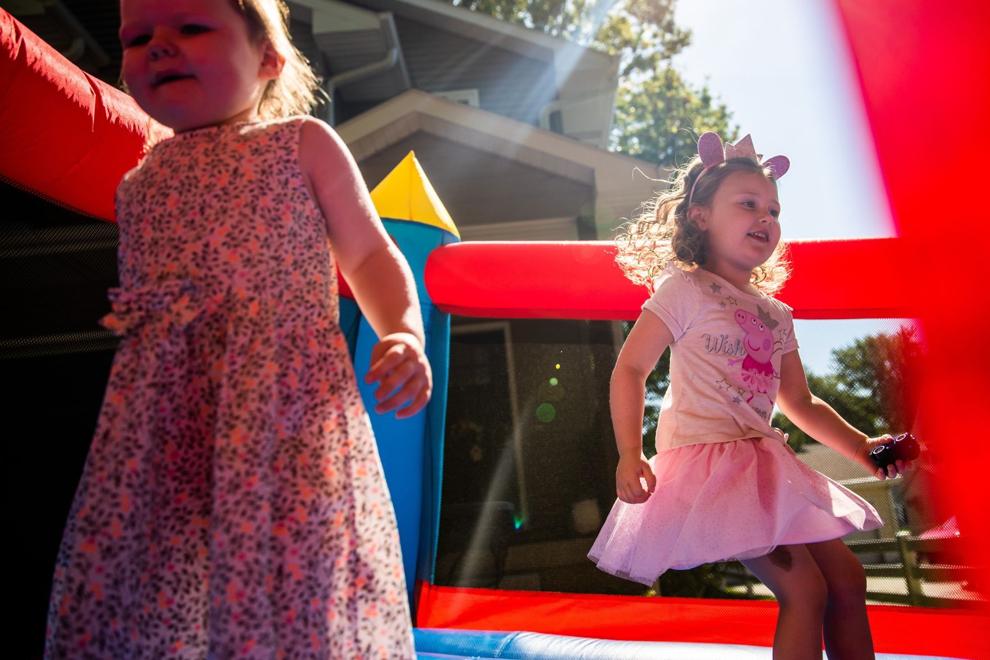 Union Omaha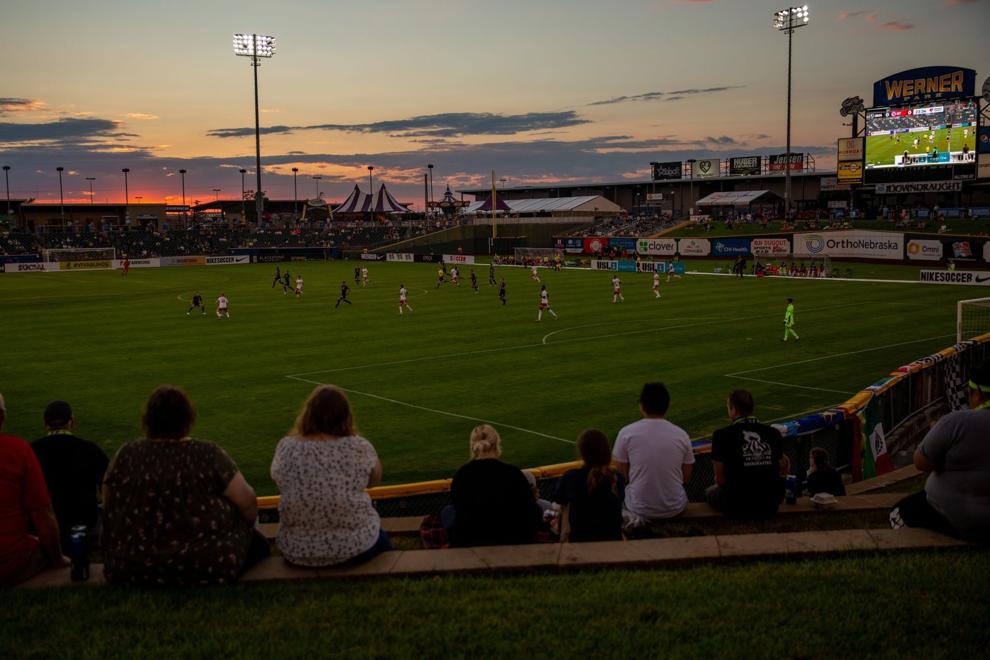 Union Omaha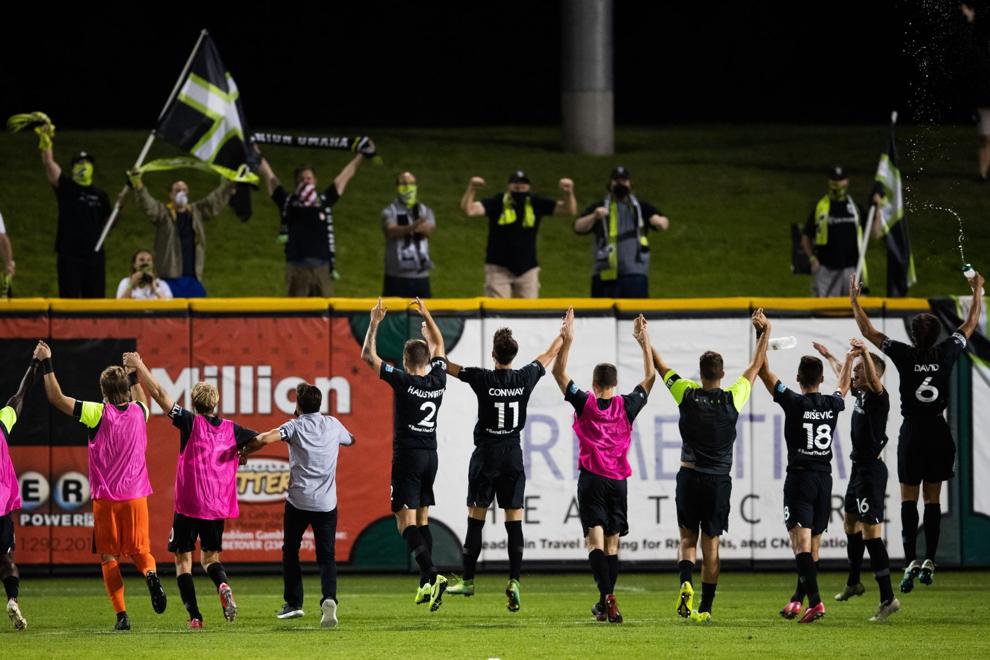 Union Omaha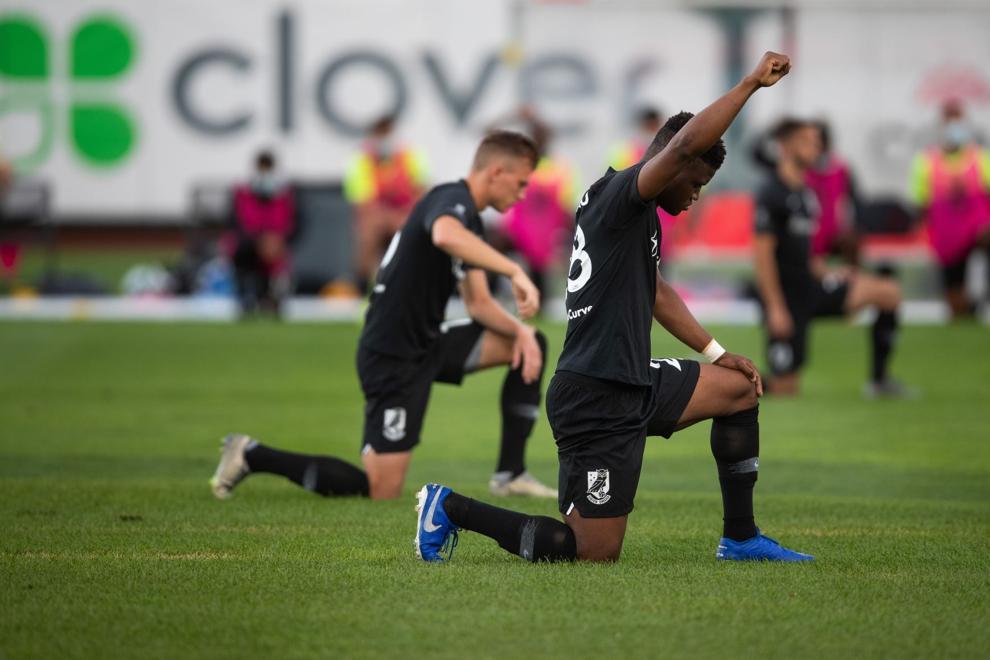 Union Omaha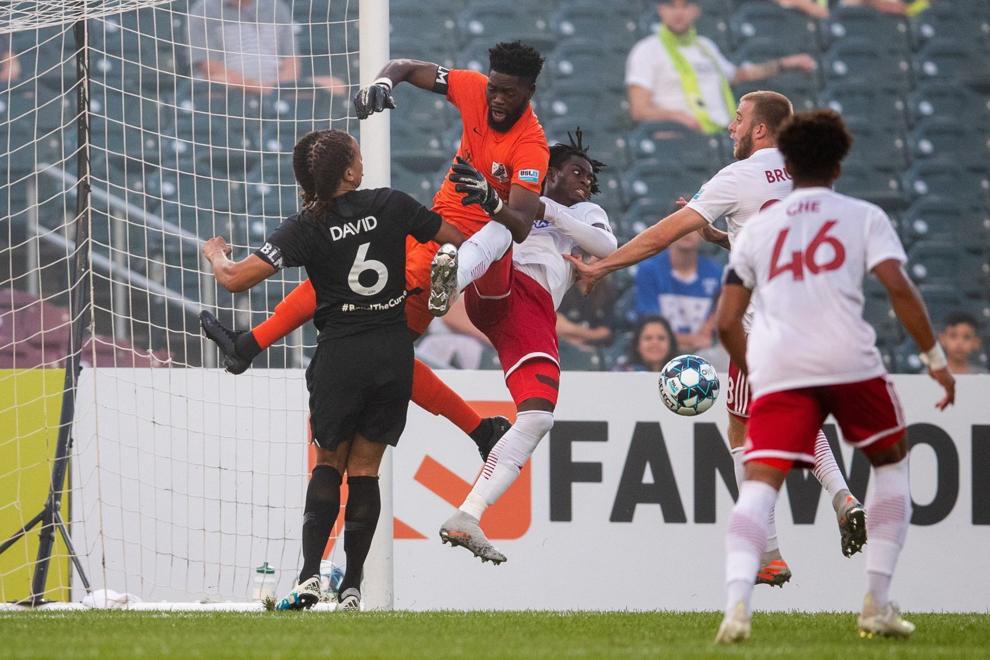 Pinnacle Bank Championship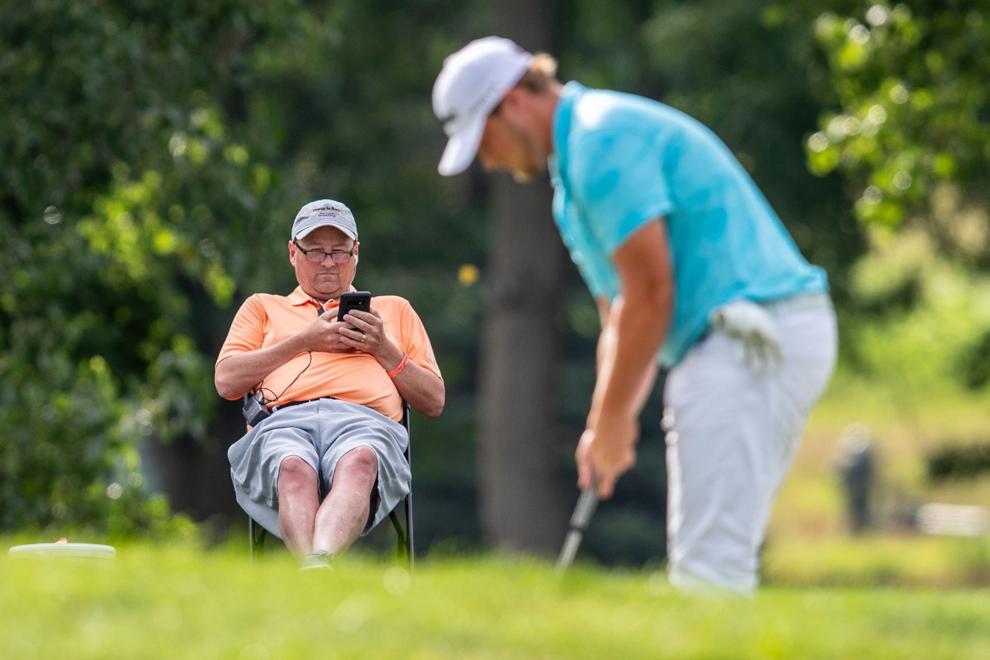 Pinnacle Bank Championship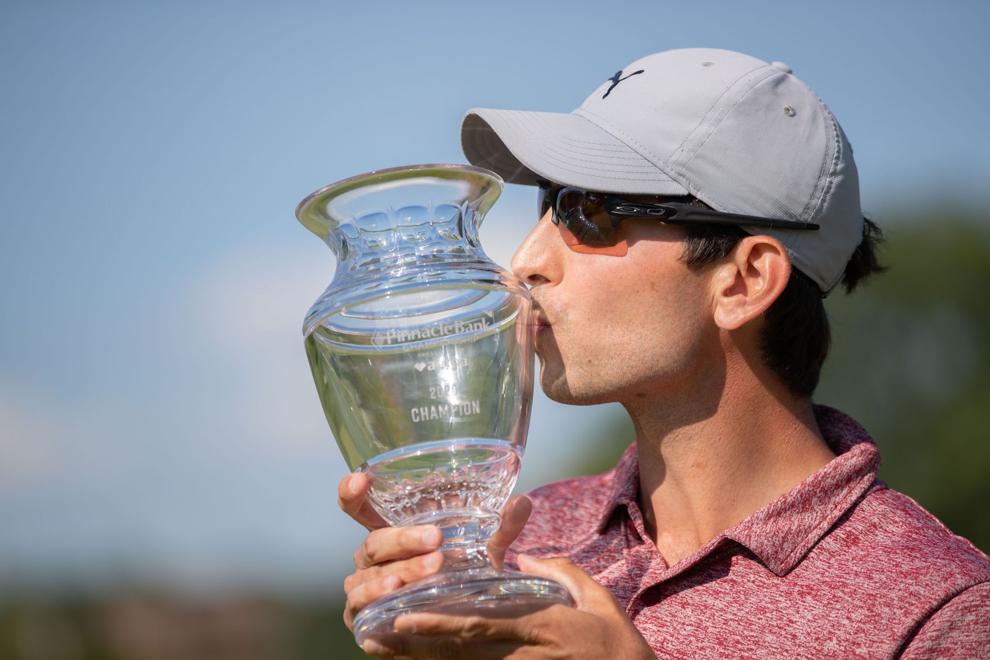 Sourdough bread baking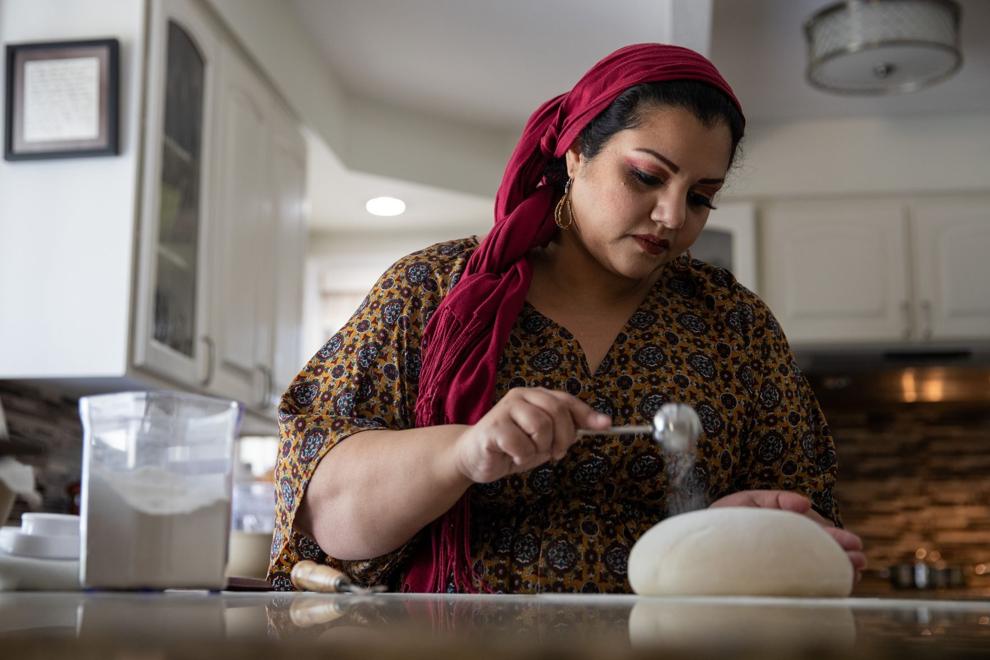 Grind It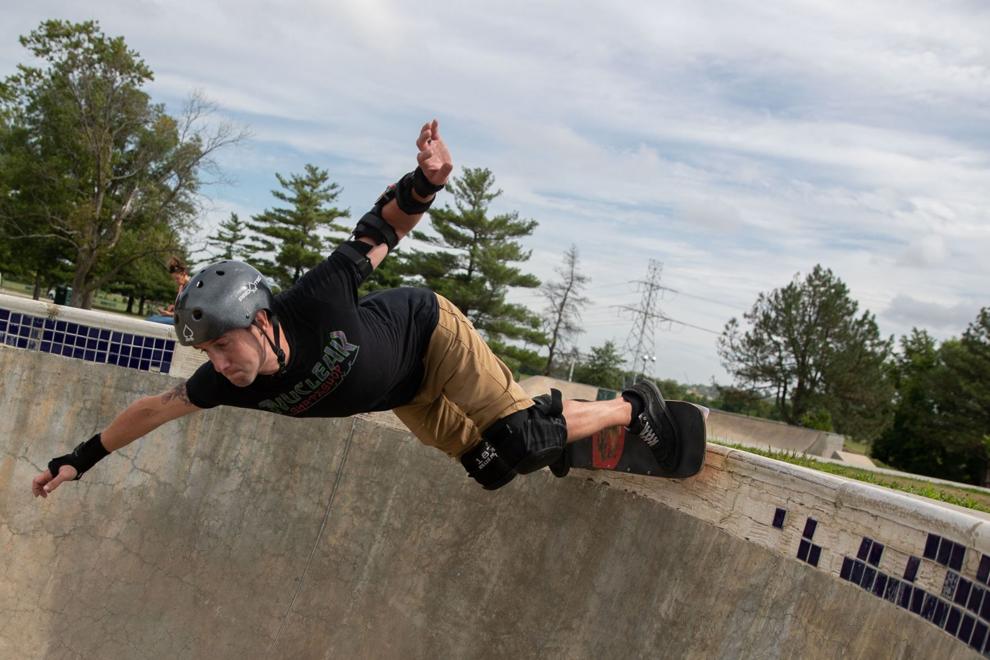 Metro Baseball
Metro Baseball
Search