RJ Neary has his work cut out for him if he hopes to unseat two-term incumbent Mayor Jean Stothert in Omaha's May 11 general election.
Neary had reason to celebrate Friday after the Douglas County Election Commission released the final batch of ballots from Tuesday's primary election. He maintained his lead over third-place finisher Jasmine Harris and two other Democrats to advance to face Stothert, a Republican.
But he'll have to put together a broad coalition of voters, including some who sat out the primary, to overcome a massive advantage held by Stothert.
Stothert received the most votes in every City Council district except northeast Omaha's District 2 — where she was only 159 votes behind Harris.
Stothert, a former Millard school board member, represented southwest Omaha on the City Council before being elected mayor in 2013. She dominated west Omaha, winning two out of every three votes in council Districts 5, 6 and 7. In some precincts, she claimed more than 80% of the vote.
Crucially, Stothert also took 56% of the vote in South Omaha's District 4, where a Democrat must do well to remain competitive. She more than tripled Neary's total votes there.
And Stothert was the top vote-getter in 168 of the city's 194 precincts. Harris won nearly all the rest. Omaha Public Schools board member Kimara Snipes won one. Neary won none.
"The power of incumbency is really, really important to understand here because you've got a two-term incumbent who is a household name in the city," said Randall Adkins, a professor of political science at the University of Nebraska at Omaha. "She's done a great job of campaigning."
But in a city the size of Omaha, with nearly 300,000 registered voters and a large swath of nonpartisan voters, Stothert's edge is not insurmountable, Adkins said.
Neary's camp can look to the election results to see how to build on his support.
He received consistent support across the city, getting 13% to 19% of the vote in each council district. He was the strongest challenger in both west and South Omaha. And he won 36% of the votes cast for the Democratic candidates.
In the coming weeks, Neary will work to meet more Omahans, increase his name recognition and consolidate support from voters who backed Harris, Snipes and Mark Gudgel. Snipes finished fourth, and Gudgel, fifth.
In an interview Friday, Neary said his campaign has been gaining momentum as more people meet him and learn about his vision for Omaha.
"The mayor's had 12 years of name recognition — I've had 120 days," he said. "We're going to keep getting our message out. There's going to be more voters in the general election, and I believe people, once they hear our message, want change and want new leadership — somebody that moves ahead and makes our city better for the next generation."
Neary said he wants to foster a more equitable, more diverse city. He has proposals to improve roads and public infrastructure, implement a climate action plan and keep young, talented people in Omaha.
He also would install a cabinet-level director of equity and said he plans to put together the most diverse cabinet in Omaha history.
In remarks Friday acknowledging the election outcome, Harris said she and her "people-powered campaign" will continue to fight to ensure that inclusion and equity are at the forefront of city government.
"Many people wanted the vision that I had for Omaha, and I want to ensure that RJ knows that vision and that ... the people who are powering that vision are there to make sure that it runs forward," Harris said.
She stopped short of endorsing Neary — saying she will work with any candidate committed to those ideals — but said she will work to get Stothert out of office.
In a statement, Stothert congratulated Neary and Harris.
Stothert said she looked forward to a "vigorous debate on the future of Omaha."
"Between now and May 11, we will continue to make the case that we are providing the change, the leadership, and the experience this job requires and that our citizens expect. Our campaign will also continue to reflect the good nature and optimism of those we wish to serve," Stothert said.
A total of 84,783 people cast ballots for mayor in the primary. Stothert received 47,966 votes compared to Neary's 13,162 votes.
Her votes accounted for nearly 57% of the total vote share, while Neary claimed just under 16%. The election will be officially certified next Friday.
Harris received 11,993 votes, accounting for 14% of the vote. Snipes and Gudgel received 7,469 and 4,087 votes, respectively.
Adkins said the most important thing Neary can do is get out and meet people. TV, radio and social media advertisements play a role in campaigning, but yard signs don't do much to motivate voters, and many people toss mailers in the trash, Adkins said.
"If Neary wants to really make a good challenge here, he's going to need a couple of good pairs of shoes because he's going to (need to) do a lot of walking and knocking on doors, getting out to meet people," Adkins said.
Voter turnout is sure to be higher in the general election. But early voting begins in about two weeks, on April 26. Election Day is 15 days after that.
"The question is," Adkins said, "is there enough time?"
---
Omaha mayors, from the beginning to now
Jesse Lowe 1857-1858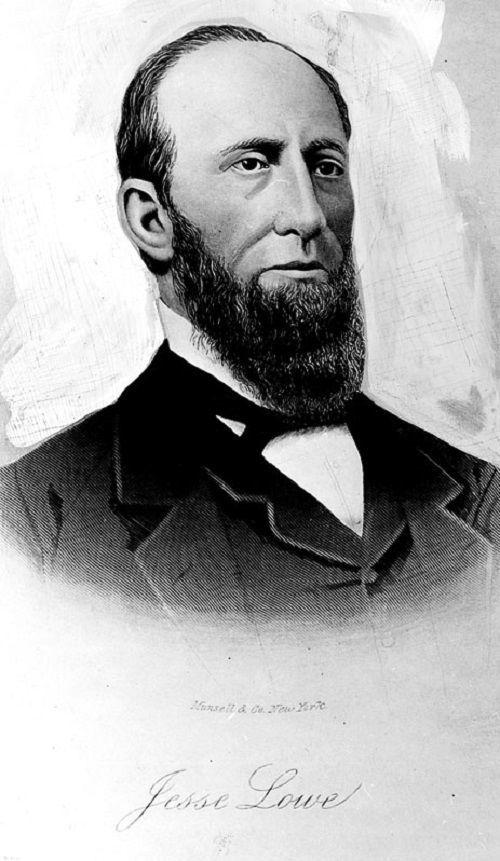 Andrew Jackson Poppleton 1858-1858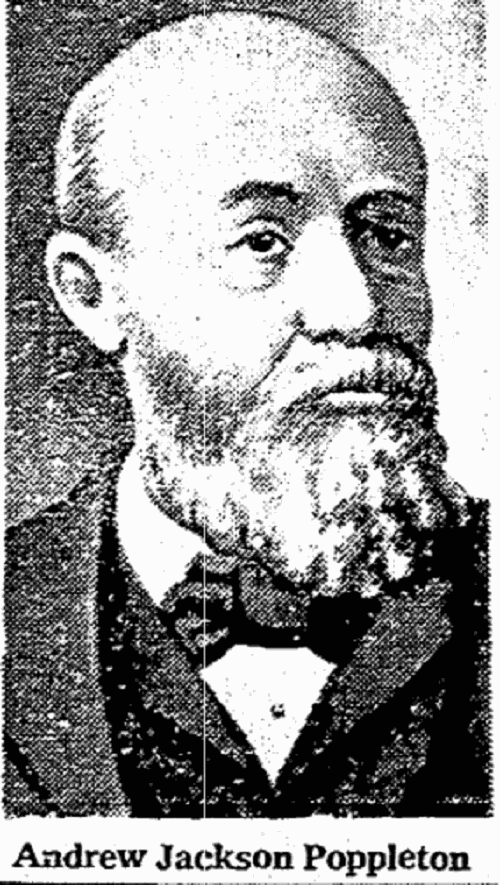 David Douglas Belden 1859-1860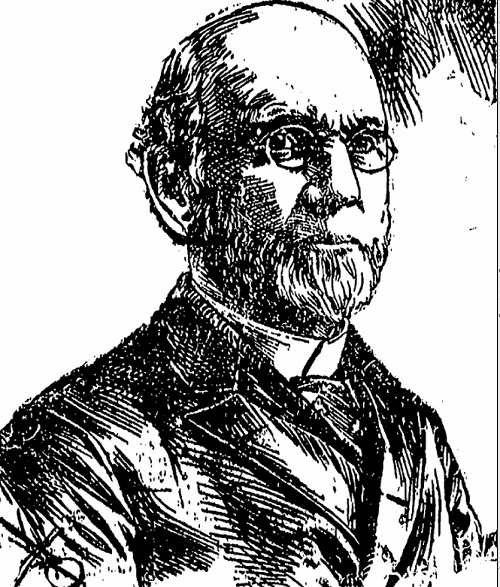 Clinton Briggs 1860-1861
George Robert Armstrong 1861-1862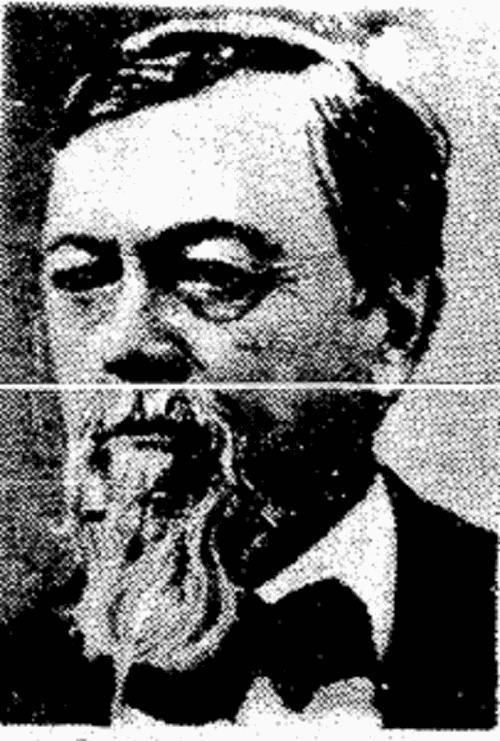 Addison R. Gilmore 1864-1865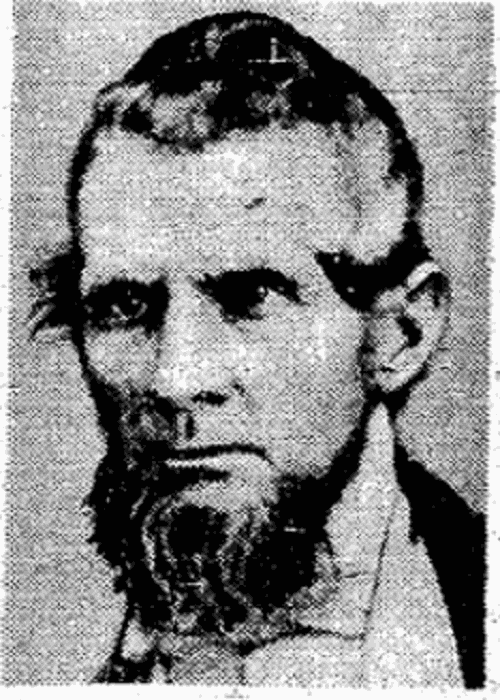 Lorin Miller 1865-1866
Charles H. Brown 1867-1868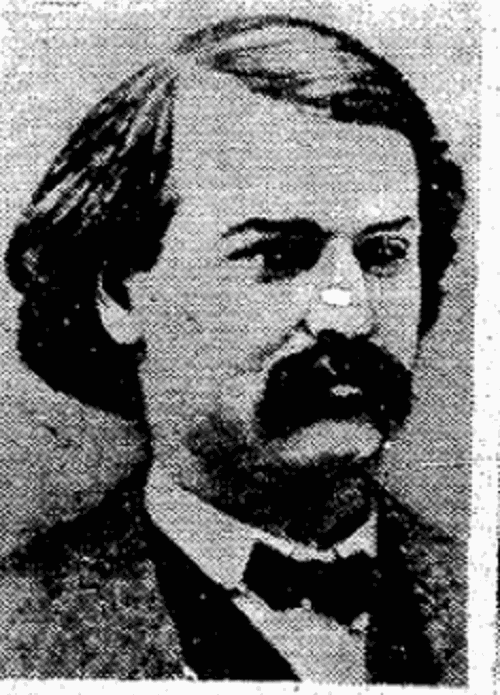 George M. Roberts 1868-1869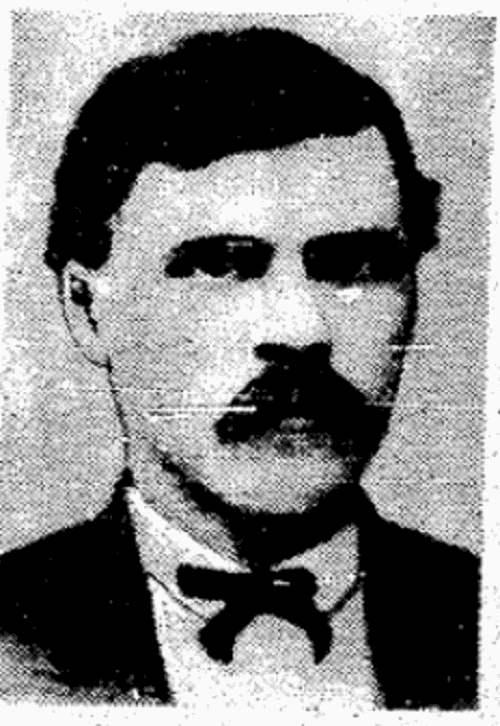 Ezra Millard 1869-1870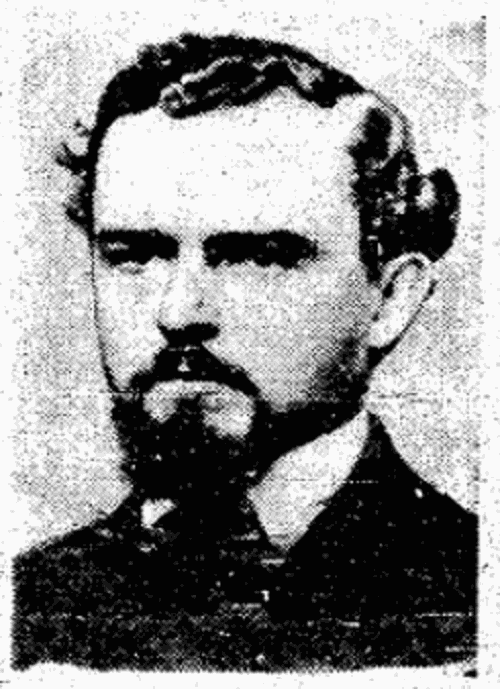 Smith Caldwell 1871-1872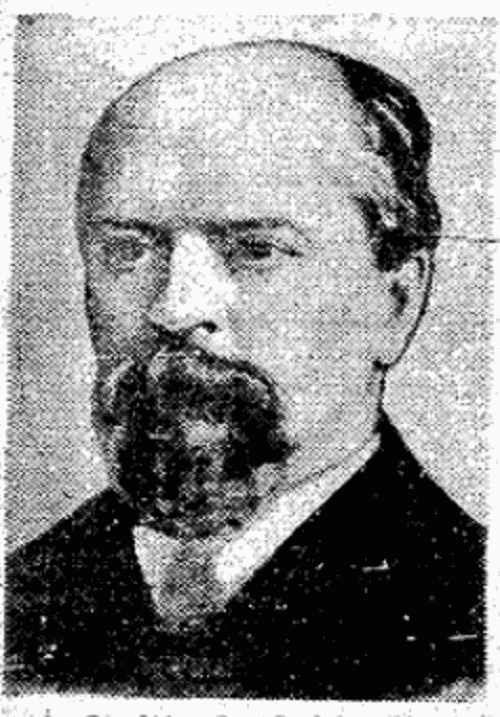 Joseph H. Millard 1872-1873
William H. Brewer 1873-1874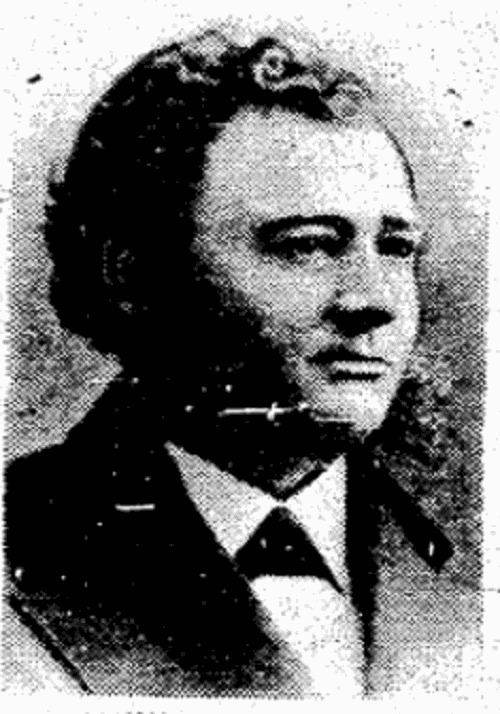 J.S. Gibson 1874-1875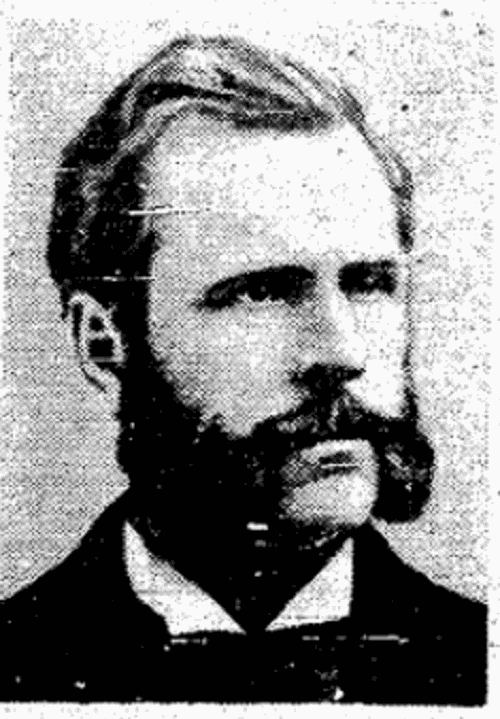 Champion S. Chase 1874-1877; 1879-1880; 1883-1884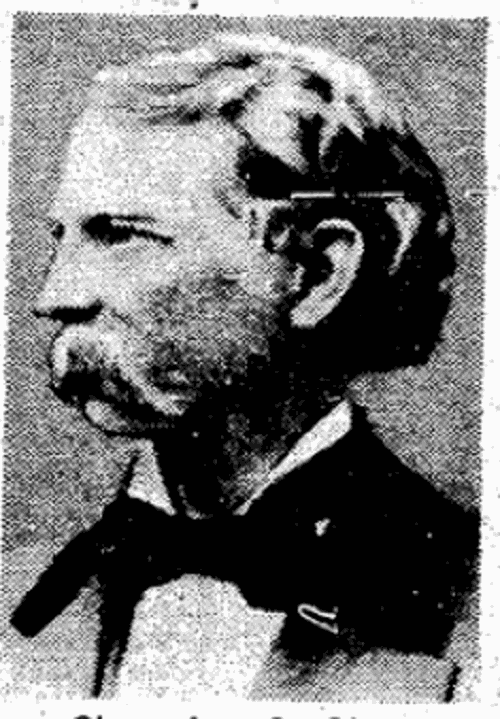 Rueben H. Wilbur 1877-1888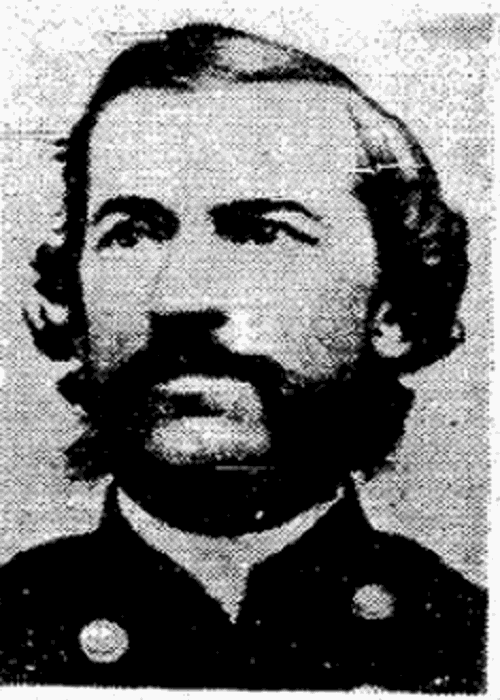 James E. Boyd 1881-1882; 1885-1886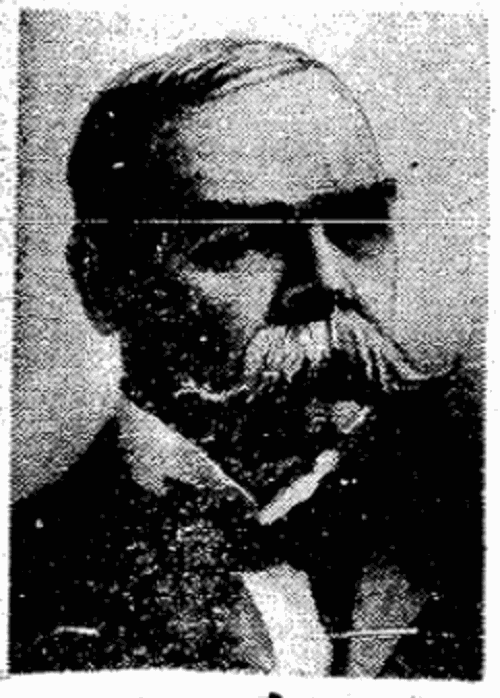 William J. Broatch 1887-1889; 1896-1897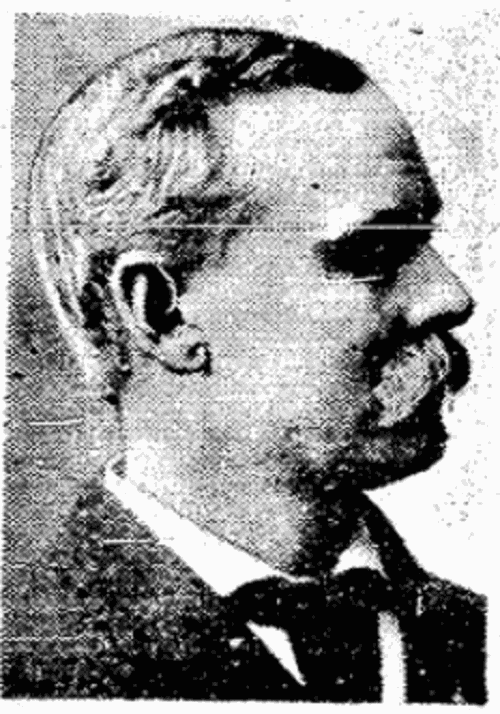 R.C. Crushing 1890-1891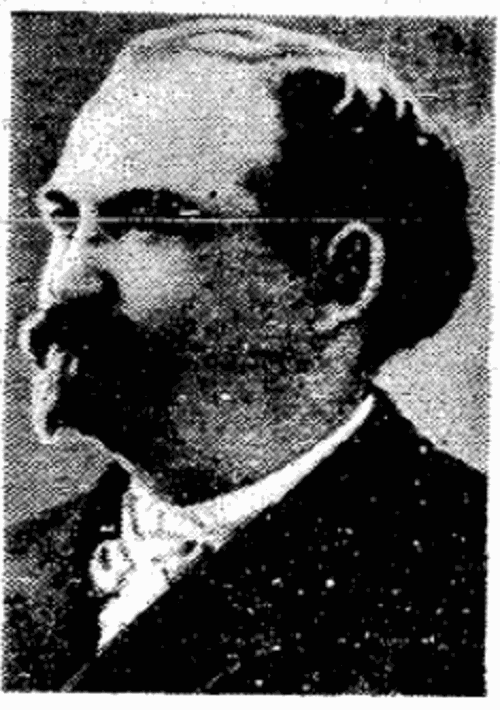 George P. Bemis 1892-1896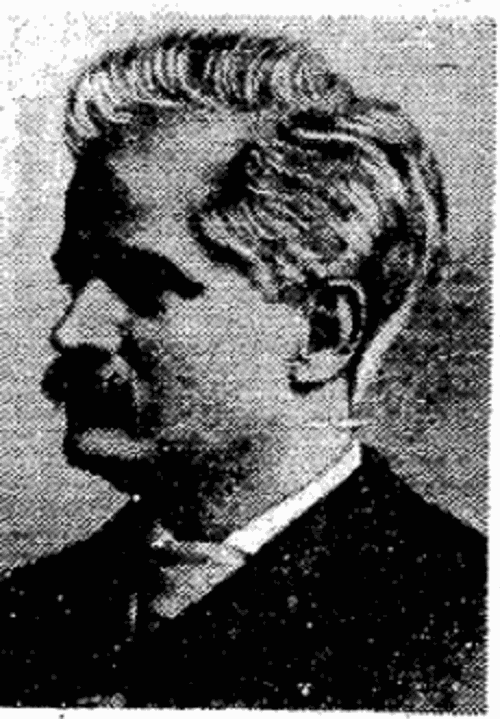 Frank E. Moores 1897-1905
Harry B. Zimman 1905-1906
James C. Dahlman 1906-1918; 1921-1930
Ed. P. Smith 1918-1921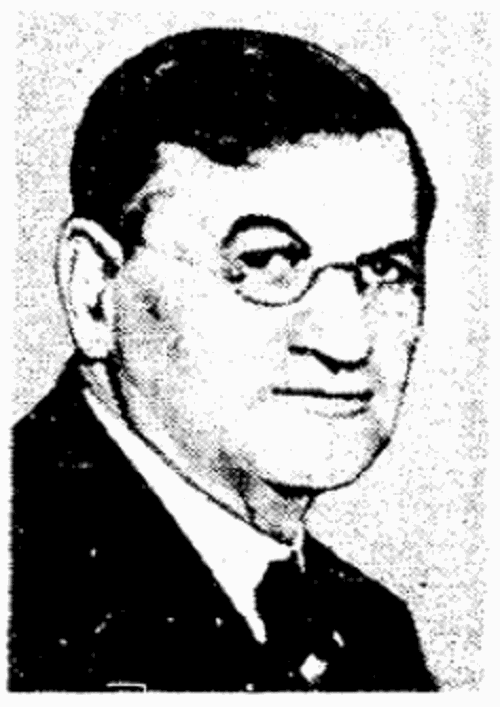 Richard L. Metcalfe (1930-1933)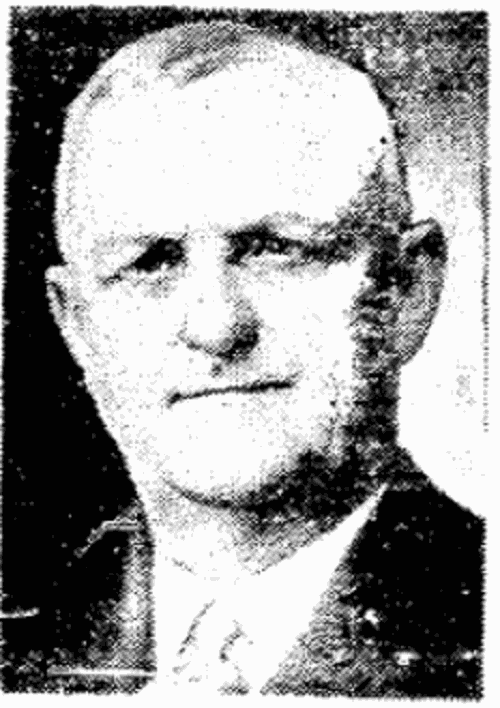 Roy N. Towl 1933-1936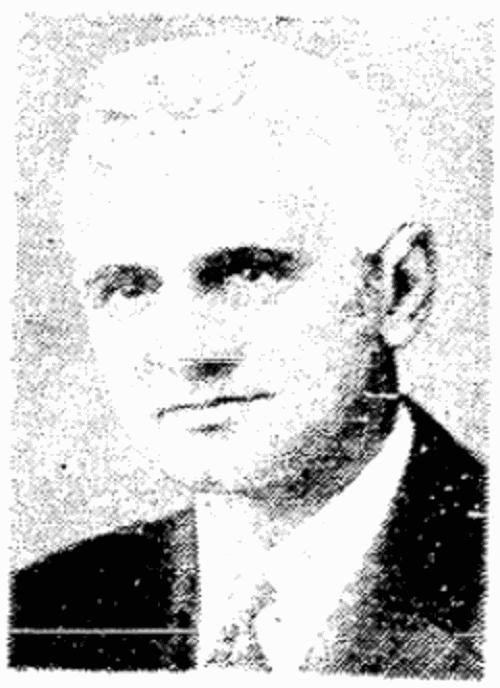 Dan B. Butler 1936-1945
Charles Leeman 1945-1948
Glenn Cunningham 1948-1954
Johnny Rosenblatt 1954-1961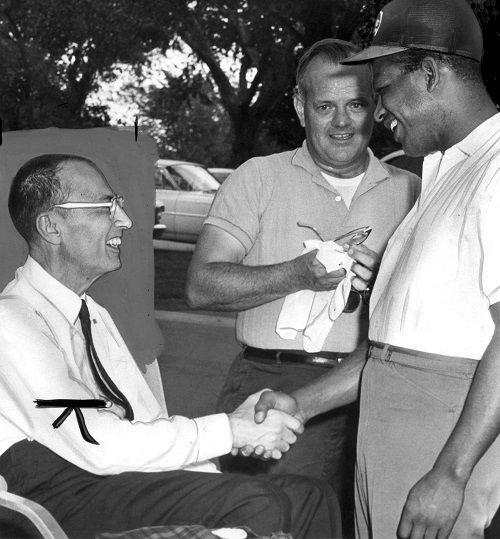 James Dworak 1961-1965
Alexander Sorensen 1965-1969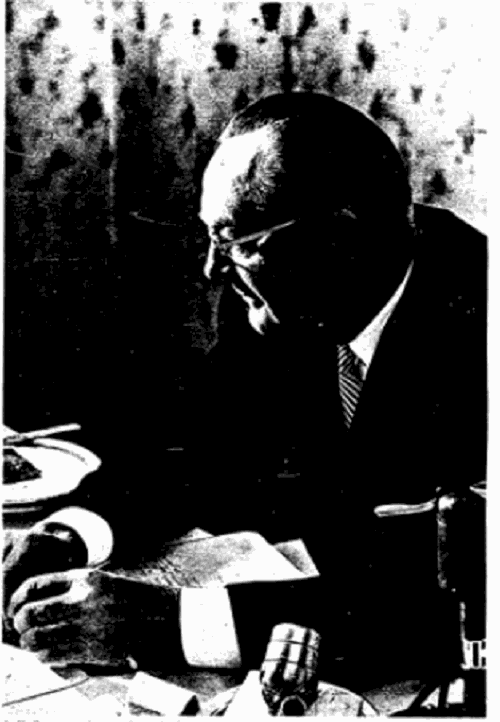 Eugene A. Leahy 1969-1973
Edward Zorinsky 1973-1976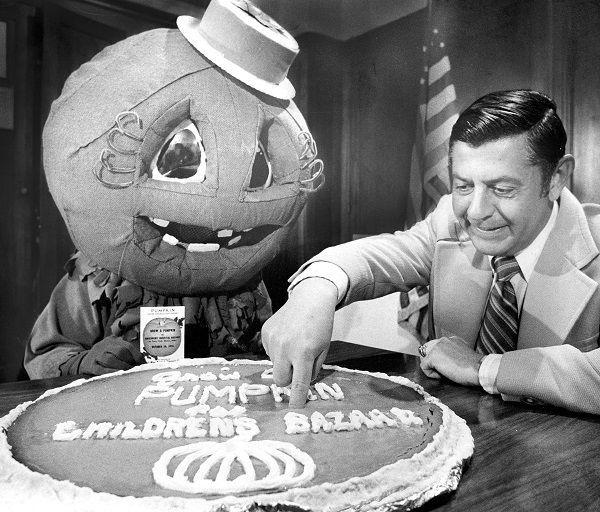 Robert Cunningham 1976-1977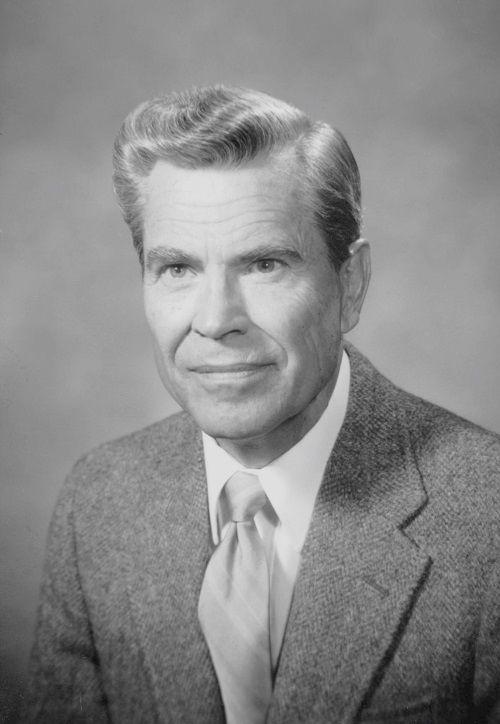 Albert L. Veys 1977-1981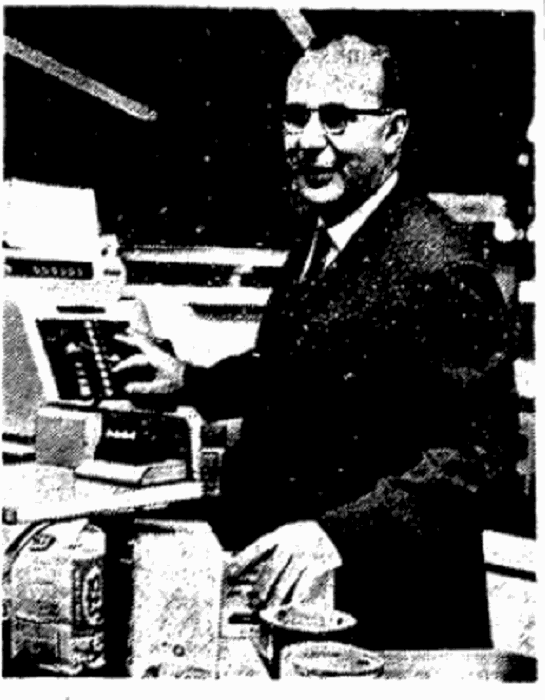 Mike Boyle 1981-1987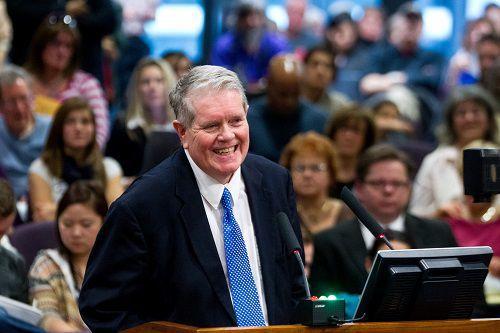 Bernie Simon 1987-1988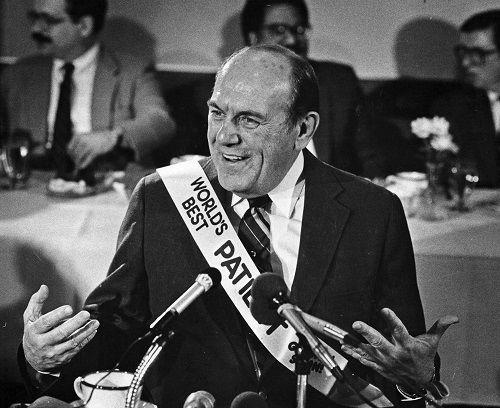 P.J. Morgan 1989-1994
Subby Anzaldo 1994-1995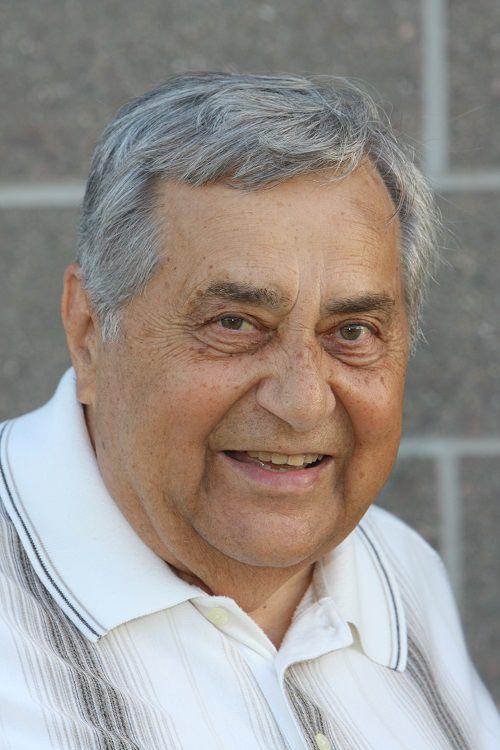 Hal Daub 1995-2001
Mike Fahey 2001-2009
Jim Suttle 2009-2013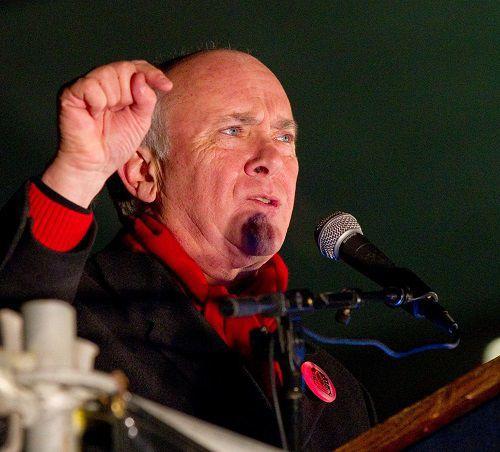 Jean Stothert 2013-Present