Omaha Mayor Jean Stothert appears to have a commanding fundraising lead over her challengers in the mayoral race, reporting more than $660,000 in cash on hand as of Jan. 1 in a campaign finance report due Monday.
Stothert's campaign and outside political observers say the Republican mayor's finances are on solid ground as campaigning ramps up for Omaha's spring election, when voters will choose a mayor and seven City Council members for the next four years.
The top two voter-getters in the officially nonpartisan April 6 primary advance to the May 11 general election.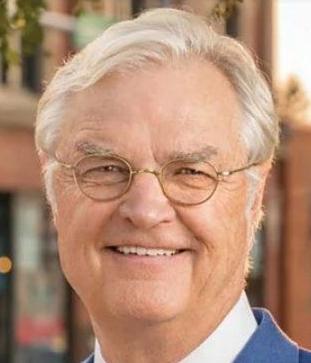 One of Stothert's main challengers, Democrat RJ Neary, apparently kept pace with Stothert in 2020. The mayor raised $295,725 last year, the filing shows, compared with more than $300,000 that Neary, chairman of Investors Realty, raised.
Neary raised $316,901 in 2020, a spokeswoman for Neary's campaign said Sunday afternoon.
But Stothert has the fundraising edge, as she has continued to add to her war chest since she won reelection in 2017. She raised about $1.13 million in the reporting period after that election, summer 2017 through the end of 2019, the filing shows.
"She's entering the race in quite a good position," said Randall Adkins, a political science professor at the University of Nebraska at Omaha.
At least nine people are pursuing campaigns for mayor, and an early financial outlook of the race — including fundraising numbers and donor activity — should become clearer this week after the latest filing deadline. Campaigns that have raised, received or spent more than $5,000 in a calendar year are required to file.
Nonprofit executive Jasmine Harris, Omaha Public Schools teacher Mark Gudgel and OPS board member Kimara Snipes are among those mounting campaigns. Stothert, Harris, Neary and Snipes have filed the necessary paperwork to get on the ballot. The filing deadline for mayoral candidates is March 5.
Fundraising has been a challenge across the board during the coronavirus pandemic. Candidates can't hold large events to drum up money, and the priorities of donors, big and small, may have changed.
But Stothert said she has the money to fund her campaign and get her message out in every neighborhood.
"We're well positioned to win this race, but we never take anything for granted," she said.
Neary's 2020 fundraising haul suggests a "moderate amount of strength" around opposition to Stothert, Adkins said. Once the mayor's race winnows down to two candidates, money is sure to flow to a challenger if Stothert is on the general election ballot, he said.
"The question is: Can (Neary) use that early money to continue to raise more?" Adkins said.
Earlier this month, Neary's campaign said about $250,000 of the $300,000 he had raised came from small donors, while a "small portion" came from Neary himself.
"I'm proud to have six-figure grassroots support as a first-time candidate, and I am well positioned to get my message out," Neary said Saturday through a spokeswoman.
Other candidates, including Harris, say they are prioritizing small donations and grassroots organizing.
The $1.425 million Stothert raised since 2017 was just shy of the $1.5 million she had raised at this point in the last mayoral election, when she went on to defeat former State Sen. Heath Mello, who had raised about $530,000 at this point. That race set a fundraising record for an Omaha mayoral campaign.
It's possible that this race won't be as pricey. The pandemic will likely contribute to that, but so may the other candidates, who largely don't have the previous elected experience, and thus previous donor bases, of candidates in recent mayoral elections, Adkins said.
"It's really early, especially for a mayoral race," Adkins said. "It's winter. Let's check back in."
Jesse Lowe 1857-1858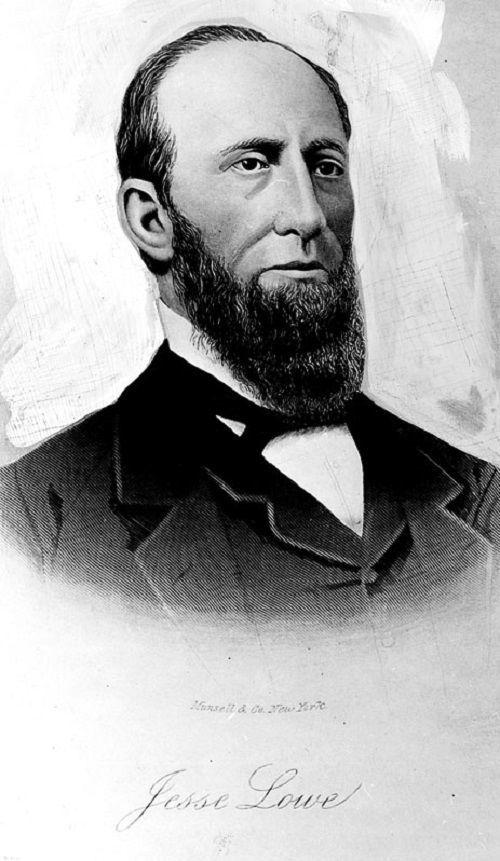 Andrew Jackson Poppleton 1858-1858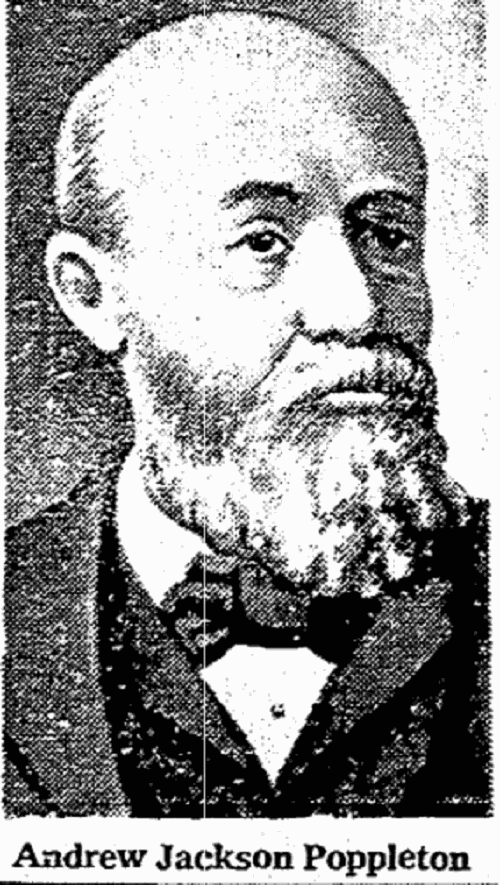 David Douglas Belden 1859-1860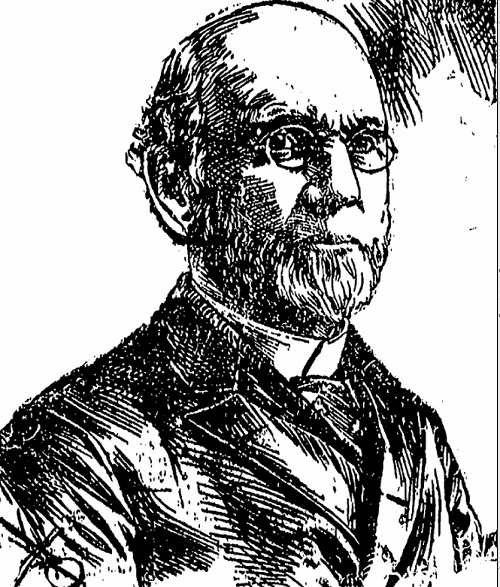 Clinton Briggs 1860-1861
George Robert Armstrong 1861-1862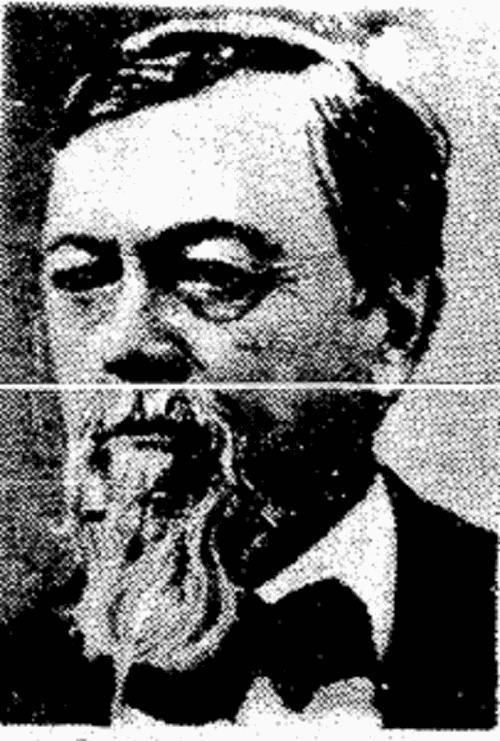 Addison R. Gilmore 1864-1865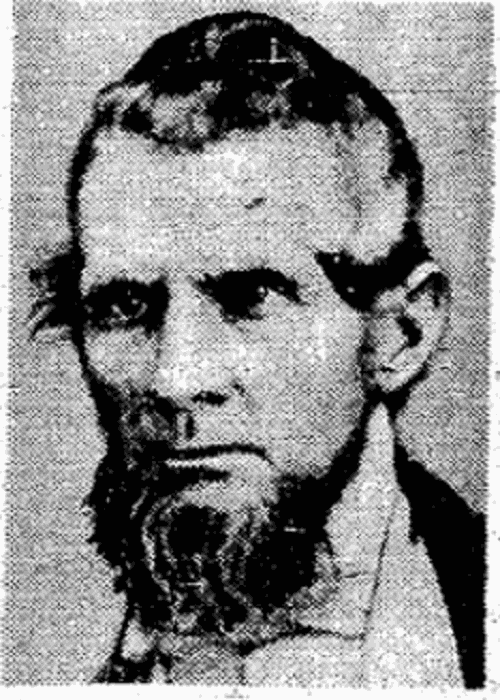 Lorin Miller 1865-1866
Charles H. Brown 1867-1868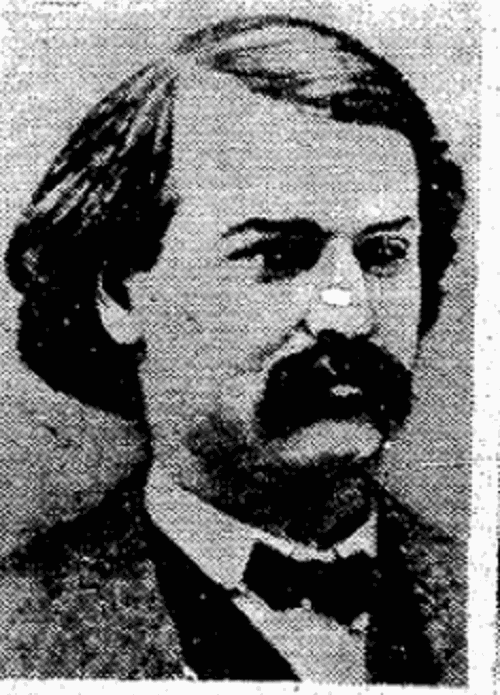 George M. Roberts 1868-1869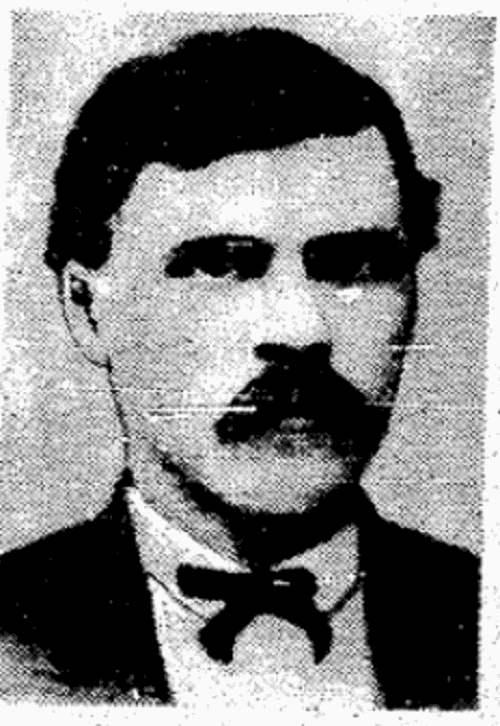 Ezra Millard 1869-1870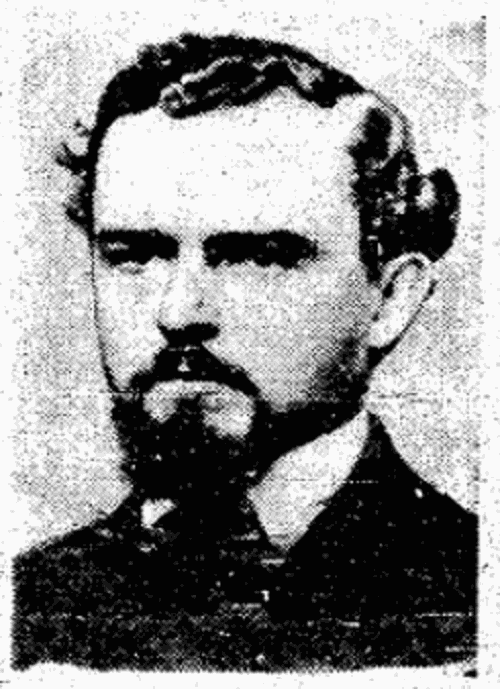 Smith Caldwell 1871-1872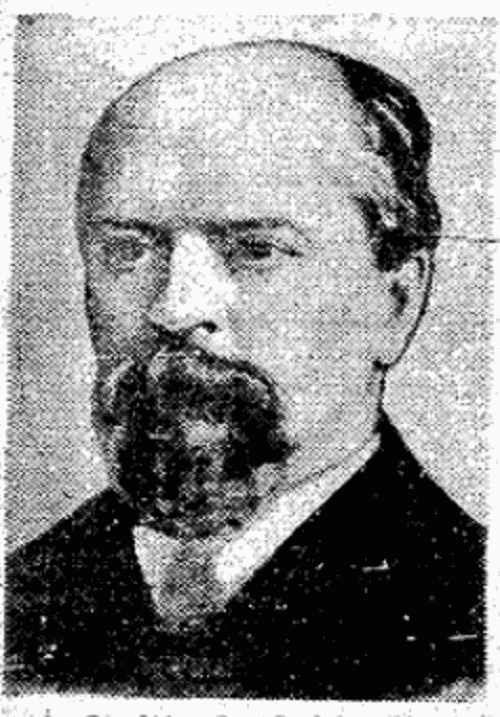 Joseph H. Millard 1872-1873
William H. Brewer 1873-1874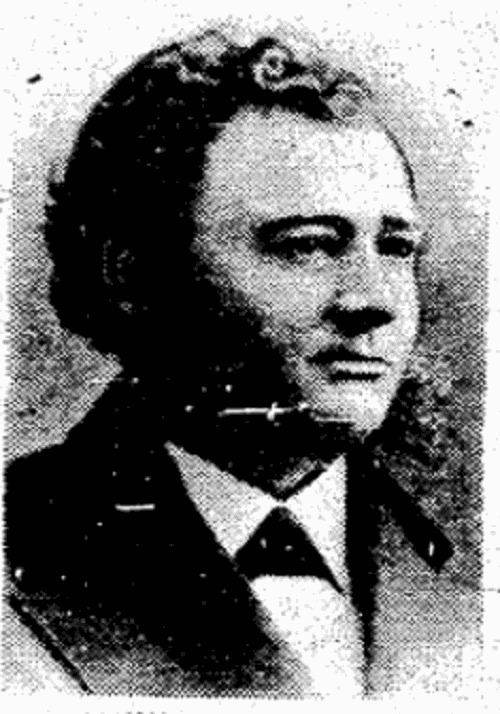 J.S. Gibson 1874-1875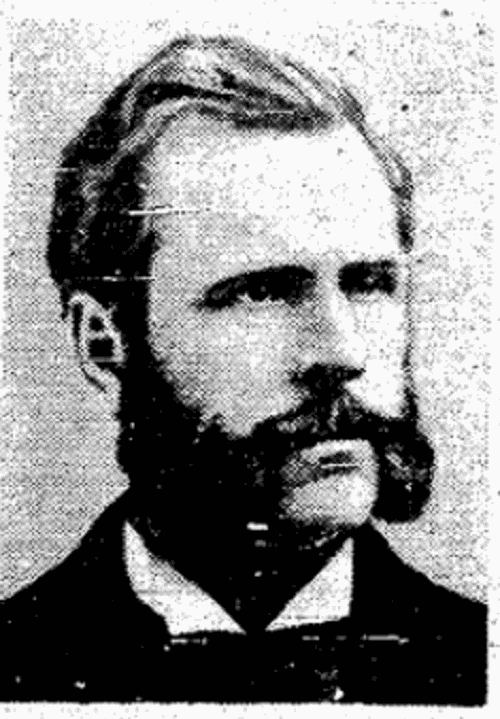 Champion S. Chase 1874-1877; 1879-1880; 1883-1884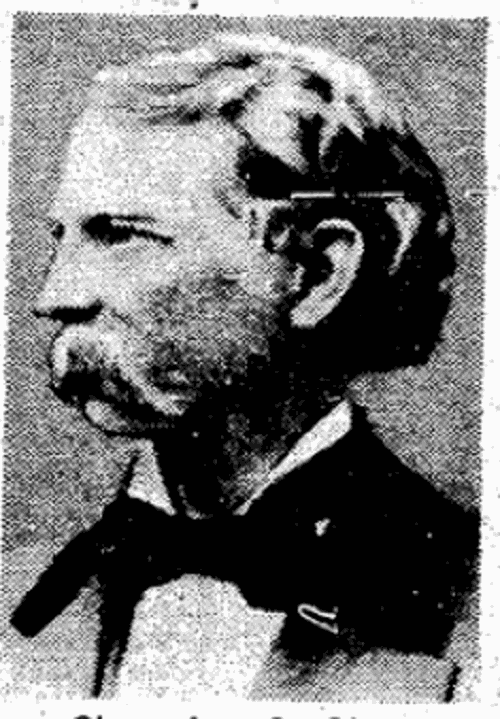 Rueben H. Wilbur 1877-1888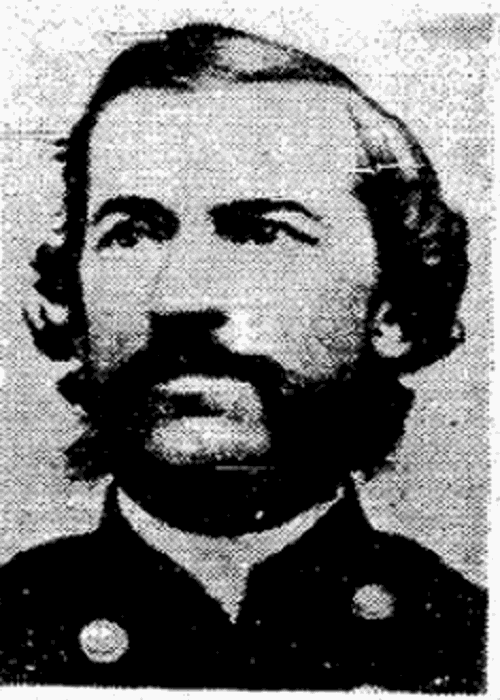 James E. Boyd 1881-1882; 1885-1886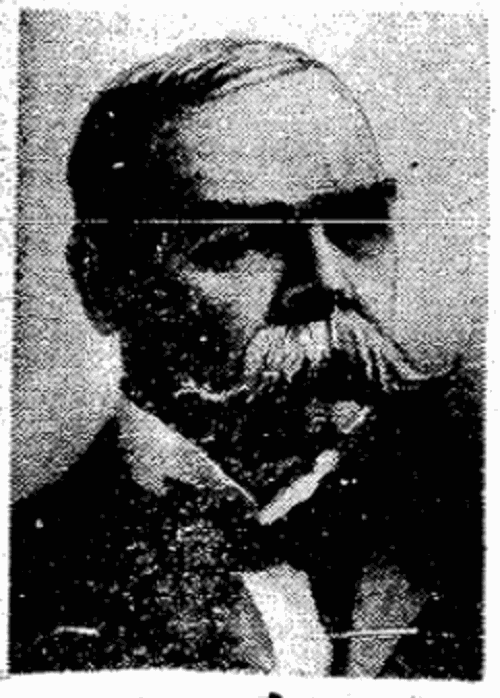 William J. Broatch 1887-1889; 1896-1897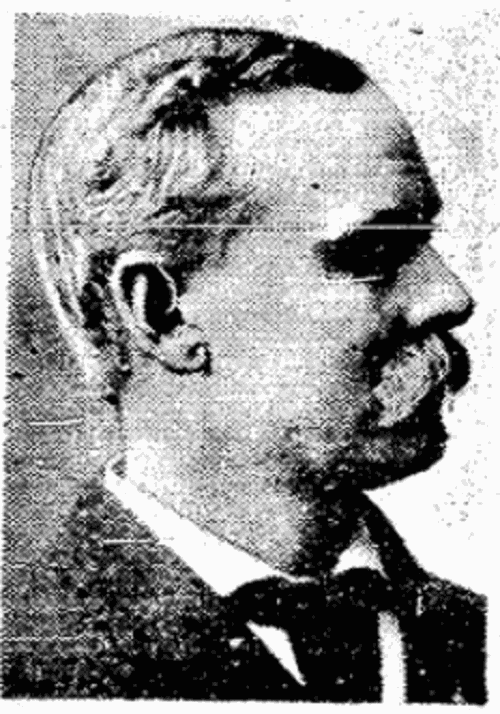 R.C. Crushing 1890-1891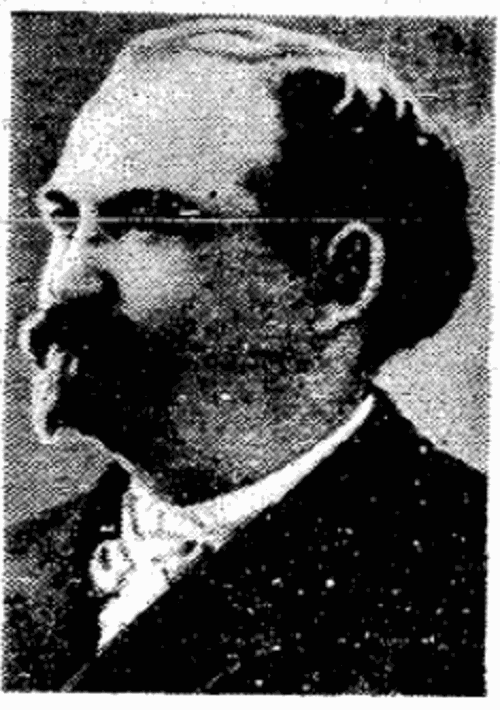 George P. Bemis 1892-1896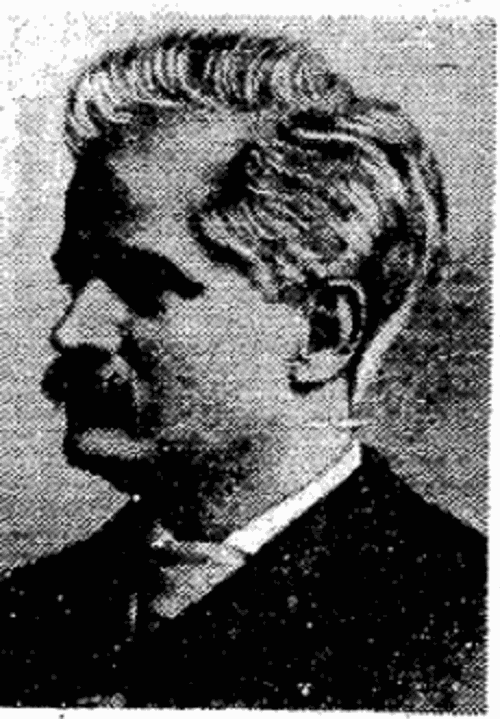 Frank E. Moores 1897-1905
Harry B. Zimman 1905-1906
James C. Dahlman 1906-1918; 1921-1930
Ed. P. Smith 1918-1921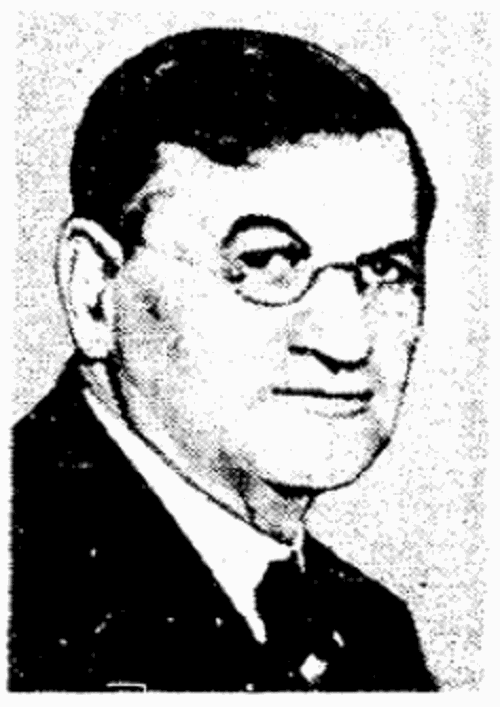 Richard L. Metcalfe (1930-1933)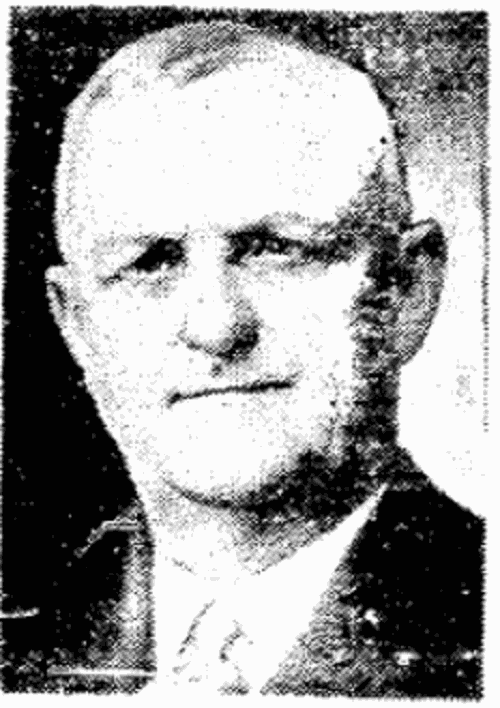 Roy N. Towl 1933-1936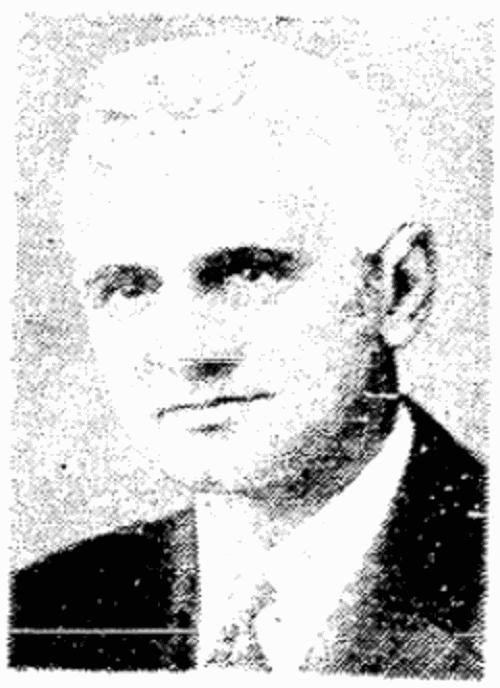 Dan B. Butler 1936-1945
Charles Leeman 1945-1948
Glenn Cunningham 1948-1954
Johnny Rosenblatt 1954-1961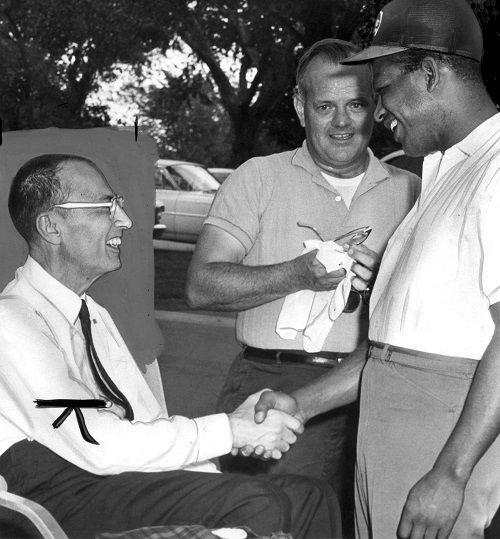 James Dworak 1961-1965
Alexander Sorensen 1965-1969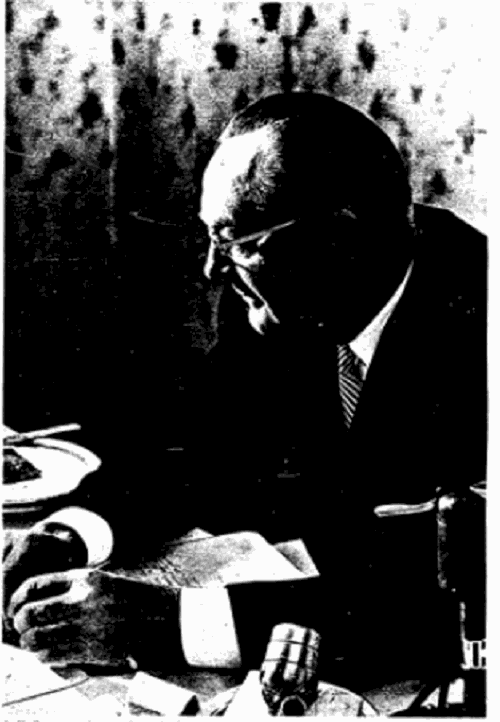 Eugene A. Leahy 1969-1973
Edward Zorinsky 1973-1976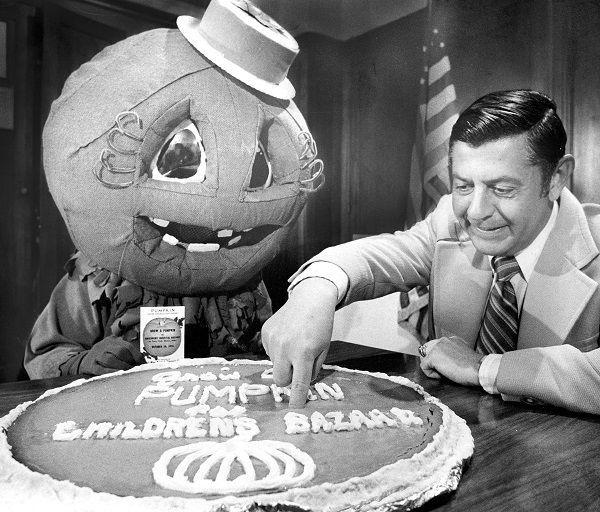 Robert Cunningham 1976-1977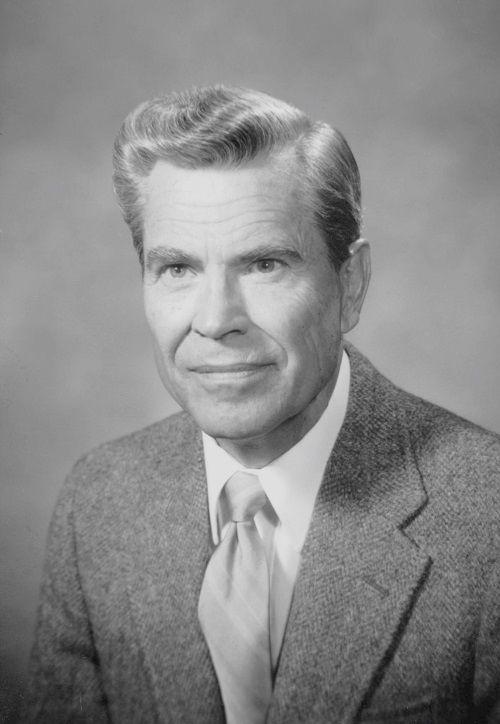 Albert L. Veys 1977-1981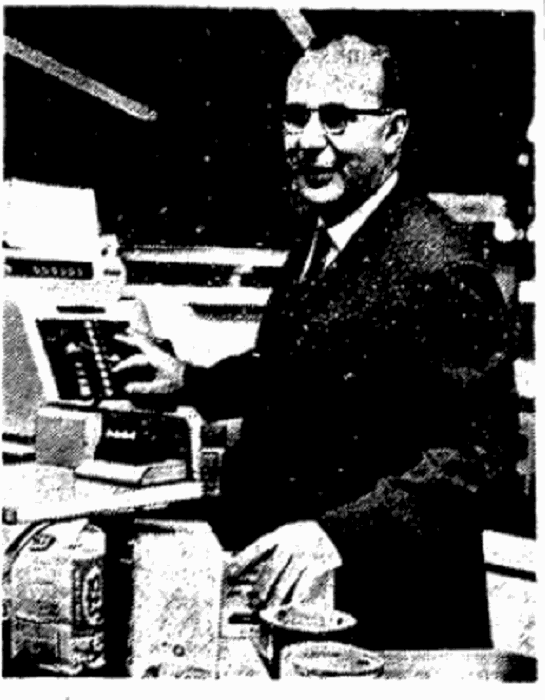 Mike Boyle 1981-1997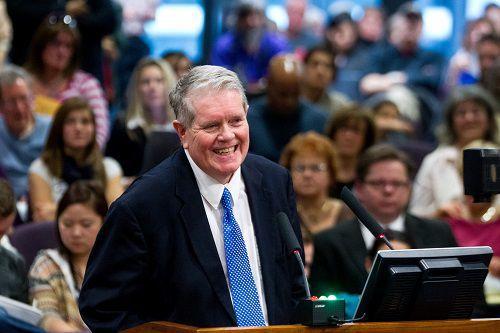 Bernie Simon 1987-1988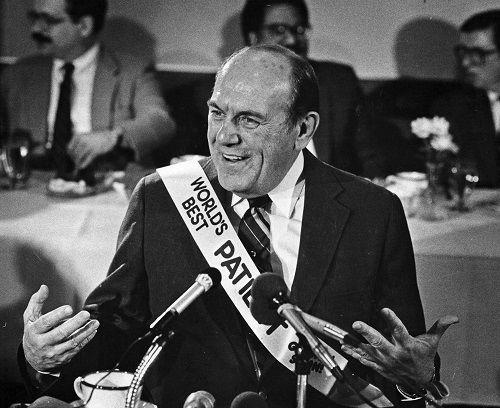 P.J. Morgan 1989-1994
Subby Anzaldo 1994-1995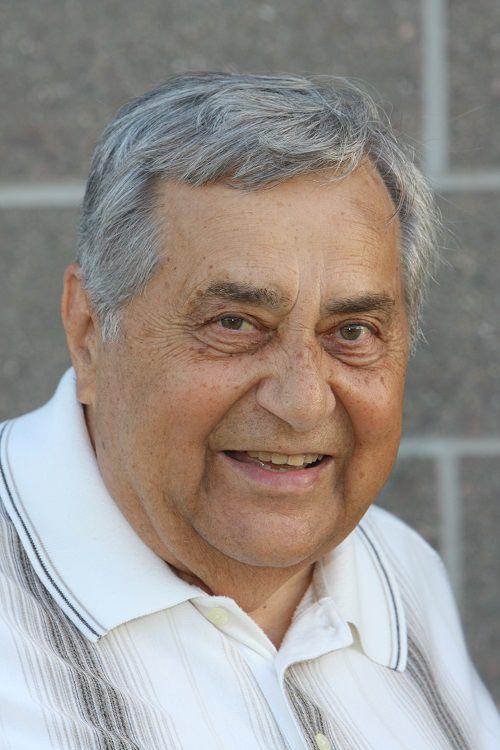 Hal Daub 1995-2001
Mike Fahey 2001-2009
Jim Suttle 2009-2013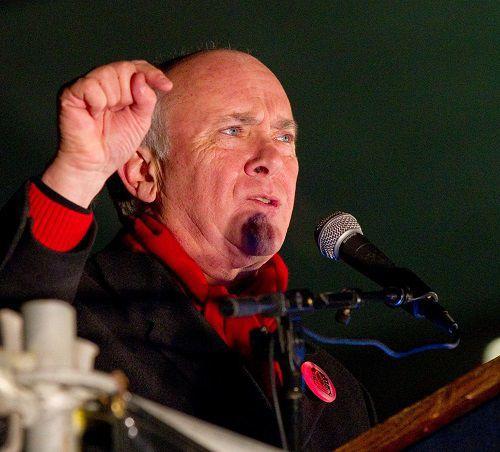 Jean Stothert 2013-Present