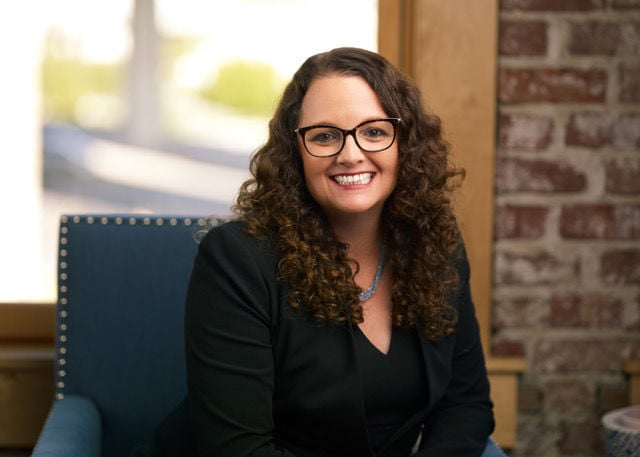 WASHINGTON — Omaha-area voters may have noticed an ad attacking Kara Eastman in which the Democratic congressional candidate appears to declare herself a "radical socialist."
But the footage of her using that phrase was taken out of context.
The Eastman campaign posted the original video of her saying it during an online meet-and-greet session with members of Persist Brooklyn, a group that volunteered to help make phone calls and send text messages on her behalf.
Eastman told the group that her opponent, Rep. Don Bacon, R-Neb., is one of the most vulnerable incumbents in the country and that Republicans are so scared of losing the race that they've resorted to outlandish attacks on her.
"There's flyers going out to everybody in the district that 'I'm a radical socialist' and calling me 'Comrade Kara' and all these over-the-top things saying I'm inciting riots," Eastman said.
The ad, released this week by Republican-aligned Defending Main Street Super PAC, alternates between positive depictions of Bacon as an Air Force veteran who "defends the police" and Eastman saying the words "I'm a radical socialist" again and again.
"This might be the most SHAMEFUL thing to occur yet from Don Bacon's campaign," Eastman wrote on Twitter. "This deceptive ad is now RUNNING on Omaha TV. Bacon & his friends clipped a video of me talking and completely manipulated what I said."
Bacon often talks about the importance of civility in the nation's political discourse and how he tries to foster it.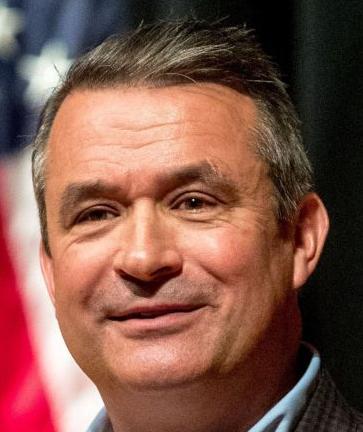 He noted that campaigns are legally barred from coordinating with outside groups, so he didn't see the spot before it was released.
Sarah Chamberlain, treasurer of Defending Main Street, stood by the spot and said Eastman has supported policies such as "Medicare For All" and politicians such as Sen. Bernie Sanders, I-Vt., a self-described democratic socialist.
"If she's not a socialist, stop supporting socialist policies," Chamberlain told The World-Herald.
In a statement, Eastman took issue with the idea that Bacon's campaign wasn't responsible for the ad, saying that candidates regularly signal to super PACs the messages they want amplified.
"Bacon regularly calls me a 'radical' and a 'socialist' so this dark money ad is completely on-brand for the Bacon campaign," Eastman said. "If this situation were reversed, I would instantly denounce it and ask that it be taken down."
Bacon echoed Chamberlain's comments, saying Eastman's policy views align with those who call themselves democratic socialists.
"I surely don't apologize for pointing out Eastman's views are radical," he said.Our best staff images of September 2020
Photos: Our best staff images of September 2020
Pence arrives
Football Sunset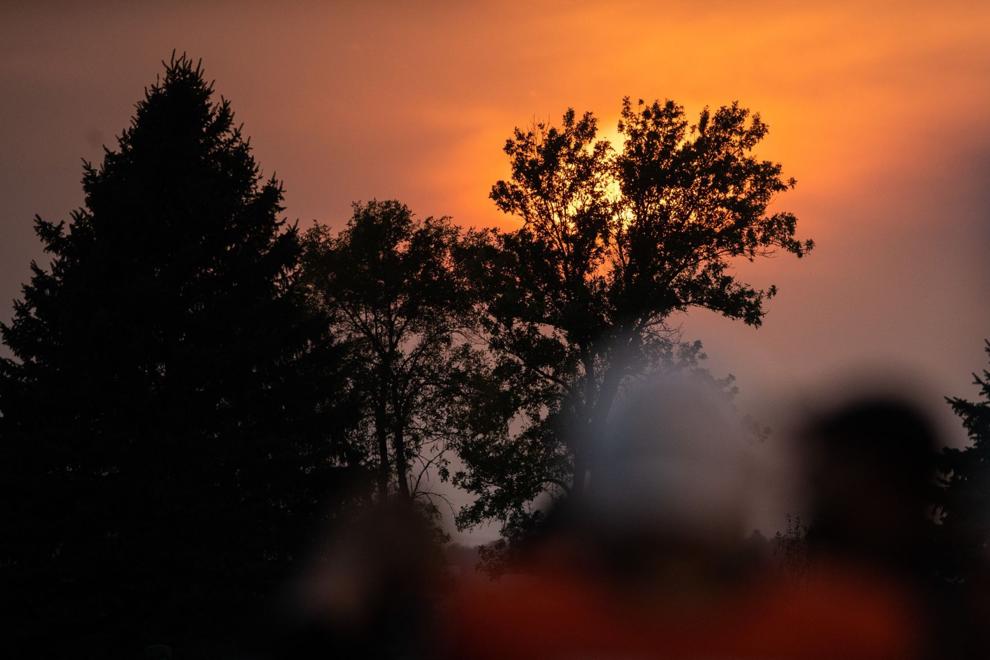 Jump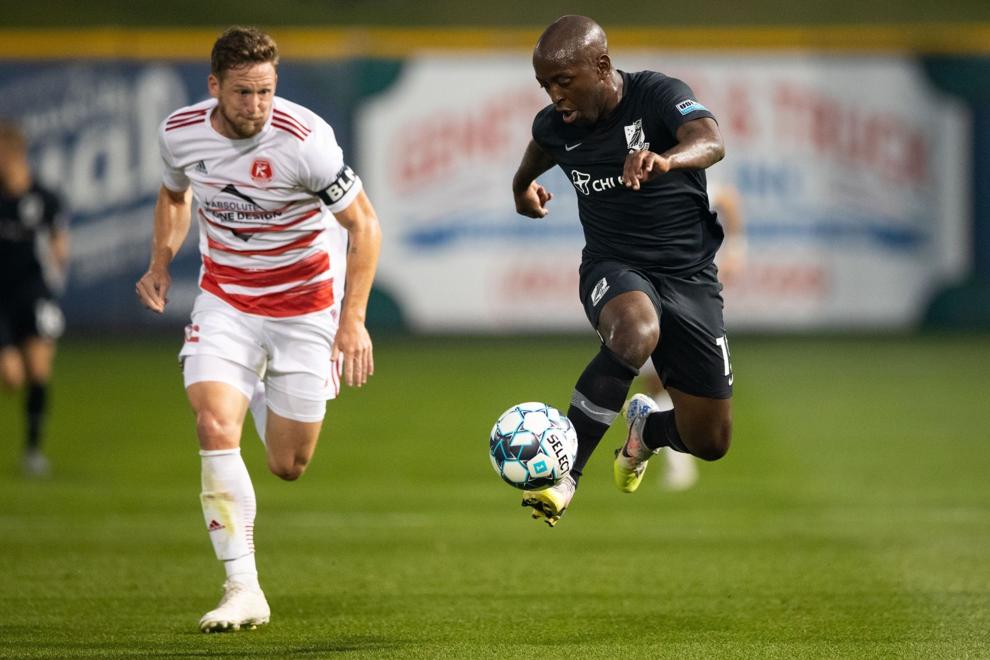 Meal Time
Campaign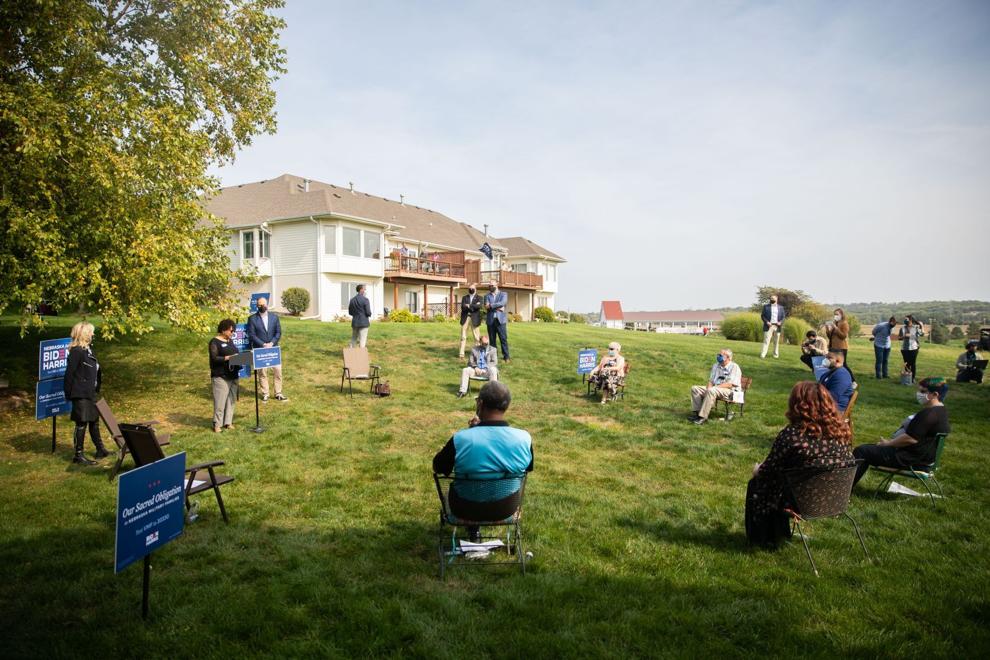 Spider Web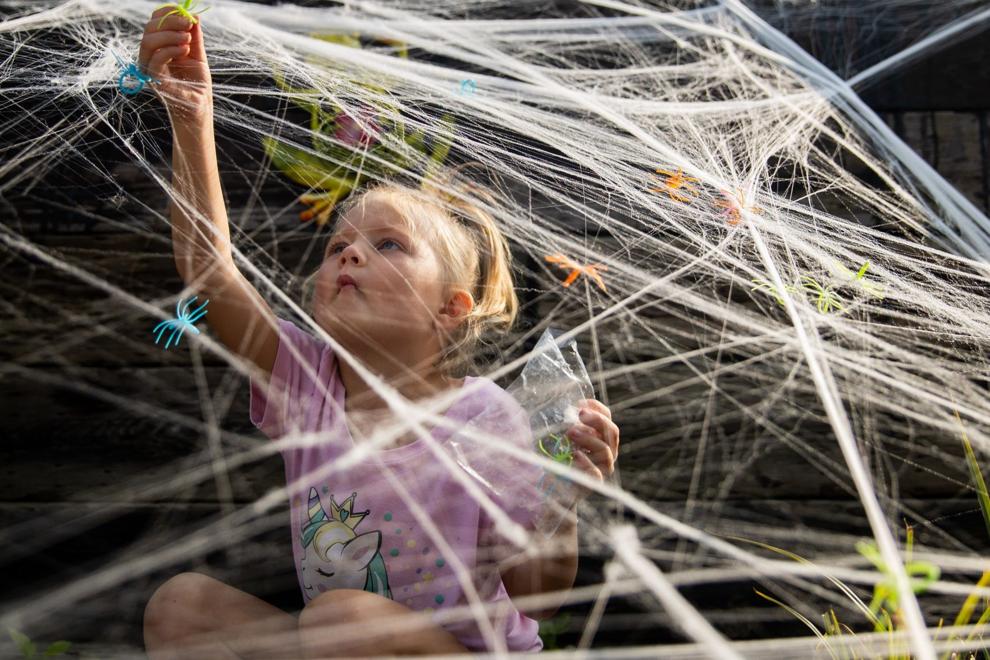 Union Omaha New England
Monarch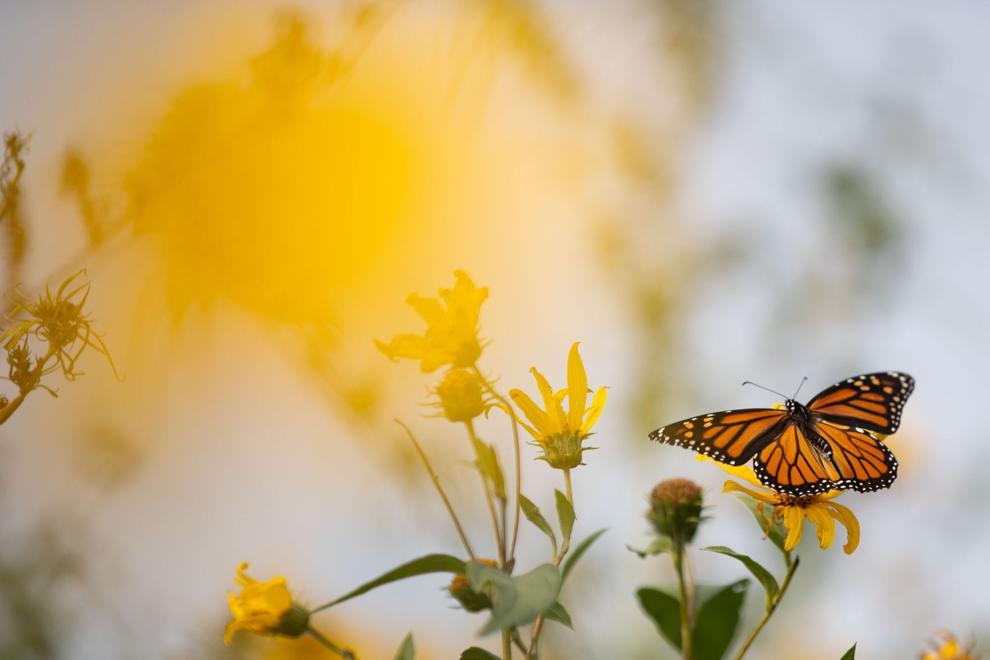 Library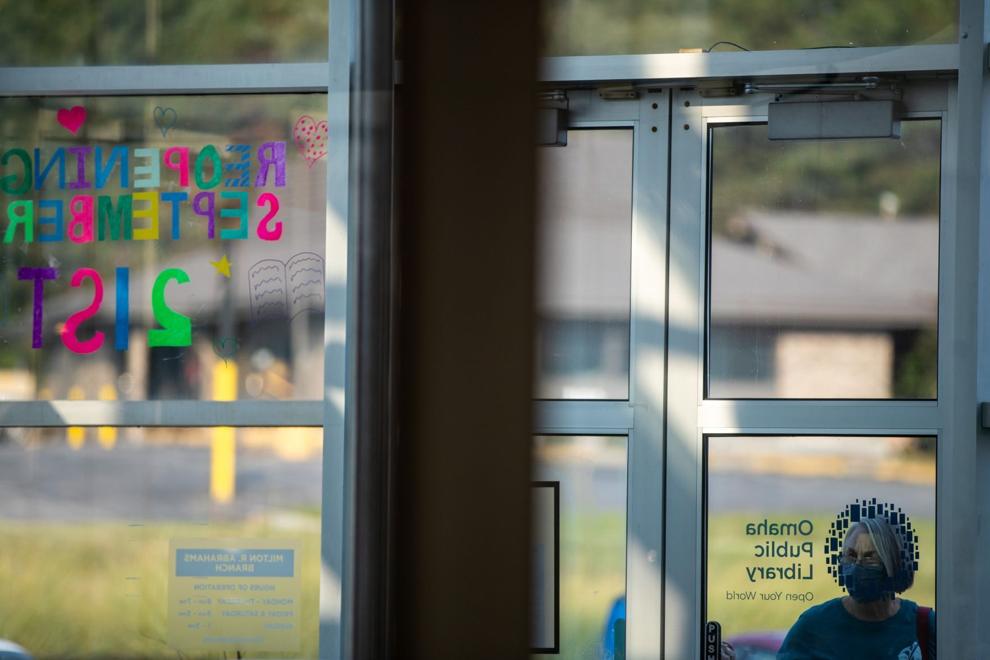 Millard South Bellevue West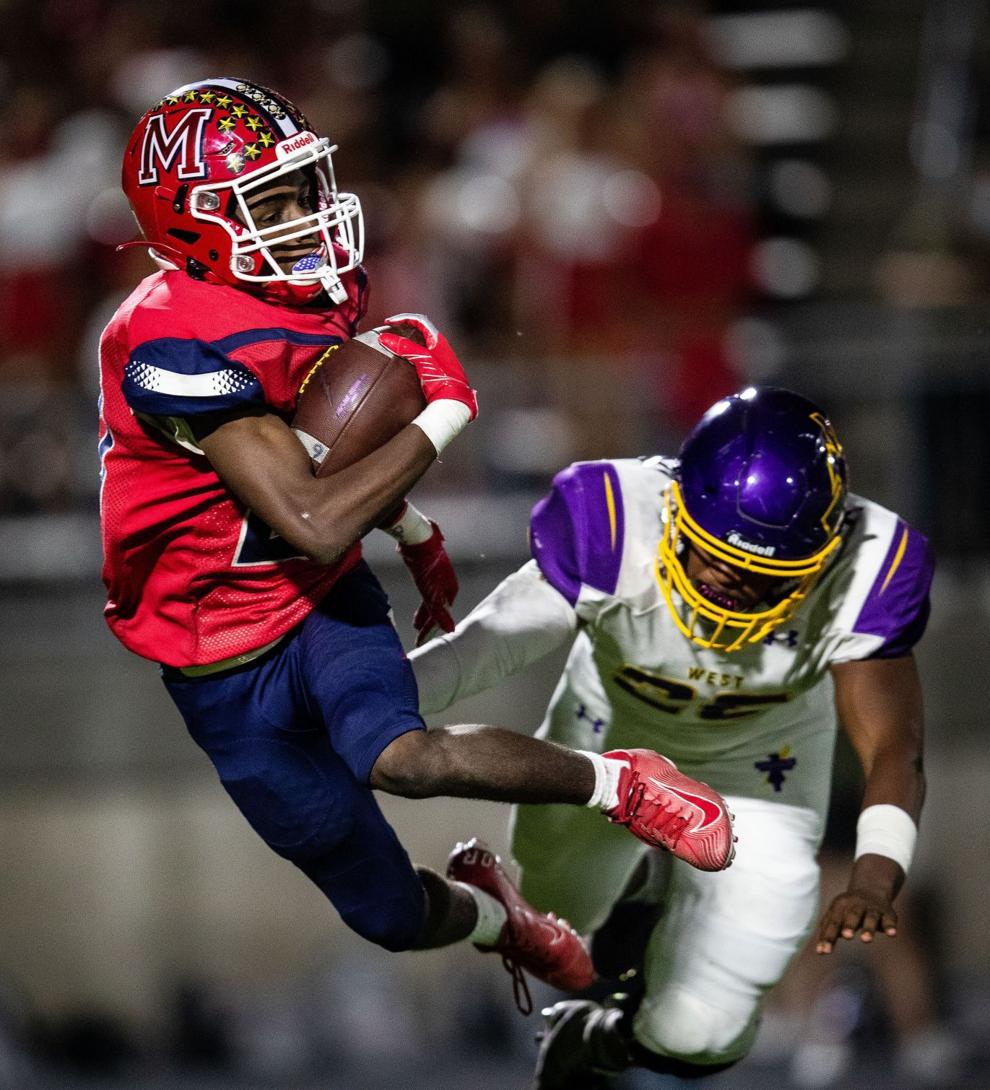 Twirl
Balance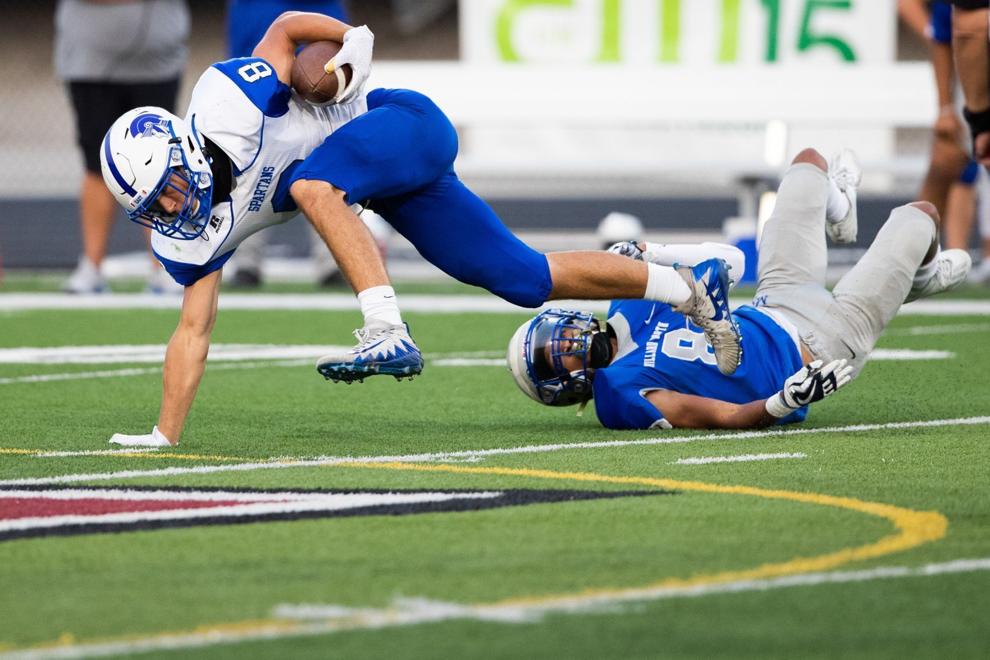 Grand Jury
Grand jury reaction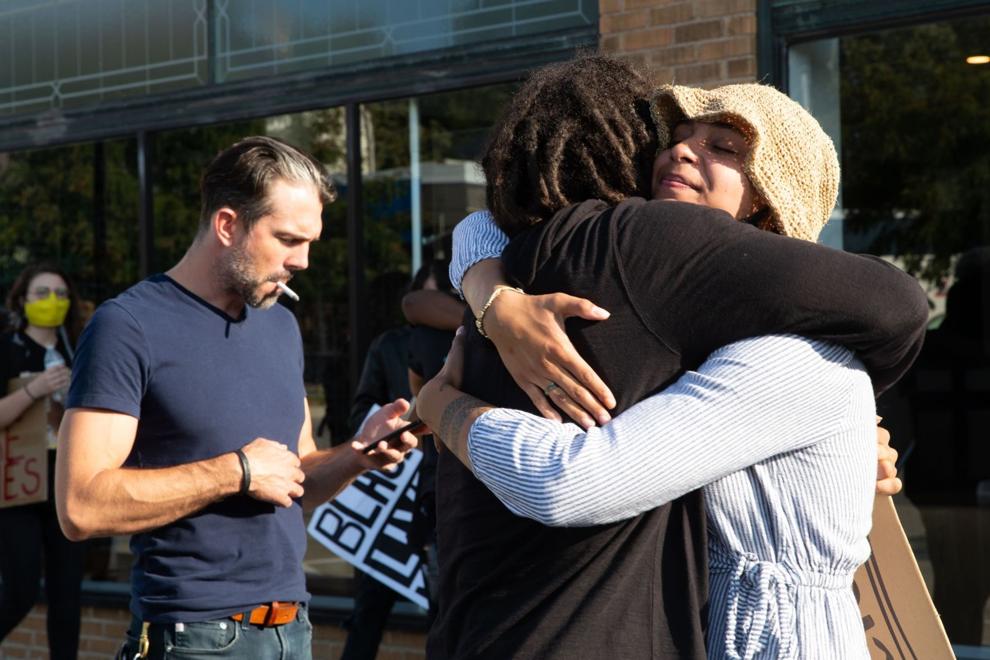 Focus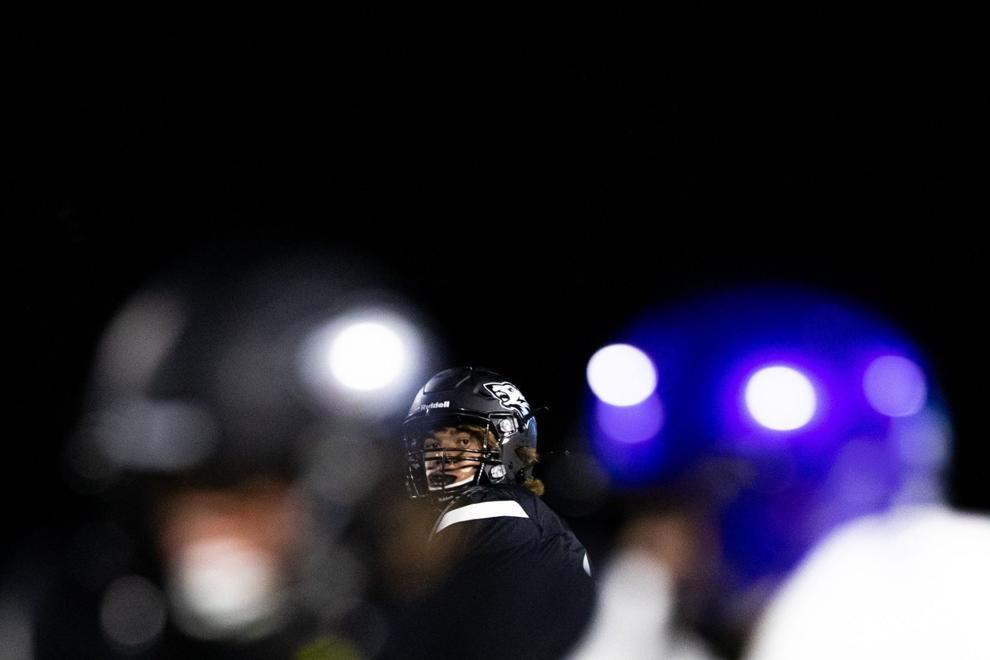 Sept. 11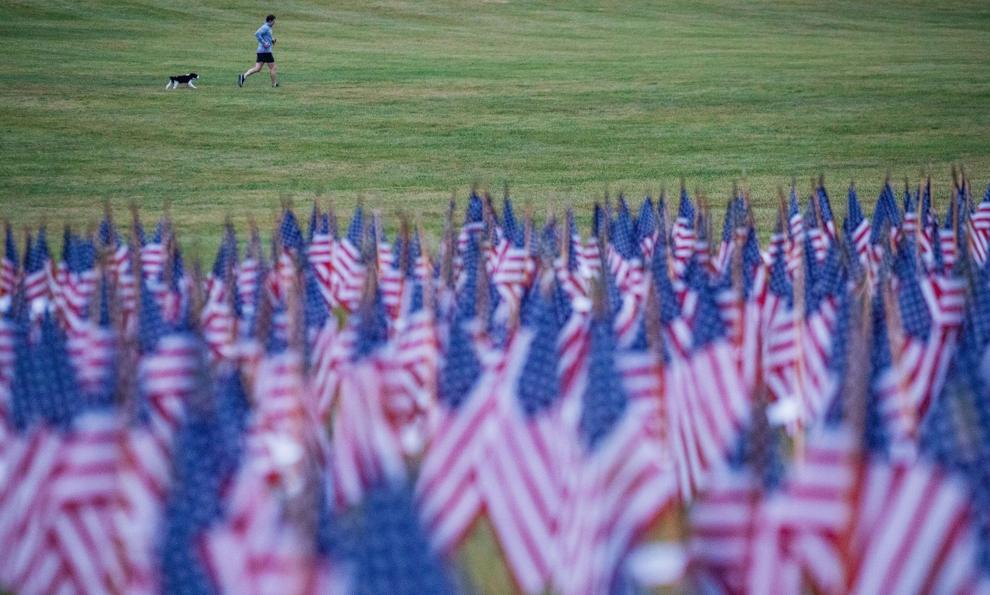 Sept 11 Taps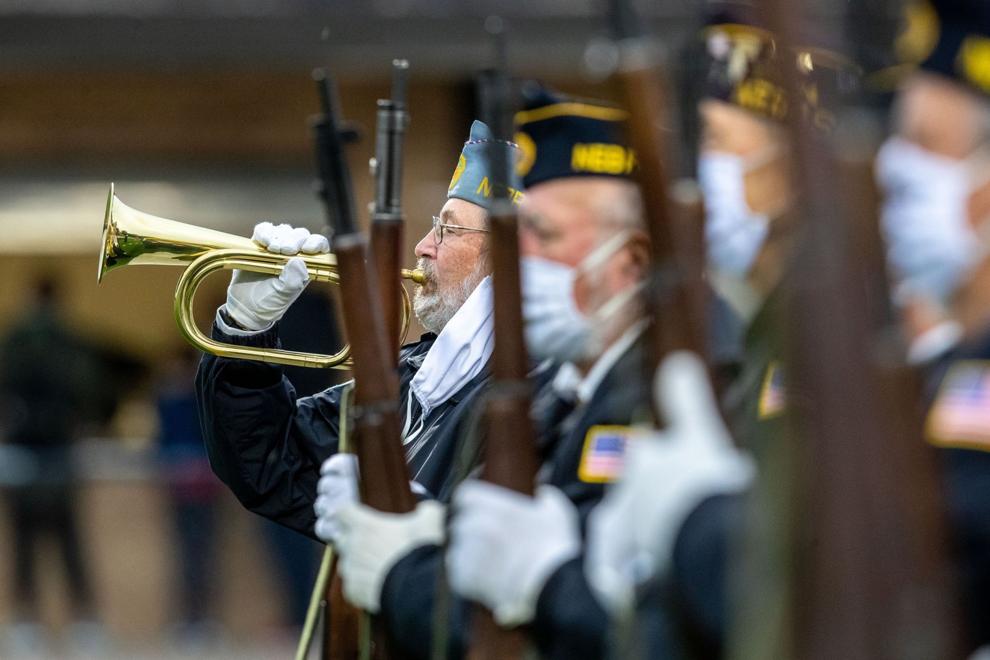 Elkhorn-Waverly high school football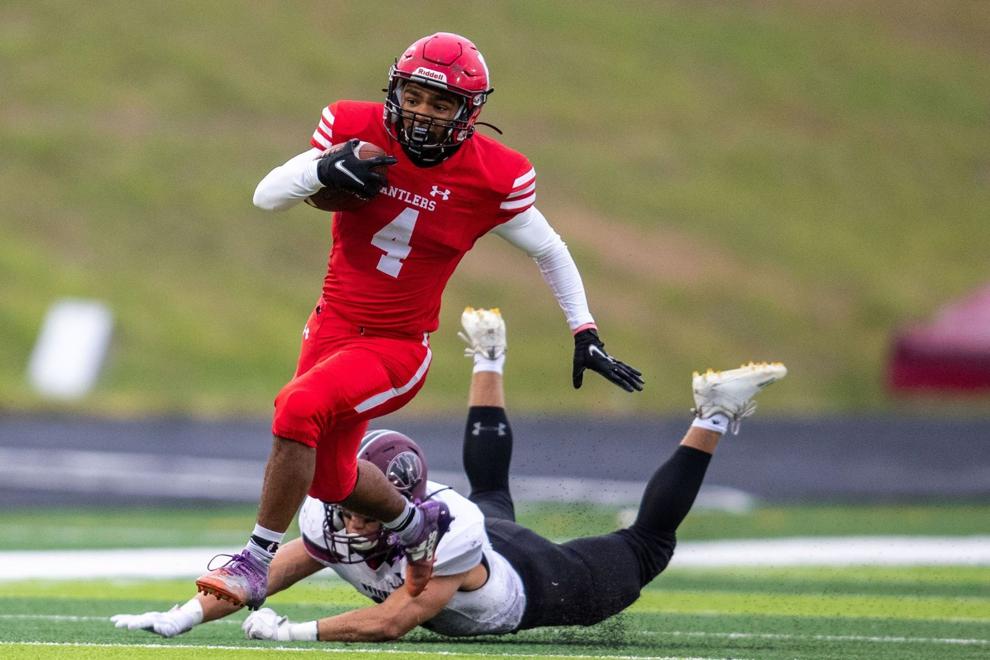 Flu Shots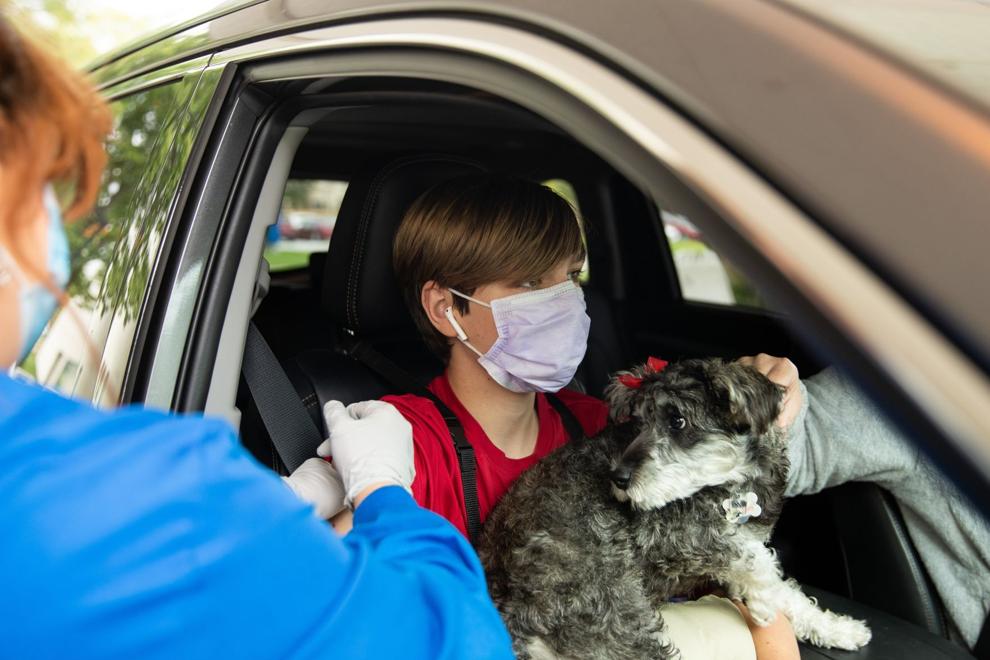 September Images 1
September Images 2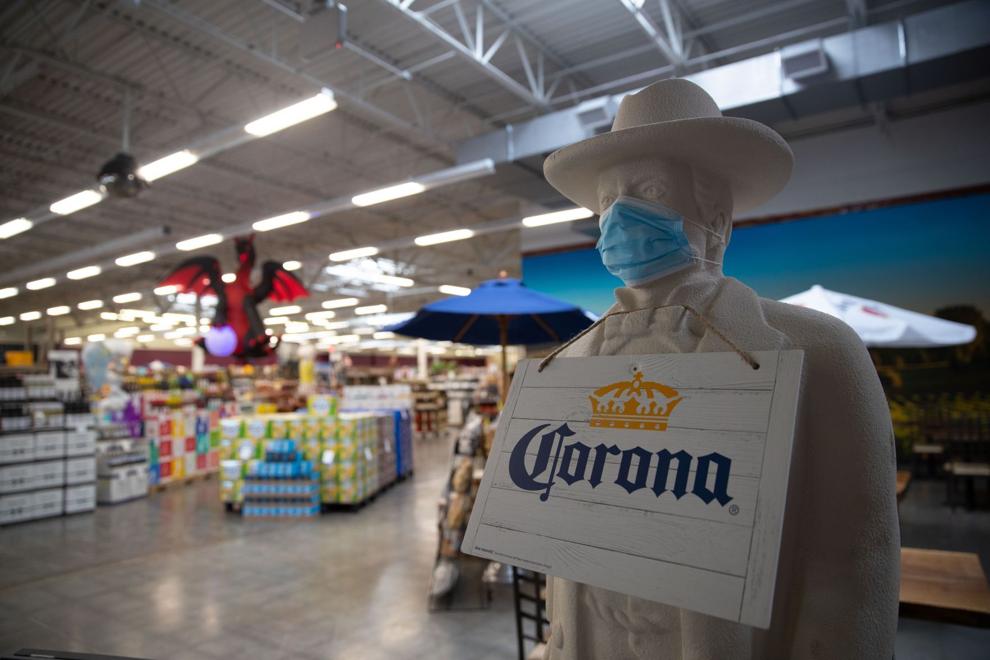 September Images 3
September Images 4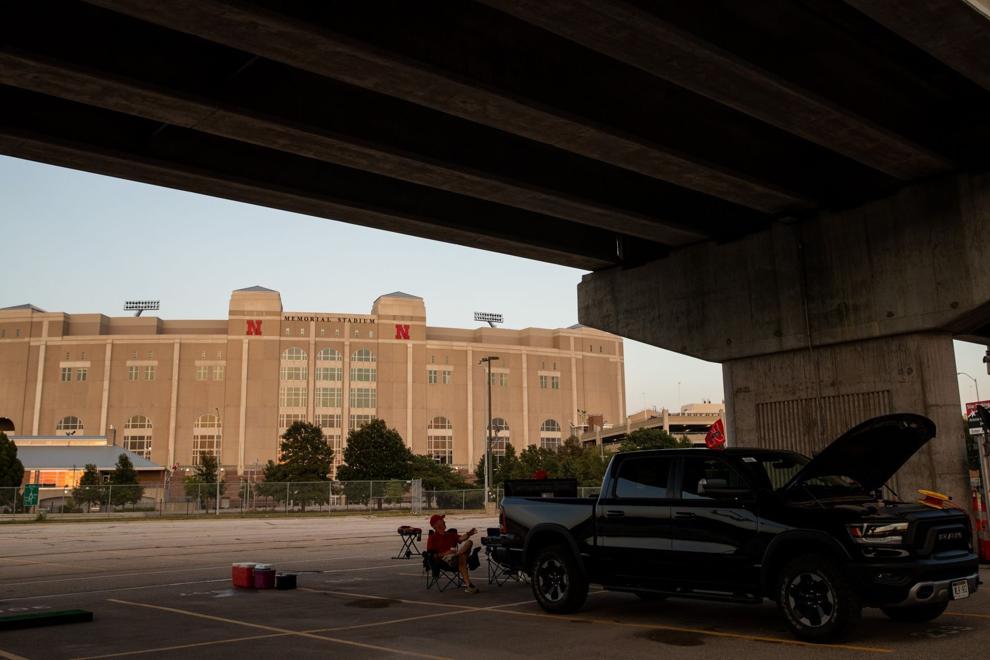 September Images 5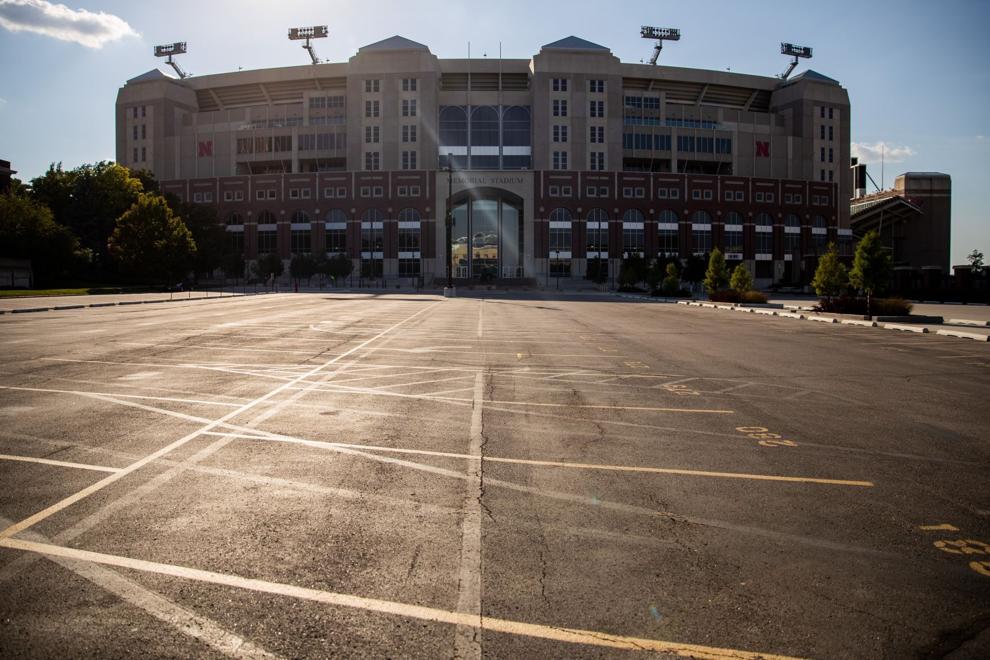 September Images 6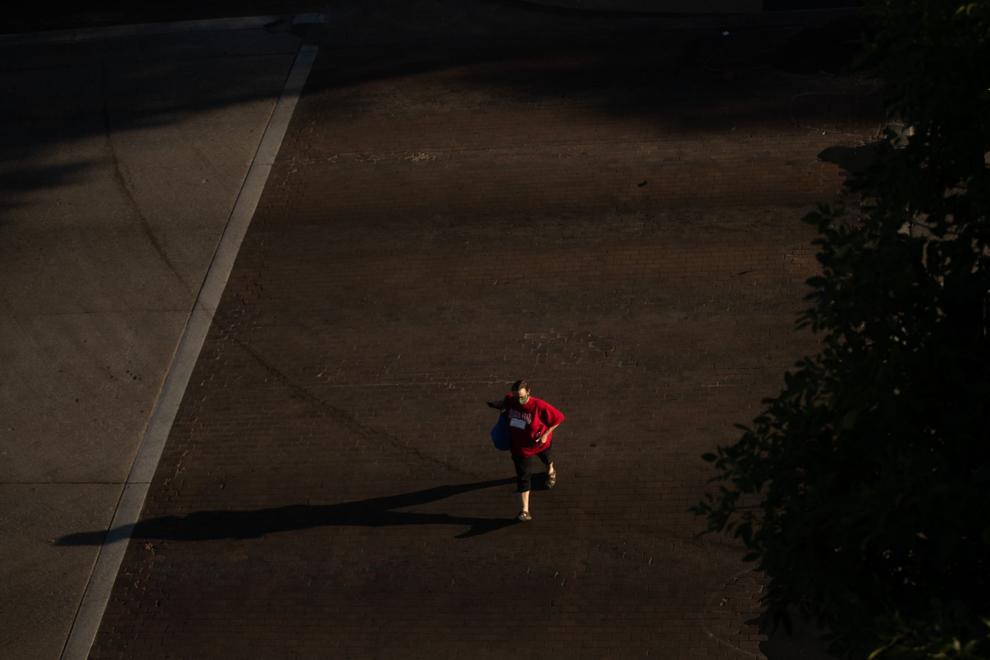 September Images 7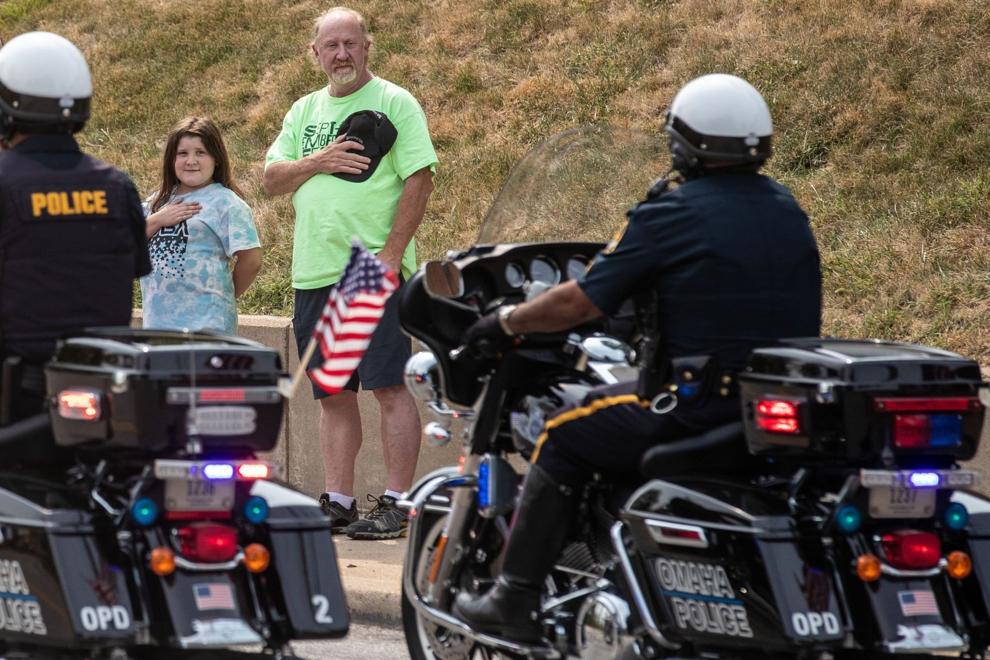 September Images 8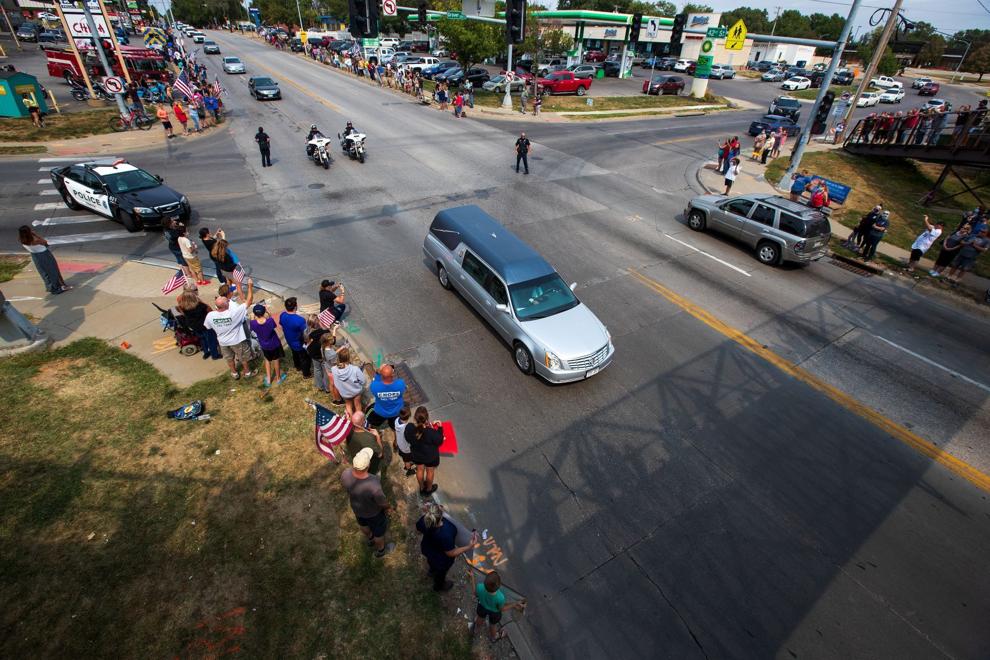 September Images 9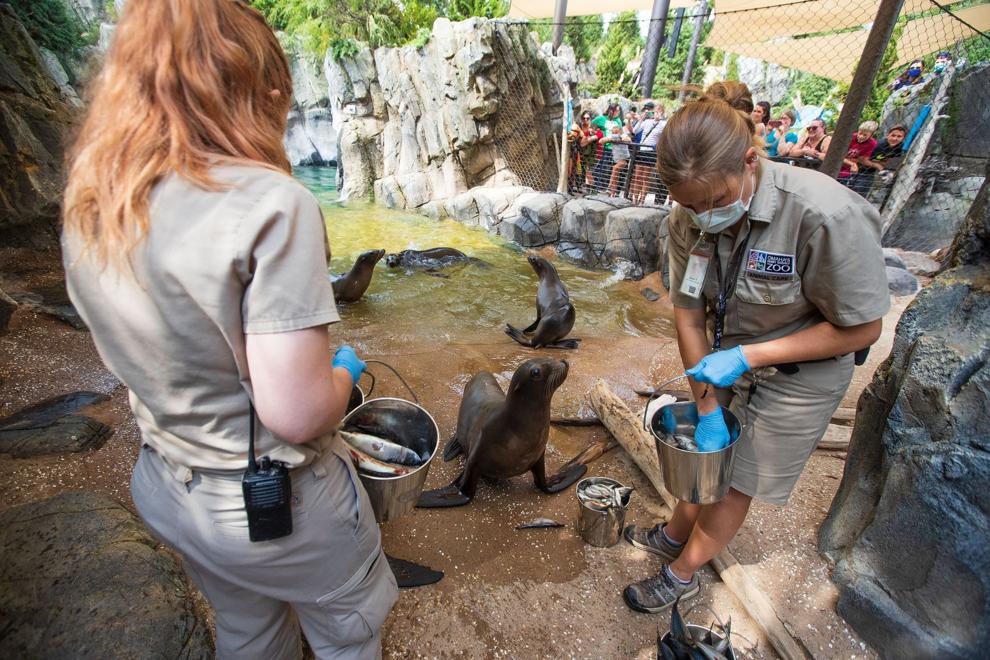 September Images 10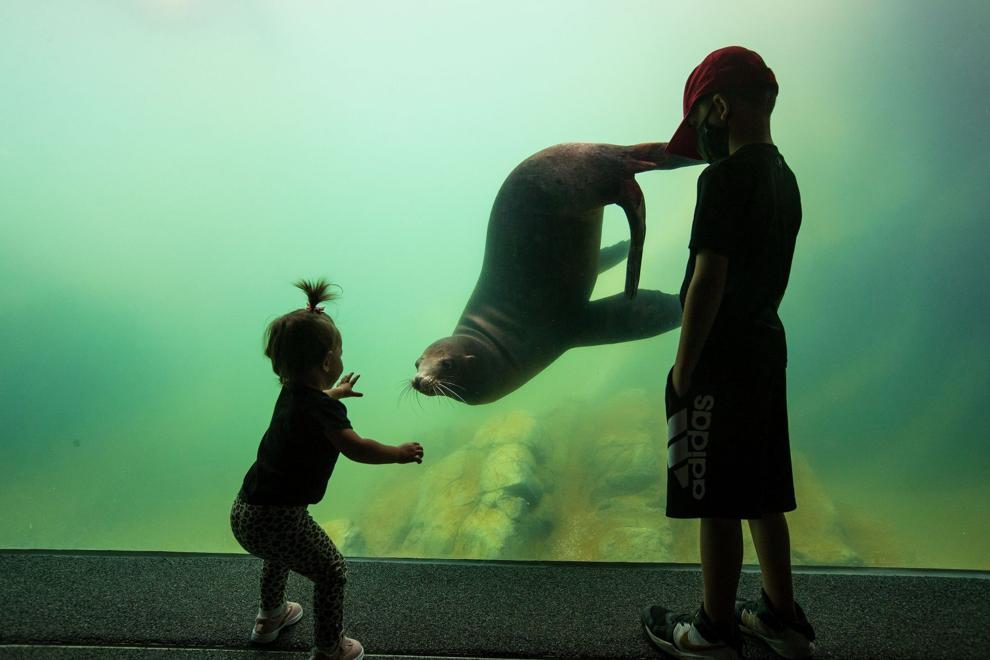 September Images 11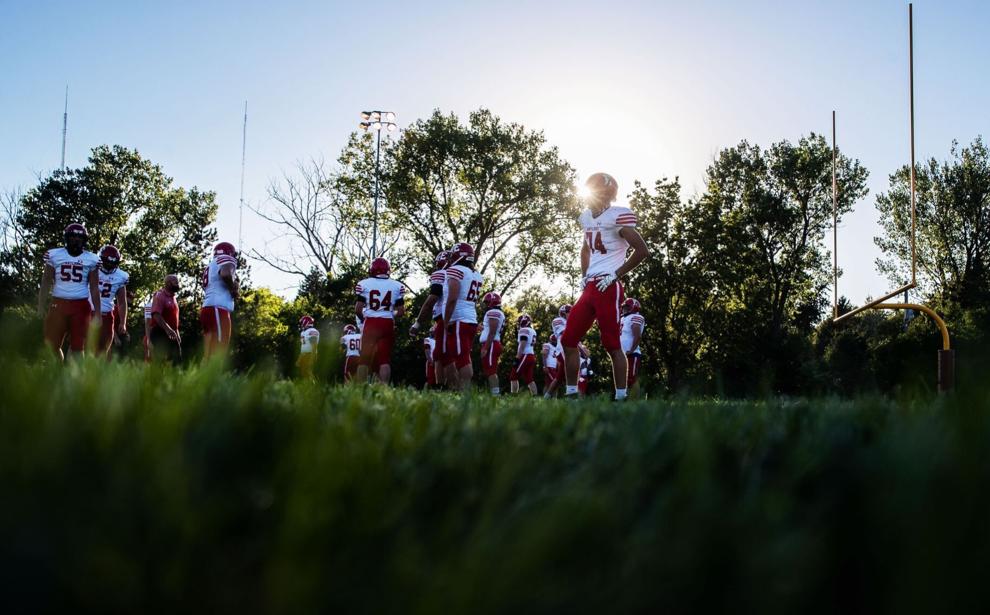 September Images 12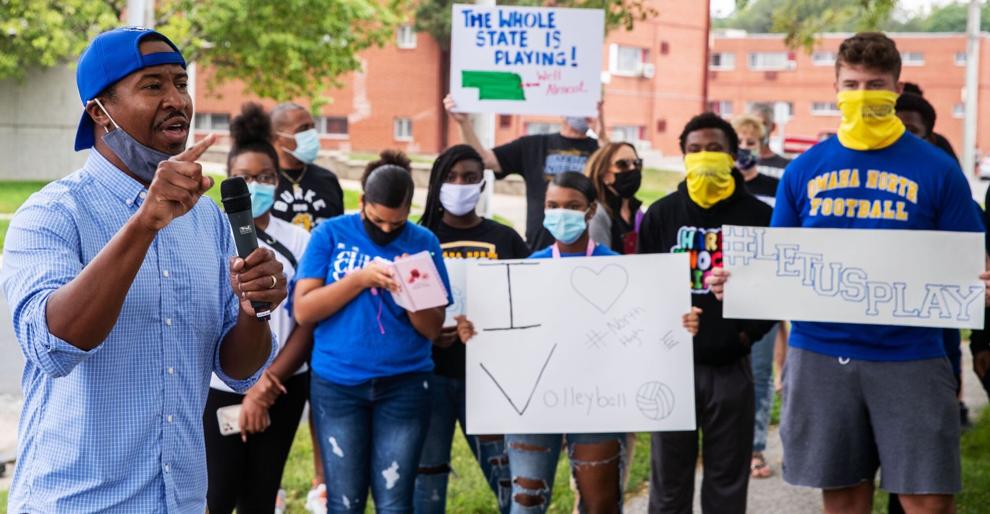 September Images 13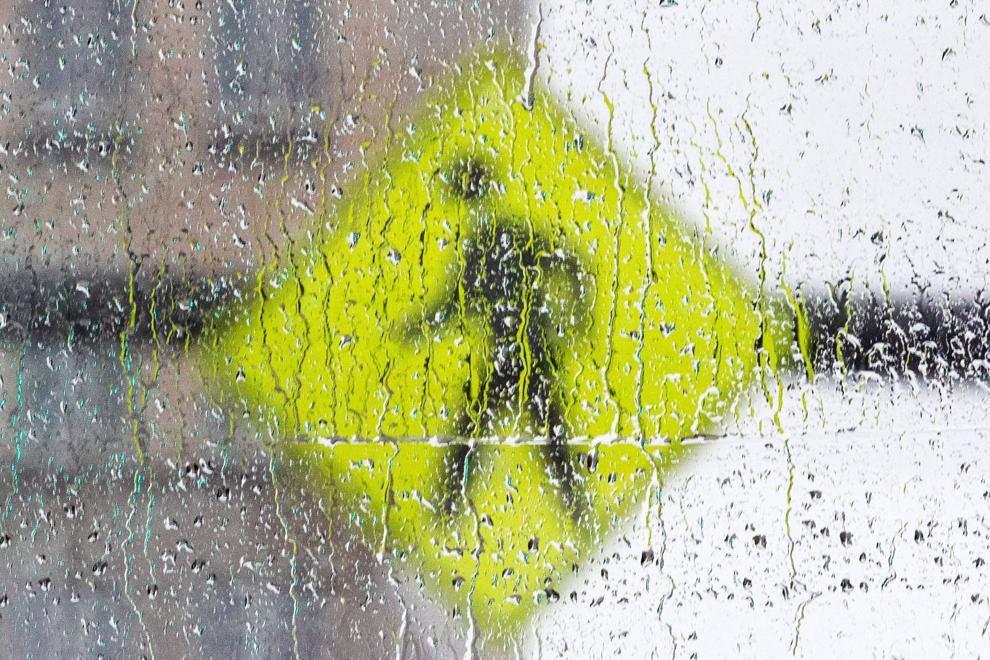 September Images 14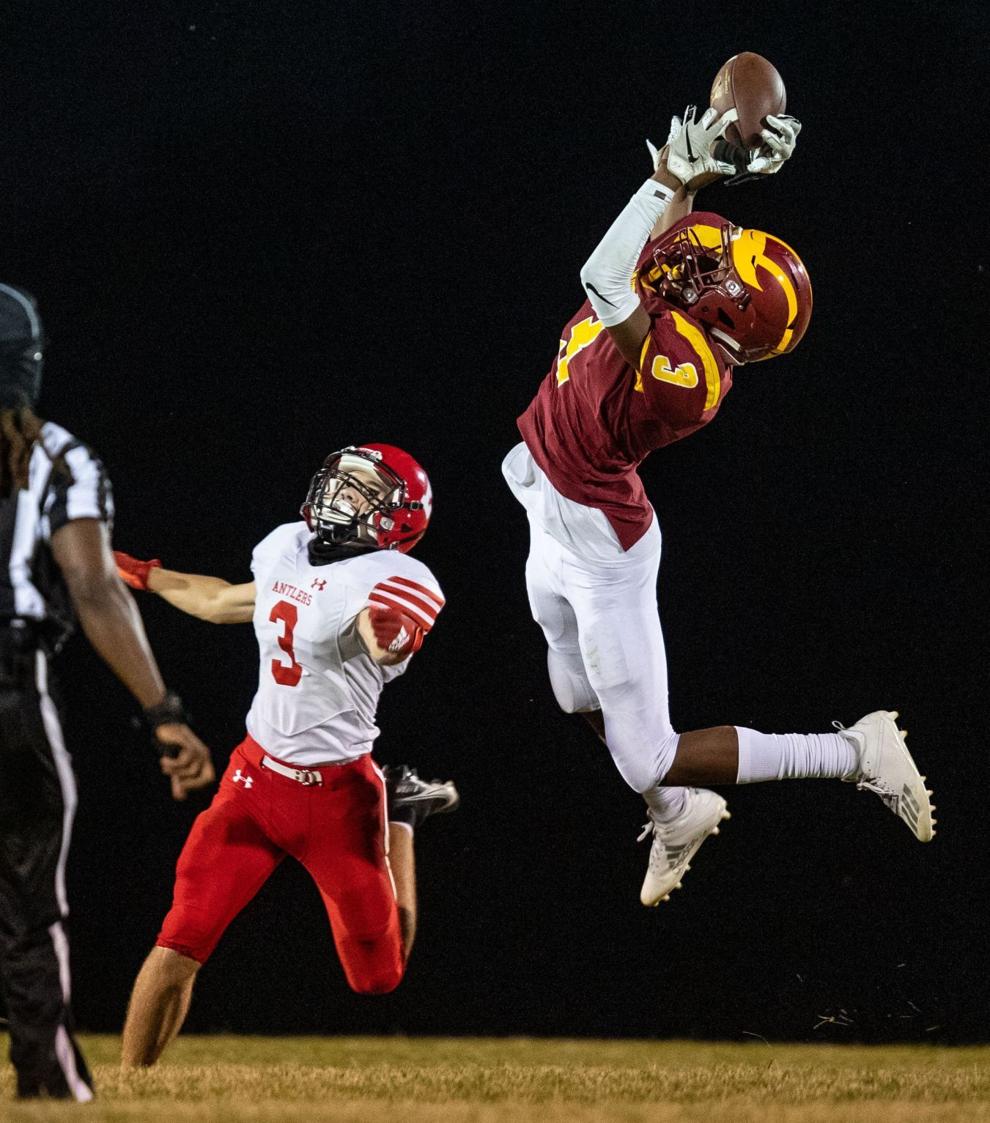 September Images 15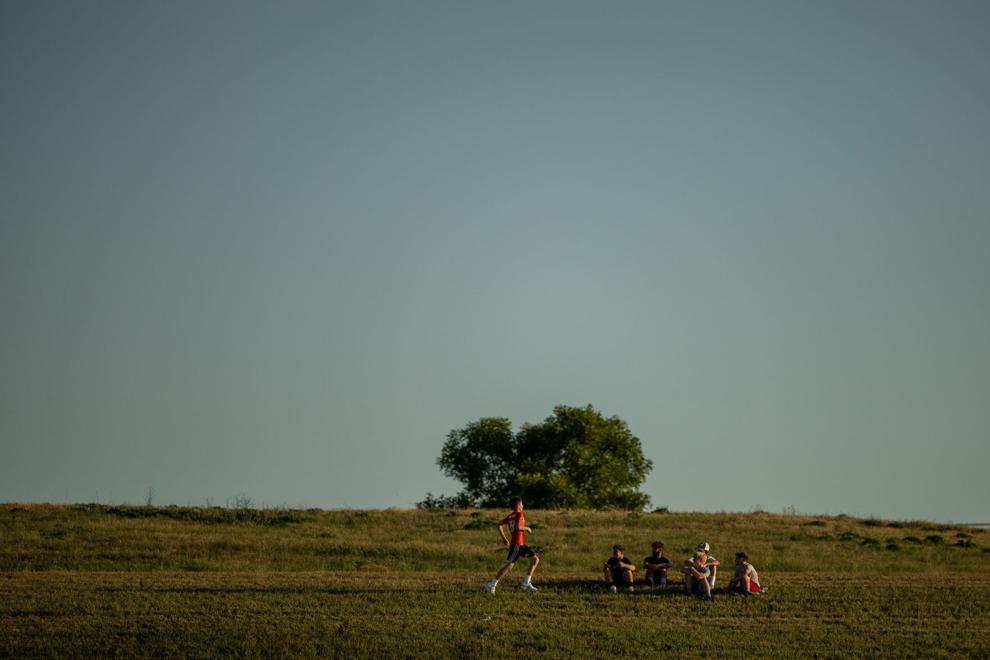 September Images 16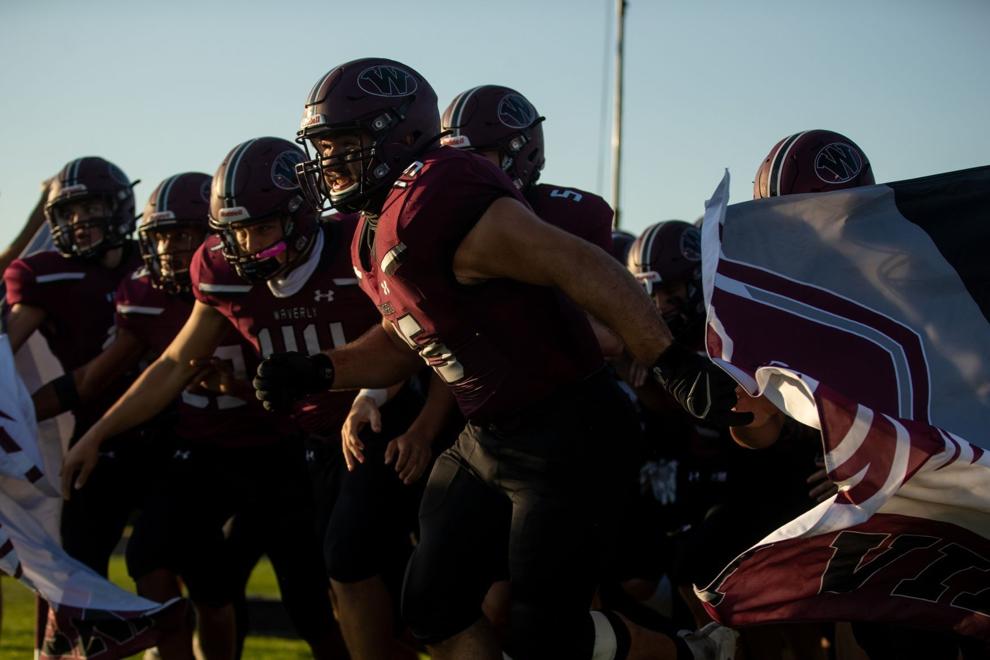 September Images 17