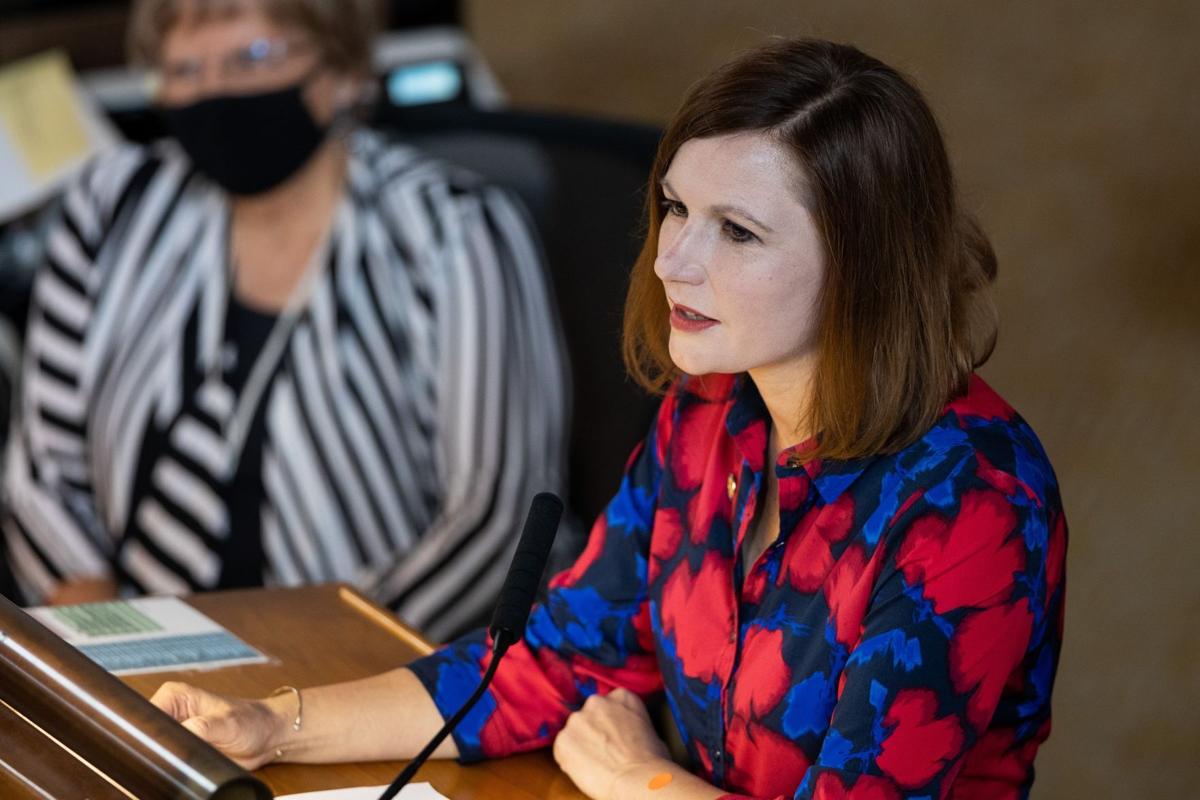 WASHINGTON — Nebraska State Sen. Kate Bolz, a Democrat, has focused heavily on health care issues and the coronavirus pandemic in her bid for Congress.
She has some new personal experience to draw upon after testing positive this week for COVID-19.
Bolz, 41, told The World-Herald on Wednesday that she was having typical symptoms that included headache, fatigue and coughing.
"This virus is no joke," Bolz said. "I've heard from lots of constituents who've had it or a loved one has had it. Even young and healthy people can get caught off guard and knocked down."
She is challenging longtime incumbent Rep. Jeff Fortenberry, a Republican, in the 1st District, which covers much of eastern Nebraska.
Fortenberry issued a statement after hearing the news of Bolz's positive test.
"I wish the Senator a swift recovery," Fortenberry said. "COVID-19 has affected so many Americans, many right here in Nebraska. It is a painful reality that the virus can strike any of us. Celeste & I send our warmest regards."
Bolz announced earlier in the week that her fiancé, Lancaster County Board Chair Sean Flowerday, had tested positive. They are quarantining at home.
She said they know they're lucky to have health insurance and the care of skilled doctors. A central point of her campaign, she said, is that everyone deserves such care and she plans to continue making that case.
"It certainly underscores the message we've been pushing all along, which is your health care is on the ballot and whether it's access to health insurance coverage, affordable prescription drugs or a response to coronavirus, we have to have a member of Congress who's going to fight for those things, and I'm that member," Bolz said.
It doesn't appear that people on her campaign staff have contracted the virus, she said.
Bolz and Fortenberry have sparred over his votes to repeal and replace the Affordable Care Act and the federal response to the pandemic.
Bolz says Fortenberry and others on Capitol Hill have made the situation worse by allowing partisan differences to block additional pandemic relief measures. Fortenberry has noted that lawmakers came together earlier this year to approve massive packages to bolster the nation's health care infrastructure and support the economy.
---
Our best staff images of October 2020
Turtle Voting Power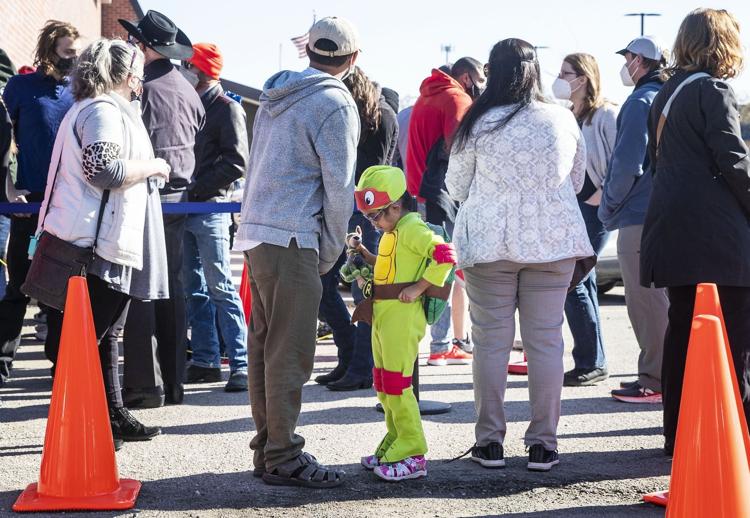 Early Vote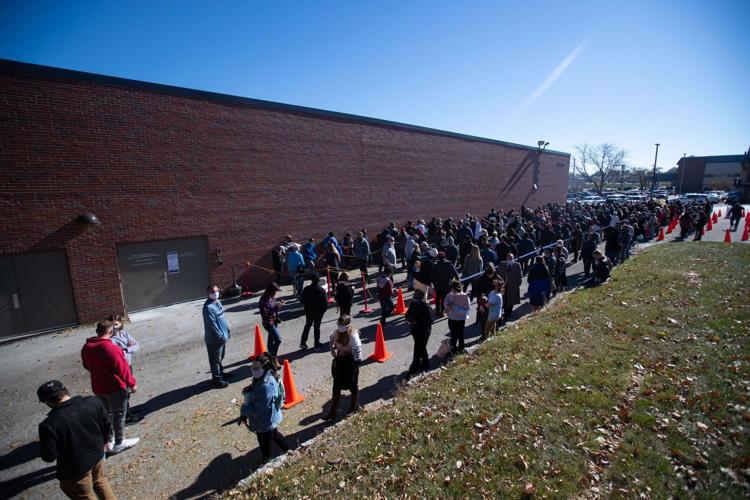 Flex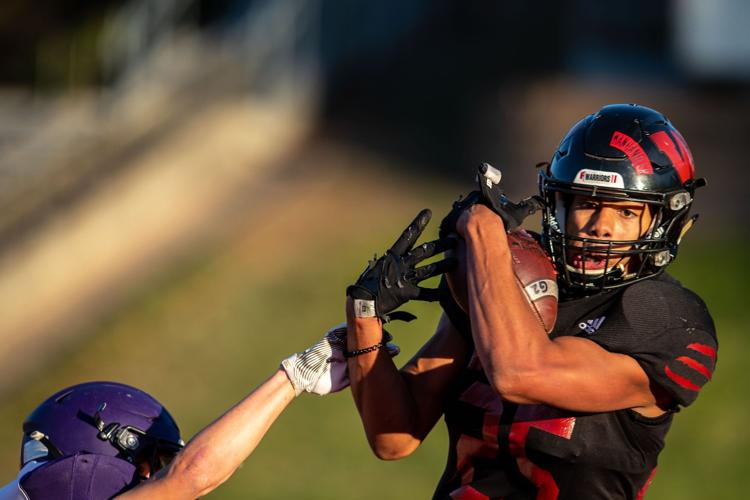 Pass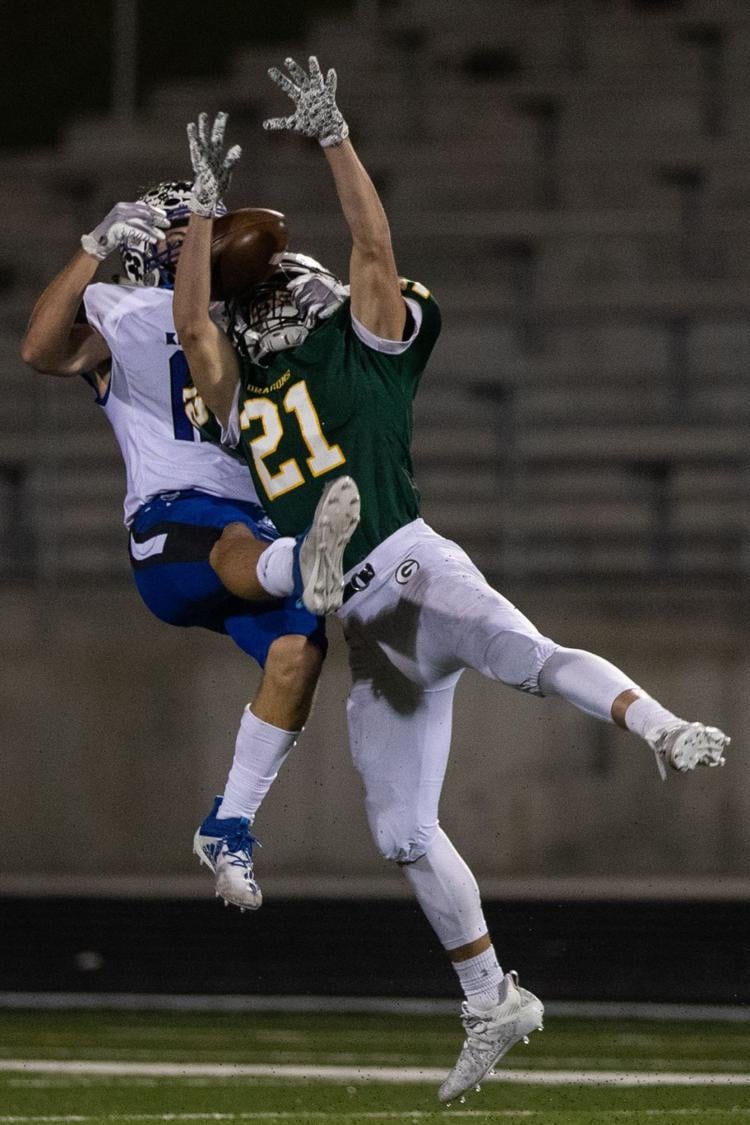 Guard
President Trump Visits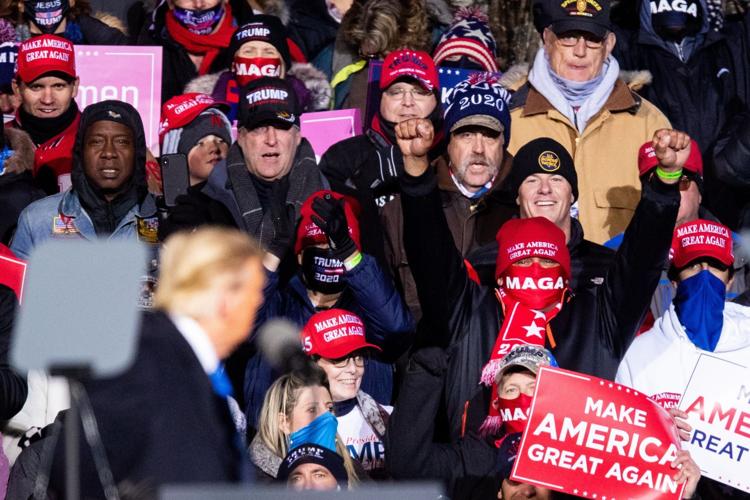 Snow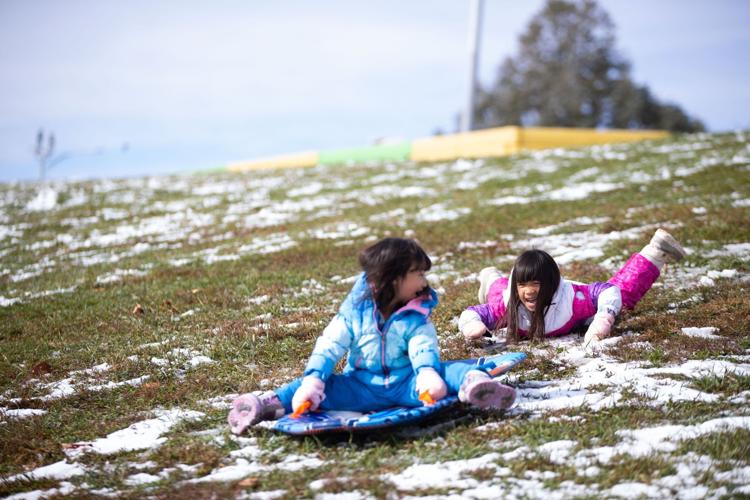 Jump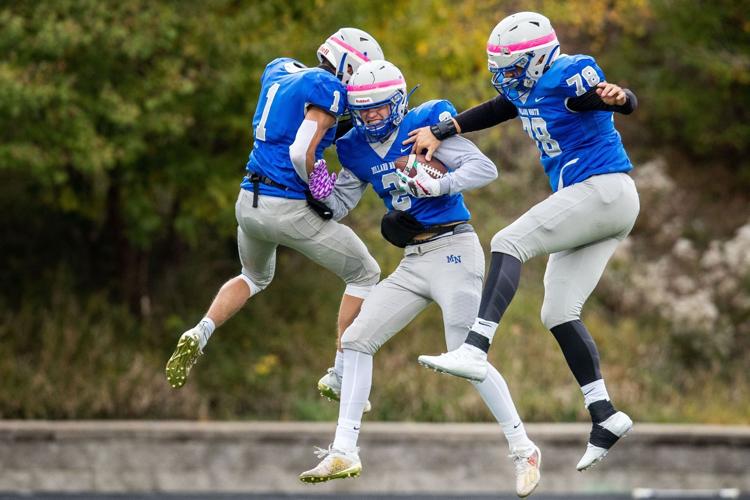 Ready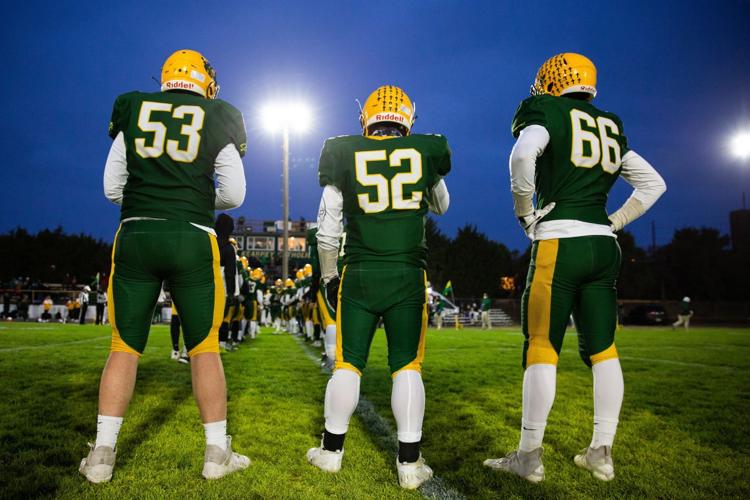 Cold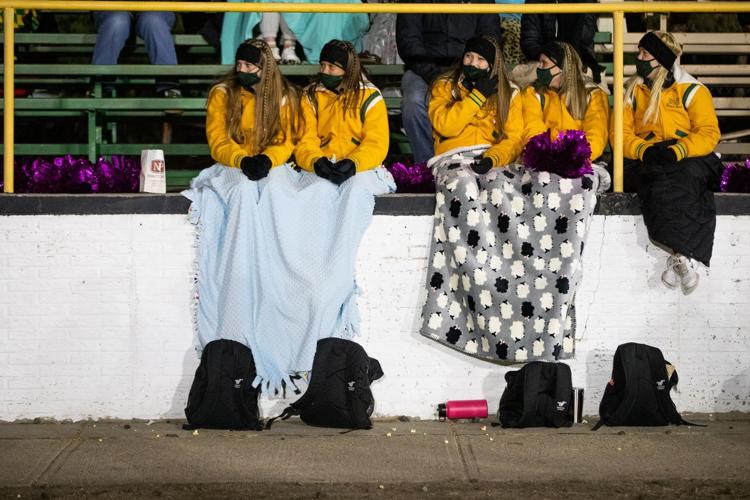 Opposite Worlds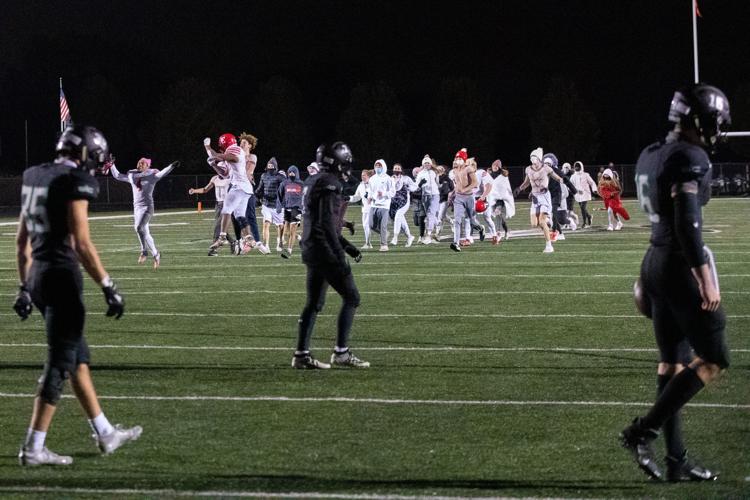 Eye on Ball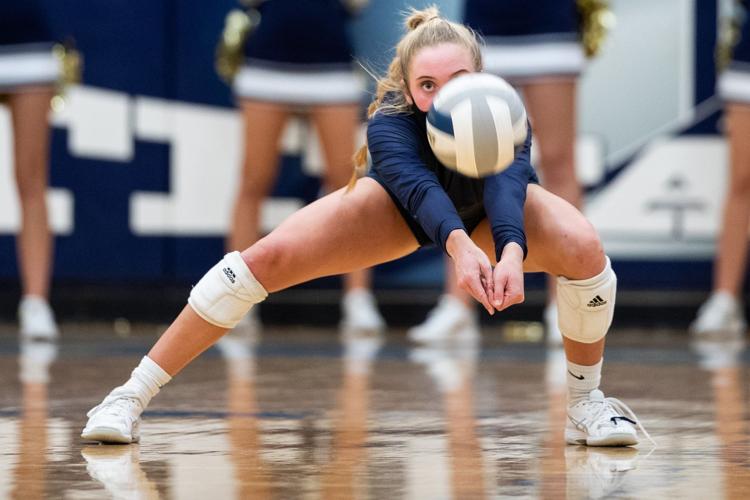 Spooky Vote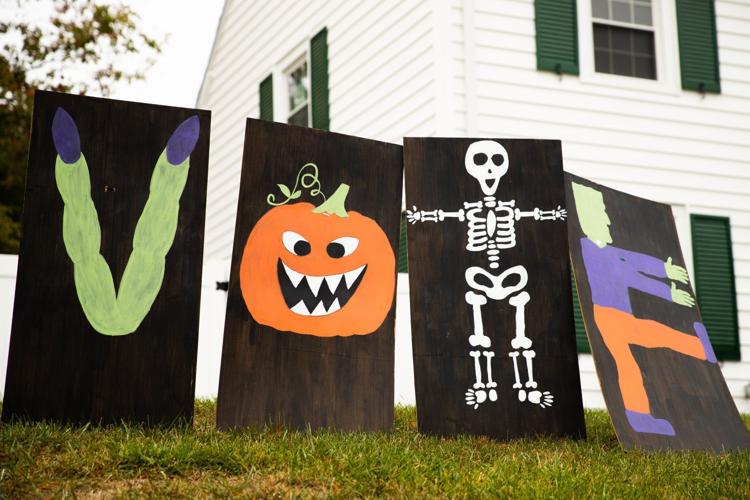 Colorful Run
High school first day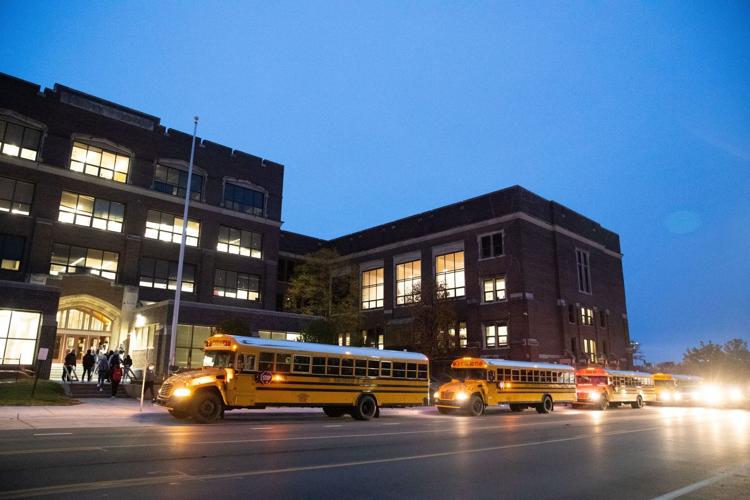 Cheer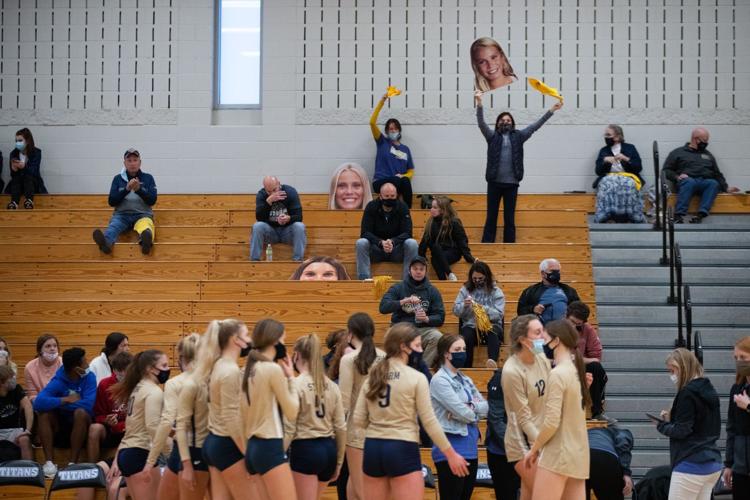 Softball Champs 1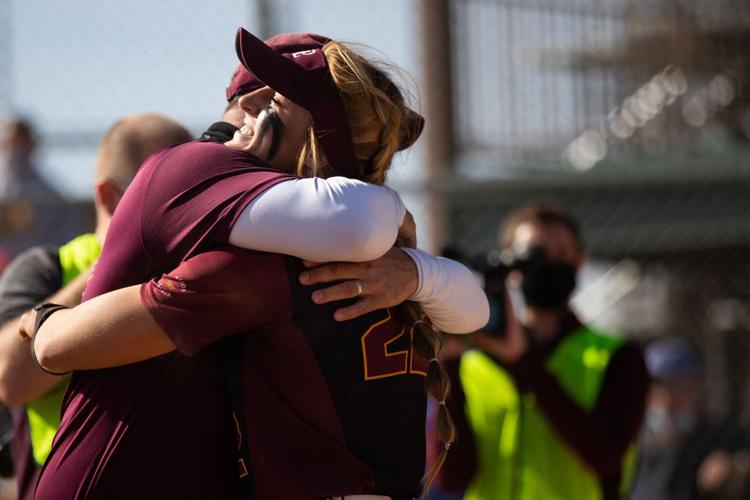 Softball Champs 2
Drum
Stiff Arm
Pumpkin Paint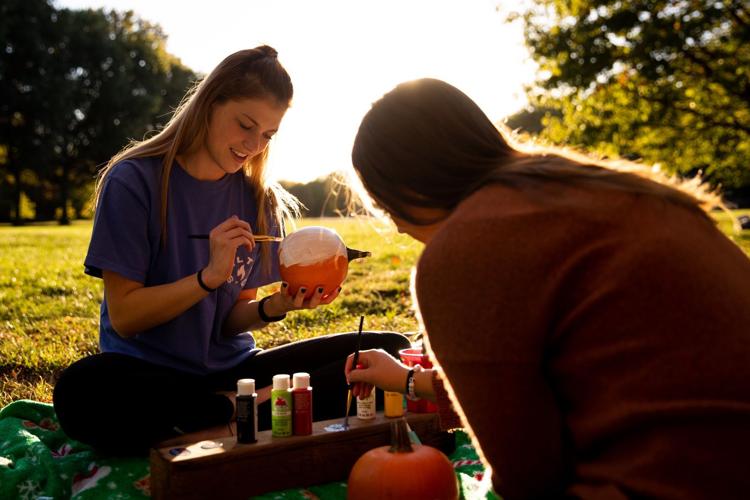 Renovate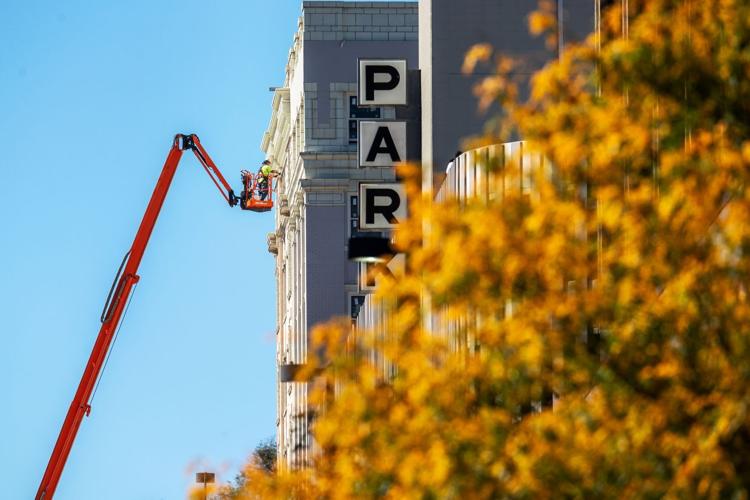 Nature Color
Build
Enter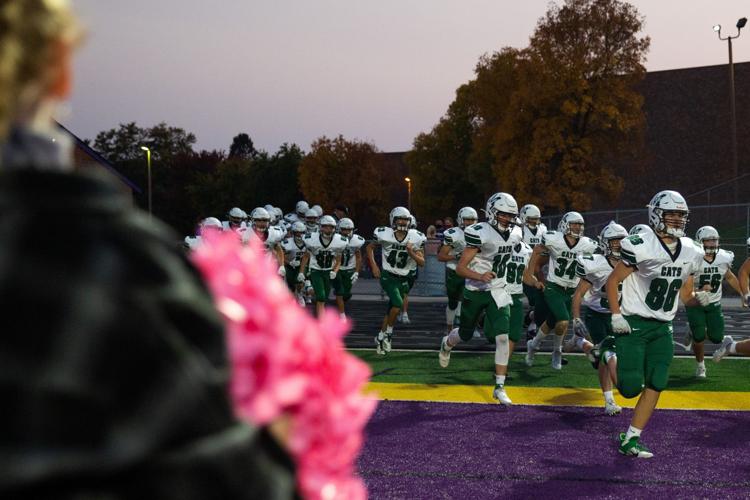 Harvest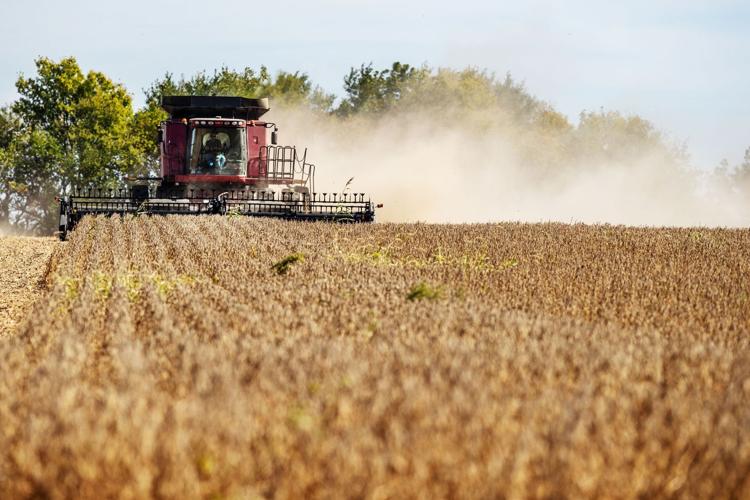 Jump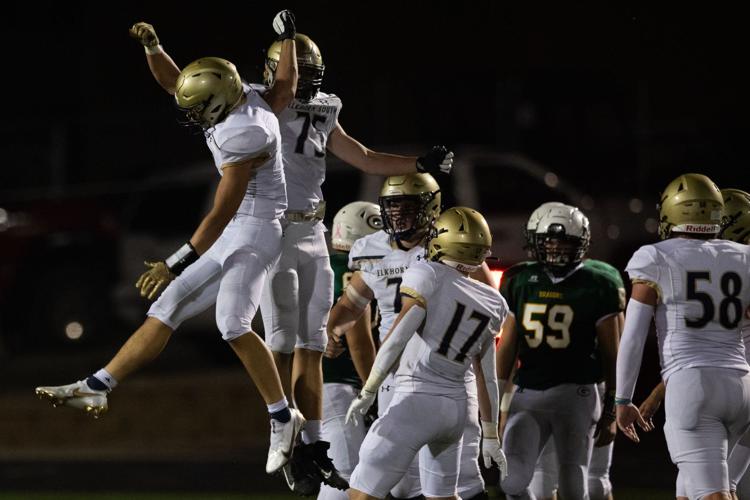 Roses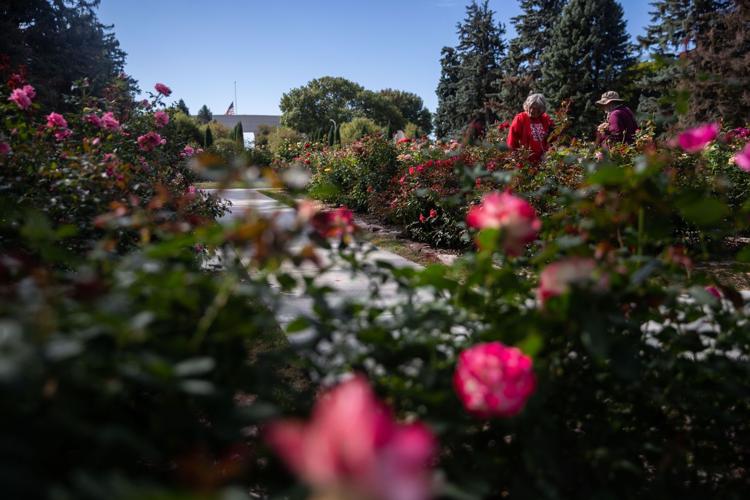 Friday Night Lights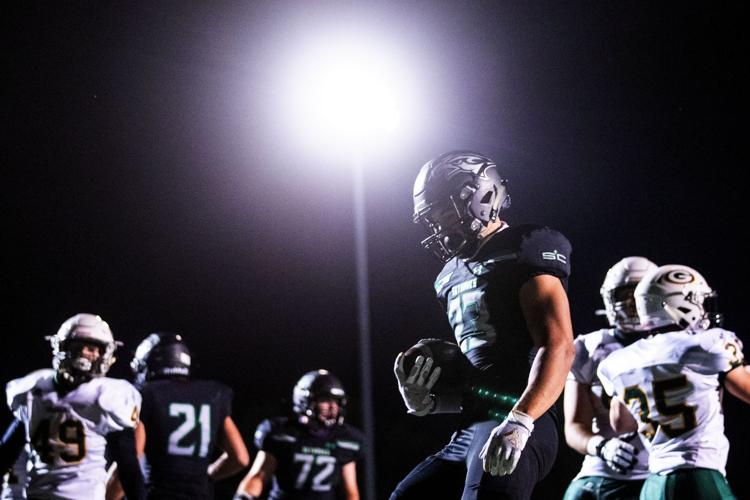 Vice President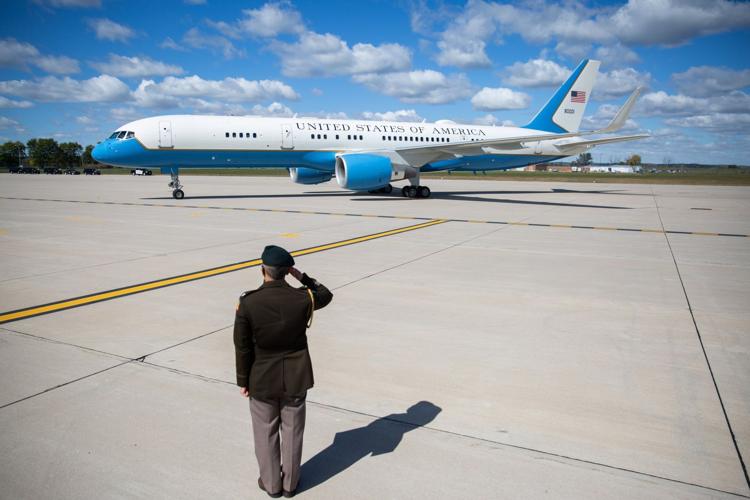 Touchdown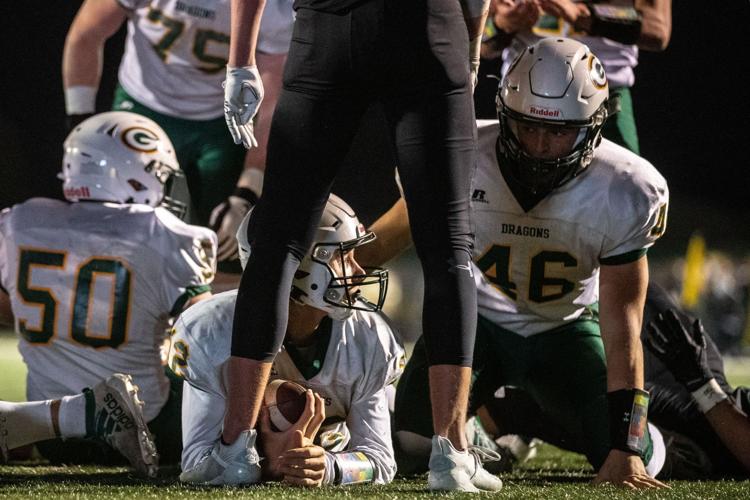 Pet Parade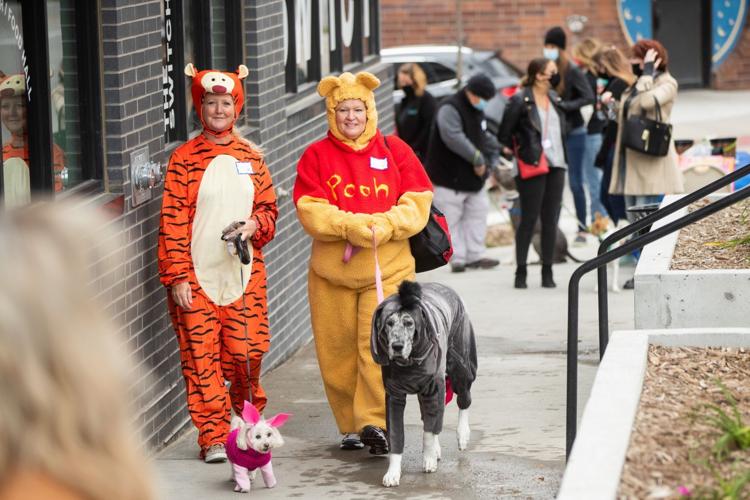 First Day Back
Get Government & Politics updates in your inbox!
Stay up-to-date on the latest in local and national government and political topics with our newsletter.