President Donald Trump's campaign stop in Omaha on Tuesday comes amid a monthlong surge of coronavirus cases in the city and the state.
But event organizers say they're taking appropriate precautions for the outdoor event at Omaha's Eppley Airfield.
The rally comes one week before Election Day, the culmination of a race between the Republican president and his Democratic opponent, former Vice President Joe Biden.
The event will be held on a ramp at the airport. People may start arriving at 4:30 p.m. for the 7:30 p.m. event, and attendees must register.
Omaha's mask mandate and recent statewide coronavirus restrictions put in place by Gov. Pete Ricketts will not apply to the rally because it's being held outdoors, said Phil Rooney, spokesman for the Douglas County Health Department.
Courtney Parella, a deputy national press secretary for the Trump campaign, said organizers take "strong precautions" for events like the one being planned in Omaha.
"Every attendee is provided a mask they're instructed to wear and has access to plenty of hand sanitizer," she said in an email. "We also have signs at our events instructing attendees to wear their masks."
All attendees will undergo a temperature check, according to an email about the event.
Rooney said he was encouraged by the campaign's plan to host the event outdoors, hand out masks and offer hand sanitizer. But public health officials are concerned about any large event where people from multiple households are gathering, he said.
Tuesday's forecast called for a clear, sunny day with a high of 38 degrees and a low of 24.
Public health experts have advised that even people who are outdoors should wear a mask if they are going to be in sustained contact with others to help prevent the spread of the virus.
A message on the rally's registration page said that those who register "acknowledge that an inherent risk of exposure to COVID-19 exists in any public place where people are present" and that attendees "assume all risks related to exposure" to the virus.
Jane Kleeb, chair of the Nebraska Democratic Party, called the planned rally a "potential superspreader event" in a statement last week.
Event information for the rally initially indicated that it would held at Tac Air, a commercial aviation business on the Eppley property, but Tad Perryman, its vice president of marketing, said Tac will only be servicing Air Force One during the presidential plane's stop in Omaha.
Perryman said he didn't know how many people were expected to attend the rally. A Tac Air employee who declined to give her name said employees were told to expect at least 10,000.
Trump's stop in eastern Nebraska was to be part of a final-week charge through almost a dozen states ahead of the Nov. 3 election. He held three events in Pennsylvania on Monday.
Biden, meanwhile, said Monday that he planned to travel to Iowa, Wisconsin, Georgia, Florida and potentially other states throughout the week.
The Associated Press contributed to this report.
Photos: Vice President Pence visits Carter Lake
Photos: Vice President Pence visits Carter Lake
Pence visits Carter Lake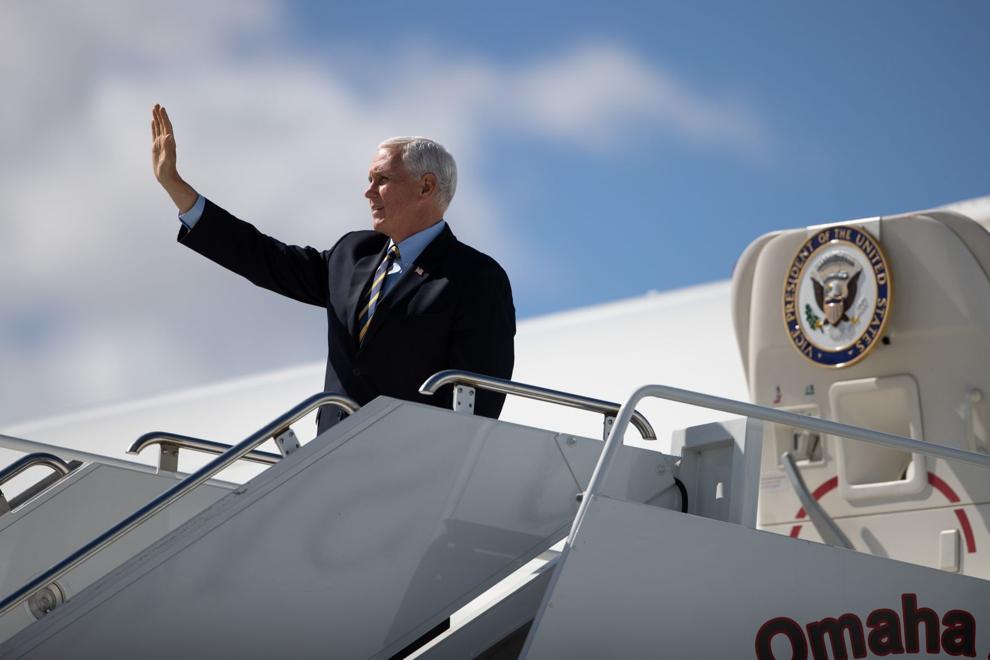 Pence visits Carter Lake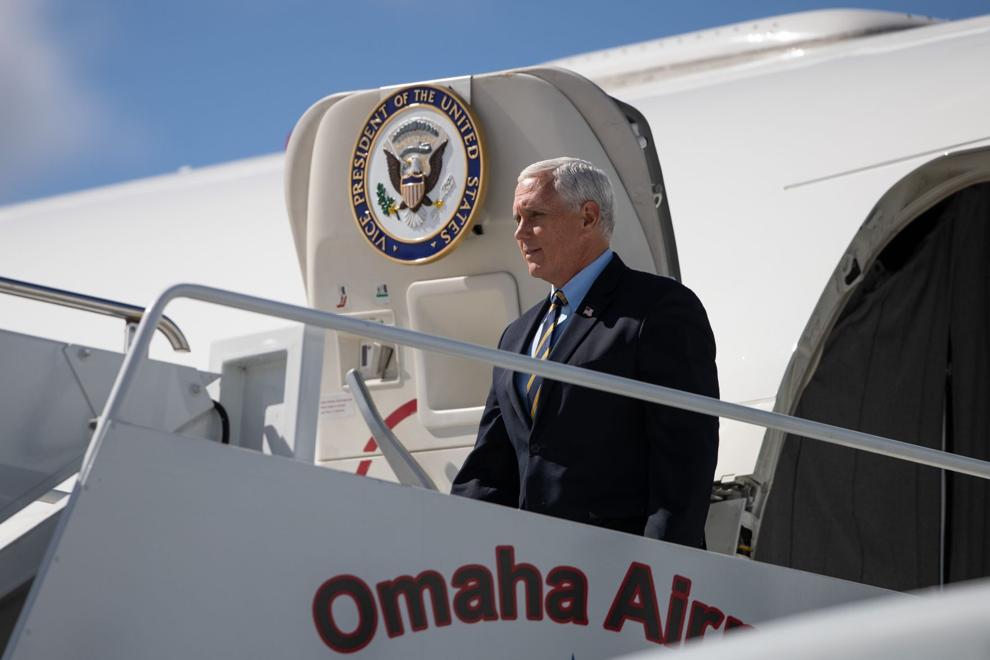 Pence visits Carter Lake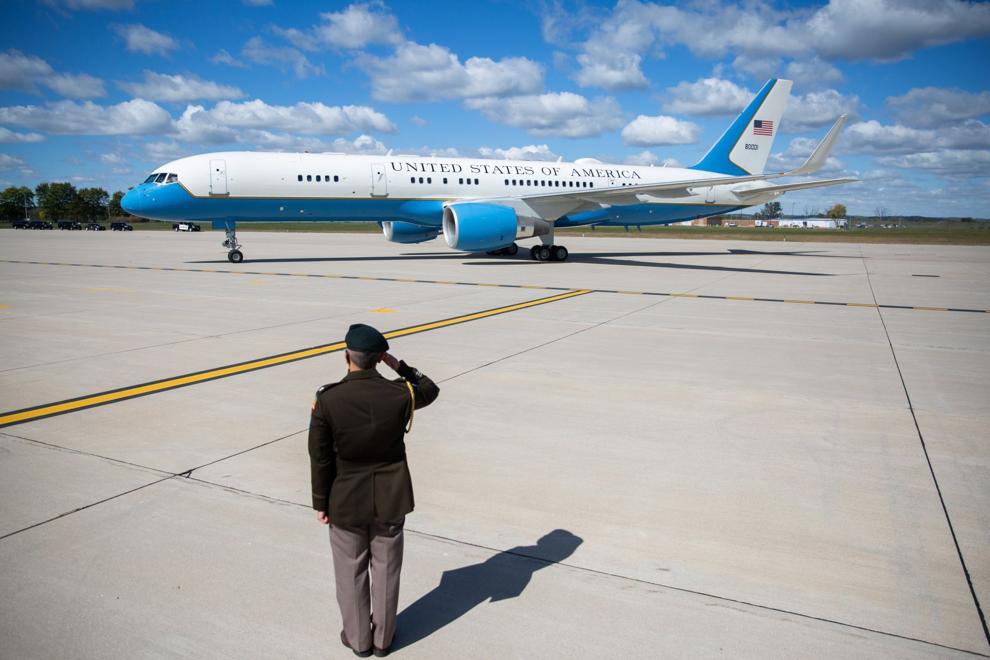 Pence visits Carter Lake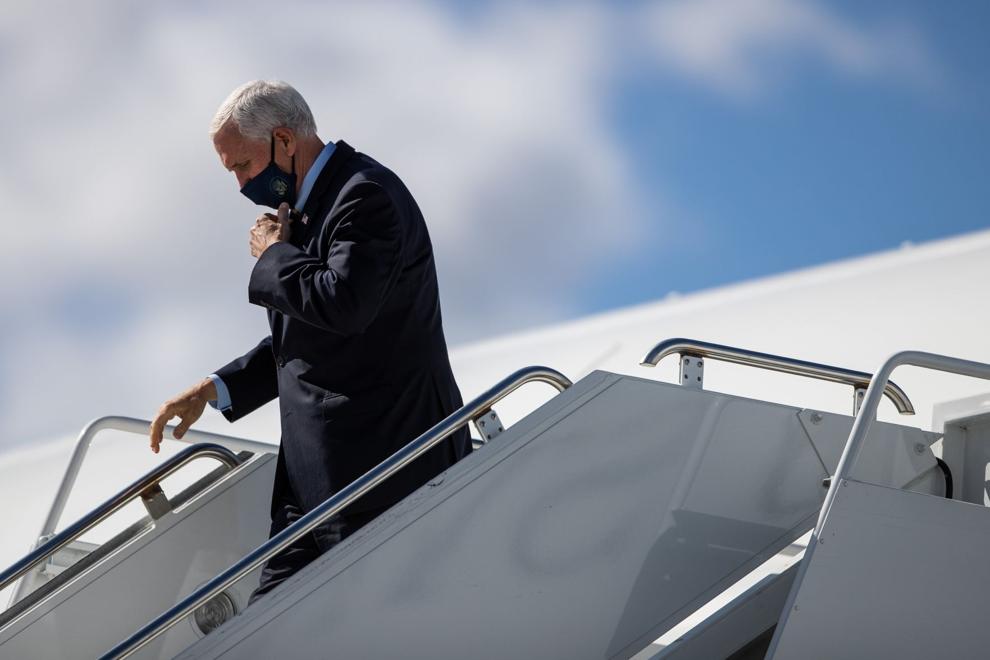 Pence visits Carter Lake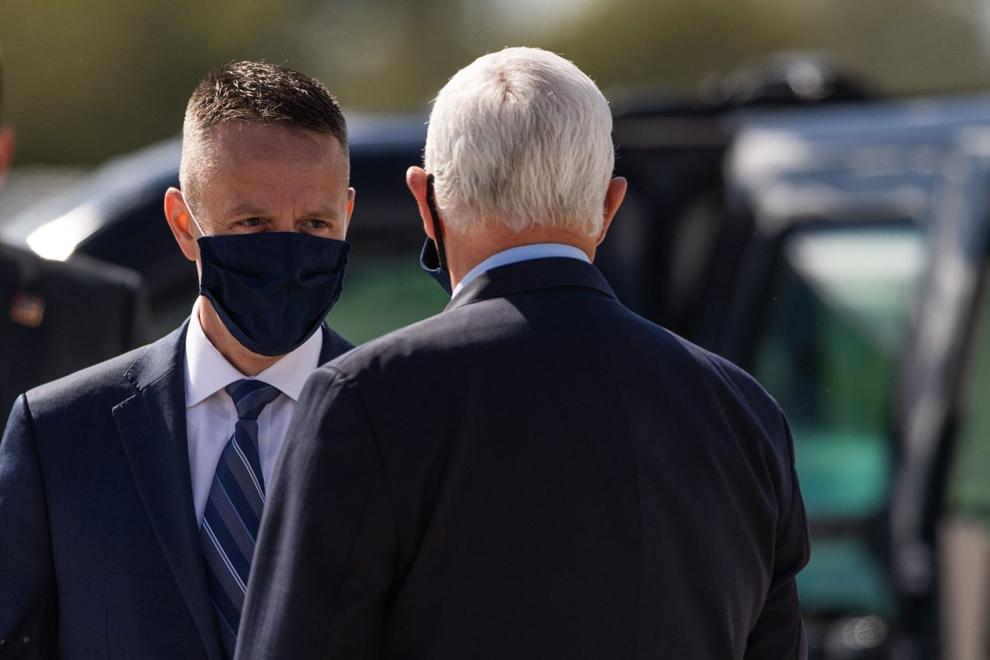 Pence visits Carter Lake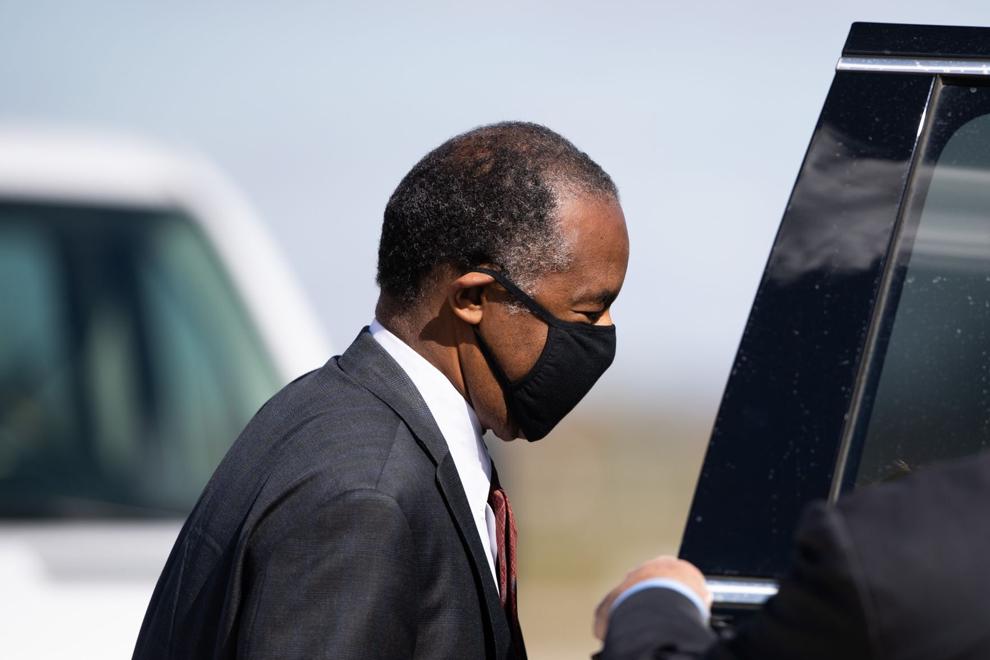 Pence visits Carter Lake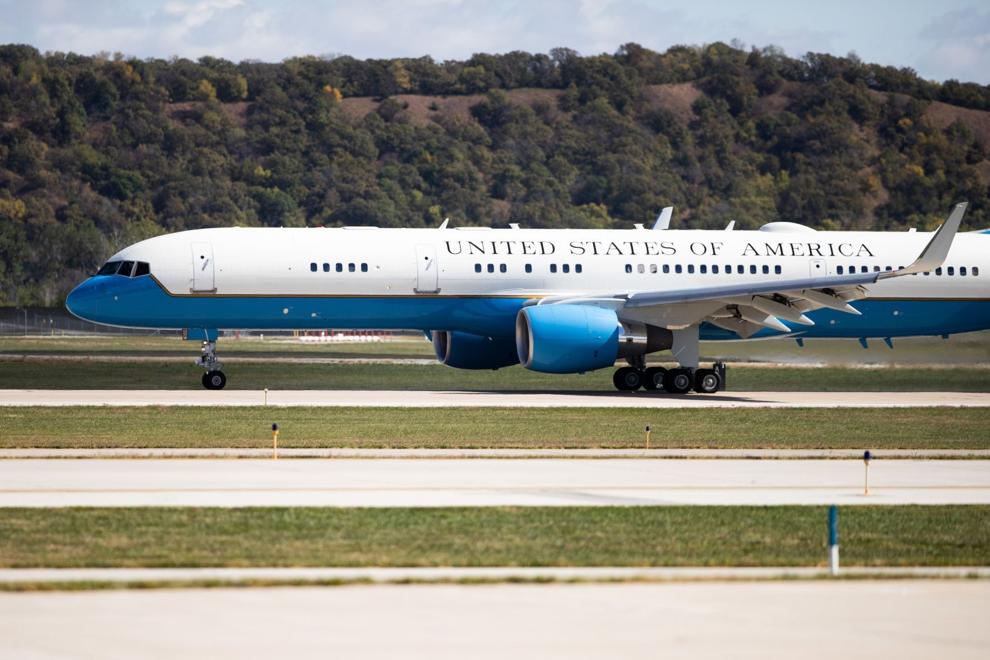 Pence visits Carter Lake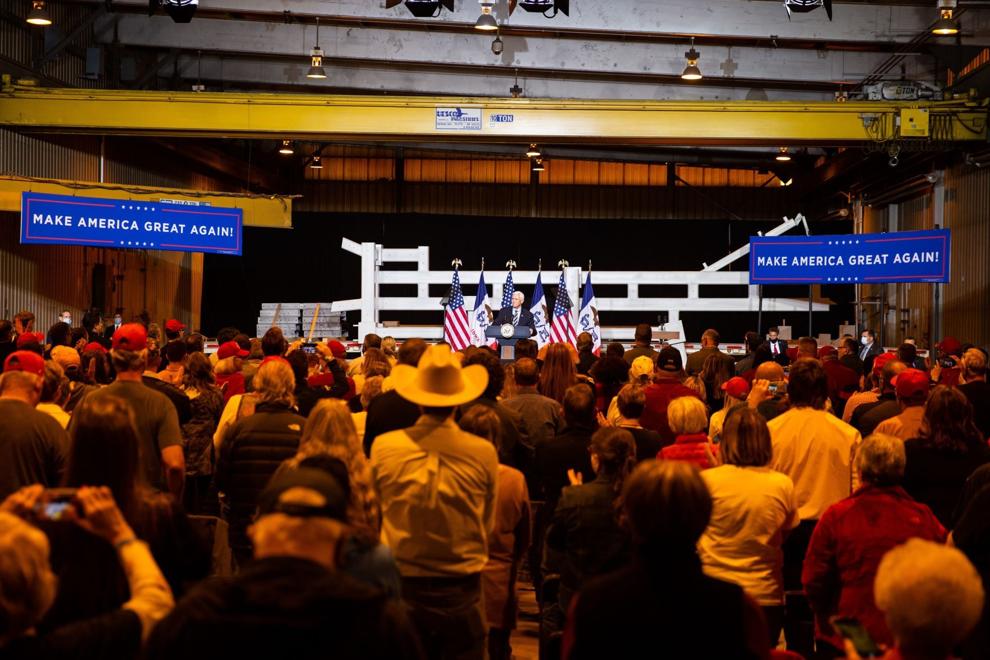 Pence visits Carter Lake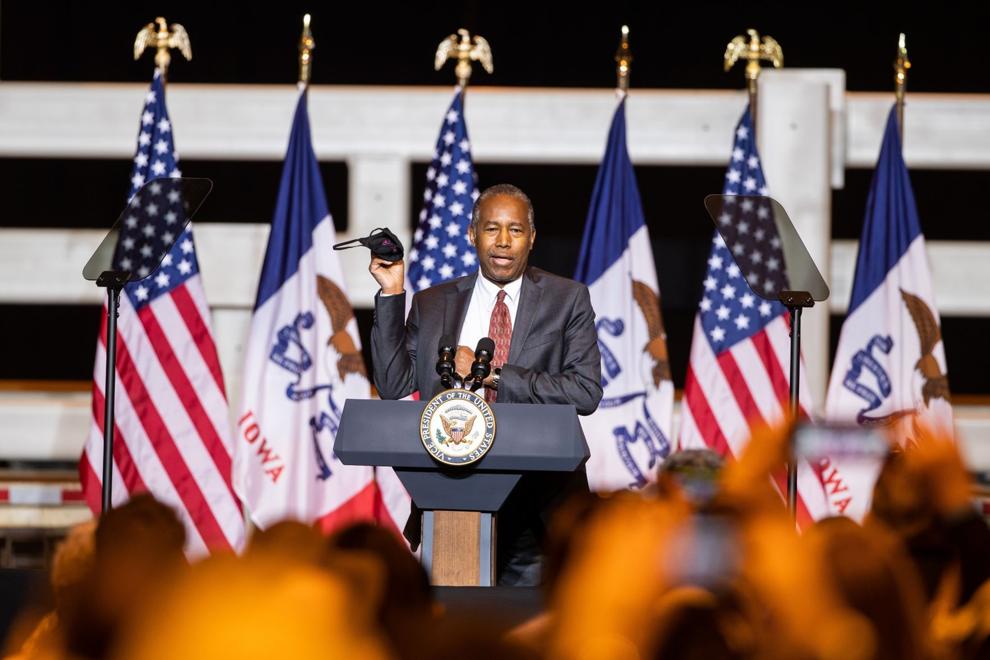 Pence visits Carter Lake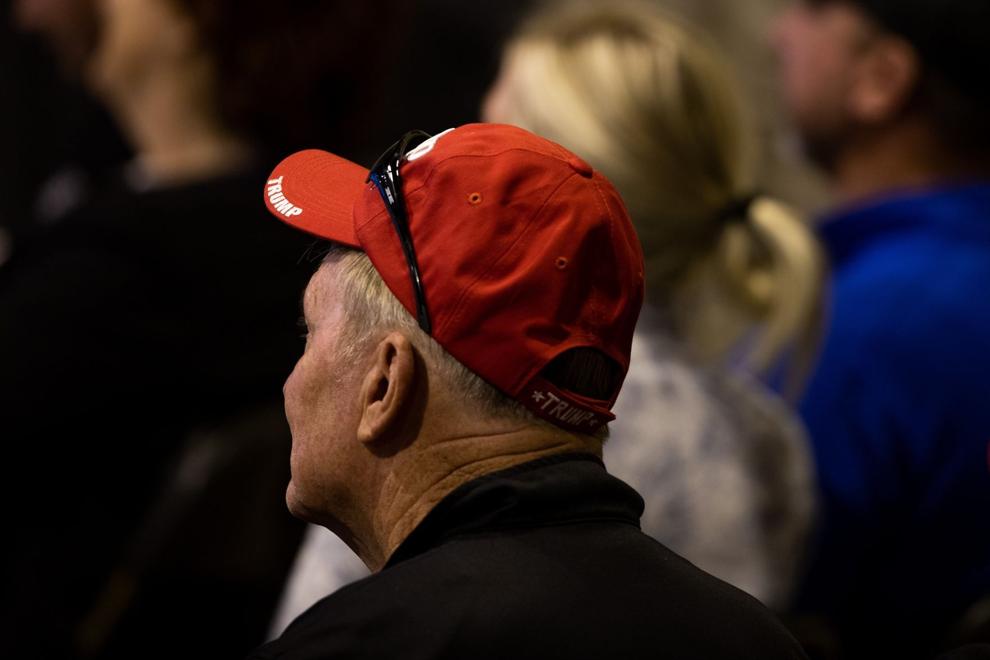 Pence visits Carter Lake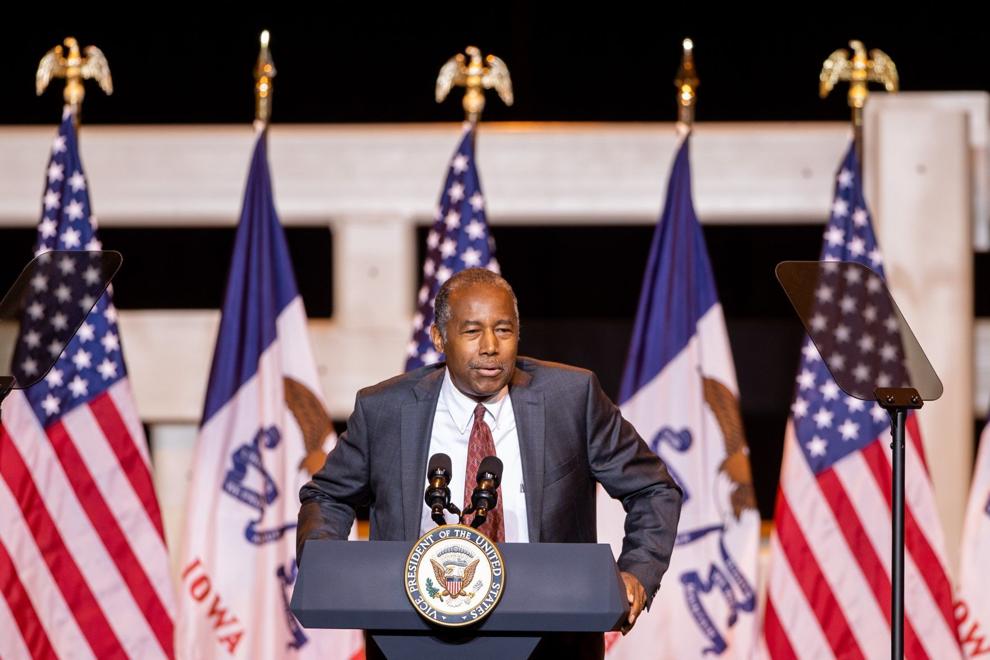 Pence visits Carter Lake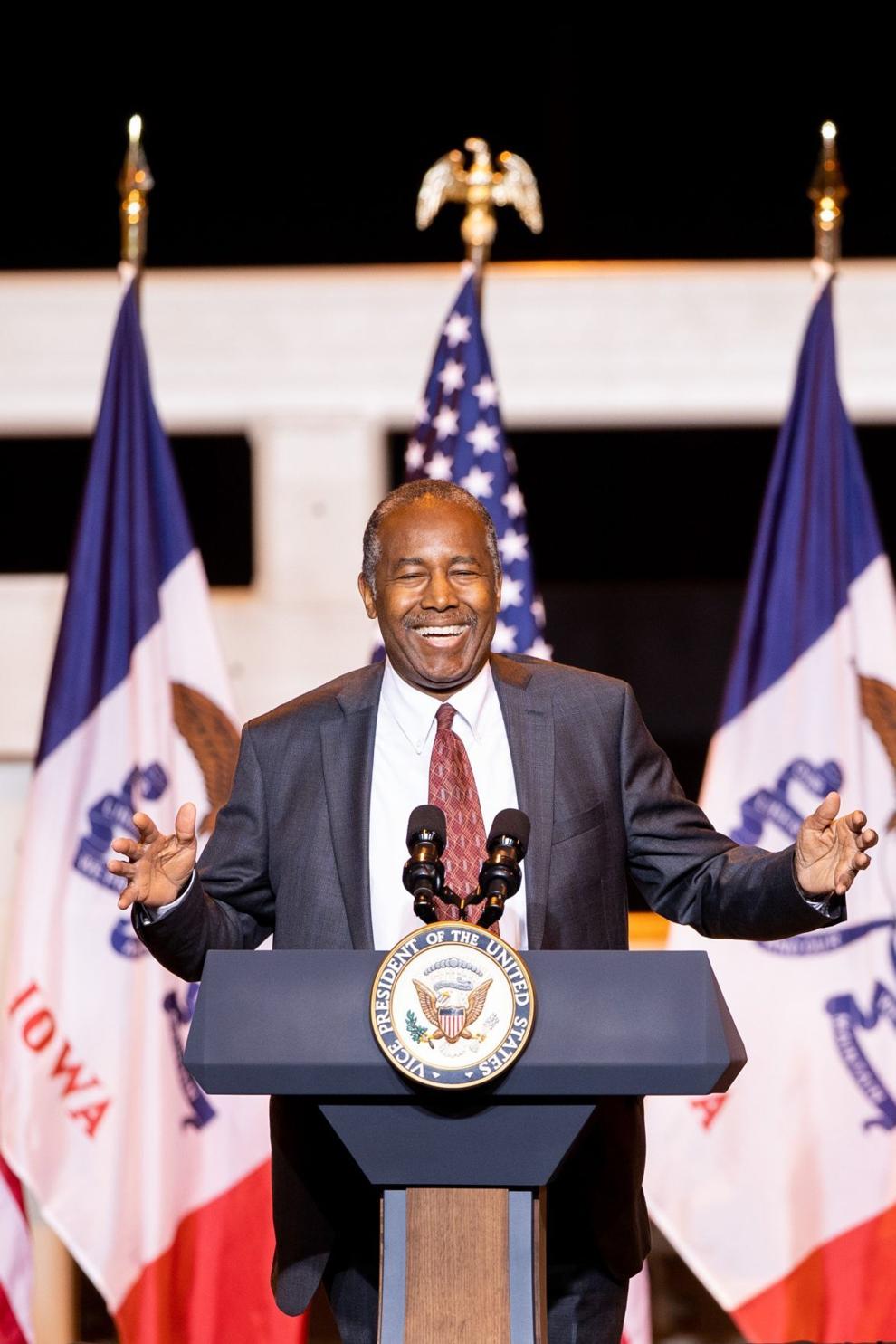 Pence visits Carter Lake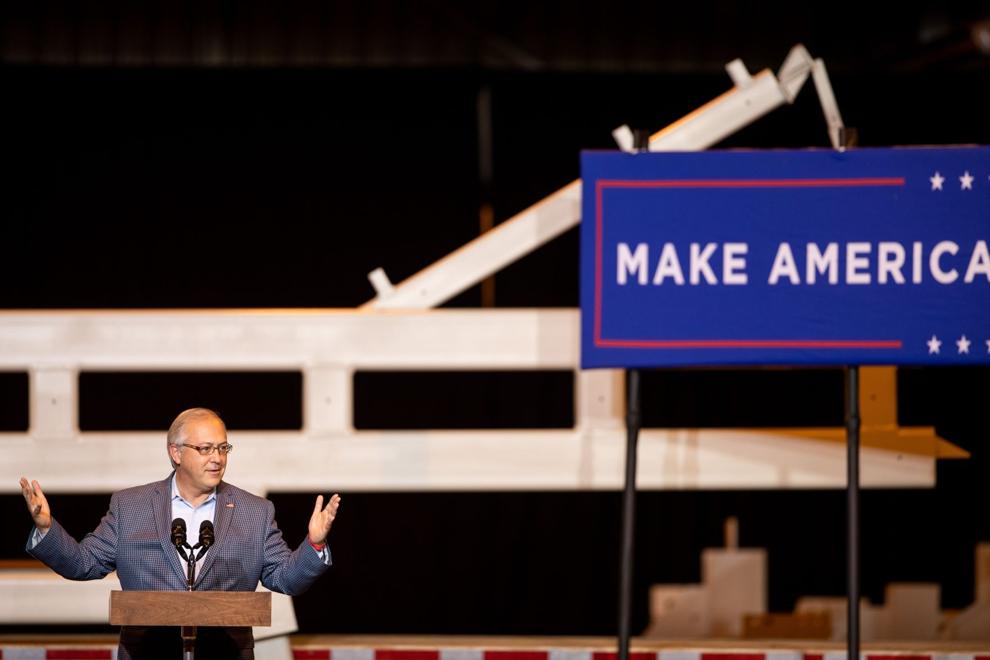 Pence visits Carter Lake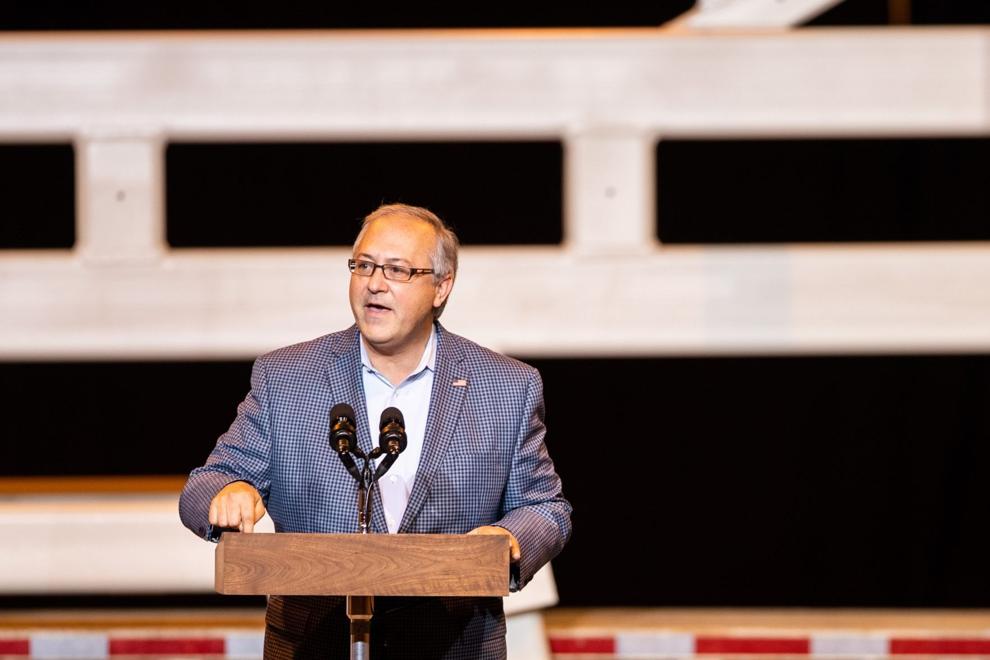 Pence visits Carter Lake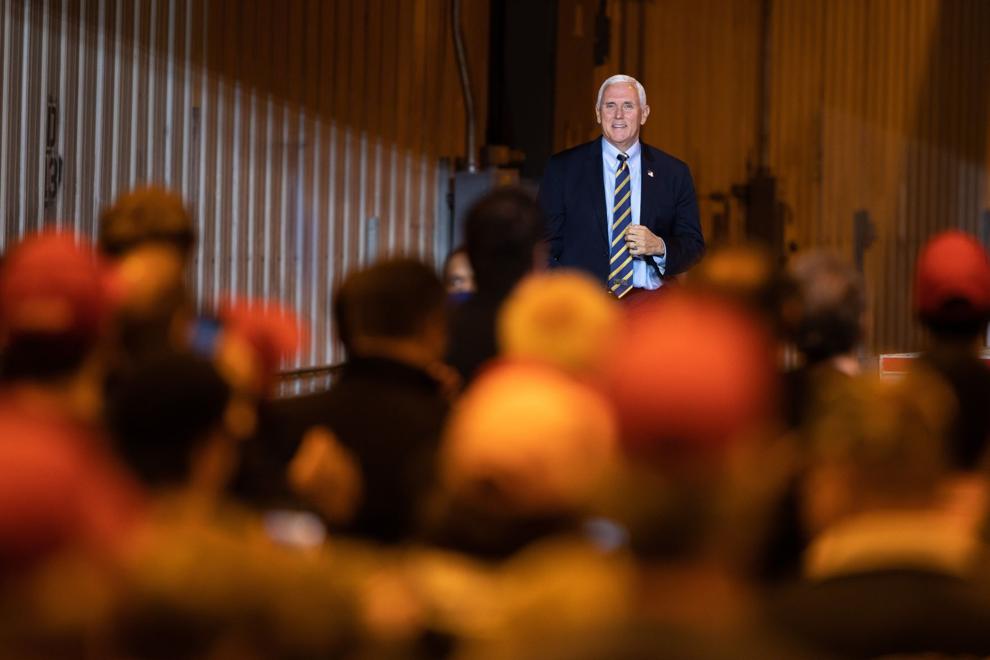 Pence visits Carter Lake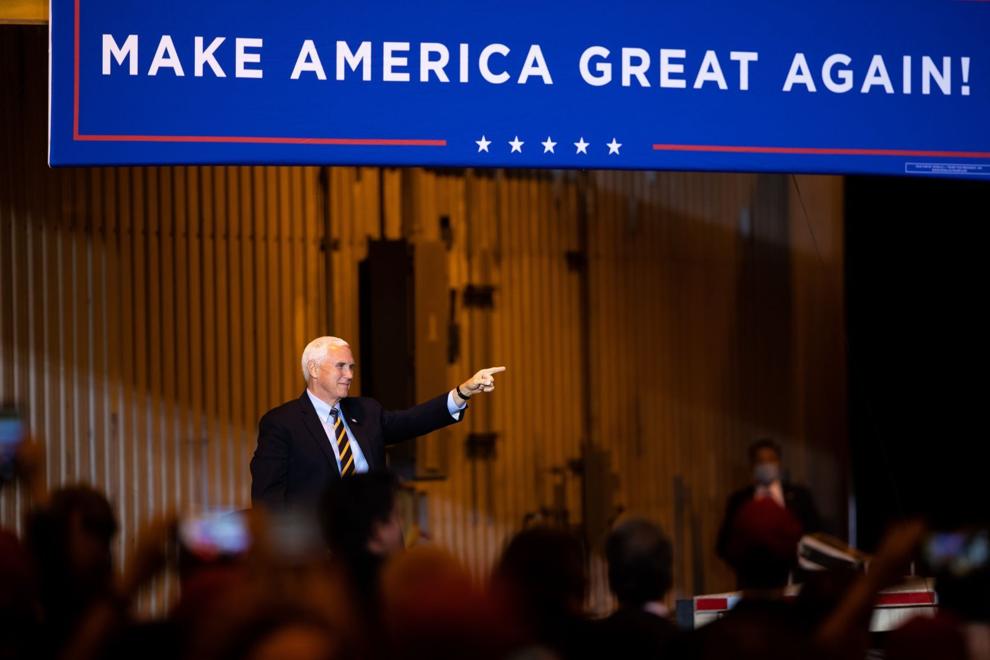 Pence visits Carter Lake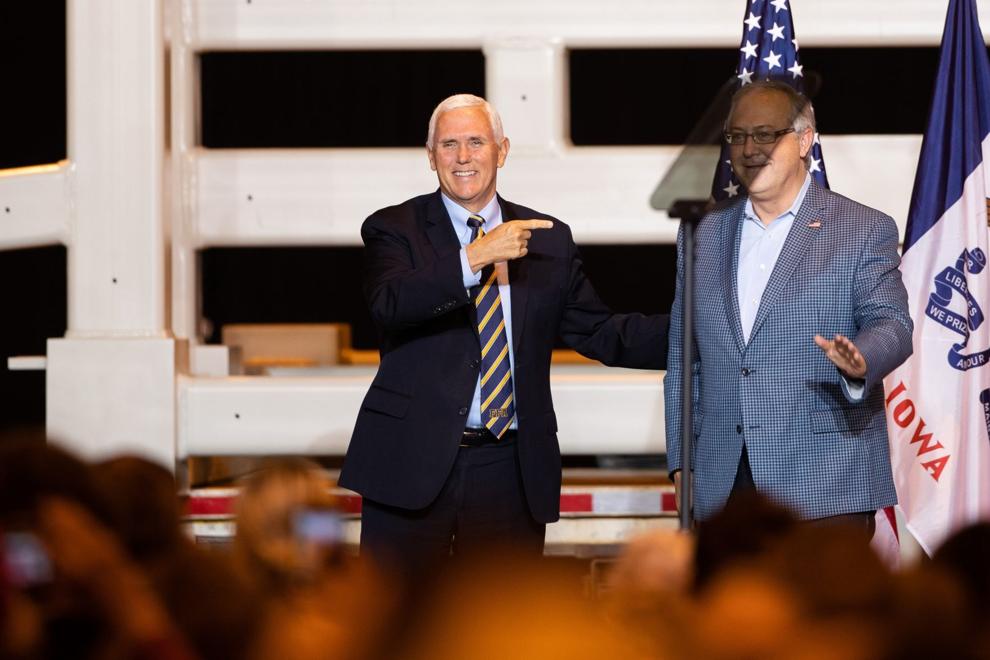 Pence visits Carter Lake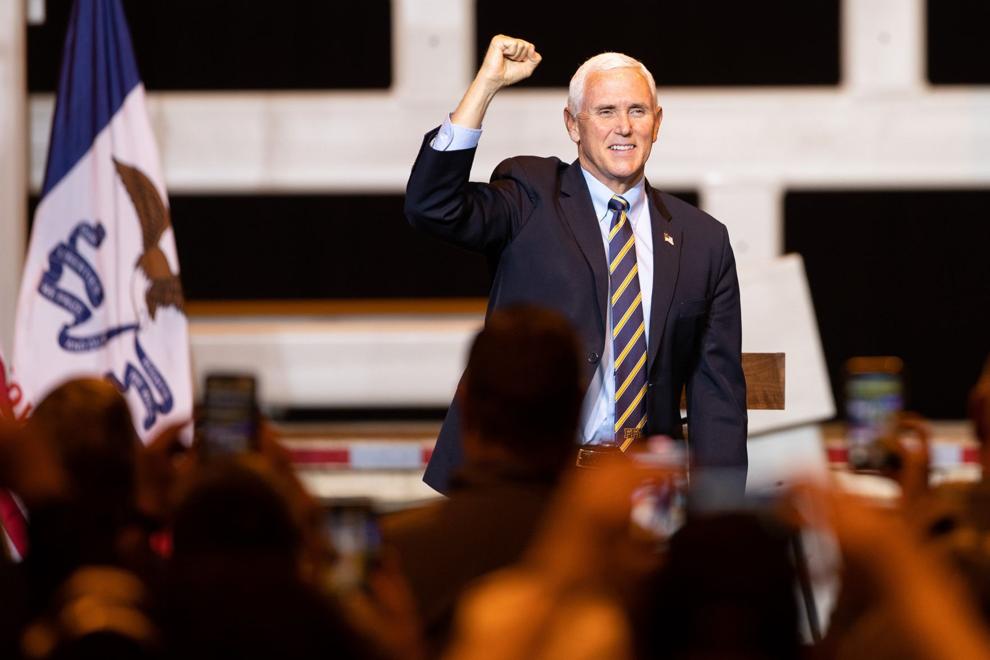 Pence visits Carter Lake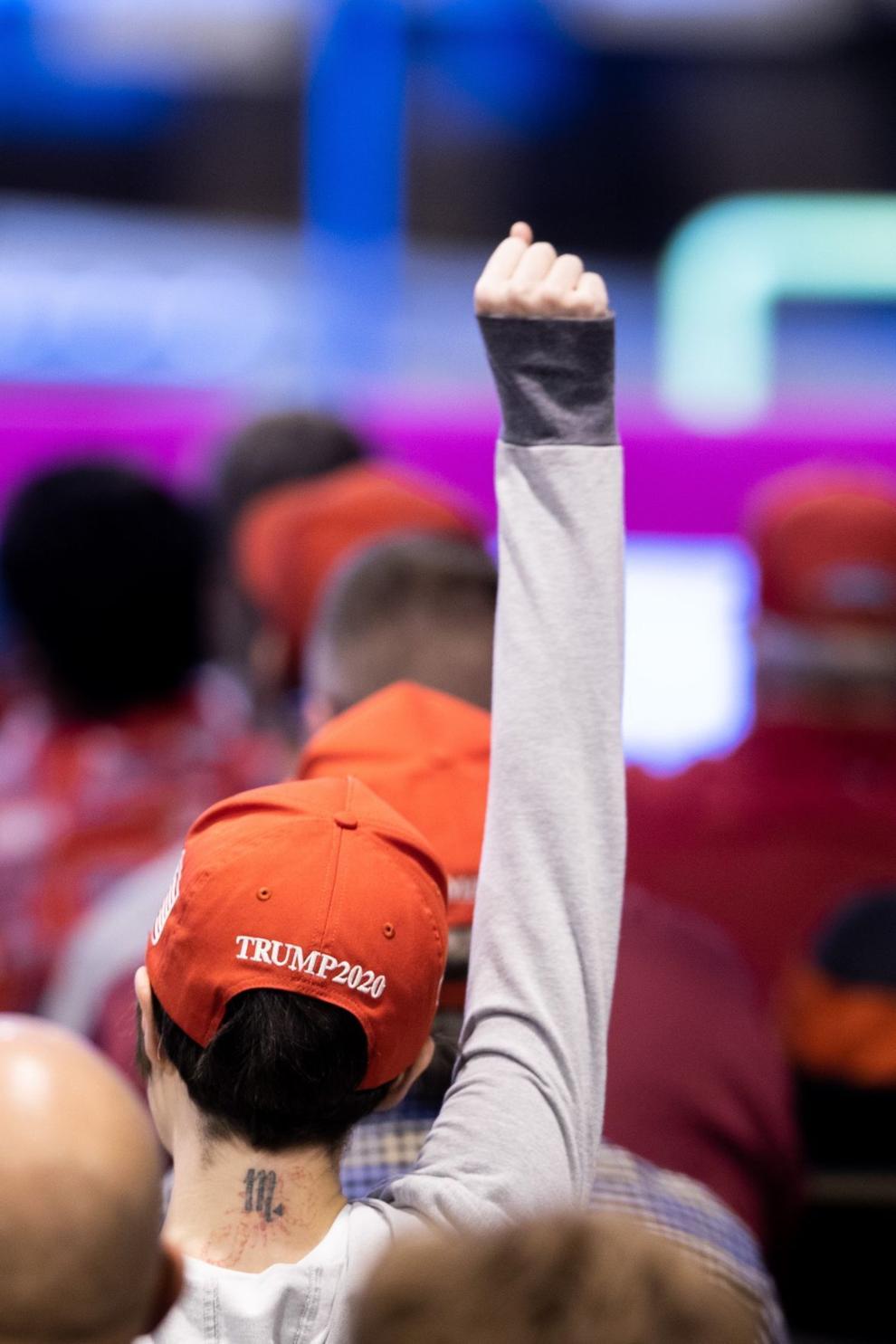 Pence visits Carter Lake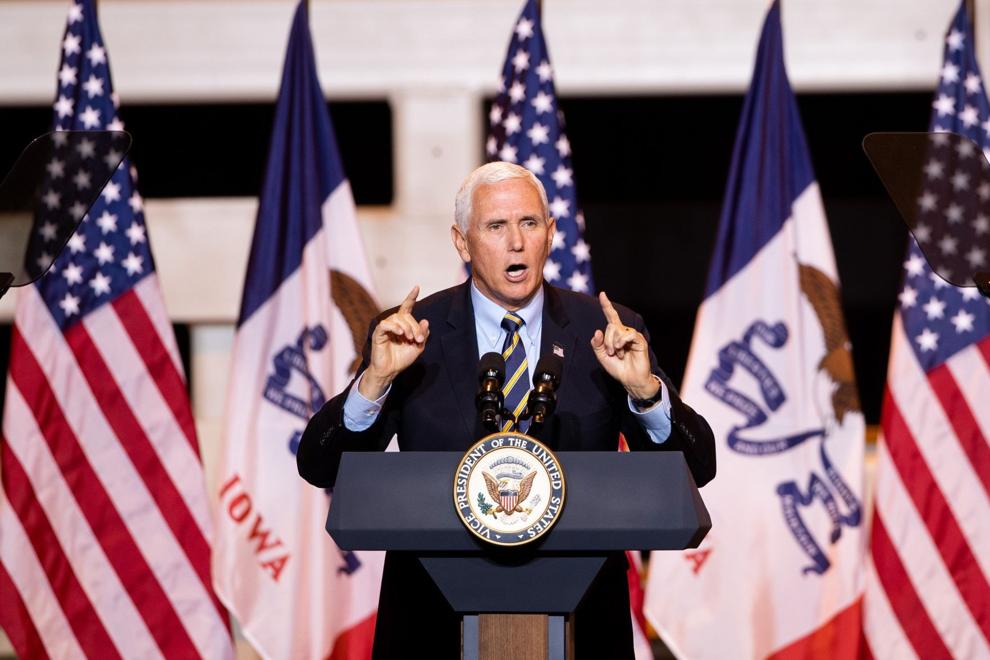 Pence visits Carter Lake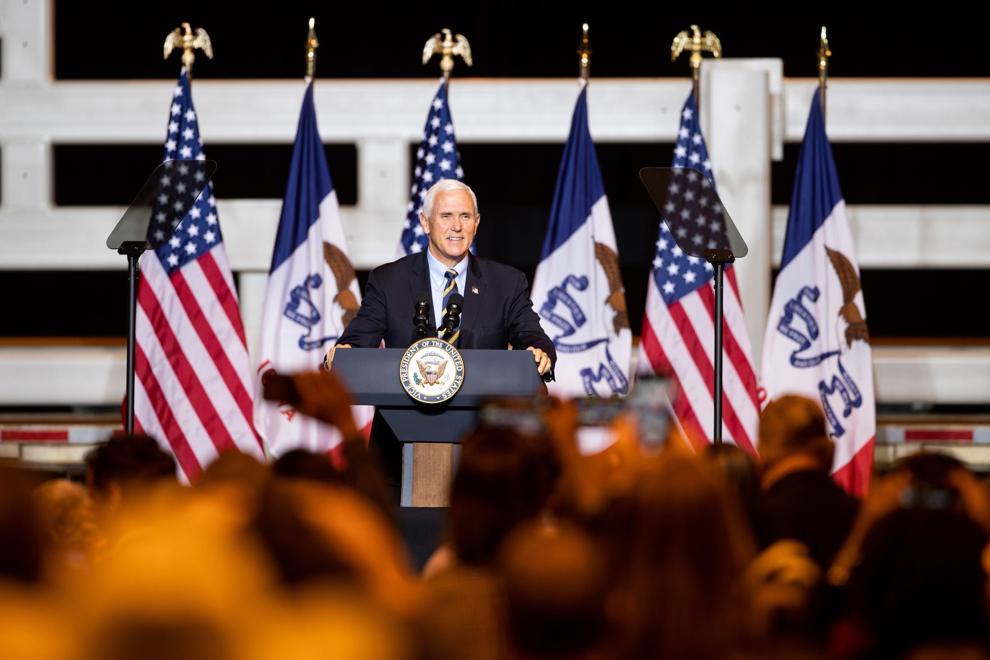 Pence visits Carter Lake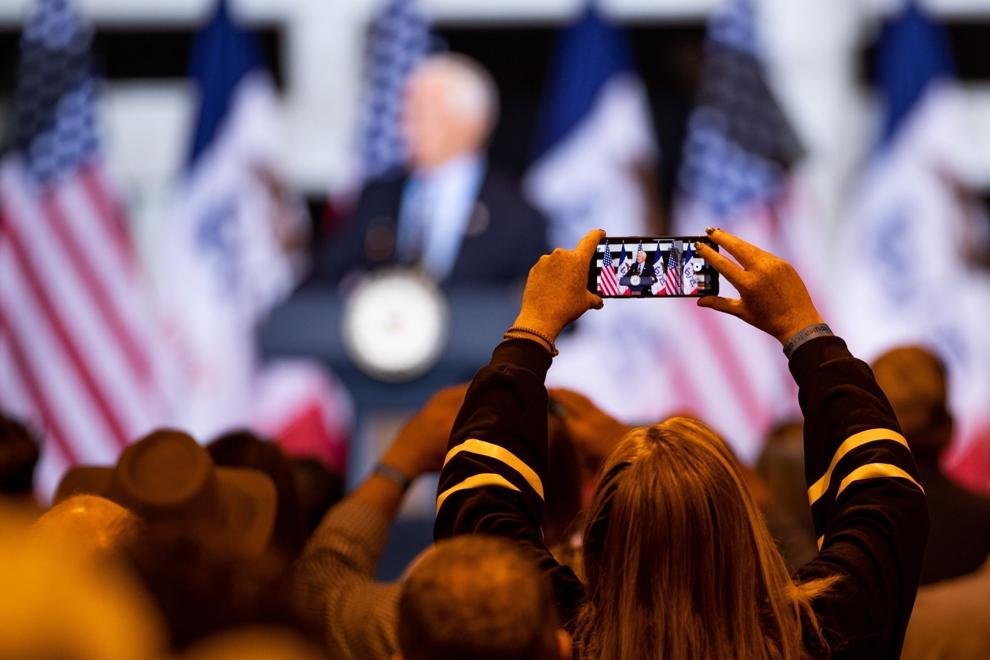 Pence visits Carter Lake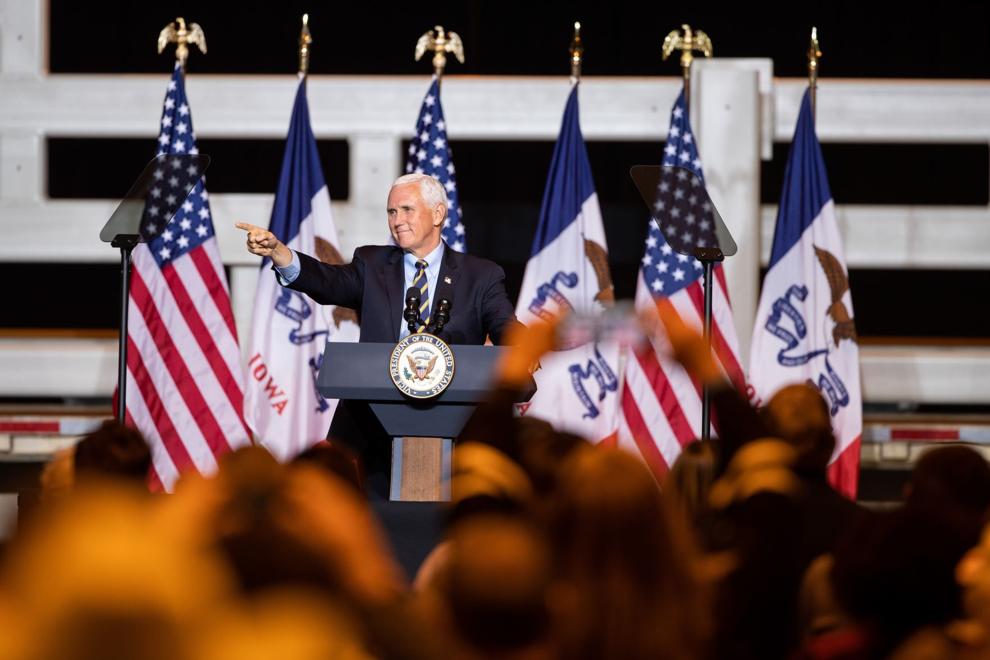 Pence visits Carter Lake
Pence visits Carter Lake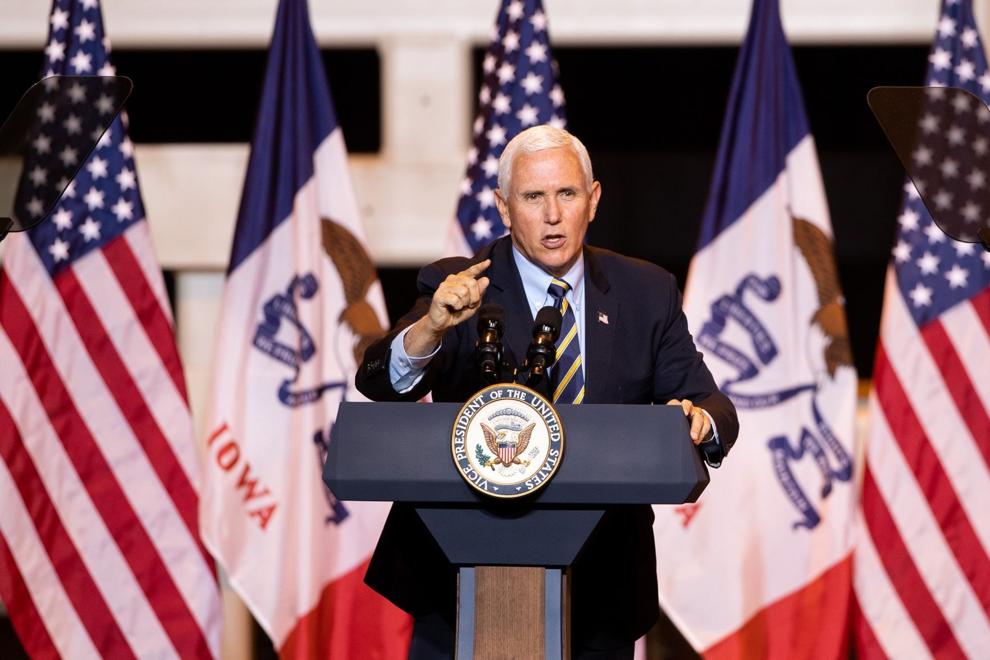 Pence visits Carter Lake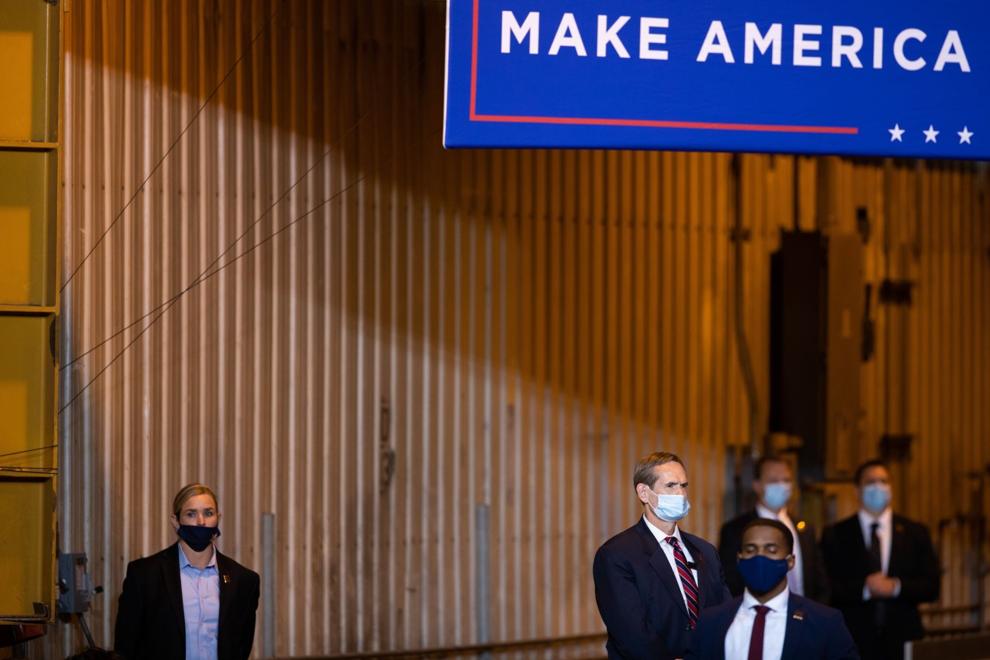 Pence visits Carter Lake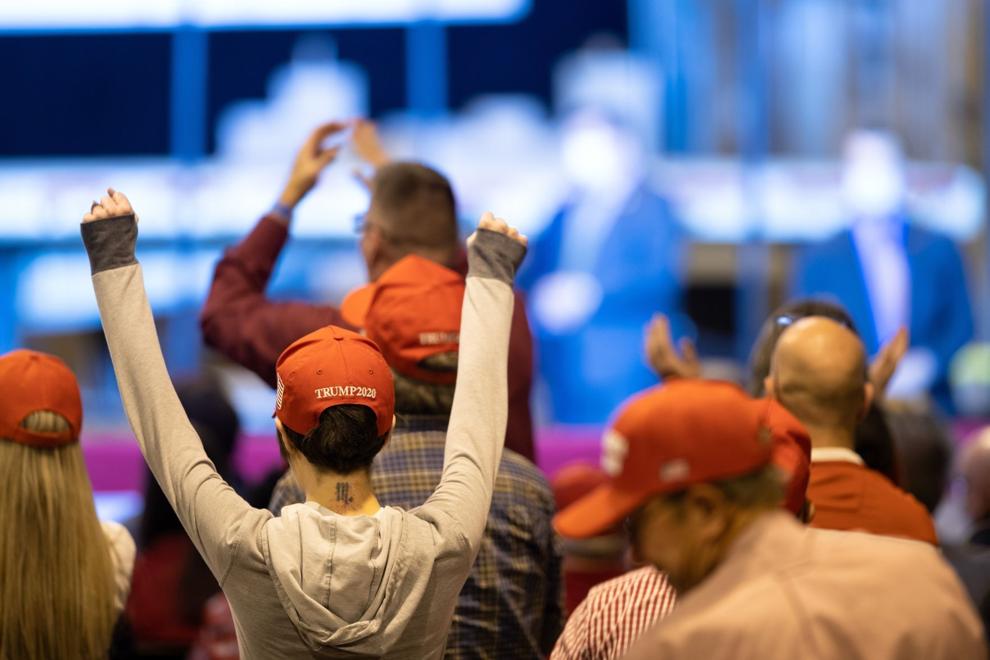 Pence visits Carter Lake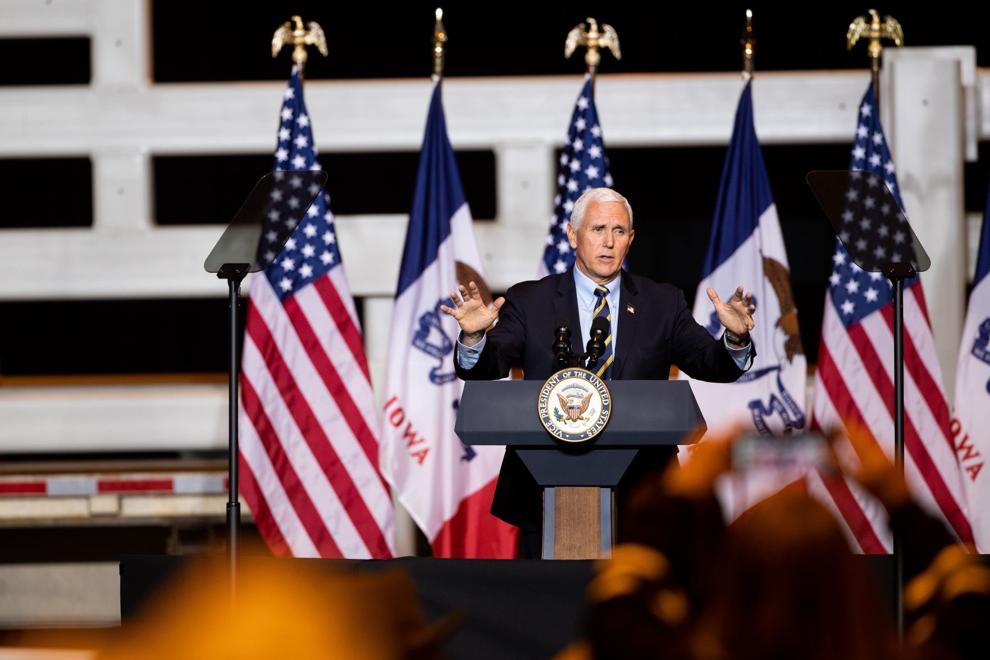 Pence visits Carter Lake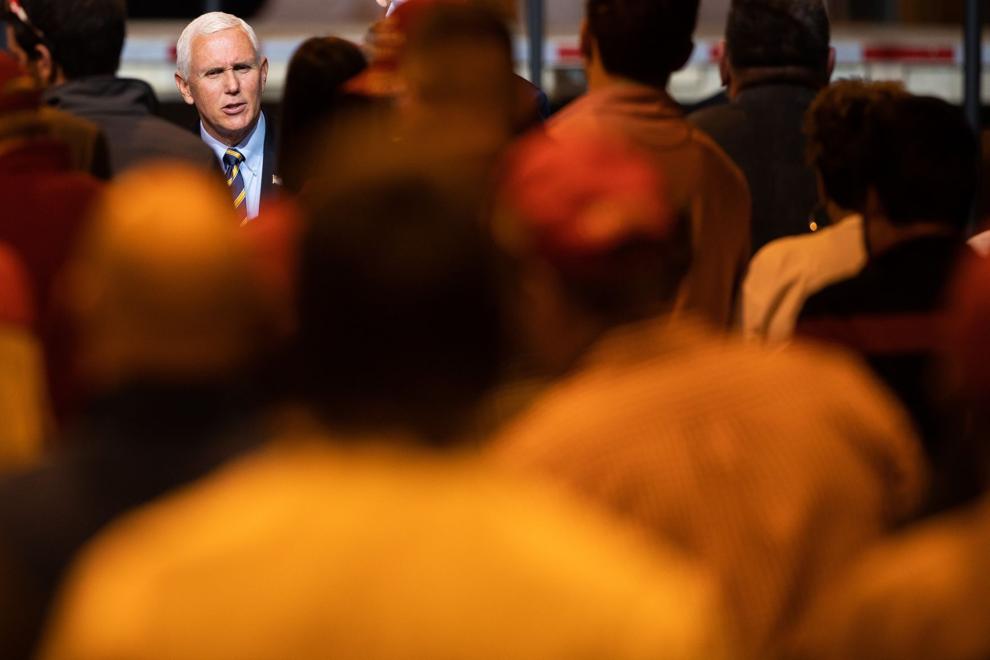 Pence visits Carter Lake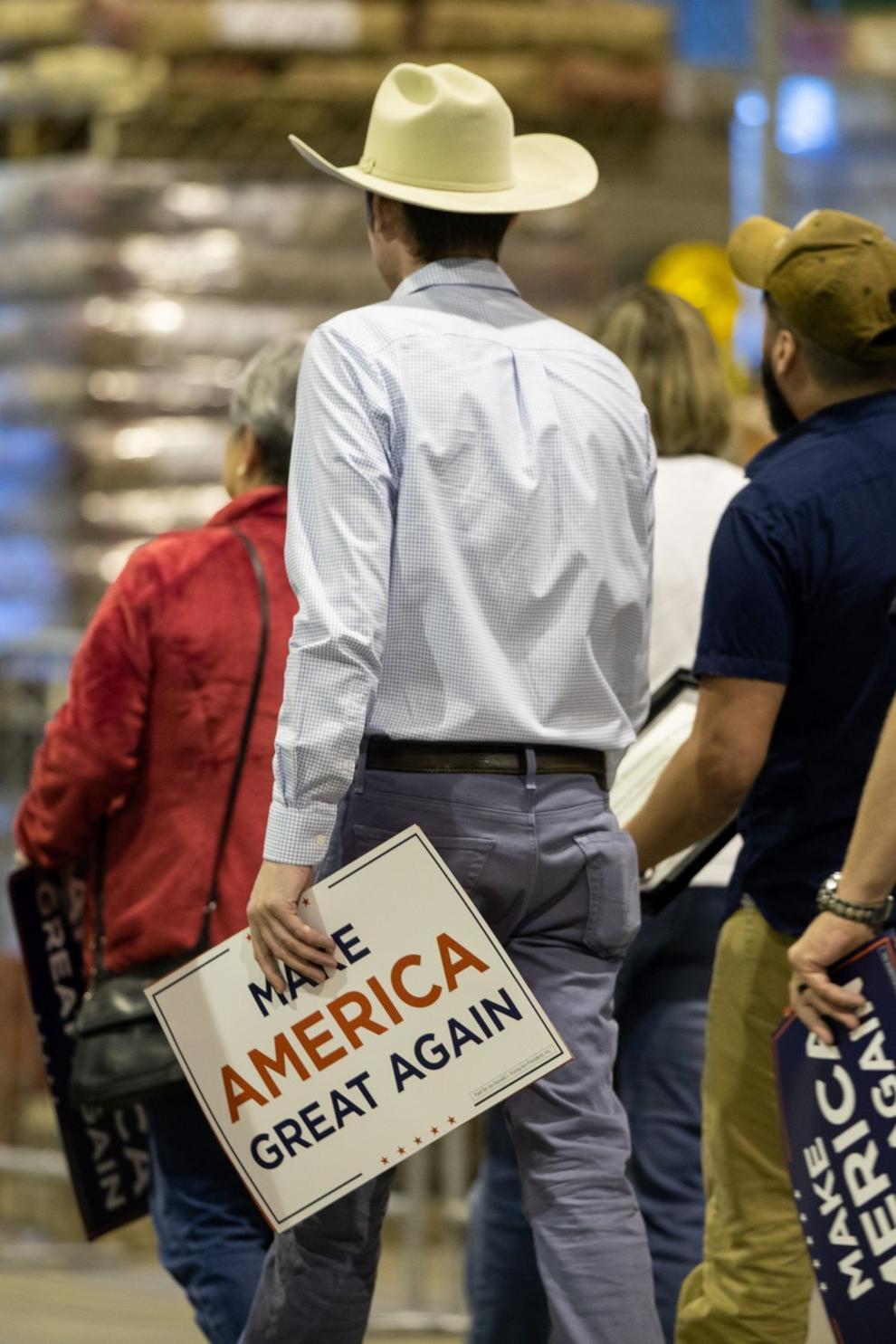 Pence visits Carter Lake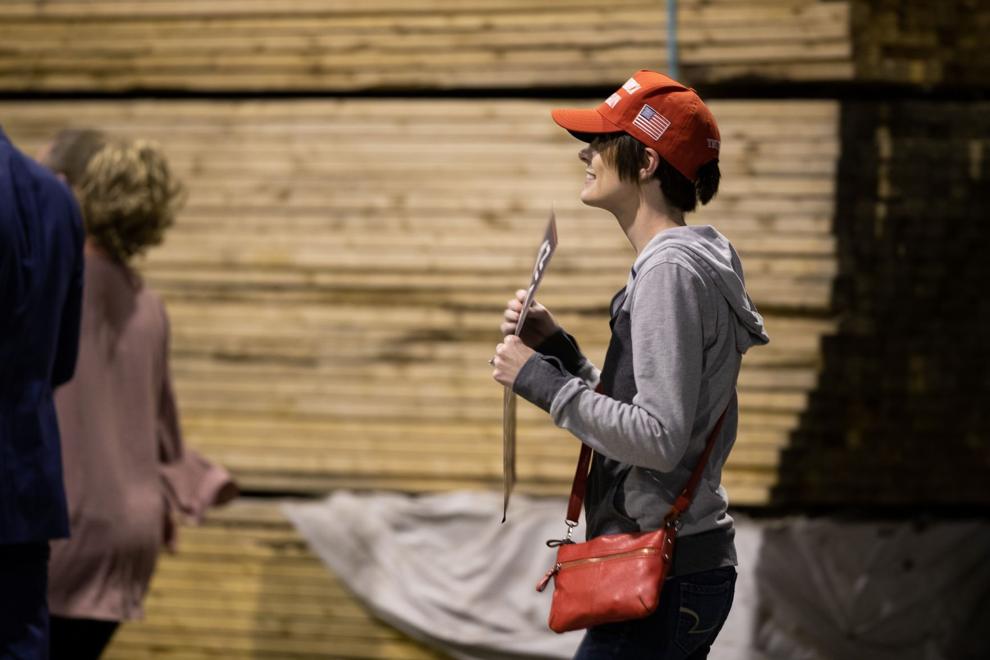 Pence visits Carter Lake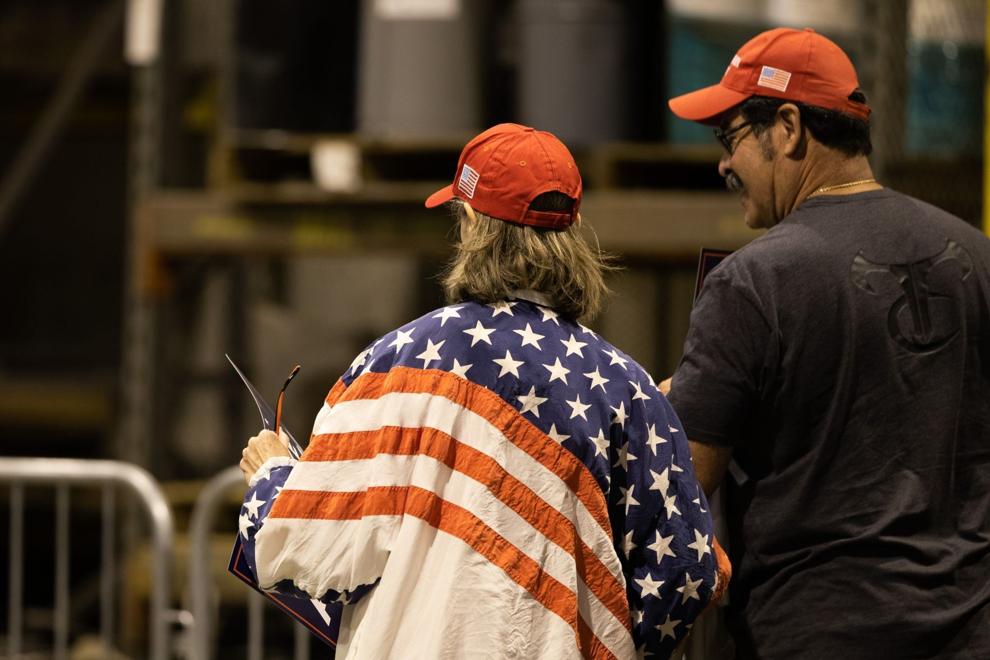 Pence visits Carter Lake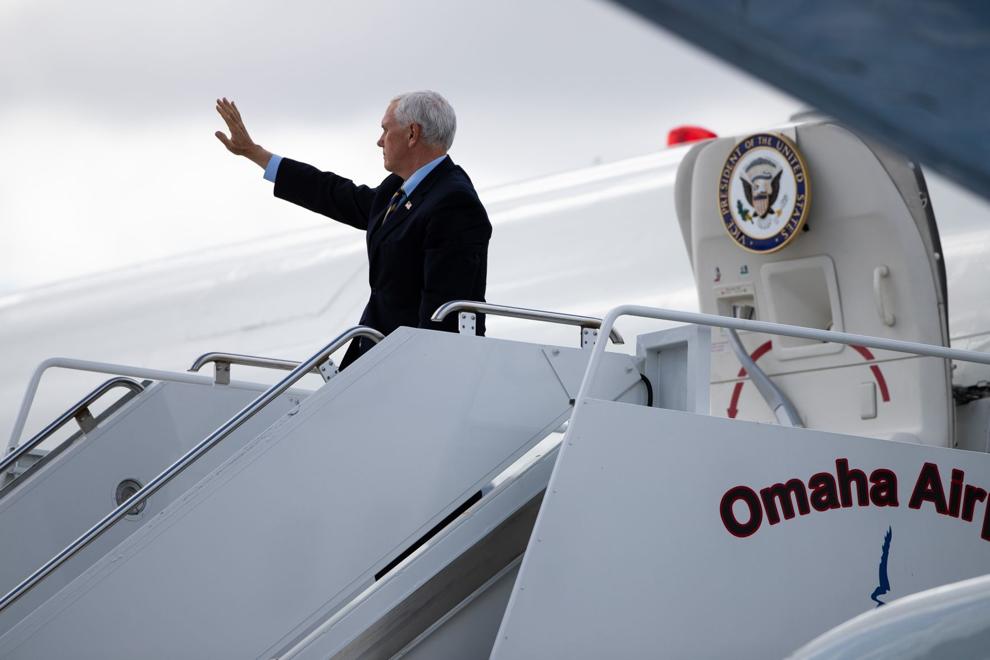 Pence visits Carter Lake