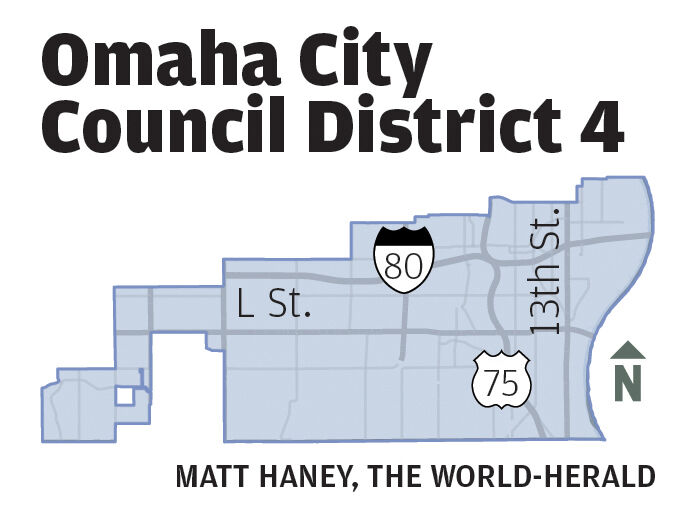 South Omaha voters have whittled their choices for City Council to two people who were born and raised in the tight-knit community.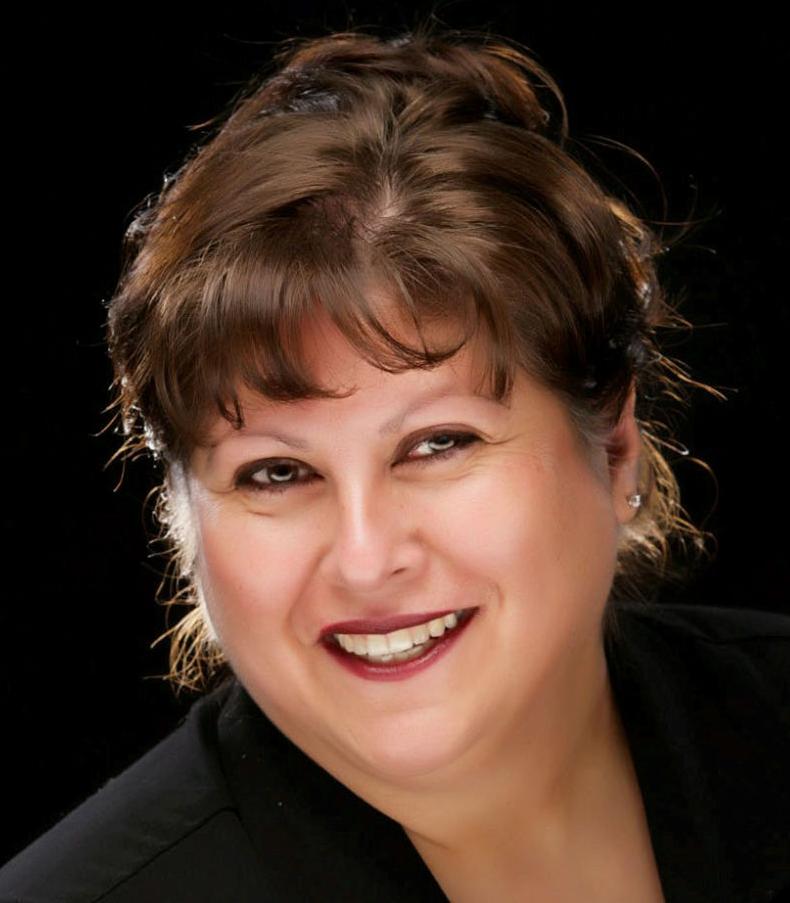 Becky Barrientos-Patlan is vying for her first elected office in a bid to unseat first-term incumbent Vinny Palermo. Barrientos-Patlan is president of the Burlington Road Neighborhood Association, an organization she founded, and Palermo owns and operates Vinny's Tree Service.
Barrientos-Patlan is a Republican, and Palermo is a Democrat in the officially nonpartisan race.
The two take different positions on an issue that has divided the public over the past year. Palermo voted for Omaha's mask mandate, something Barrientos-Patlan opposes. The mandate is scheduled to expire in late May, a few weeks after the May 11 city election.
"It's about individual rights. If you want to wear a mask, you wear a mask. But don't mandate us," Barrientos-Patlan said. "We live in America, we have constitutional rights. It's hurting our businesses, it's heavy-handed."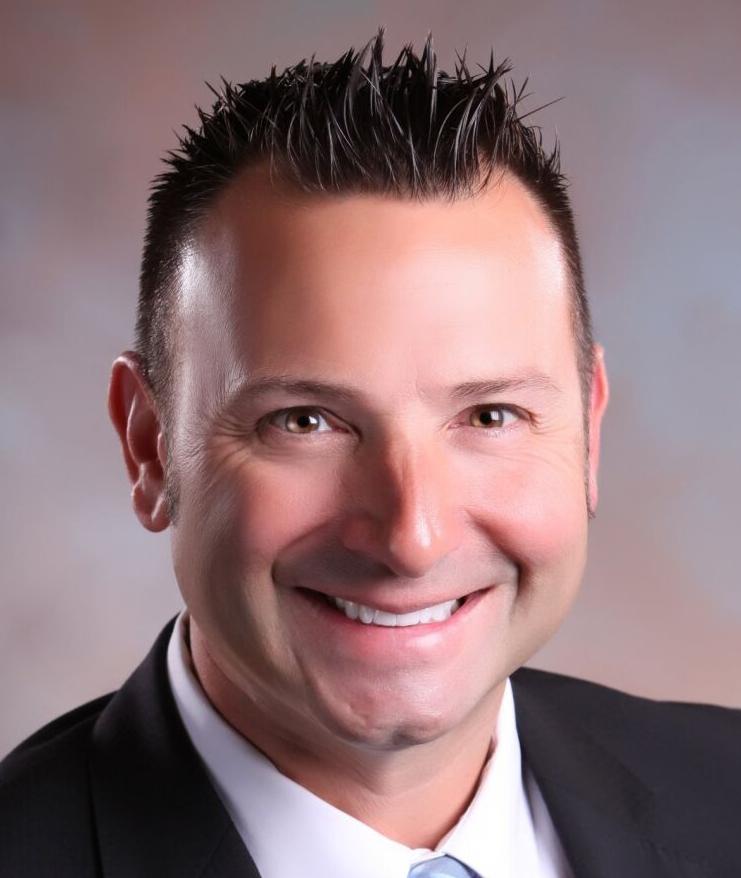 Businesses suffer when people forget their masks and shop in neighboring communities where there isn't a mandate, she said.
Palermo said the mask mandate was crucial to protecting teachers and students and keeping South Omaha businesses open. The packing plants, the Greater Omaha Chamber of Commerce and others were calling for Omaha to implement a mask mandate. Omaha was the last of the nation's 100 largest cities to do so.
"It's easy now a year later to say, 'We can get rid of it.' At that time, it wasn't an easy choice," he said. "District 4 is the heartbeat of the city in terms of jobs. Some of these jobs don't come with benefits or health insurance. If they don't work, they don't feed their family next week."
Both candidates say they're focused on a key aspect of being a council member: constituent services. In other words, answering individual complaints about roads, litter, neighborhood conflicts and crime.
Both said they want to see police levels return to the point where the department can deploy officers to resolve simmering neighborhood issues on a one-on-one level.
"I would like to see the whole city be more proactive rather than reactive so that residents and homeowners don't have to complain to get their services," Barrientos-Patlan said.
A possible solution, Barrientos-Patlan said, would be to revive the police department's nuisance task force so officers are designated to respond to ongoing problems in neighborhoods.
The two candidates cite similar concerns from residents as needing attention, such things as abandoned cars, litter, illegal dumps and problem neighbors.
Palermo pointed to his opposition to annexation as an indication that he understands older parts of Omaha end up neglected. Annexation, he said, results in city services being spread too thin.
"We used to have 10 officers working complaints and nuisances, and now we have one," he said, adding that he now knocks on doors to address problems.
Palermo says his accomplishments in his first term include a steep increase in city funding for unimproved roads, improved parks and construction of affordable housing projects.
Barrientos-Patlan said not enough is being done to meet South Omaha's needs, and that she would work one-on-one with neighbors to improve services. That kind of effort, she said, would be an extension of the neighborhood work she already does.
Gun control has become a hot-button issue nationally with Democrats proposing changes now that they've taken control in Washington, D.C., and in light of the recent surge in mass shootings. All levels of government have the ability to regulate guns, and Barrientos-Patlan highlighted gun rights in her campaign literature.
While the issue has not recently come before the City Council, Barrientos-Patlan said she would oppose any local efforts to institute new gun restrictions. She said she supports Gov. Pete Ricketts' decision to make Nebraska a Second Amendment sanctuary state.
Palermo said he, too, supports the Second Amendment, but sees the issue as the purview of state legislators. "I've knocked on thousands of doors, and no one has brought this up," he said.
Both candidates said they are strongly pro-police.
Palermo has been endorsed by the Omaha Police Officers Association and the Latino Peace Officers Association.
Barrientos-Patlan, who is married to a now-retired, longtime Omaha police officer, has been endorsed by retired Douglas County Sheriff Tim Dunning.
In 2019, during Palermo's second year on the council, he pleaded guilty in federal court to misdemeanor counts of willfully not filing a timely tax return for 2012-2014. He was fined $35,000, paid $21,209 in restitution and is on probation. Palermo's accountant at the time was indicted in 2013 for, among other things, conspiracy to defraud the government by filing false tax returns.Barrientos-Patlan cited Palermo's conviction as one of her reasons for running. "He should have stepped down," she said.
Palermo said he pleaded guilty because he had a family to support. Had he been single, he said, he would have fought the charges.
"At the time, I didn't know that the accountant I paid to do my taxes didn't do them. Part of the (plea) agreement was to take responsibility. I've put safeguards in place so this won't happen again, and we're moving forward."
---
Omaha mayors, from the beginning to now
Jesse Lowe 1857-1858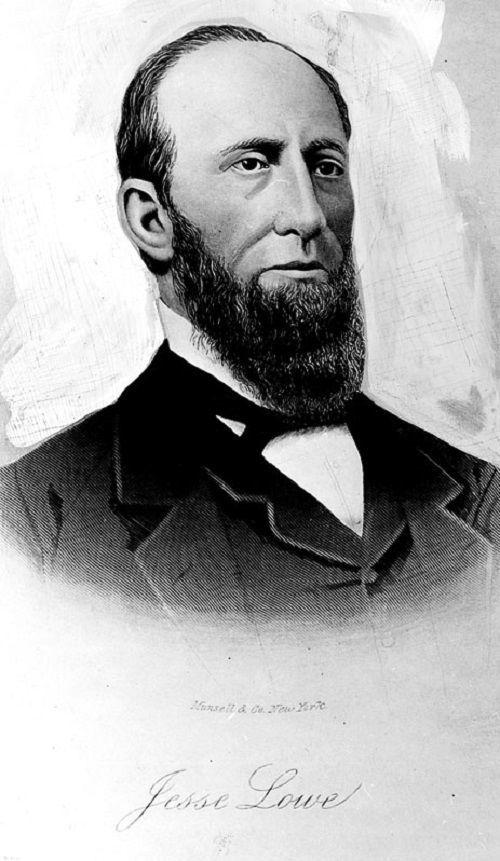 Andrew Jackson Poppleton 1858-1858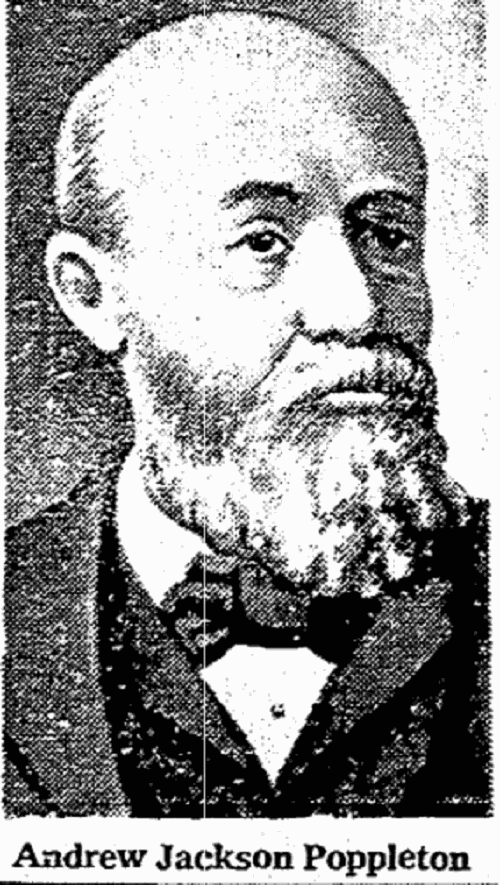 David Douglas Belden 1859-1860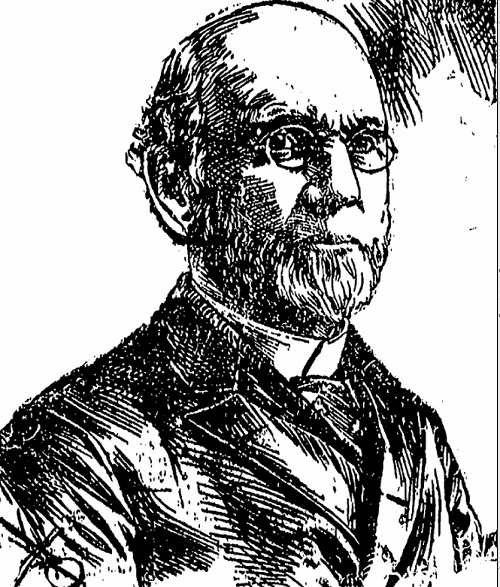 Clinton Briggs 1860-1861
George Robert Armstrong 1861-1862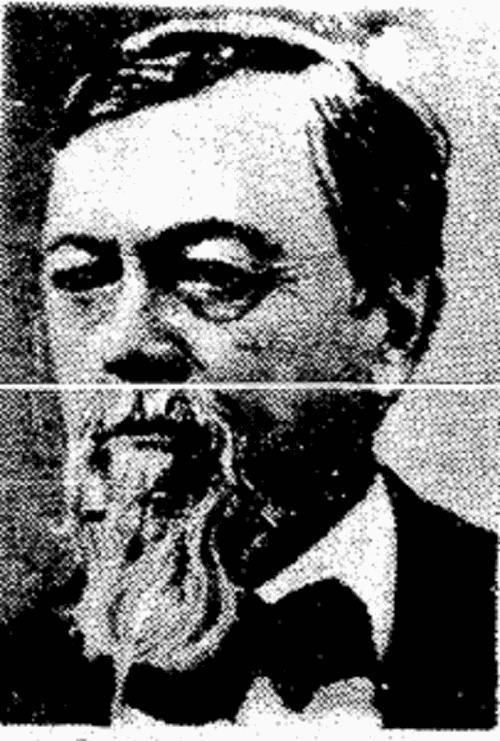 Addison R. Gilmore 1864-1865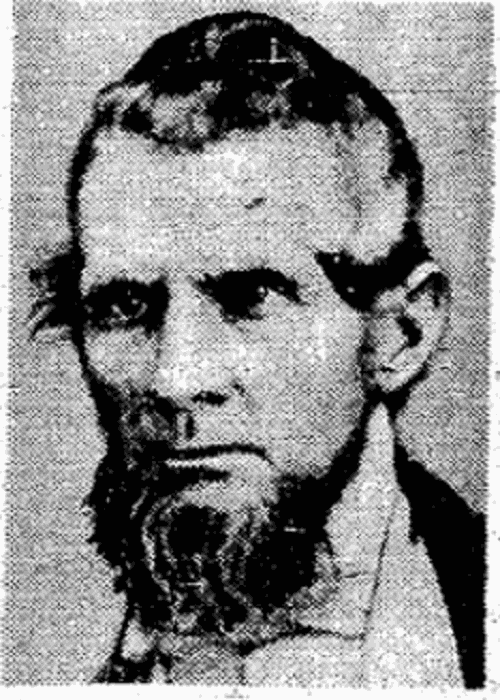 Lorin Miller 1865-1866
Charles H. Brown 1867-1868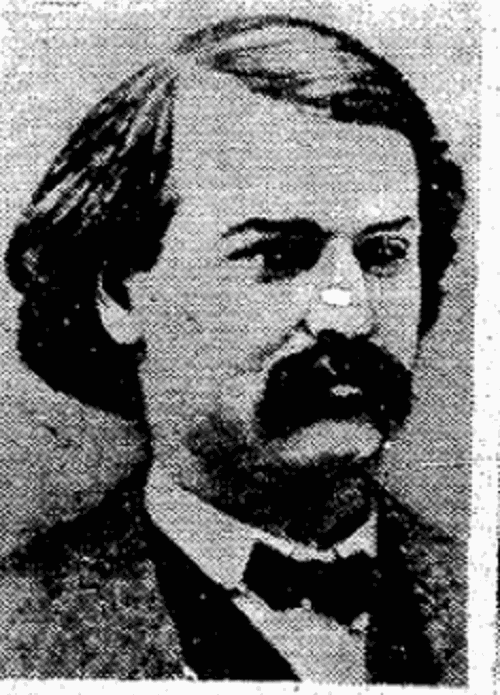 George M. Roberts 1868-1869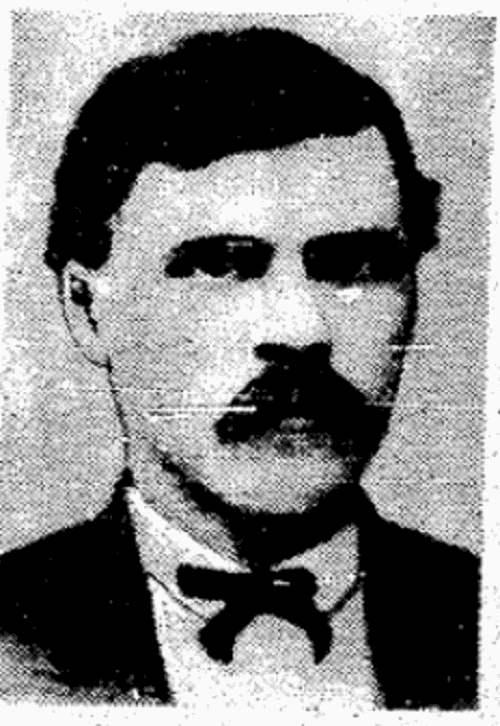 Ezra Millard 1869-1870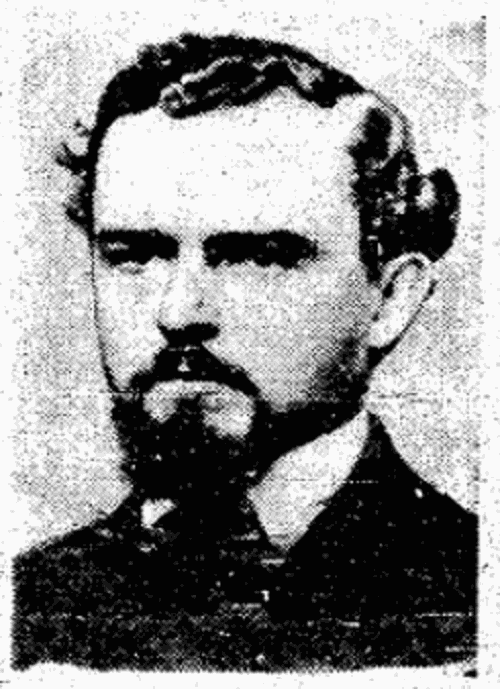 Smith Caldwell 1871-1872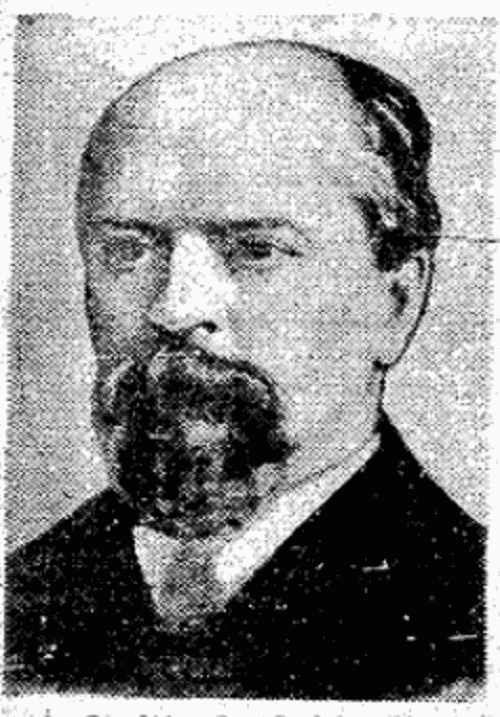 Joseph H. Millard 1872-1873
William H. Brewer 1873-1874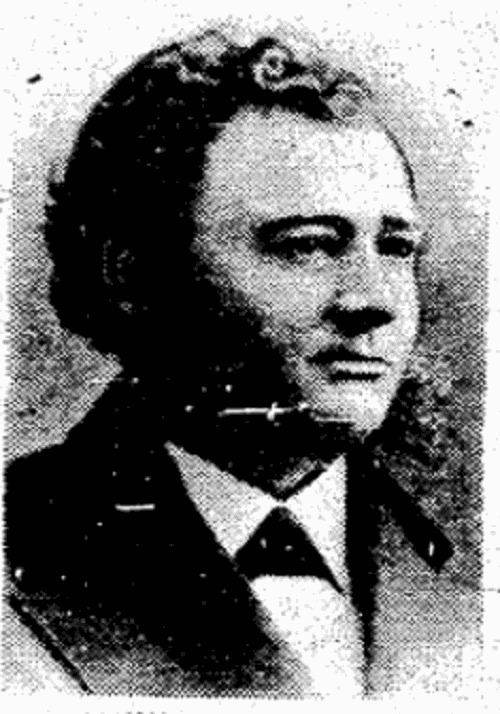 J.S. Gibson 1874-1875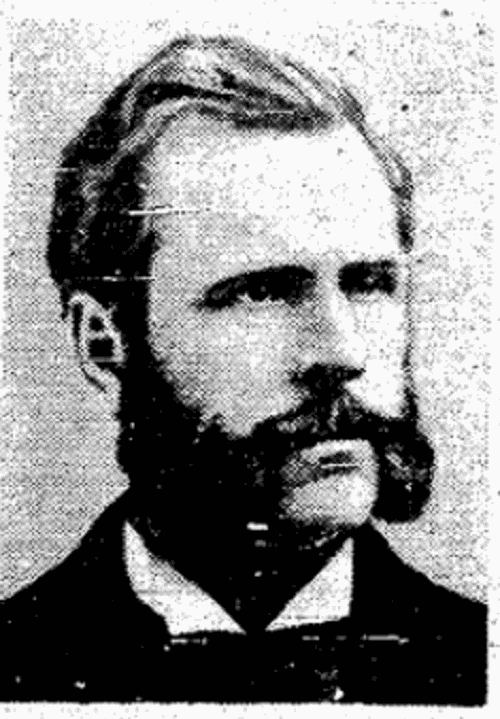 Champion S. Chase 1874-1877; 1879-1880; 1883-1884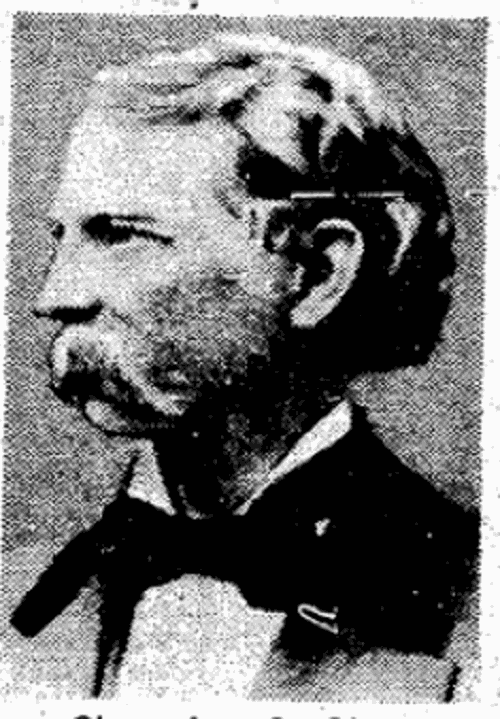 Rueben H. Wilbur 1877-1888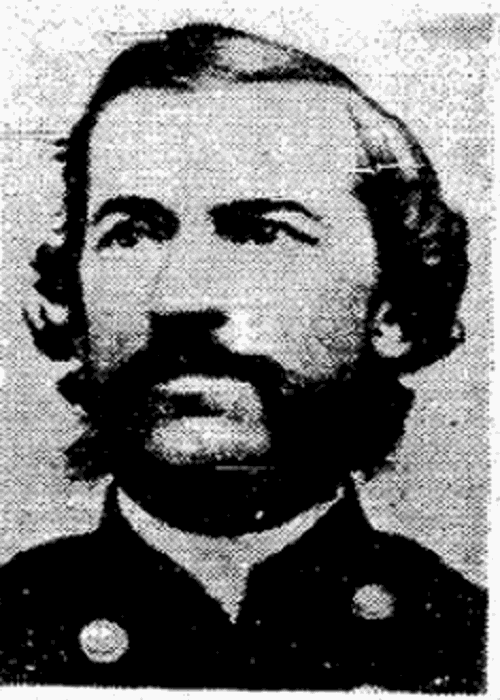 James E. Boyd 1881-1882; 1885-1886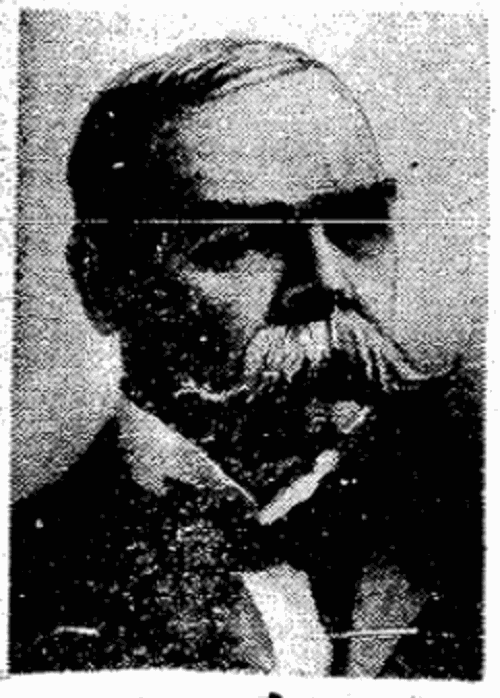 William J. Broatch 1887-1889; 1896-1897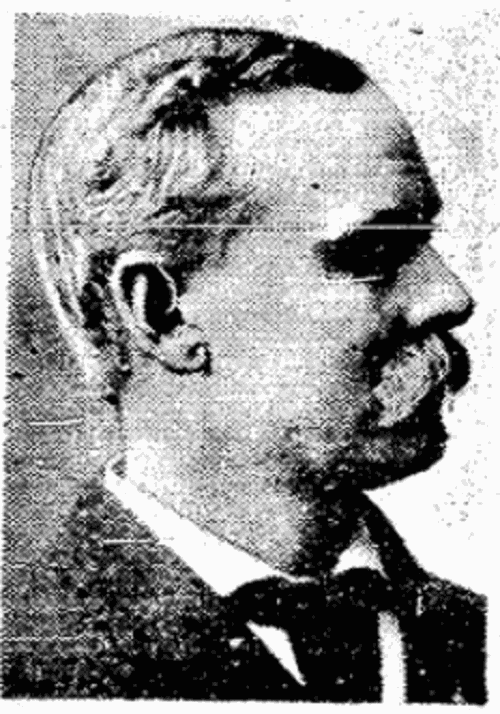 R.C. Crushing 1890-1891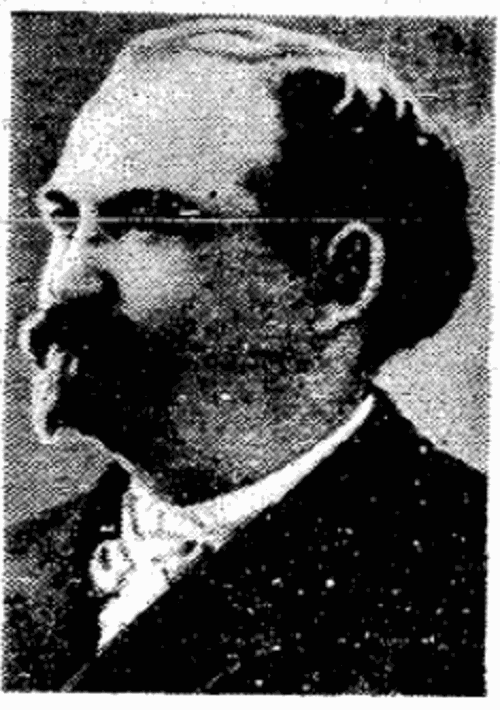 George P. Bemis 1892-1896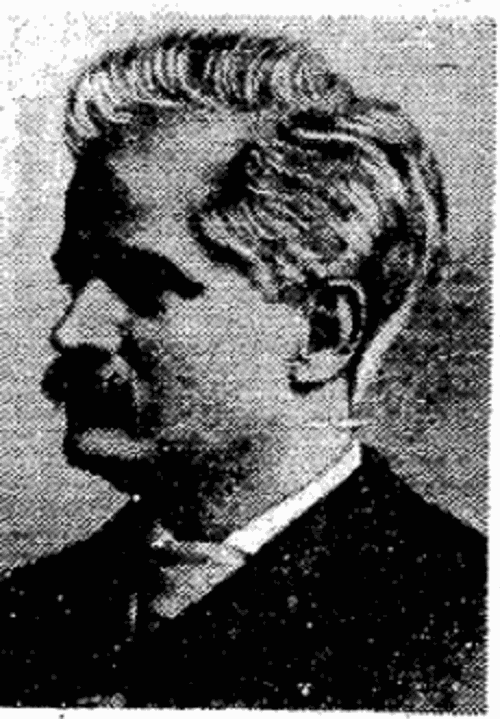 Frank E. Moores 1897-1905
Harry B. Zimman 1905-1906
James C. Dahlman 1906-1918; 1921-1930
Ed. P. Smith 1918-1921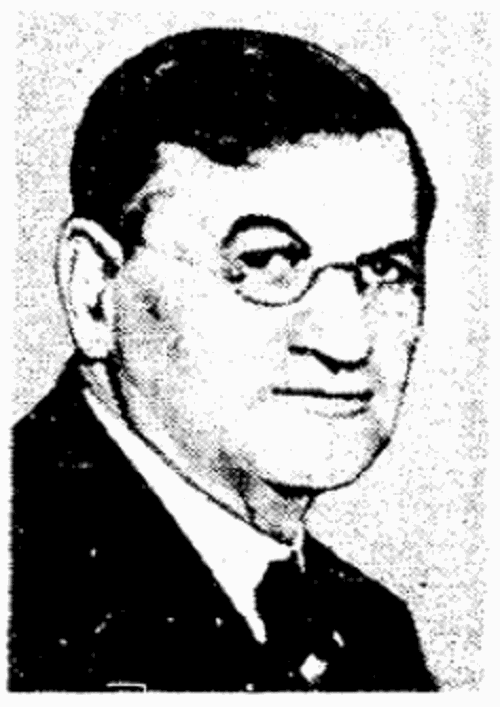 Richard L. Metcalfe (1930-1933)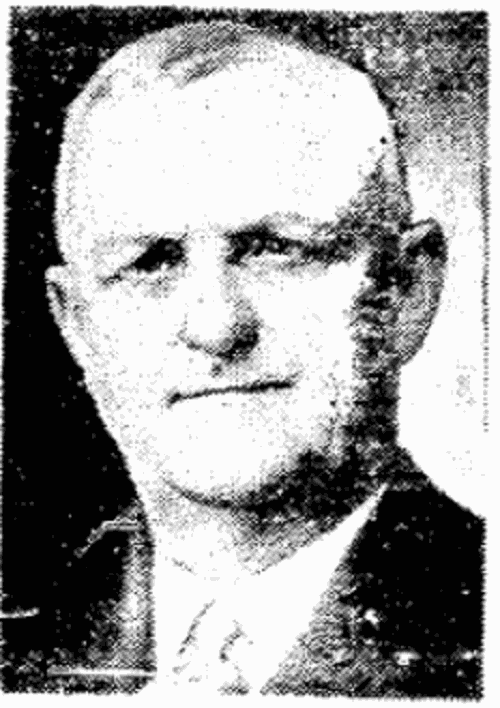 Roy N. Towl 1933-1936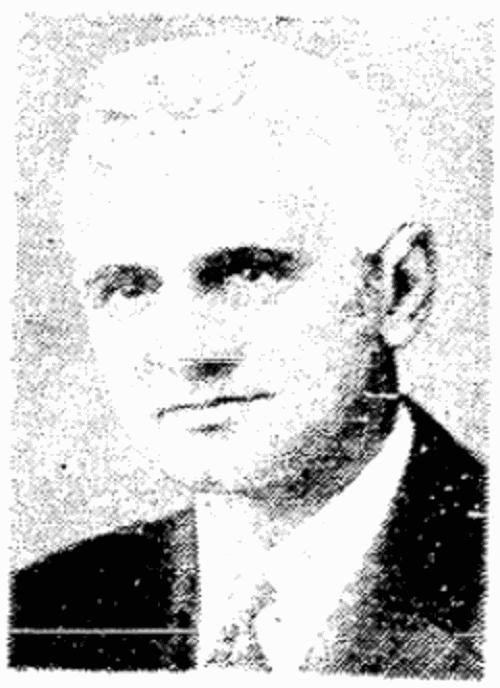 Dan B. Butler 1936-1945
Charles Leeman 1945-1948
Glenn Cunningham 1948-1954
Johnny Rosenblatt 1954-1961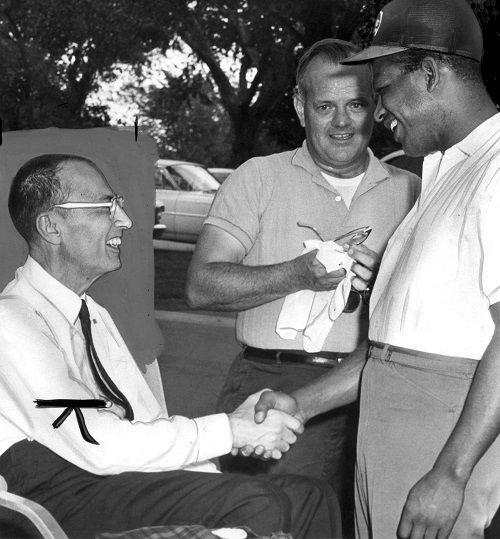 James Dworak 1961-1965
Alexander Sorensen 1965-1969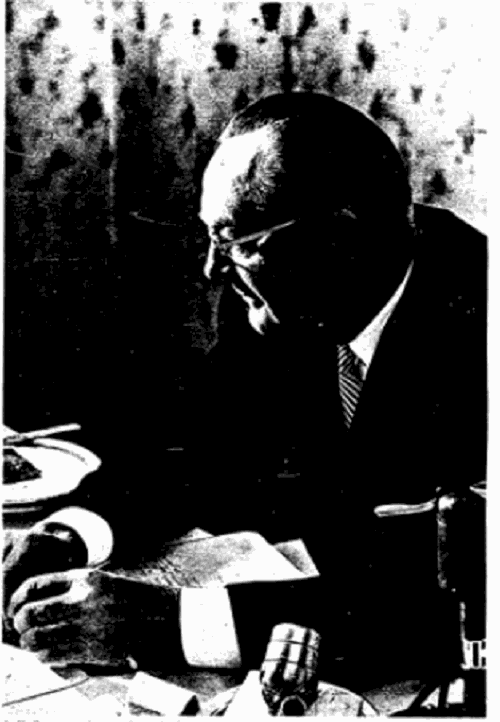 Eugene A. Leahy 1969-1973
Edward Zorinsky 1973-1976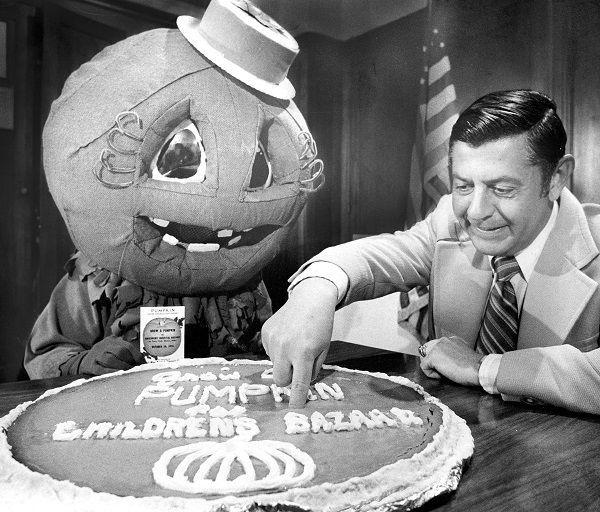 Robert Cunningham 1976-1977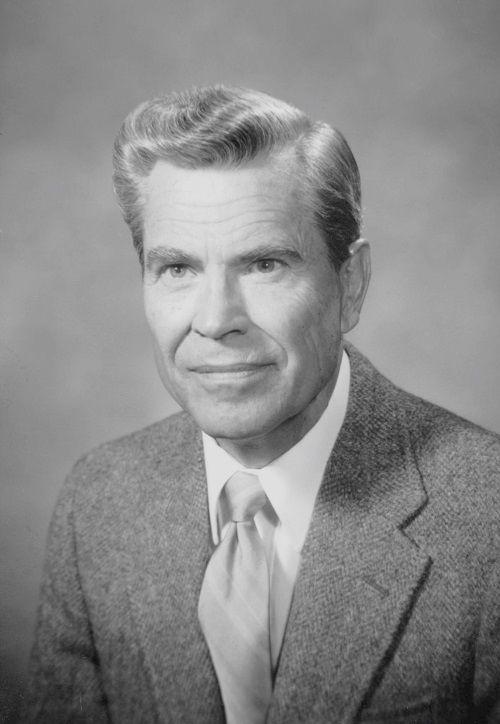 Albert L. Veys 1977-1981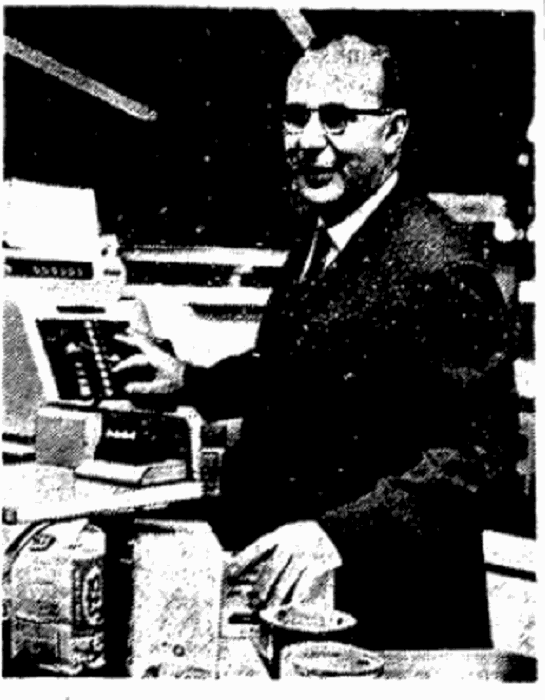 Mike Boyle 1981-1997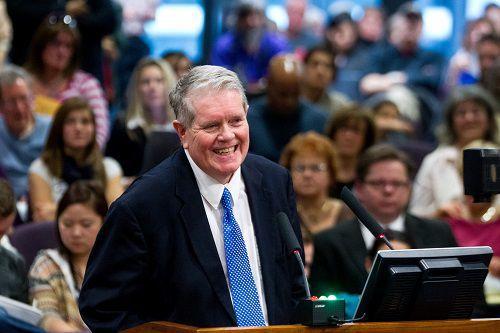 Bernie Simon 1987-1988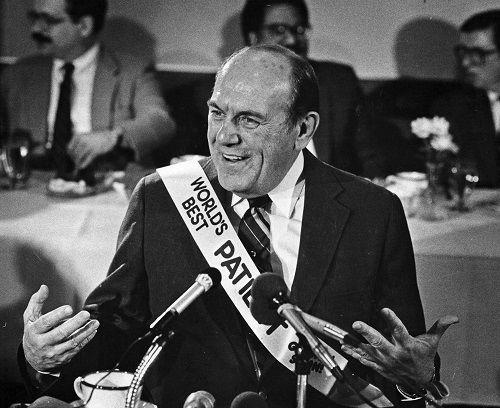 P.J. Morgan 1989-1994
Subby Anzaldo 1994-1995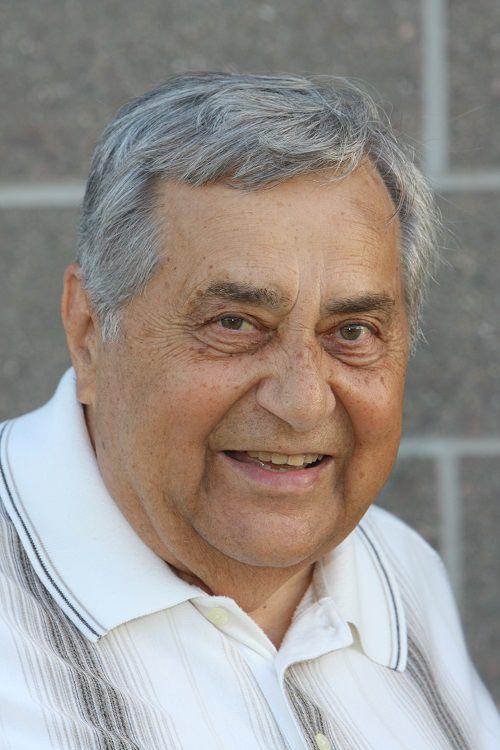 Hal Daub 1995-2001
Mike Fahey 2001-2009
Jim Suttle 2009-2013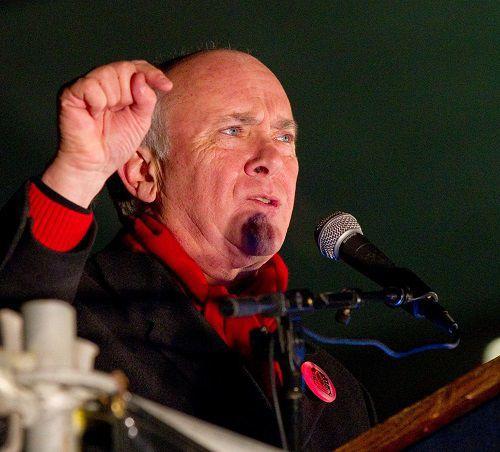 Jean Stothert 2013-Present