When Omaha voters cast ballots in Omaha's April 6 primary election, they whittled down a crowded pool of candidates for mayor and City Council to two people per race.
Soon, voters will make their final choices on who should lead Omaha over the next four years.
The May 11 general election ballot will feature a mayoral race between two-term incumbent Mayor Jean Stothert, a Republican, and commercial real estate broker RJ Neary, a Democrat.
The ballot also will include two-person contests in each of seven City Council districts. Every Omaha voter will see two questions on their ballot: one for mayor and one for the City Council district in which they live.
Five of the seven council districts include an incumbent council member running against a challenger. The two others — southwest Omaha's District 5 and District 3 in downtown/midtown — feature candidates who have not served on the council before.
Here are some questions and answers about voting in the general election:
Officials will begin to send early mail-in ballots Monday, April 26. That's also the day people can start going to the Douglas County Election Commission to vote early in person.
Polling places on Election Day will be open from 8 a.m. to 8 p.m.
How do I register to vote, and when is the deadline to register?
Most forms of registration — registering online, at a Department of Motor Vehicles office or at a library — must be completed by Friday, April 23.
For one week after that, you can go to the Douglas County Election Commission, 12220 West Center Road, to register in person. The commission is open weekdays from 8:30 a.m. to 5 p.m., and it will stay open until 6 p.m. on Friday, April 30, which is the final day to register.
I received an early ballot for the primary. Do I need to request another one?
For the vast majority of people who cast mail-in ballots in the primary election, the answer is no.
Voters who requested a mail-in ballot on or before March 26 — either by returning a green postcard application from the Douglas County Election Commission or by sending in an application from a candidate, political party or other organization — have already been entered to receive a by-mail ballot for the May 11 general election.
A small number of voters marked that they wanted an early ballot only for the primary. Those people would need to request another early ballot if they don't plan to vote in person.
If you've moved since submitting an early ballot application, and voted with the ballot you received, you must submit a new application to the Election Commission with your new address no later than Friday, April 23.
I did not submit an early ballot in the primary election but would like to do so in the general election. What do I do?
New requests for early ballots must be submitted by 6 p.m. Friday, April 30.
Applications can be printed from the Election Commission's website. If you still have a green postcard application from the Election Commission but did not turn it in during the primary, you can use it to request a ballot.
Or you can send a written request for an early voting ballot by including the election (Omaha's 2021 general election) and your name, date of birth, phone number and/or email address, registered address, address where the ballot should be mailed and a signature. Those requests can be delivered to one of 13 drop-box locations or mailed or delivered to the Douglas County Election Commission, 12220 West Center Road, Omaha, NE 68144.
Early voting ballots may not be requested by telephone.
When are early ballots due?
All mail-in ballots must be in the hands of election officials by 8 p.m. May 11.
Early ballots can be mailed to the Election Commission, but voters are encouraged to send them in at least a week in advance. Otherwise, you should take the ballot to the election commission or drop it in a drop box by 8 p.m. on Election Day to ensure that it is counted.
How can I check the status of my early ballot application?
You can call the Election Commission at 402-444-8683 or visit the commission's website, votedouglascounty.com.
On the home page, under the "Shortcuts" tab, select "Vote Early By Mail" and then "Early Voting Ballot Status Check." Doing so will redirect you to the Nebraska secretary of state's voter check page, where you'll enter your information. After clicking "Look Up," ensure that you've selected Omaha's general election. Then enter your date of birth, click "Look Up," and the application status circle should state that the application was accepted.
You can use the same process to check the status of your ballot once you have turned it in.
---
Omaha mayors, from the beginning to now
Jesse Lowe 1857-1858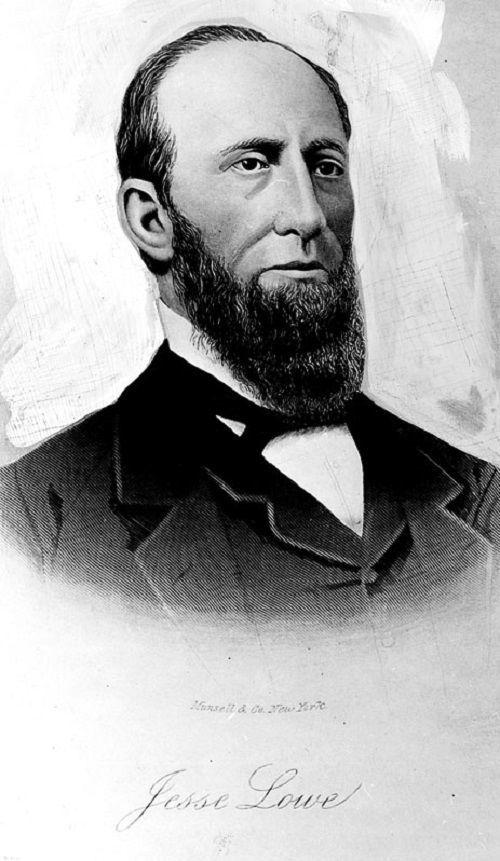 Andrew Jackson Poppleton 1858-1858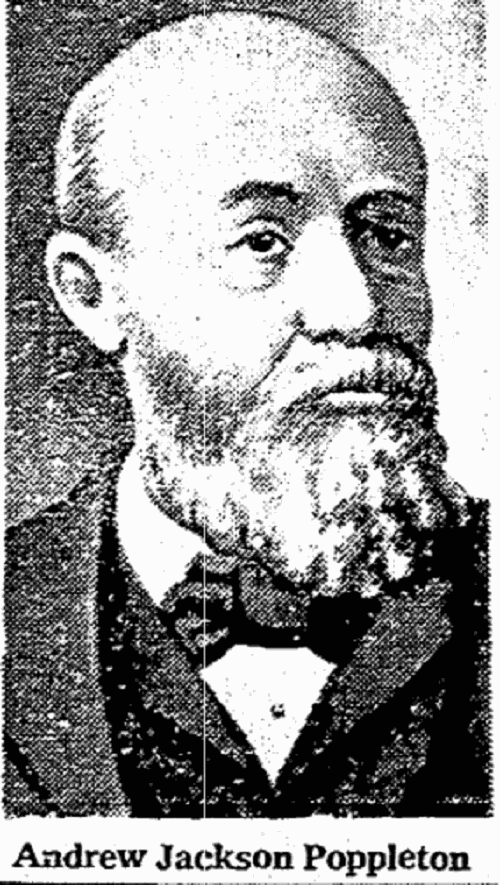 David Douglas Belden 1859-1860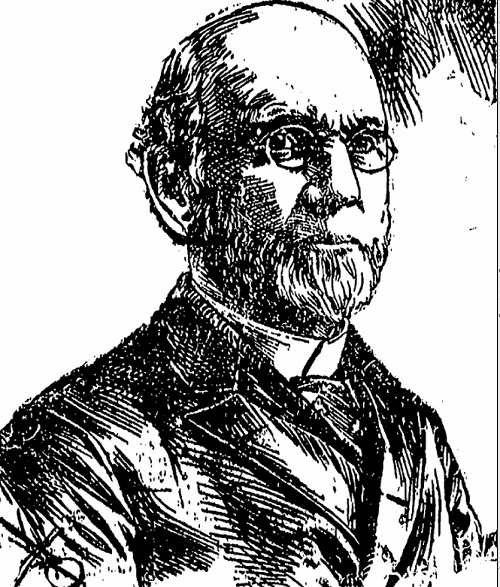 Clinton Briggs 1860-1861
George Robert Armstrong 1861-1862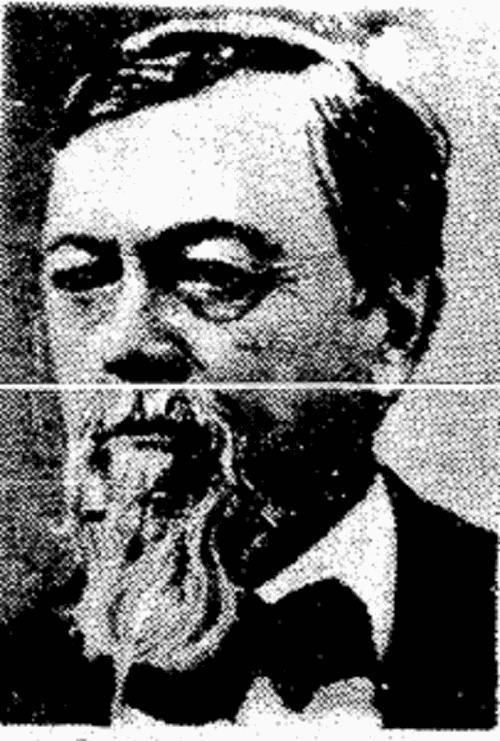 Addison R. Gilmore 1864-1865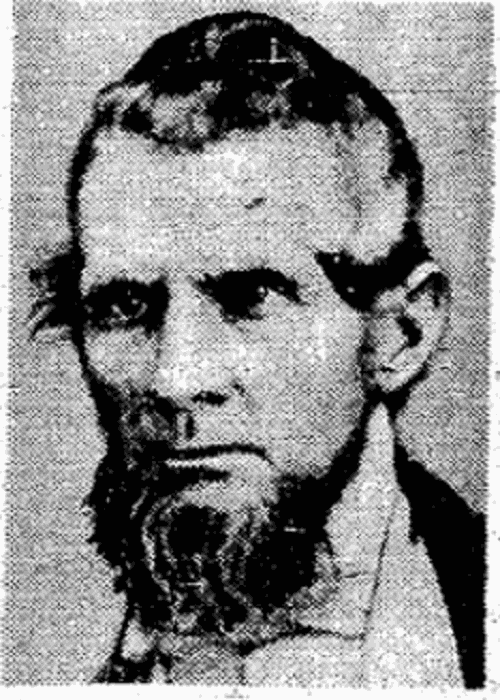 Lorin Miller 1865-1866
Charles H. Brown 1867-1868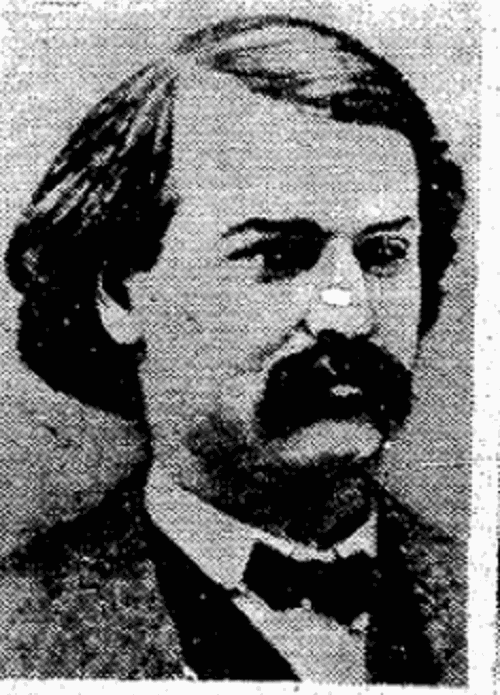 George M. Roberts 1868-1869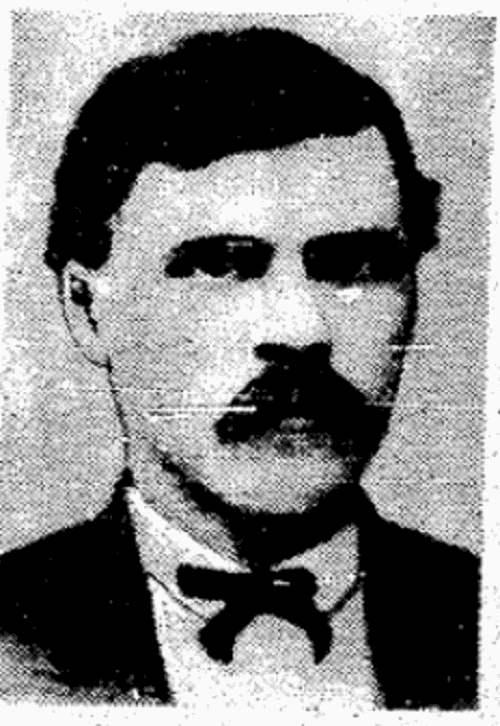 Ezra Millard 1869-1870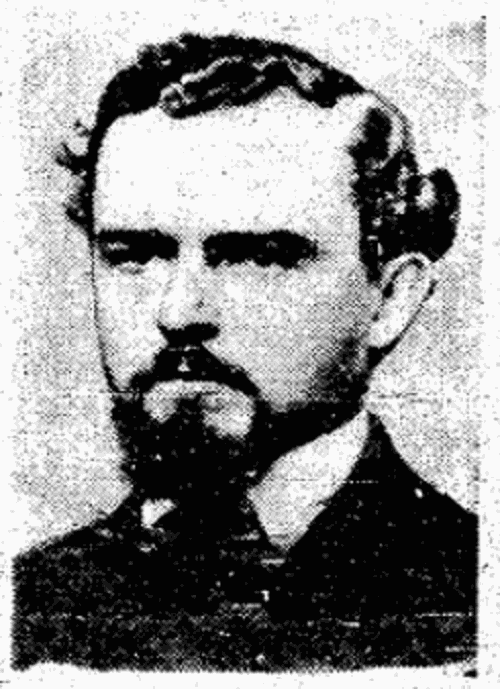 Smith Caldwell 1871-1872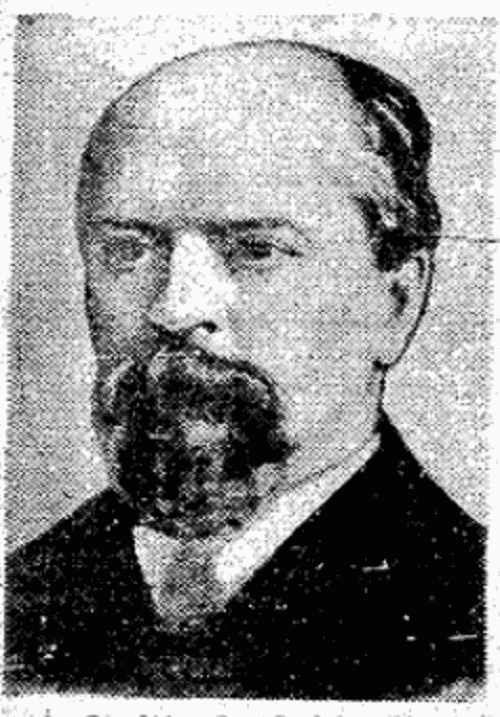 Joseph H. Millard 1872-1873
William H. Brewer 1873-1874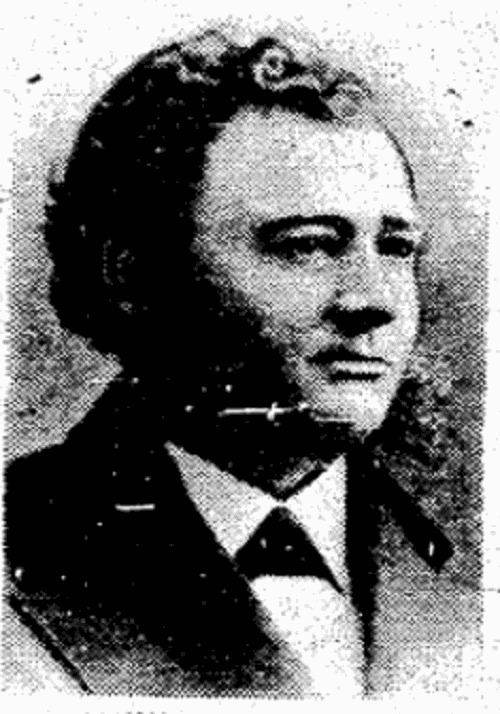 J.S. Gibson 1874-1875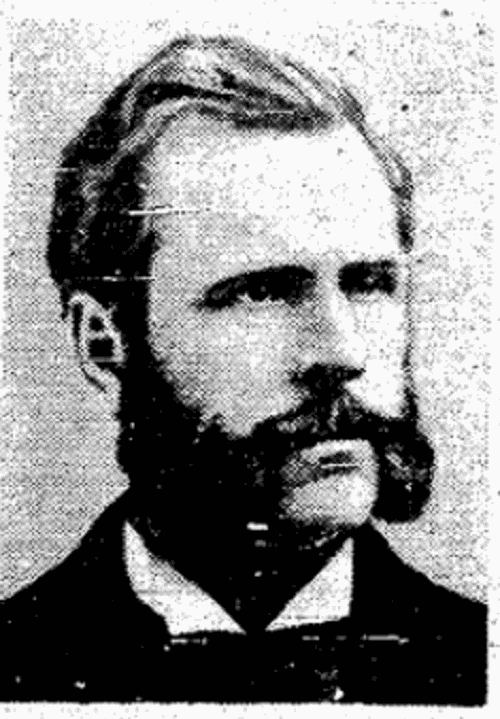 Champion S. Chase 1874-1877; 1879-1880; 1883-1884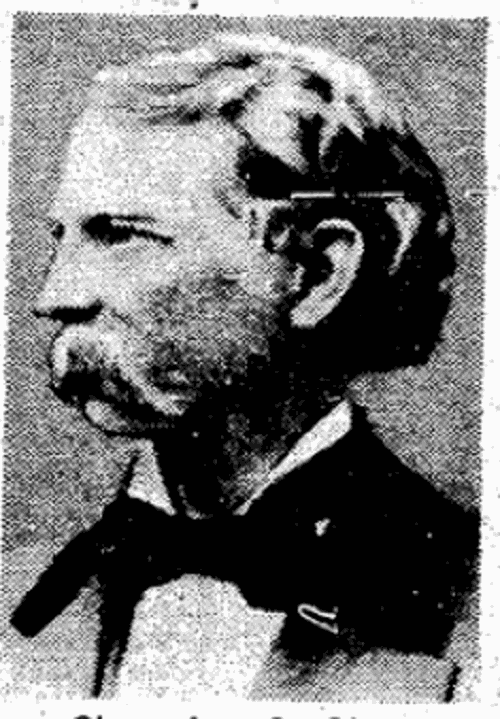 Rueben H. Wilbur 1877-1888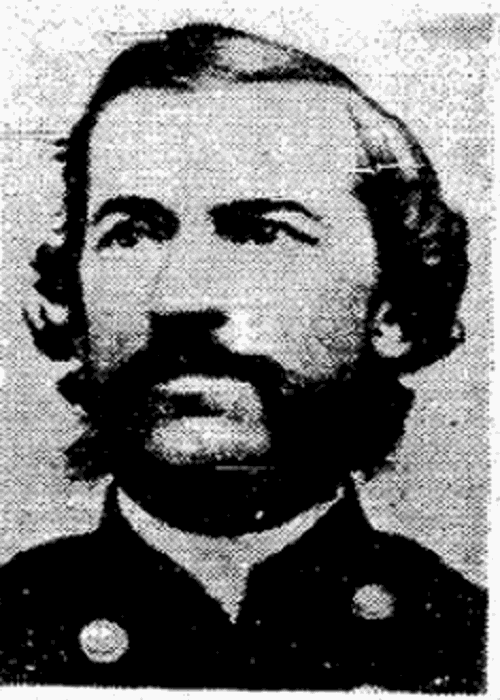 James E. Boyd 1881-1882; 1885-1886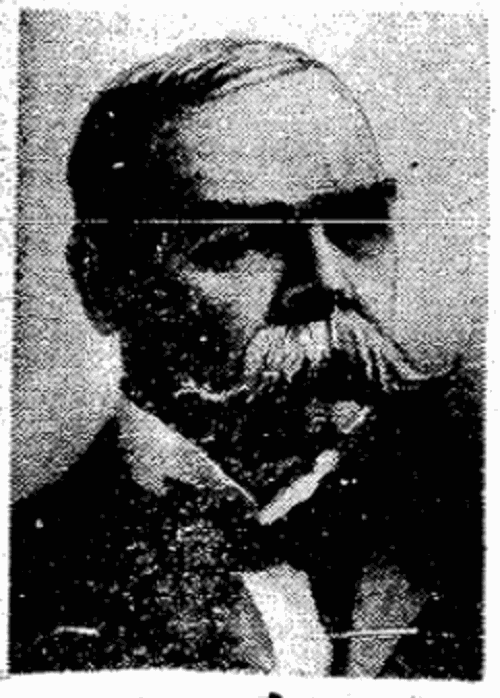 William J. Broatch 1887-1889; 1896-1897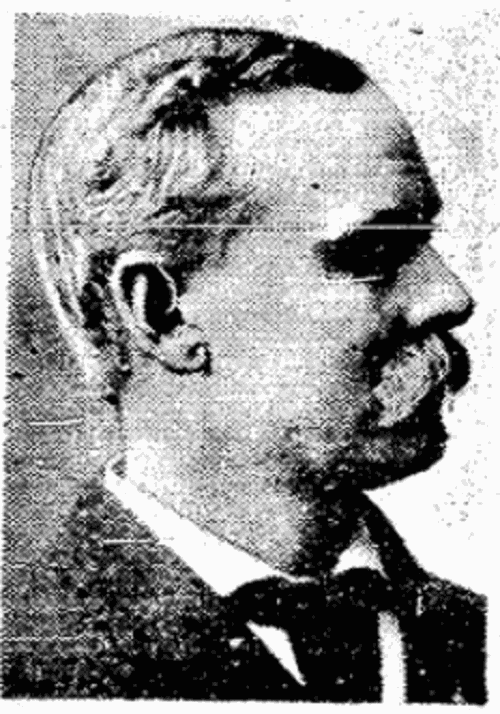 R.C. Crushing 1890-1891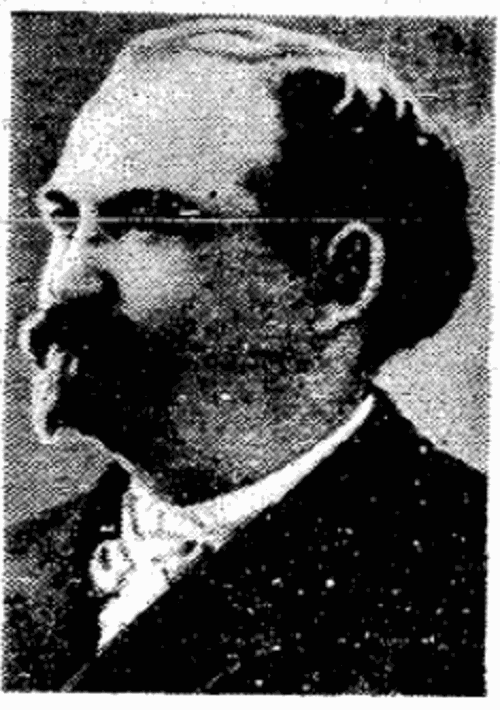 George P. Bemis 1892-1896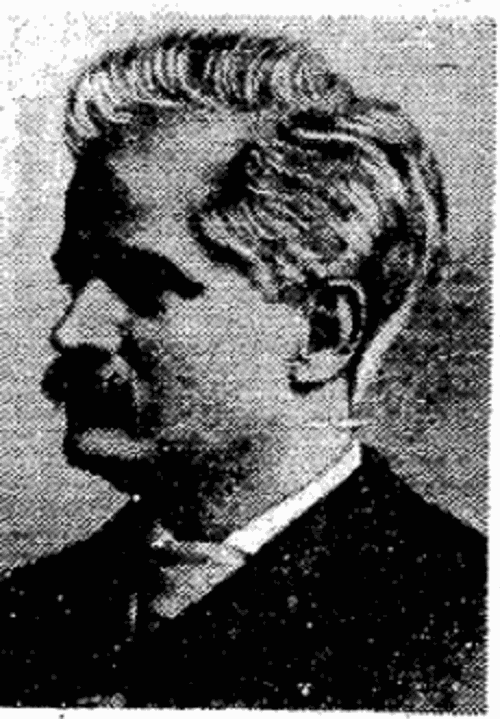 Frank E. Moores 1897-1905
Harry B. Zimman 1905-1906
James C. Dahlman 1906-1918; 1921-1930
Ed. P. Smith 1918-1921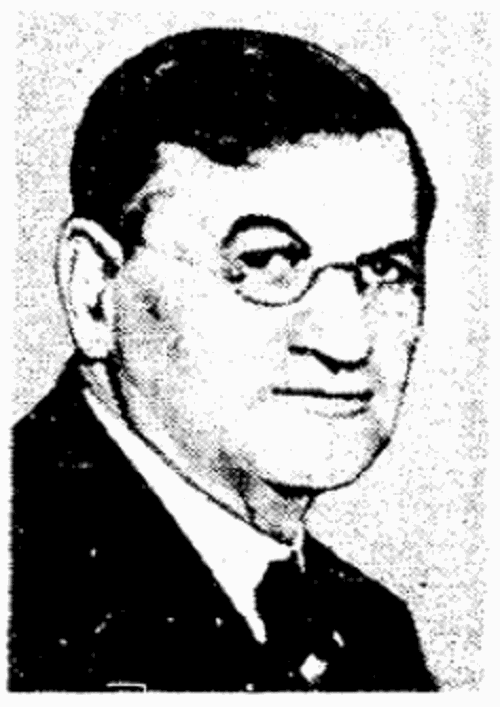 Richard L. Metcalfe (1930-1933)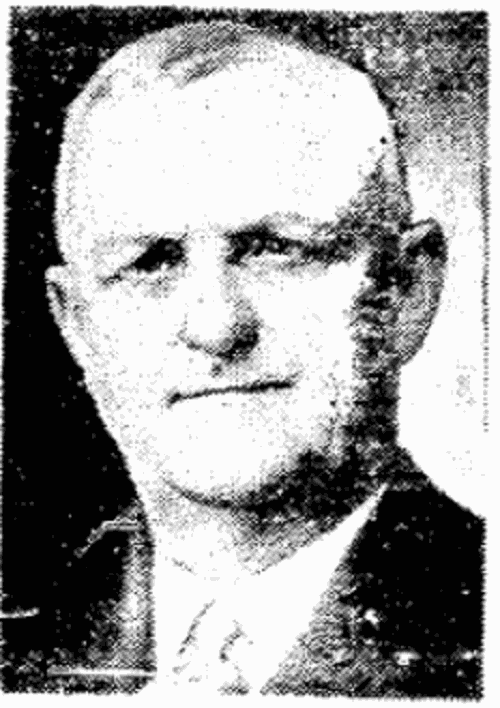 Roy N. Towl 1933-1936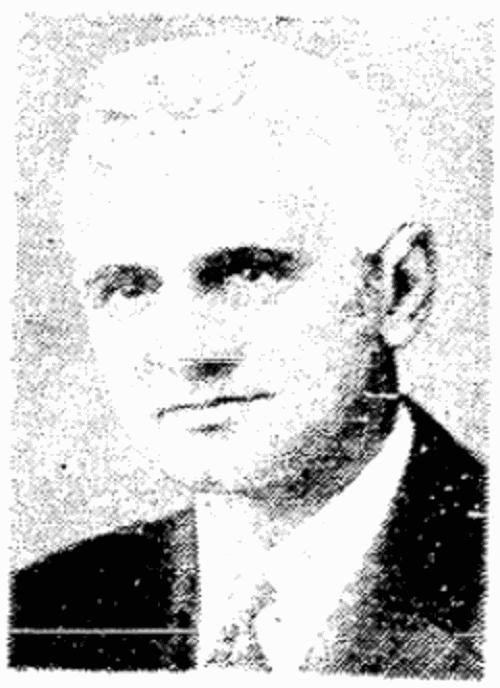 Dan B. Butler 1936-1945
Charles Leeman 1945-1948
Glenn Cunningham 1948-1954
Johnny Rosenblatt 1954-1961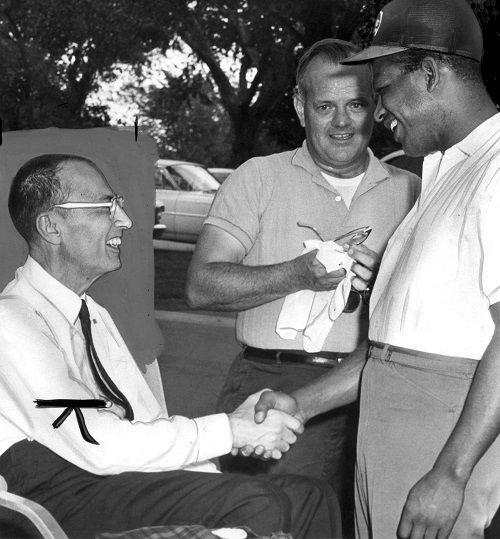 James Dworak 1961-1965
Alexander Sorensen 1965-1969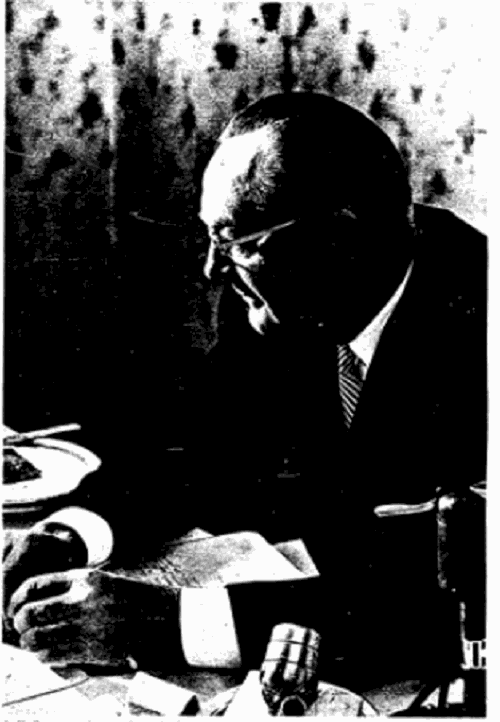 Eugene A. Leahy 1969-1973
Edward Zorinsky 1973-1976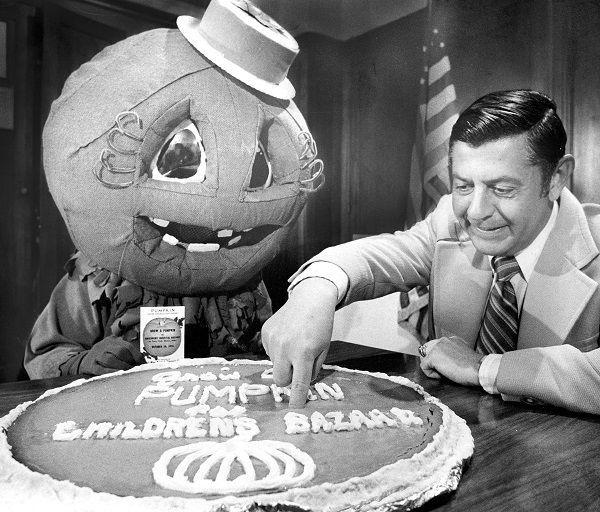 Robert Cunningham 1976-1977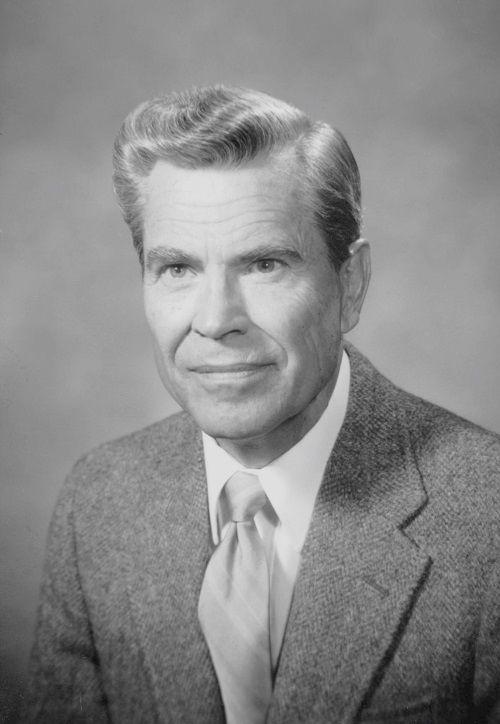 Albert L. Veys 1977-1981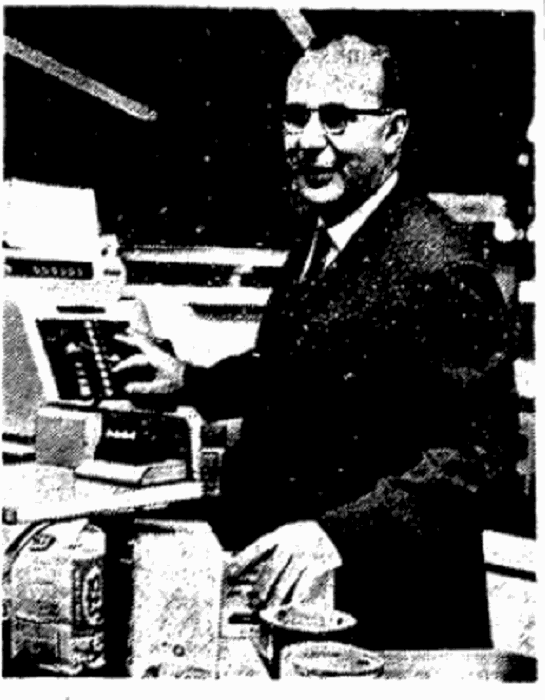 Mike Boyle 1981-1997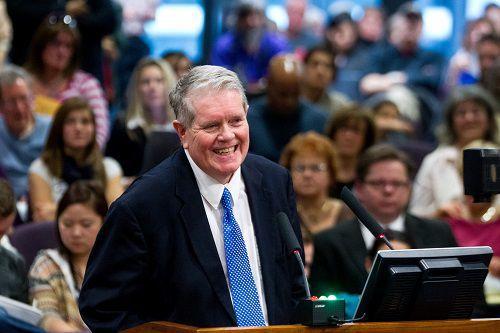 Bernie Simon 1987-1988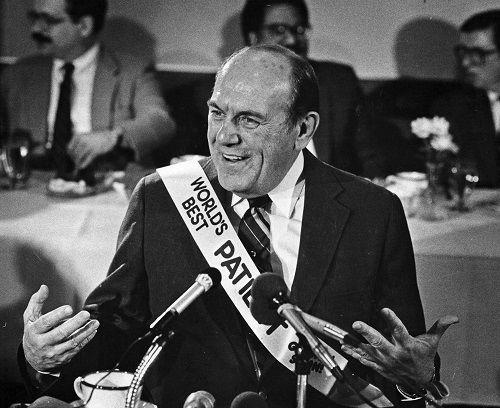 P.J. Morgan 1989-1994
Subby Anzaldo 1994-1995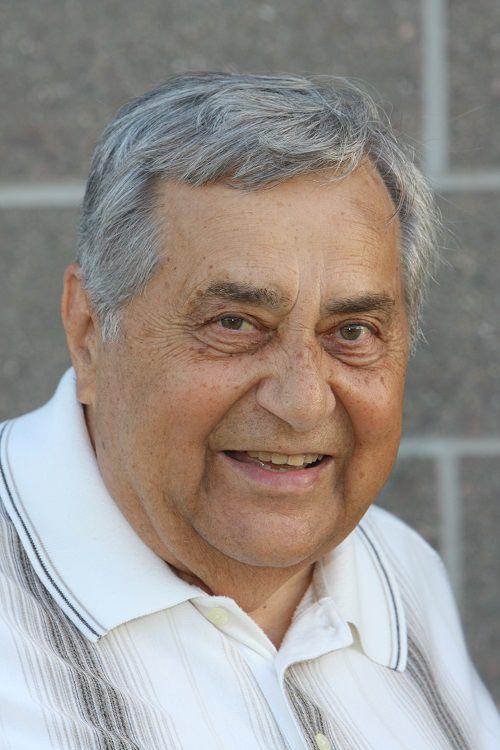 Hal Daub 1995-2001
Mike Fahey 2001-2009
Jim Suttle 2009-2013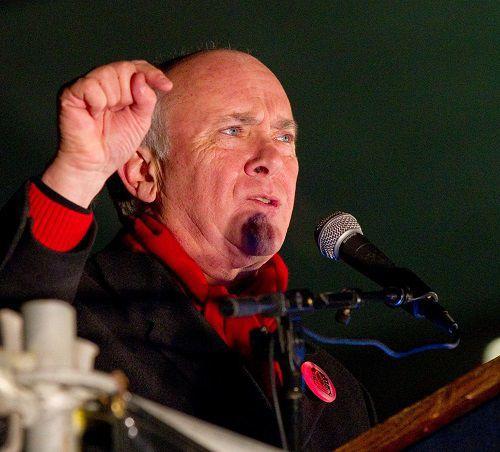 Jean Stothert 2013-Present