LINCOLN — Nebraska closed out its fiscal year in better shape than once feared but with little to spare for any new spending or tax initiatives, a key lawmaker said Wednesday.
The State Department of Revenue released a report showing that the state collected $4.939 billion in net tax revenues for the year that ended June 30. That's $10.66 million more than the certified forecast issued in July 2019 and represents a 4.2% growth in taxes compared to the previous year.
State Sen. John Stinner of Gering, the Appropriations Committee chairman, said the year-end tally looks much better than the estimates he got a couple of months ago, which had suggested the state would end the year about $95 million in the red because of economic disruption caused by the coronavirus.
"It's something I actually celebrated," he said, in a webinar sponsored by the Platte Institute. "I'm more optimistic certainly than when this (coronavirus) started."
Still, the year-end figure is $266 million less than the most recently updated revenue projections, issued in February. State lawmakers had been building their budget around that recent forecast before the session was interrupted by the coronavirus in mid-March.
The budget plan had allowed nearly $134 million for property tax relief and business tax incentives. It also would have more than doubled the state's cash reserve fund. Both appear in doubt, given the actual year-end tax collections plus the revenue losses caused by federal income tax changes that are part of the coronavirus relief bills.
Stinner illustrated how those factors could affect the previous budget plan. Instead of having money for tax measures, the budget would end up about $133 million in the hole by June 30, 2021. The following two years would look even grimmer.
He said that means lawmakers will have to make some changes in the current budget plan to keep it balanced. Lawmakers are slated to reconvene Monday to finish out the session. Among their tasks is completing mid-biennium budget revisions.
"I'm going to say it's going to be 50-50 chances of having money" for anything beyond keeping the state operating, Stinner said. "It will be minimal at best."
However, he held out hope that the Legislature still could act on property taxes, business tax incentives and a major initiative at the University of Nebraska Medical Center.
He said that could be done potentially by better targeting property tax relief and by setting up business tax incentives so the cost does not hit until future years. The university initiative, which would make the medical center a national player in disaster medicine, already is structured so state money would not be needed until later.
Gov. Pete Ricketts said Nebraska did well to end the year by putting more than $10 million into the state's cash reserve fund. State law requires year-end tax collections that exceed the certified revenue forecast to be added to the "rainy day fund."
"Even with the change in the state income tax deadline and the impact of coronavirus on our economy, the state of Nebraska ended the last fiscal year on solid footing," he said. "This news puts the state in a strong position to work on a few key initiatives, including property tax relief, in the remaining days of the legislative session."
Ending the year without a budget shortfall looked like a win to Sarah Curry, the Platte Institute's policy director. The Platte Institute is an Omaha-based think tank. She noted that some states are expecting a 20% decline in revenues, according to the National Conference of State Legislatures.
"Overall, the revenue picture in Nebraska is positive," she said.
But Renee Fry, executive director of Open Sky Policy Institute, a Lincoln-based think tank, said the year-end numbers should give lawmakers pause.
"Given the tremendous uncertainty about the pandemic's impact on our state and its economy, legislators should be cautious about passing new measures that increase the state's spending obligations for non-pandemic related purposes," she said.
The state's official revenue forecasting board will hold a special meeting July 23 to update their revenue projections for the rest of the current two-year budget period.
The new Revenue Department report does not include income taxes that had been due for the 2019-20 fiscal year but were not paid until July. The tax filing deadline was delayed until Wednesday. Stinner said that amount is estimated at about $250 million.
Revenue Department spokeswoman Lydia Brasch said the department has no way of knowing how many people had put off filing. But she said the tax receipts report was encouraging, given the economic disruption caused by the pandemic.
Nebraska's state senators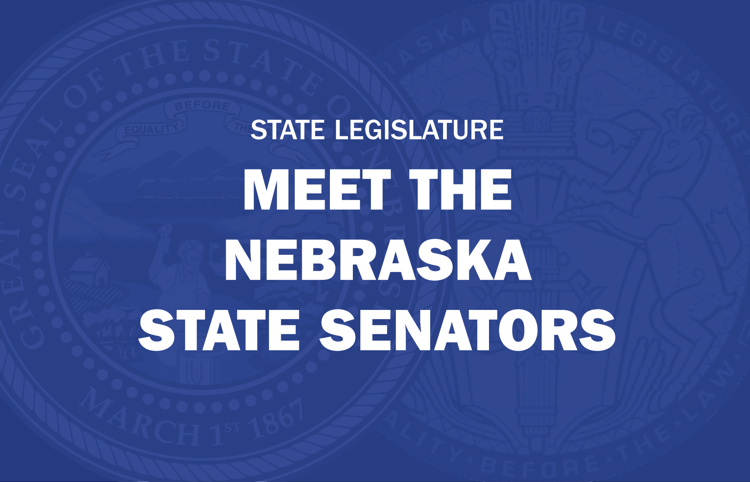 Julie Slama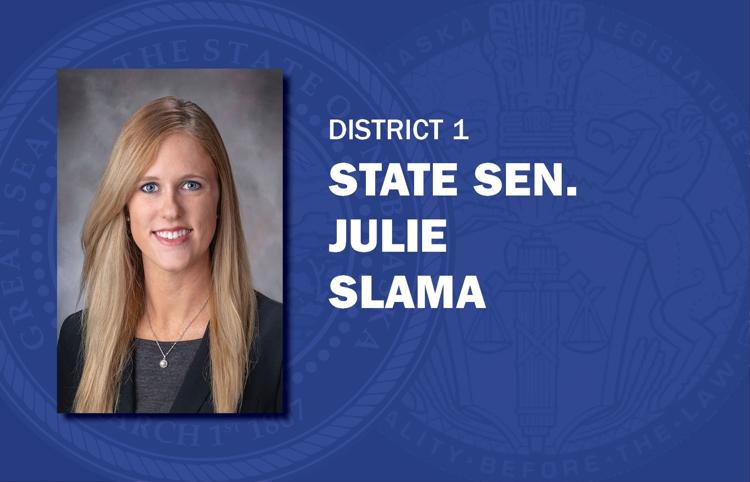 Robert Clements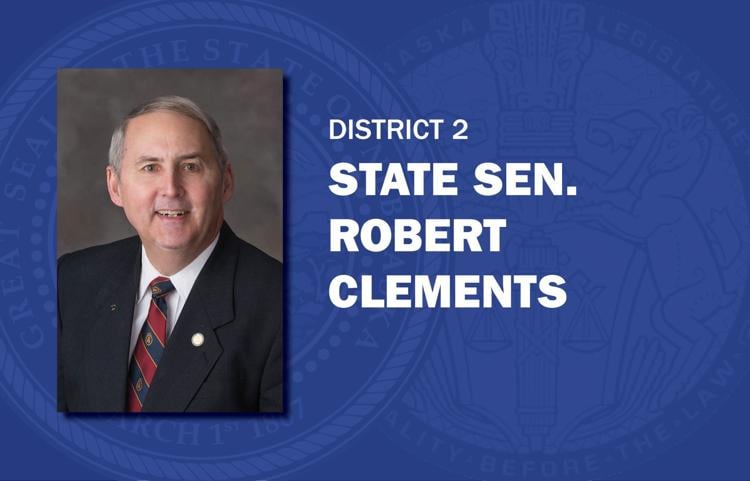 Carol Blood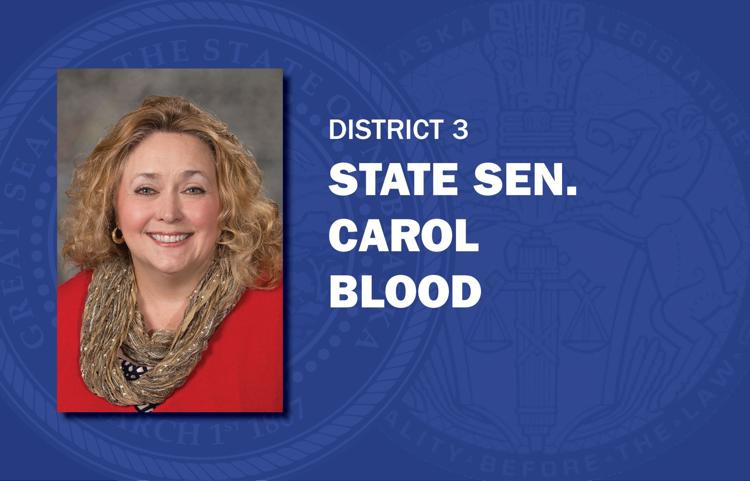 Robert Hilkemann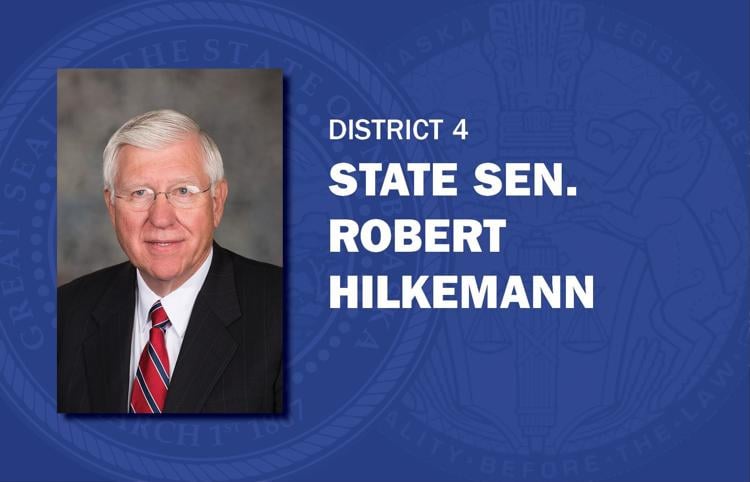 Mike McDonnell
Machaela Cavanaugh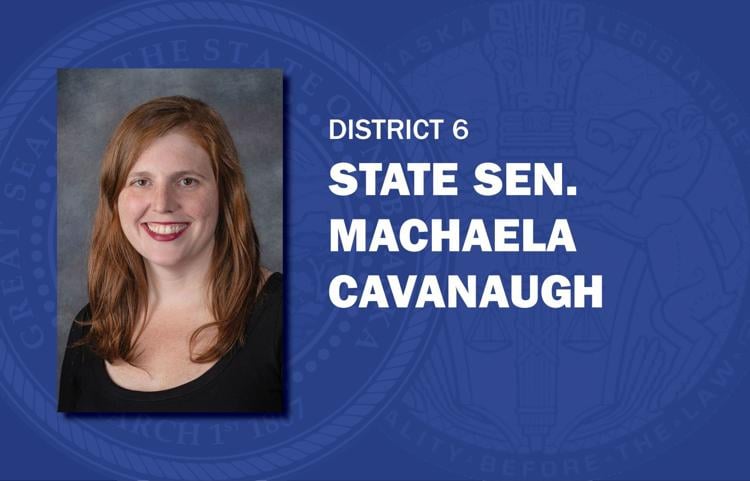 Tony Vargas
Megan Hunt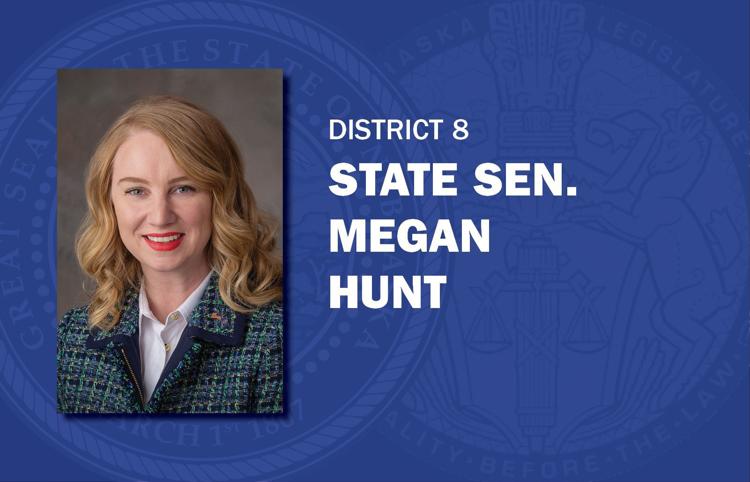 Sara Howard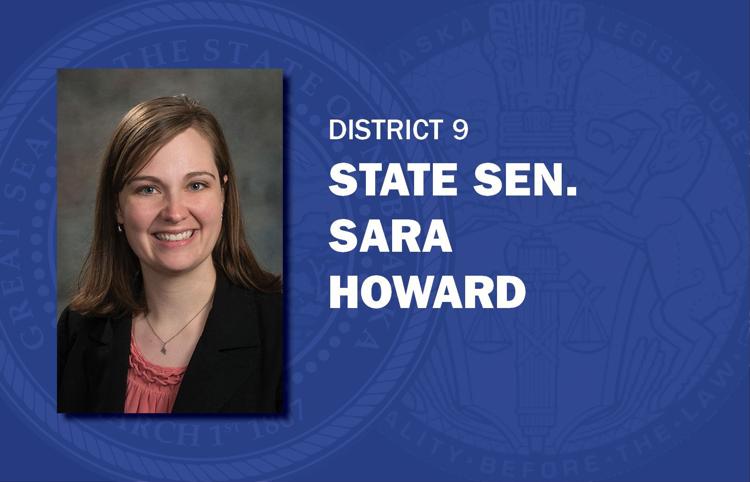 Wendy DeBoer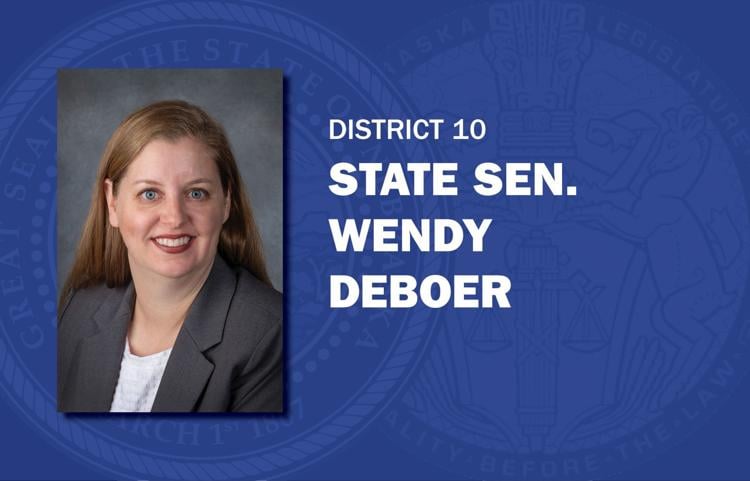 Ernie Chambers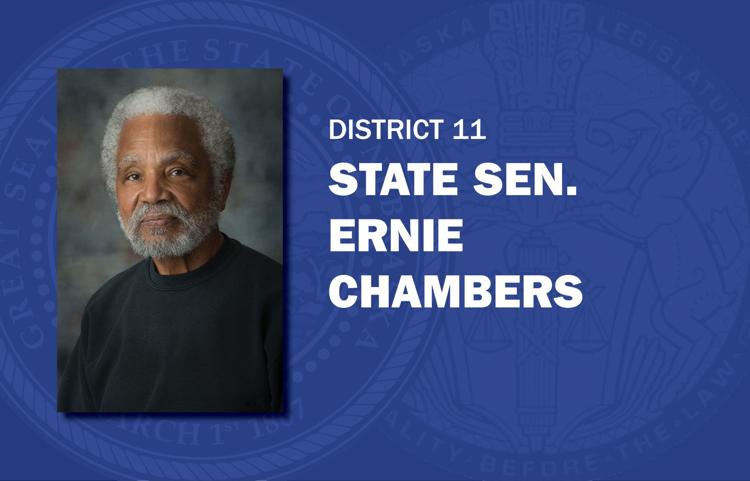 Steve Lathrop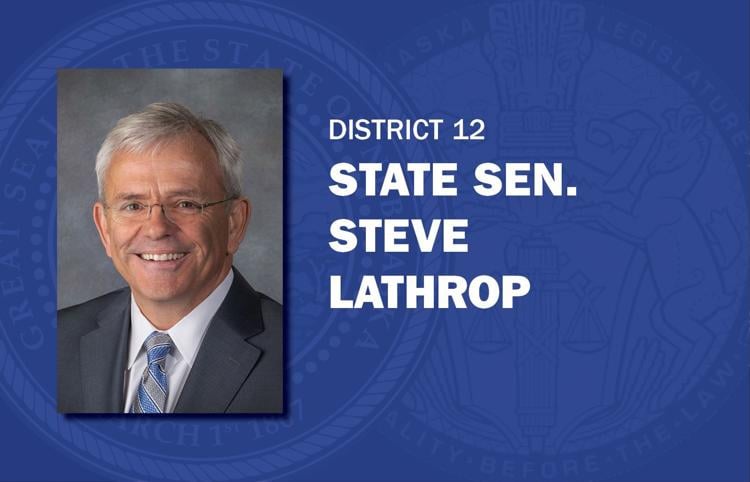 Justin Wayne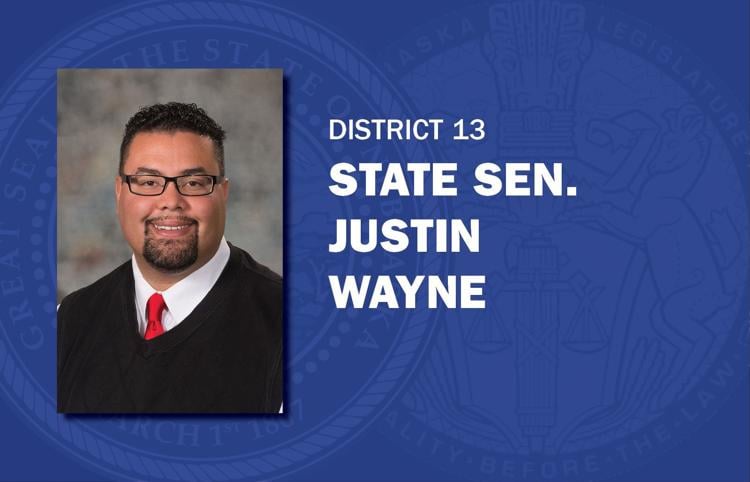 John Arch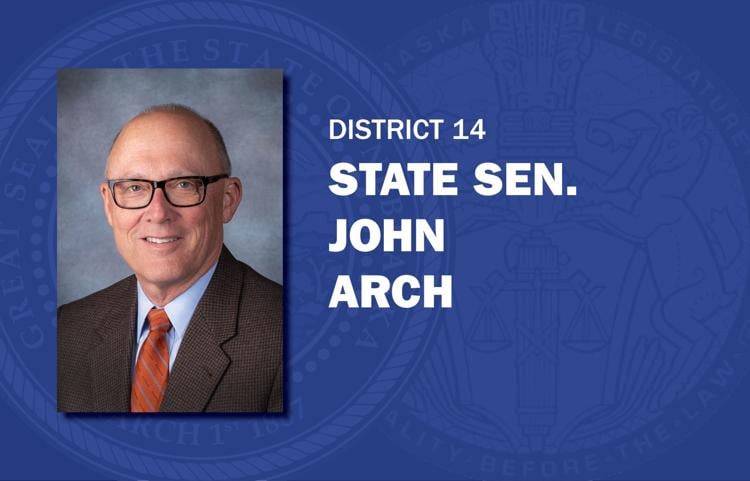 Lynne Walz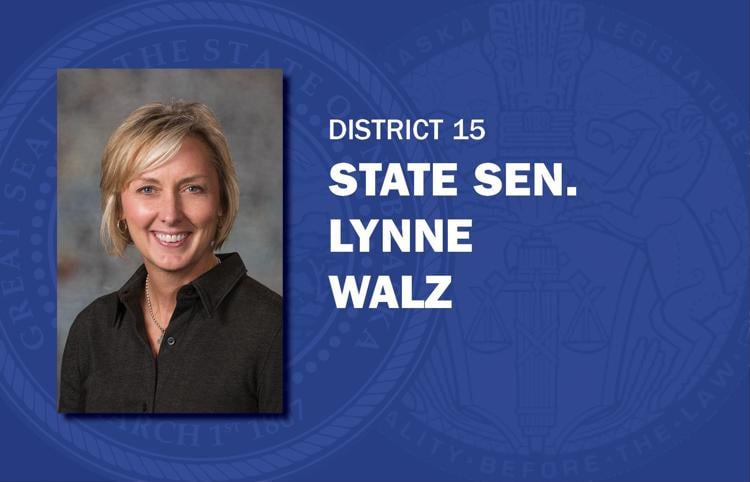 Ben Hansen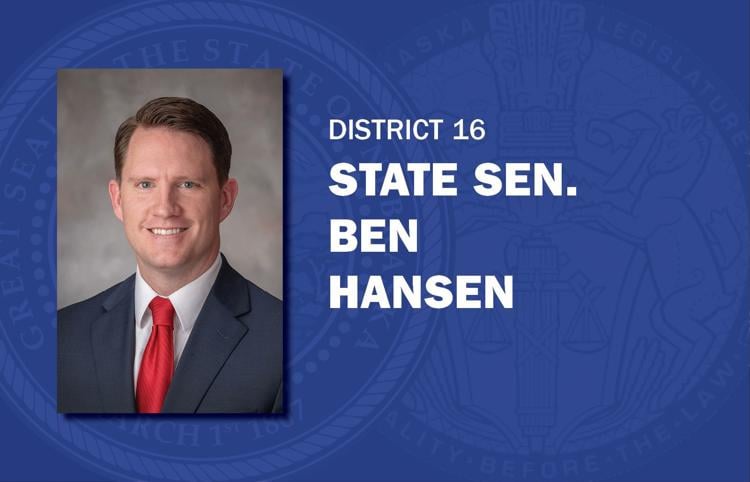 Joni Albrecht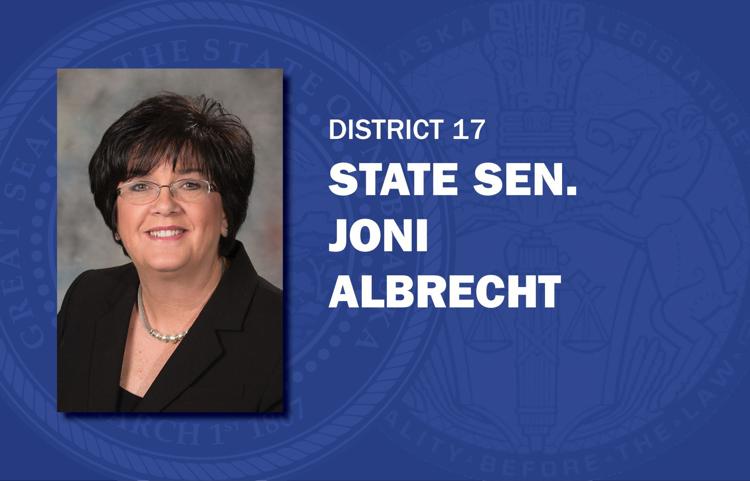 Brett Lindstrom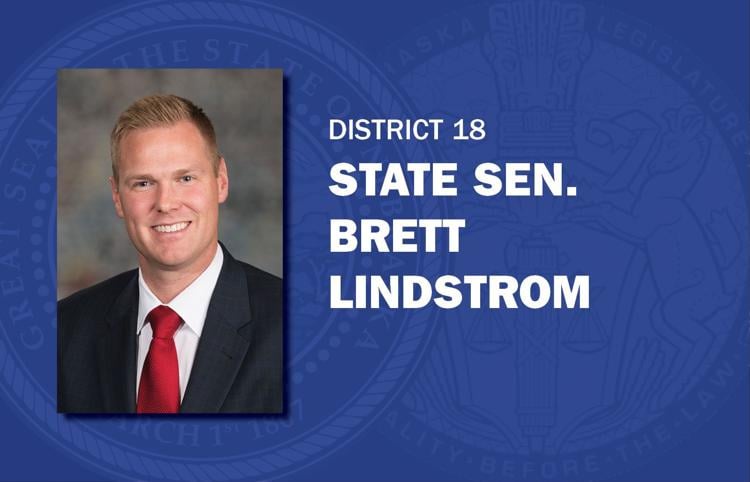 Jim Scheer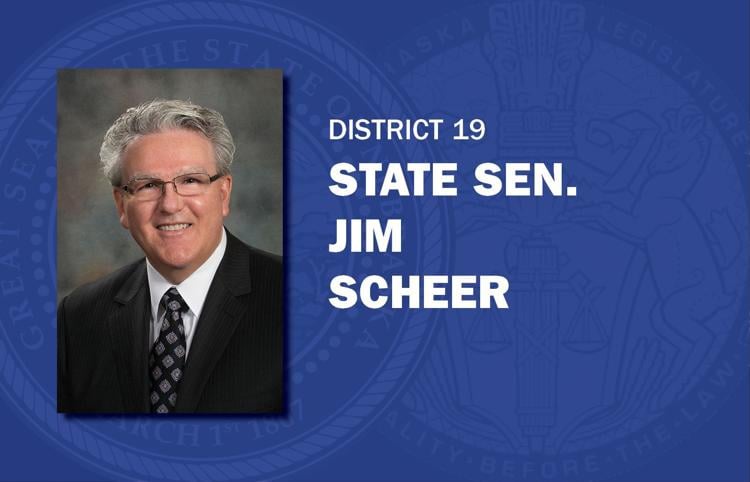 John McCollister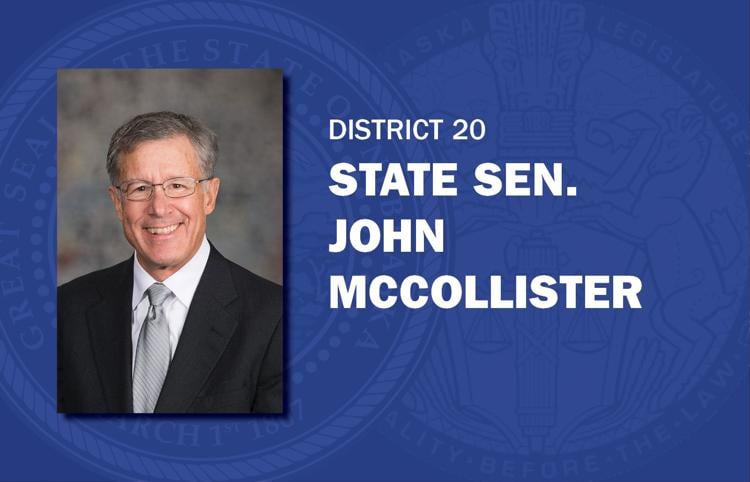 Mike Hilgers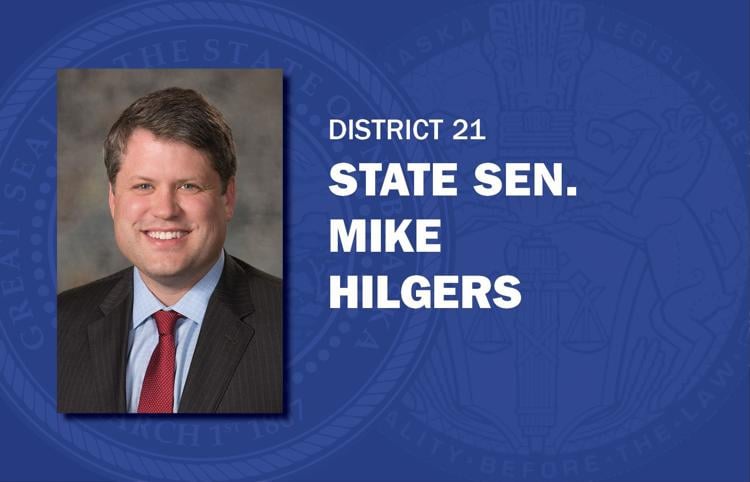 Mike Moser
Bruce Bostelman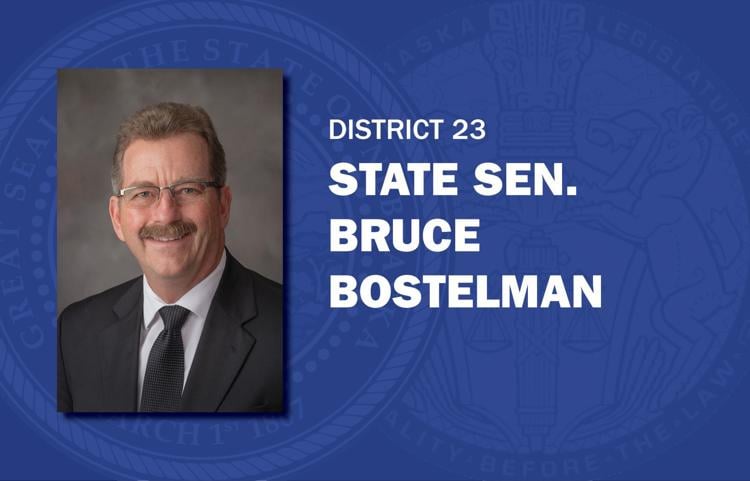 Mark Kolterman
Suzanne Geist
Matt Hansen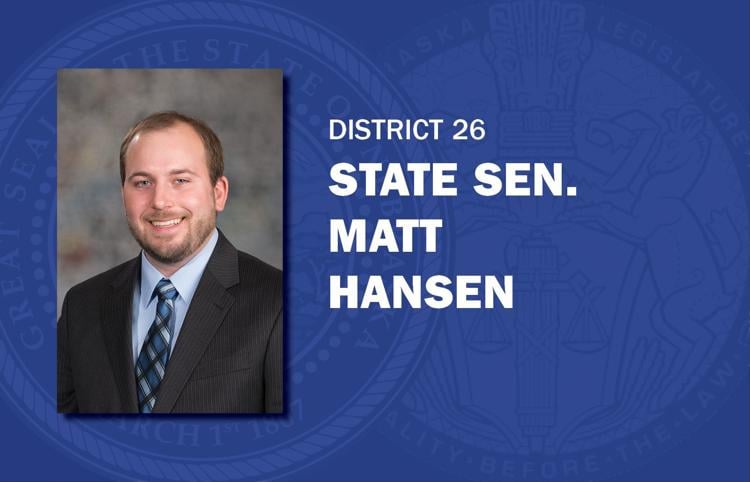 Anna Wishart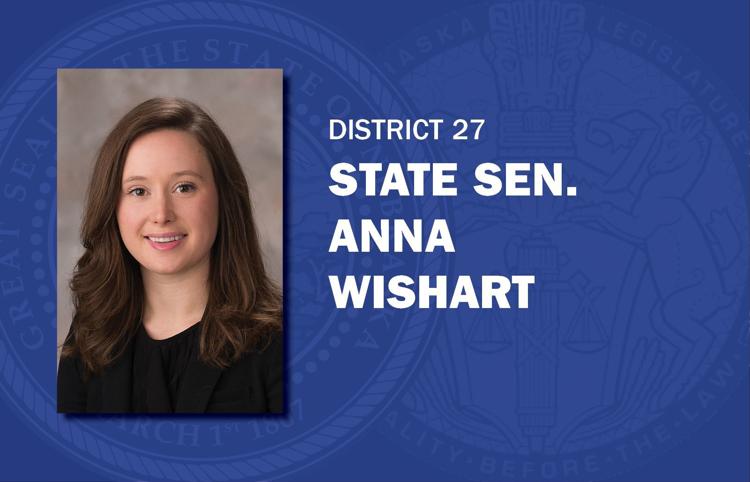 Patty Pansing Brooks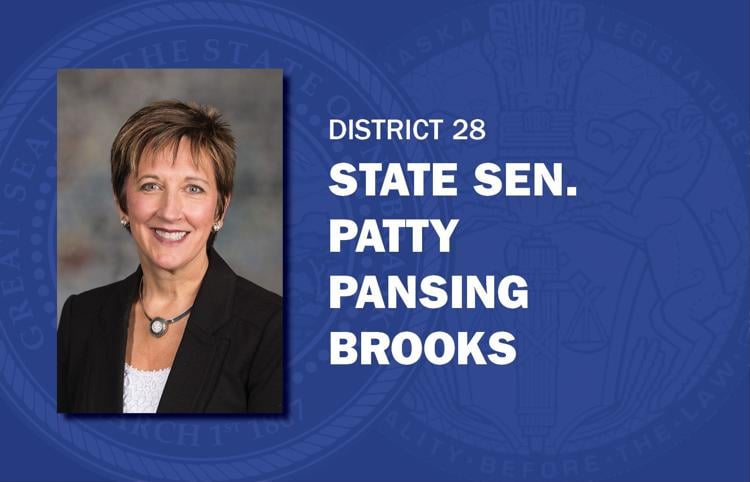 Kate Bolz
Myron Dorn
Rick Kolowski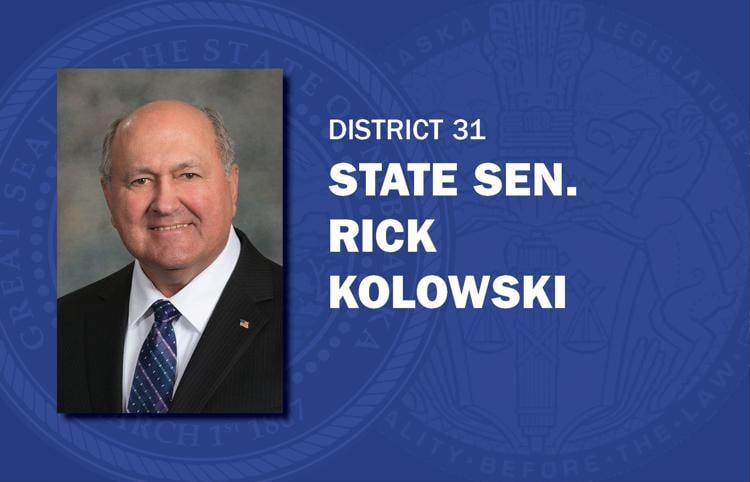 Tom Brandt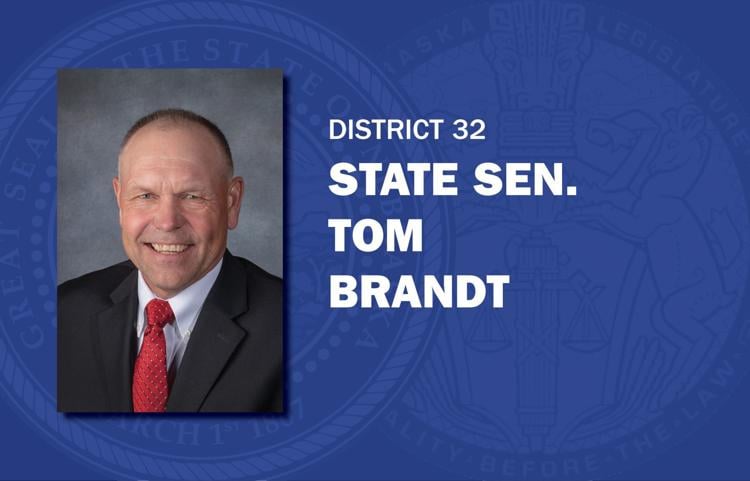 Steve Halloran
Curt Friesen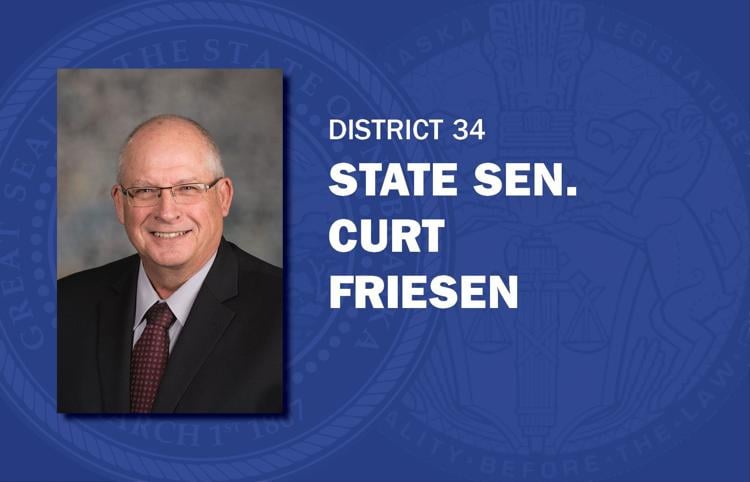 Dan Quick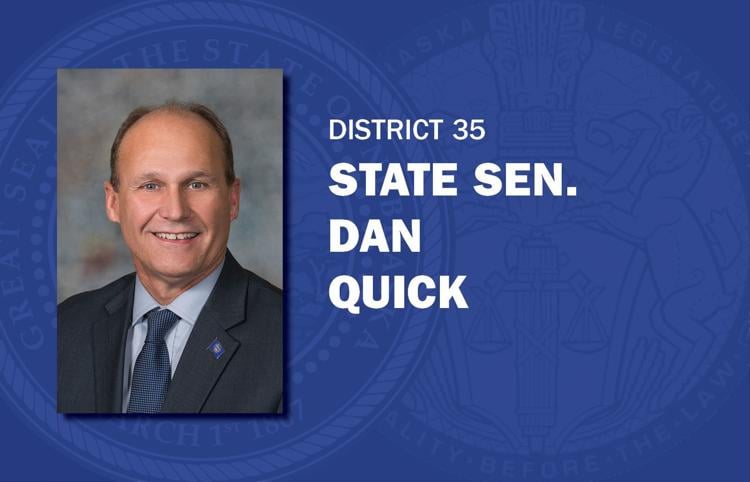 Matt Williams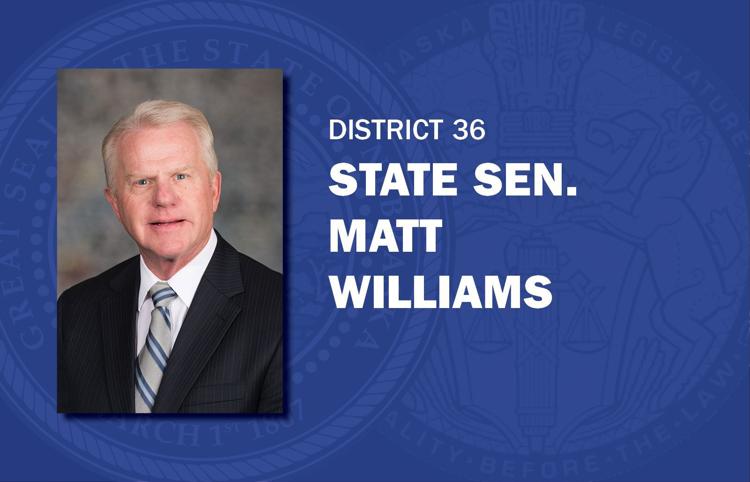 John Lowe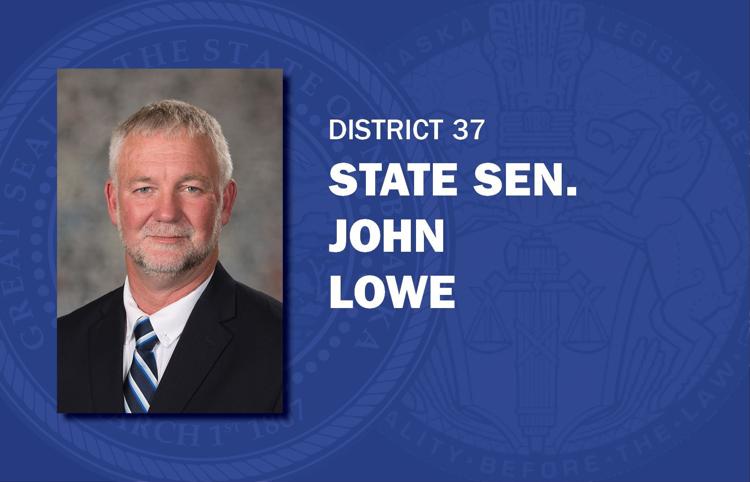 Dave Murman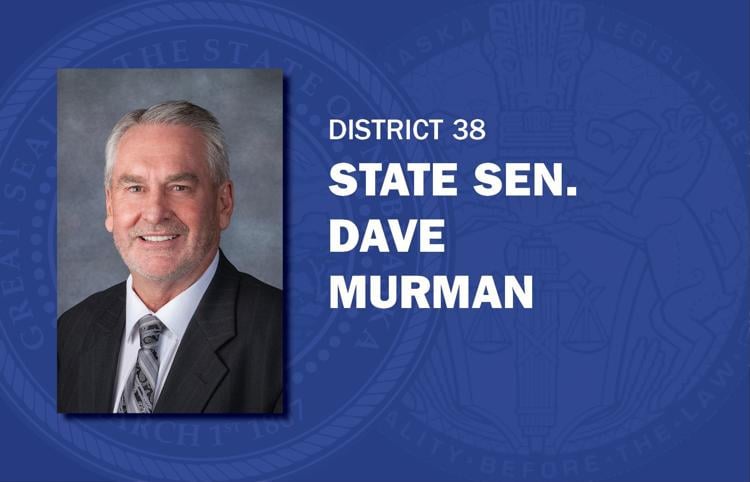 Lou Ann Linehan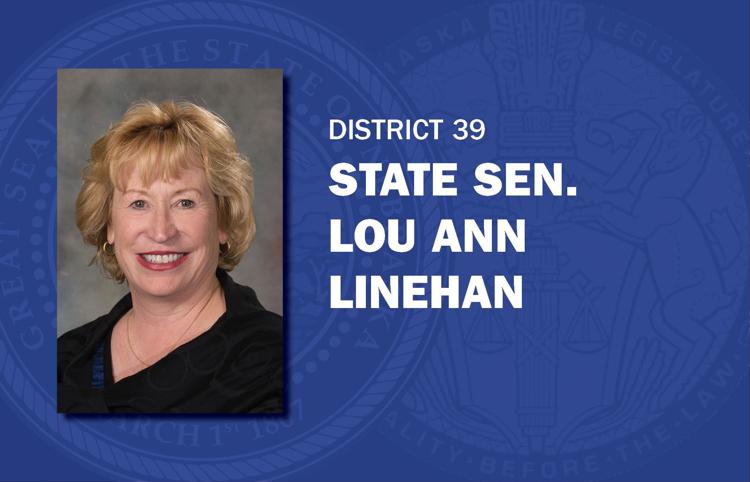 Tim Gragert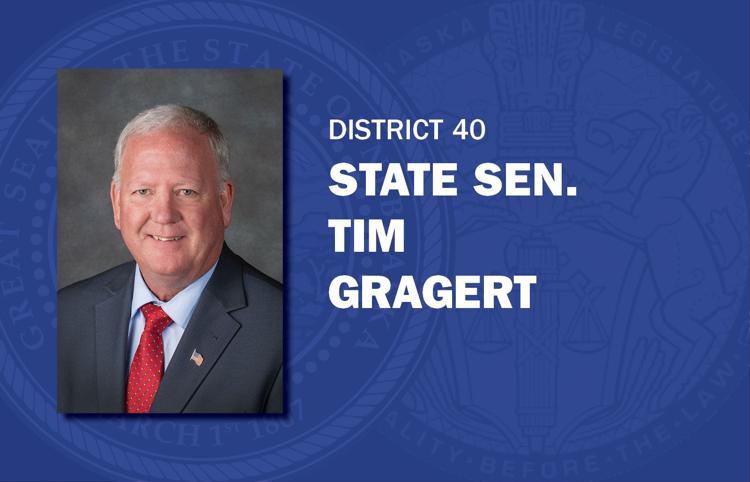 Tom Briese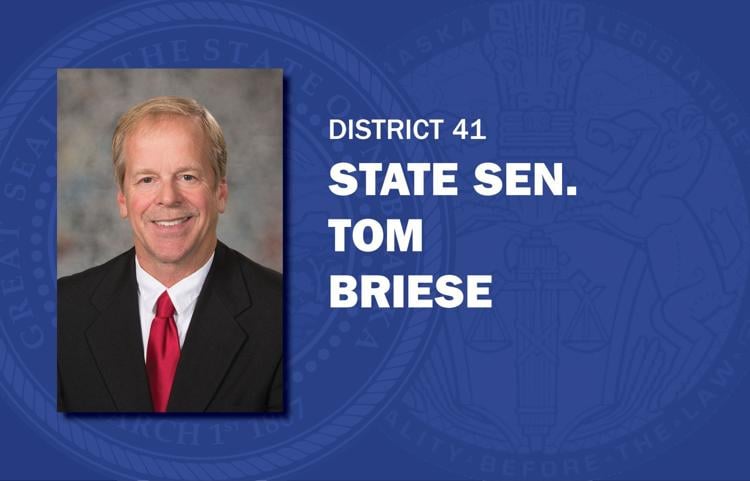 Mike Groene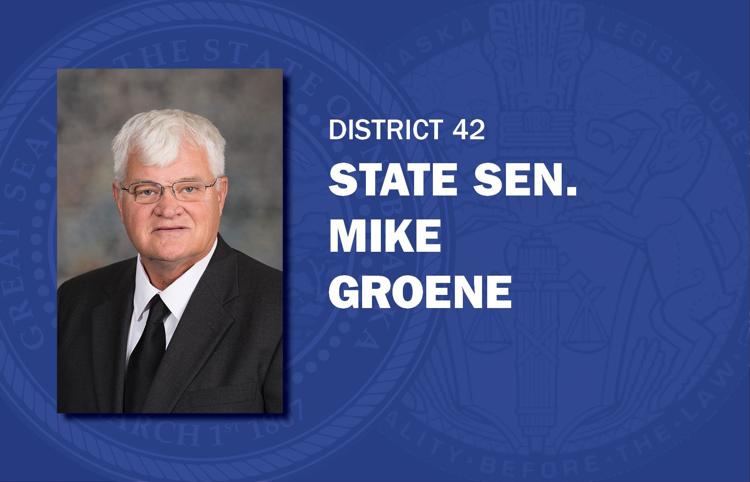 Tom Brewer
Dan Hughes
Sue Crawford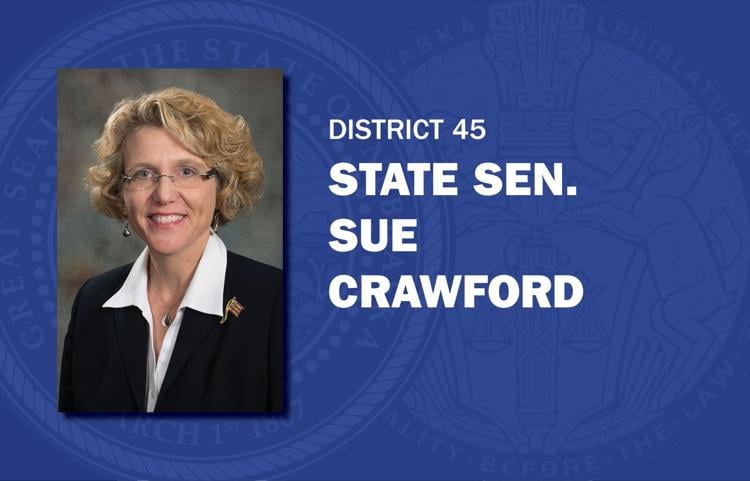 Adam Morfeld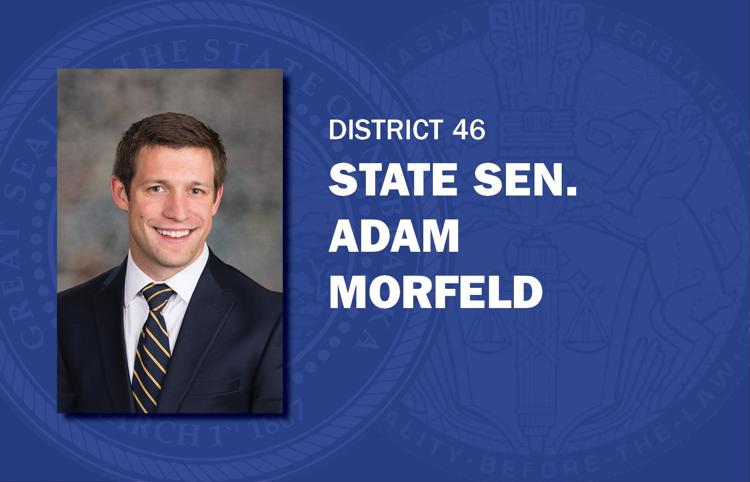 Steve Erdman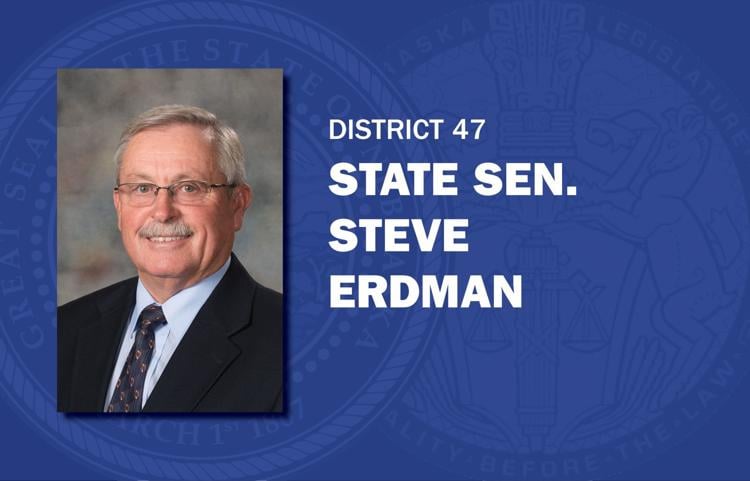 John Stinner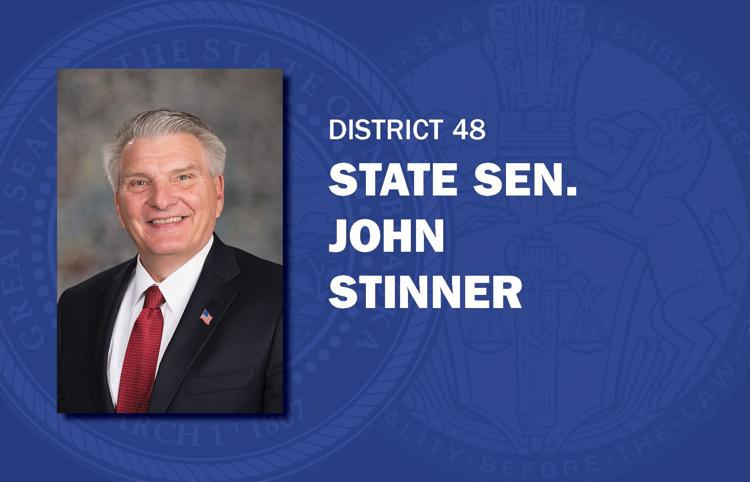 Andrew La Grone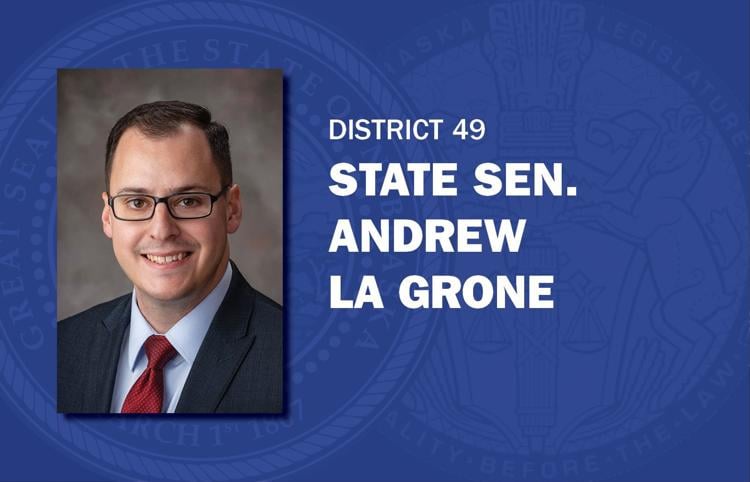 Get Election 2020 & Politics updates in your inbox!
Keep up on the latest in national and local politics as Election 2020 comes into focus.